Daniela and Stefan decided to have a mountain wedding in Tyrol. It was a really special day because on this day we experienced probably all seasons. They celebrated their mountain wedding on the Hohe Salve in the Kitzbüheler Alps. The location is really really beautiful and on the top of the mountain is the church Salvenkirche where you can say yes to each other. If you don't want to get married in the church then you can also have an individual ceremony at one of the beautiful terraces with its magnificent mountain panorama.
Every bridal couple wishes to have a blue sky and sunshine on their wedding day. But what if the weather forecast predicts something different? Both Daniela and Stefan as well as we had a rainy day and nevertheless it was one of the most beautiful days in our lives. Therefore, we would like to give you a few tips on what you can do if the weather forecast predicts rain:
Firstly, don't let the weather affect your mood. Stay positive and happy. If you prepare yourself for a rainy weather in advance, you will be full of joy when the sun is showing up later.
Secondly, take it with humor and buy yourself some stylish rubber boots and a transparent umbrella. We can highly recommend this umbrella. It's neutral and big enough for two persons.
Thirdly, there was never a wedding where we couldn't make beautiful pictures because of the weather. We promise you that we will find a nice spot for your bridal pictures.
Daniela and Stefan were well prepared and we had an amazing mountain wedding at the Hohe Salve with snow, rain, fog and also a blue sky with sunshine. So it was definitely a special day with lots of remarkable memories.
Thank you so much for your trust. Right now Daniela is pregnant with twins and so we wish you all the best.
Love,
M&M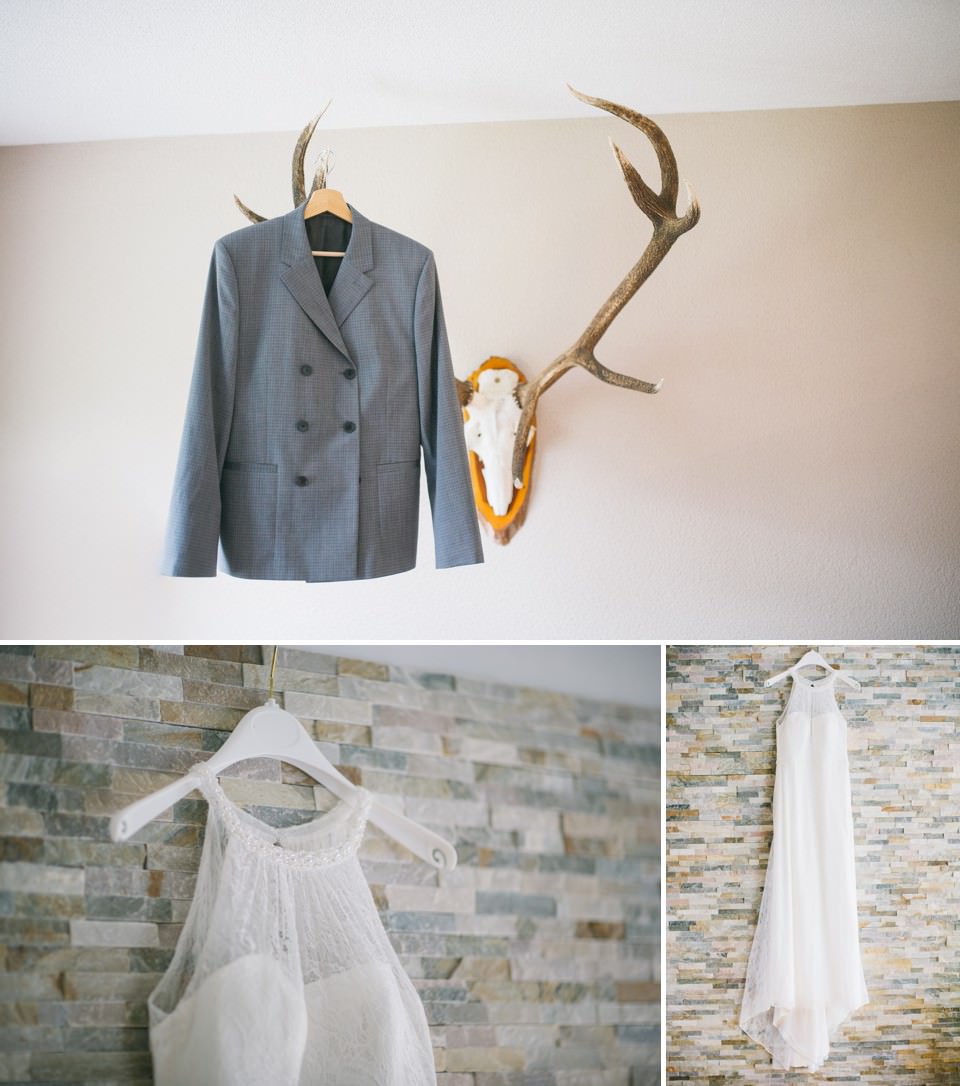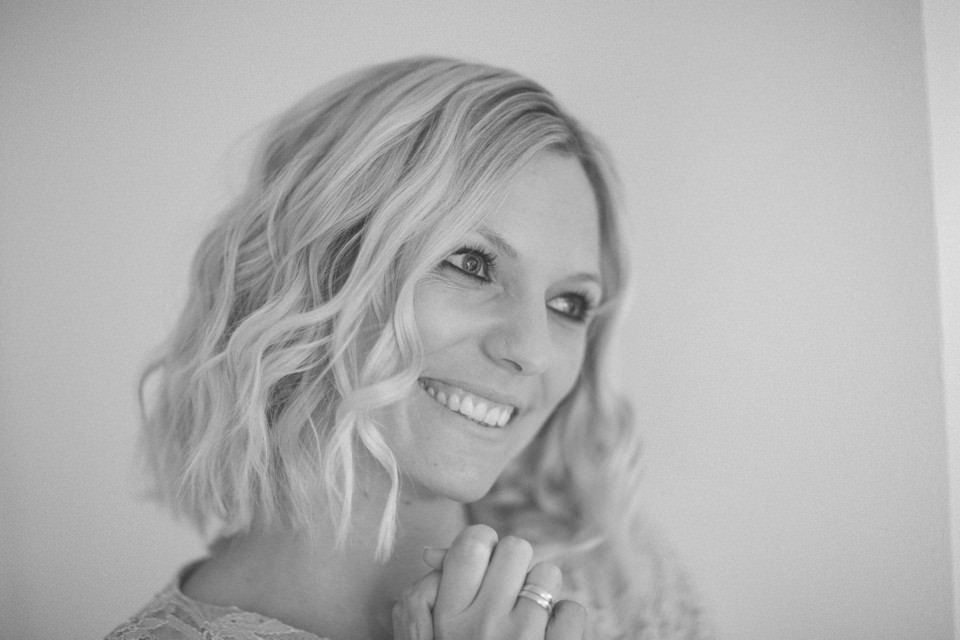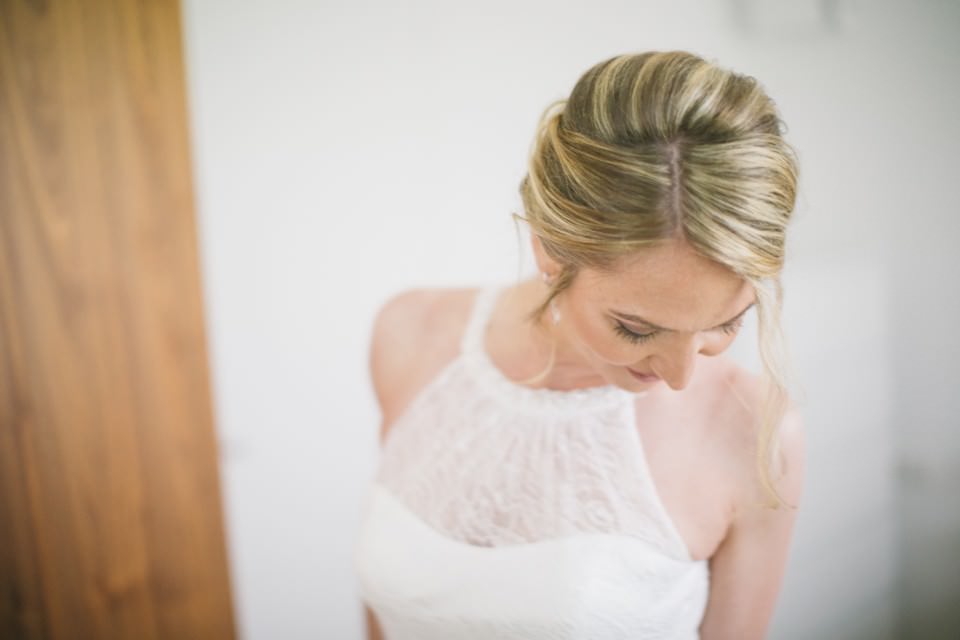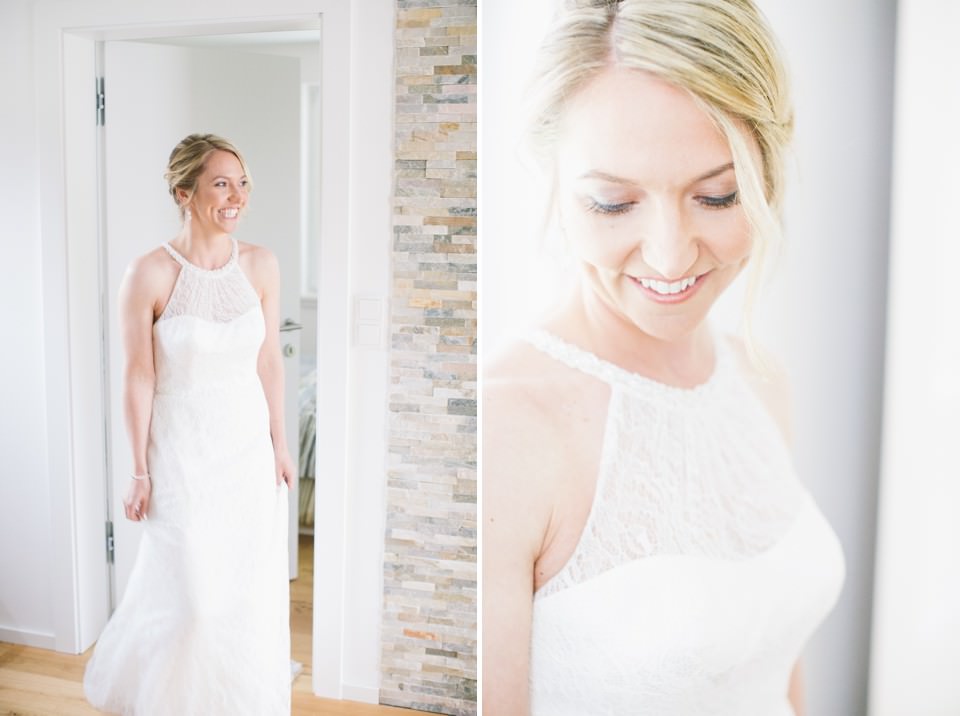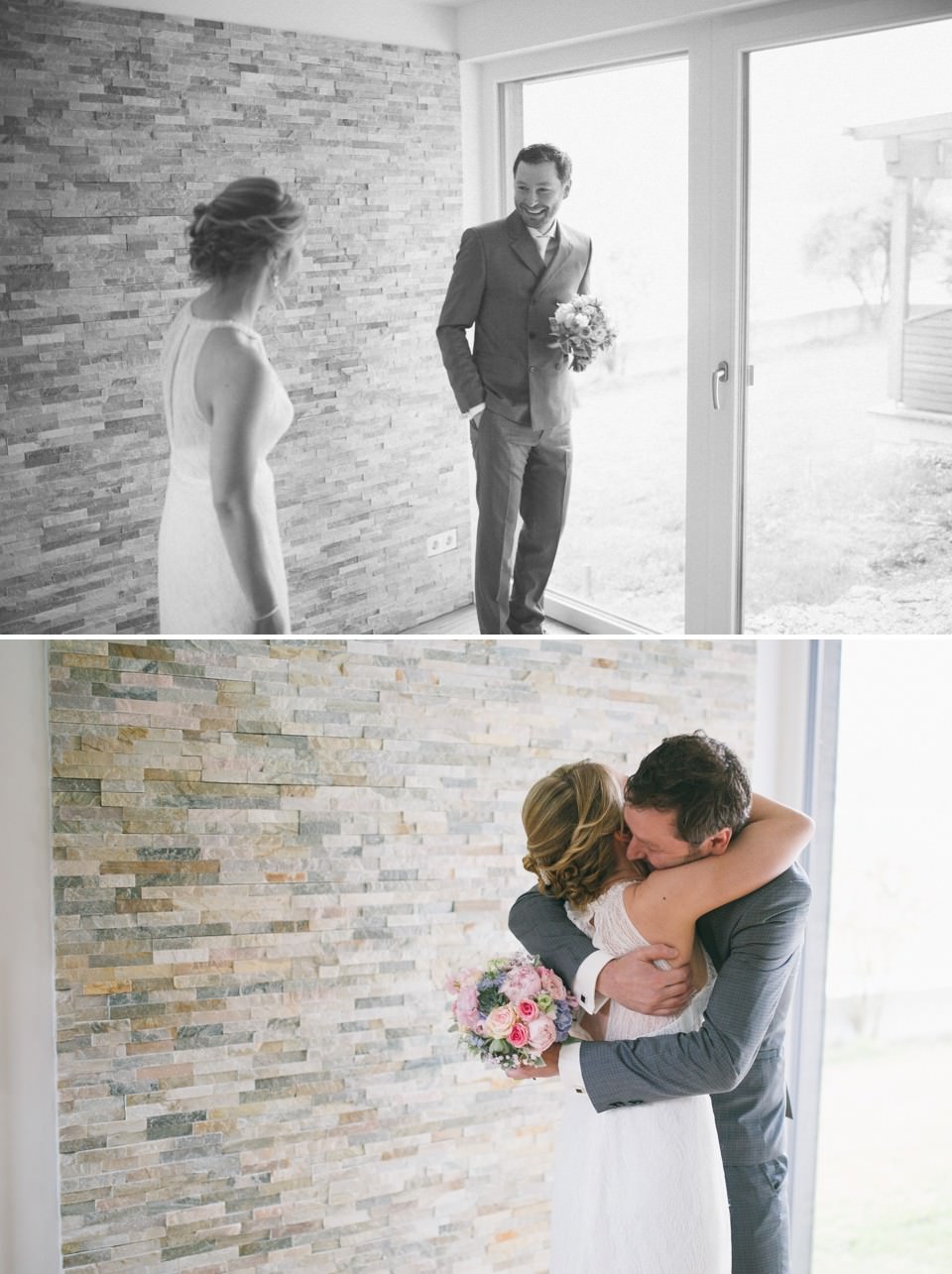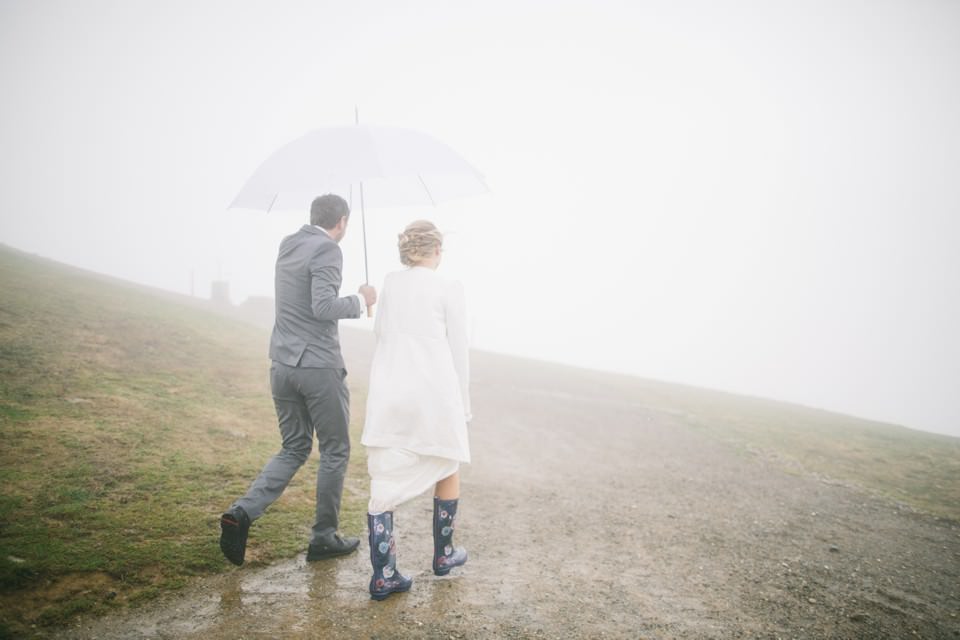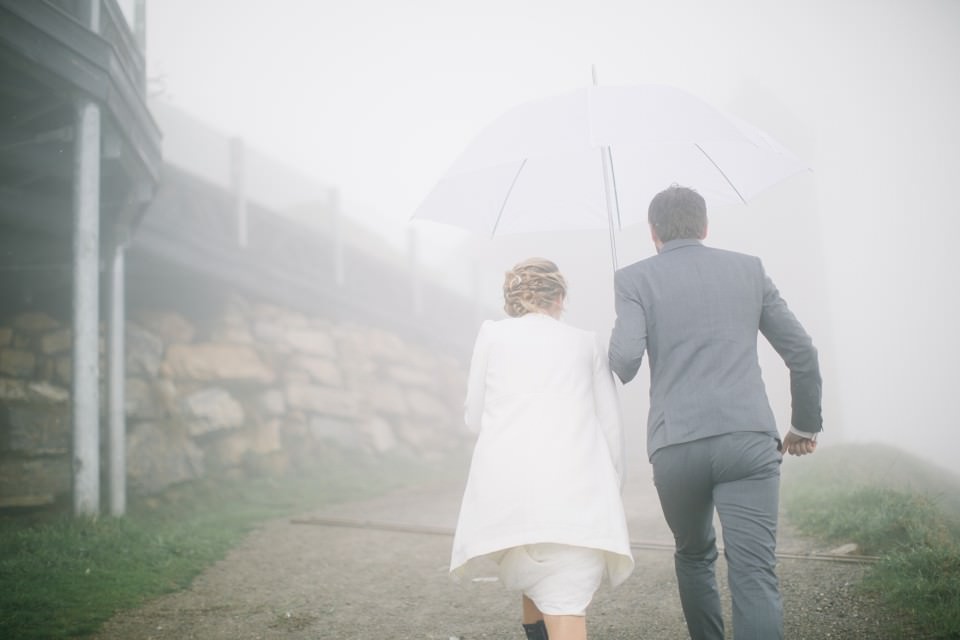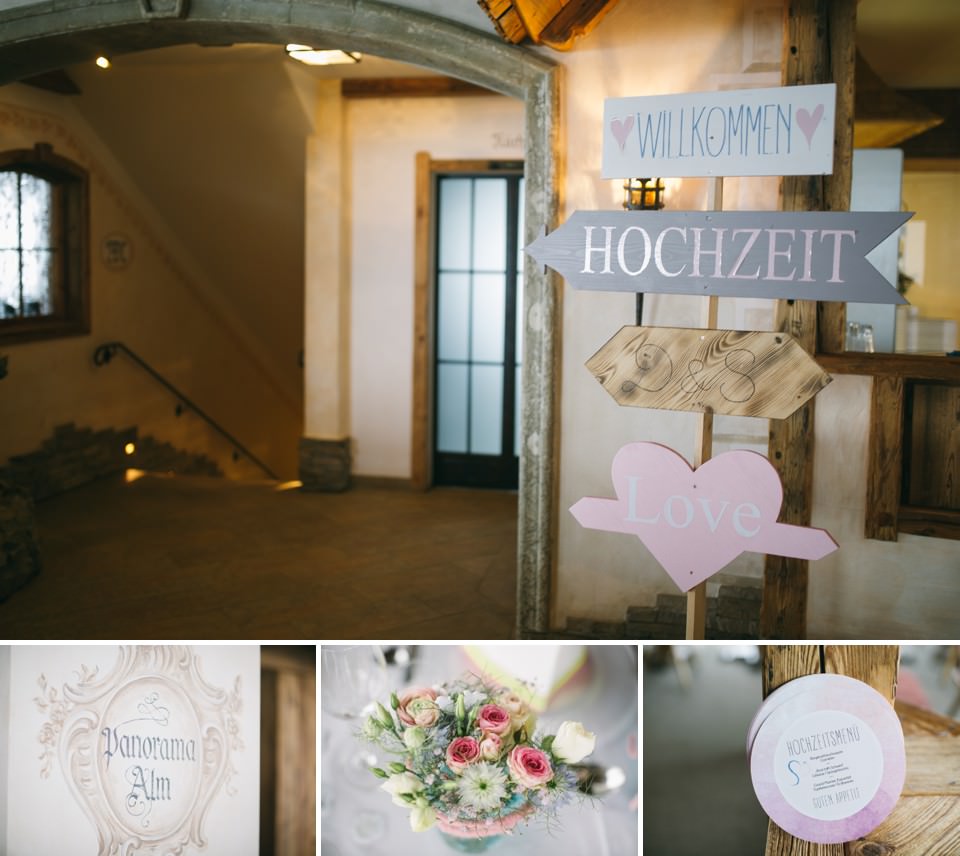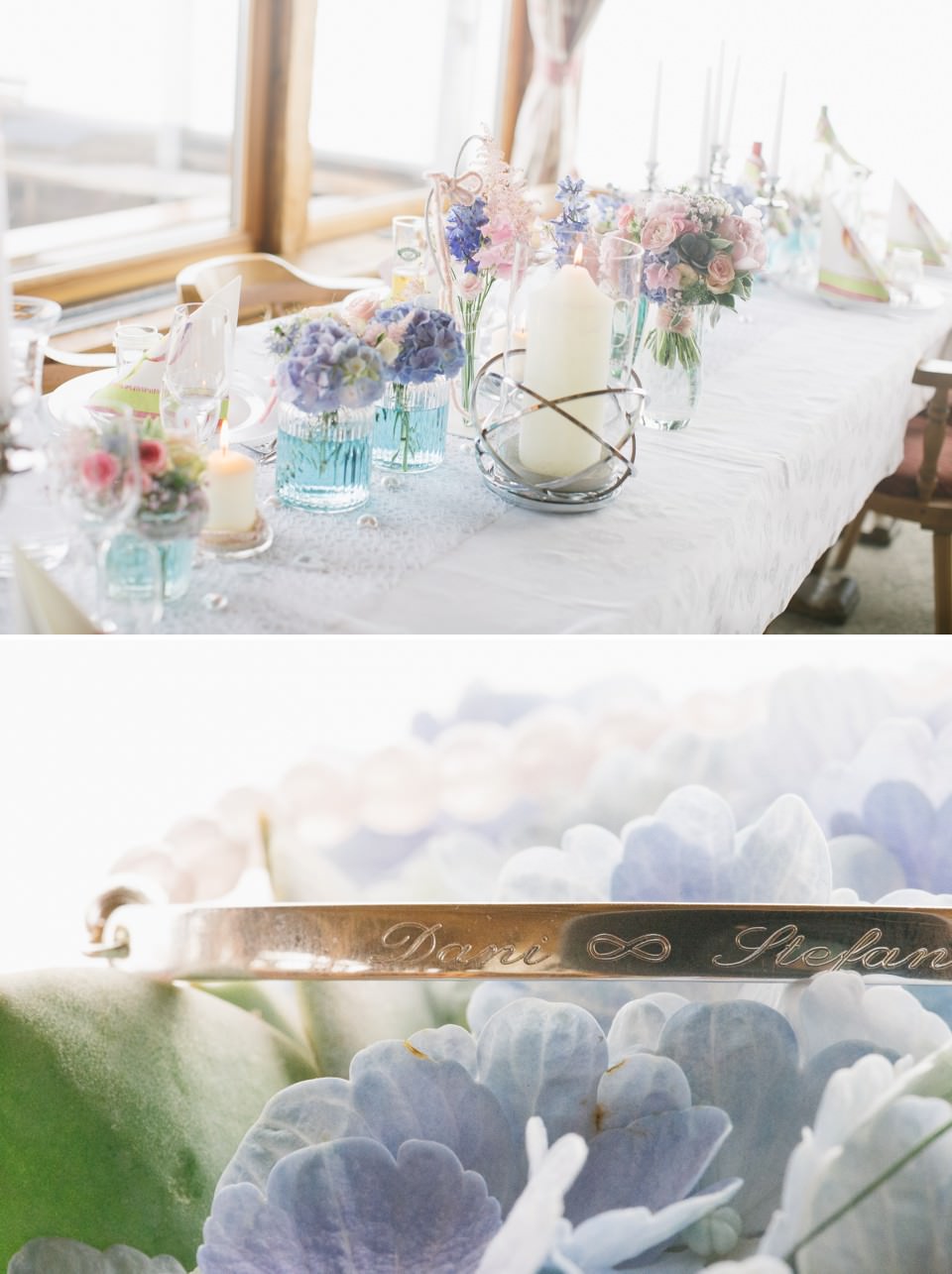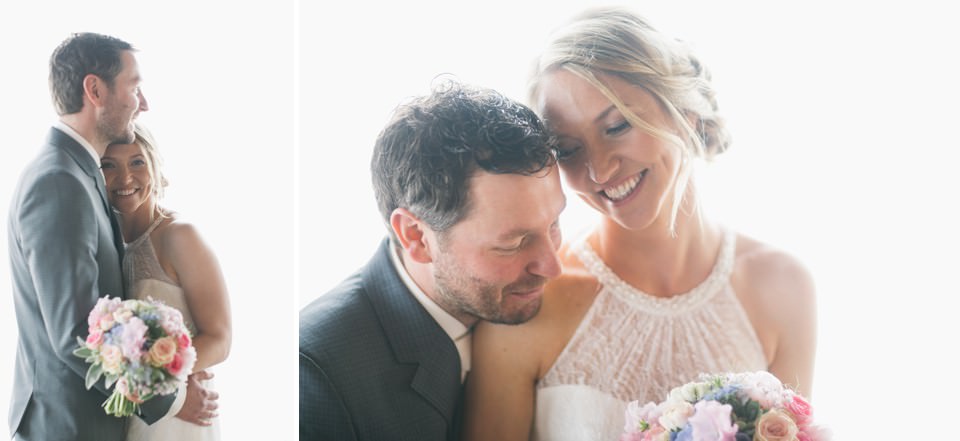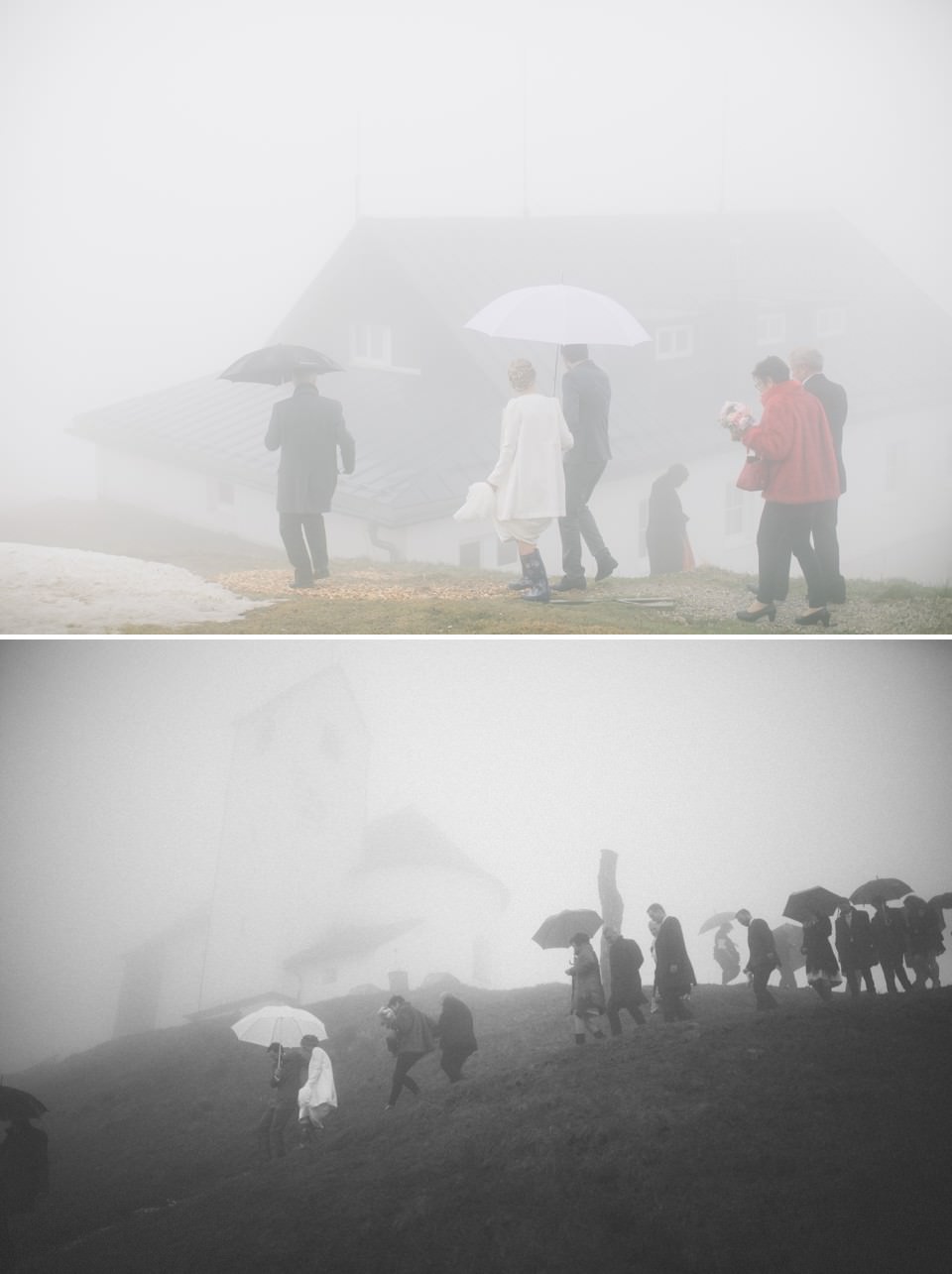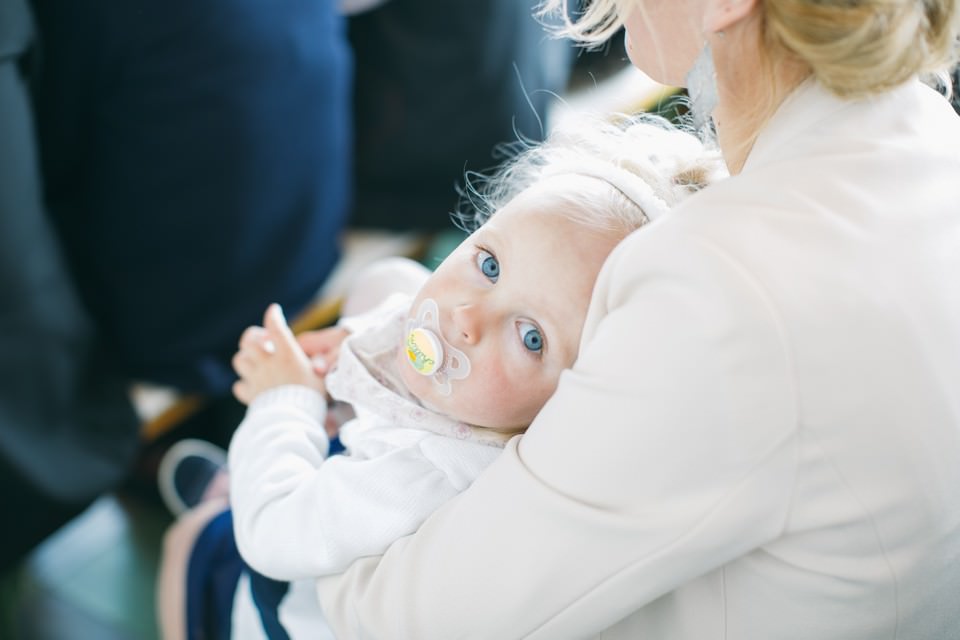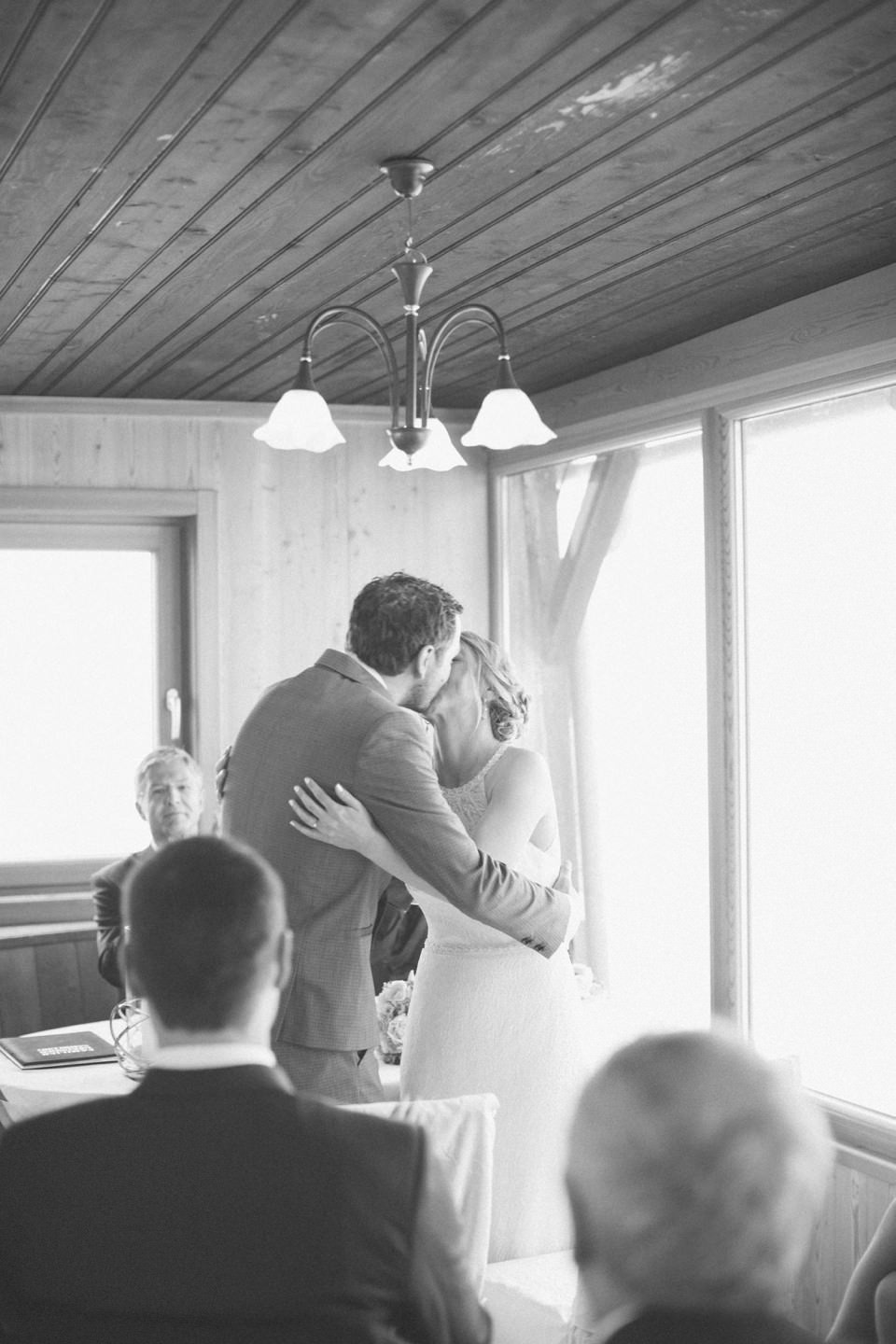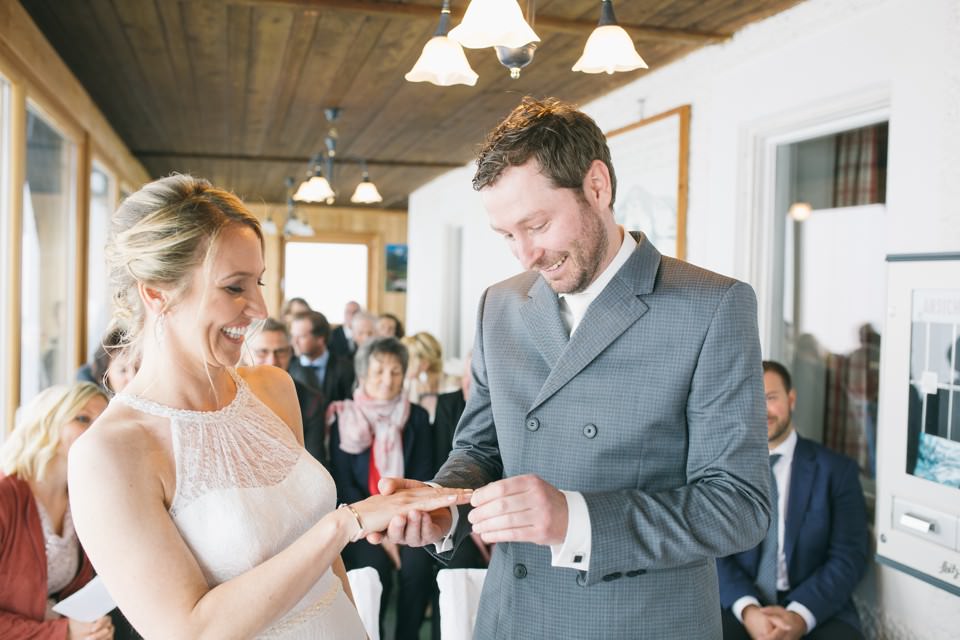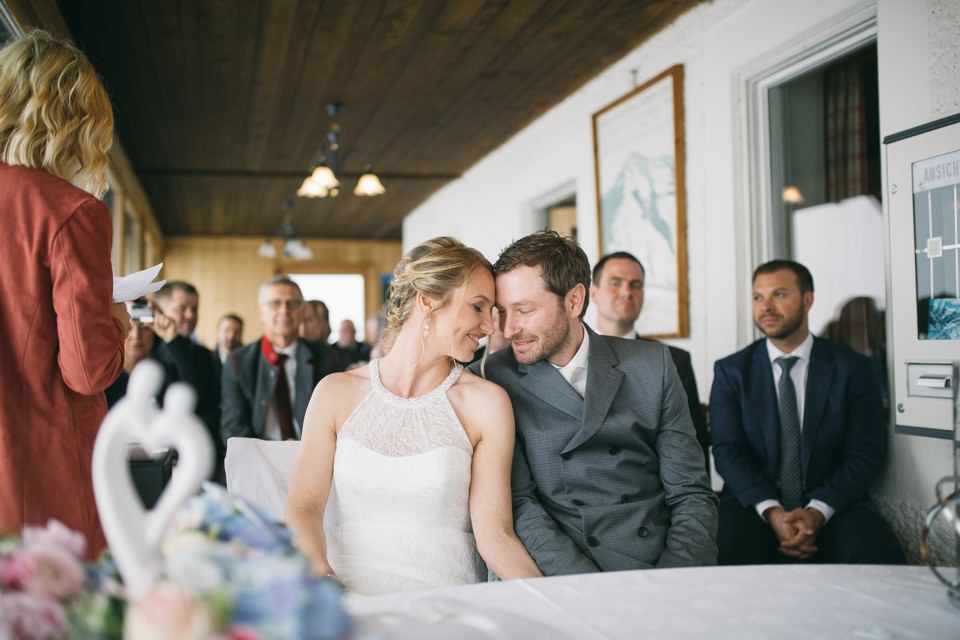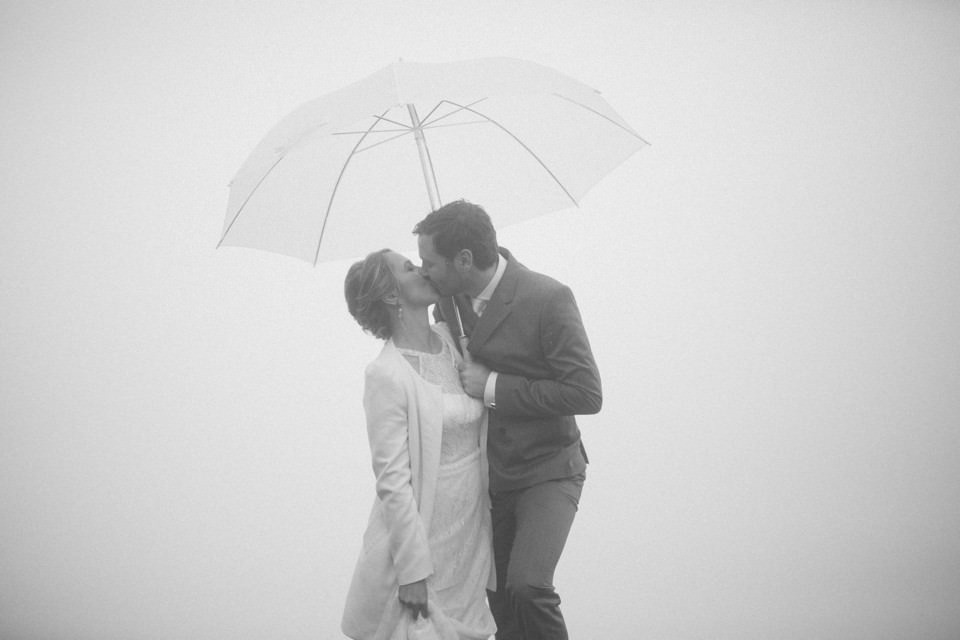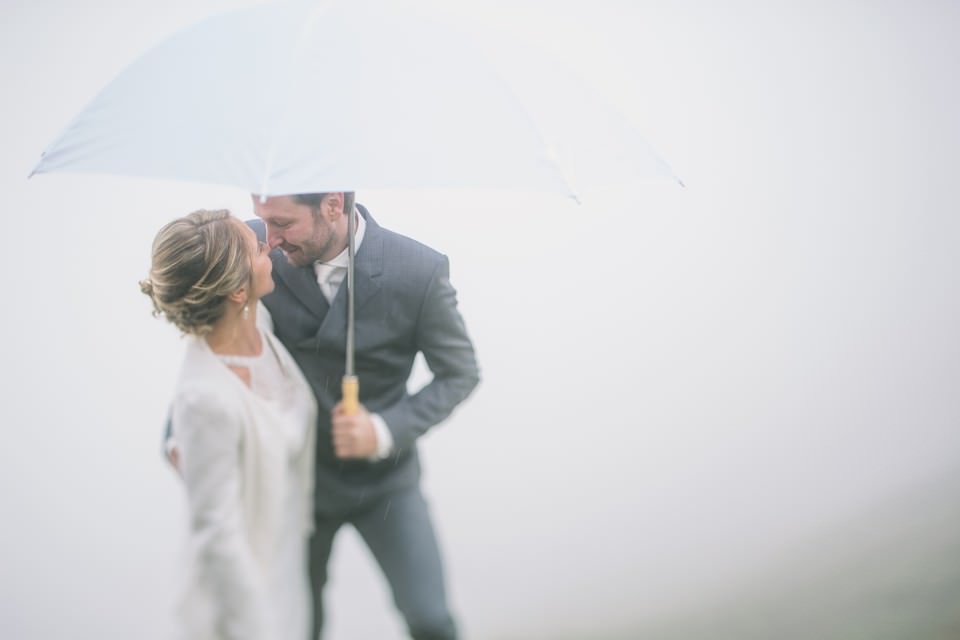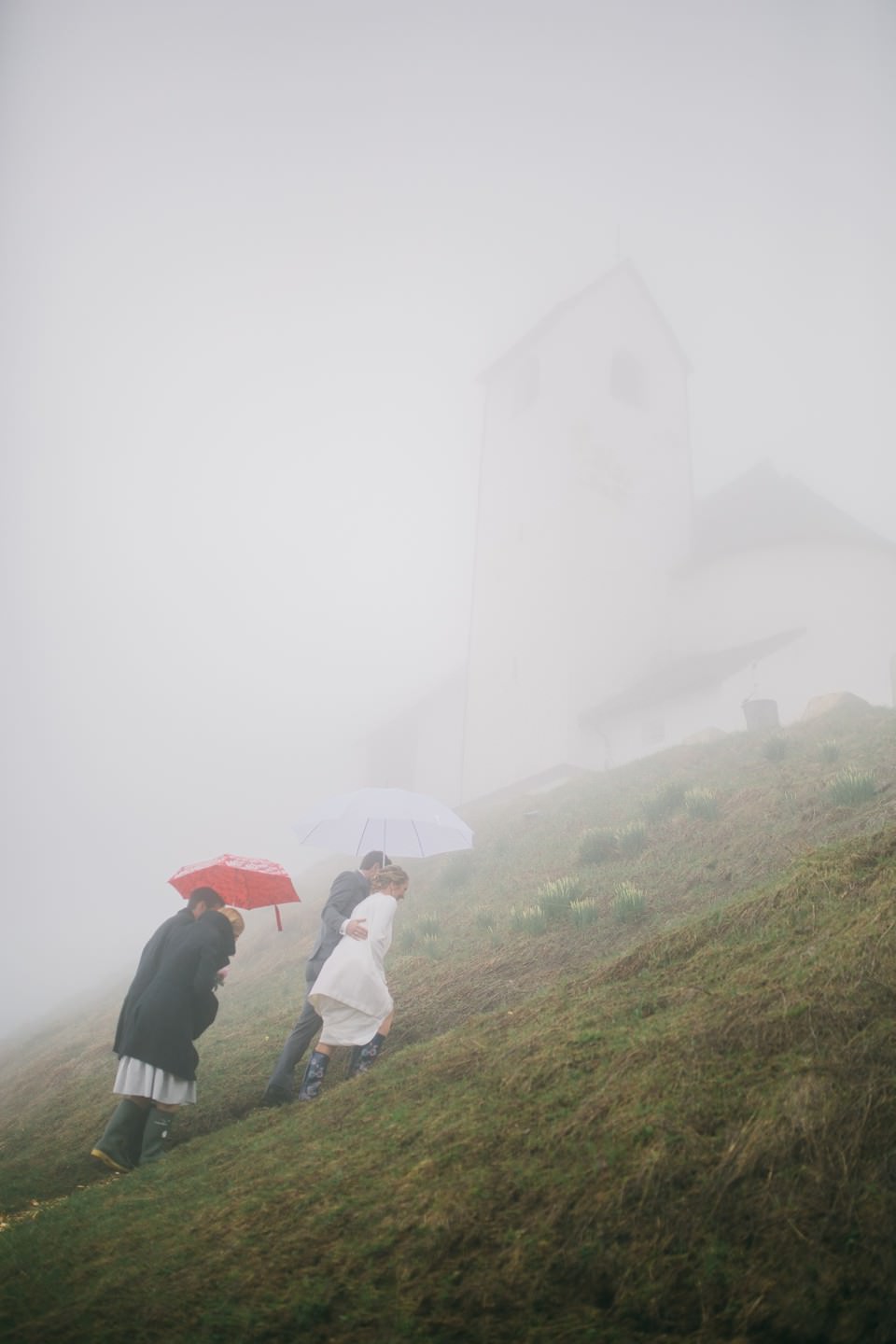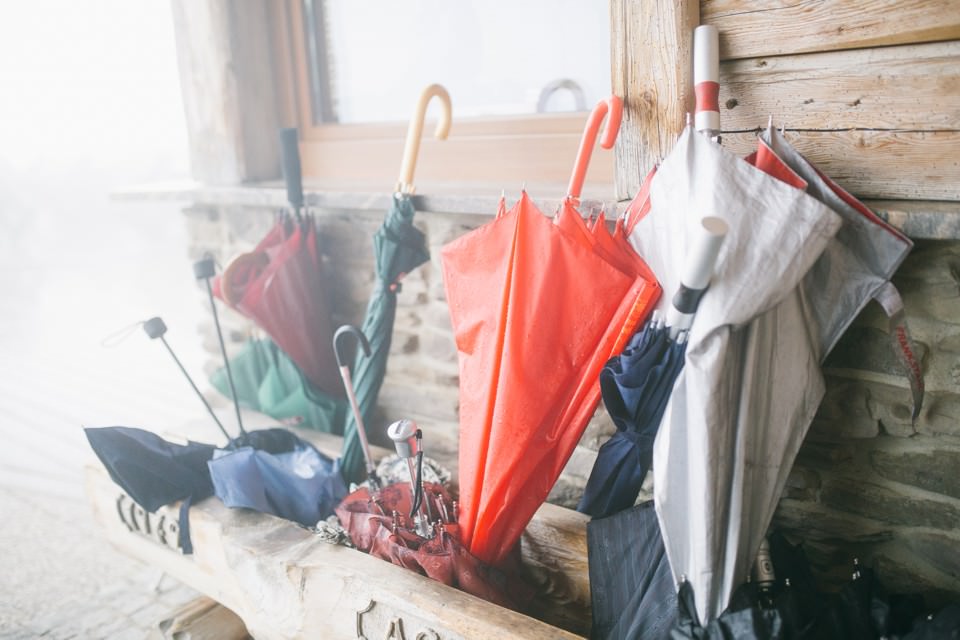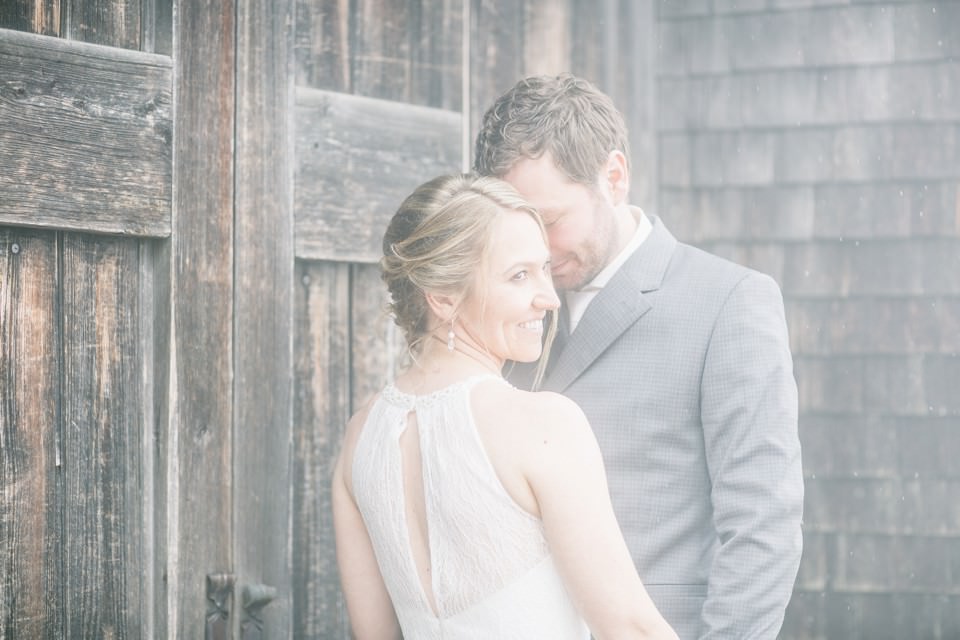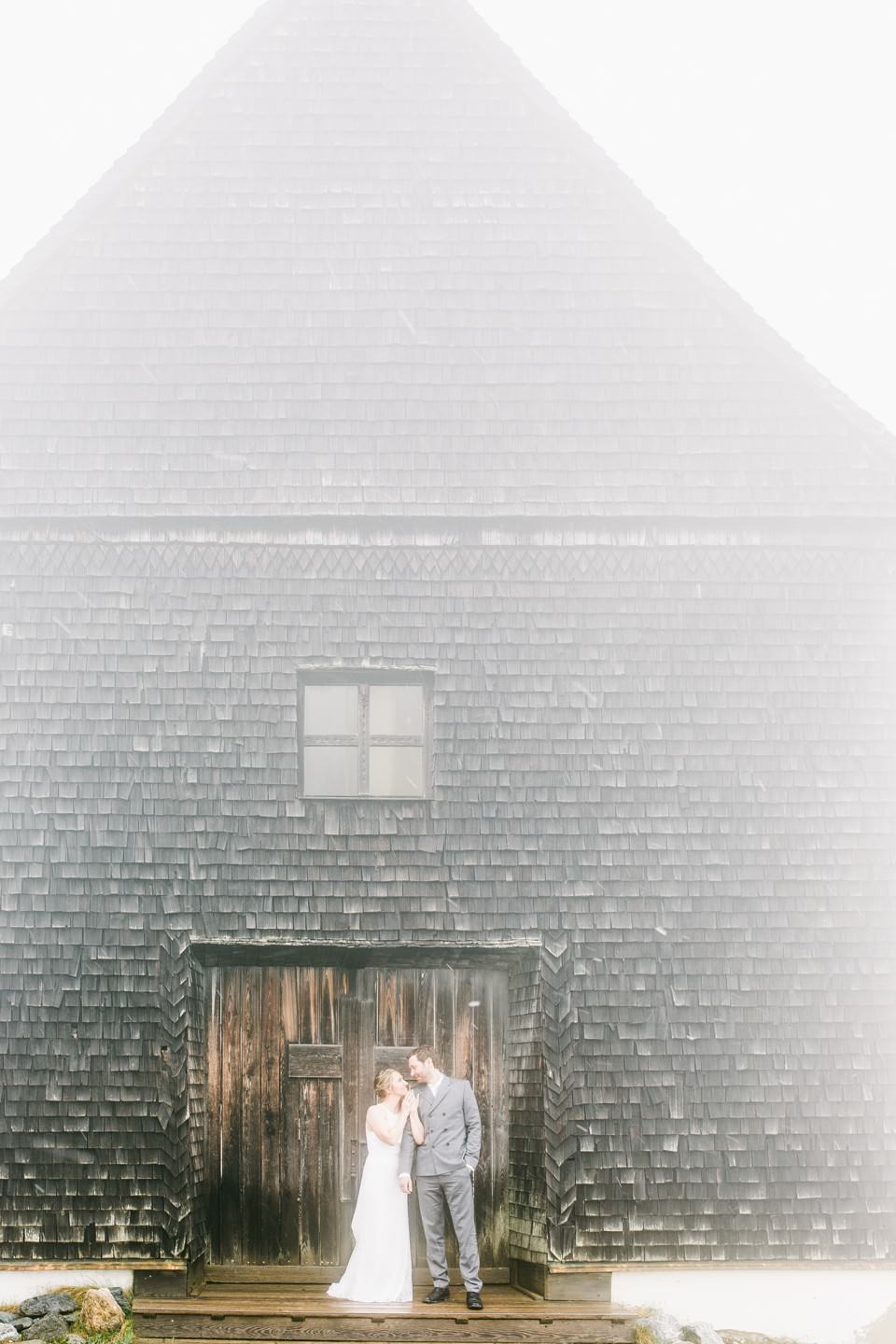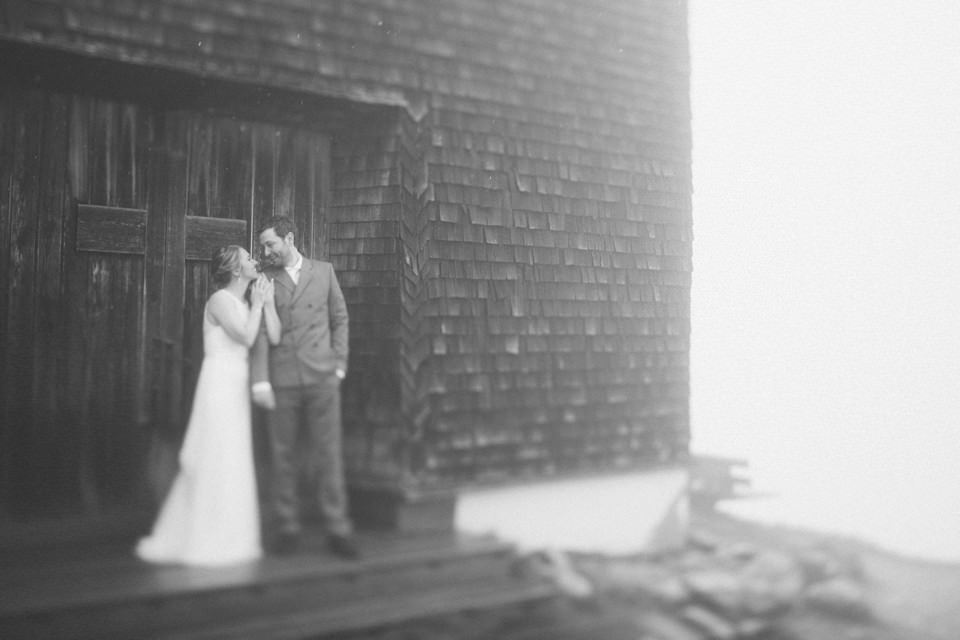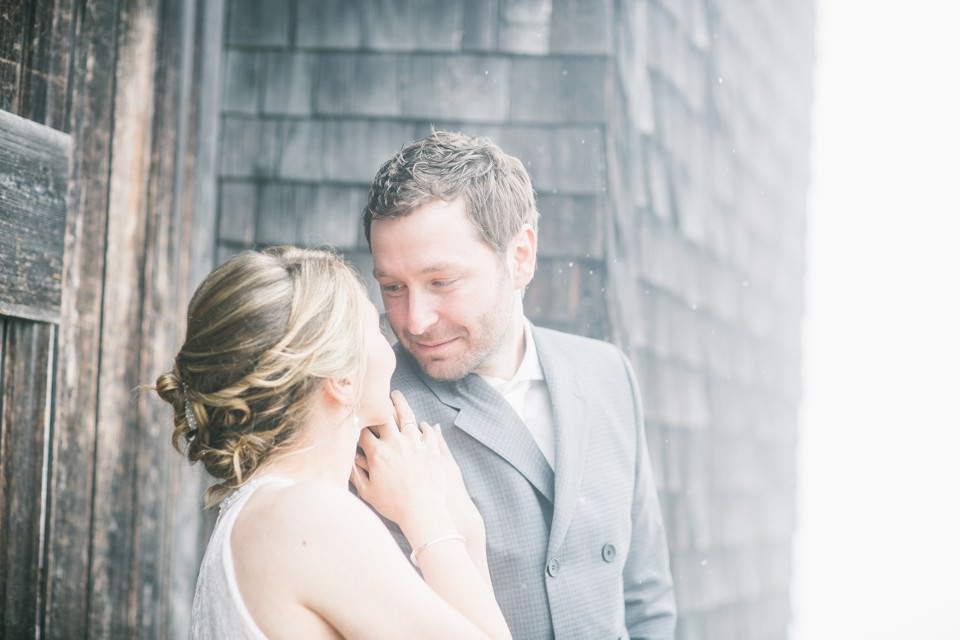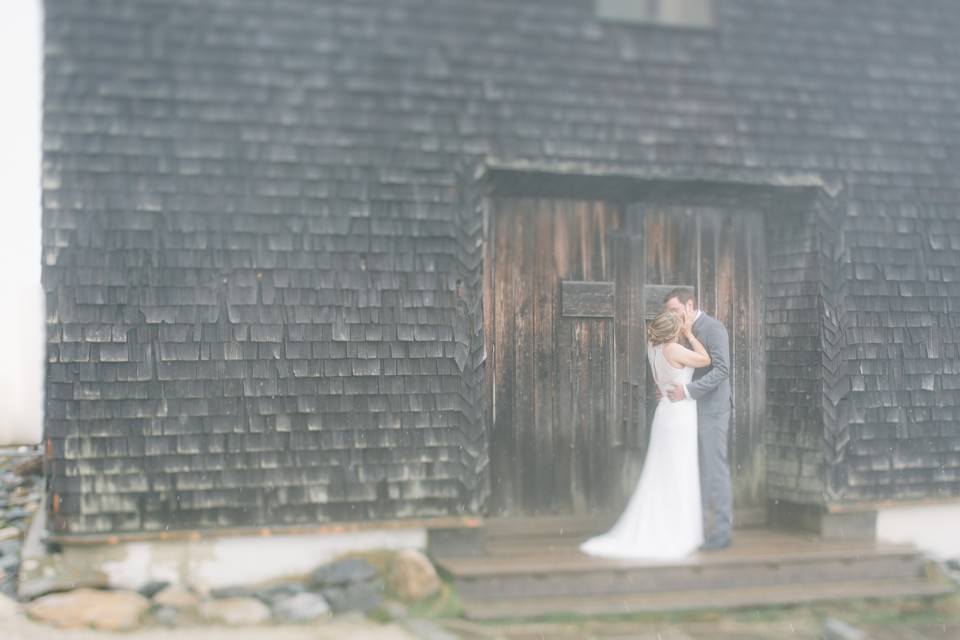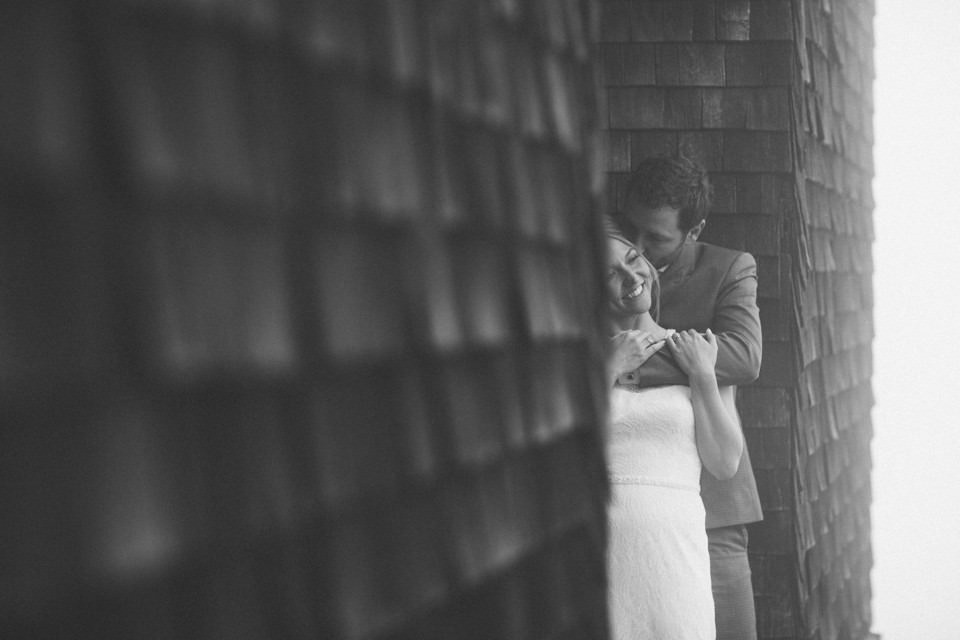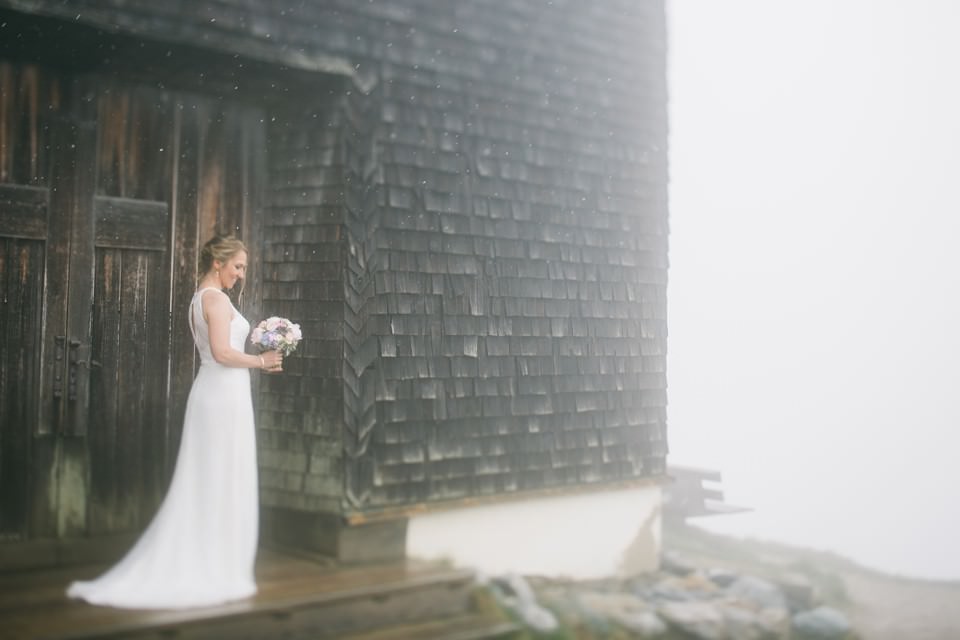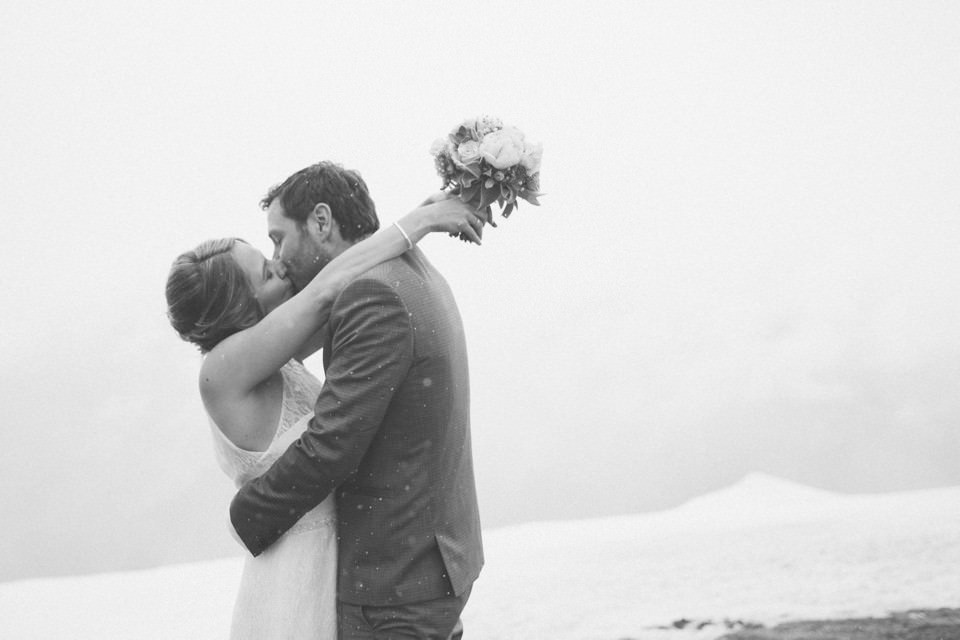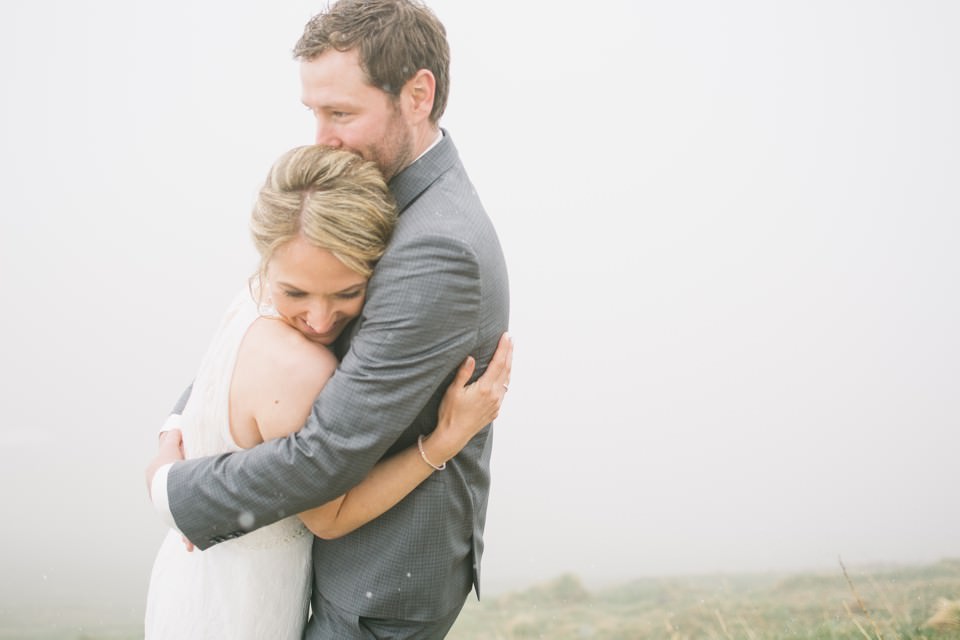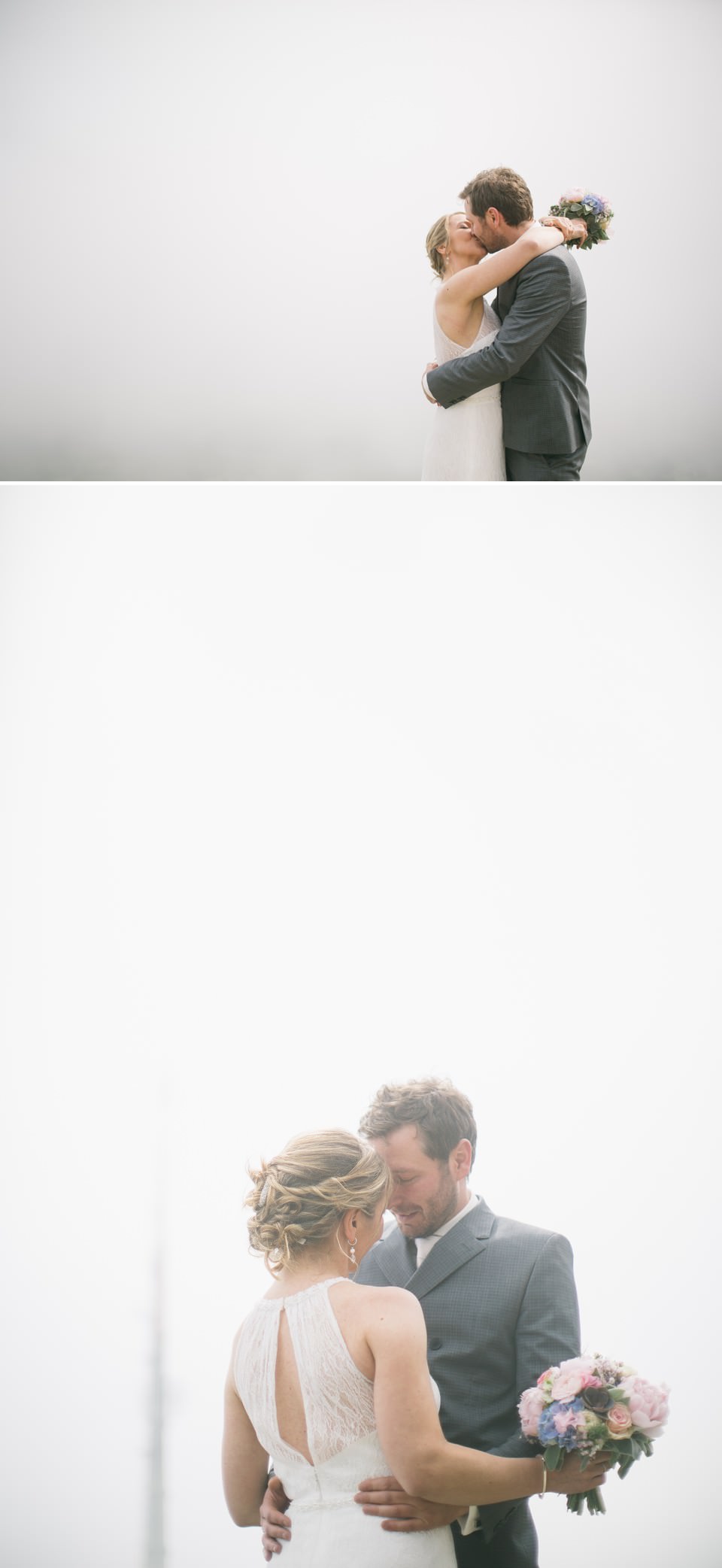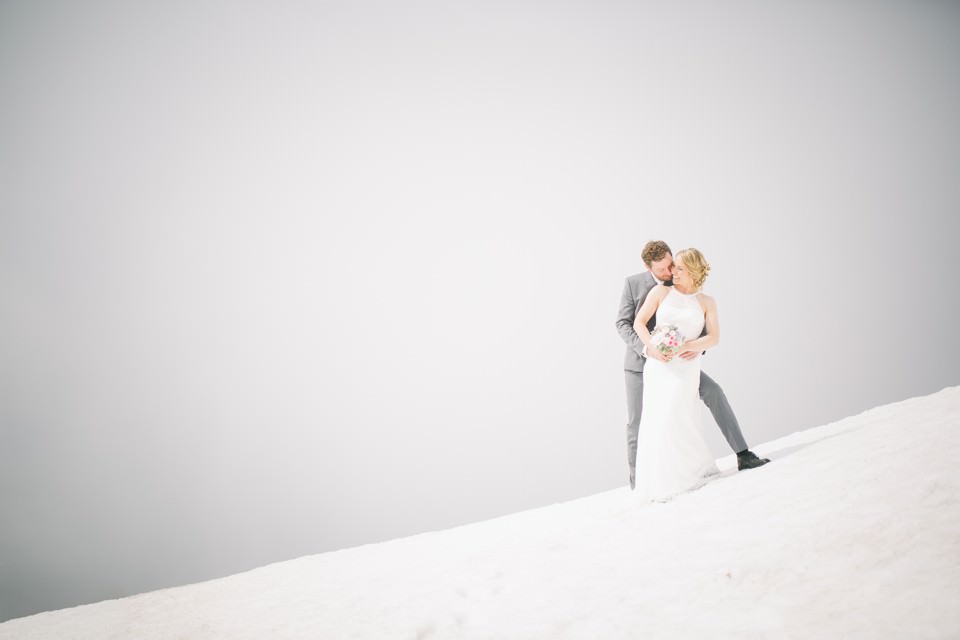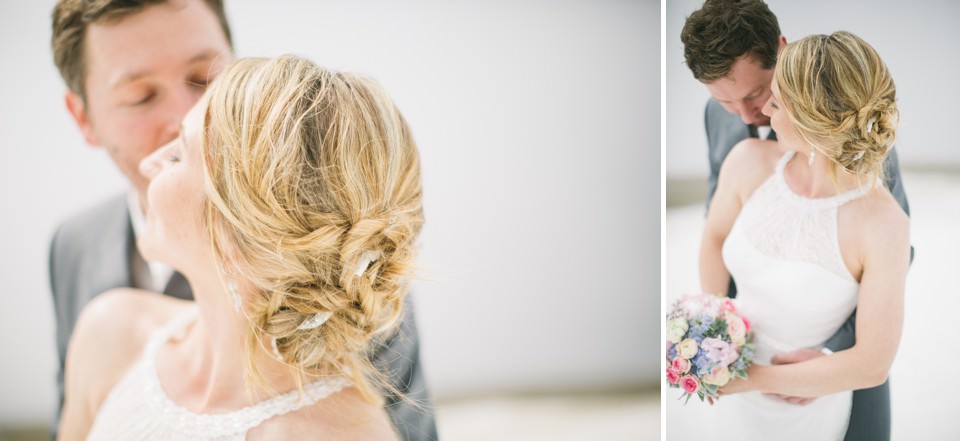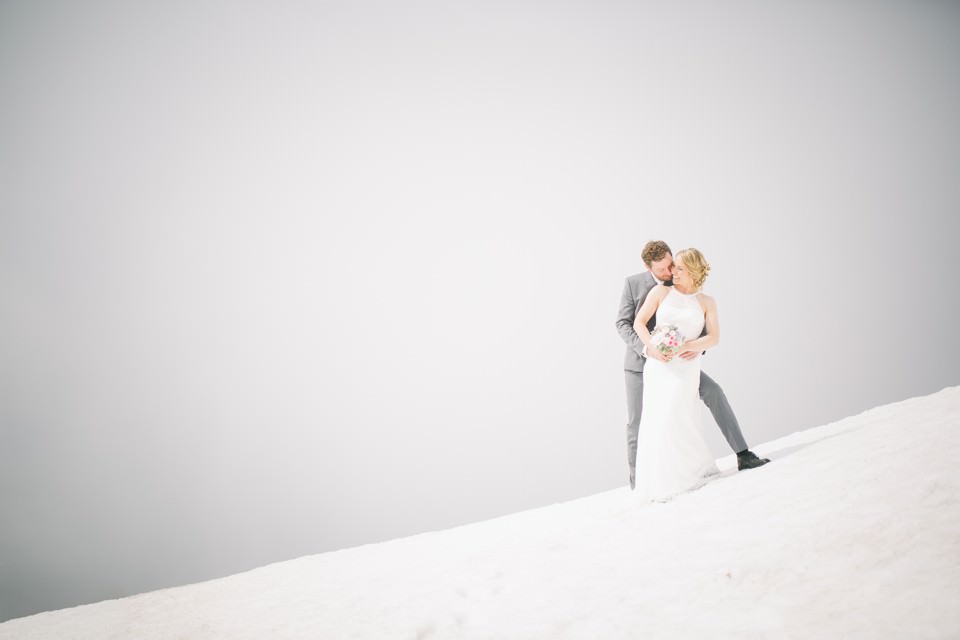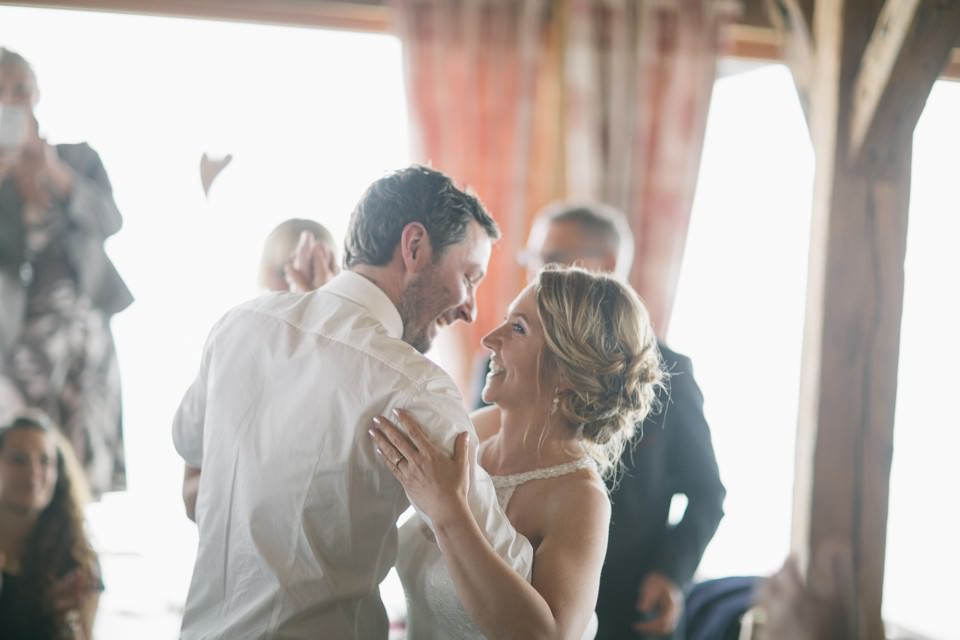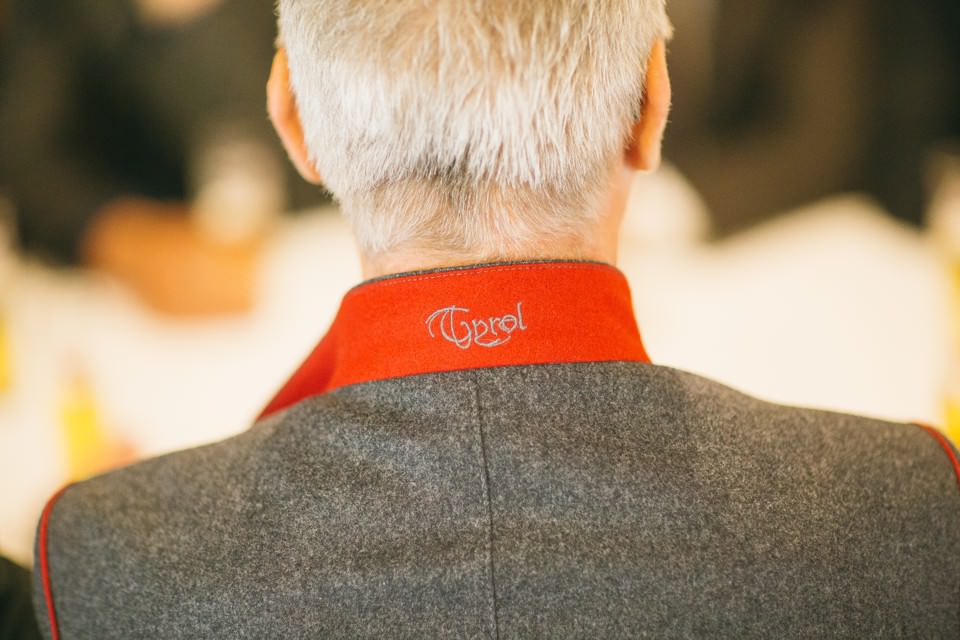 Photographer mountain wedding: FORMA photography
Flowers: Andreas Lanzinger from Astoria
Bridal dress: Wammes Modezentrum
Location: Hohe Salve in the Kitzbüheler Alps