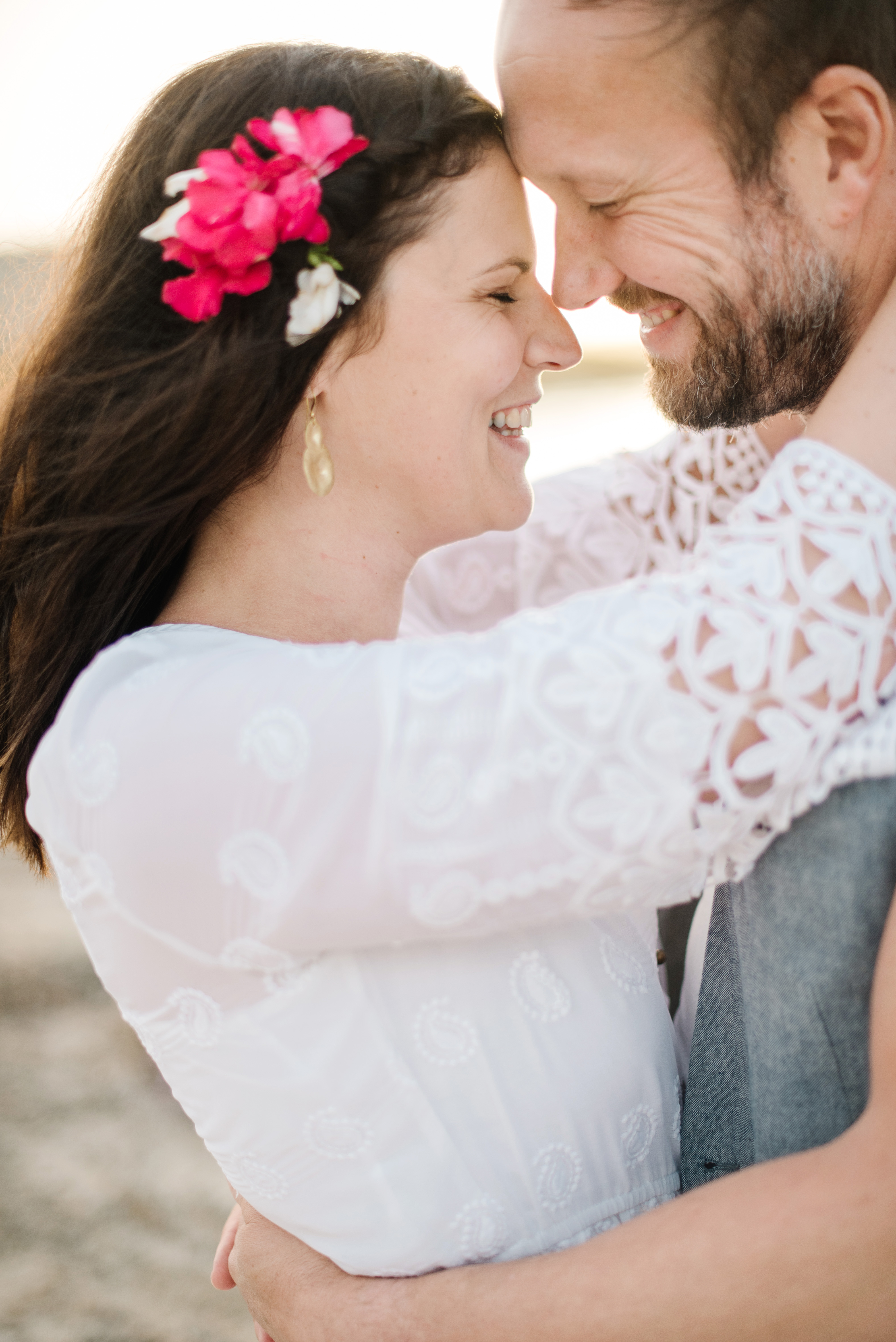 It seems like you were searching for a wedding photographer Taranto, and found us. We are Manuela and Martin a married couple and wedding photographers.
We love to travel the world and tell beautiful stories of couples in love. Photographing weddings in Europe and and all over the world is what we love most. We are very to be featured on severeal worldwide wedding blogs.
For some years now we have been photographing weddings throughout Europe and we enjoy every single one of these special days with our couples. We combine photo journalism and modern wedding photography to capture the wonderful love stories of our wedding couples – from their engagement until the last wedding dance.
Wedding Photographer Taranto
We would love to chat with you if you are planning your wedding in Taranto. We want to create wonderul images with you and capture the important moments of your day. As a husband and wife team we love working together on weddings and know each others moves. Therefore we can photograph your wedding in perfect harmony and from two angles.
We can't wait to get to know you and hear all about your big day. We would love to photograph your wedding in Taranto. Just let us know a little bit about your wedding day and we will get back to you as soon as possible.
Just fill out the form below and we will let you know all about our packages. It would be a great pleasure to meet you or skype with you to talk about all the question you might have.
– – – –