Denise and Christian were looking for a wedding photographer online and that's where they found our homepage. Oh boy are we happy they did!
The two of them got to know each other at work. They soon realized that they had something very special. The warmth of their relationship and the great trust in each other was unique. To be honest even we realized that when we first met them.
Denise and Christian wanted to celebrate their big day in Tyrol as this had a special meaning for them. The Stanglwirt was the ideal location and a lot of their guests even stayed longer to relax in this beautiful hotel surrounded by the alps.
Denise used to be a wedding planner herself and therefore was putting a big emphasis on all the little details that made this day so special. The glance in Christians eyes when he saw the bride for the first time and so many other moments will be remembered by everyone there.
At midnight the two fathers of the bride and the groom were celebrated for having their birthdays. (The father of the bride and the father of the groom being born on the same day – well we guess it was always meant to be!)
Thank you so much you 2 for having us and for being the beautiful and gentle people you are. For everyone else we can now give you a little glance at their day.
Yours M&M
– – –
Kleid: Pronovias
Schuhe: Christian Louboutin
Location sowie Blumendeko: Bio- und Wellnesshotel Stanglwirt
Schuhe Bräutigam: Gucci
Hair / Make-up: Judith –  PJ's Hair & Style
DJ: DJ Gigi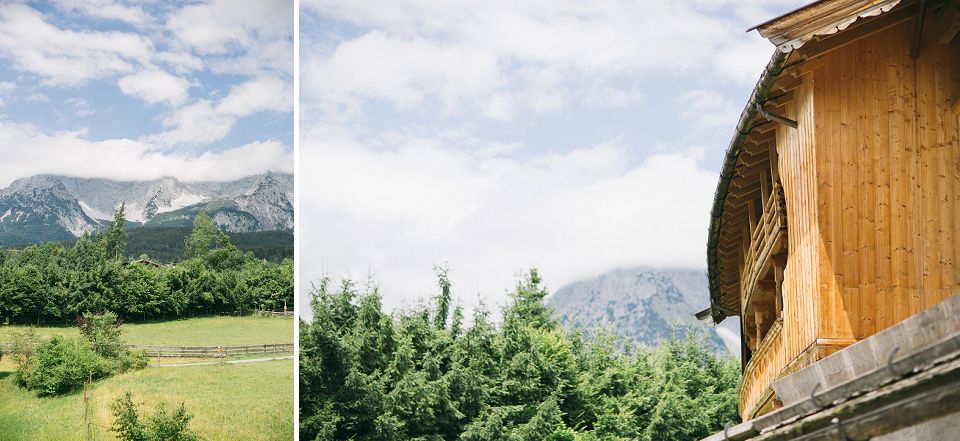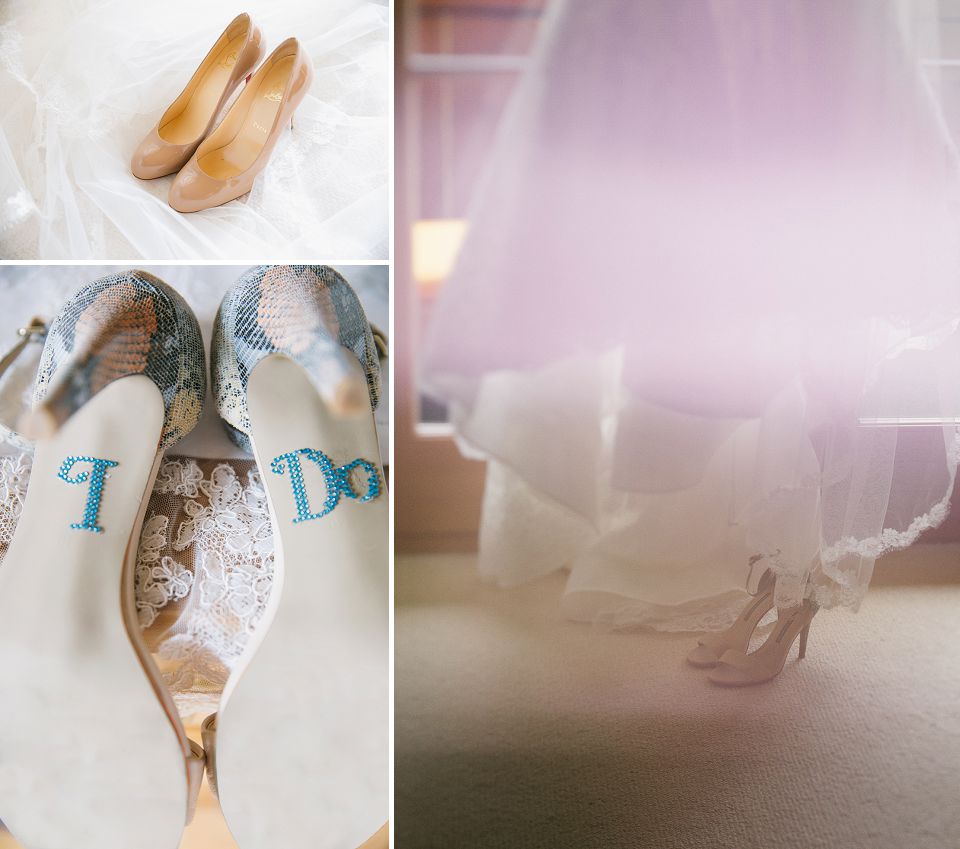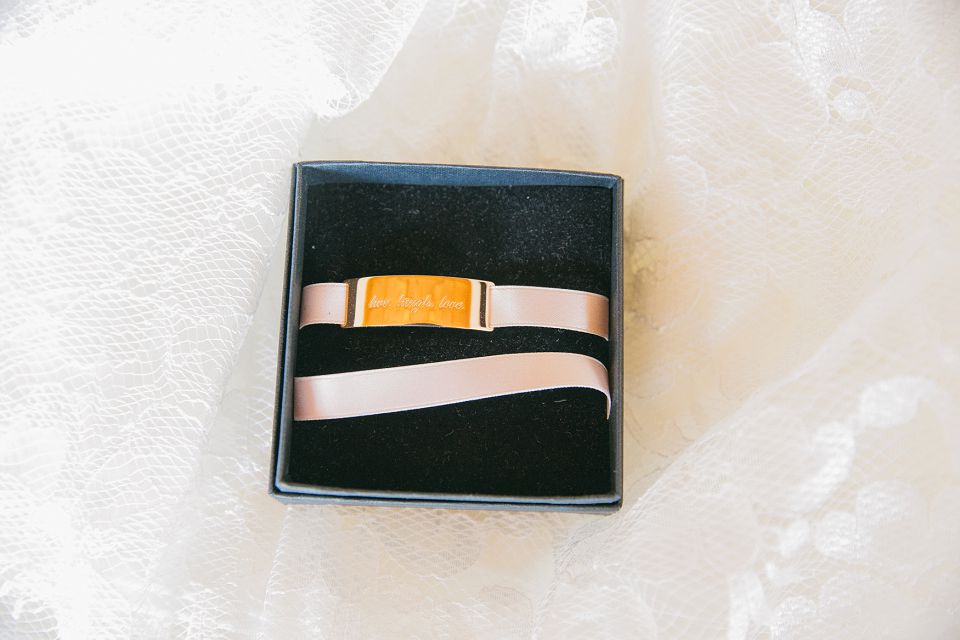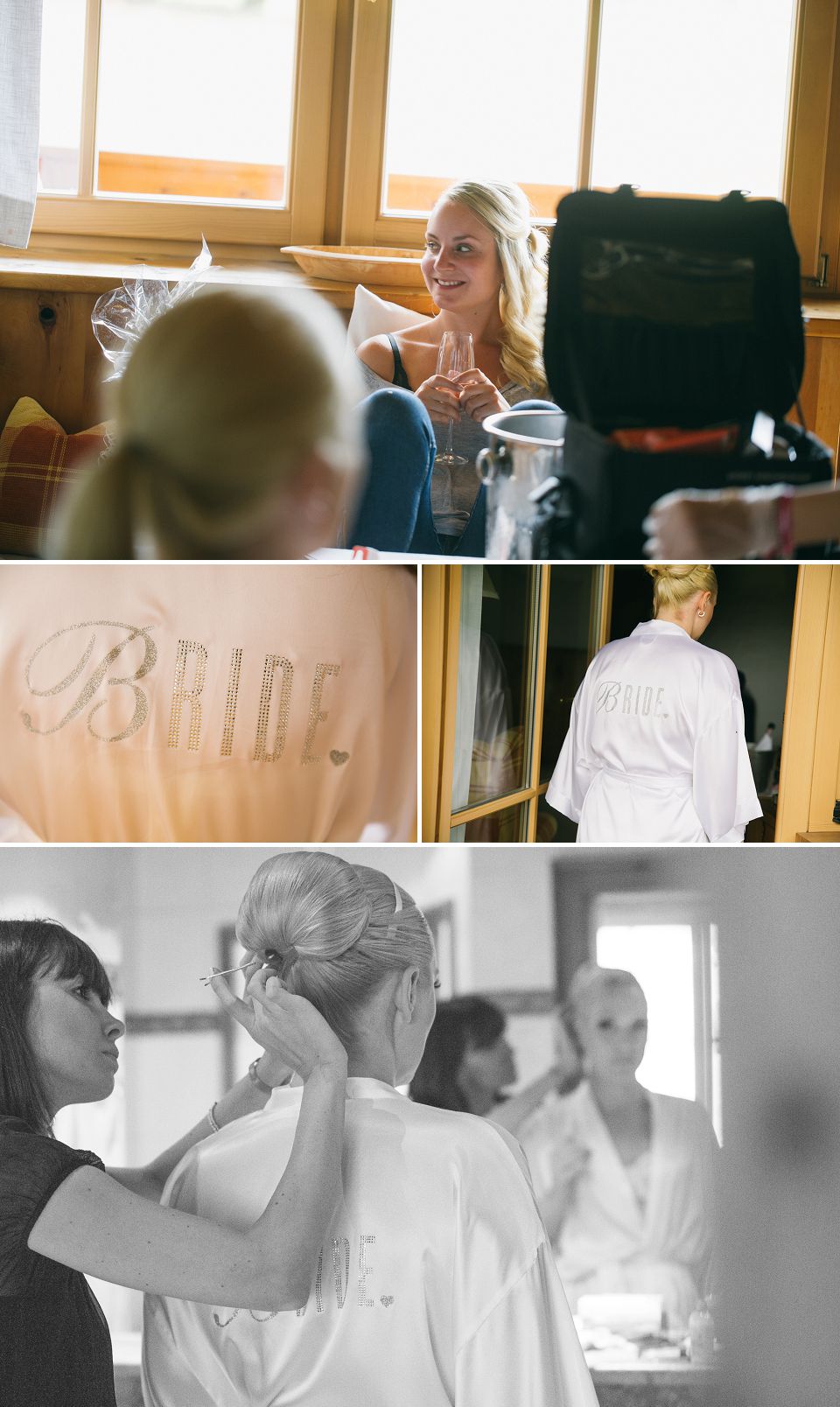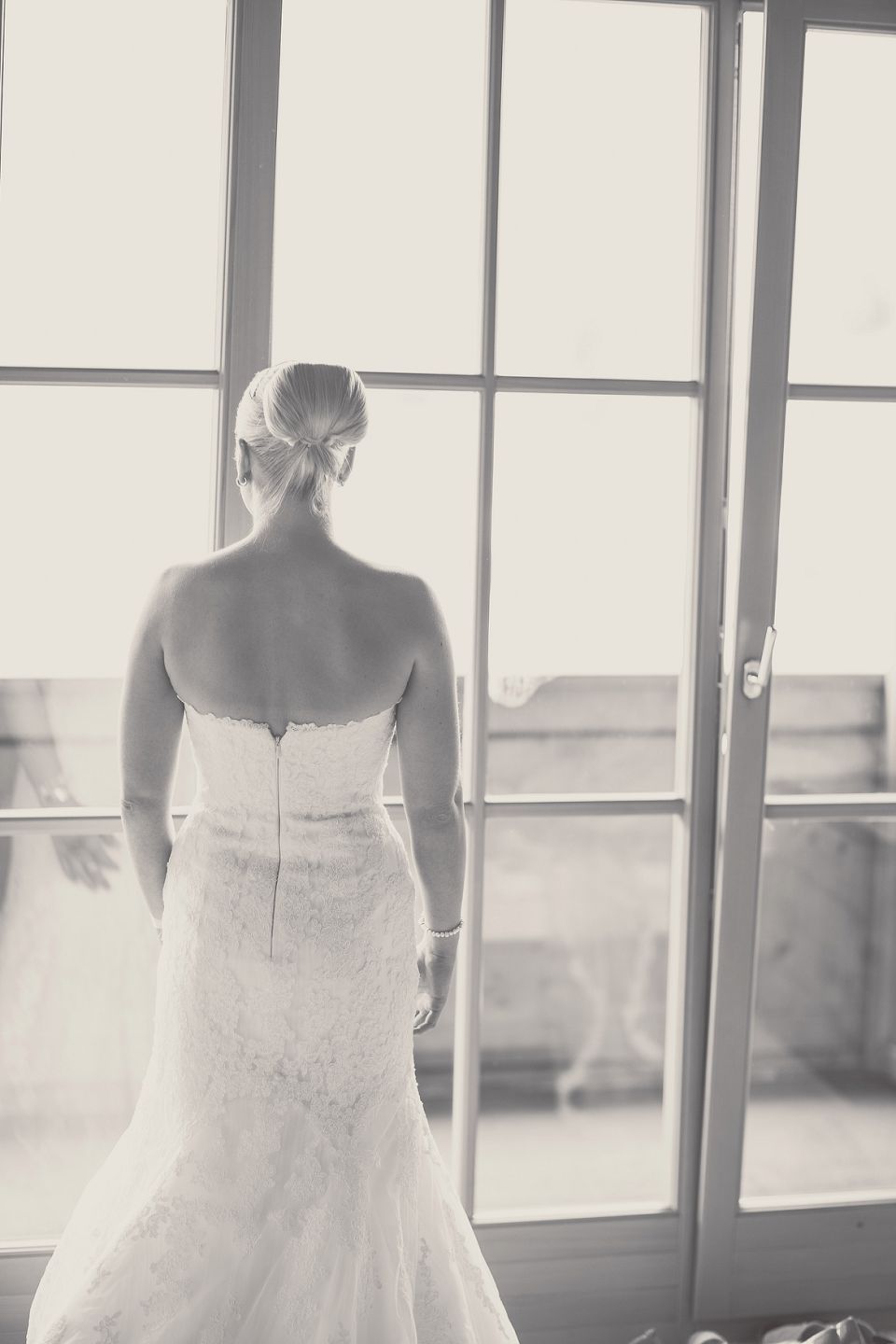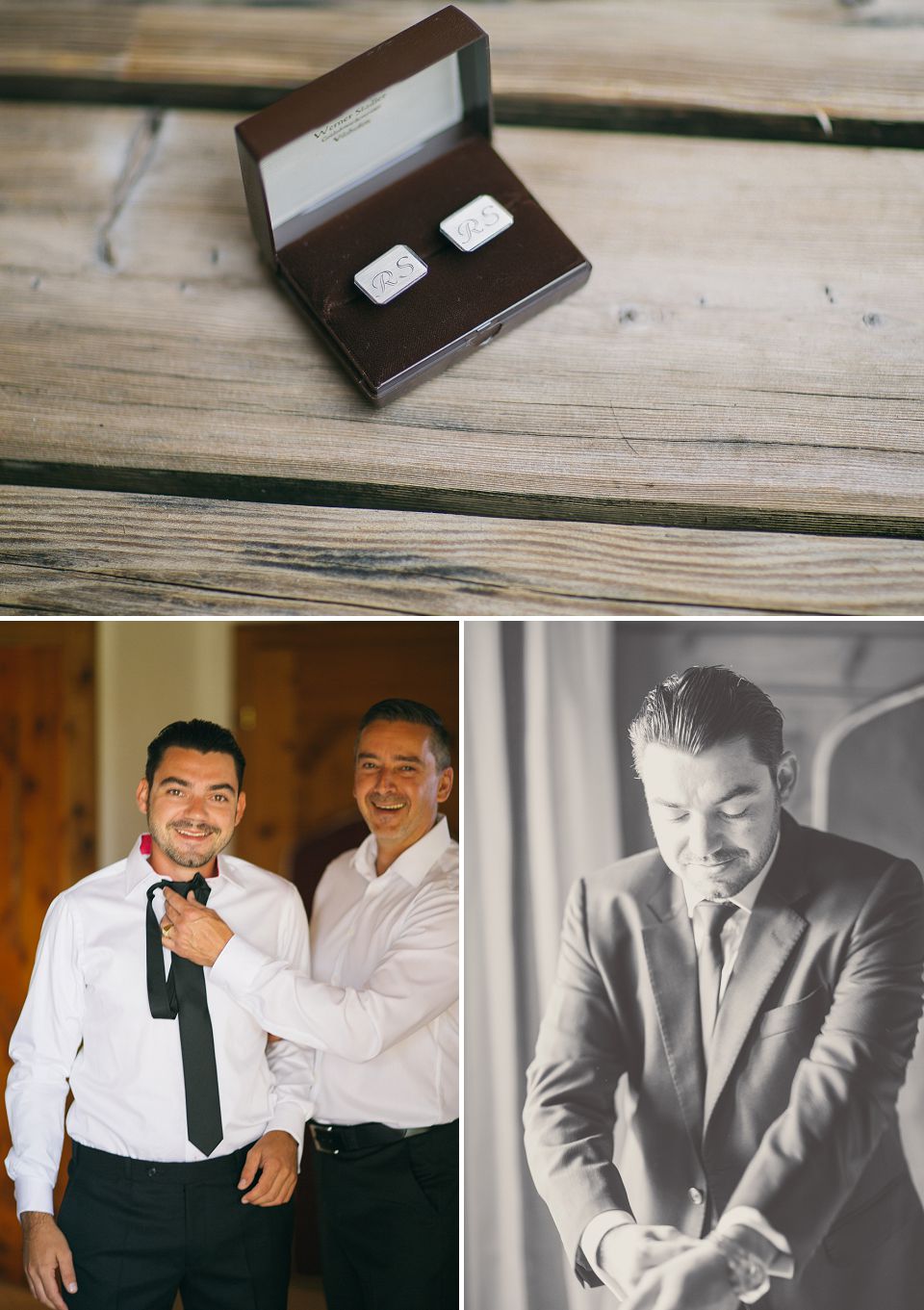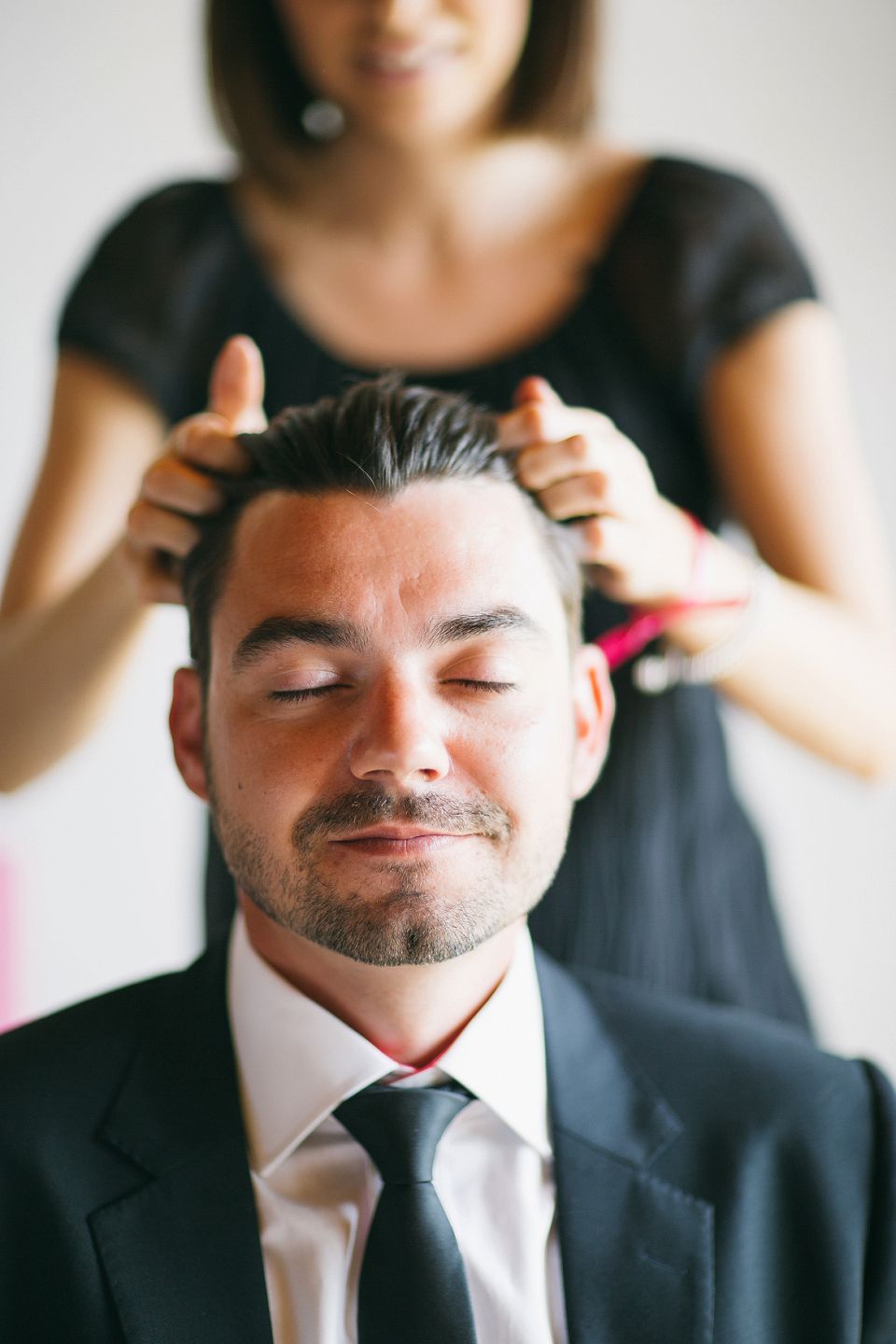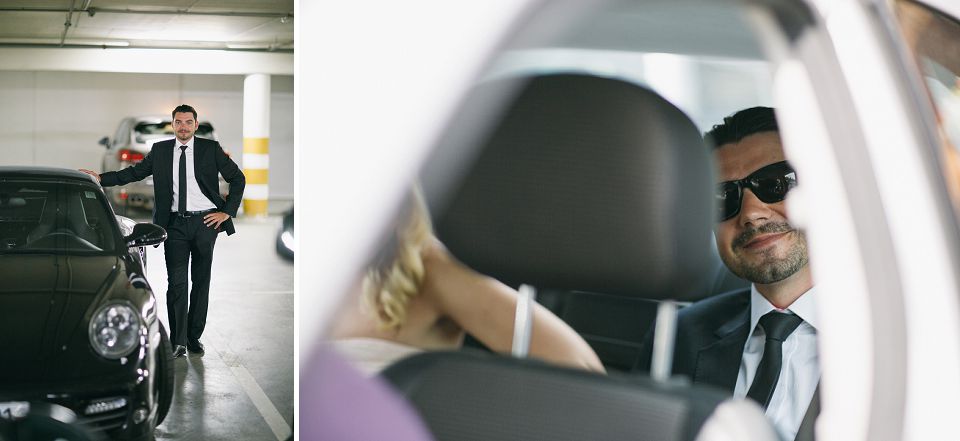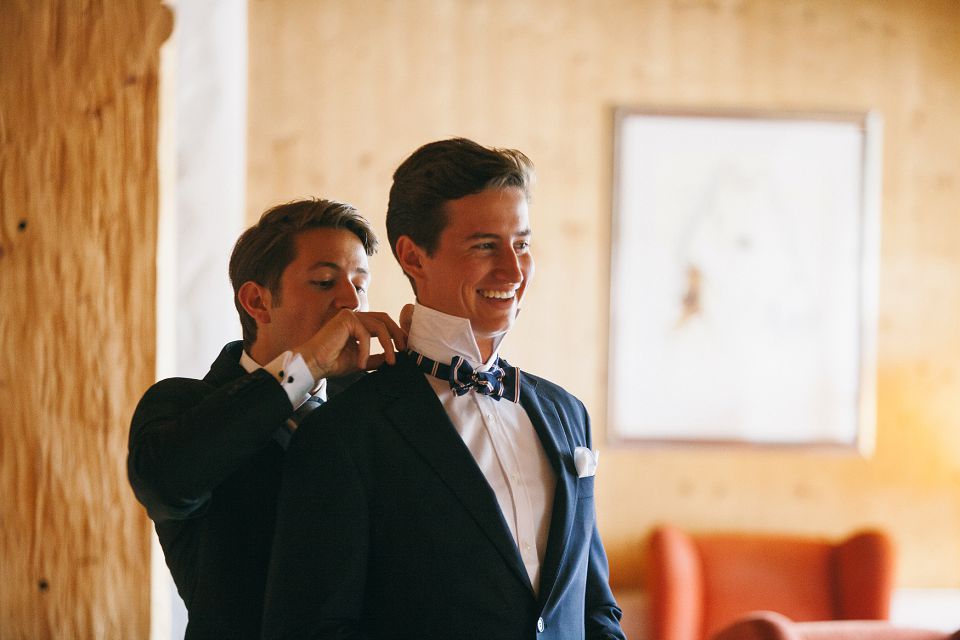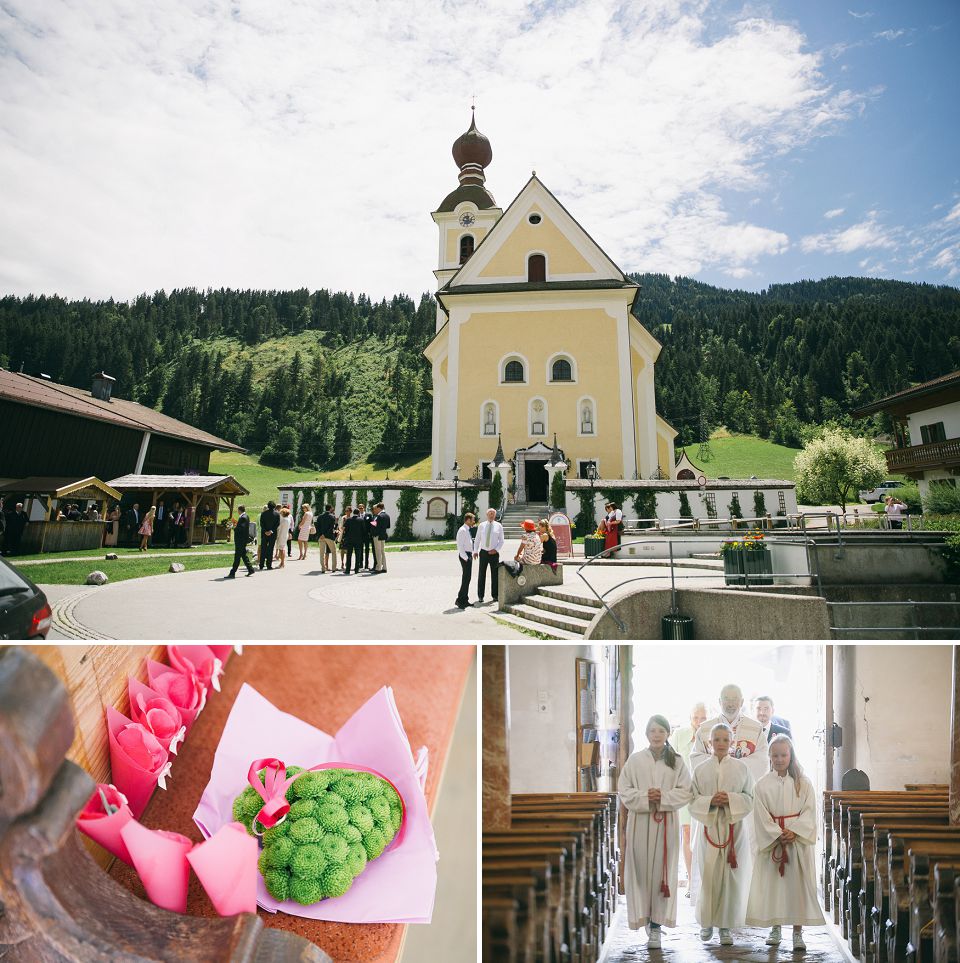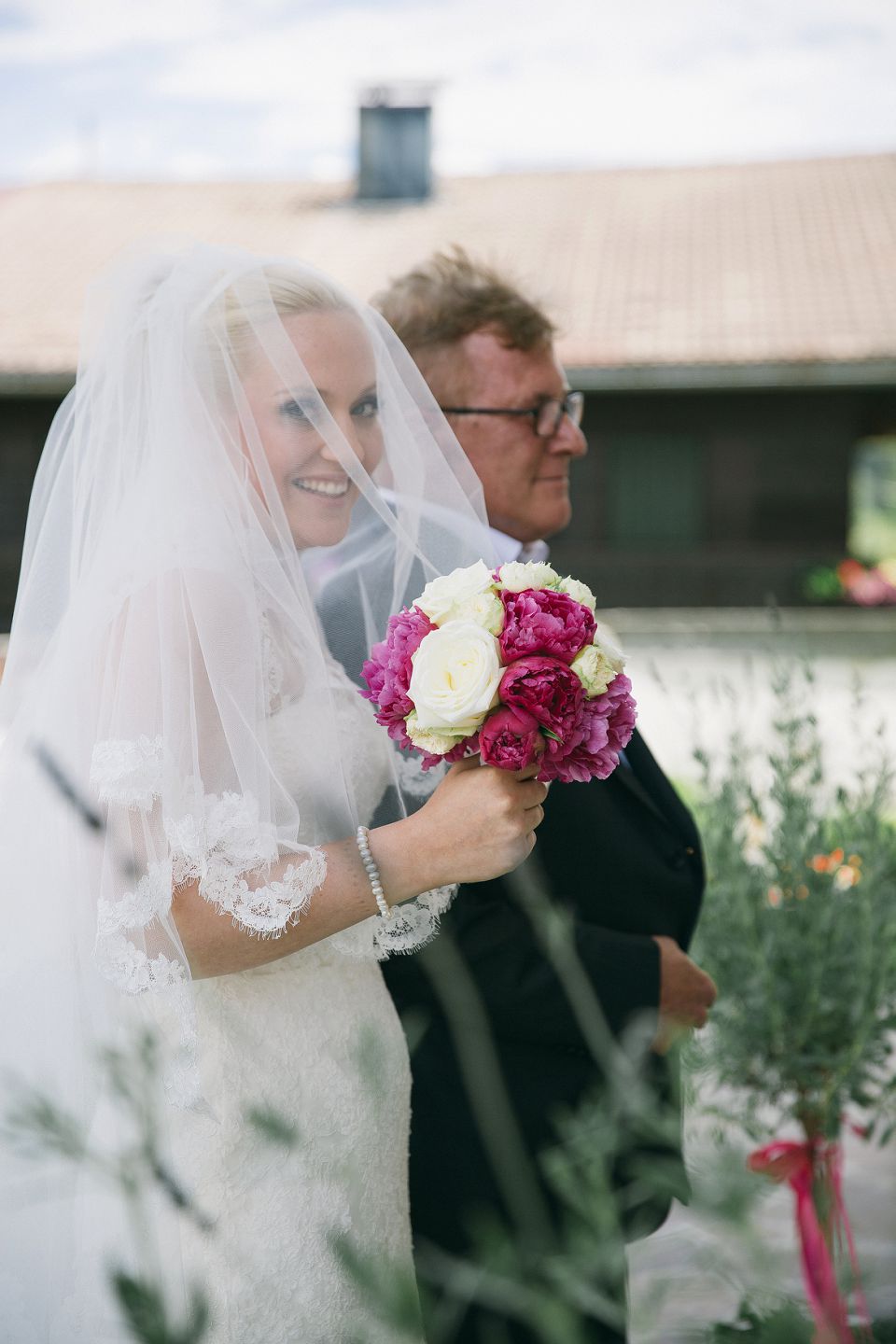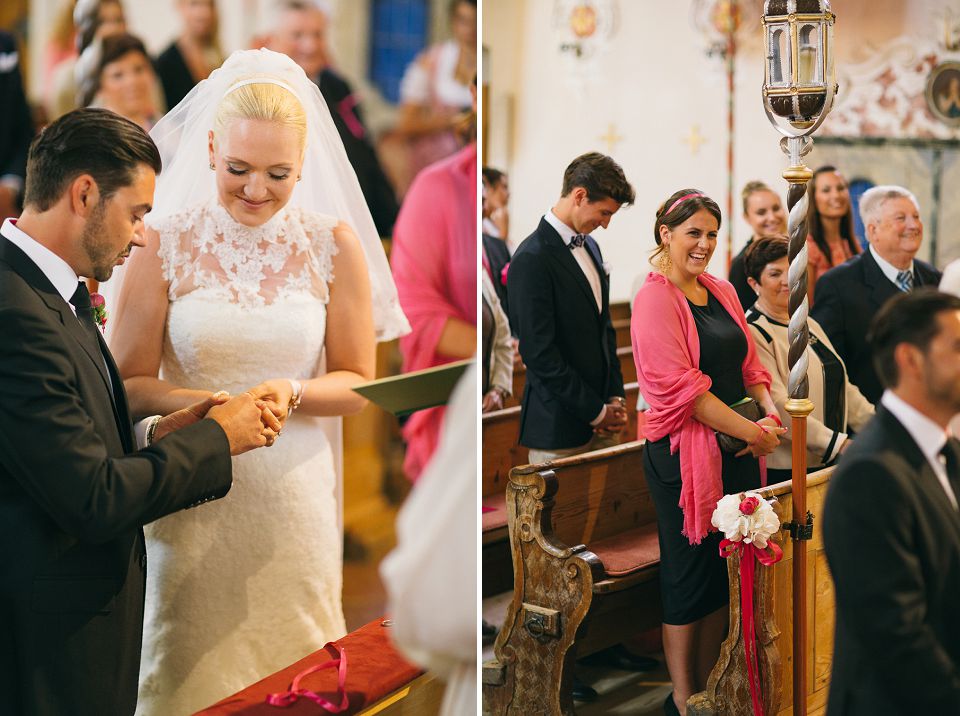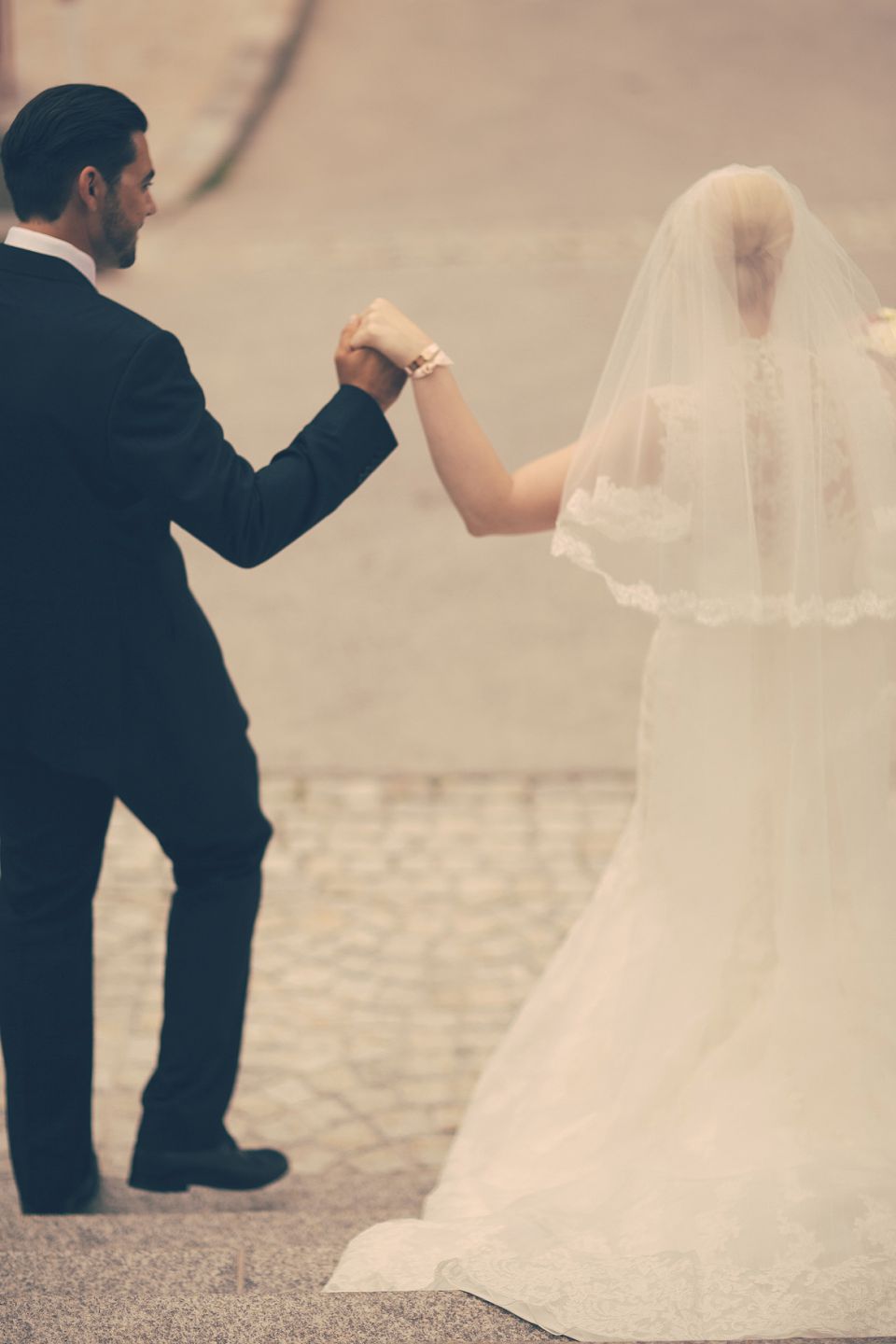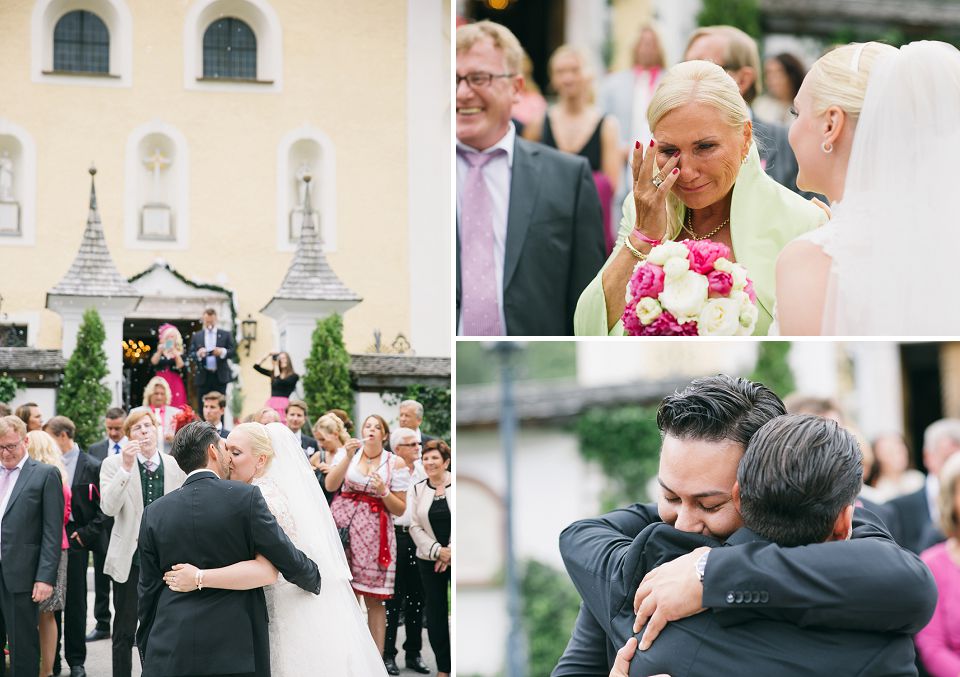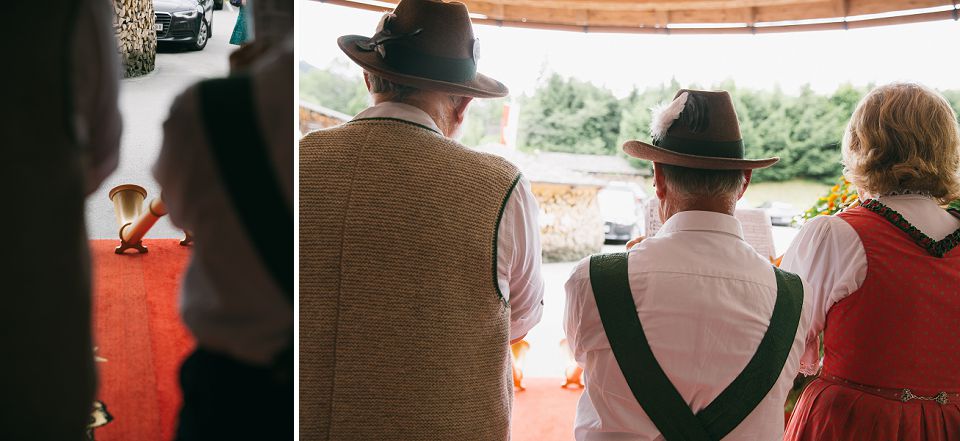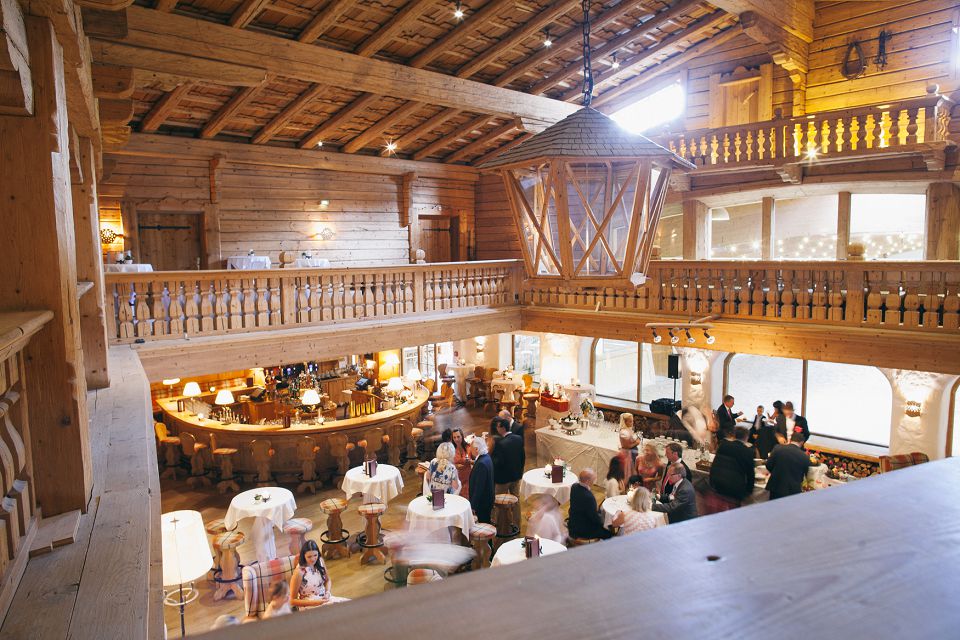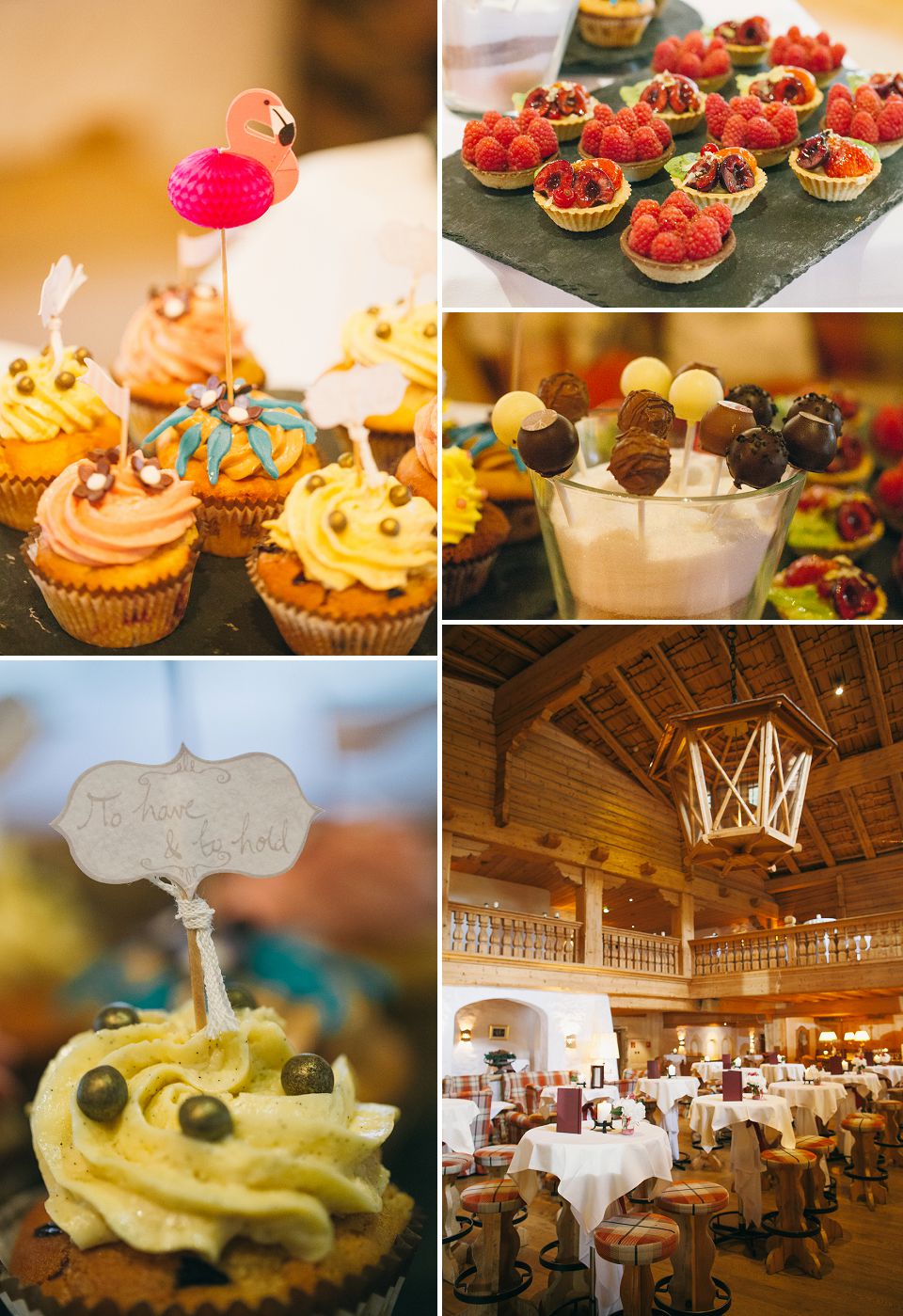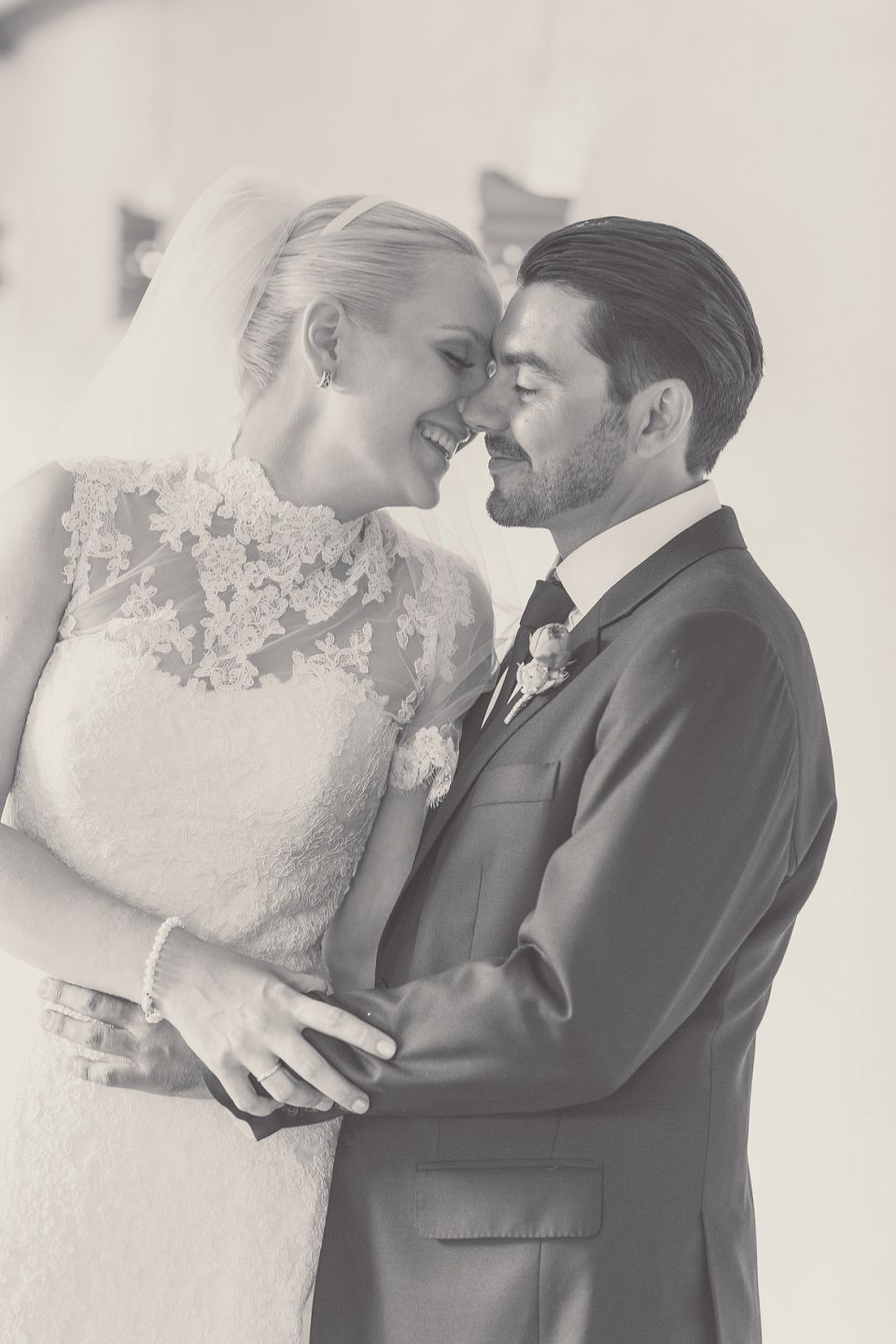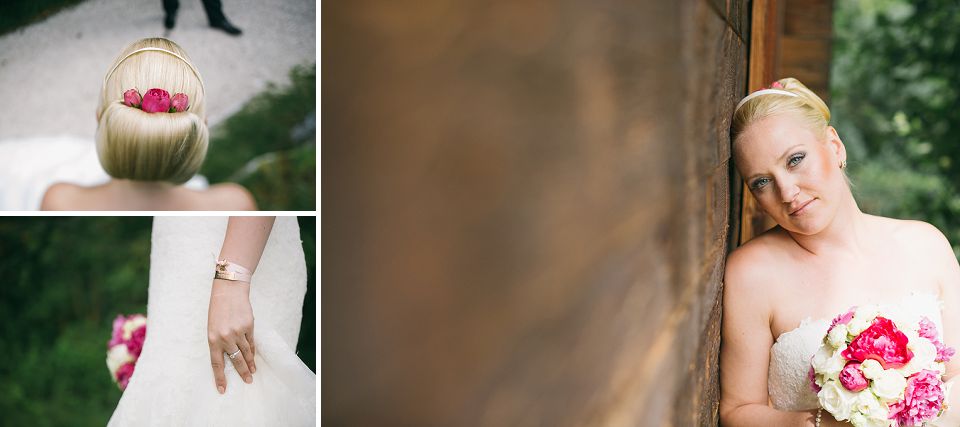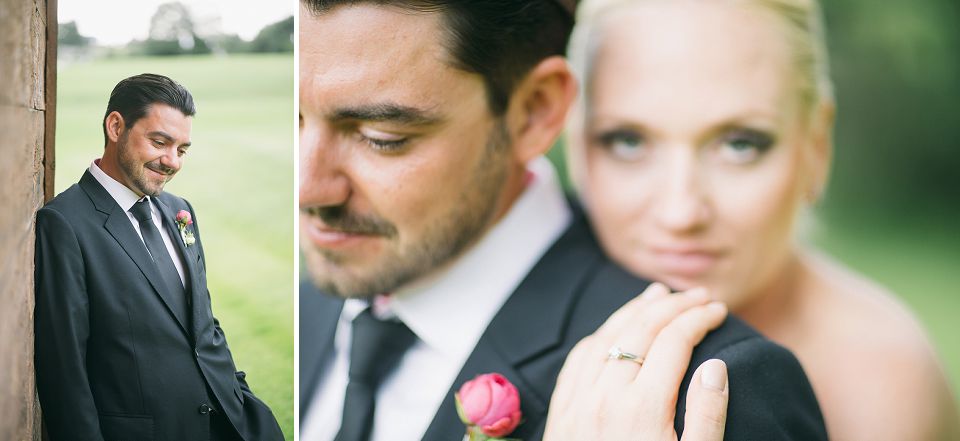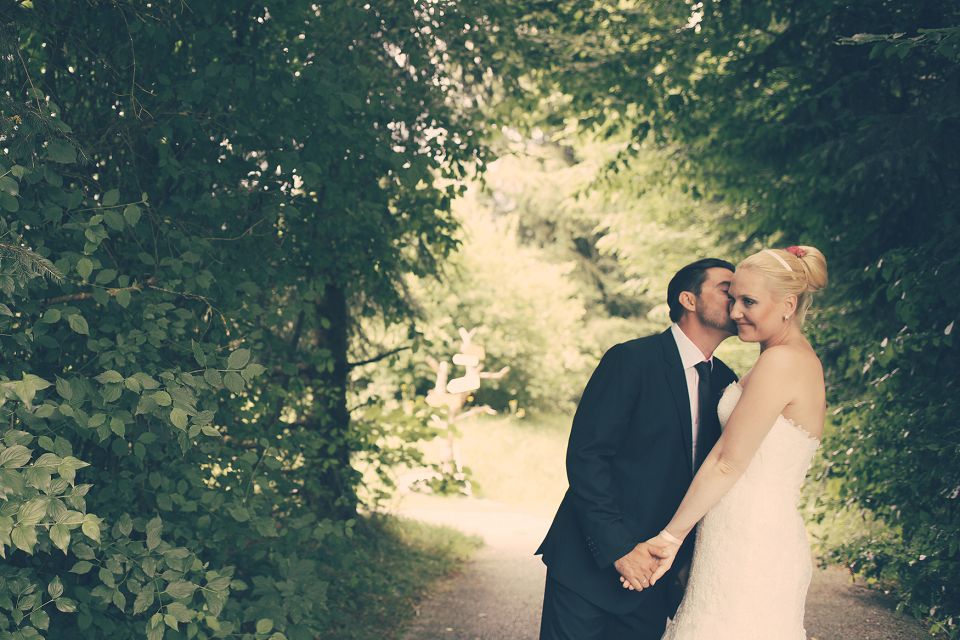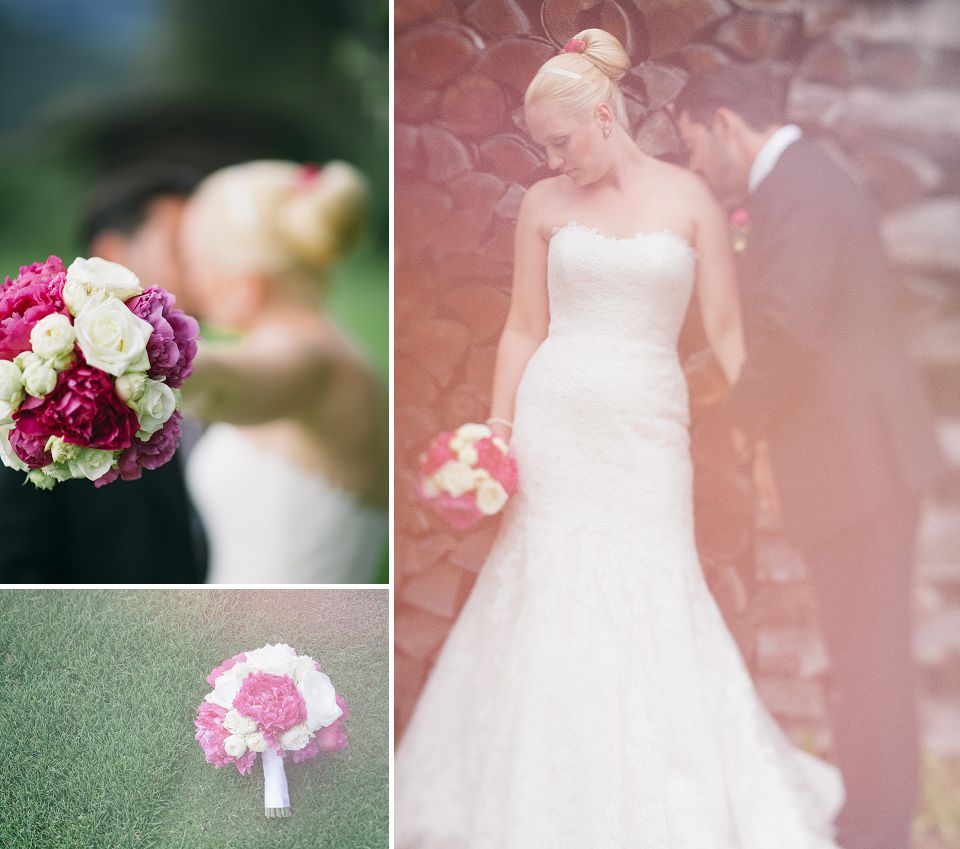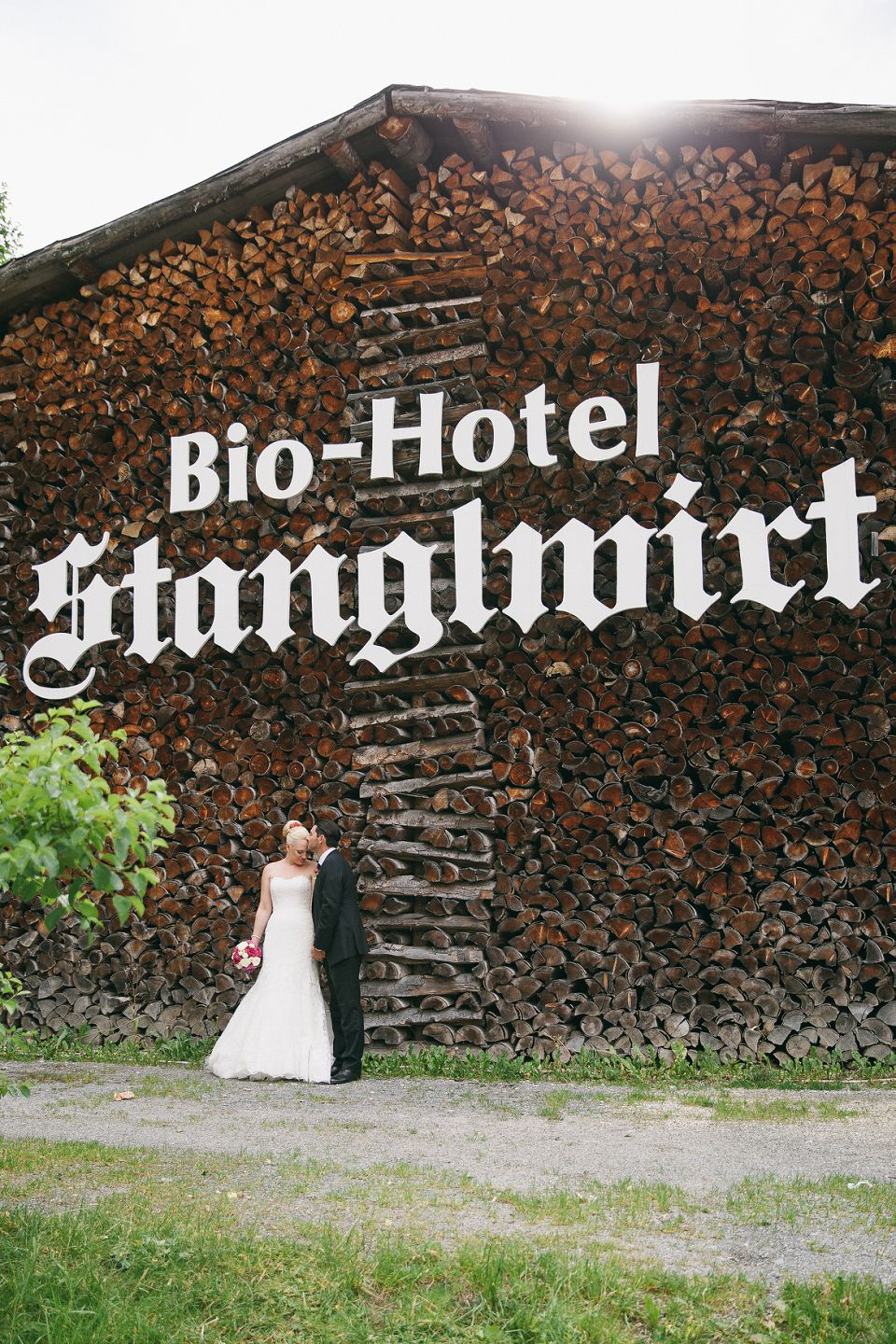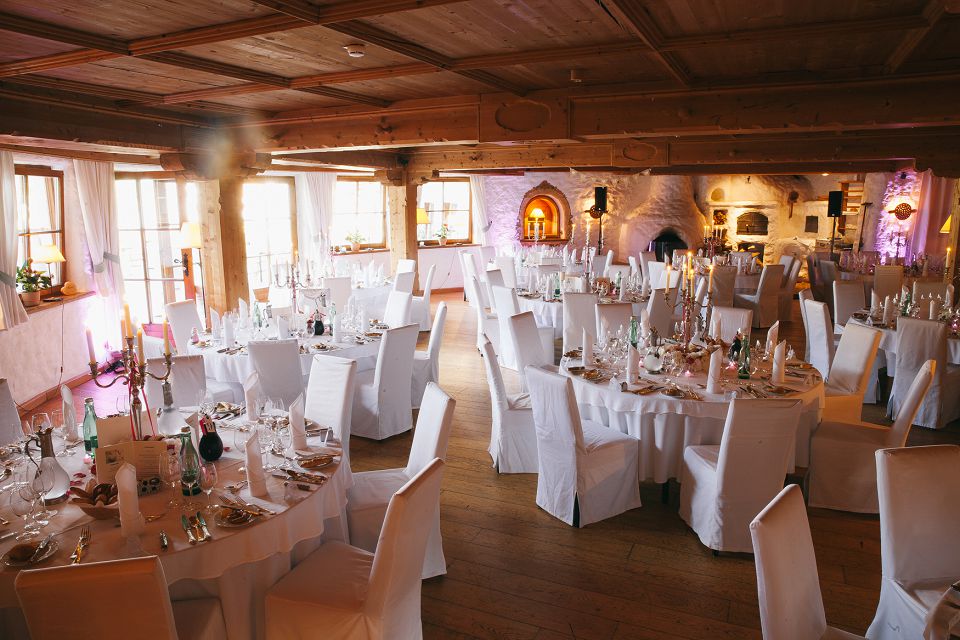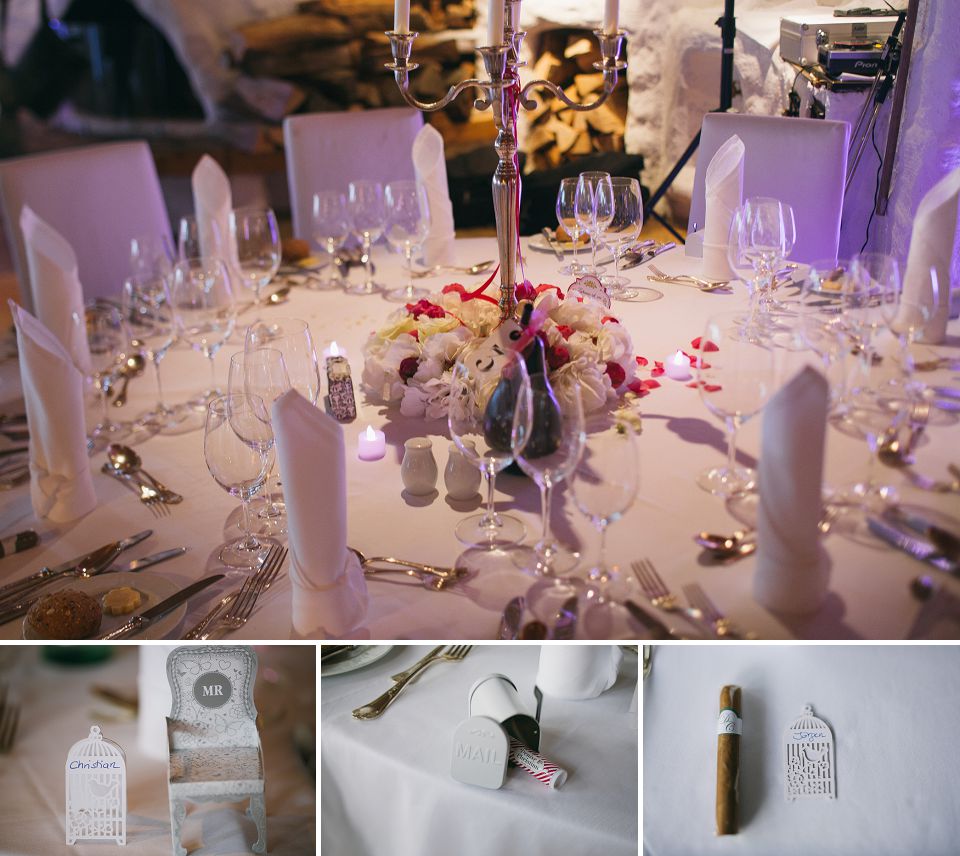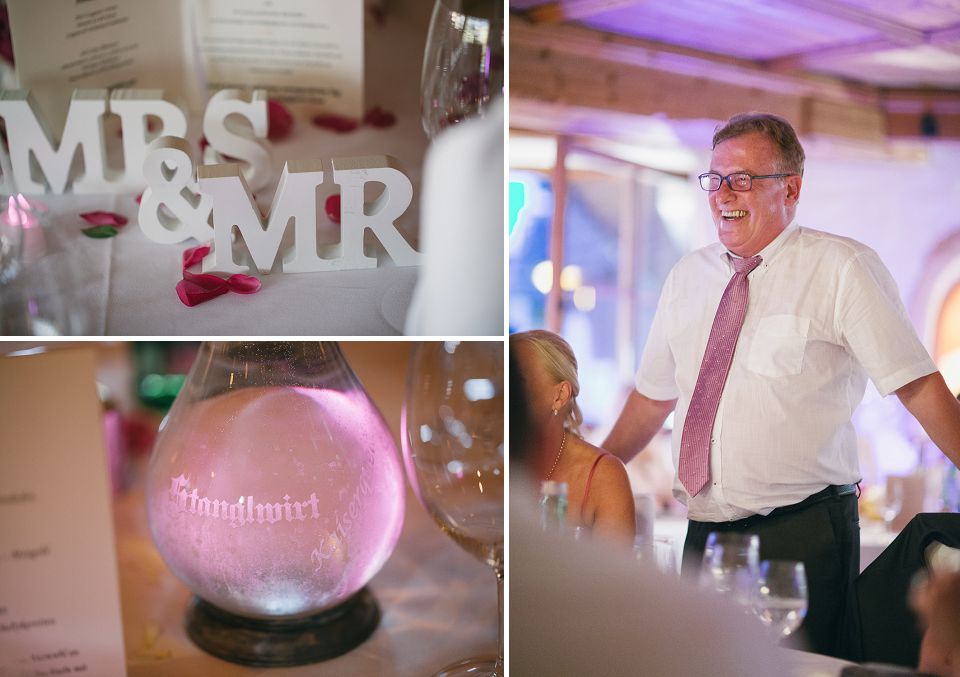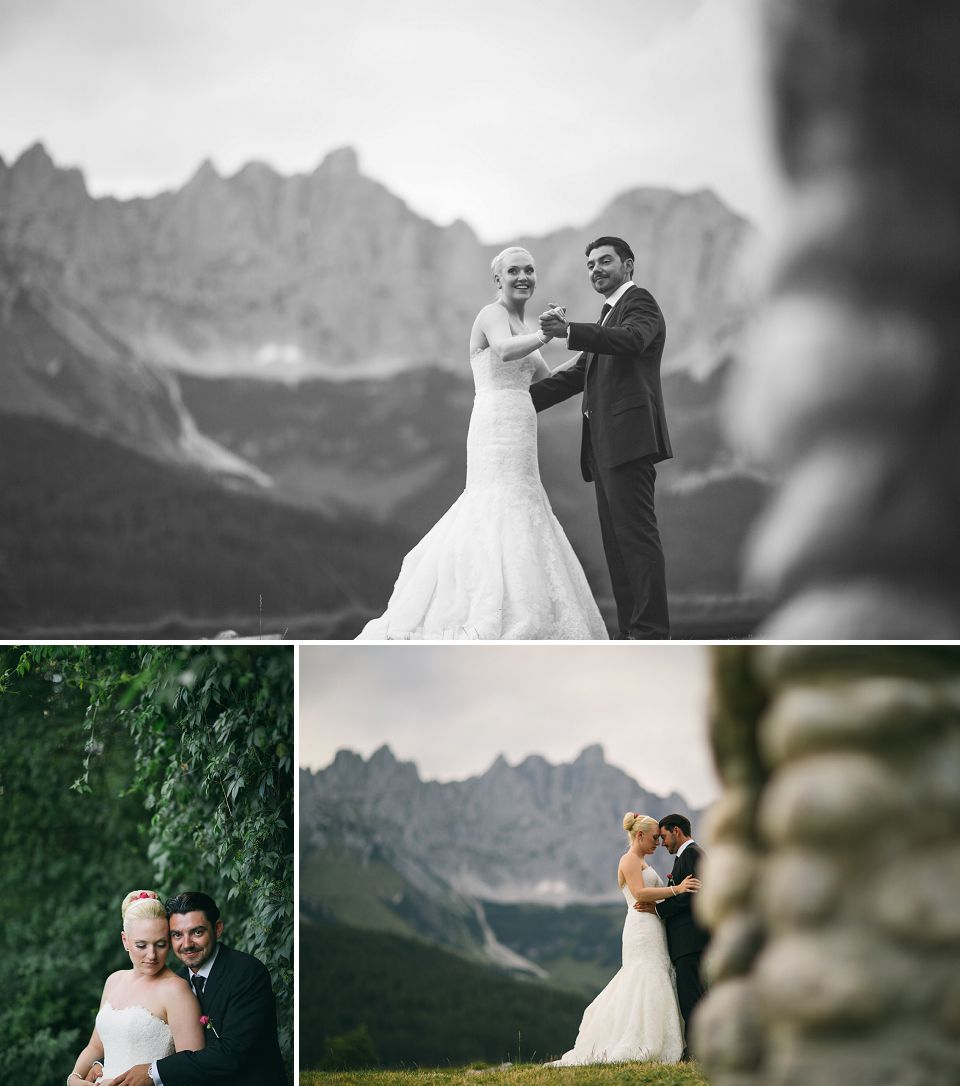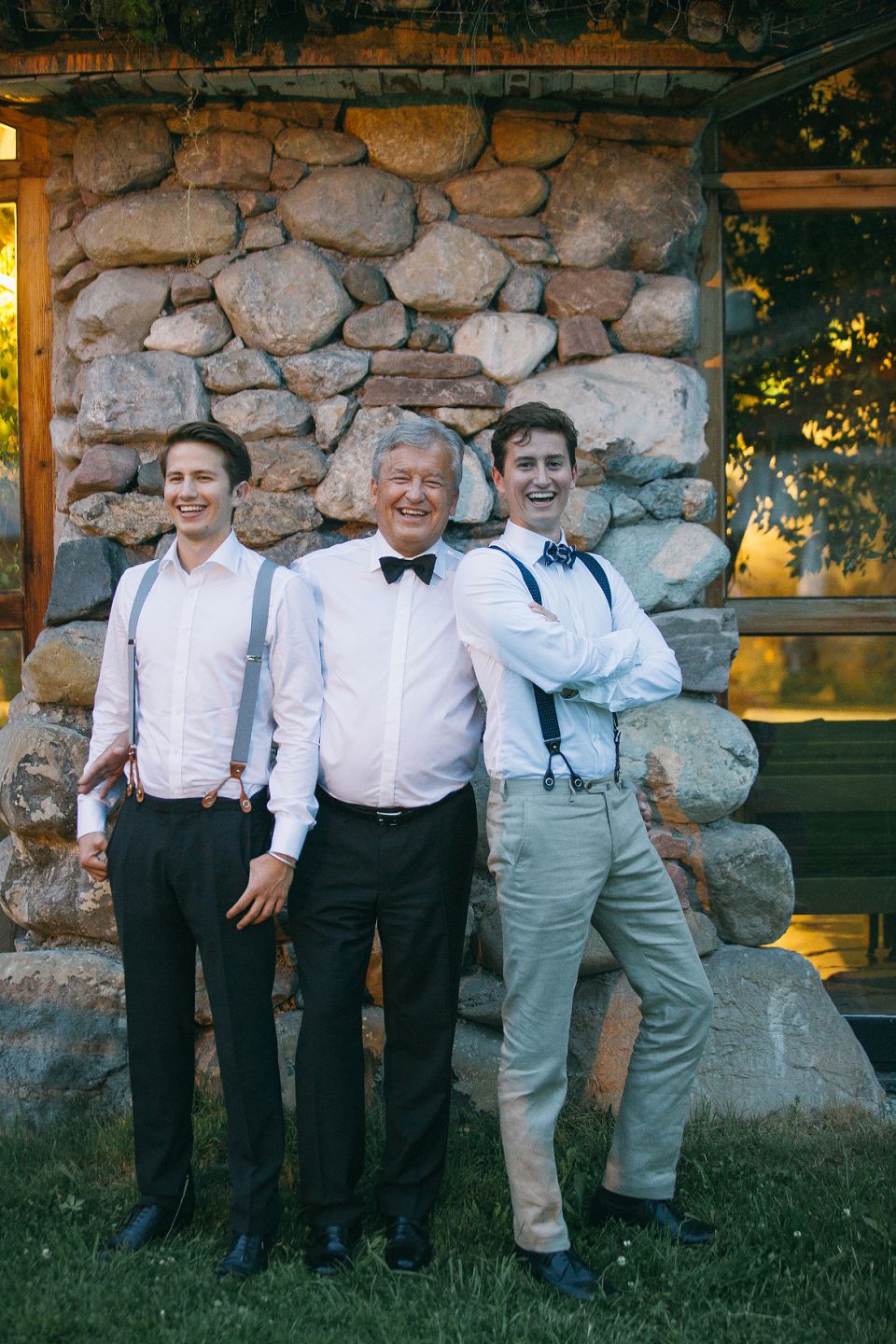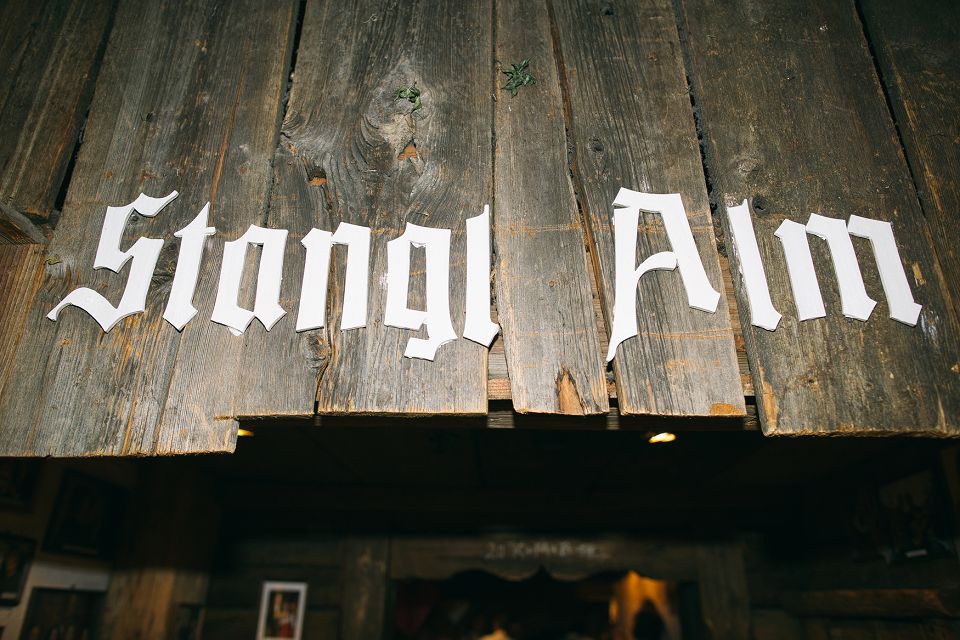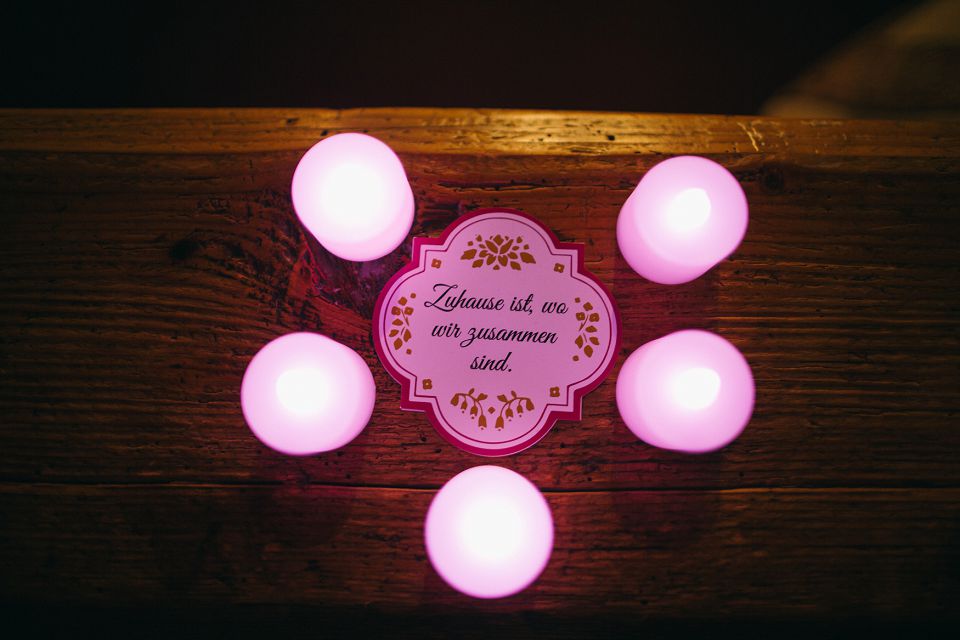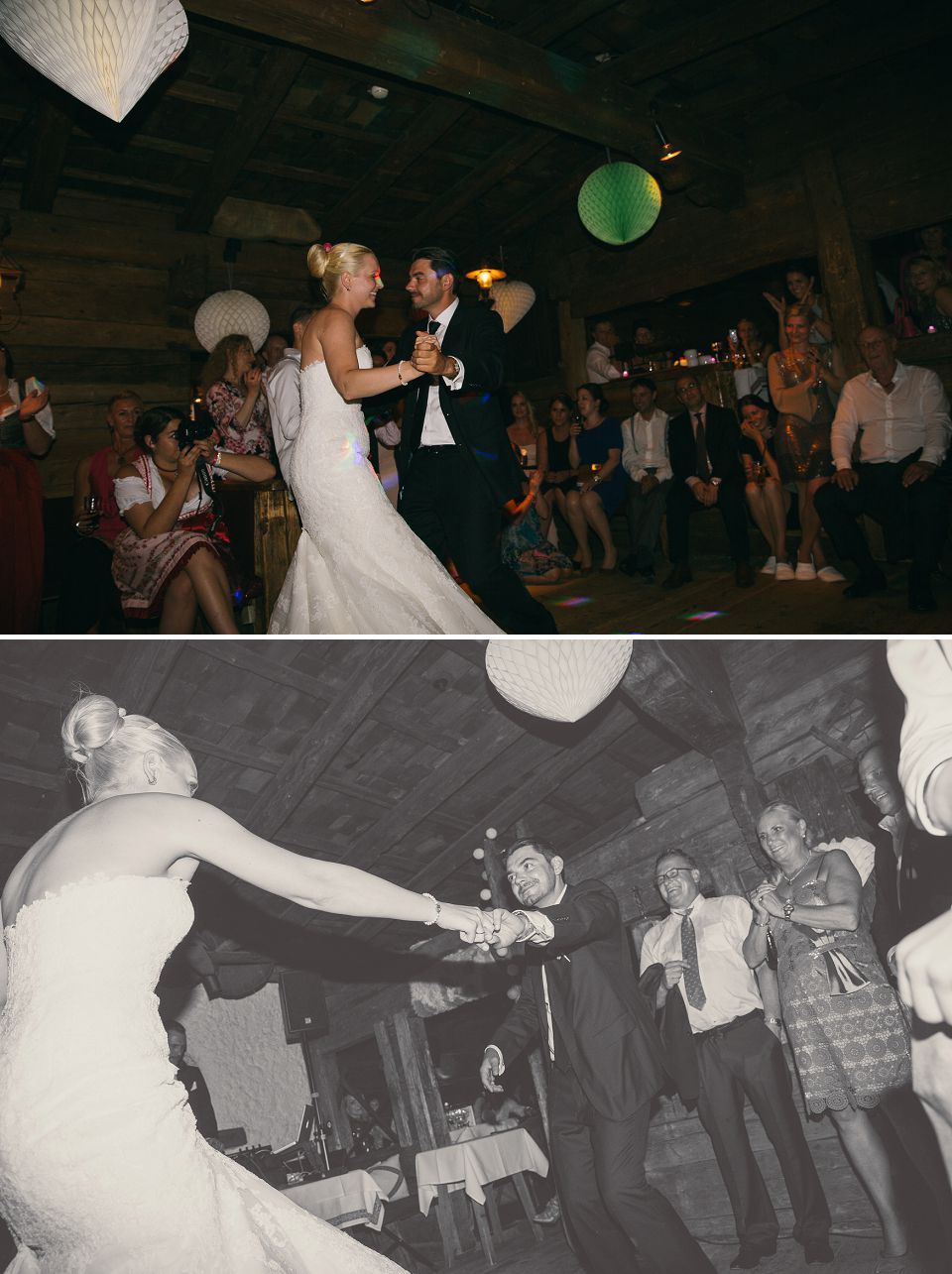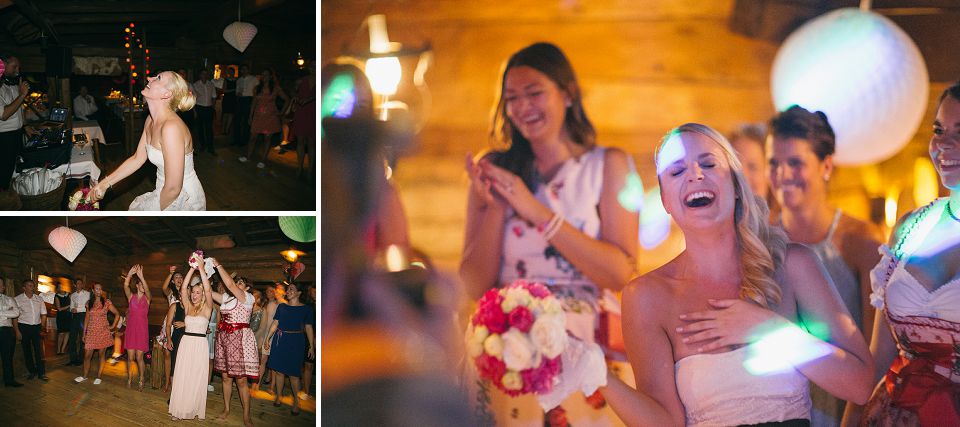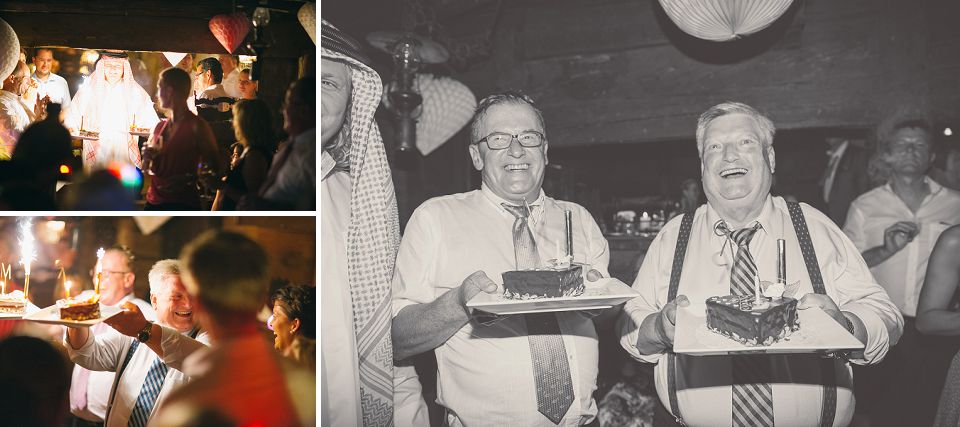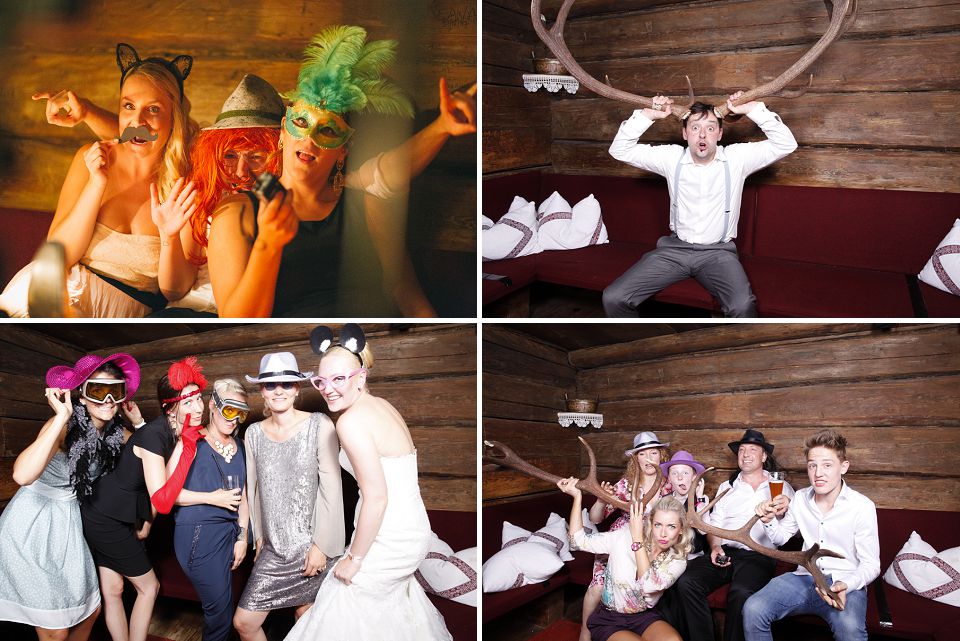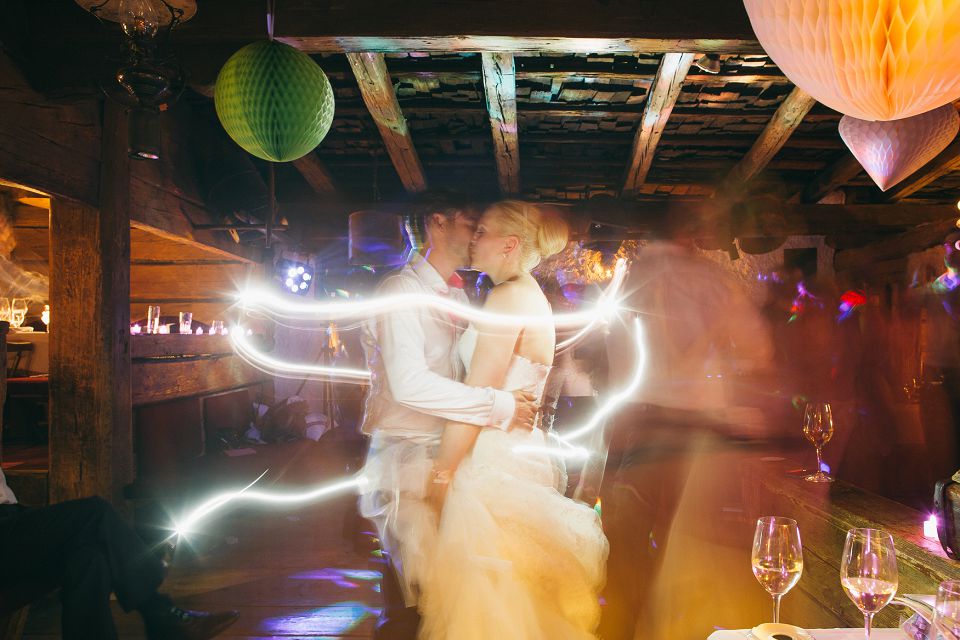 … and here is a little slideshow (TURN THE SOUND ON!!!)

Denise und Christian from FORMA photography on Vimeo.