When we received an email from Carina and Martin a little more than a year ago (which is about the time that most of our couples ask for their dates) we were truly happy. We got to know Martin already at another shoot. His open and happy state of mind was fun to be around with. When we met his love Carina at our pre wedding meeting – we were blown away by her cuteness and great smile.
Martin grew up on a castle. When we first heard it – we thought it was a joke. But we soon realized that it was not. On our shoot with the two of them on Castle Friedberg he even showed us the building in which he spent part of his youth.
The official ceremony was held in a church on top of a little hill called Weerberg. It's a cute little chapell overviewing the Inntal – being the main valley of Tyrol. The view from up there is just breathtaking. Mountains are all around you.
In one of our meetings with Carina and Martin we also told them about shooting some photos right before sunset. We give this advice to all of our couples as this is the best time for great pictures as the light is just amazing. They picked up on our advice and we all were just happy about the outcome!
Dear Carina and Martin,
We just wanted to thank you guys again for being a part of your day. We can't wait to meet up again. Next time we will present you your own new Album (yipppiiee)!
Greets M&M
– – –
Dress: Ladybird, Modezentrum Wammes
Shoes: Rainbow Club
Location: Schloss Friedberg
Flowers: Festdeko
Church: St.Peter Weerberg
Styling: Salon Silvia
Suits Groom: Tiroler Adlerin & Heu und Stroh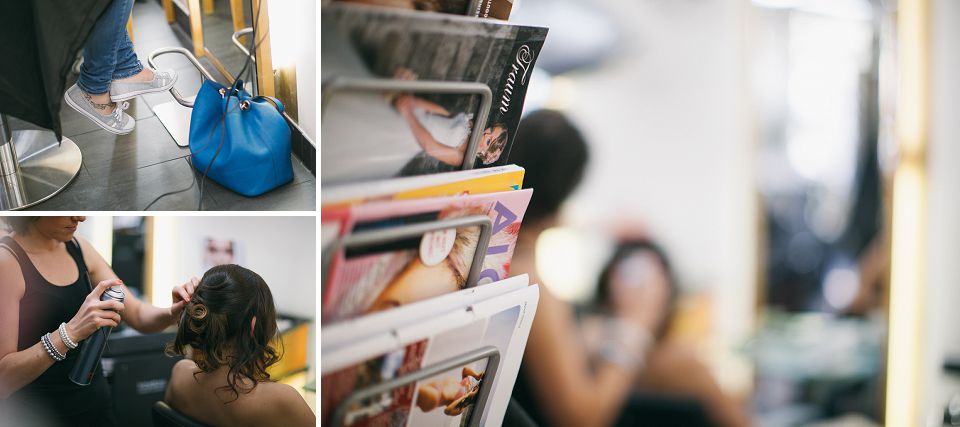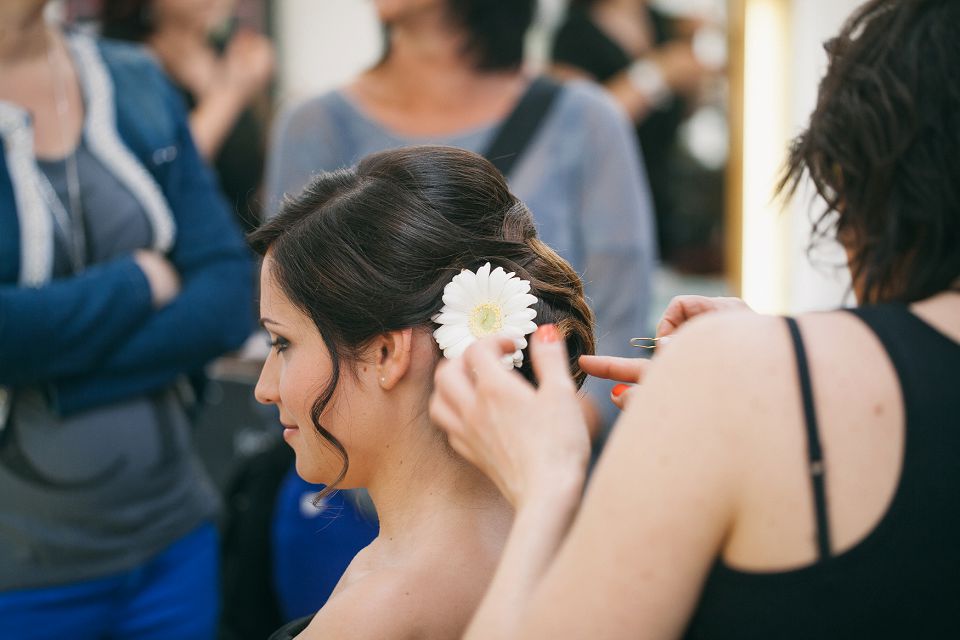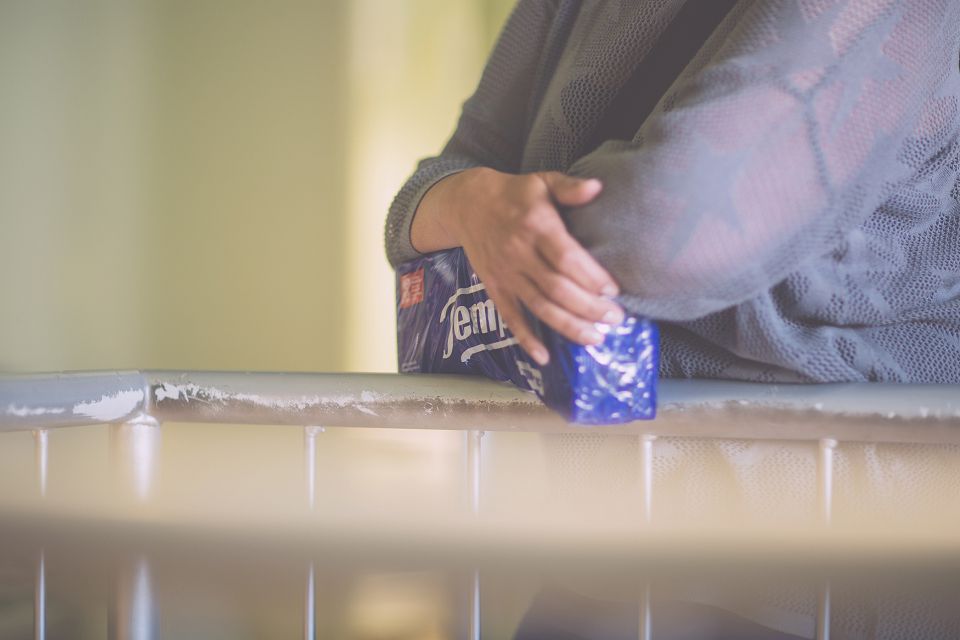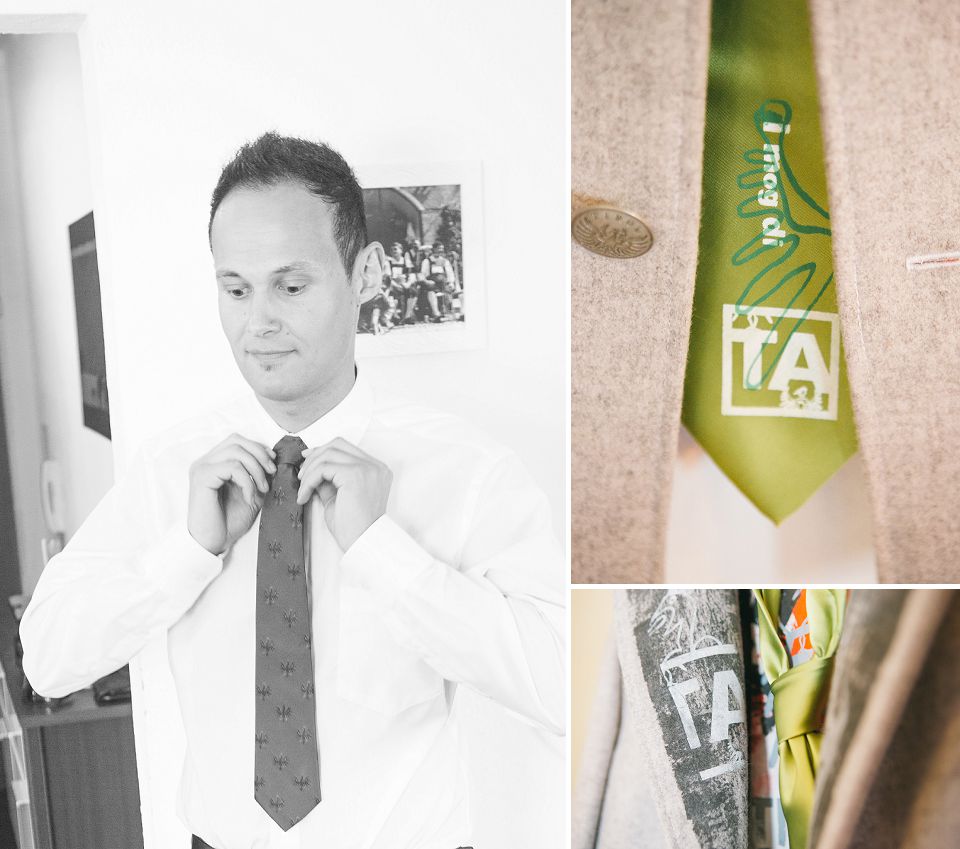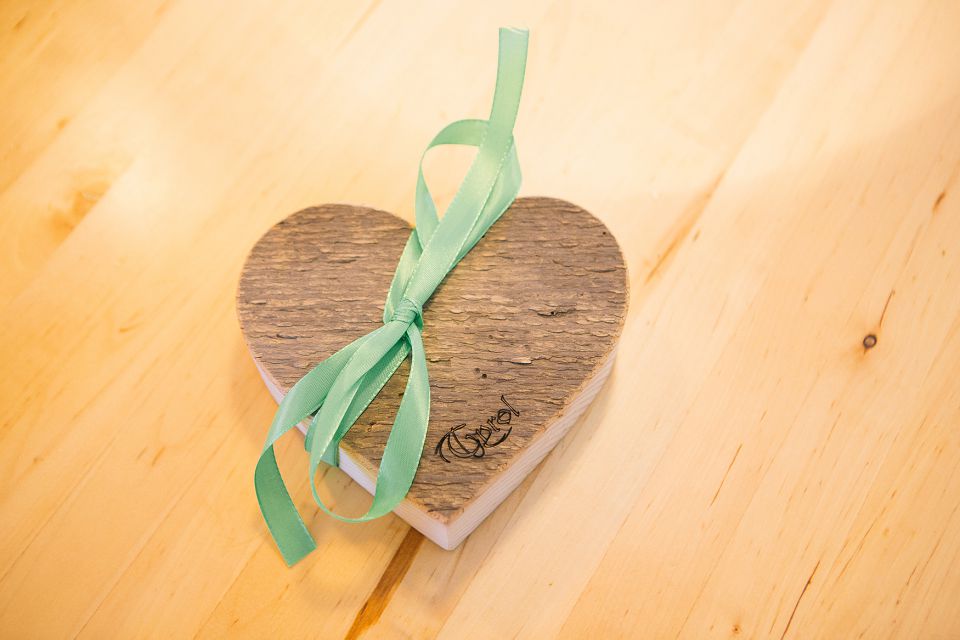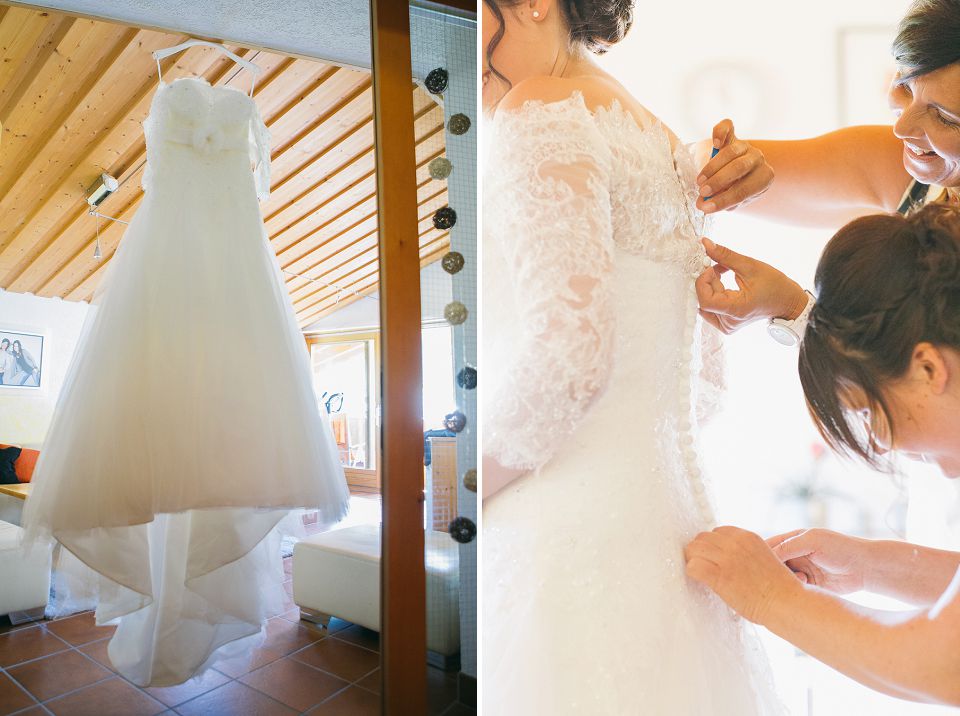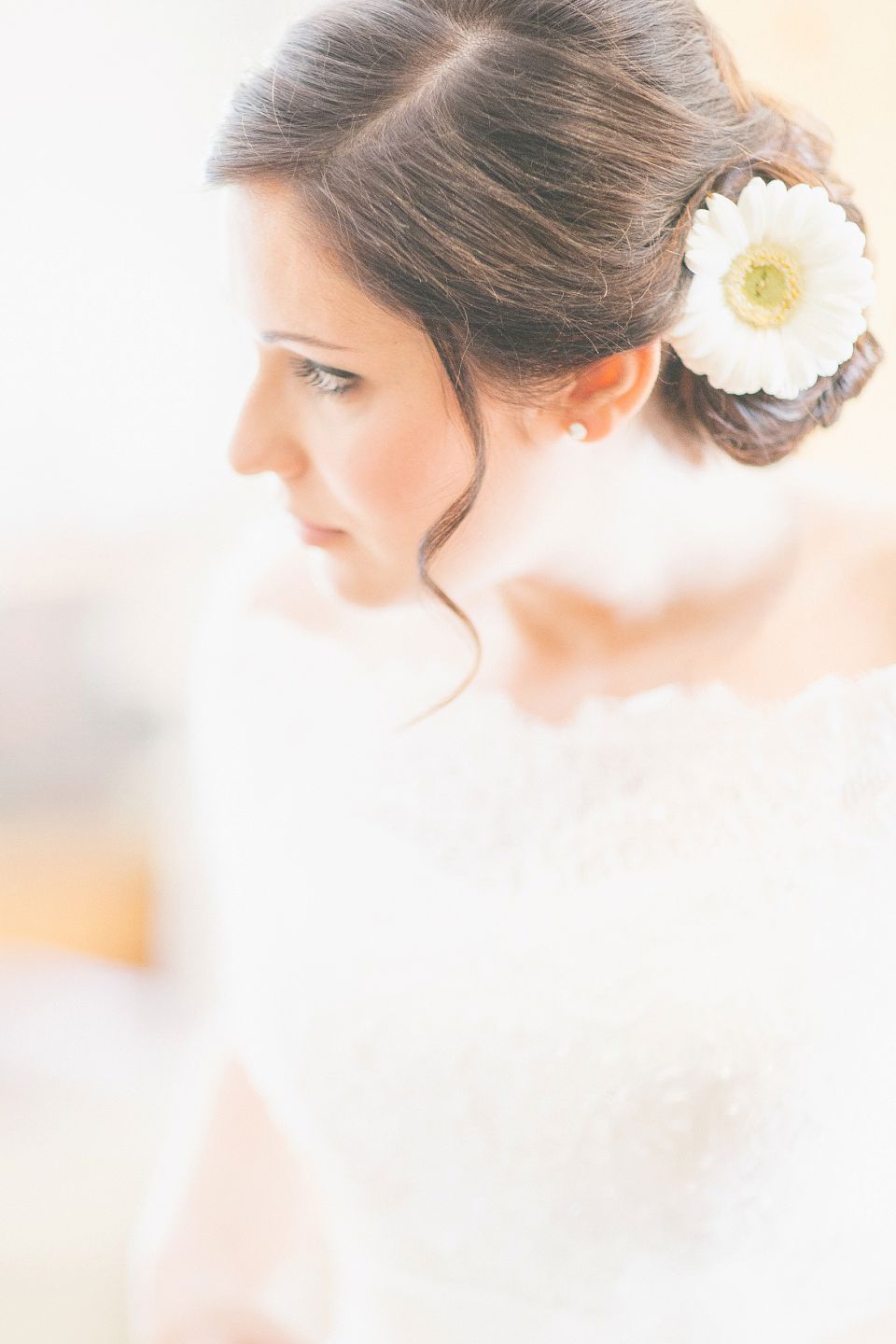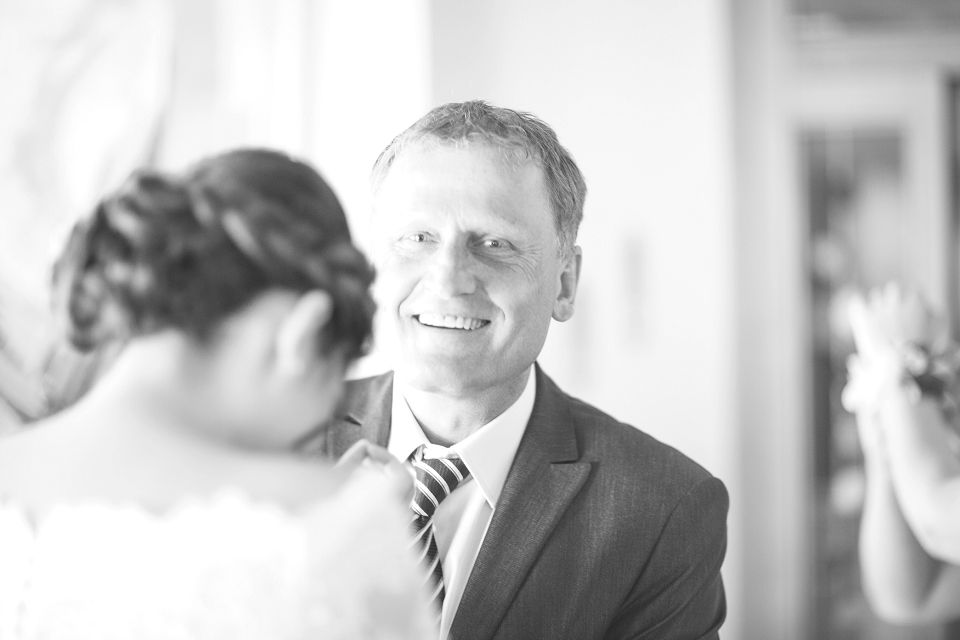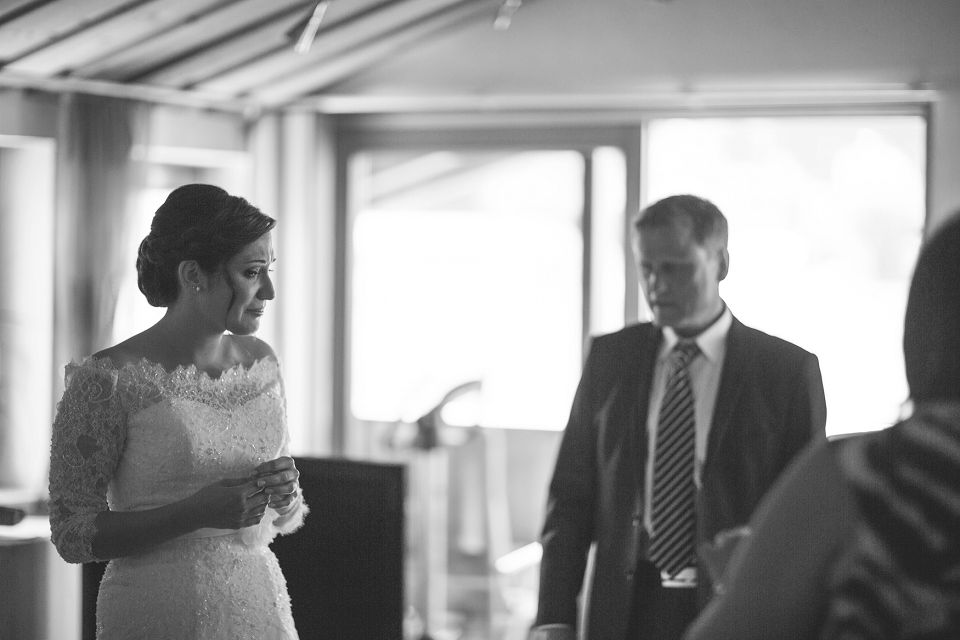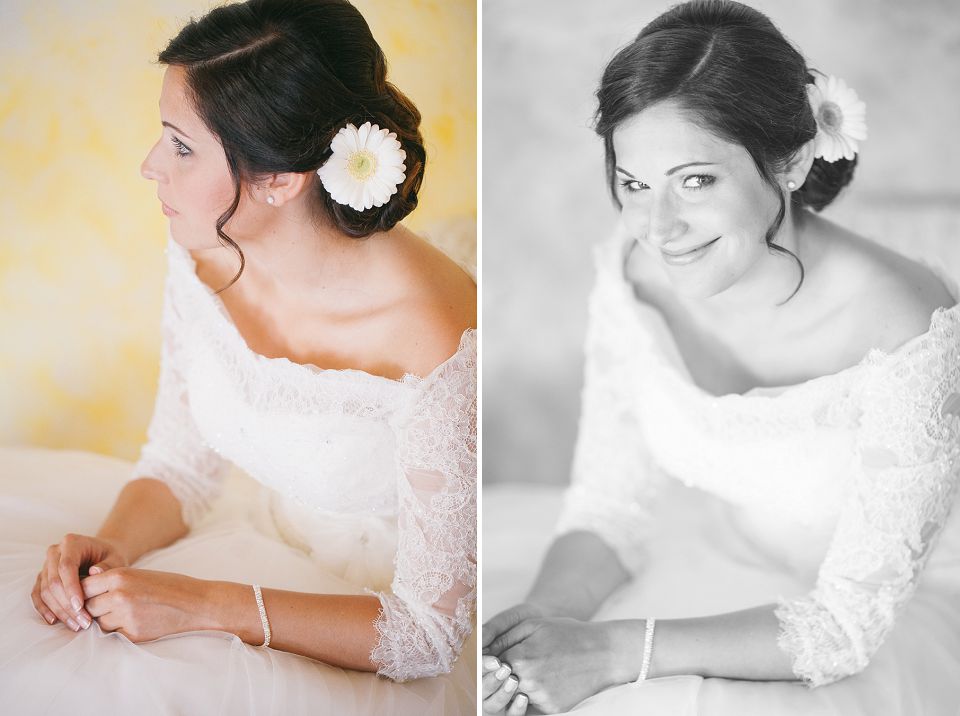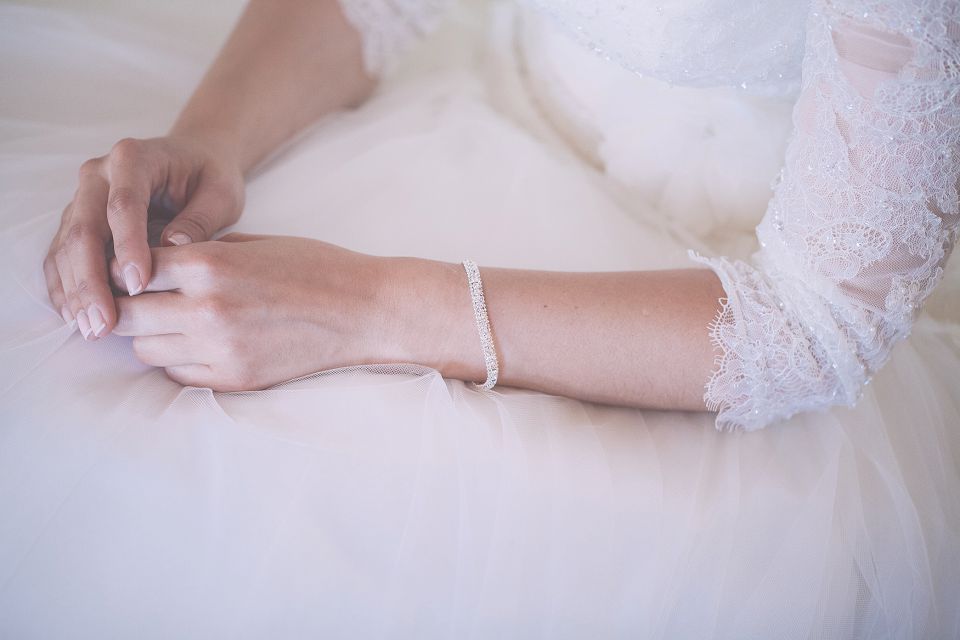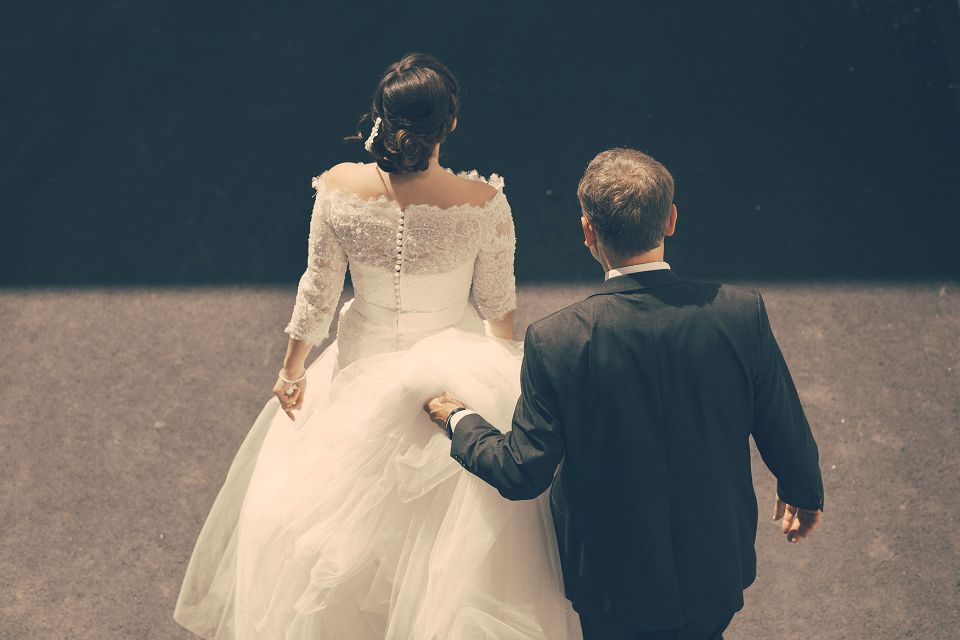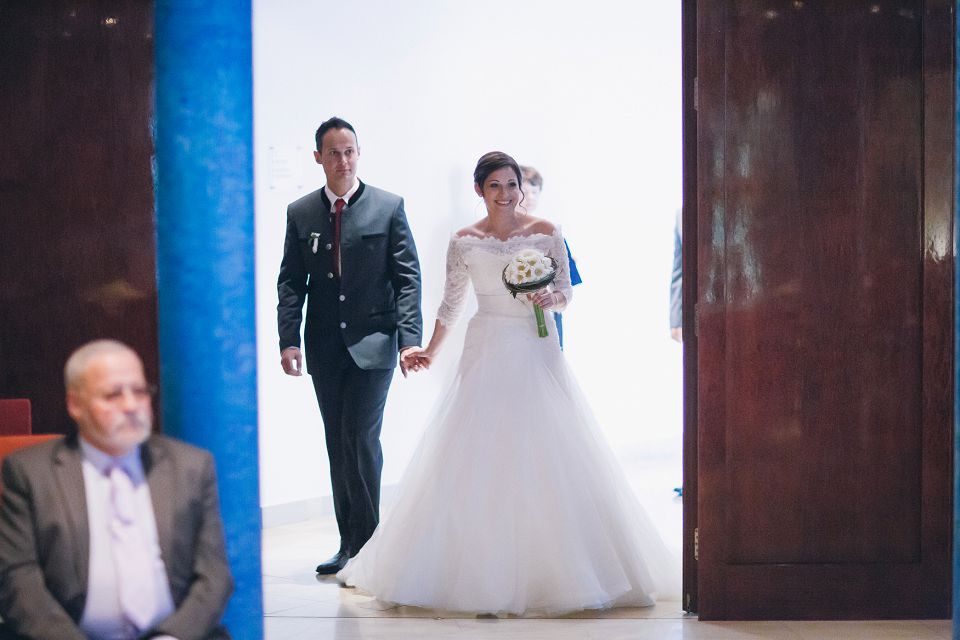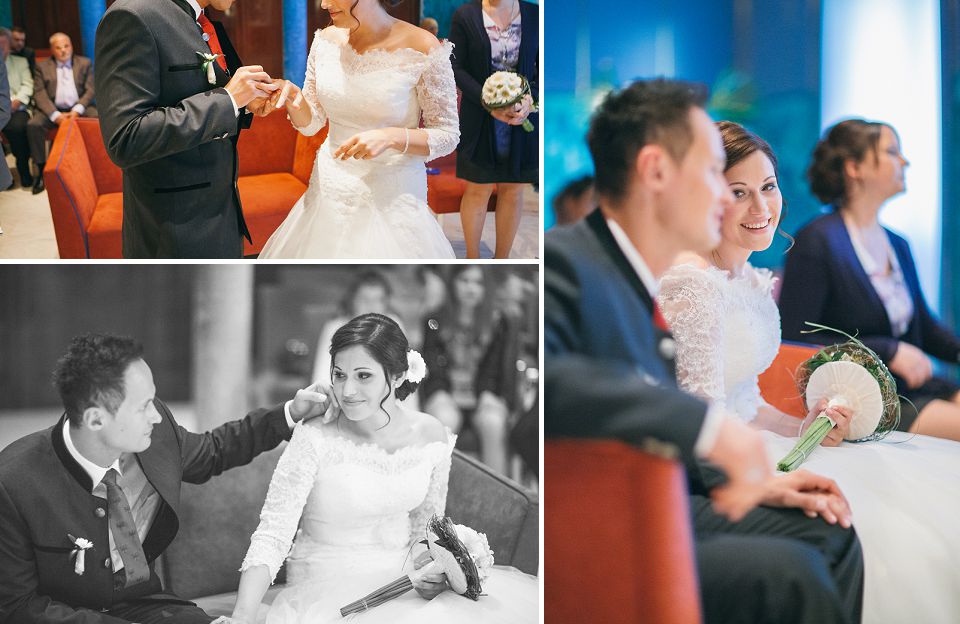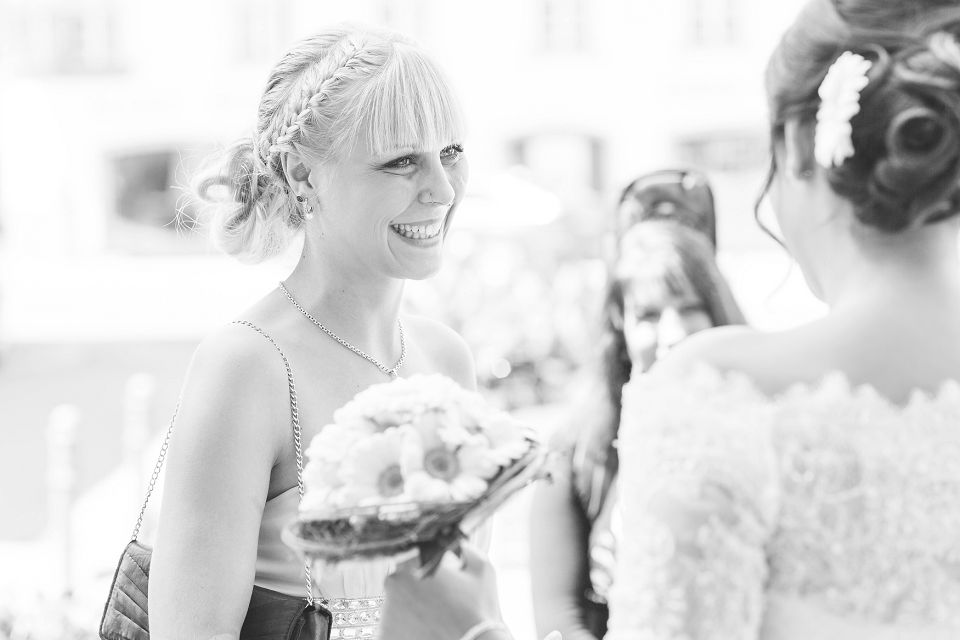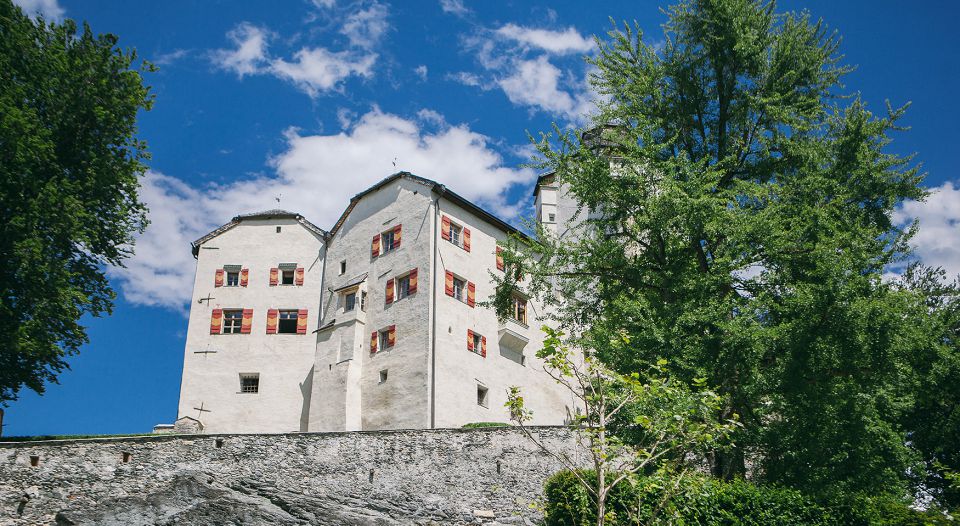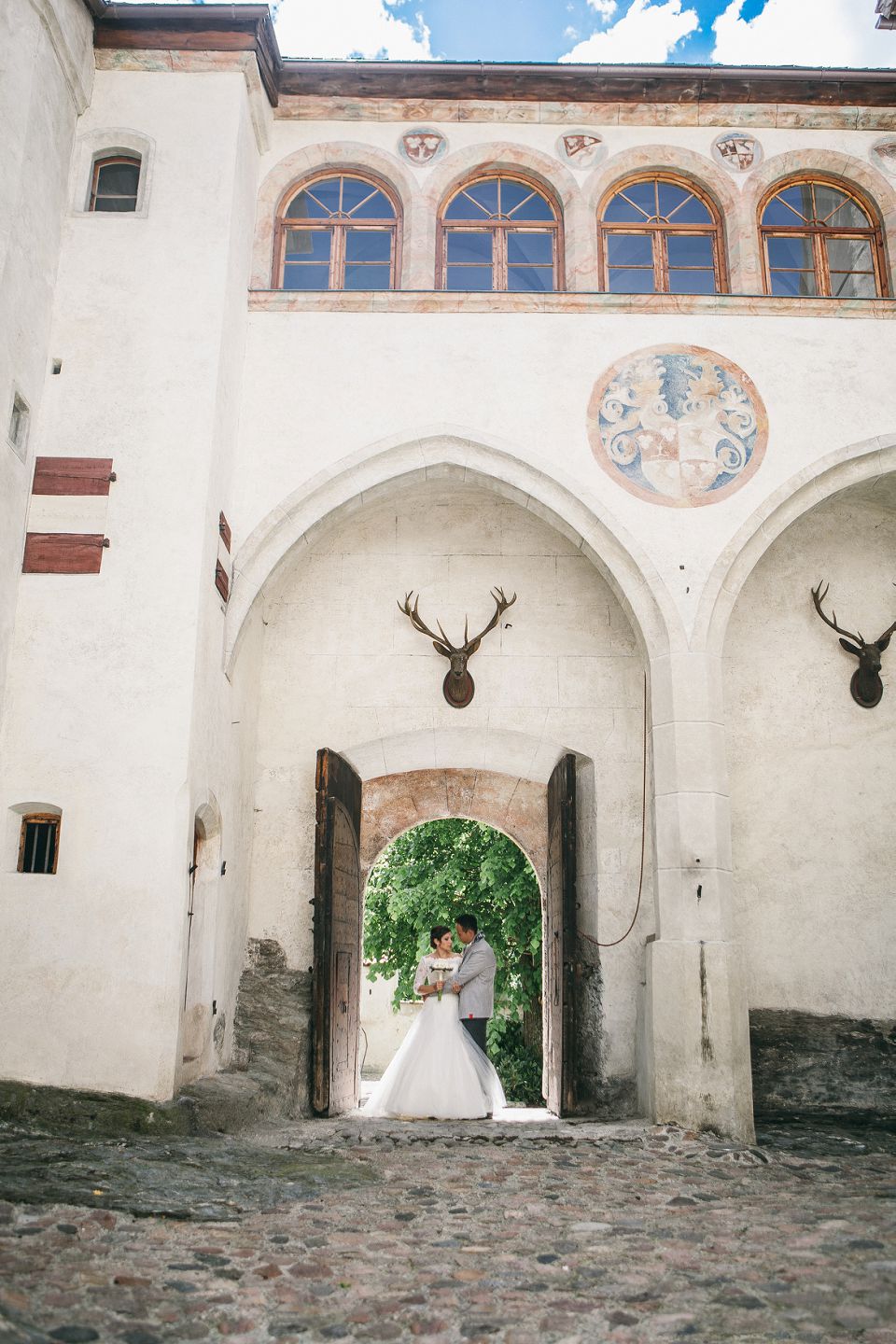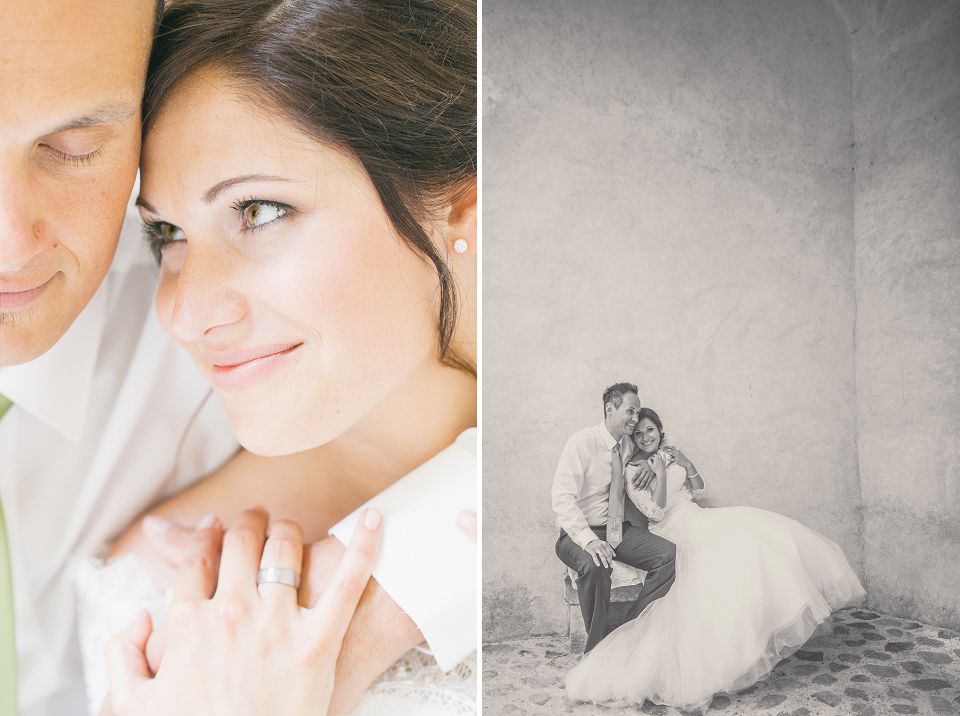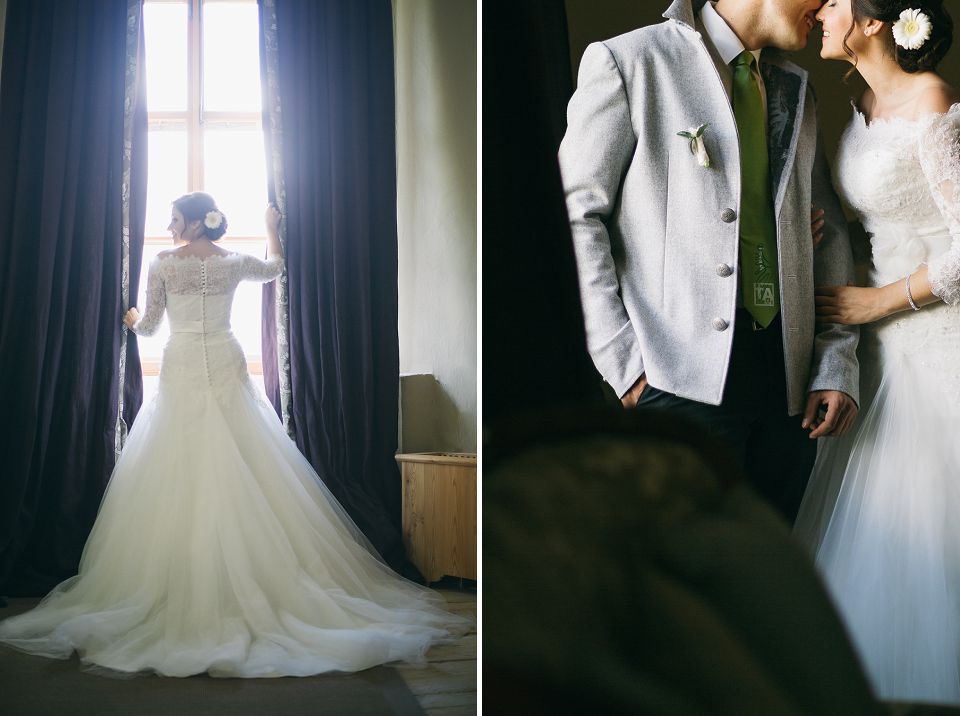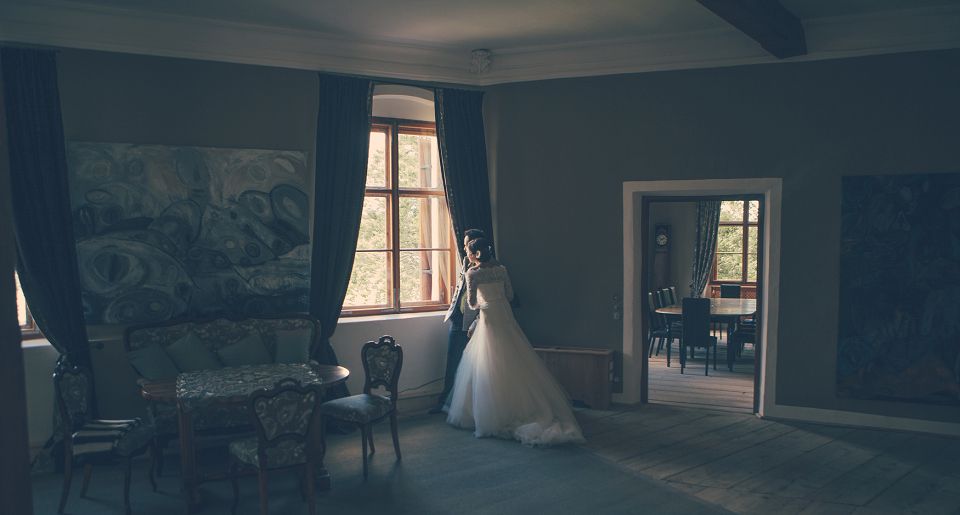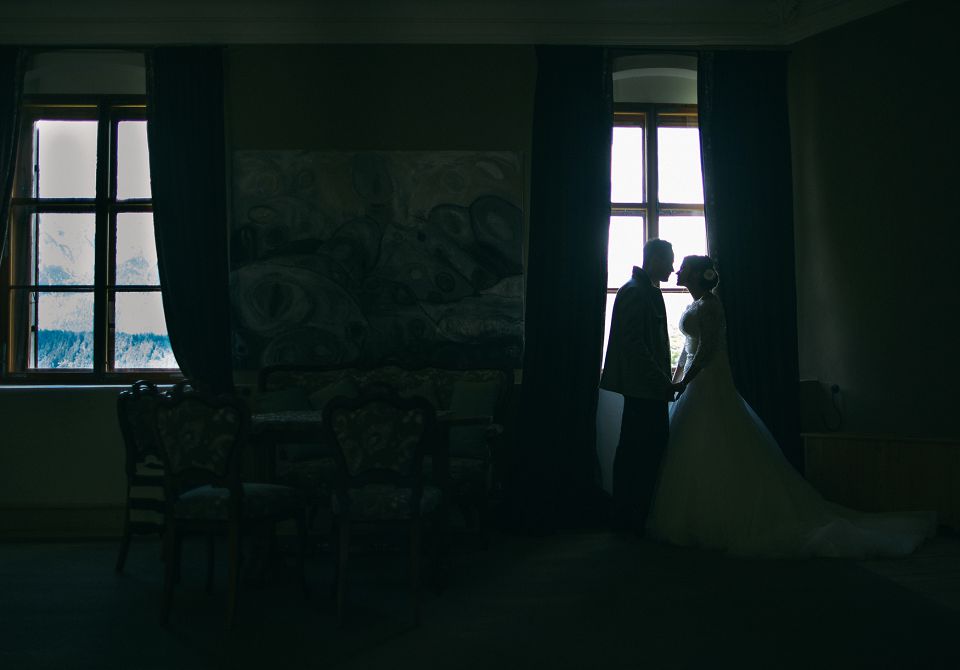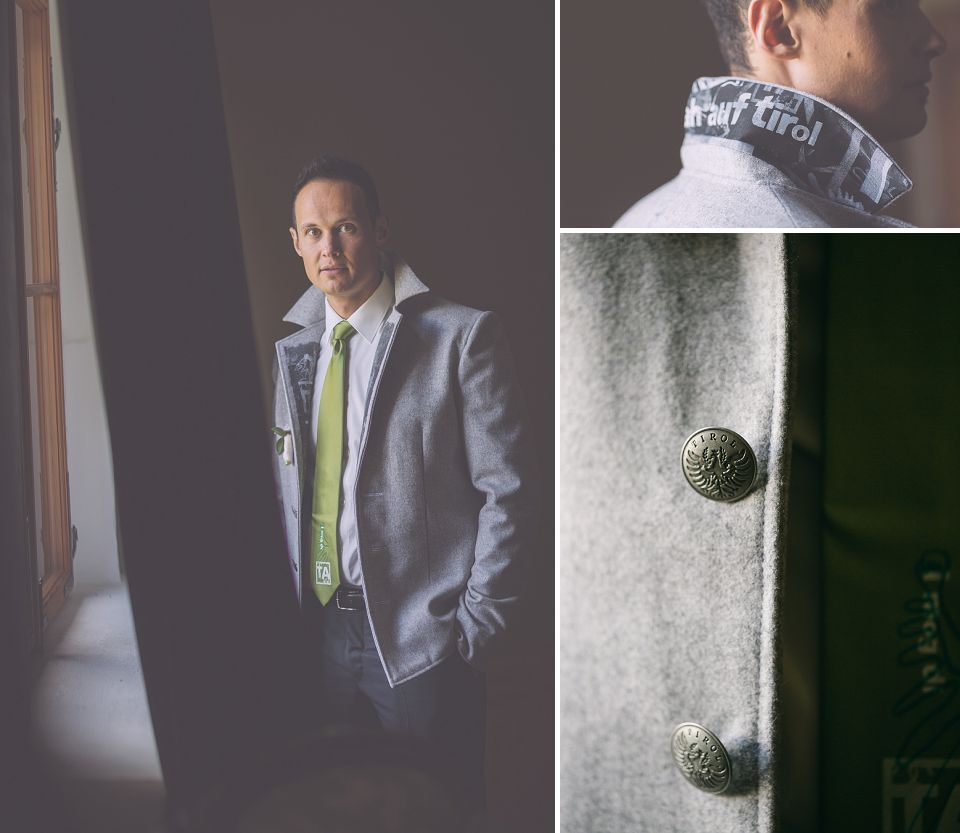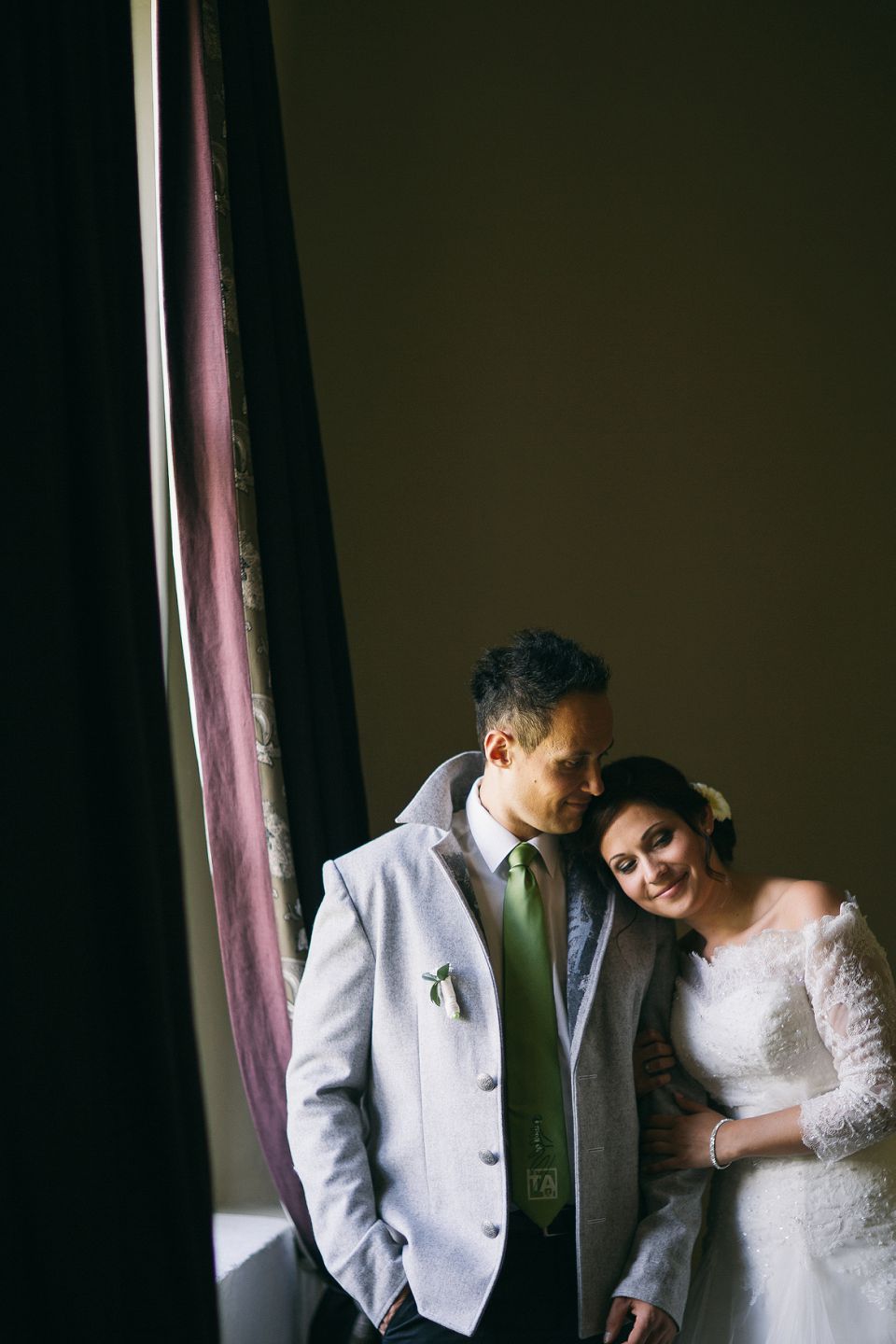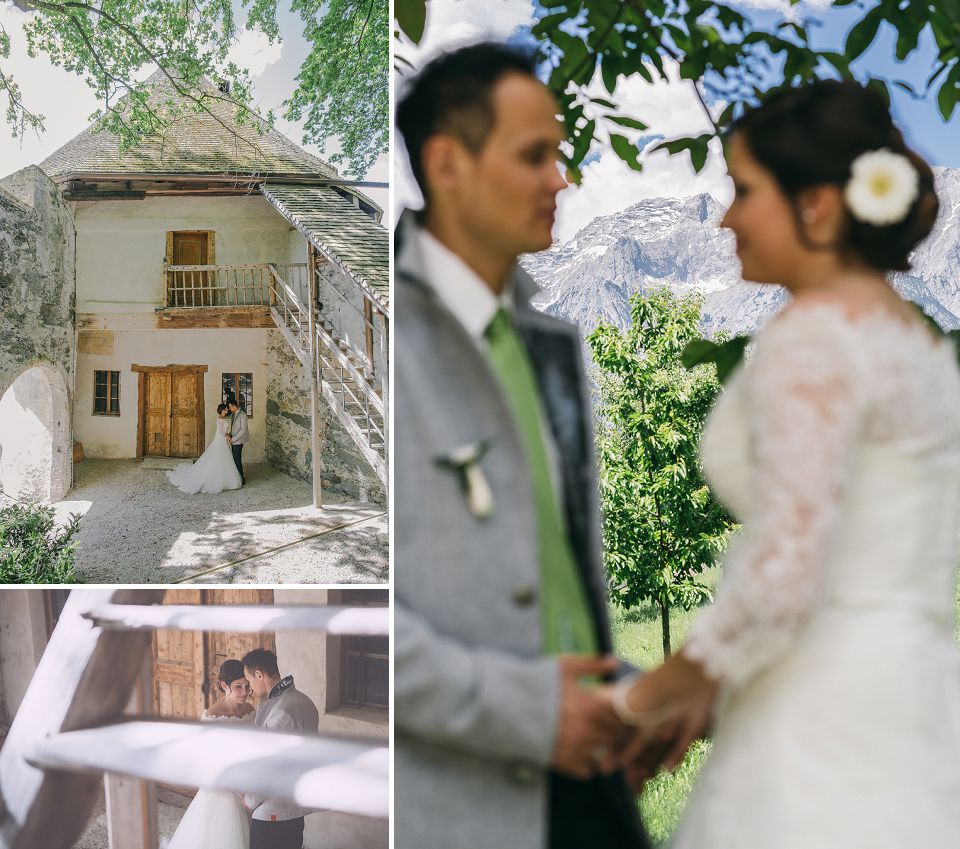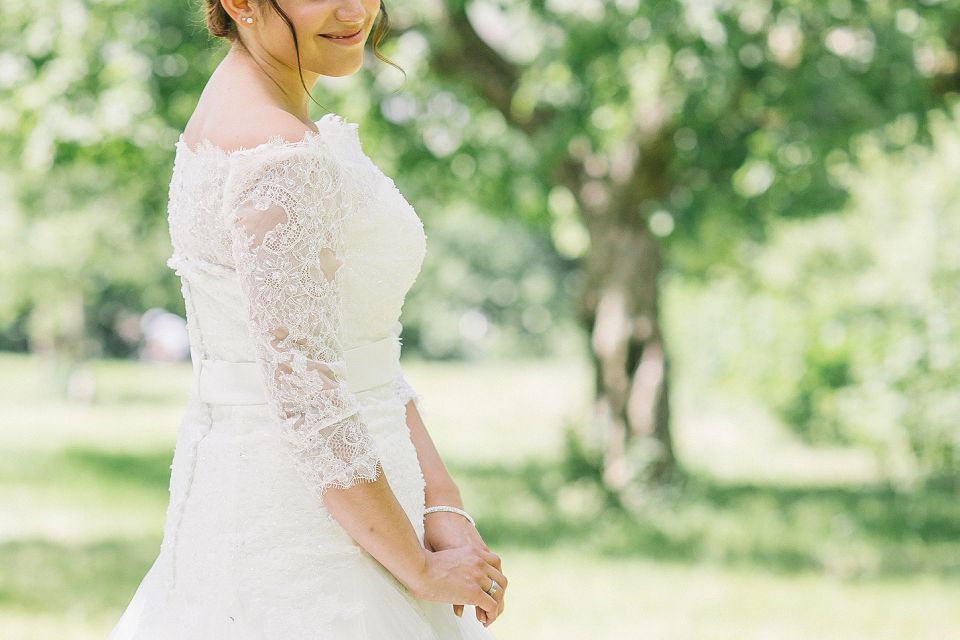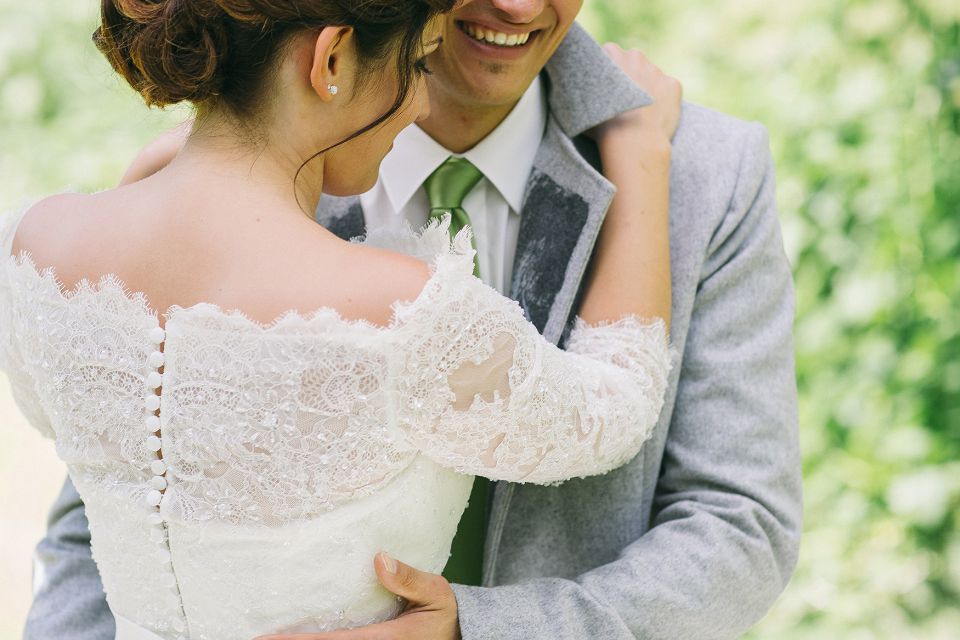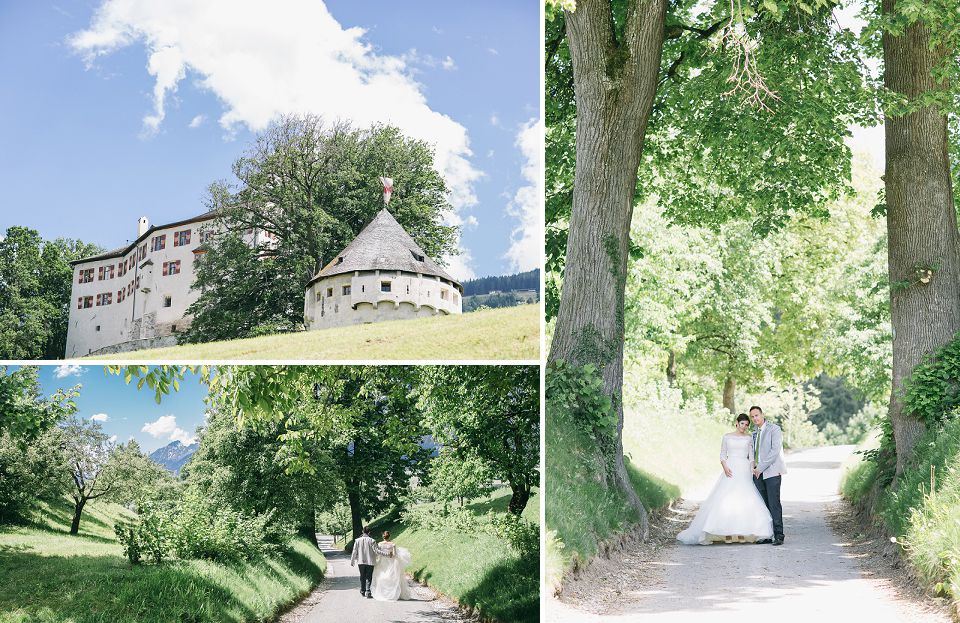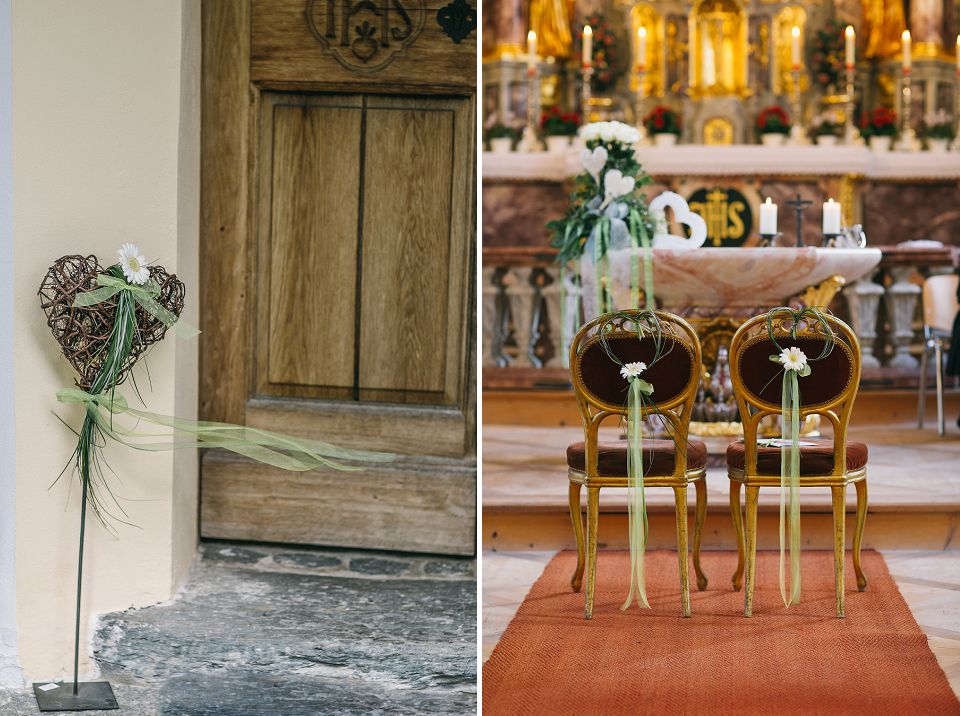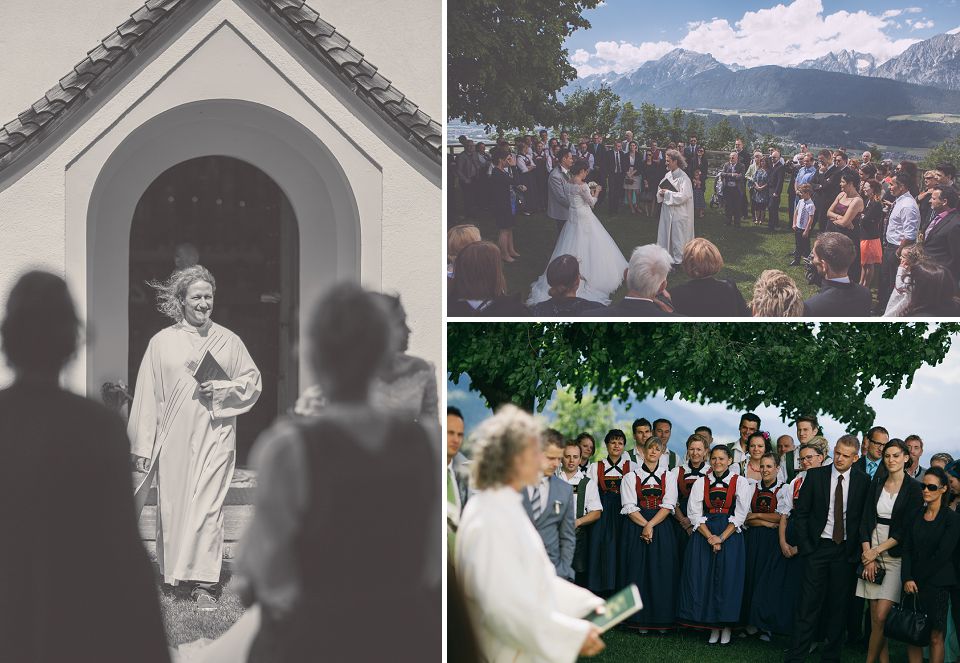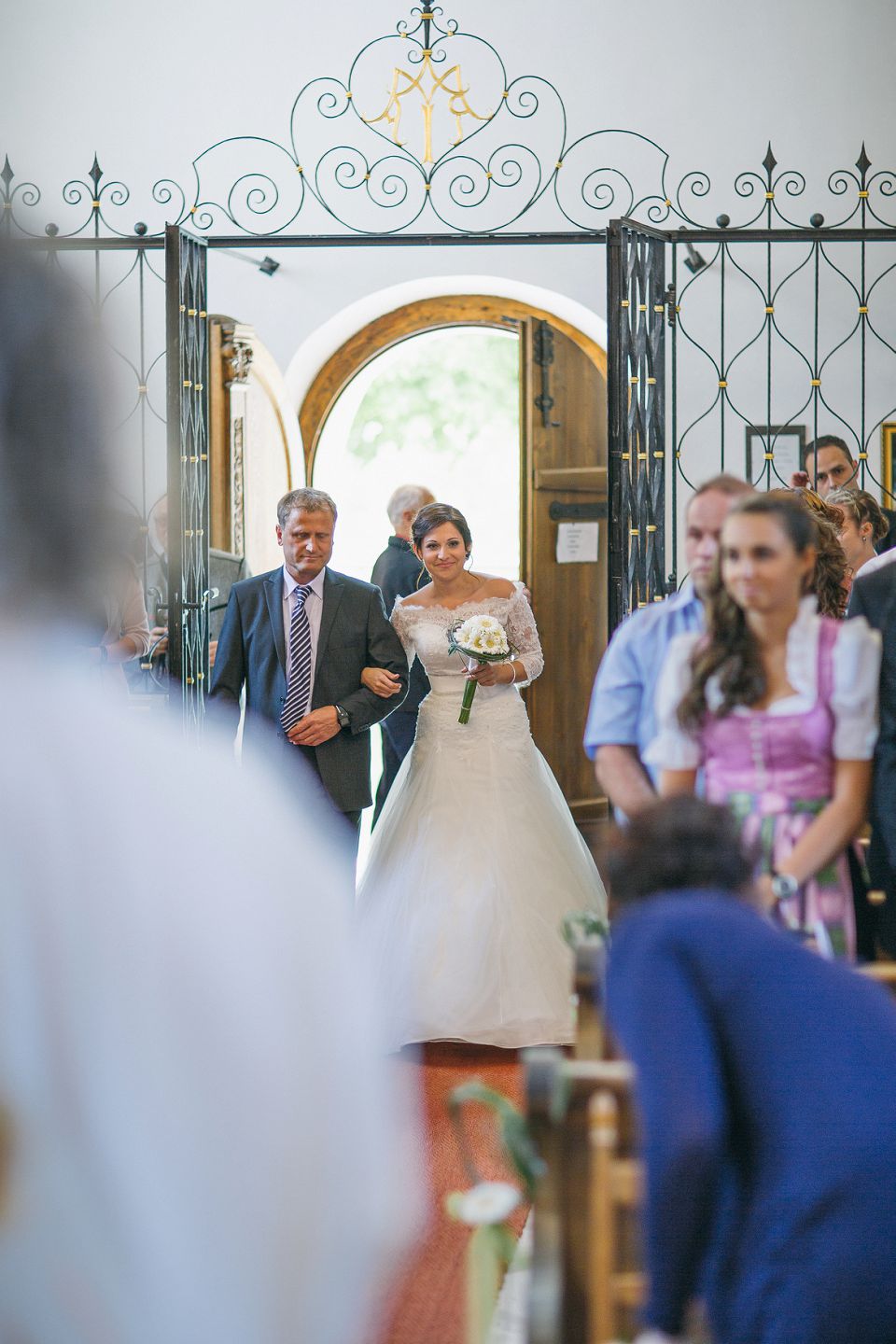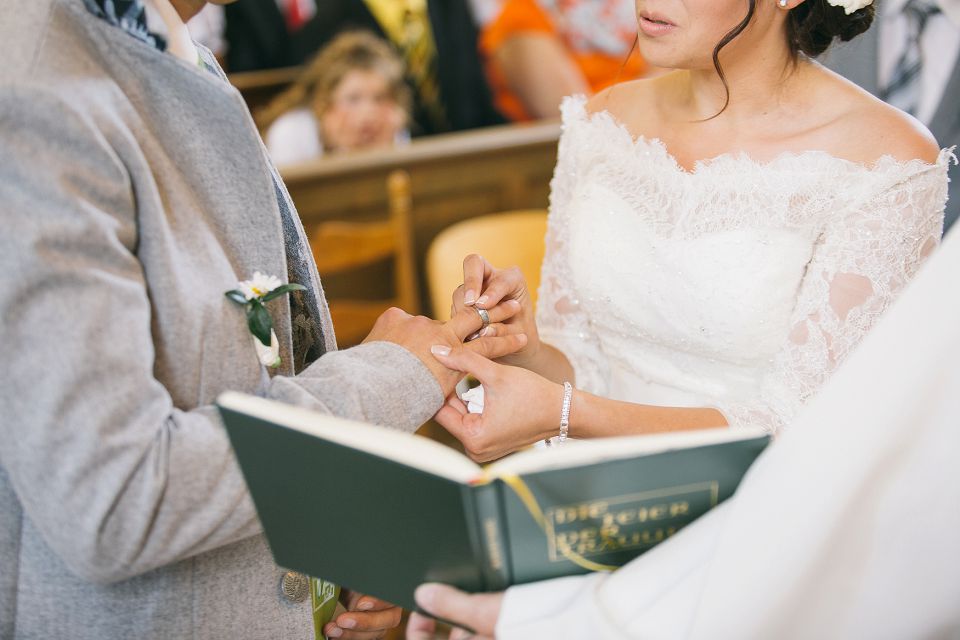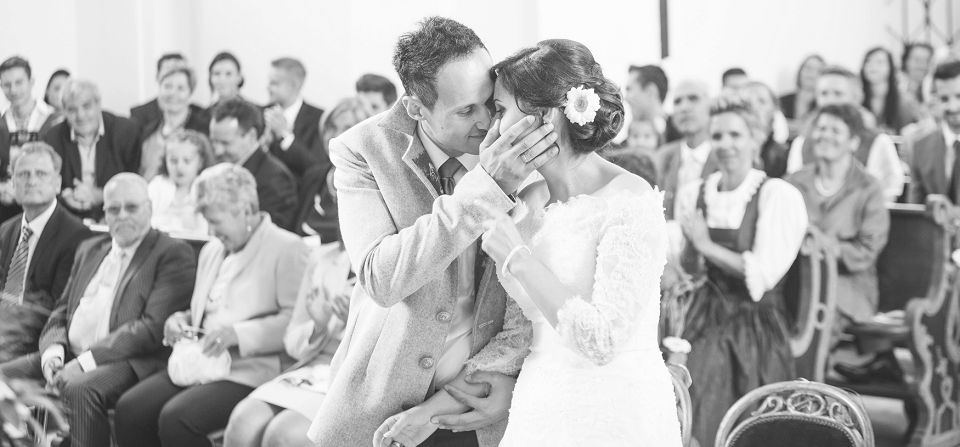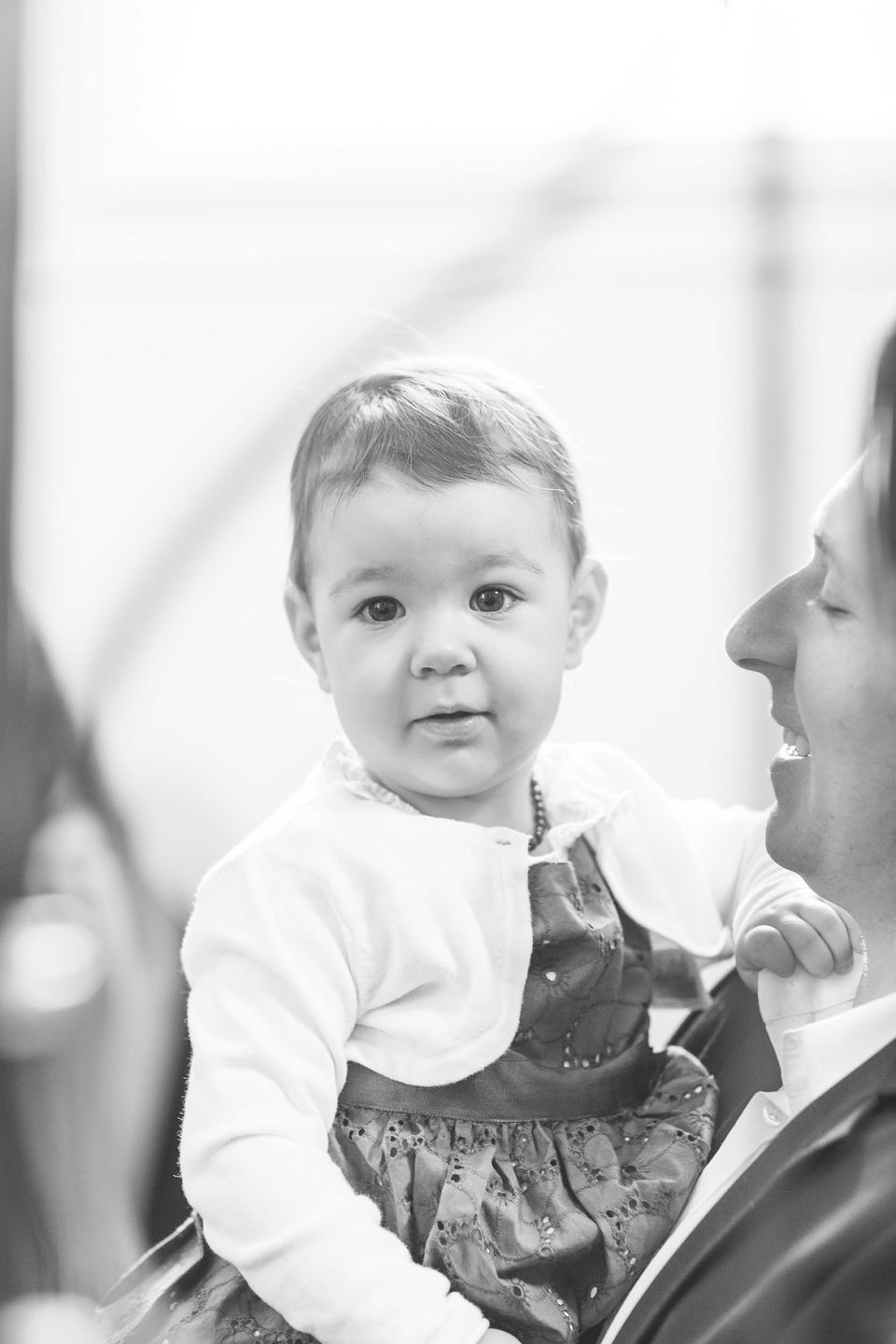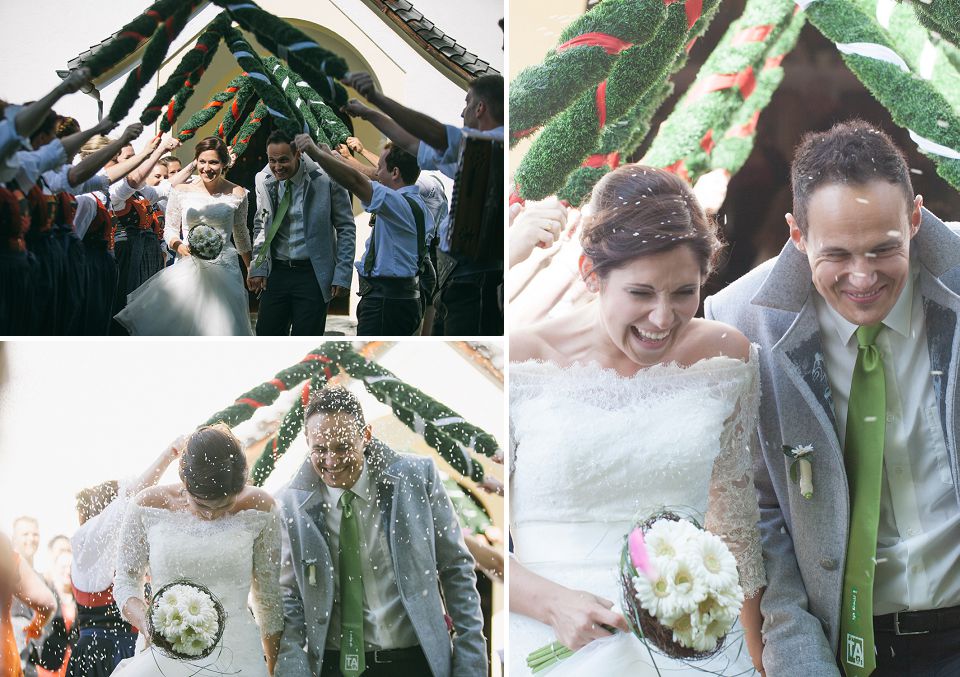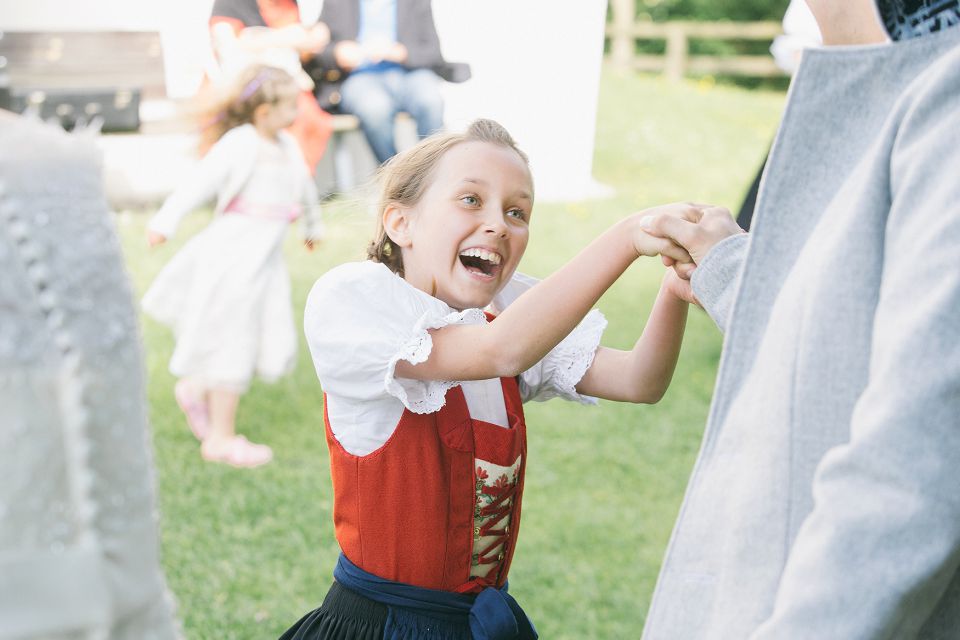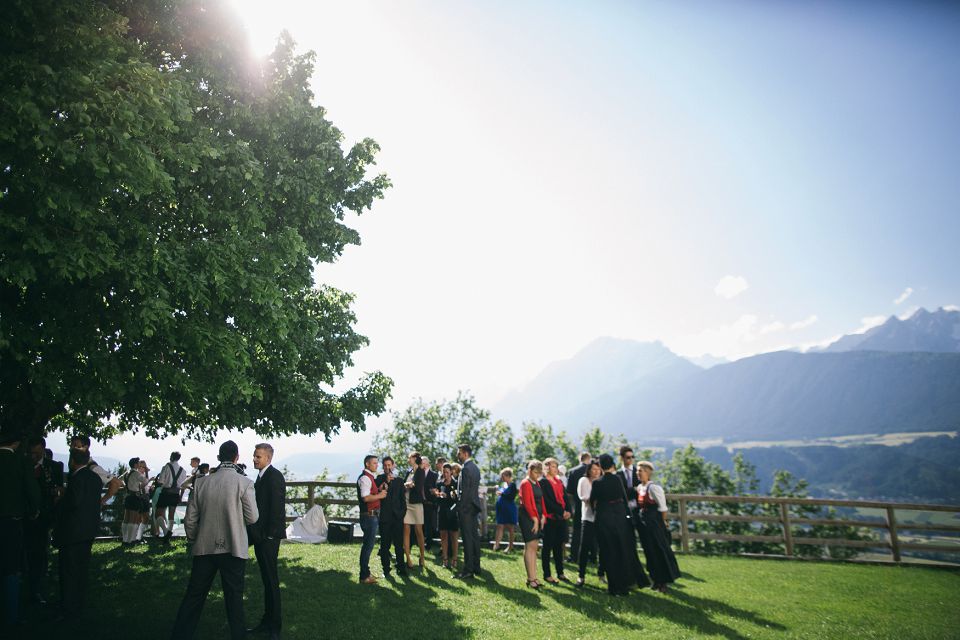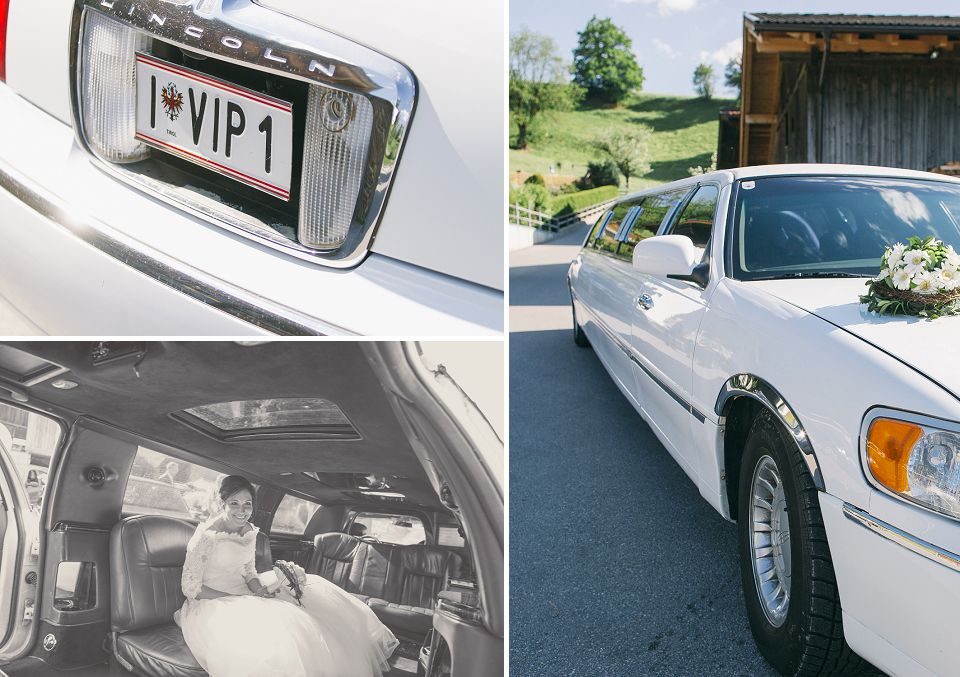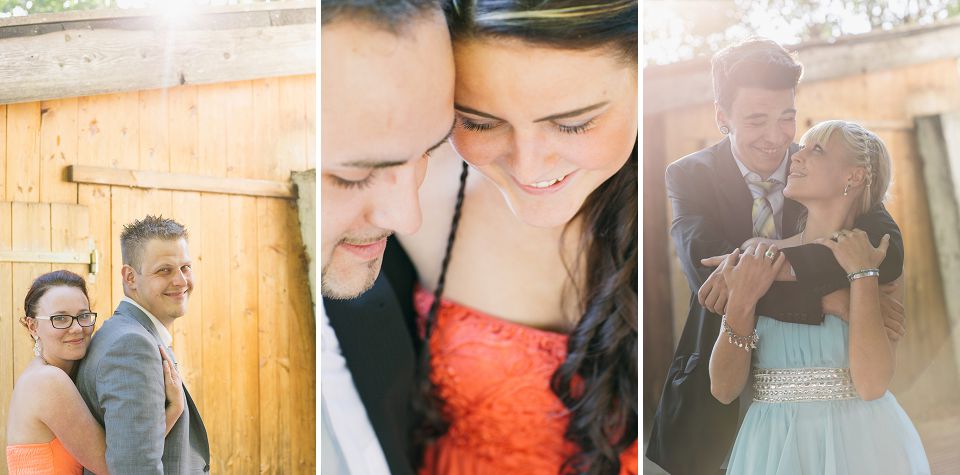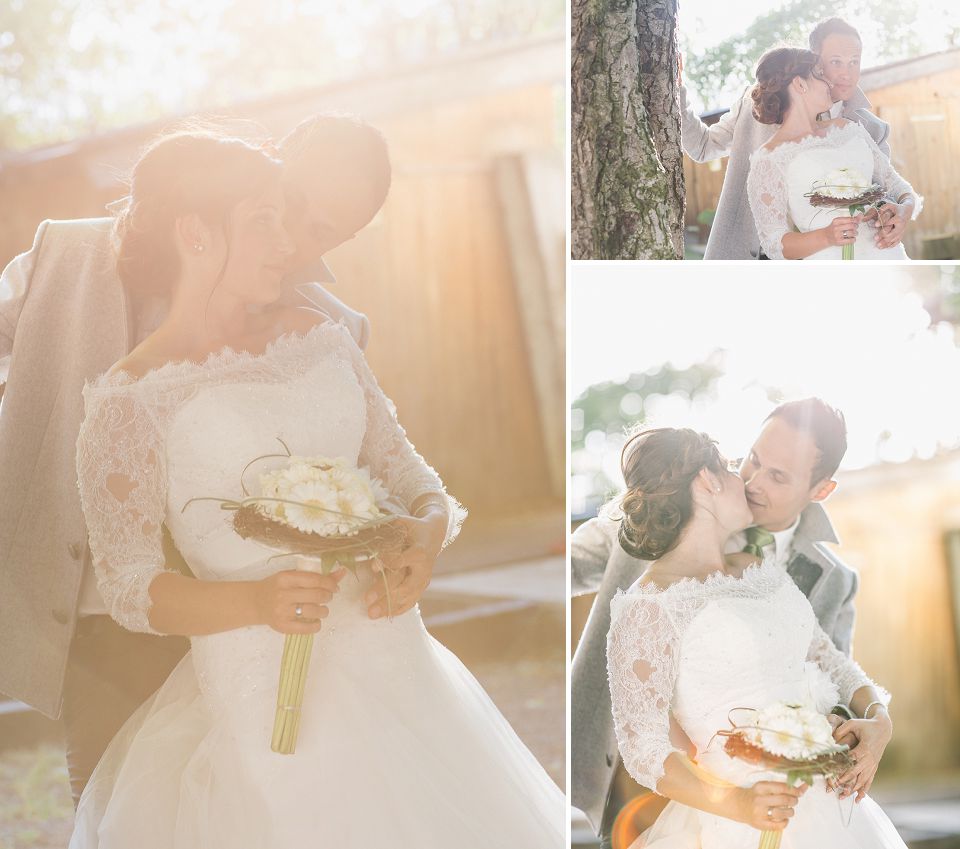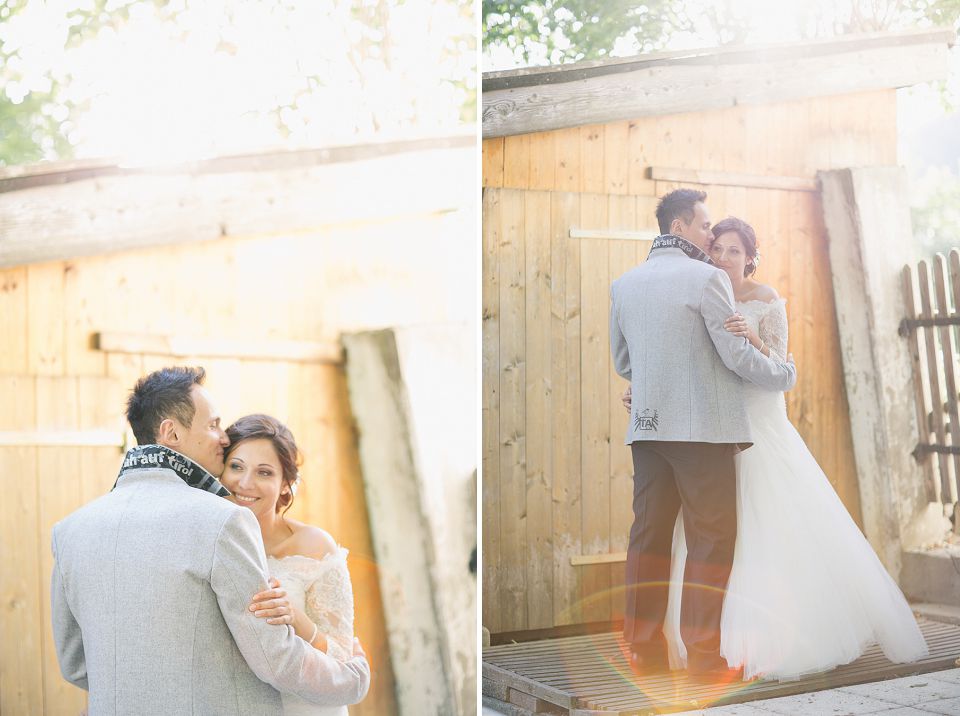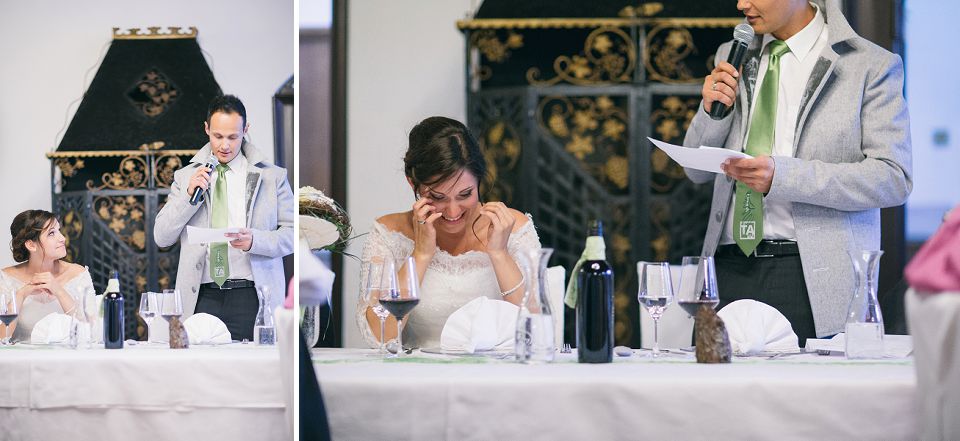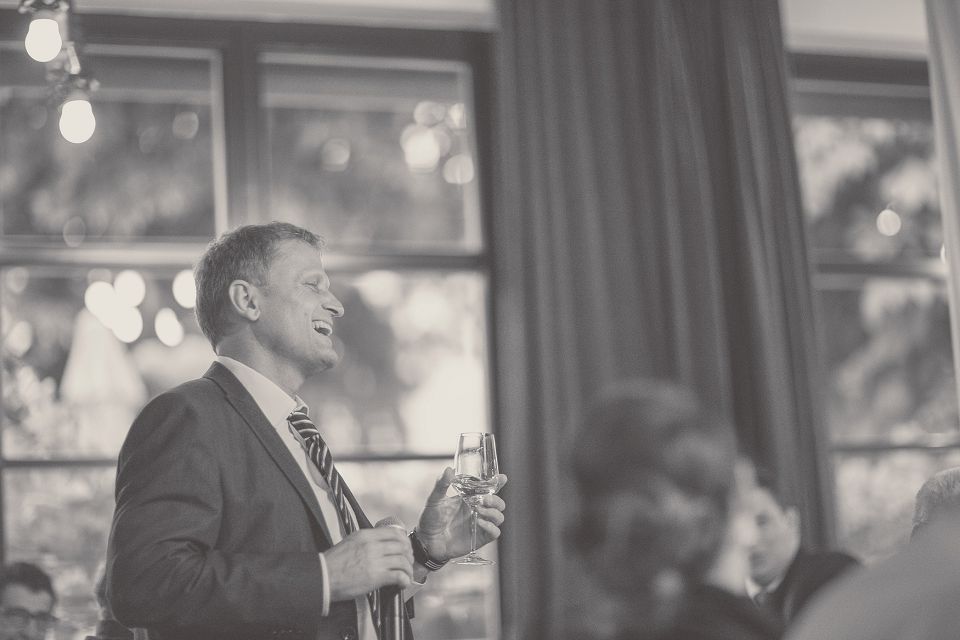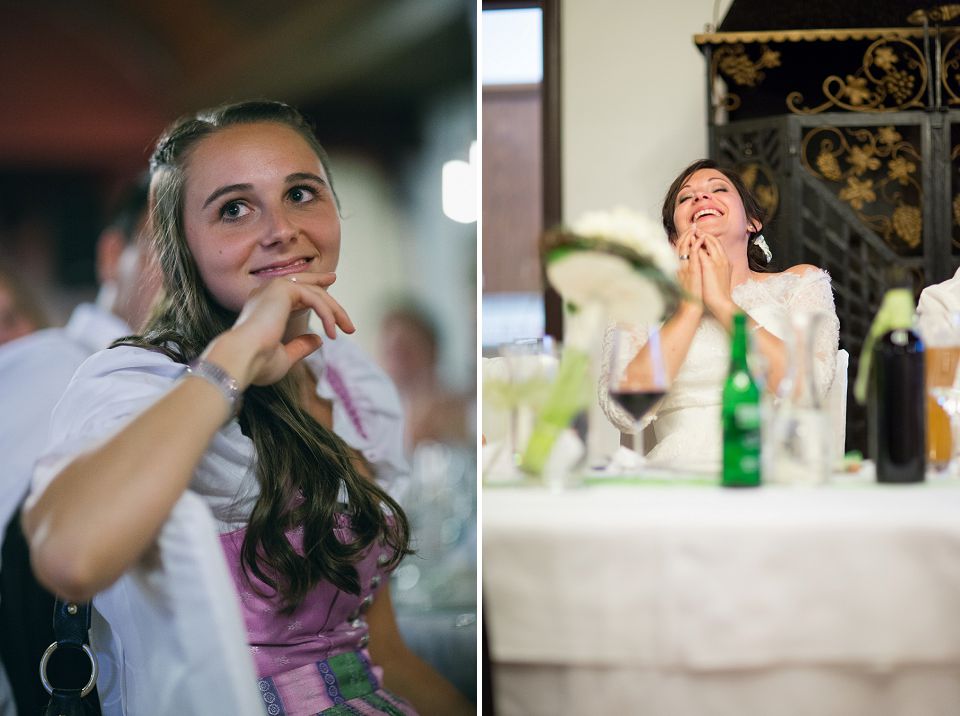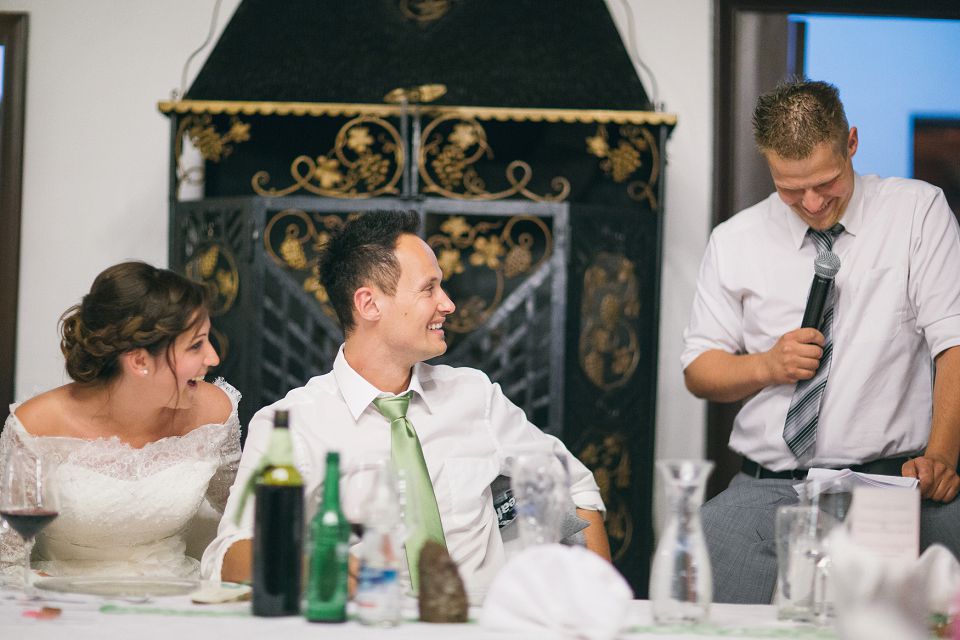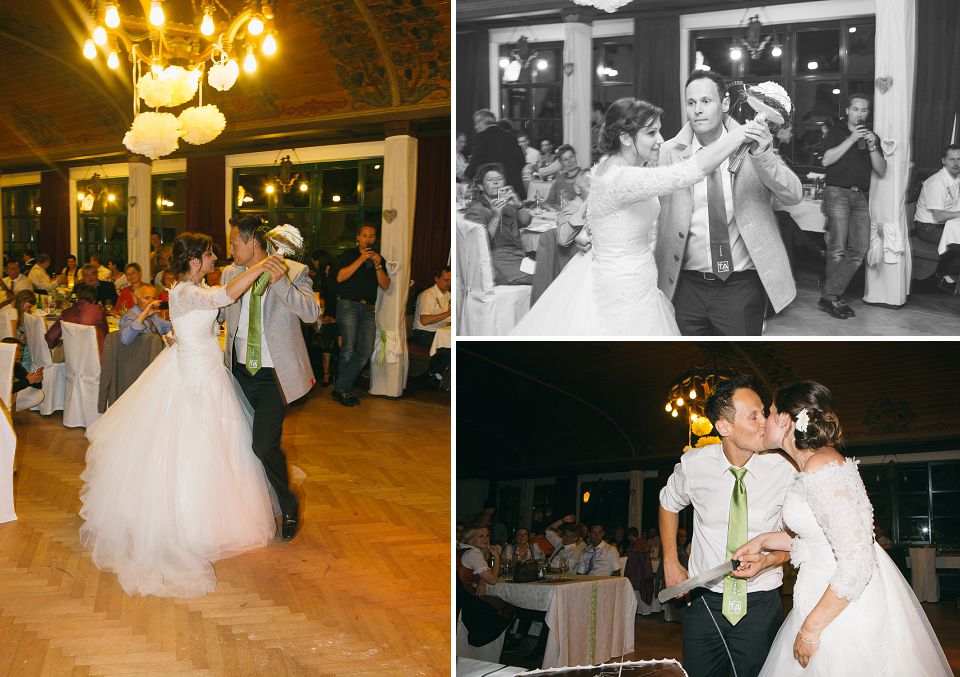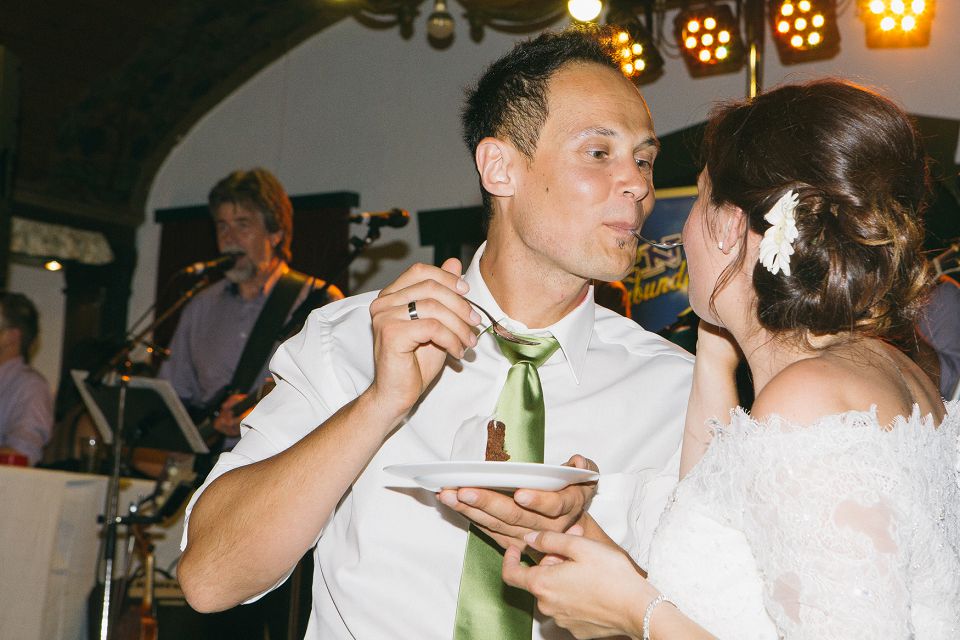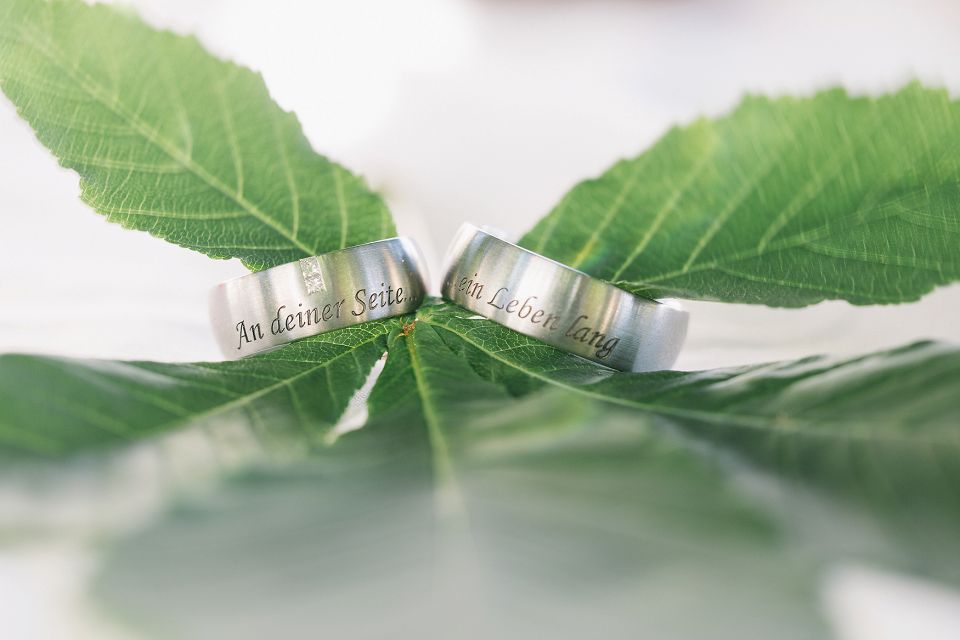 … and here is a little slideshow (TURN THE SOUND ON!!!)

Carina und Martin from FORMA photography on Vimeo.