Daniela and Florian met us in our studio when we did an engagement shoot with them. We had a great time and shot pictures for their invitation cards.
At the wedding day the fun continued. The day passed by so quickly and was simply put awesome!
We just wanted to sy thank you to Bernadette Renauer for the most heartwarm welcome to her hairdresser studio (www.friseursalon-querschnitt.at), the whole team of the Trientlsäge (www.triendlsaege.at) who cooked the great dinner and last but not least thank you Daniela and Florian for being your beautiful selfes.
Now it's time to let the pictures speak: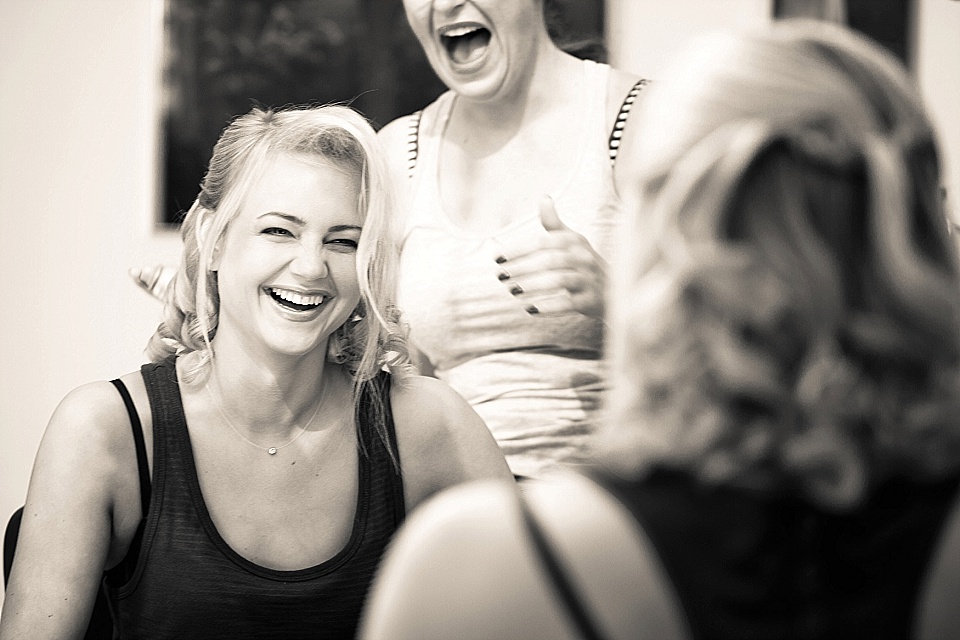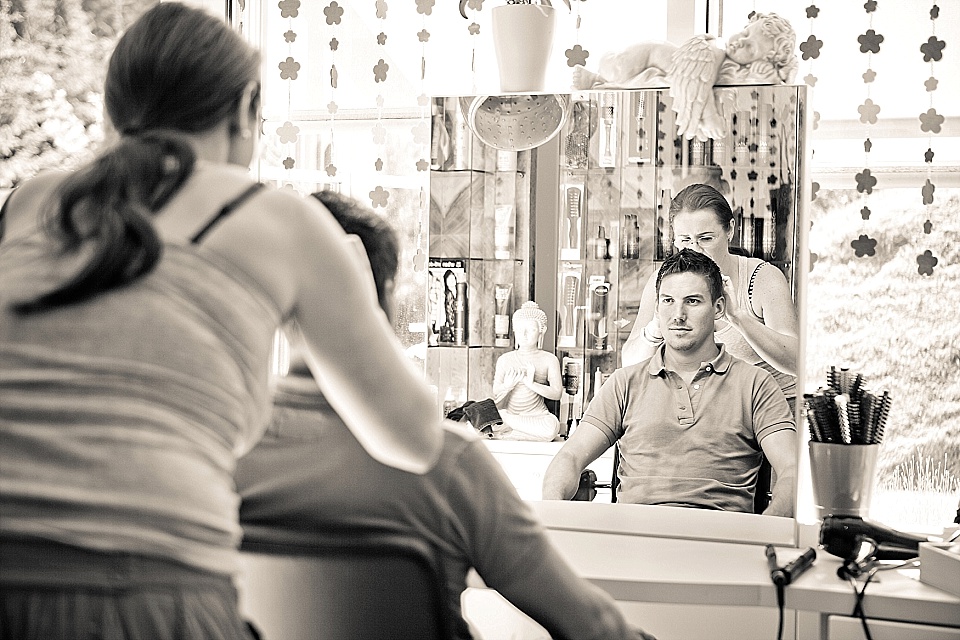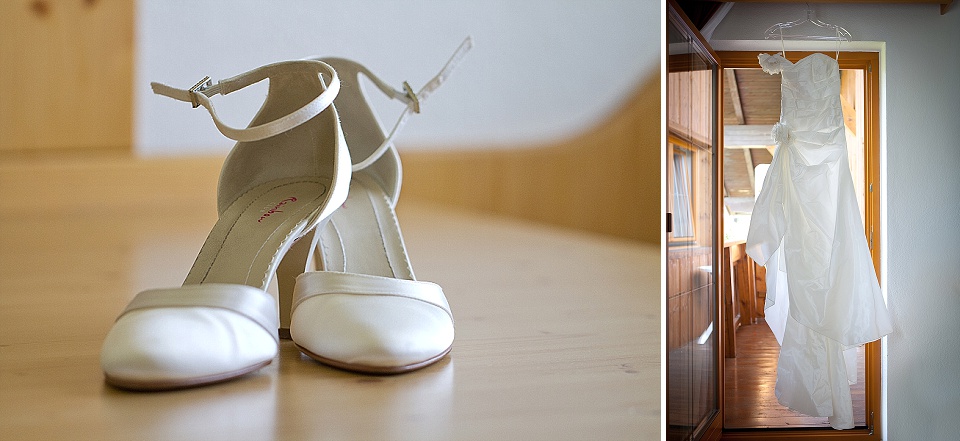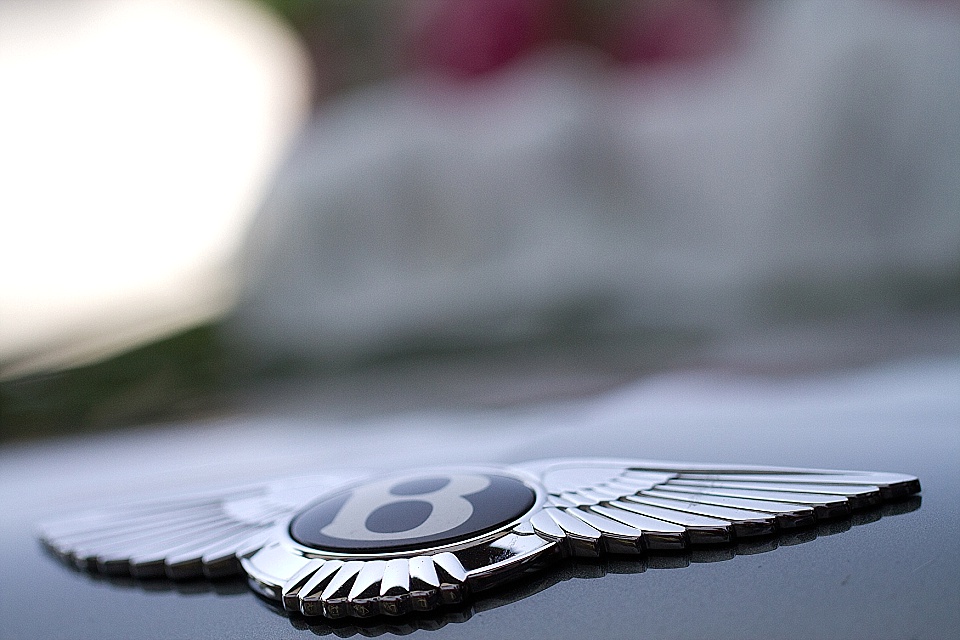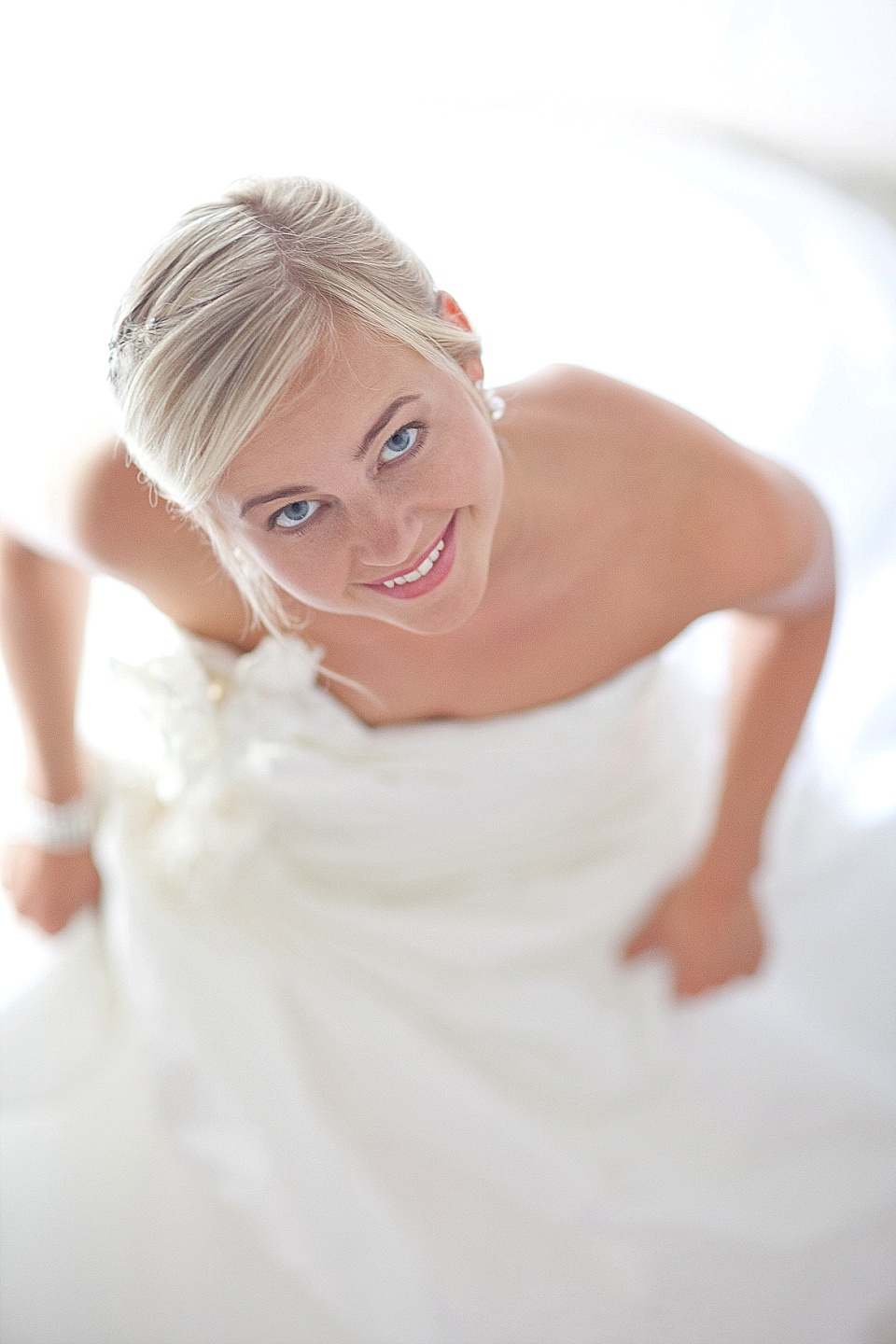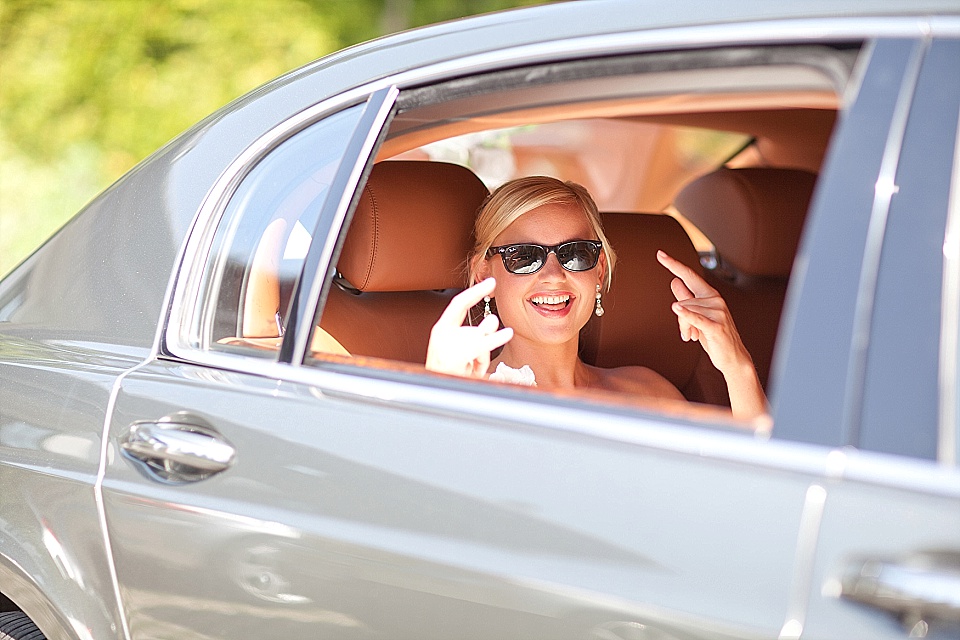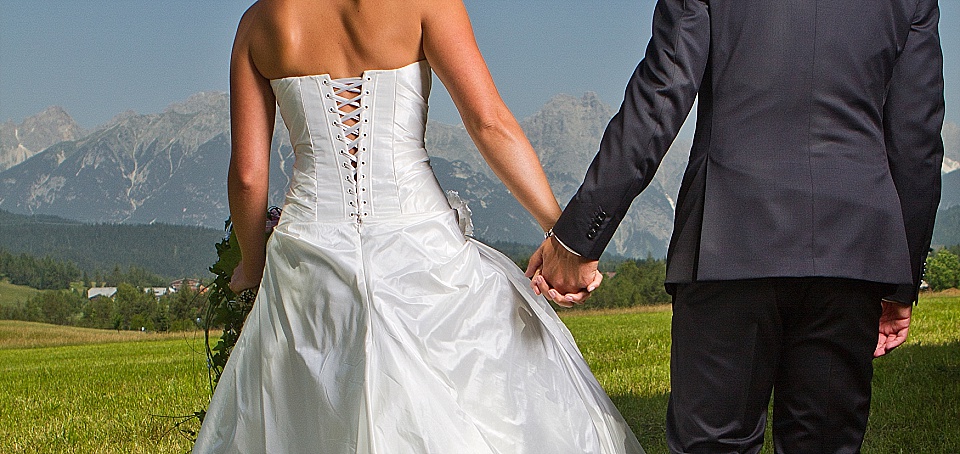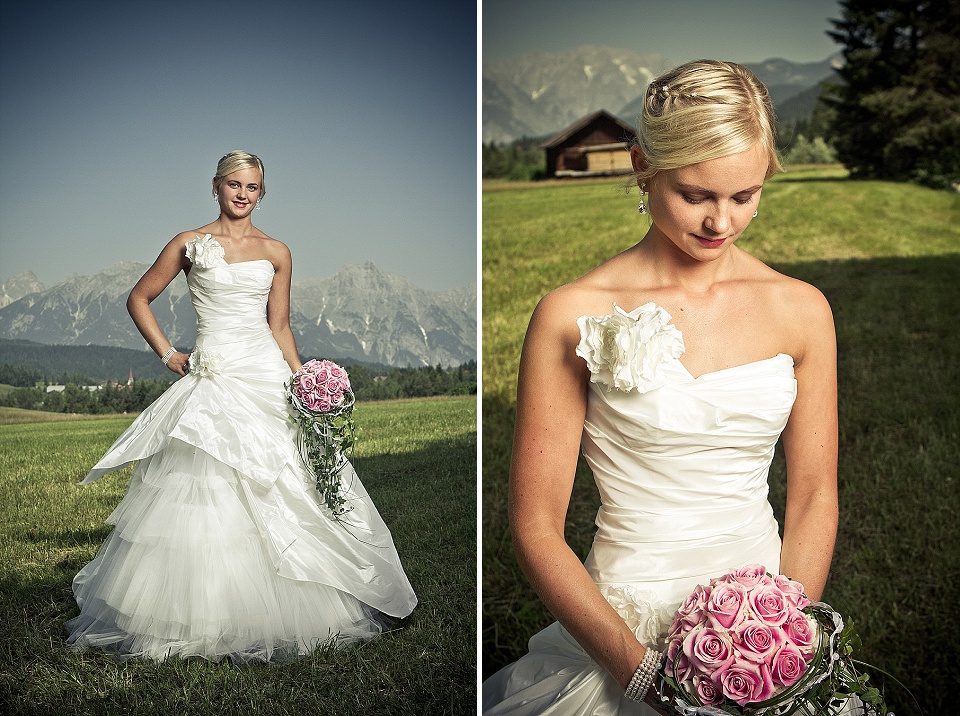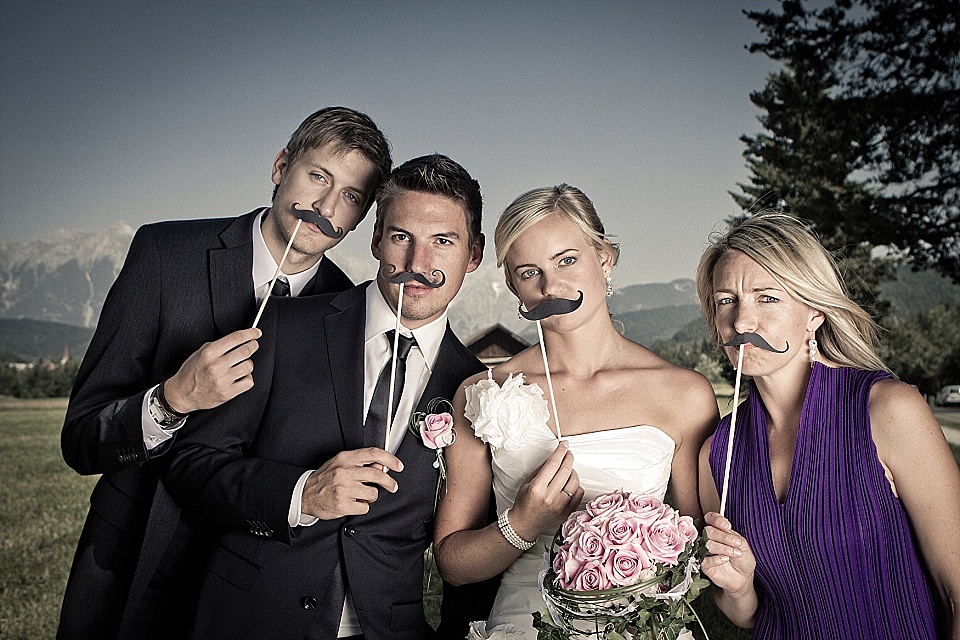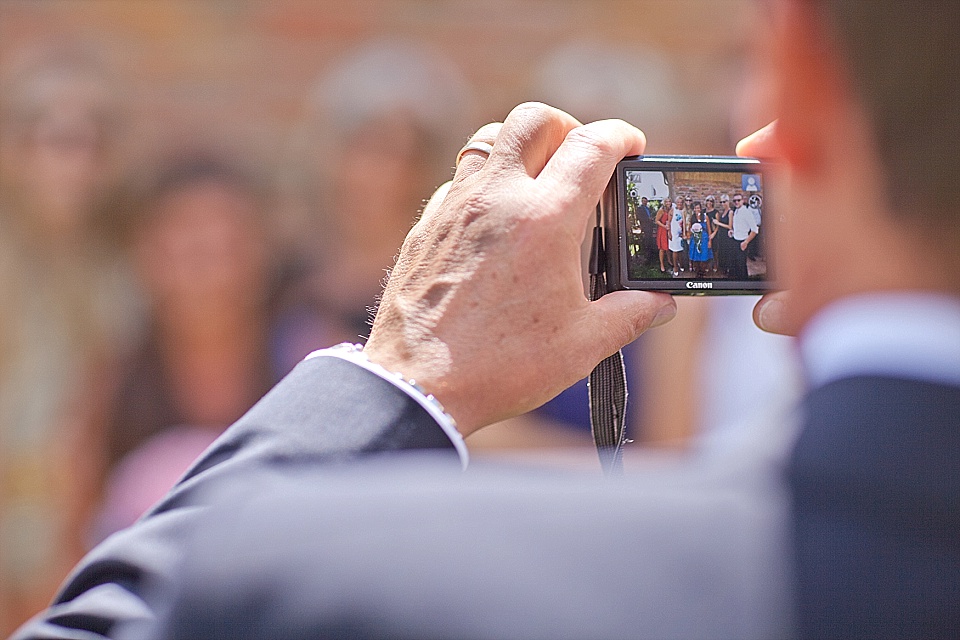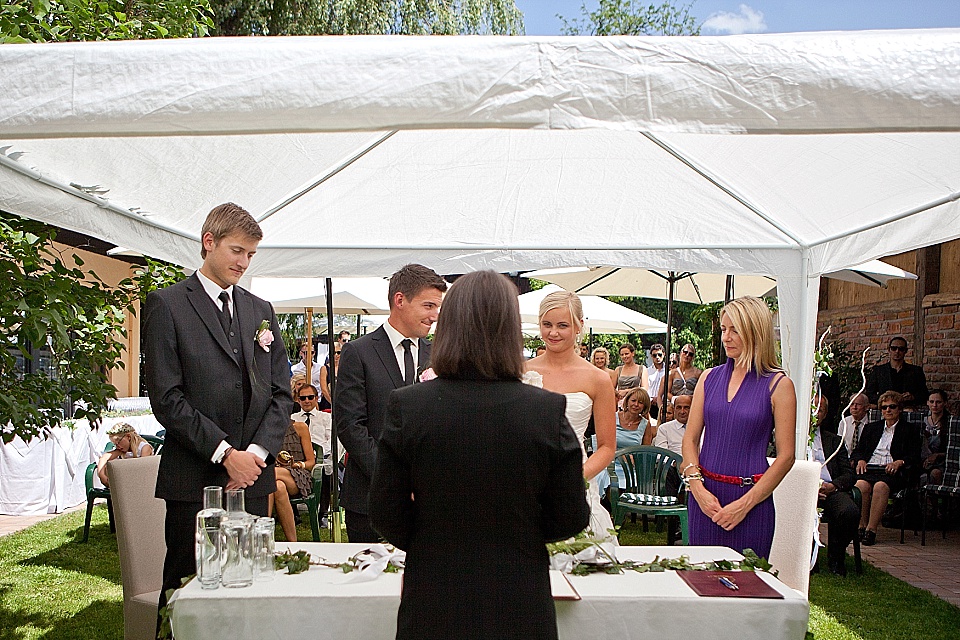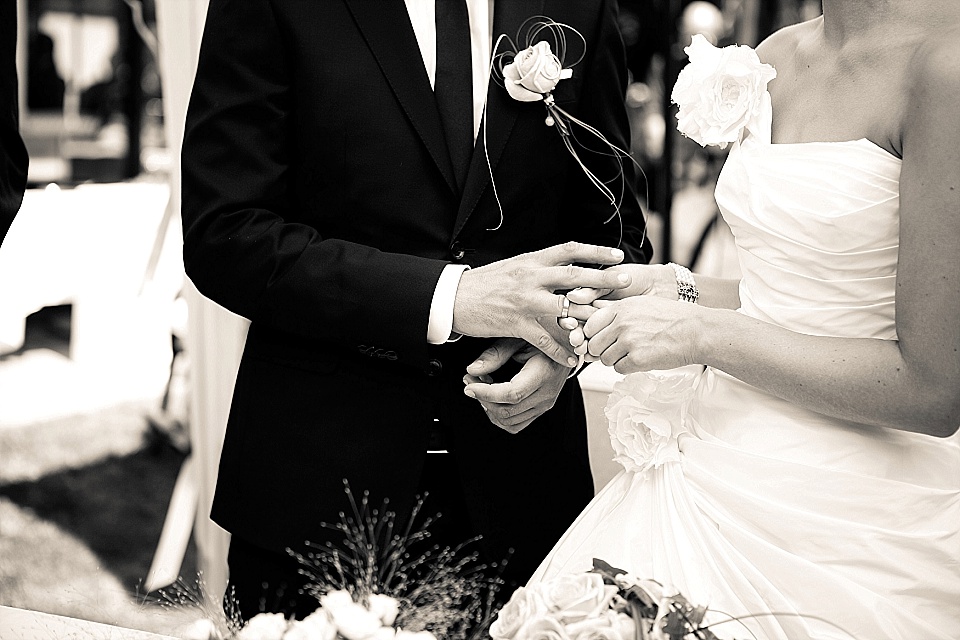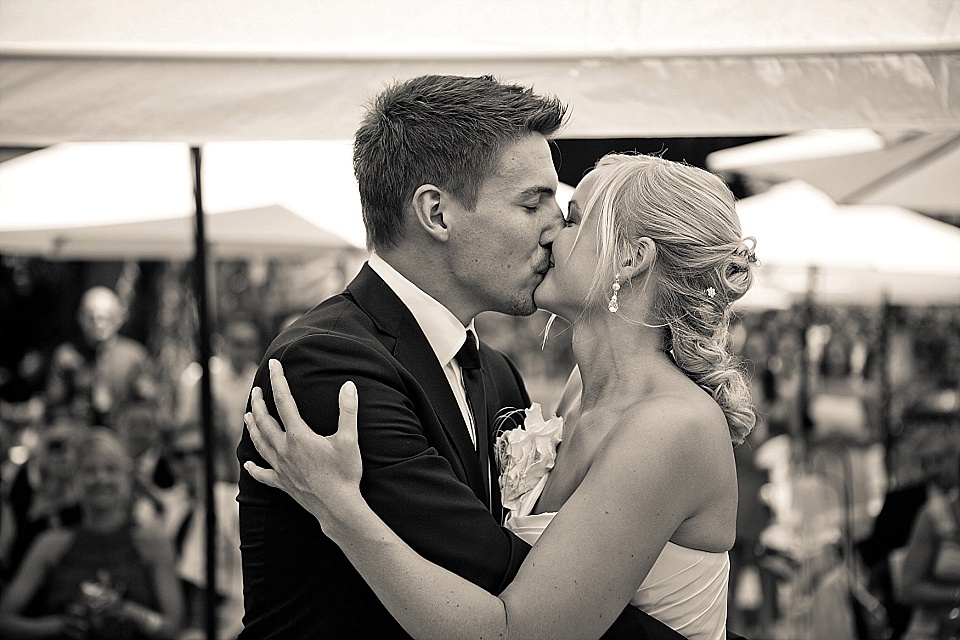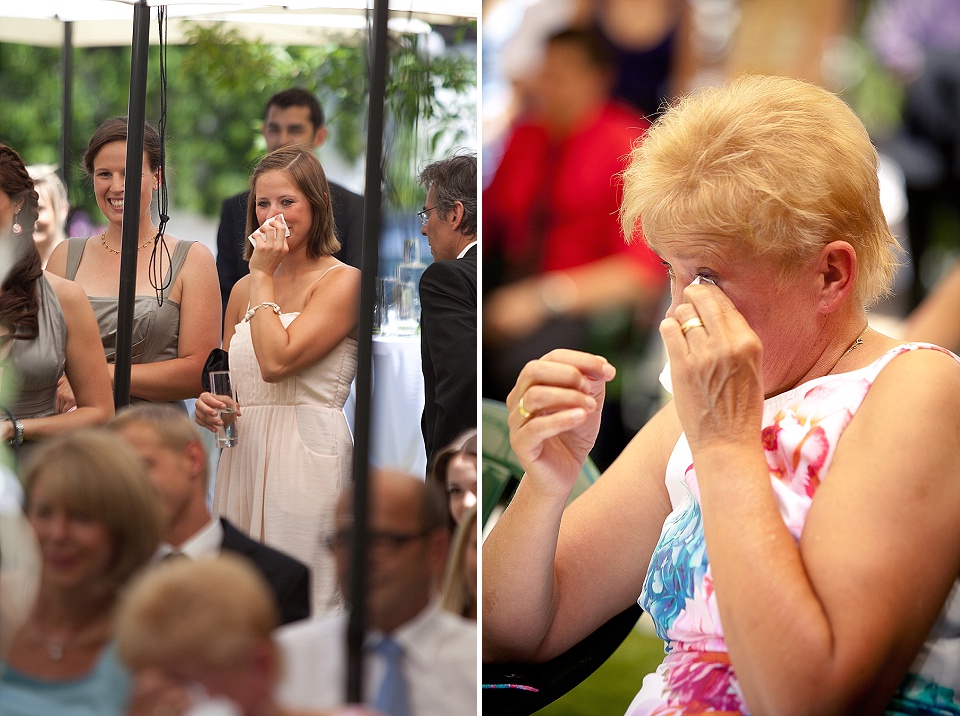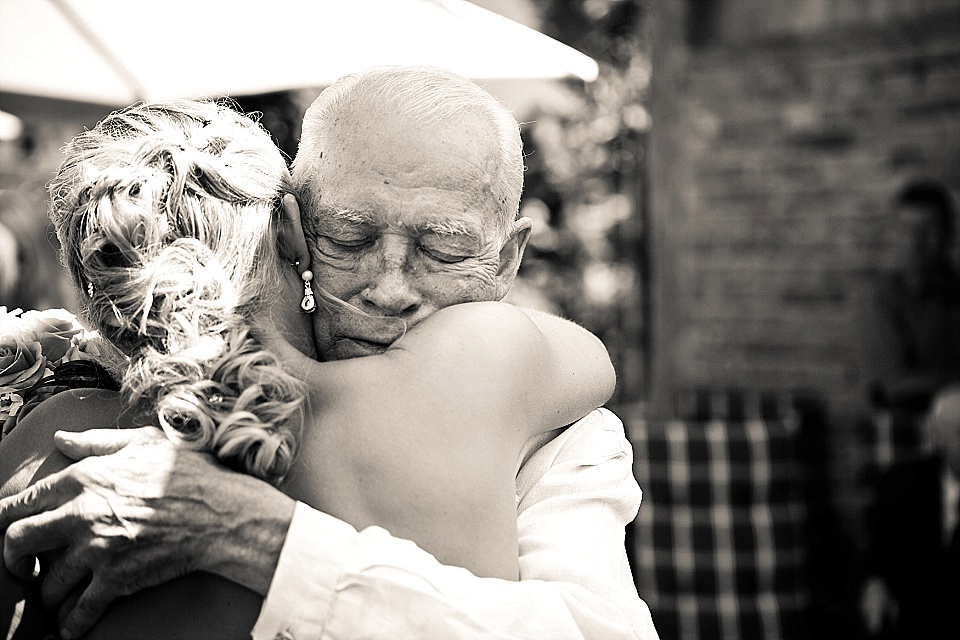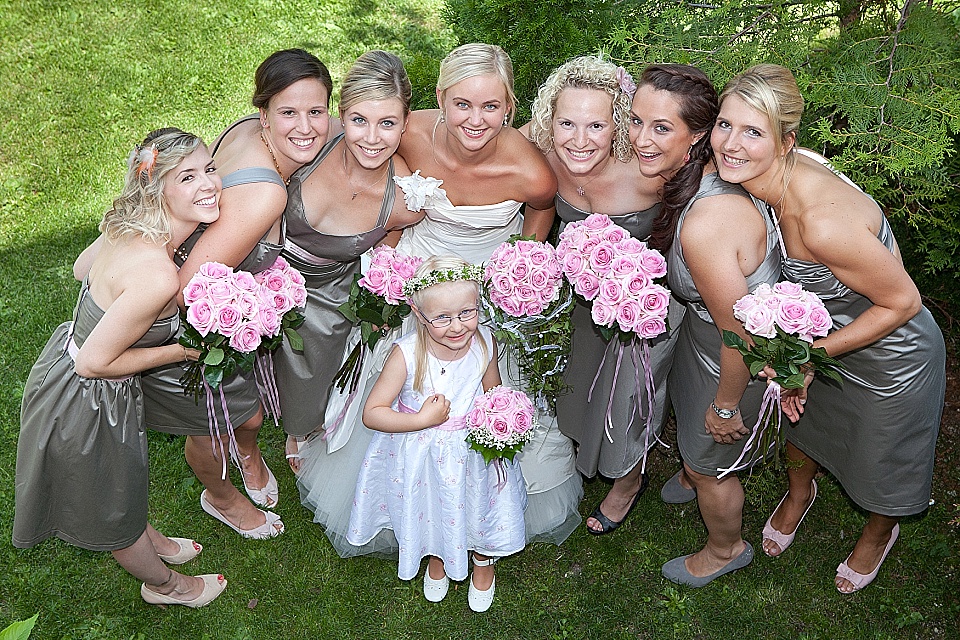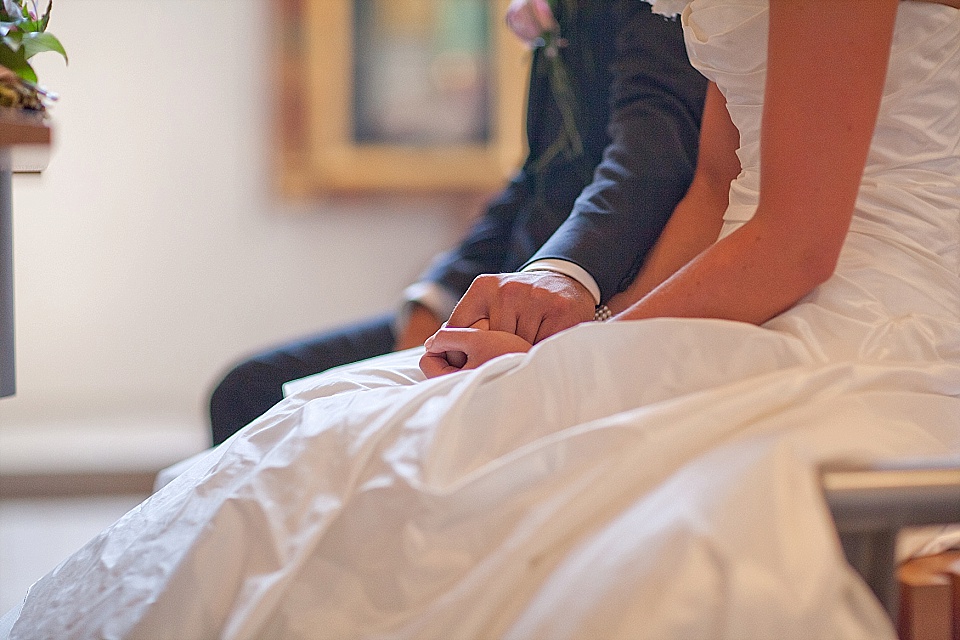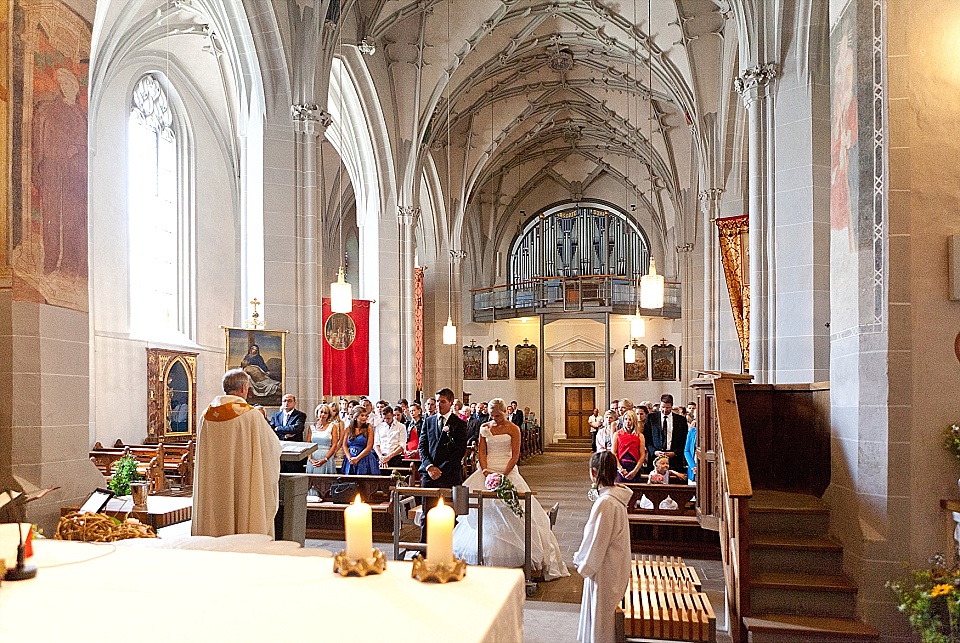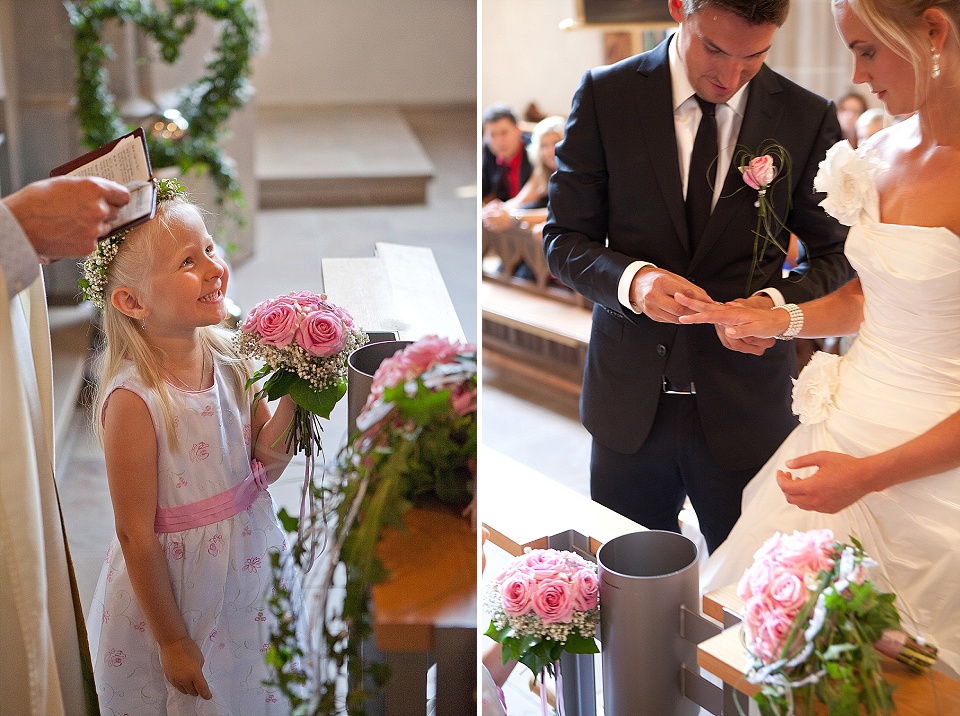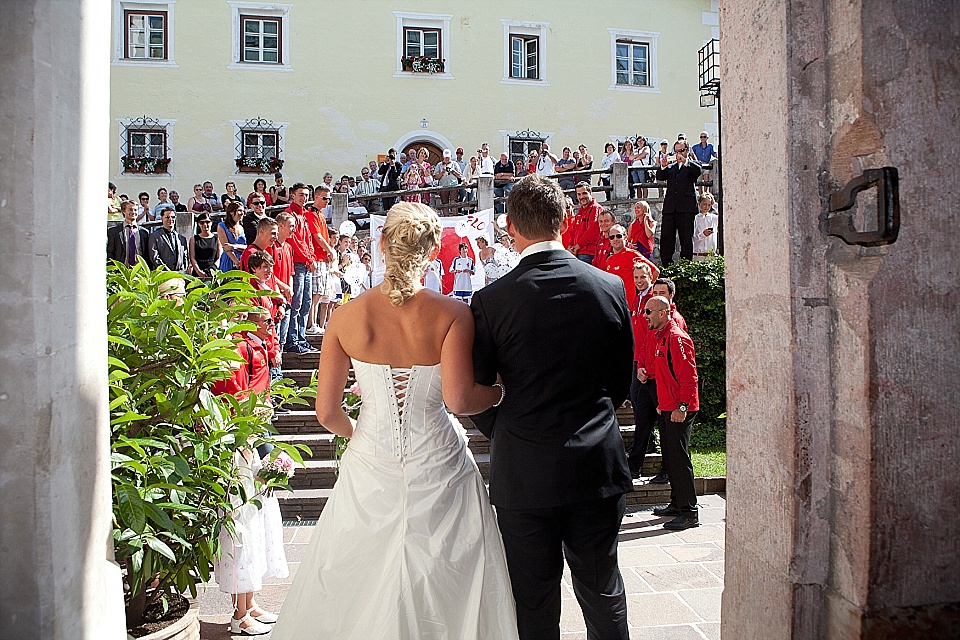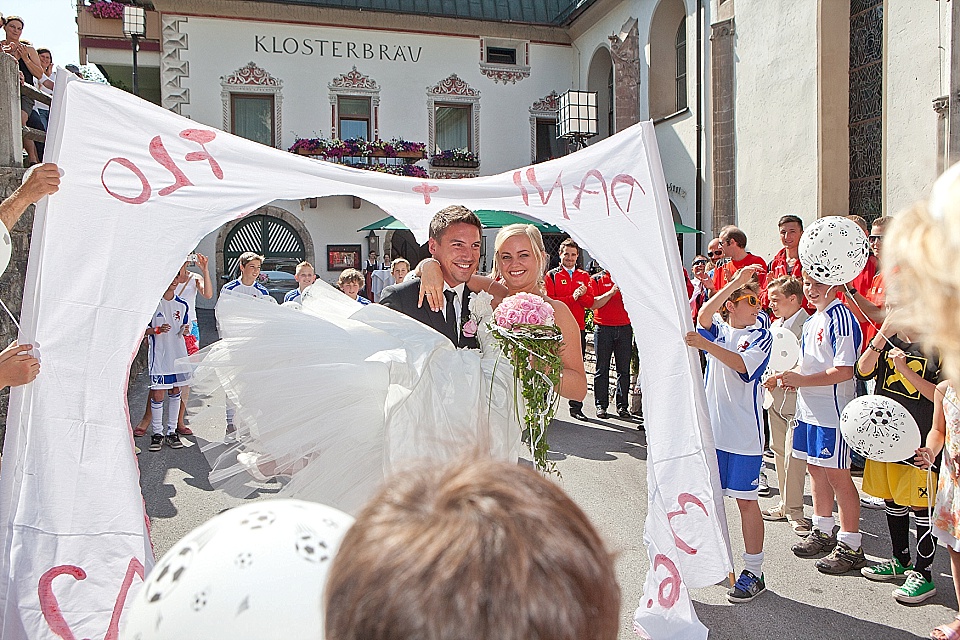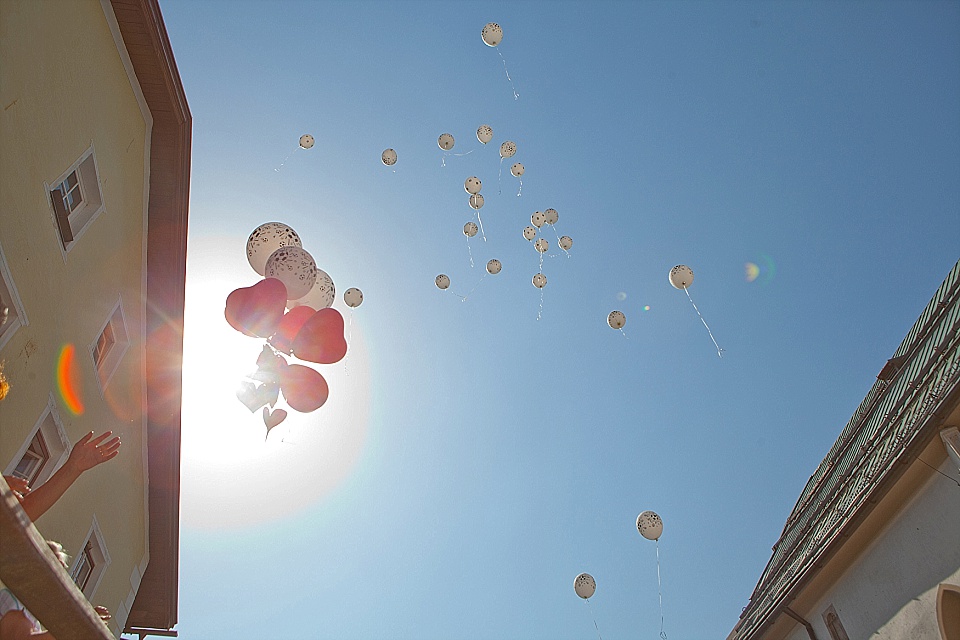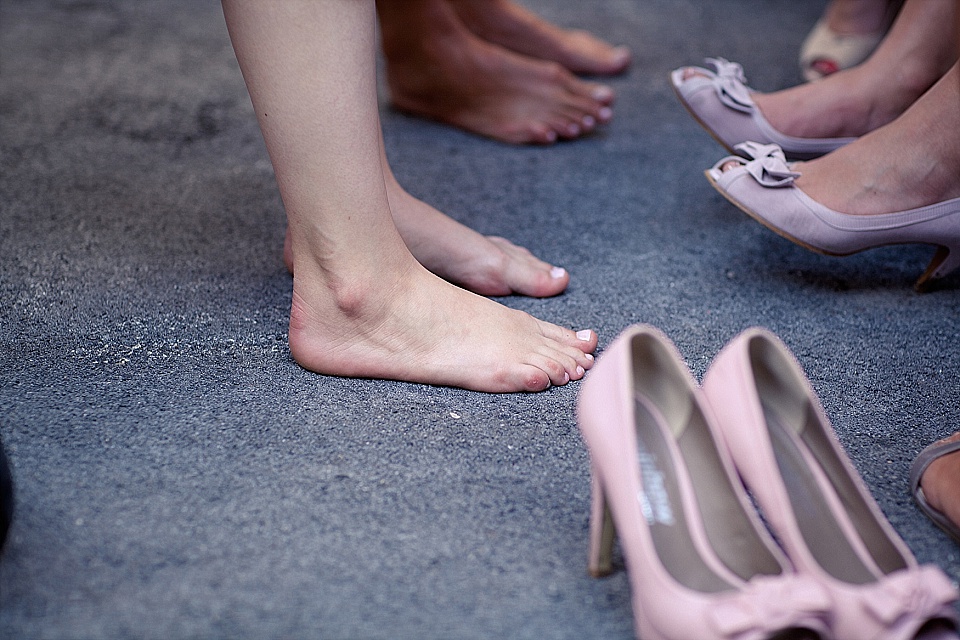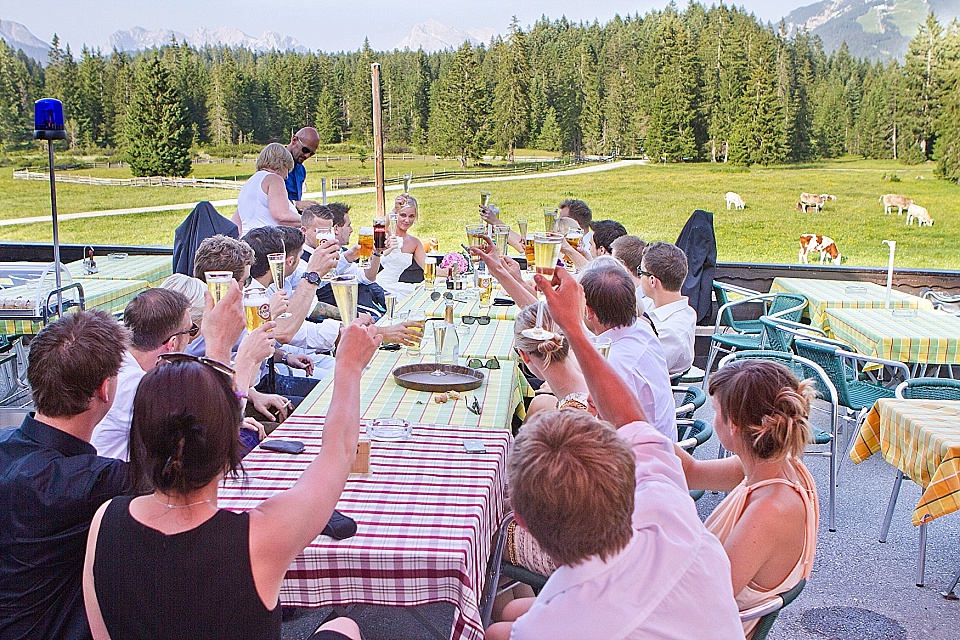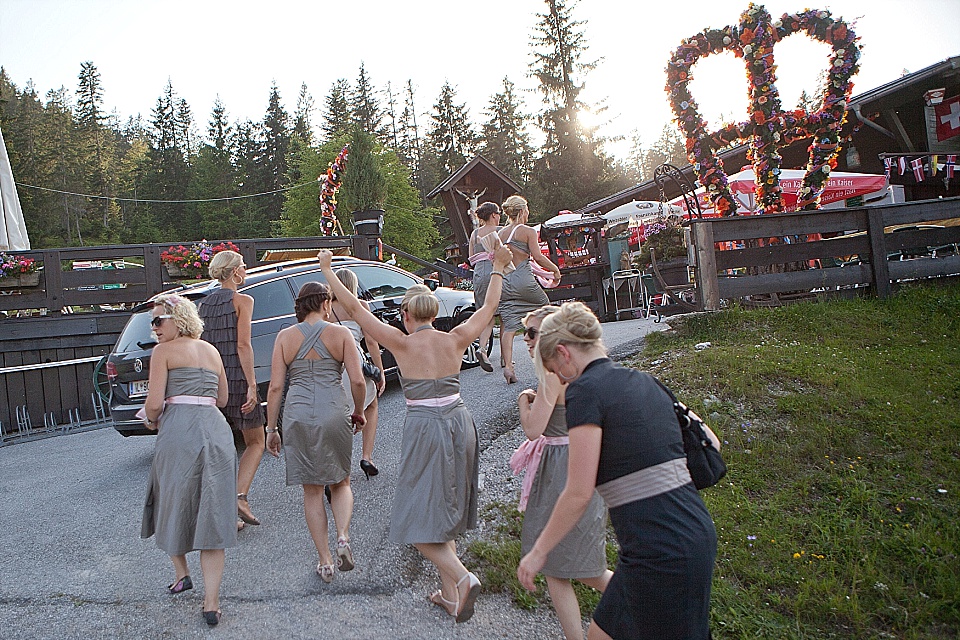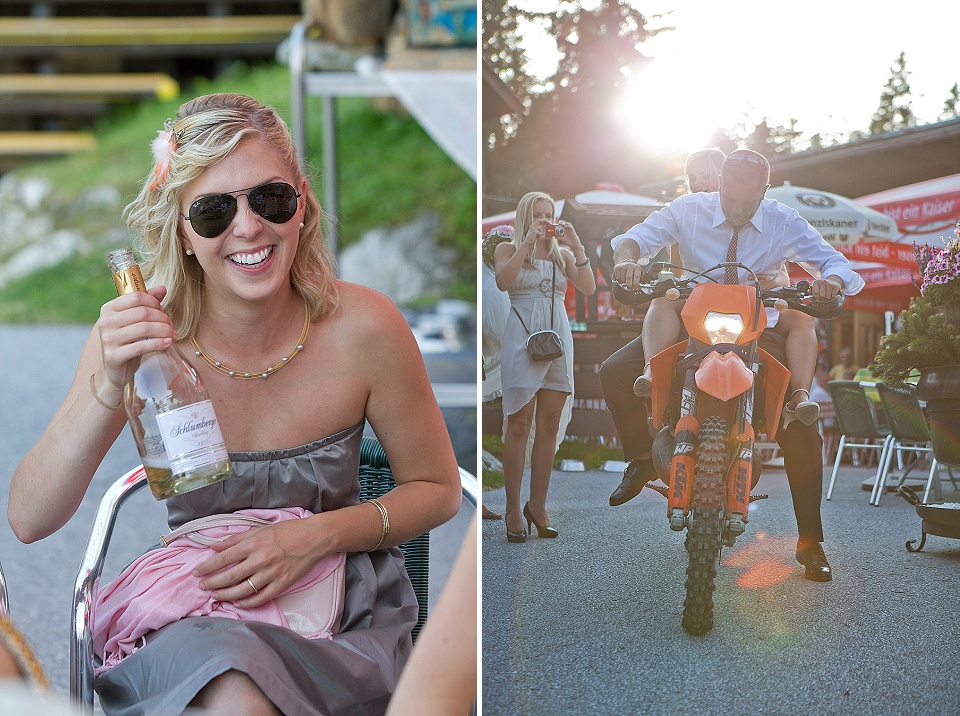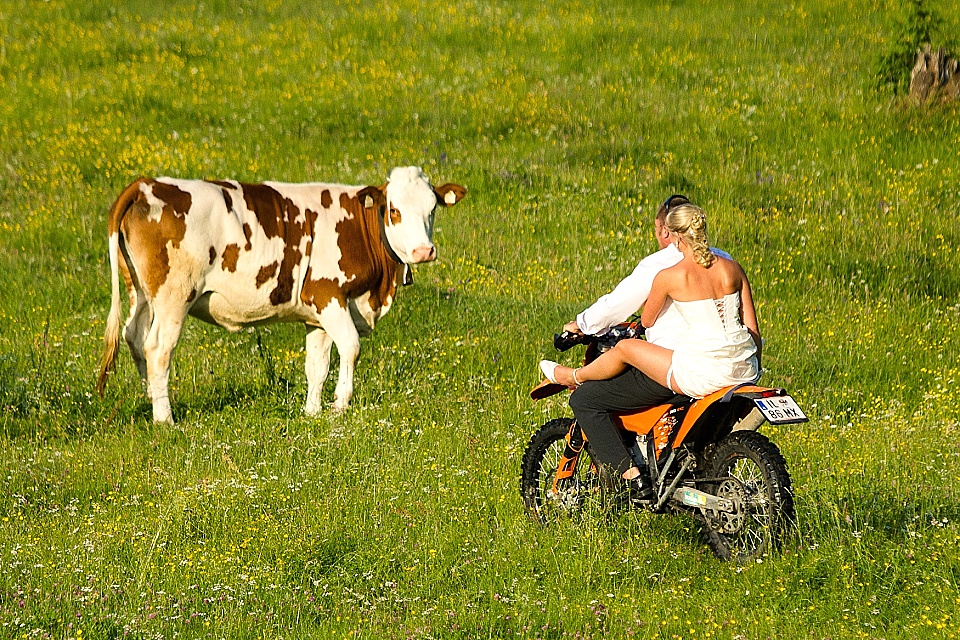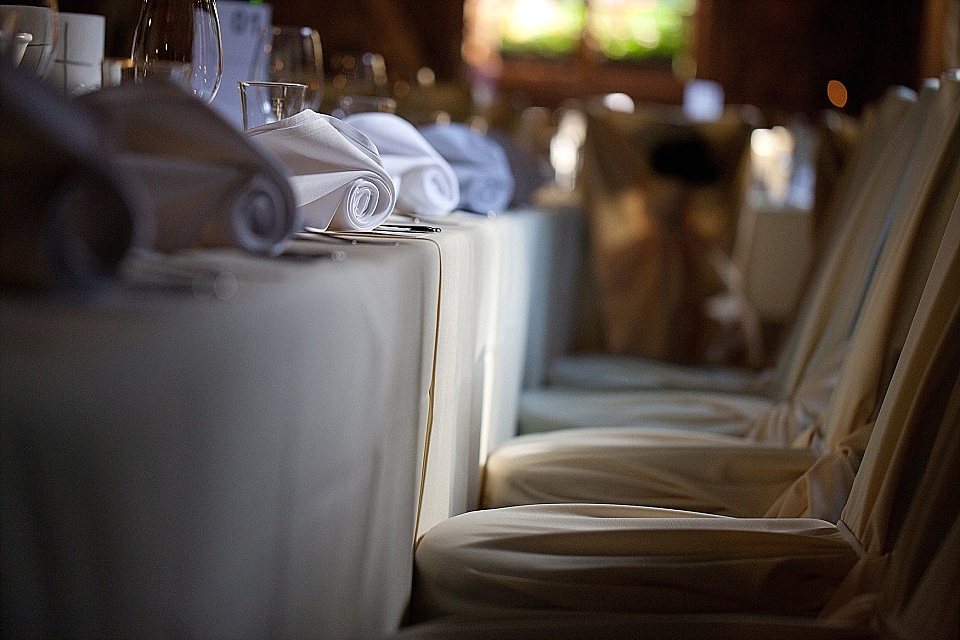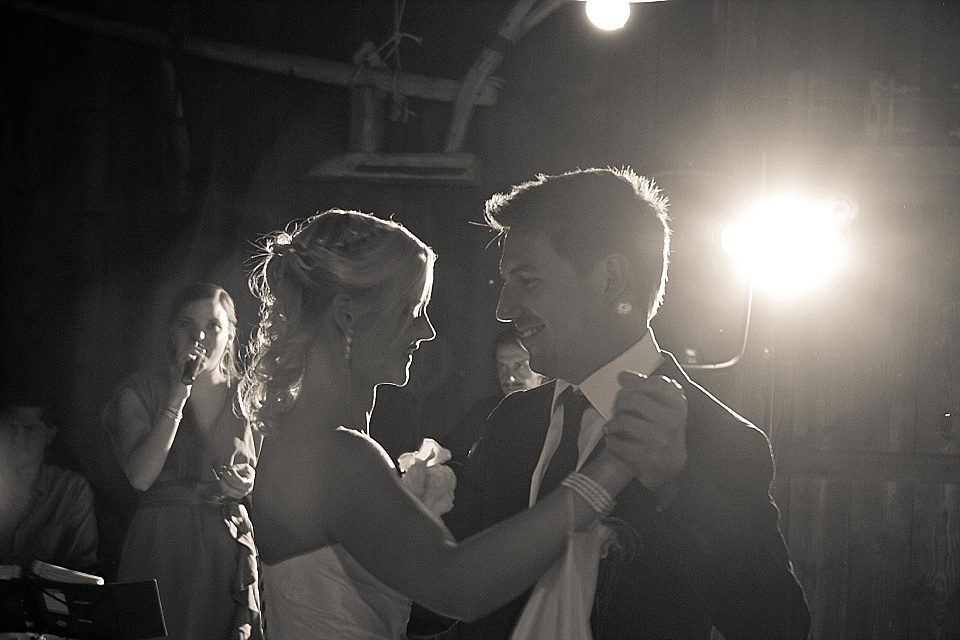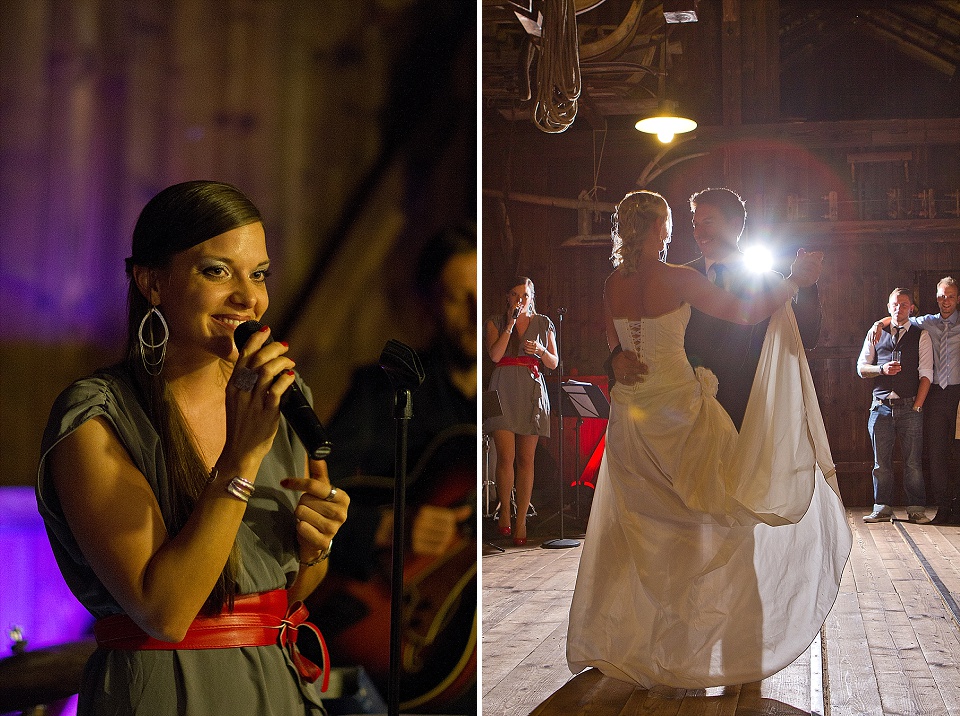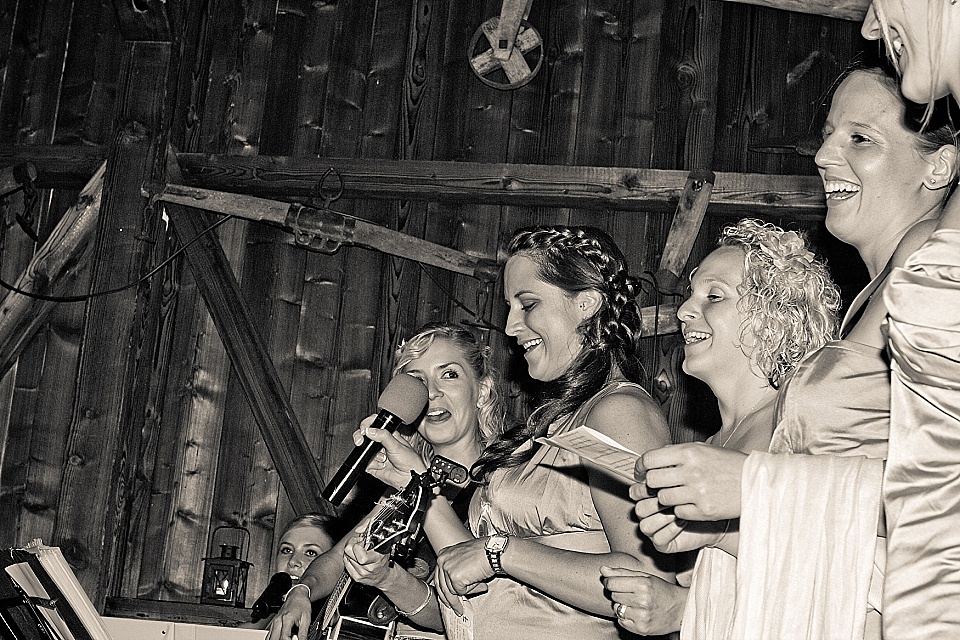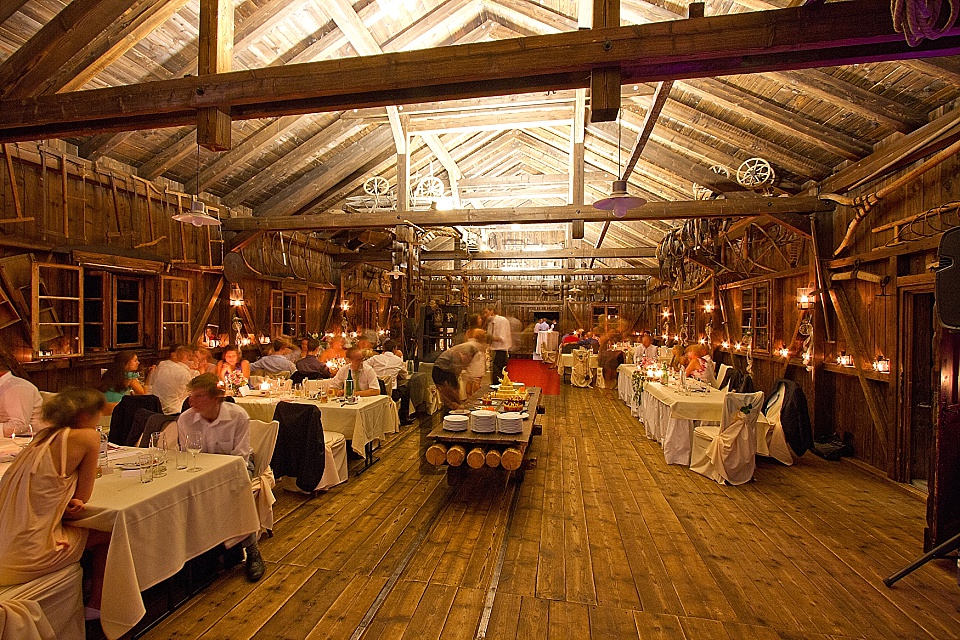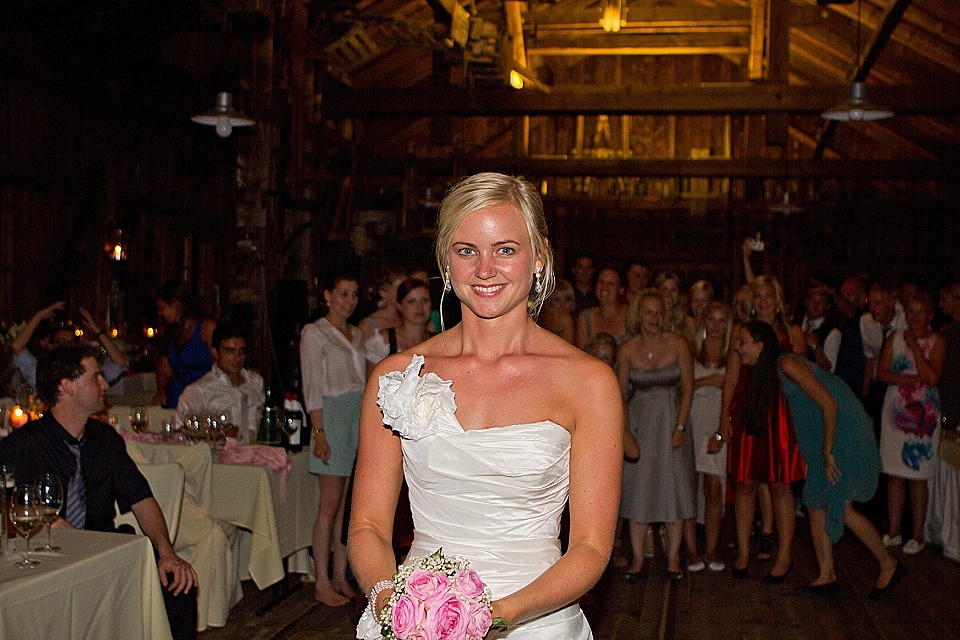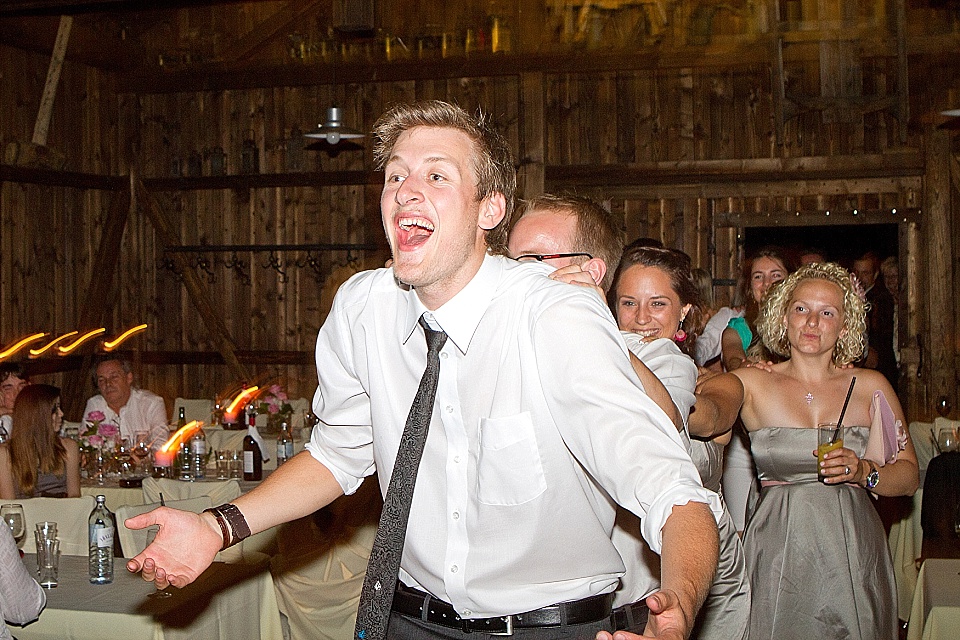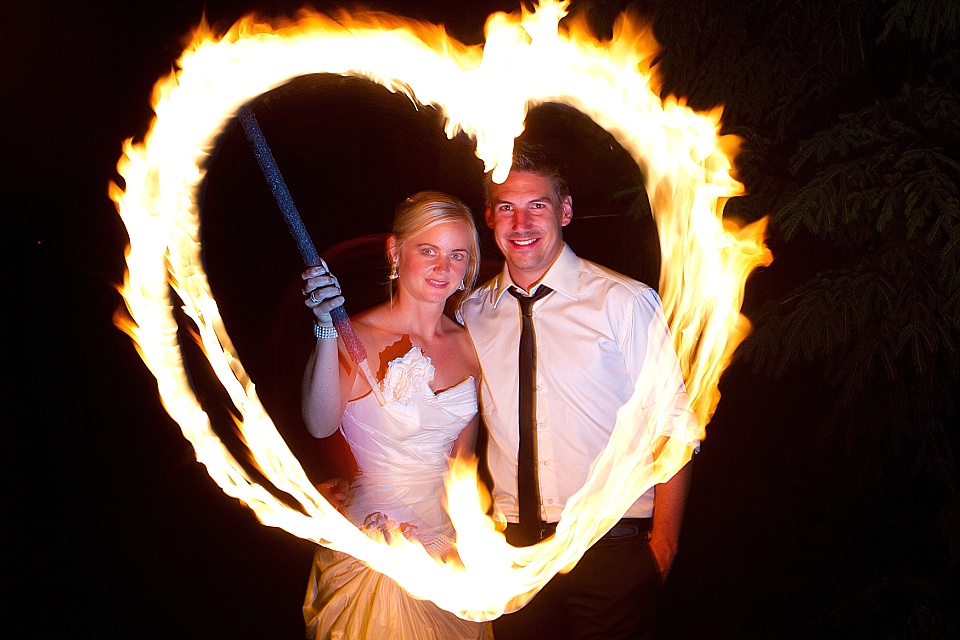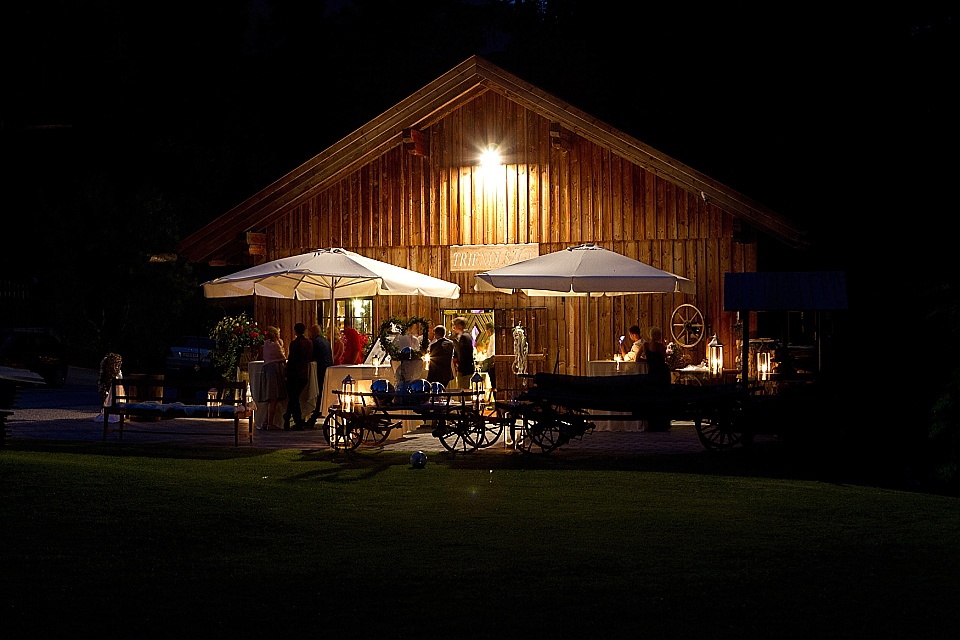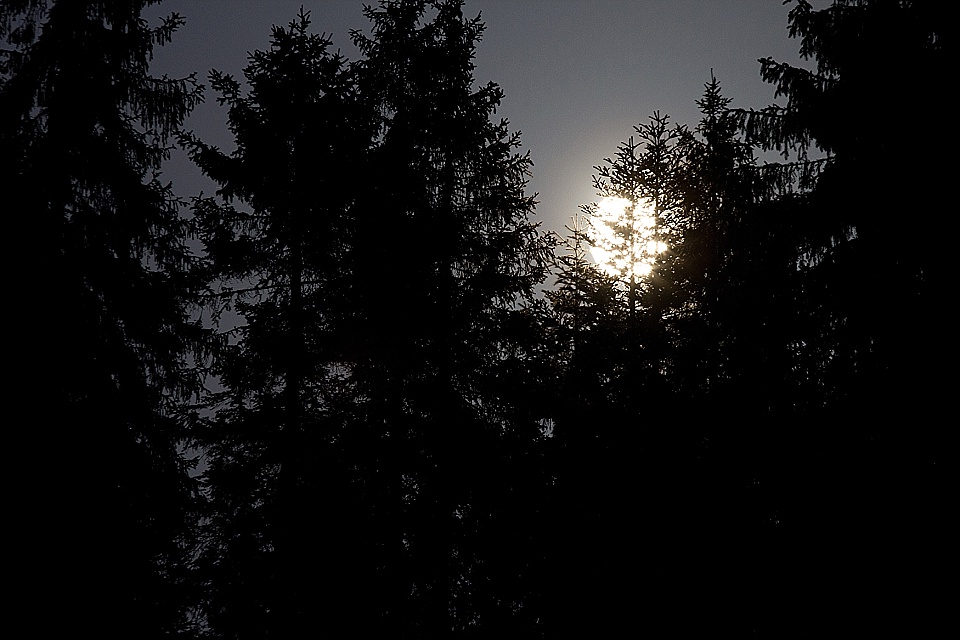 … and here is a little slideshow (TURN THE SOUND ON!!!)

Daniela und Florian from FORMA photography on Vimeo.