We love this wonderful quote from the movie "Before Sunset":
"You can never replace anyone because everyone is made up of such beautiful specific details."
Earlier this summer we had the privilage to shoot Lindsey and Marco's wedding.
Such a great lovestory! They met far far away from Tyrol – in Chicago to be exact. Marco left his home to study in the United States of America. And almost on the other side of earth is where he found the love of his live and a new home away from home.
Their big (Austrian) Wedding brought them back to the heart of the Alps Tyrol. This wedding was a great proove of the wonderful things that can happen if two cultures clash. The traditional Tyrolian paired with very emotional speeches and written words of the American guests just created an unbelievable atmosphere.
We want share with you some of these wonderul moments that we experienced. Awesome groomsmen and stunningly beautiful bridesmaids combined with a great color concept – we couldn't be happier as we had the honor to photograph this wedding. But enough words – we'll let our images do the talking and may the wedding of Lindsey and Marco take out you on a beautiful little magical journey.
…. ohh stop – one last but VERRRY important thing: Dear Lindsey and dear Marco THANK YOU so much for allowing us to be part of your day and for trusting us with your destination wedding 🙂 and simply thank your for being your great selves.
Lovely greetings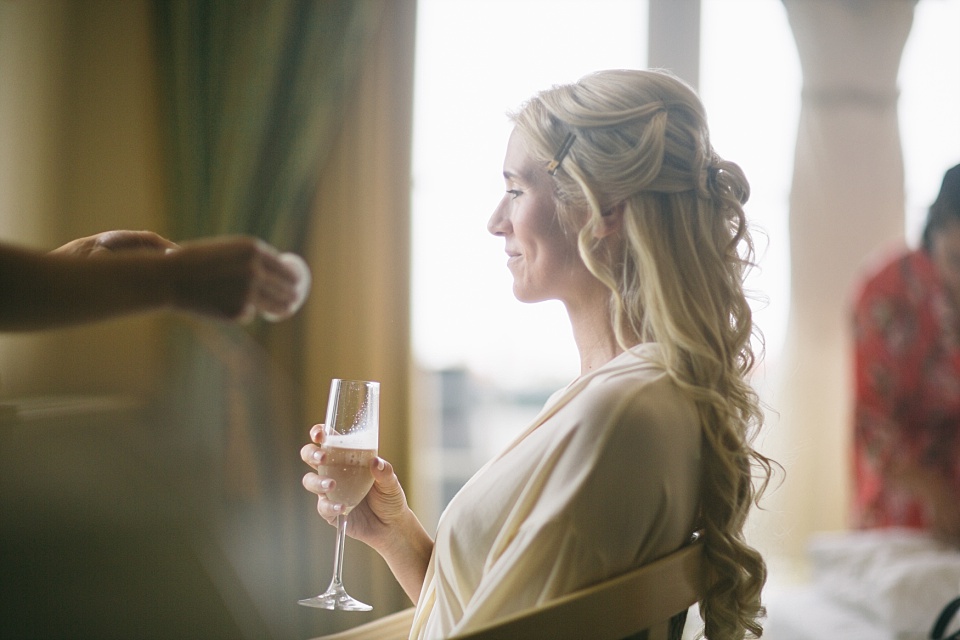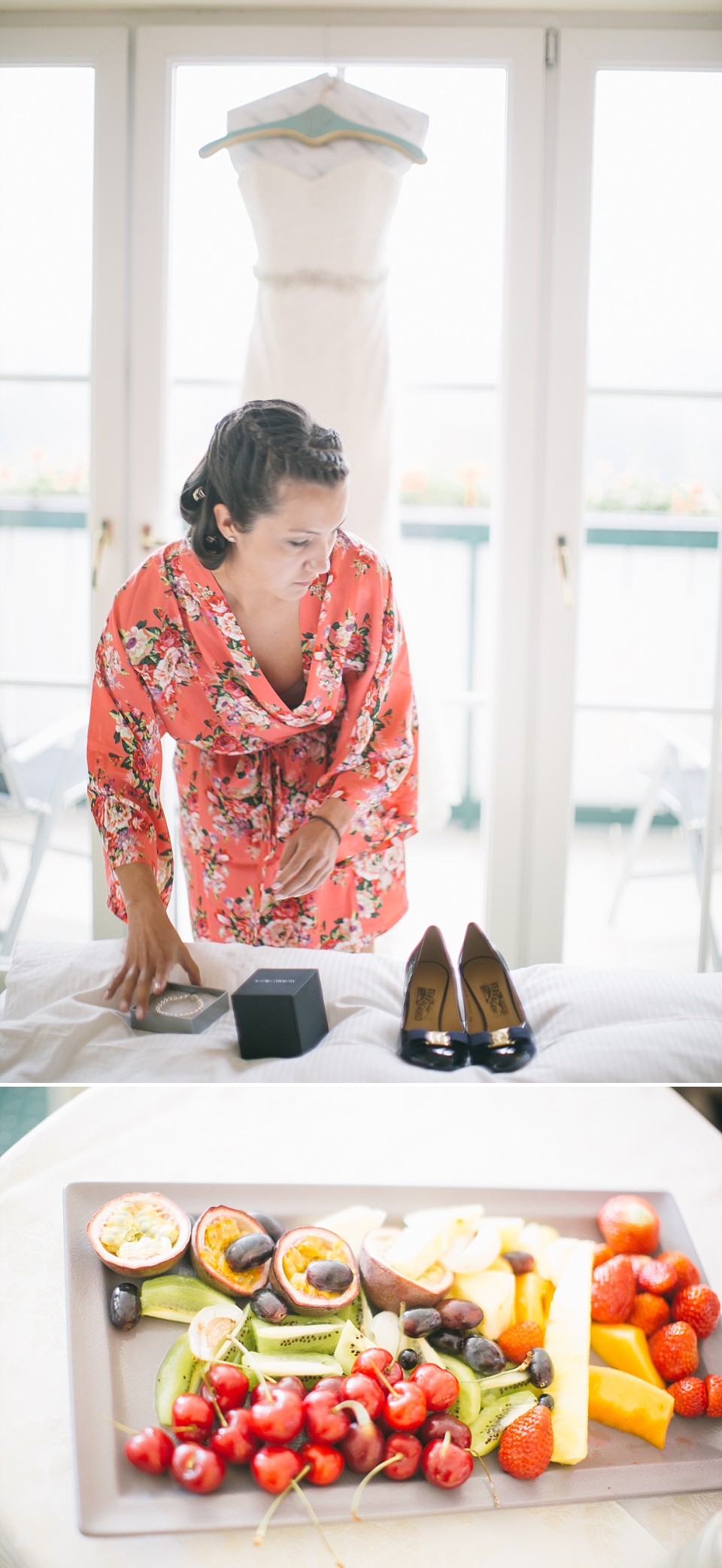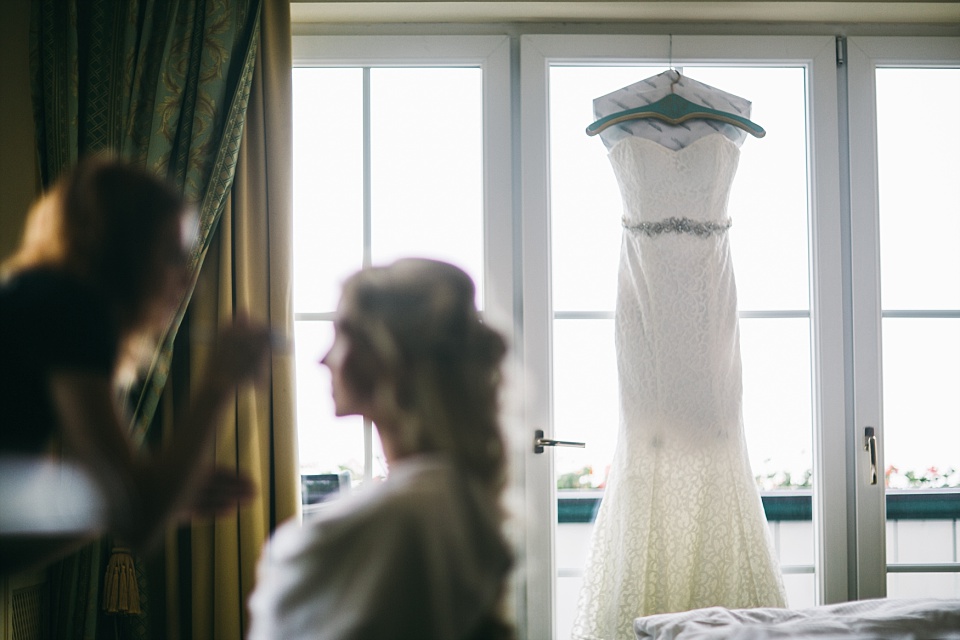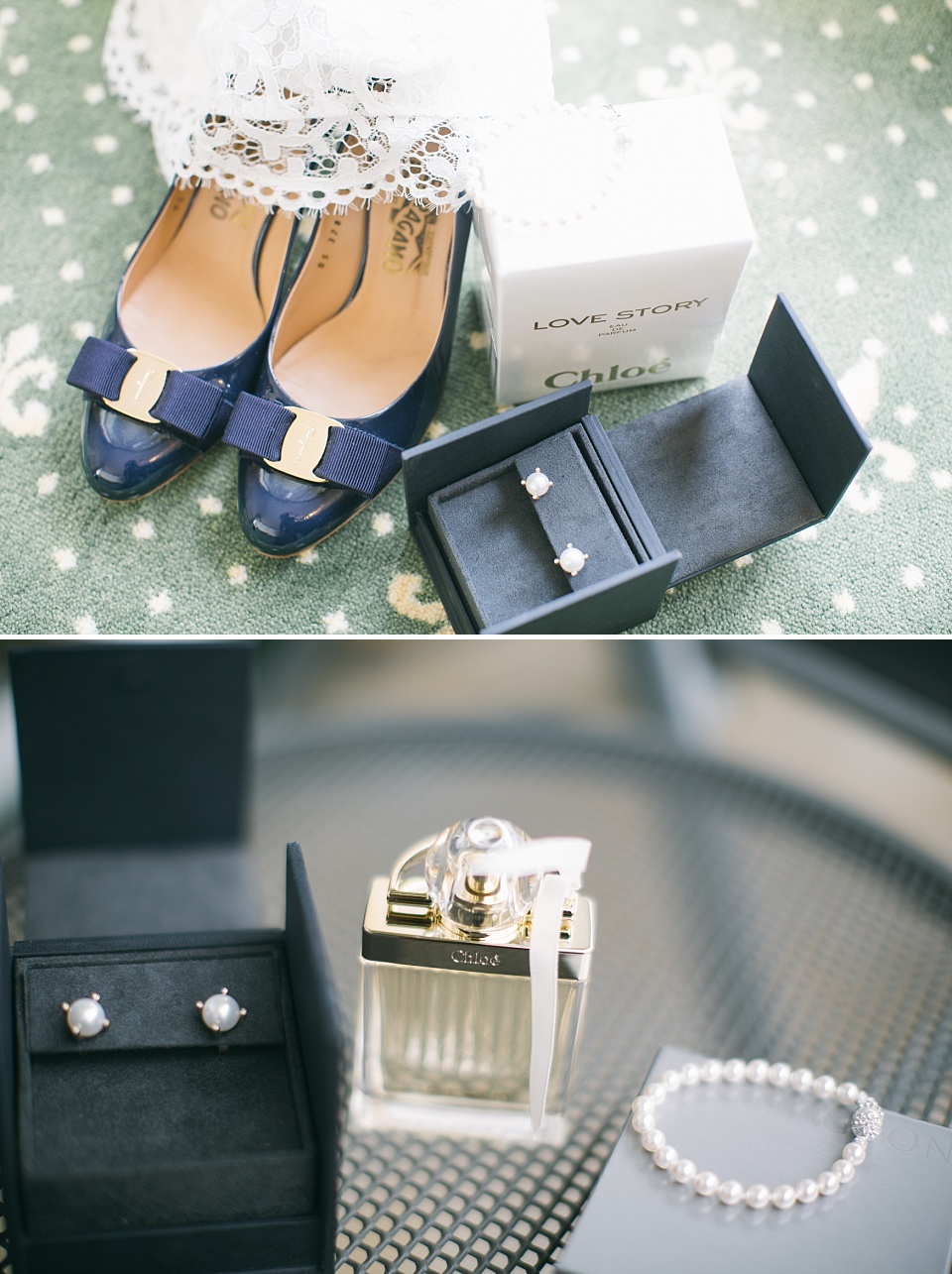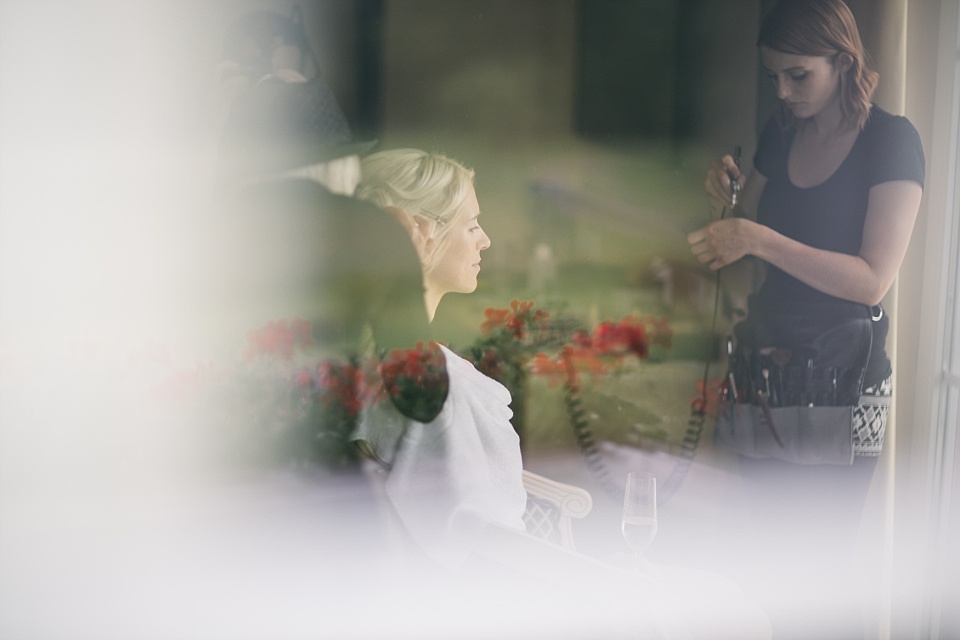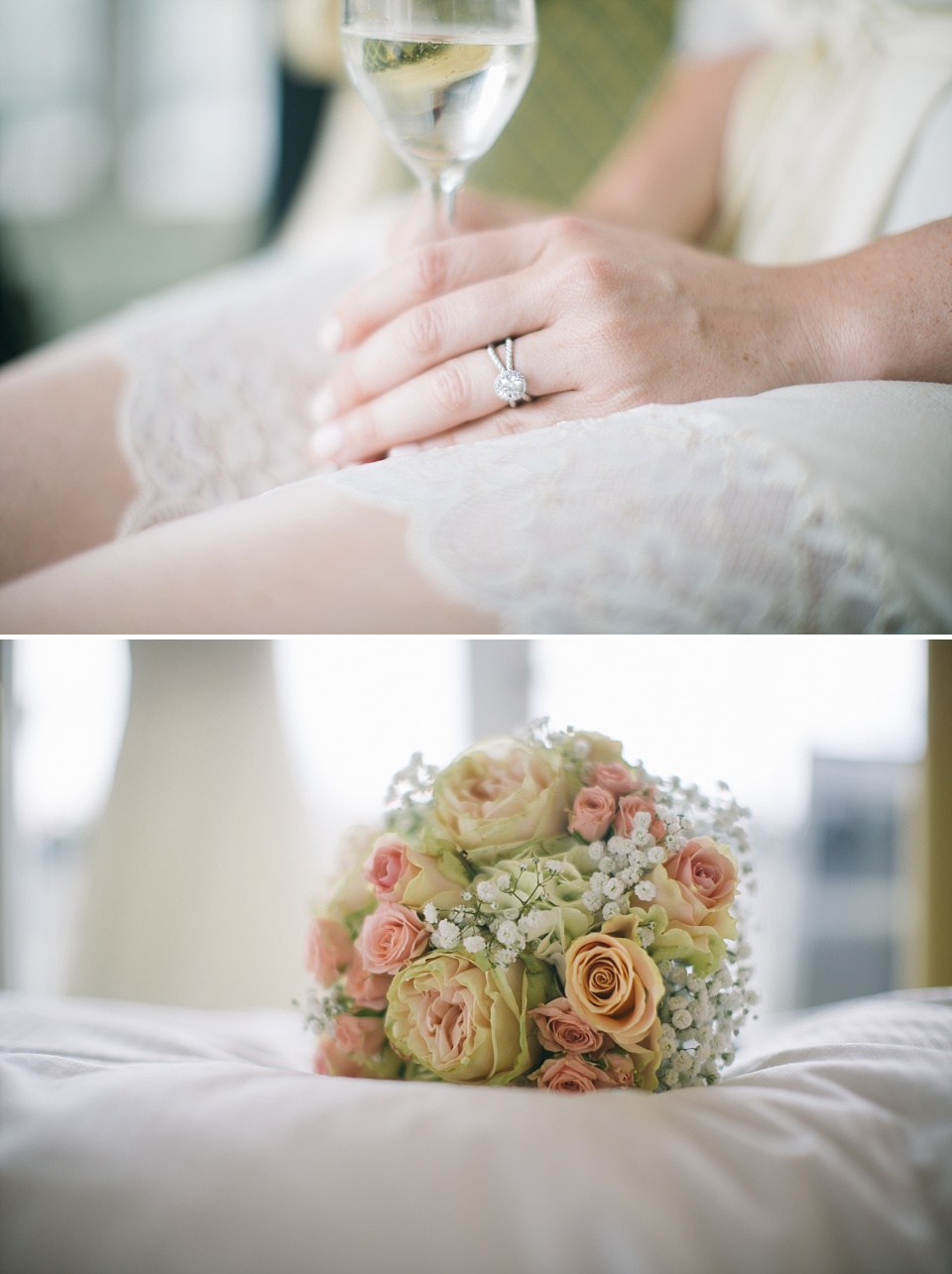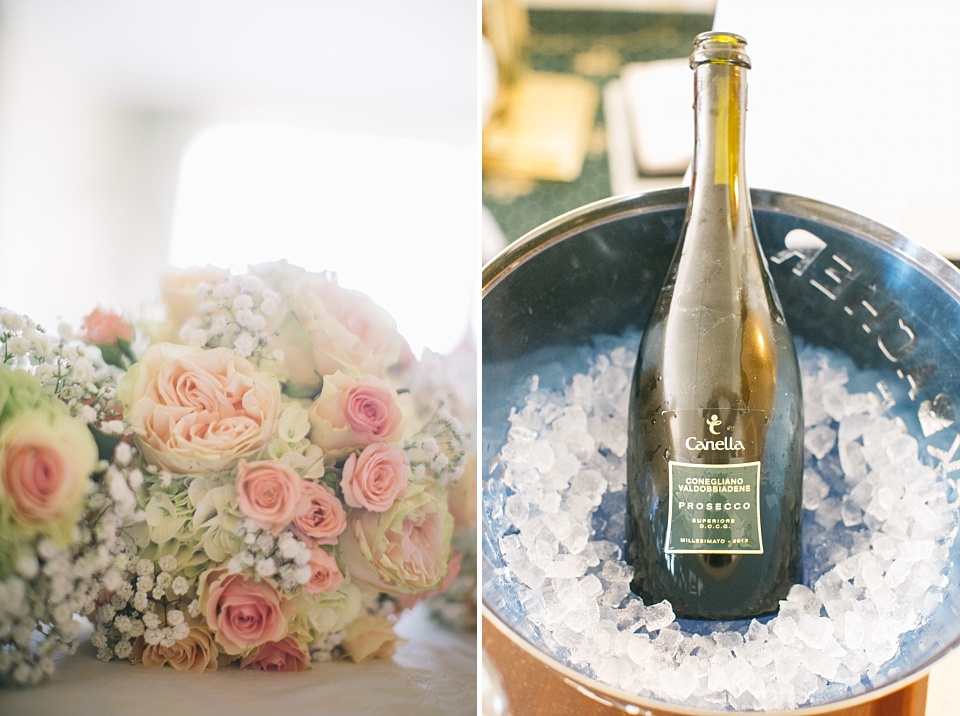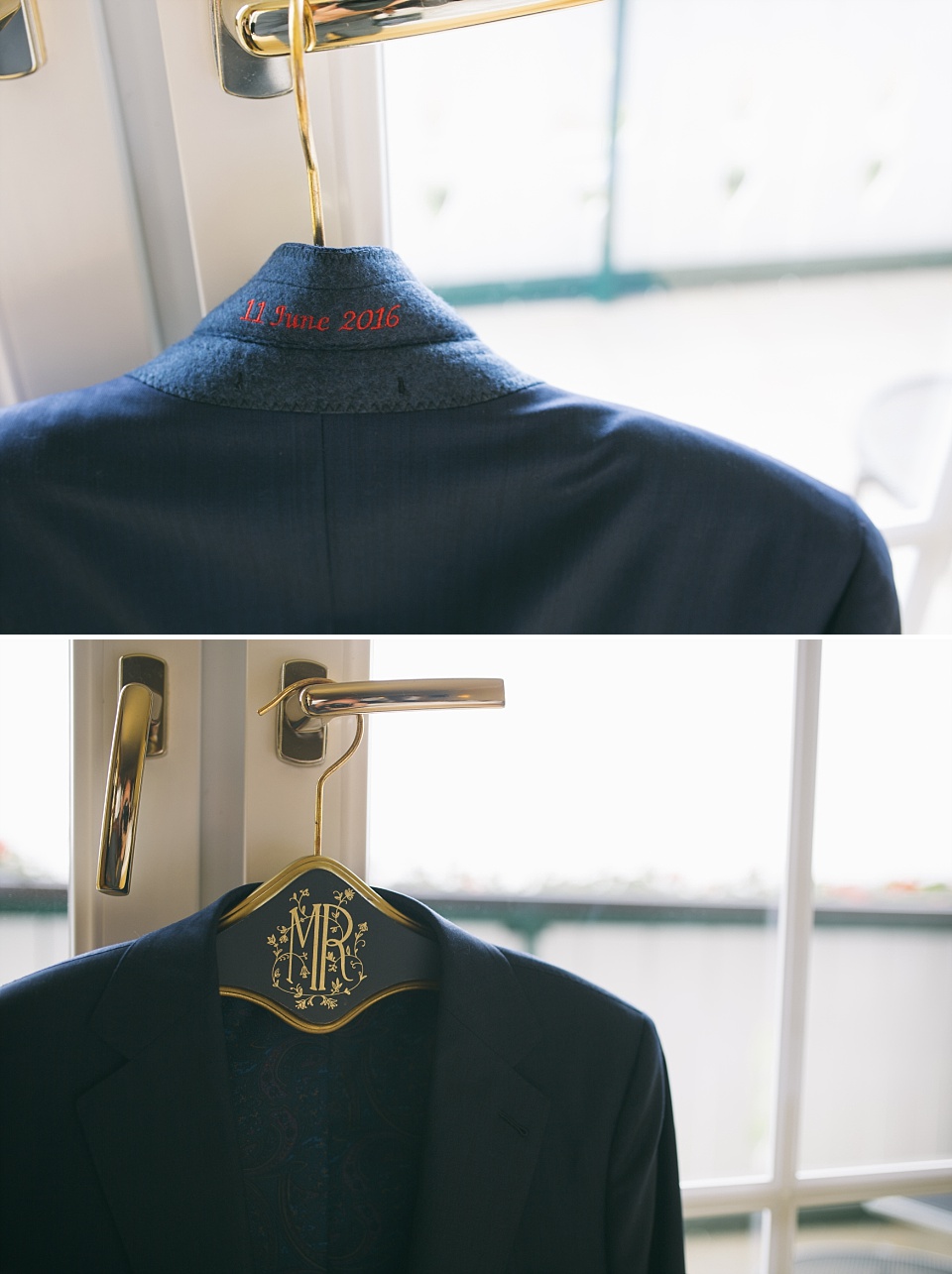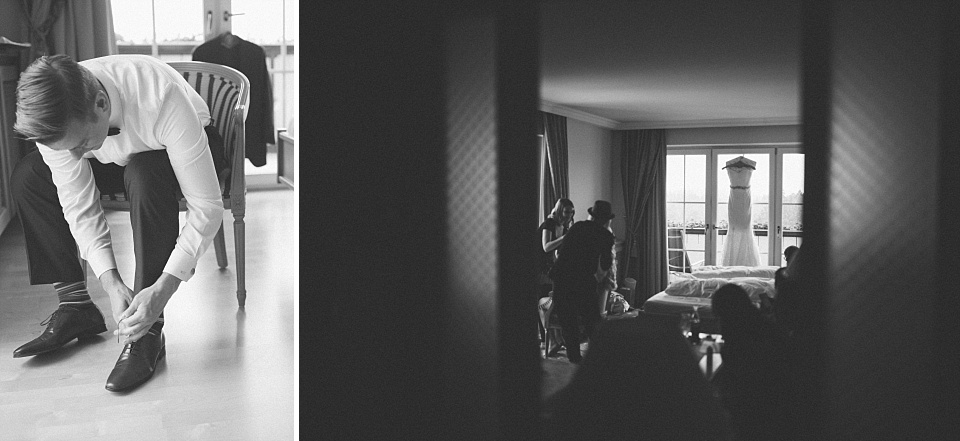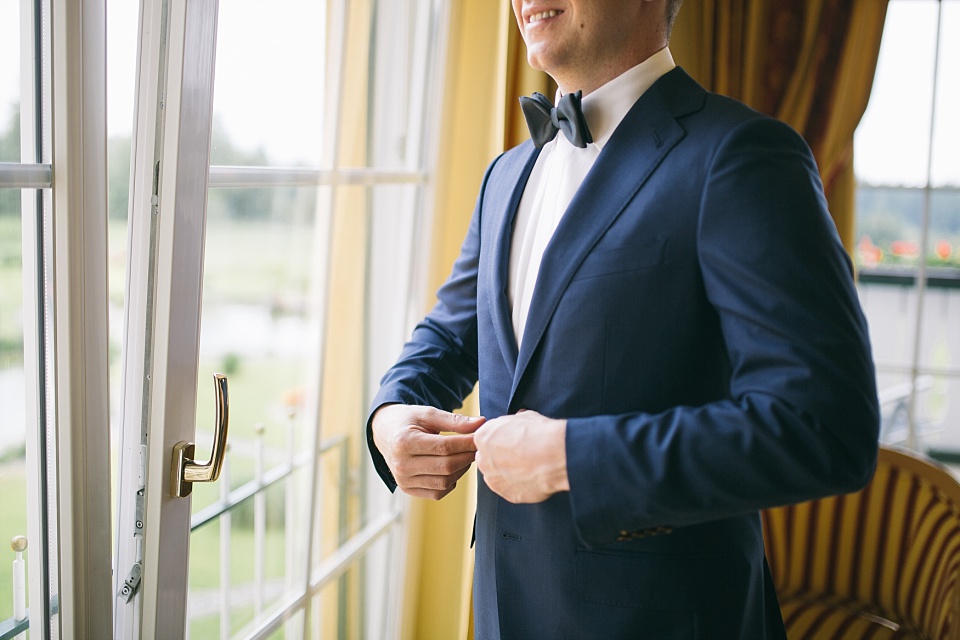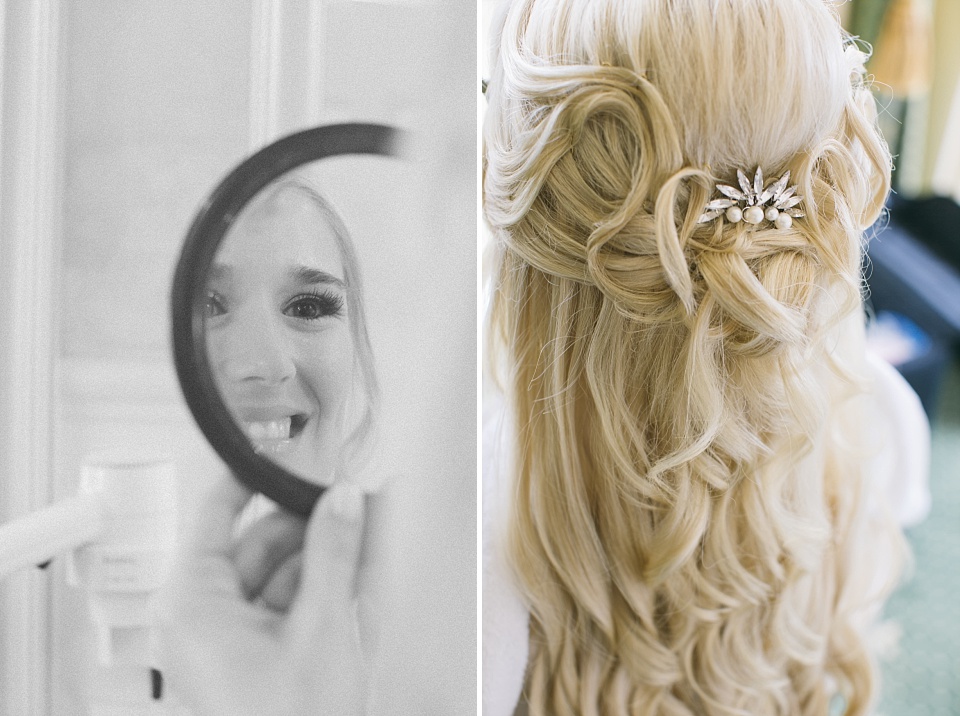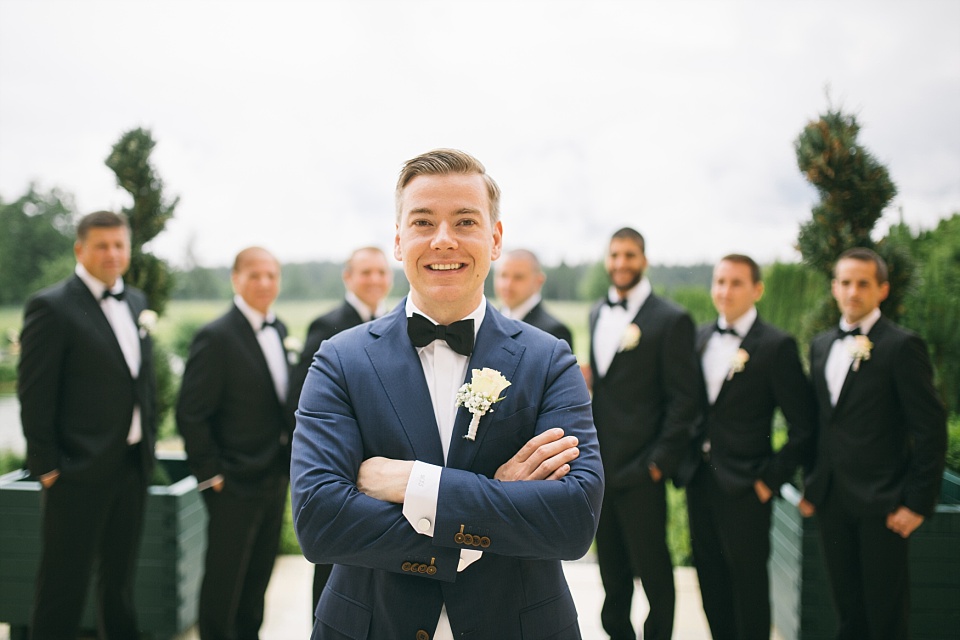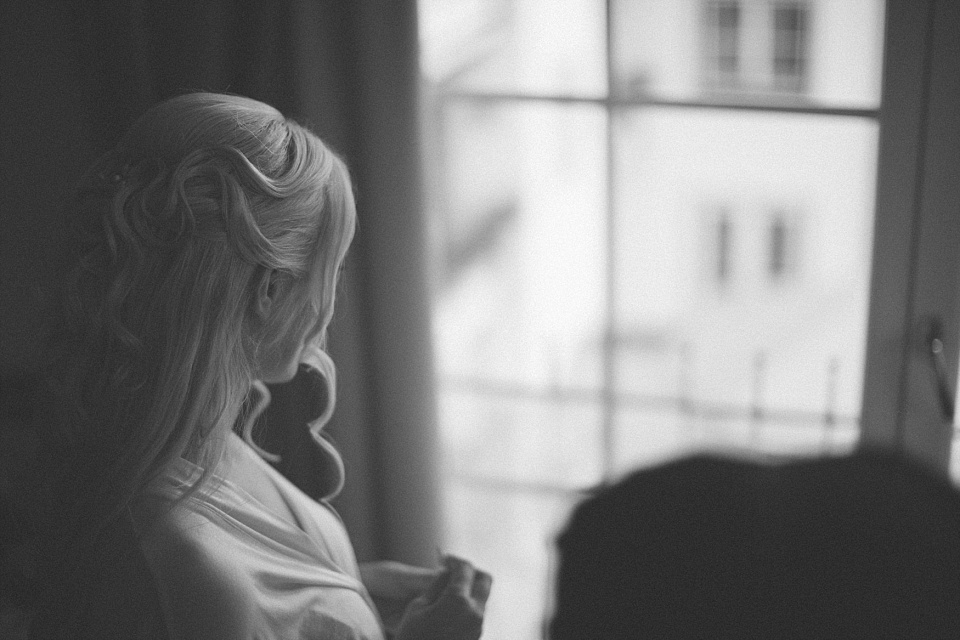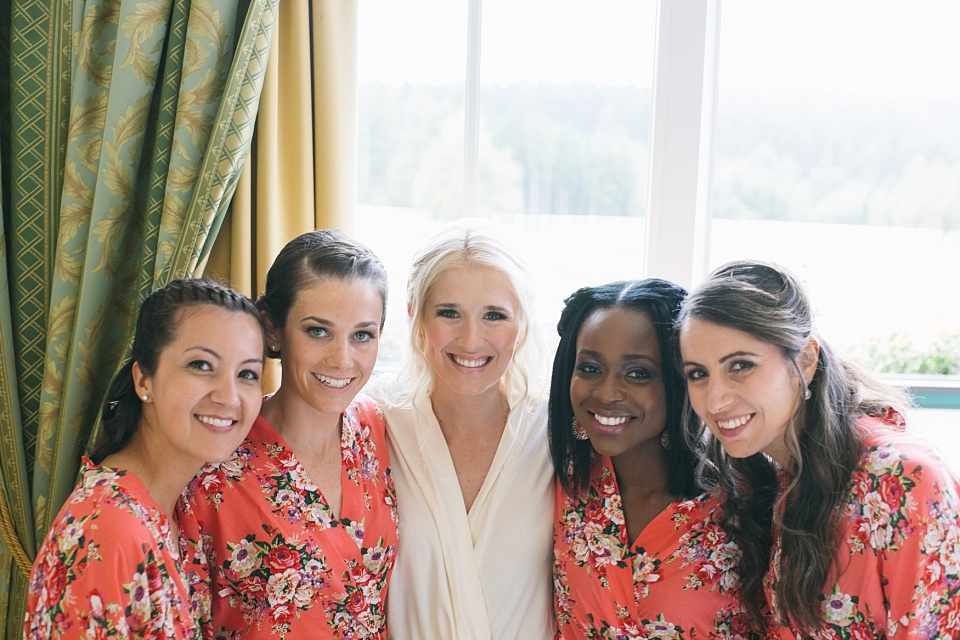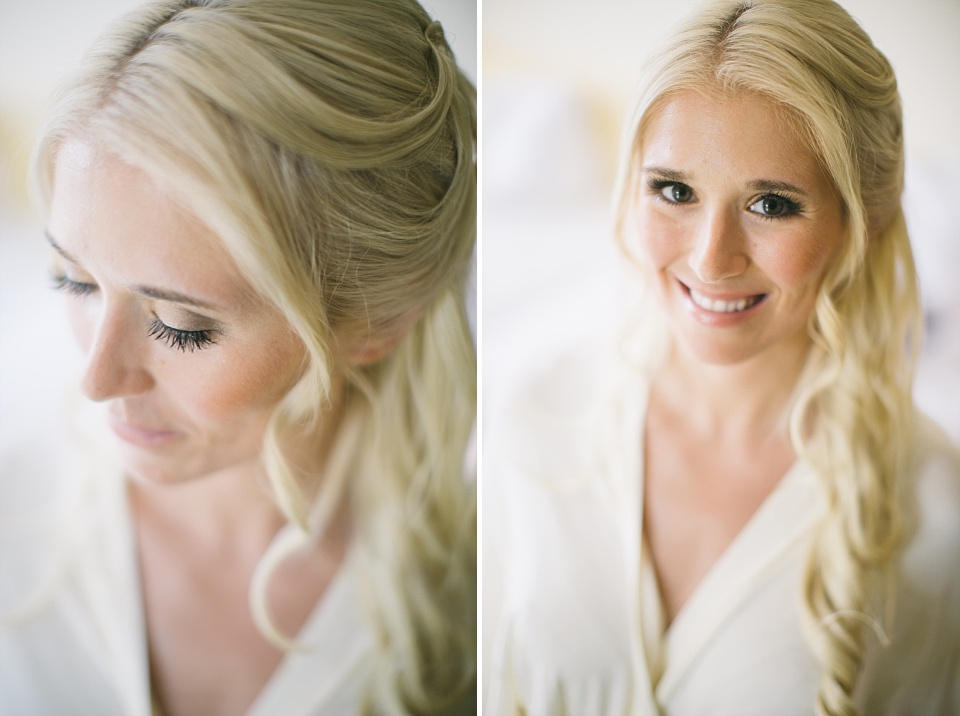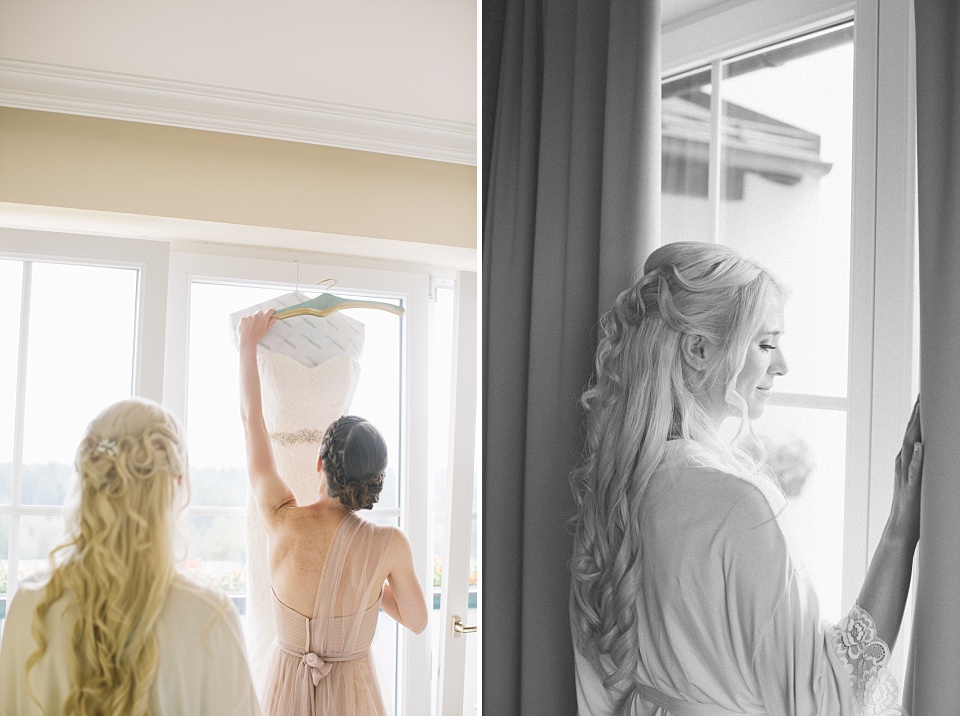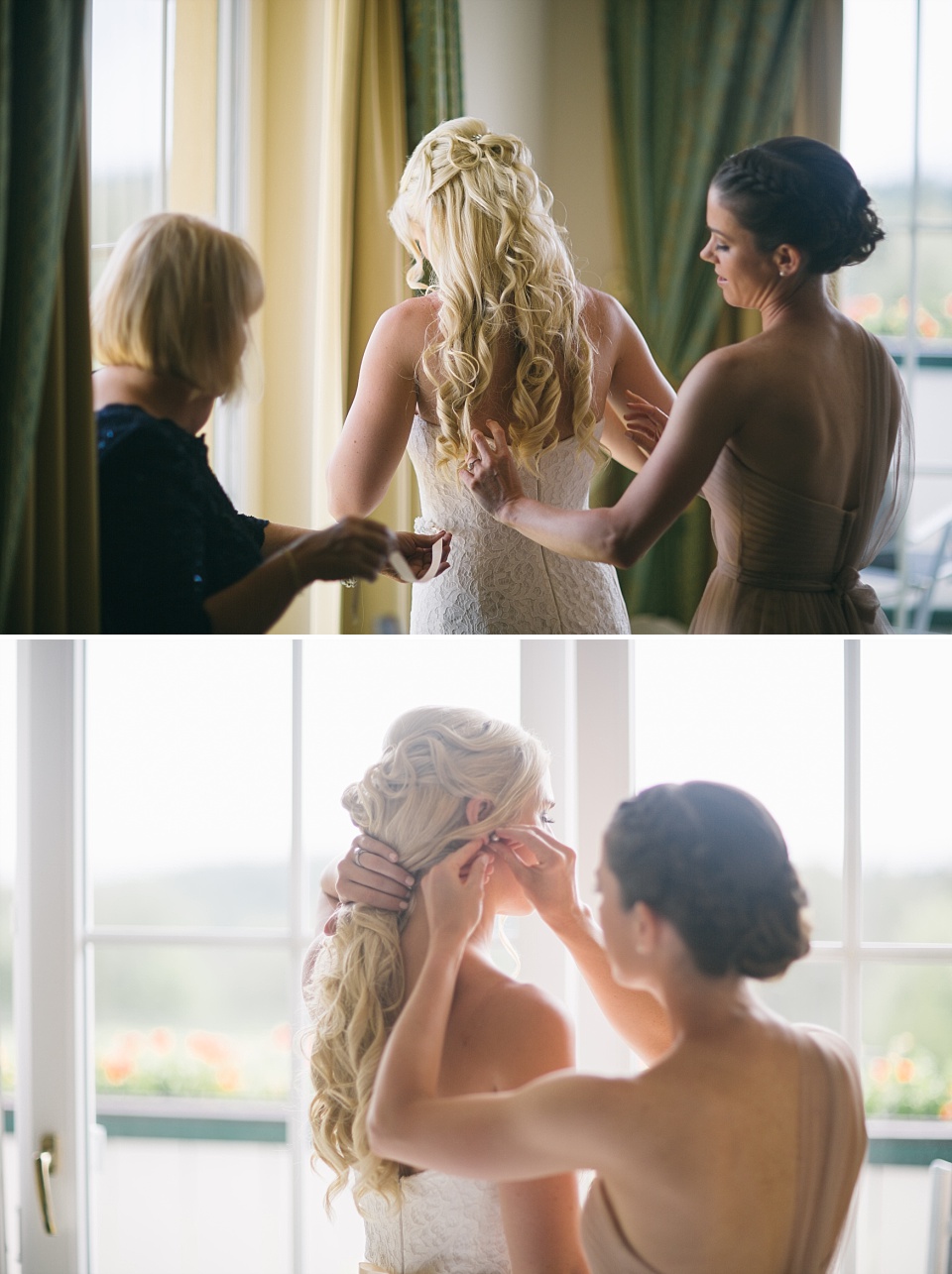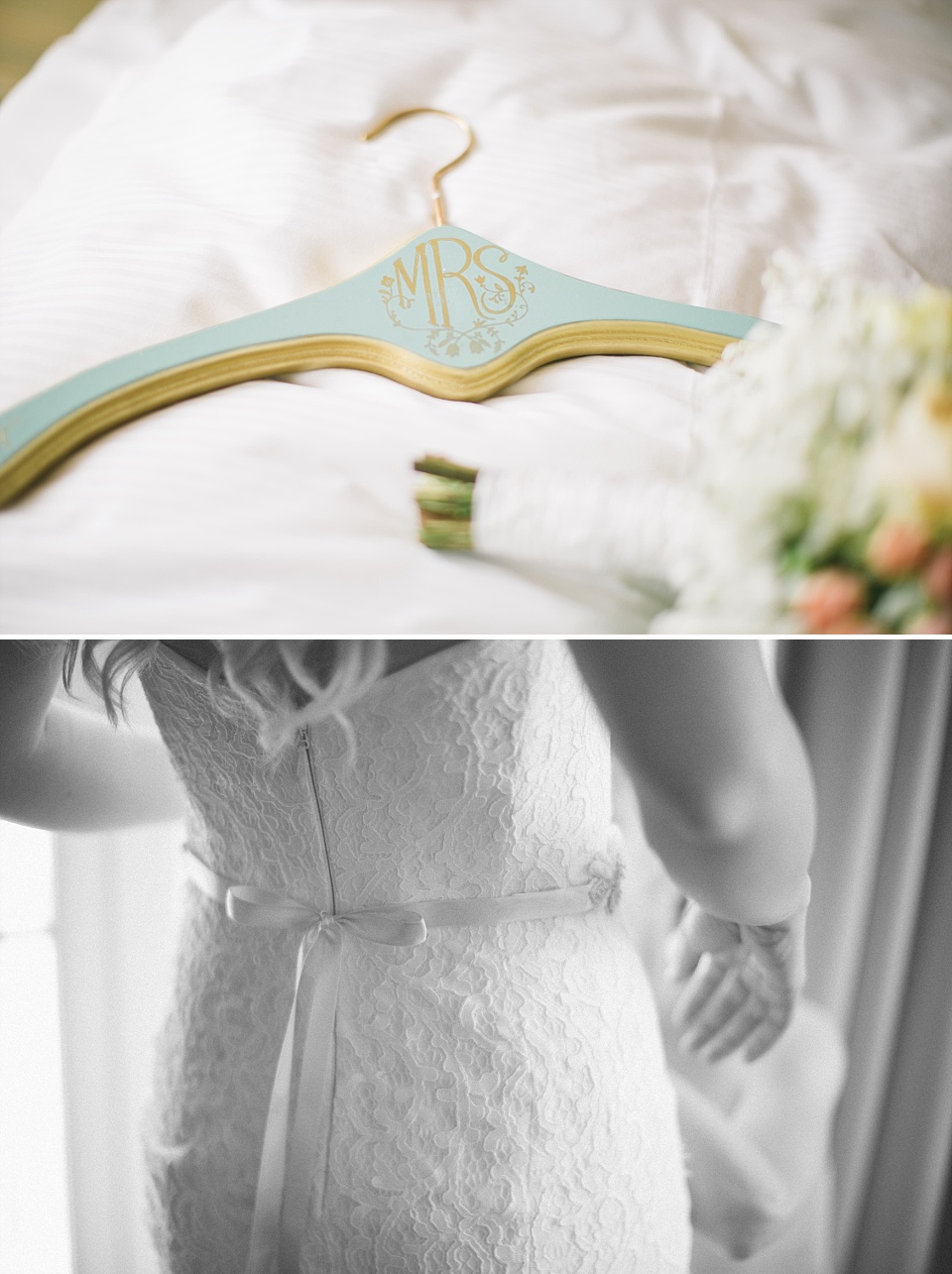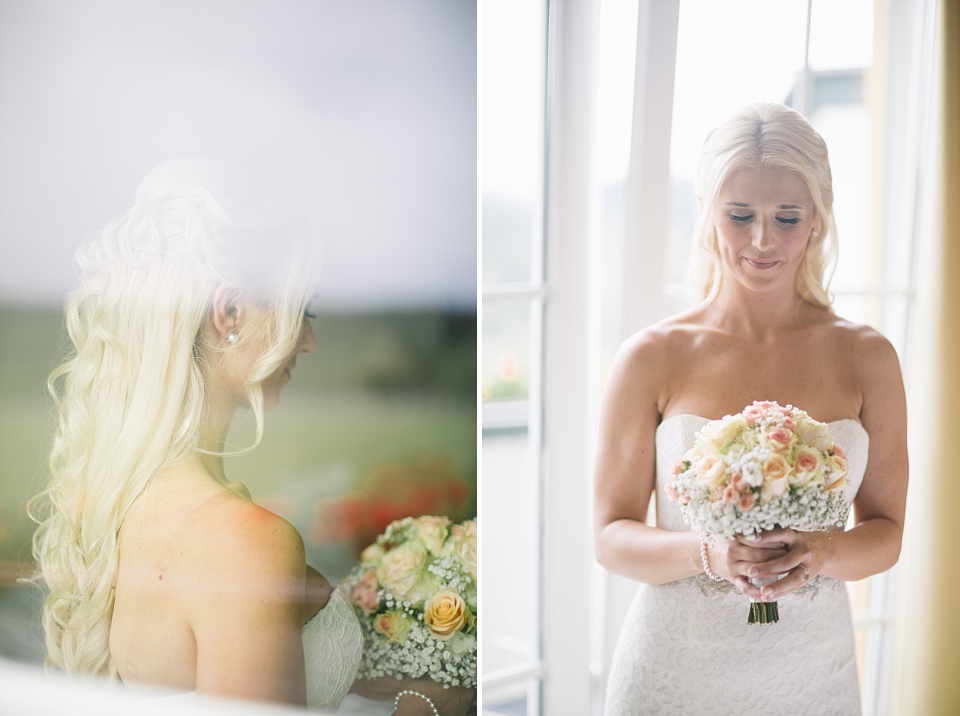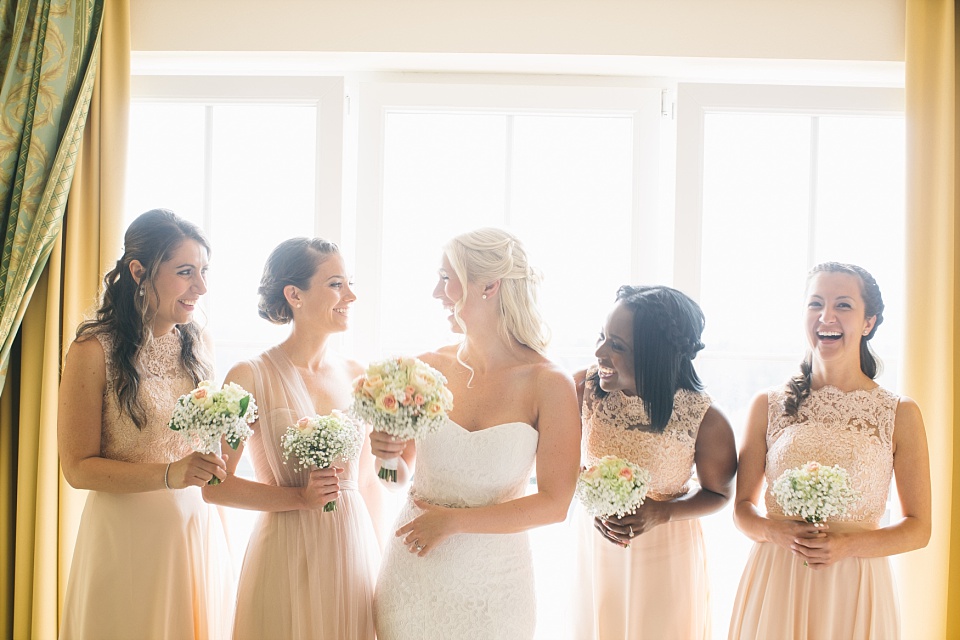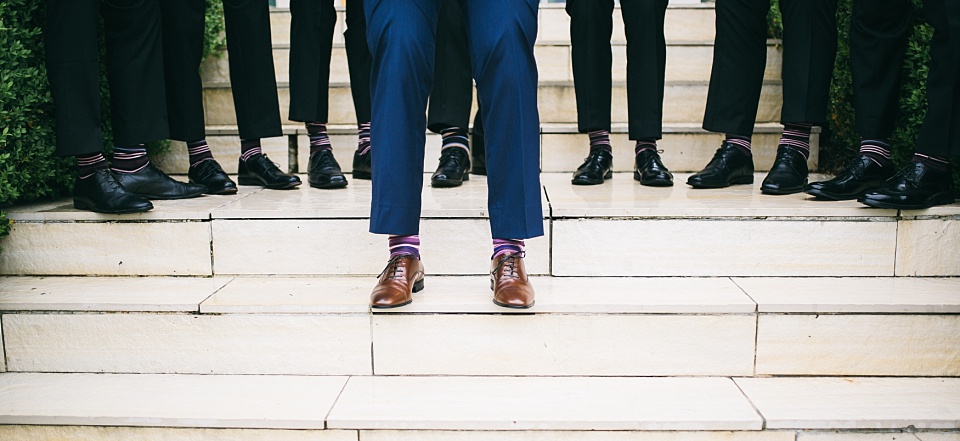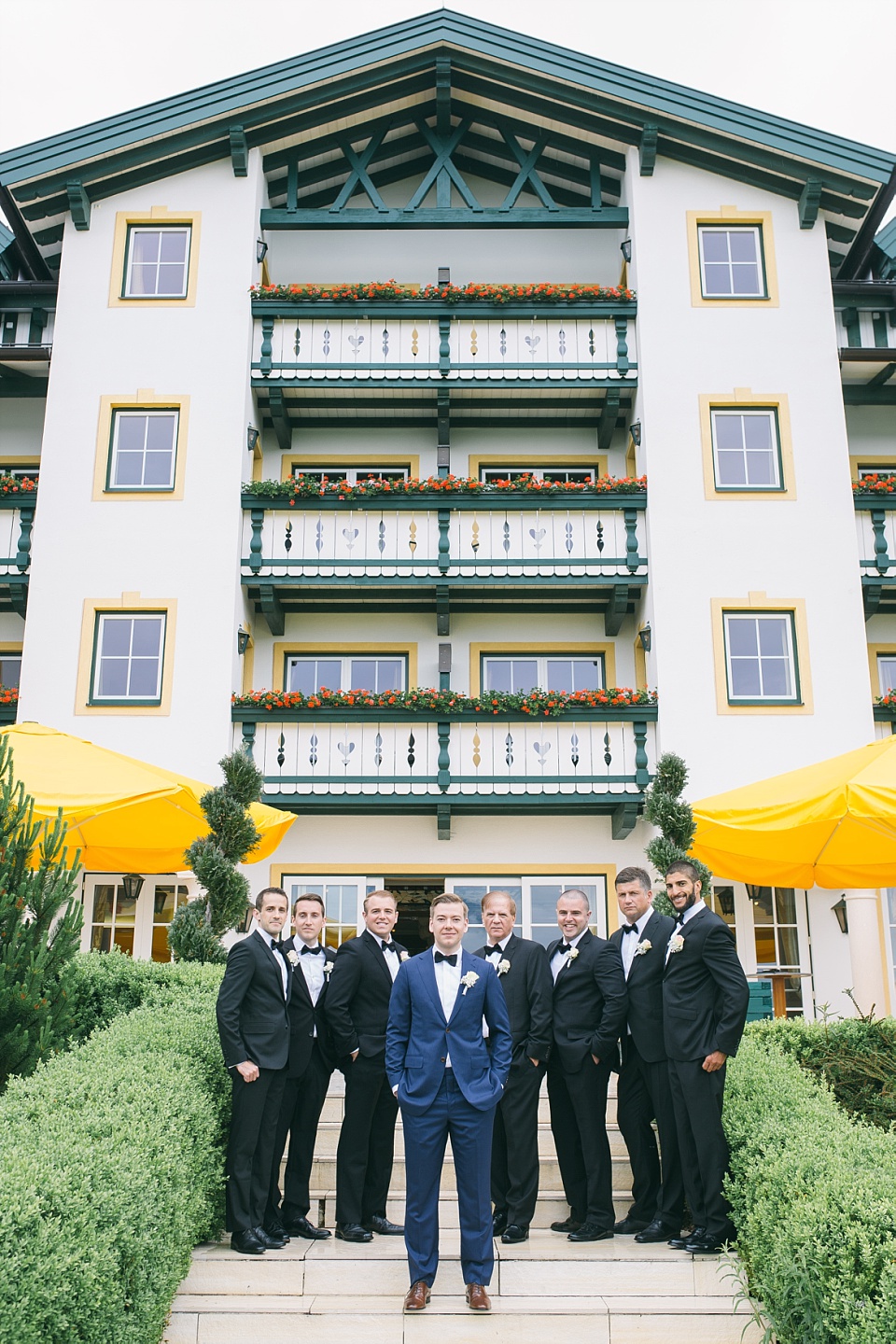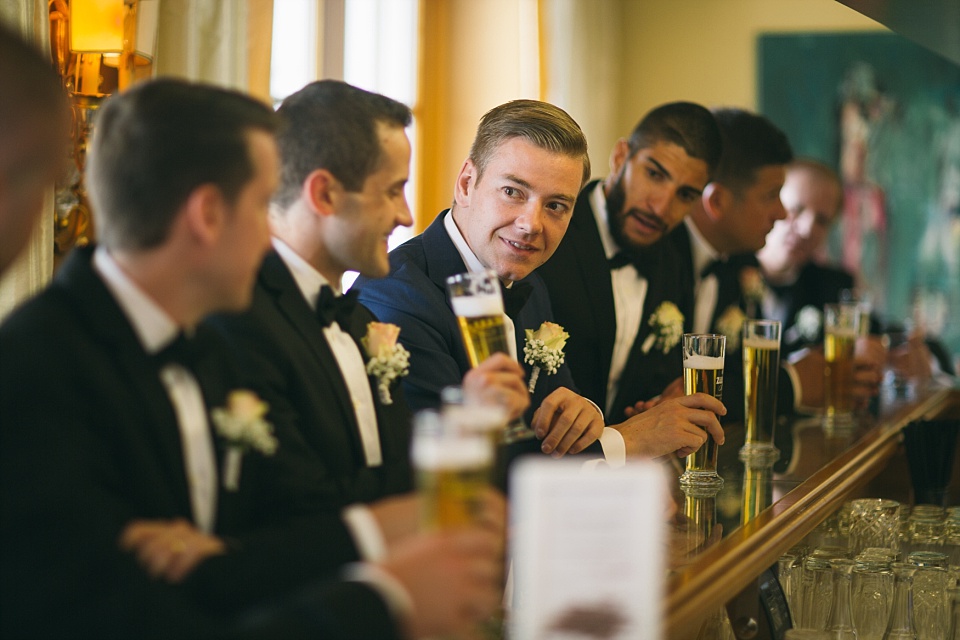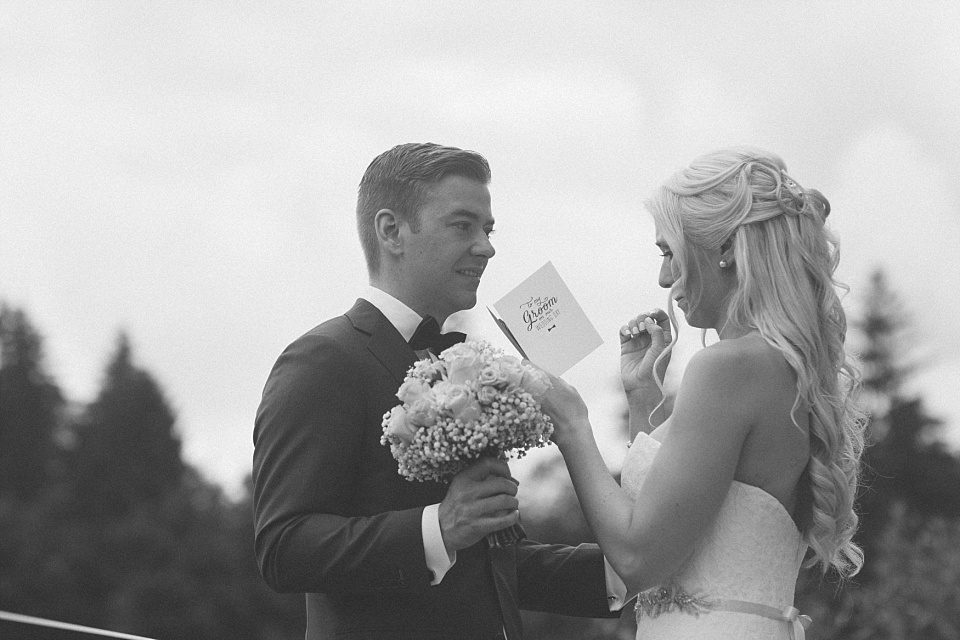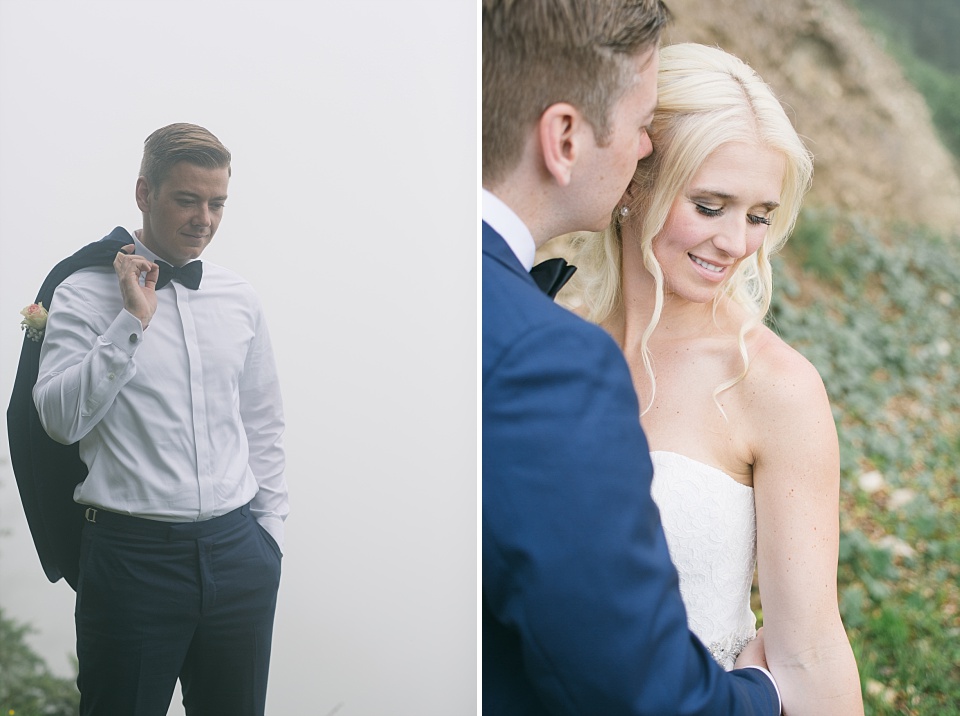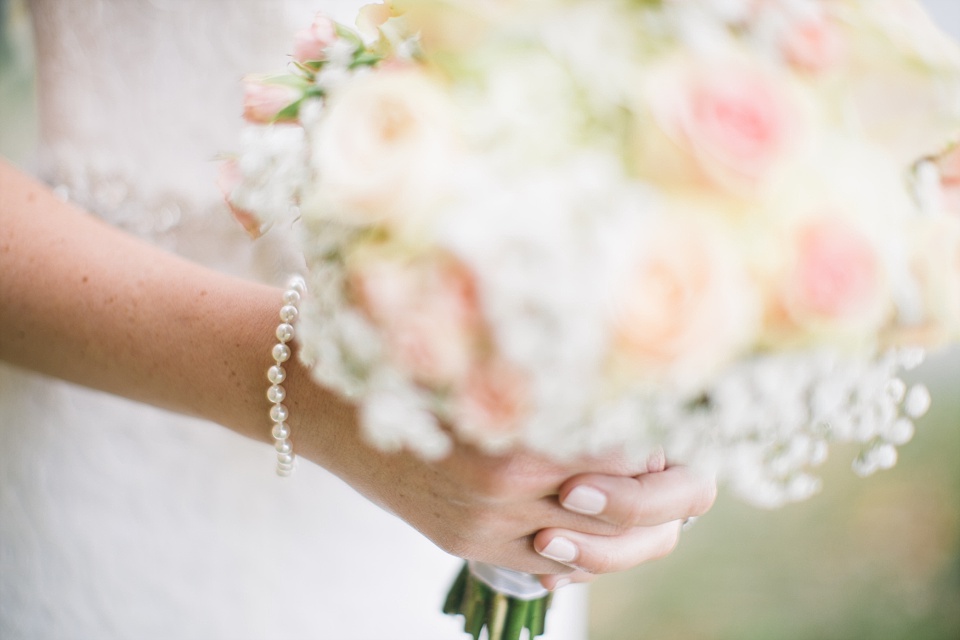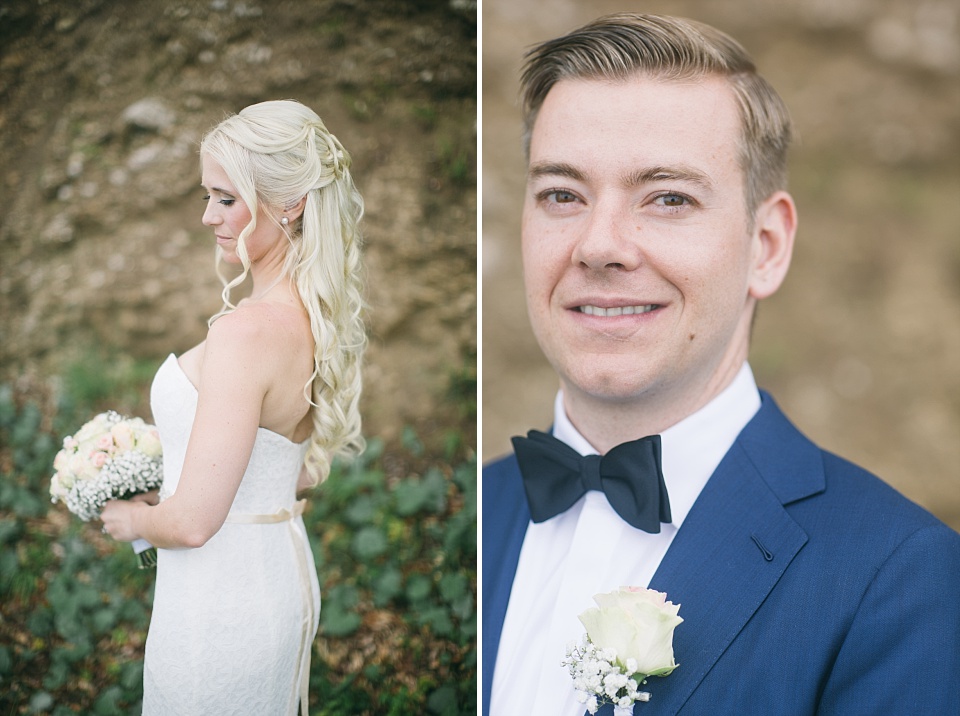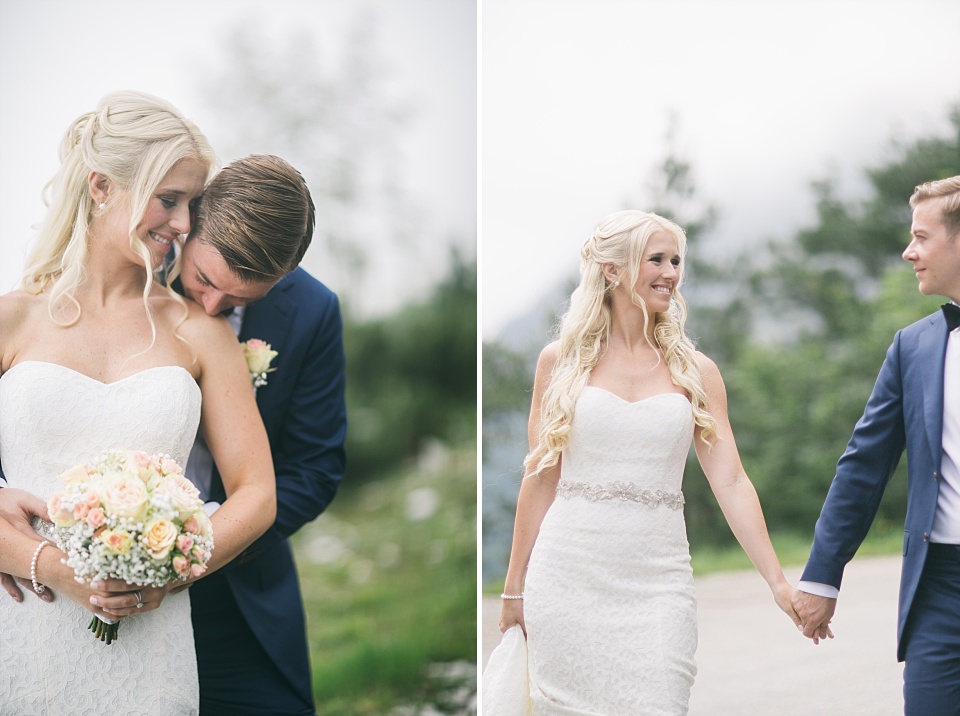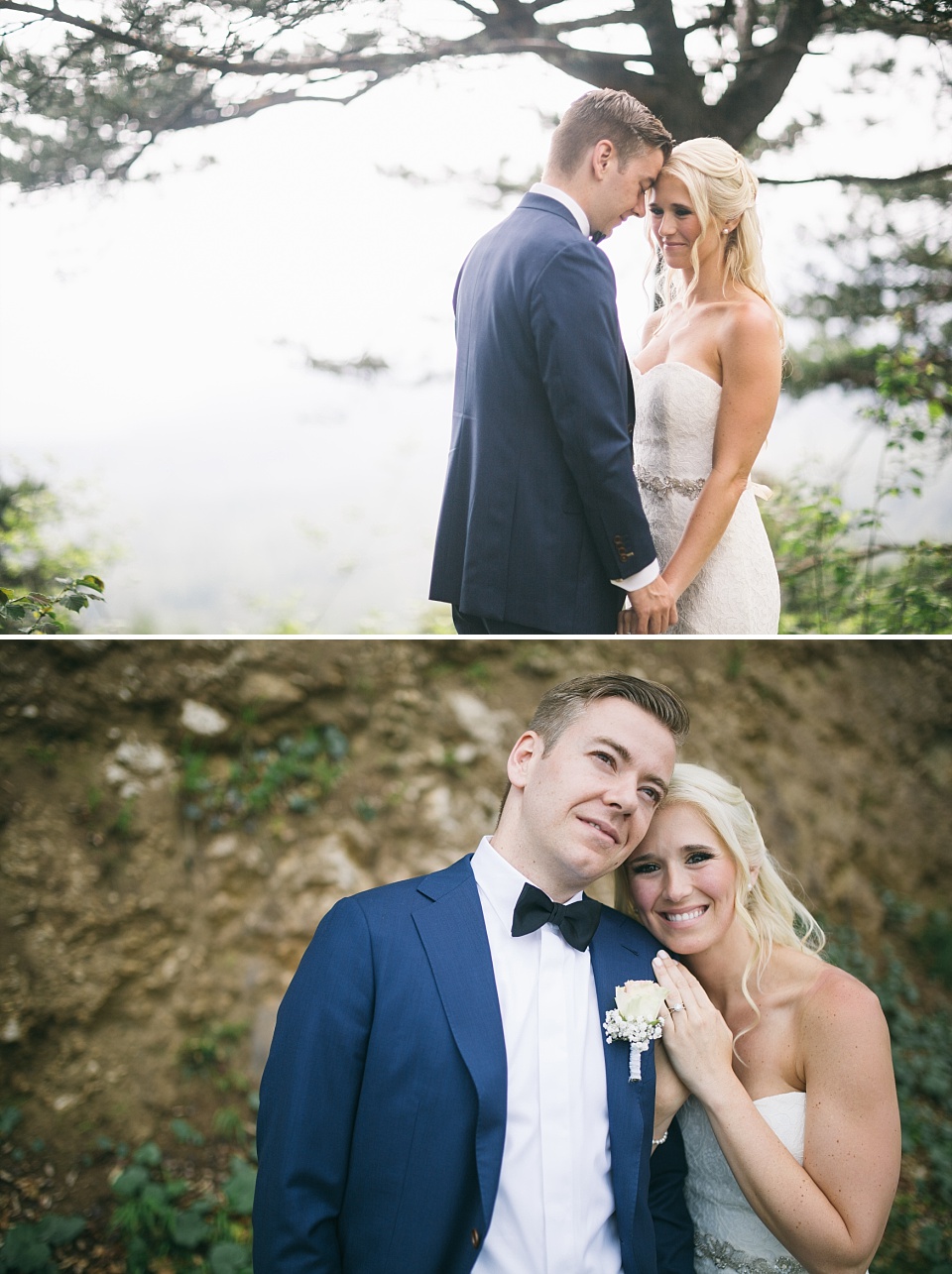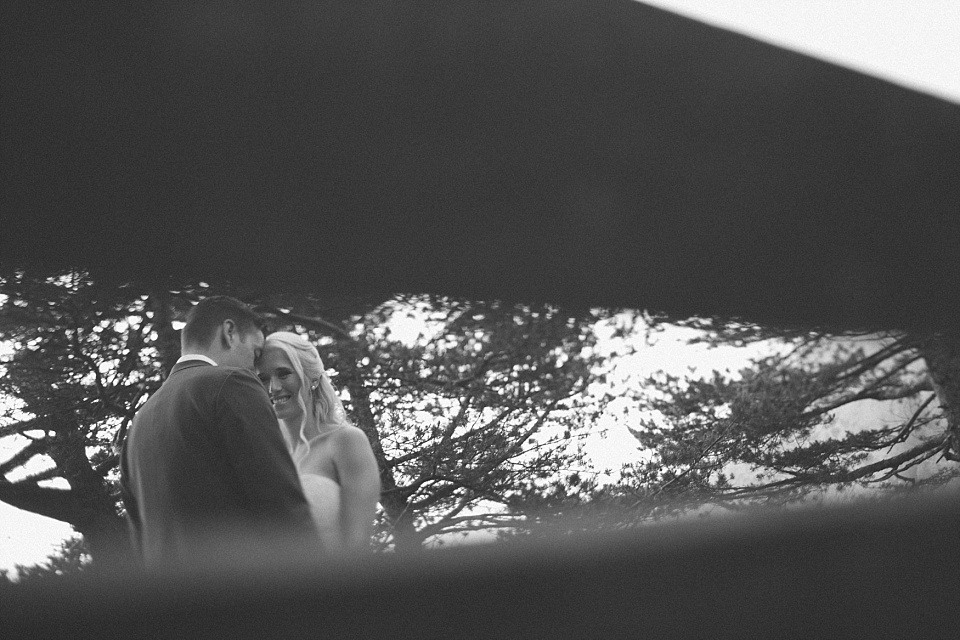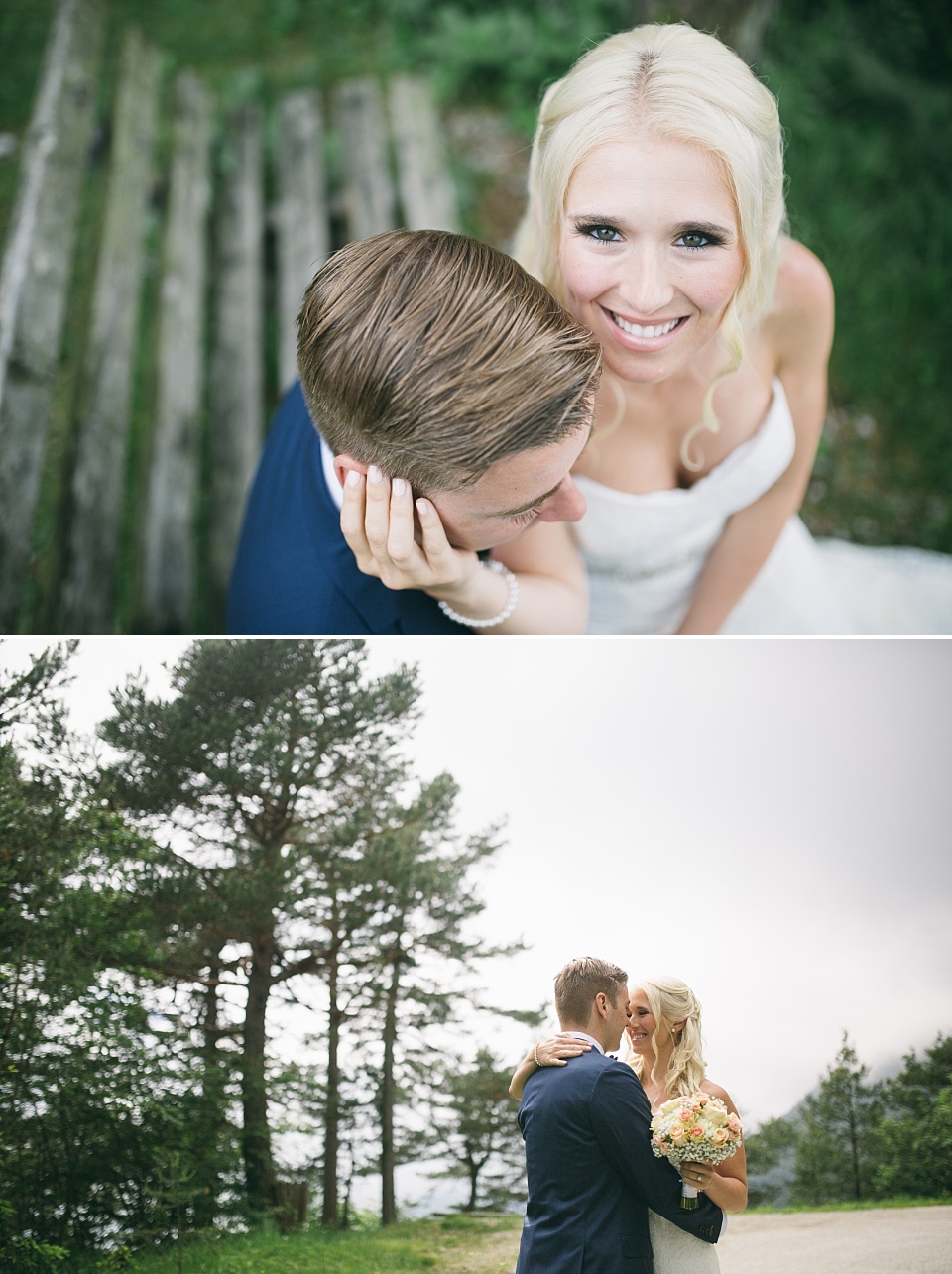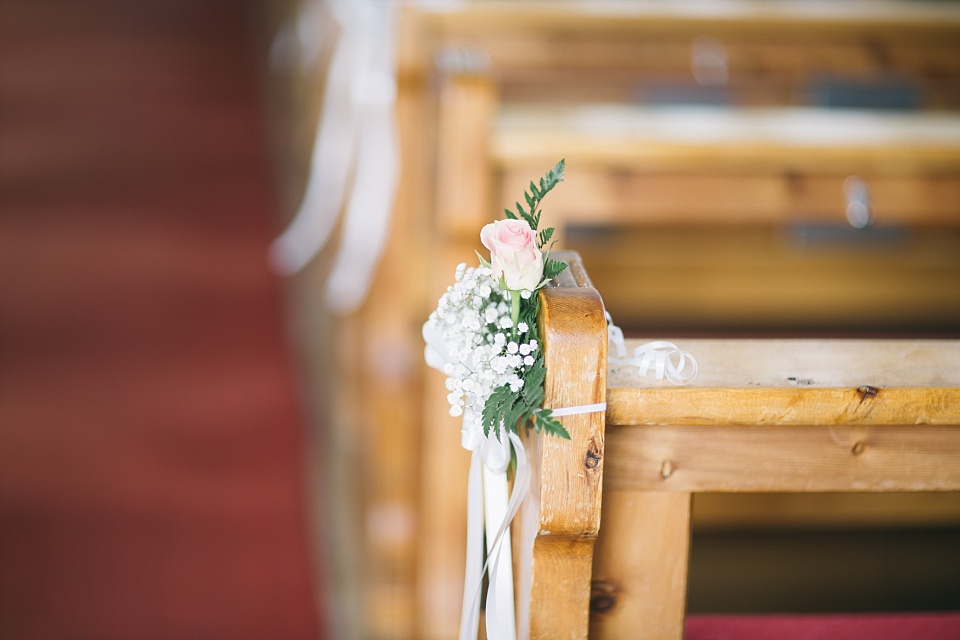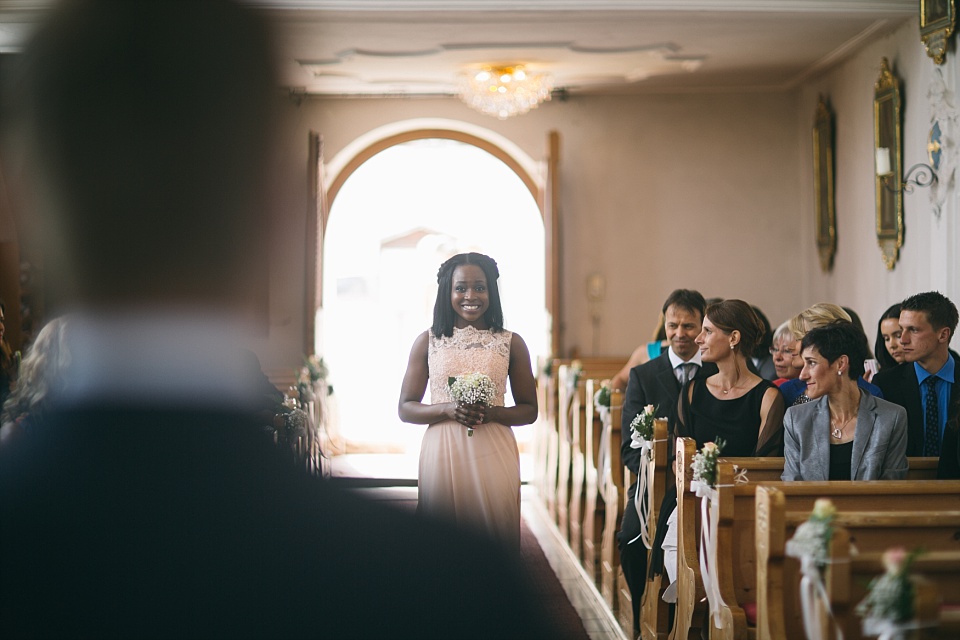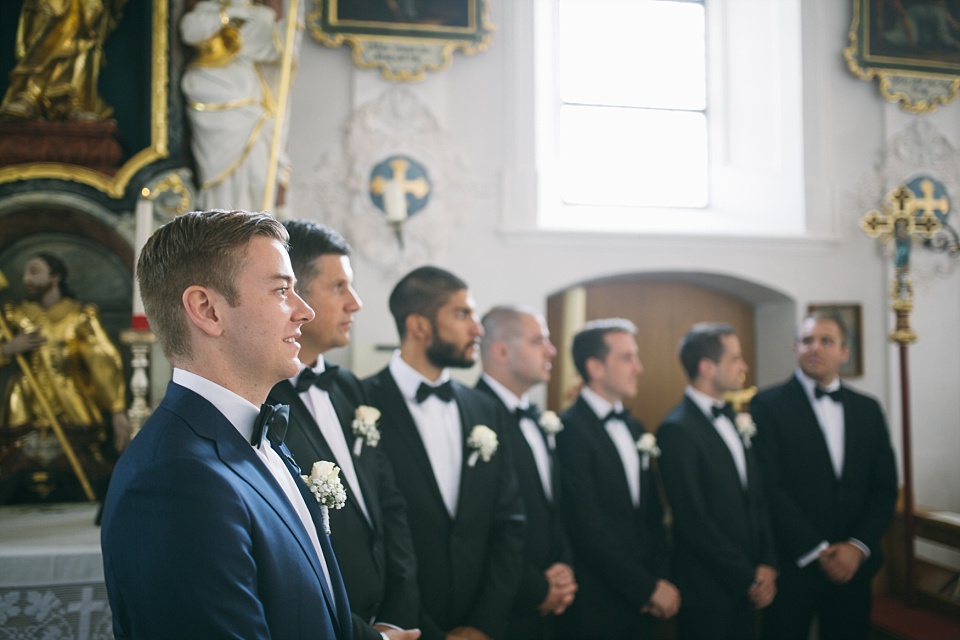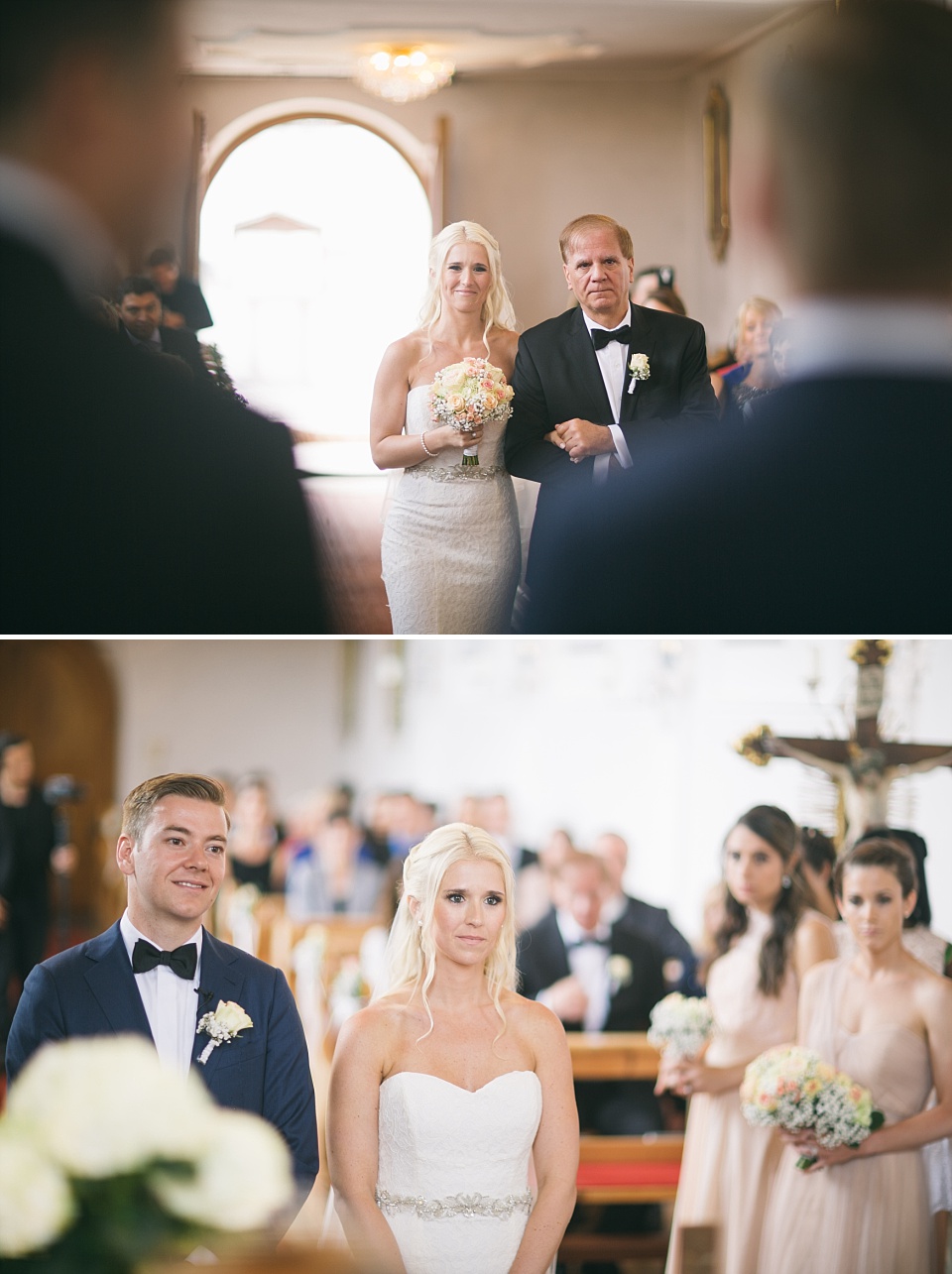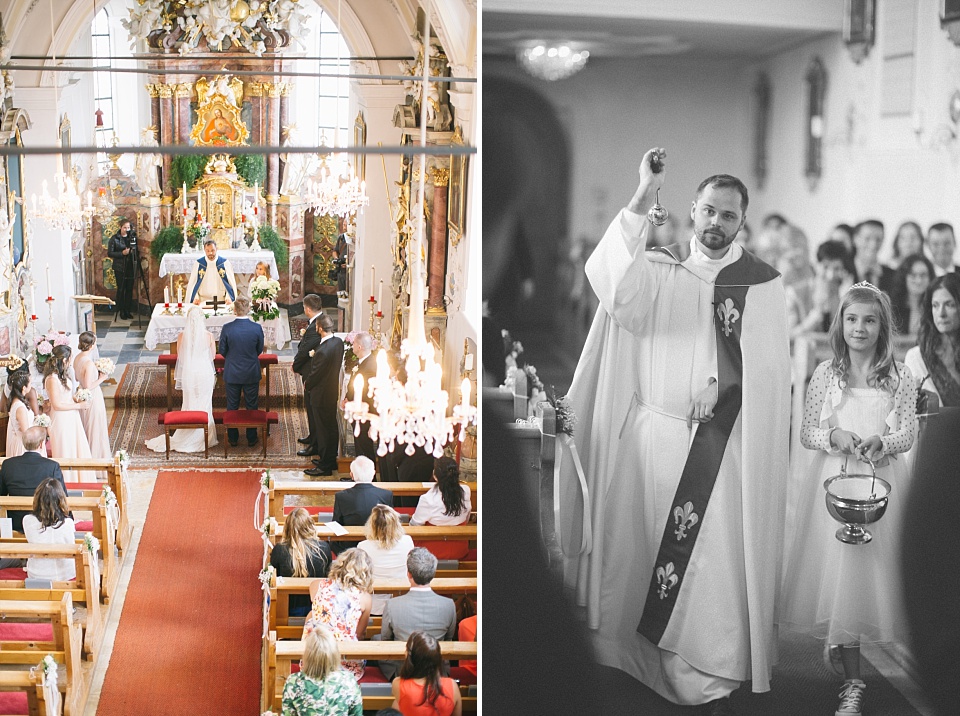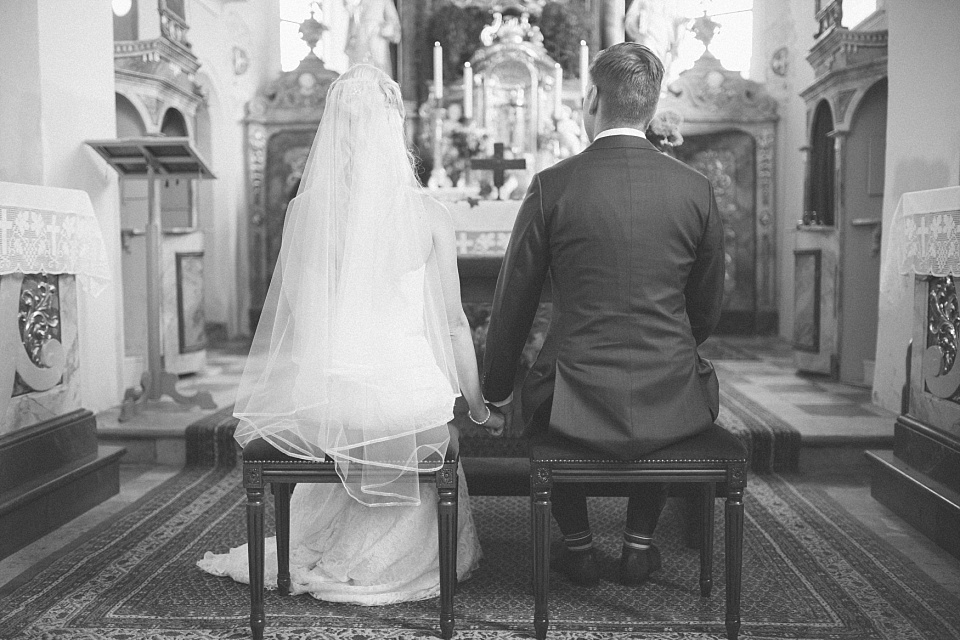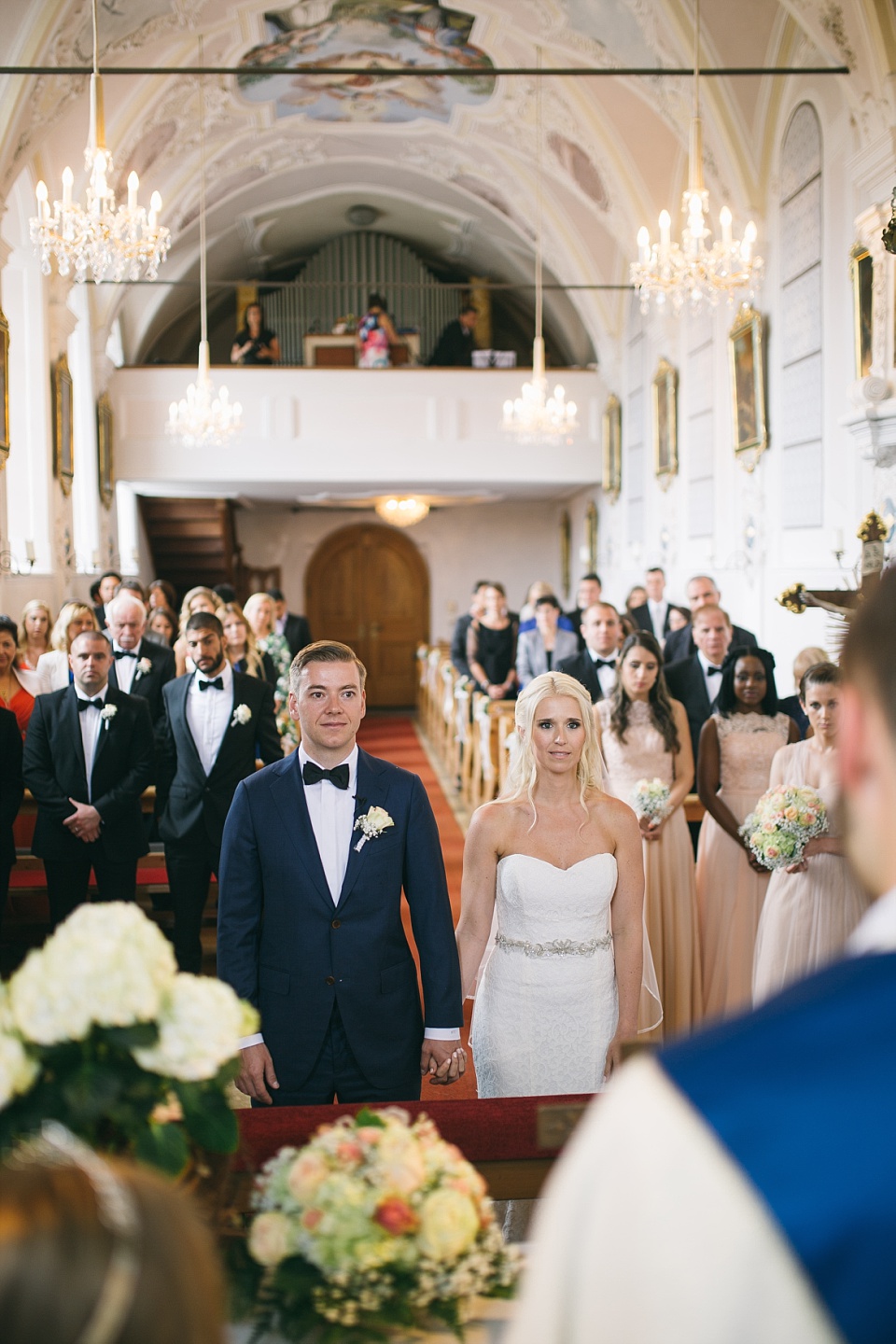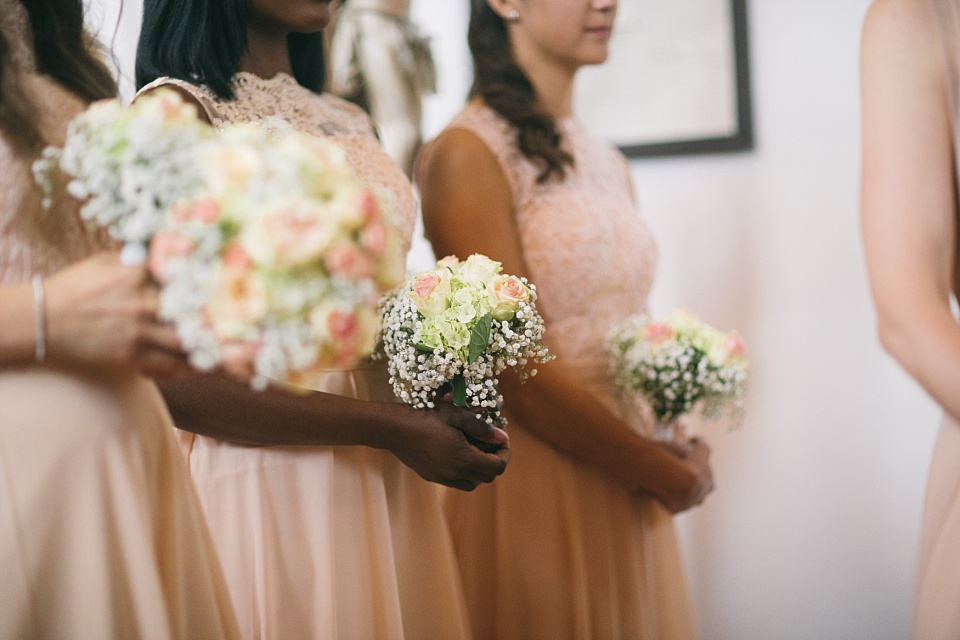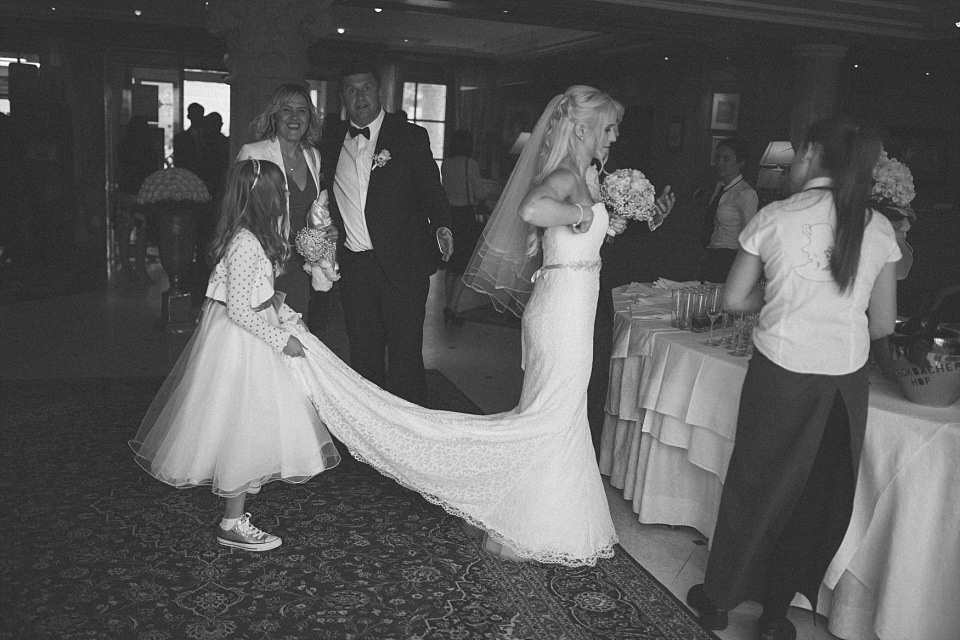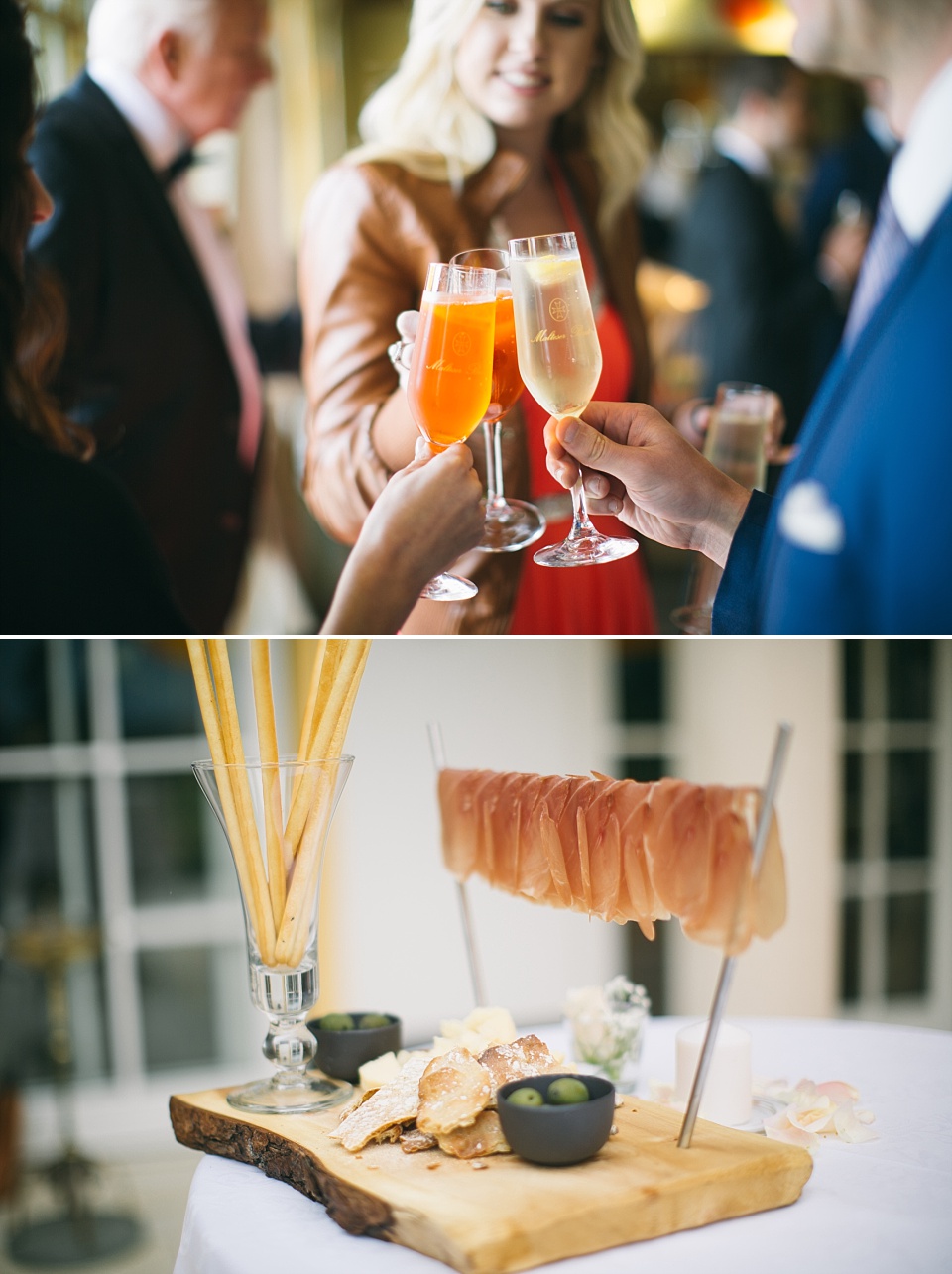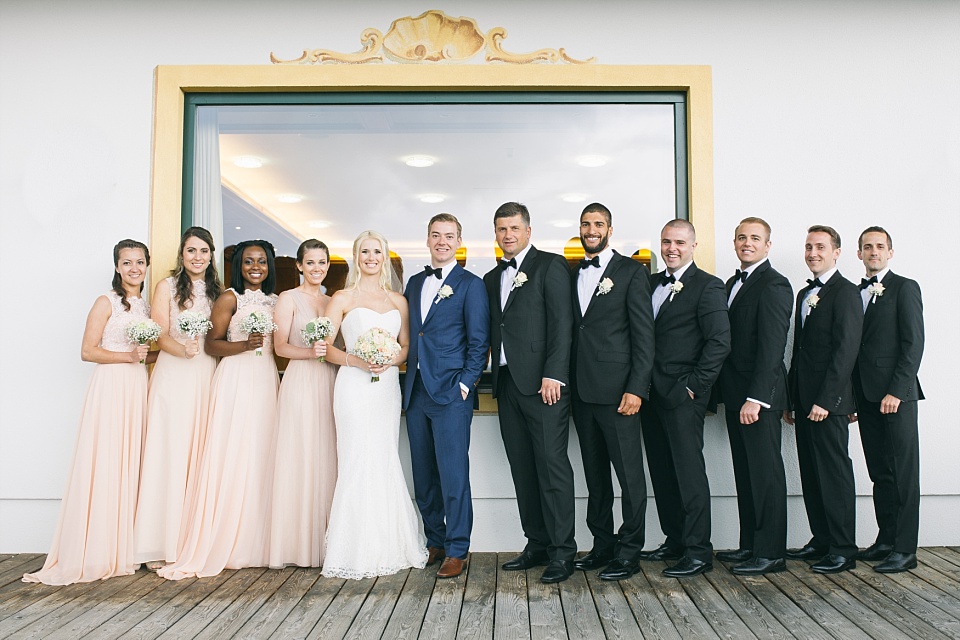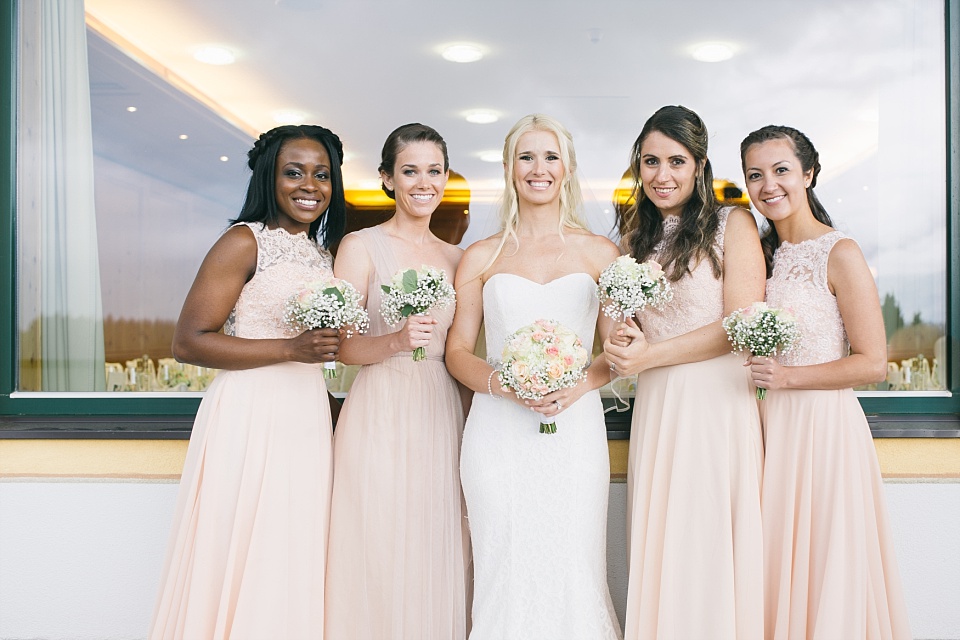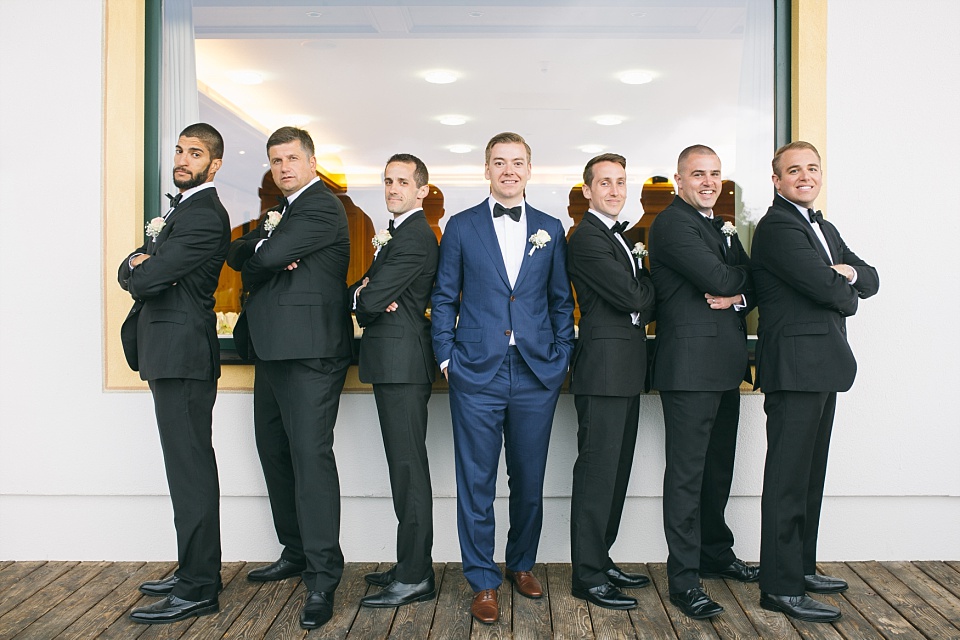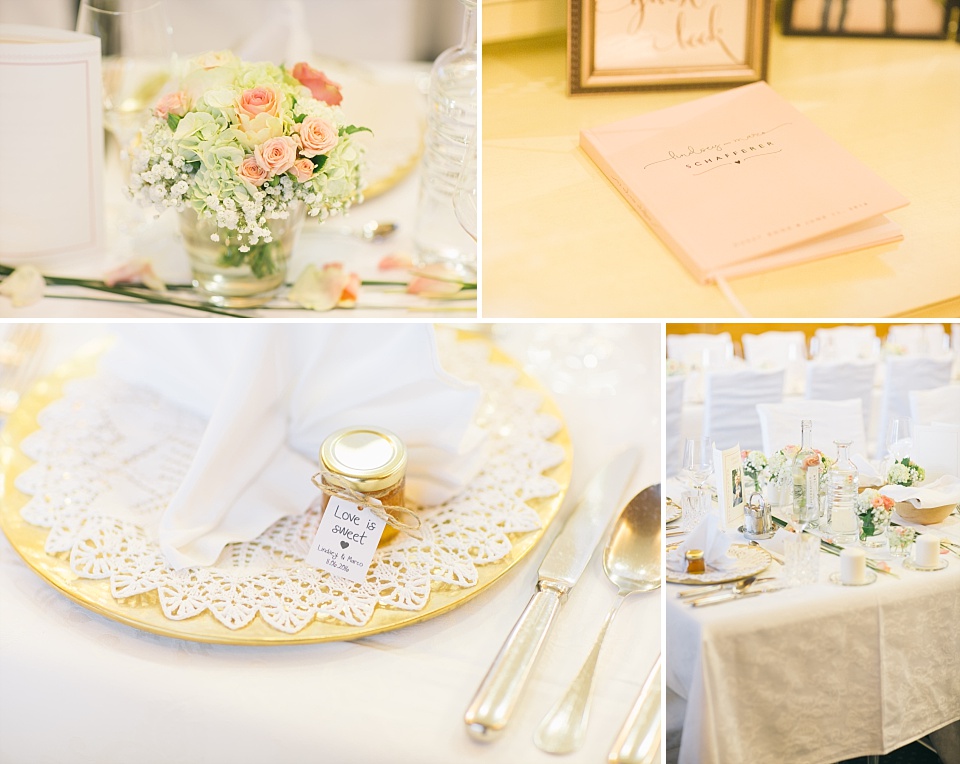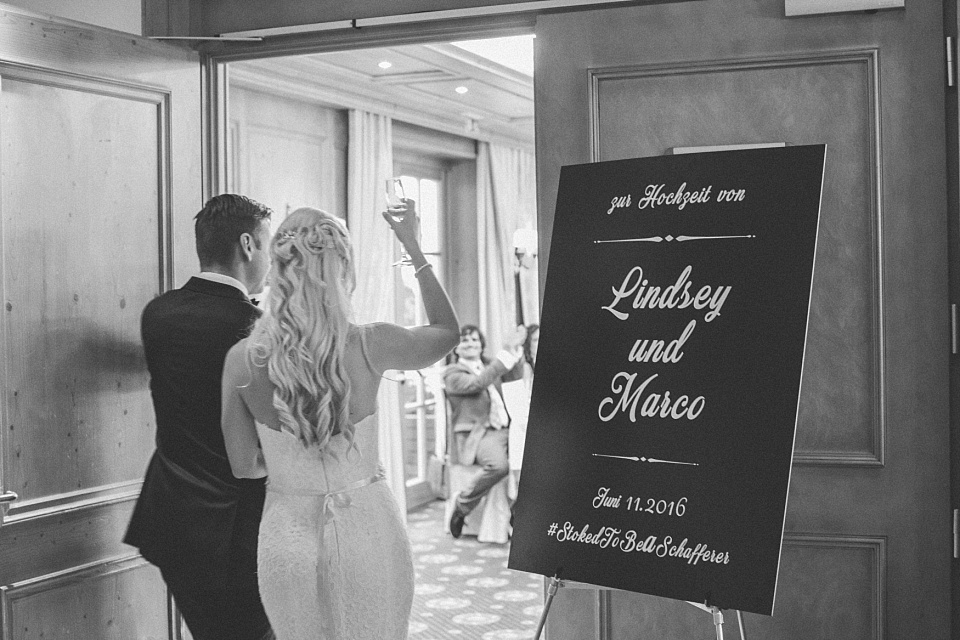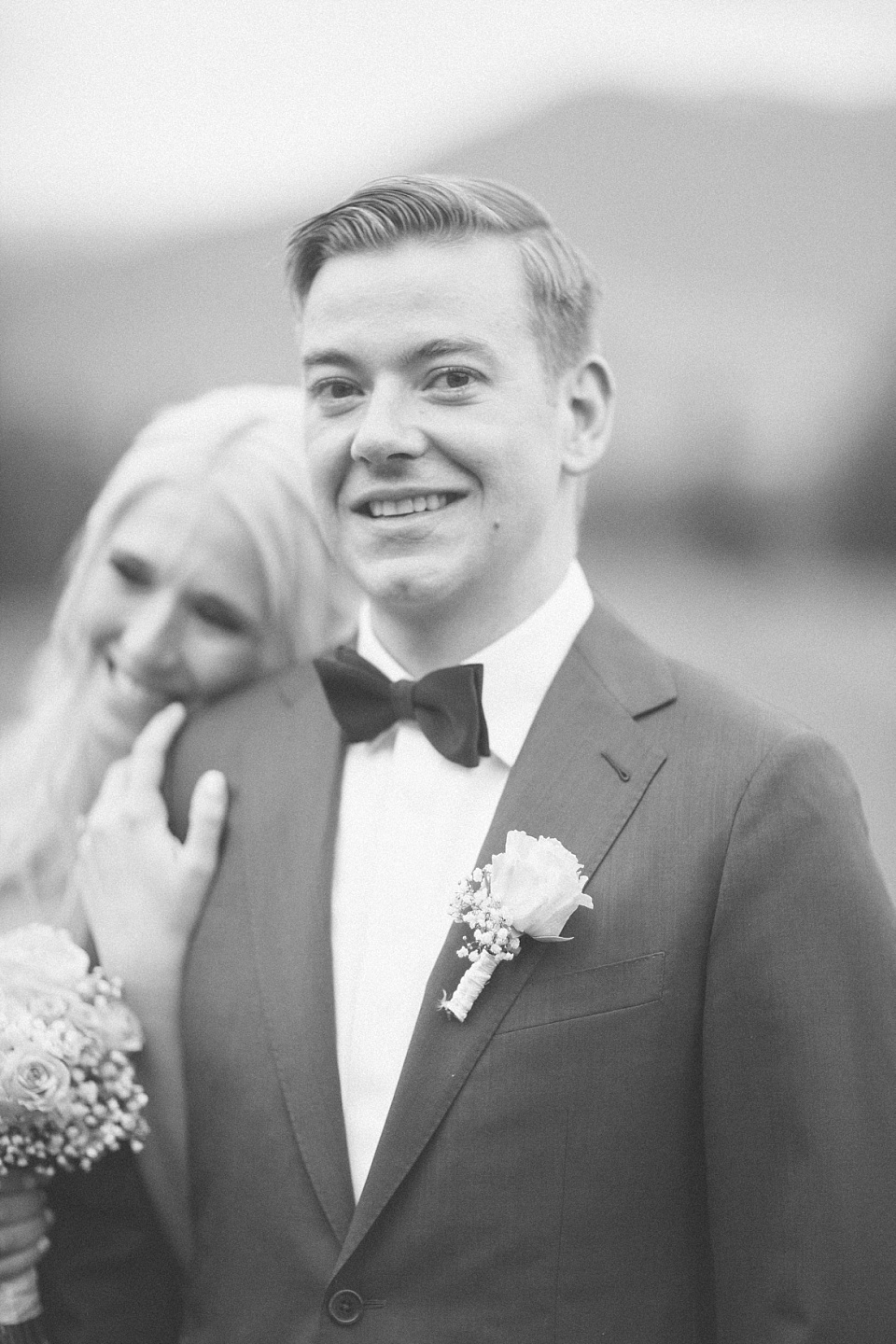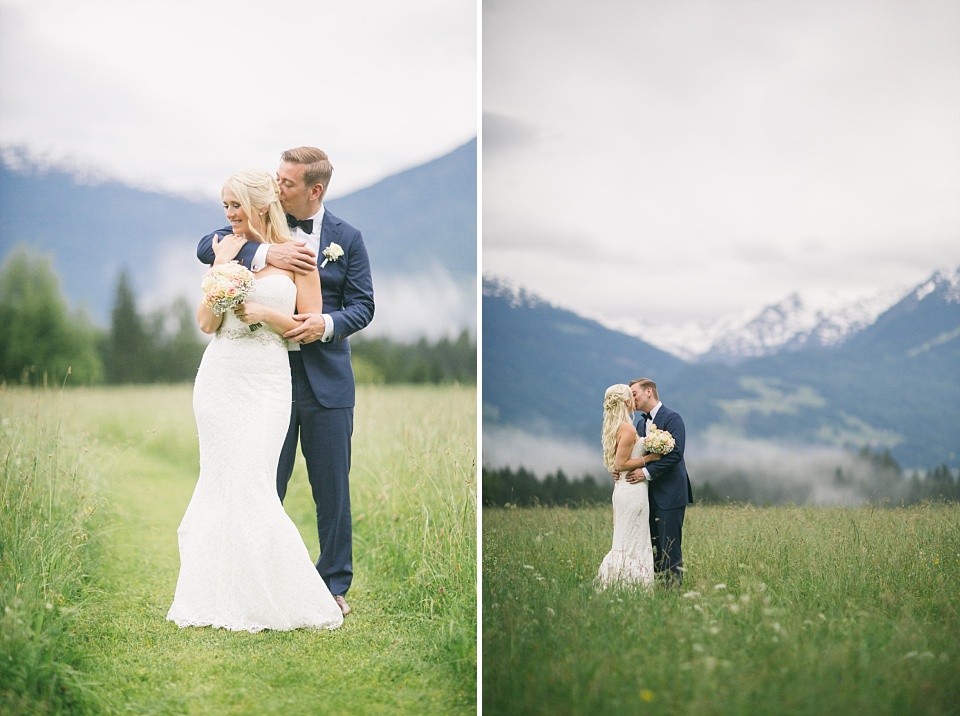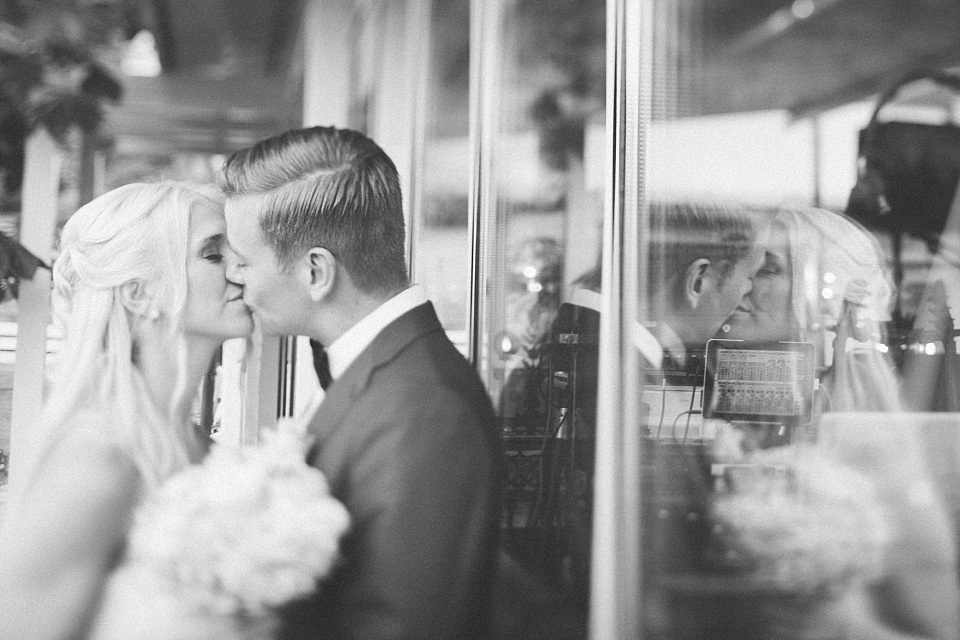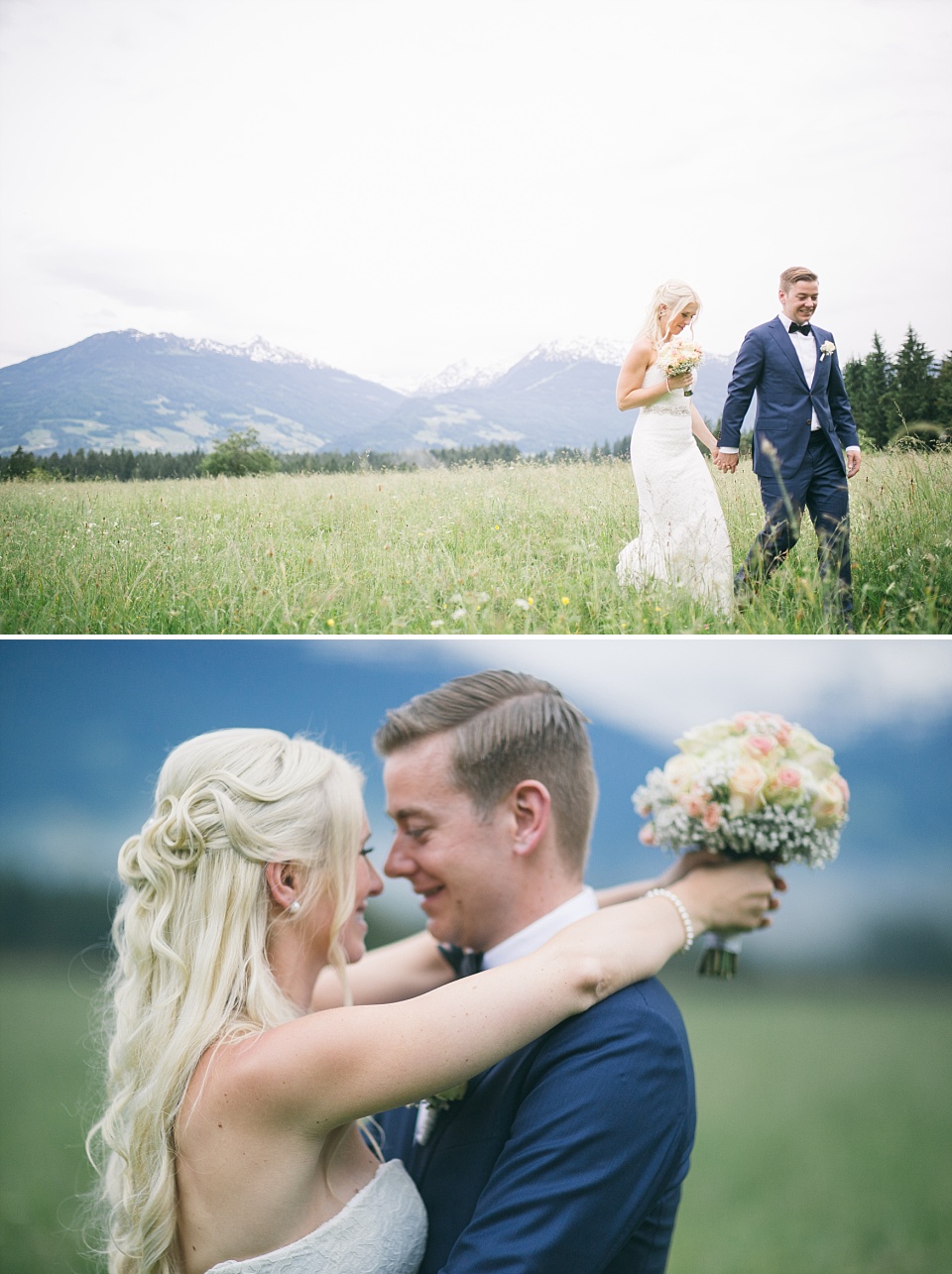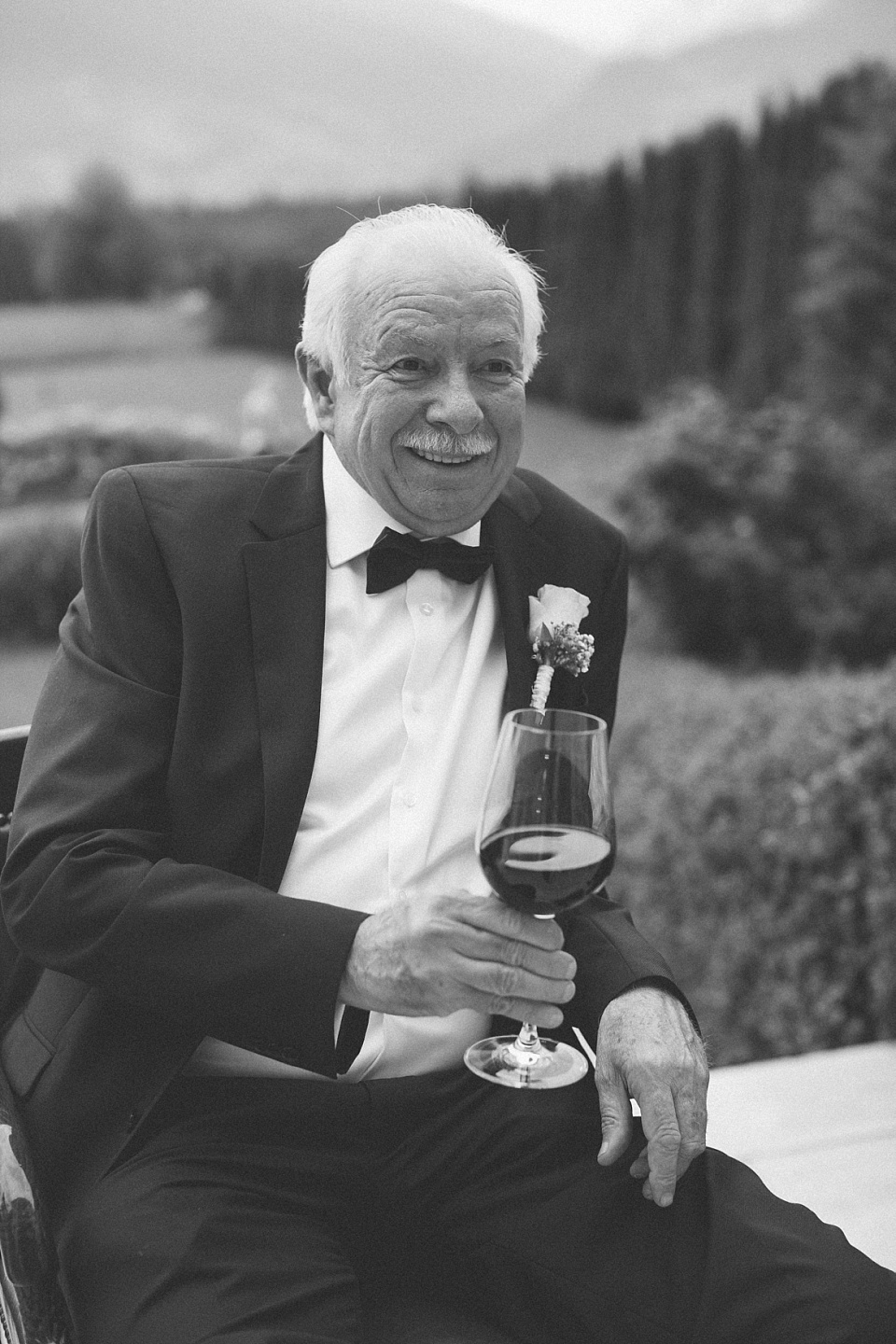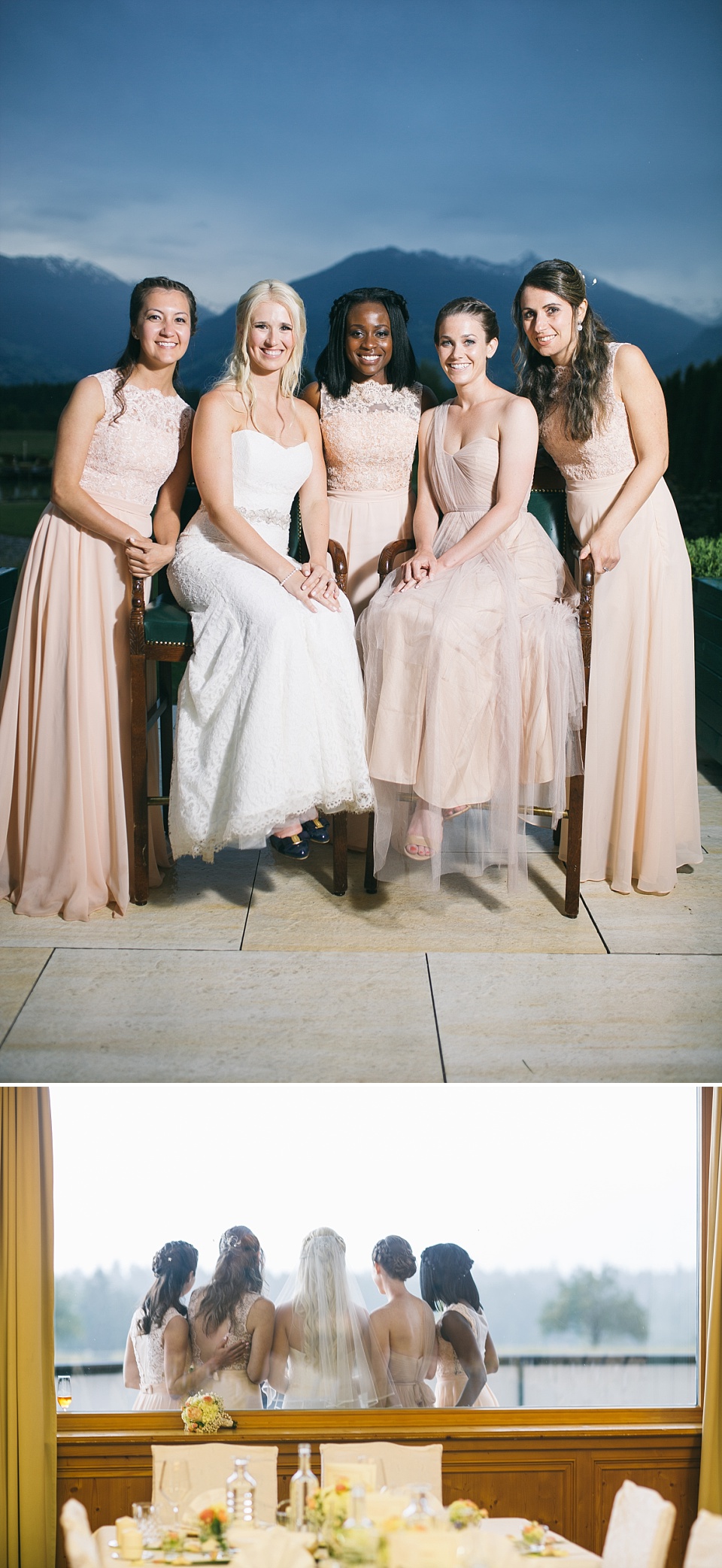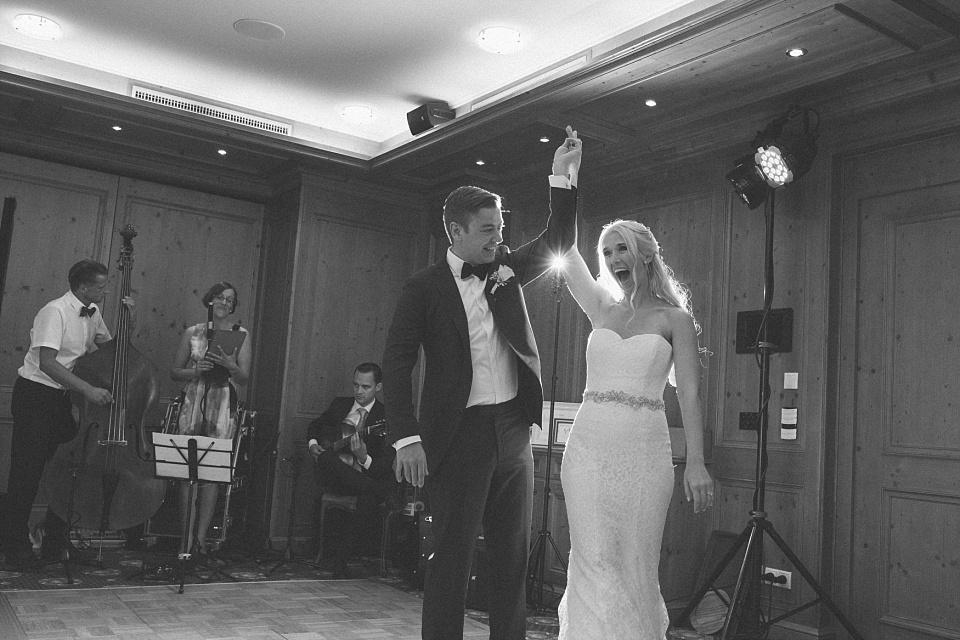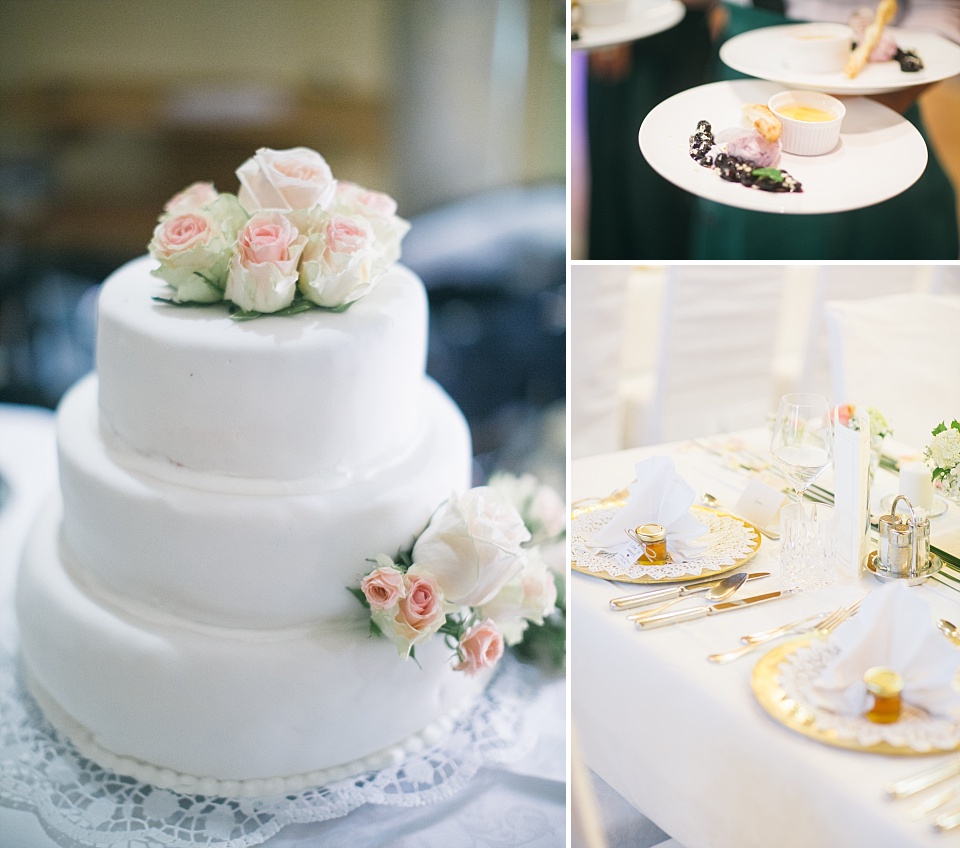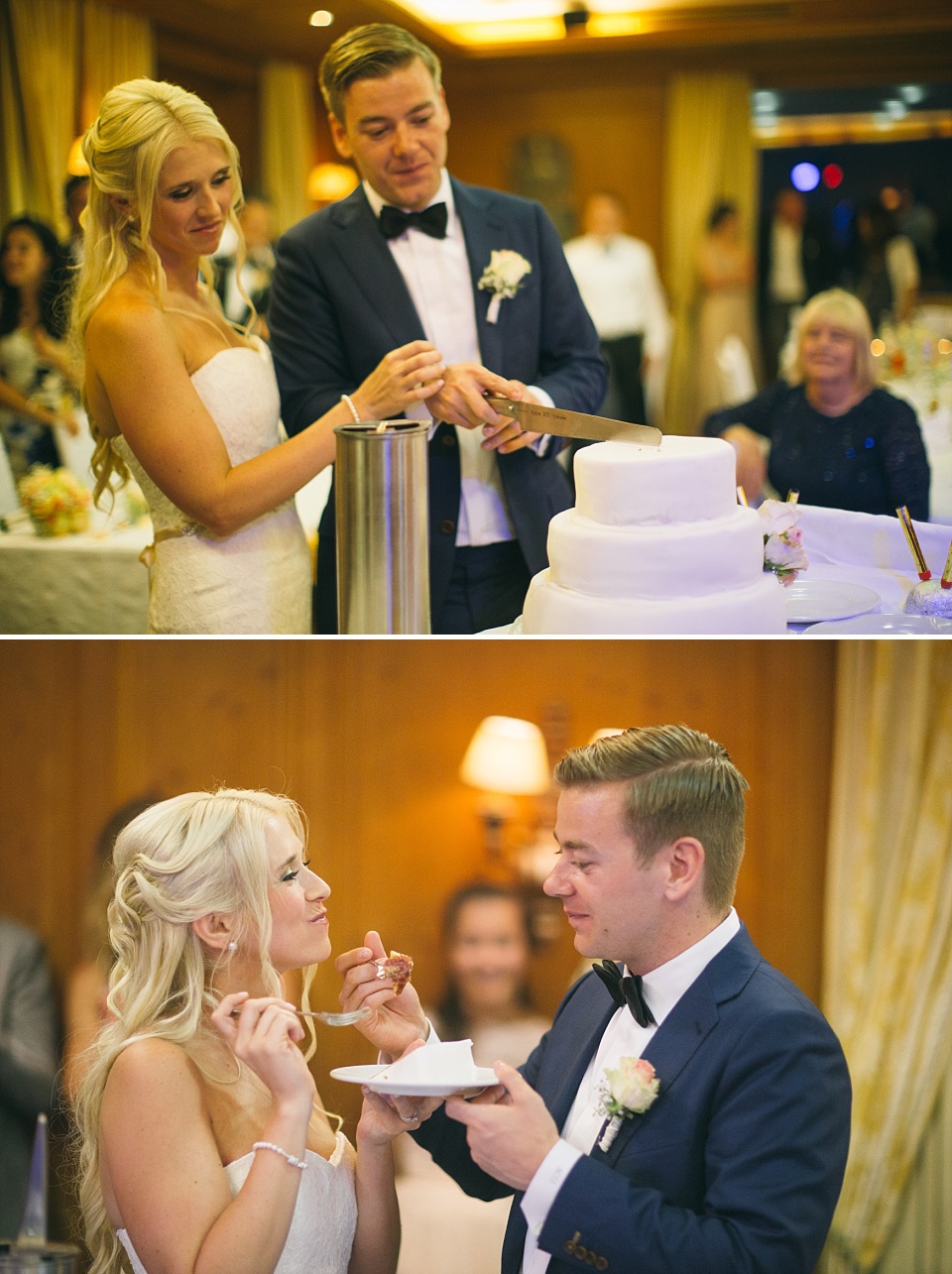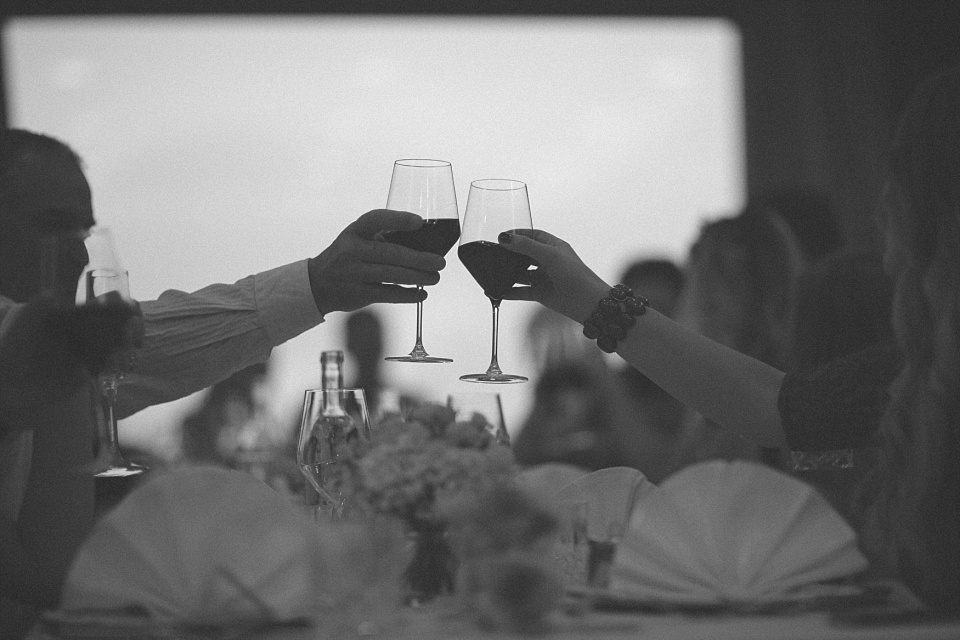 Wedding Photographer Austria: FORMA Photography