Danisa a native Argentine and Sergi a Catalan found themselves in Madrid. The chemistry between the geologist and the social worker was obvious from the very beginning. Danisa and Sergi decided to go for an adventure and moved from the Spanish mainland to the island of Lanzarote.
Danisa is filled with enthusiasm for her new life: "The climate is just wonderful here and life is much cheaper than in Madrid. Lanzarote is one of the seven Canary Islands and it is an island of volcanic origin and so its landscape is very interesting and beautiful. The climate is mild throughout the year and it is a place with low rainfall. Therefore the island is a good place which you can visit the whole year and it is also very popular for elopements and intimate weddings.
The elopement shooting with the two was just magical. We started in the Bay of El Golfo. The roaring sea, the red rocks and beautiful Danisa with her dress were just breathtaking.
Next we drove with our little rental car along the coast. Our next destination: Los Hervideros where you can find beautiful lava caves and bizarre rock formations on the southwestern coast of Lanzarote. They were created from the glowing lava flow which came down from the Timanfaya mountains and flowed into to the sea.
It is difficult to describe this magical place in just a few words because in reality it is always more exciting. For us the pounding surf, the submerged caves, the rough sea and the beautiful coastline is just breathtaking.
But see for yourself what the beautiful island of Lanzarote has to offer.
Love
M&M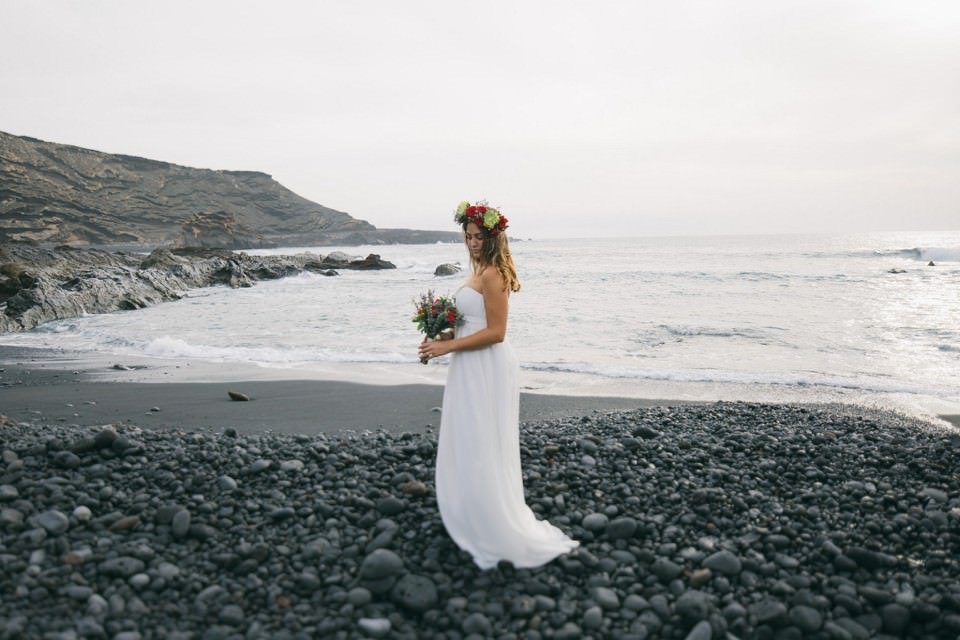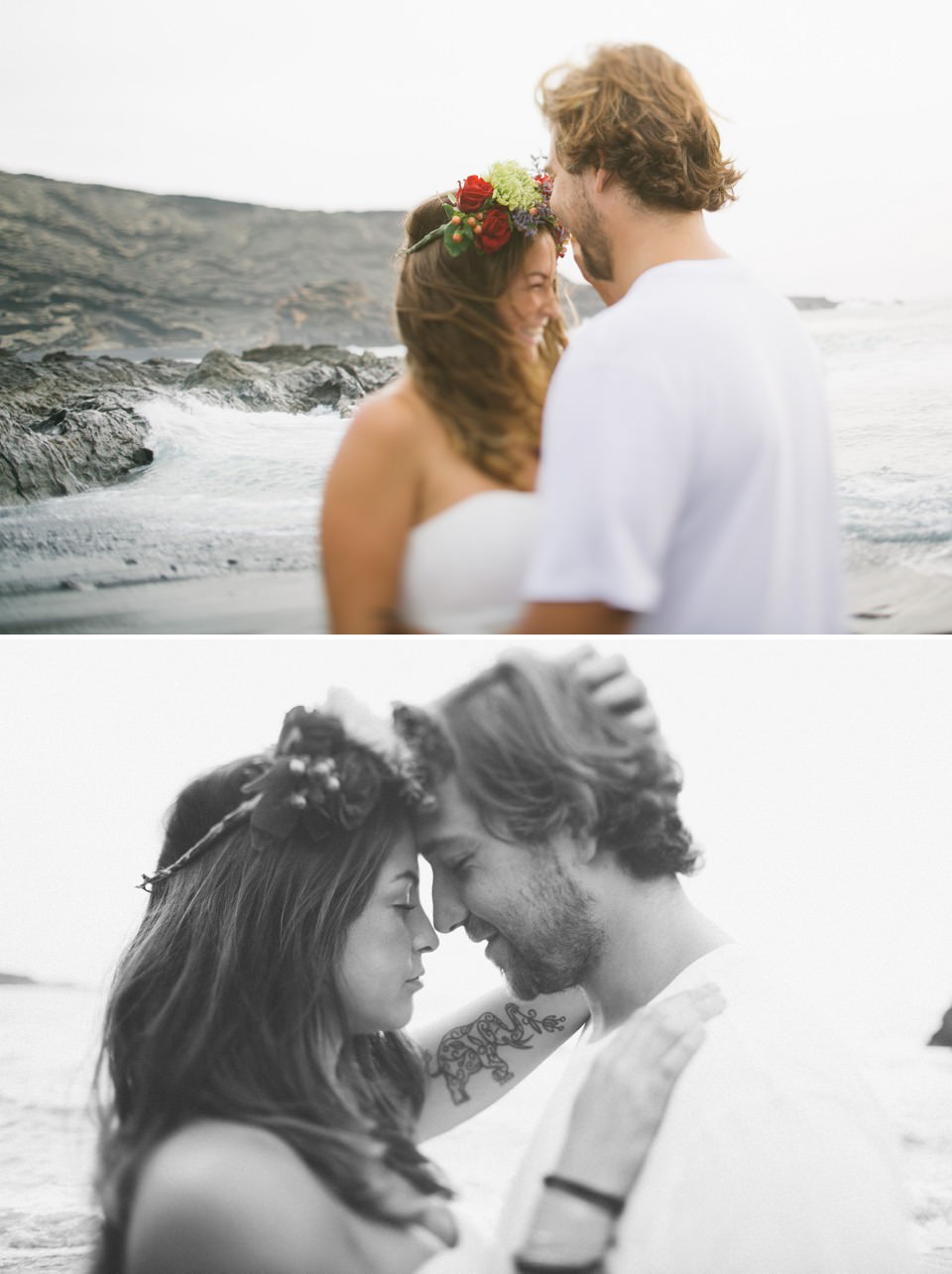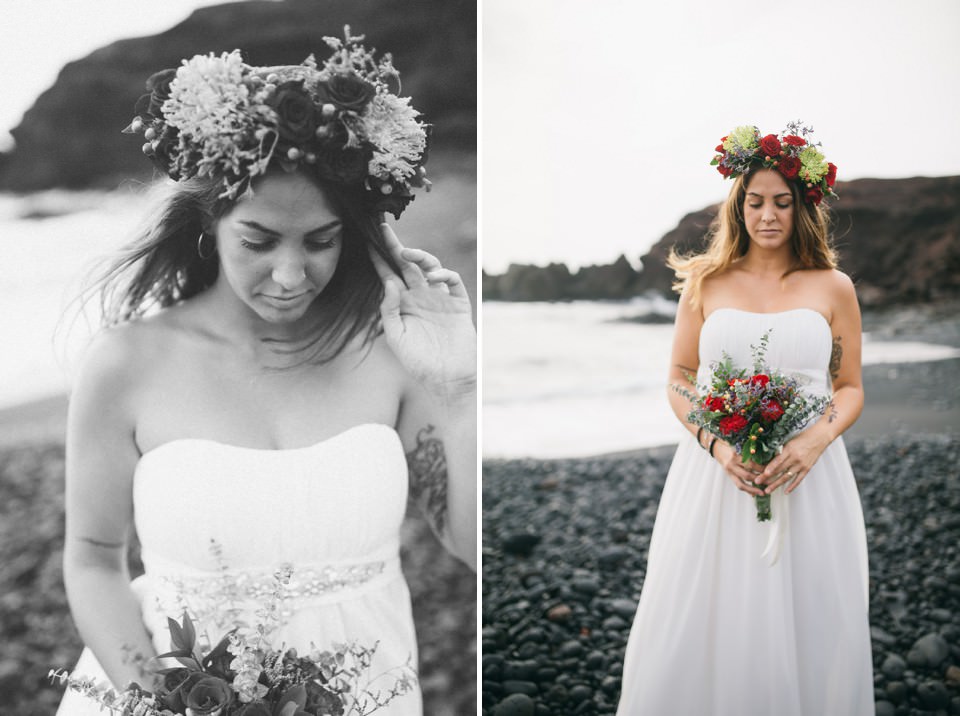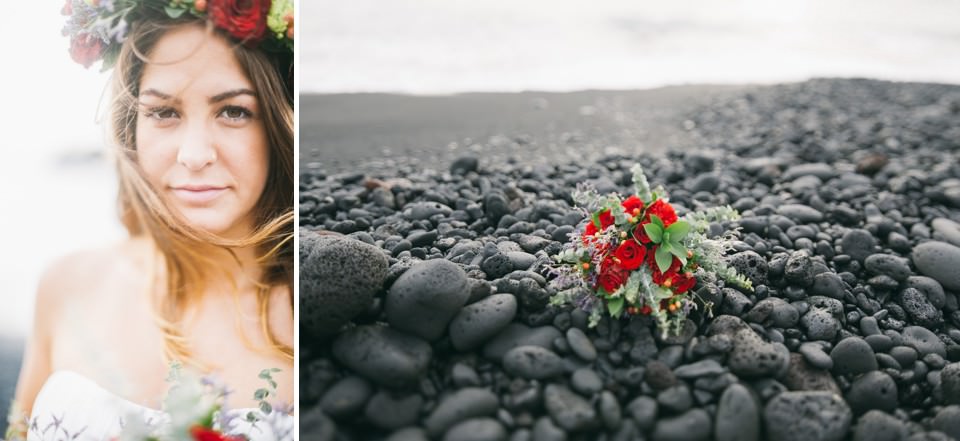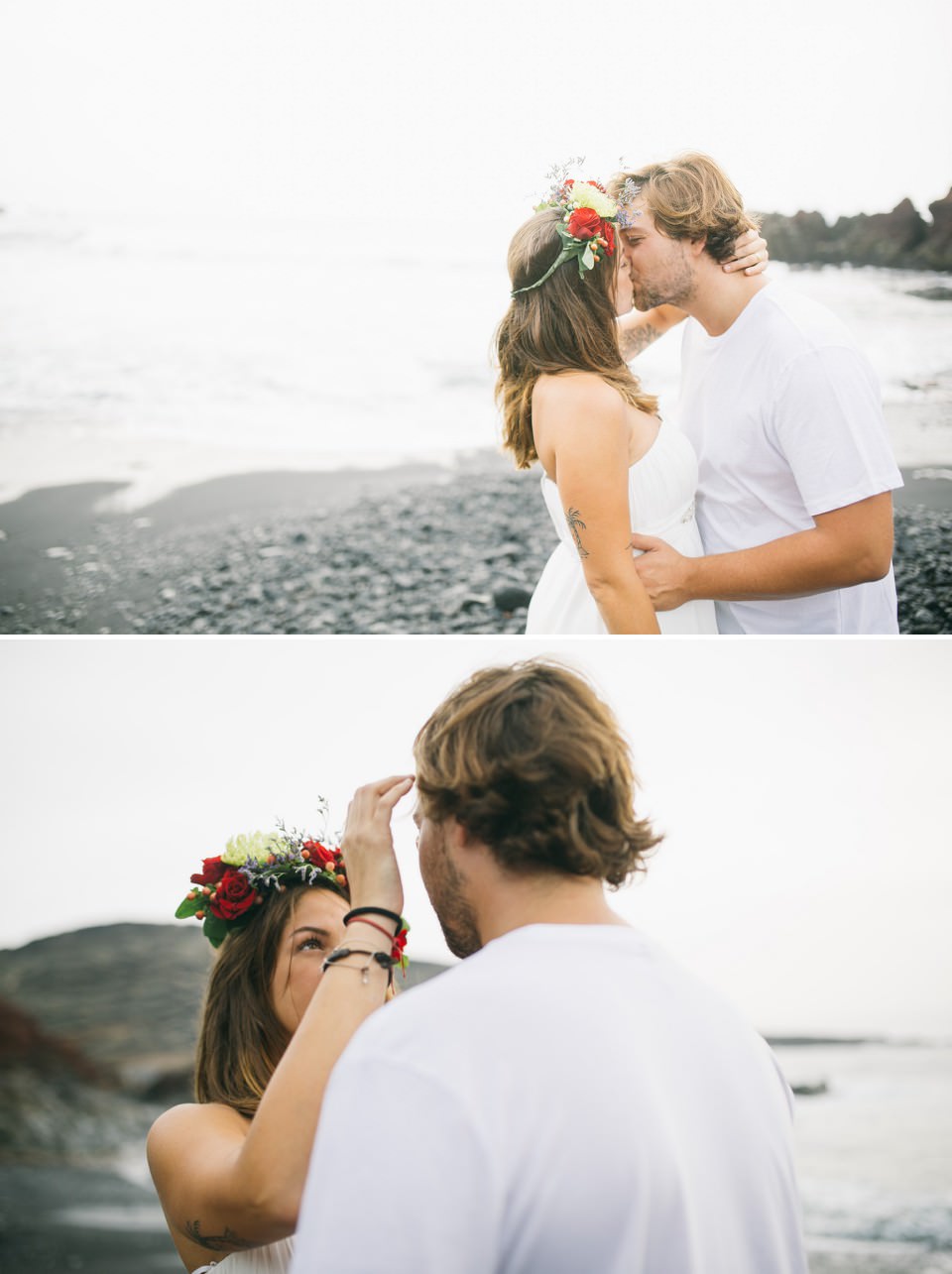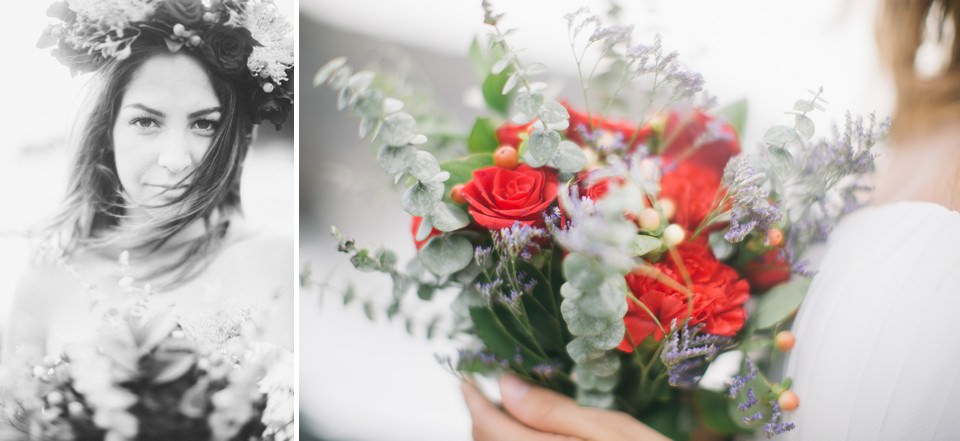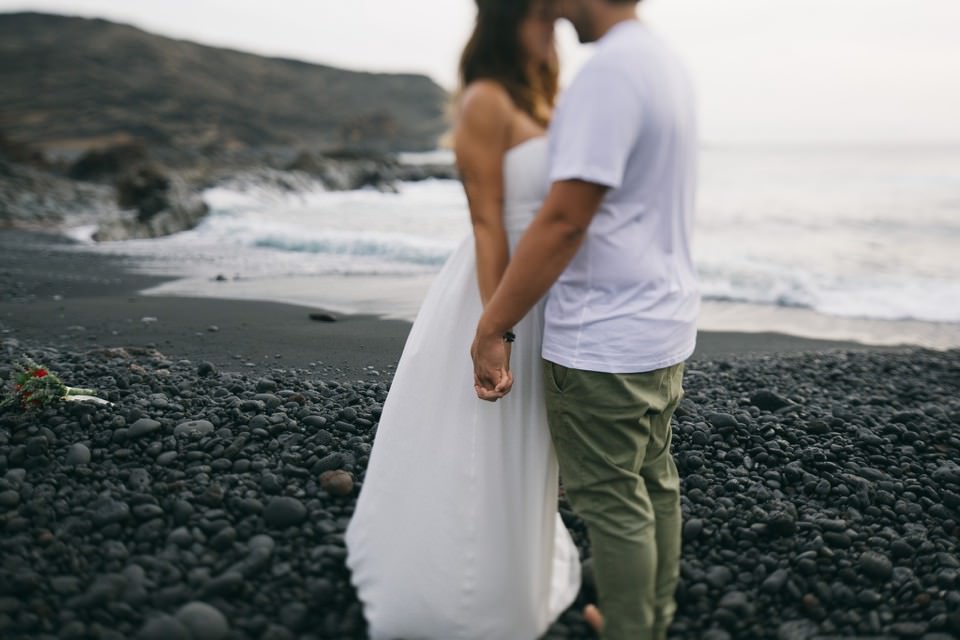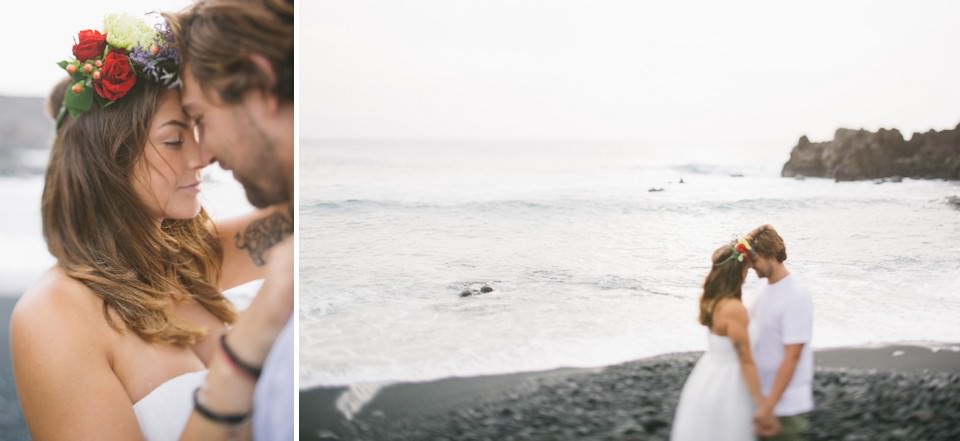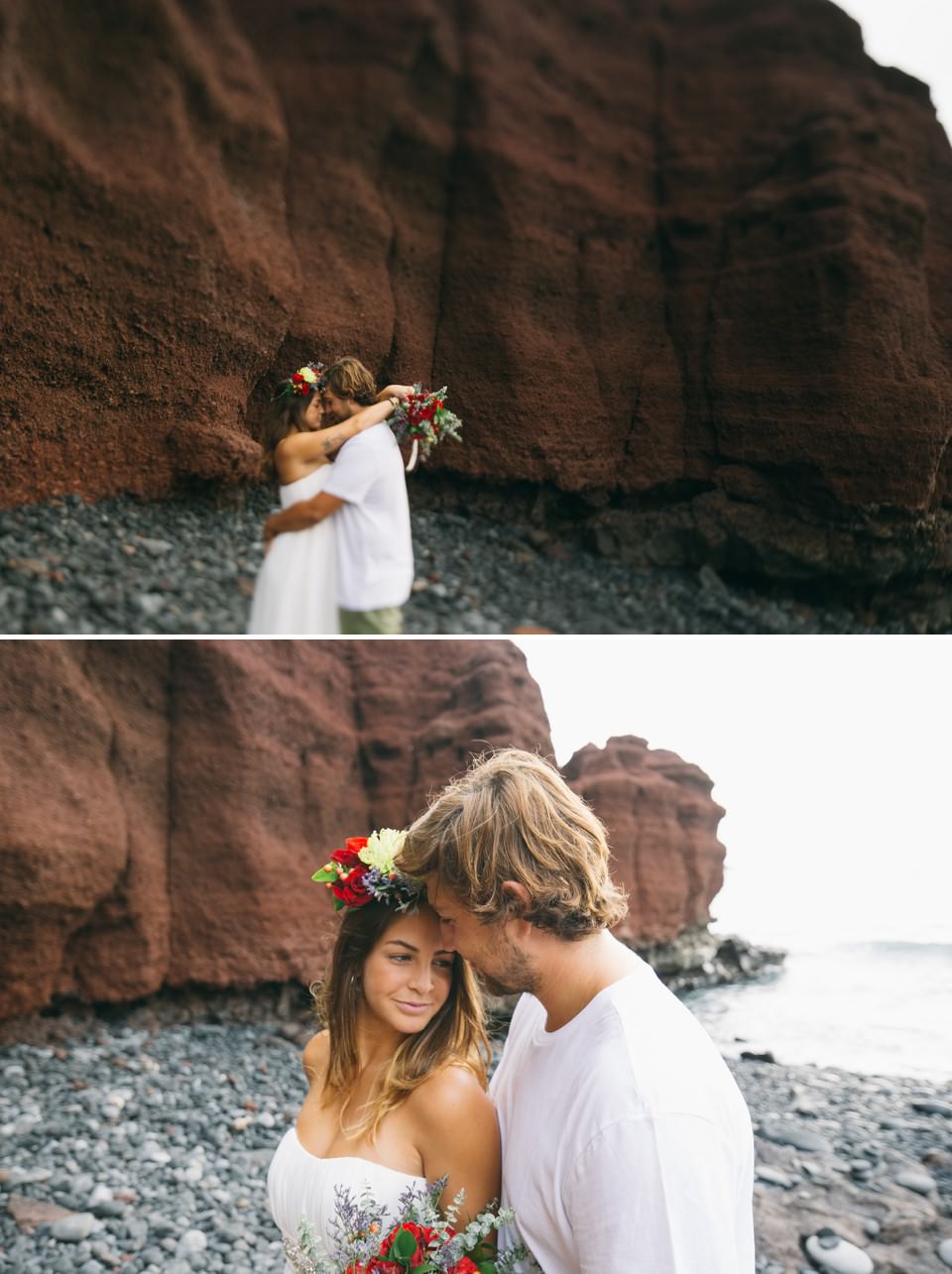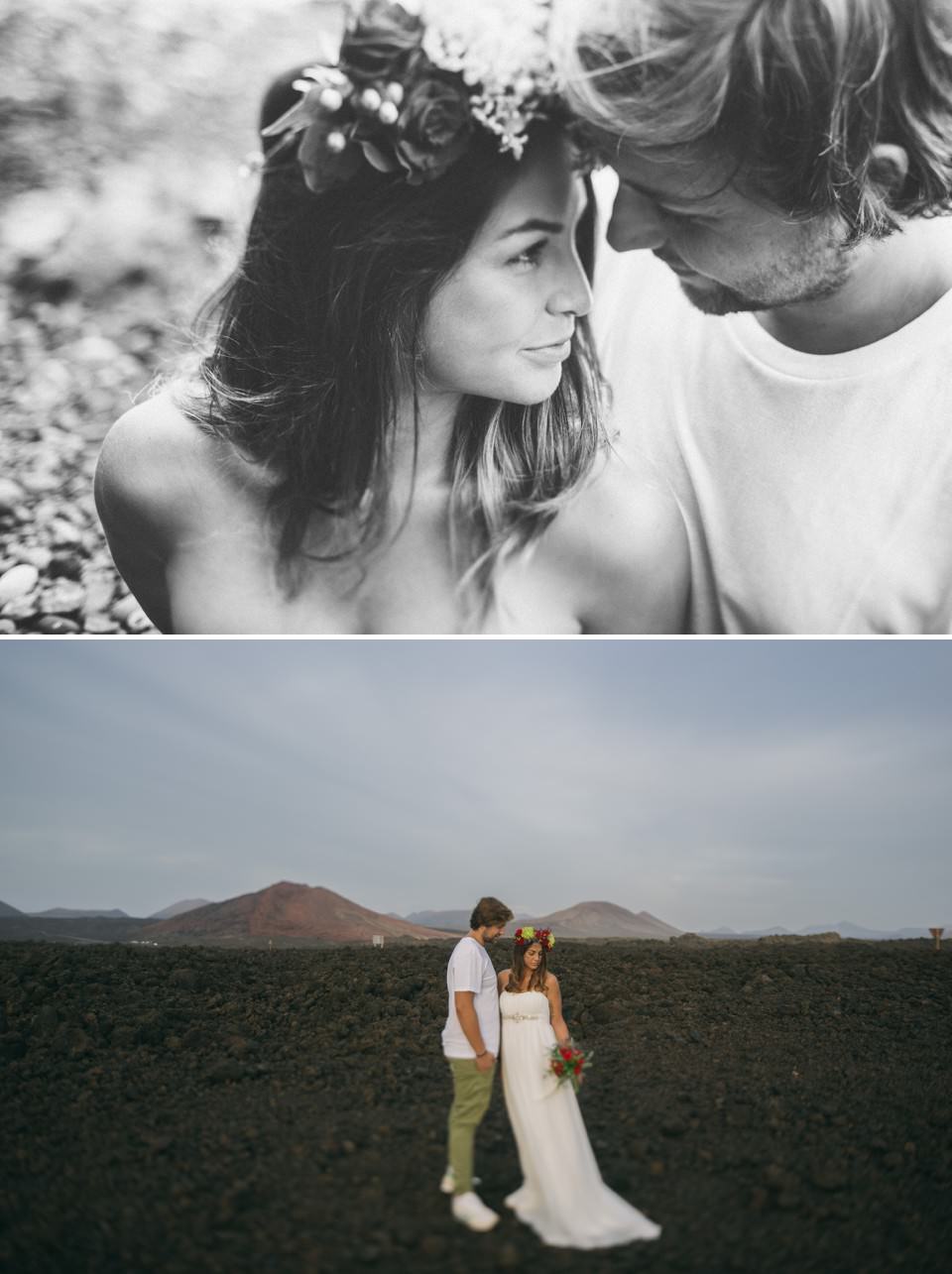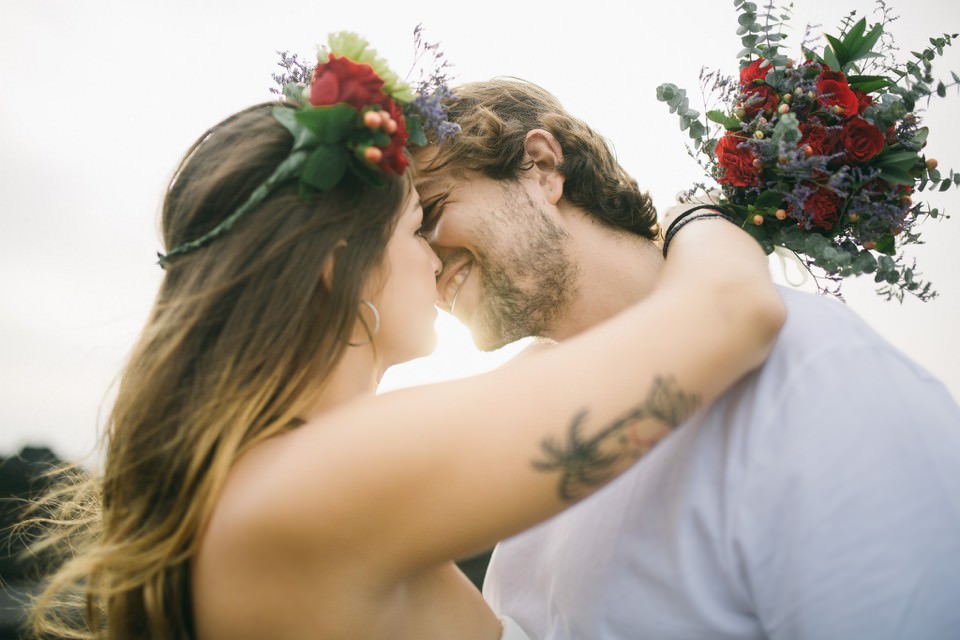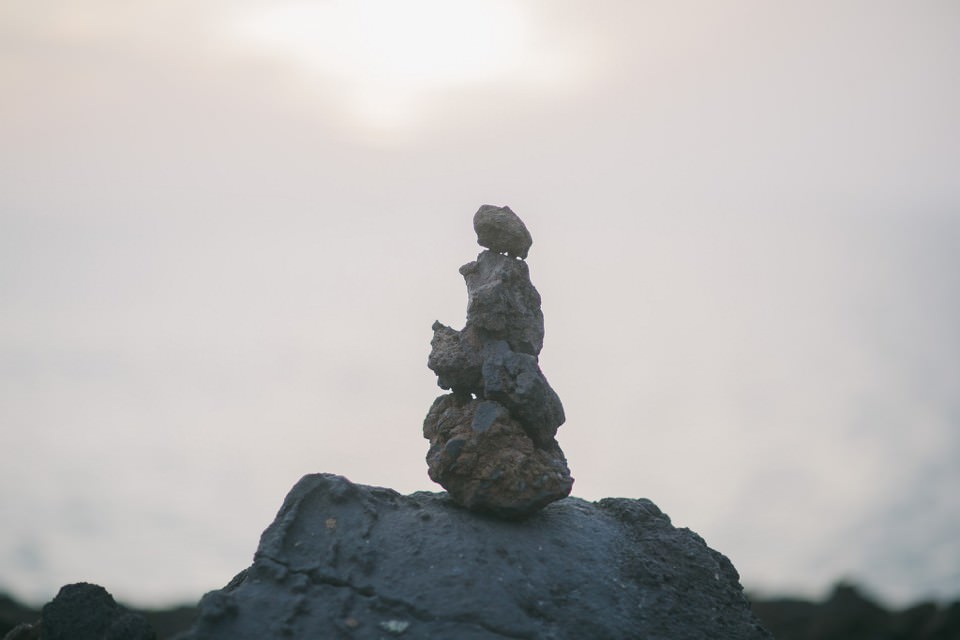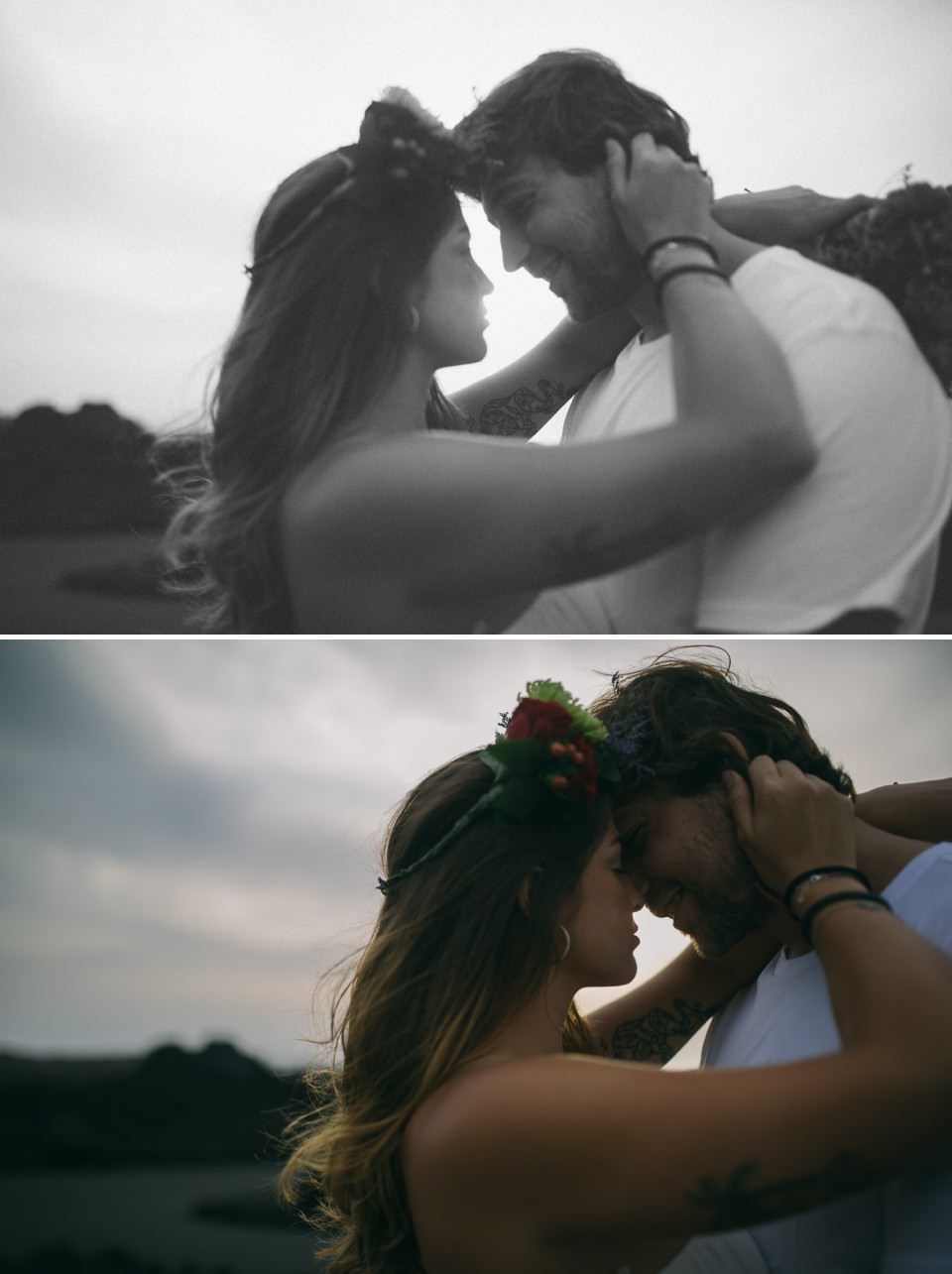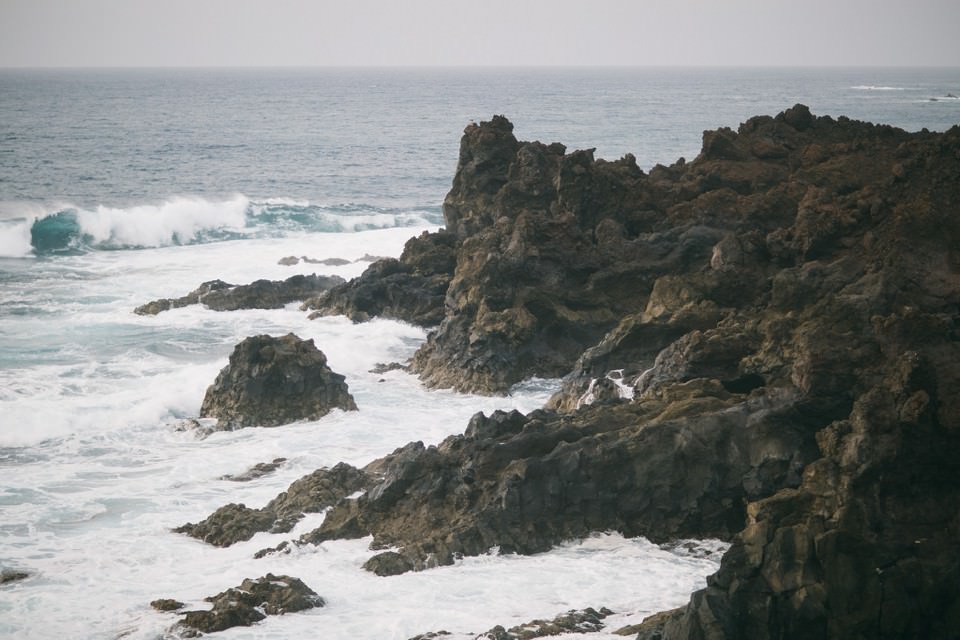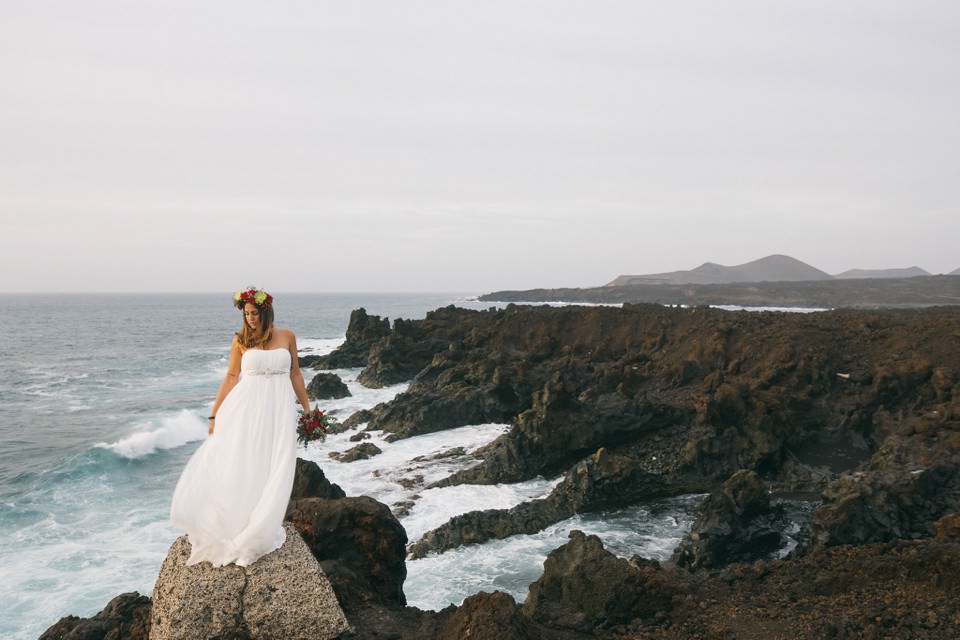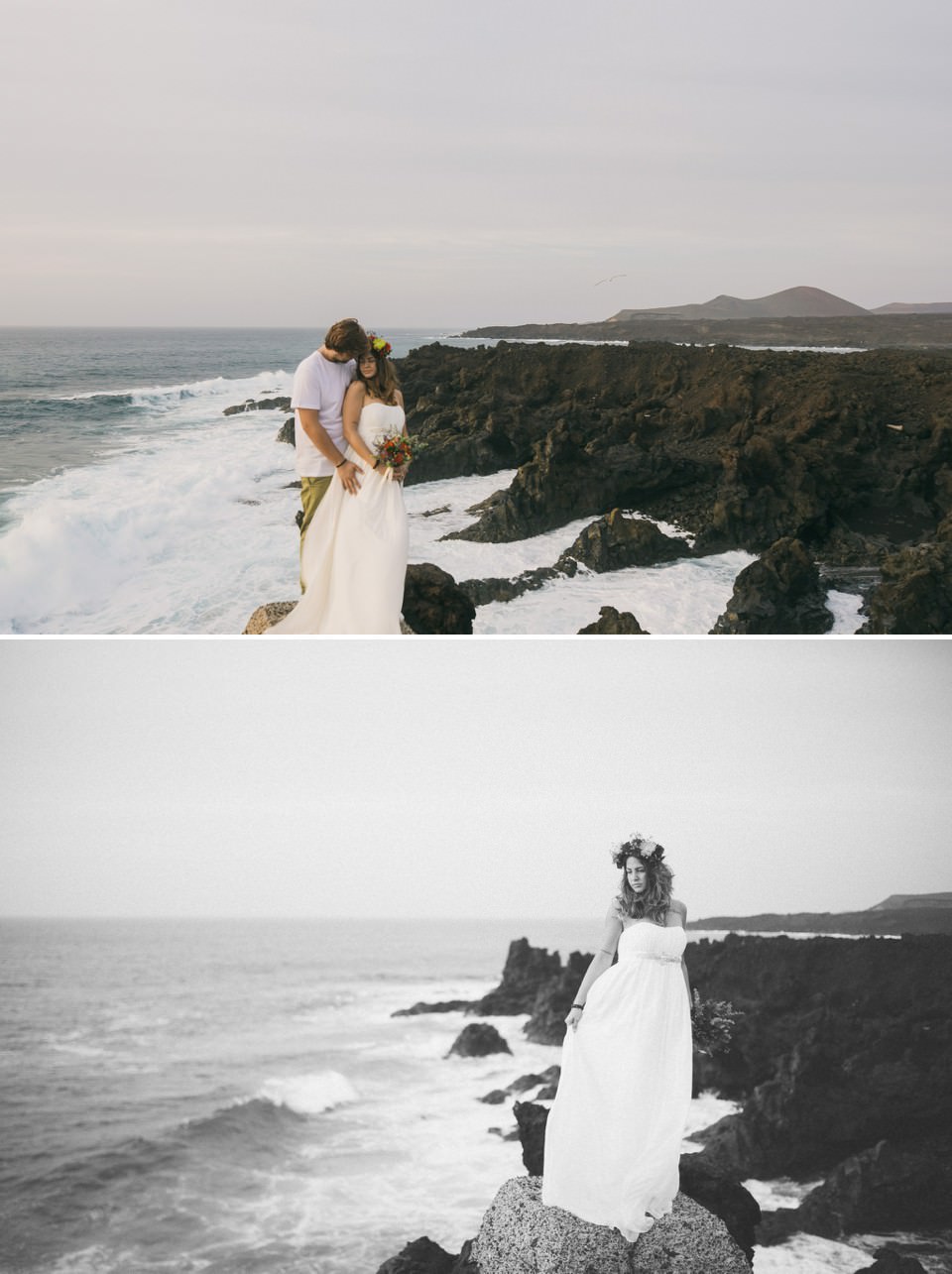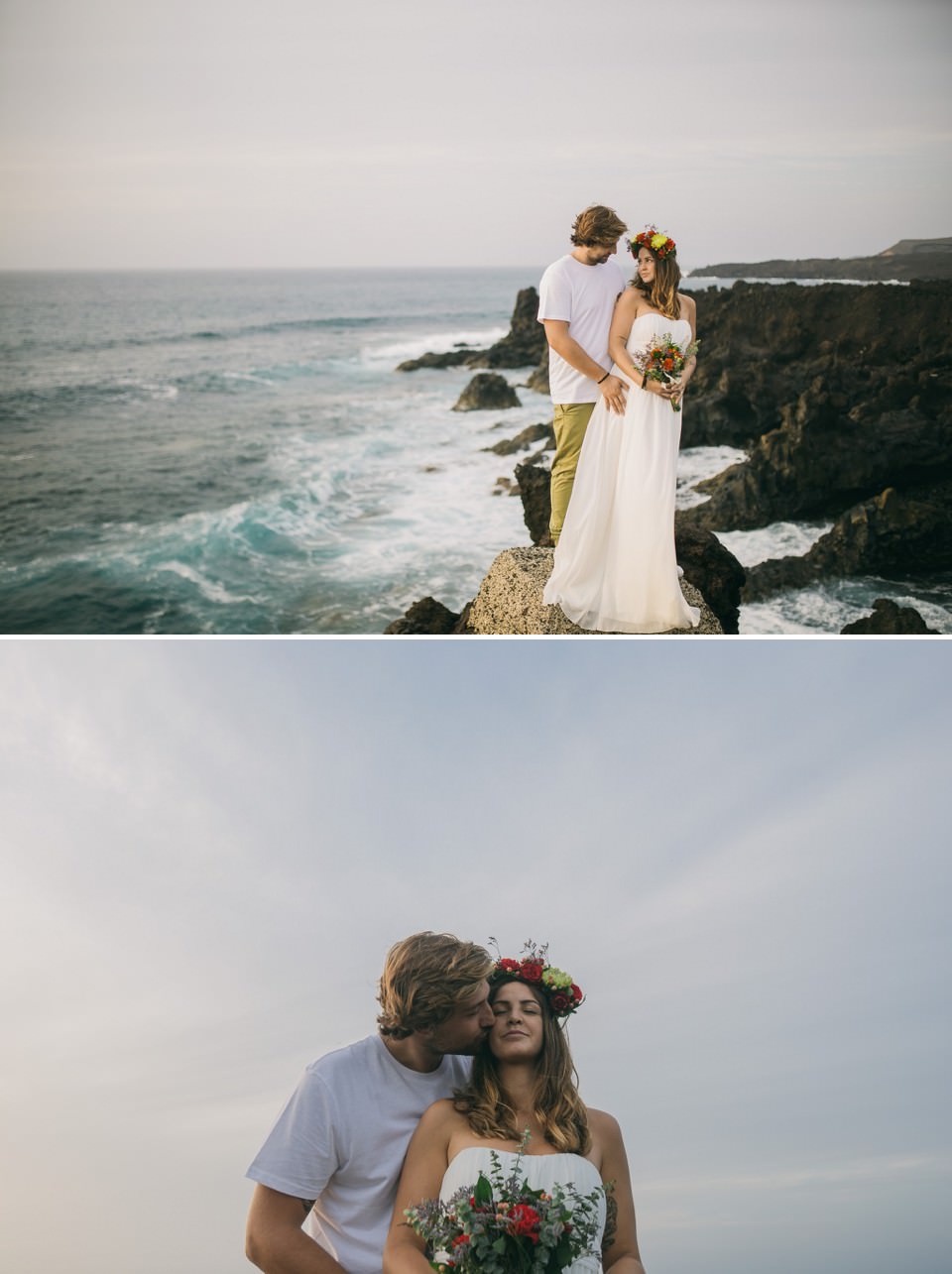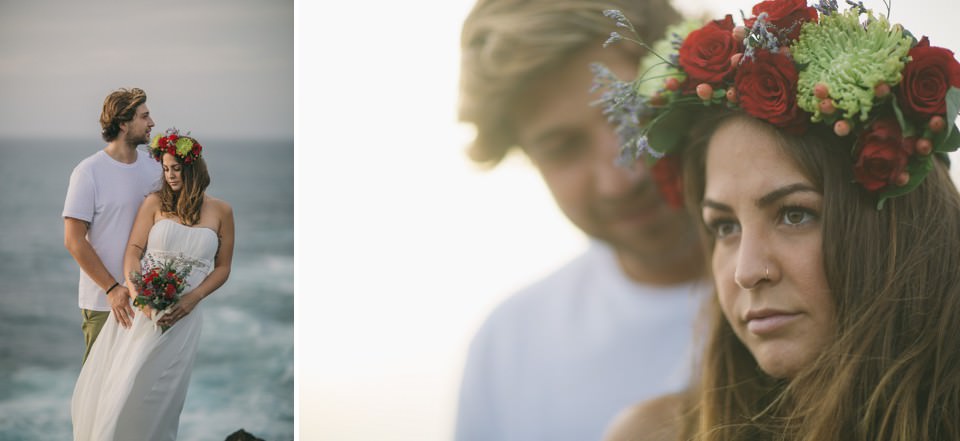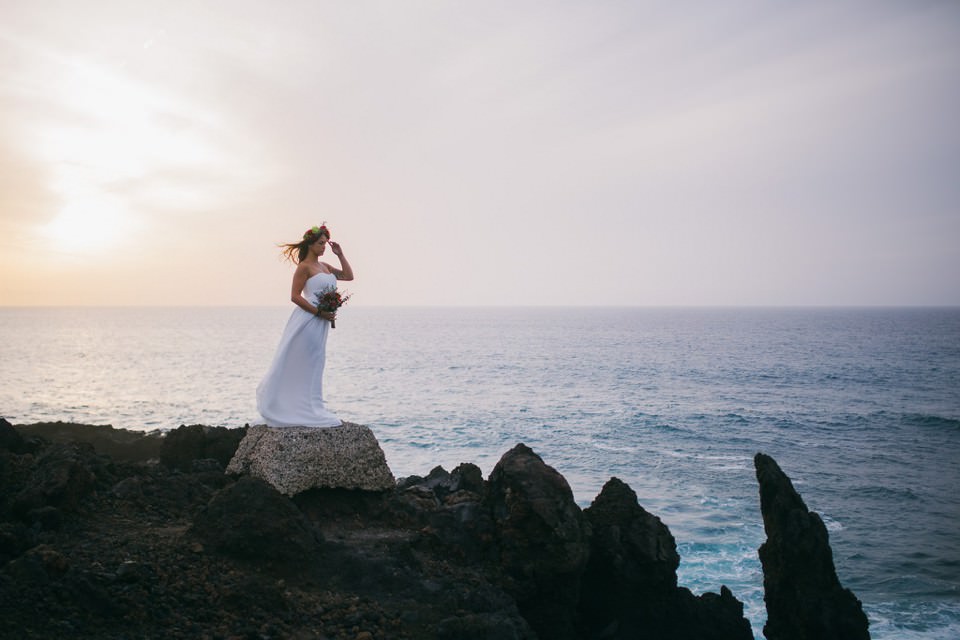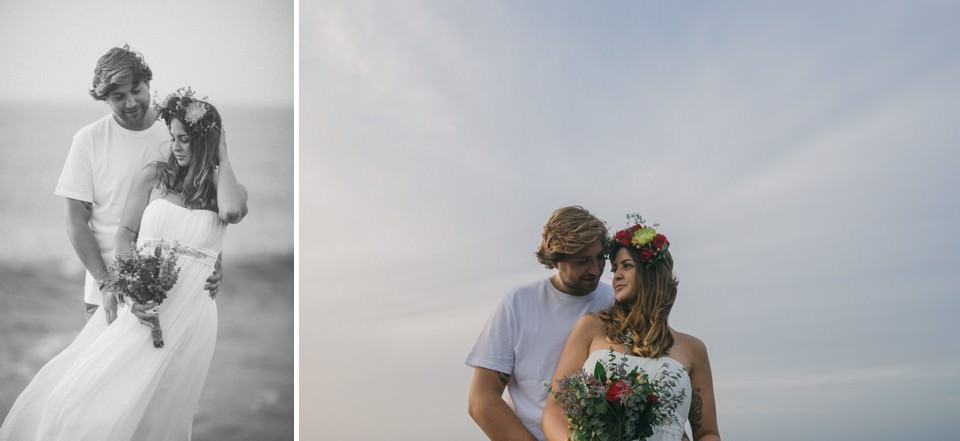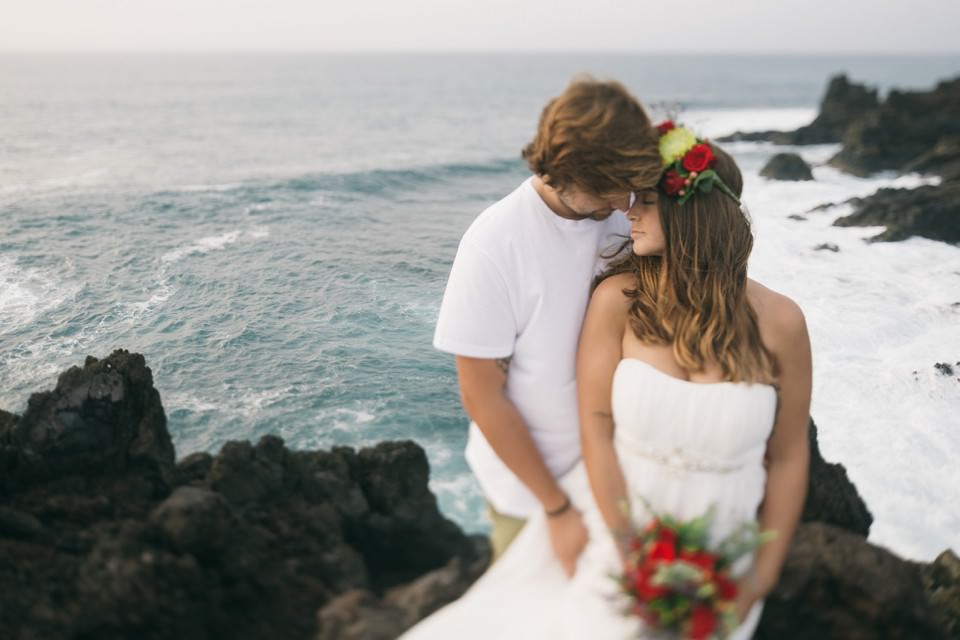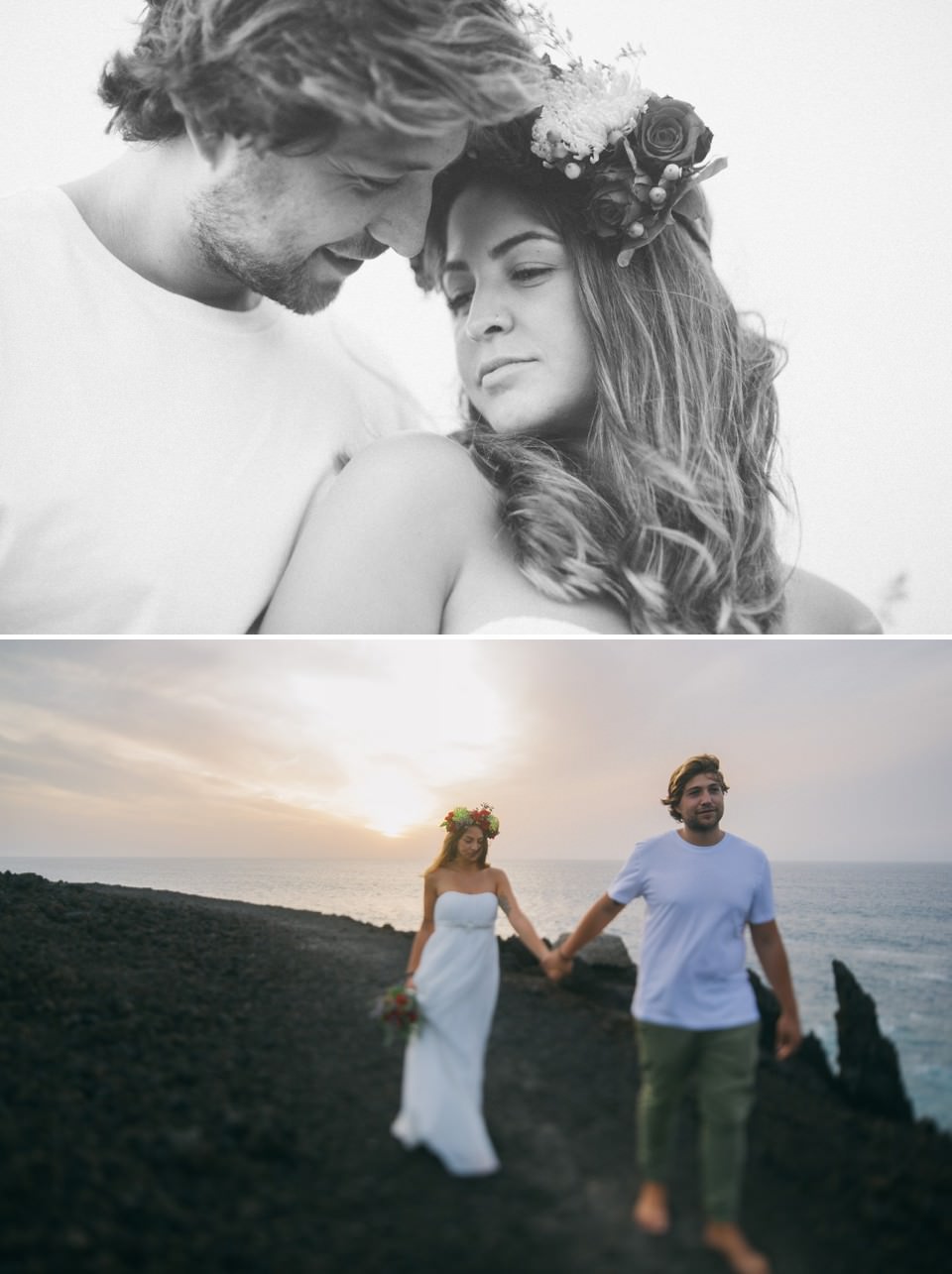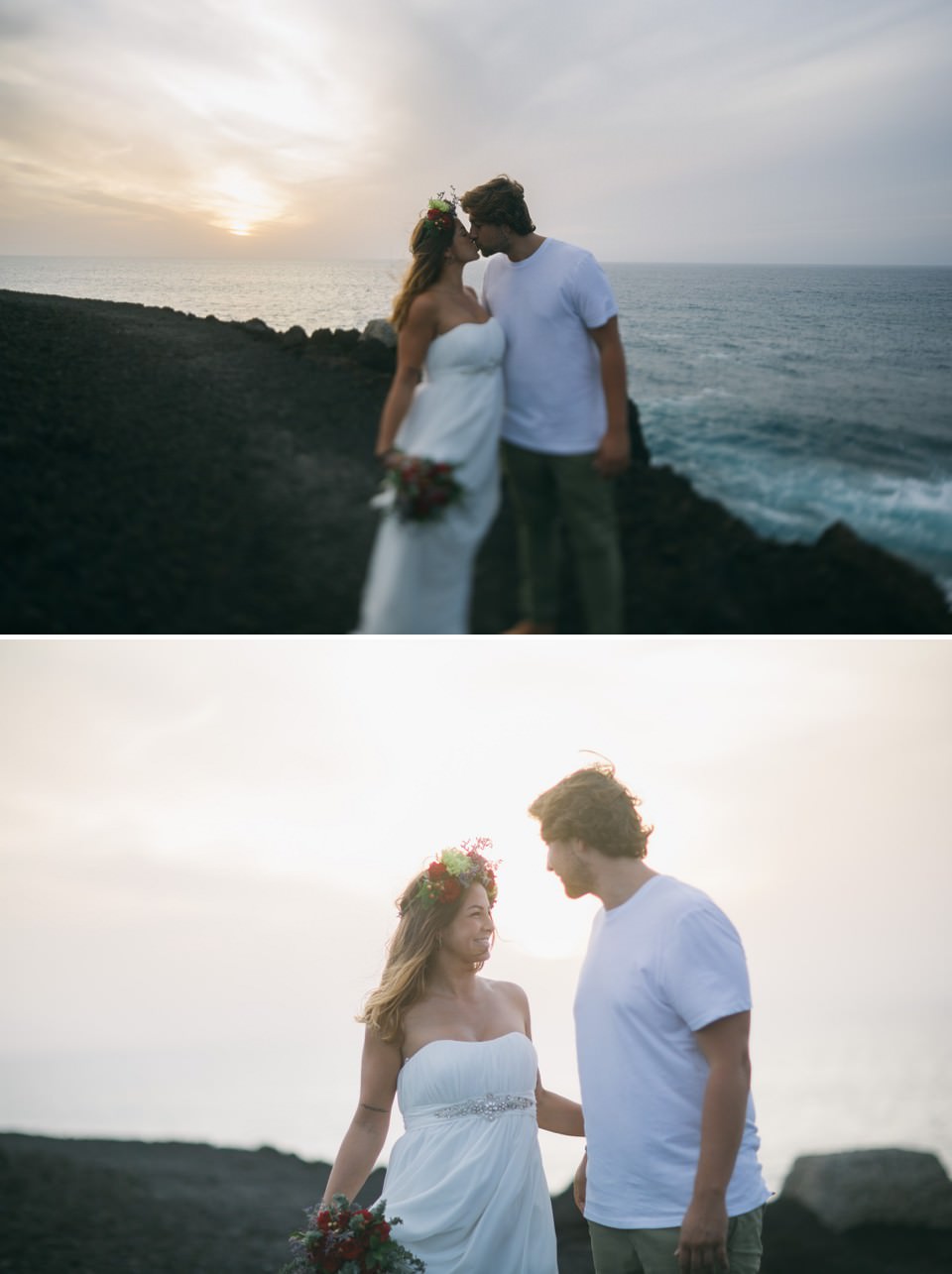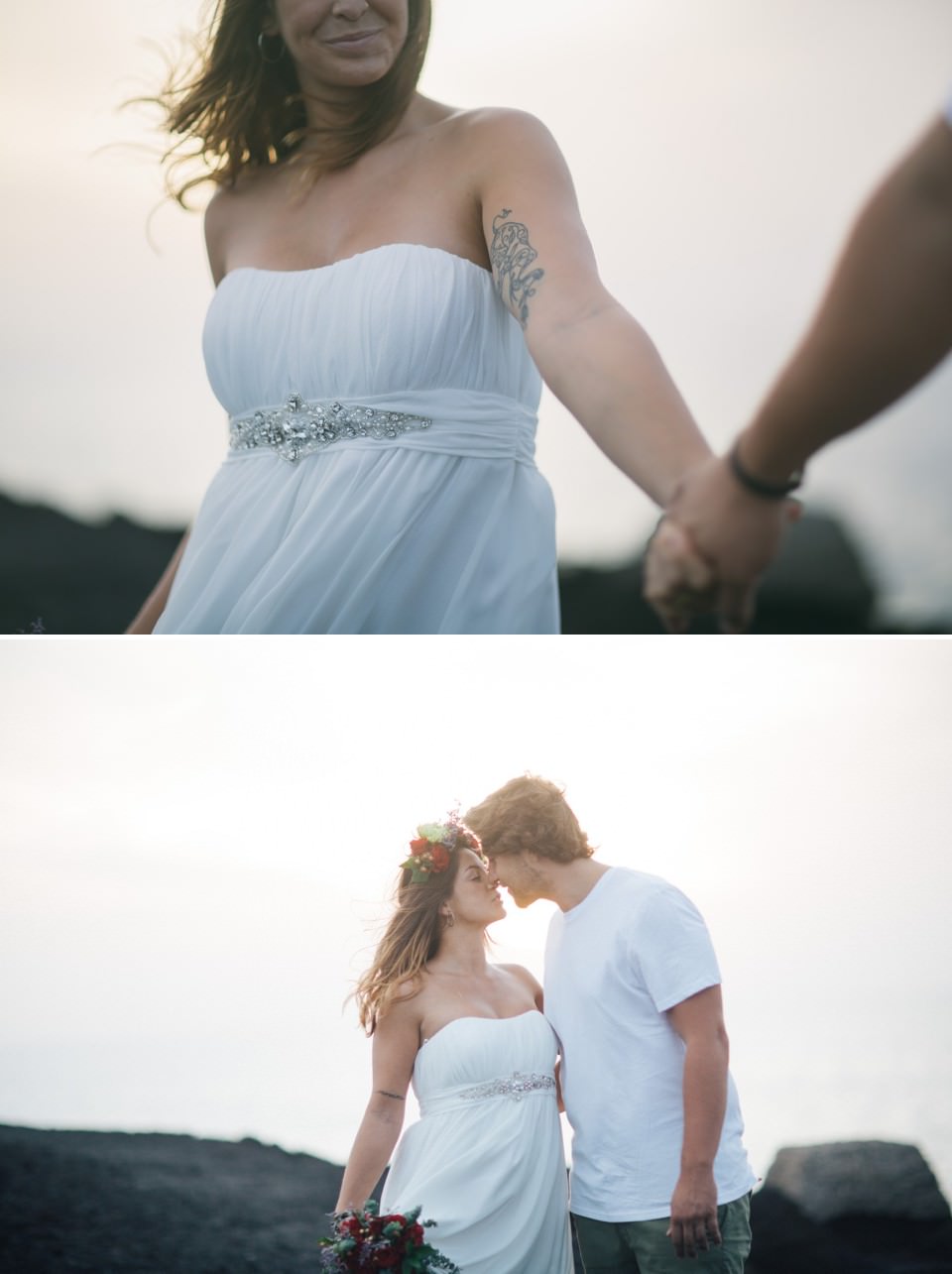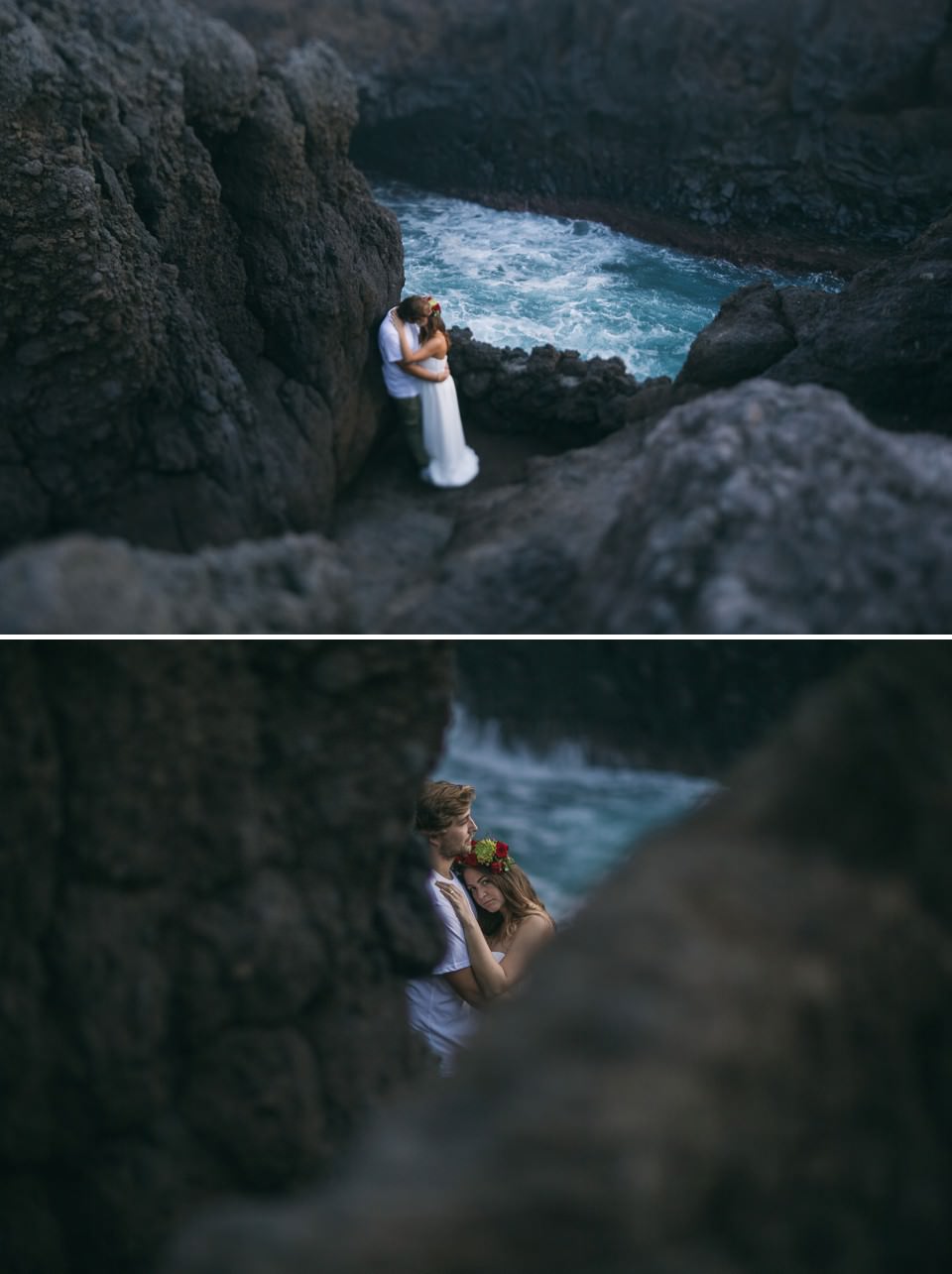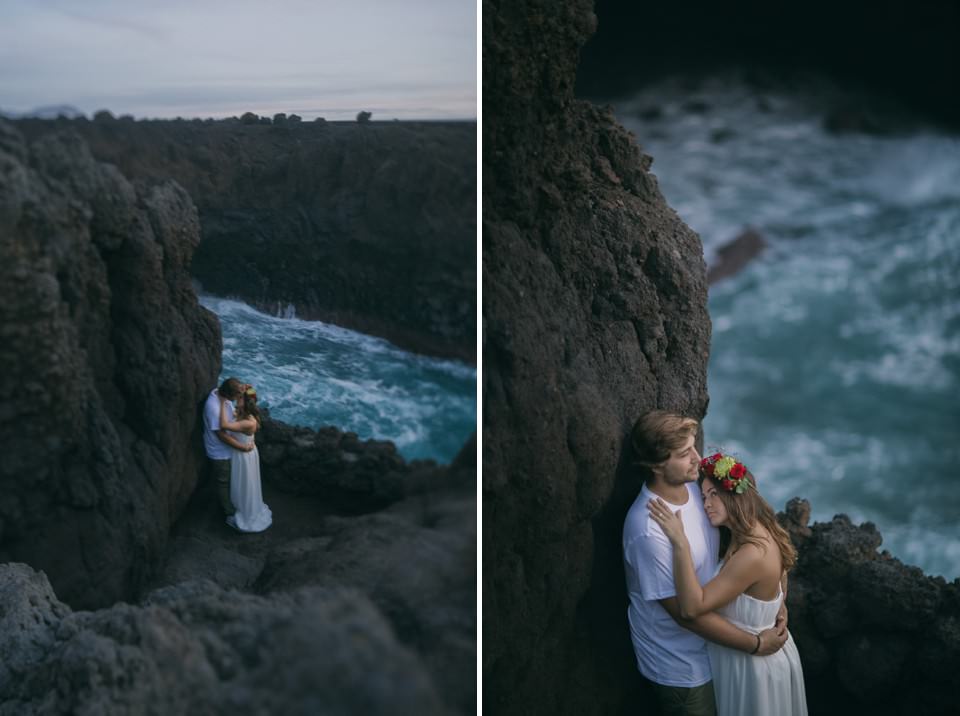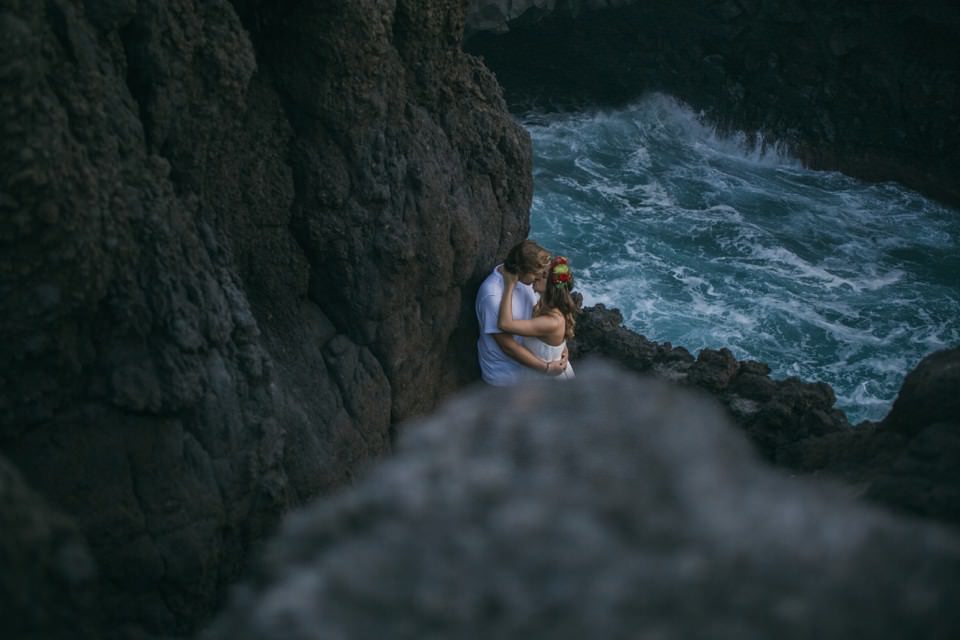 Wedding photographer elopement Lanzarote: Manuela and Martin from FORMA photography

You want to get more information about elopements and intimate weddings? Then please follow this link.