We met Andreas a few months before the shoot when he bought this love shoot to surprise his girlfriend Katharina with it. The two of them meet each other in a handball gym, where Andreas was working as a youth coach. We found a lot of similarities between us couples as for example we met also in a gym playing basketball.
We couldn't have chosen any better day for this love shoot. The warm October afternoon had a beautiful sunlight glowing  and the air was crystal clear. Andreas said: "You gotta go easy on us – we have never done a portrait session before!" But after a few minutes all the feelings of being nervous were completly gone. Like at all our love shoots we are not trying to give you heavy posing guides. We do help where needed and give you little tips and tricks. But we don't want to pose you to be something you are not. One of the beautifulaspects of our work is that 90% of the time we do have couple in front of lenses and normally what we experienced is, that after a couple of minutes love conquers all the nervous feelings the couple has and brushes them away.
The sweet love between Katharina and Andreas was shining bright like the sun. For the location we did choose Rheintalersee – a cute little lake in the heart of the alps in Tyrol. The colors of the autumn leafs was just amazing. The warm sunlight was pure and a dream come true for every photographer.
The two of them had brought several outfits (as we suggested) and we almost couldn't decide what to start with.
We want to say thank you dear Katharina and Andreas for being your amazing selfes and for spending a great afternoon with us. We hope you like the pictures of your love shoot and maybe we see each other soon 😉
For everyone else we have a little insight in this cute little love shoot. ENJOY!
Greets
Manuela und Martin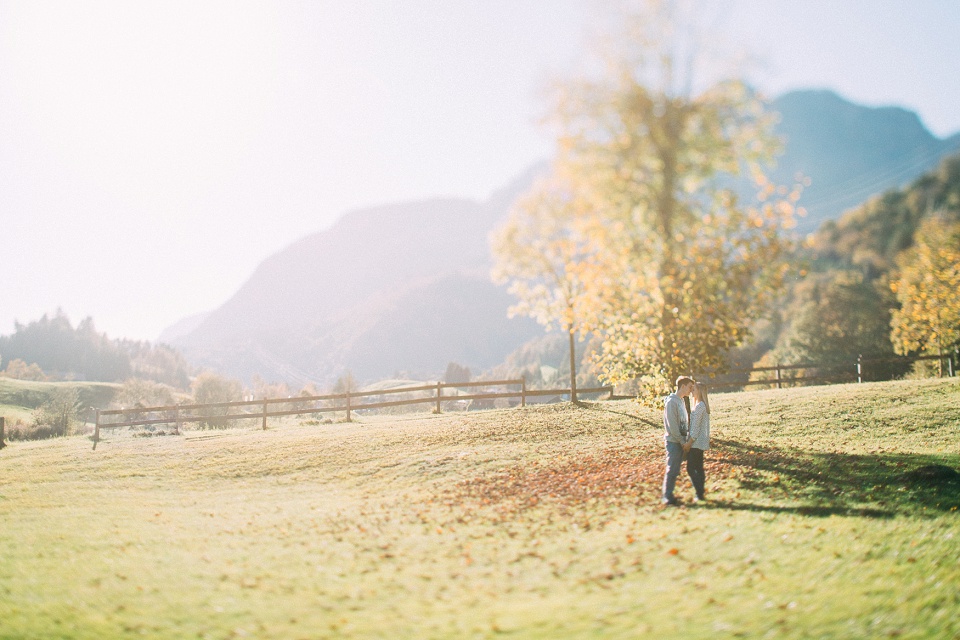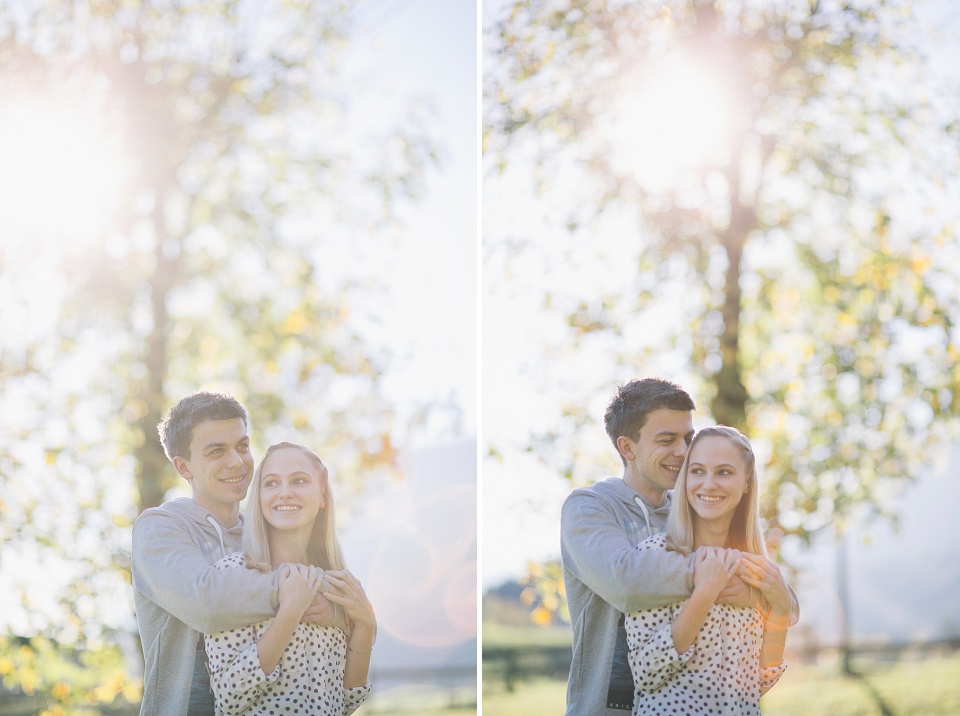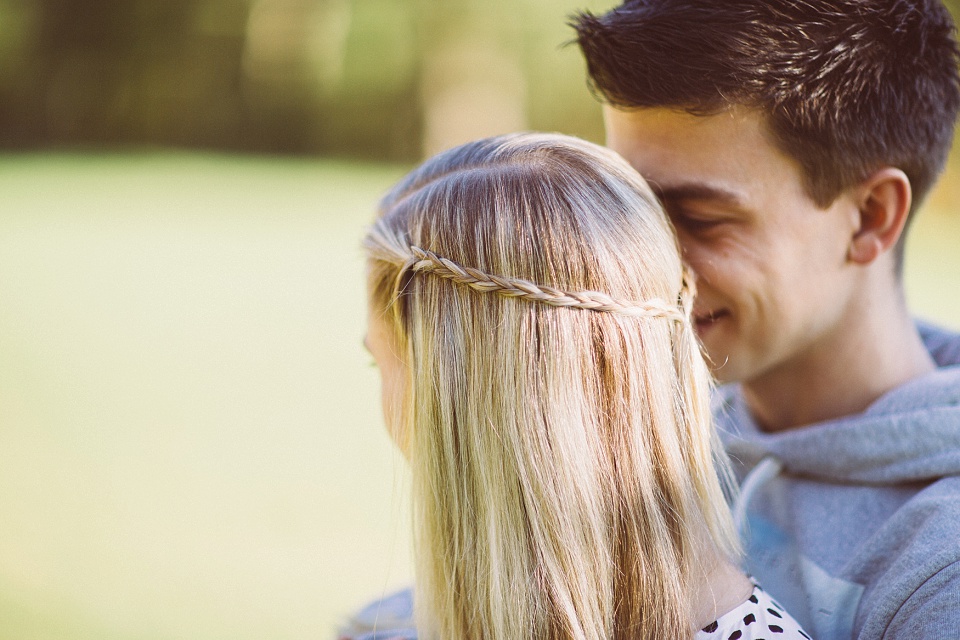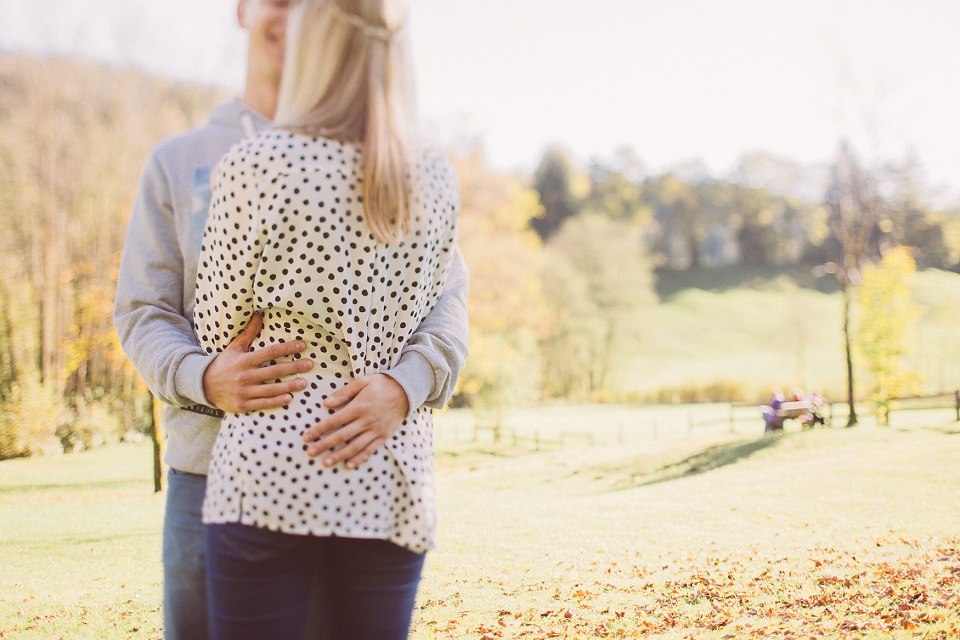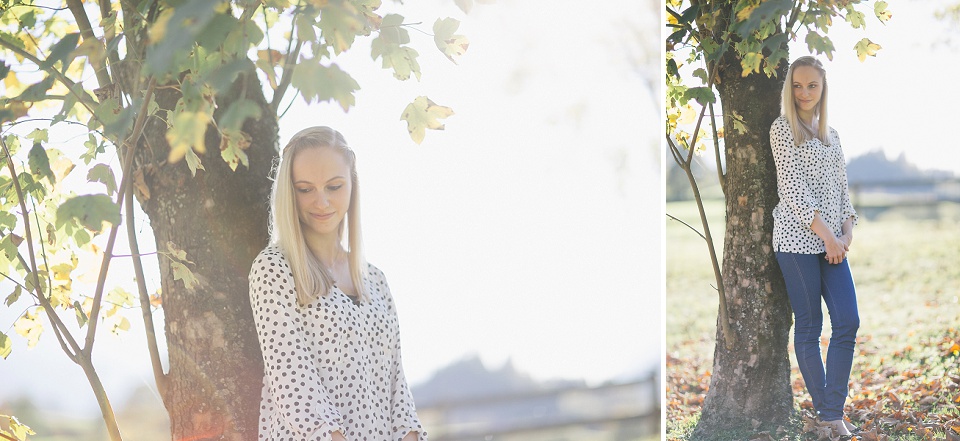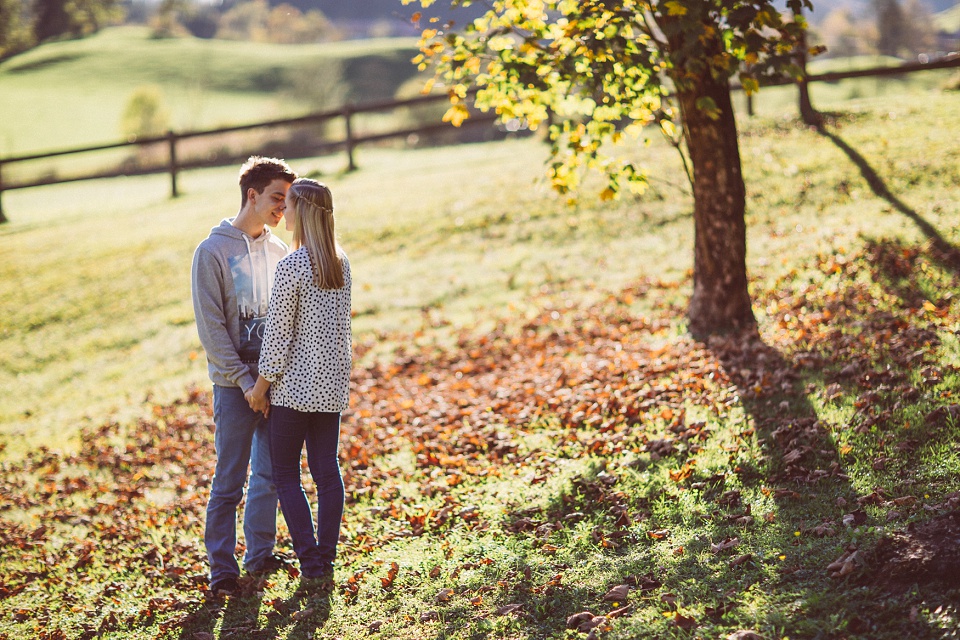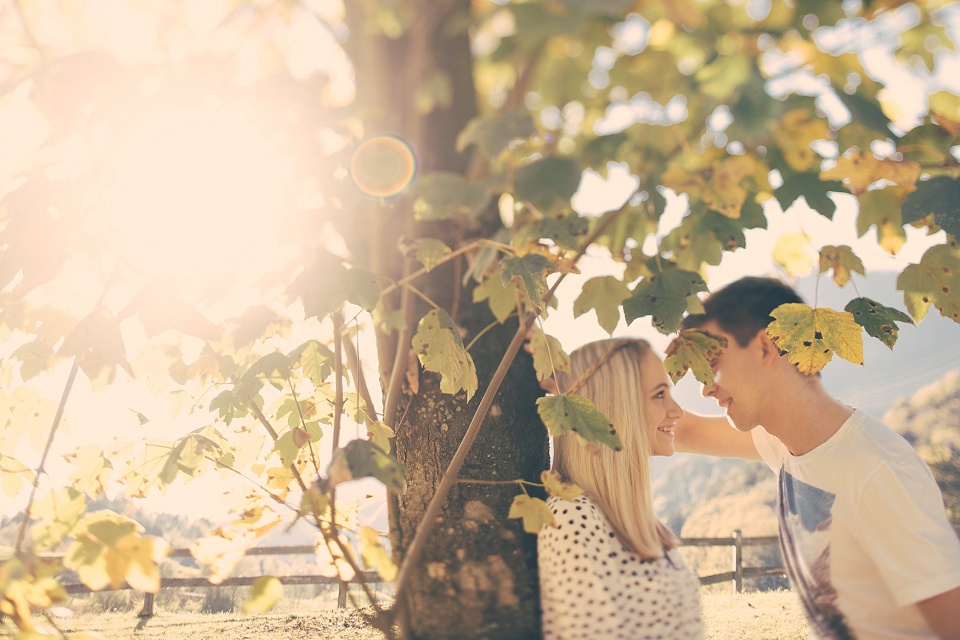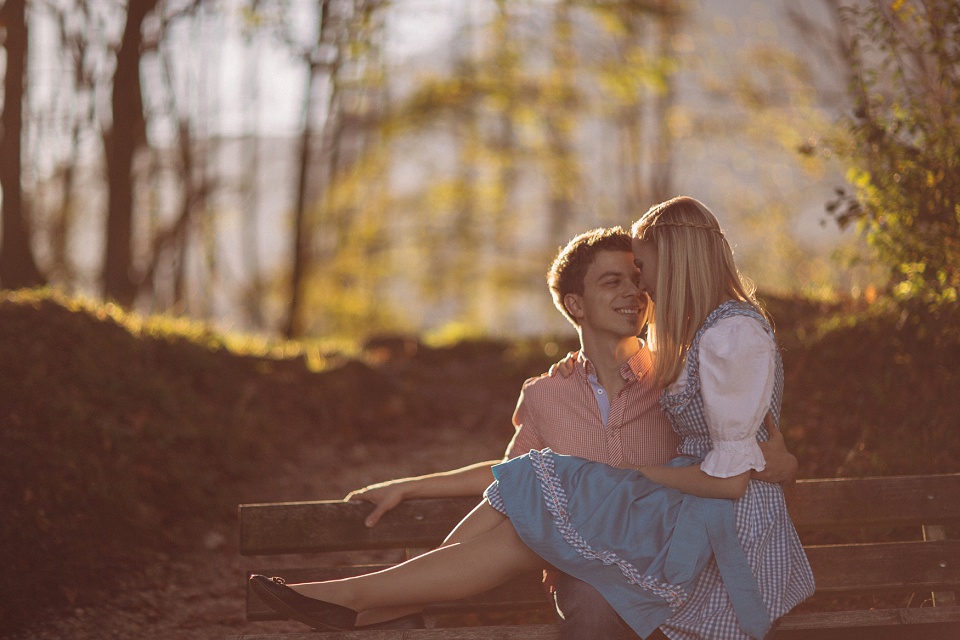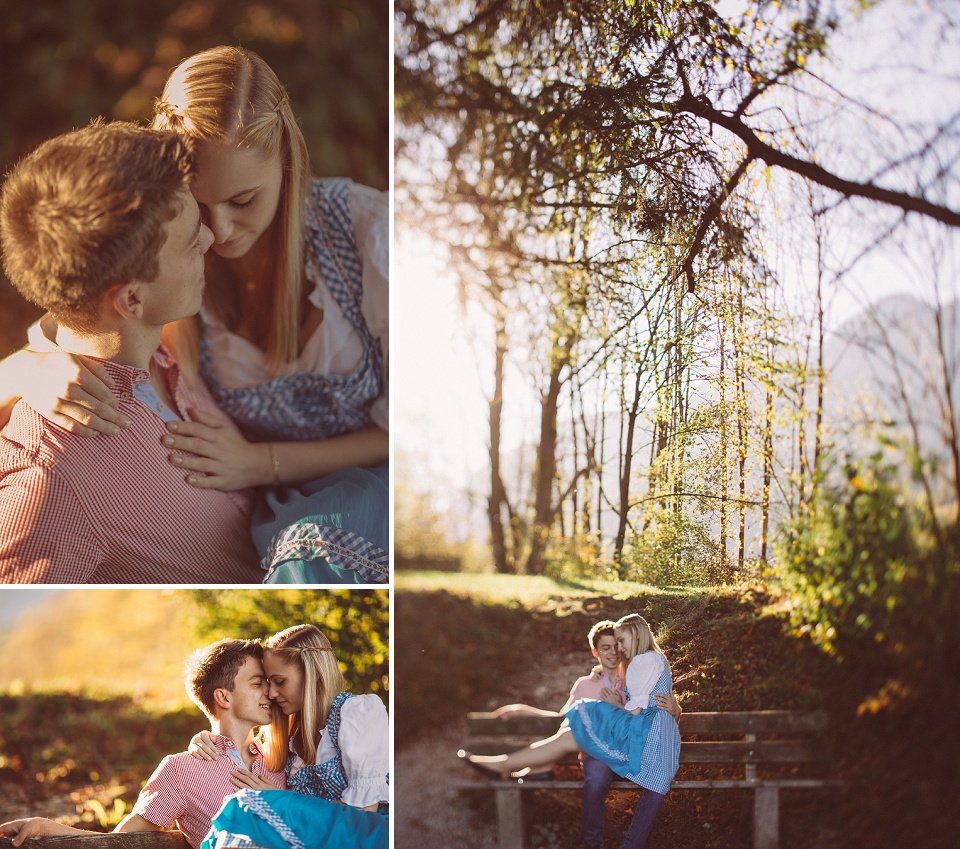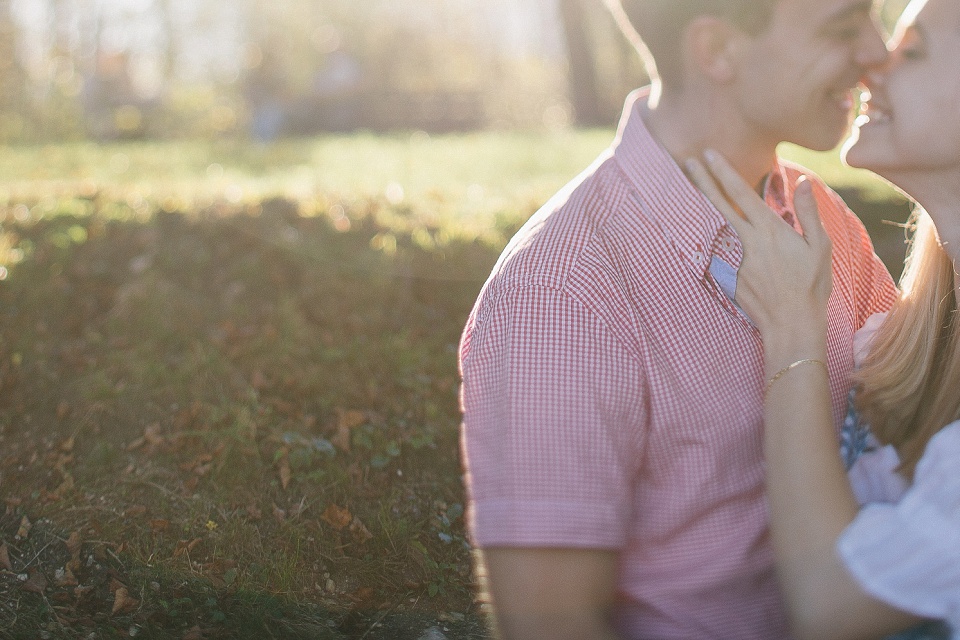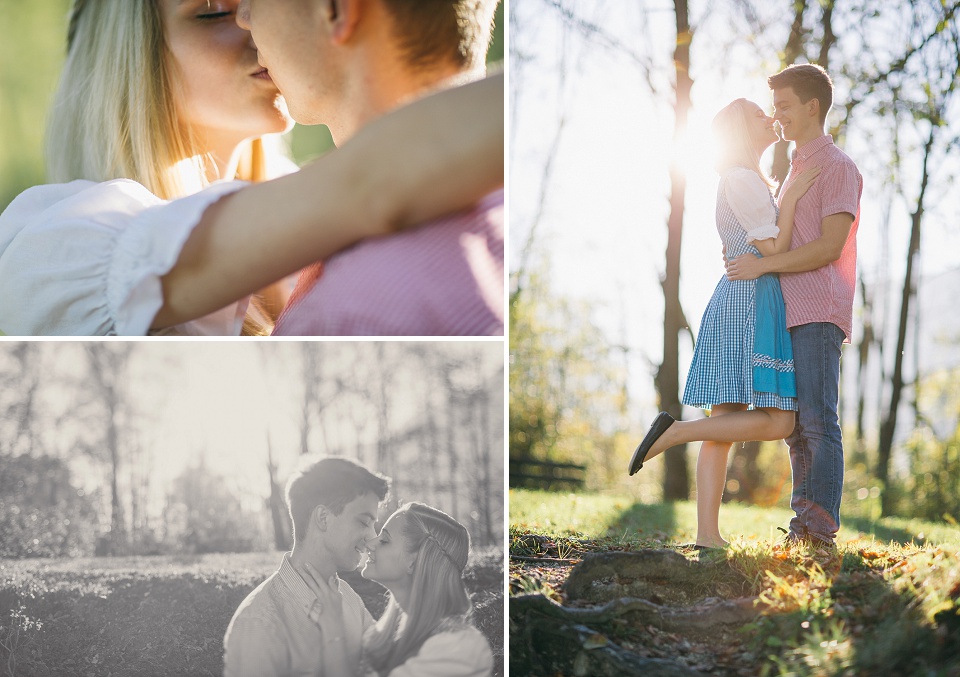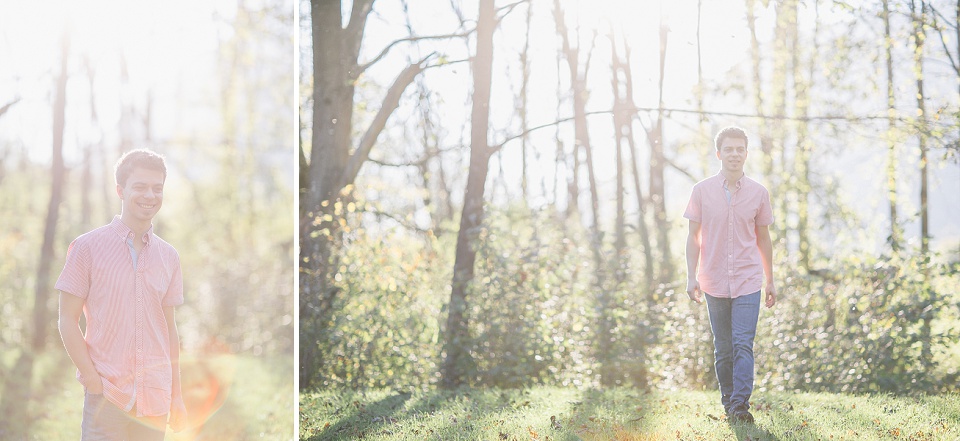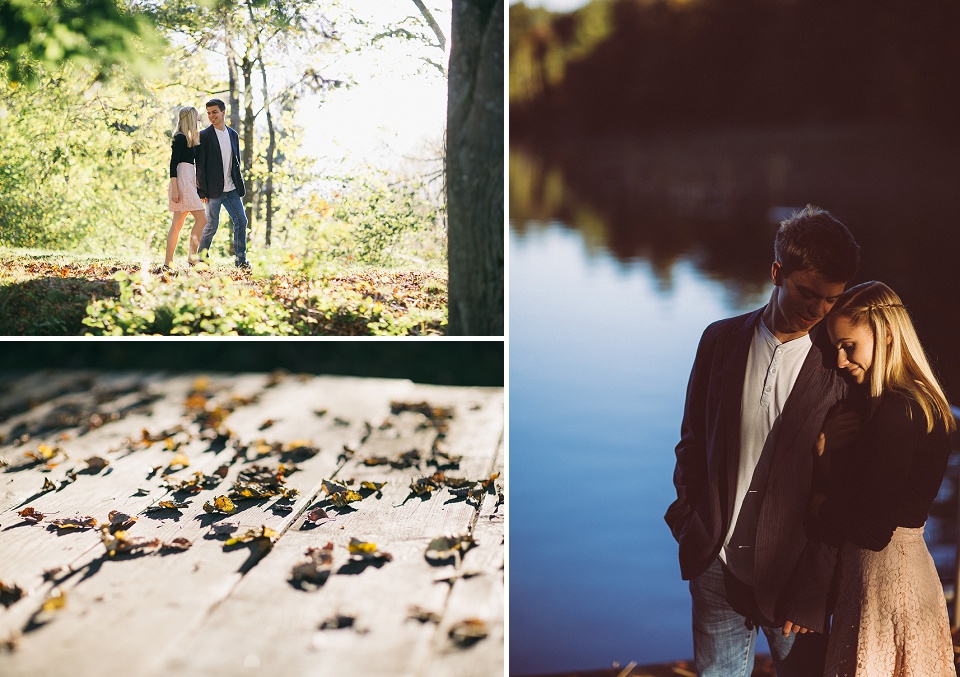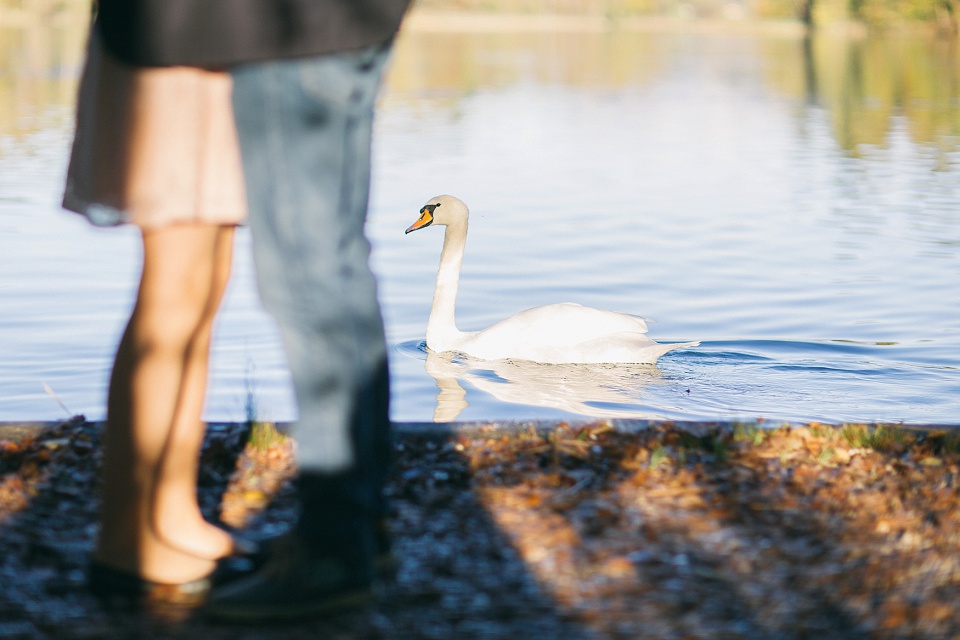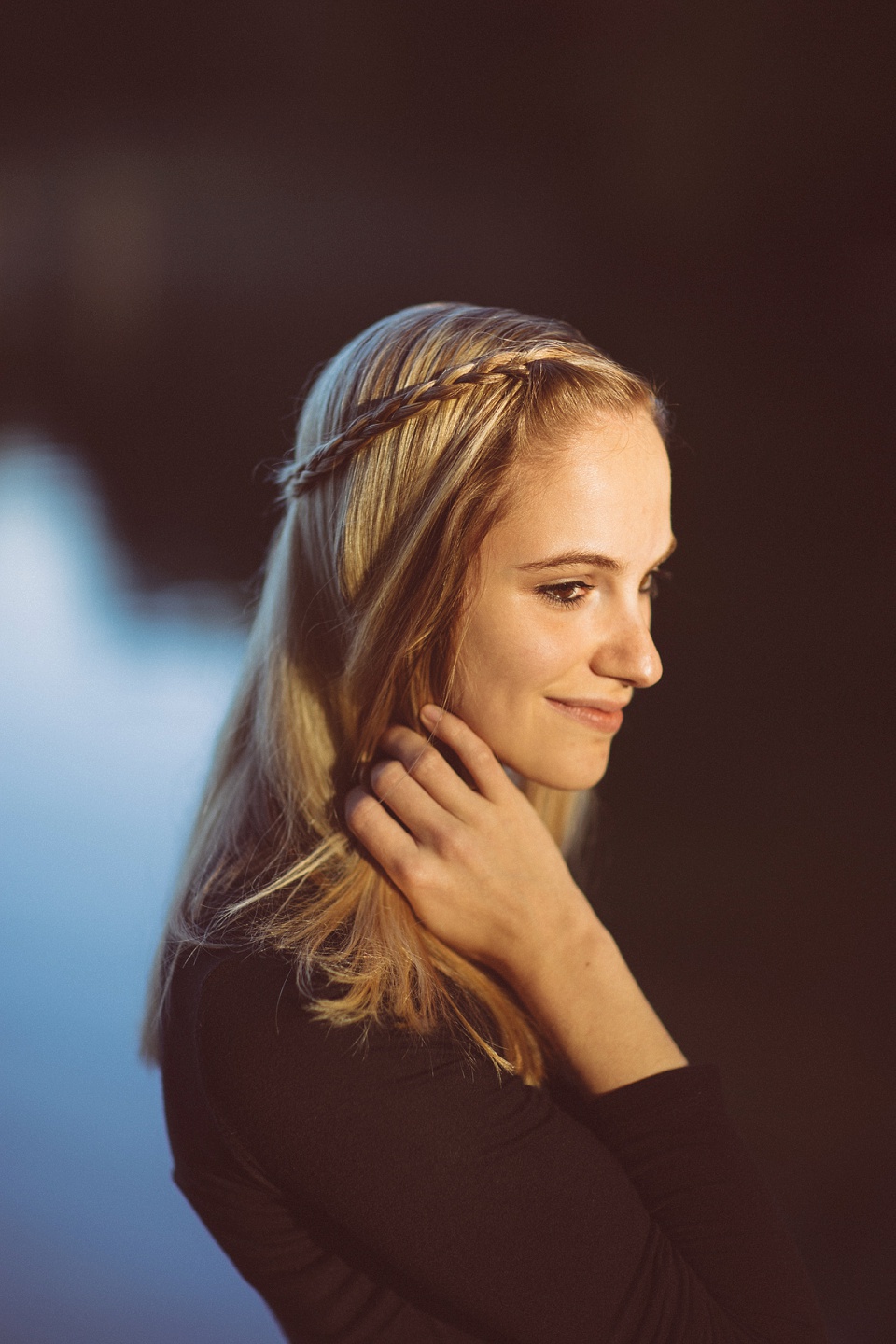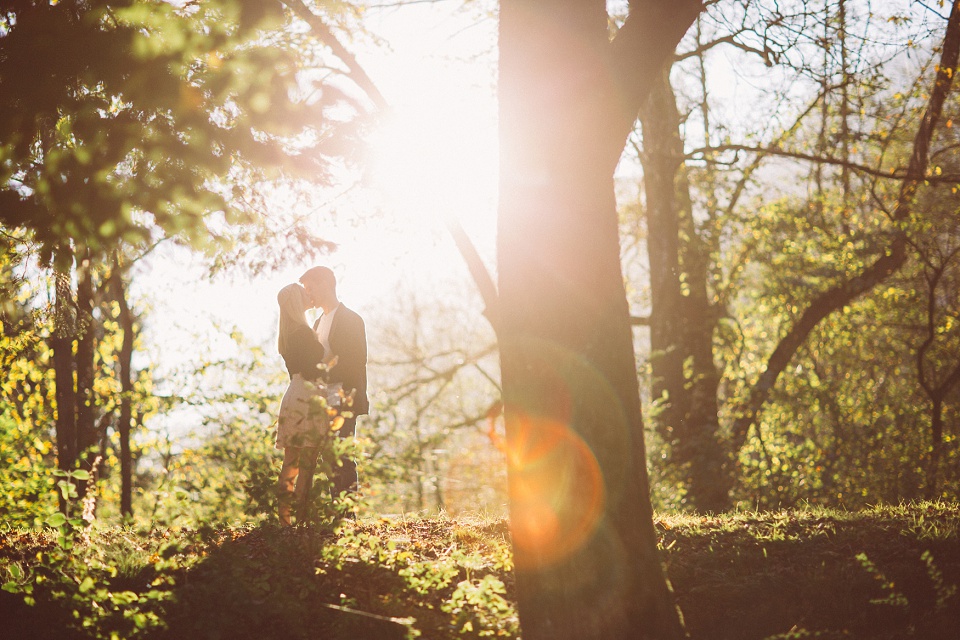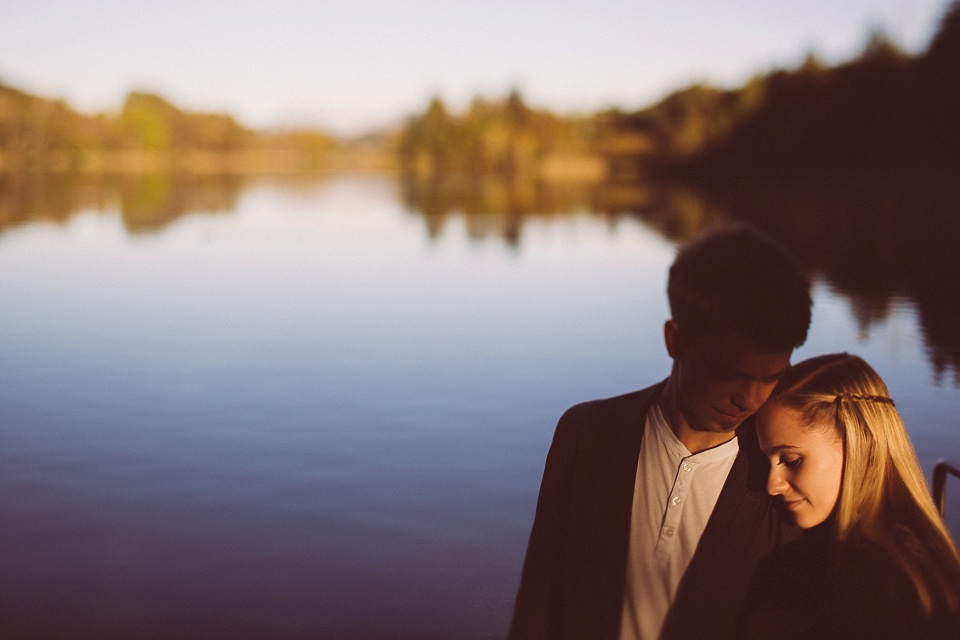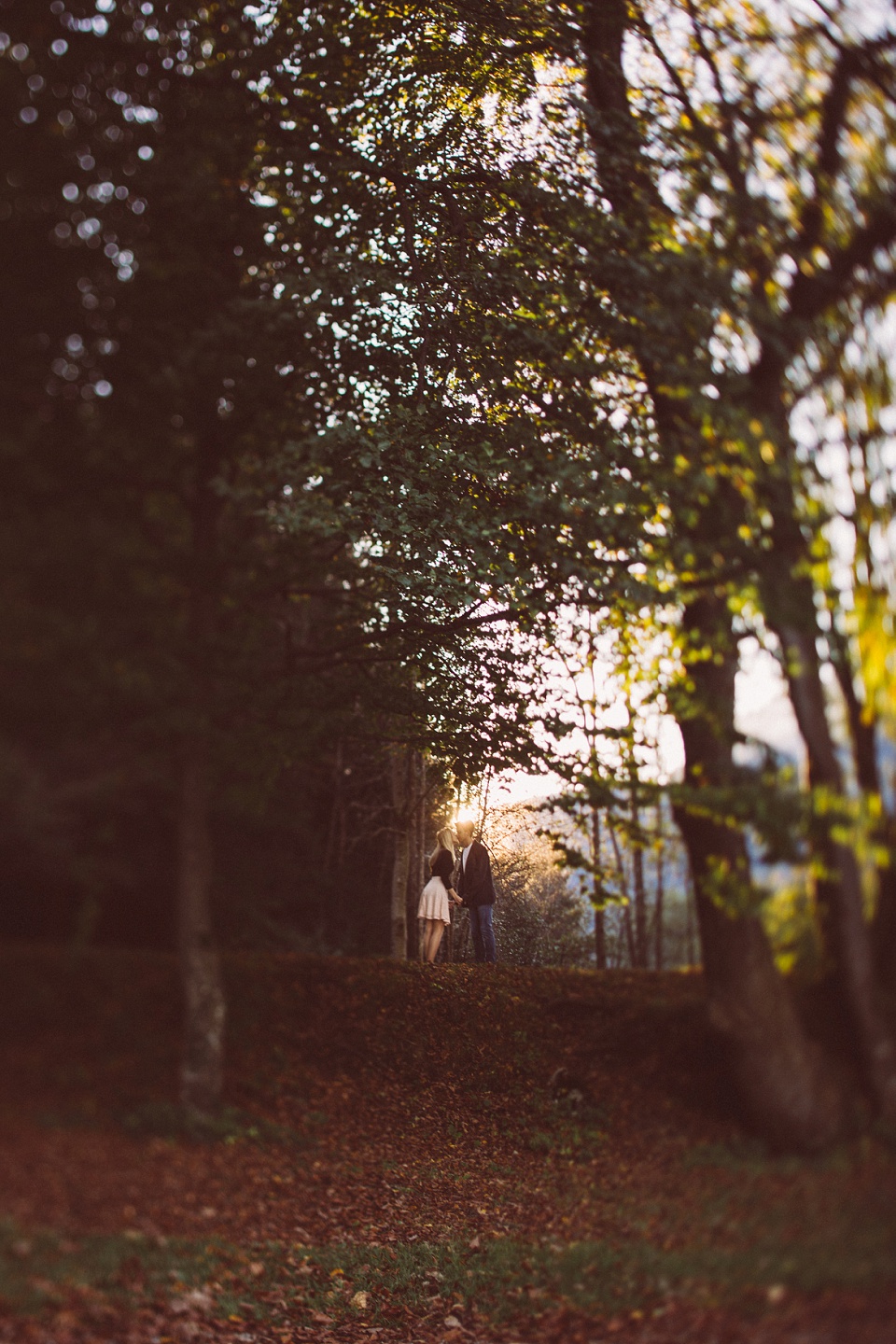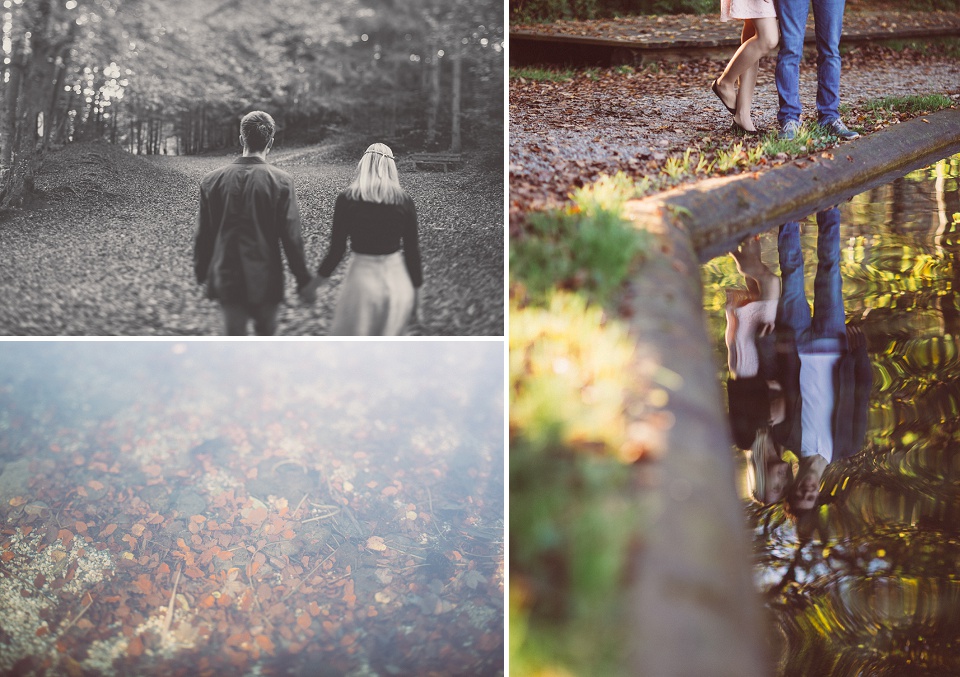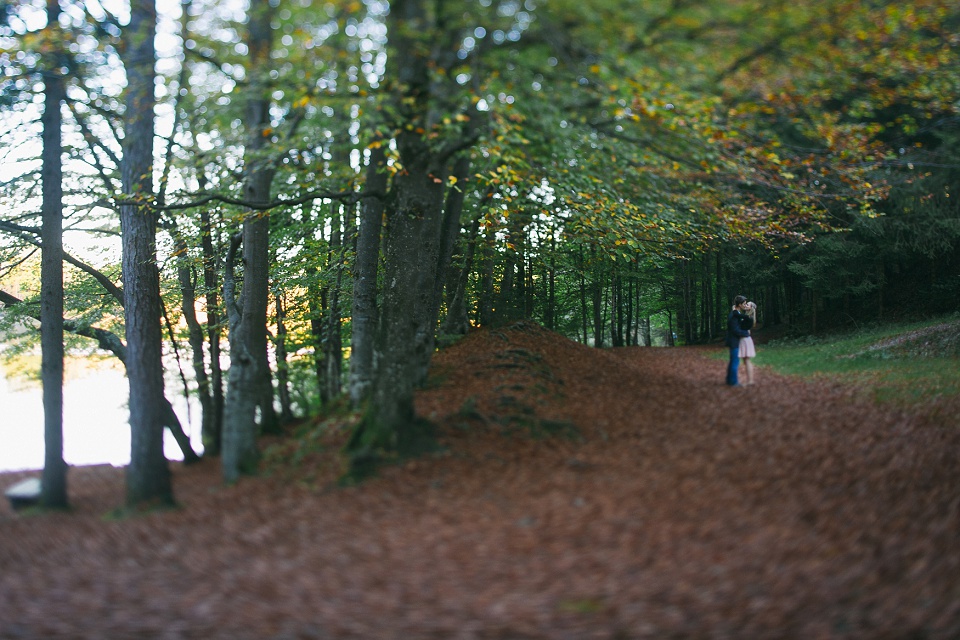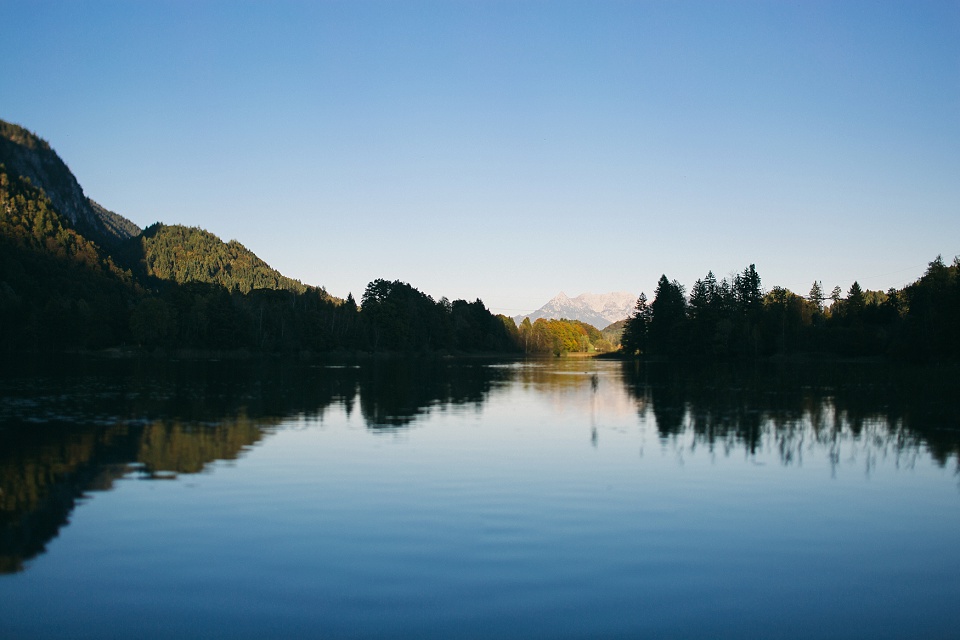 … und wer noch mehr sehen will, für den gibt's hier noch eine Slideshow (TON EINSCHALTEN!!!):