Harmony and Landon are a real dream couple. We got to know the two of them via facebook. Landon is in the city of superlatives – Las Vegas – working as a magician. And Harmony is an ubertalented singer. After they got married 4 years ago the two of them toured the world on a cruise ship while working on the ship performing a magical show. Landon was also featured on "America's got talent" and was honored to finish 5th place. When we were in LAs Vegas in March attending the WPPI, it was a honor to shoot this cute couple.
We had a dream all along to shoot them in a single hotel room setting. It's easier to shoot a couple in an amazing outdoor location, but we believe that the love of two people is enough to make every place on earth special and spread the magic.
That's what we gonna show with this shoot. The shooting took place at the Signature @ MGM in Las Vegas. We had the privilage to shoot Harmony with a beautiful hairpiece by the Austrian designer Verhutung and in a dress by Allison Parris. Also she was wearing shoes that were custom made by Alexander of the company Painted Love.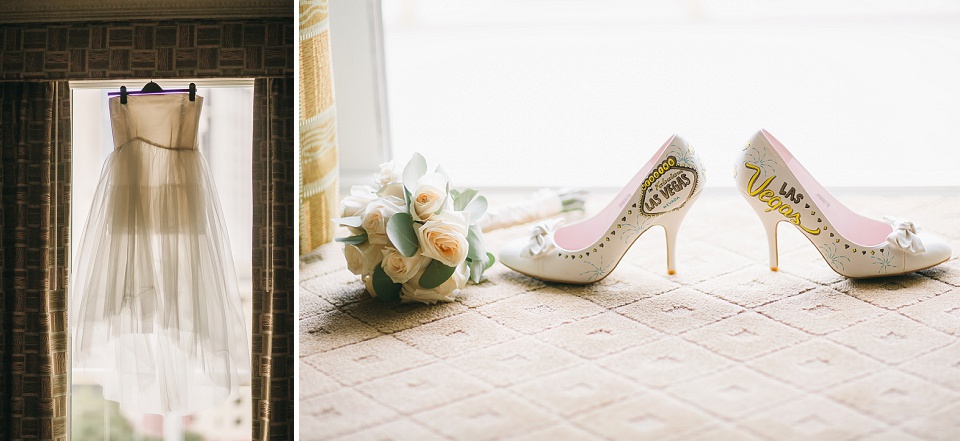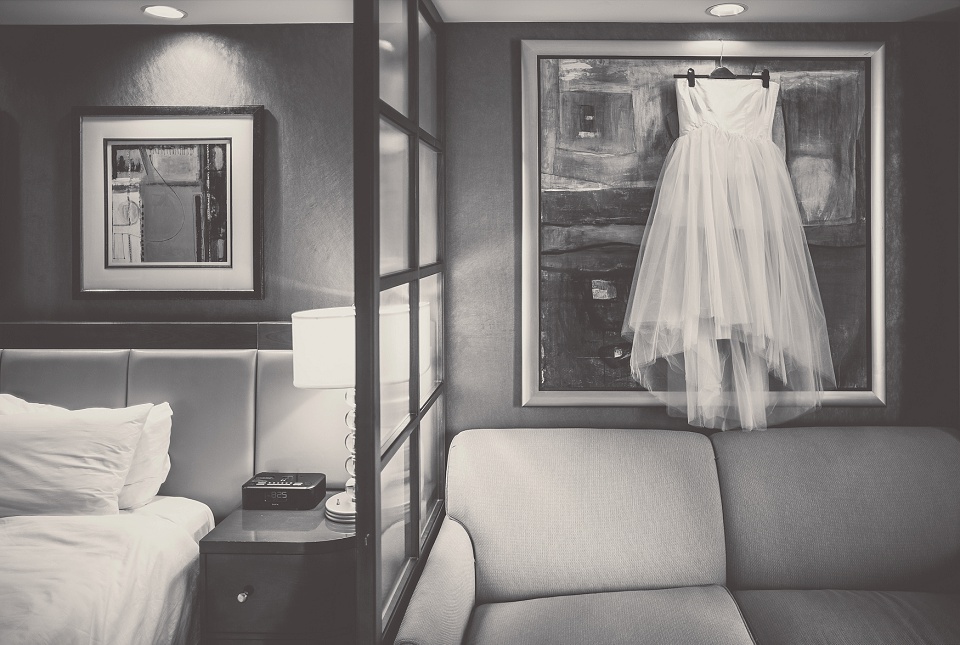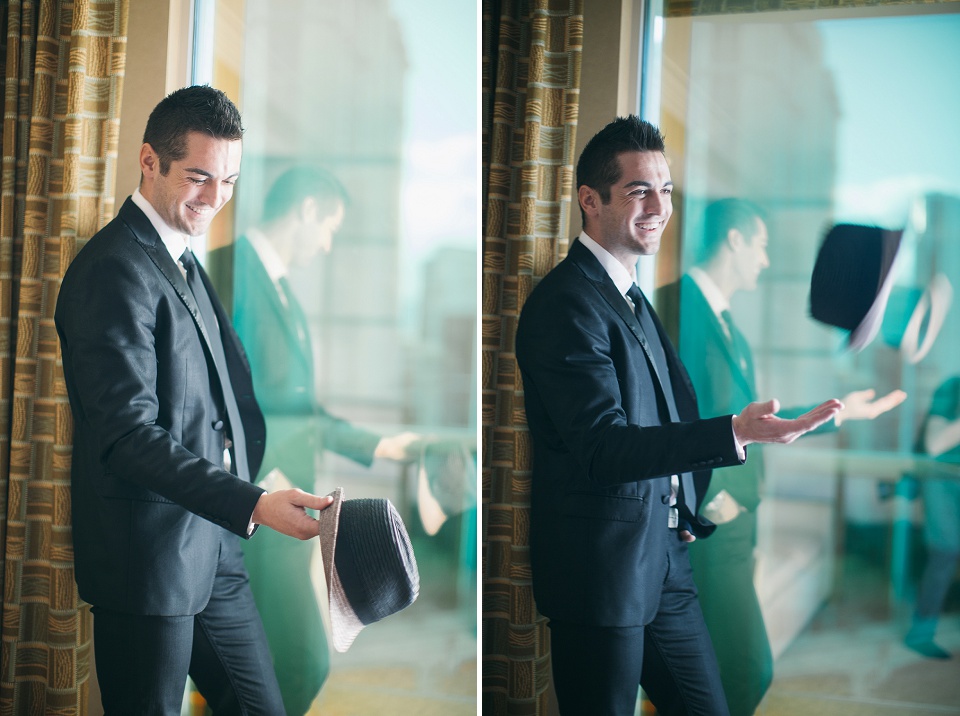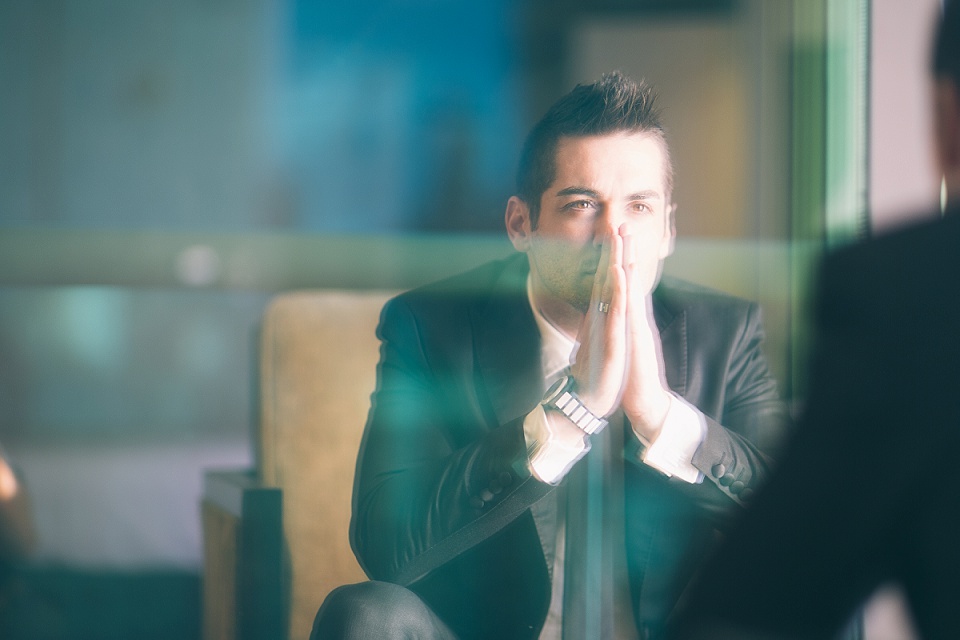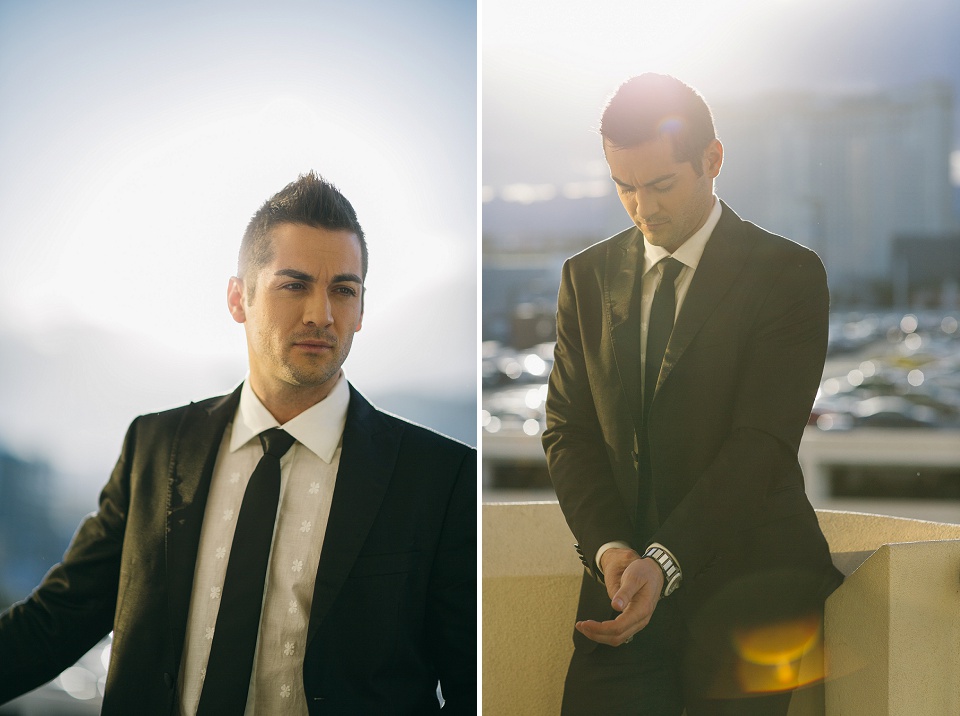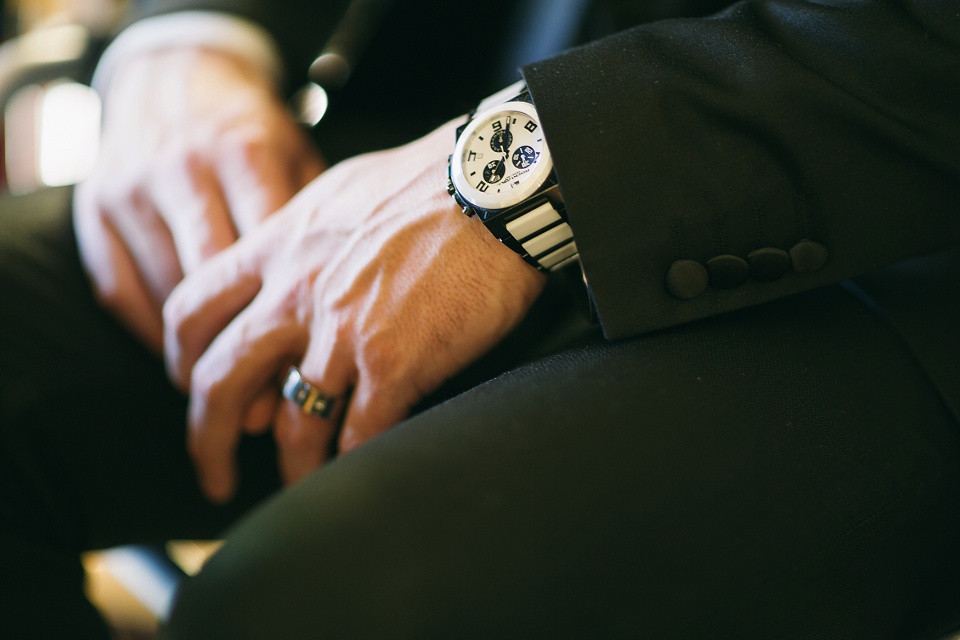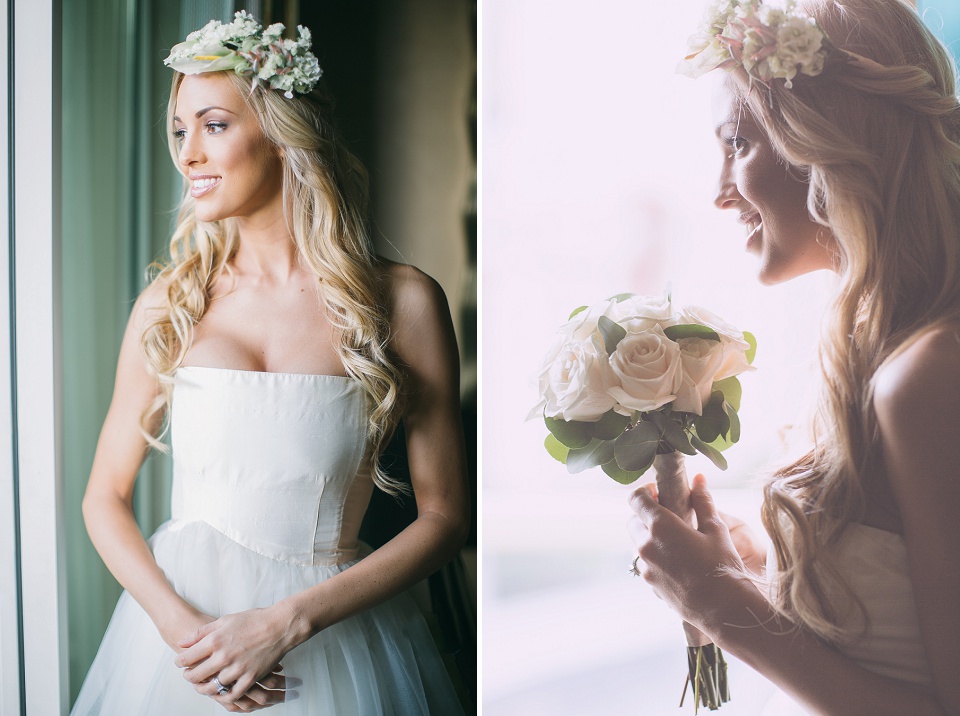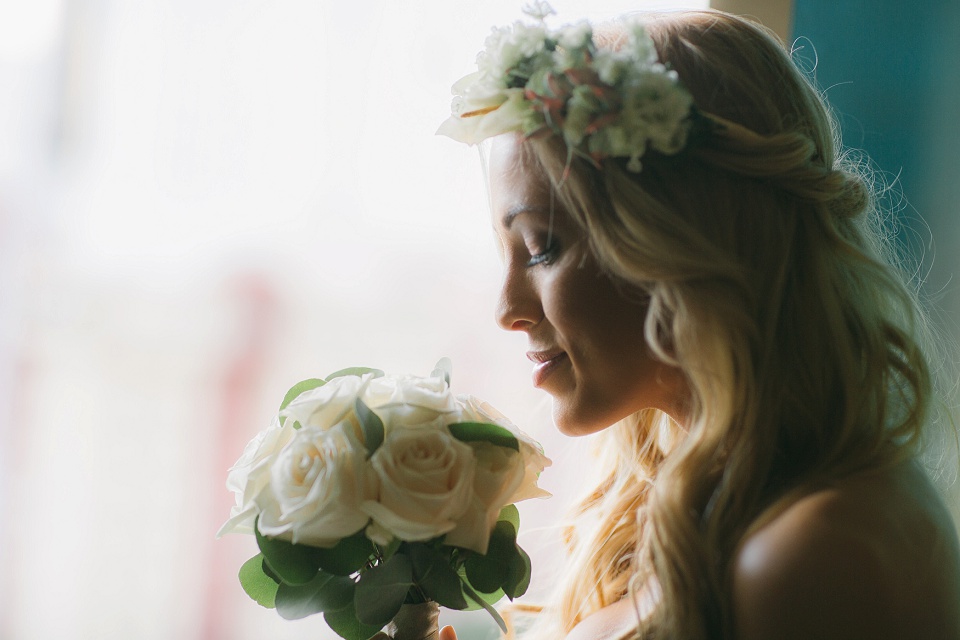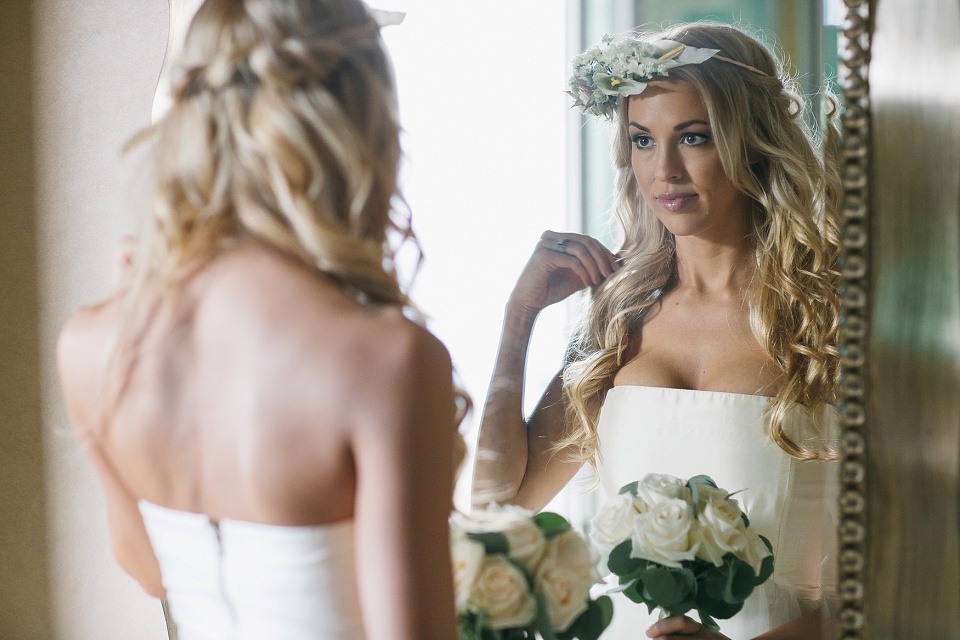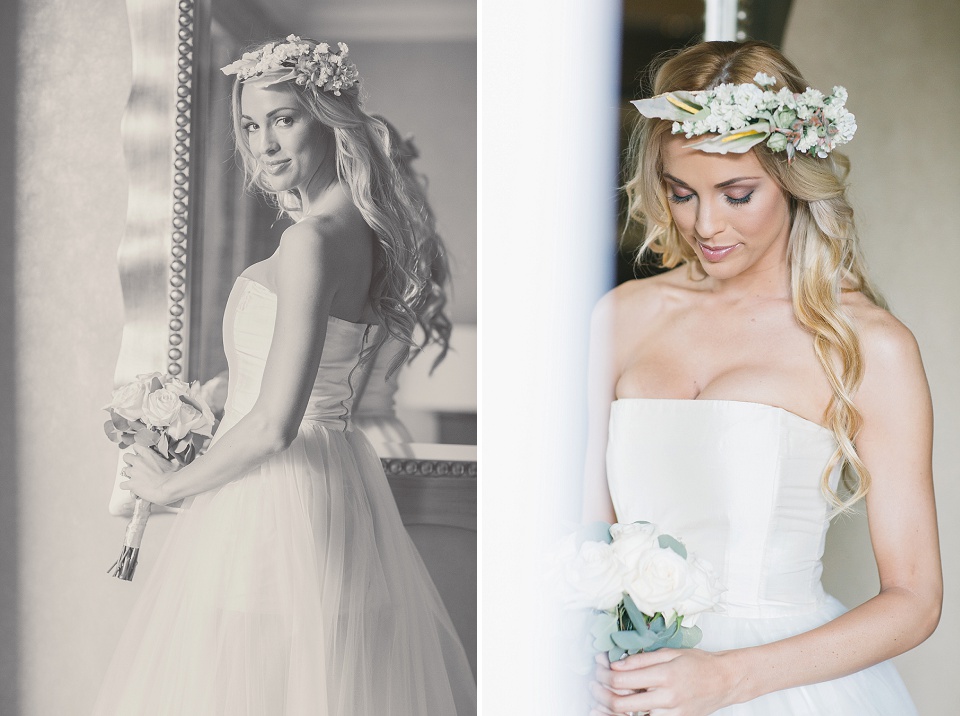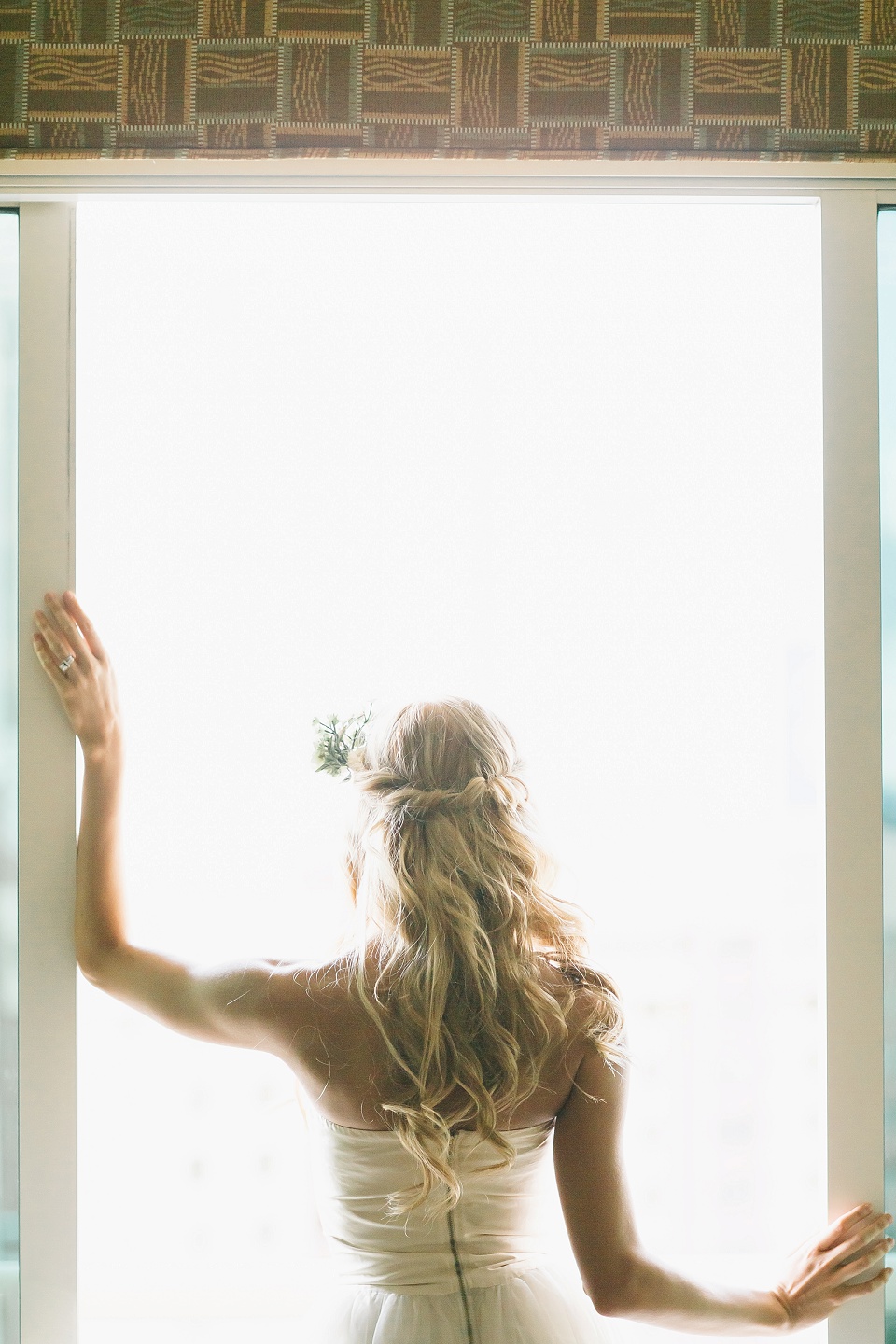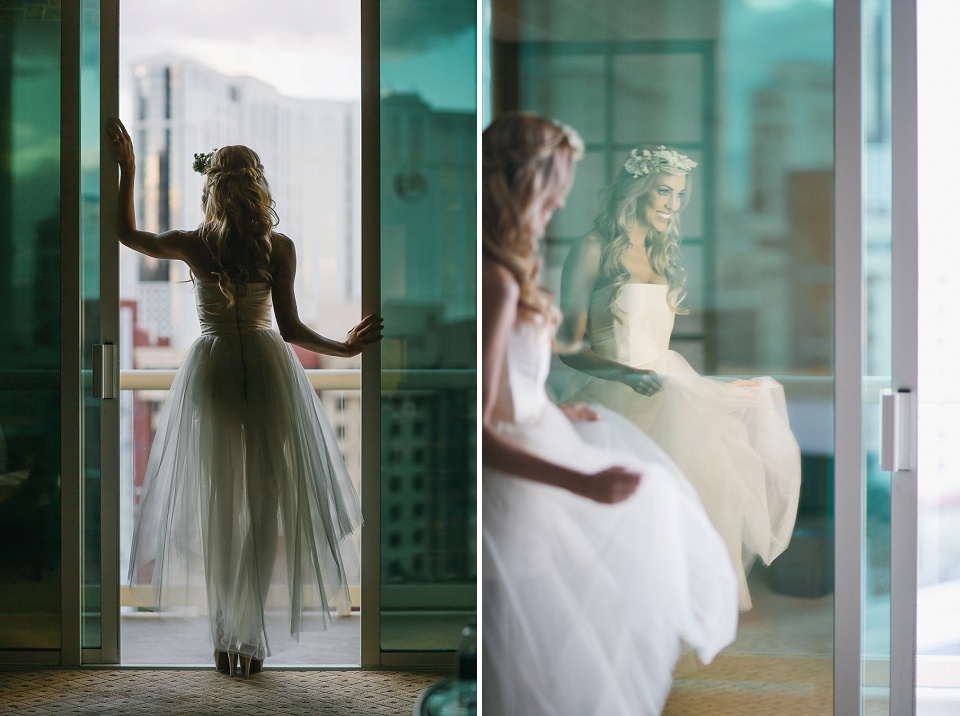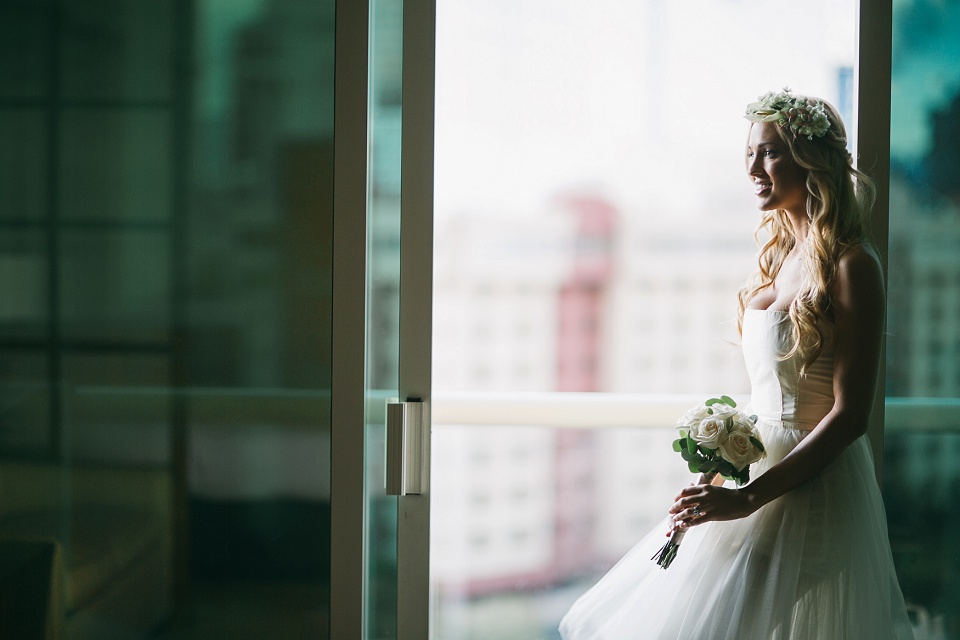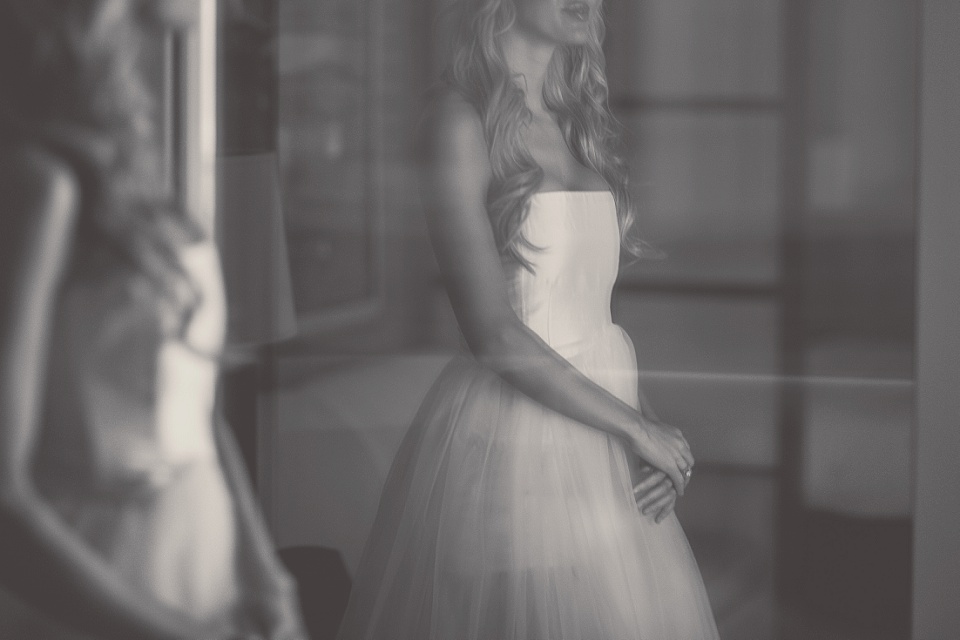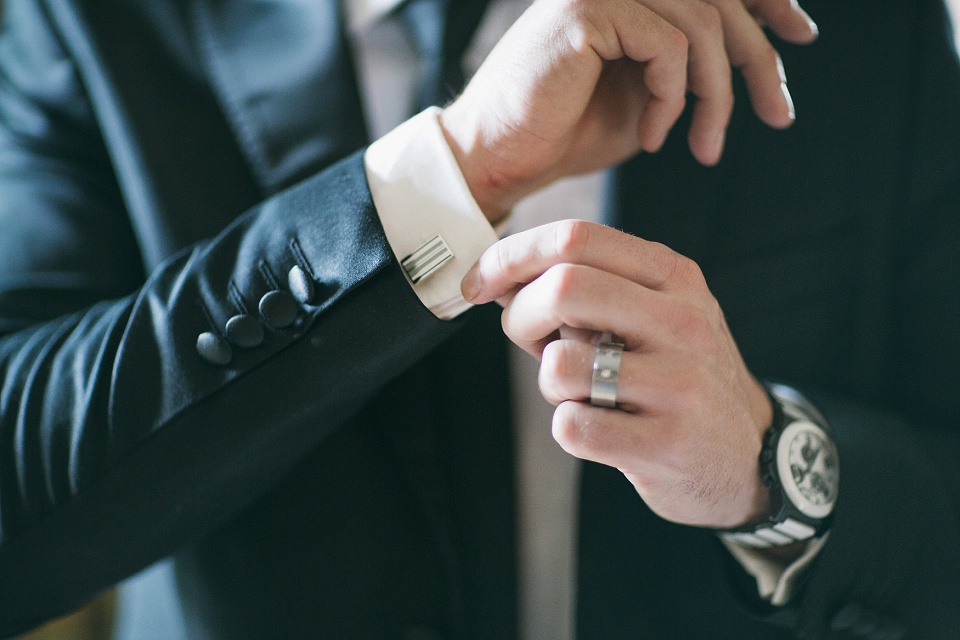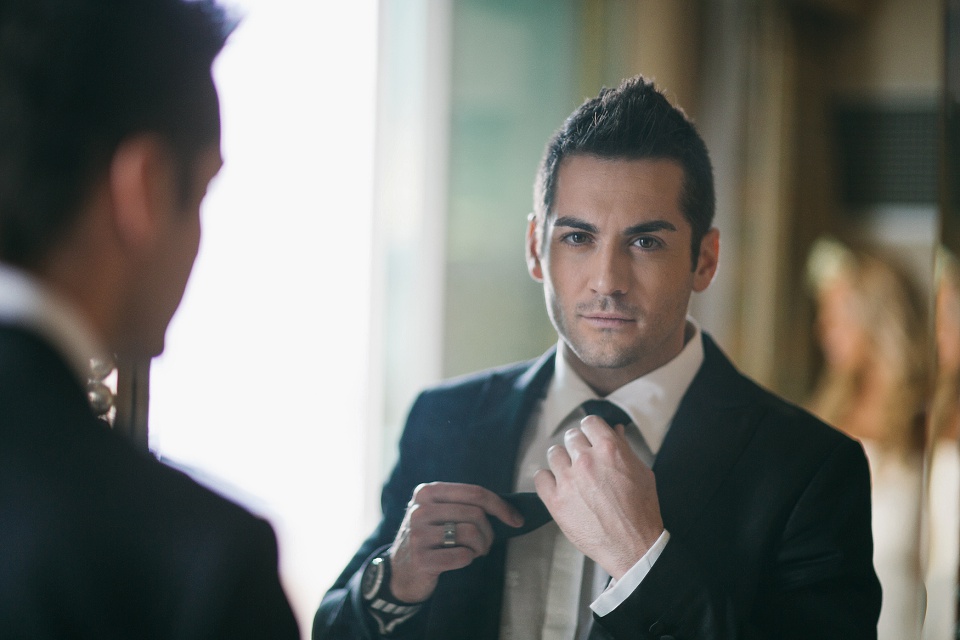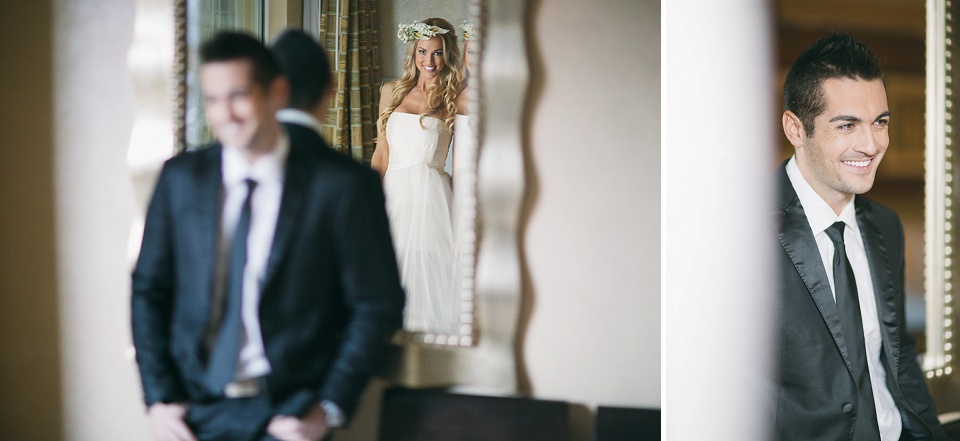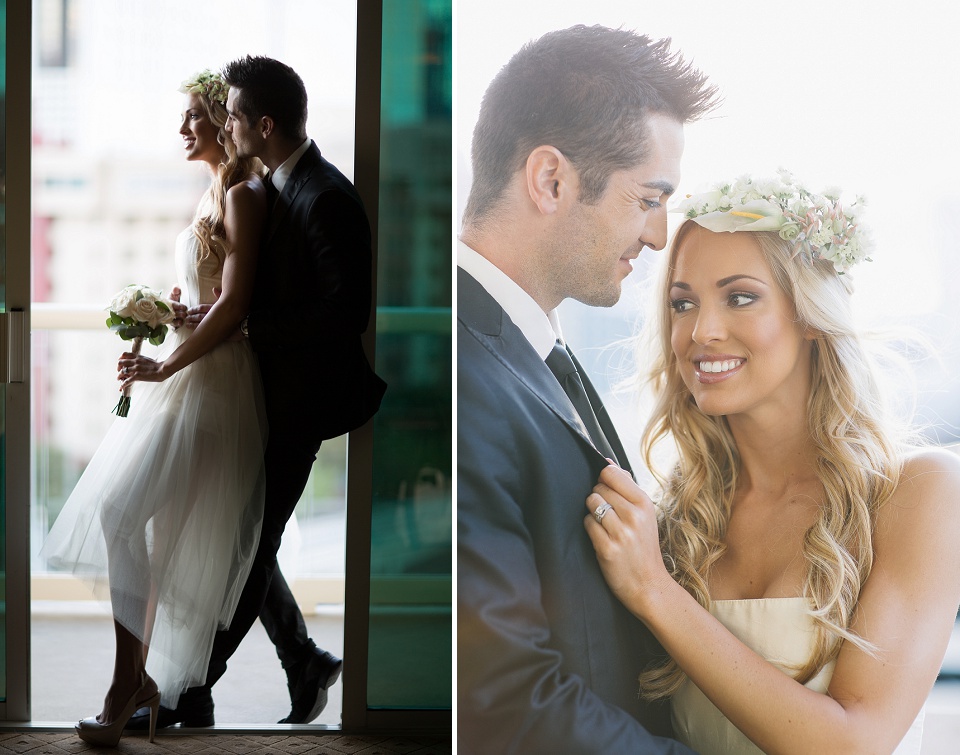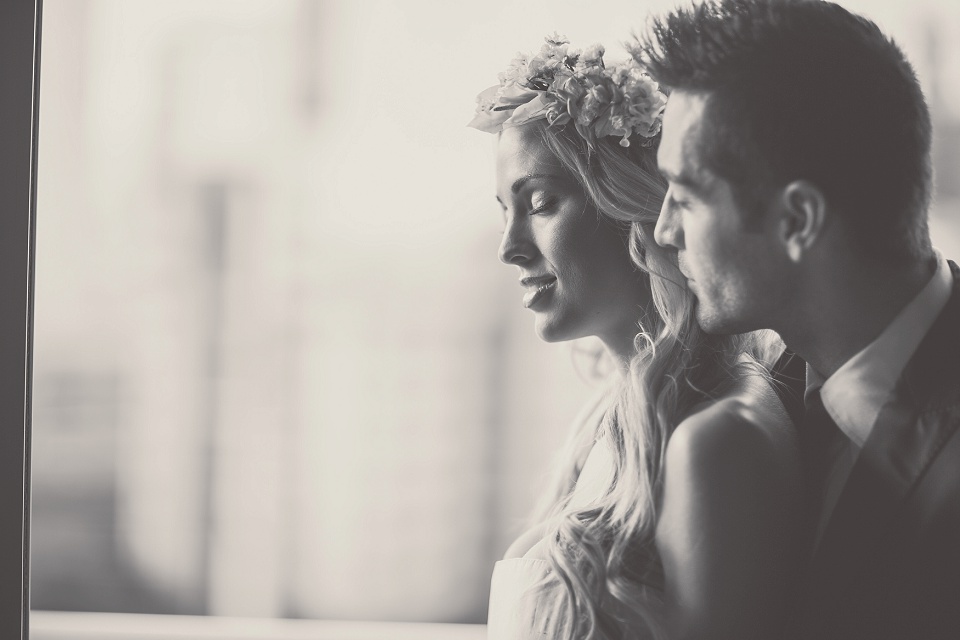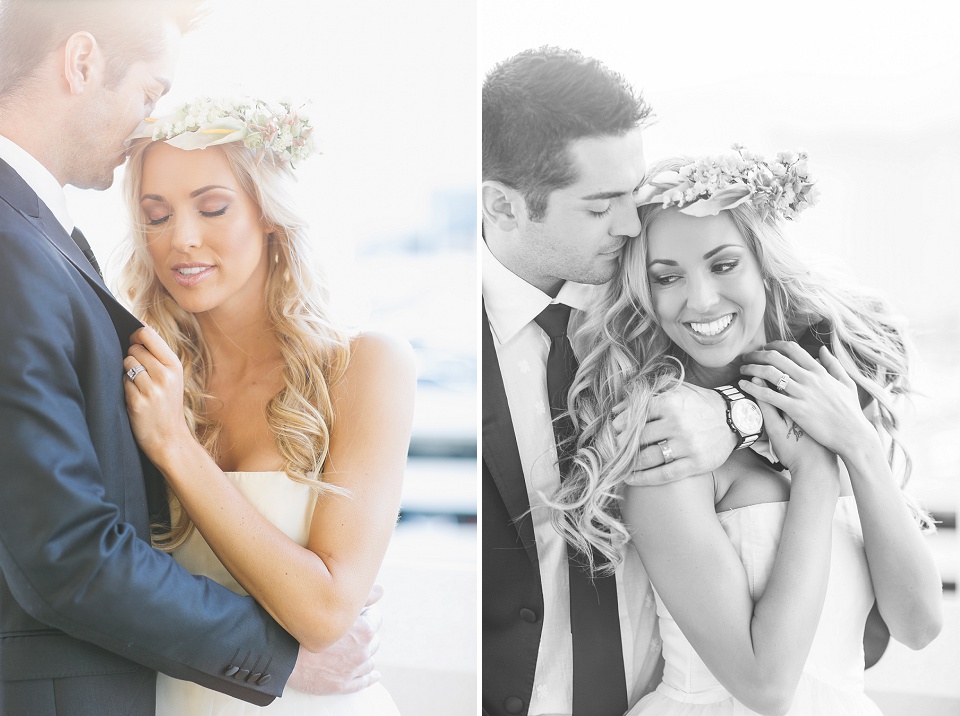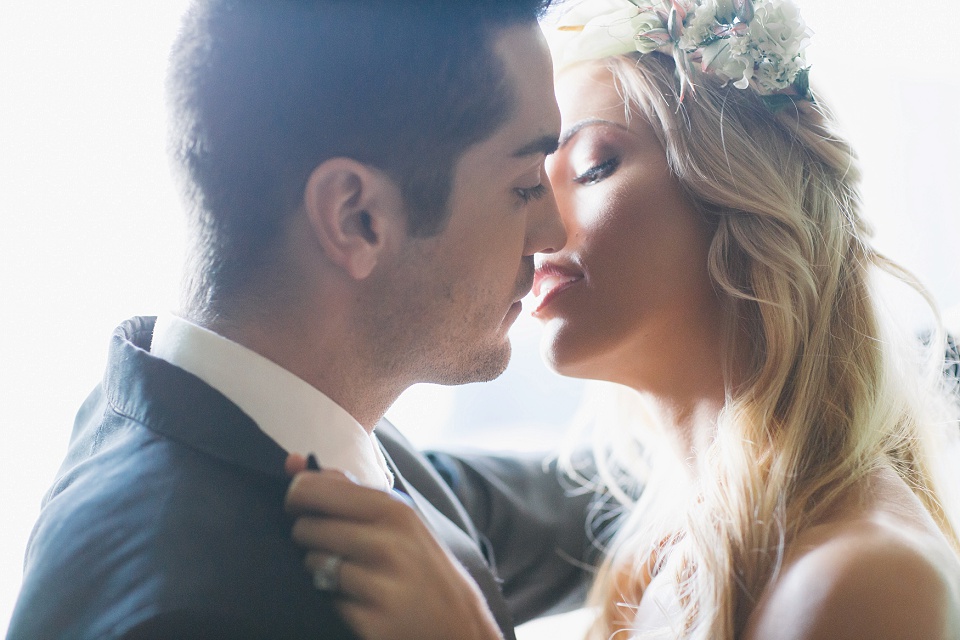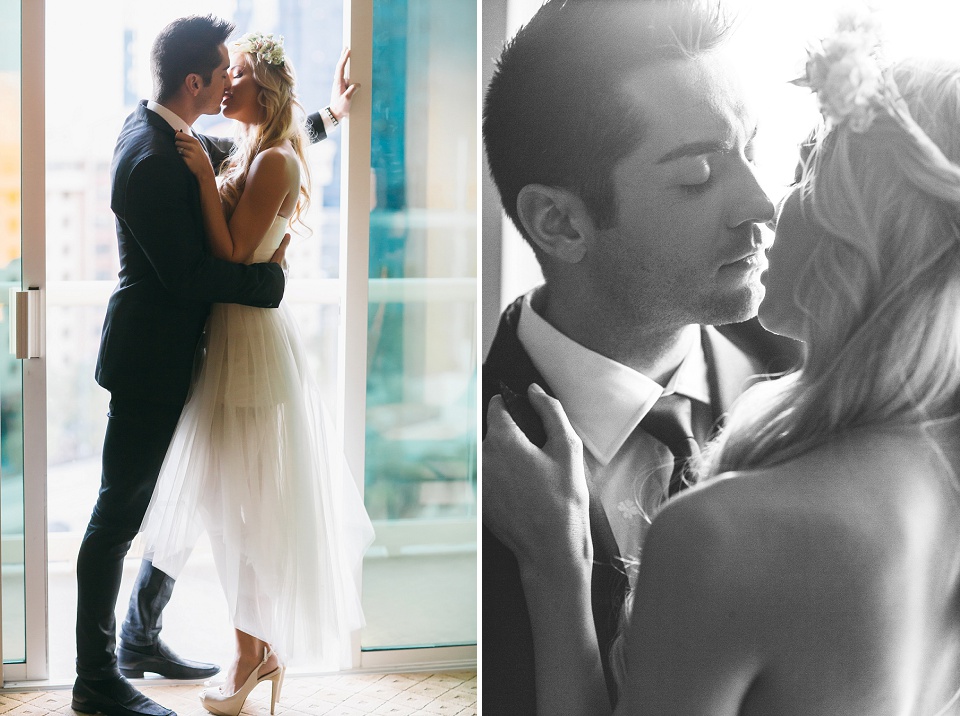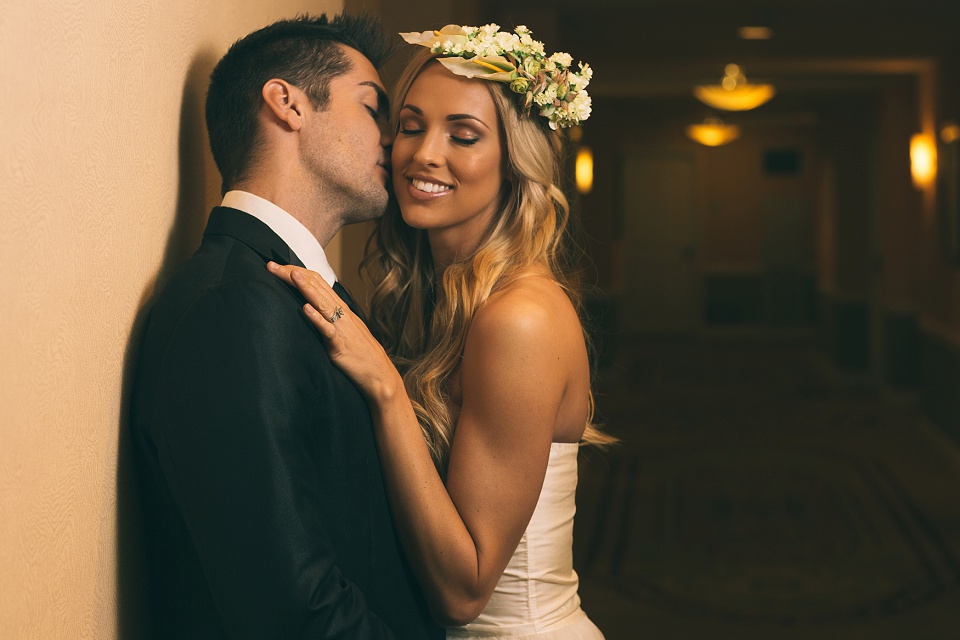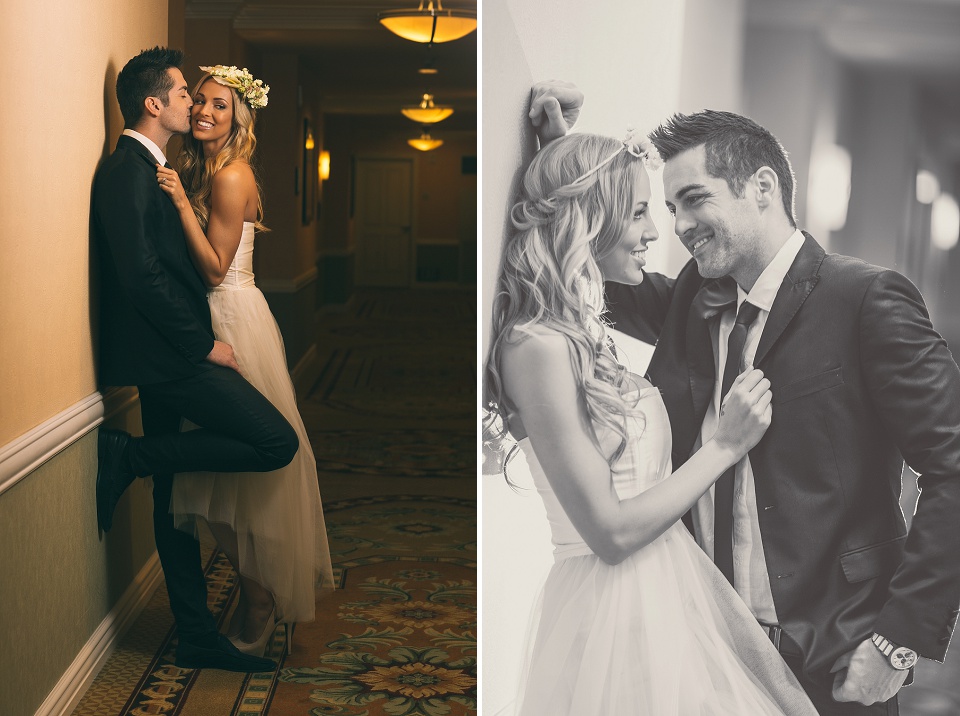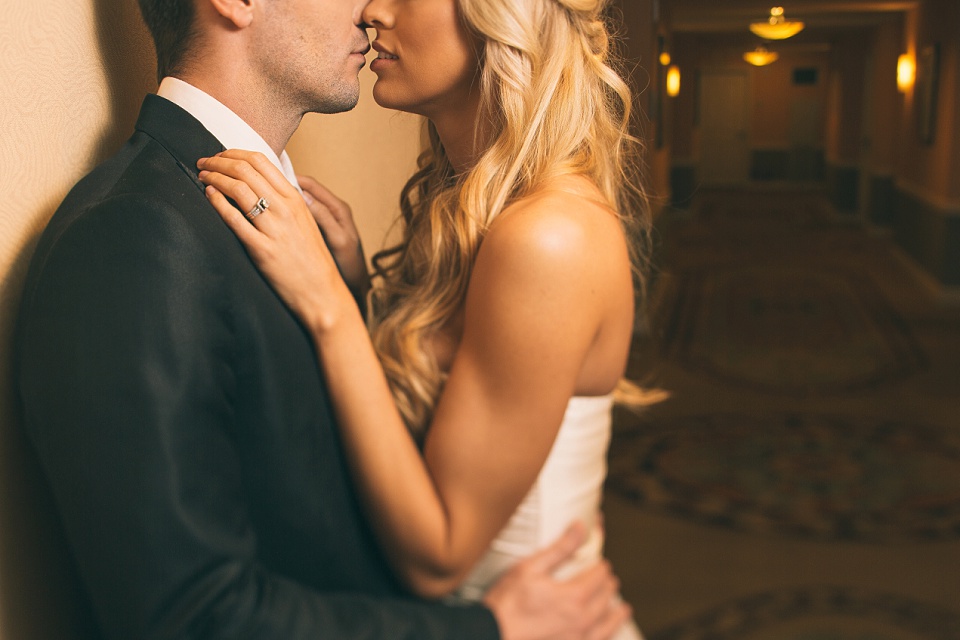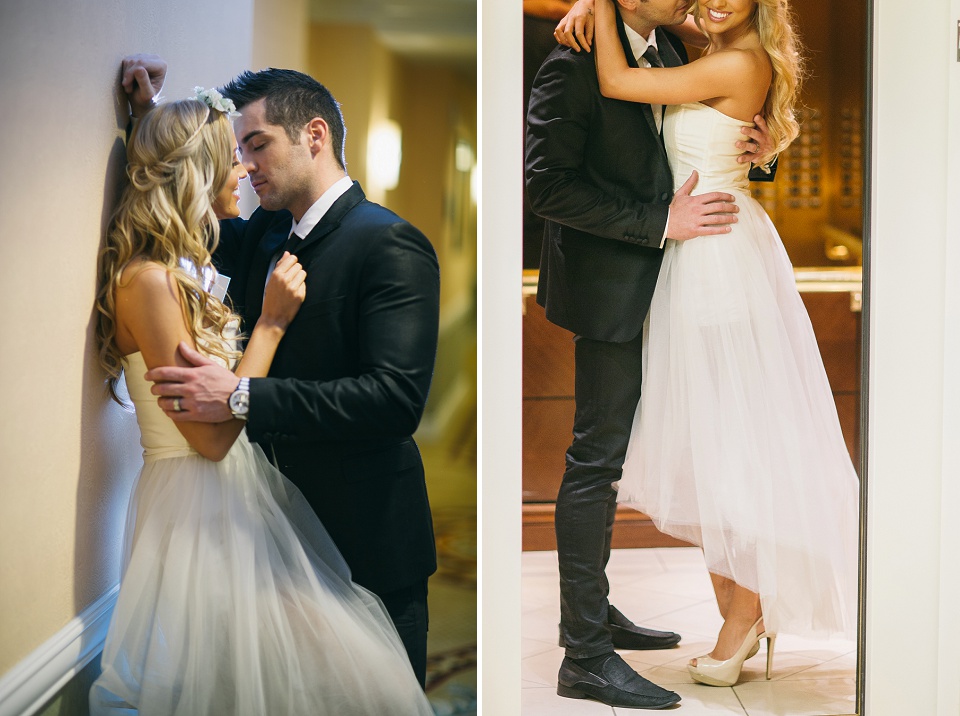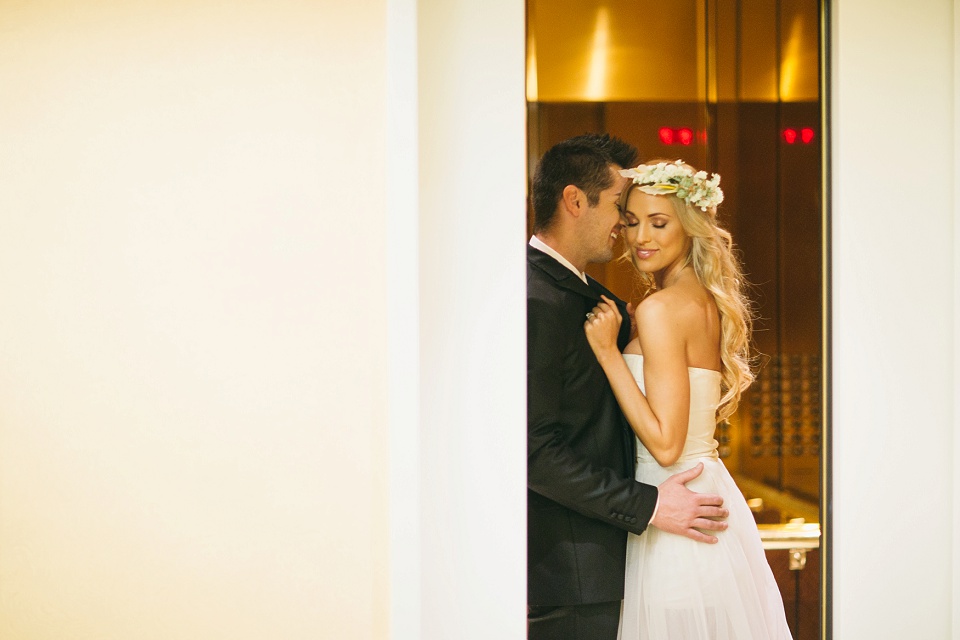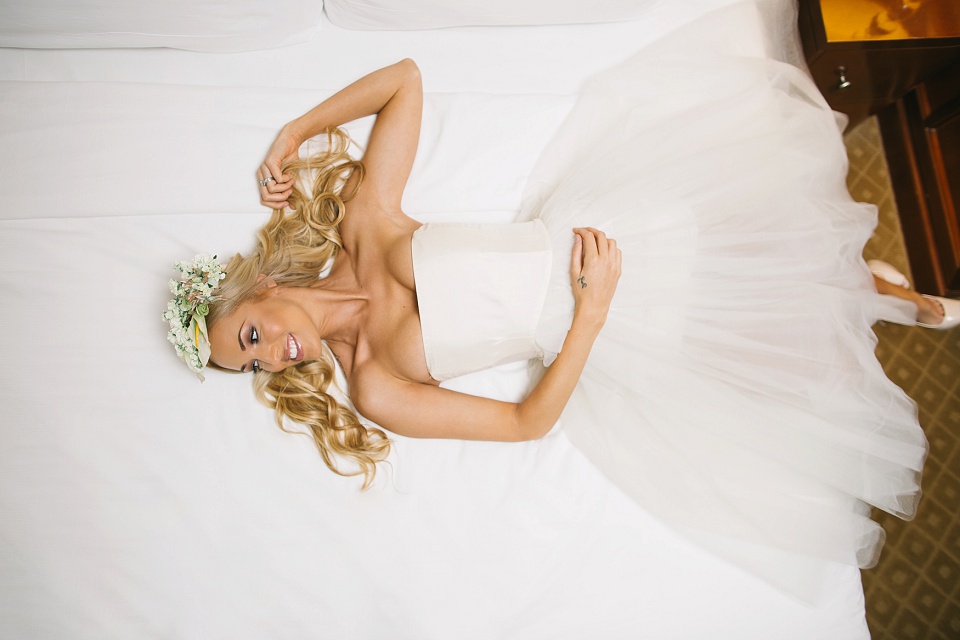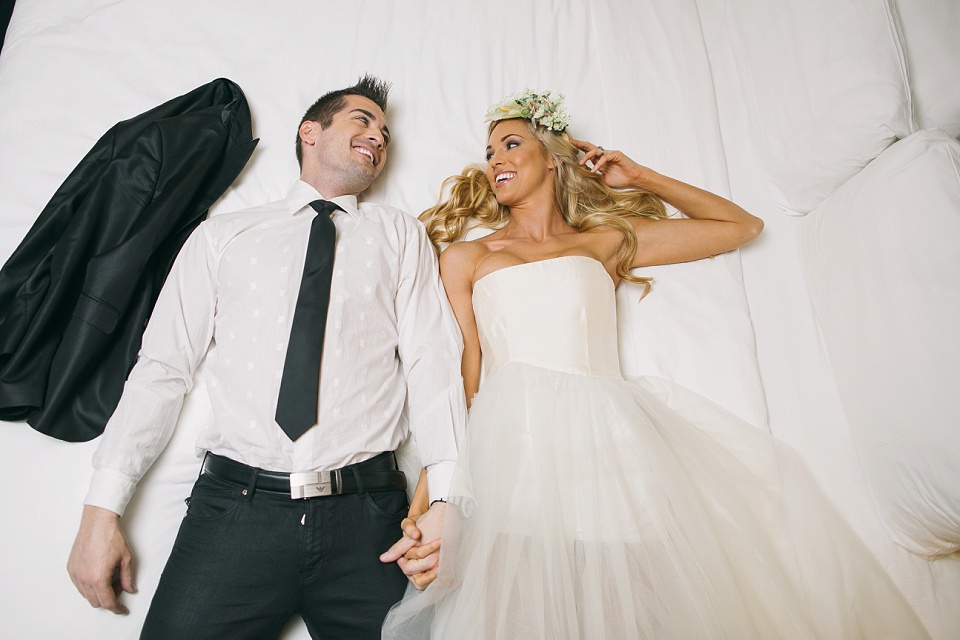 Hairpiece: Verhutung (Austria) – http://www.verhutung.at/
Shoes: Painted Love (Austria) – http://www.paintedlove.at/
Dress: Allison Parris (US) – http://www.allisonparris.com/
Hair and Makup: Lei V Beauty Agency (US) – http://www.leivagency.com/
Flowers: Ashlee Shrader (US) – http://flowersbyashlee.blogspot.co.at/
Photos: Manuela und Martin – FORMA Photography – ///