At our first meeting Melanie and Wolfgang told about their lovely dogs and how they were already dreaming about their wedding day. A sunny afternoon them walking their dogs as a bride and groom. Well sometimes it's different than you think. The warm sunny afternoon turned into a somewhat colder autumn day with lots of snow. But the two of them took the change as relaxed as they are. They even found the beauty within the georgous winter landscape of Seefeld.
With the colder temperatures they snuggled up even closer and did enjoy every second of it. The location was the Bergresort Seefeld – their own hotel and that's were they received a warm welcome by their fury friends. The special feeling of having bride and groom at the fireplace warming their hands and holding each other and kissing was pretty special.
There were times during this beautiful wedding day when Melanie and Wolfgang seemed to forget everyone around them and warped into their own little world. We love these cute moments and are so happy to be able to capture them for our couples.
Dear Melanie, dear Wolfgang – thanx again so much for this beautiful winterday, that will be in our hearts and on your mind forever. We can't wait to meet up soon again.
Everyone else: Join us and jump into this wedding fairy tale.
Greets
M&M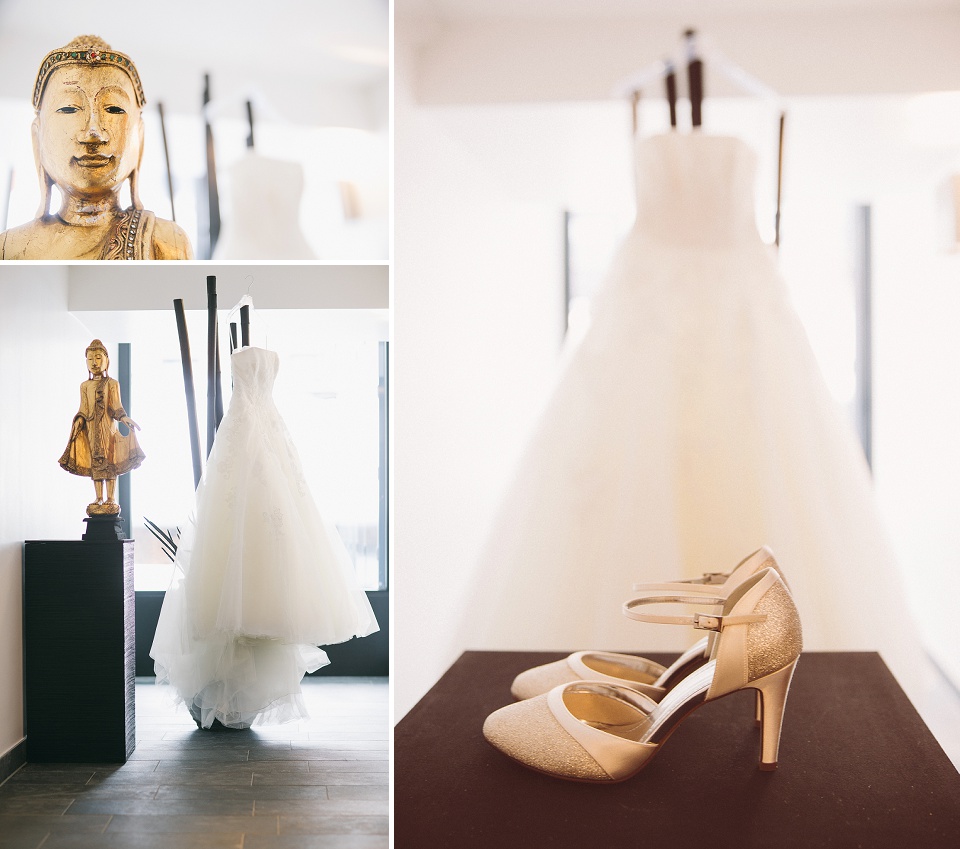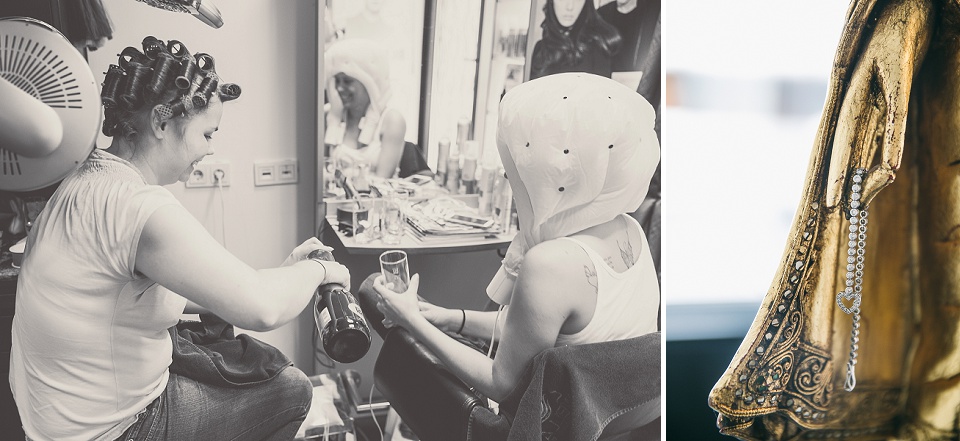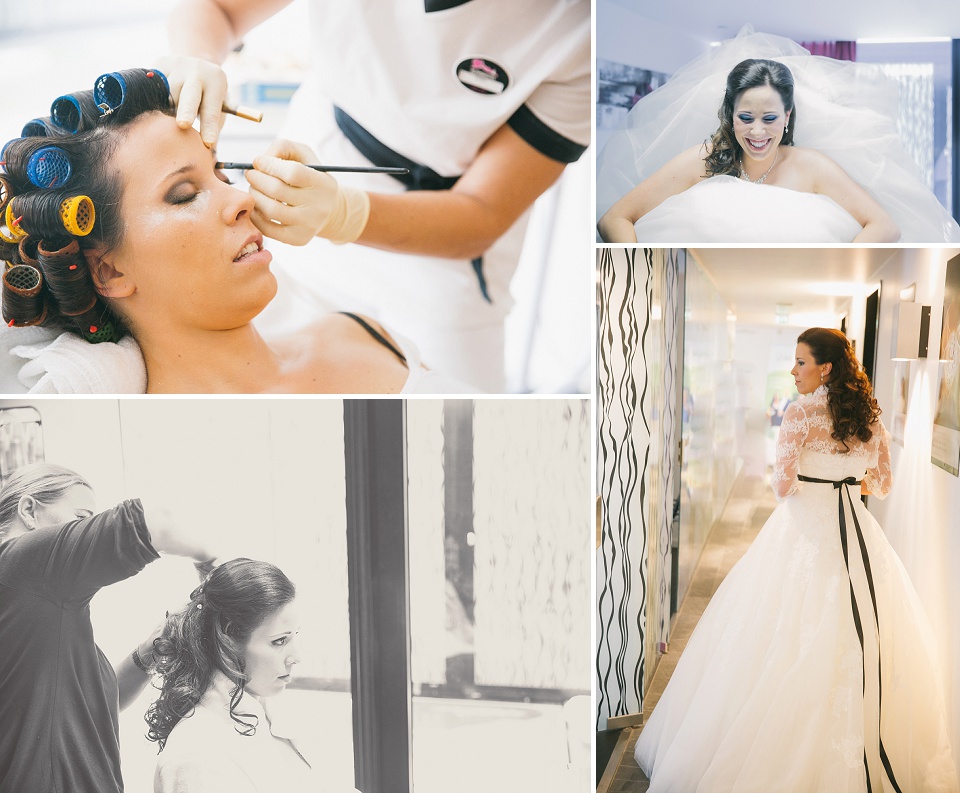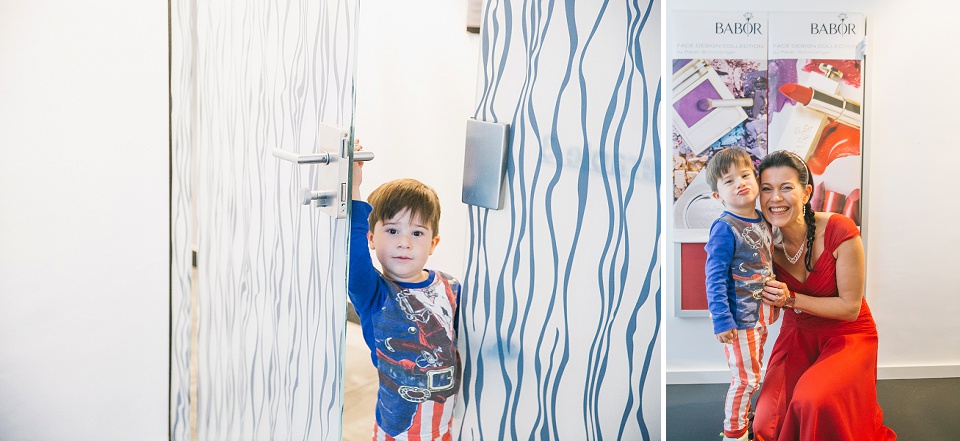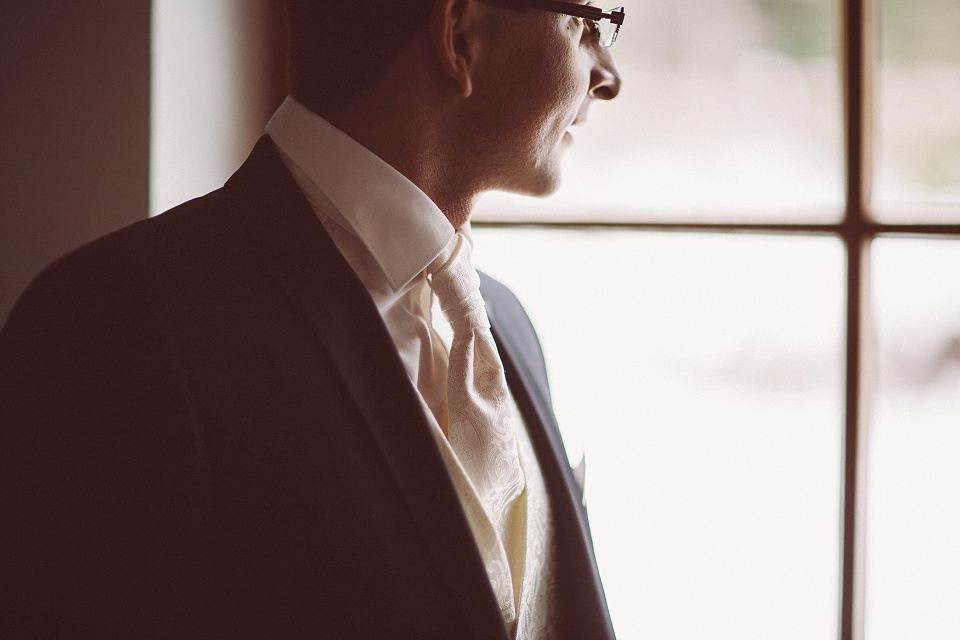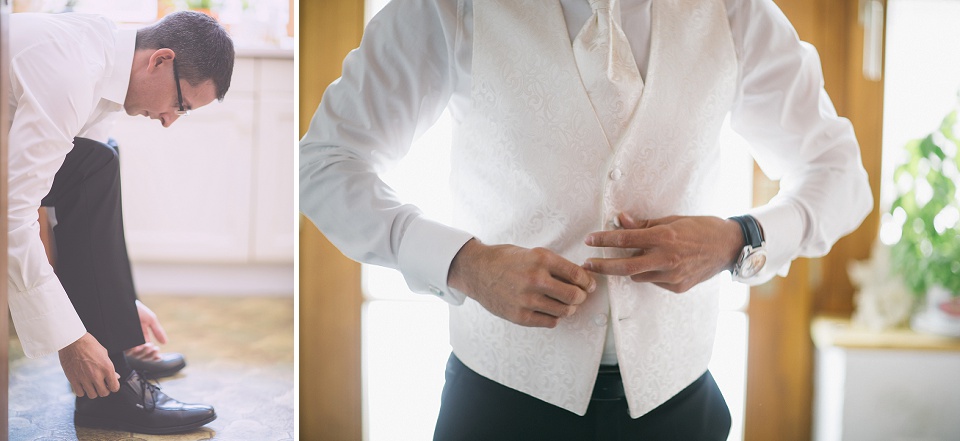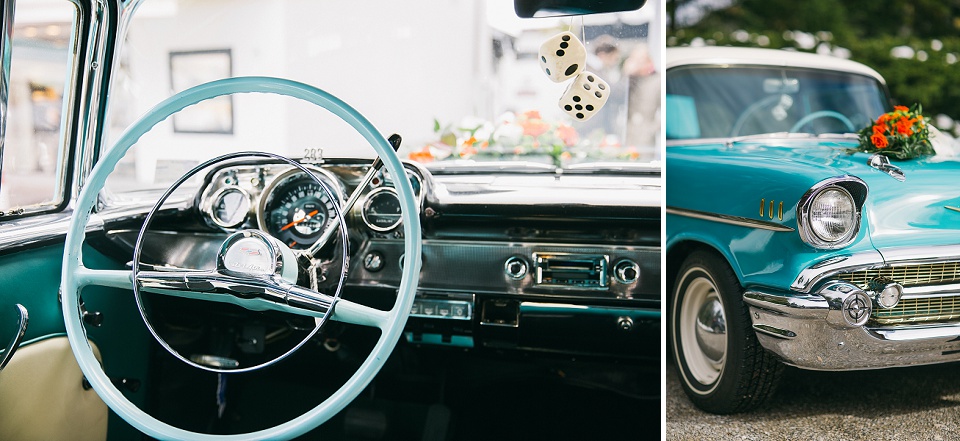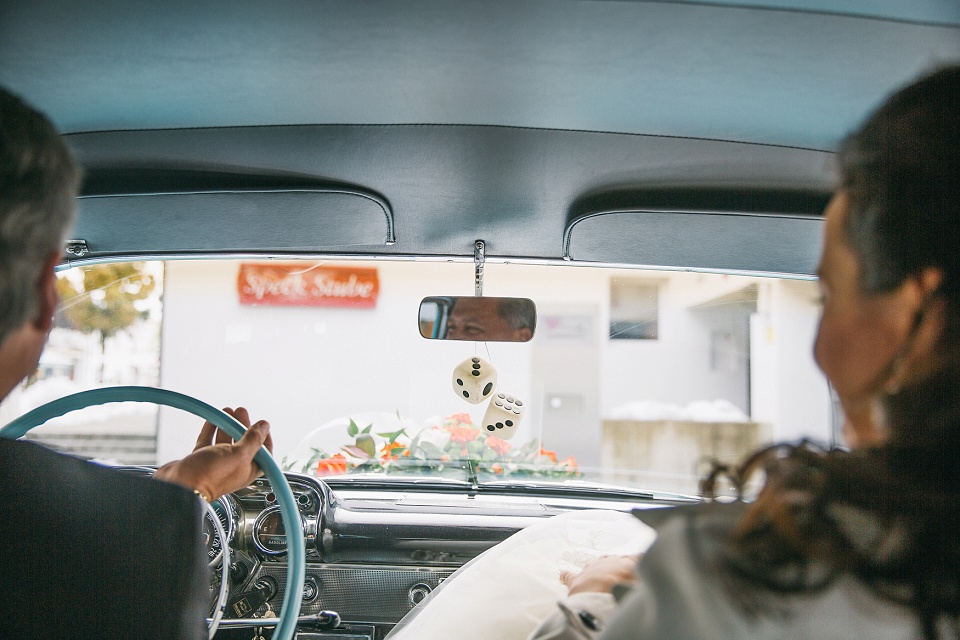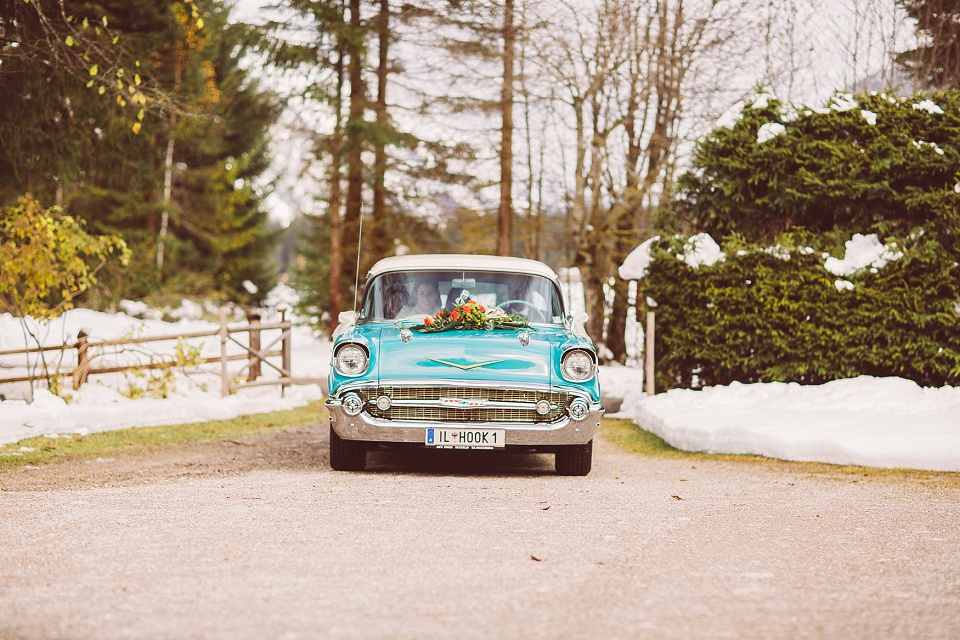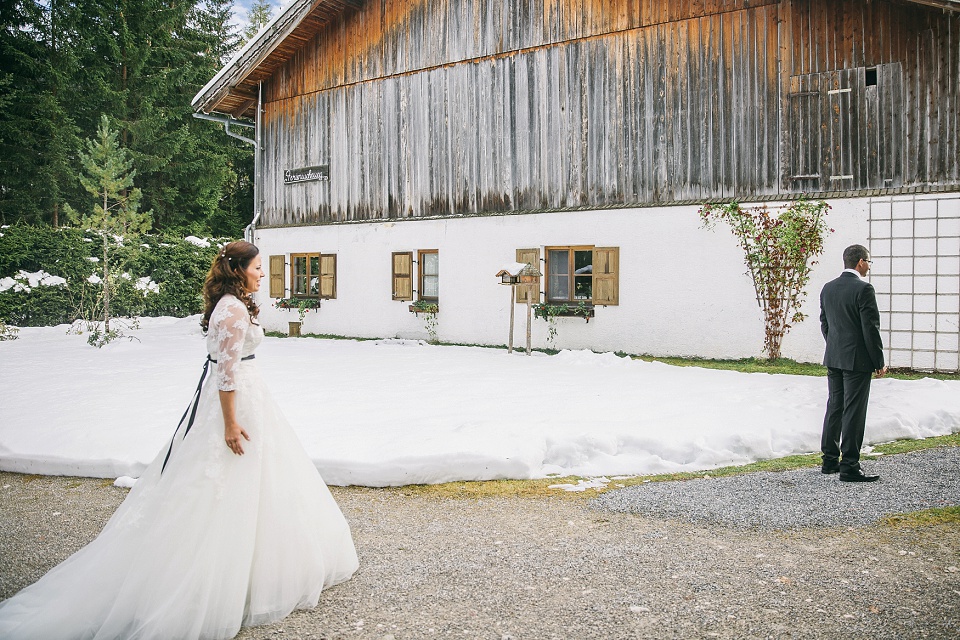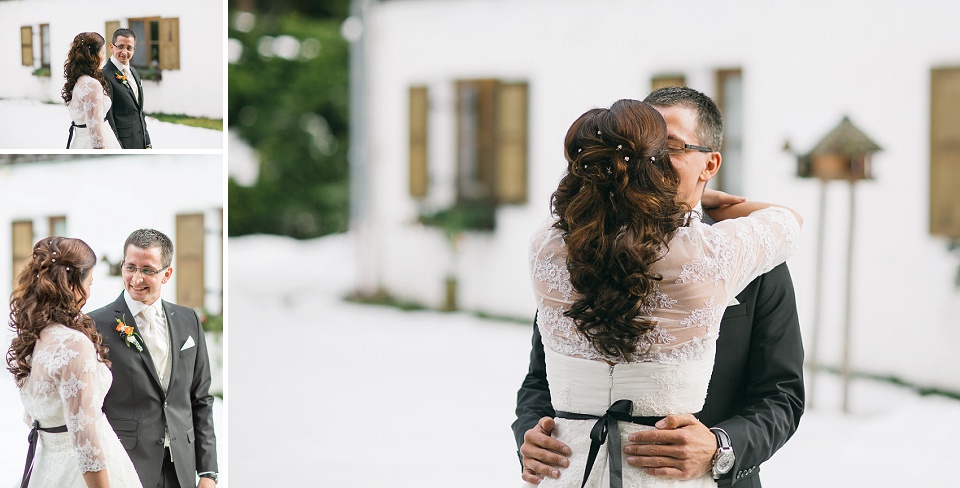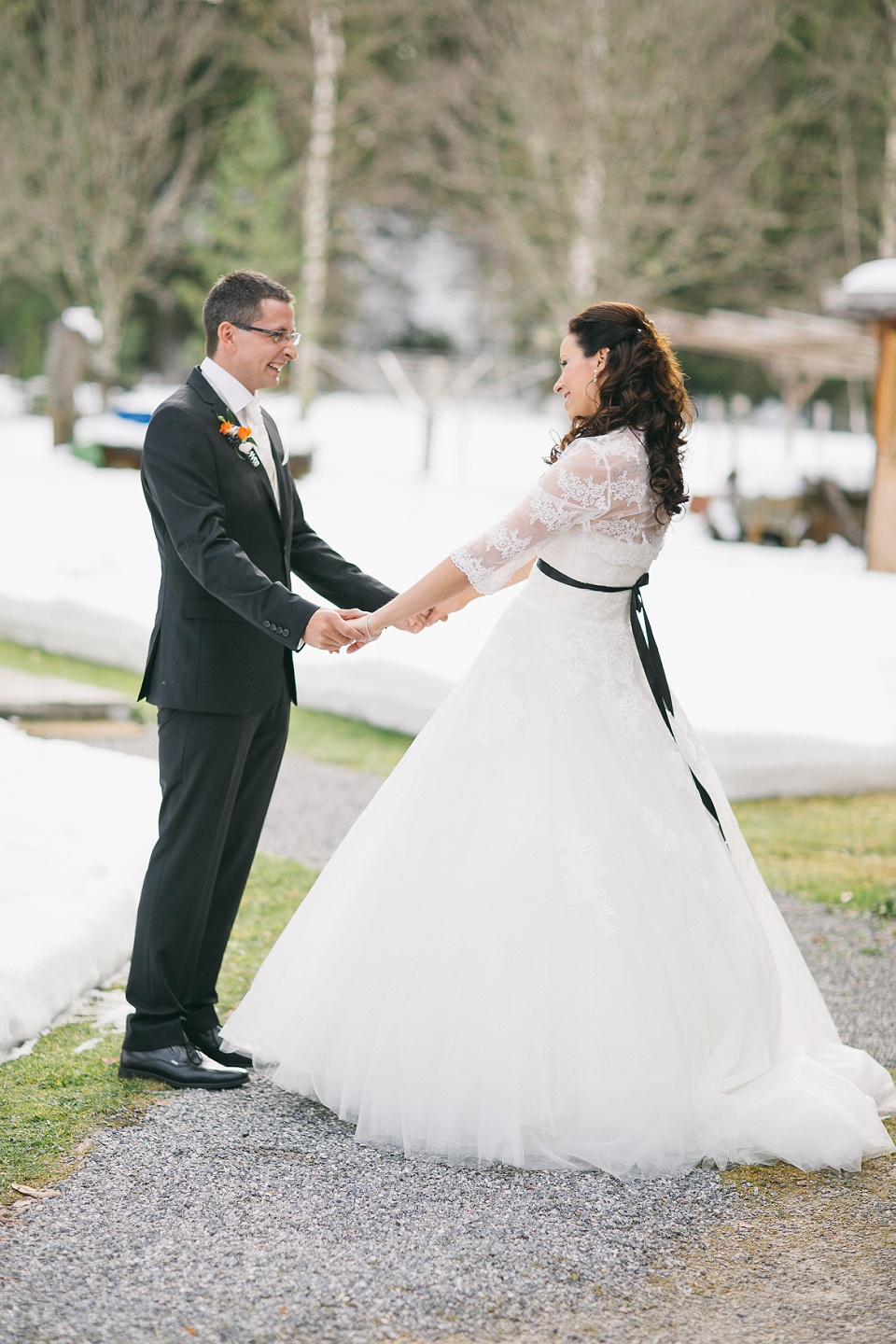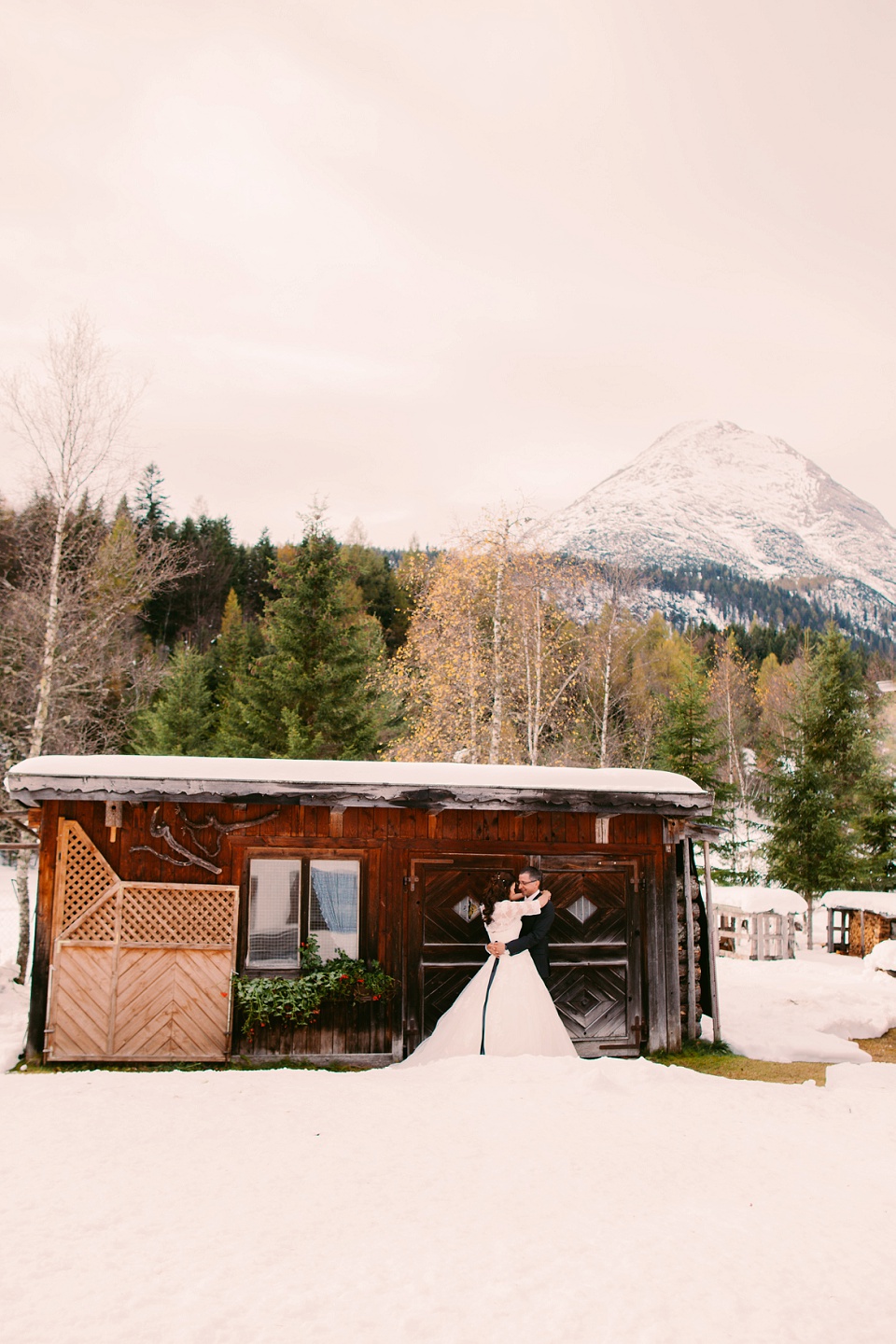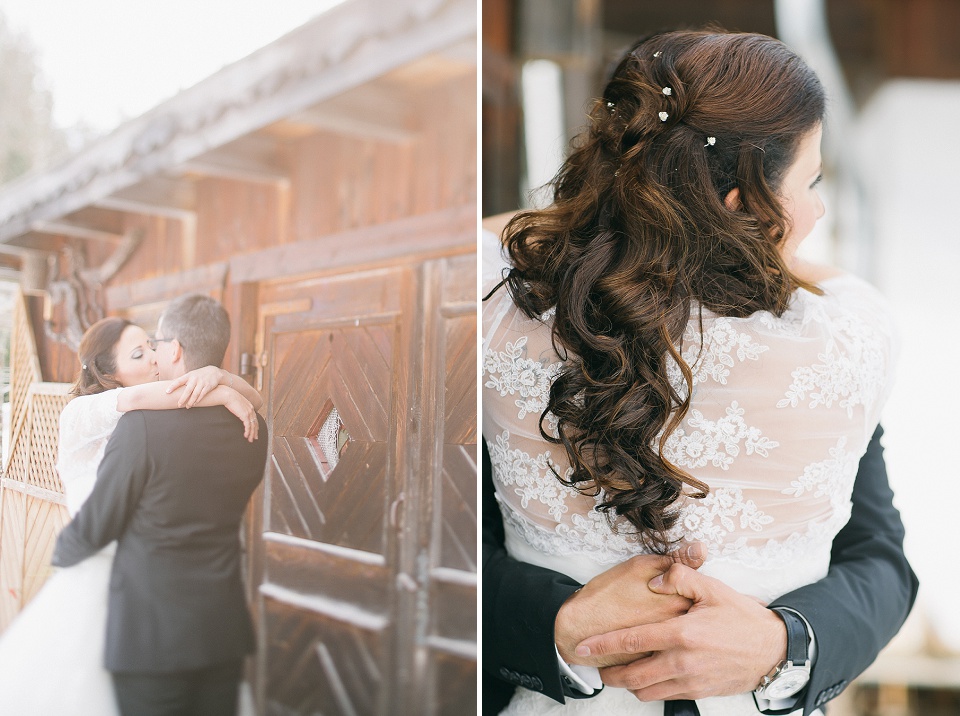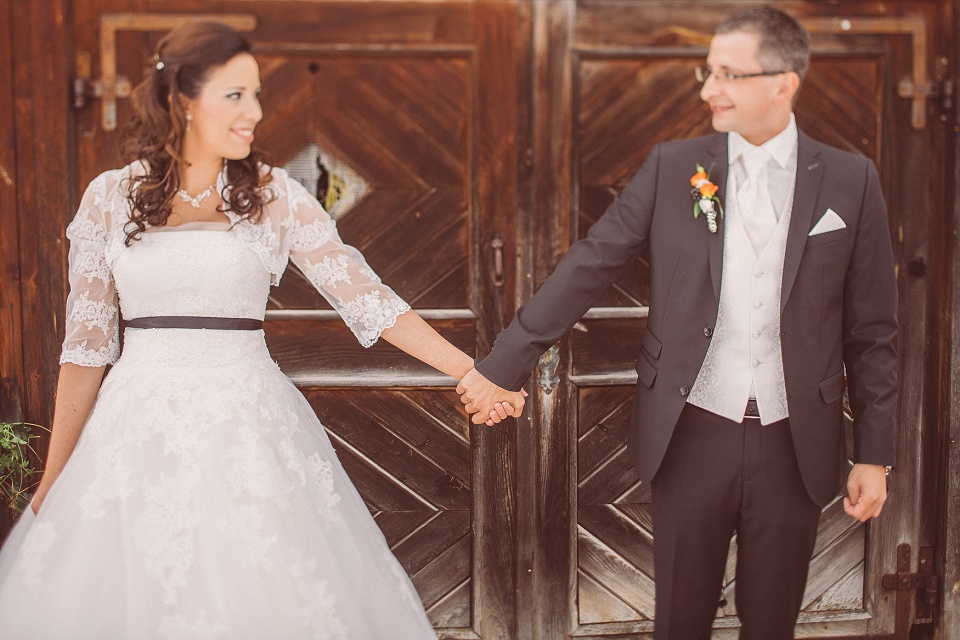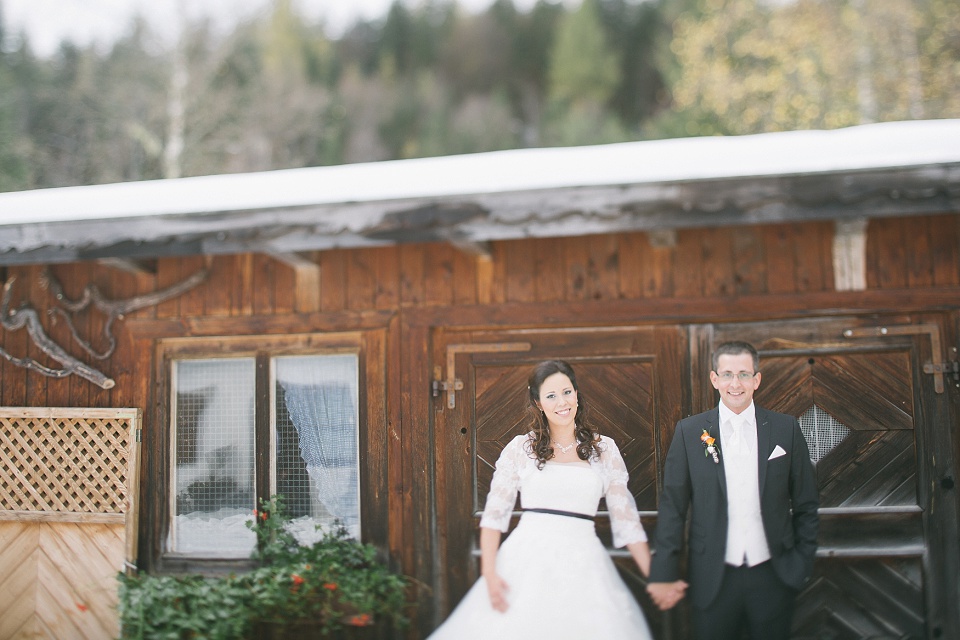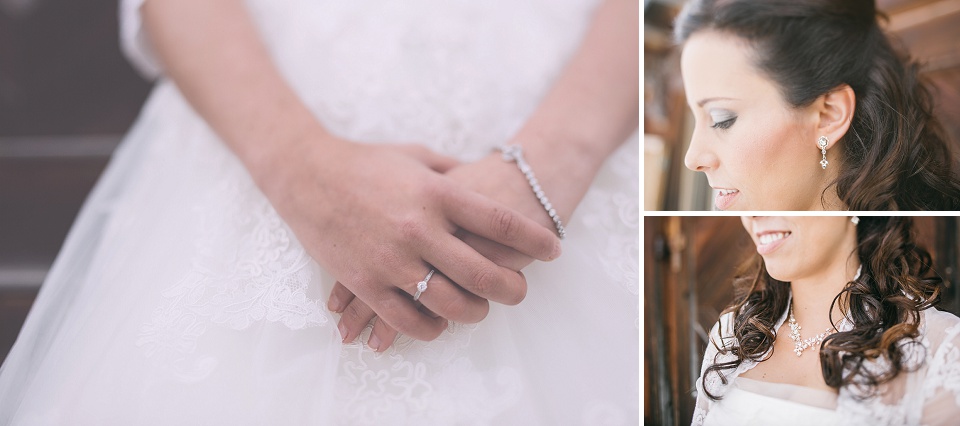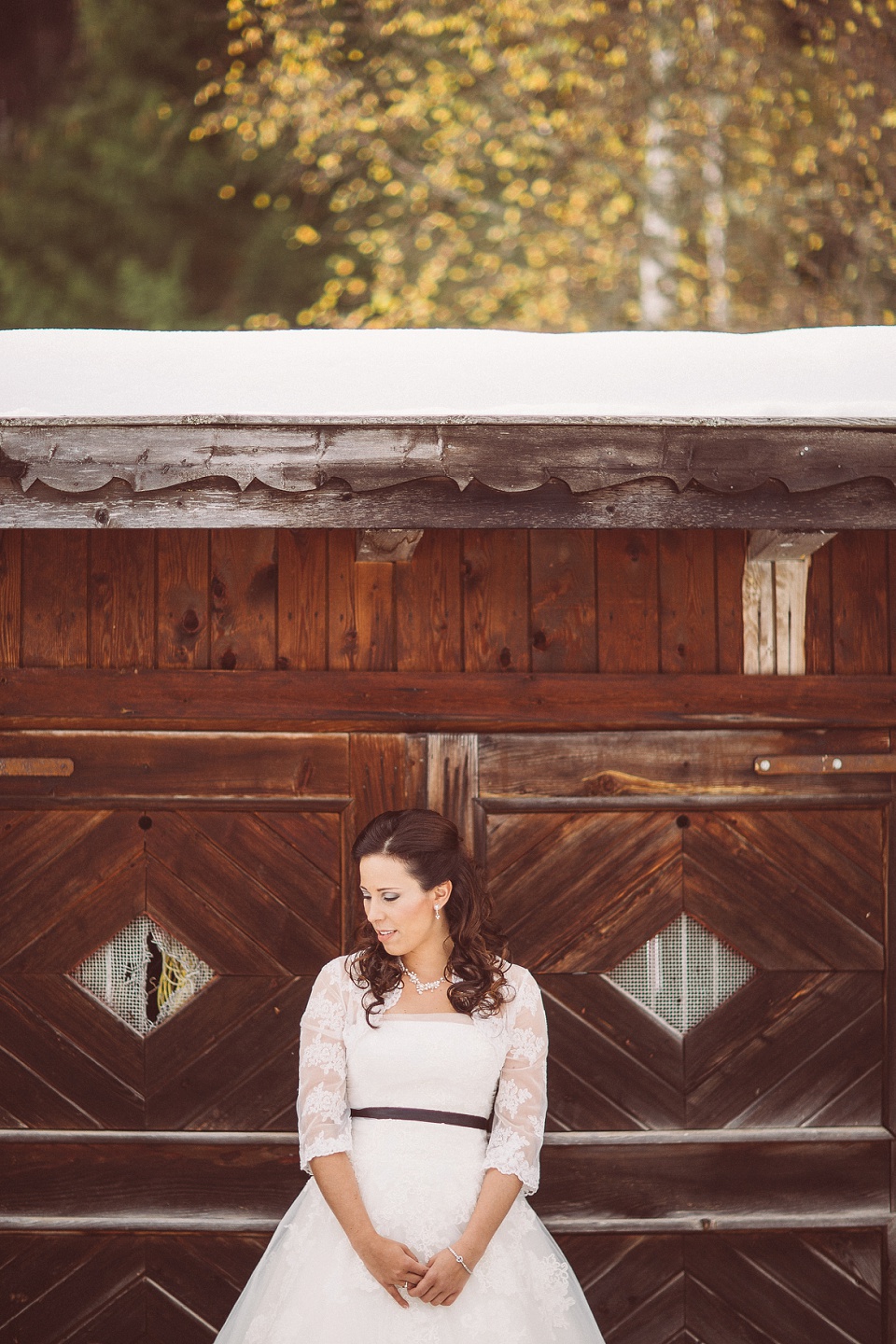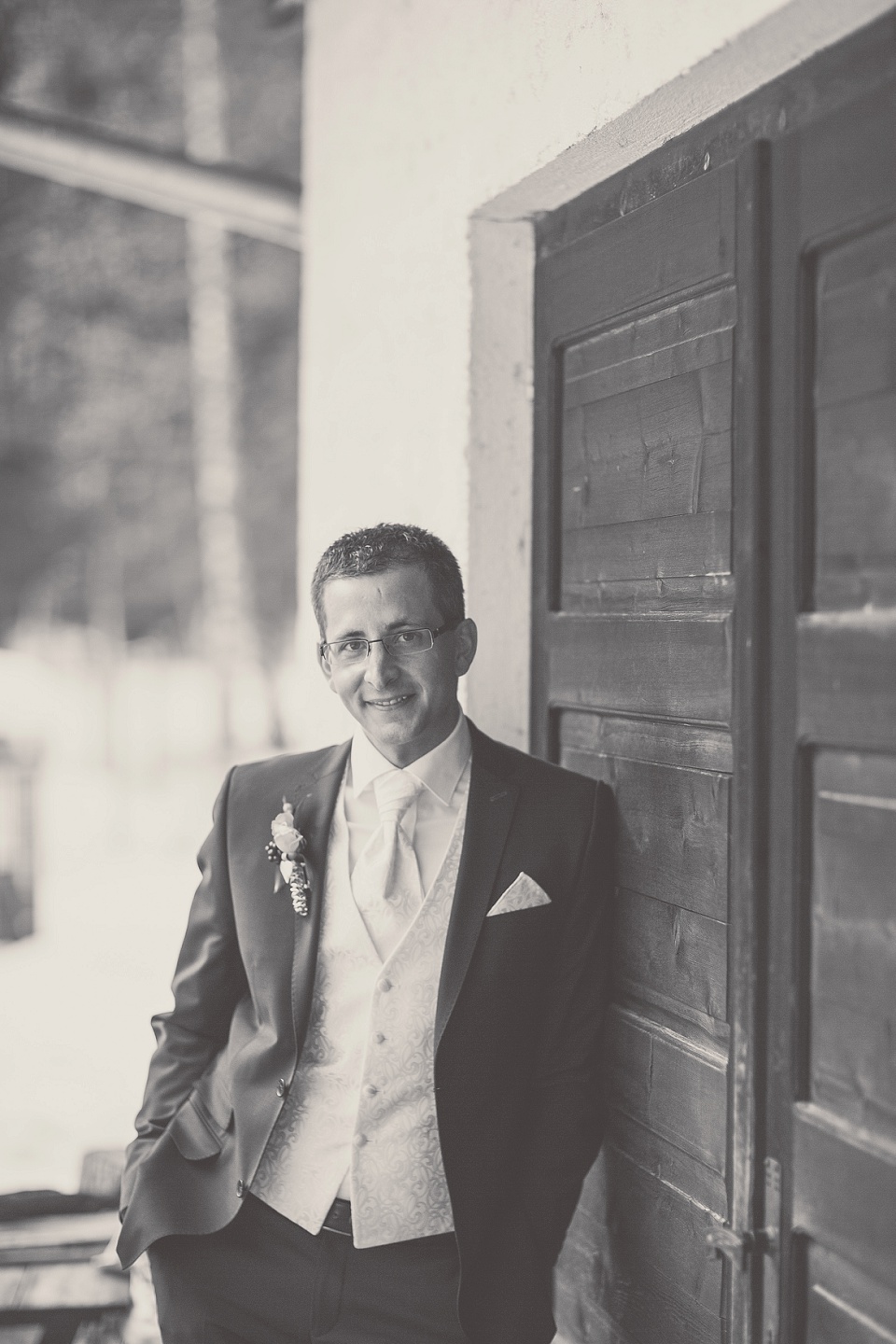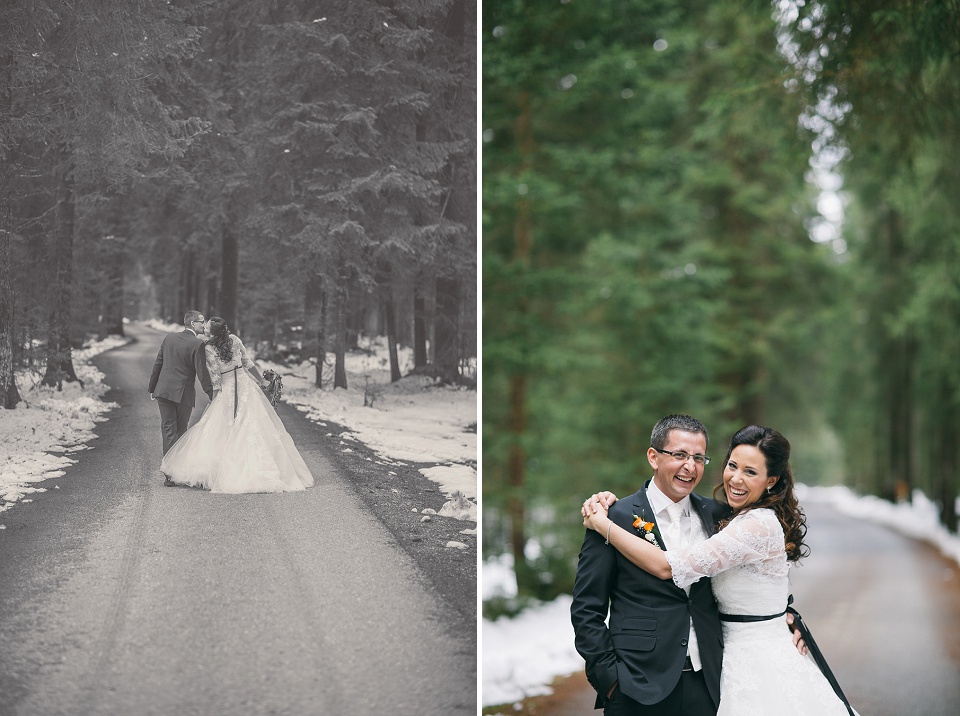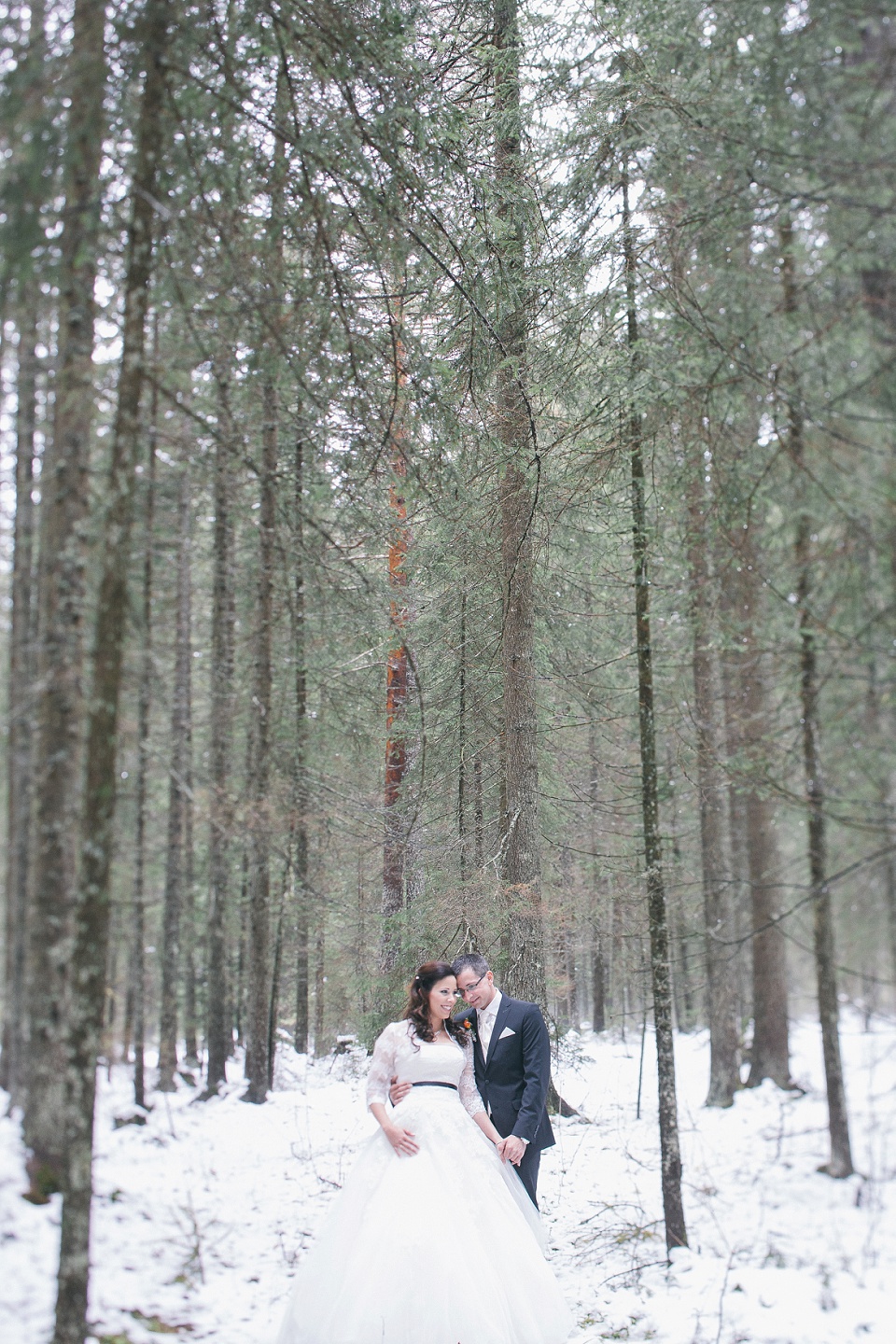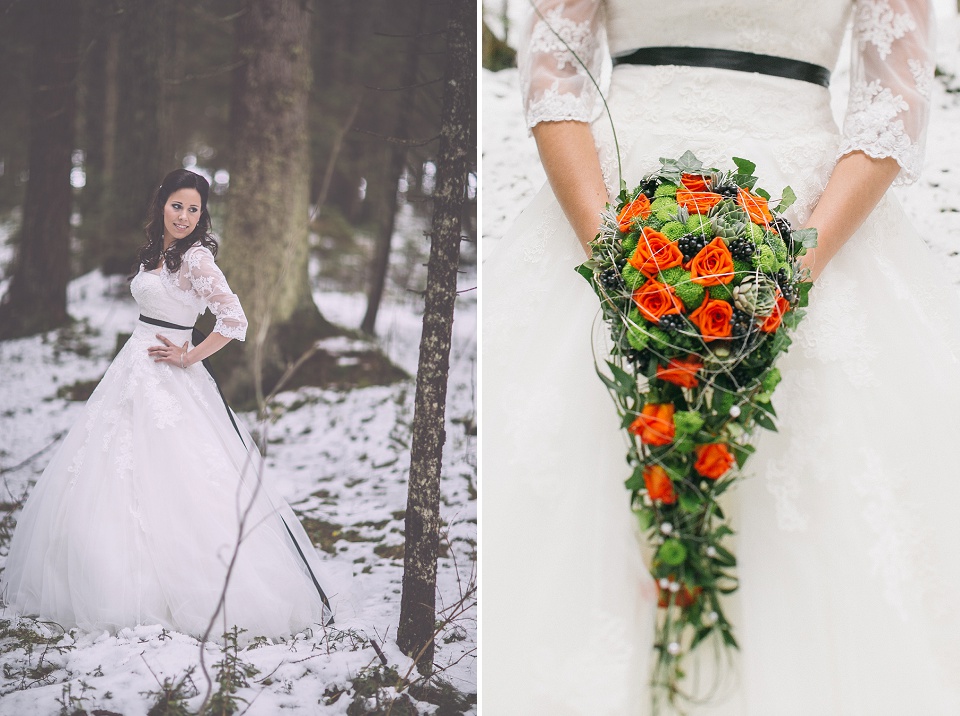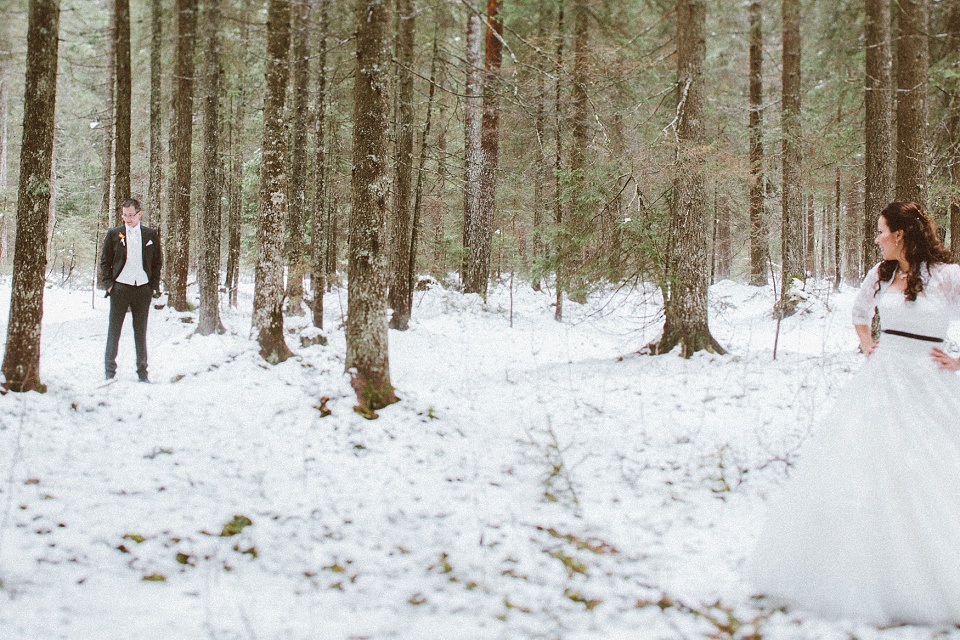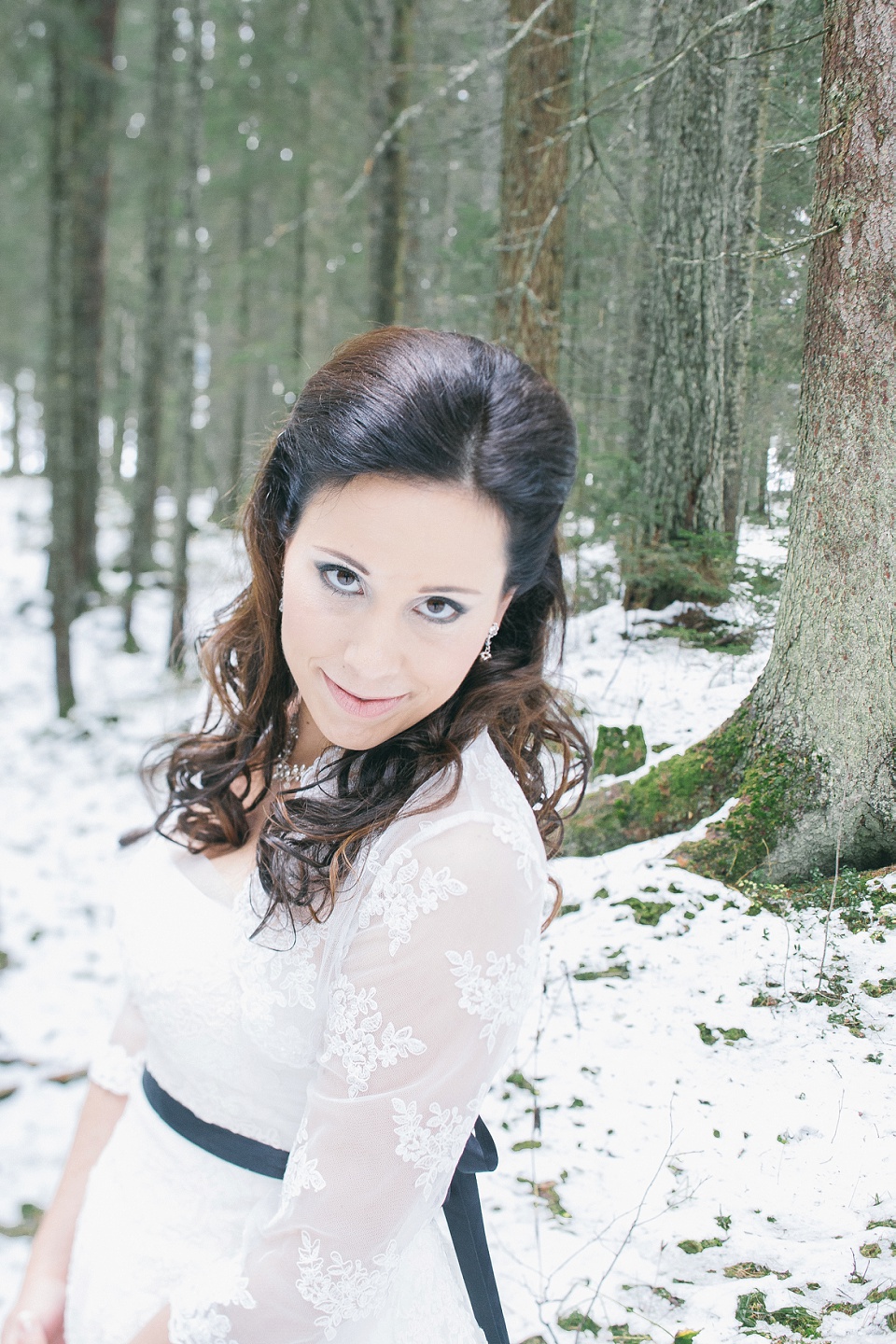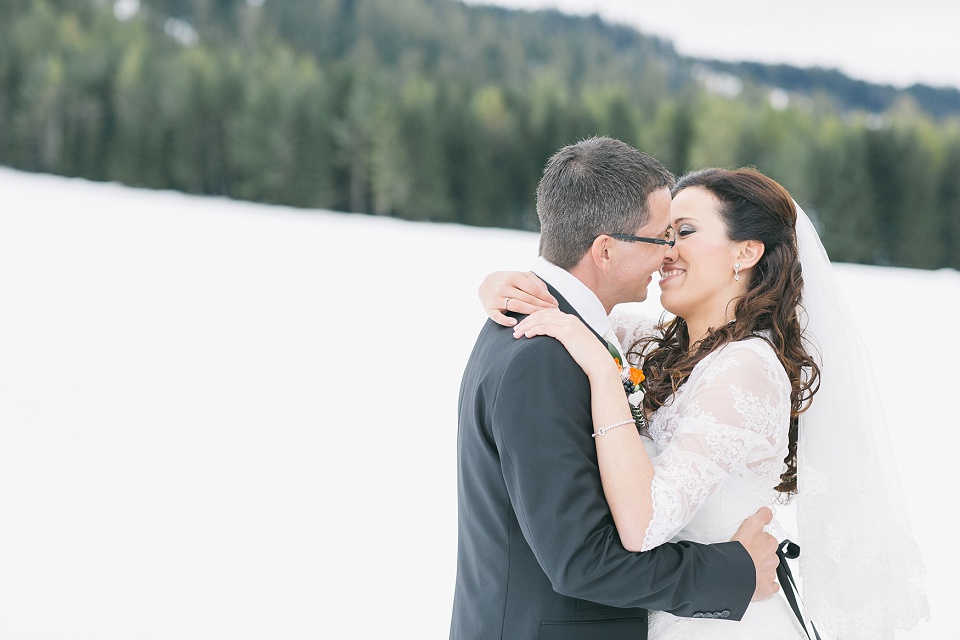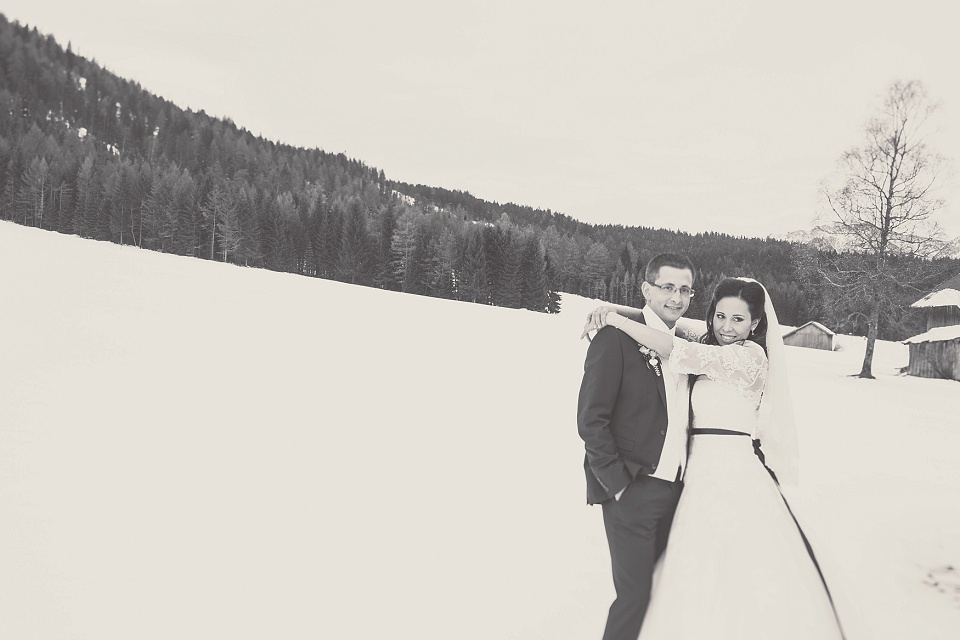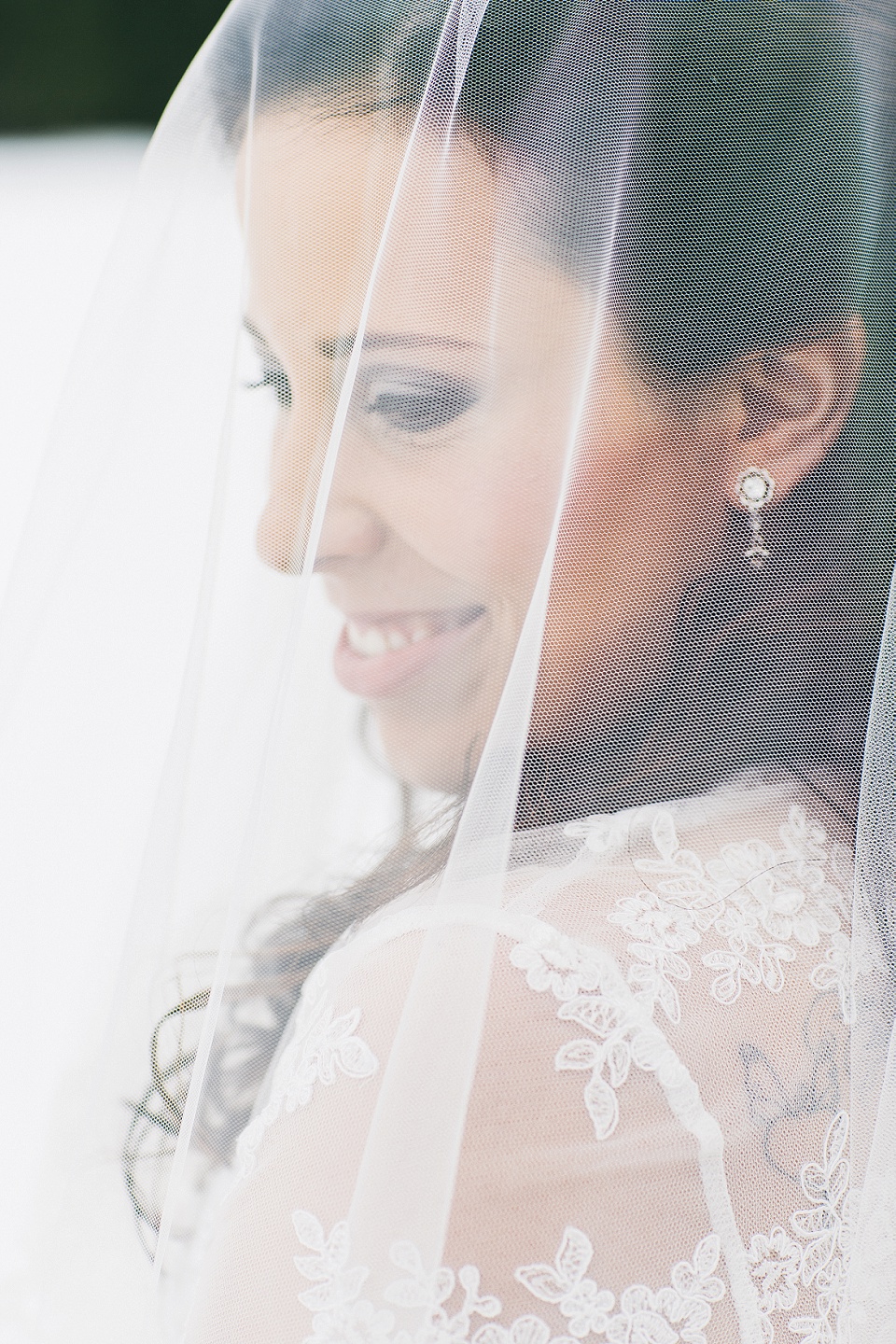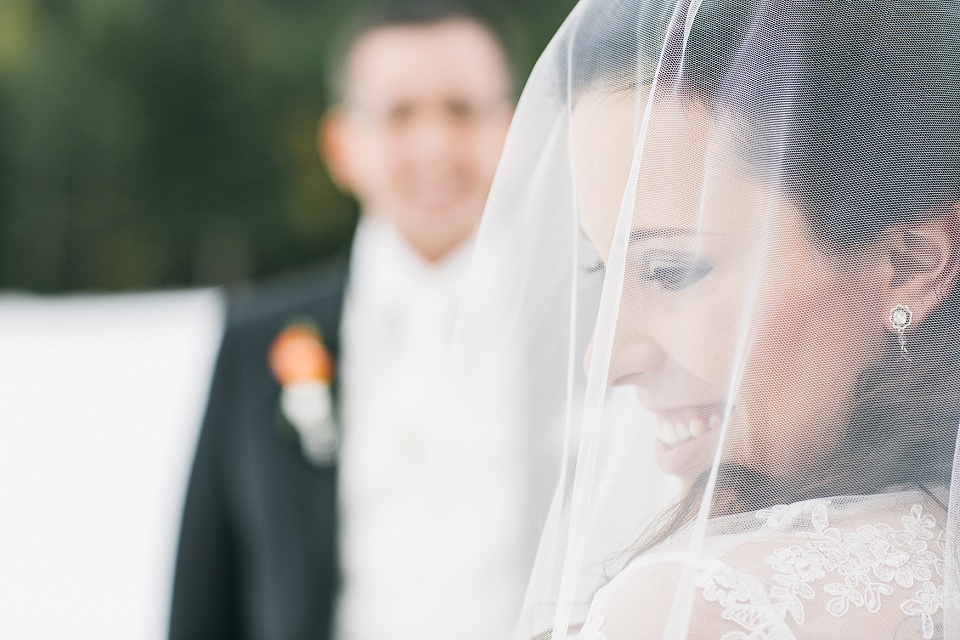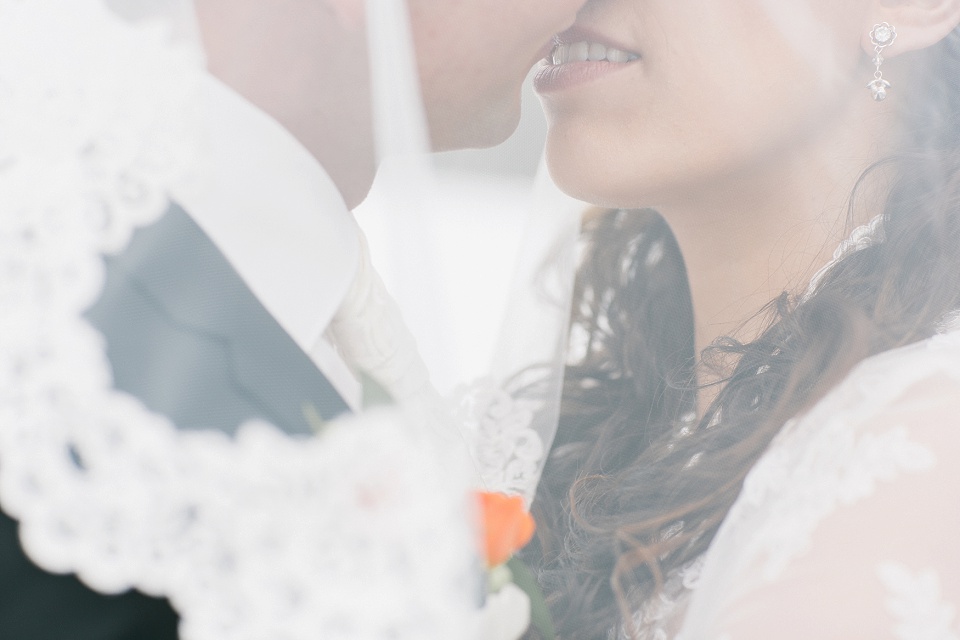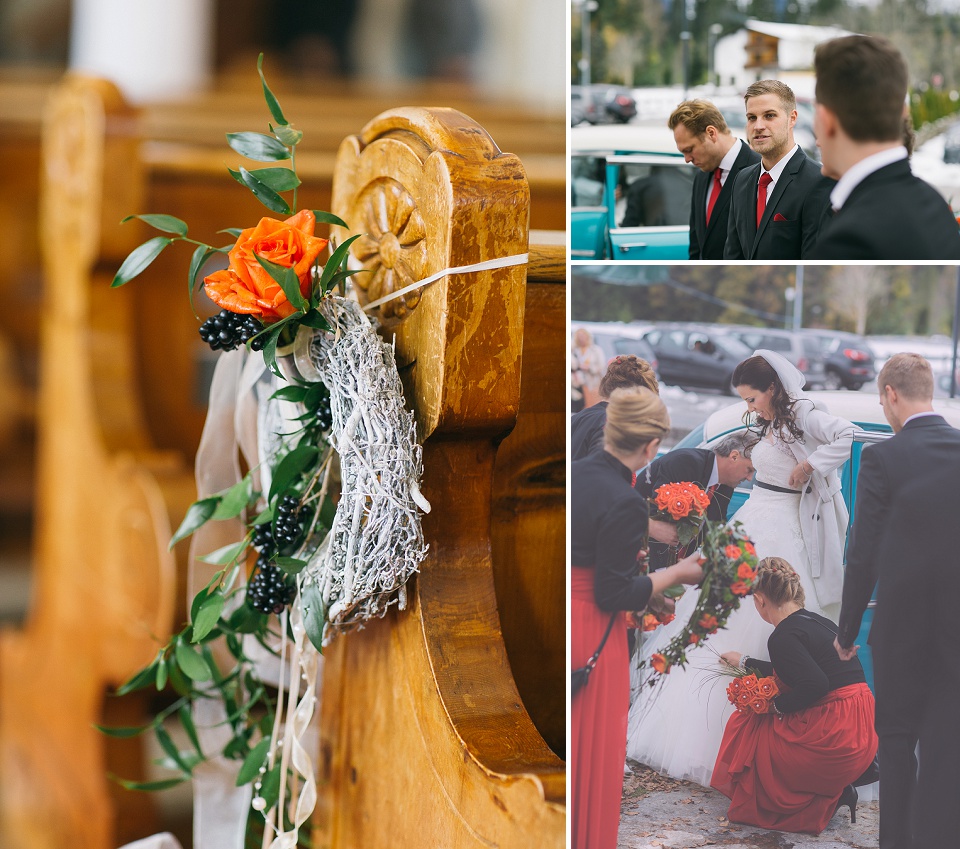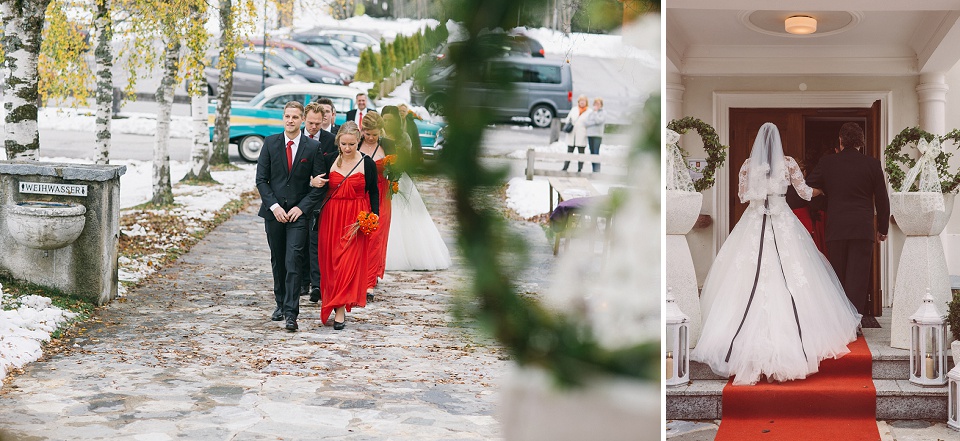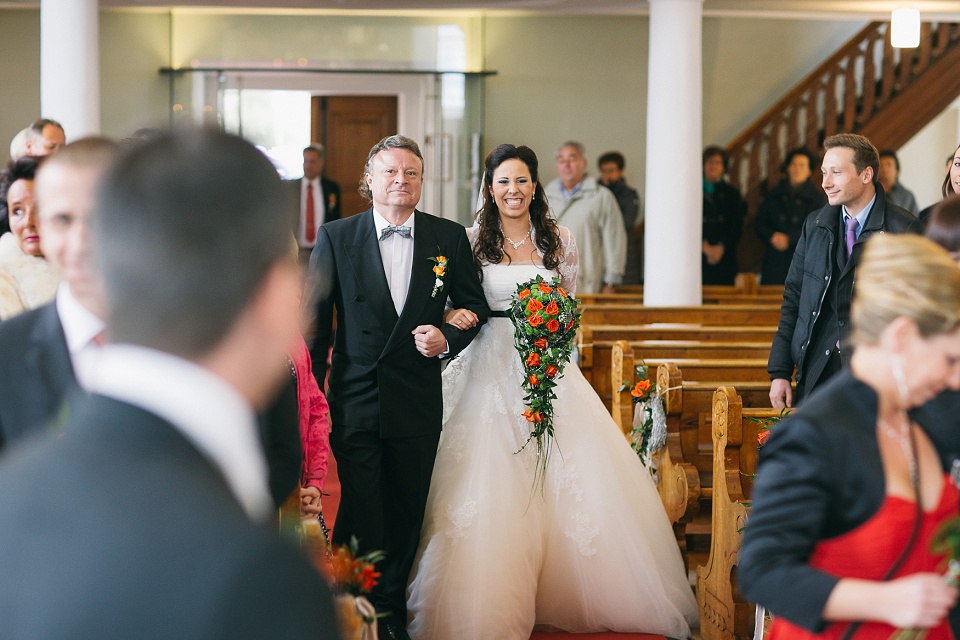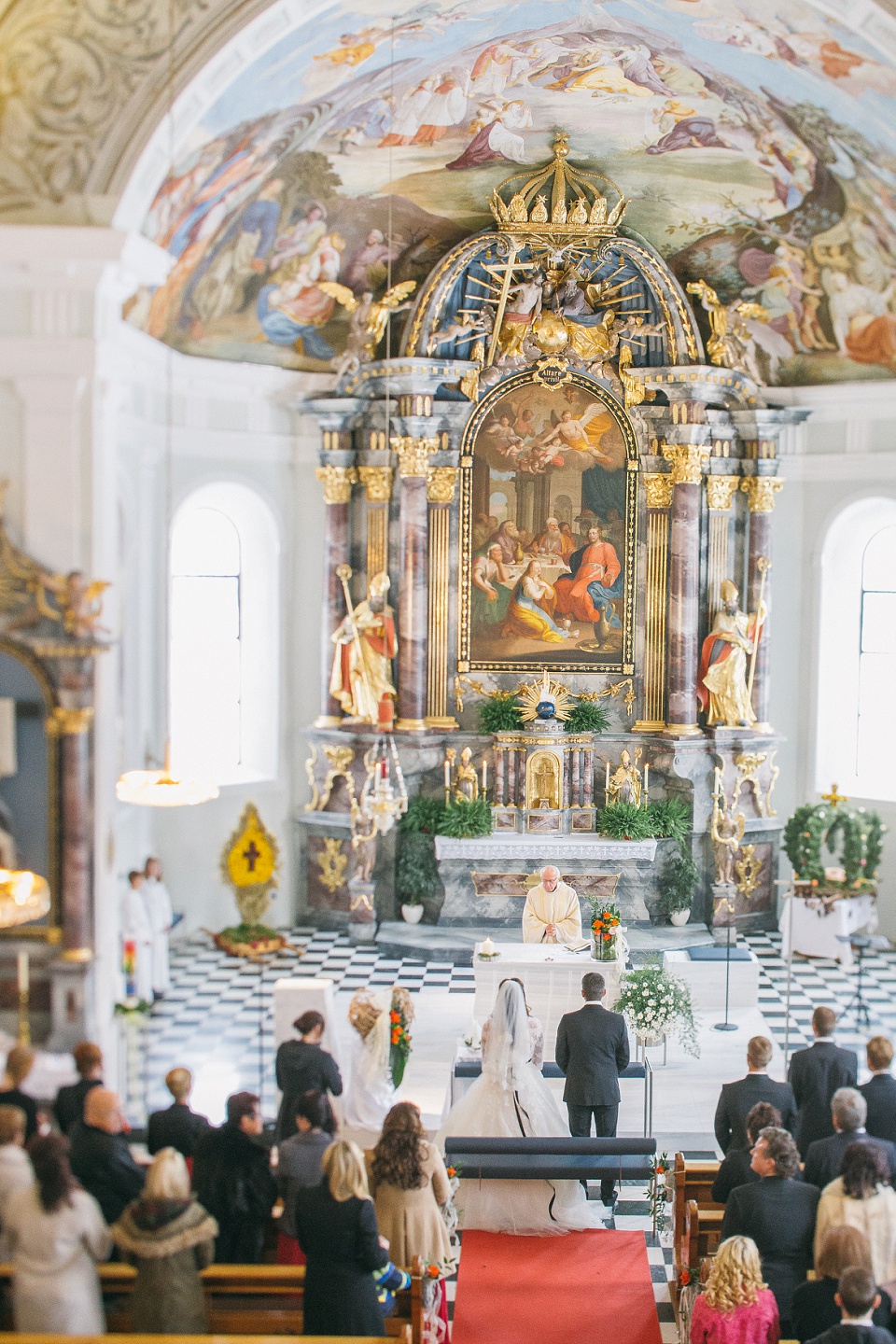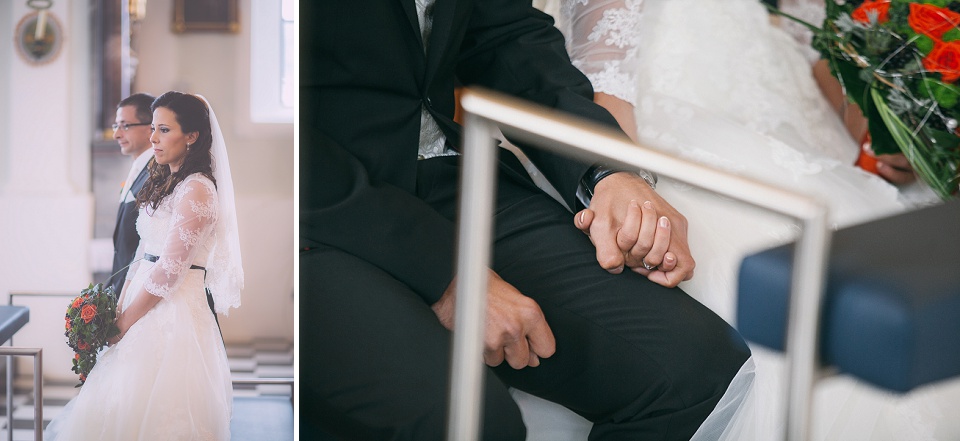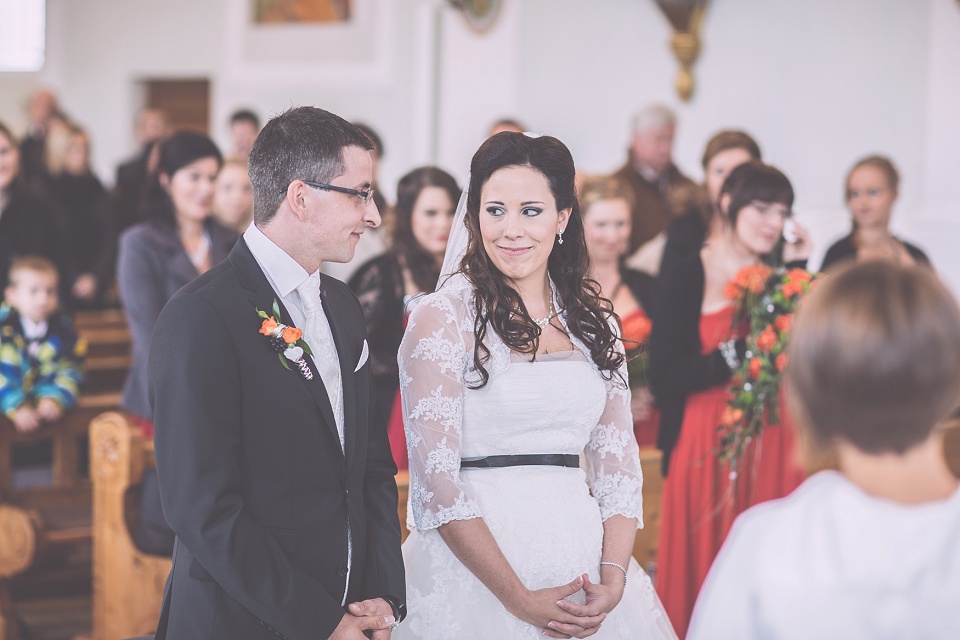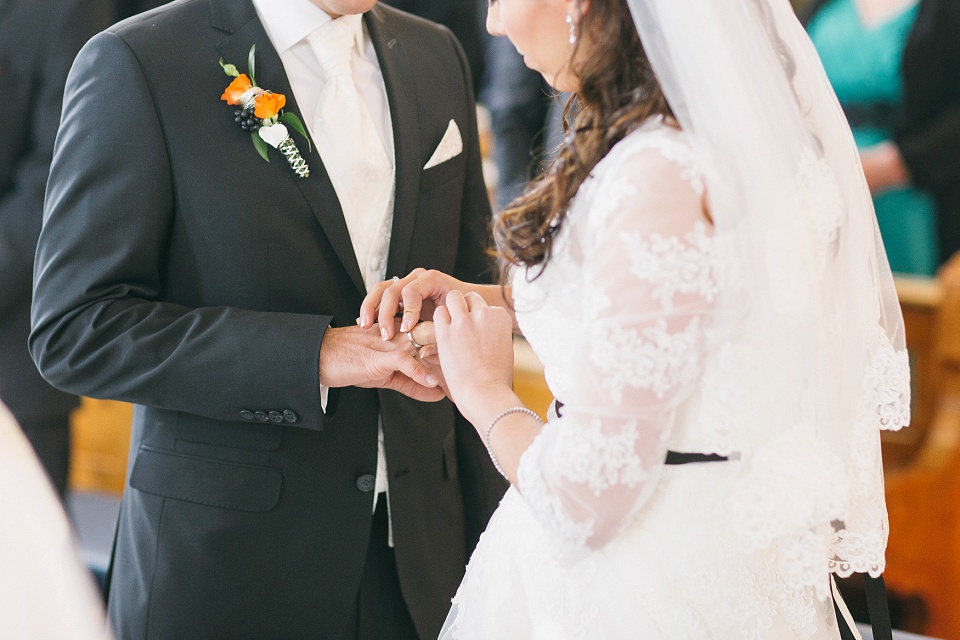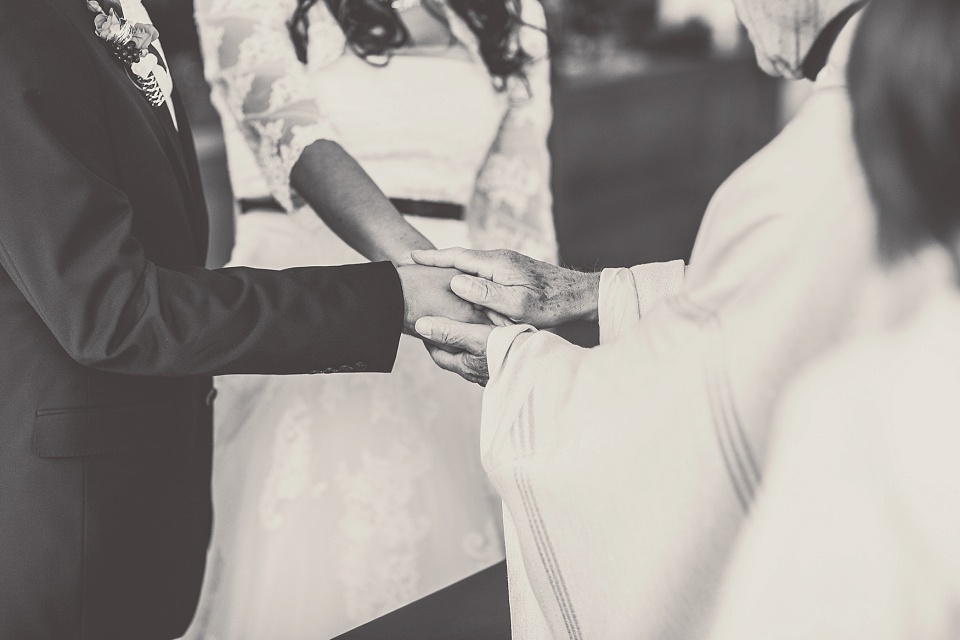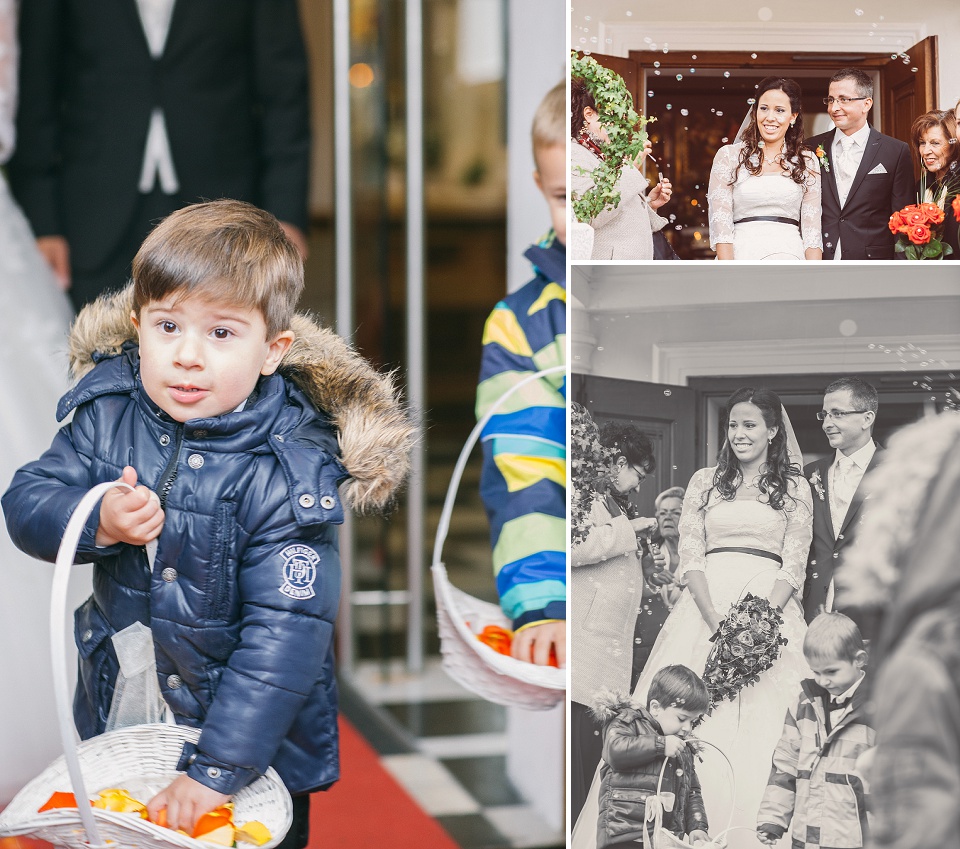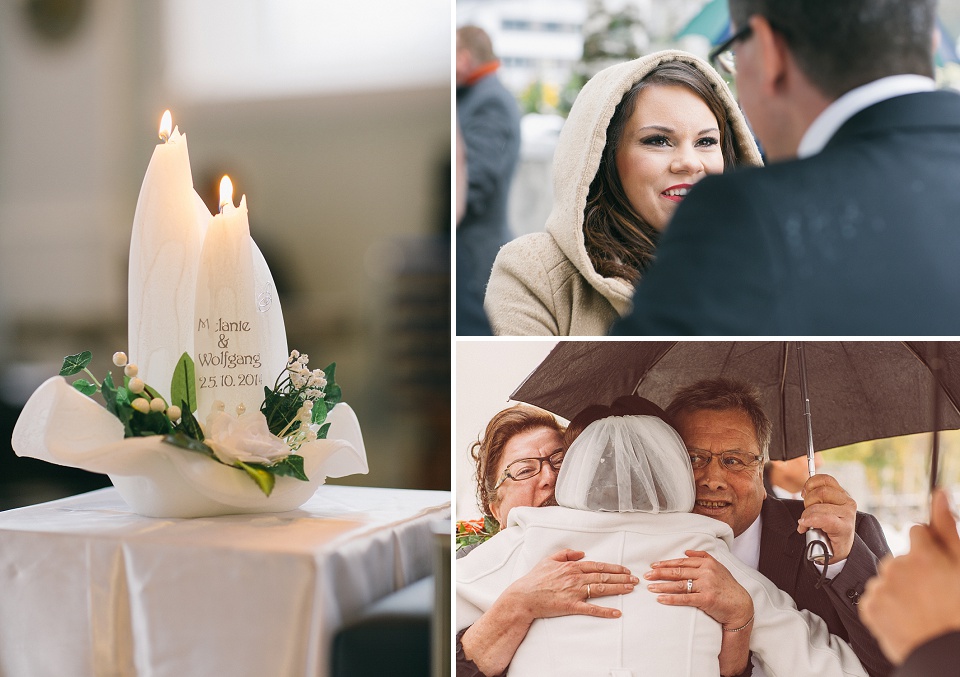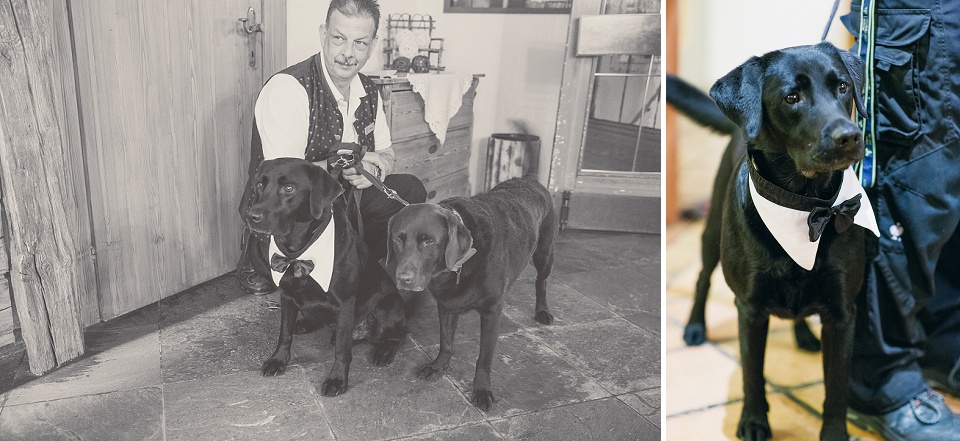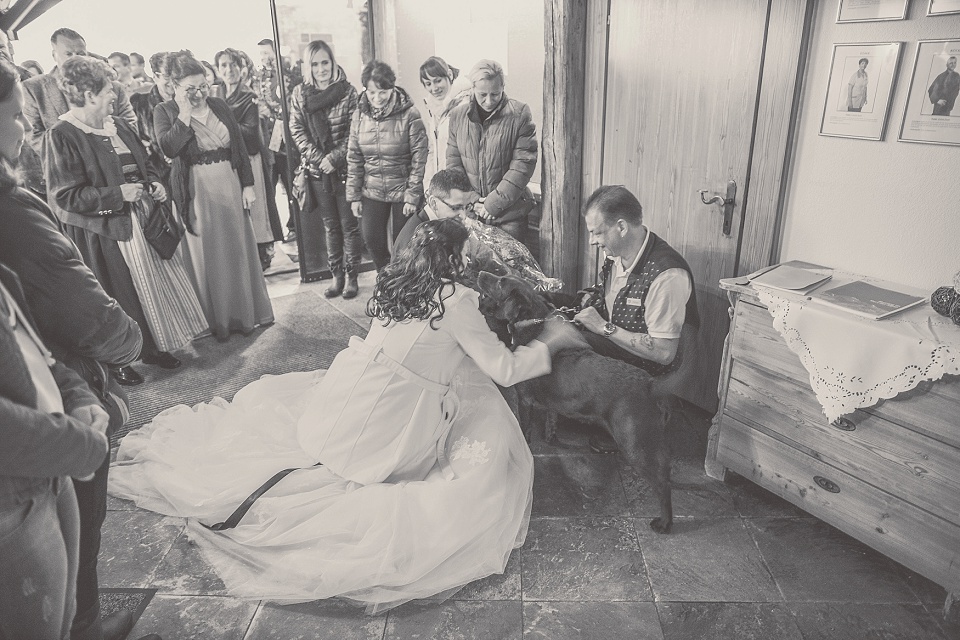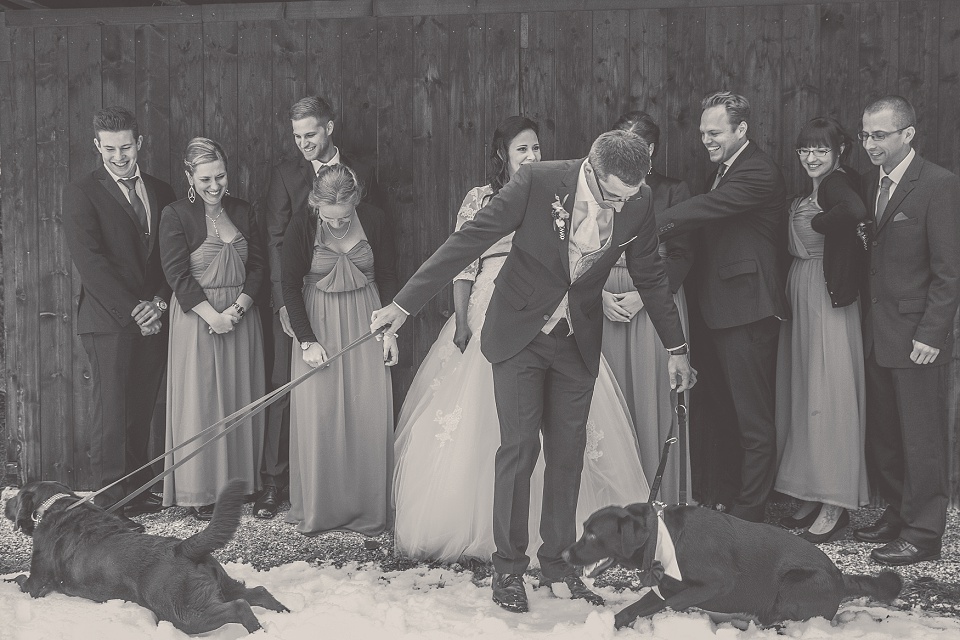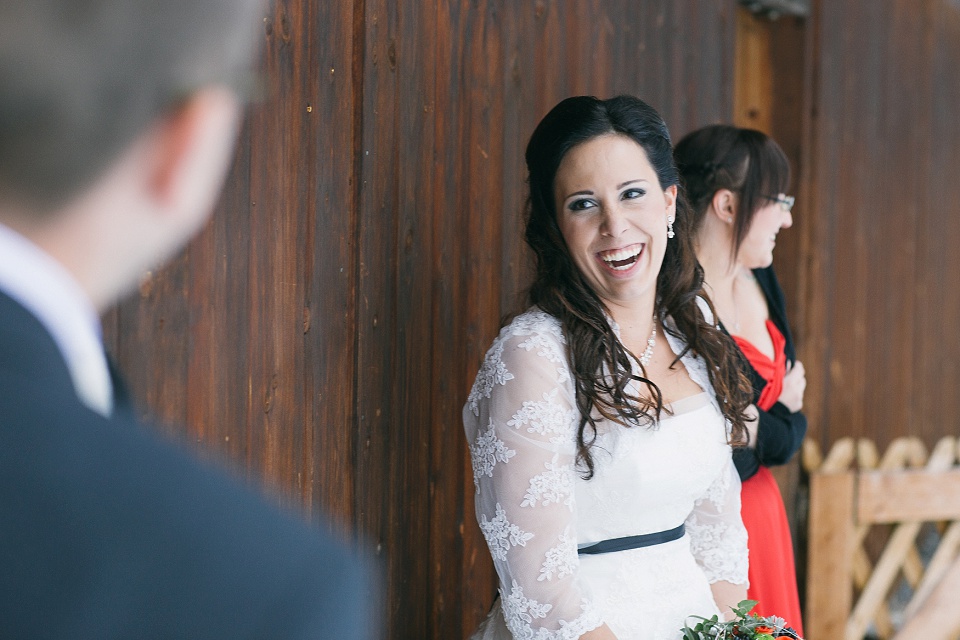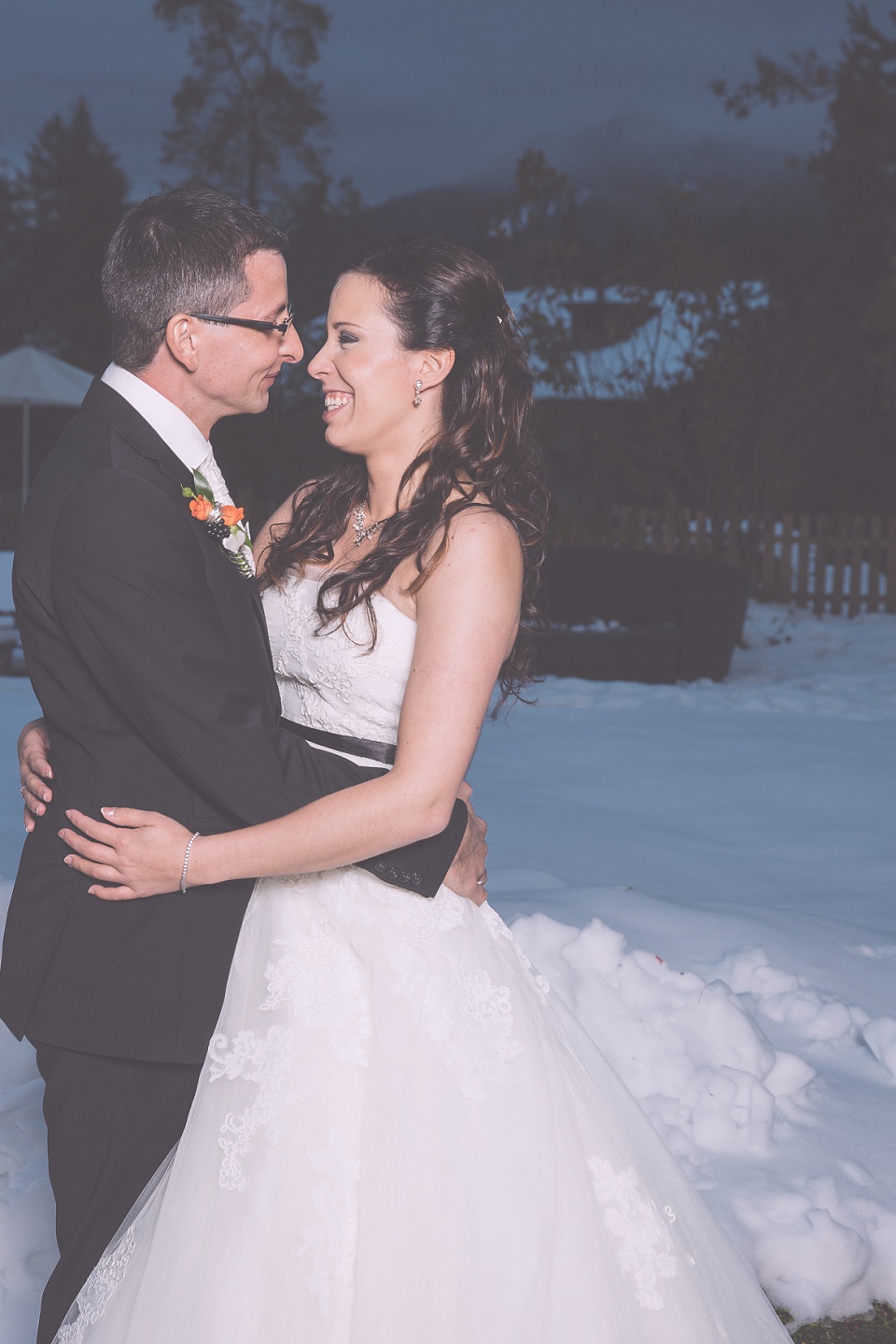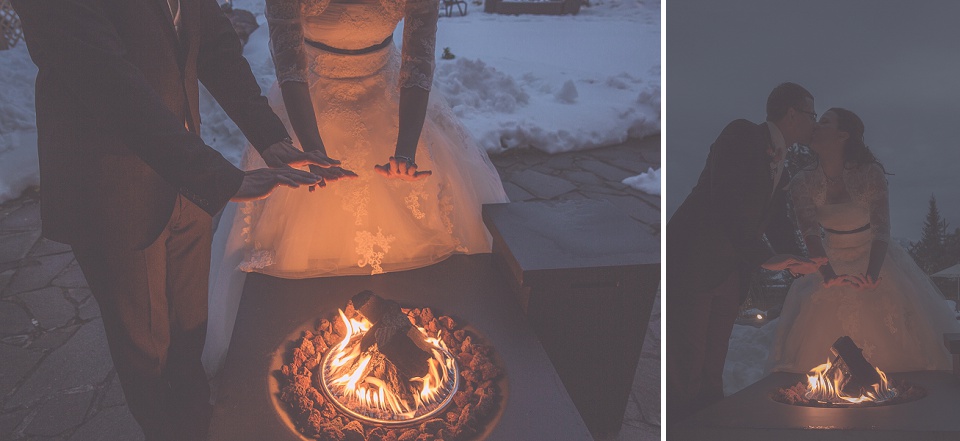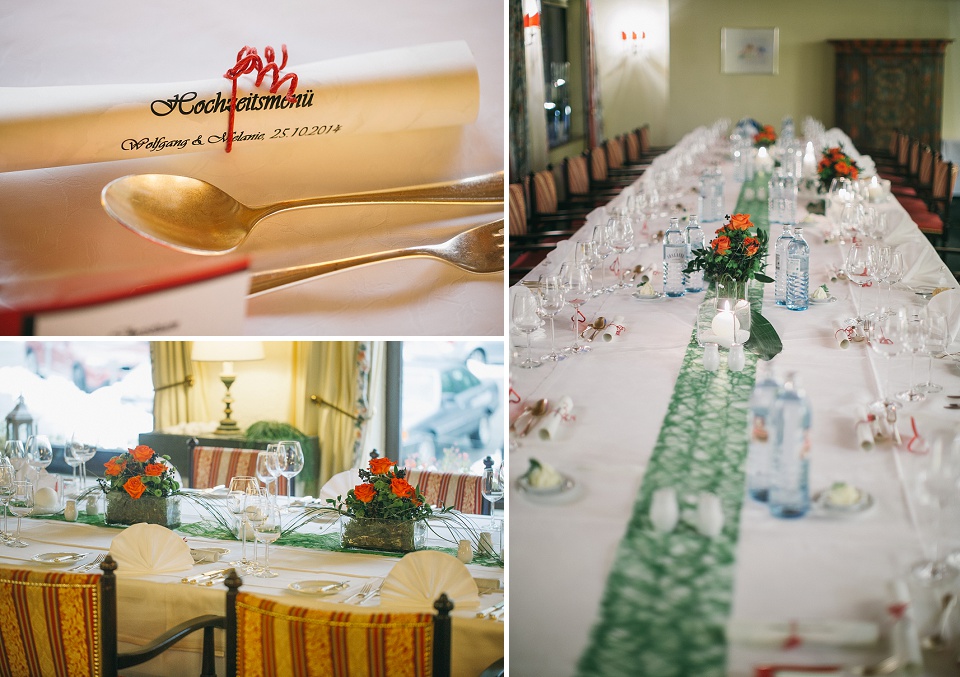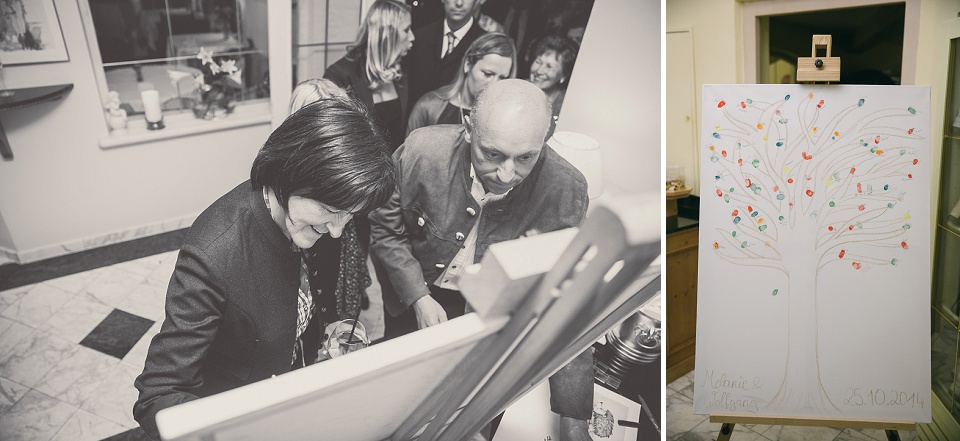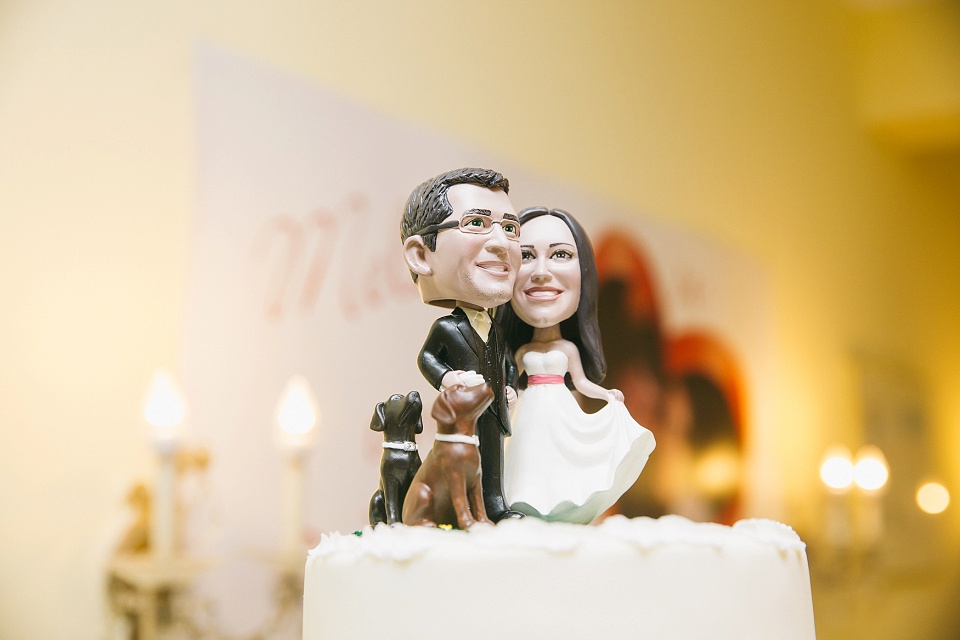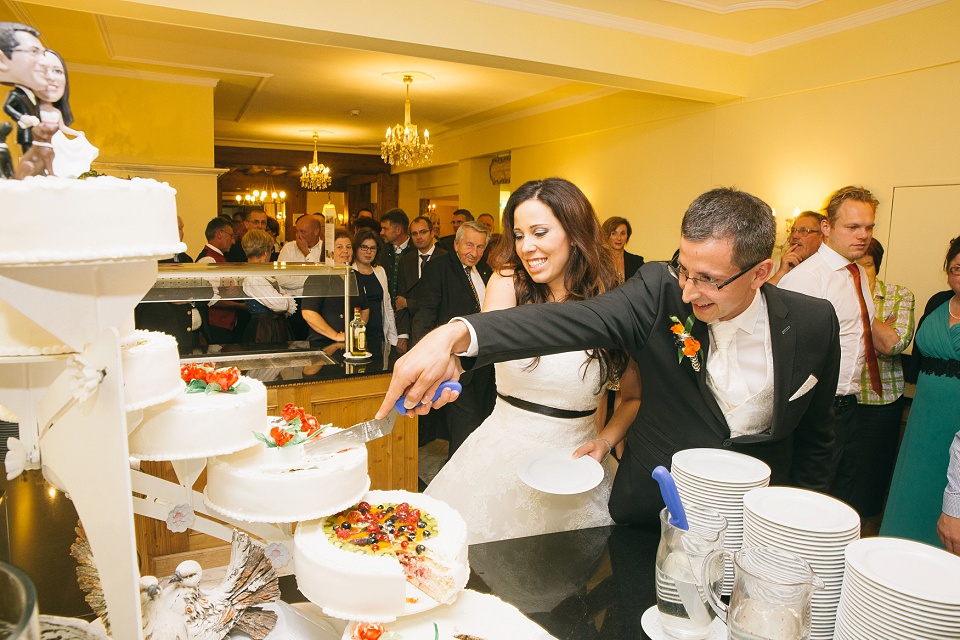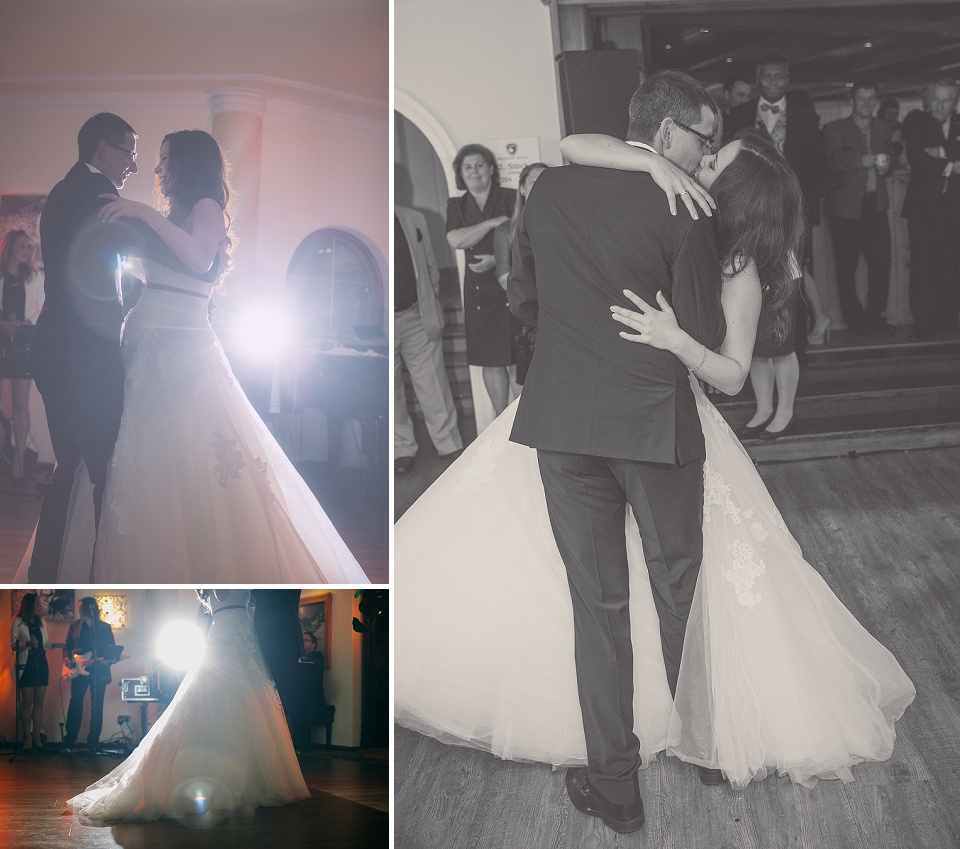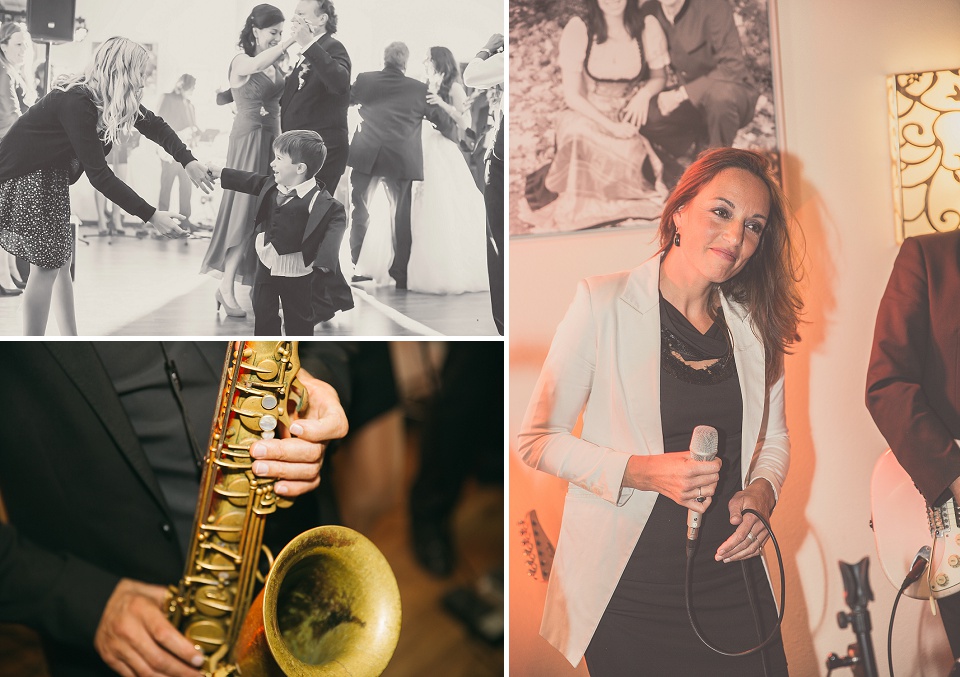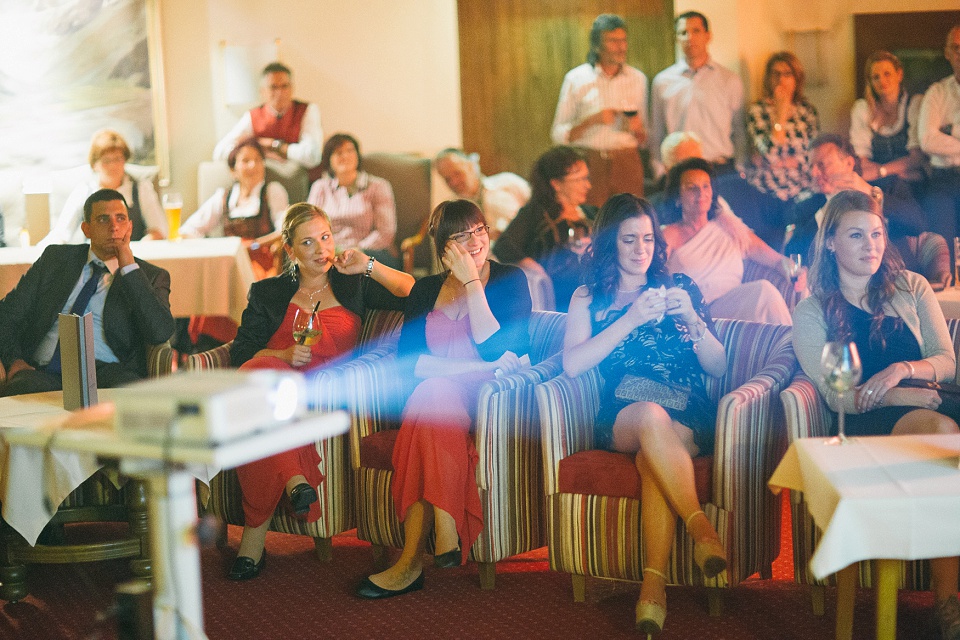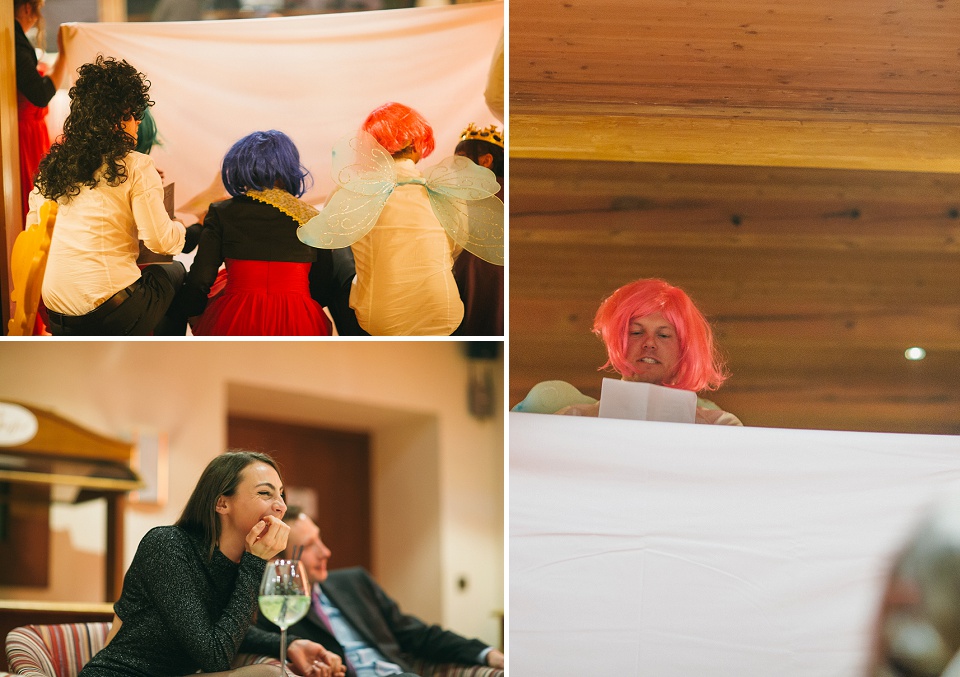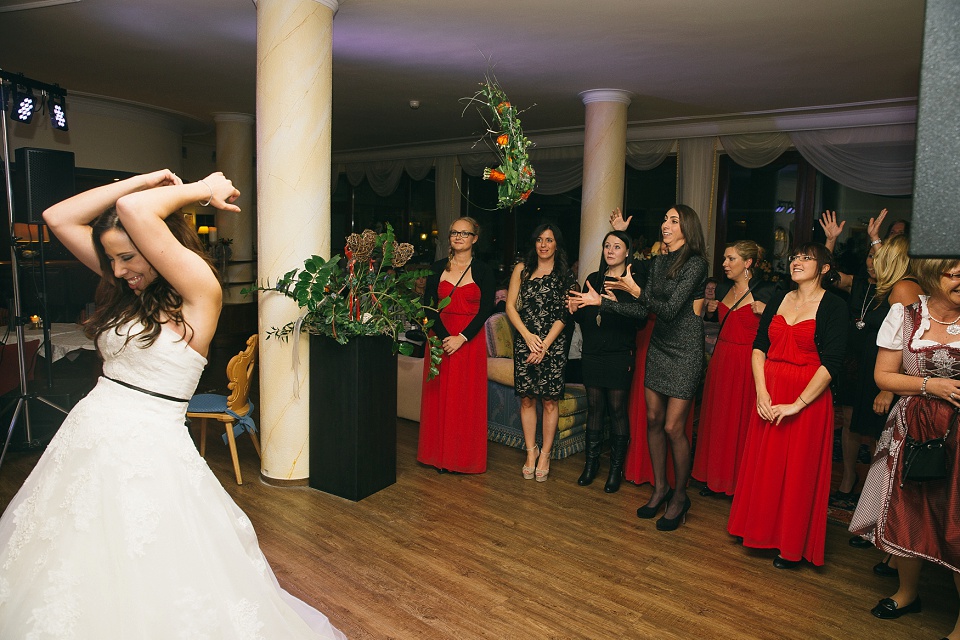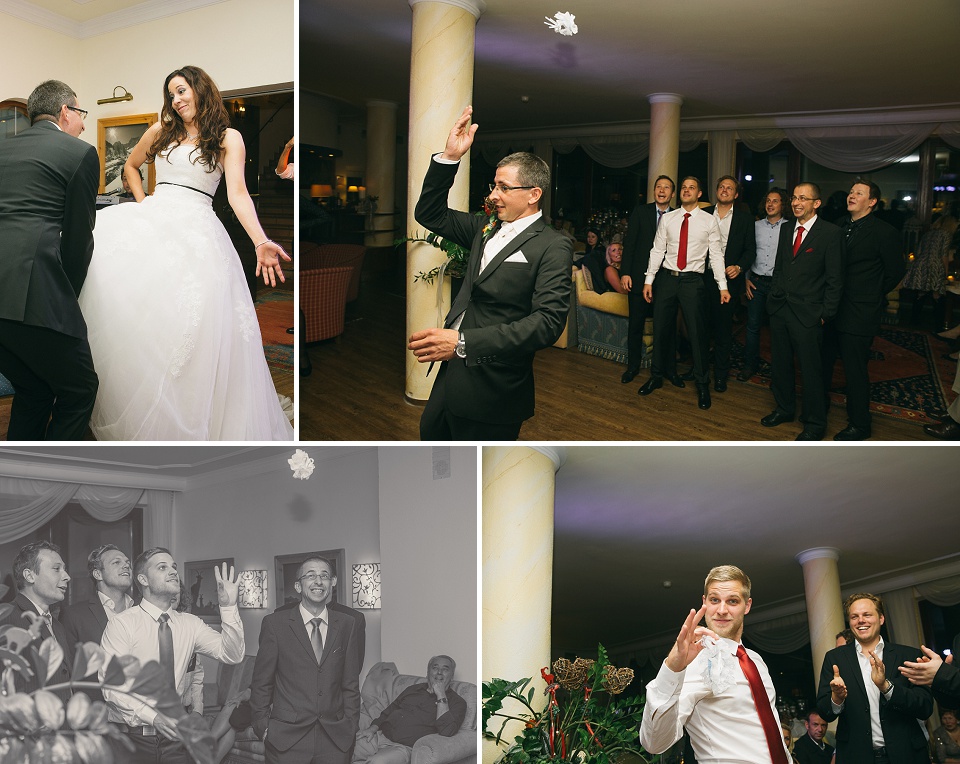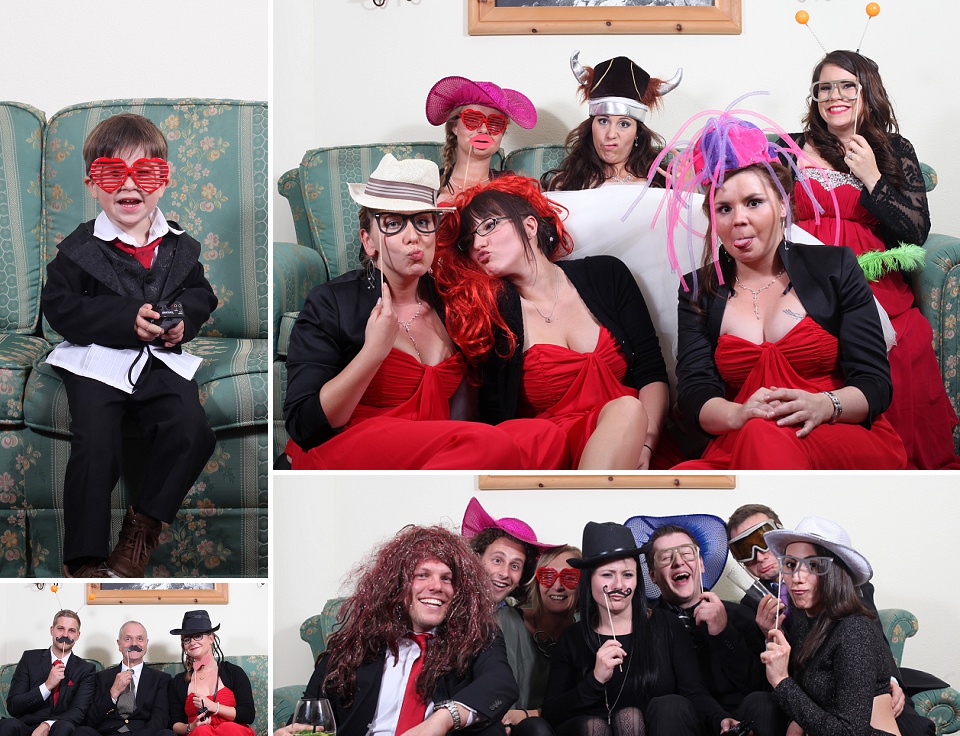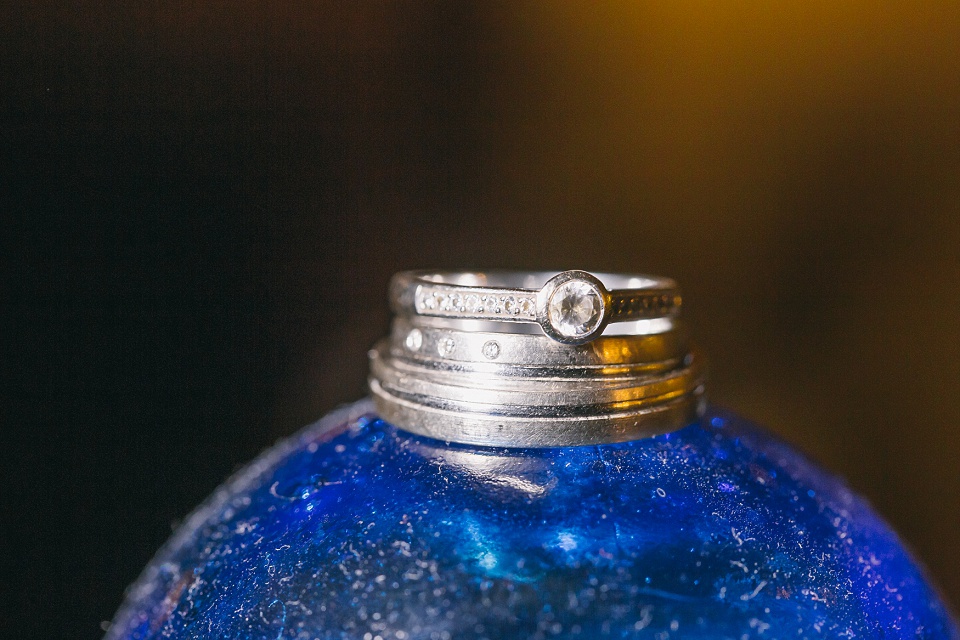 … and here is a little slideshow (TURN THE SOUND ON!!!):

Melanie und Wolfgang from FORMA photography on Vimeo.
These great people helped to make it a special day:
Dress: Pronovias
Shoes: Rainbow Club
Suit Wilvorst
Rings: Appelt Juwelen
Hair: Kaltschmid Day SPA Seefeld
Make-up: Kaltschmid Day SPA Seefeld
Flowers: Dekokunst Seefeld
Location: Bergresort Seefeld