It's always a special honor for to photograph photographers. Therefore we were excited when we received the email from the very talented photographer Nadja and her fiancée asking us to shoot their wedding.
At our first meeting we sat in their cosy and elegant house talked a lot about photography and were blown away by all the little details and creative ideas that especially Nadja had for their big day. They proudly showed us all their plans and we were really happy to add our thoughts and tips.
The weatherman was kind to the two of them and after some rain to start the day off the sky cleared and the sun powered through. We had the privilege to be there with Nadja and Clemens for their getting ready and were able to capture very special moments. For example they both had written little love letters to each other with cute attached presents. In our job as wedding photographers we love small little details like this and really appreciate the opportunity our couples give us to capture these precious moments for them.
A wonderful day finally ended and Nadja and Clemens were celebrating with their friends and family above the roofs of Innsbruck deep into the night.
Well what else is there to say, dear Nadja and dear Clemens, we are so glad to have gotten to know you. We wish you all the best for the future whatever it has in store for you. We will see you soon!
Greets M&M
PS: … for everyone else – please enjoy all the little moments this day had to offer.
PPS: We are thrilled that his wedding was also featured on Stylehäppchen .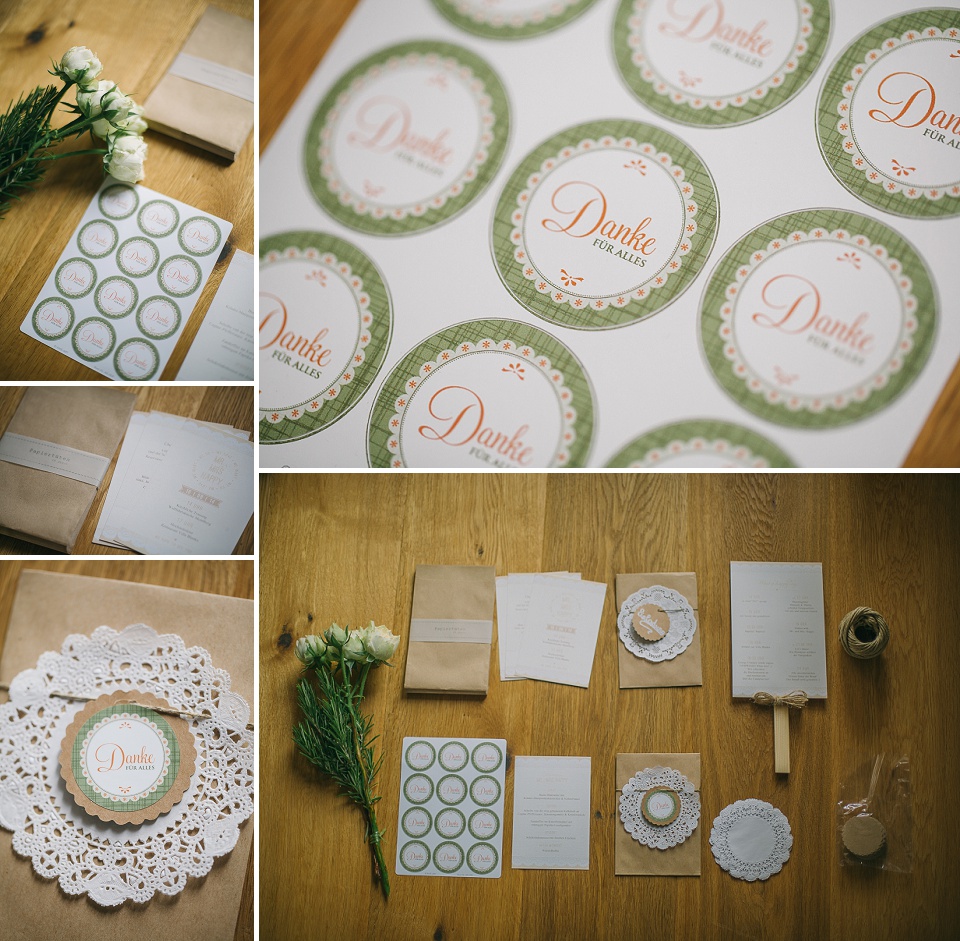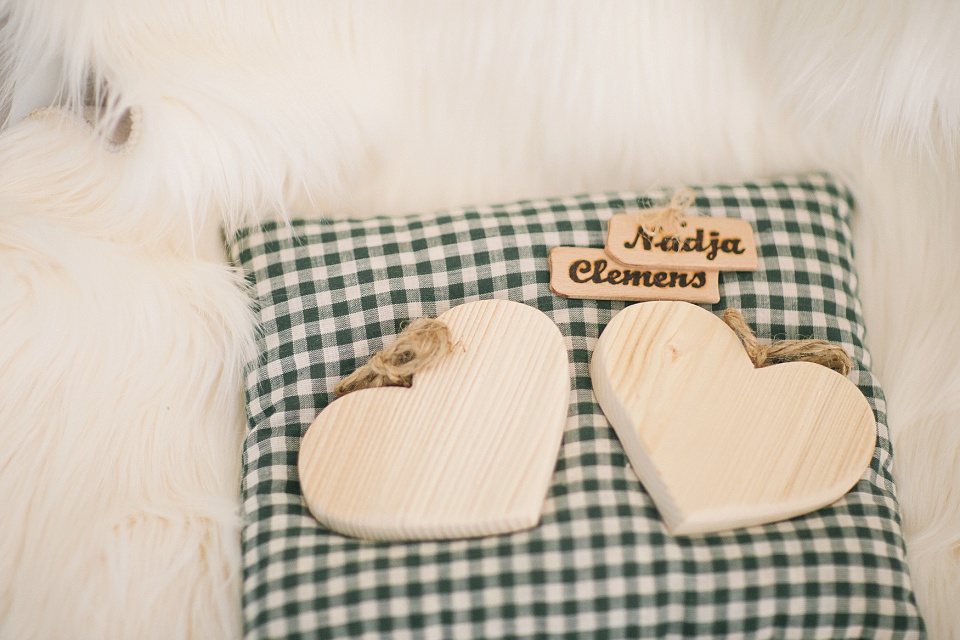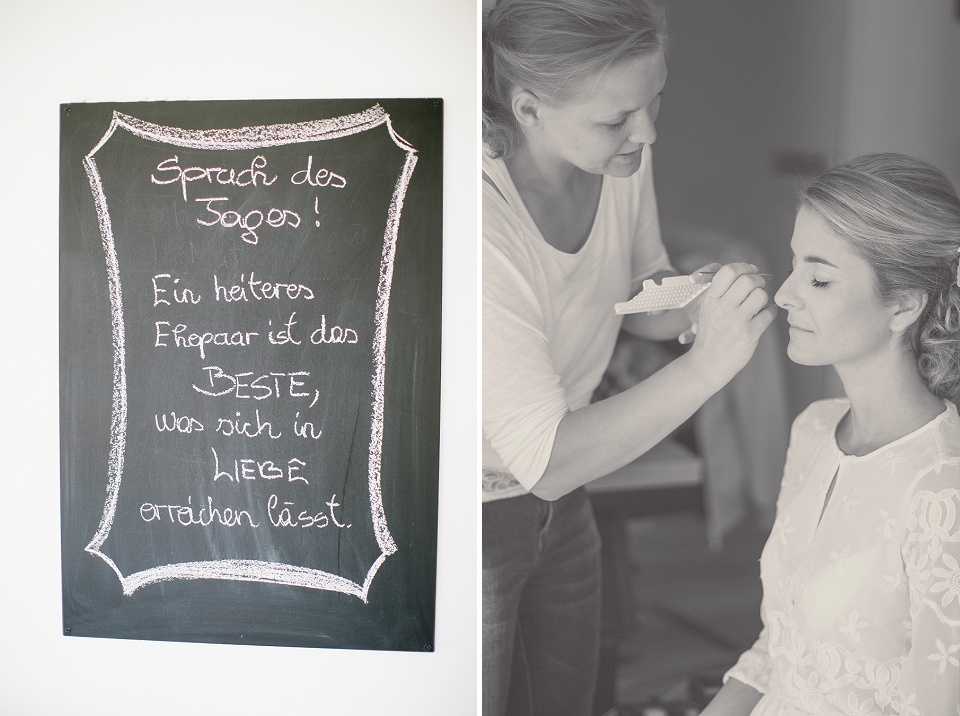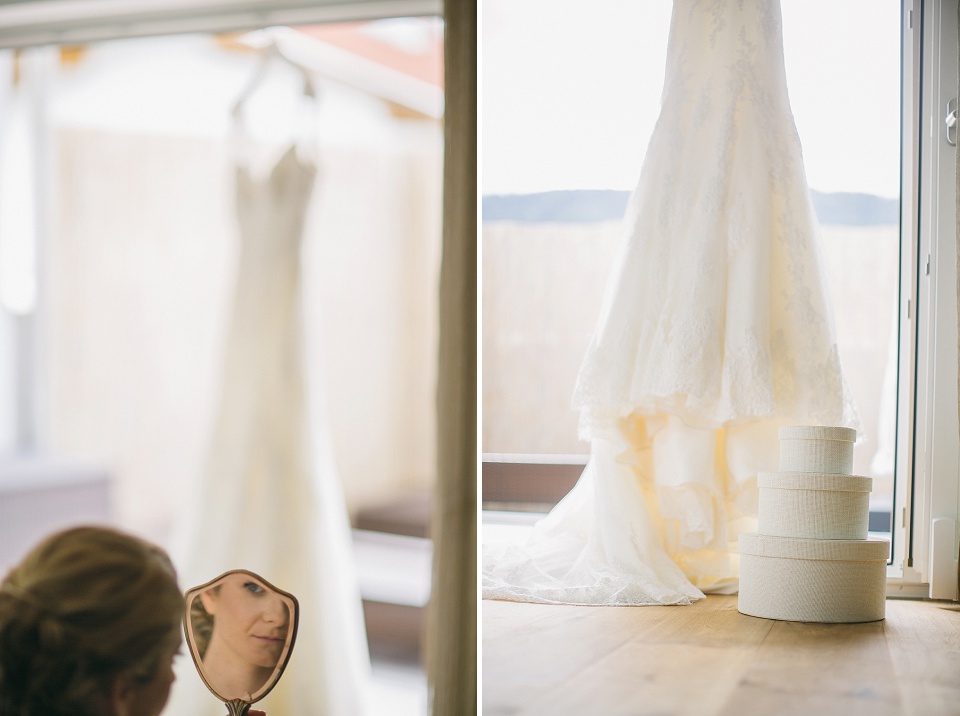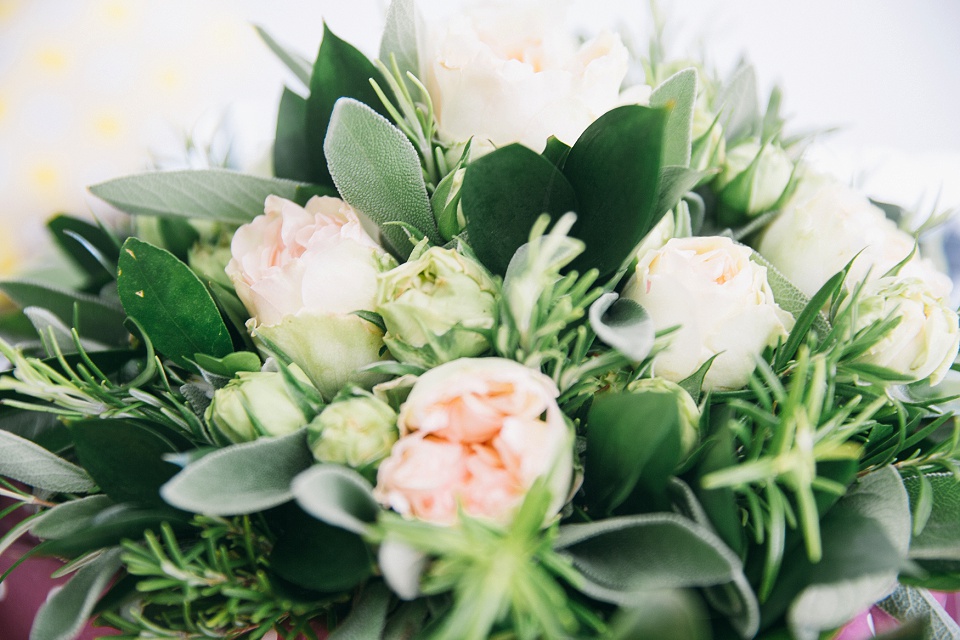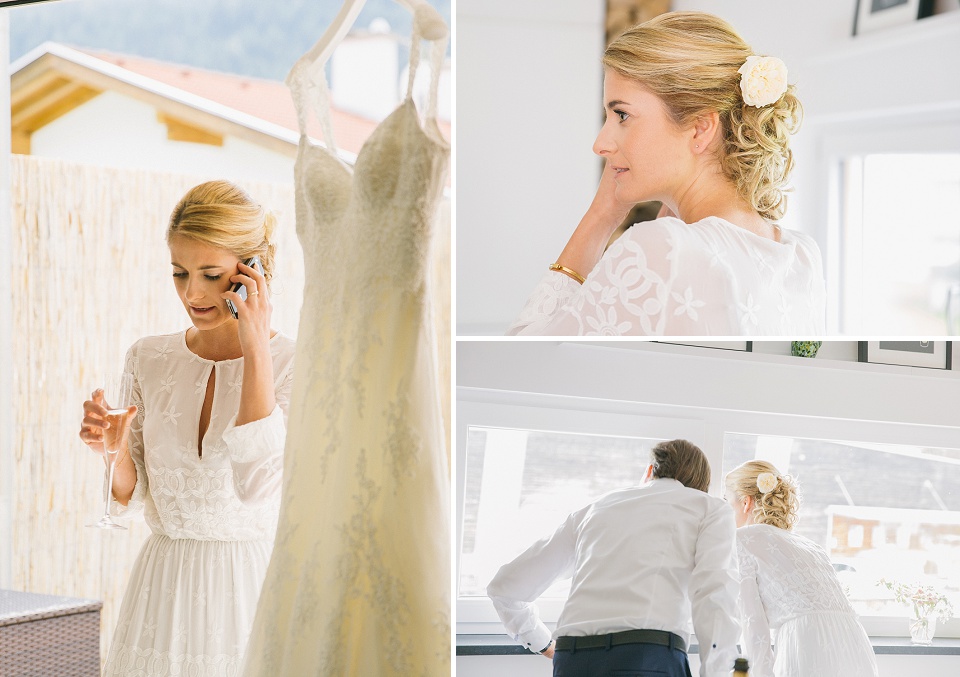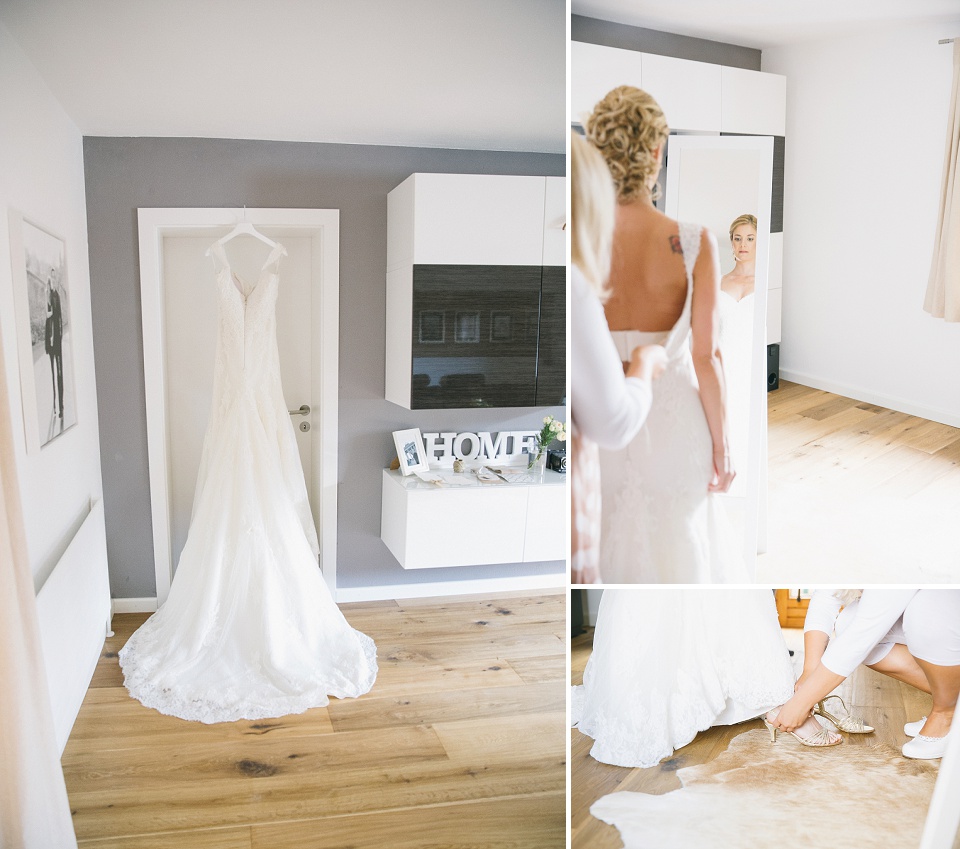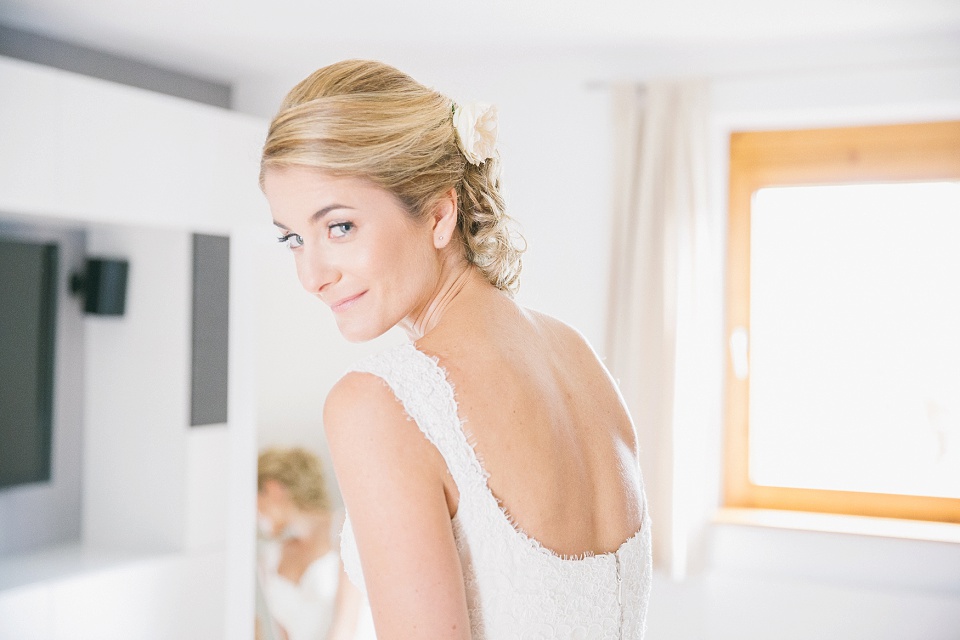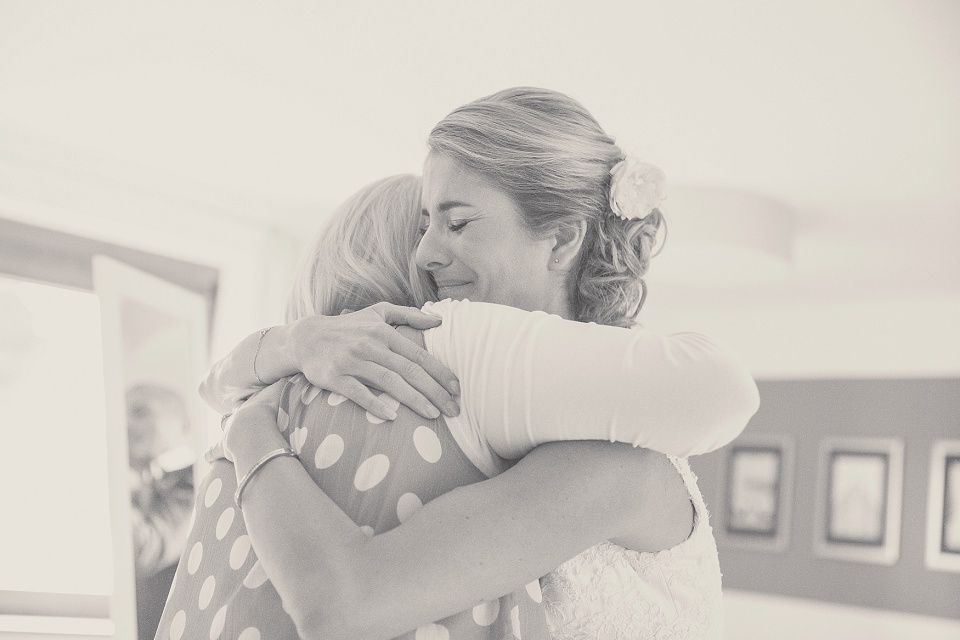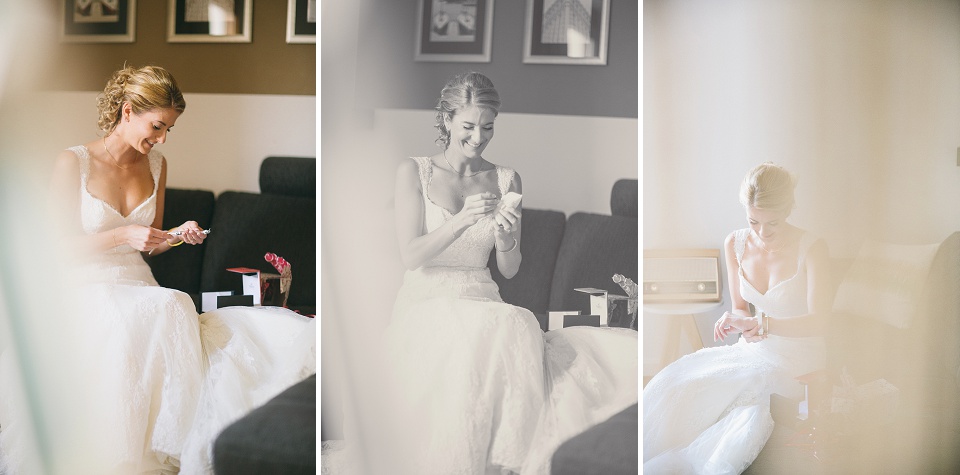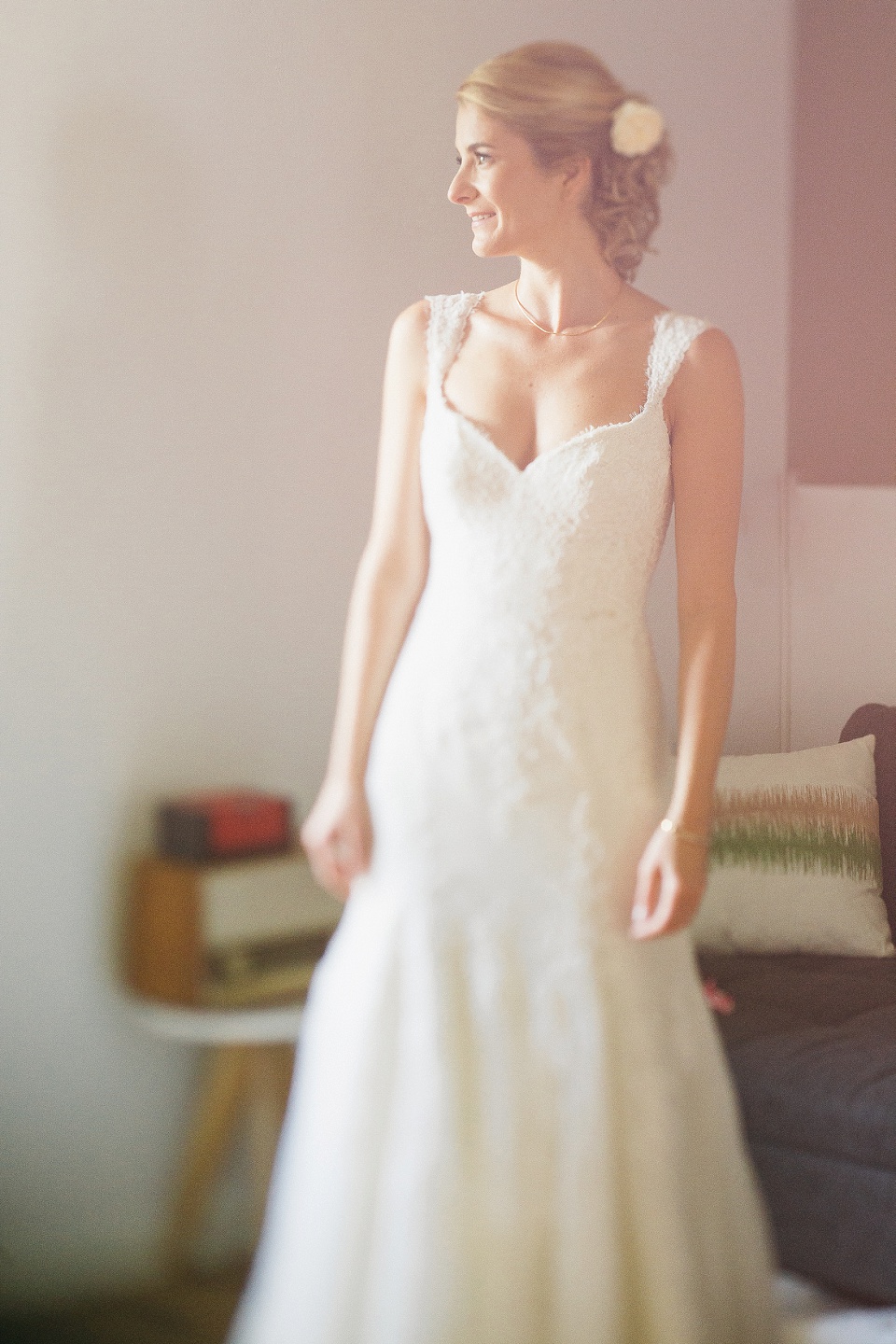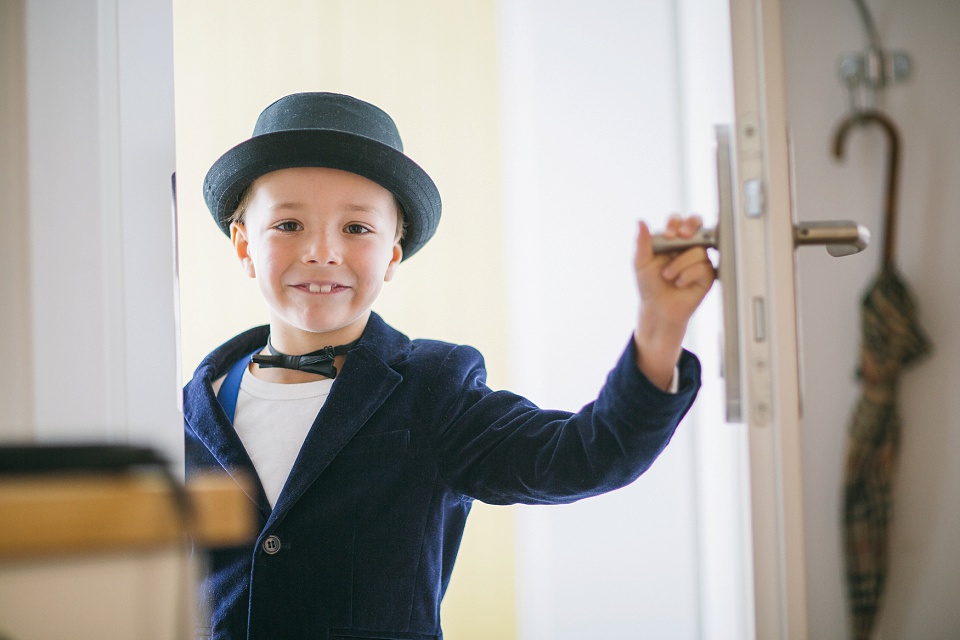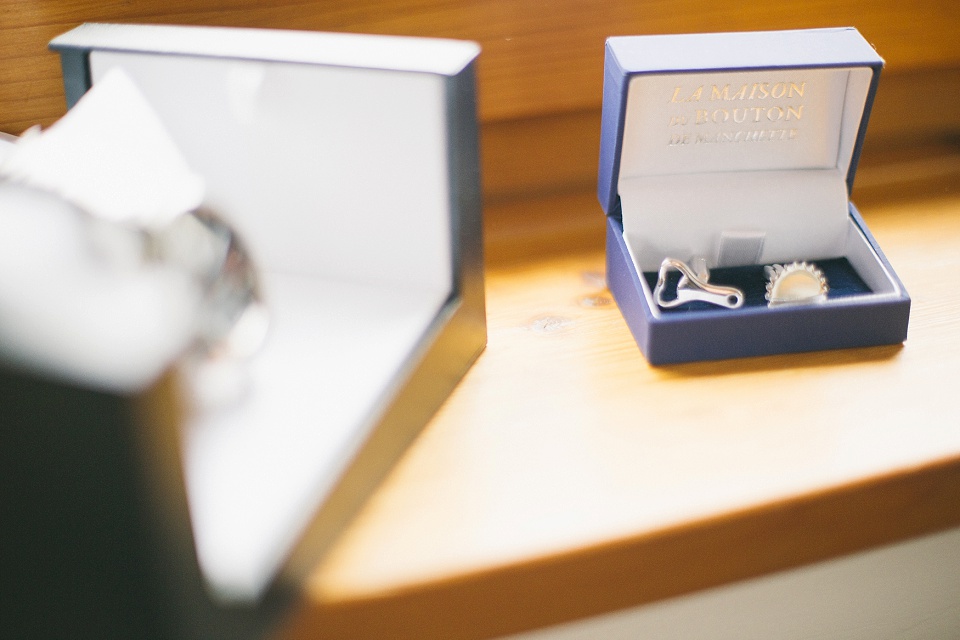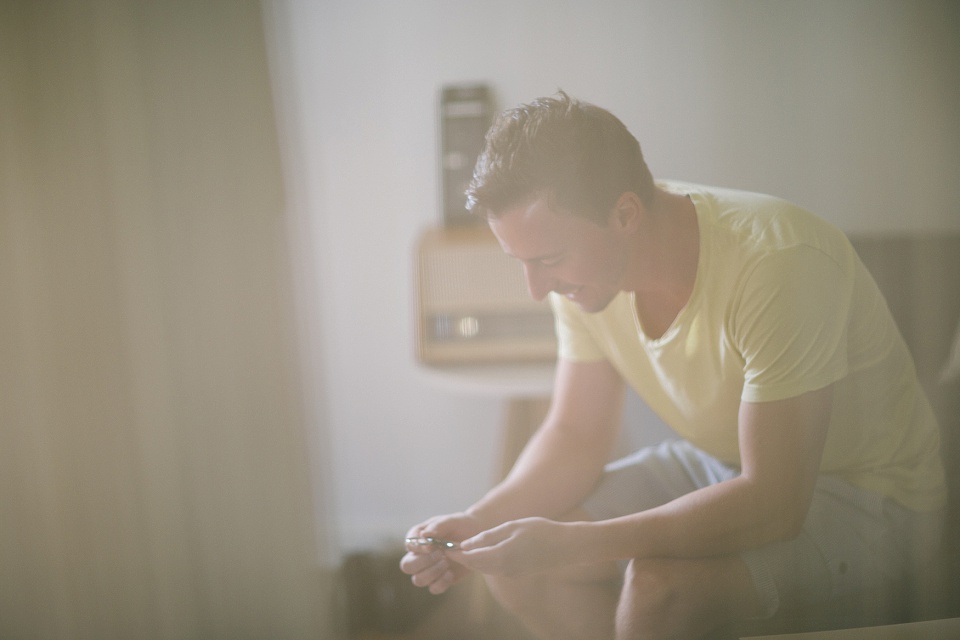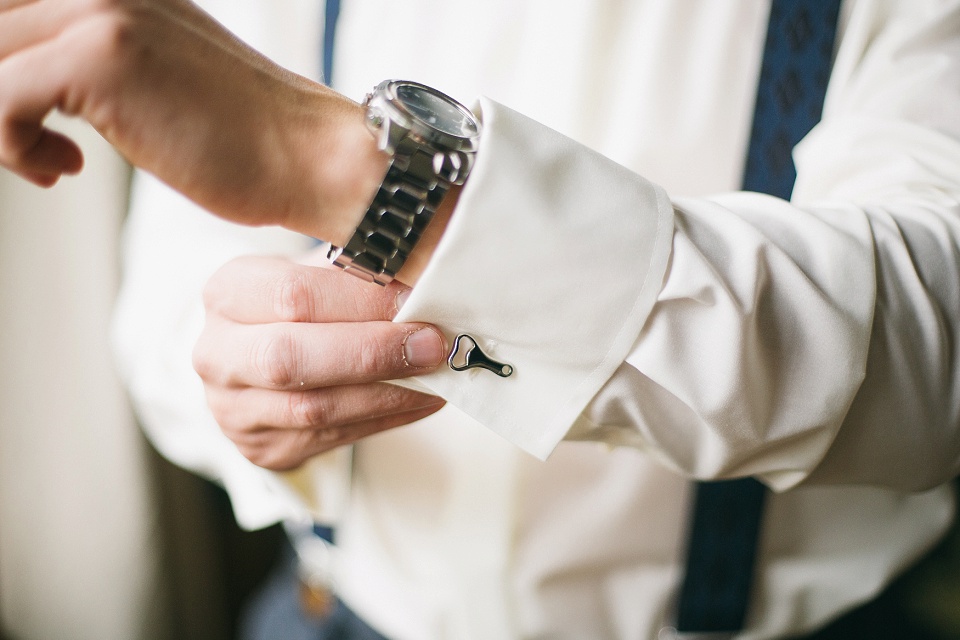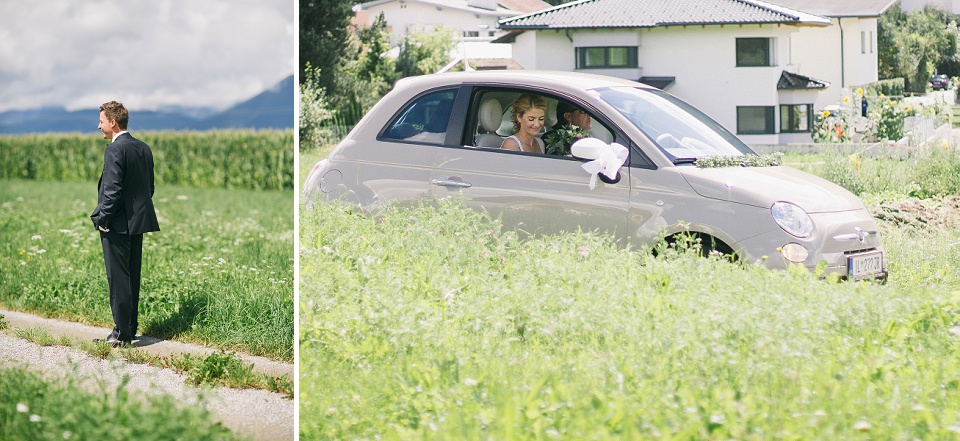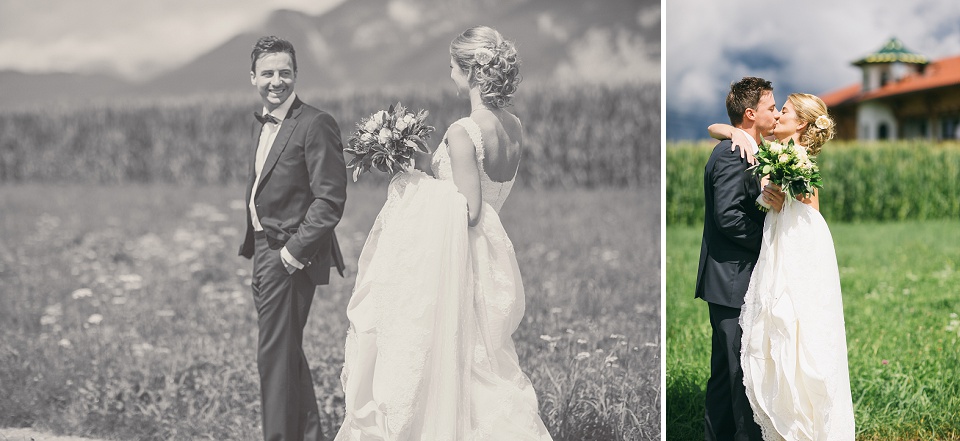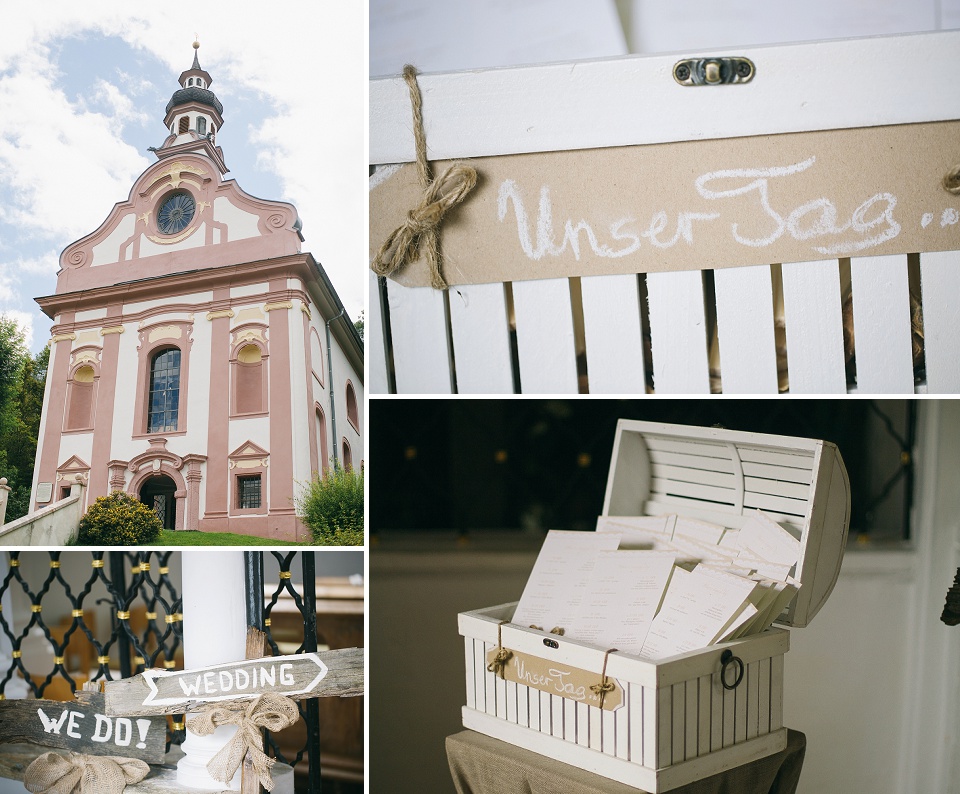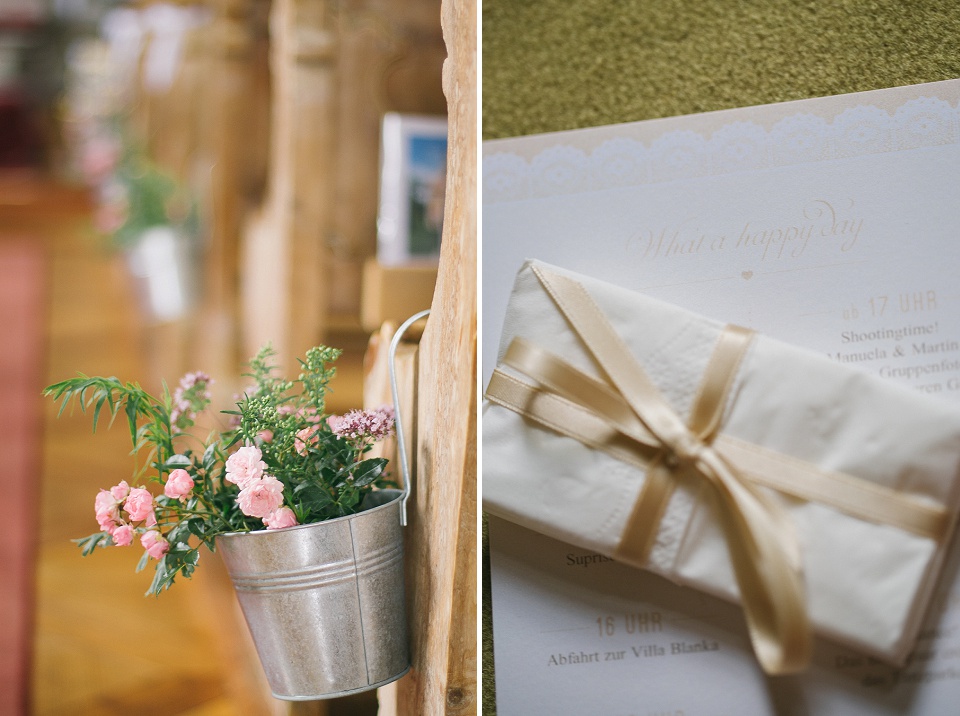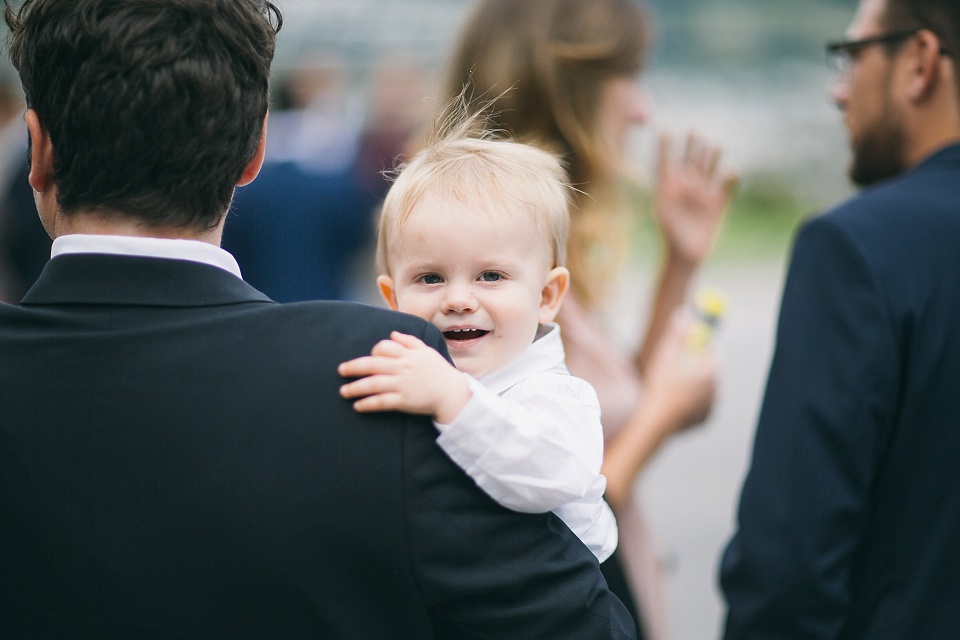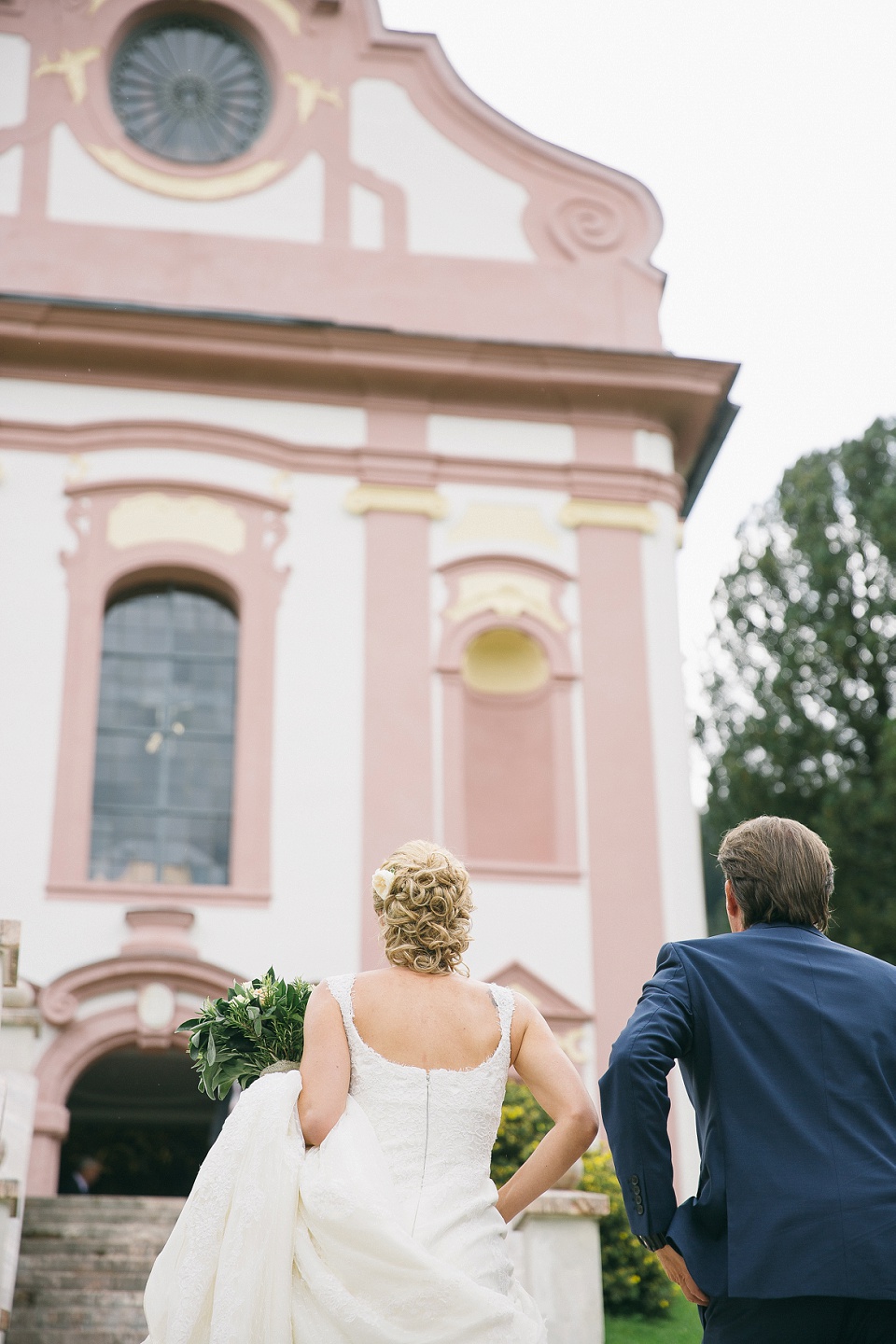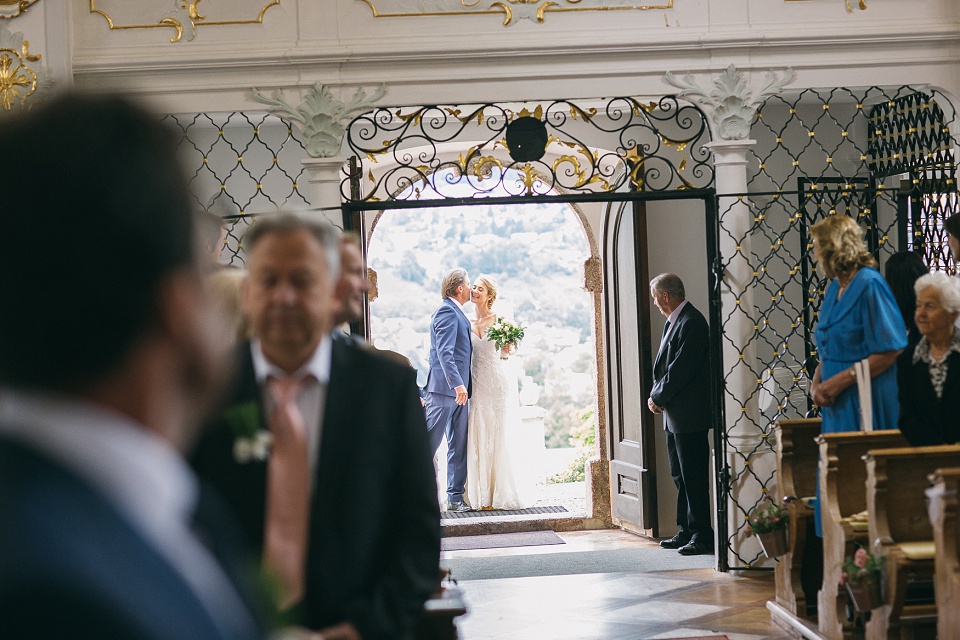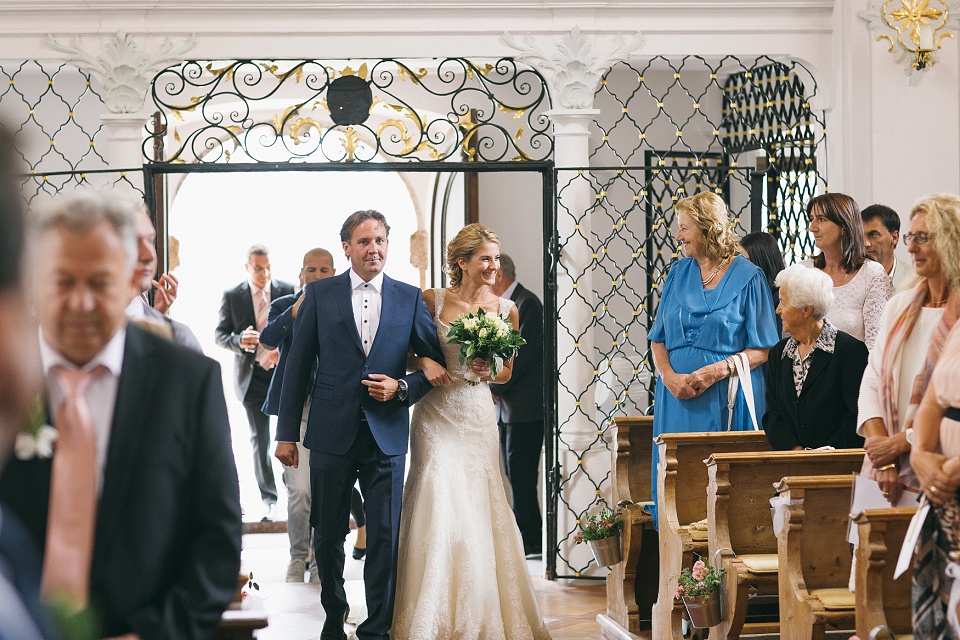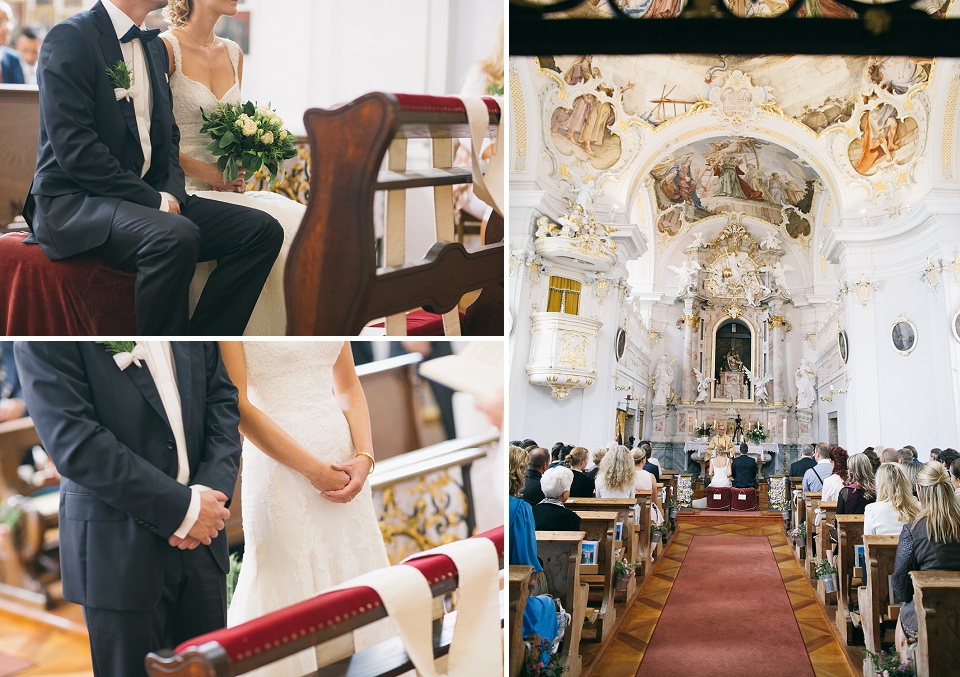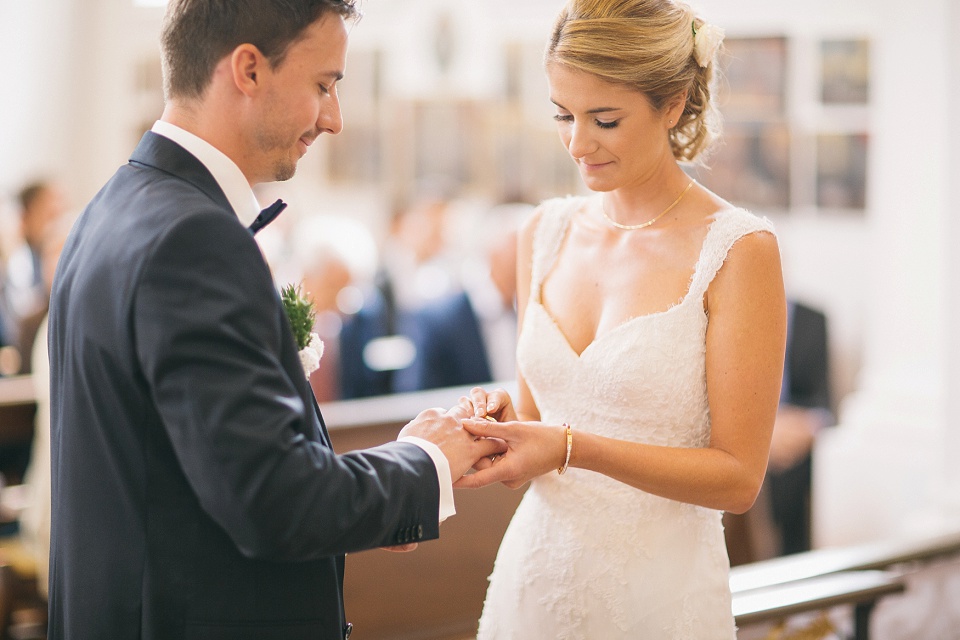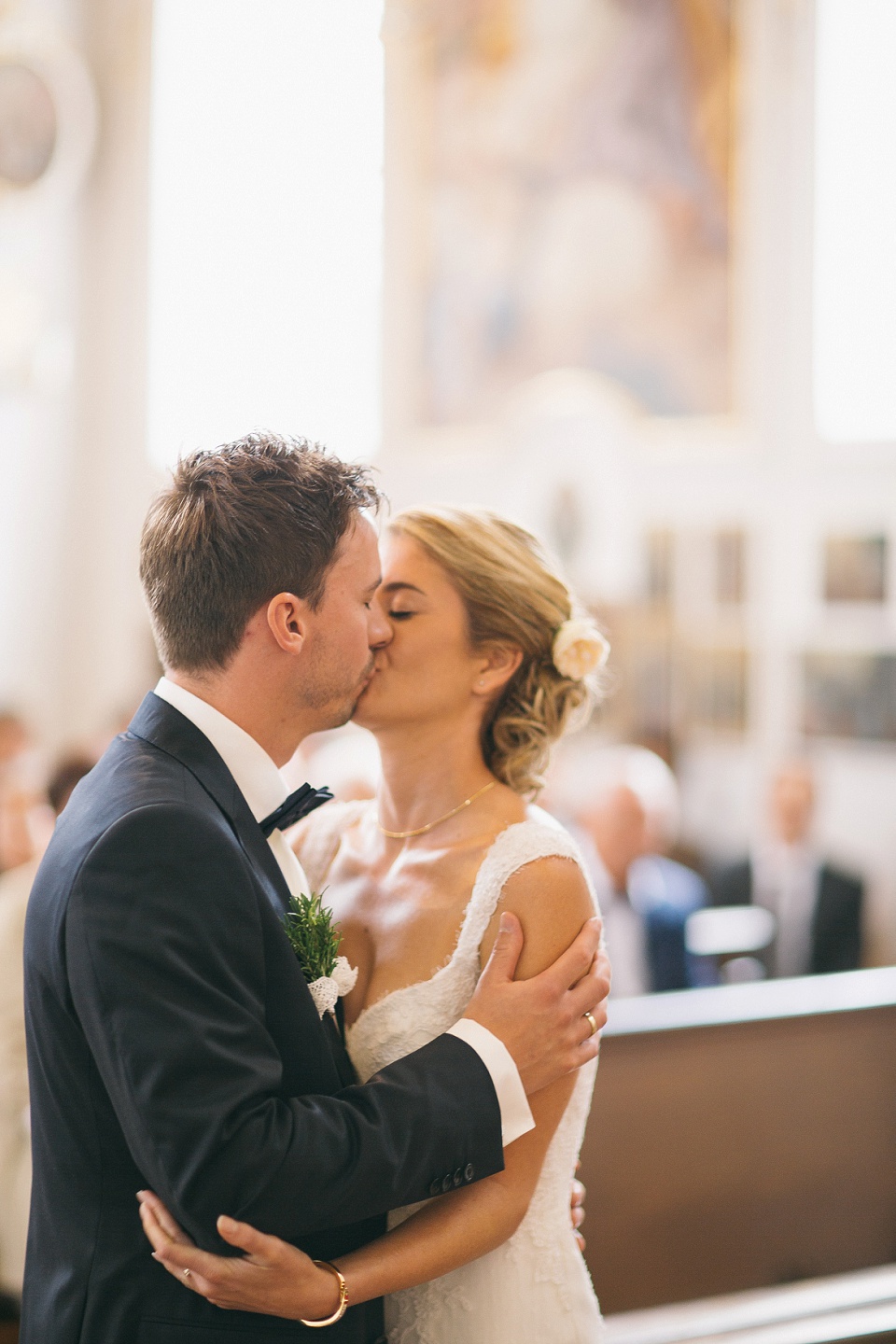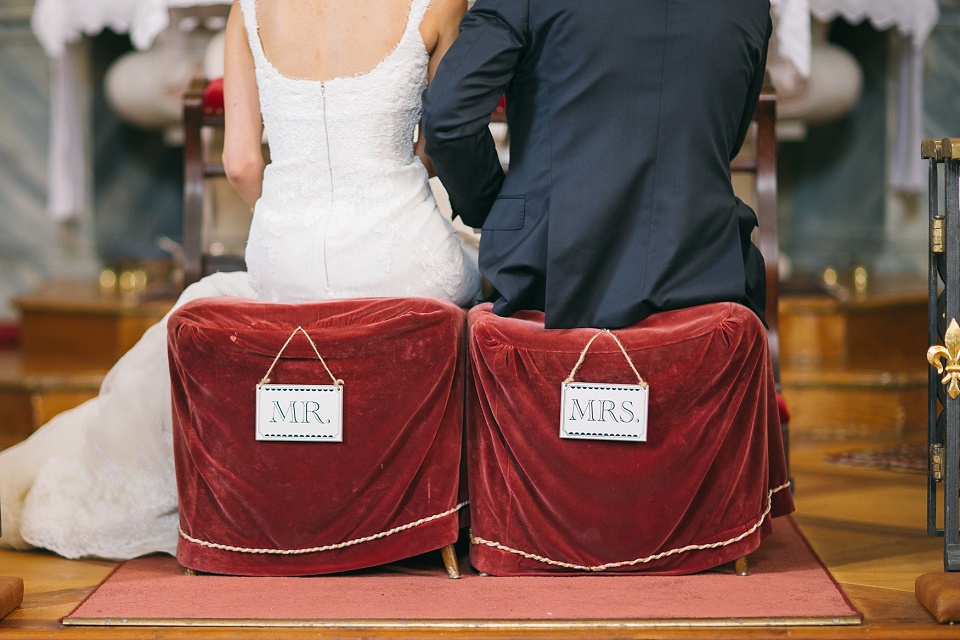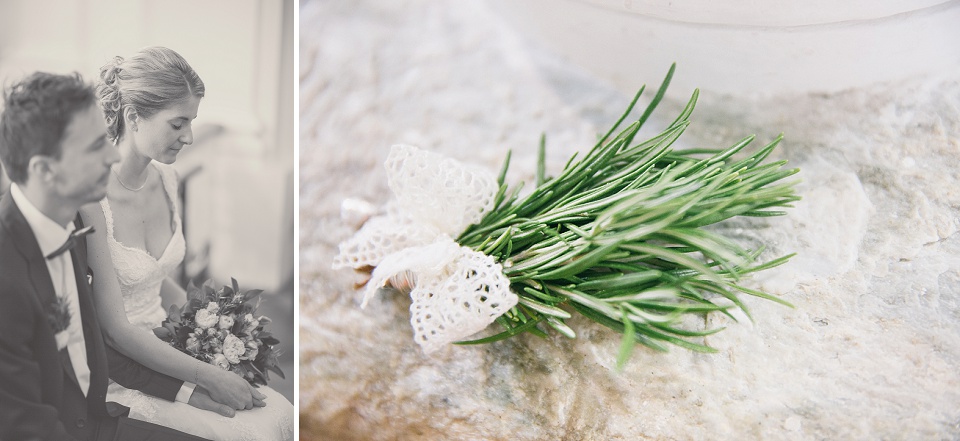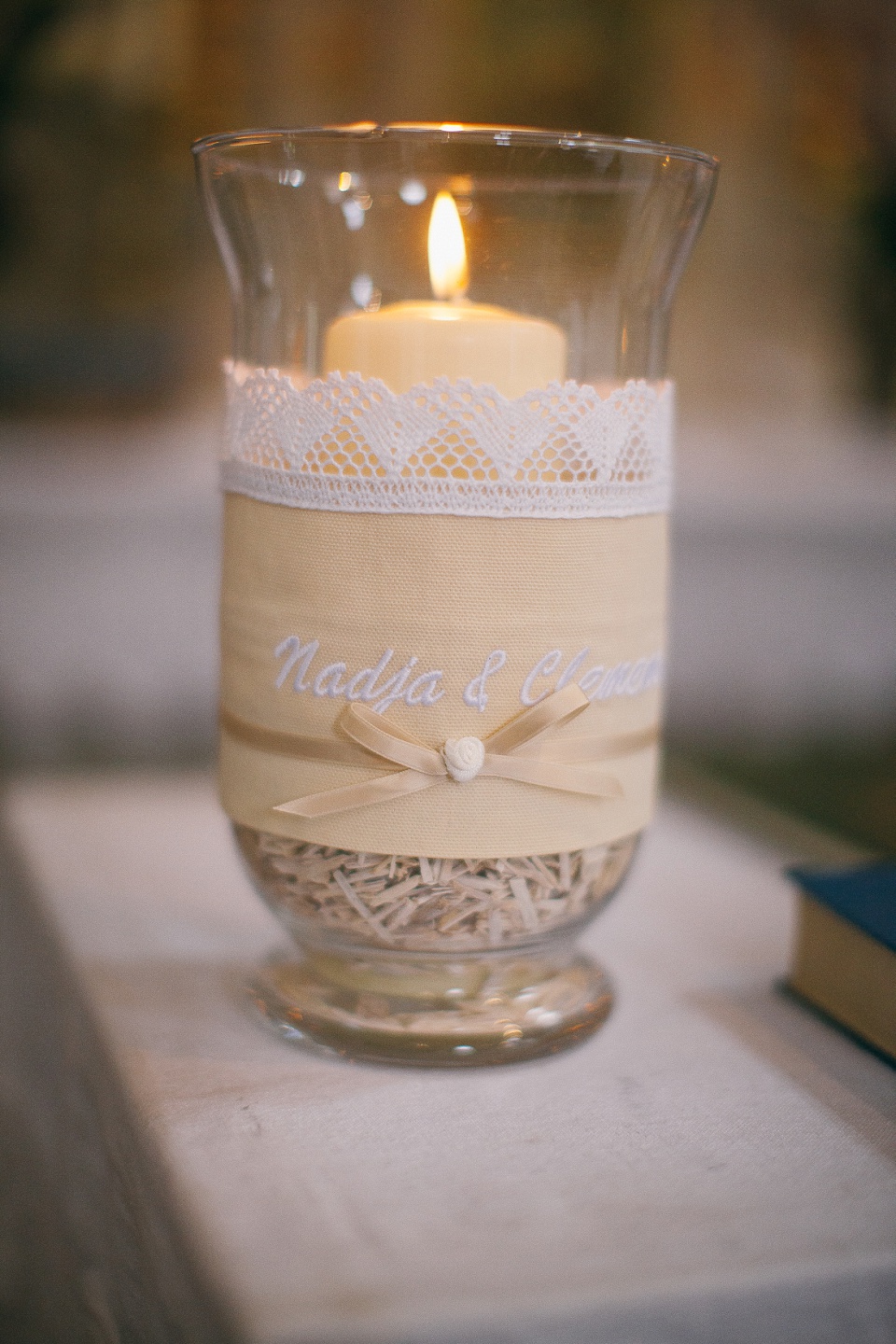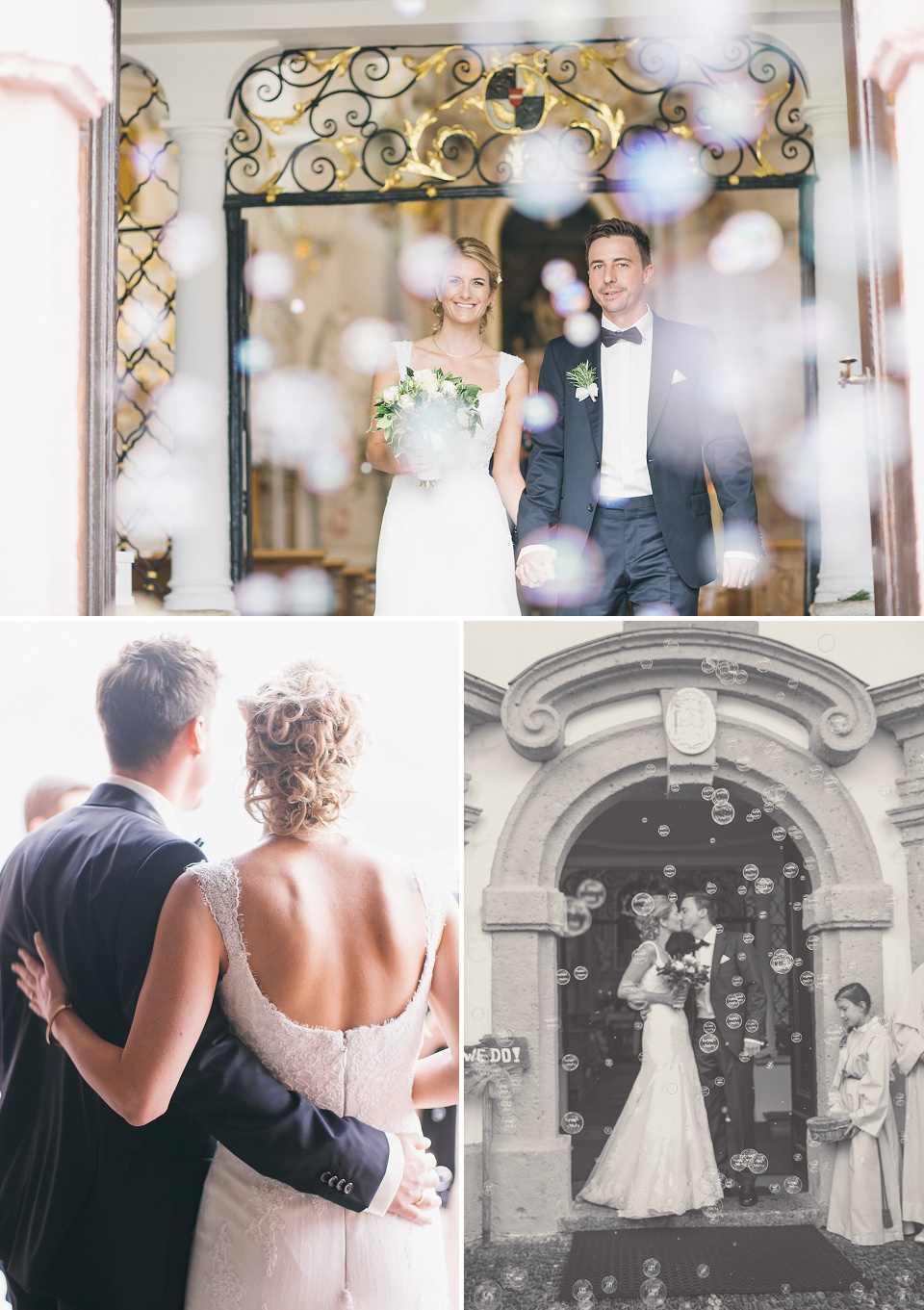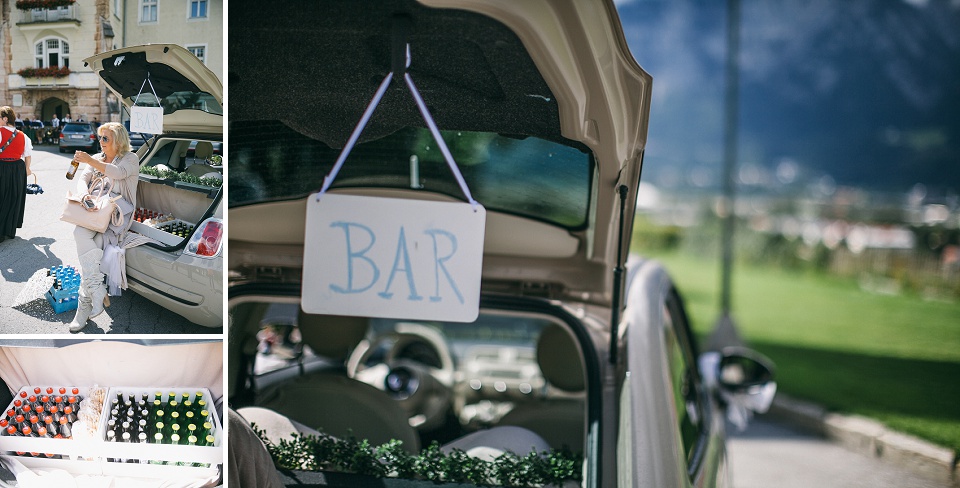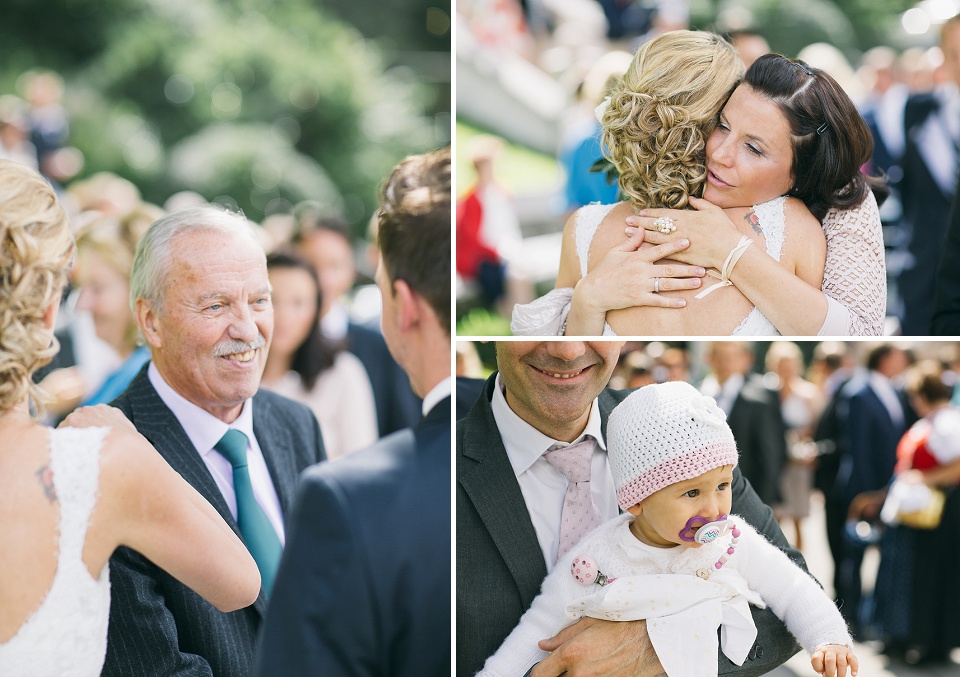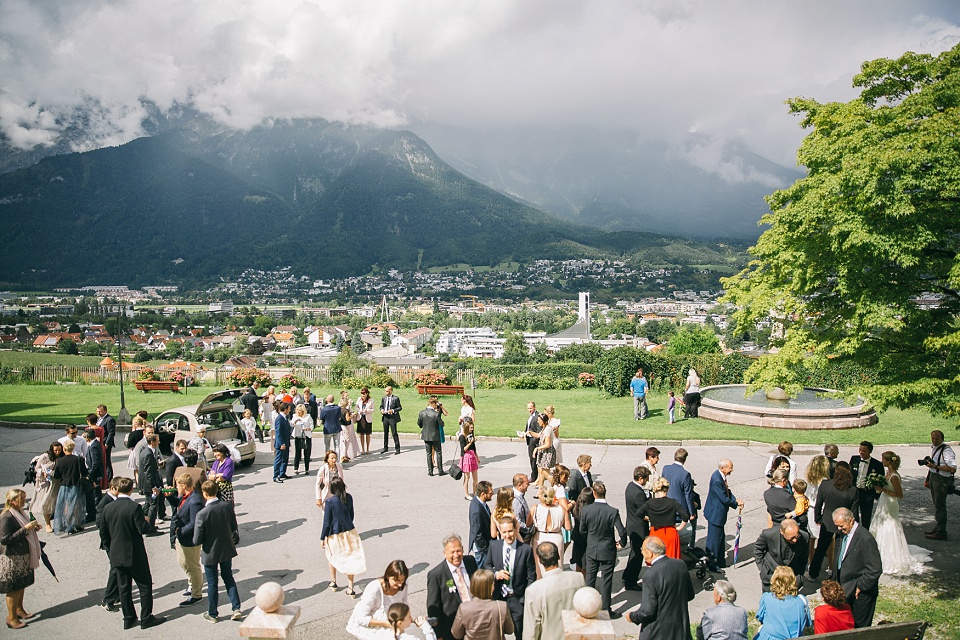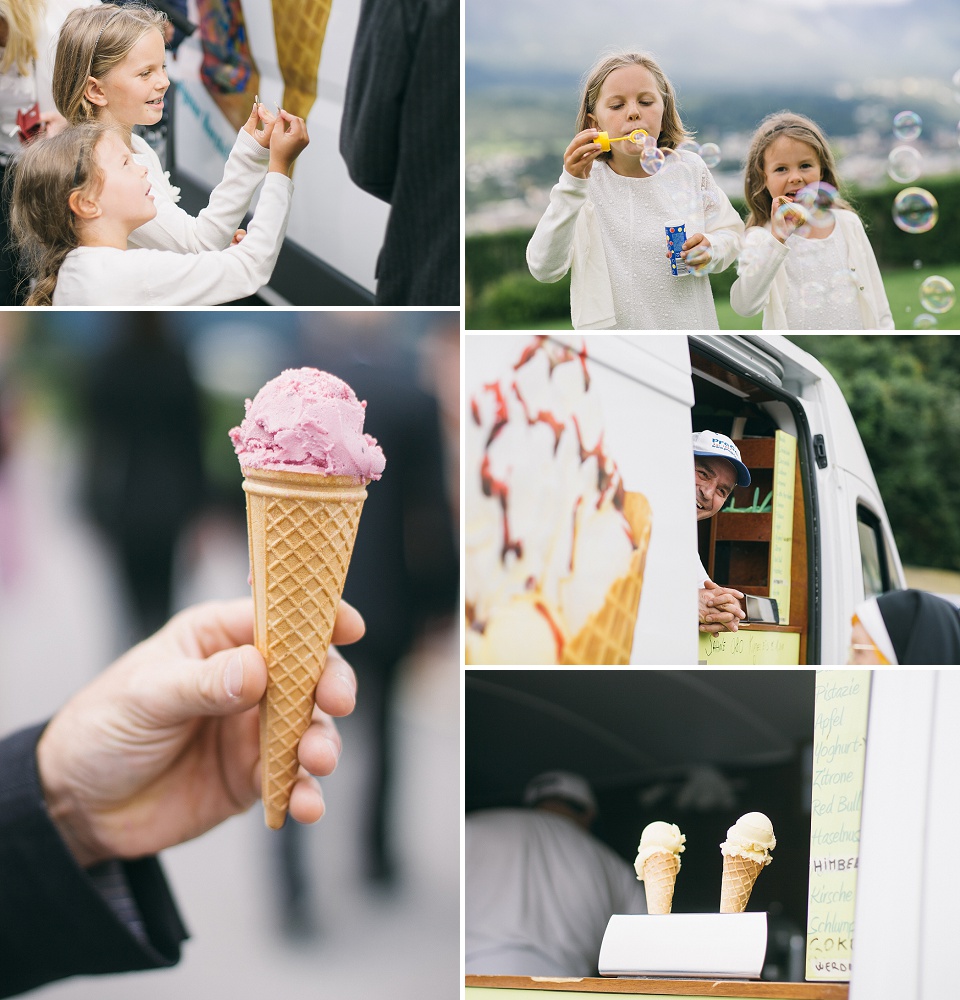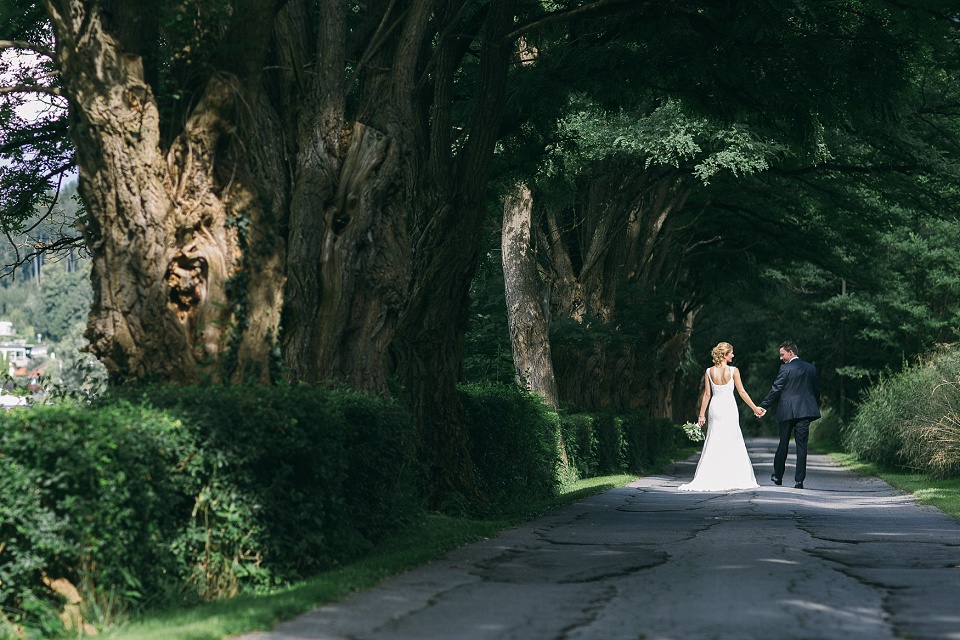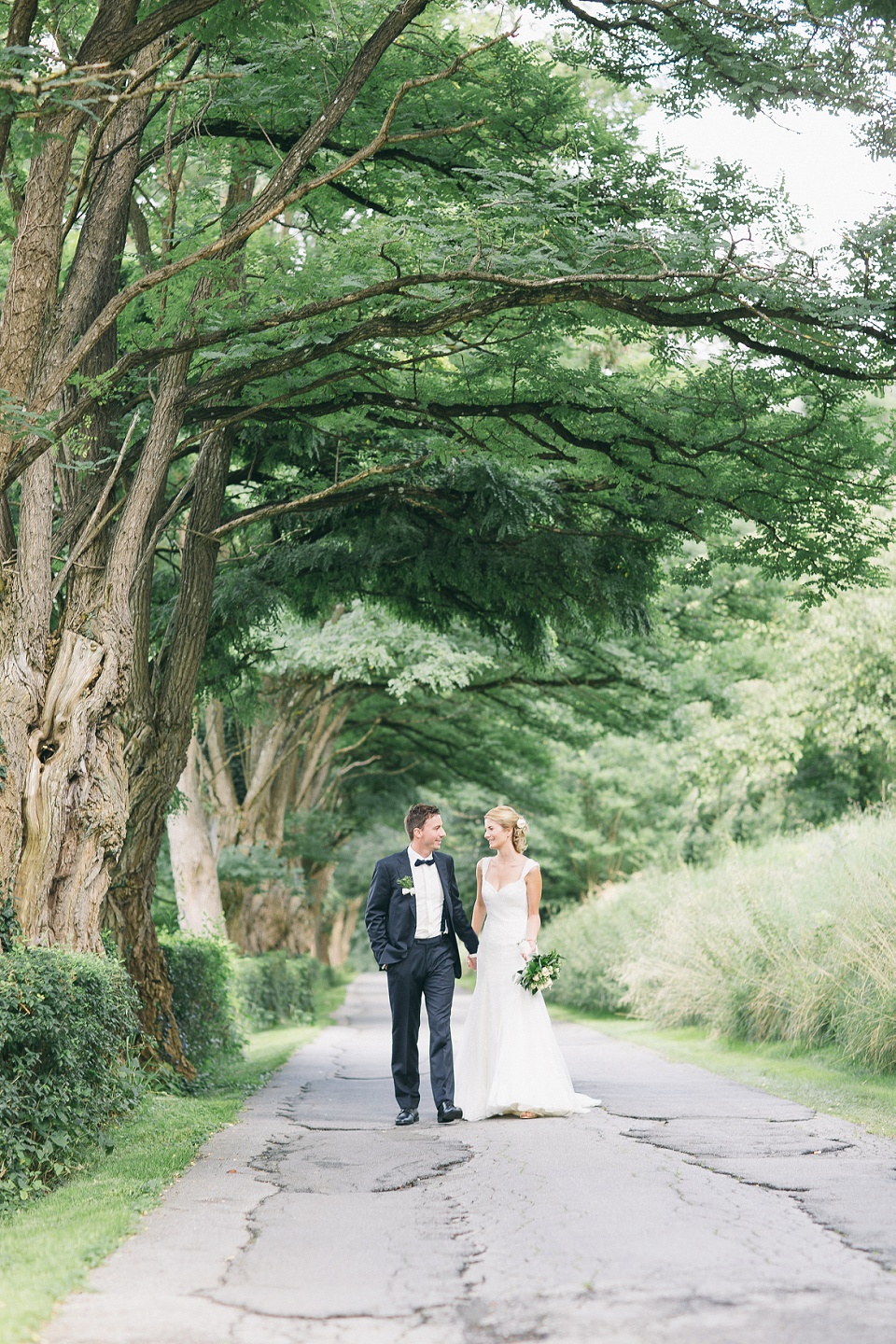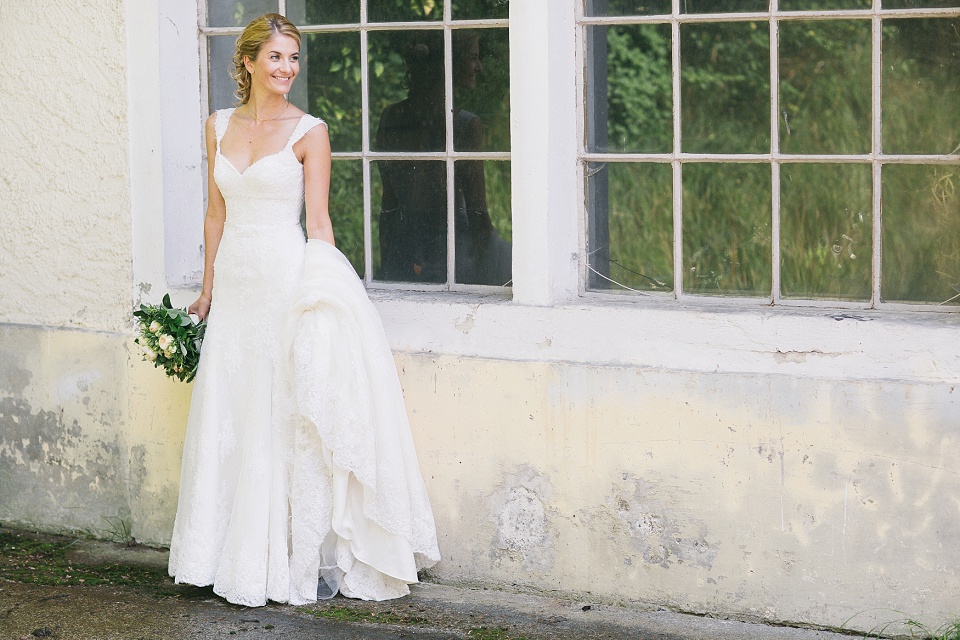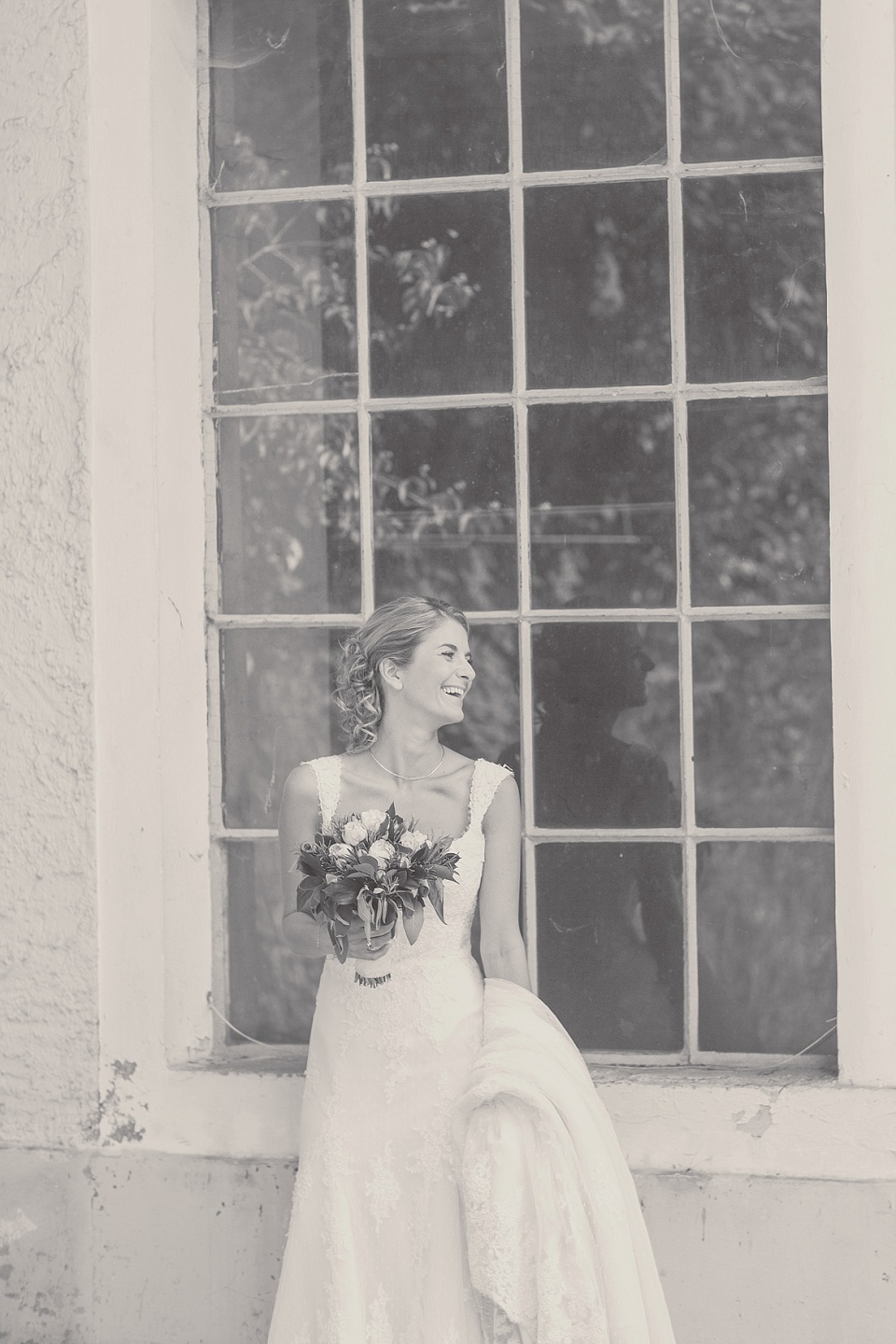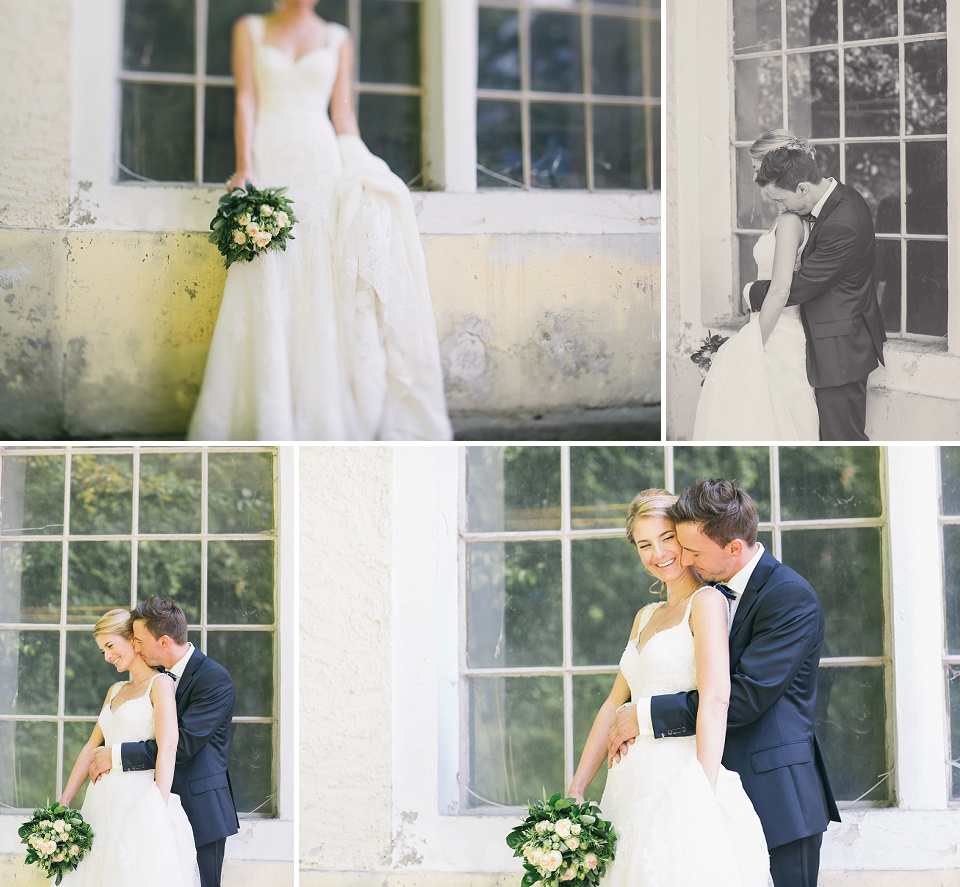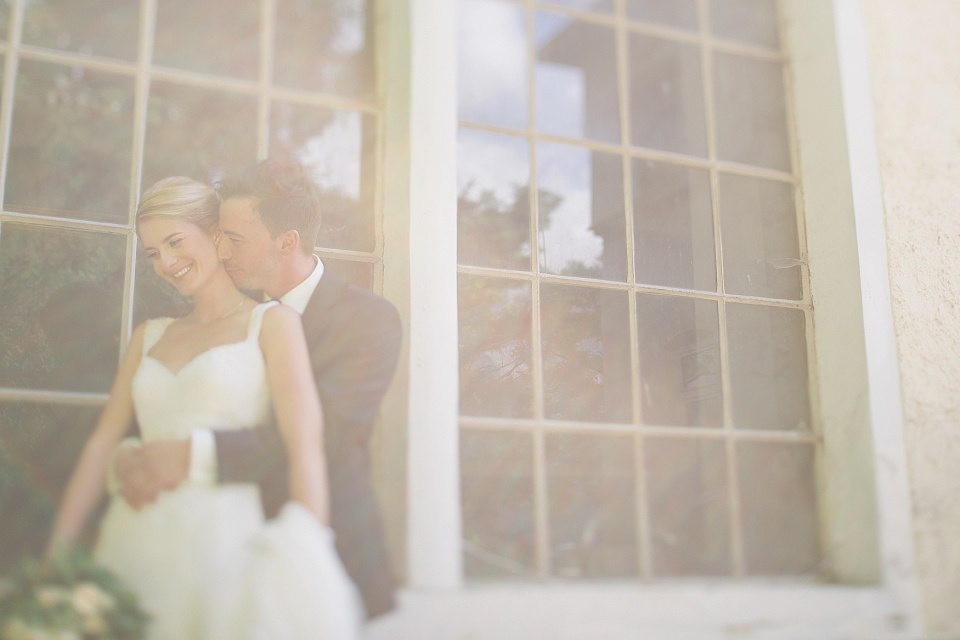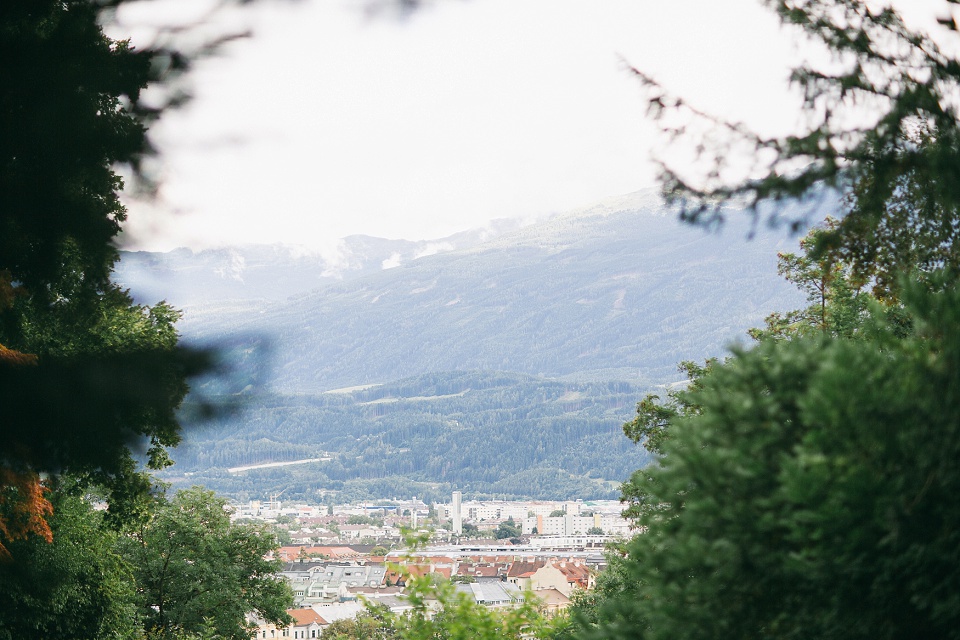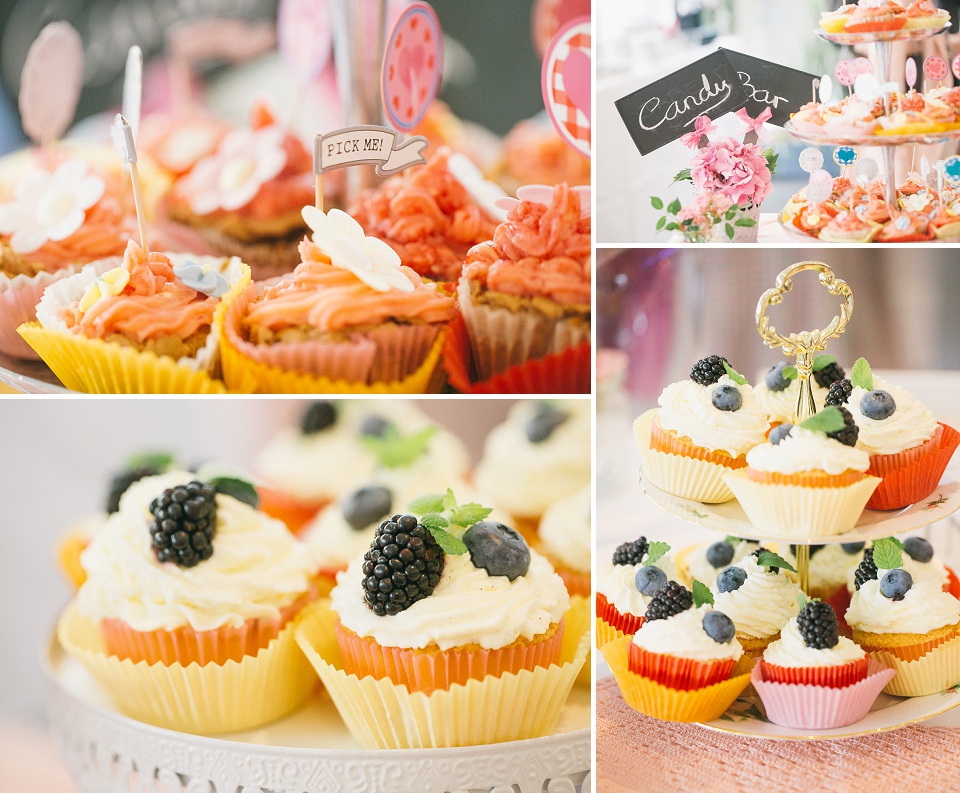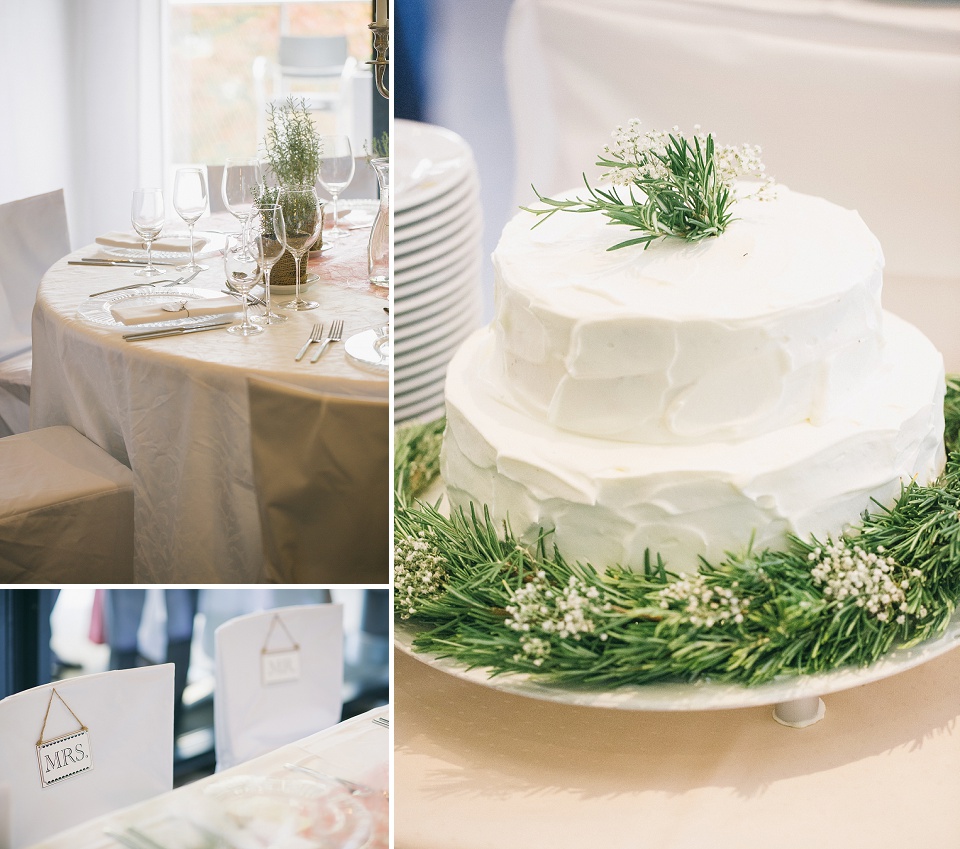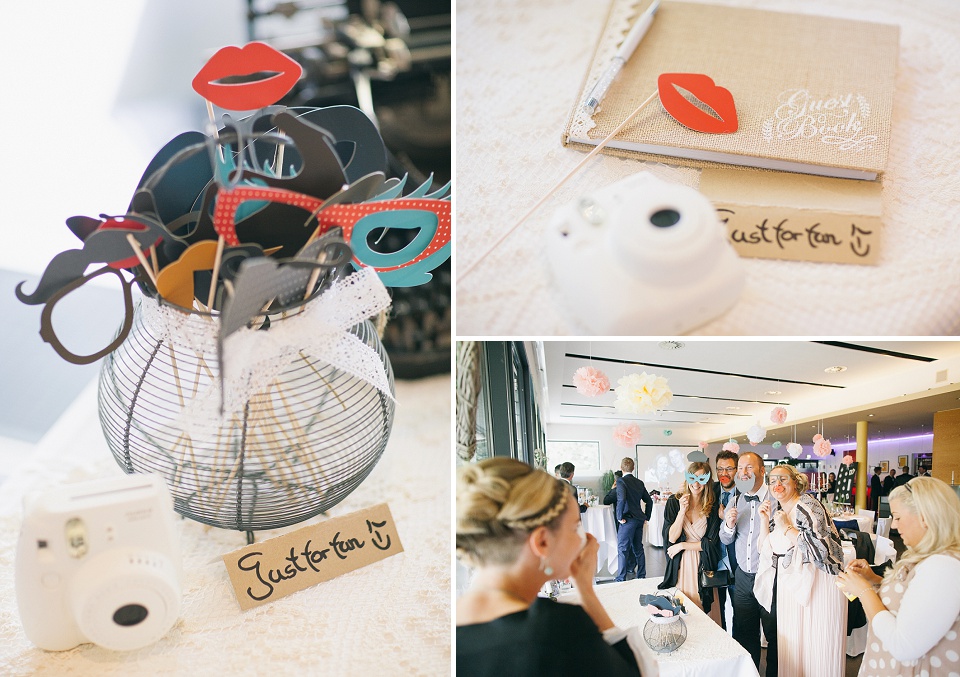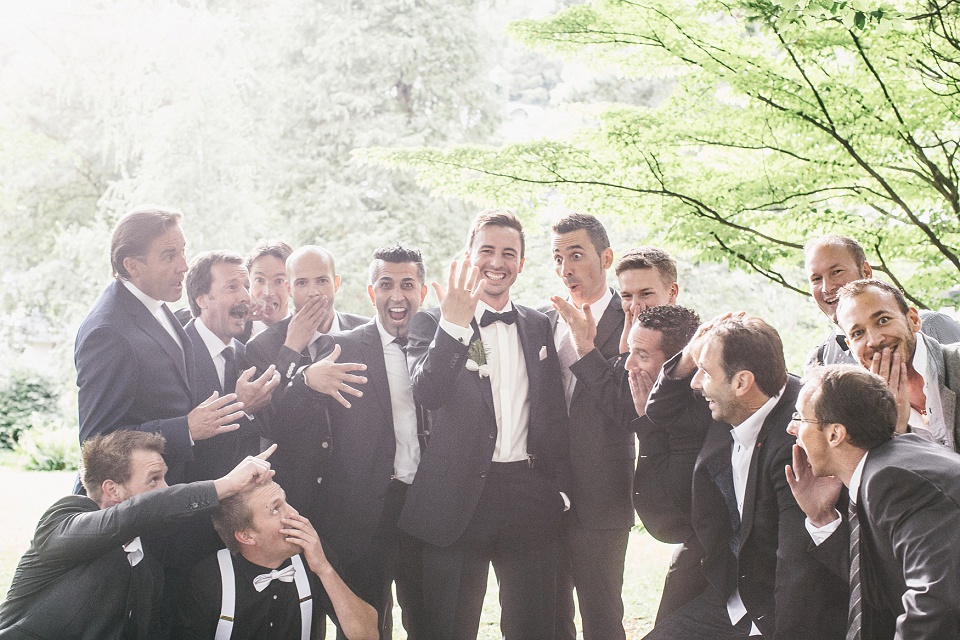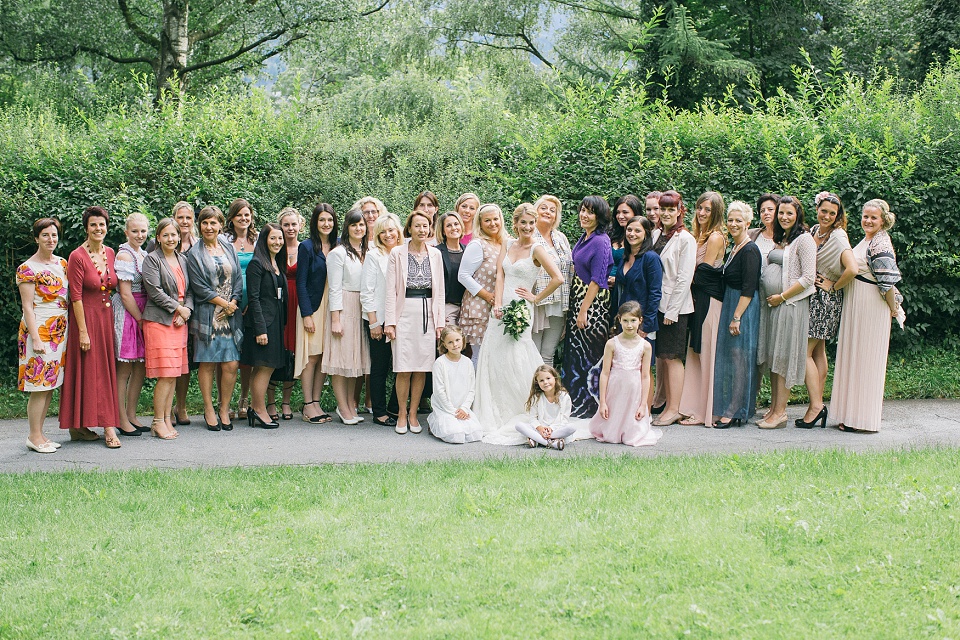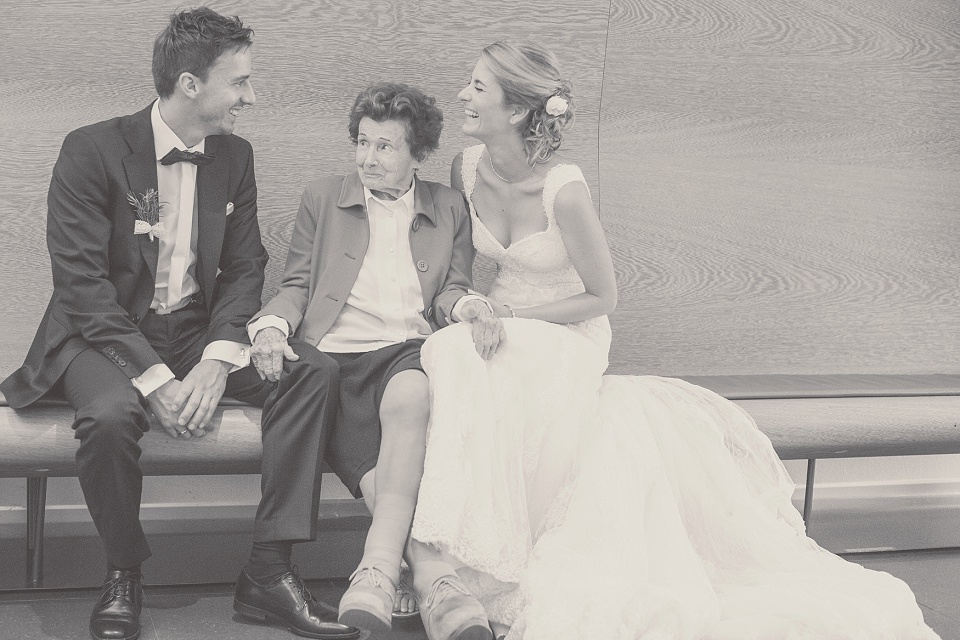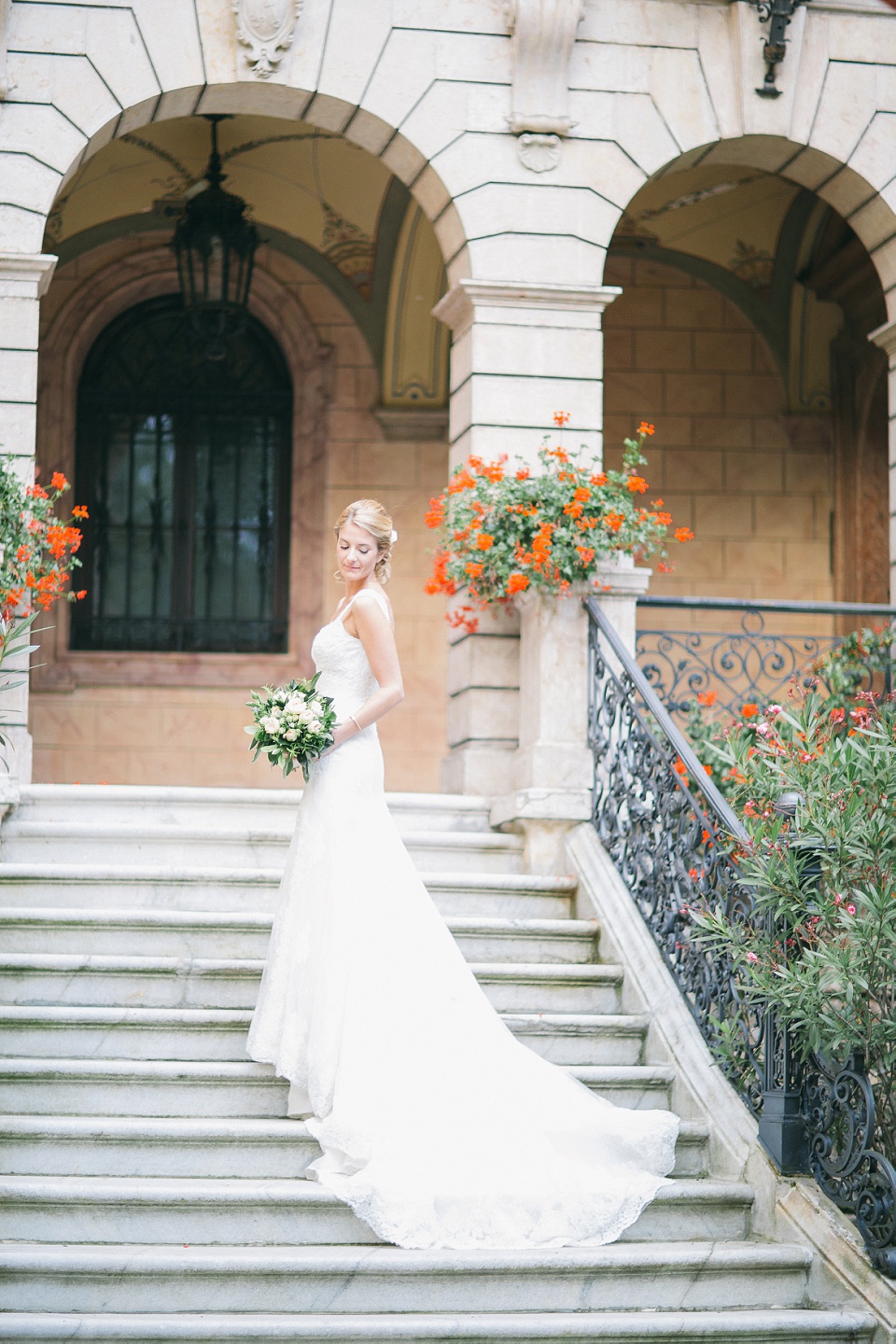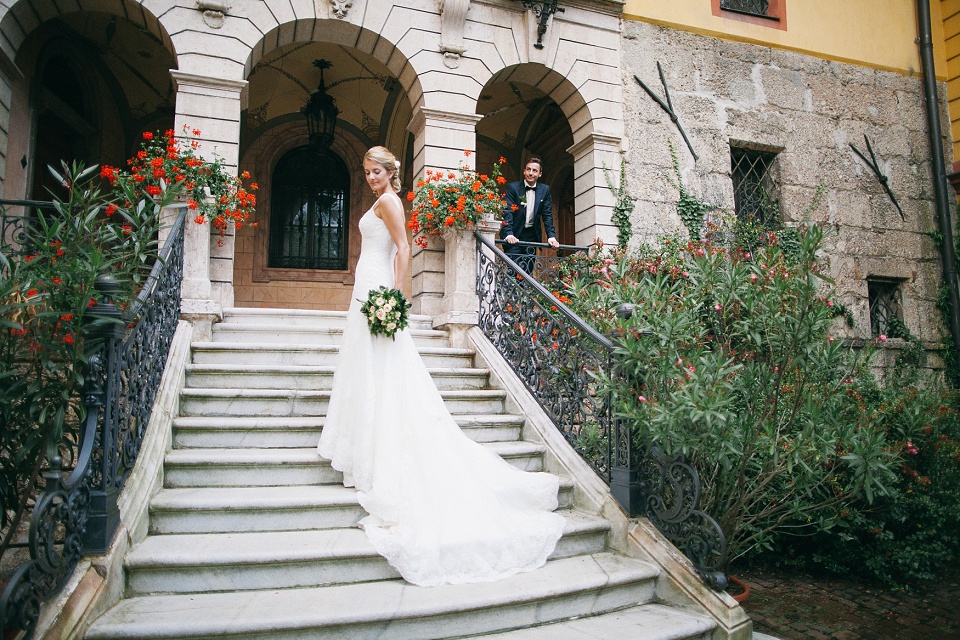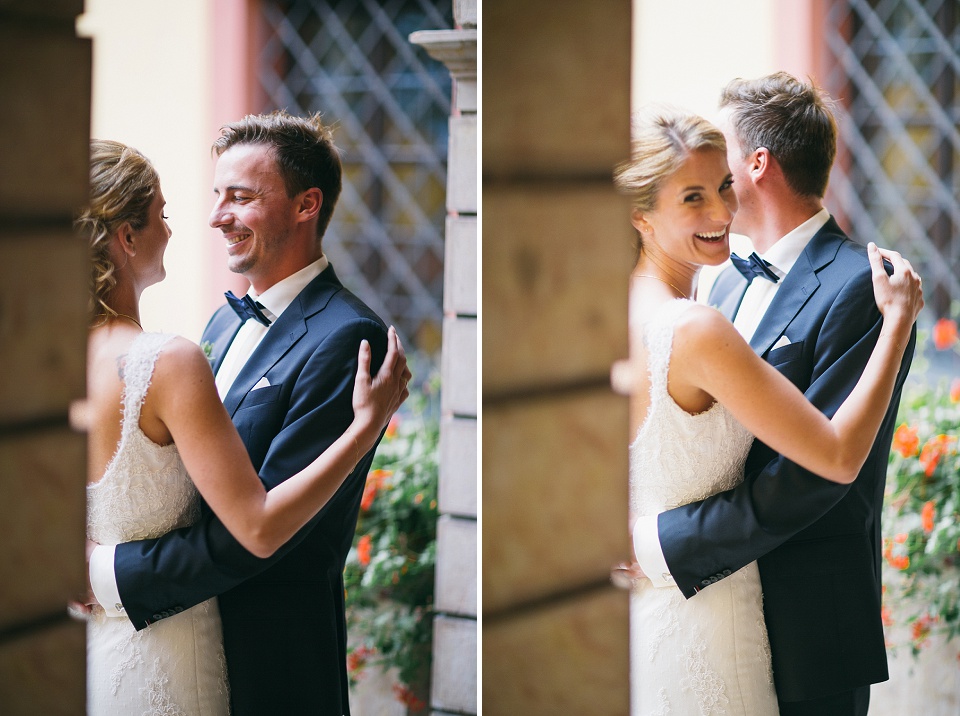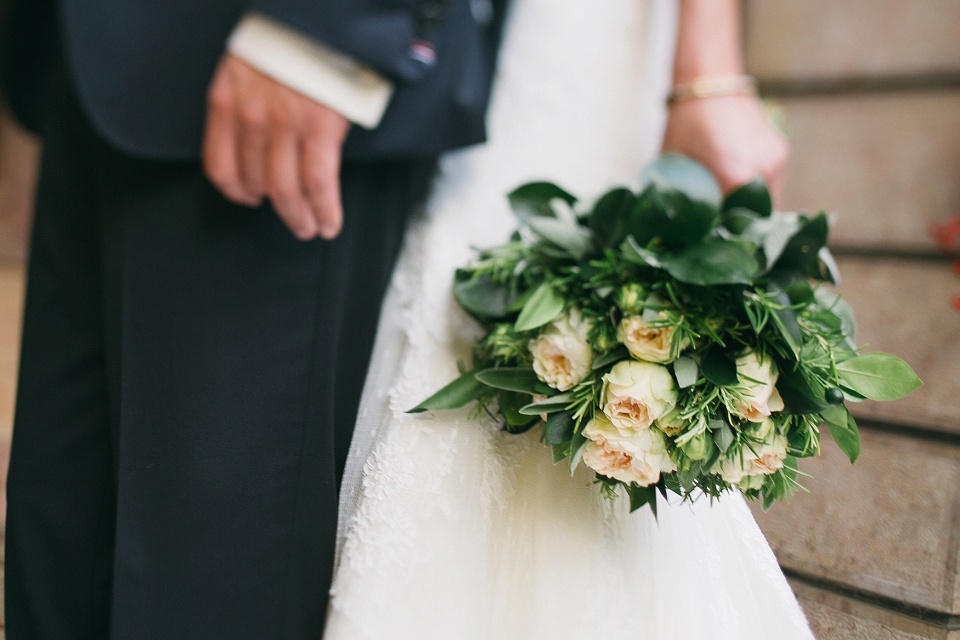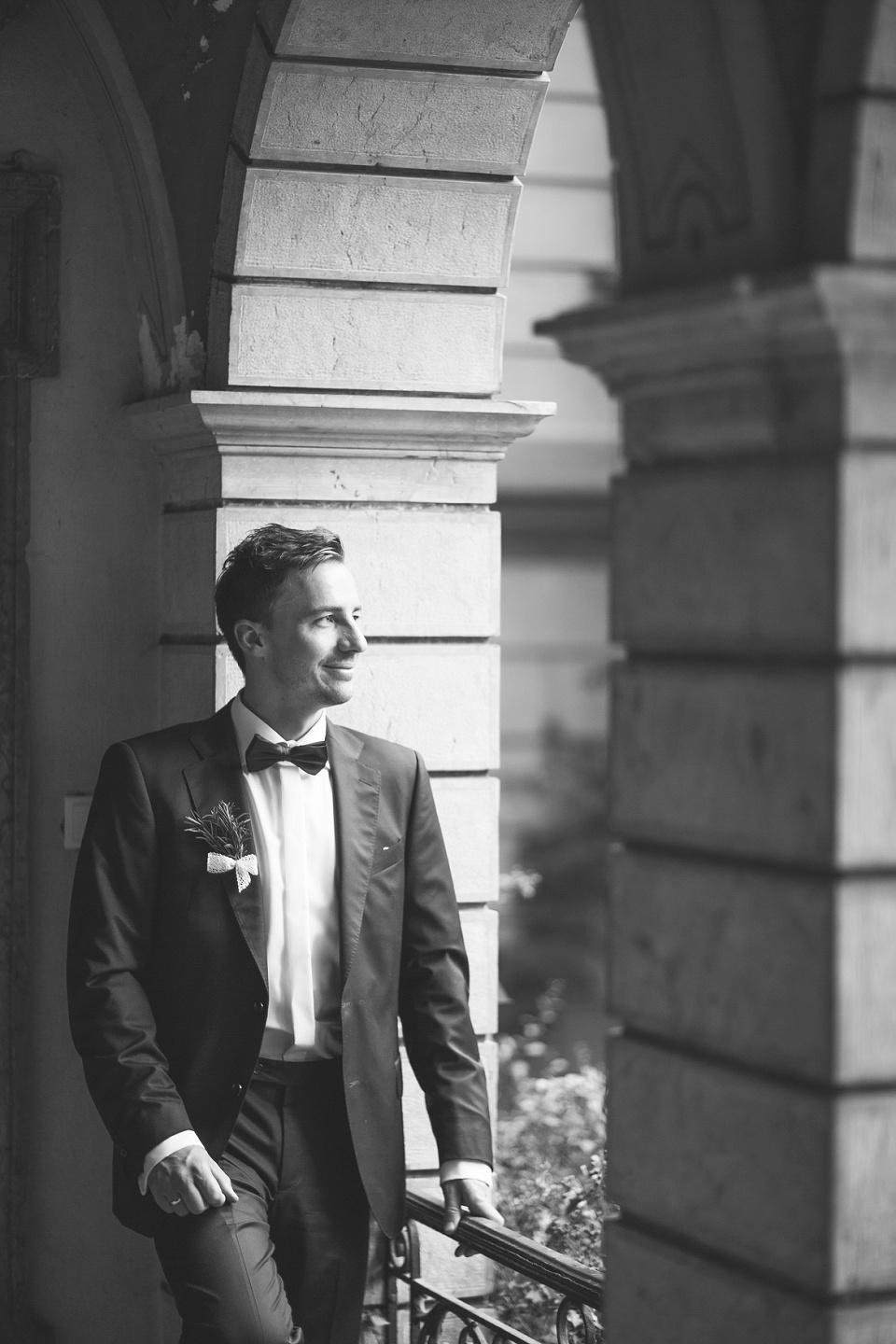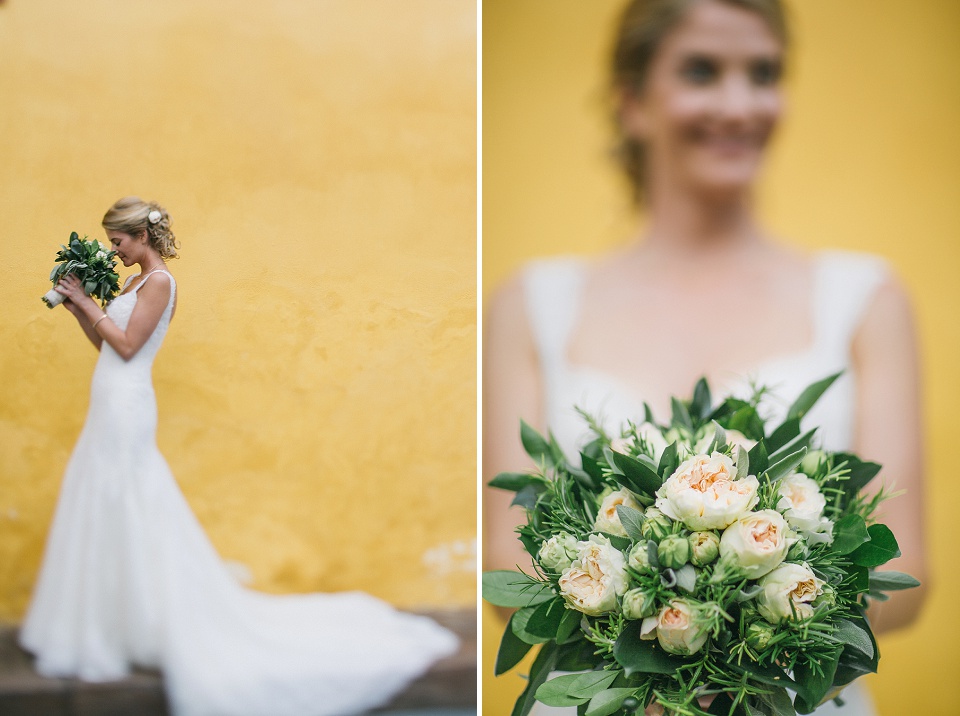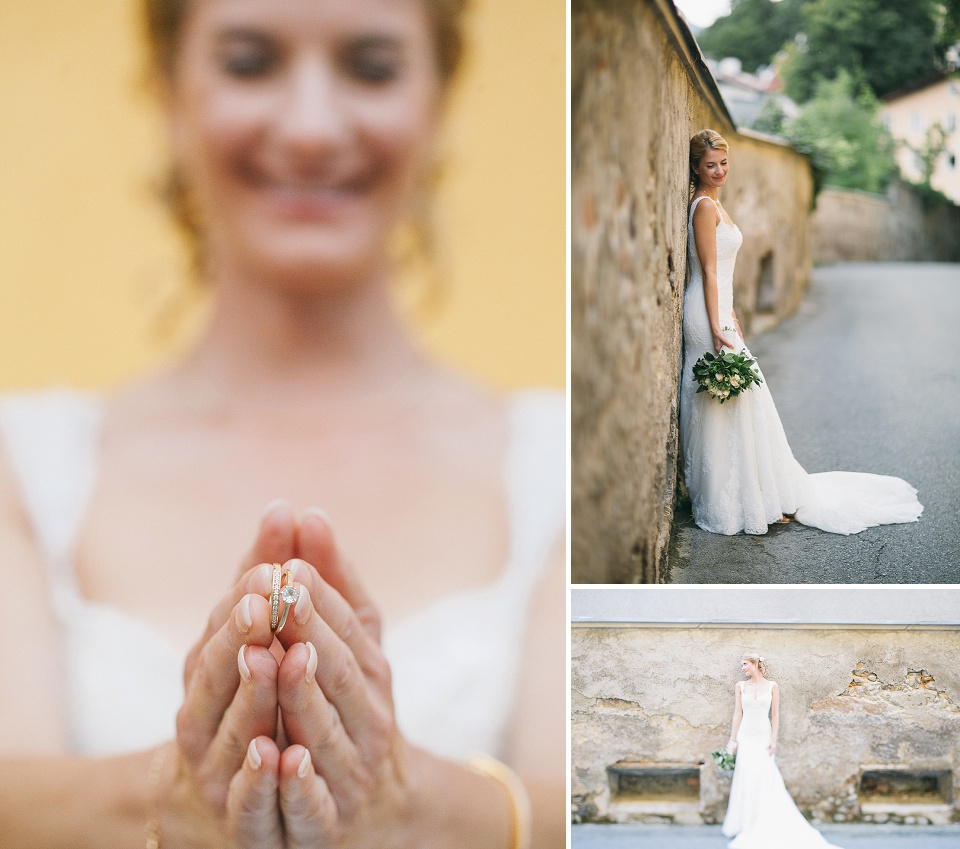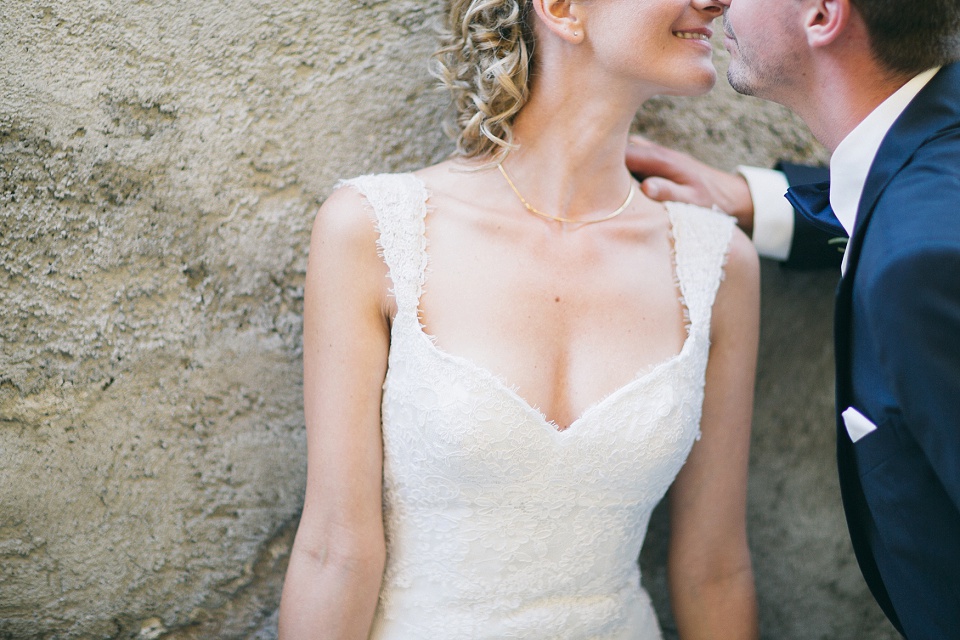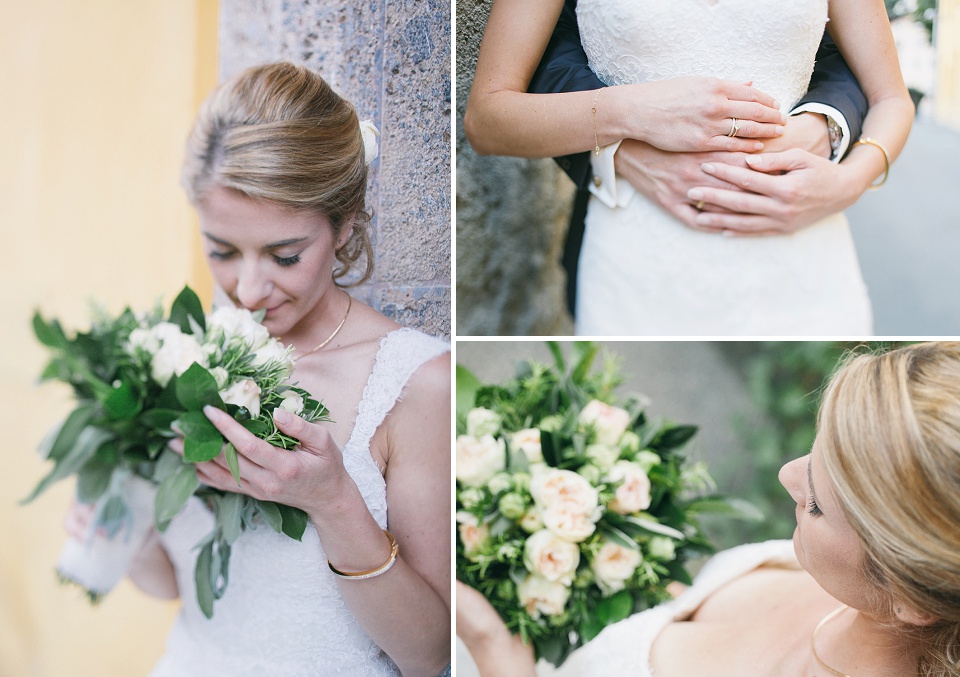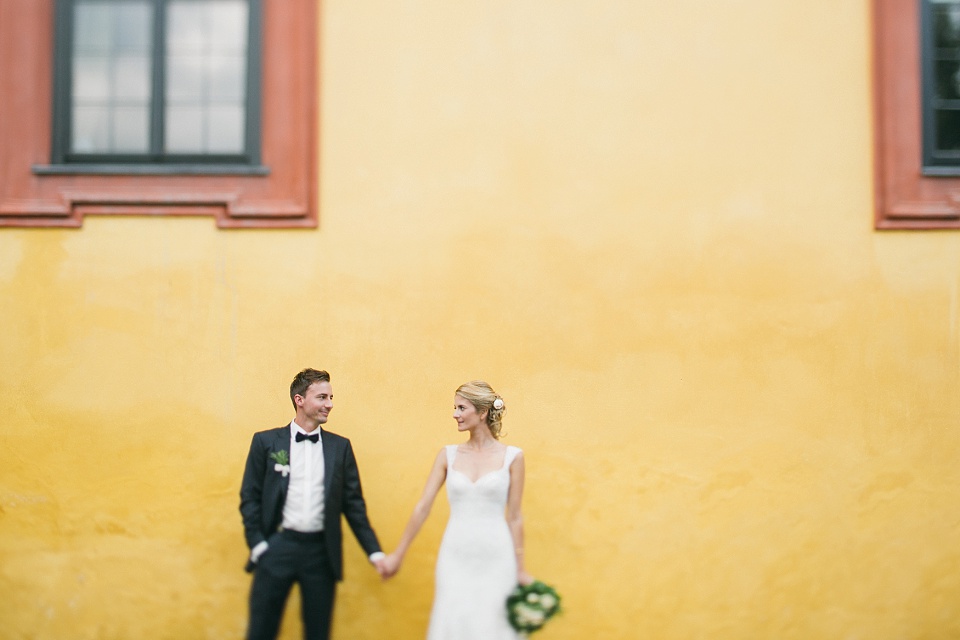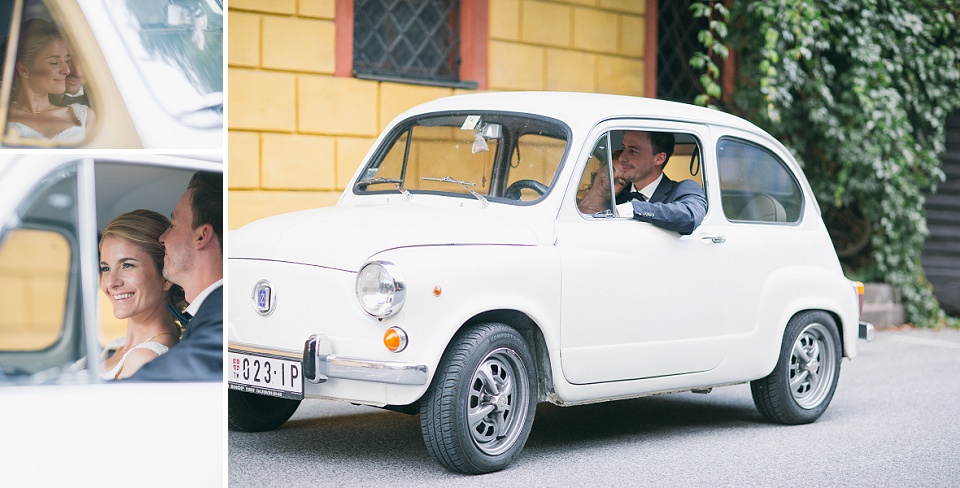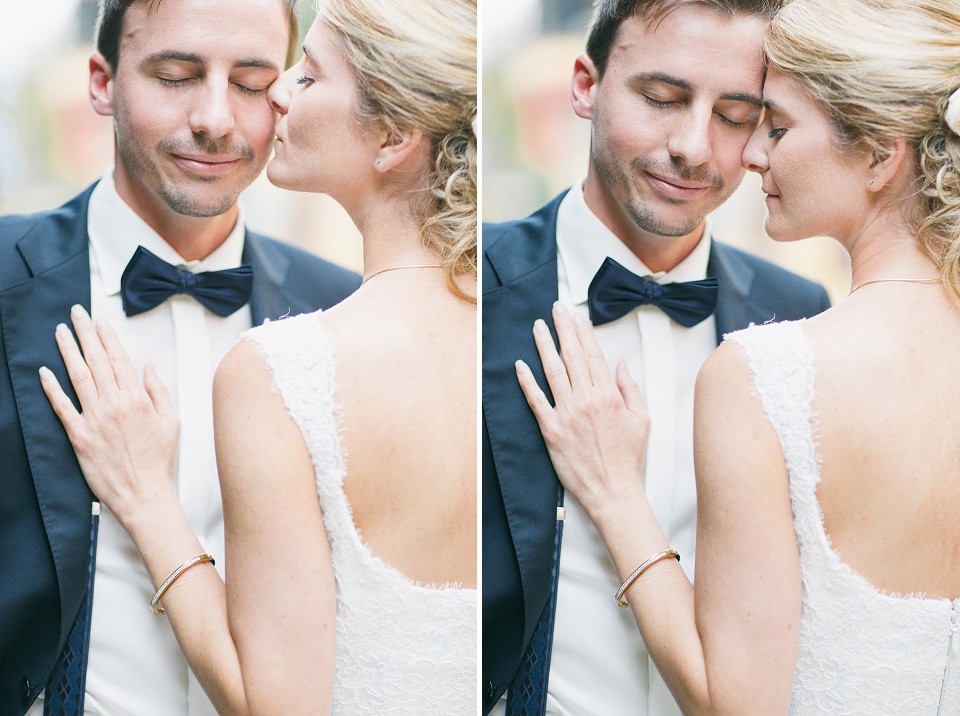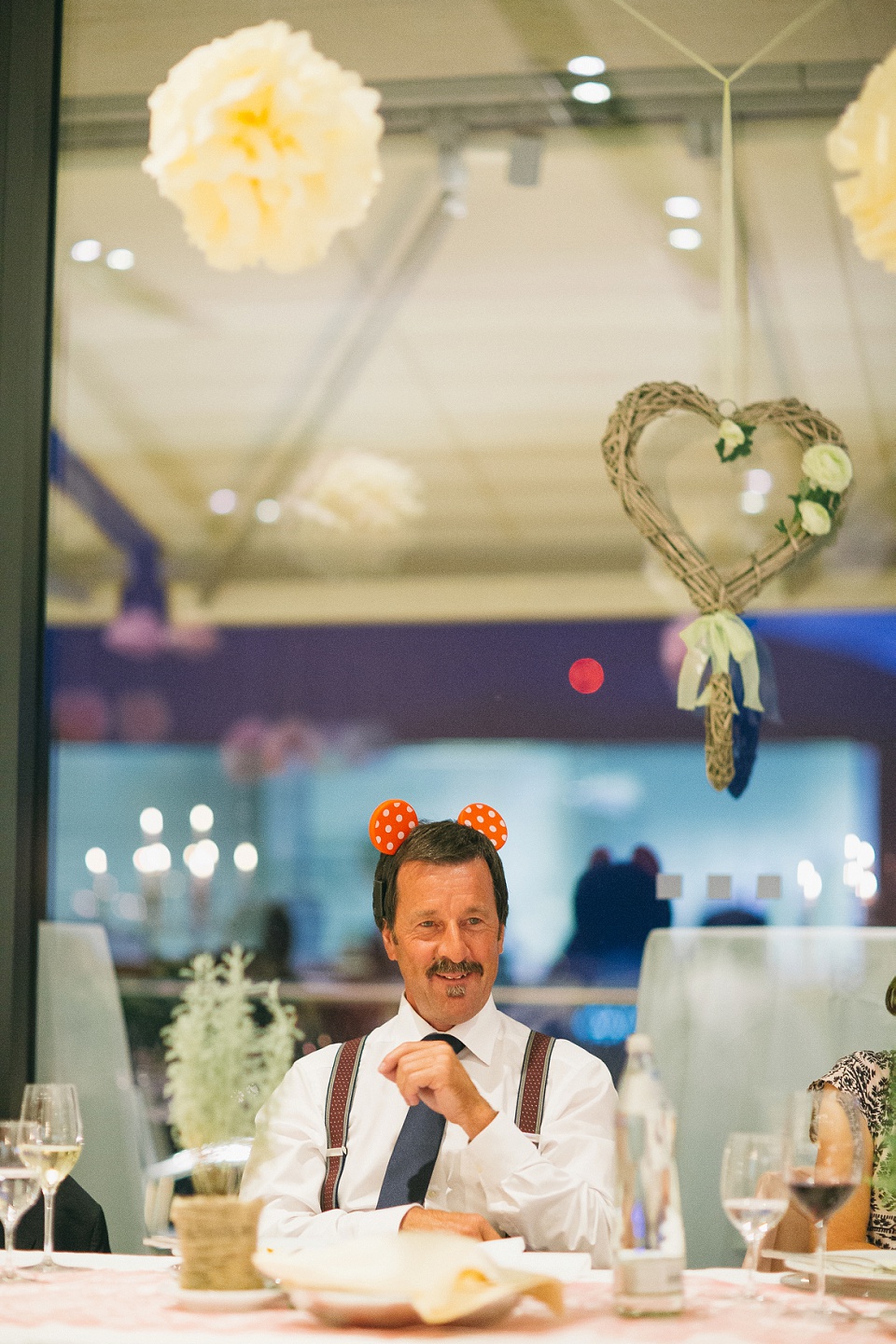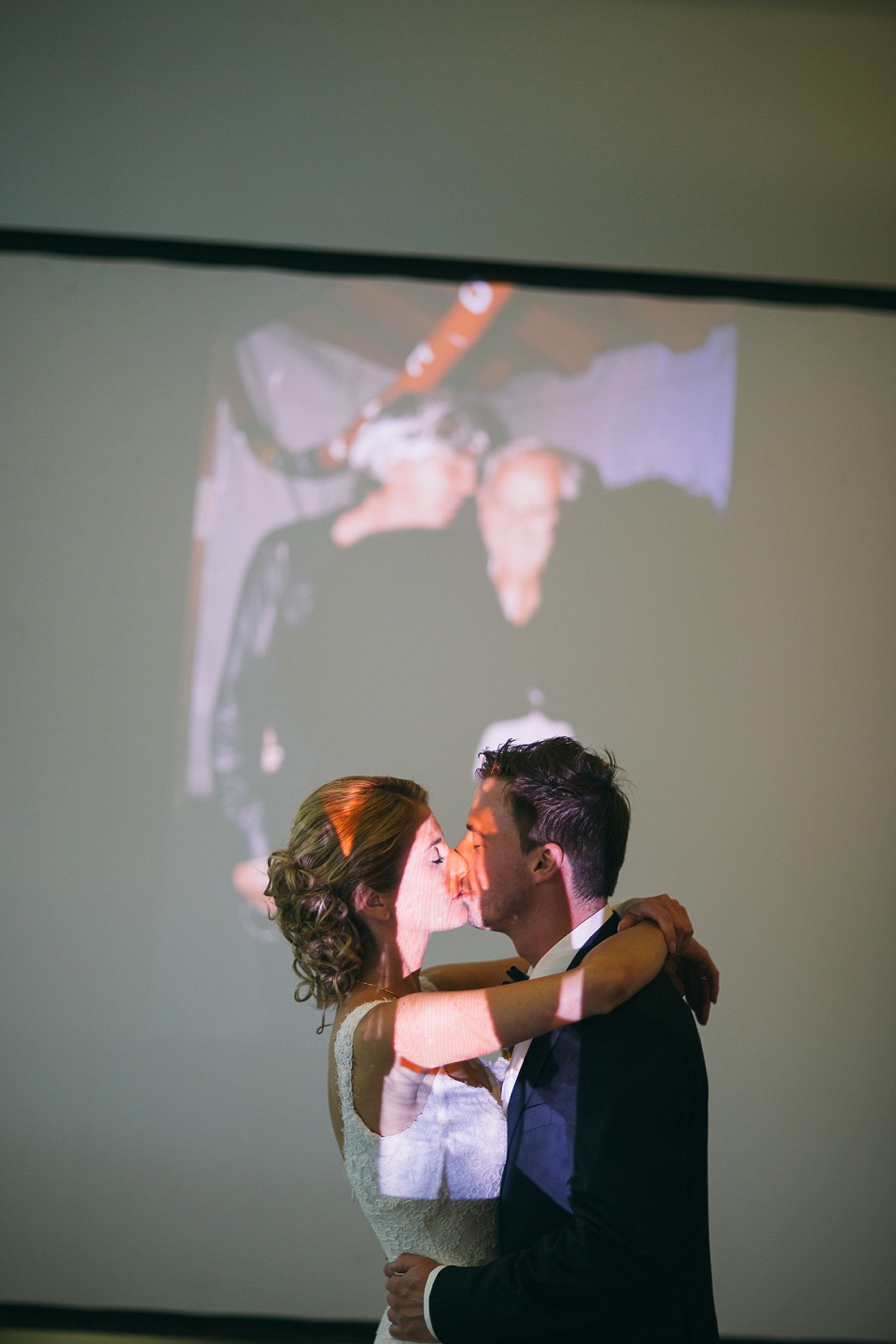 … and here is a little slideshow (TURN THE SOUND ON!!!):

Nadja und Clemens from FORMA photography on Vimeo.
Suppliers:
Wedding Dress: St. Patrick
Shoes: Zalando
Grooms Suit: Tommy Hilfiger
Rings: 21DIAMONDS
Hai: Martin Auer
Make-up: Sandra Strele
Florist: CP Blumen-Charisma
Location: Villa Blanka
Stationary: DIY