We did get to know Nina and Ossi, when they visited us at our studio. Right from the start we were blown away by their love for each other and the uncomplicated way of being themselves. The told us their story.
Nina is from Belgium and lived in Brussels. She came to Tyrol particularly to the Zillertal to go skiing. She met Oswald (aka Ossi) and they fell in love. One thing led to the next and Nina visited him quite often.
After a while they found out the hard way that they wouldn't settle for a remote relationship. Long story short: Nina moved to Tyrol and Ossi finally pulled the big question. And guess what – Nina said YES 🙂
They celebrated with friends and family – half of them coming from Belgium – the other half from Austria under the blue skies. The weather turned out much nicer than predicted and with the Alps in the background in Hintertux the wedding turned out geourgous.
Cute little detail: As giveaways for the their guests Nina and Ossi had little red sweat bands including the sweet quote: IT'S ON! (ON being their initals for OSsi and Nina).
Dear Nina, dear Ossi, thanks again for trusting us (even though Ossi was quite sceptical about have pictures taken 😉 )! We can't wait to meet you guys again. Oh – and lastly: Blijf zoals je bent! Je bent geweldig! (we hope that was right 🙂 )
Greets M&M
– – –
Dress: Jesus Piero (Cecille Brautmoden MUC)
Shoes: Brautline
Location: Christler Hintertux
Evening Location: Hotel Neu Hintertux
Ceremonial Speaker: Birgit Grafinger
Styling: copf – Intercoiffeur Peter F. Pfister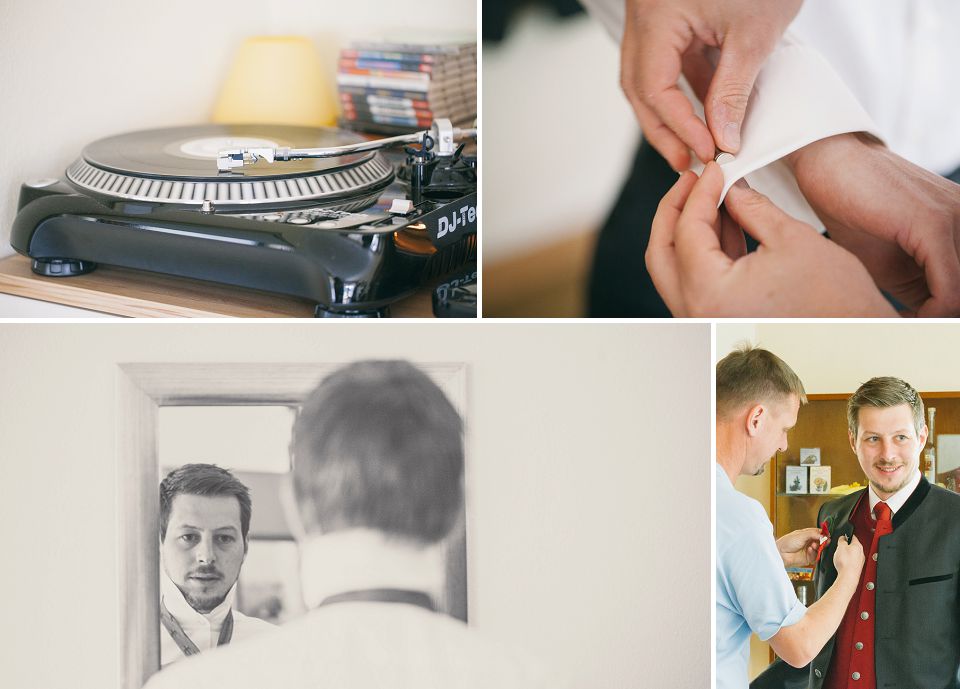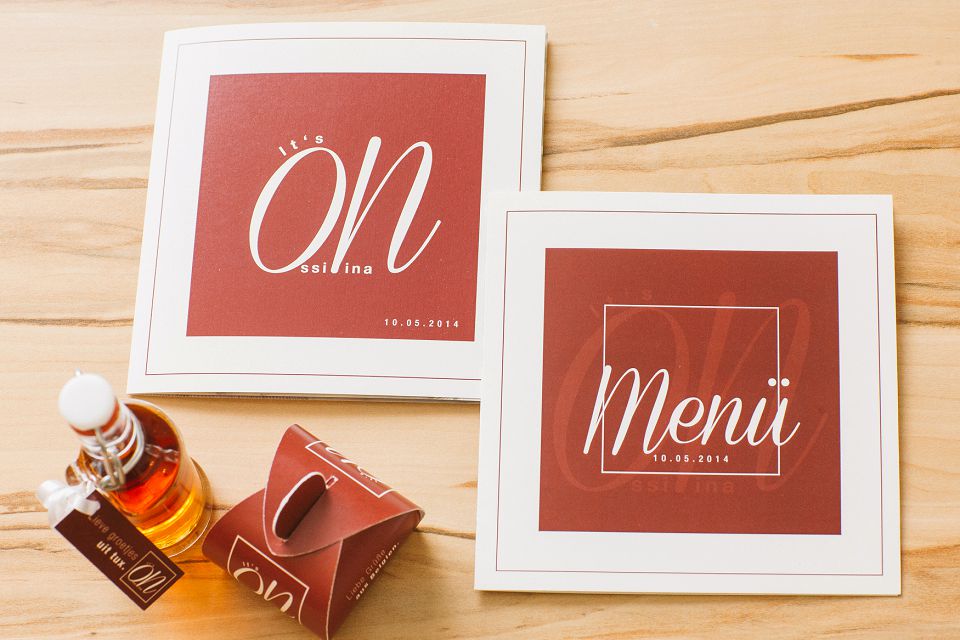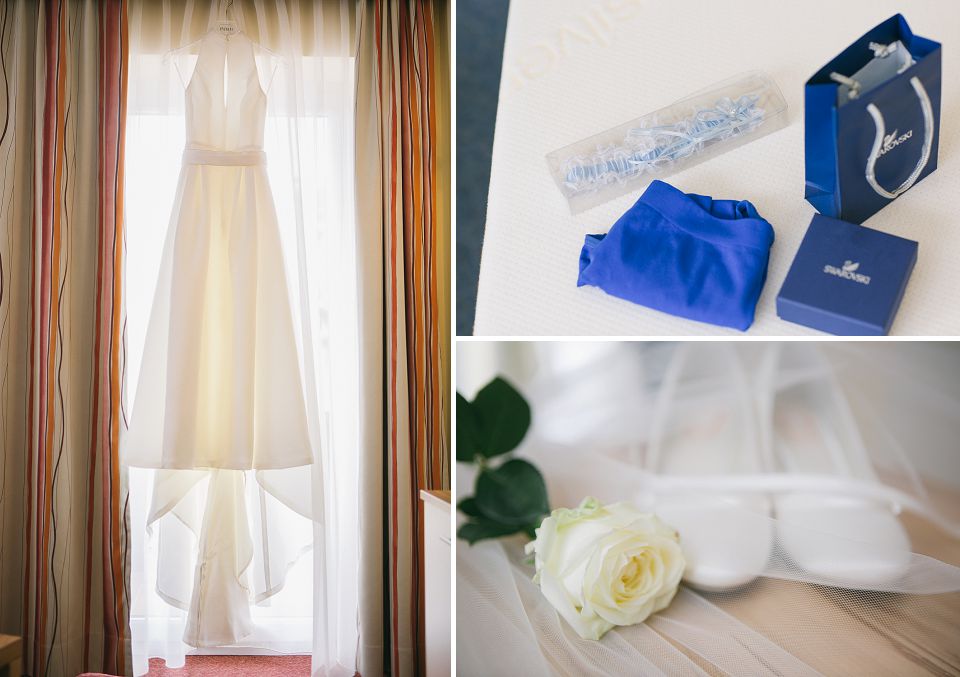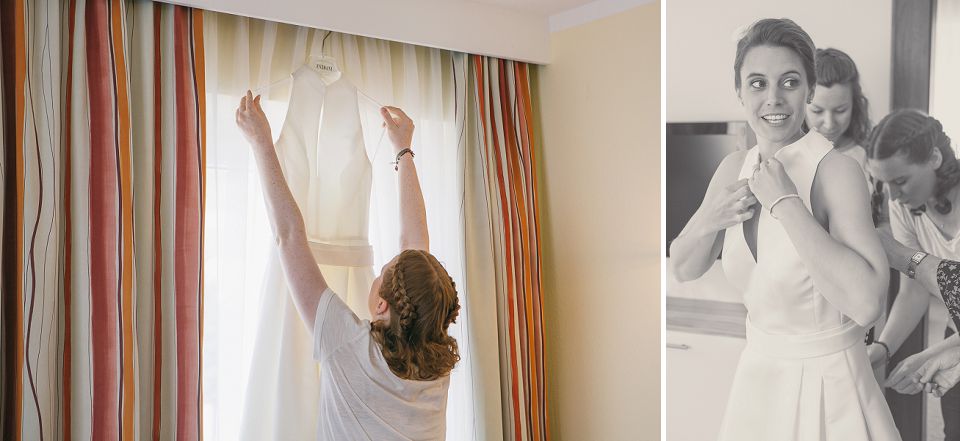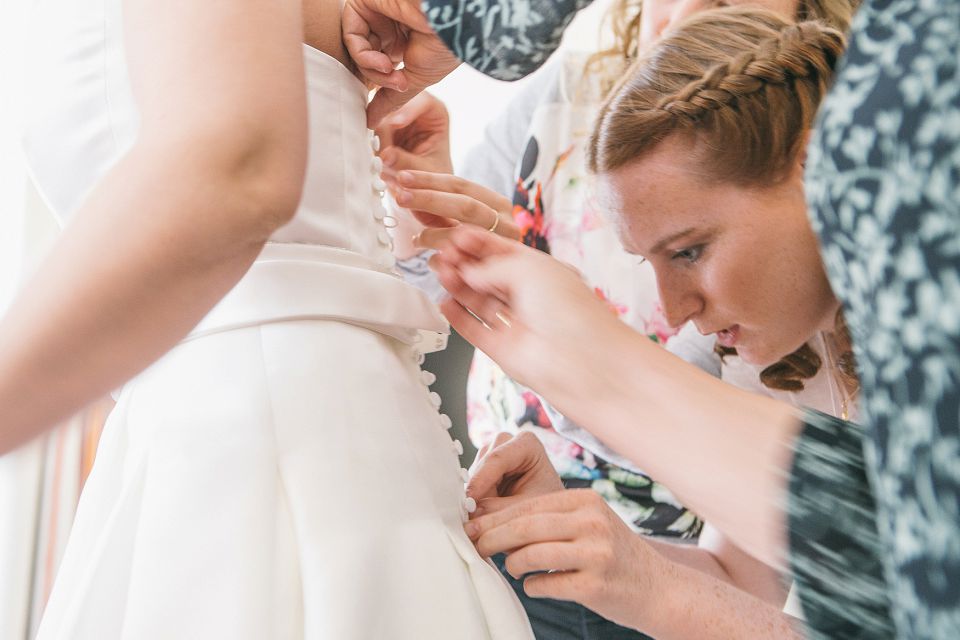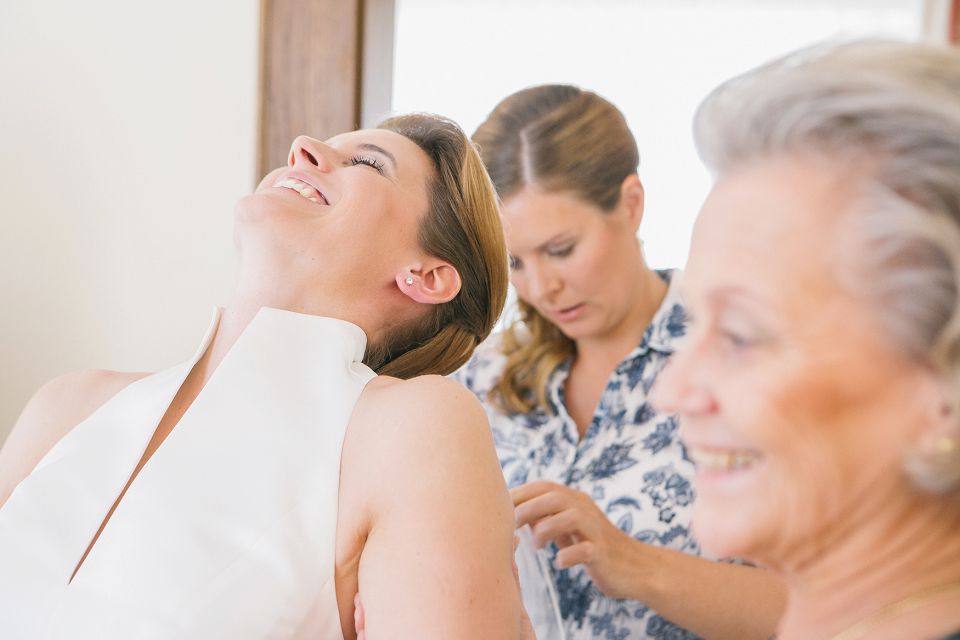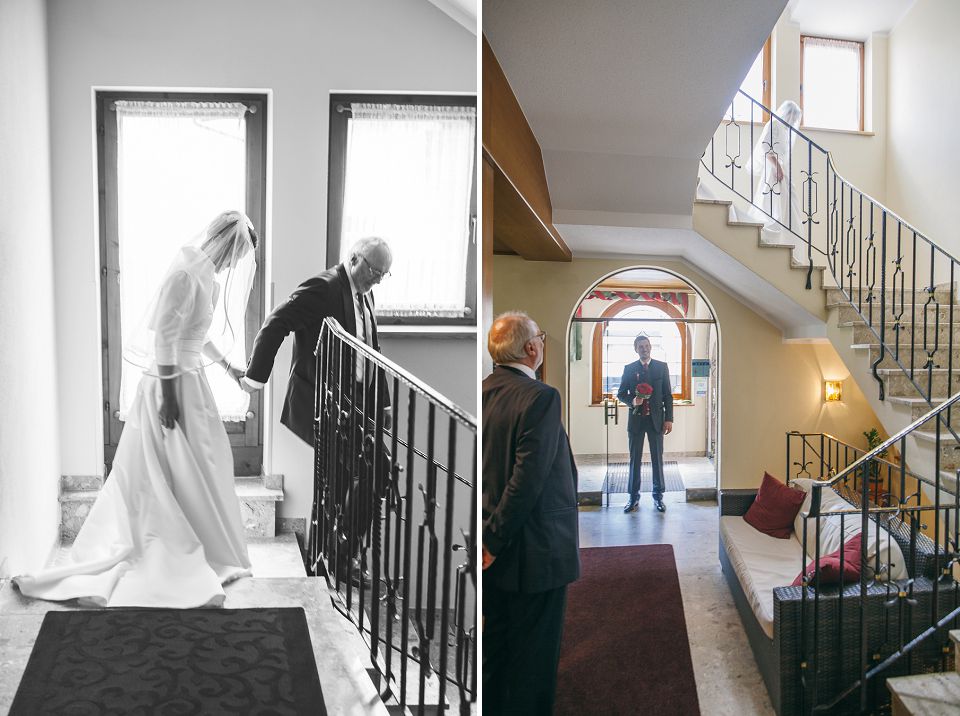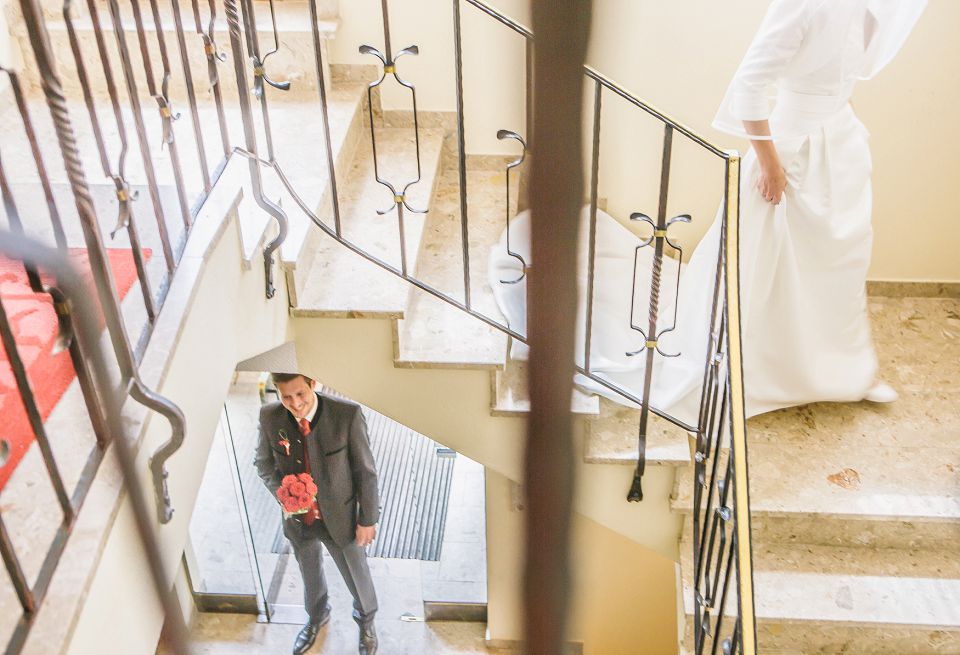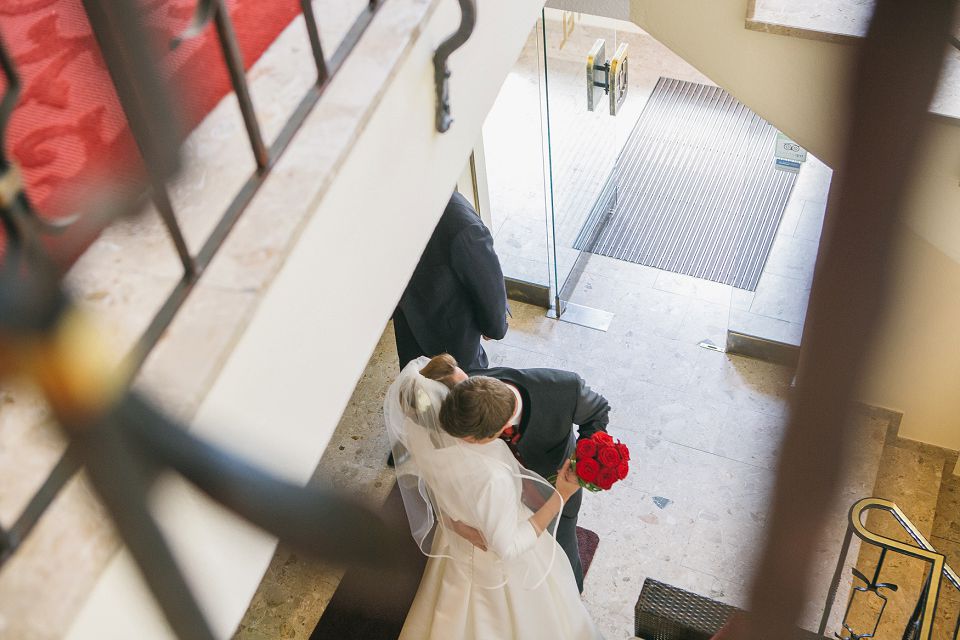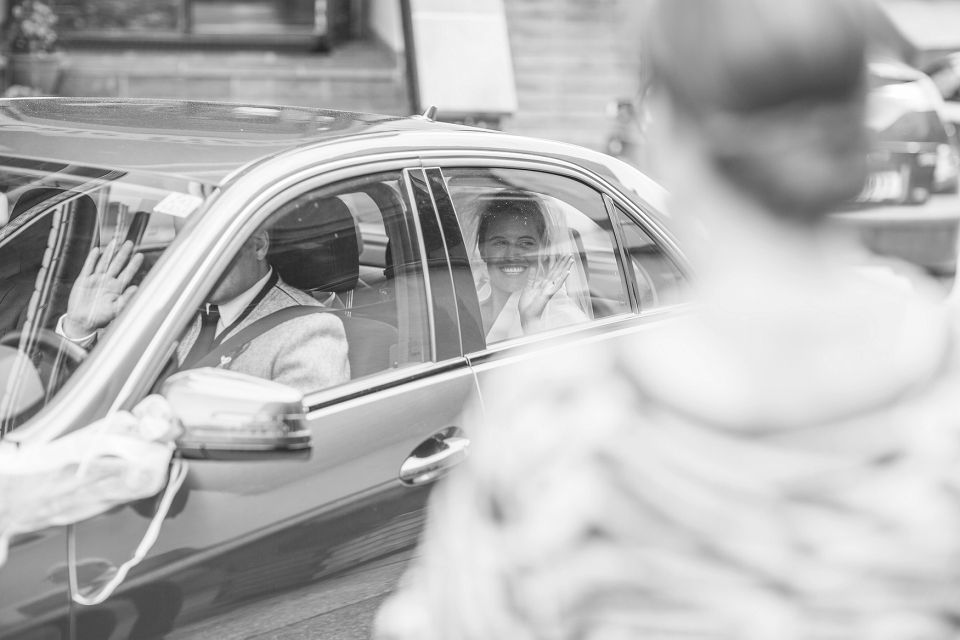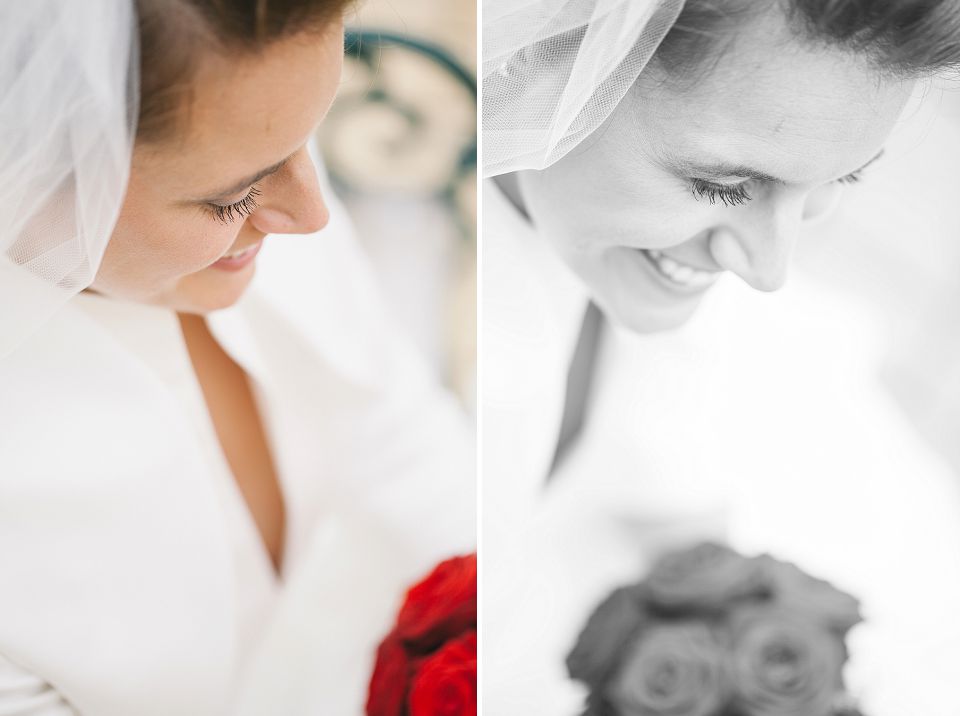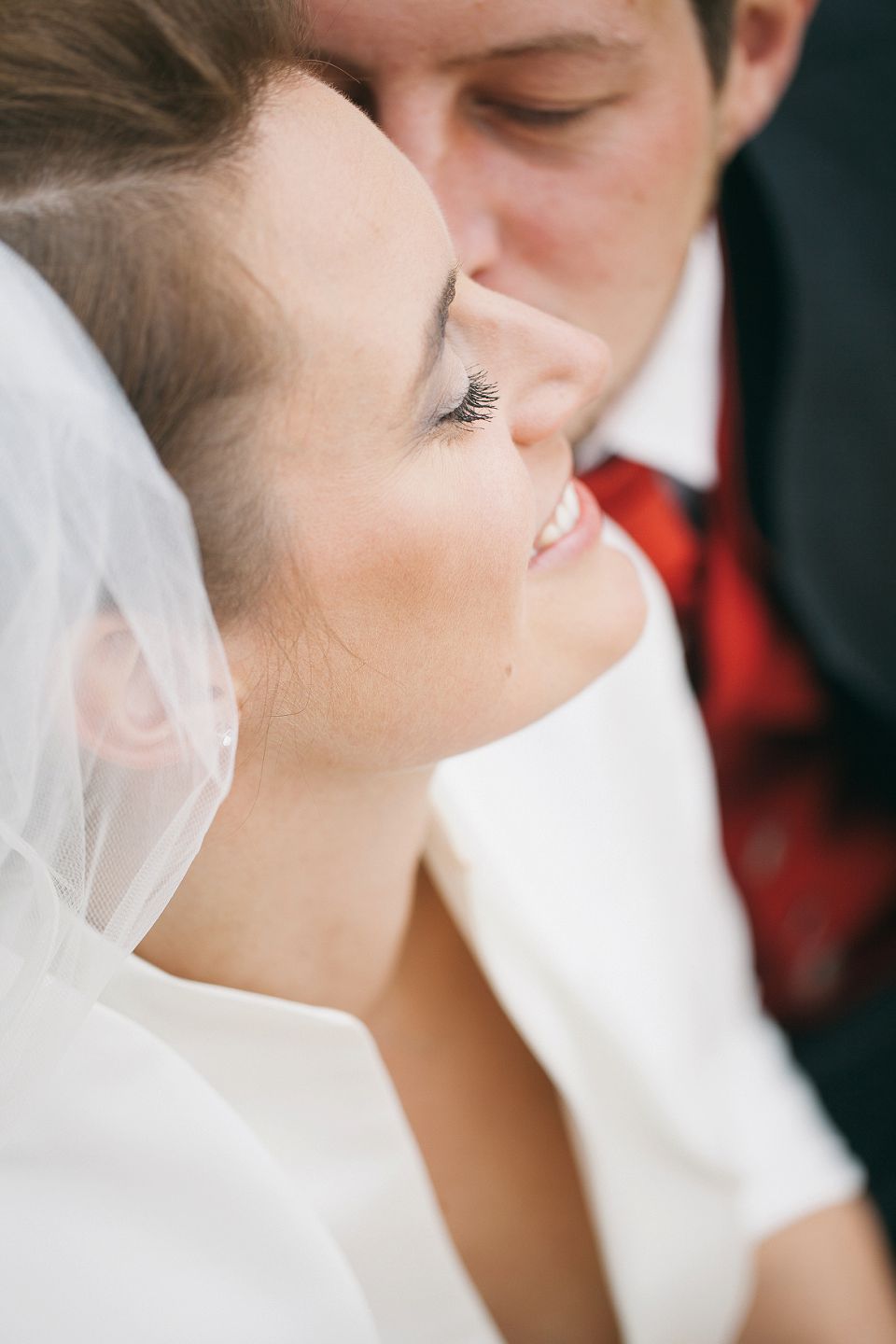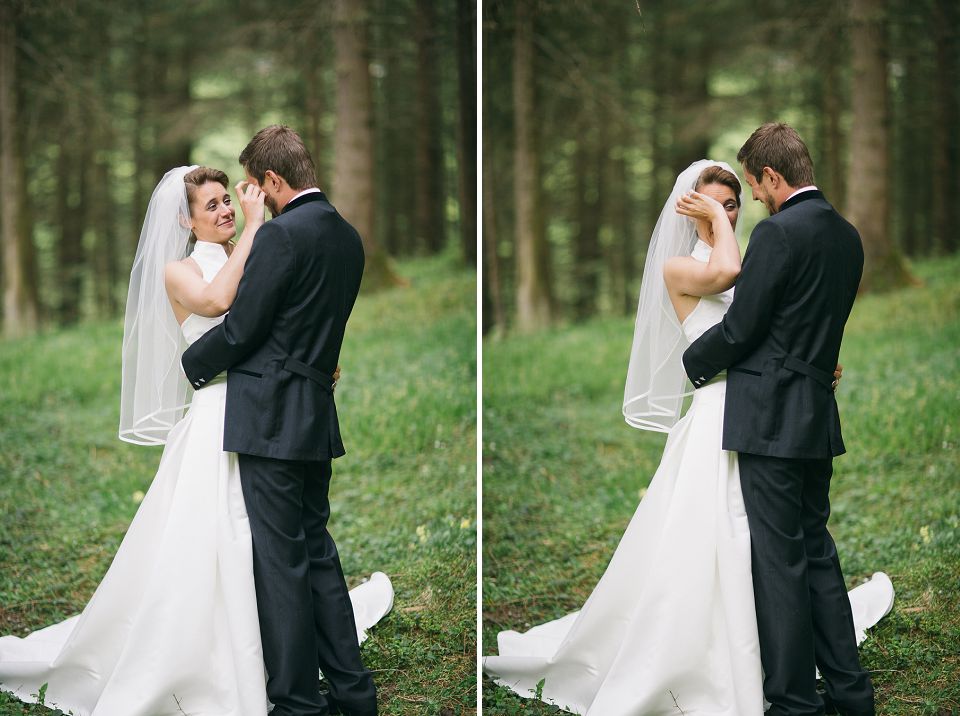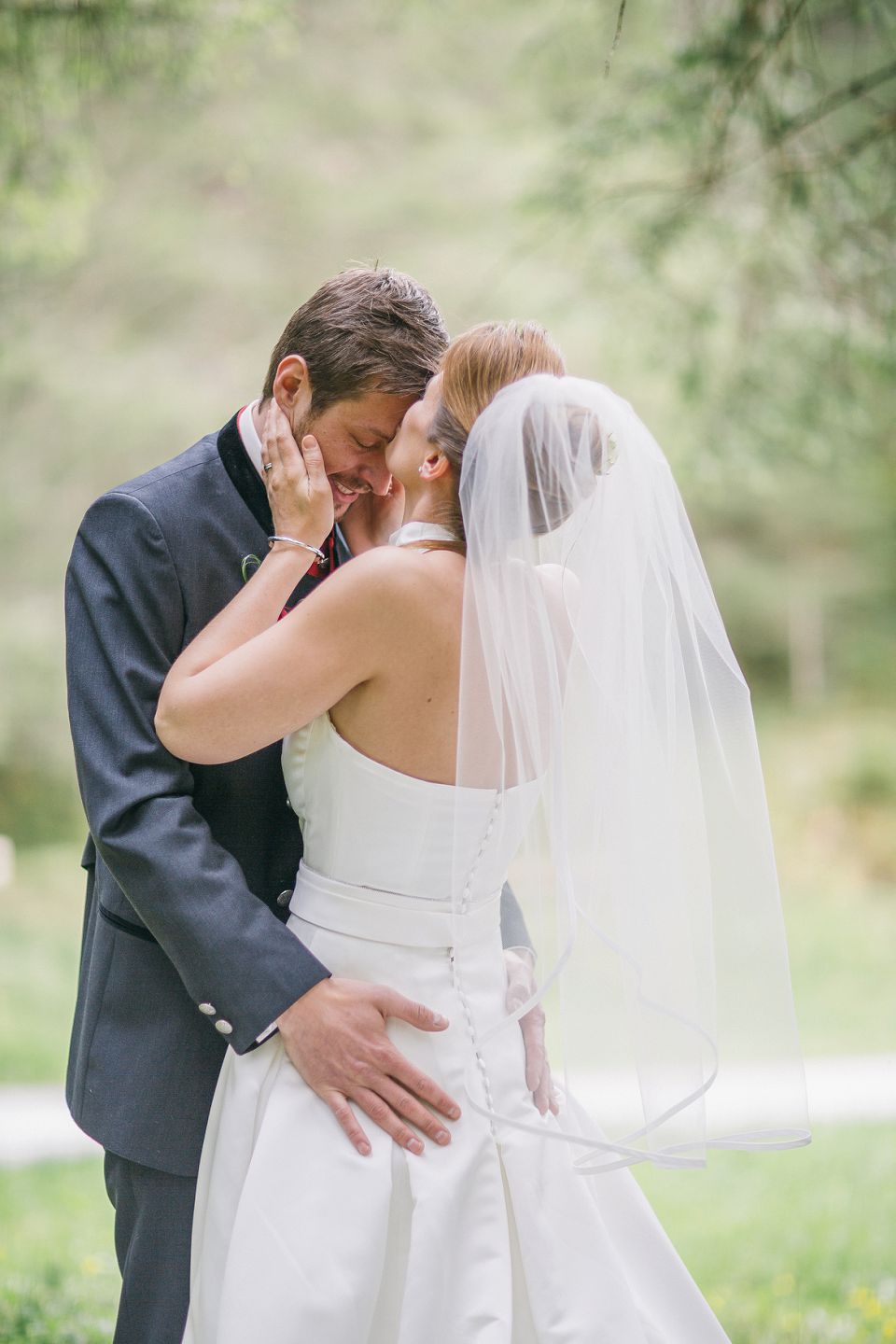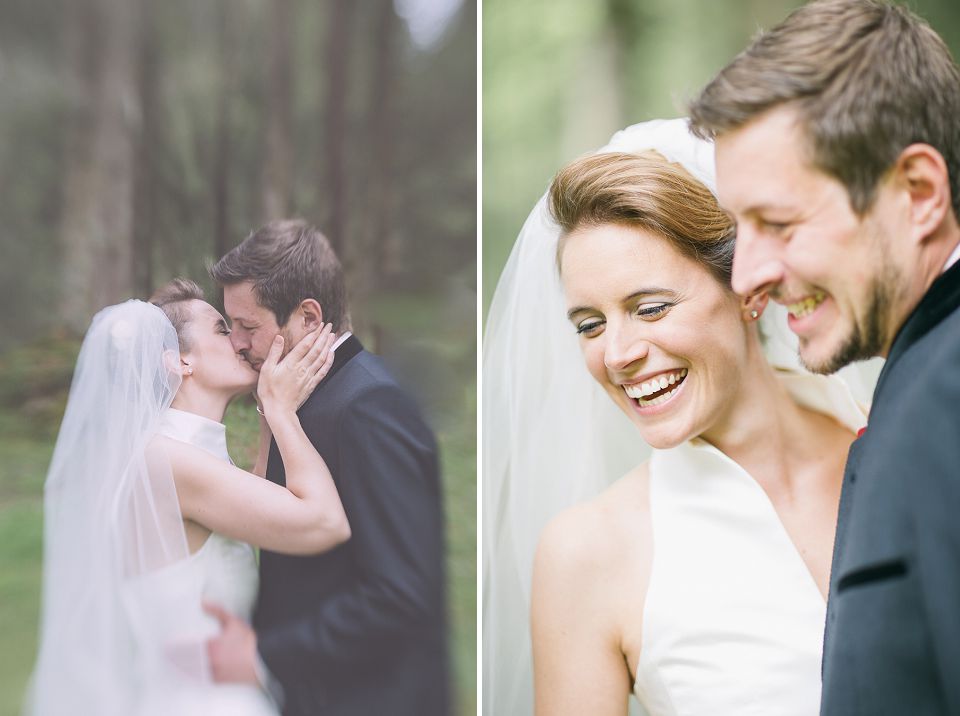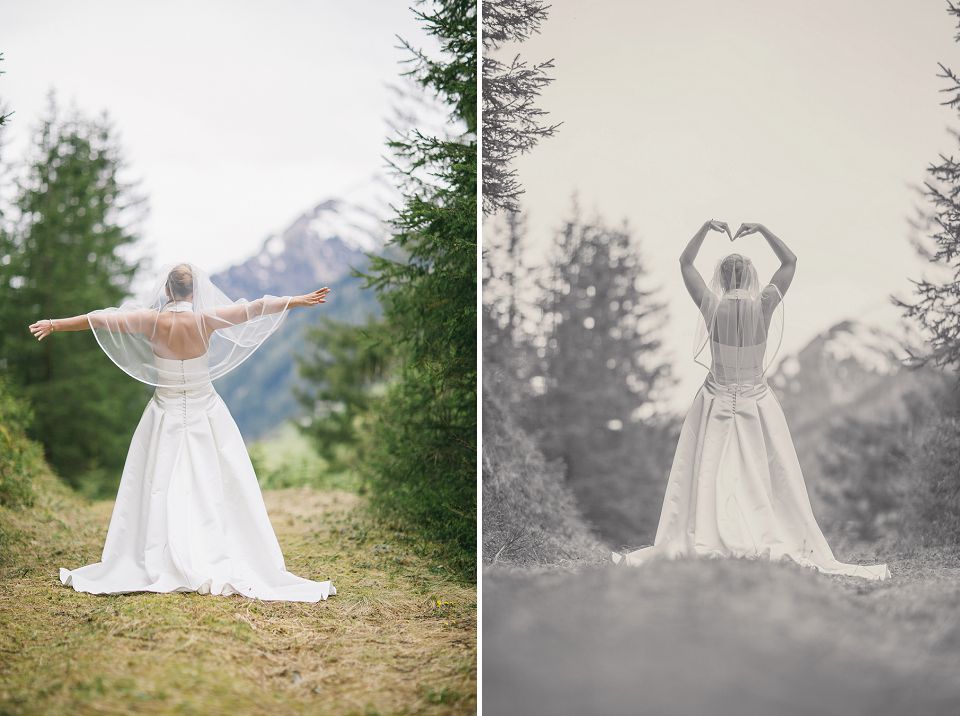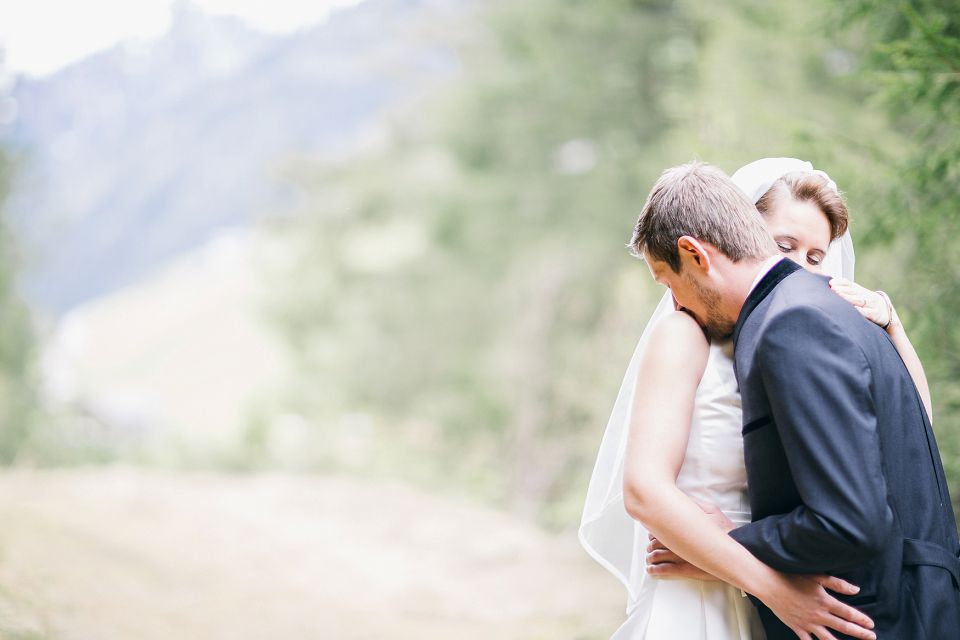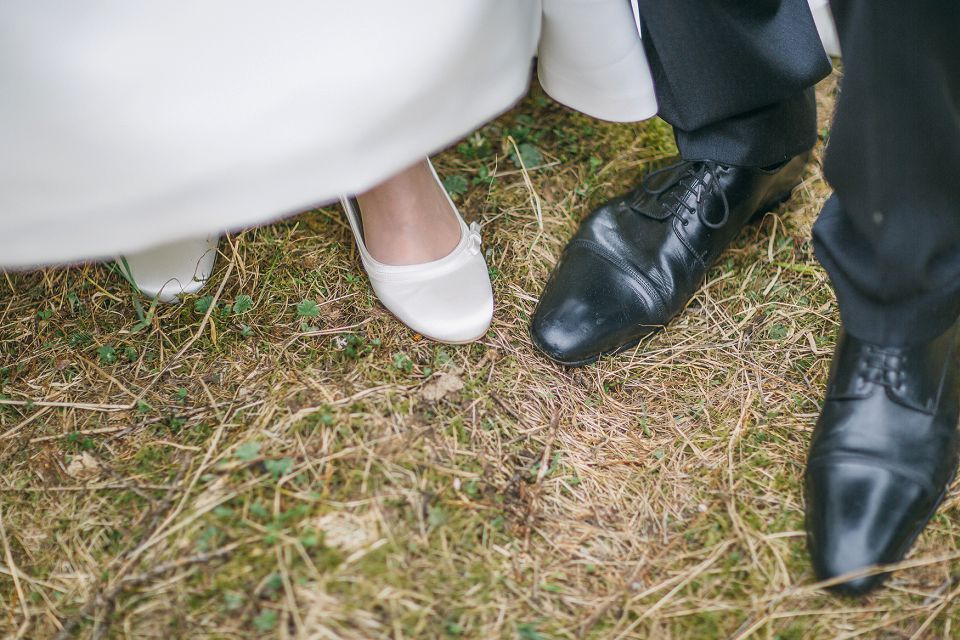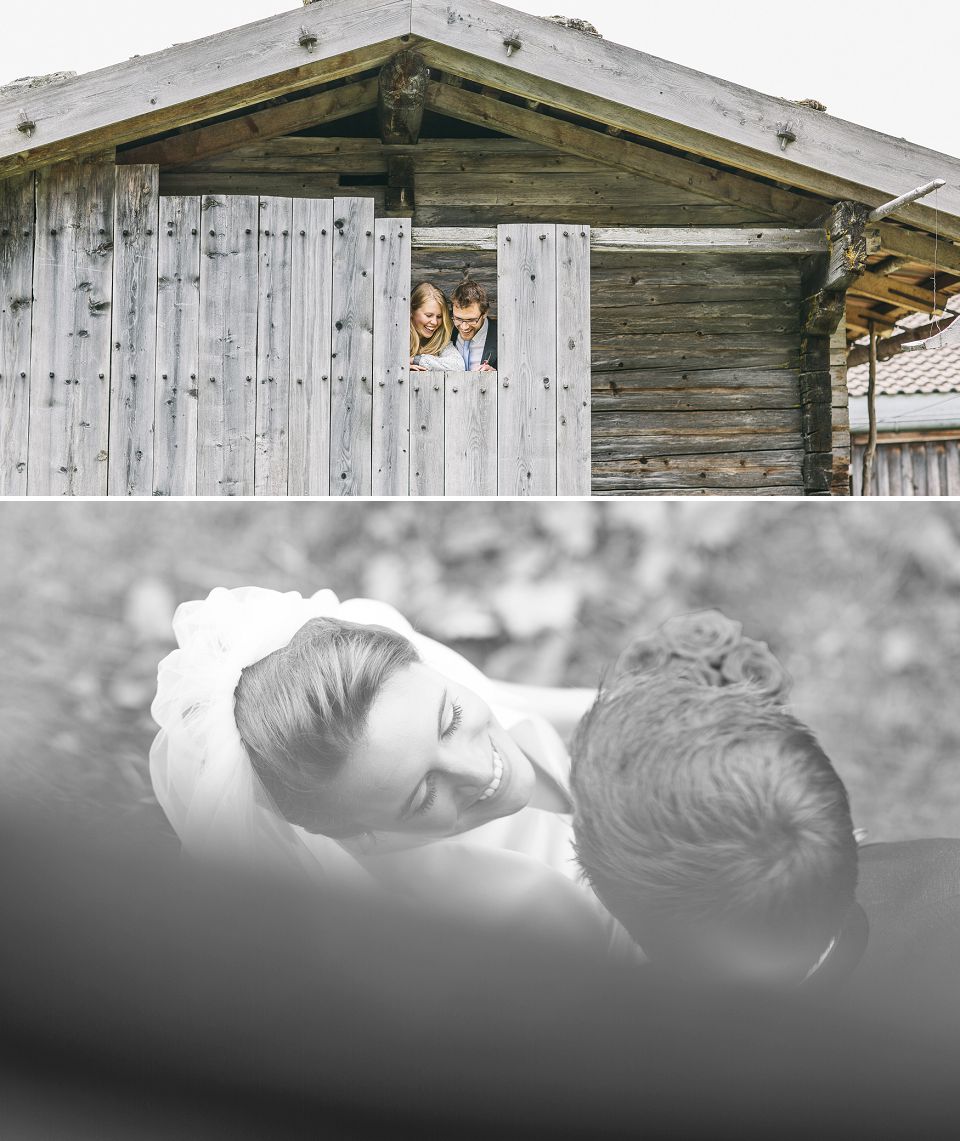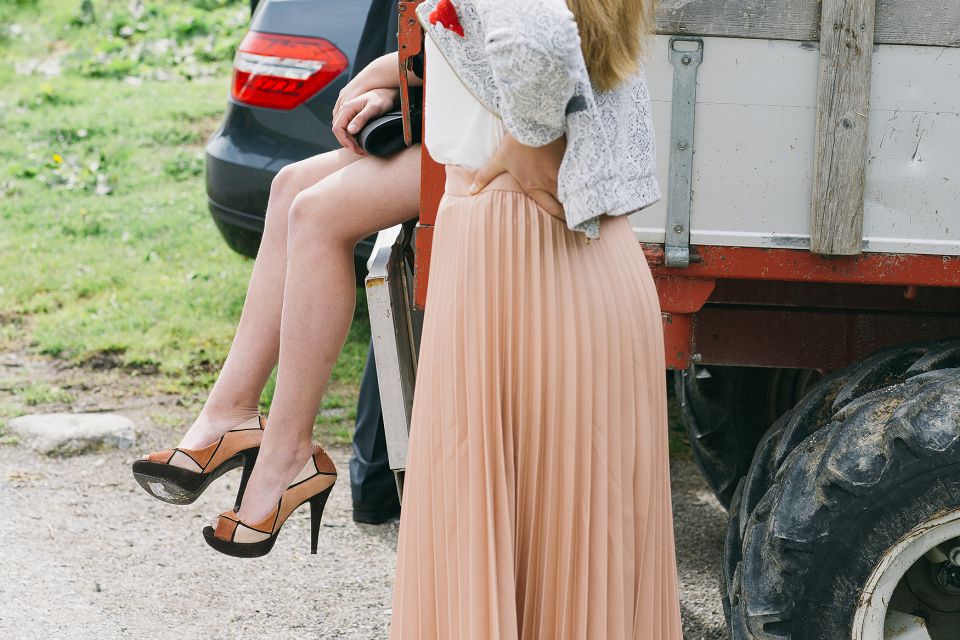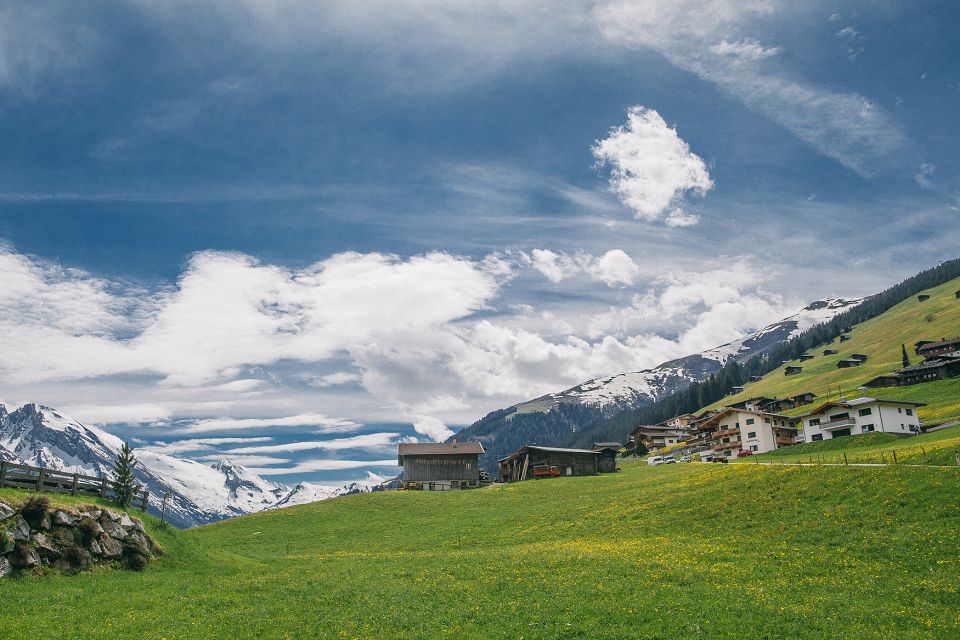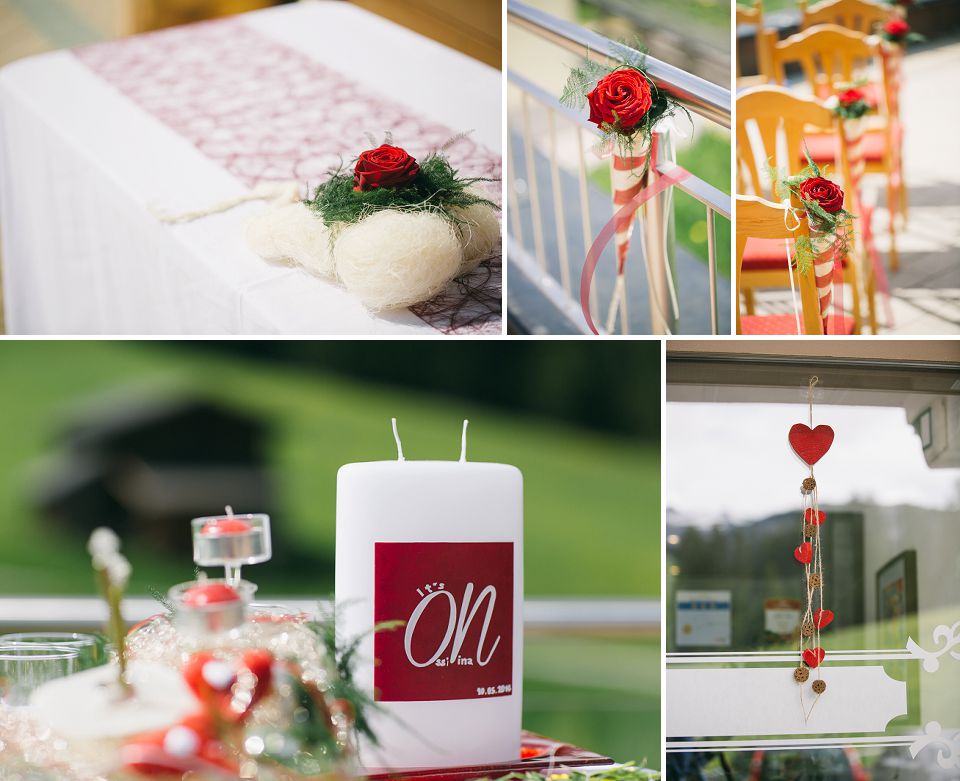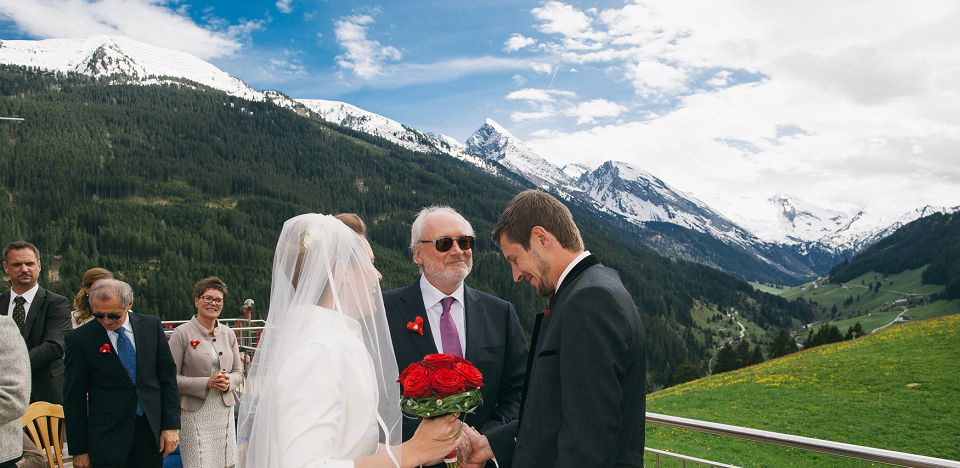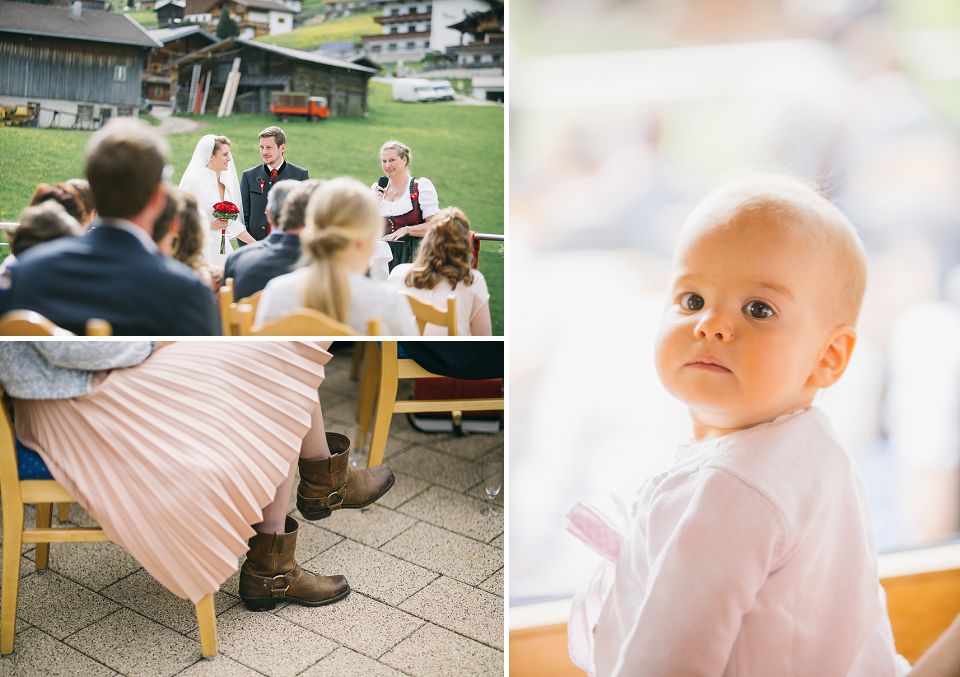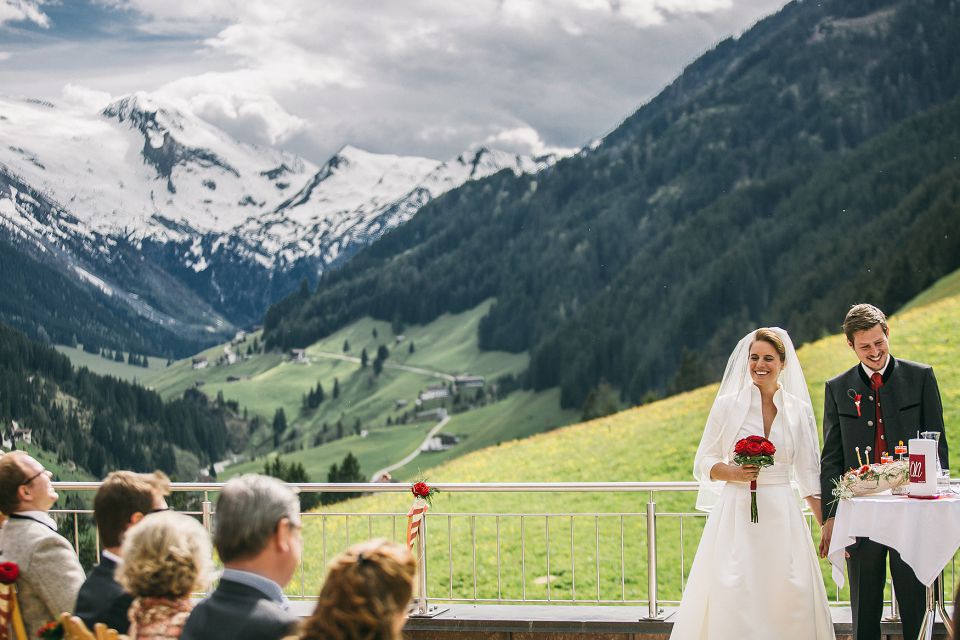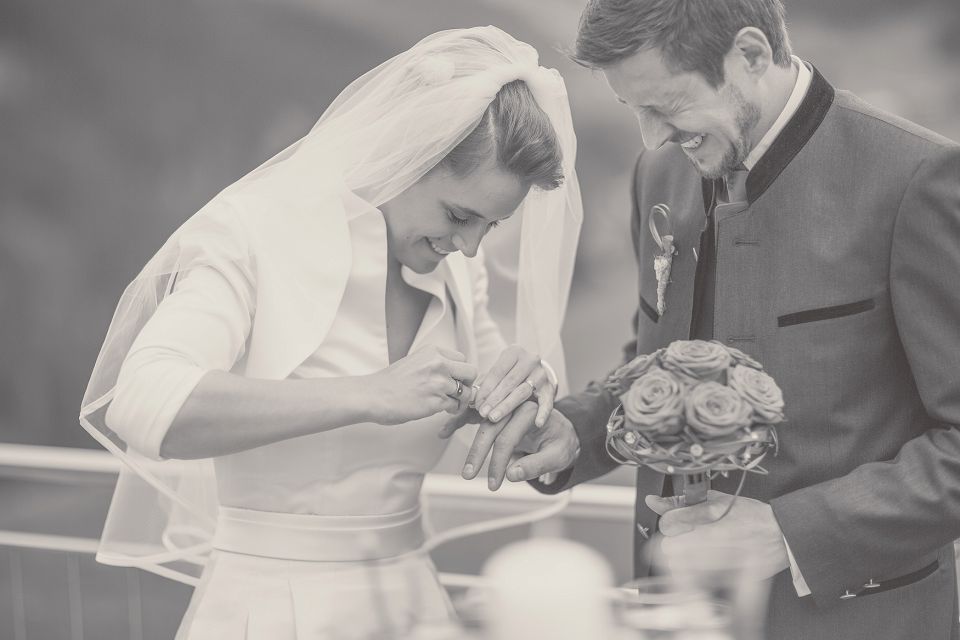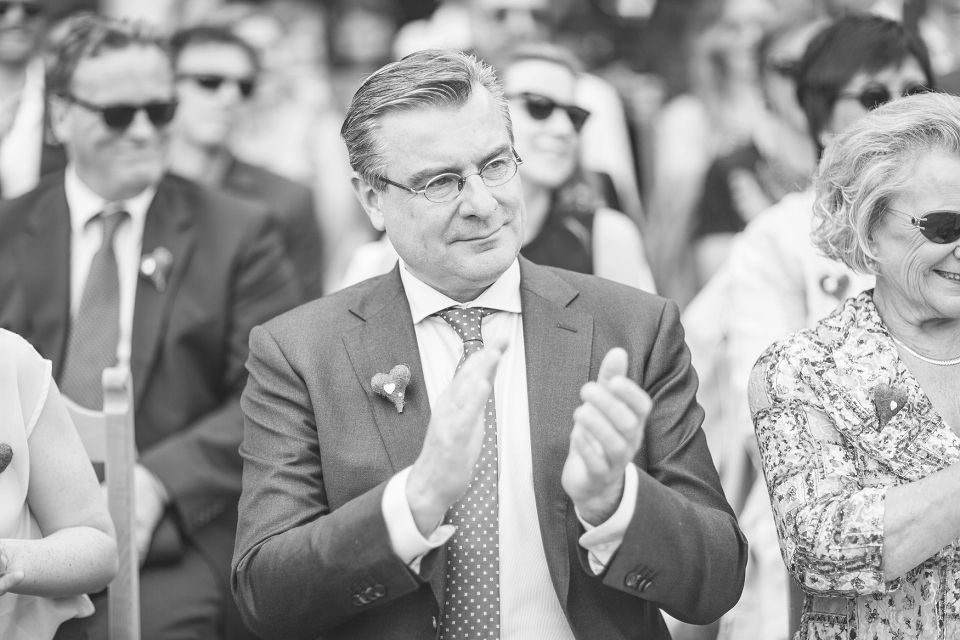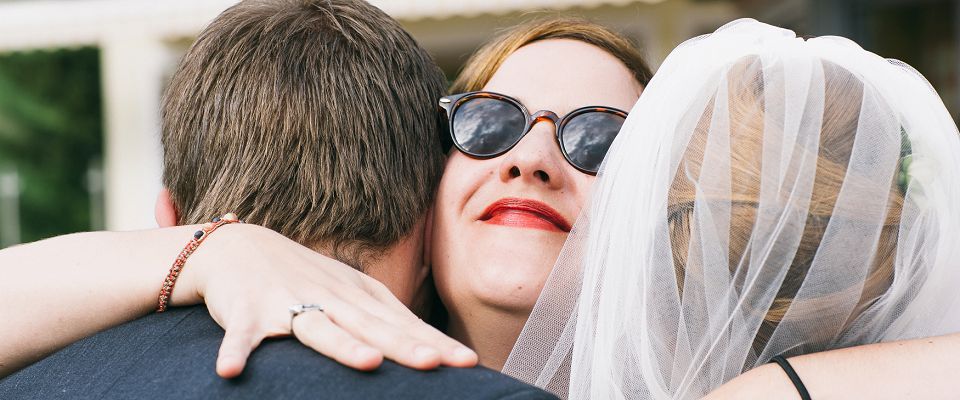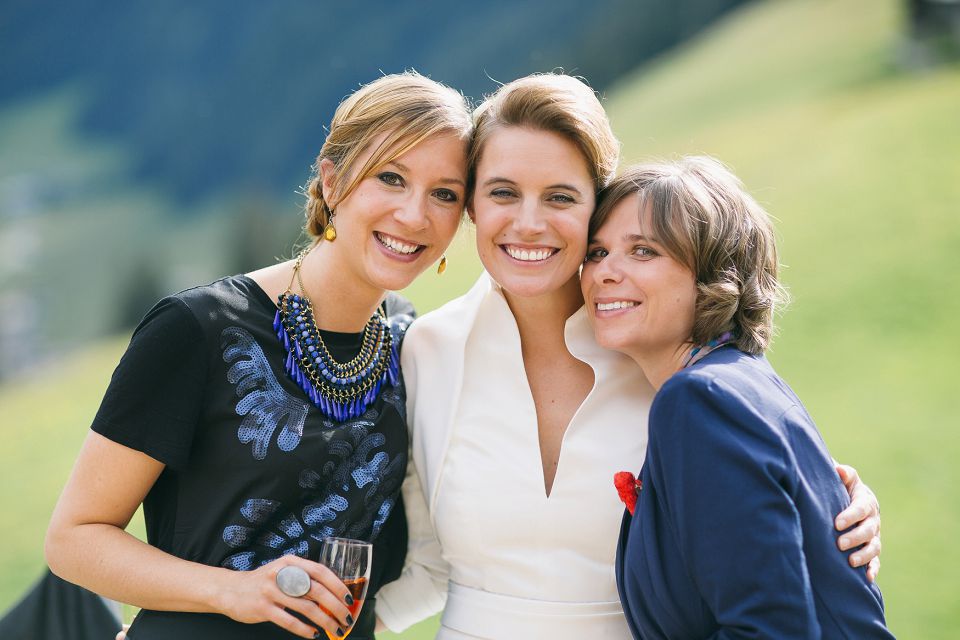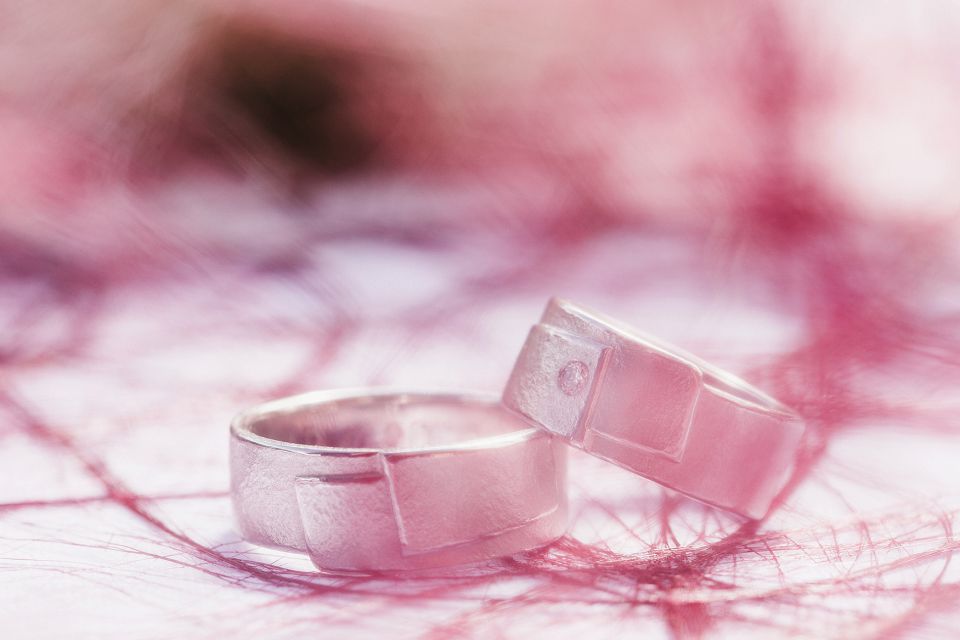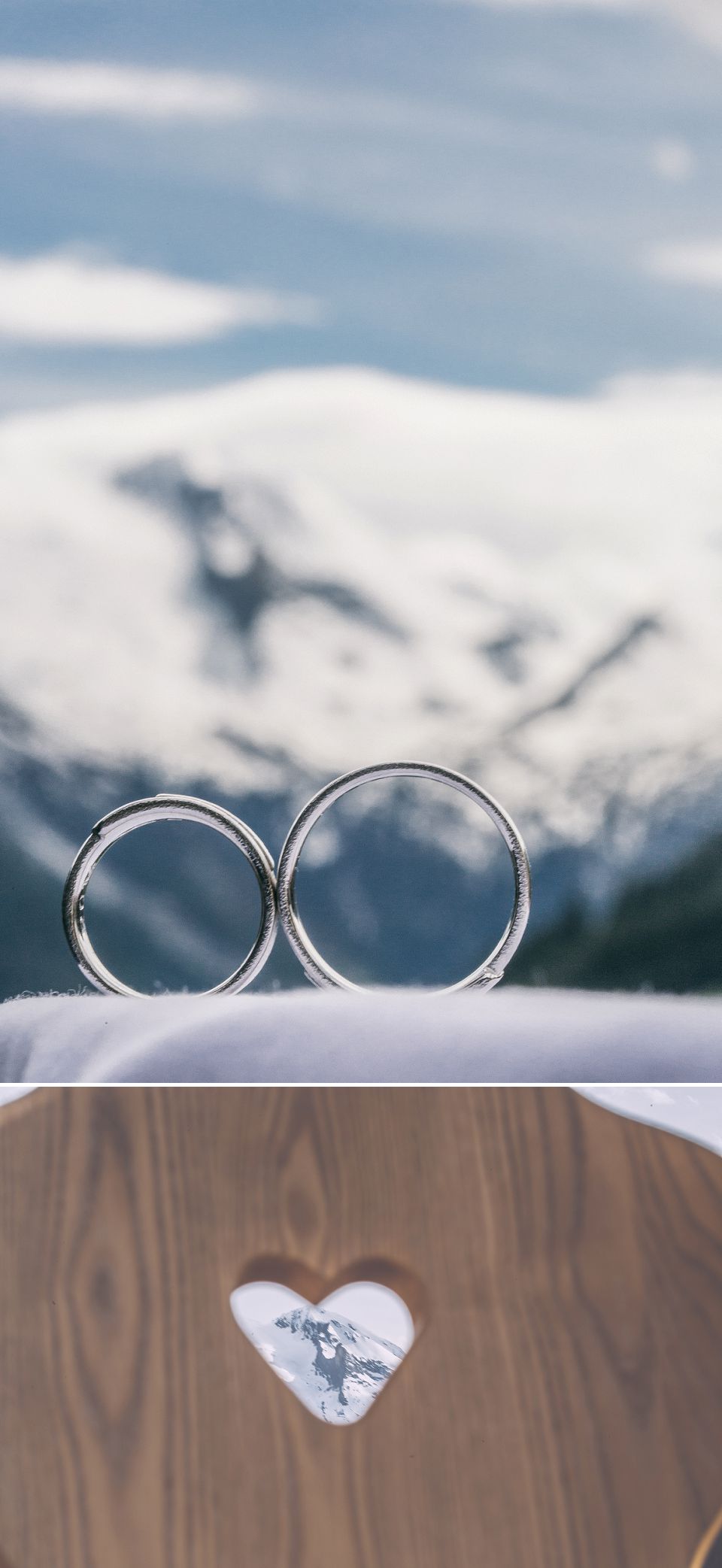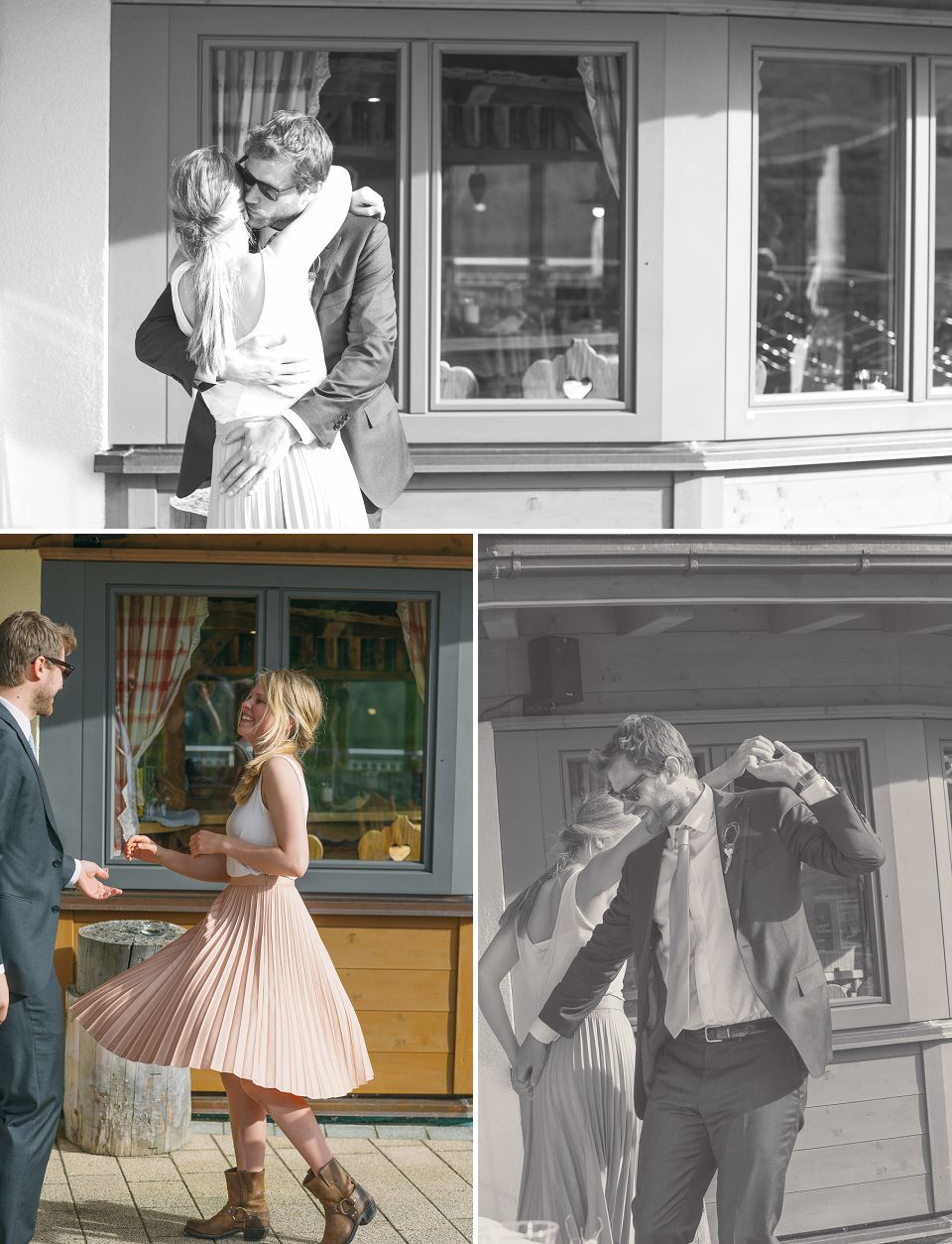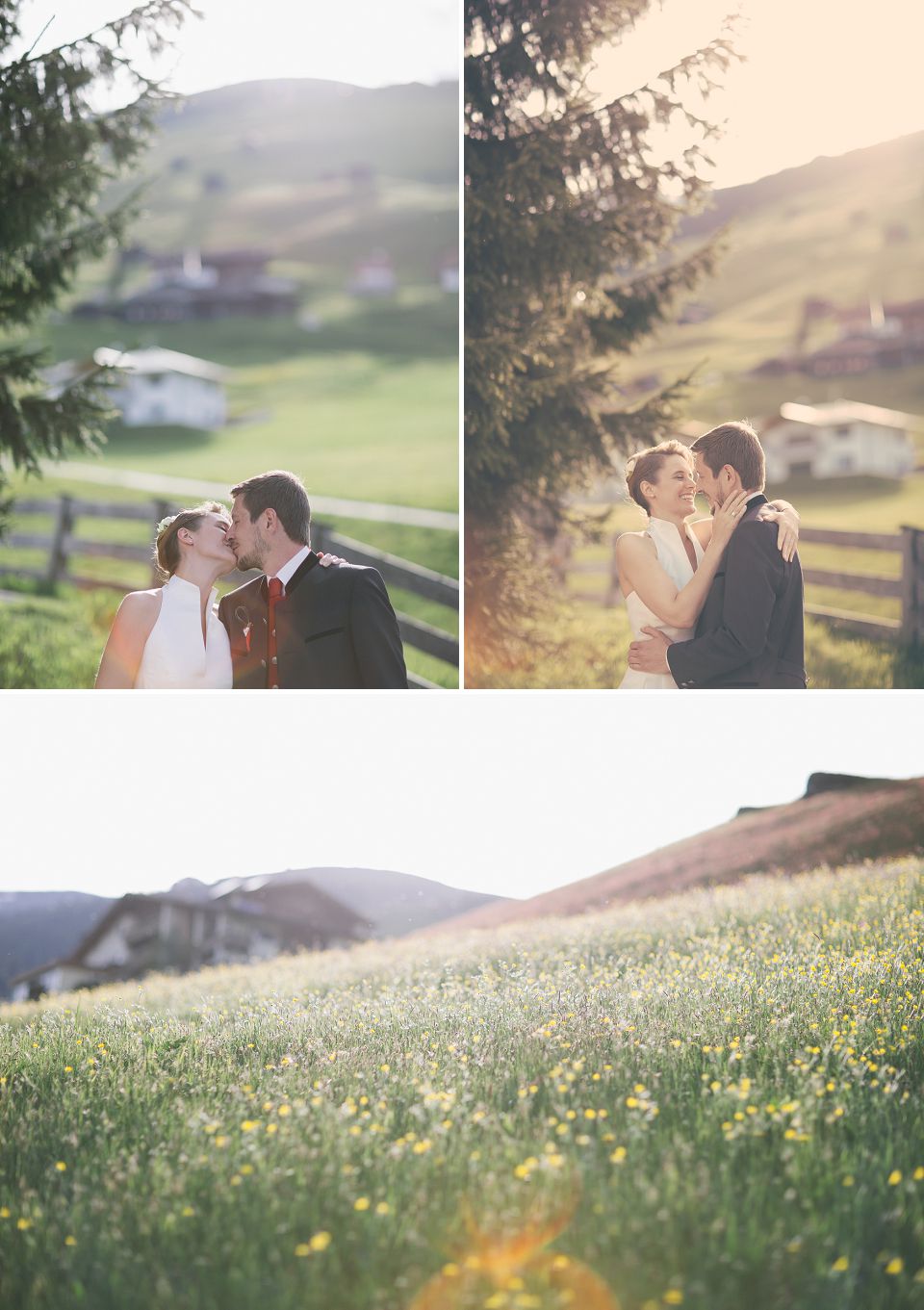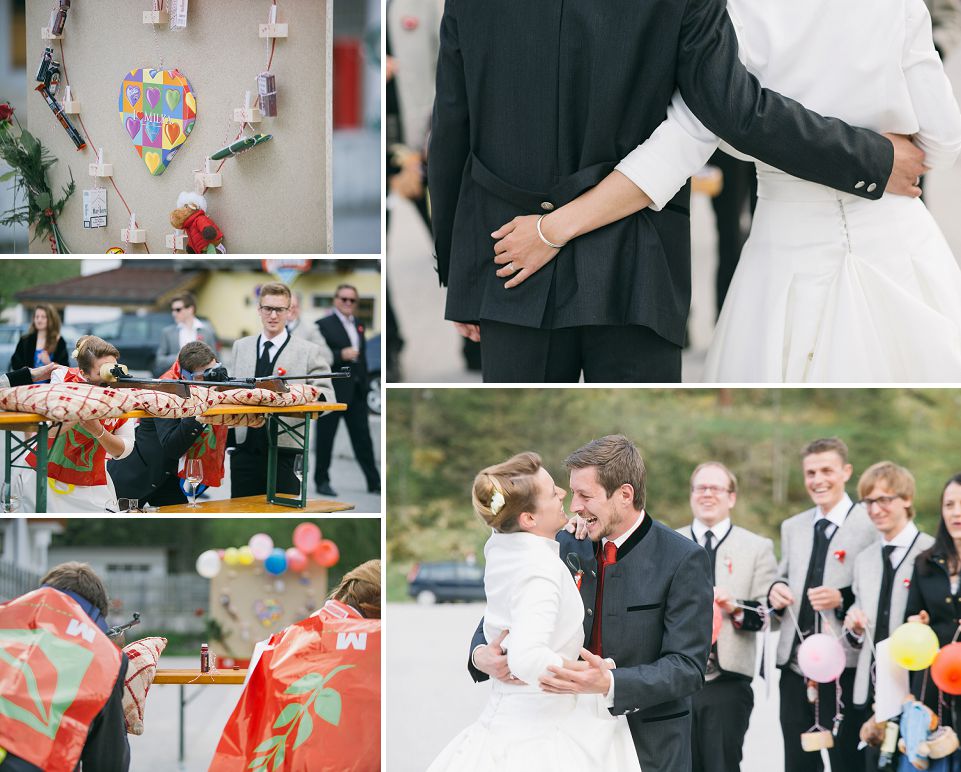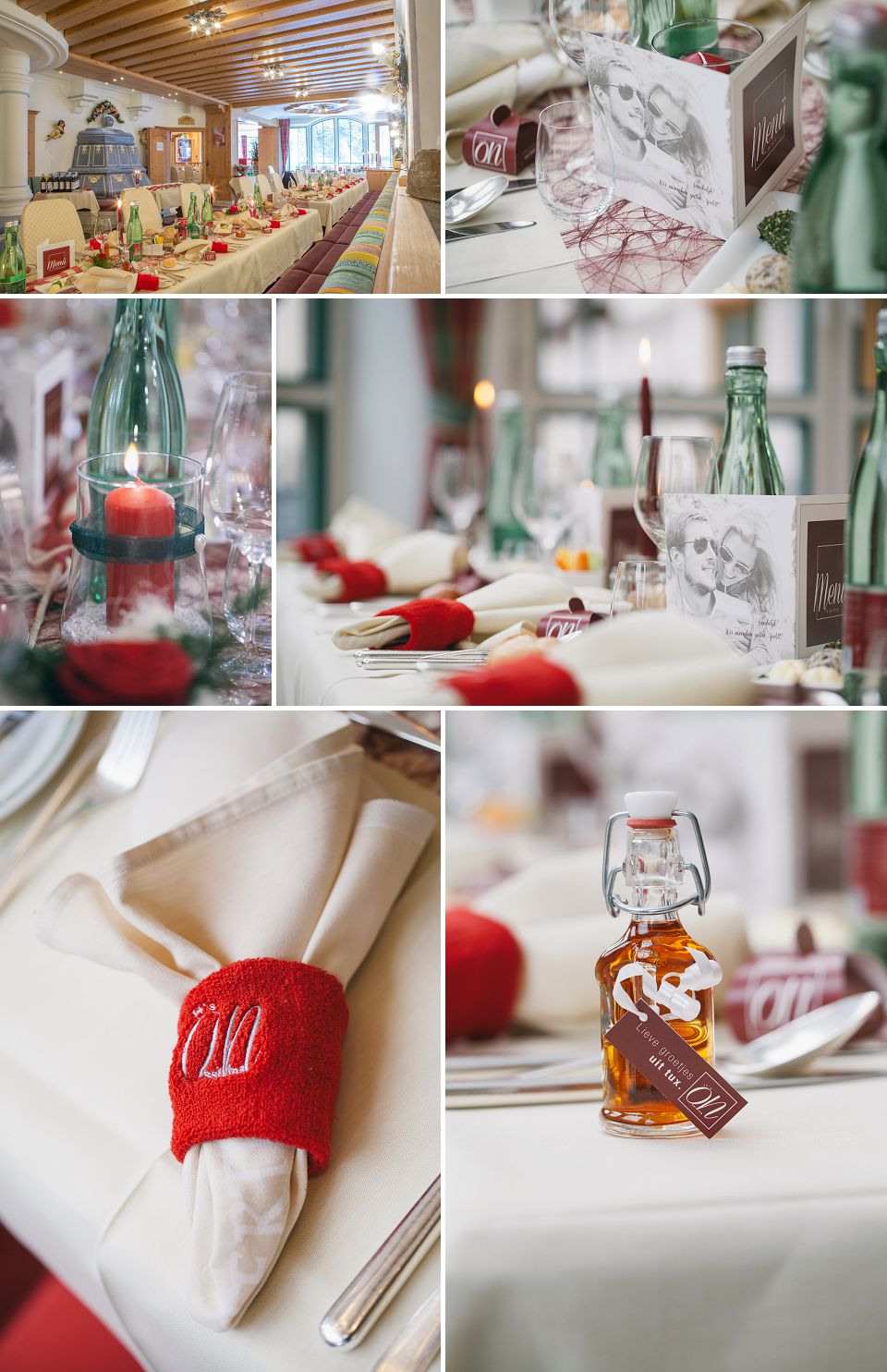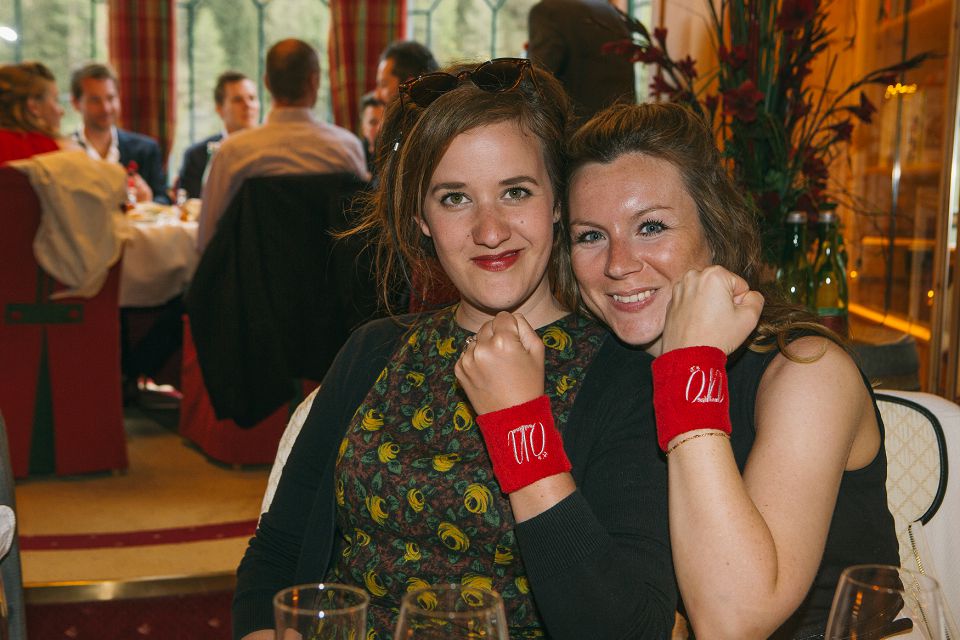 … and here is a little slideshow (TURN THE SOUND ON!!!)

Nina und Ossi from FORMA photography on Vimeo.