A fair has many colorful facets and is always associated with a lot of magic. This wedding inspiration at an austrian fair was something very dear and magical for us. Sophia and Andreas plunged into this adventure and felt partially like young teenagers in love.
"… Sunday came and it was over
now she's got me twisted
like an old roller coaster"
Luke Bryan
Sophia was wearing a couture version of the classical dirndl worn on octoberfest of the designer Tian van Tastique and felt like a little fairy in it. Snow white mountains as a backdrop added to the very special magical atmosphere Sophia looked stunning in her wedding dirndl.
All details of the stationery on the table decorations were matched up in the finest manner. Looking at the pictures one can almost smell the taste of popcorn and the smell of sweet cotton candy.
But take a look at the pictures and let your fantasy fly.
Love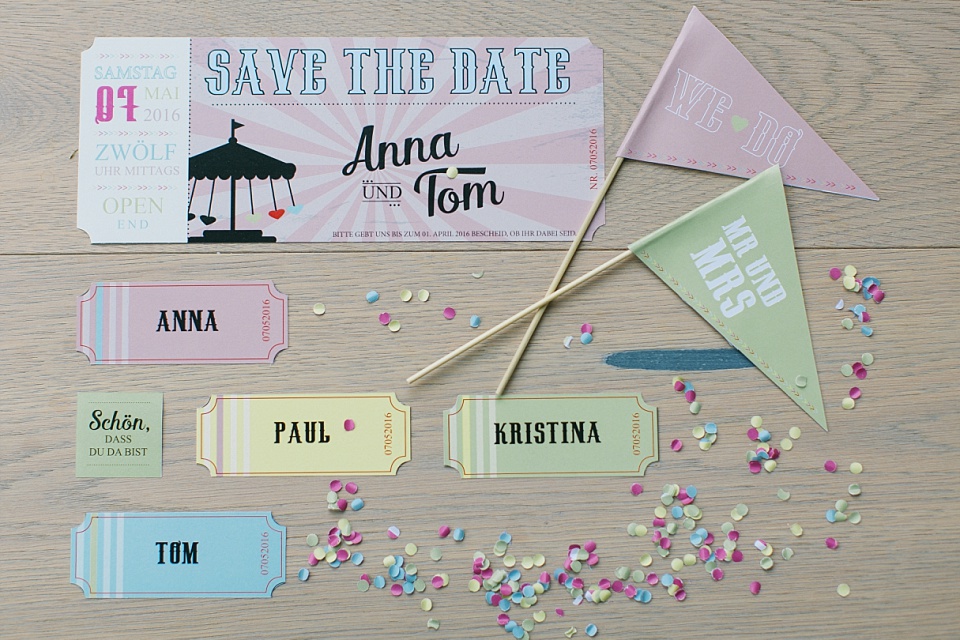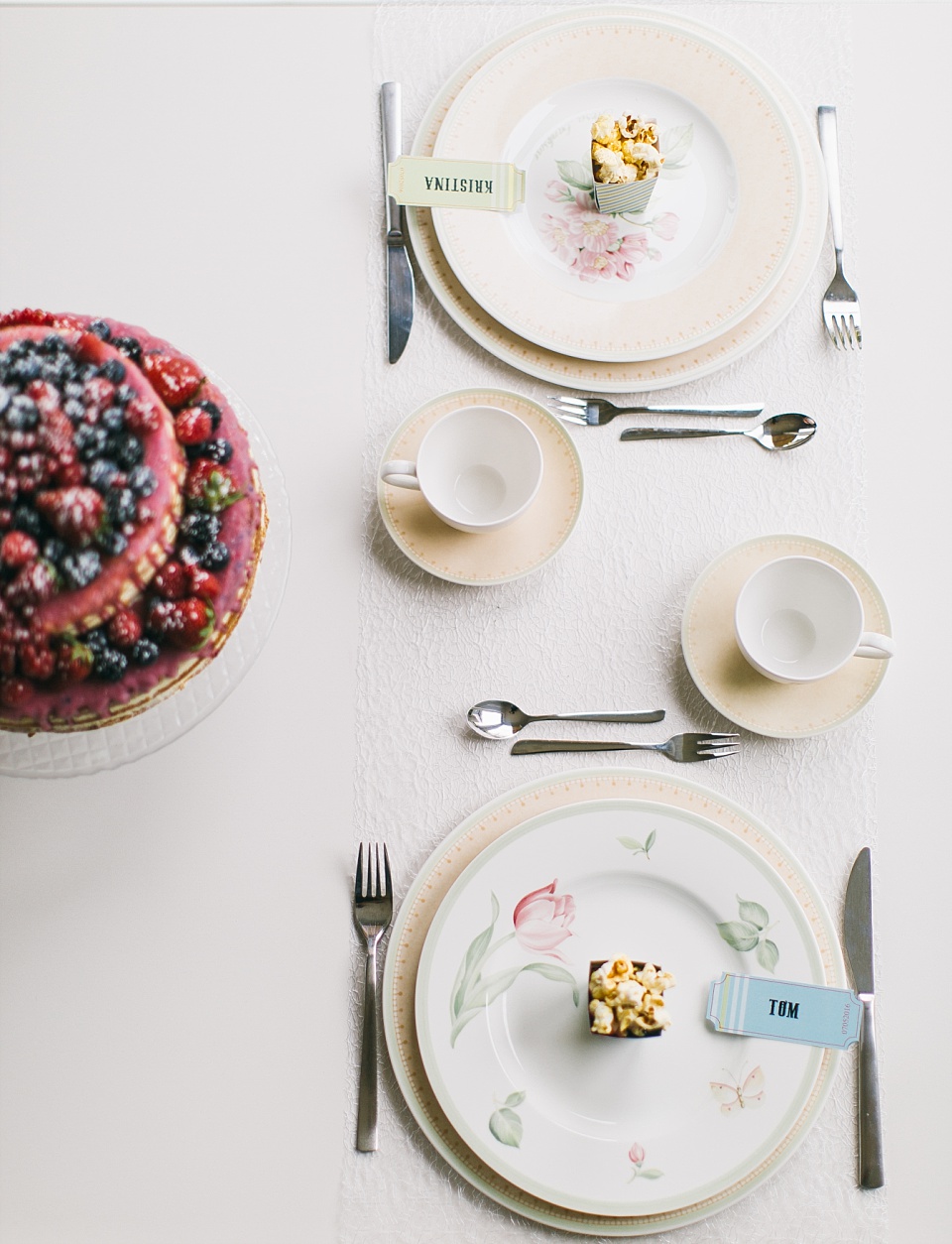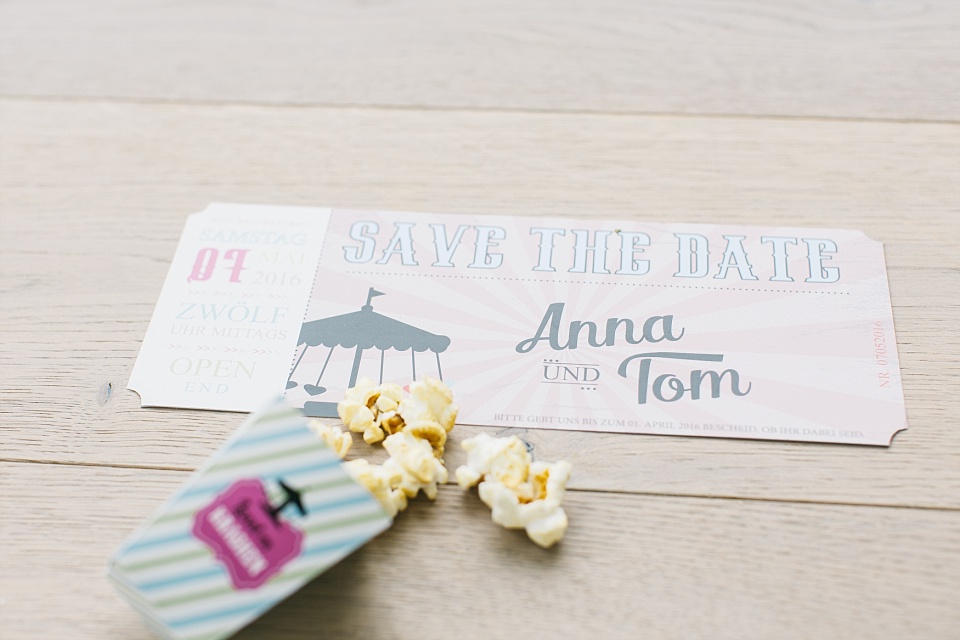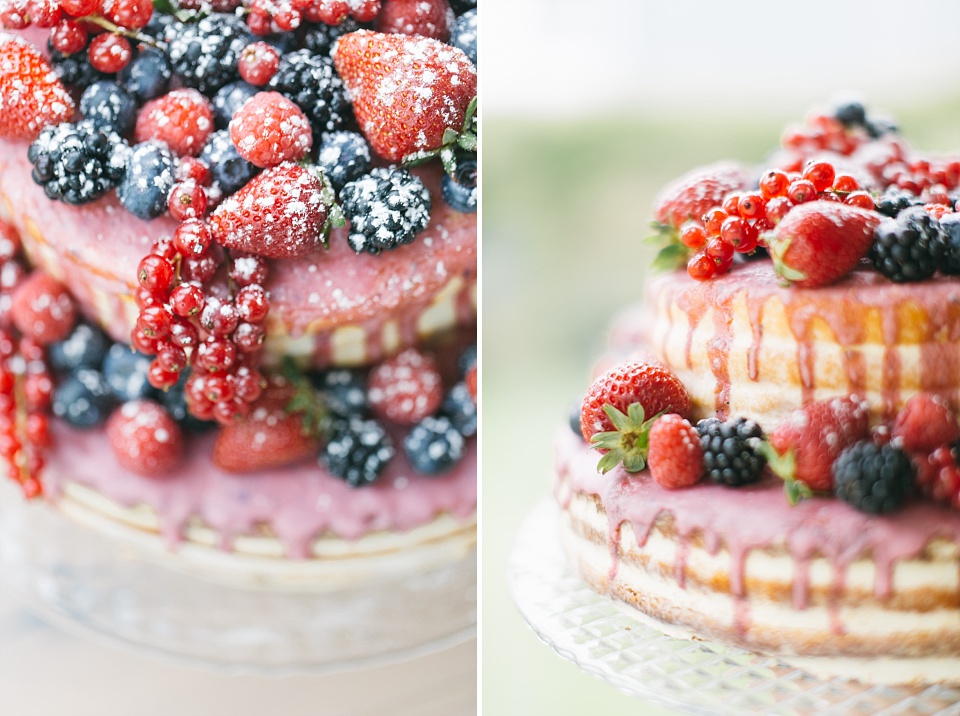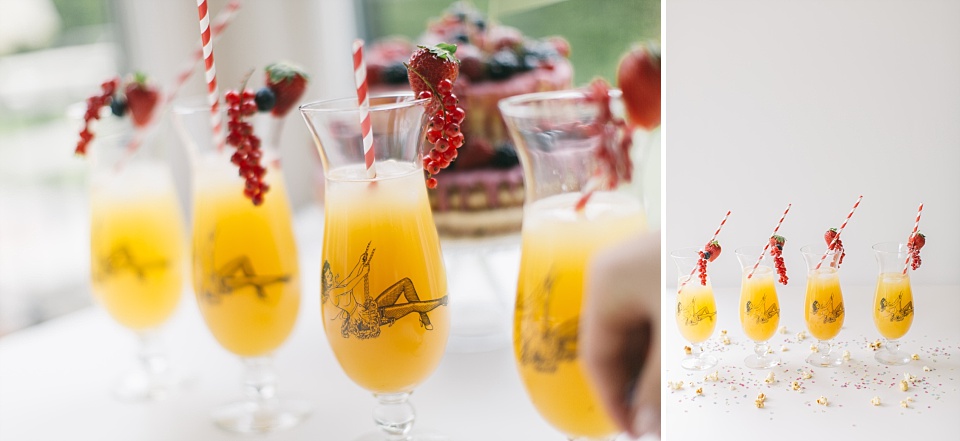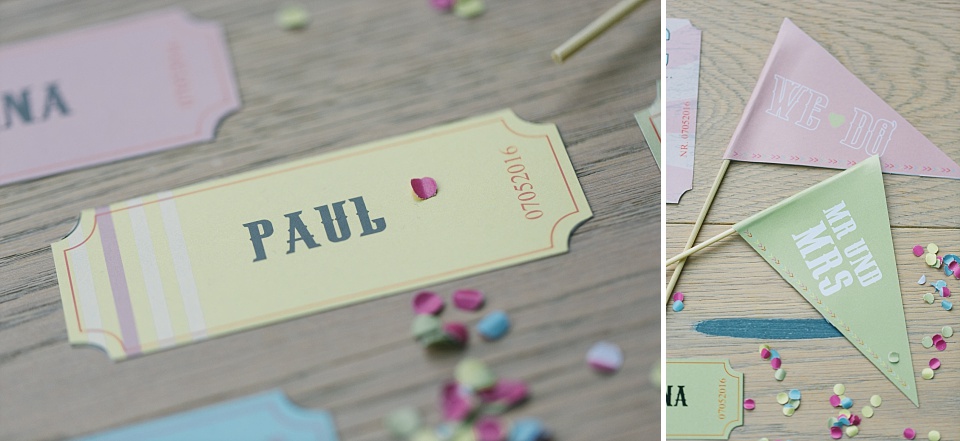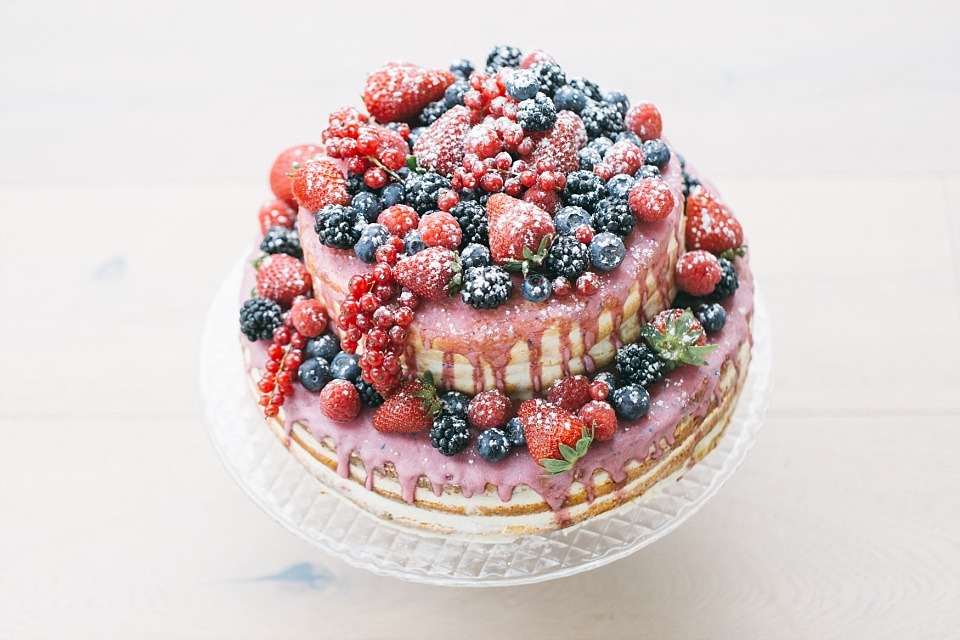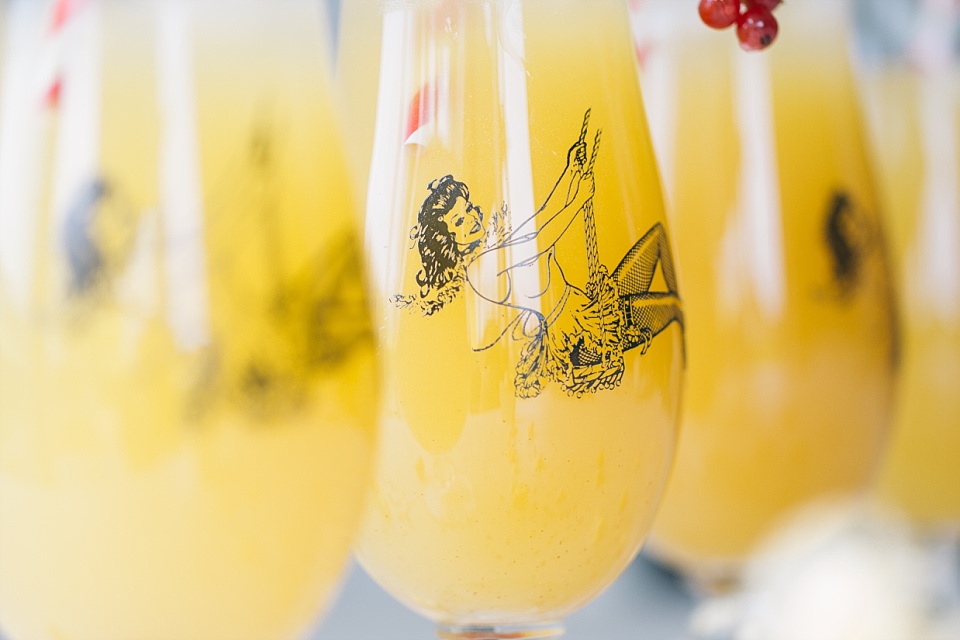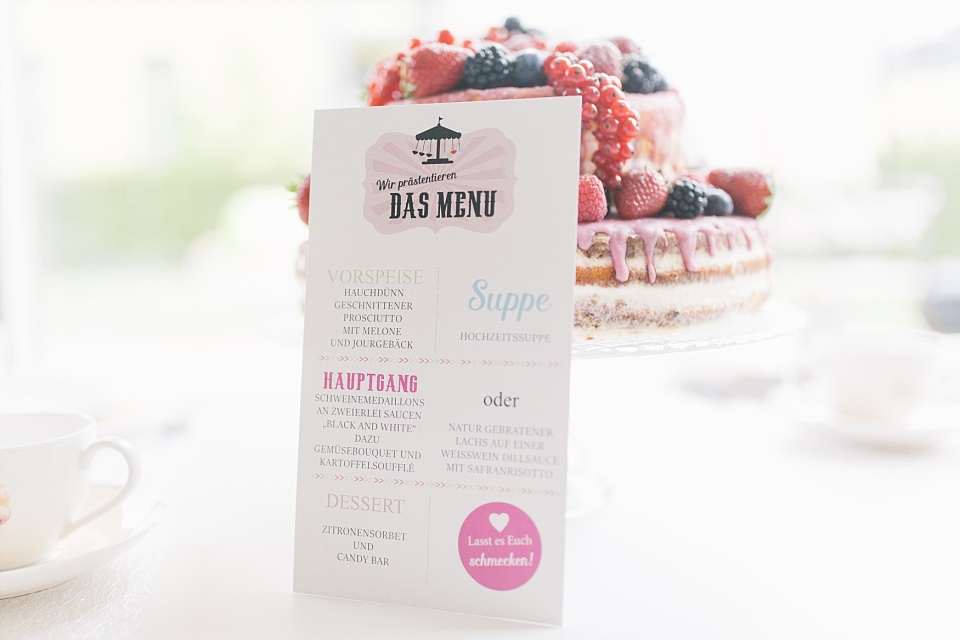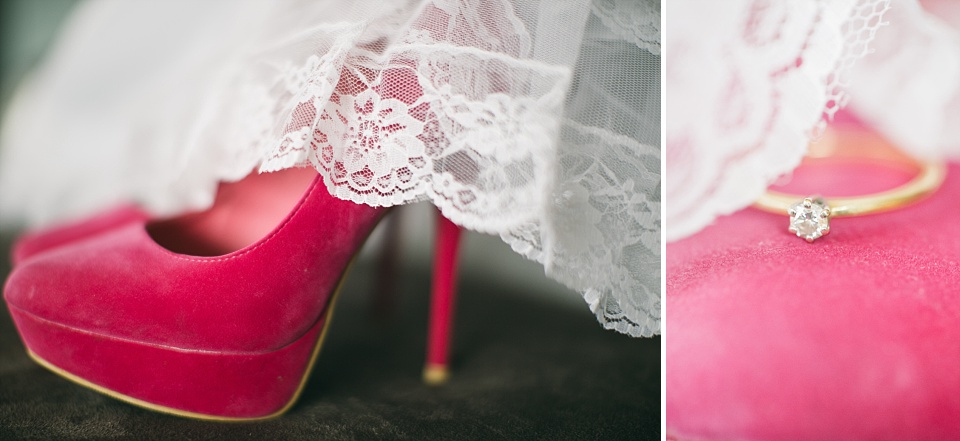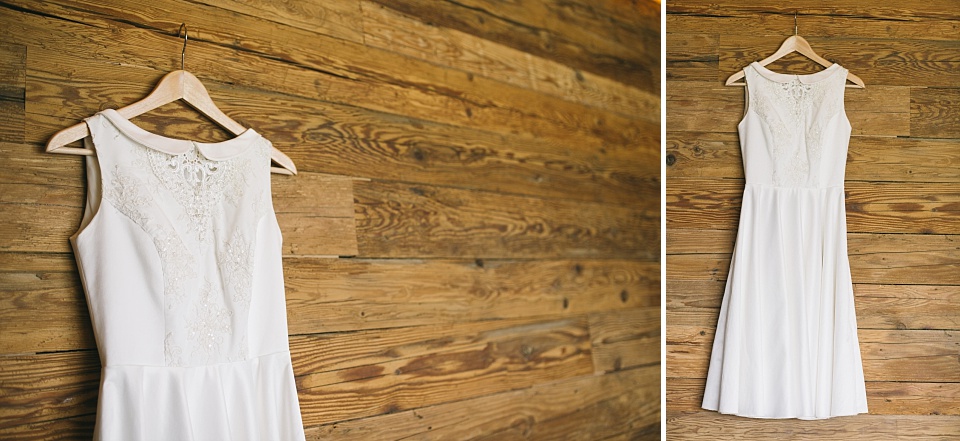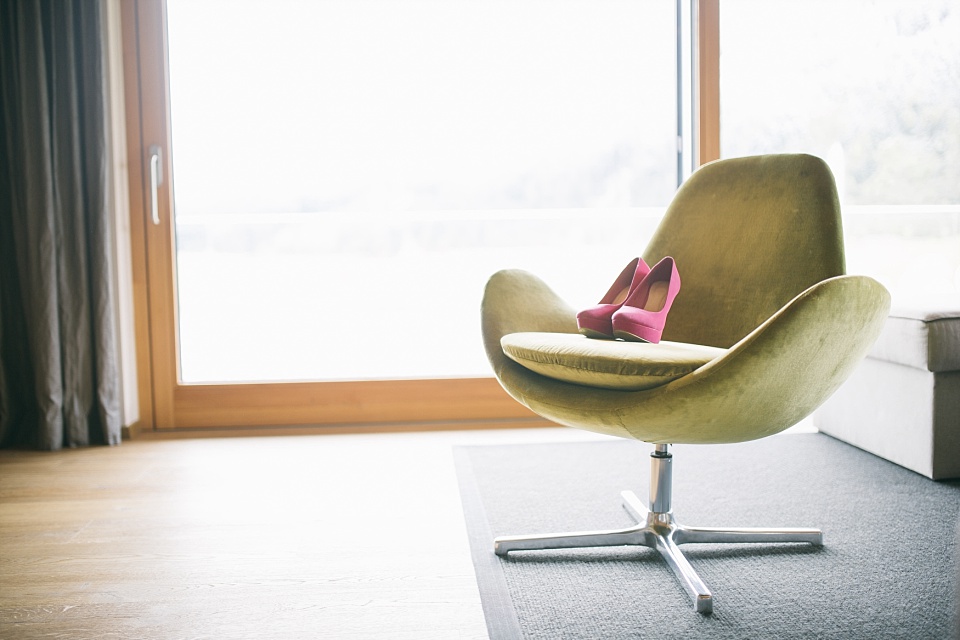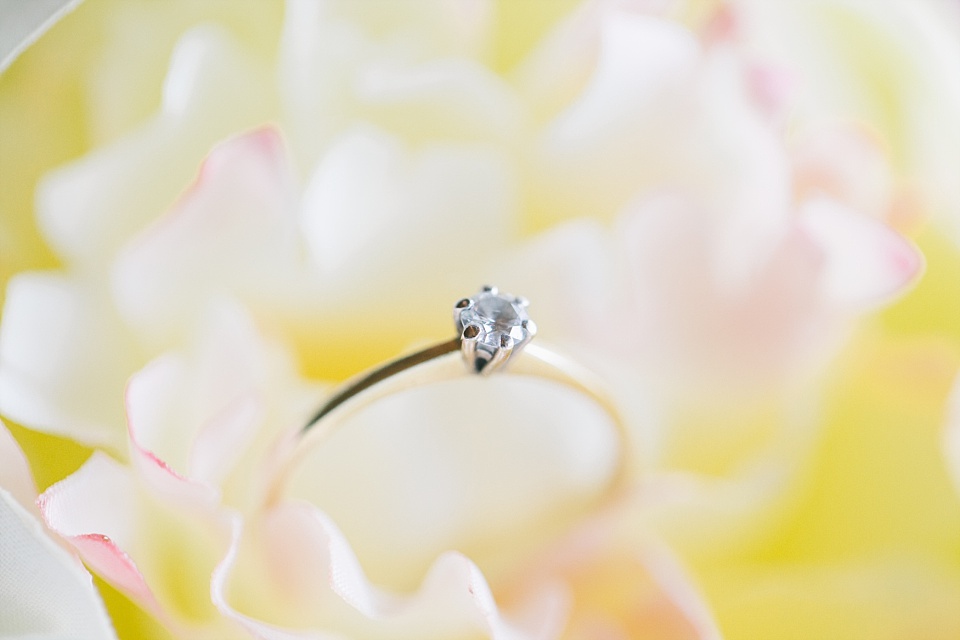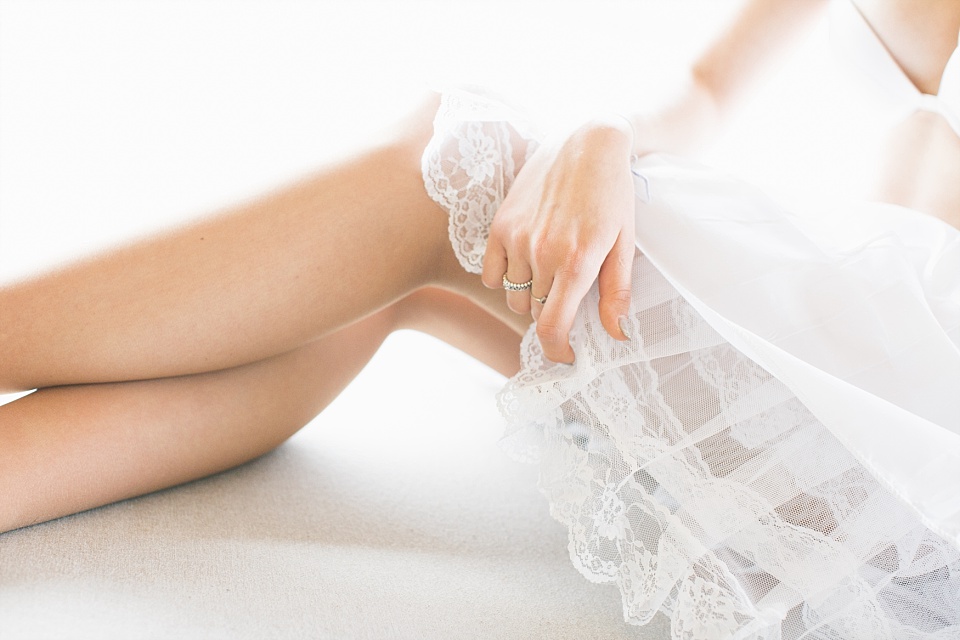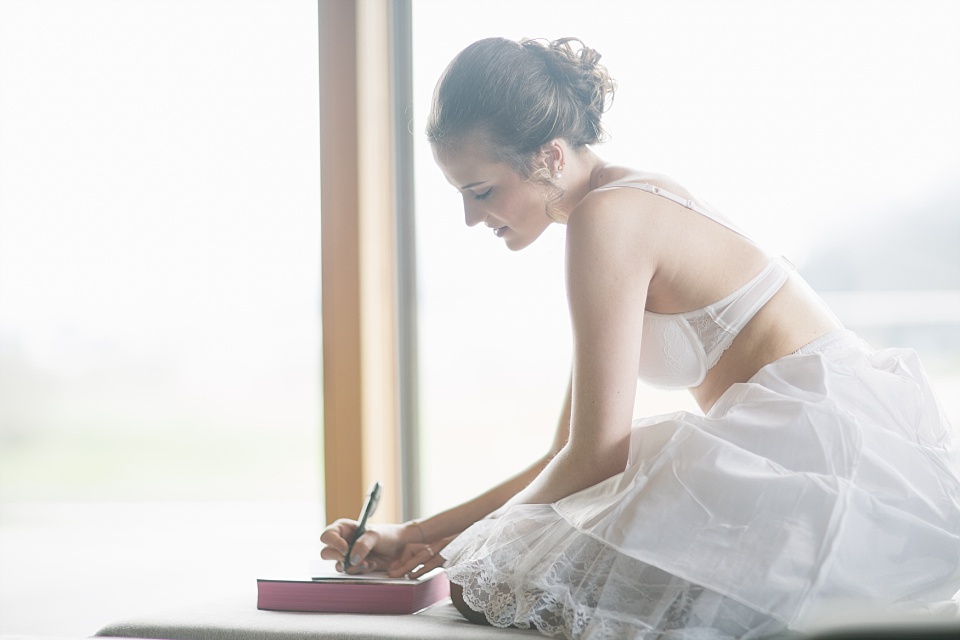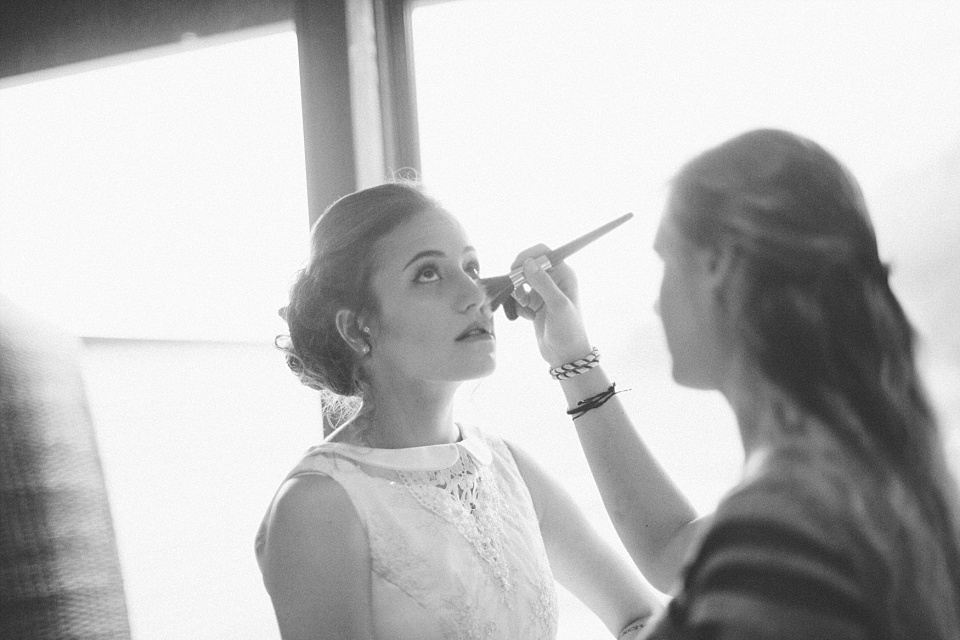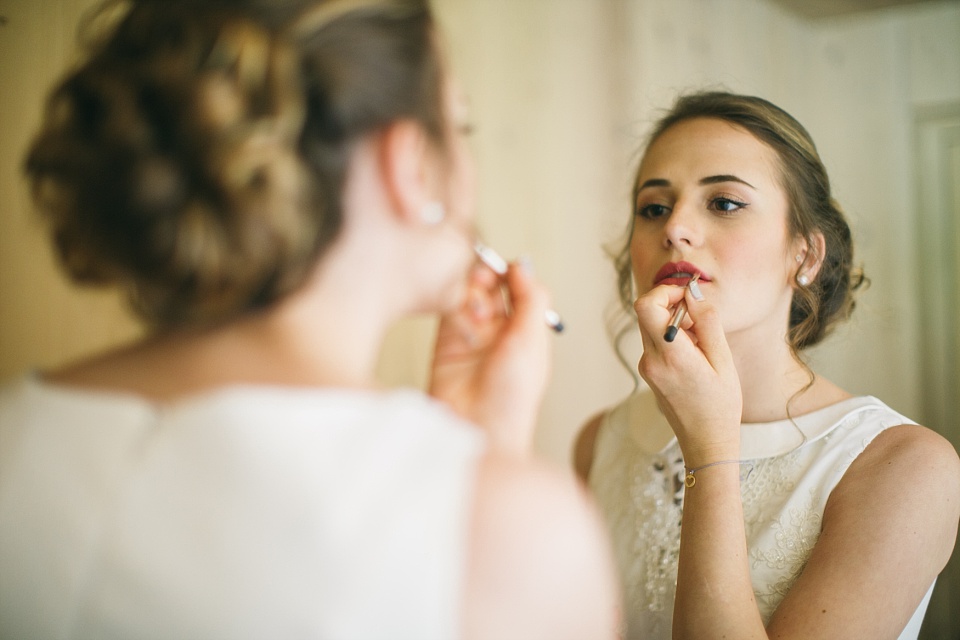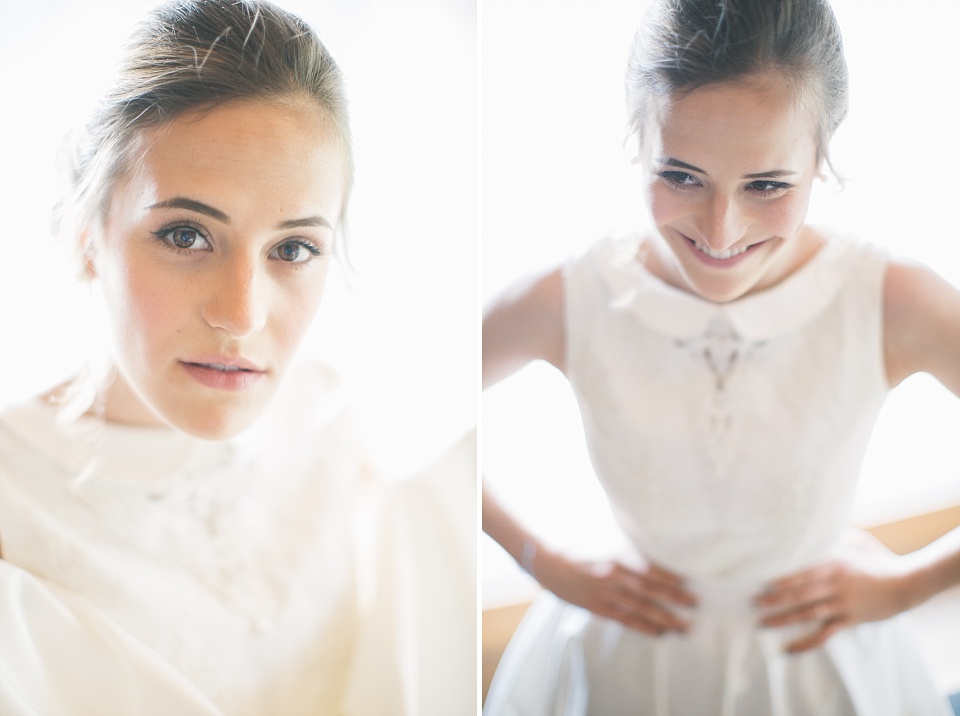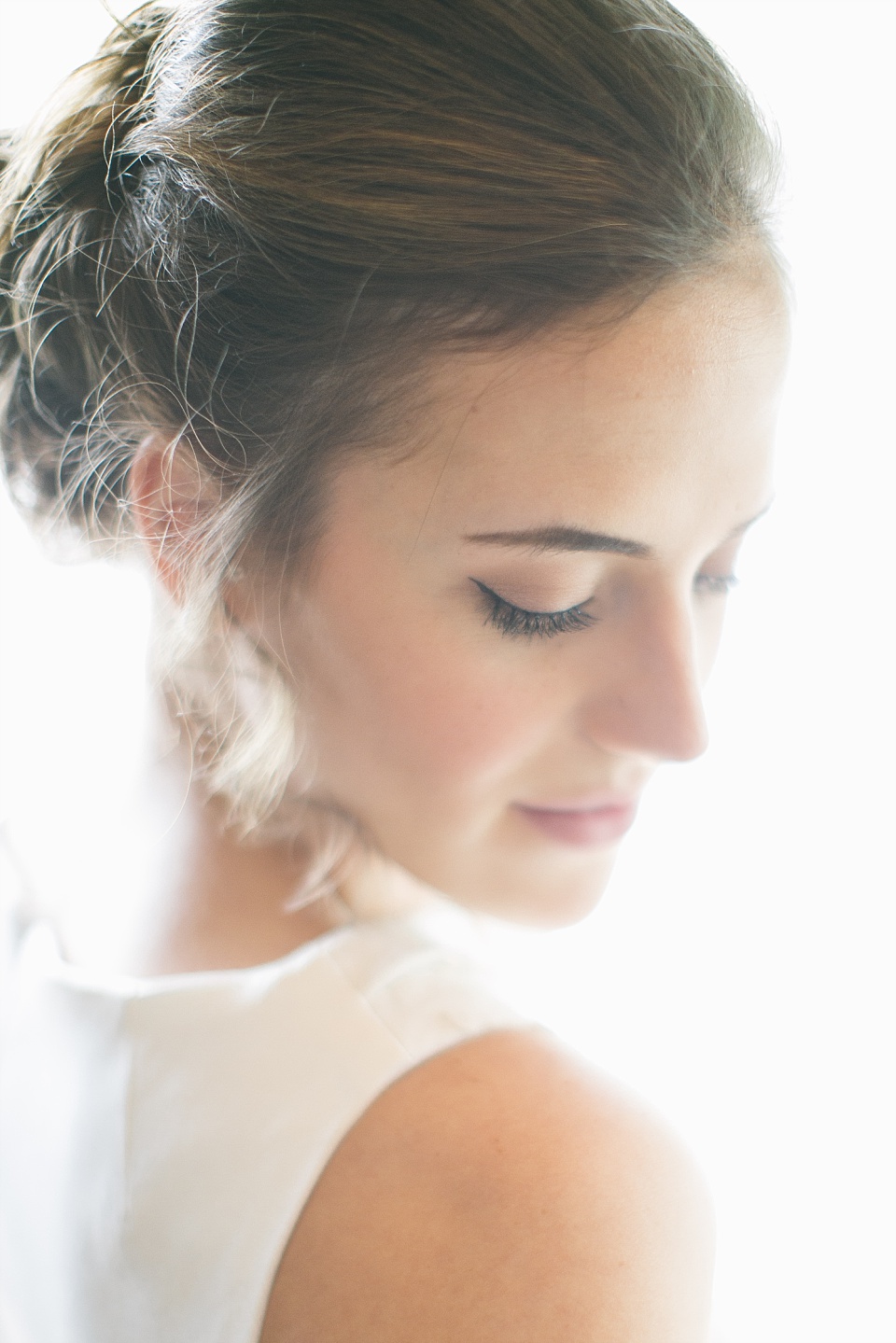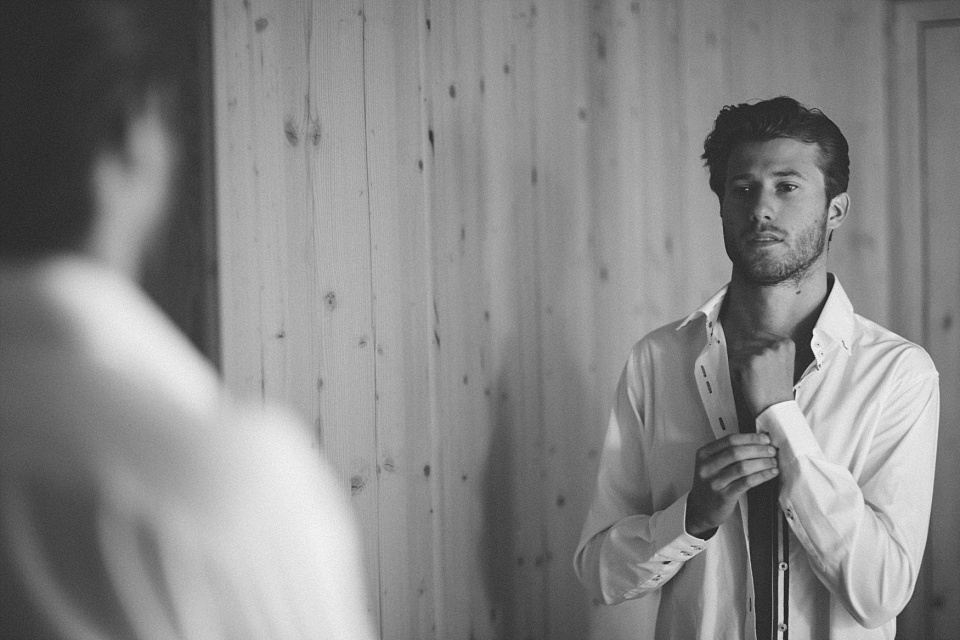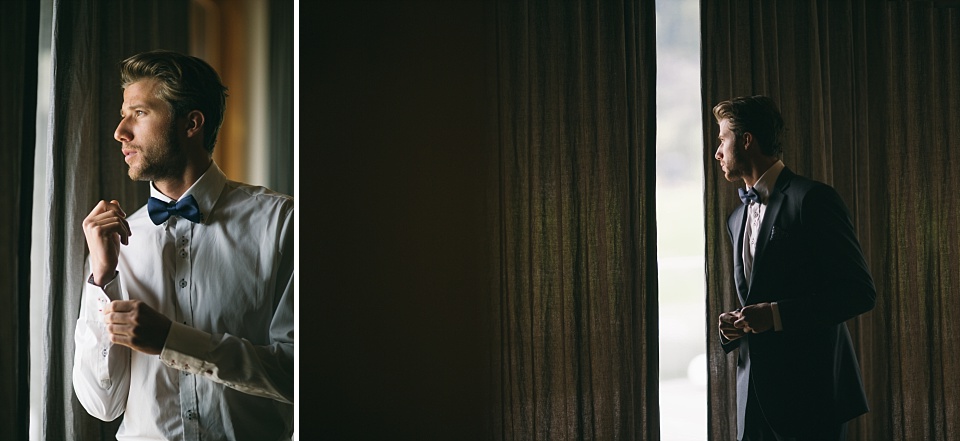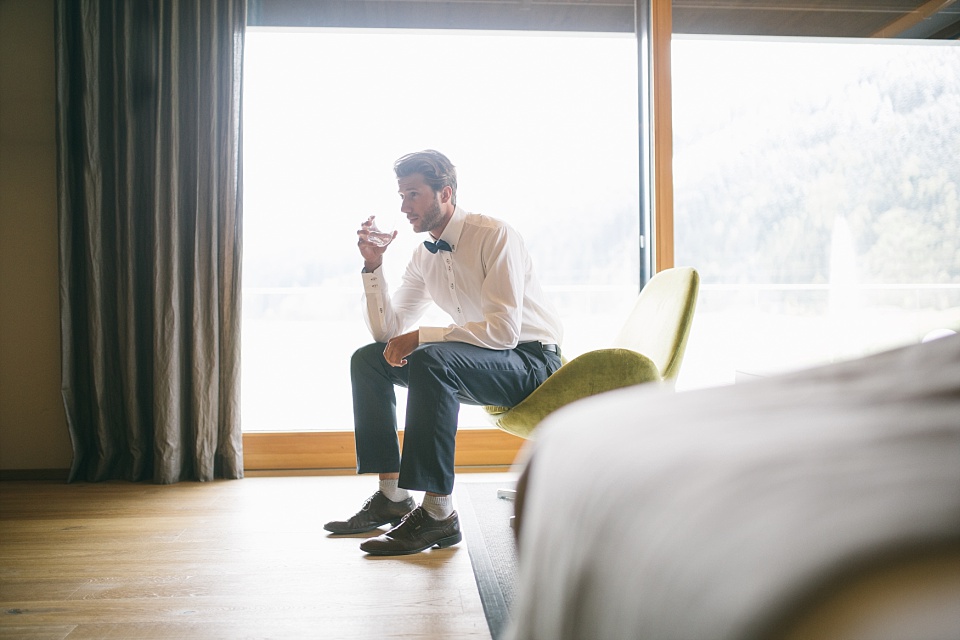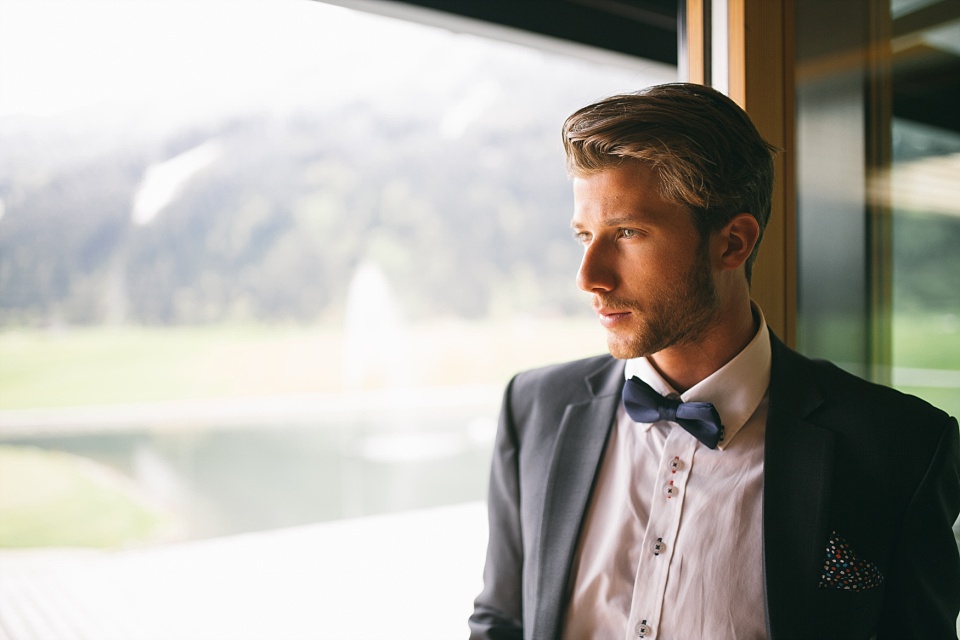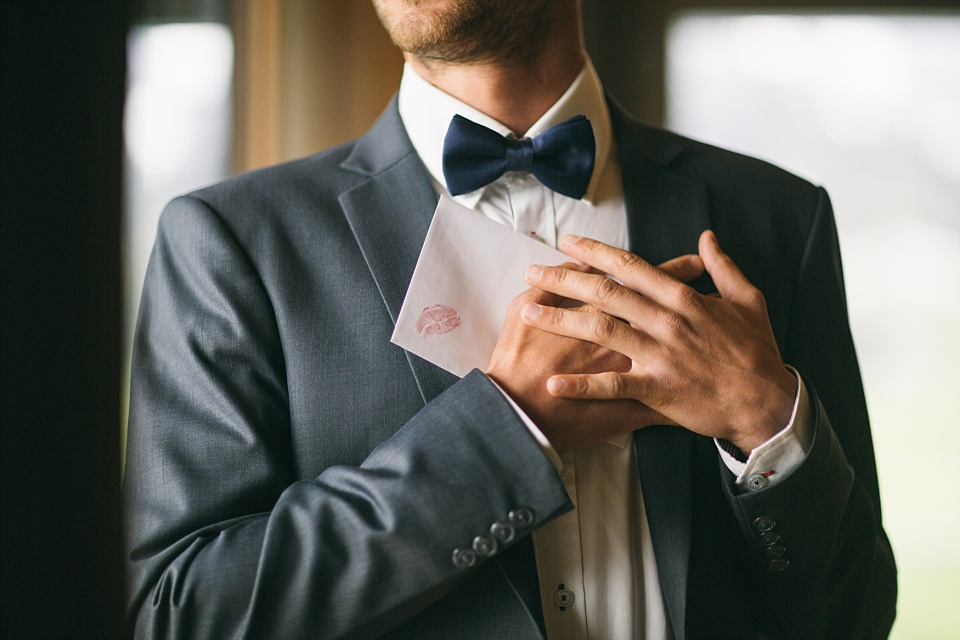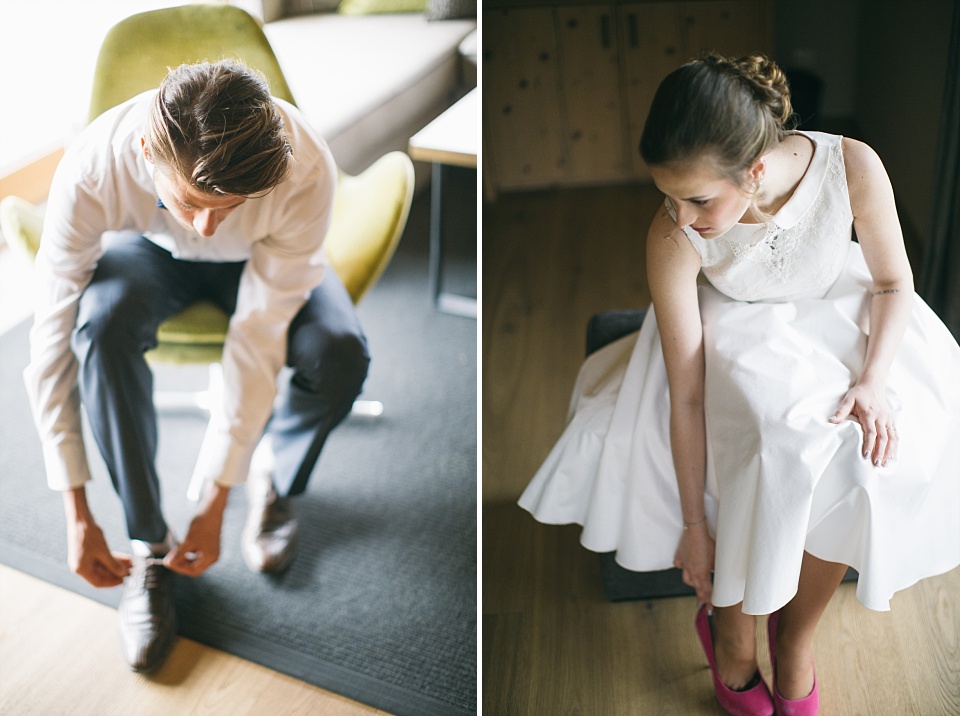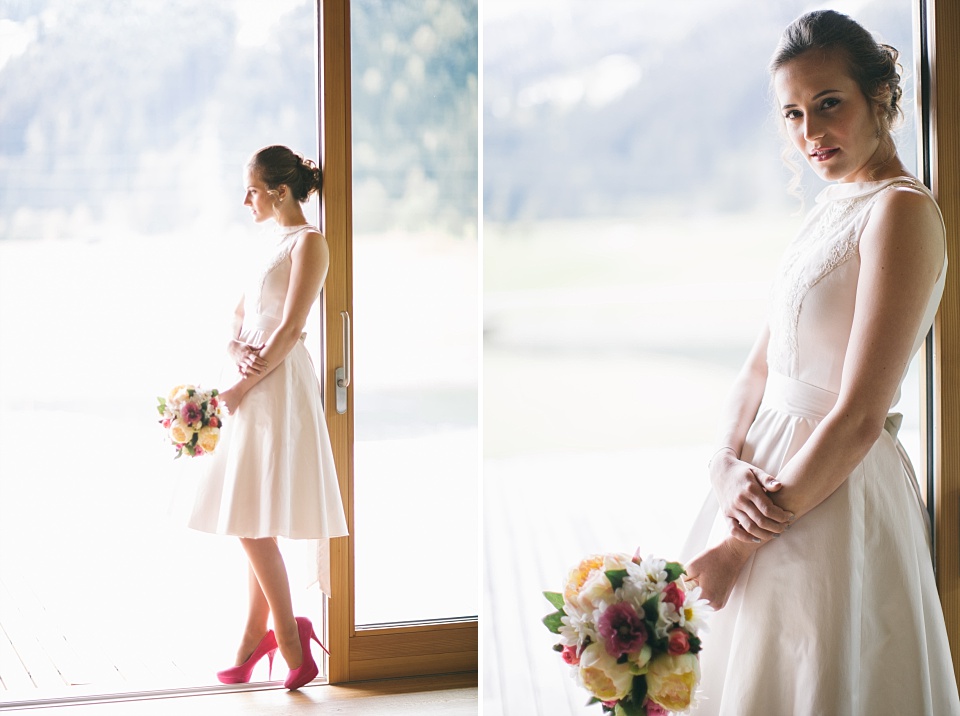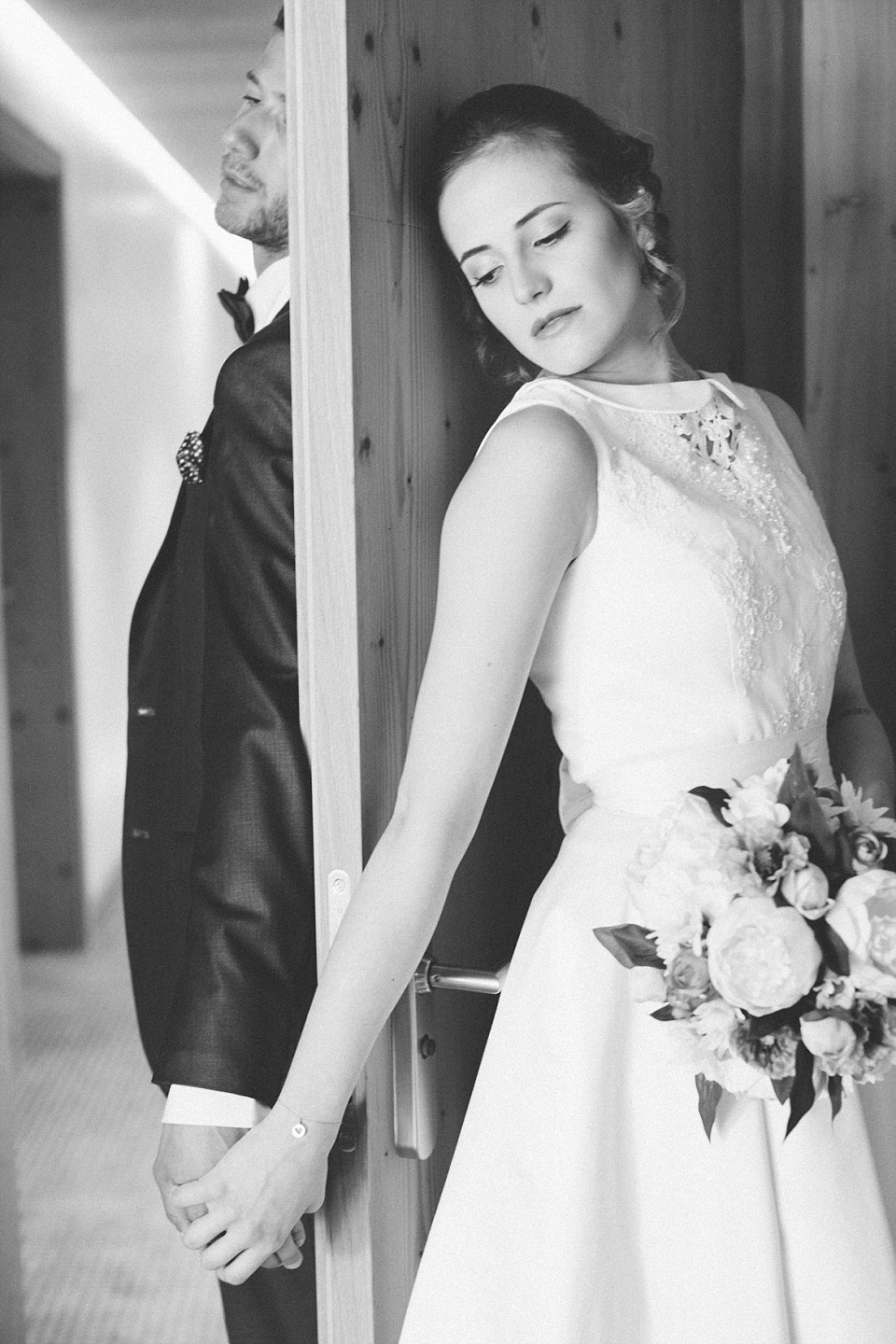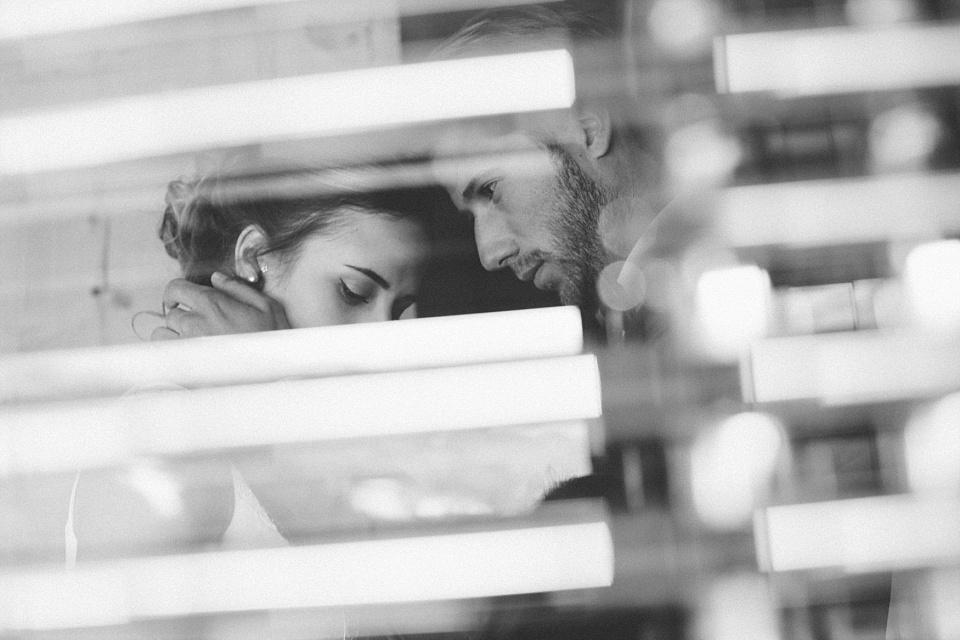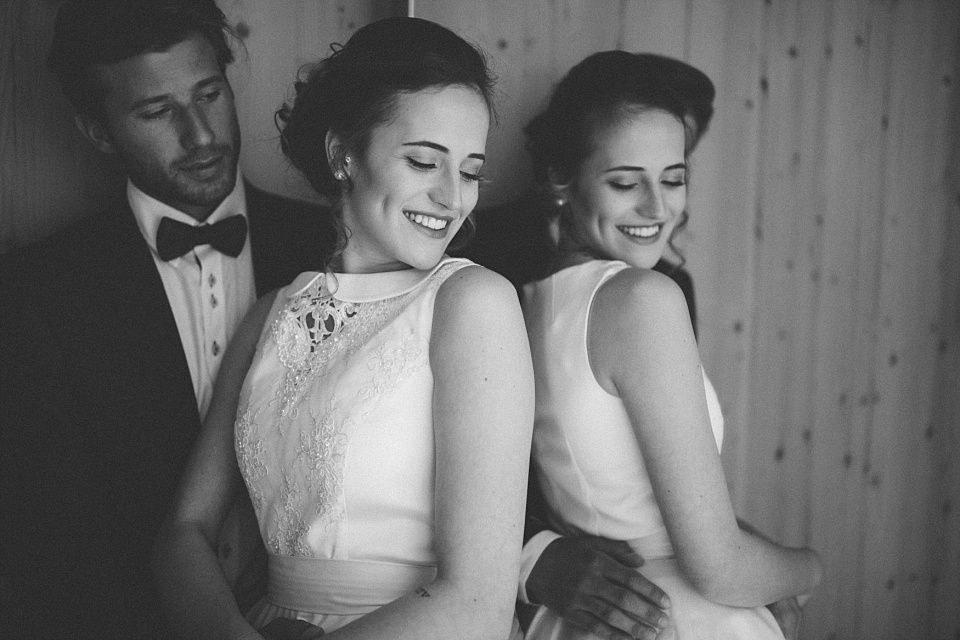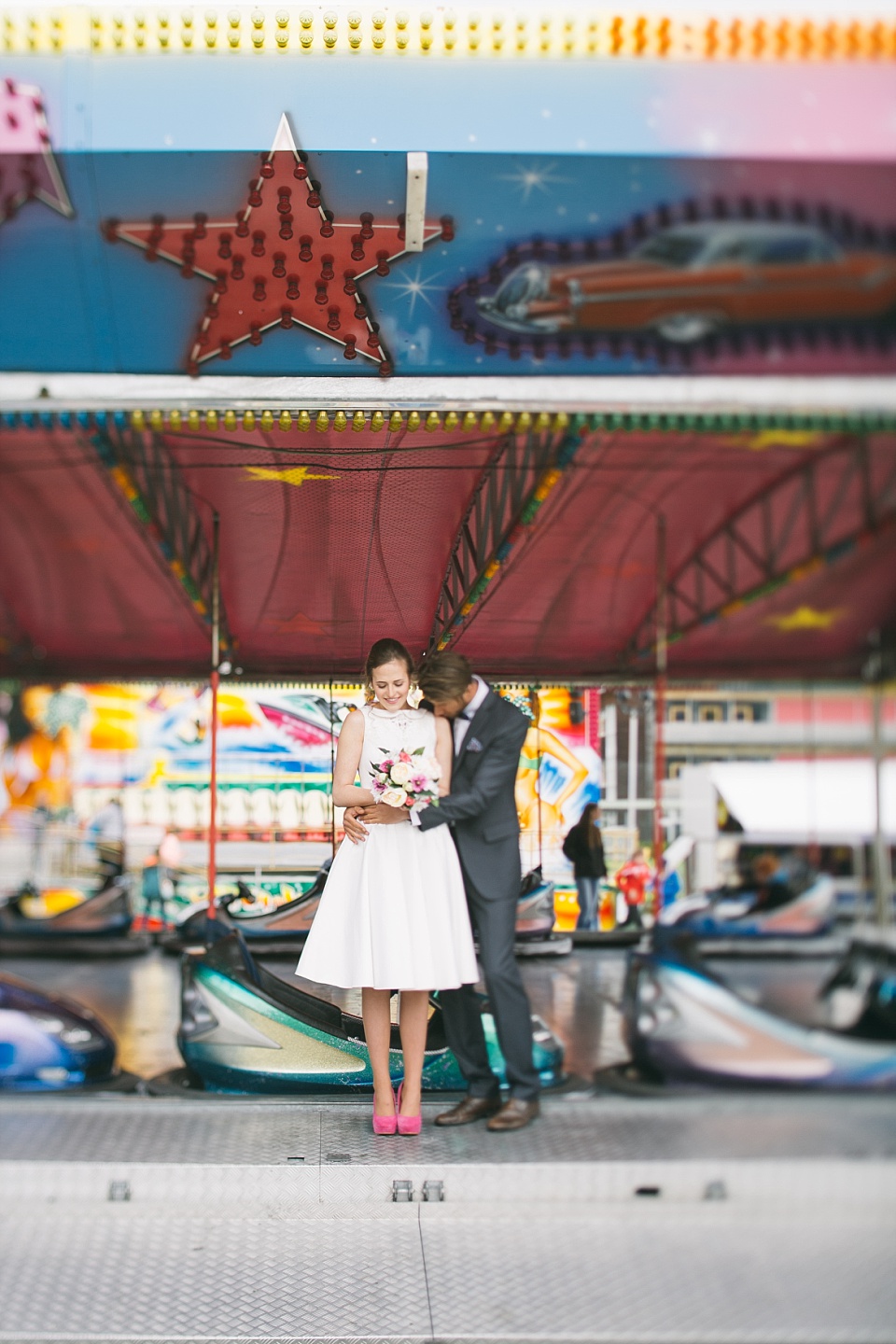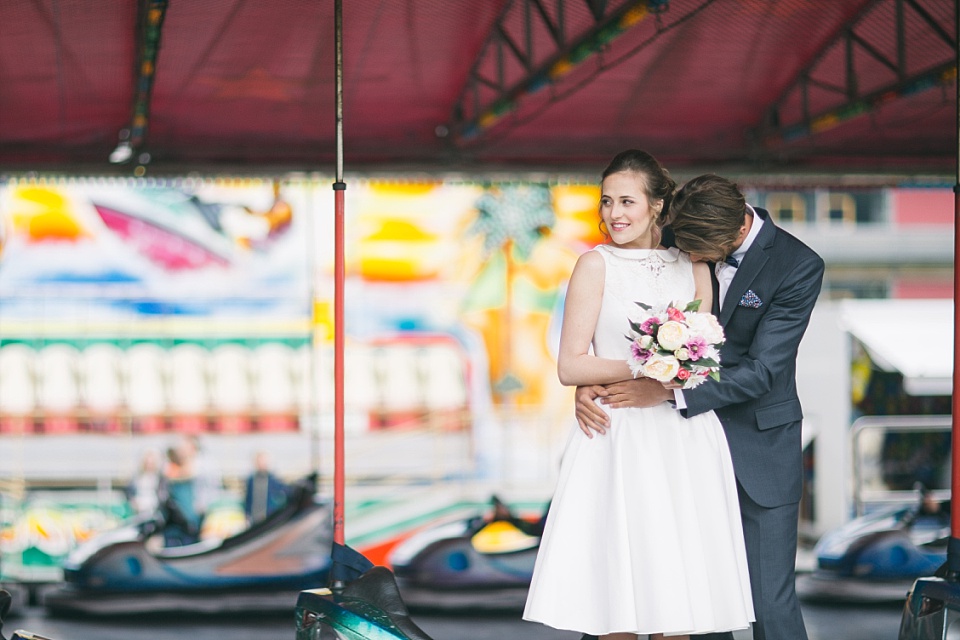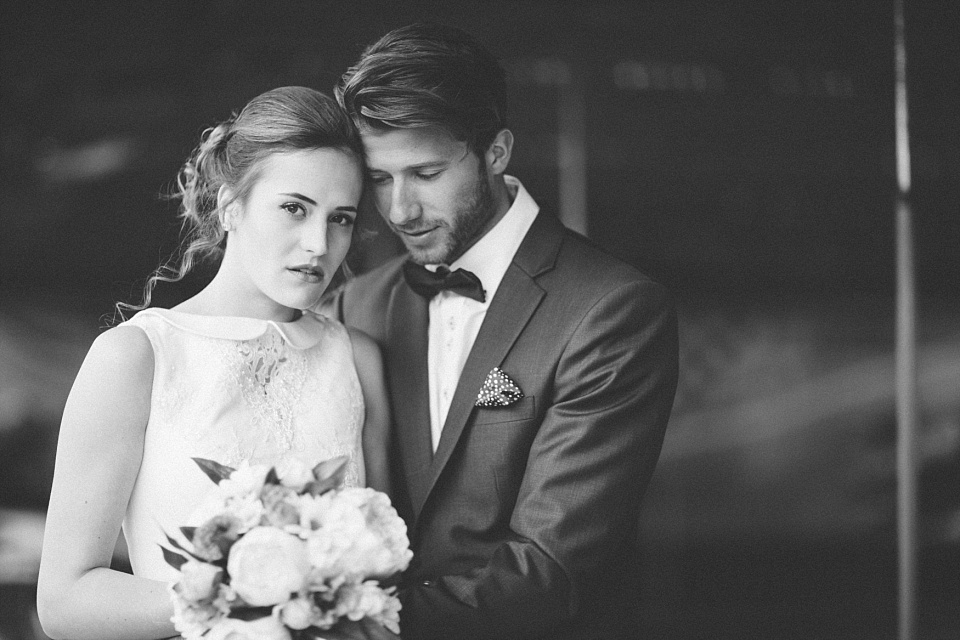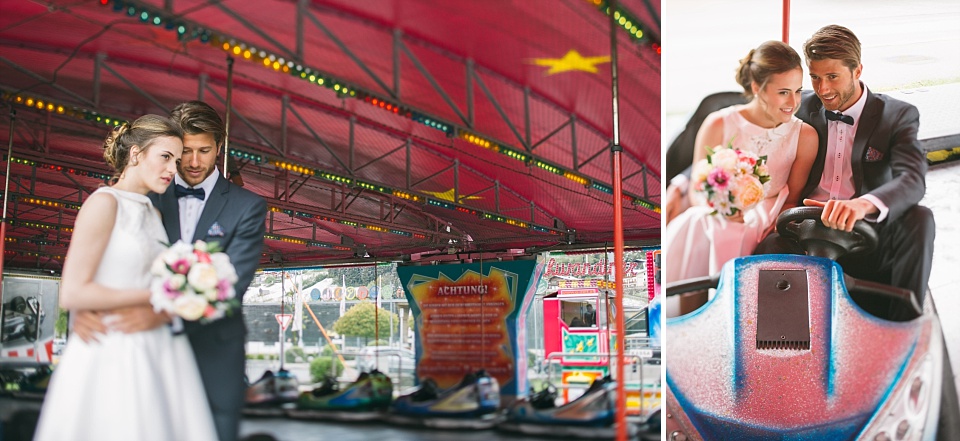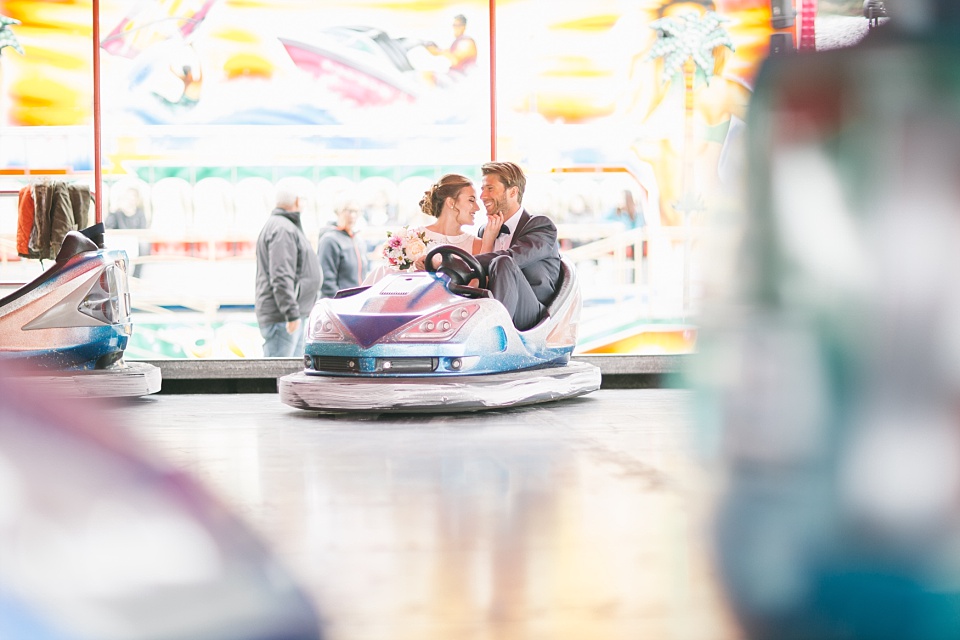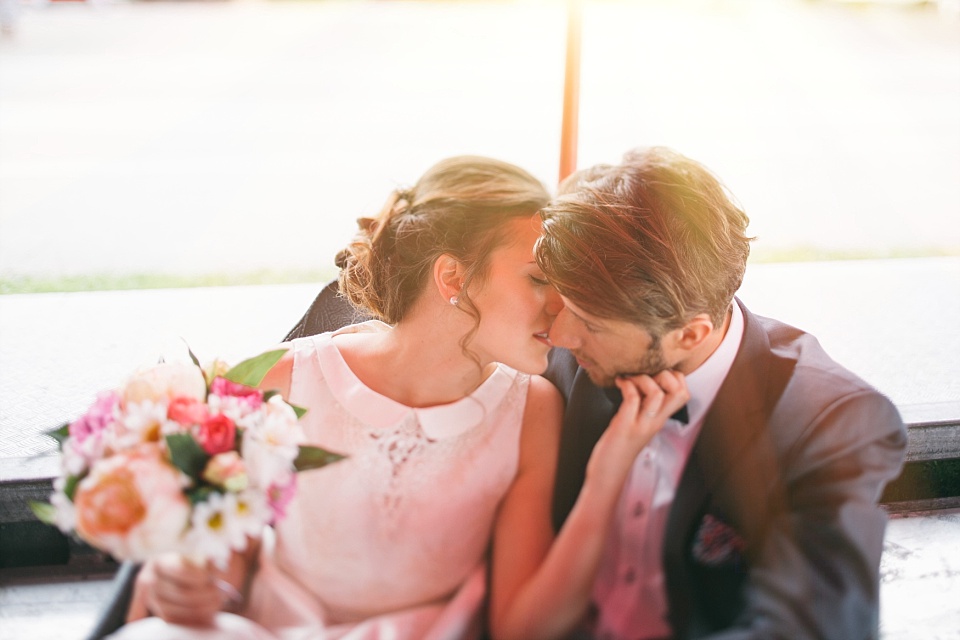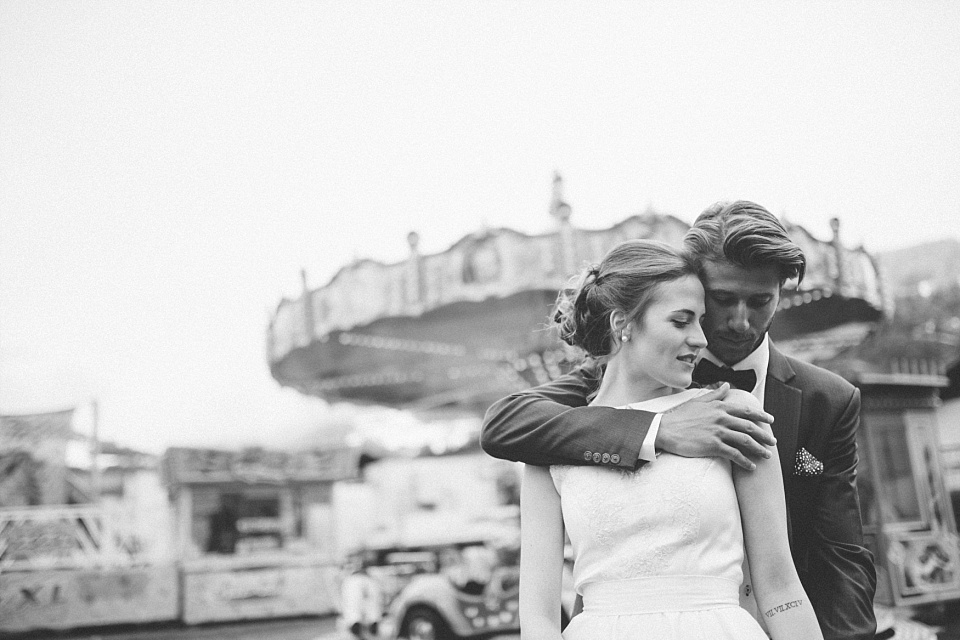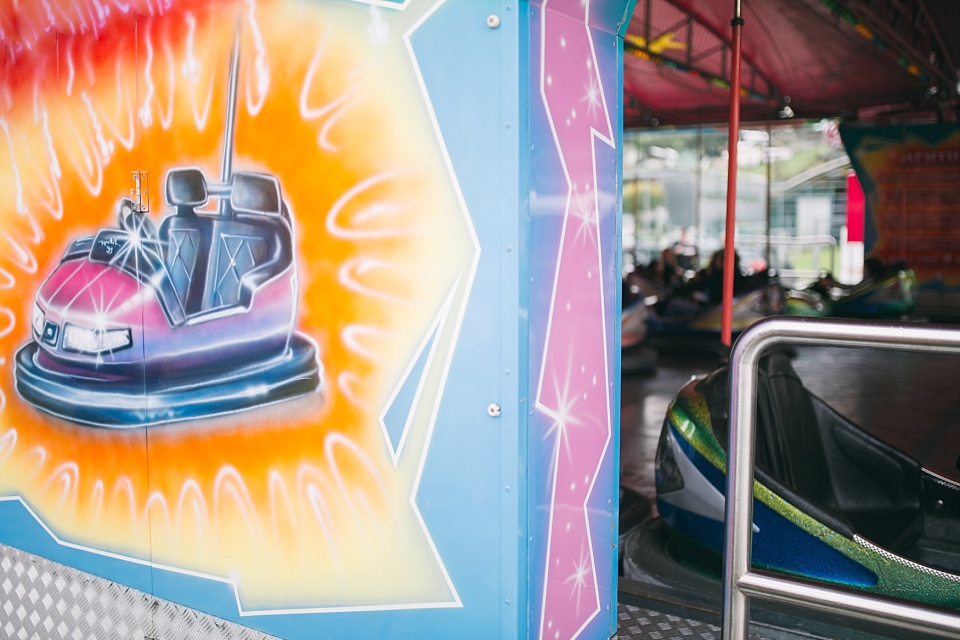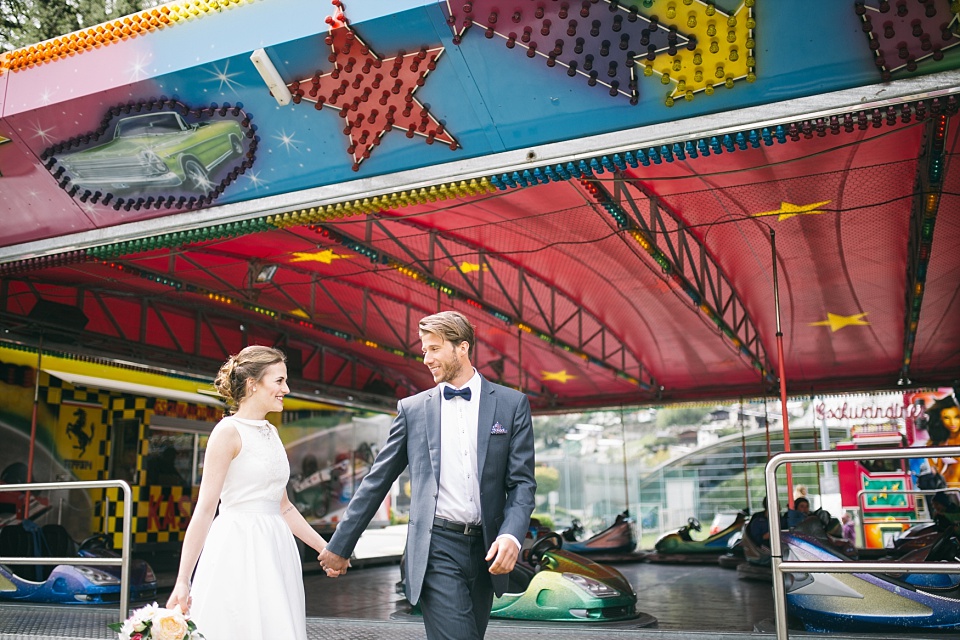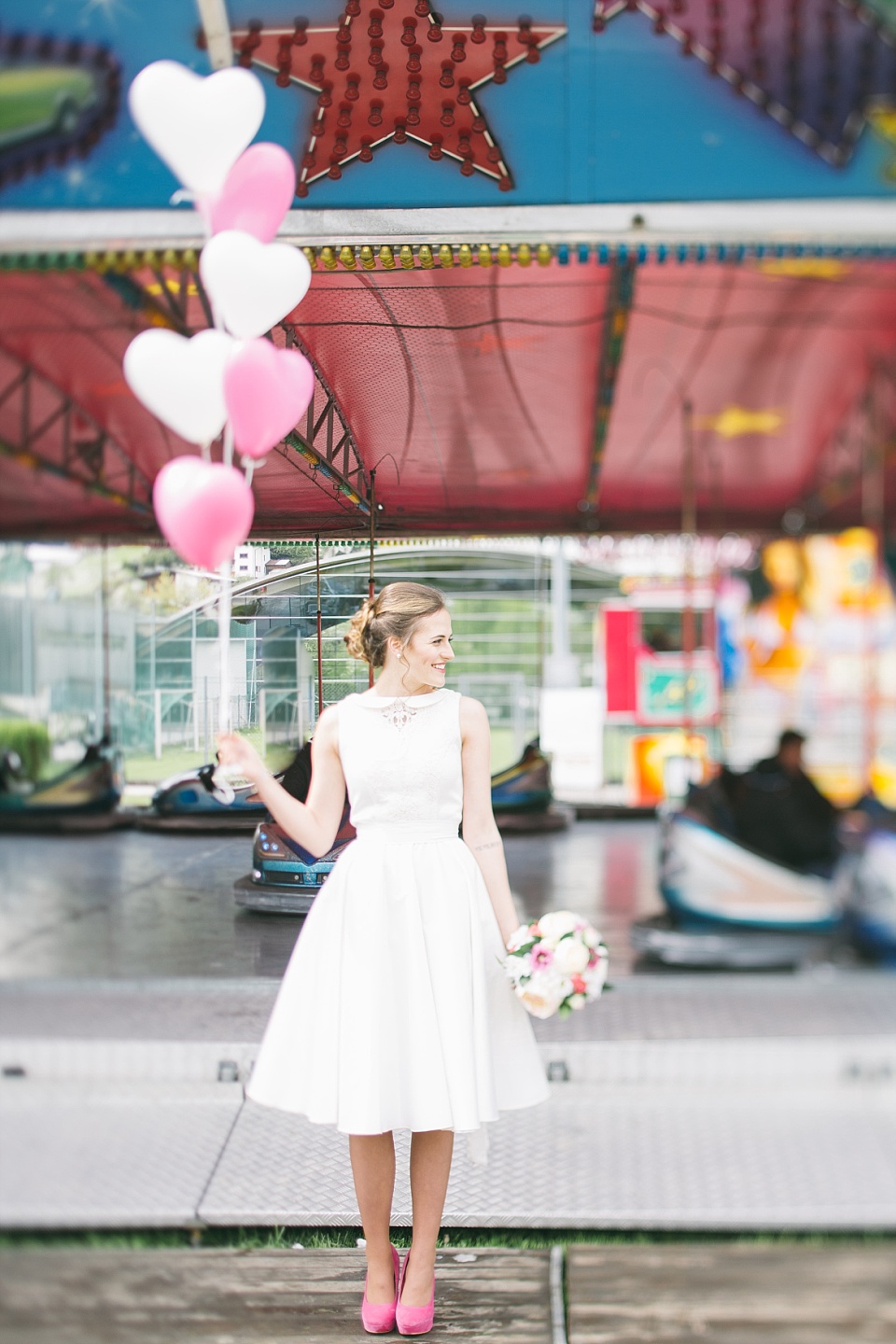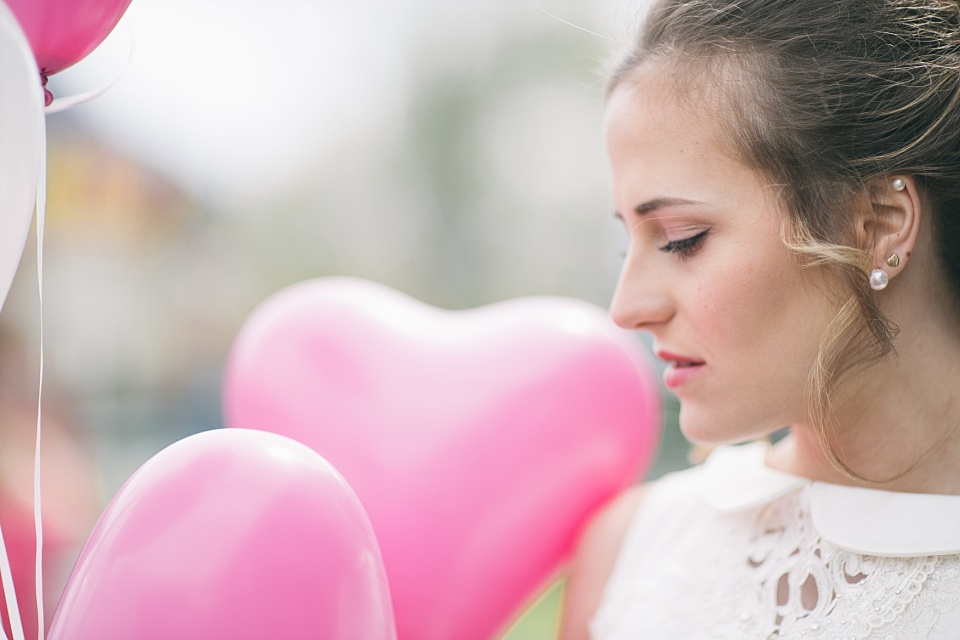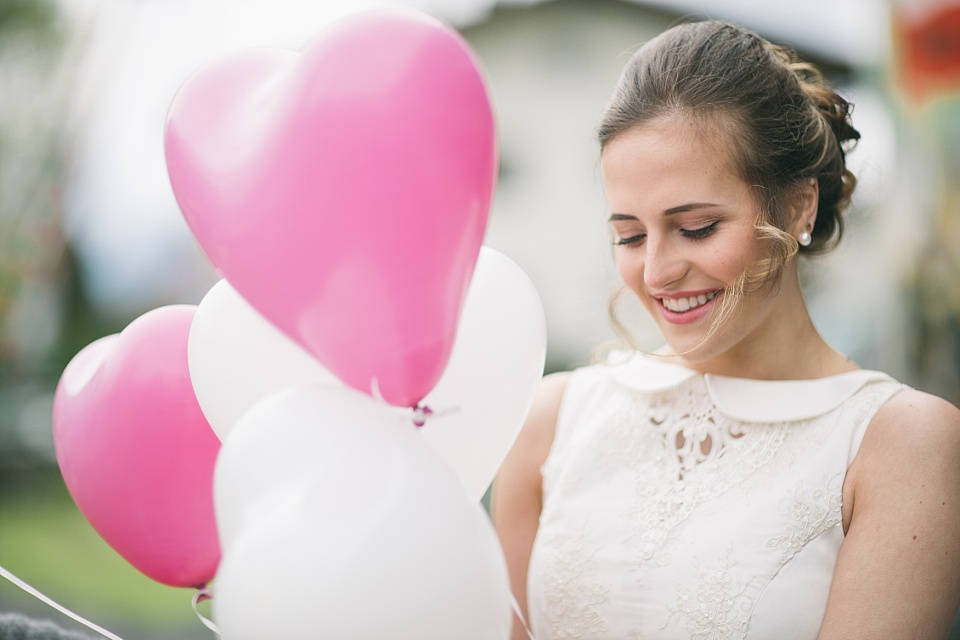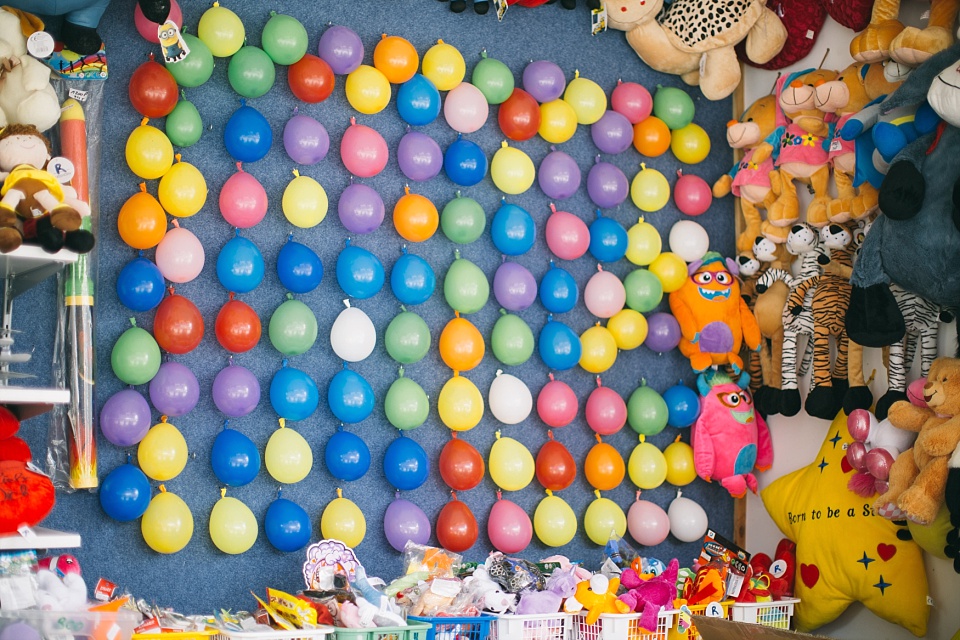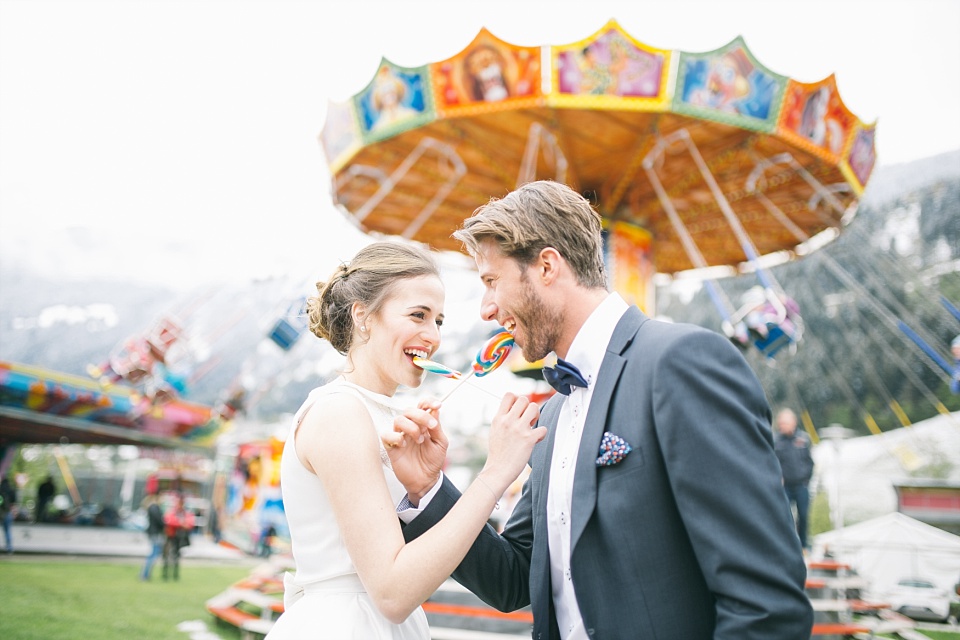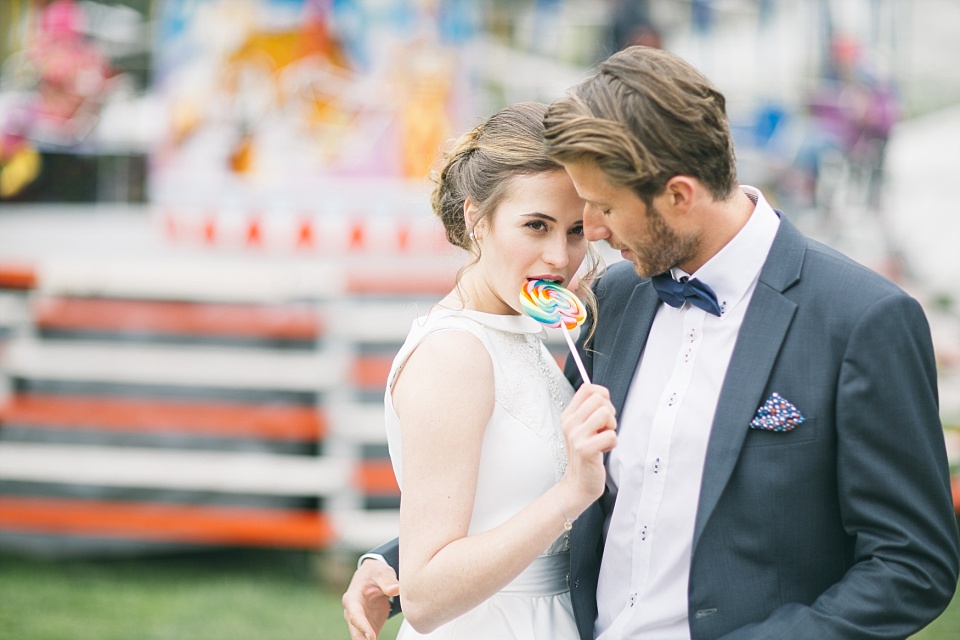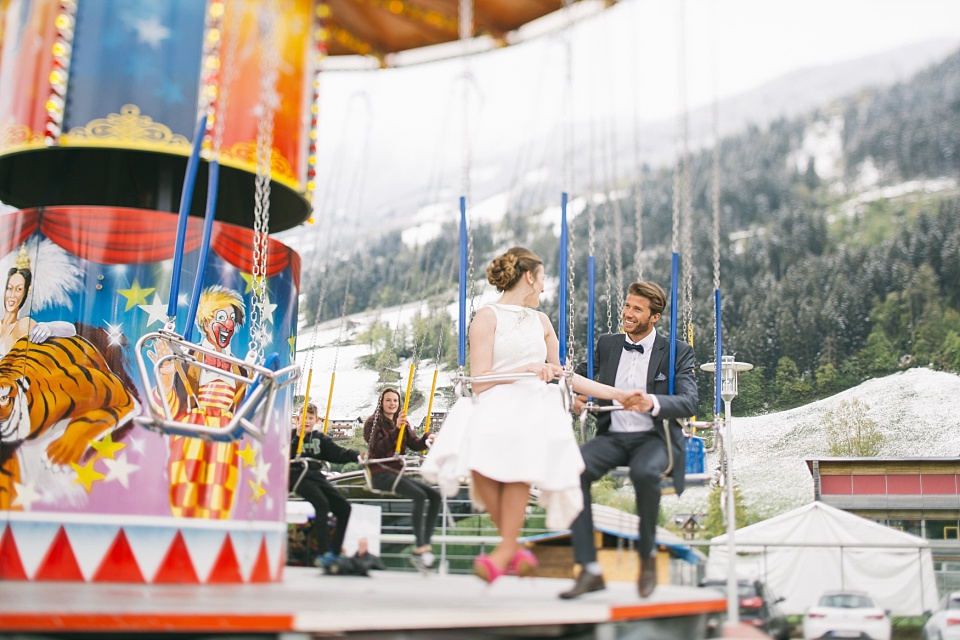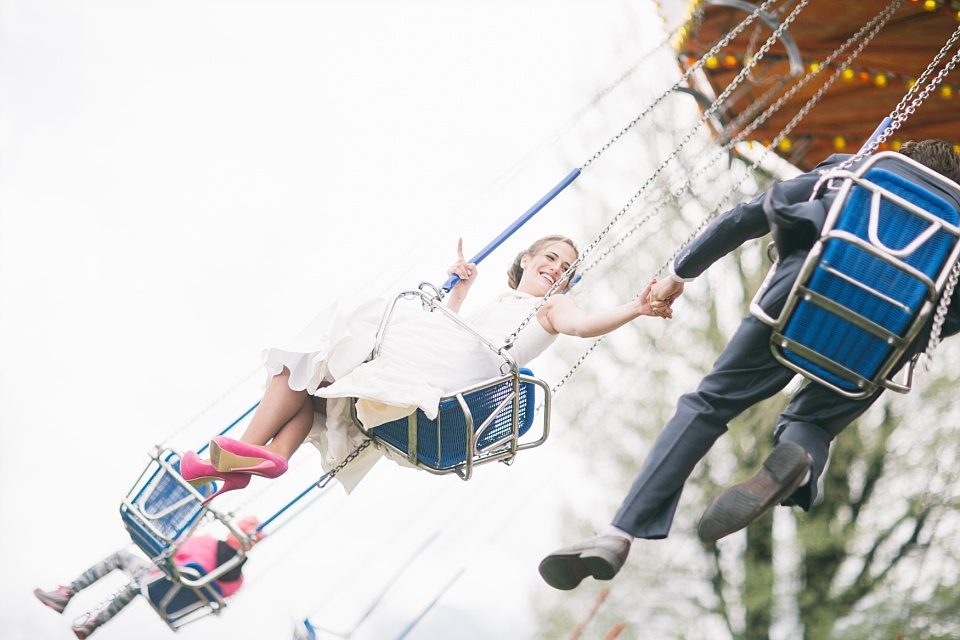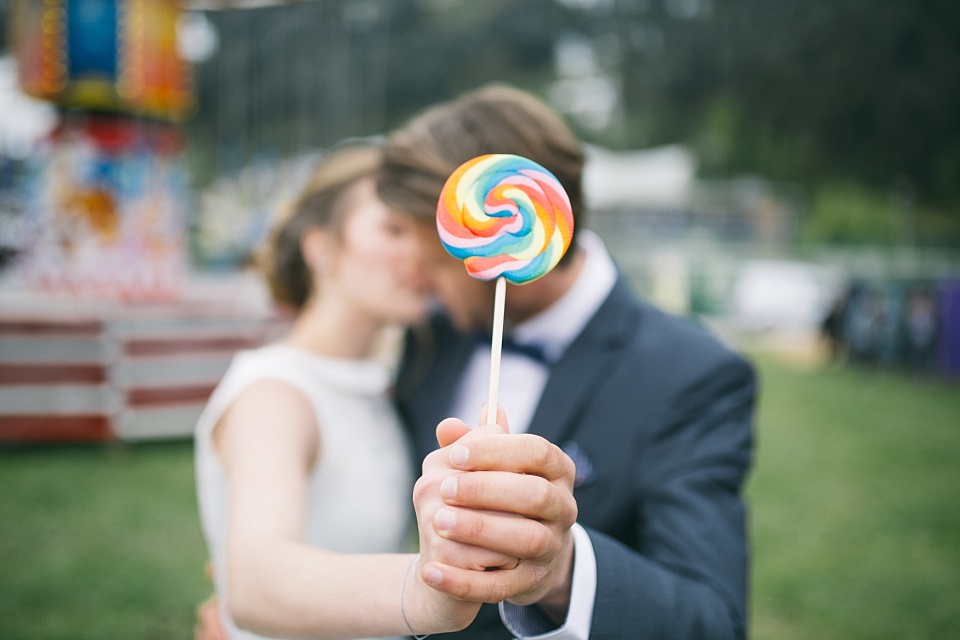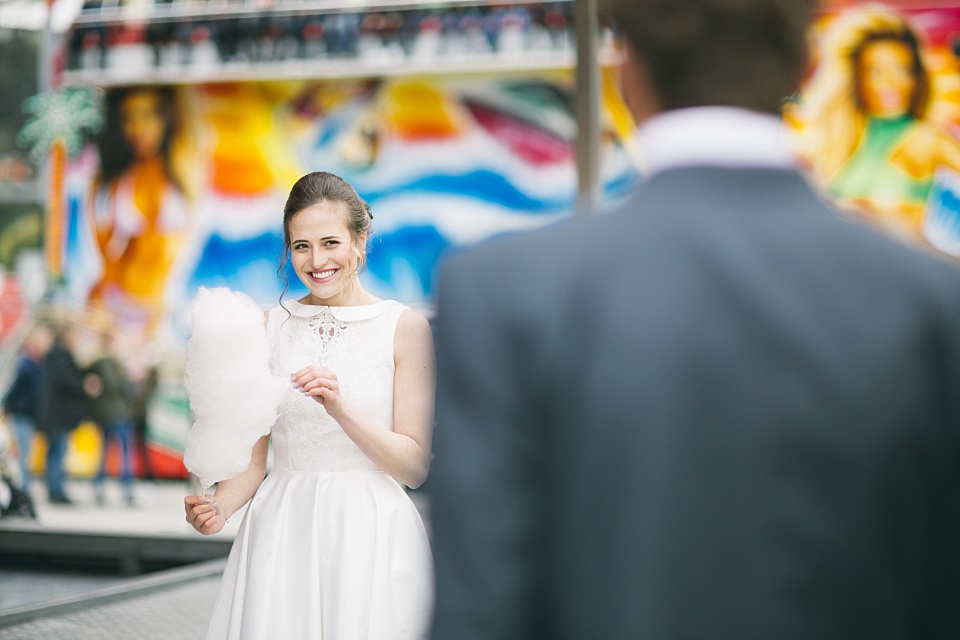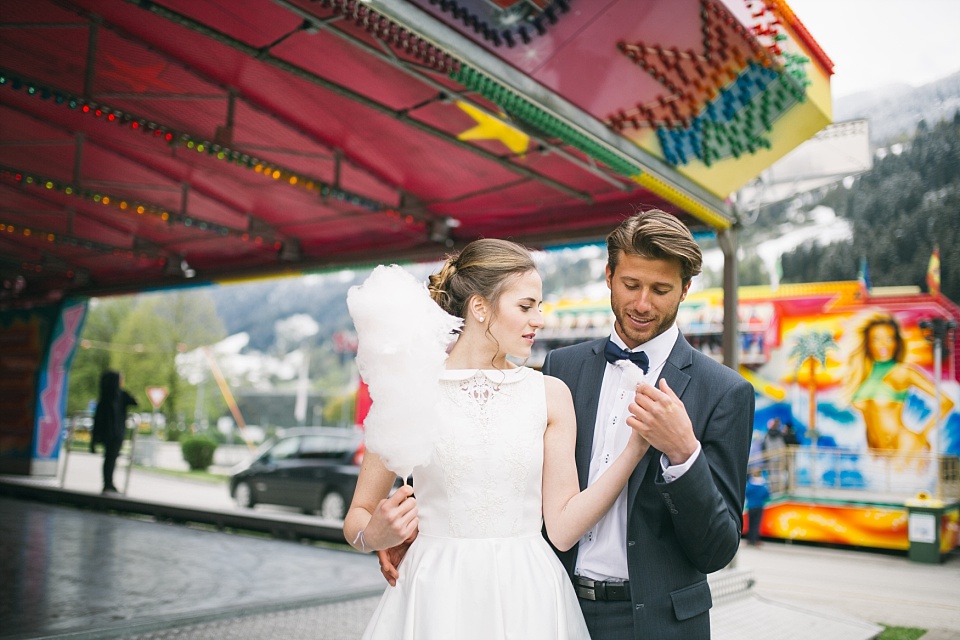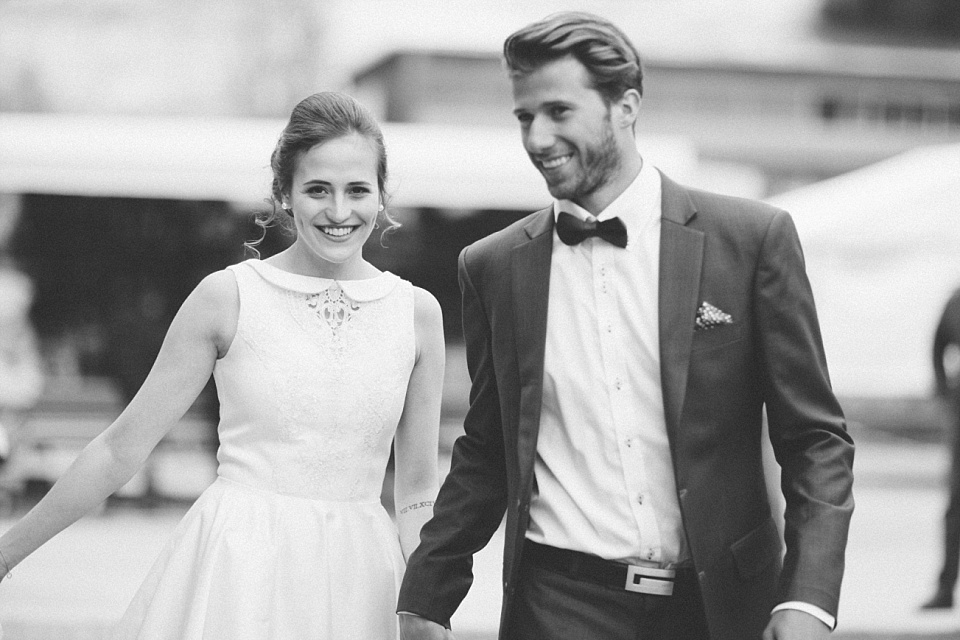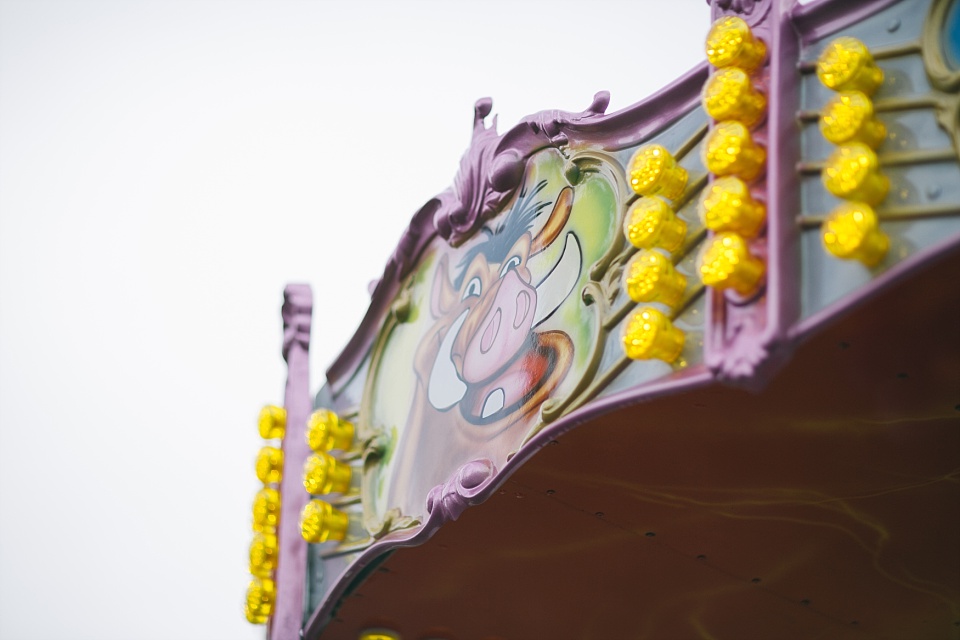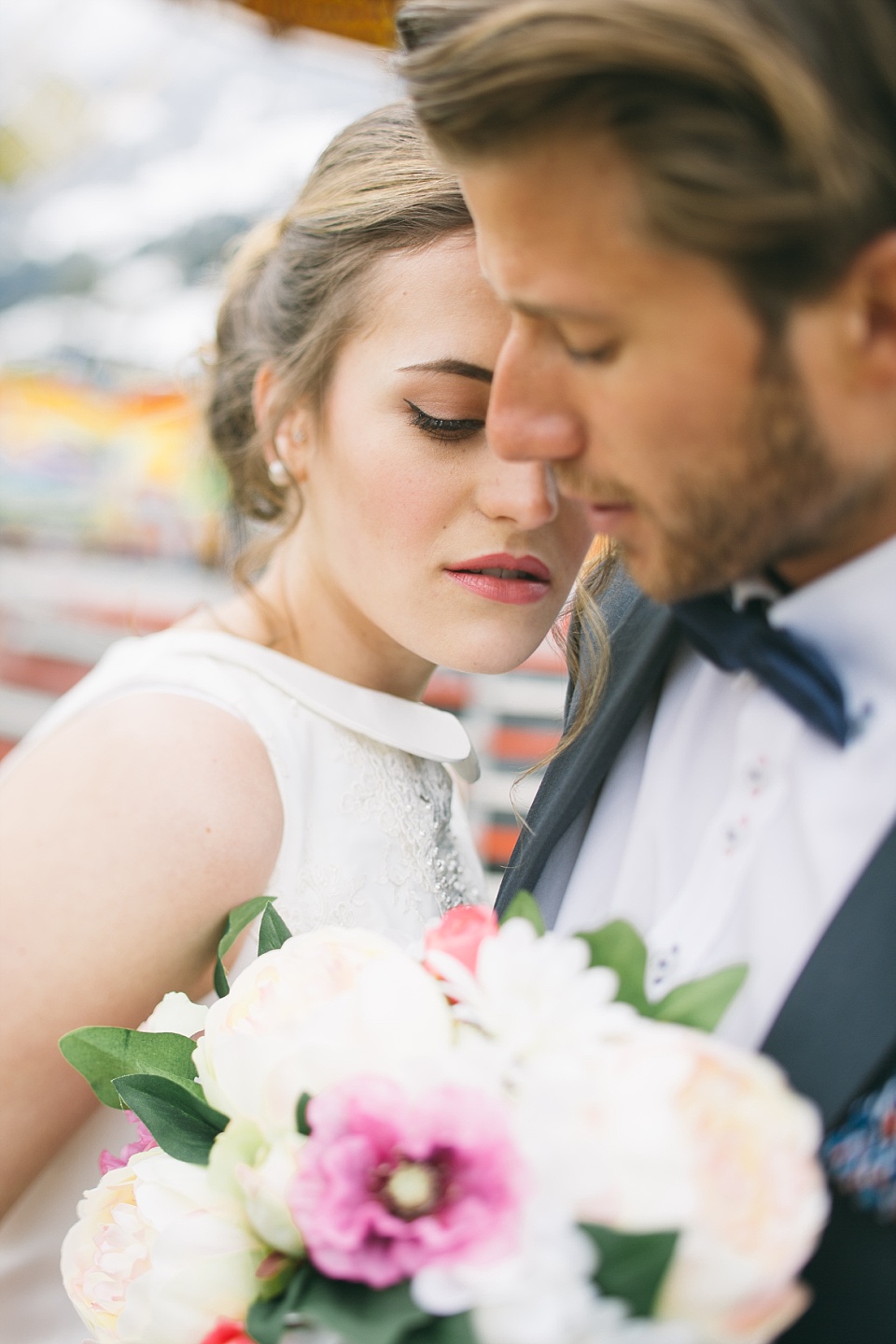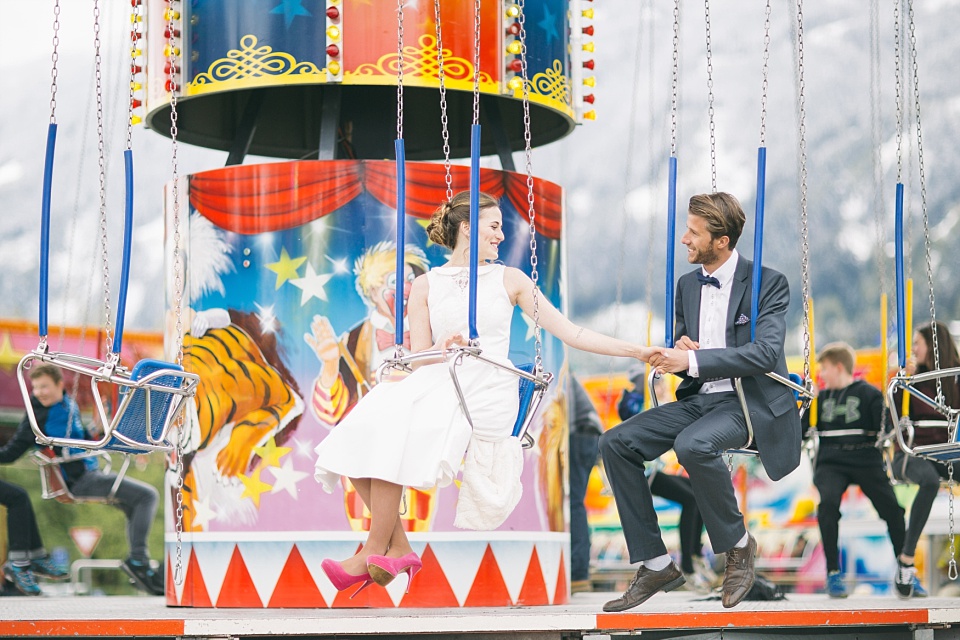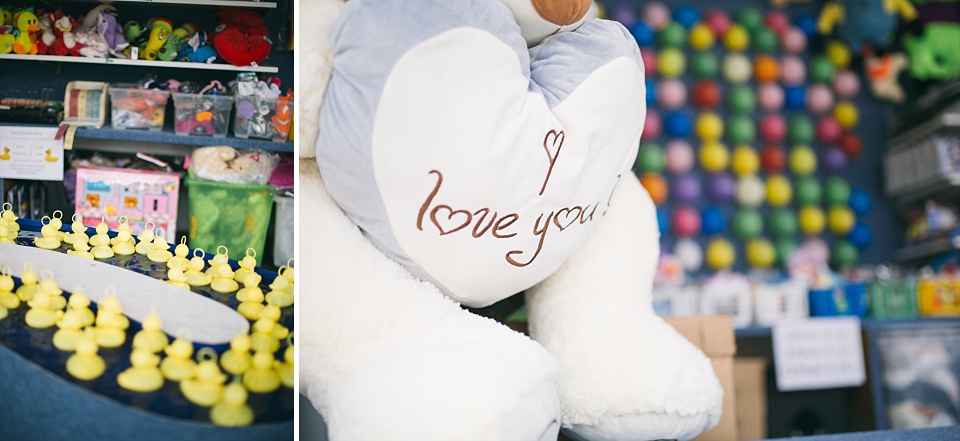 – – –
These wonderful people made it all happen:
Wedding Dirndl: Tian Van Tastique (www.tianvantastique.com)
Papeterie: Zauberhafte Prints (www.zauberhafteprints.de)
Make-up: Magdalena Weiler (www.dieschminkerei.com)
Wedding Photographers: Manuela and Martin – FORMA Photography (www.formafoto.net)
Location Getting Ready: Sportresidenz Zillertal (www.sportresidenz.at)
Bouquet: Alexandra Neumayer-Stangl (www.alexas-geschenkefenster.de)
Models: Sophia Keck (jademodels) and Andreas Bichler