"It's easier for most humans to help than to be helped."
―Ernst Reinhardt
Well, this quote by Ernst Reinhardt is fitting or us as well. But we are trying to improve 🙂 The last couple of years our workload has piled up (please don't misunderstand us – we do looooove our work). But we decided in September of last year that it was time to find someone to join our team.
One of the main reasons for our decision to do so was our little daughter Elara. Each minute with her is so precious for us and we love her so much.
After we had posted on Facebook that we were looking for someone we just couldn't believe the reaction we got. We got sooooo many great and creative applications that it took us a while to read through all of them. It was really tough but we narrowed down our choice to three people and invited them for a personal talk and a coffee. All three of them had an exceptional level in photography and expertese – we were blown away.
Finally we chose Stefanie!
Now about 5 month later we are happy with our decission. Stefanie ist a wonderful, thoughtful and great team member and we love the way she proactively approaches work. In addition to all that we do share her love for travelling as well as her passion for photography.
Simply put: we are very happy to have her as our colleague, coworker and friend. And the best of it all even our little girl likes her very much. We can't wait to work with her in the forseable future.
That's why we are proud to *drumroll* present you (sorry that it took so long) – our Stefanie with pictures and a little video at the end.
Love
M&M
PS: Stefanie is a wonderful photographer herself – check it out: https://www.facebook.com/stefaniereindlphotography/.
PPS: You love to travel? Check out her travelblog: https://www.instagram.com/rollingadventure/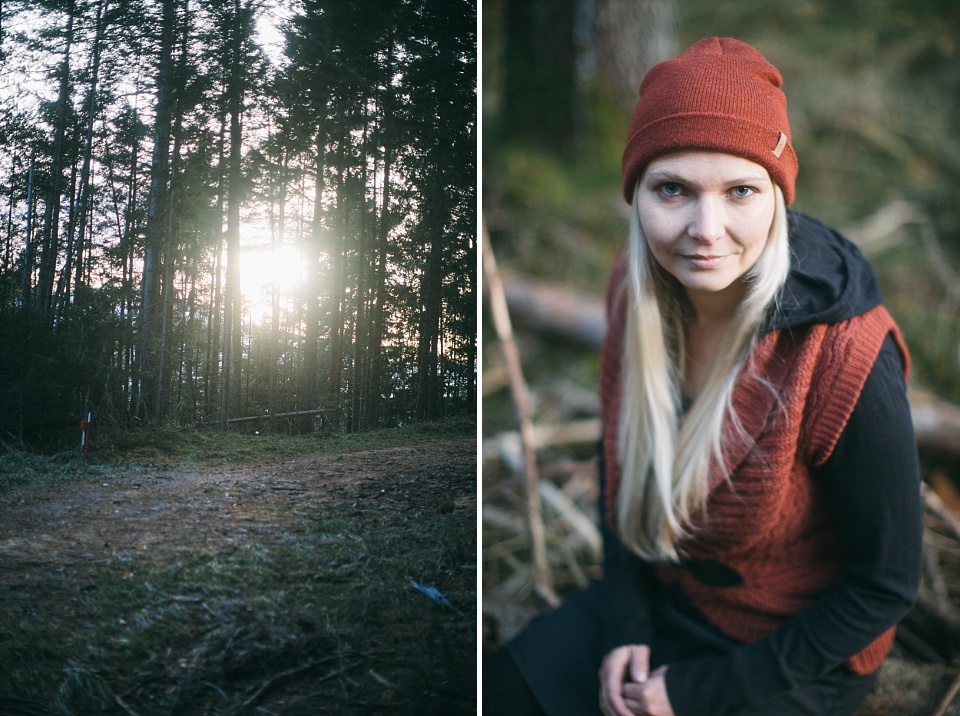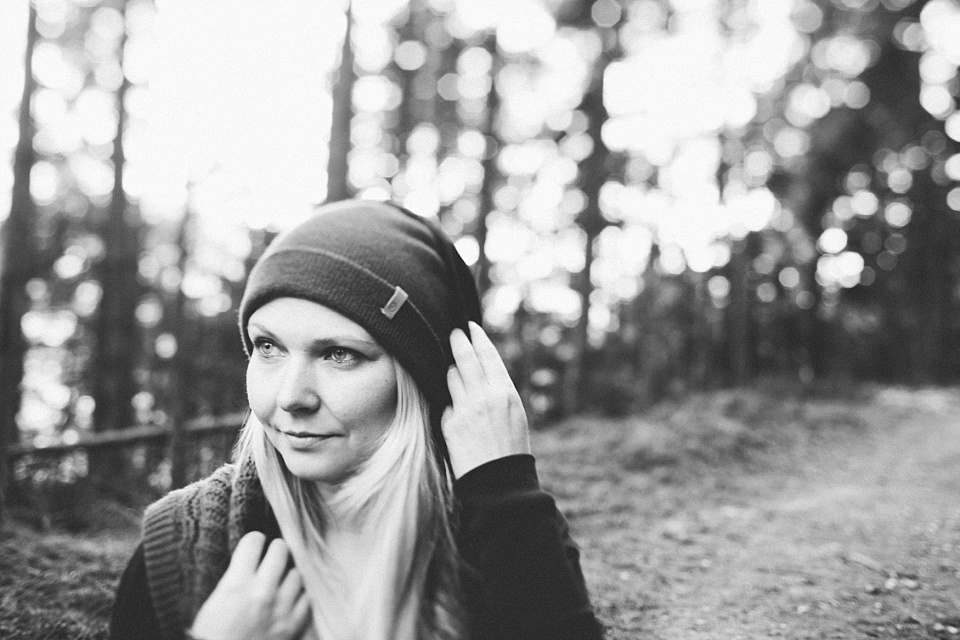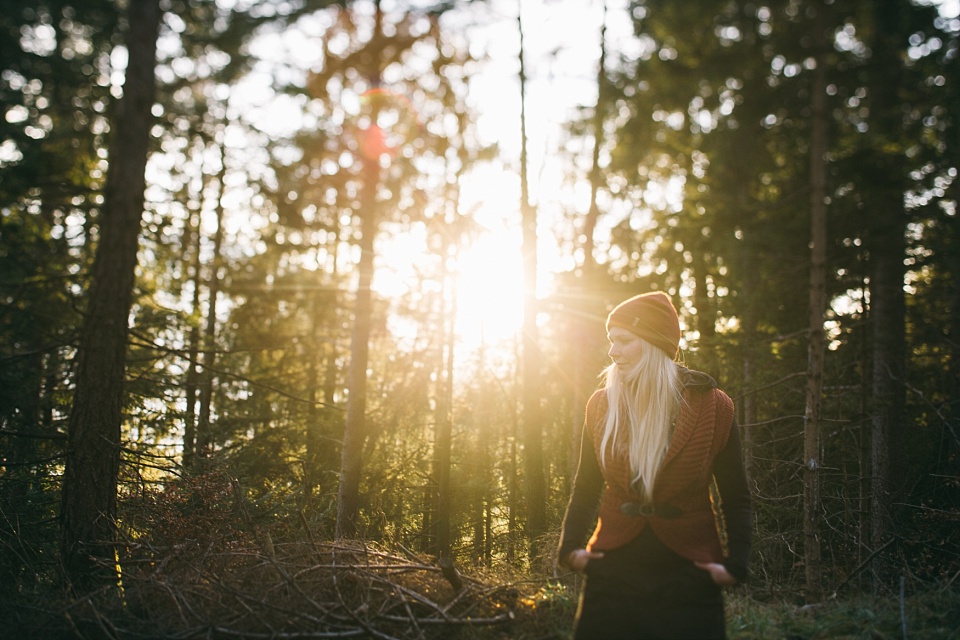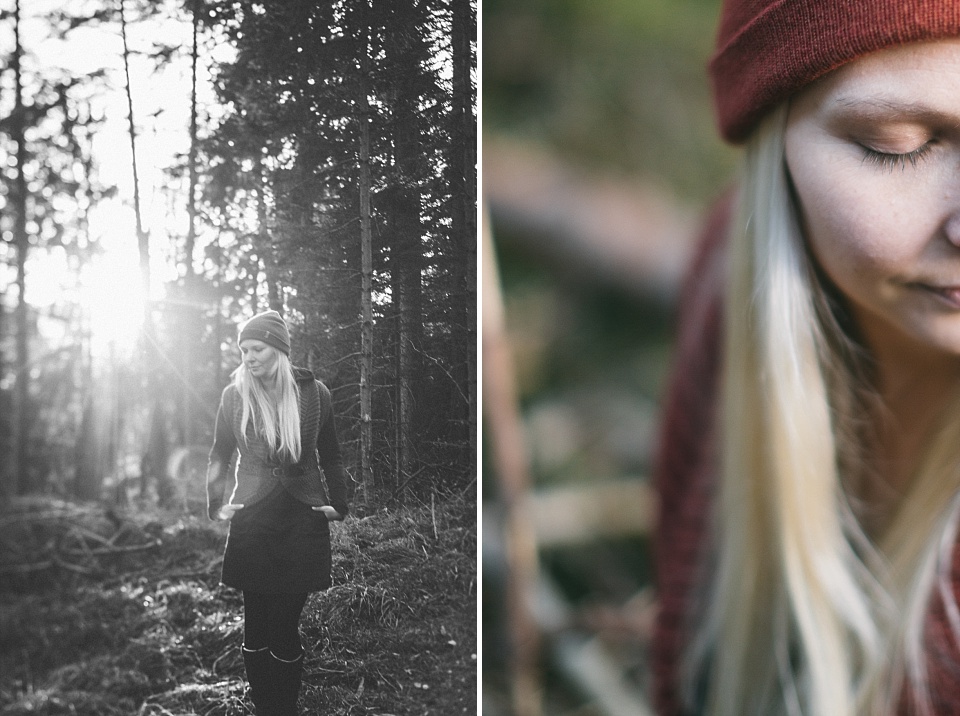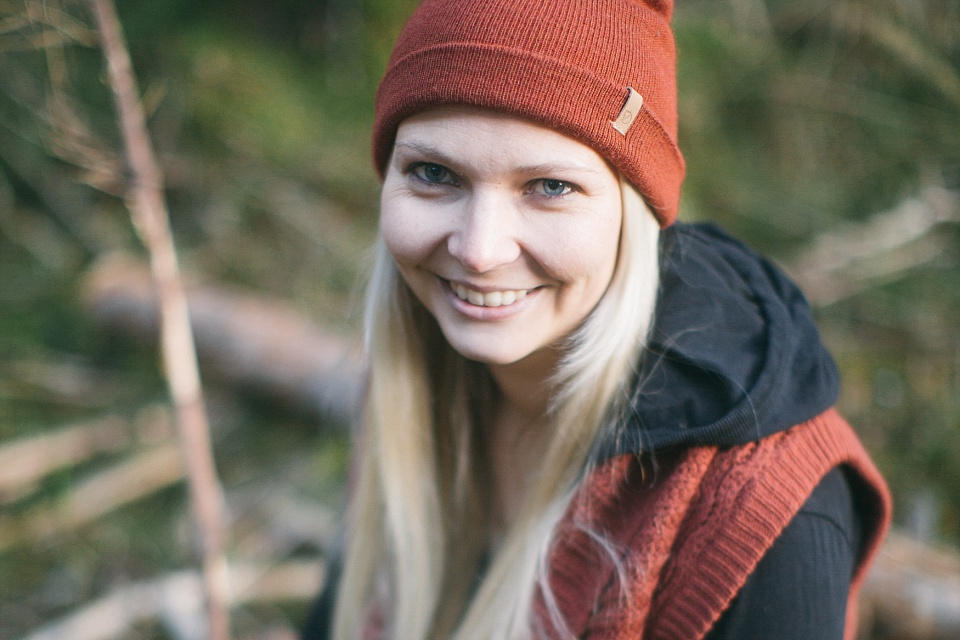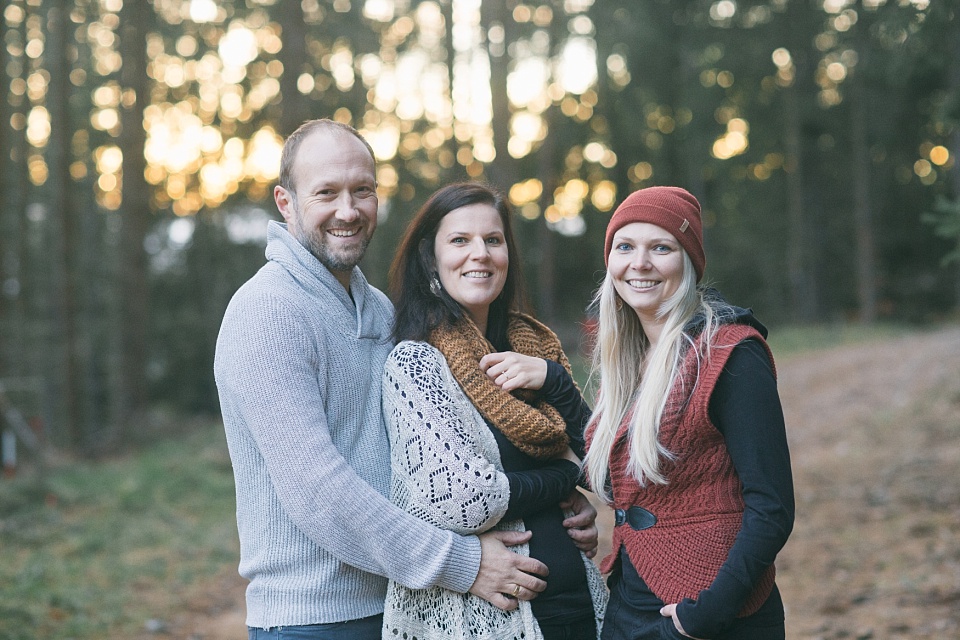 … and here is something to see and to hear: