We love shooting Weddings – did you know that 😉 ?
We want to get better in our profession, want to test new things and find new angles.
Well with wedding photography unlike with any other type of photography this isn't that easy. Naturally we don't want to TEST or TRY any of this on a wedding day of one of our clients. Or don't want to step into their wedding day with the thought of: "Alrighty today we will try some crazy new things – let's see how this works out!"
NOOOOOO!
Our wedding couples are dear to our hearts and therefor we will not use anyones wedding to PLAY AROUND.
That's why pretty regularly we do styled shoots. Here we want to show our couples the newest trends and also want to play around with new ideas as well as test out our newest ideas. To get them down to being perfect before we bring them along to weddings.
Today we will kidnap you and take you on a ranch. Wedding, horses and the wild west. How does this sound? Kira and Andrew a cute married couple put on their wedding clothes once more for us and we had the privilage to work with a great crowd of vendors. And one little tiny cowgirl took our heart – but see for yourself.
Yippie – ya hey!
PS: We are uberhappy to be featured on Hochzeitswahn with this shoot!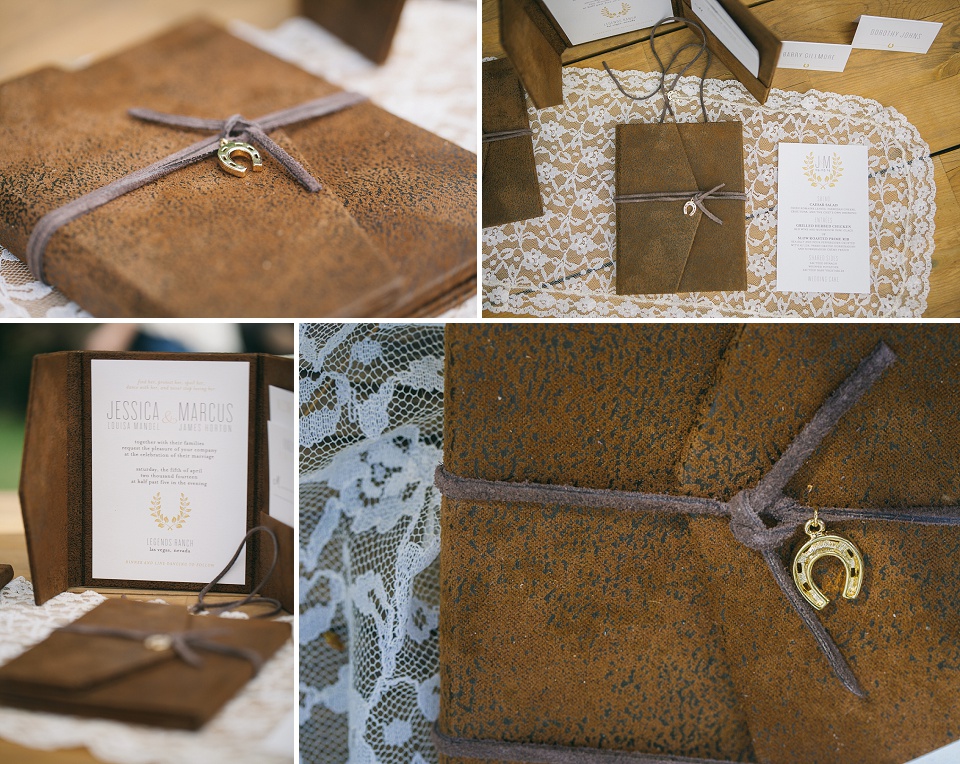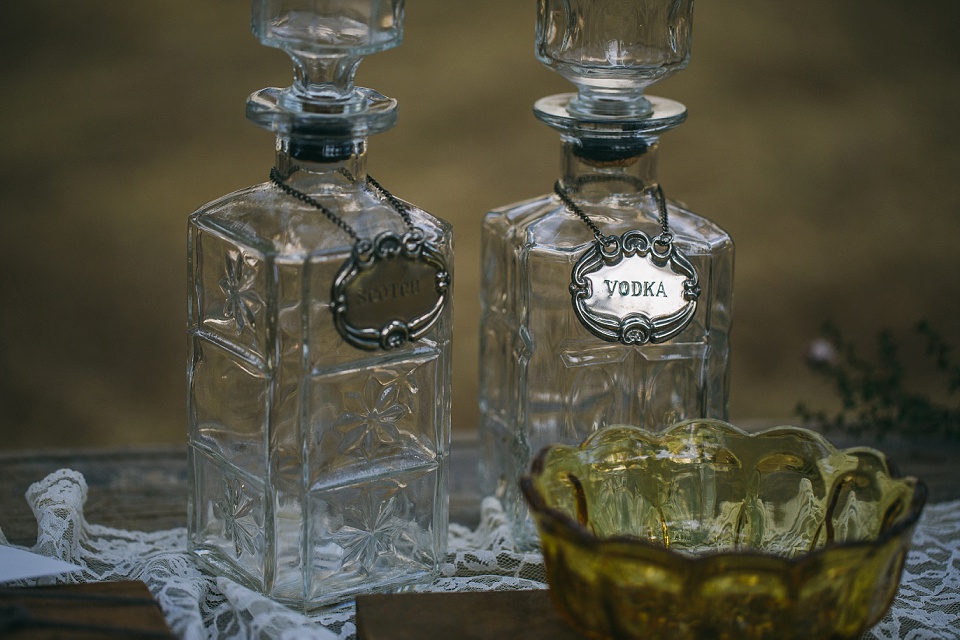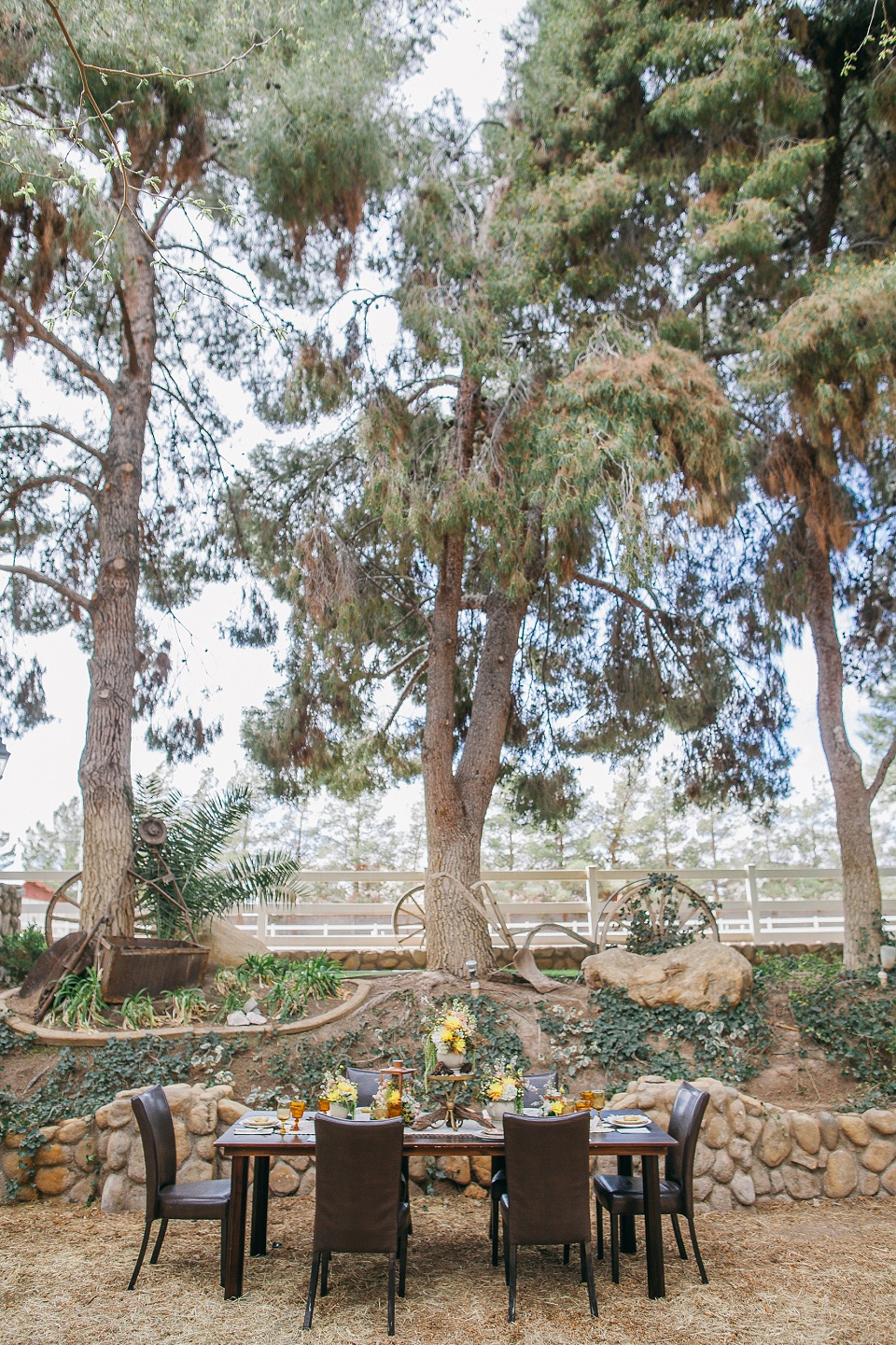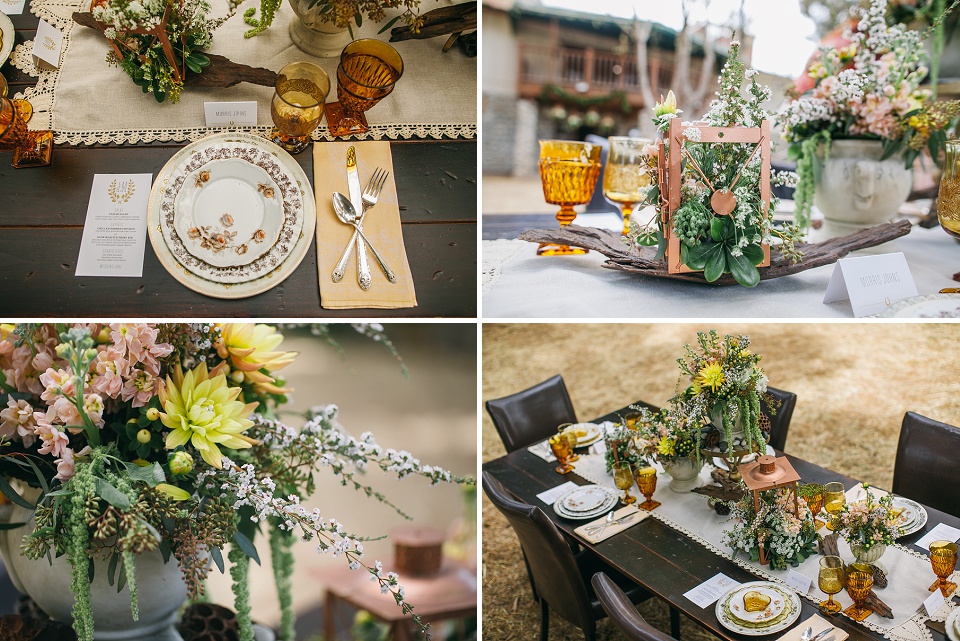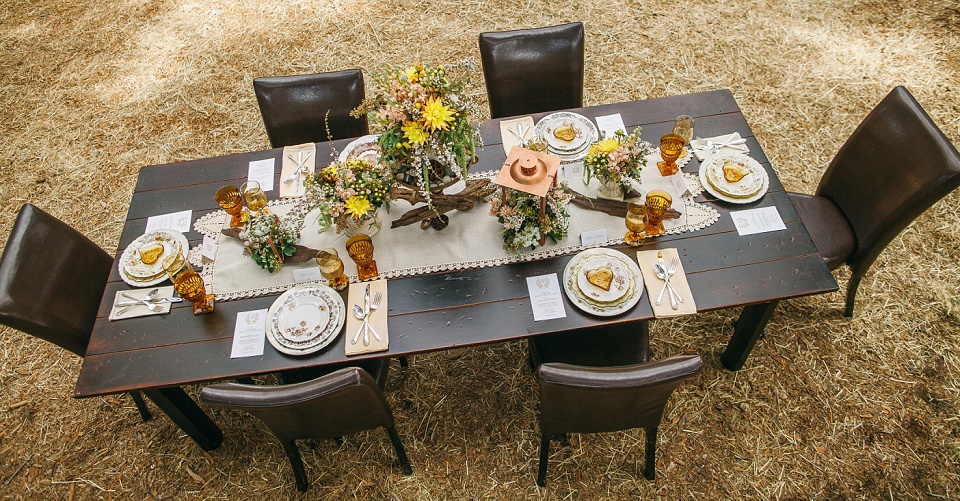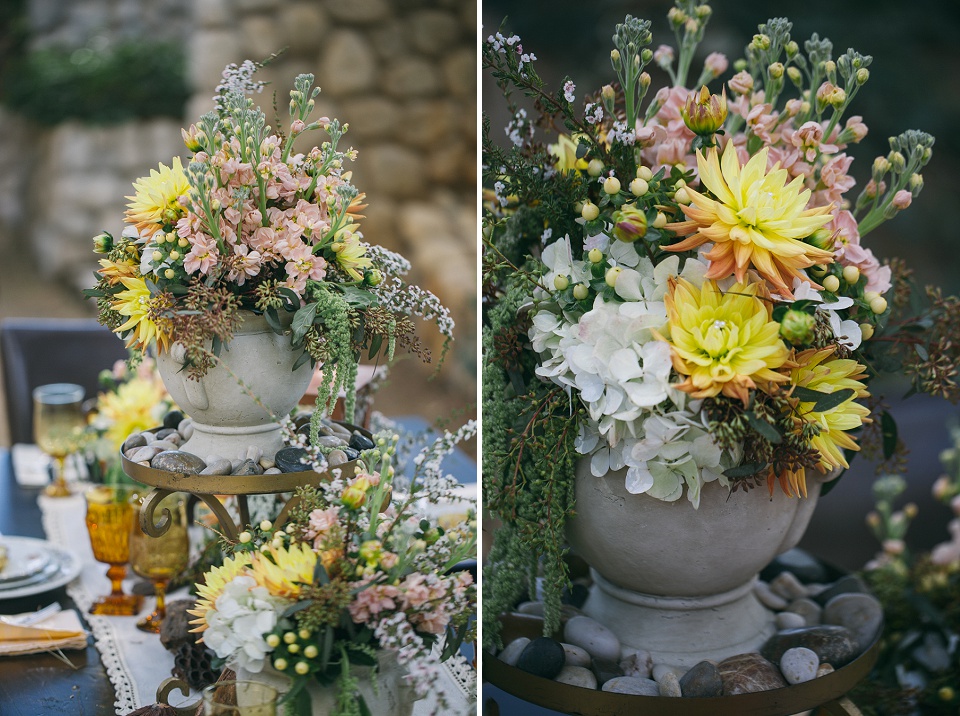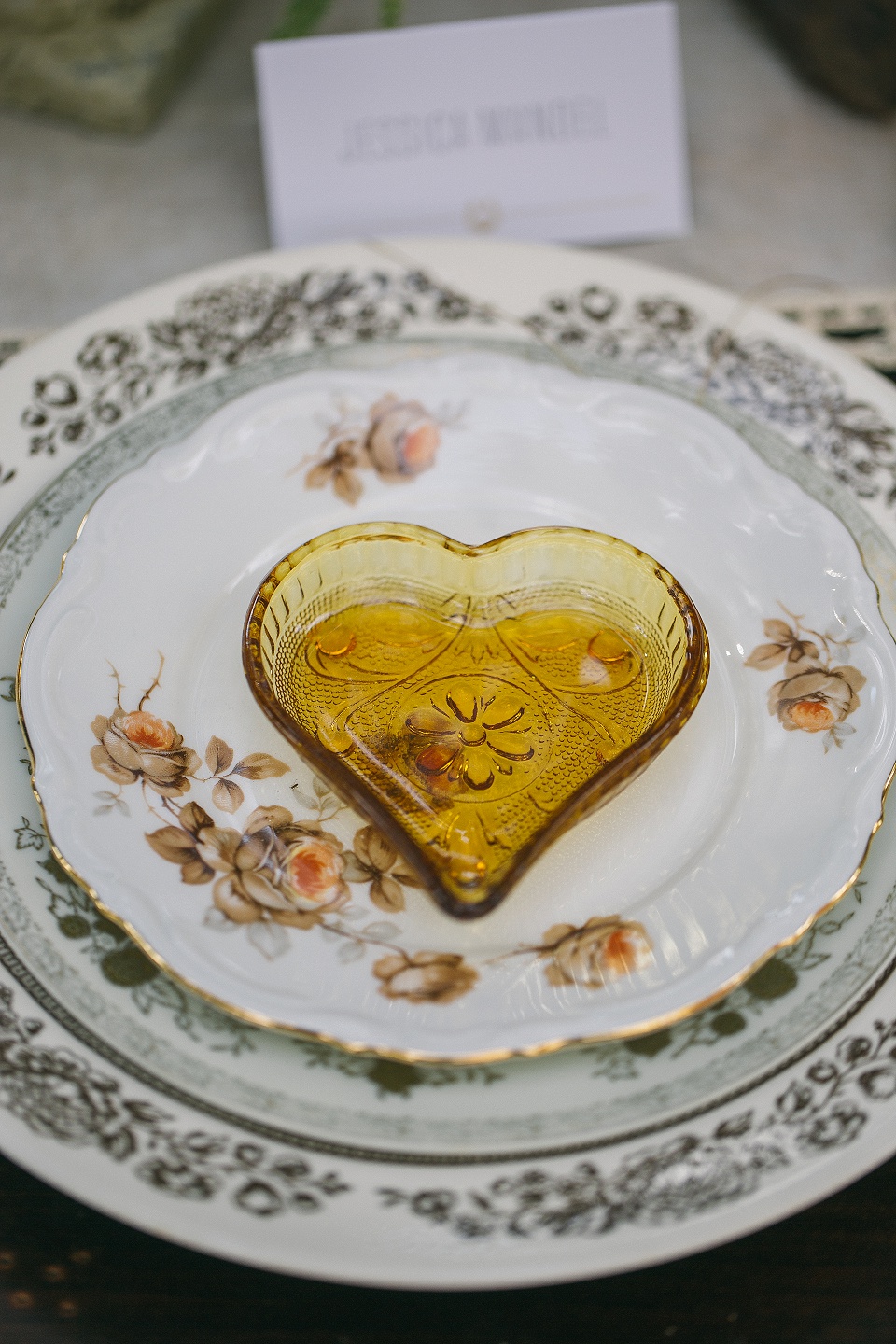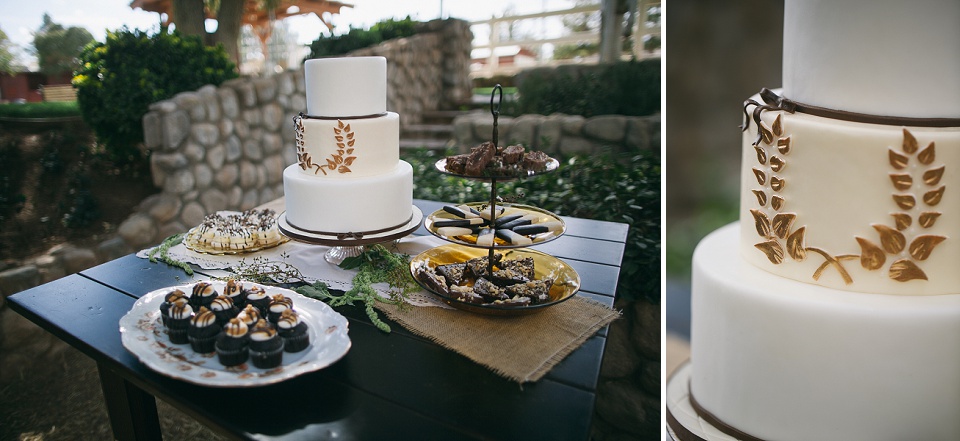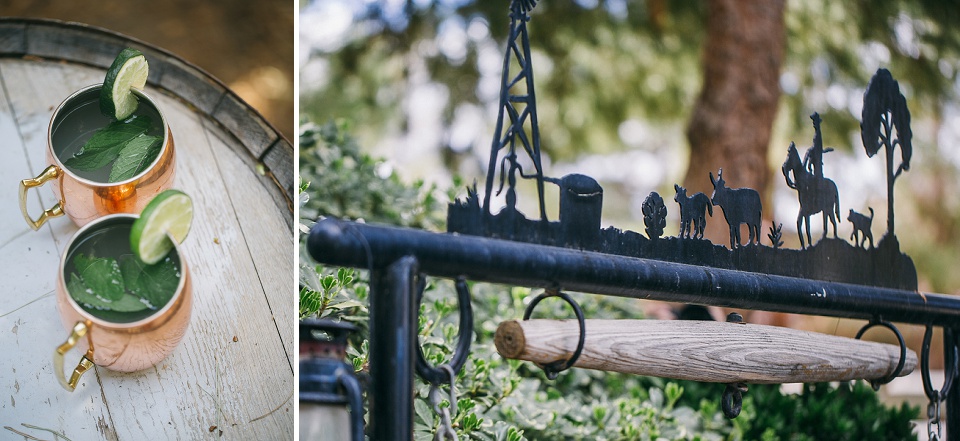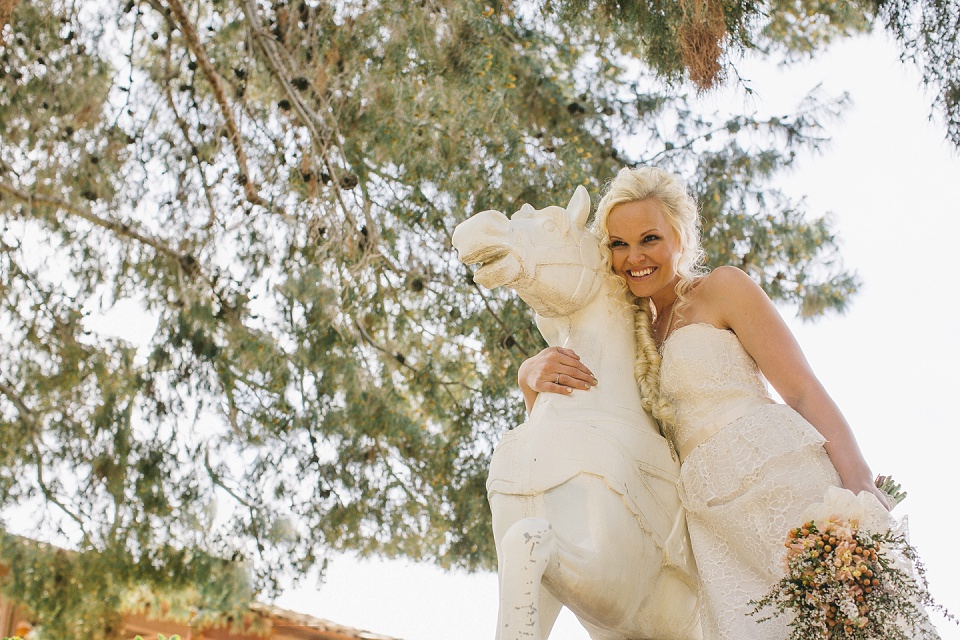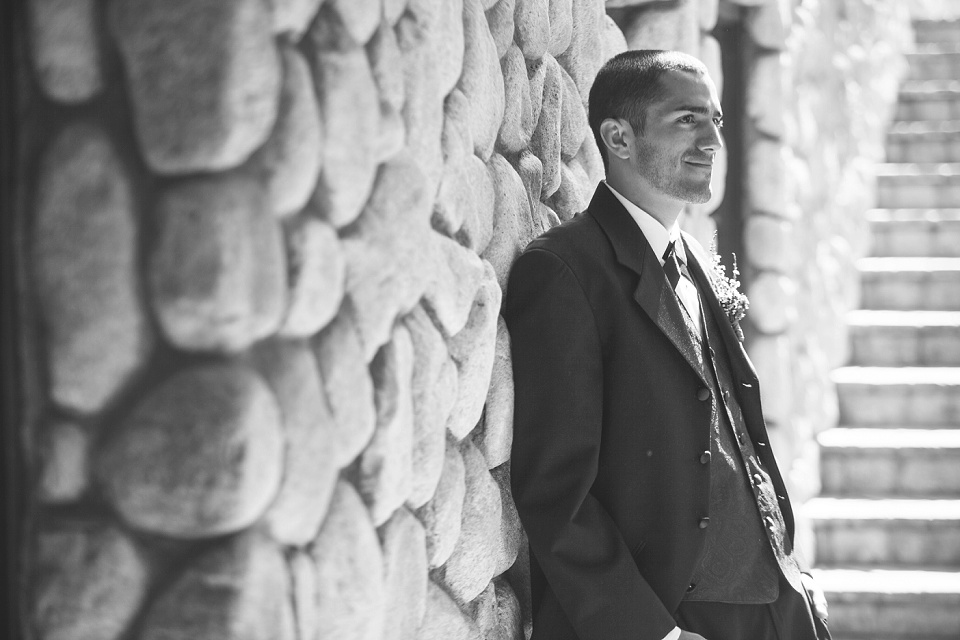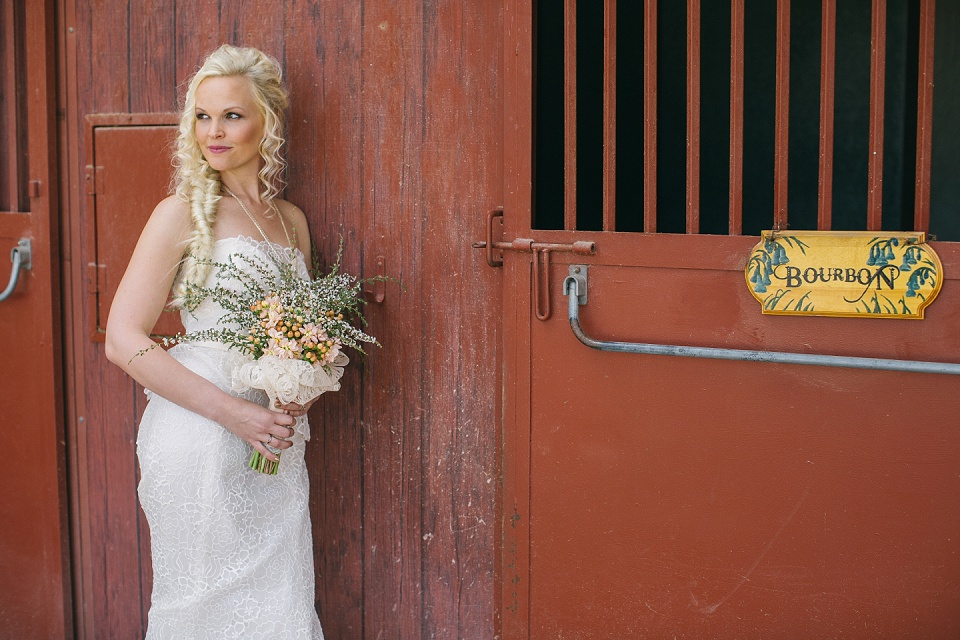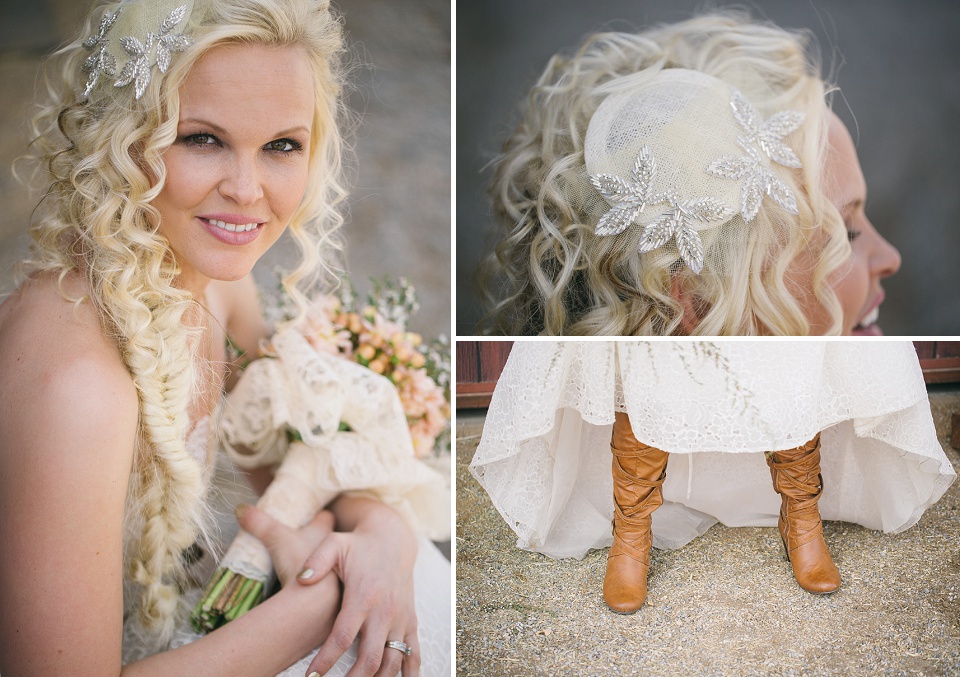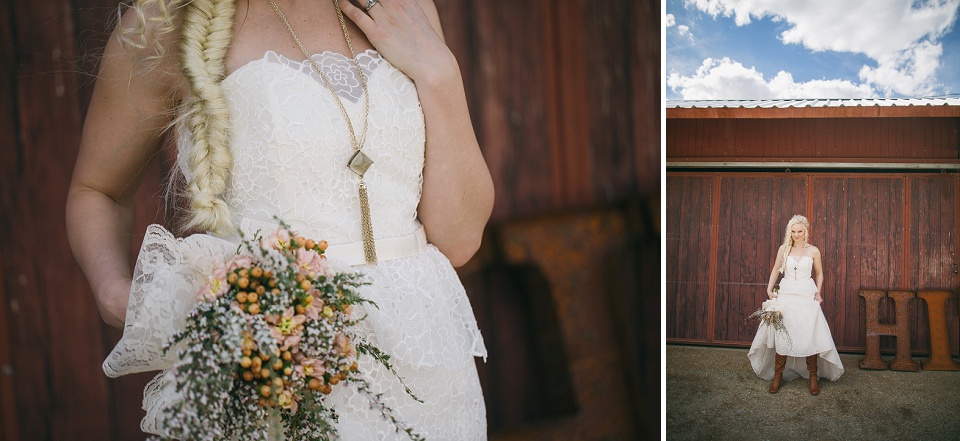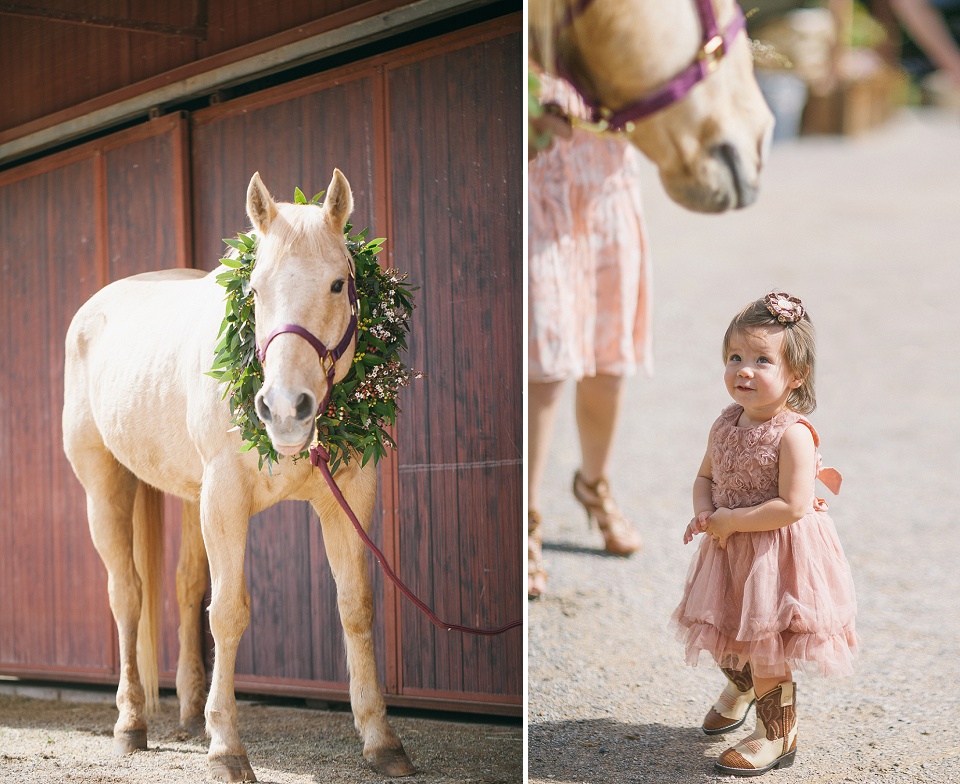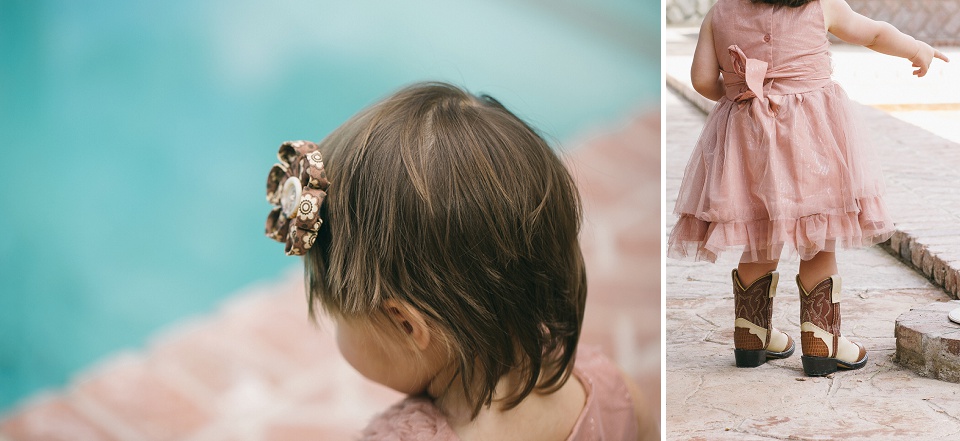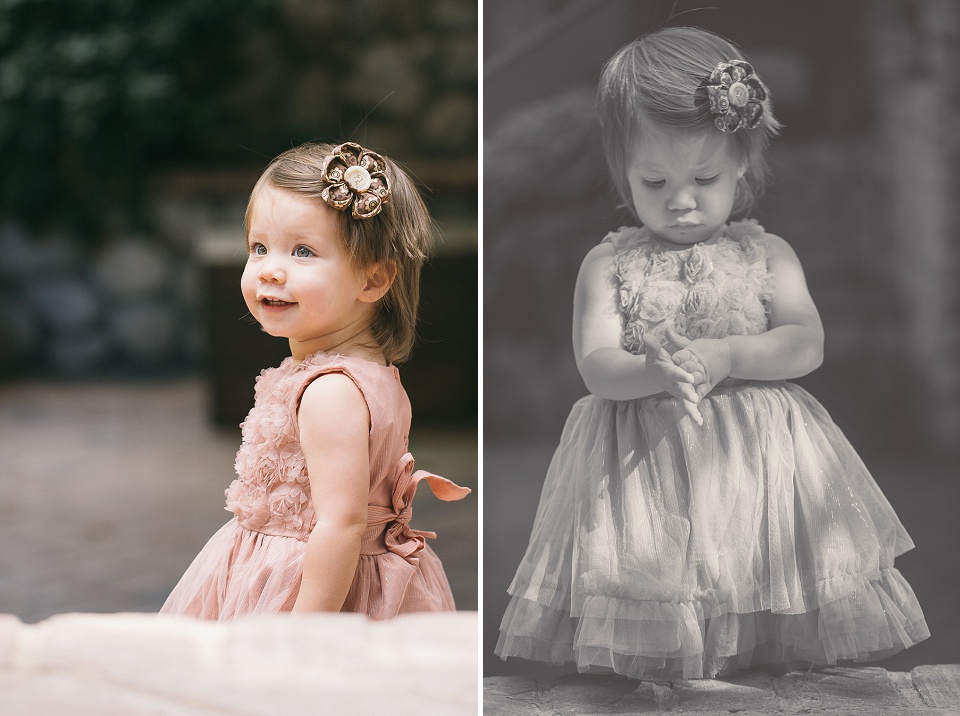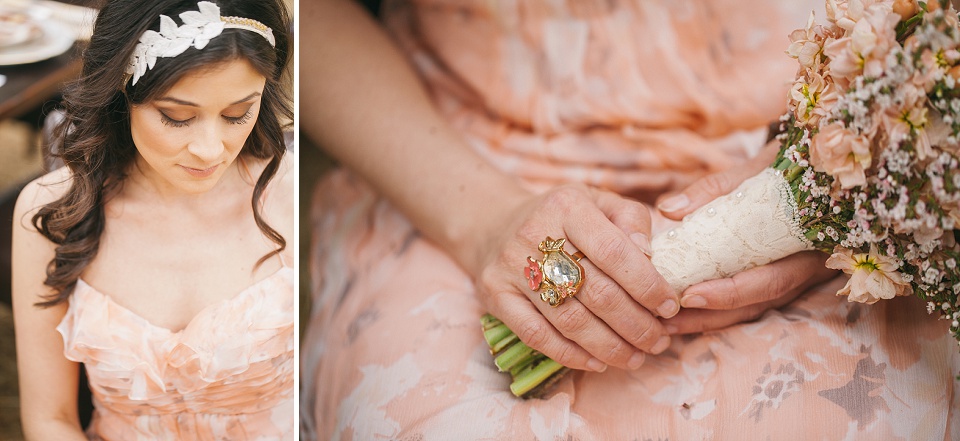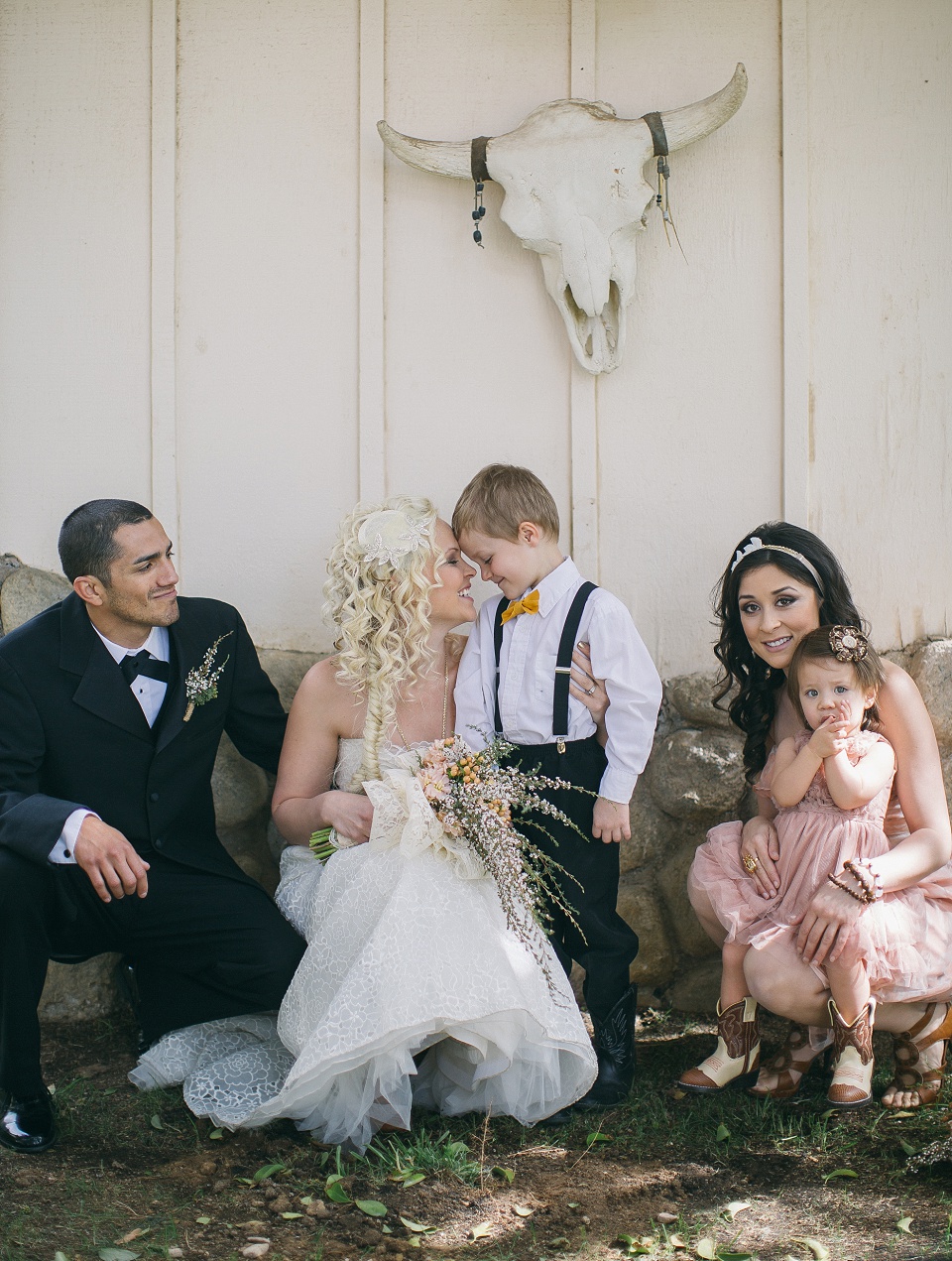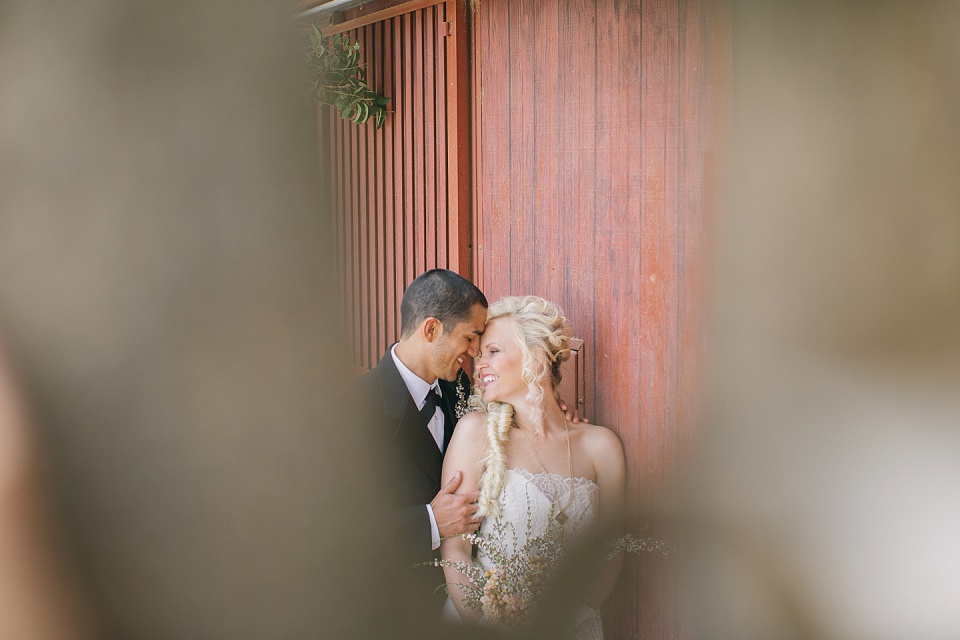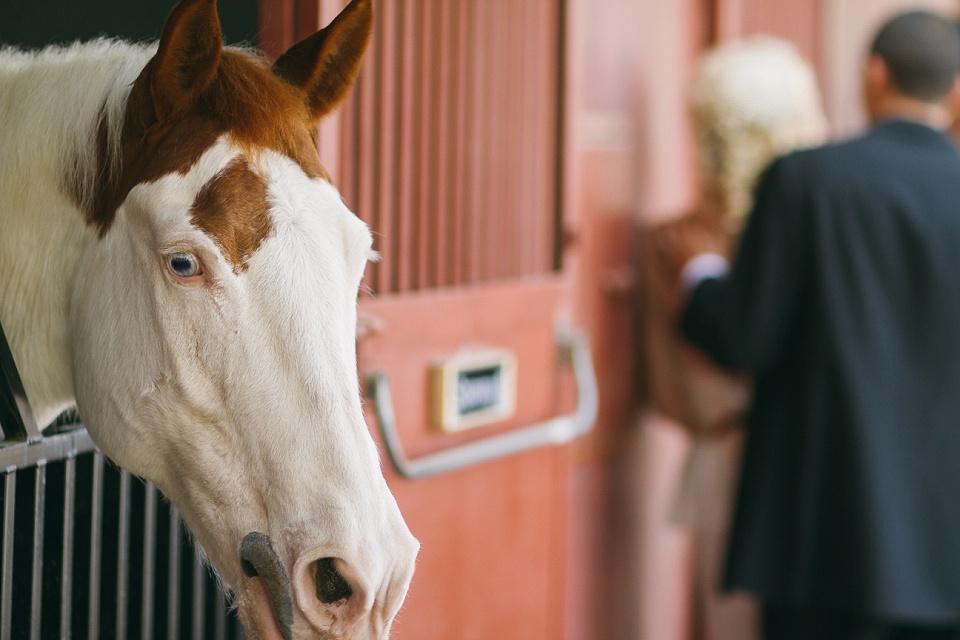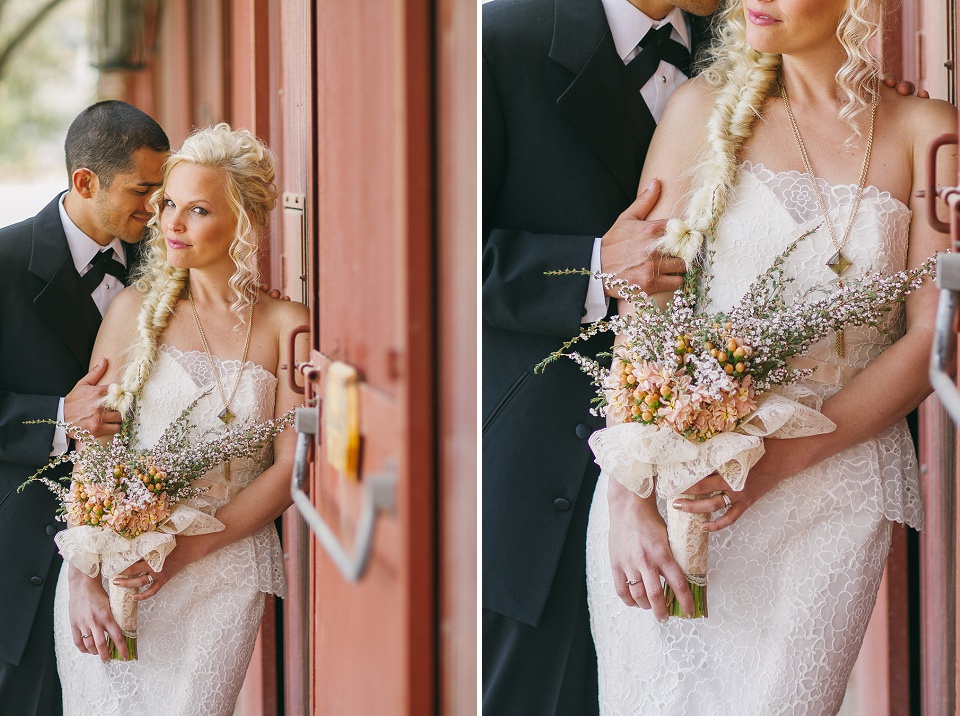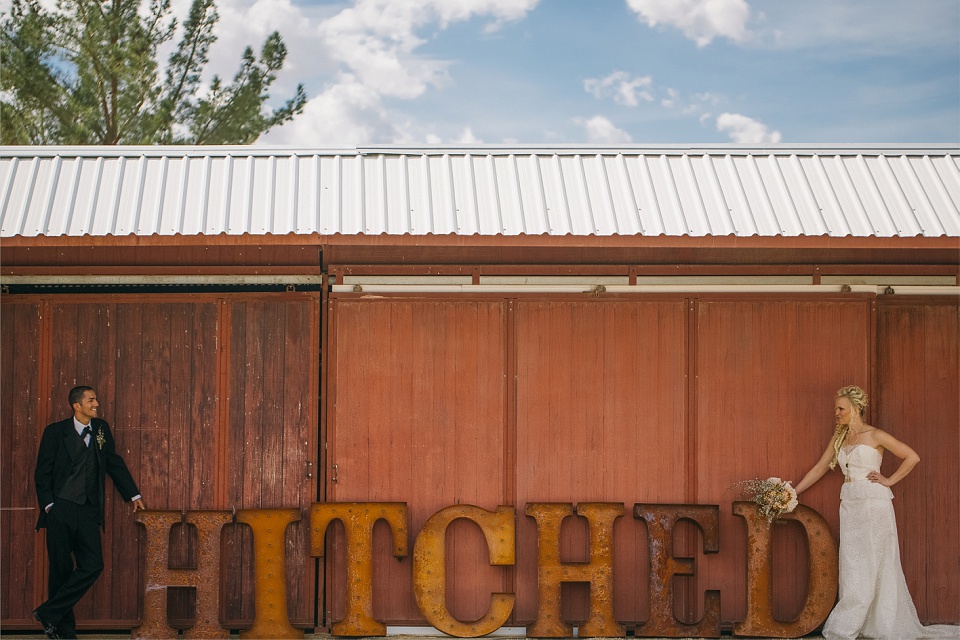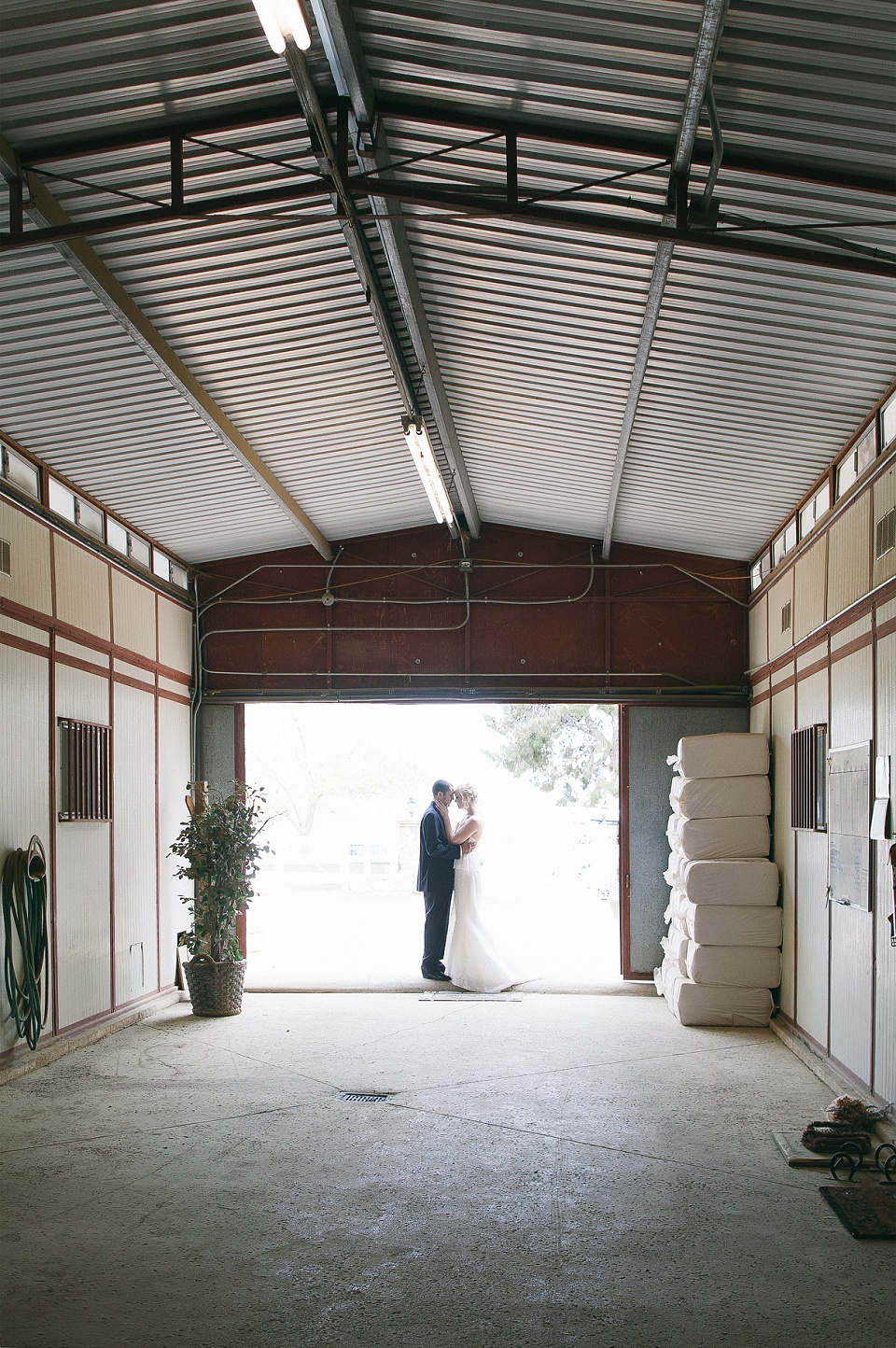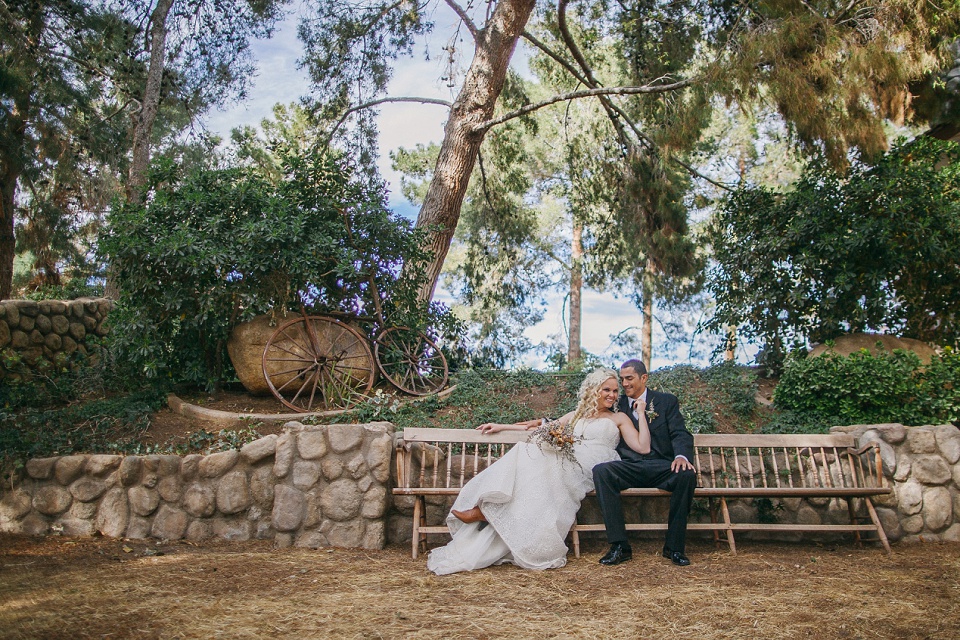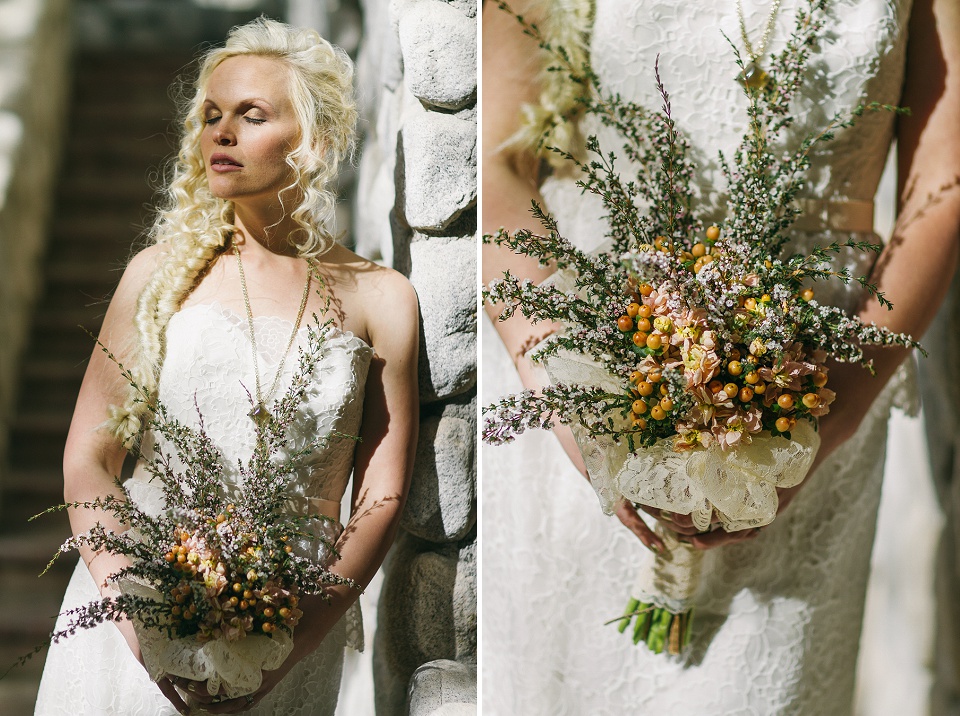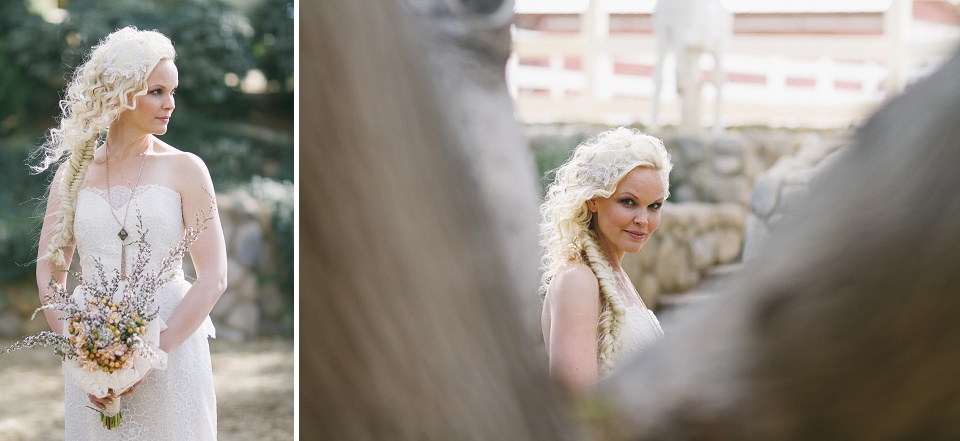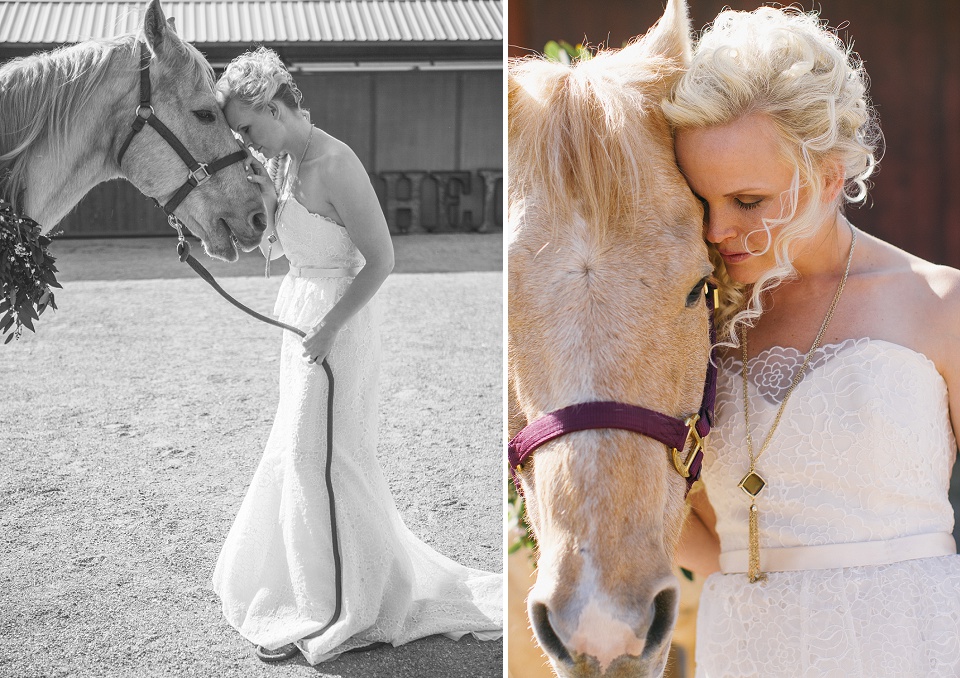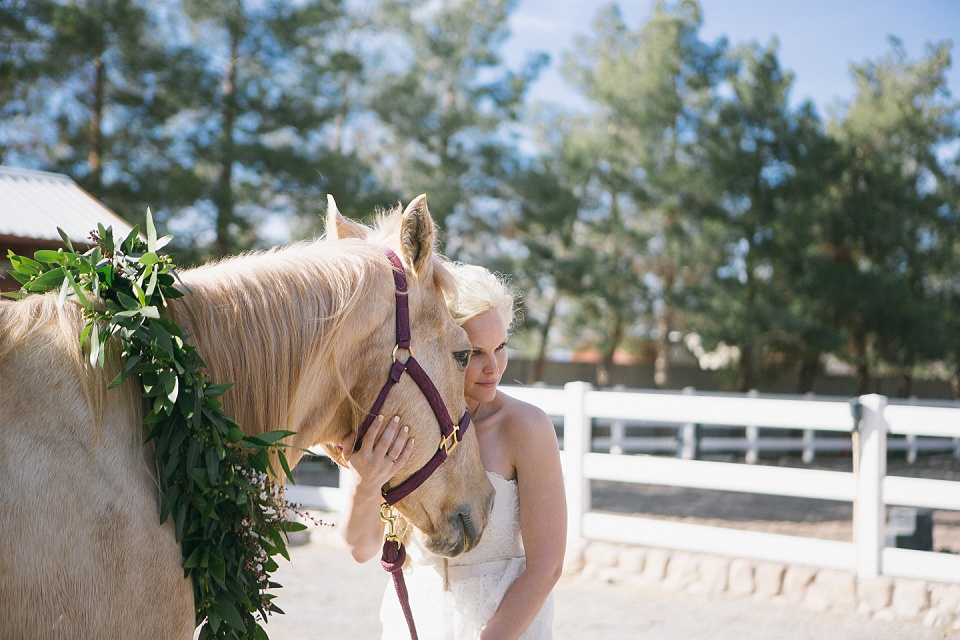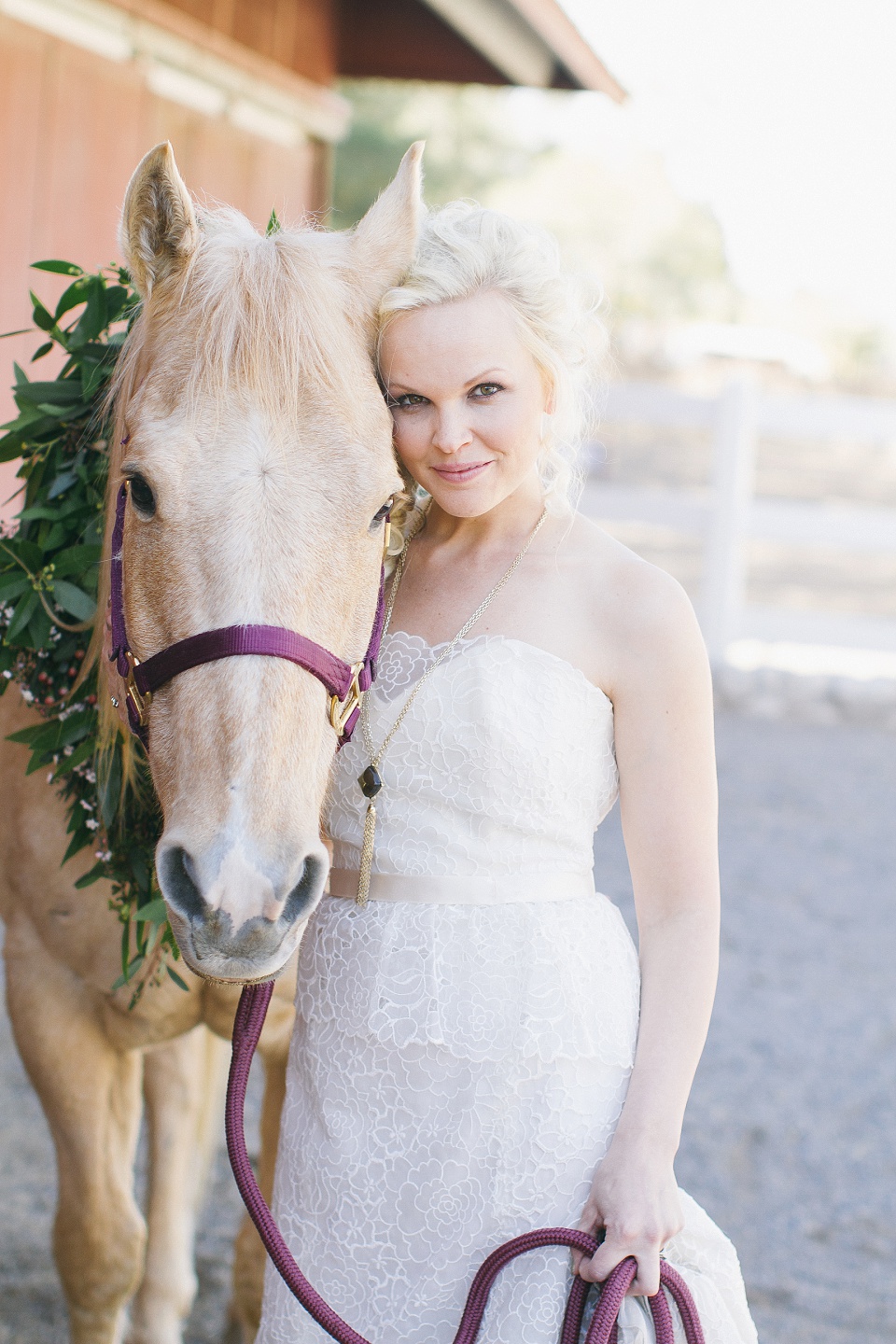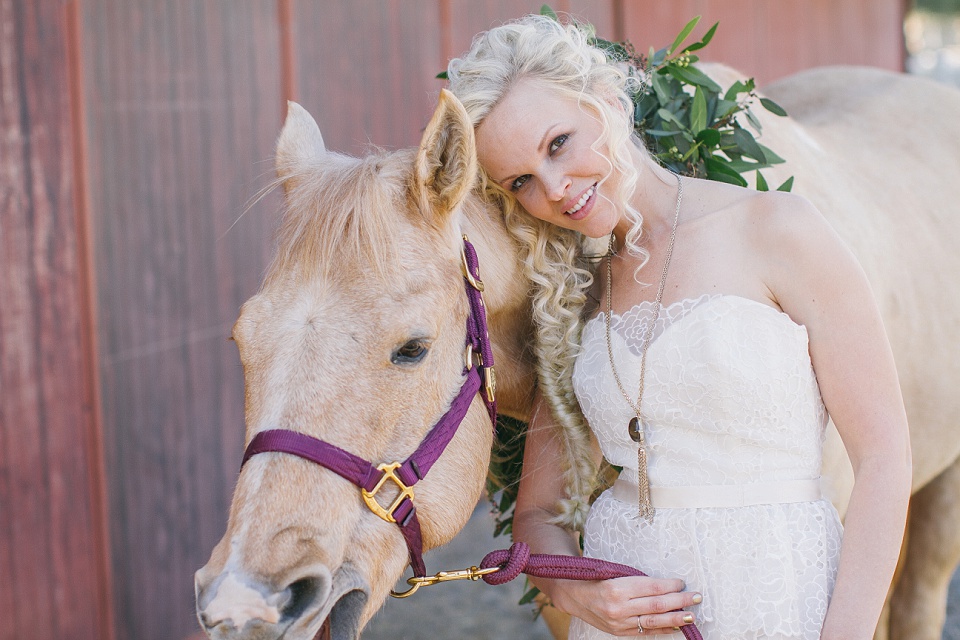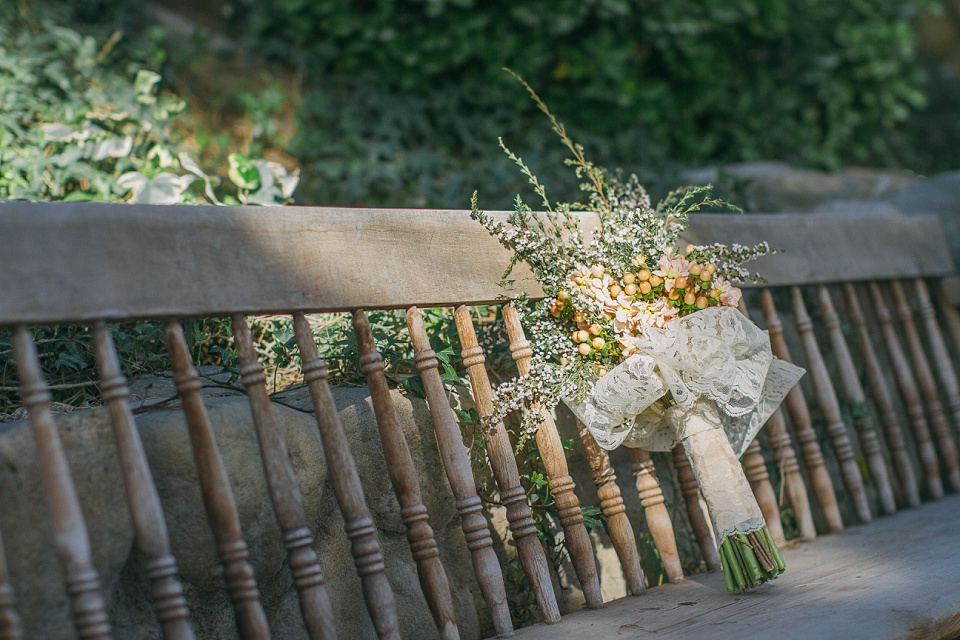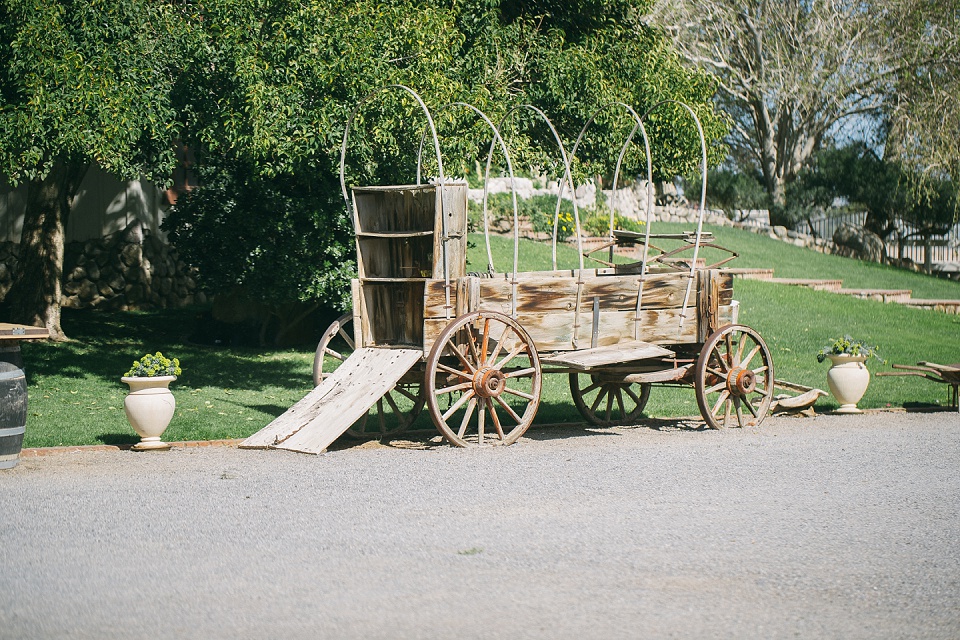 Photography: Manuela und Martin | FORMA Photography
Location: Legends Ranch Las Vegas
Concept Design: Chelsea LaVere
Event Coordination: Green Orchid Events
Dress: Nearly Newlywed
Grooms Suit: Tuxedo Junction
Dress Bridesmaid: Bella Bridesmaid
Floral: Enchanted Florist
Papetery: Paper and Home
Cake: Peridot Sweets
Hair & Make-up & Hairpiece: Your Beauty Call
Dress Flowergirl: Jade Elizabeth Closet
Tableware: Dirty Dishes
Hat: Danani Handmade
Models: Kira, Andrew