"I really just want to be warm yellow light that pours over everyone I love."
Conor Oberst
Sun and love is a great combination. We got to know Nadya and Rami via facebook. She is from Russia and he is from Syria. The two of them met while studying in Cypress and fell in love. "… and in June we are gonna get married!" told us Nadya and smiled all over the face while we had dinner with them after their engagement shoot.
Nadya moved from Petersburg to Cypress to study but also because of the "wonderful long summer" on the island. It was pretty clear off the start for Nadya to have yellow as the main color for their engagement shoot. She got her beautiful sleeves as a gift from her grandmother (we love cute little details like this when we do our engagement shoots with our couples).
The gorgous southcoast of Cypress was an amazing backdrop for this shoot. The wonderful sunlight and tow cute lovers in front of our lenses – a dream come true for us as wedding photograhers. After the sun did set Nadya showed us cookies that she brought for the shoot. And now guess what the color was? You are right – YELLOW! 🙂
We want to say thank you to you two, dear Nadya and dear Rami – it was a great shoot and we can't wait to meet you guys again.
Love
PS: Anyone wants to get married in Zypress? We're in!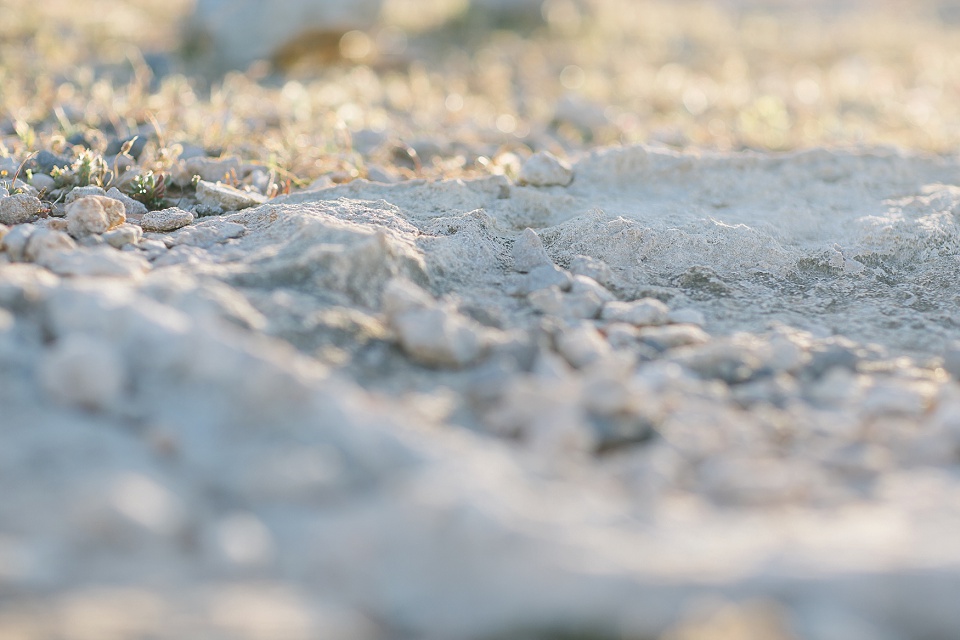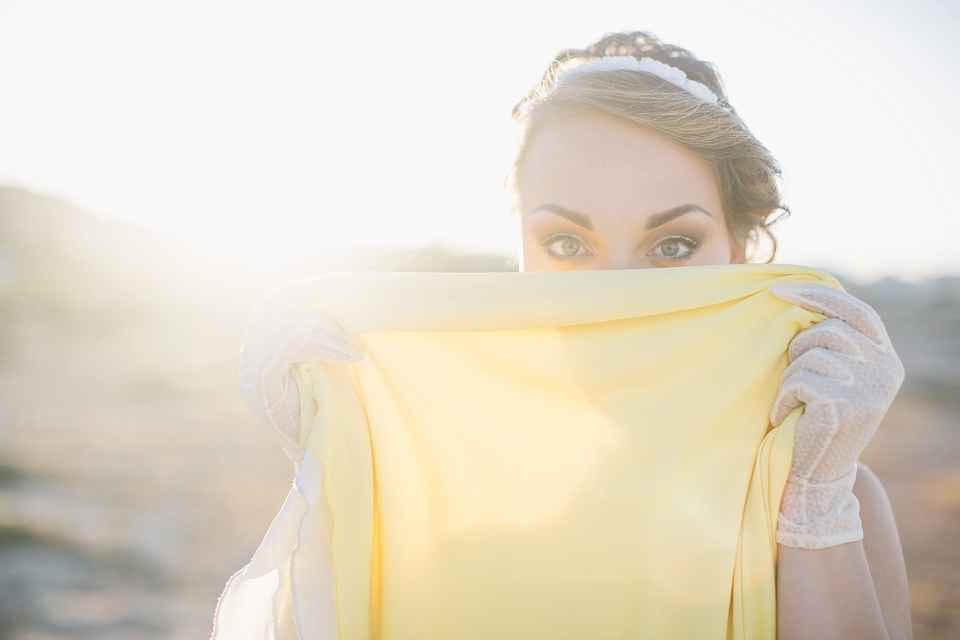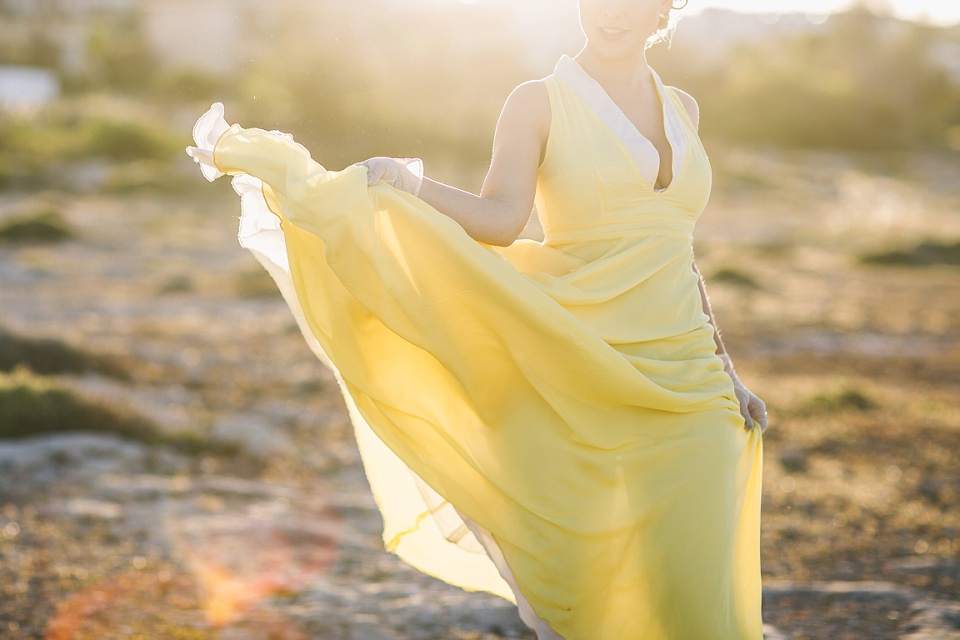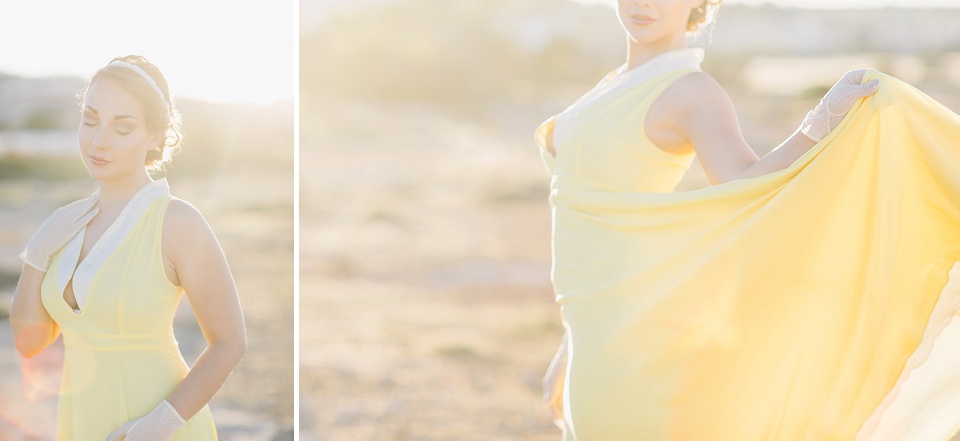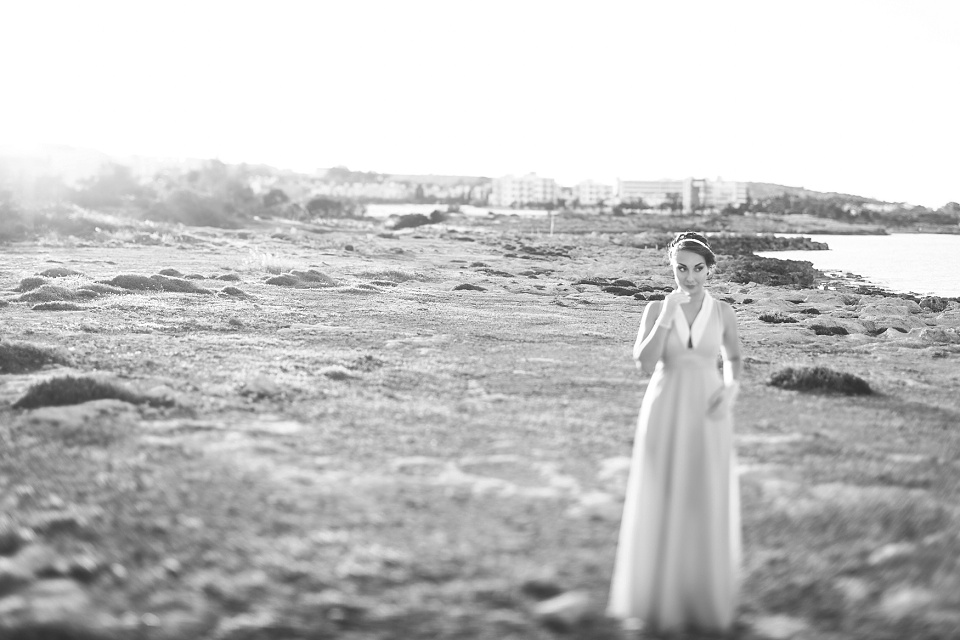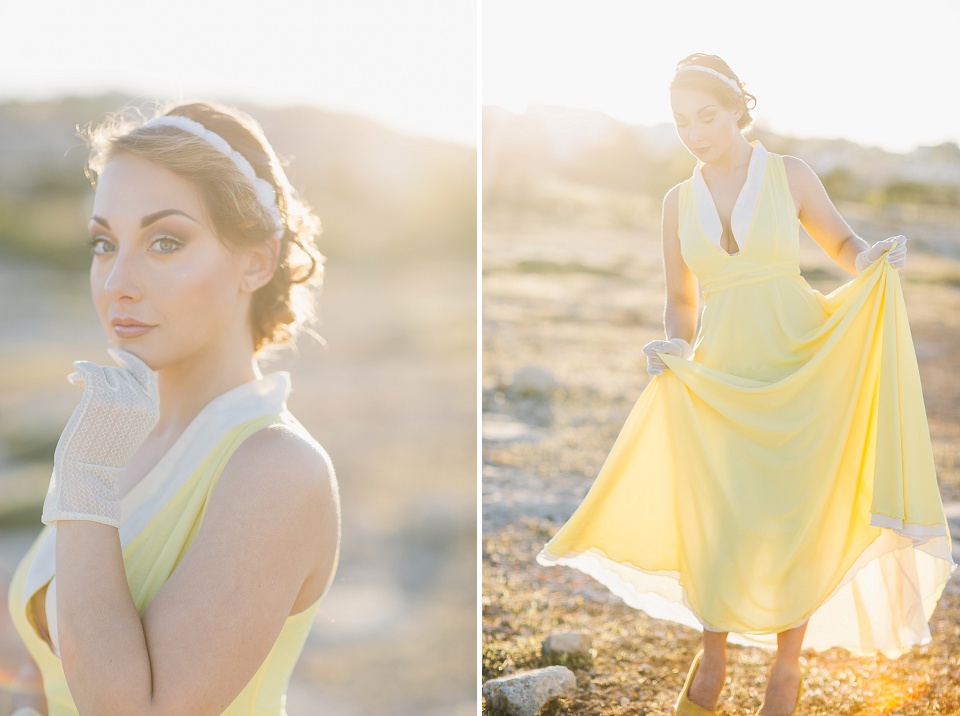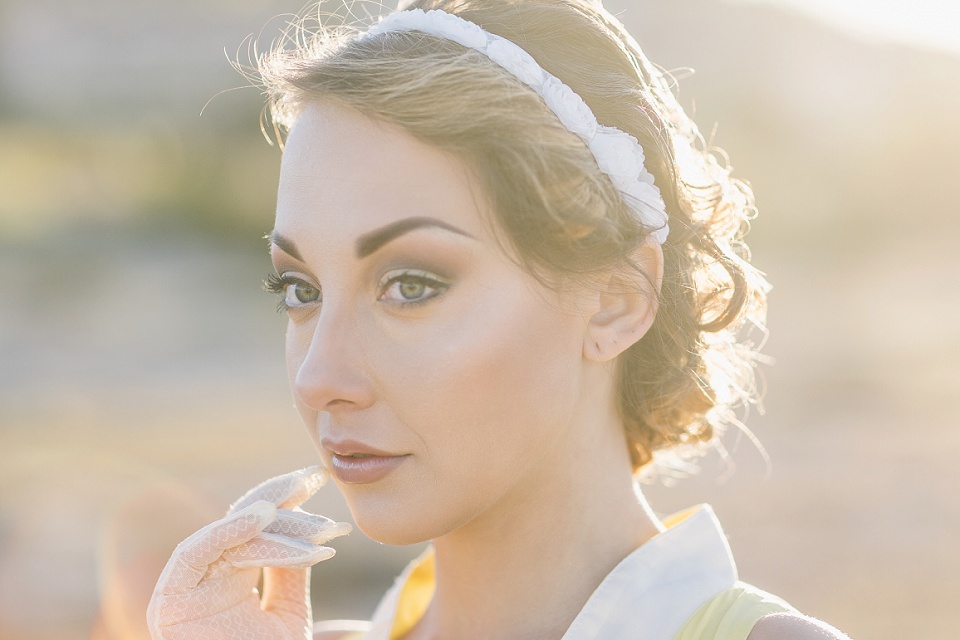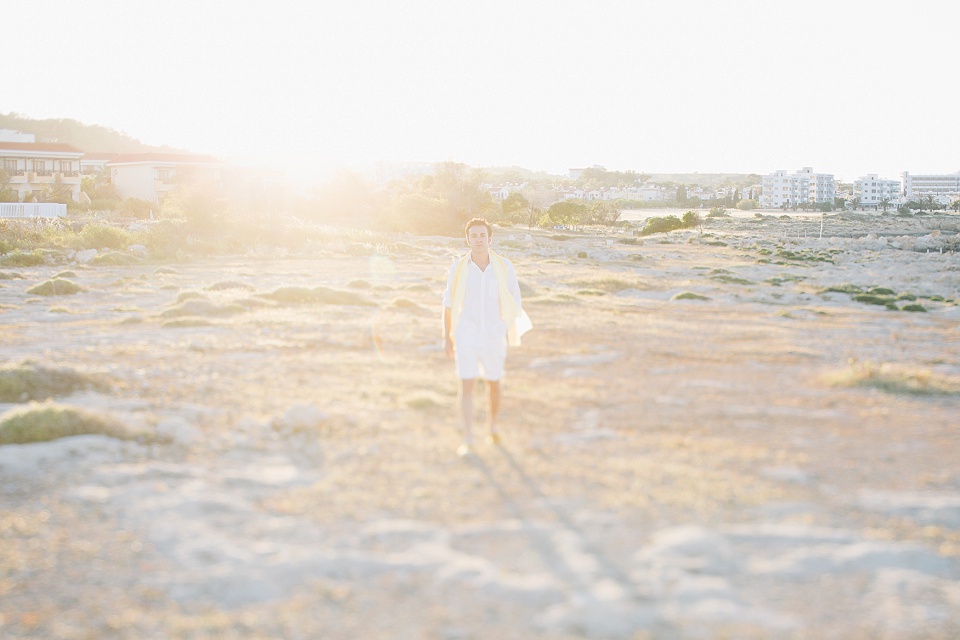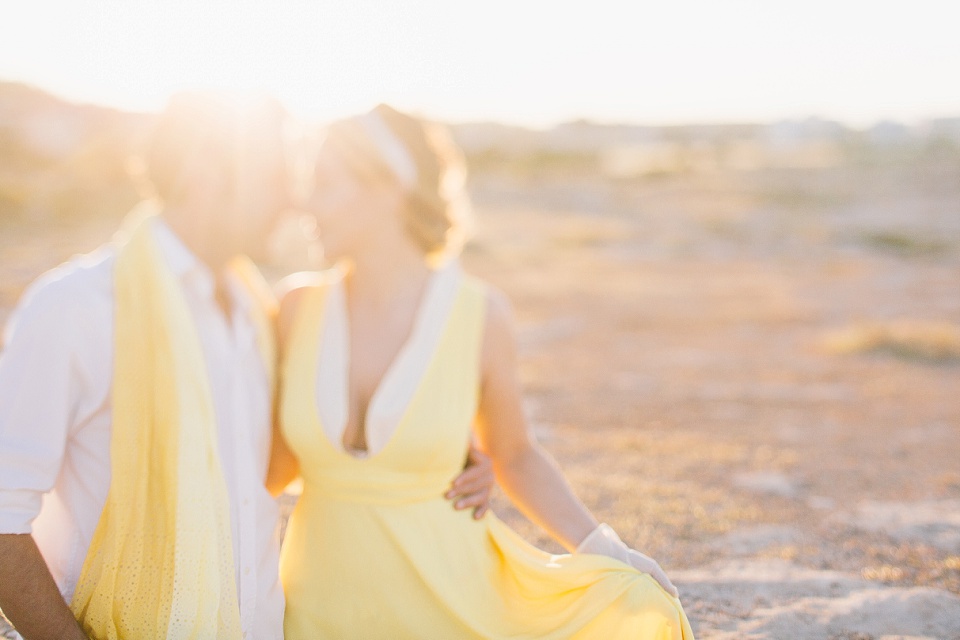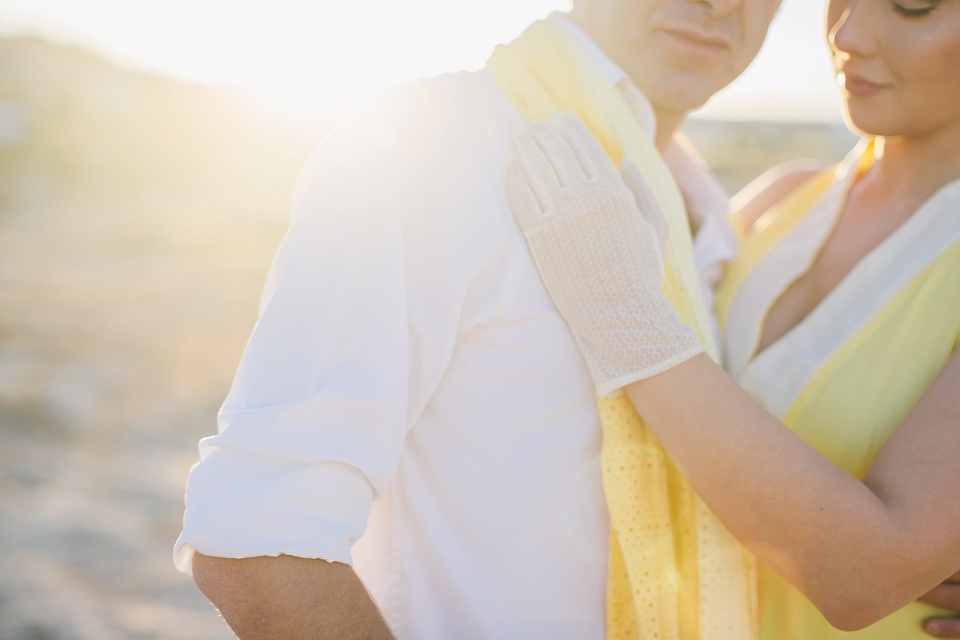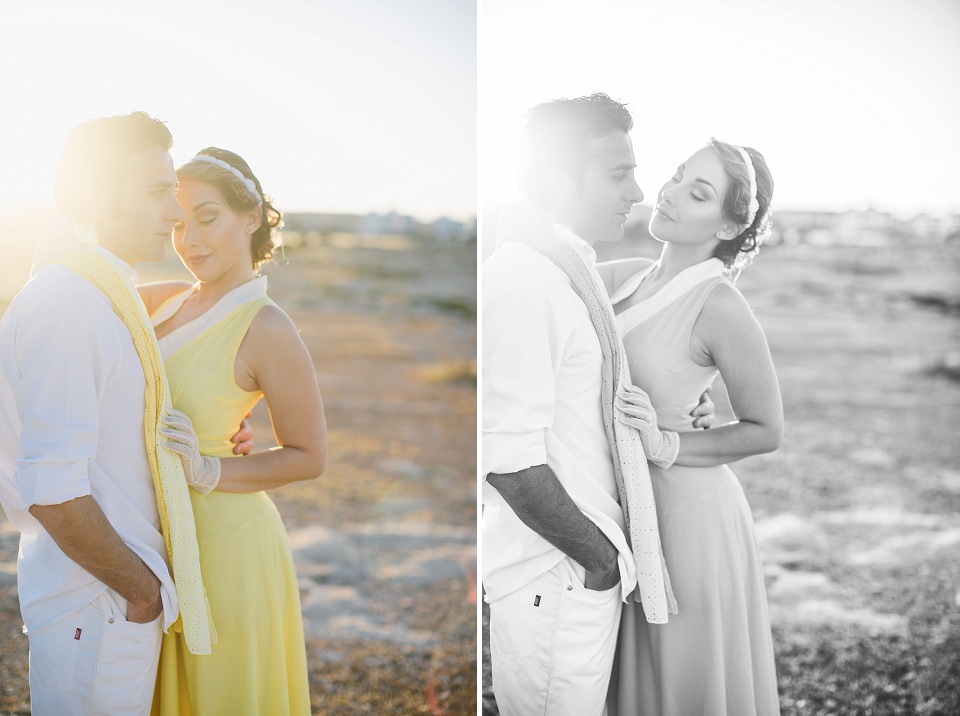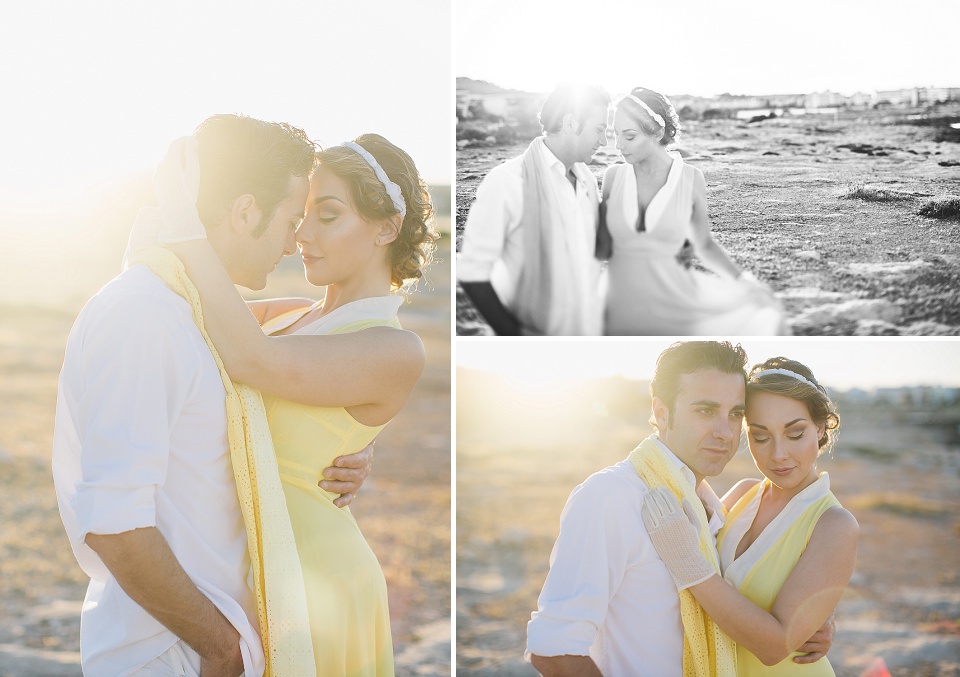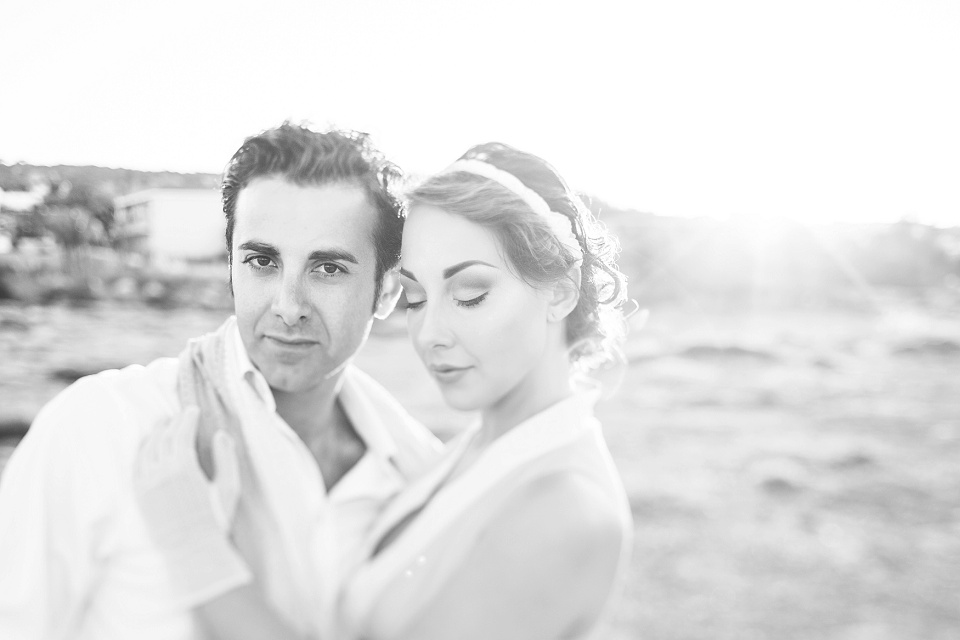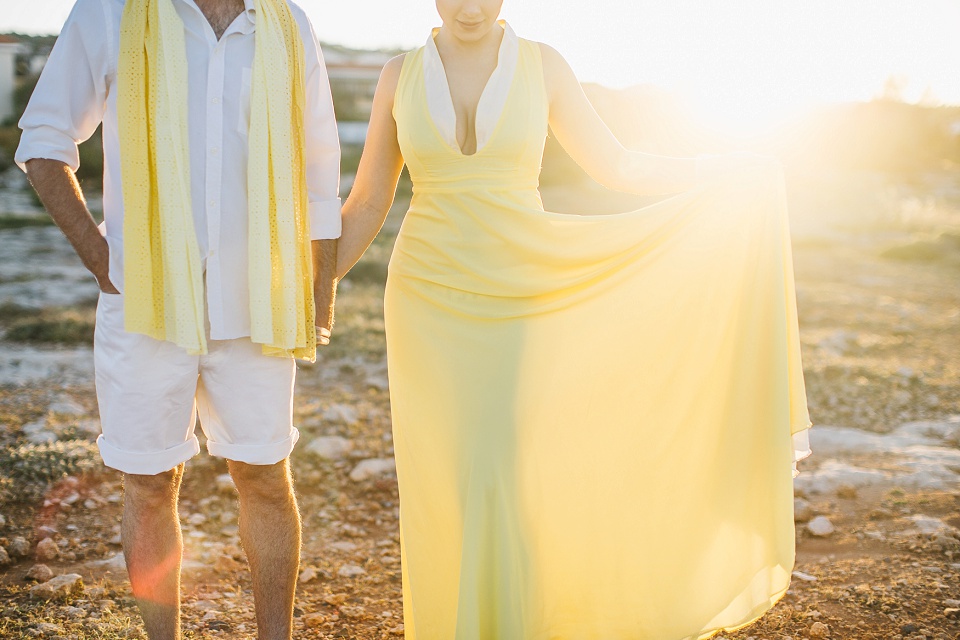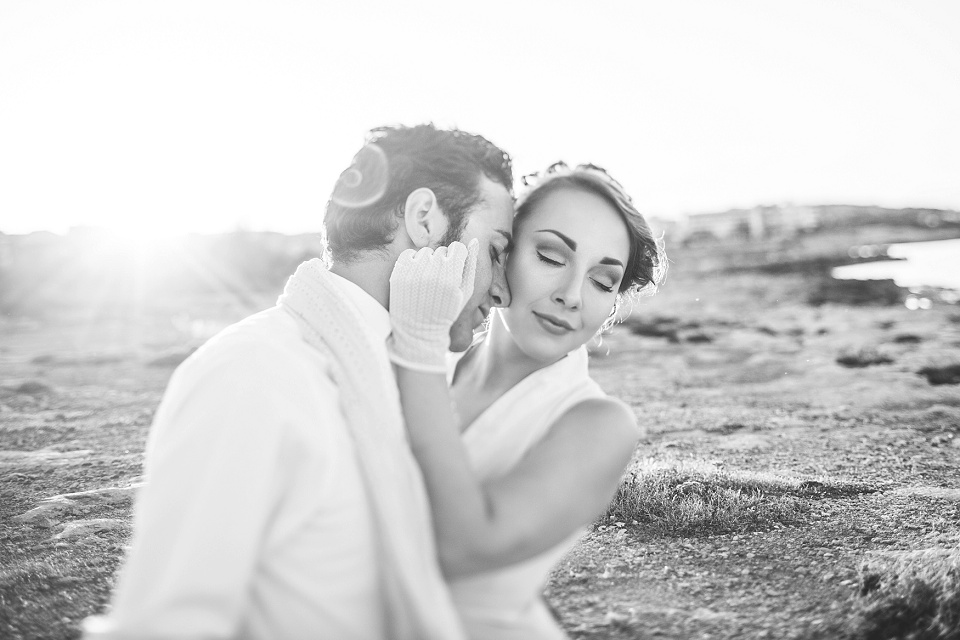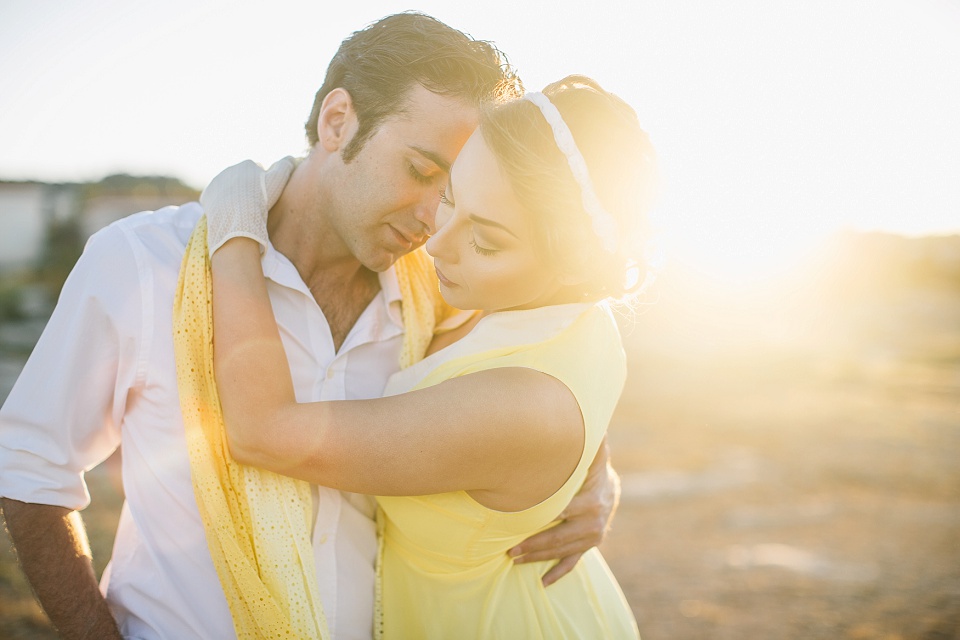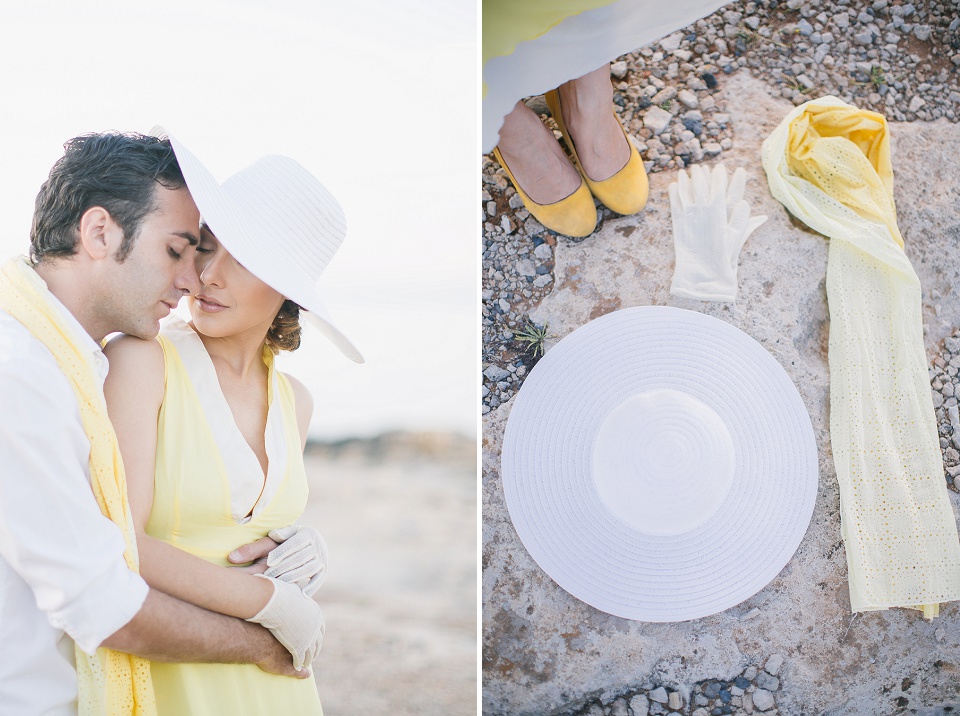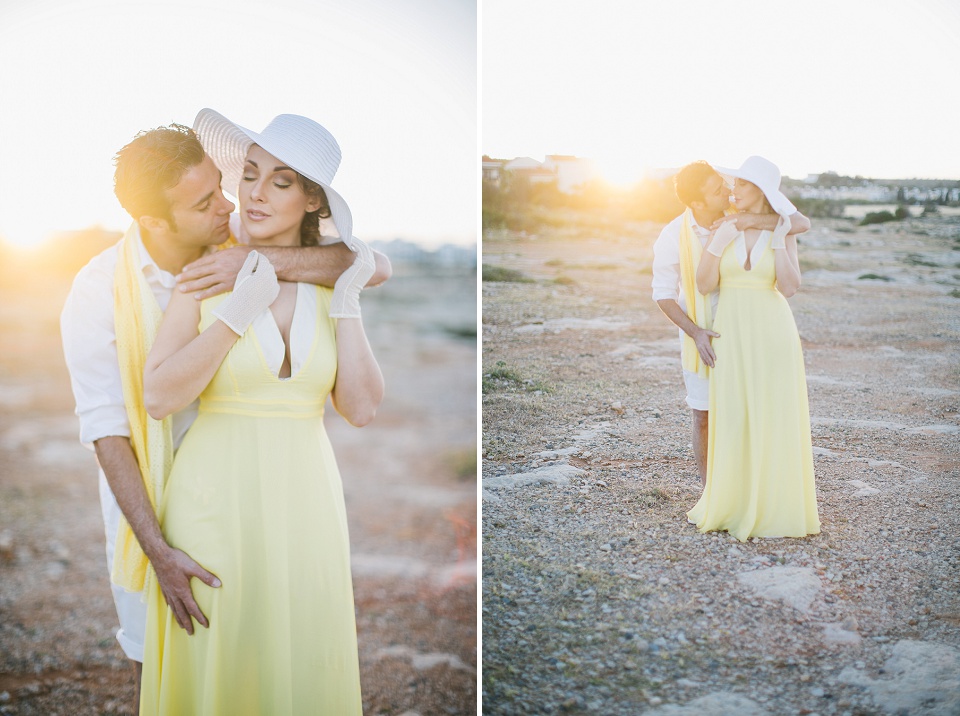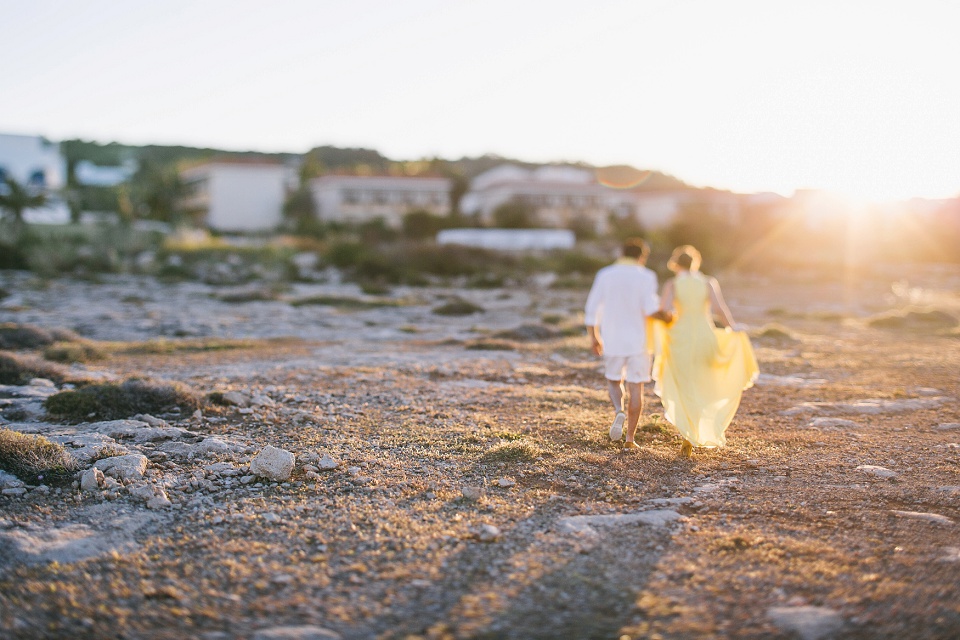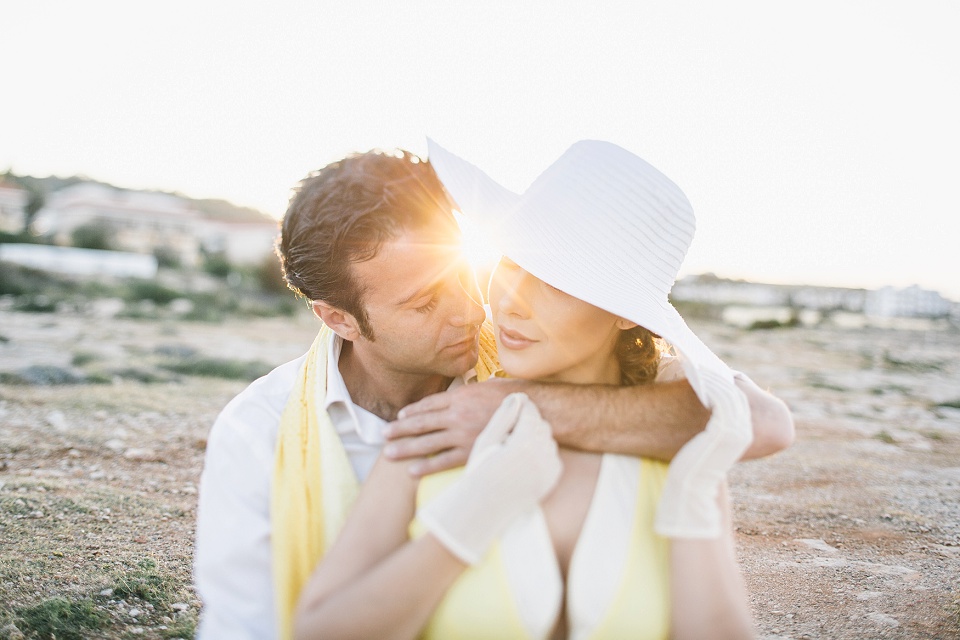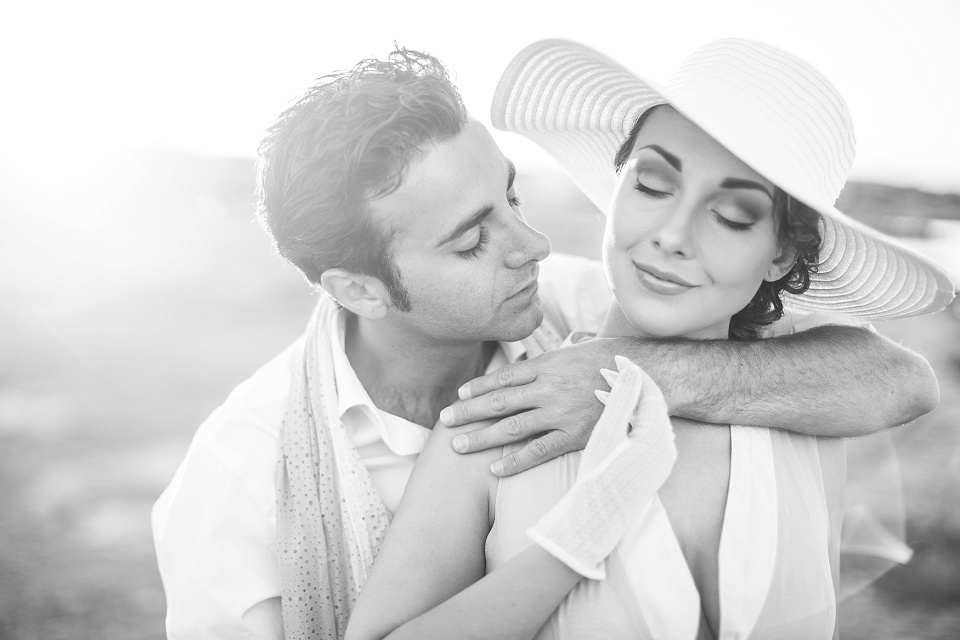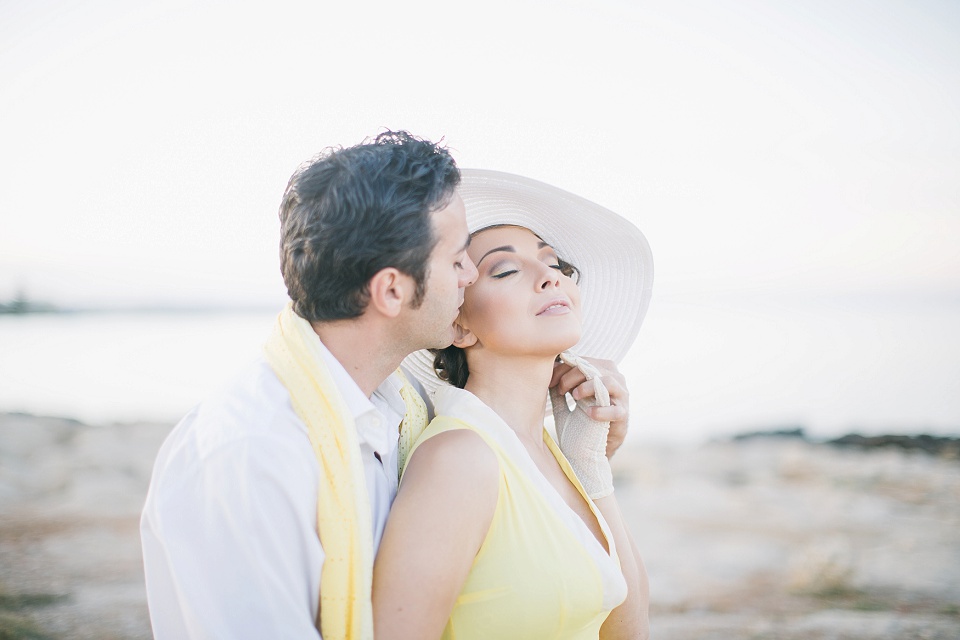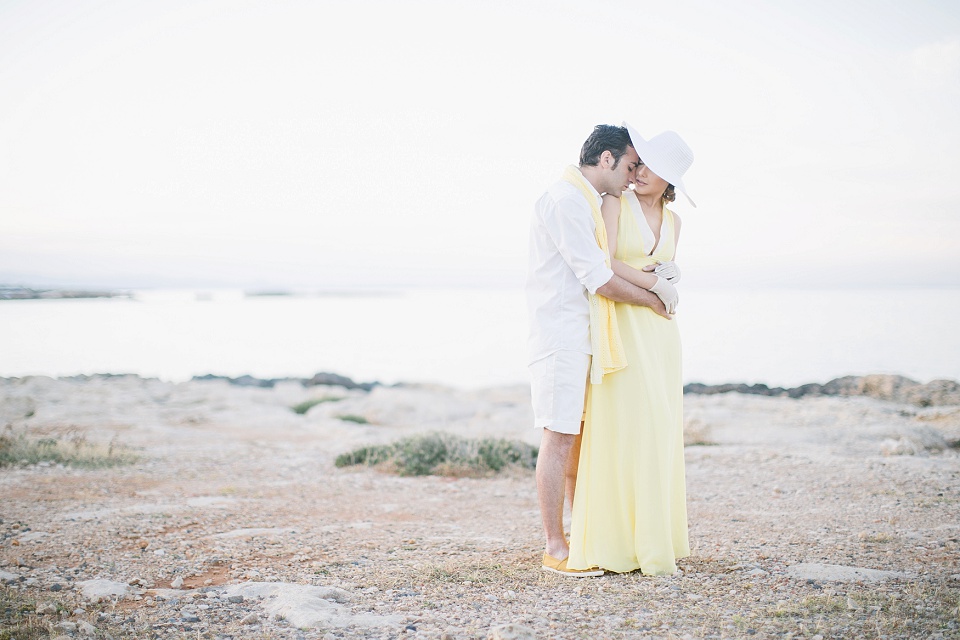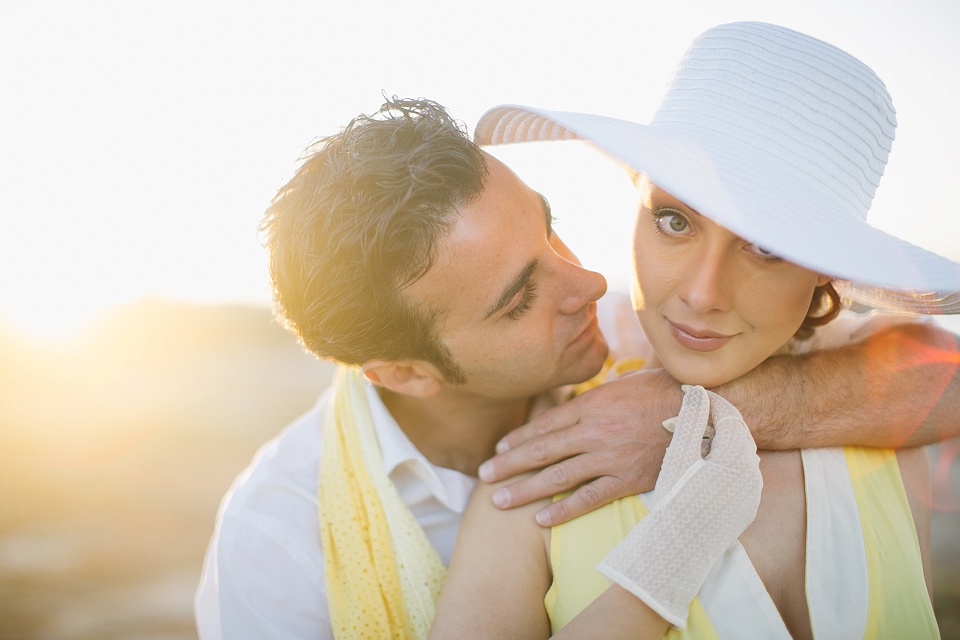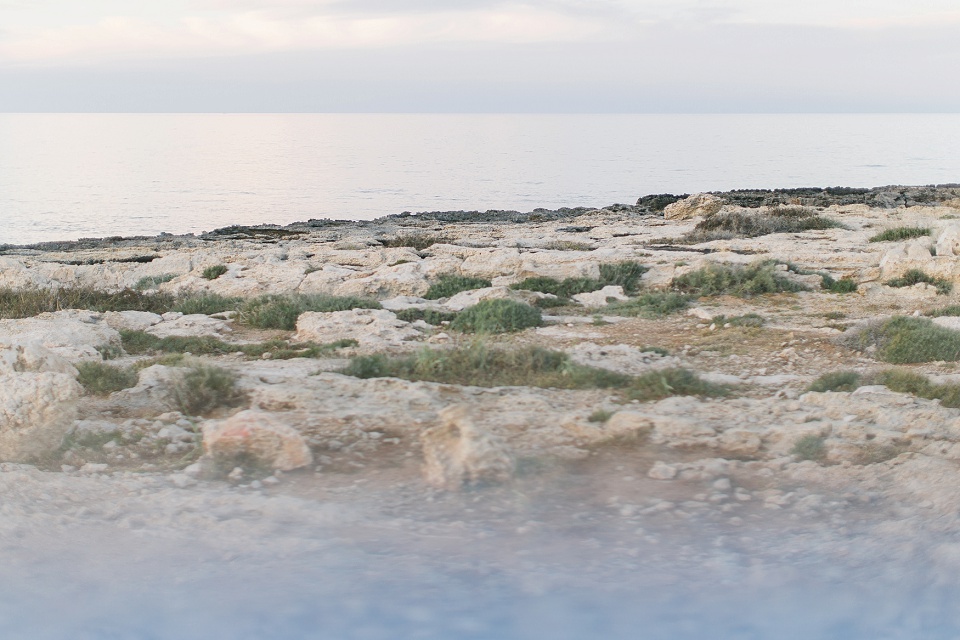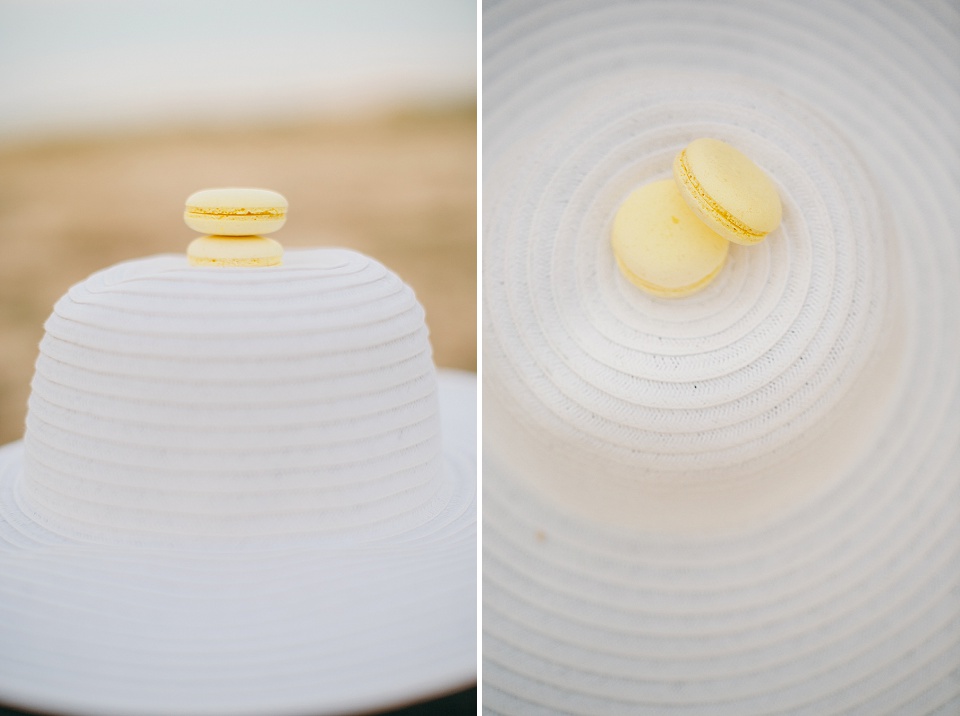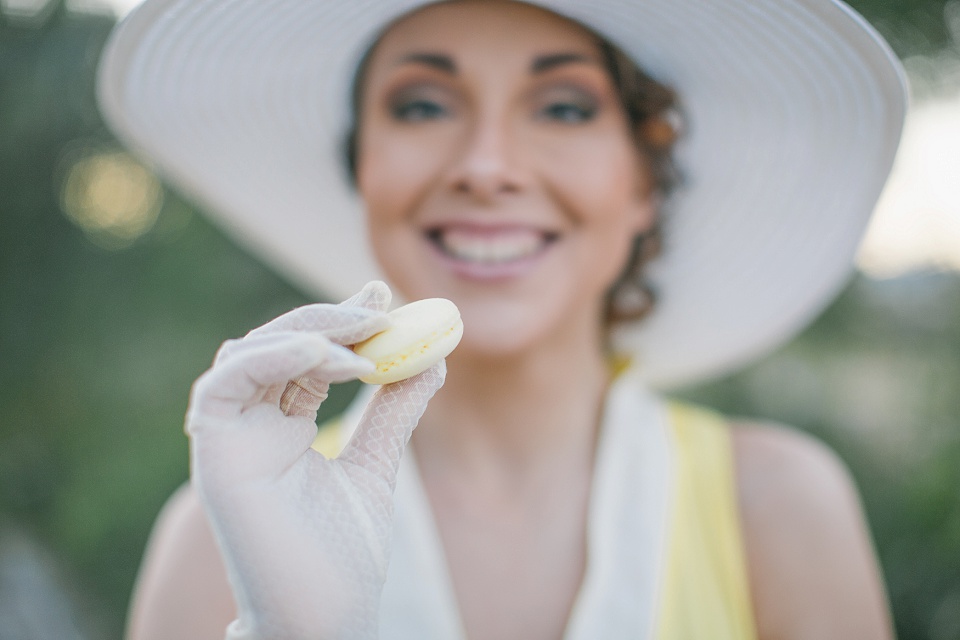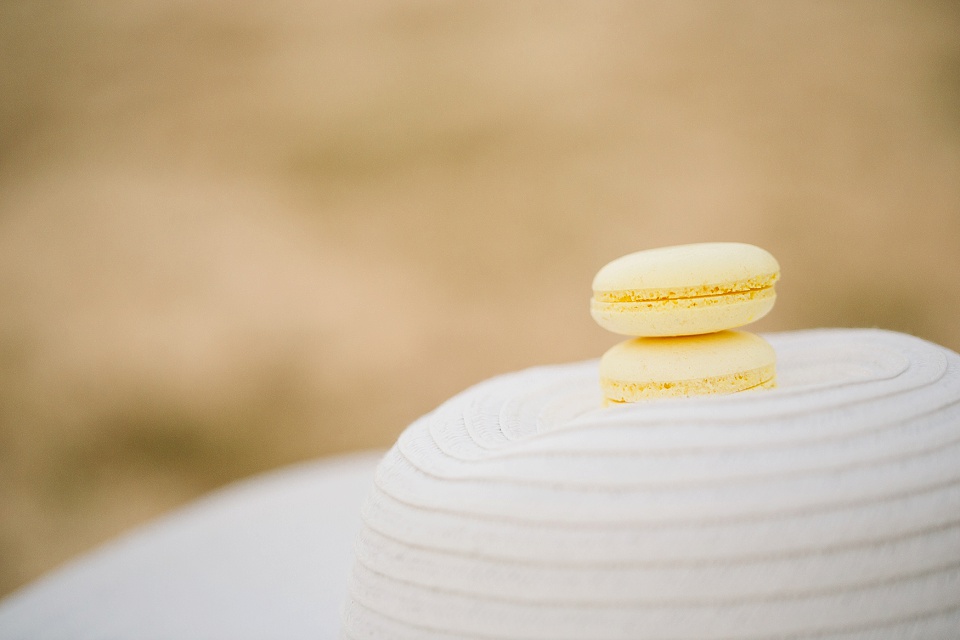 Wedding photographer Cypress: FORMA Photography