This was one of our projects that we have had in our hearts and mind for a long time. We both love to go to the movies and therefor always dreamed of shooting in an old cinema. Our profession as a wedding photographer Innsbruck always was a special place.
We finally got the chance to do that and shot in the Leokino in Innsbruck with the help of some great friends in the wedding industry. The theme of "Love in the twenties" was alos in our heads all along and Renata and Aris (who are a real couple) were just perect for that. The Leokino opened it's doors first in 1901 and is one of the oldest theatres in Austria and still up to this day shows movies in the original language.
We also really like the stationary by Hochzeitslädchen as well as the beautiful flower arrangments by "Karin – die Blumenfee". She even created a flowerly bag for Renata and stayed in the rouge-noir our desired colorscheme. The little white mini wedding dress of "Felice Brautmoden" was very fitting and with the fascinator Renata was looking georgous.
We even got to see a little bit of a movie while shooting and finally left the set smiling all over our happy faces.
Love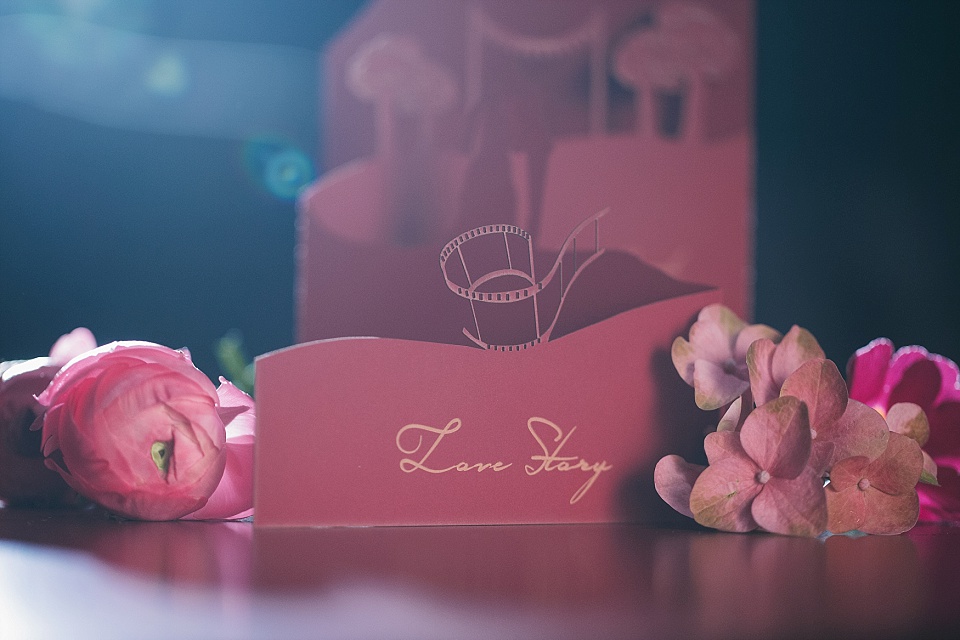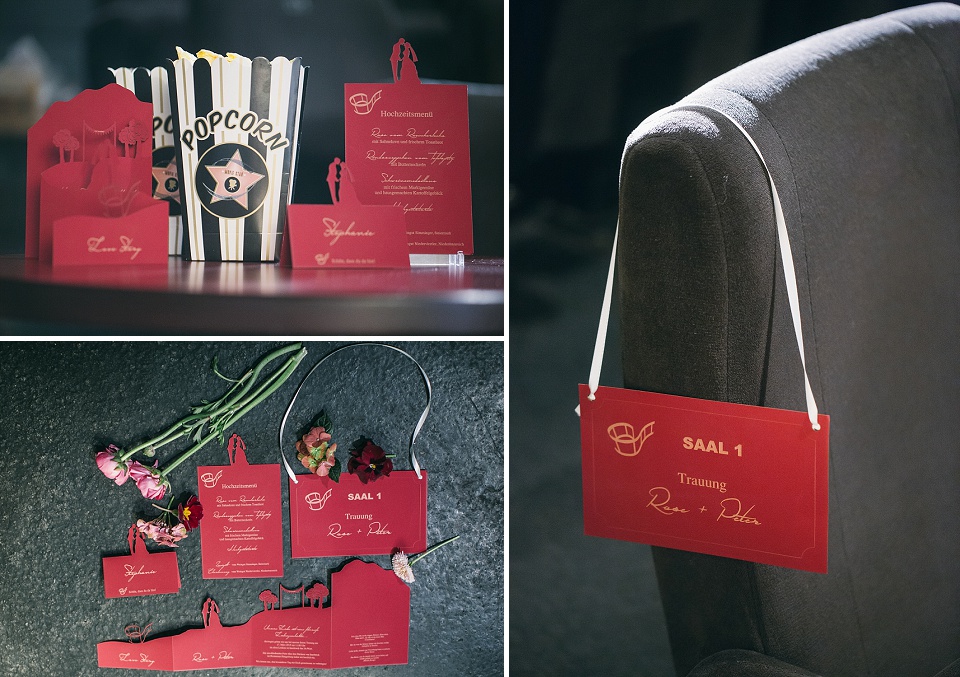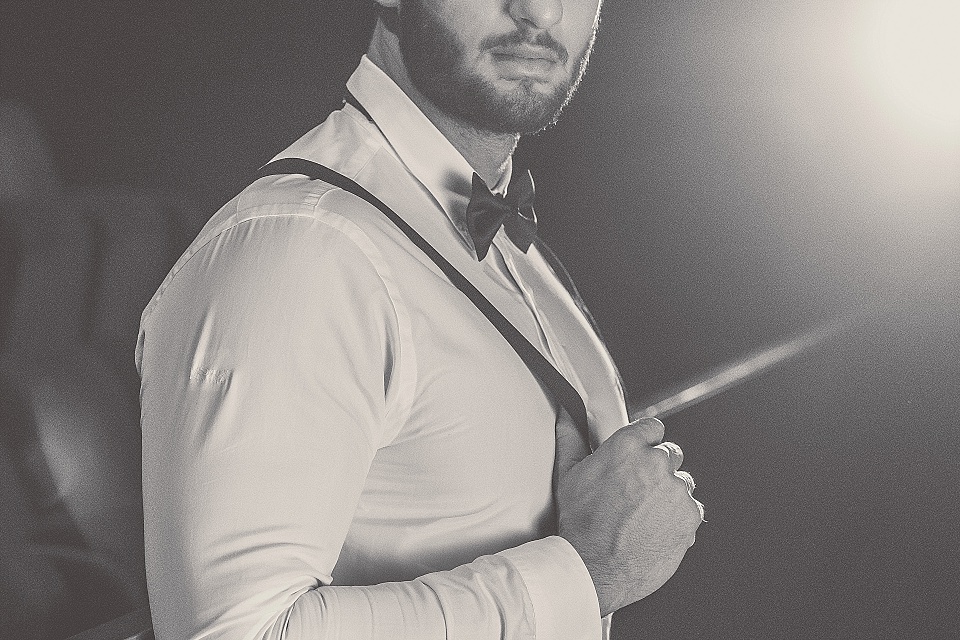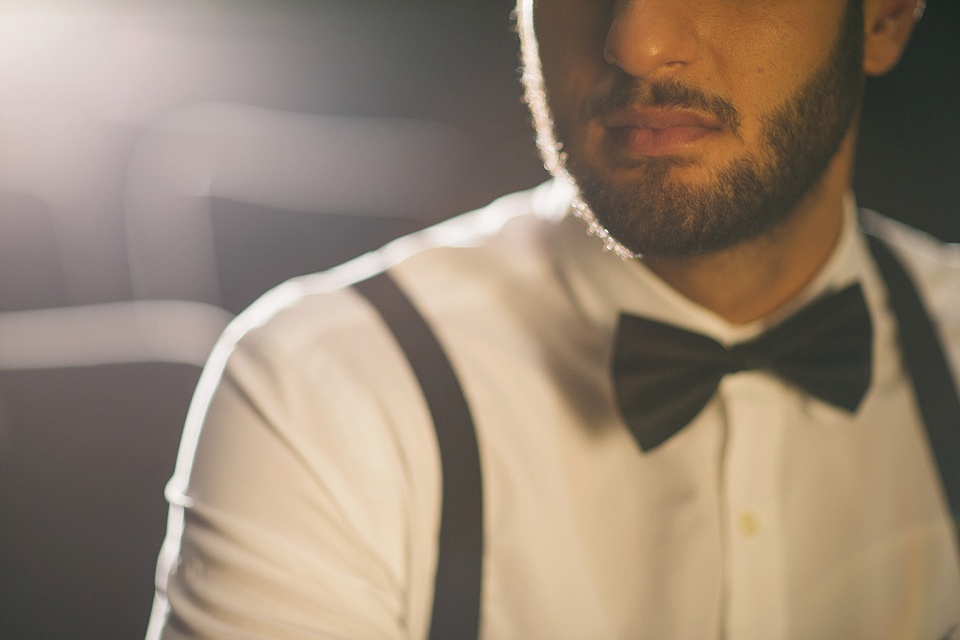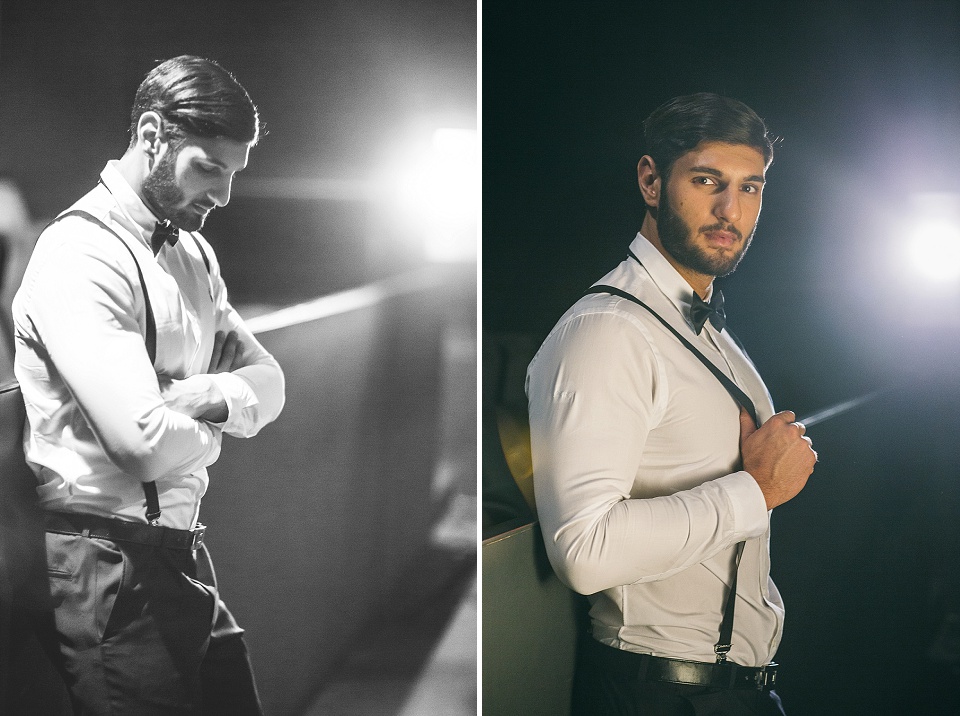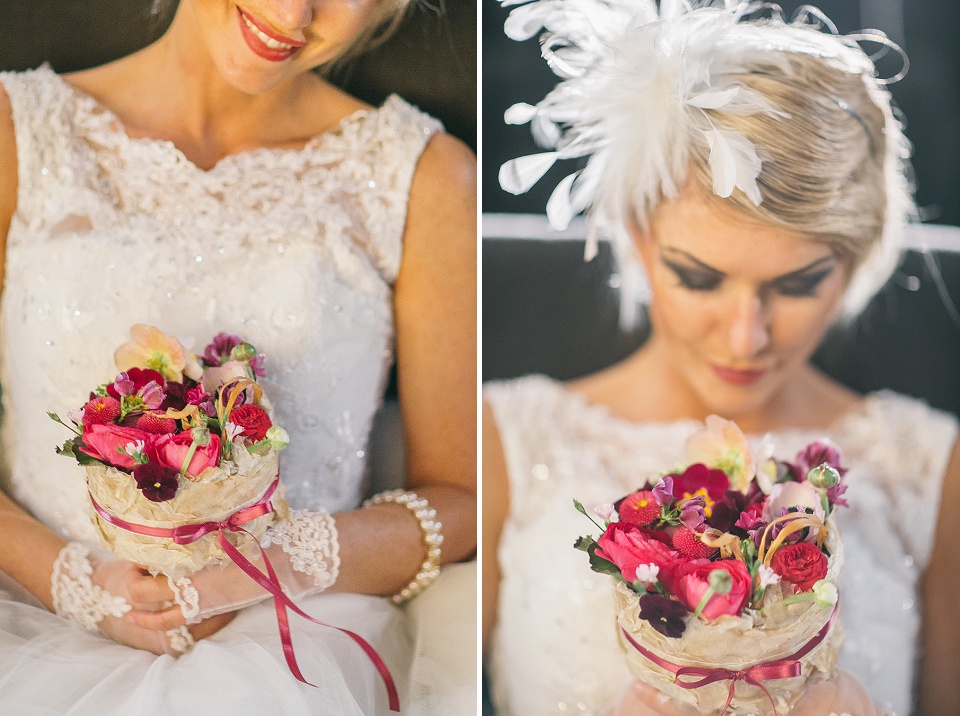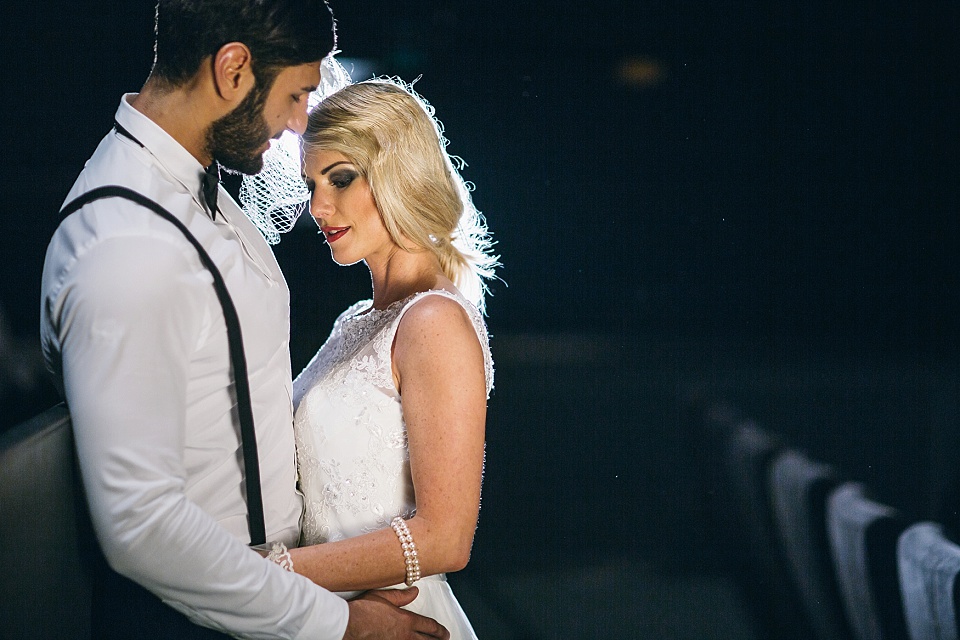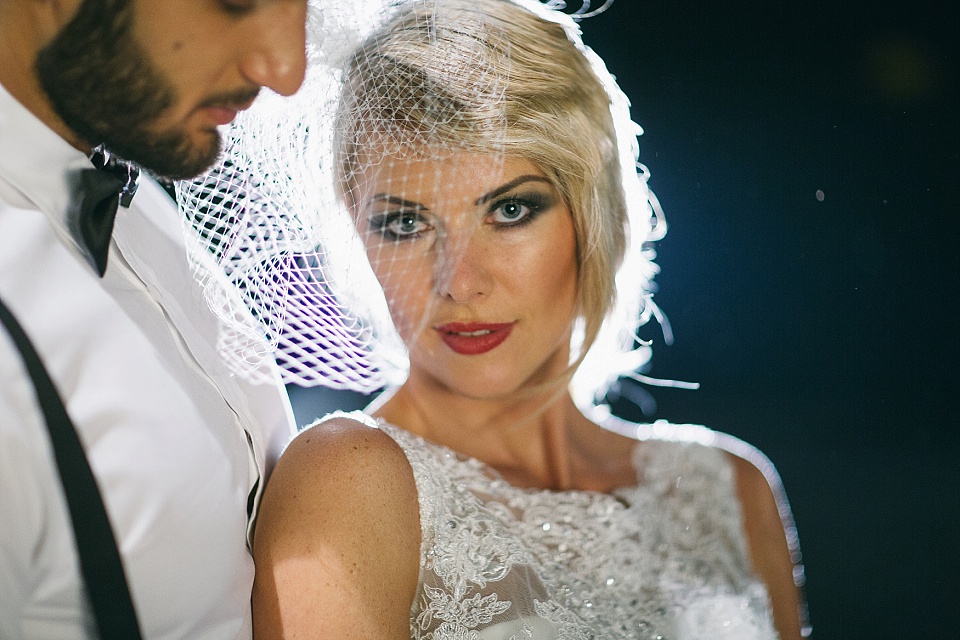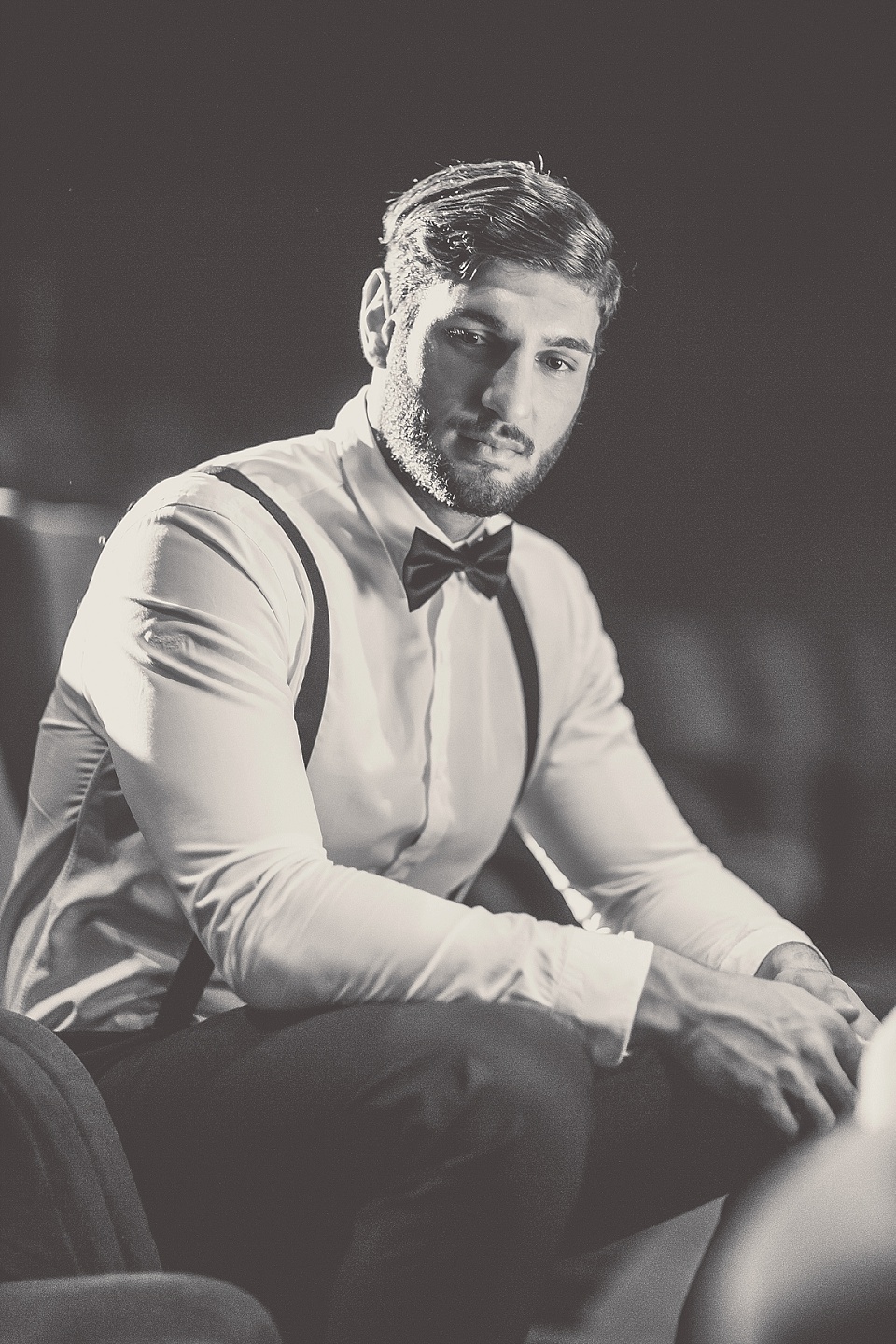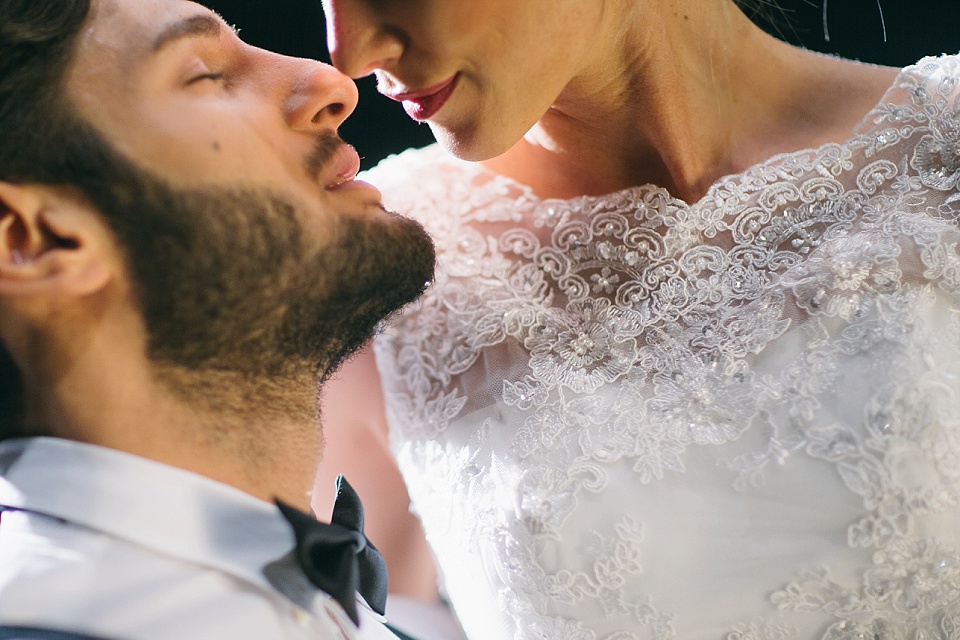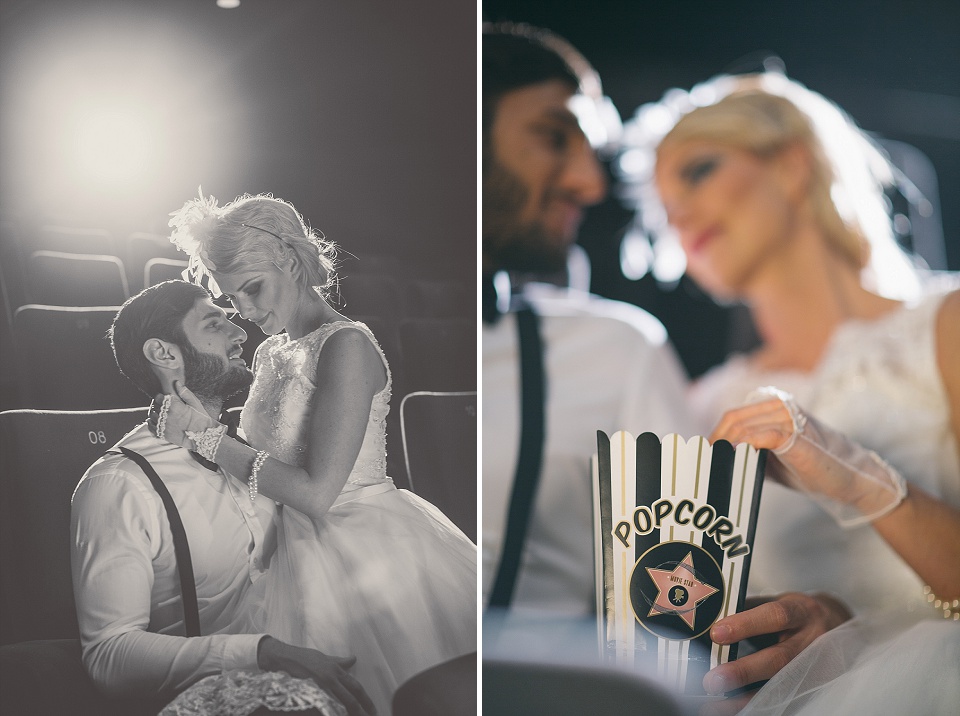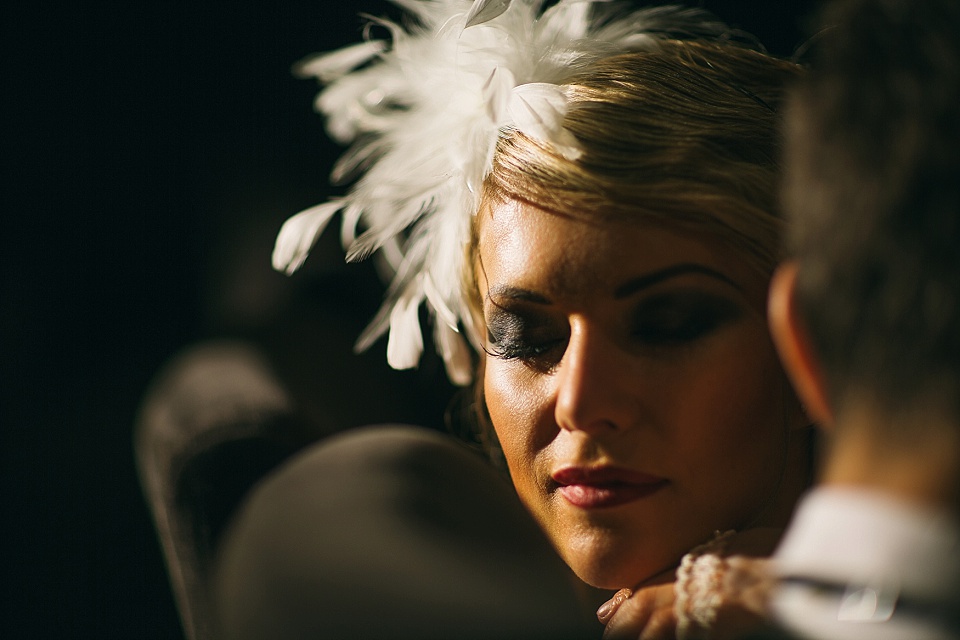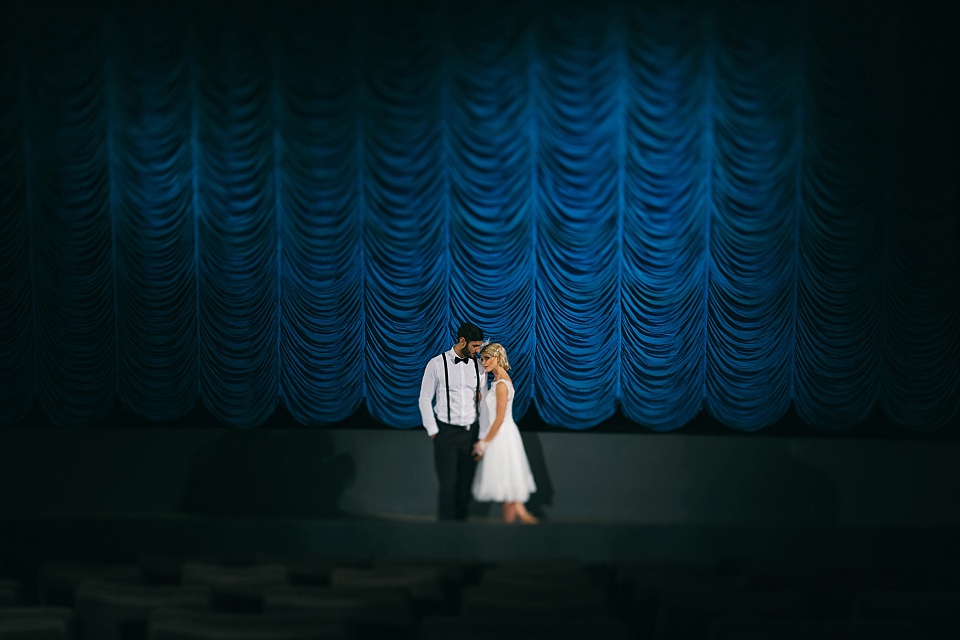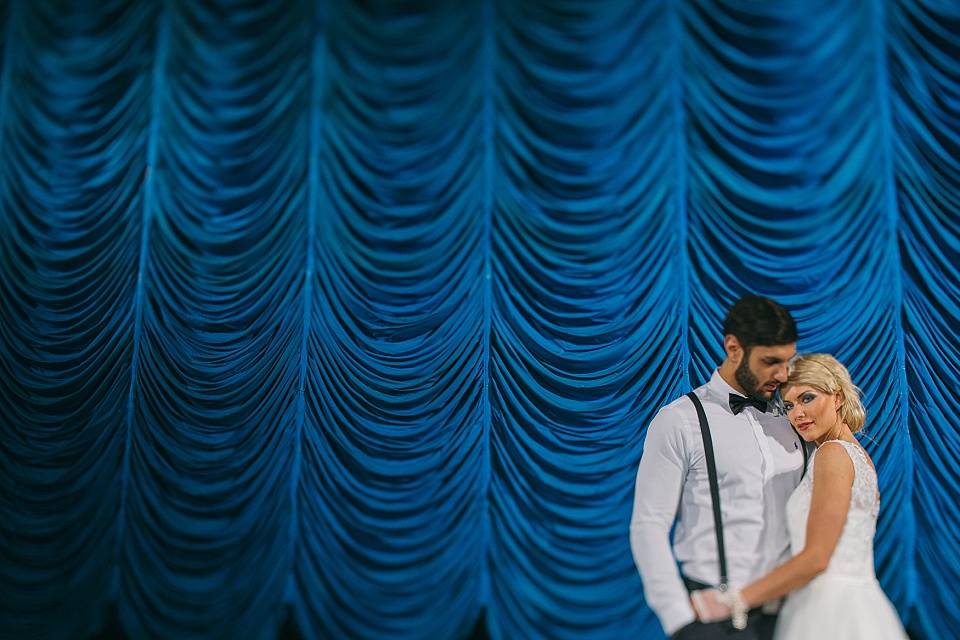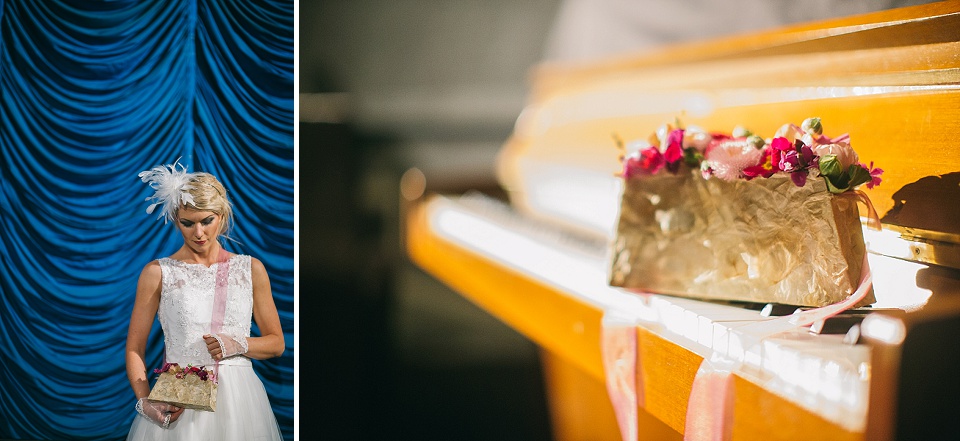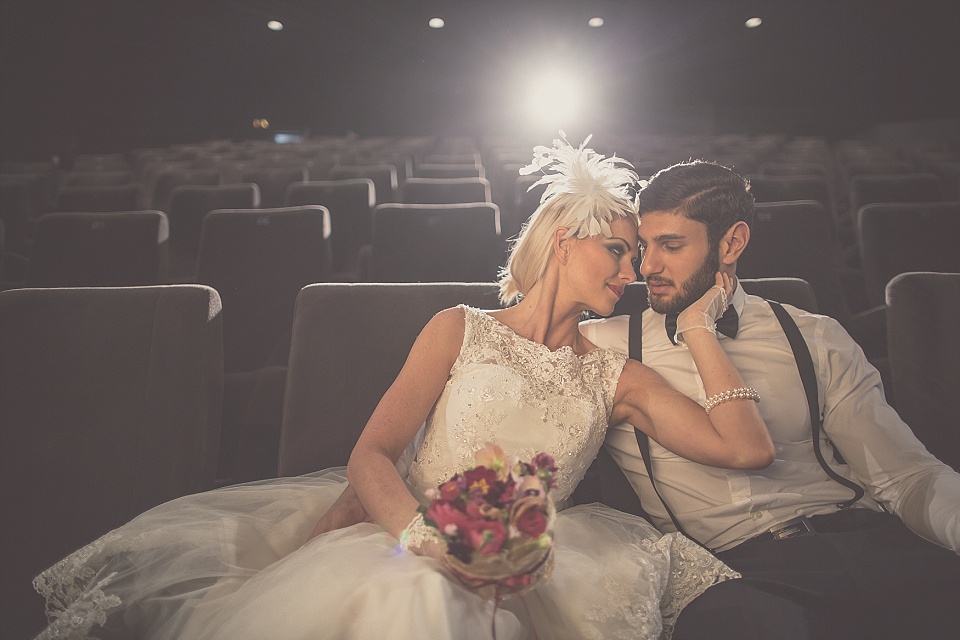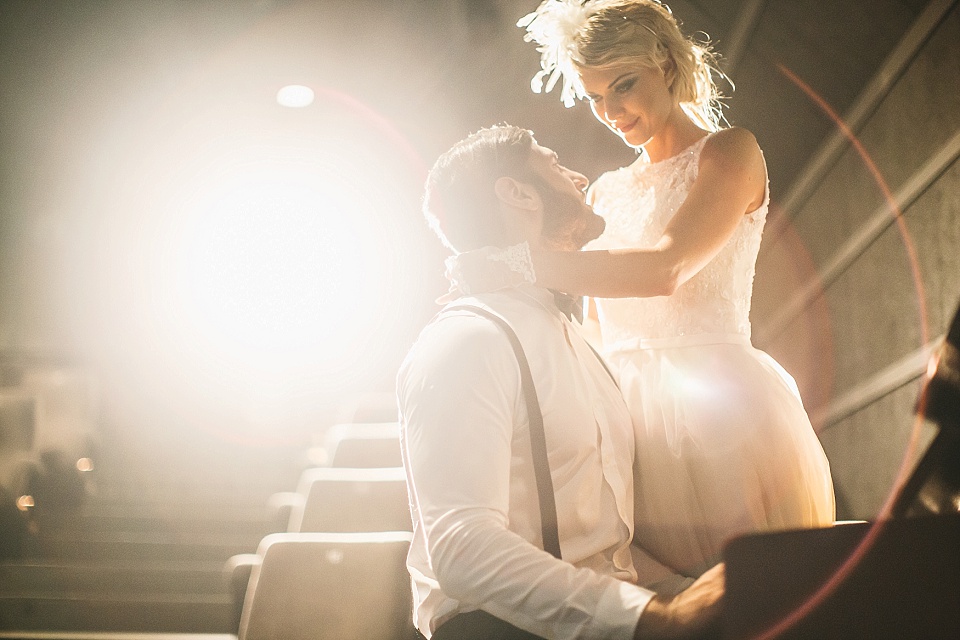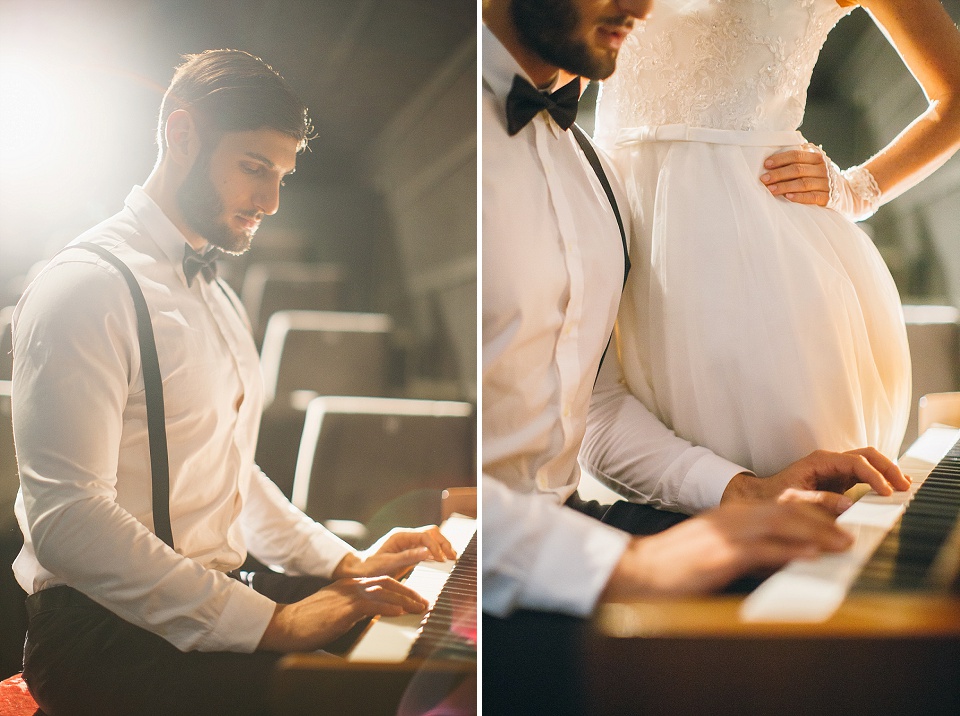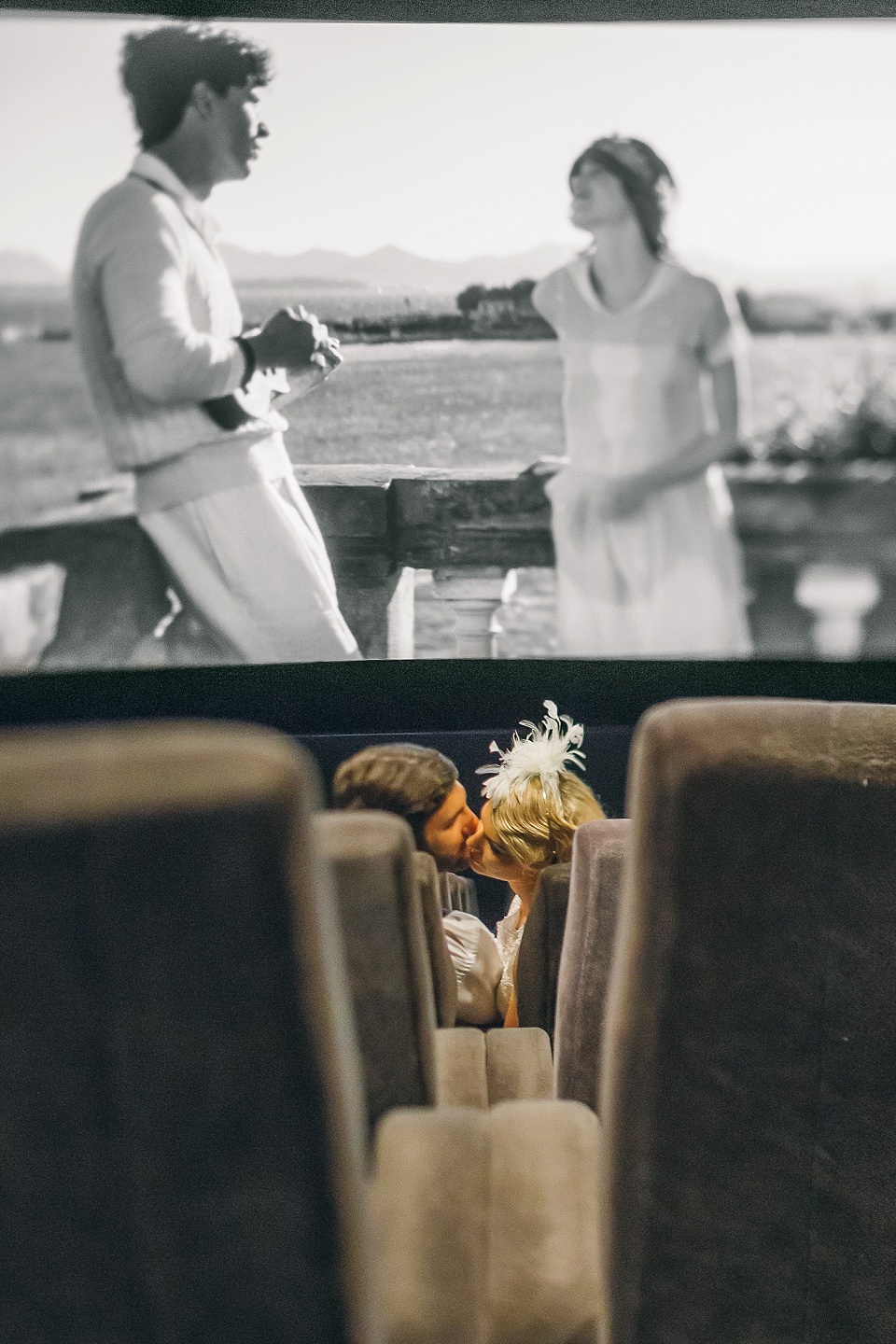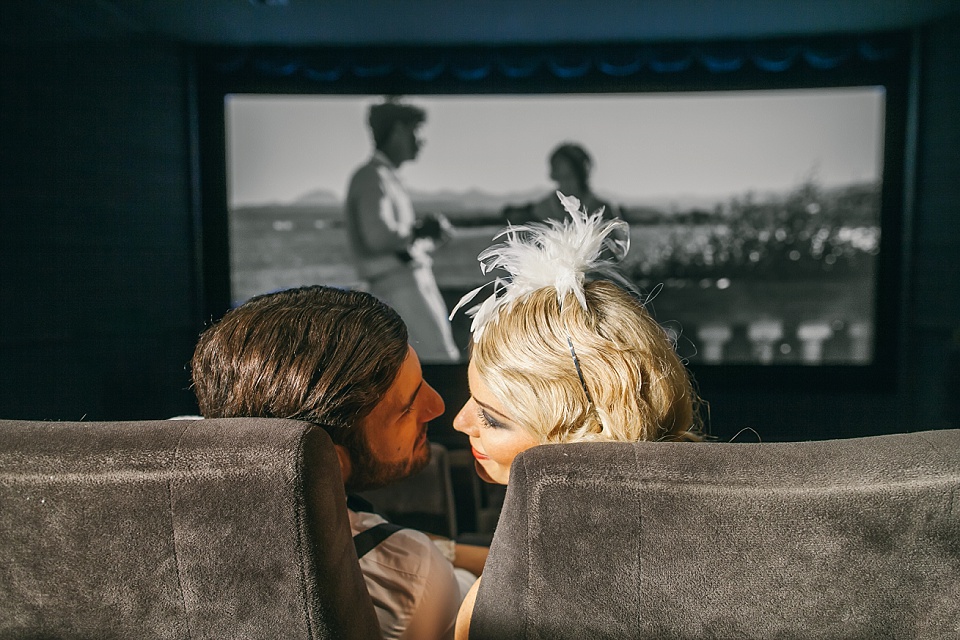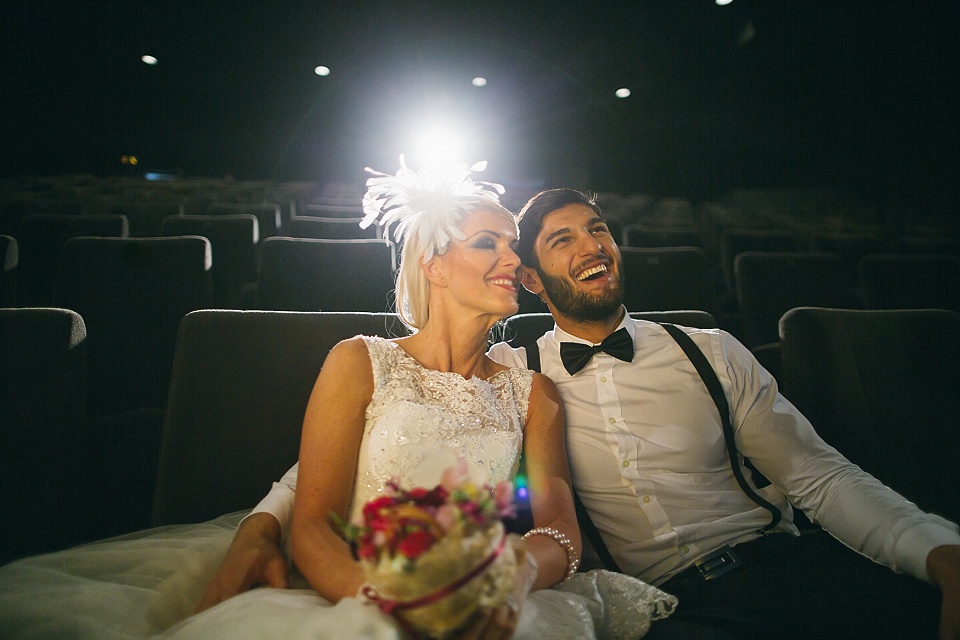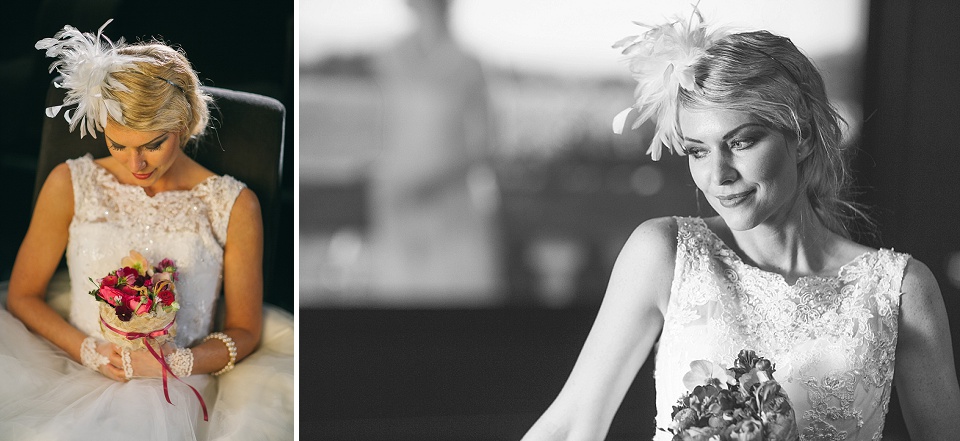 The wonderful people that helped realize this:
Dress, fascinator and shoes: Felice Brautmoden
Flowers: Blumen Karin Blumenfee
Stationary: Hochzeitslädchen
Location: Leokino
Light: MHM Showtechnik
Wedding photography Innsbruck: Manuela und Martin – FORMA Photography