​​Happiness is love, nothing else. Who loves, is happy.
Hermann Hesse
​
This quote by Hermann Hesse couldn't be more fitting with Julia and PAtrick. They found each other and that's just the plain truth. We had the pleasure to cover their wedding day as well – it was just georgous and we will blog about that day soon. But this time we'll do things back to front and start off by showing you the amazing after wedding shoot, that we did two days after their wedding day with them.
We got to know the two of them in a little coffee shop in Kufstein. We already realized back than their cute smiles whenever they looked at each other. We talked and talked and talked and time just flew by.
They told us about their jobs, their hobbies and found so many similarities. Finally they told us about their idea of having an after wedding shoot in the Zillervalley. They were going to spend their mini-honeymoon there and wanted us to do a little shoot with them. So after shooting their wedding we met again 3 days later in Hochfügen. We were blown away by the beautiful day and the scenery not far off the Kristallhütte in which we were able to capture candid moments between Julia and Patrick.
But enough of the raving – just see yourself and let us take you up 2300 metres above sea level and feel it – just "Love and air"!
Thanks again Julia and Patrick and we can't wait to see you soon.
Love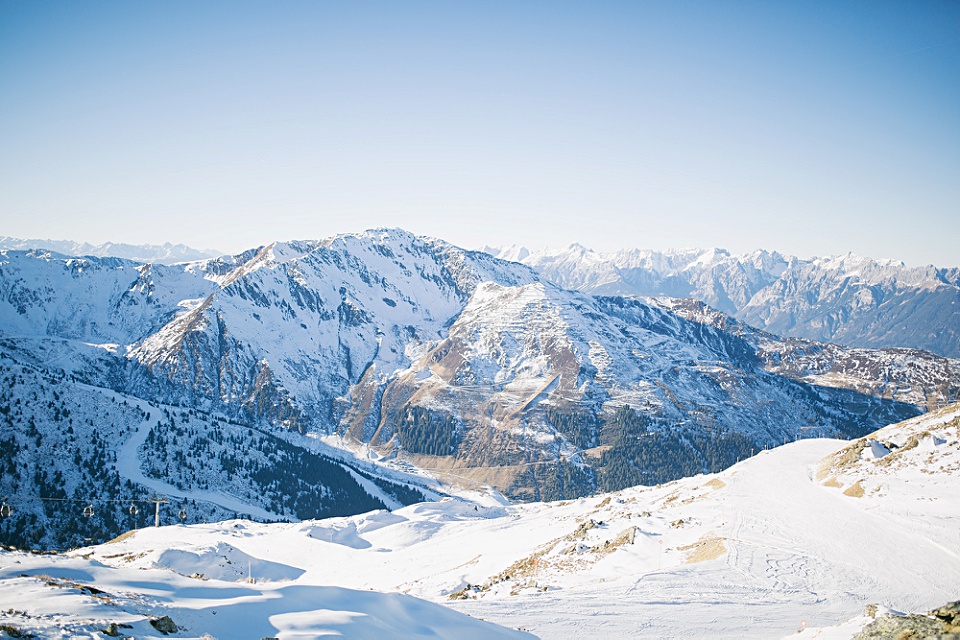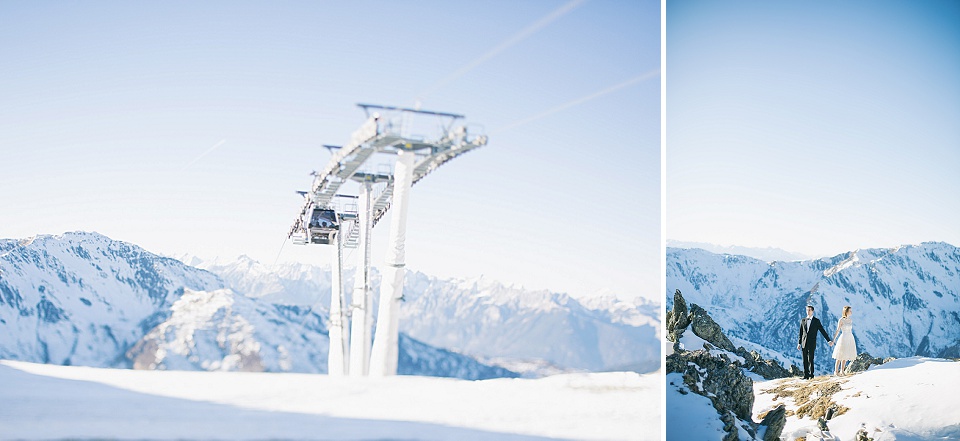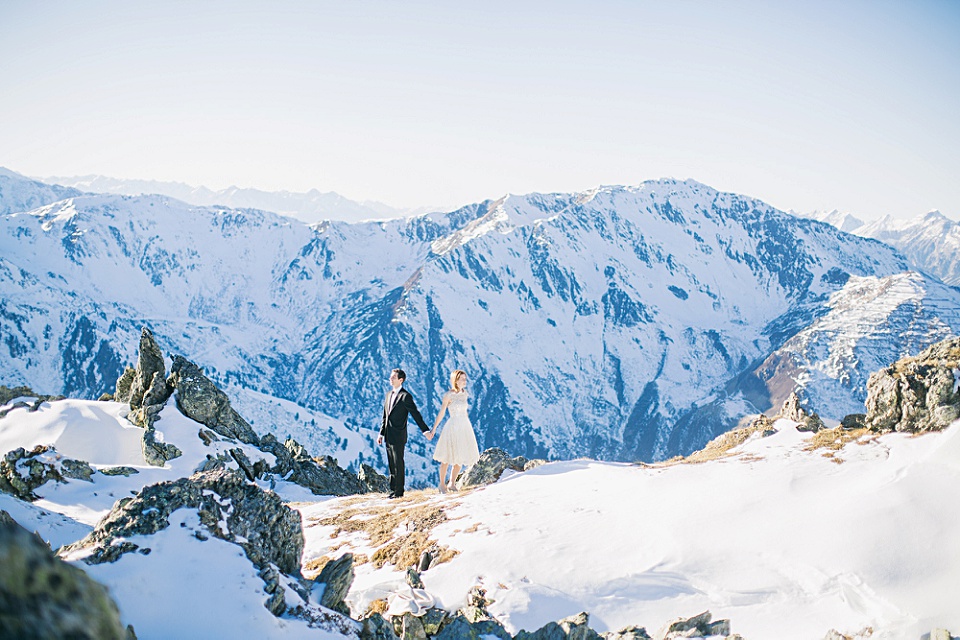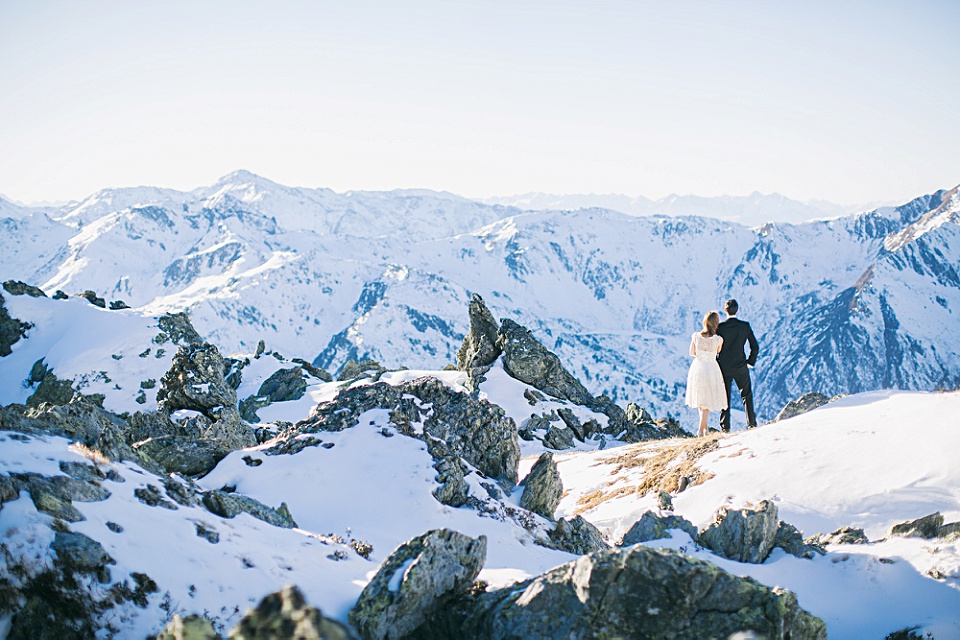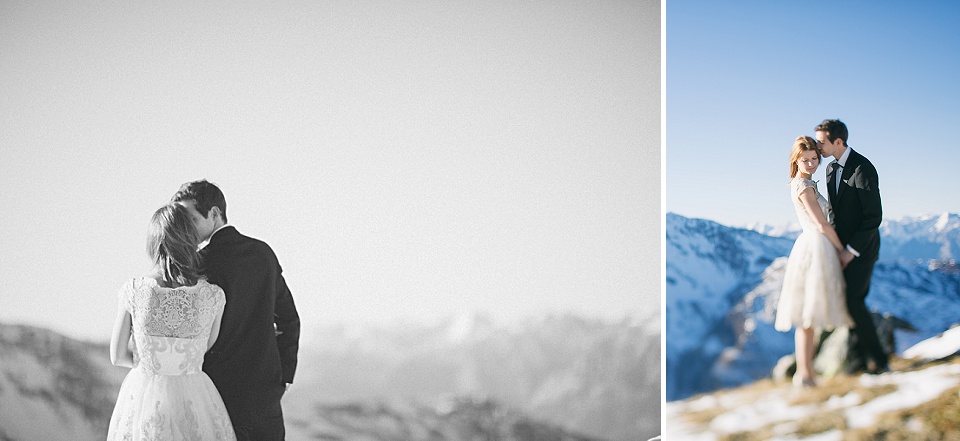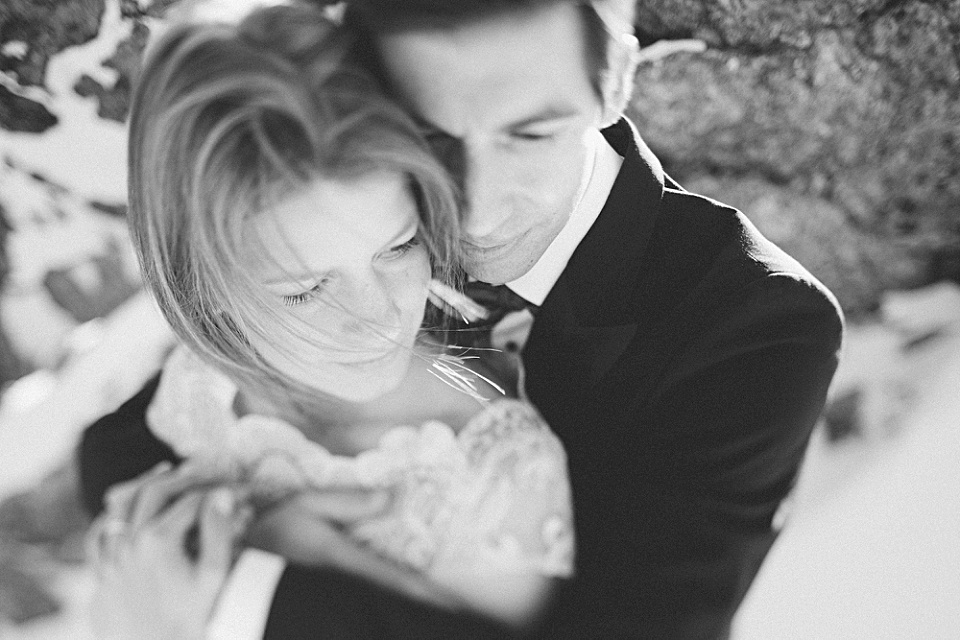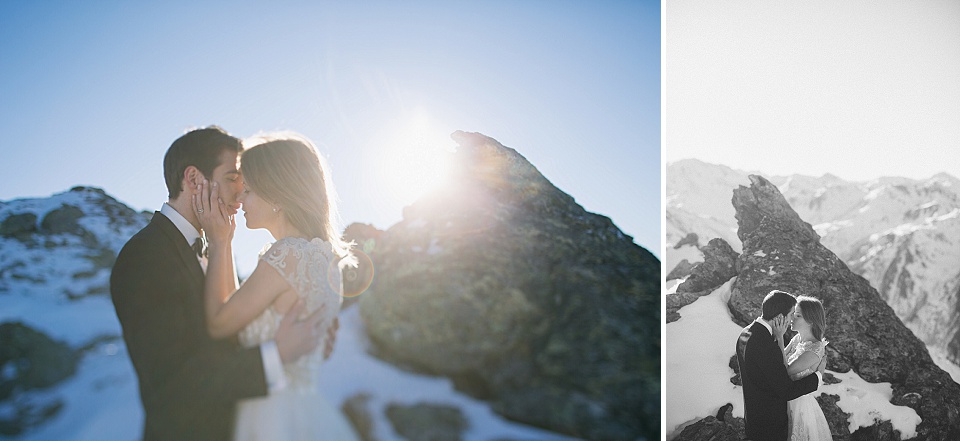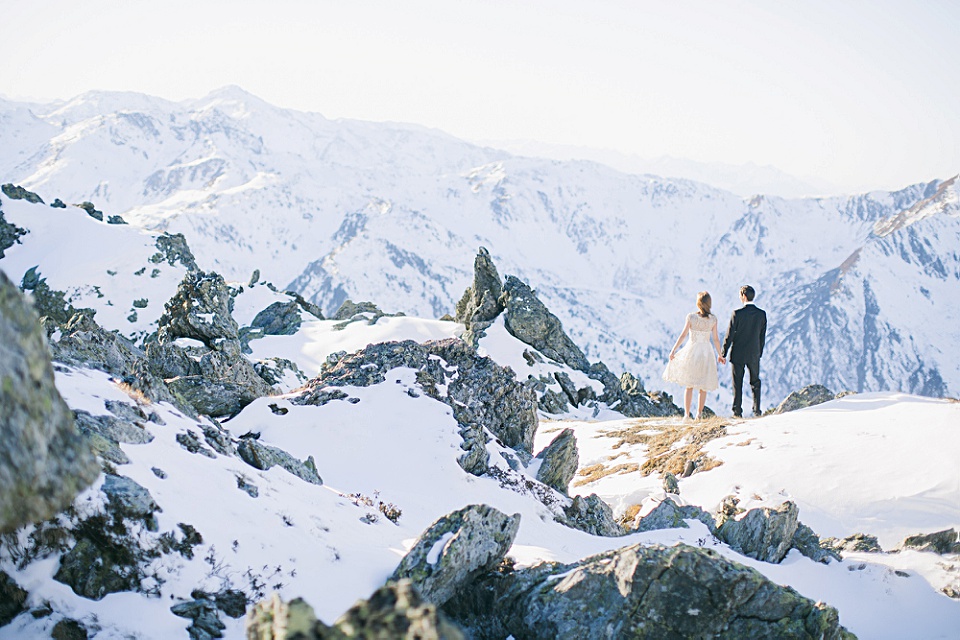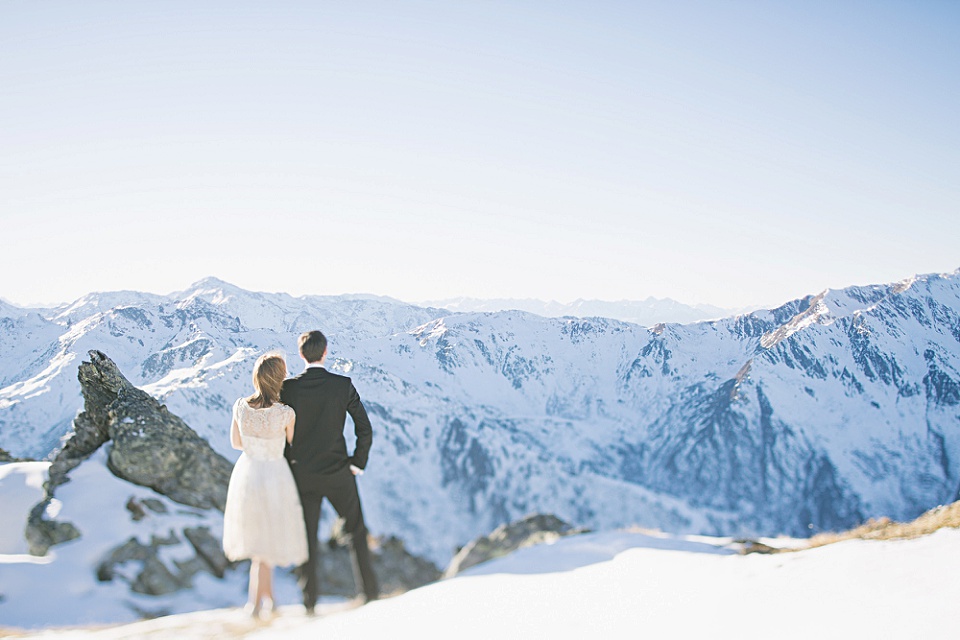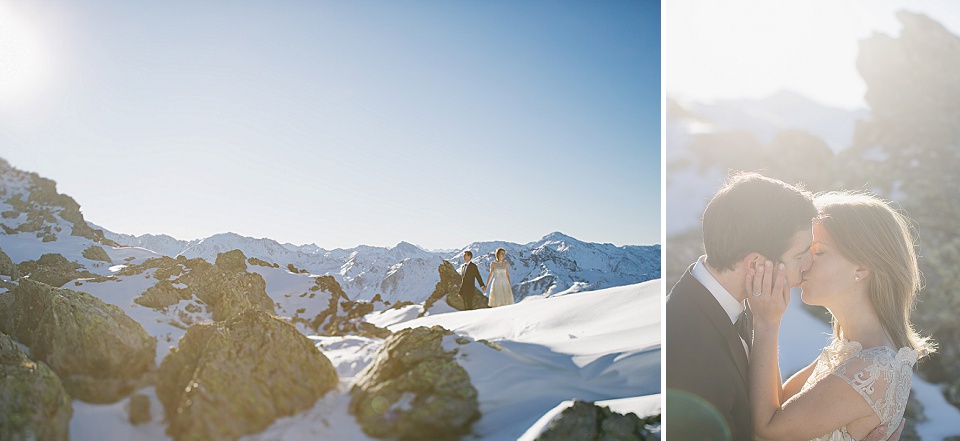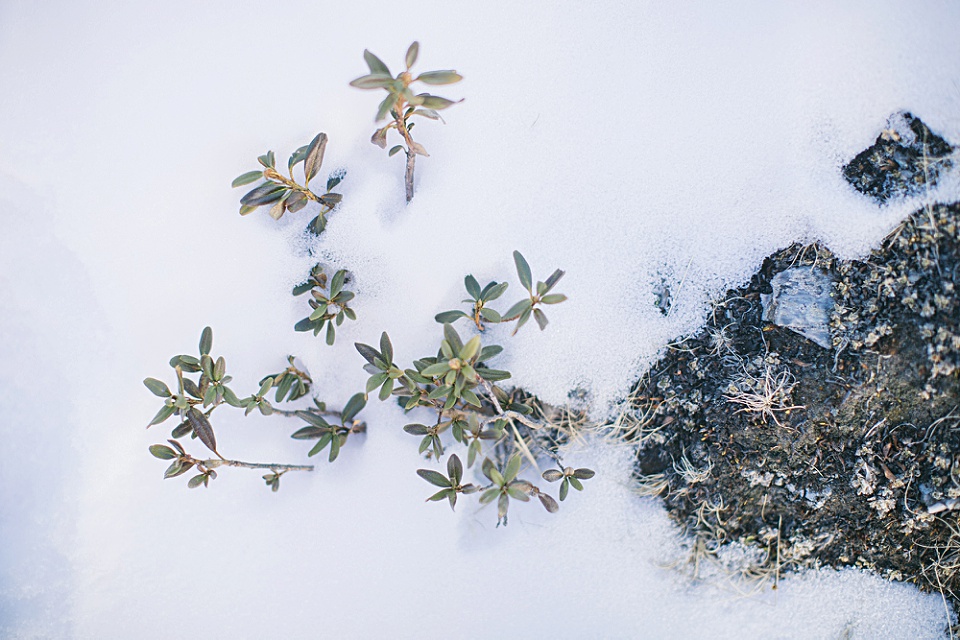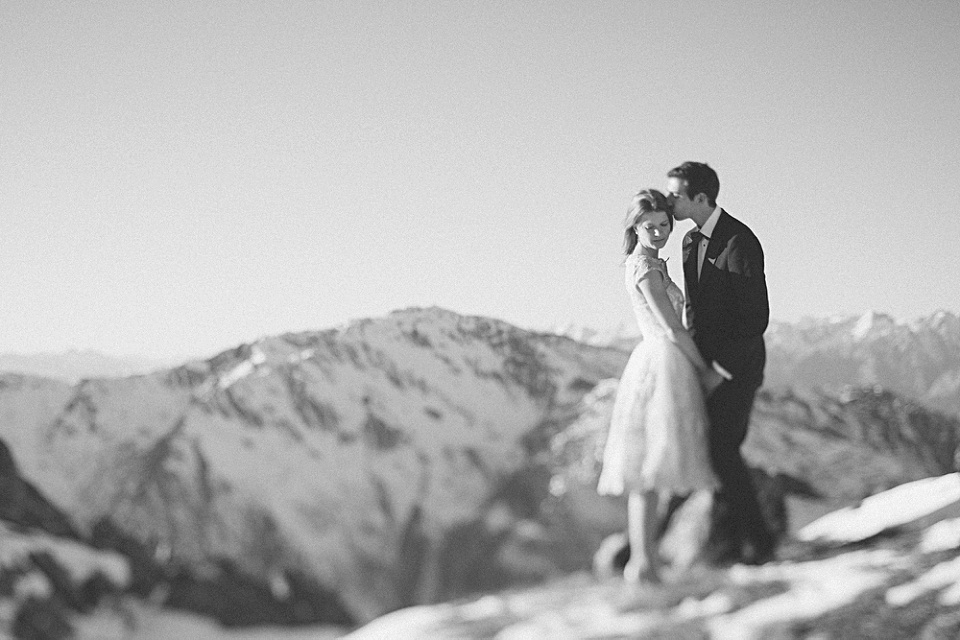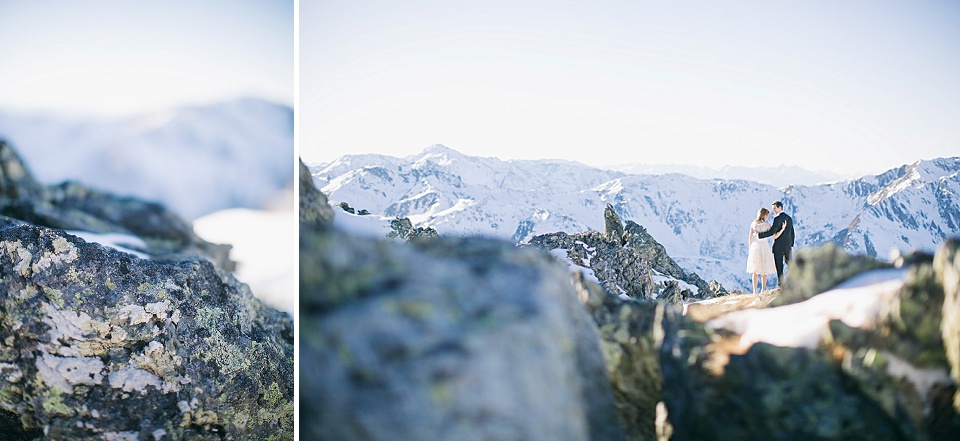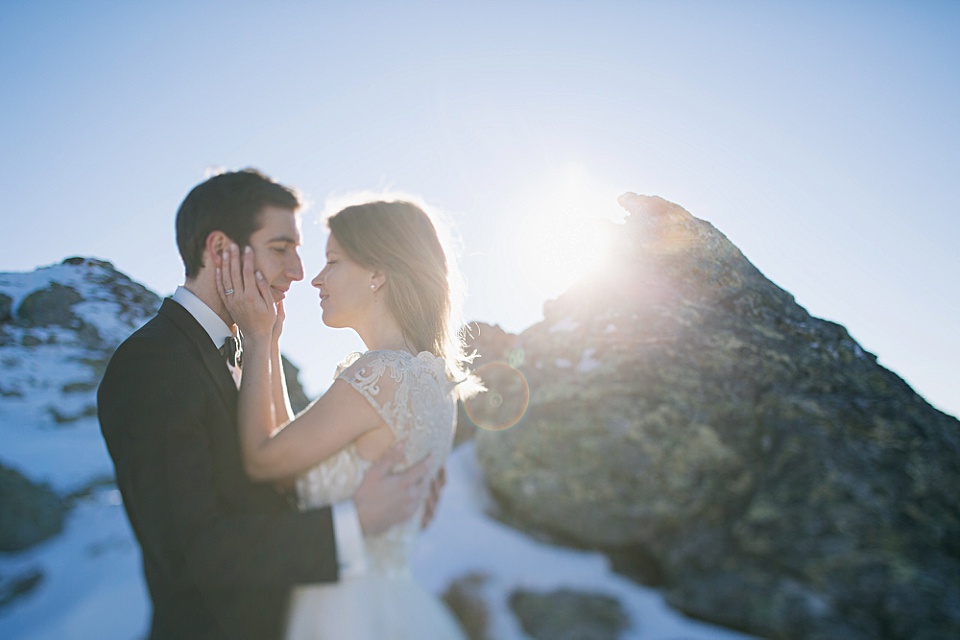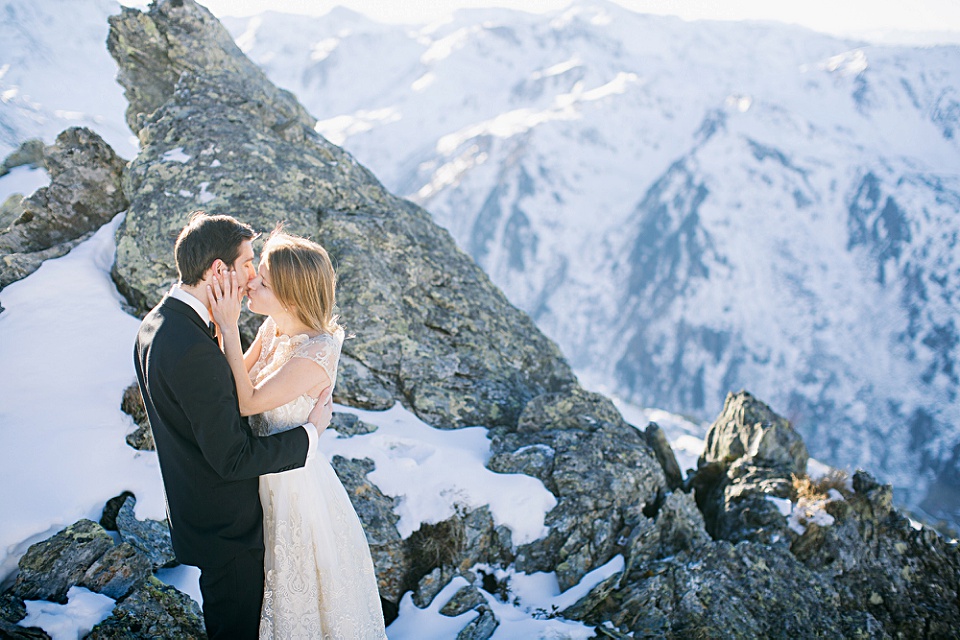 Wedding photographer Kristallhütte: FORMA Photography