Valentina and Philipp a wonderful love story. We had the pleasure to get to know these two lovebirds some time prior to their wedding.
And we can tell you one thing for sure: If you spend just 10 minutes with them you know very quickly that these two have found each. They simply were made for each other!
Valentina has a wonderful taste. You cold see that right away when you entered their lovely home. When they told us about their wedding and her ideas of the DIY decoration we were blown away!
And our hearts as wedding photographers started beating even faster when they told us about their cute little hideout where we had the pleasure to photograph them.
But now see for yourself!
Dear Valentina and dear Philipp thank you so much for allowing us to be your wedding photographers! Simply stay the great human beings you already are!
Love
PS: We can't wait for the next call: wedding photographer Kufstein – here we go! <3 <3 <3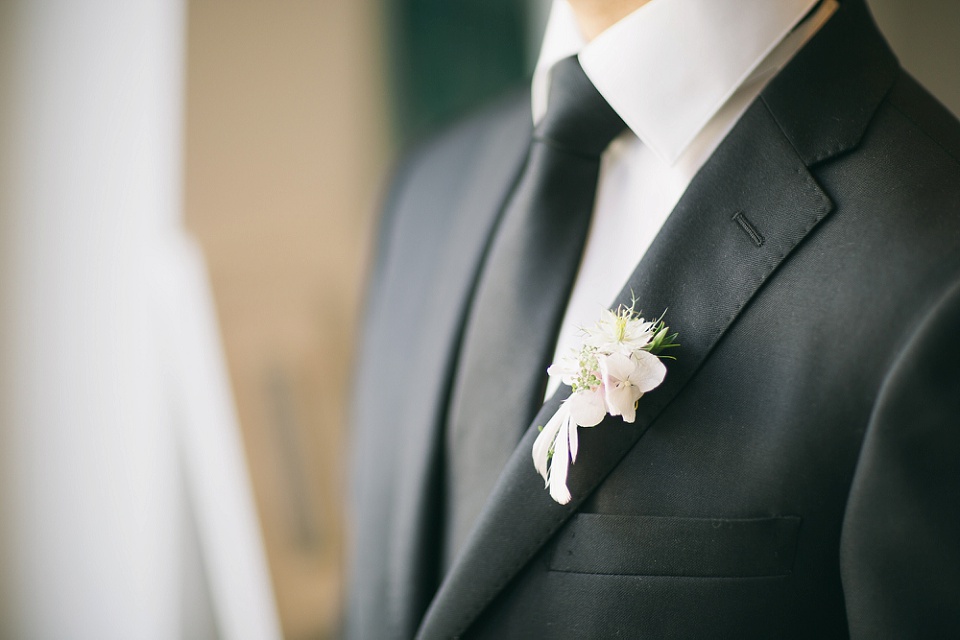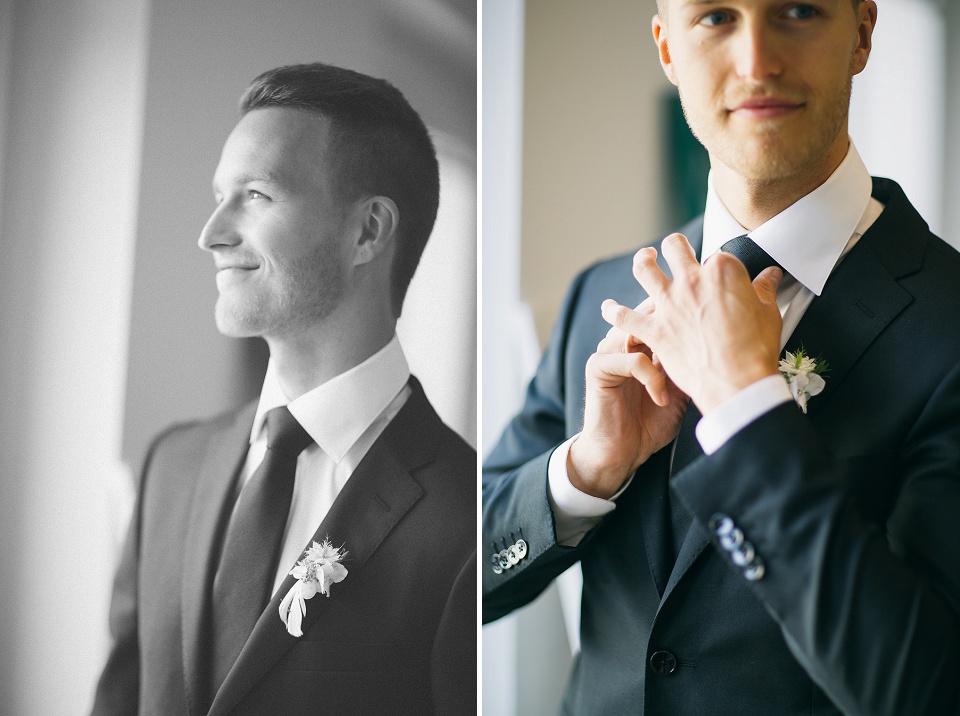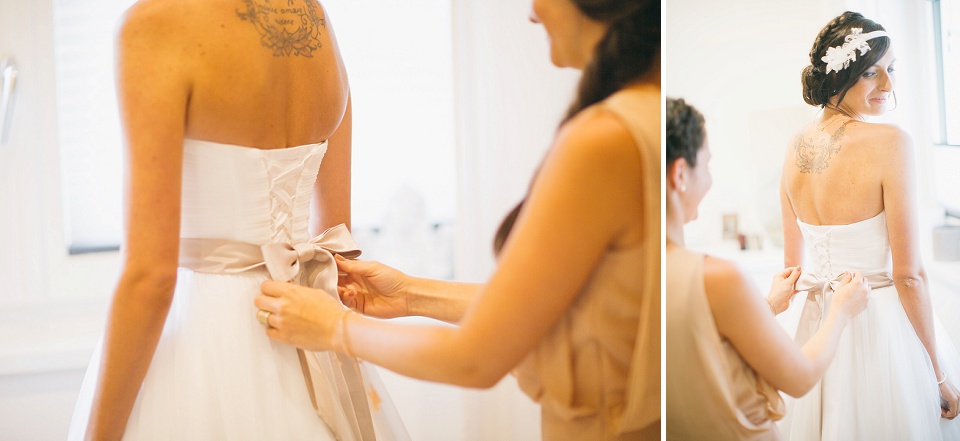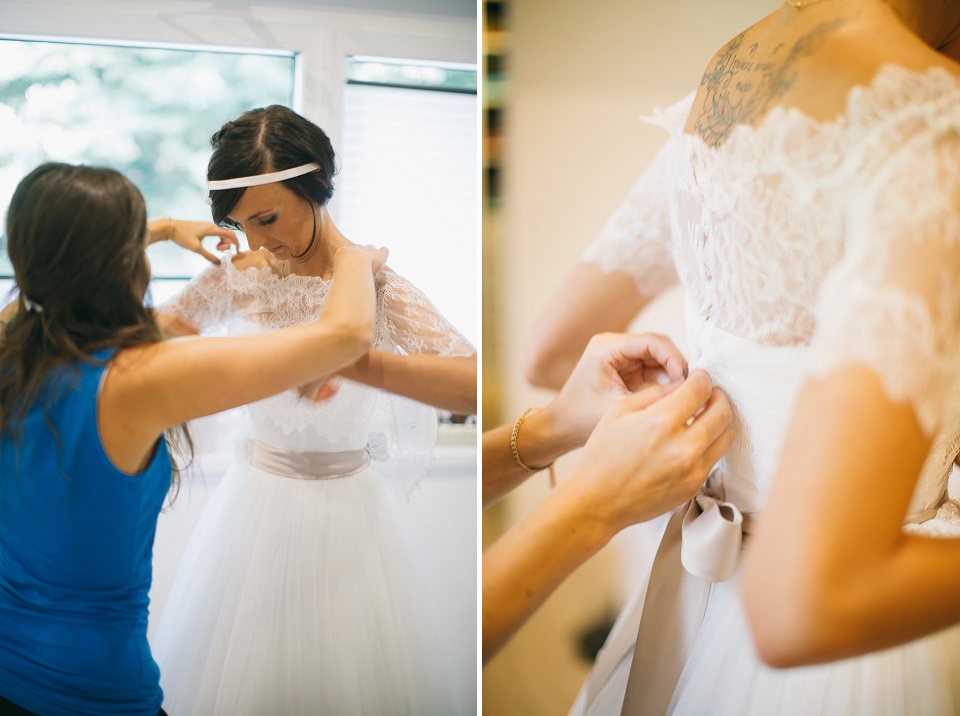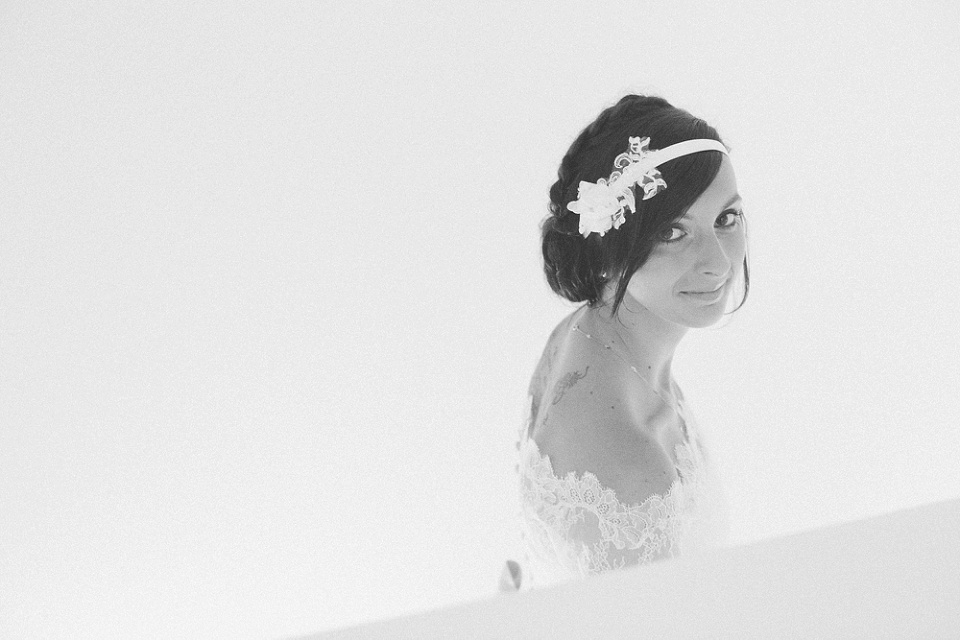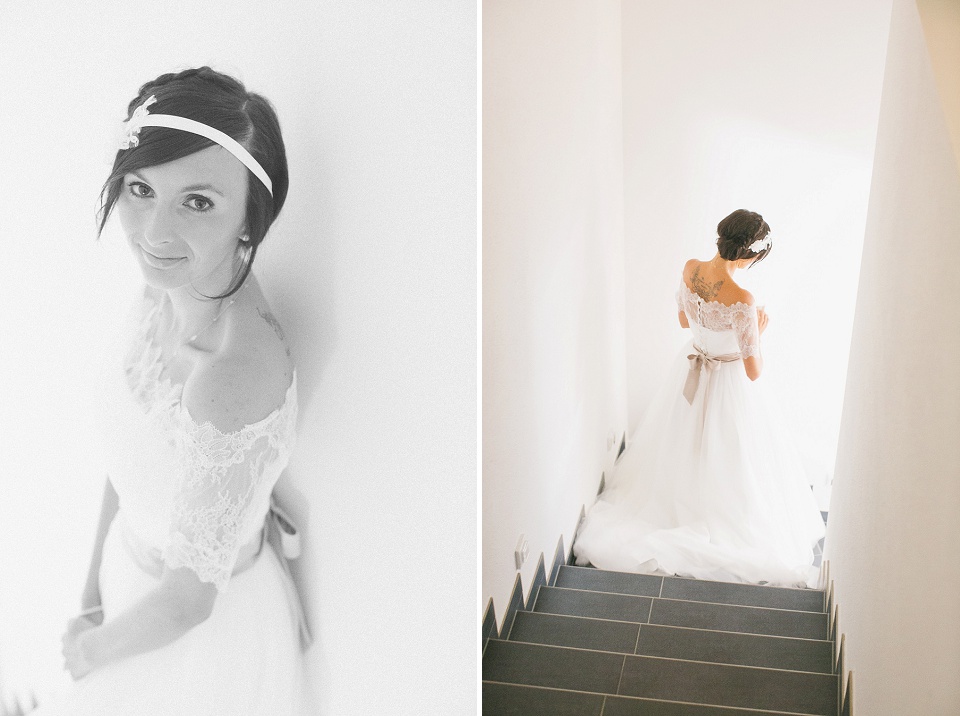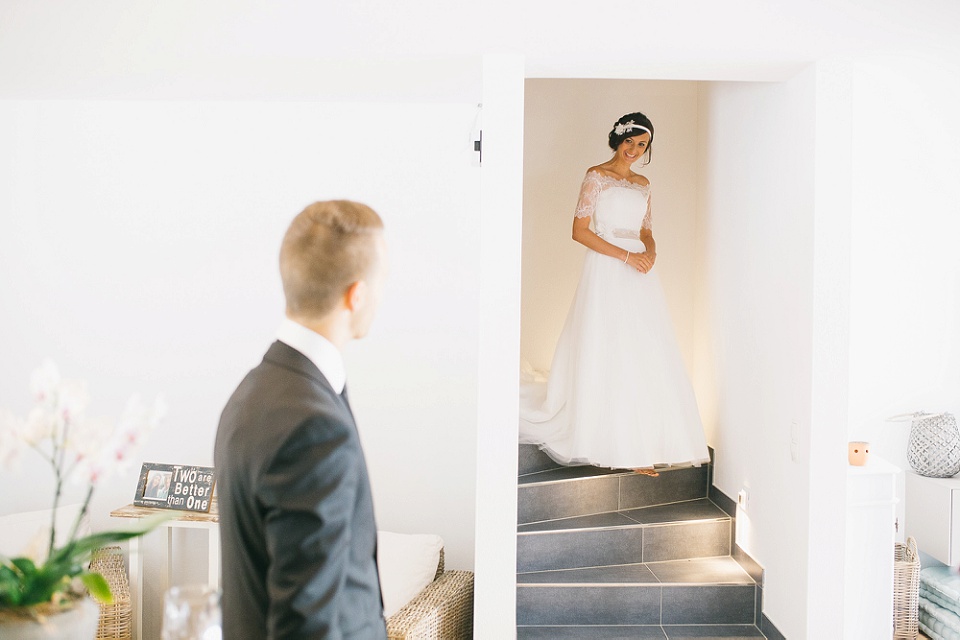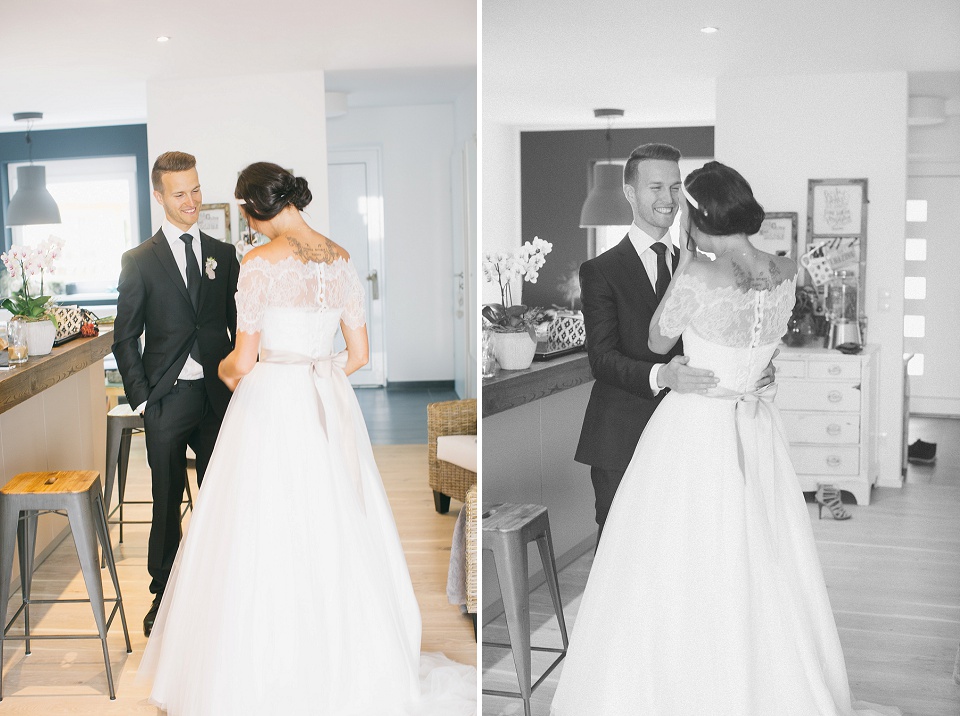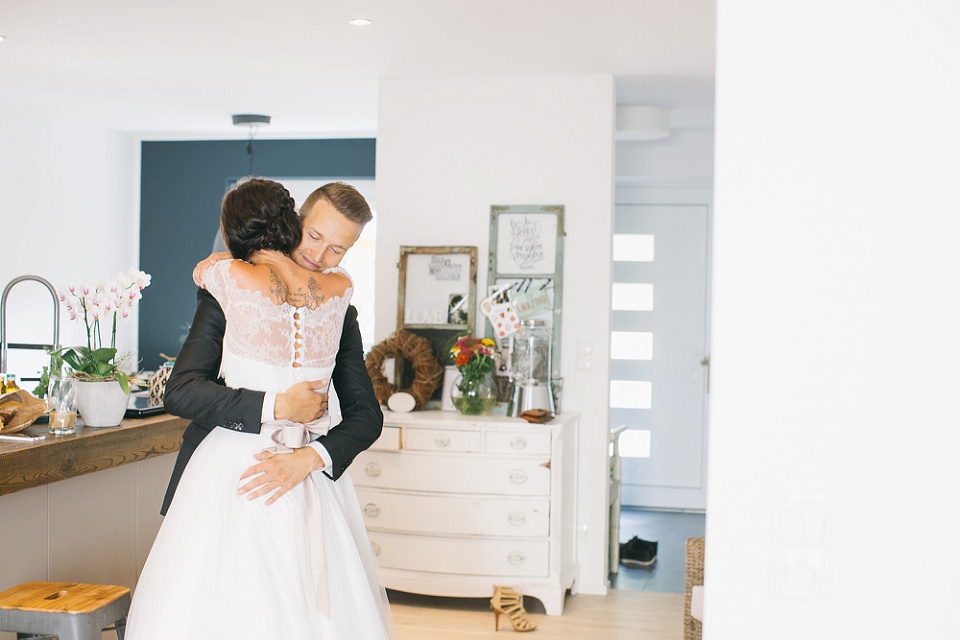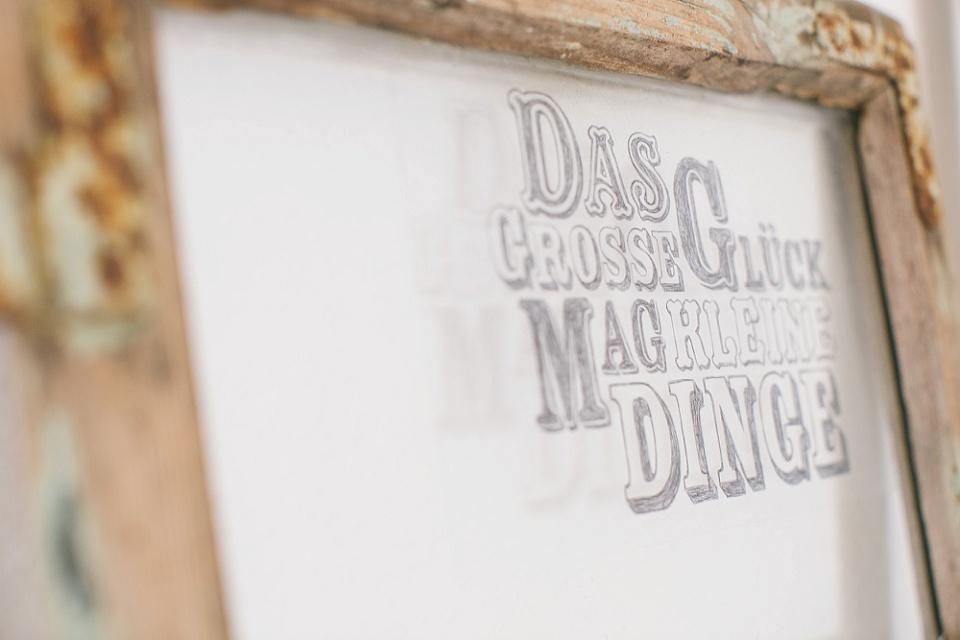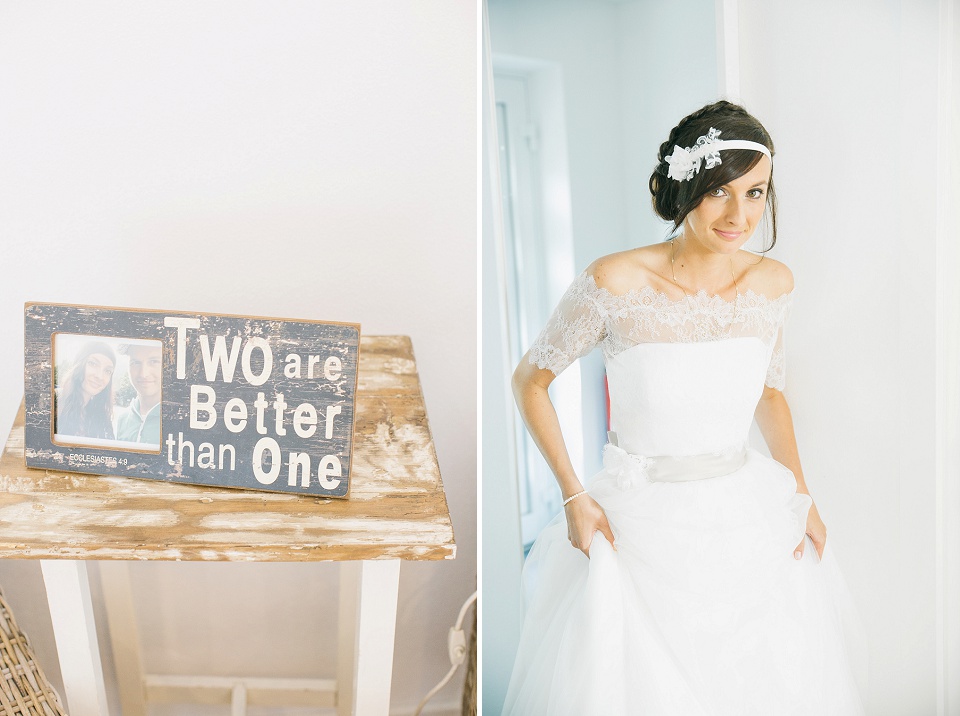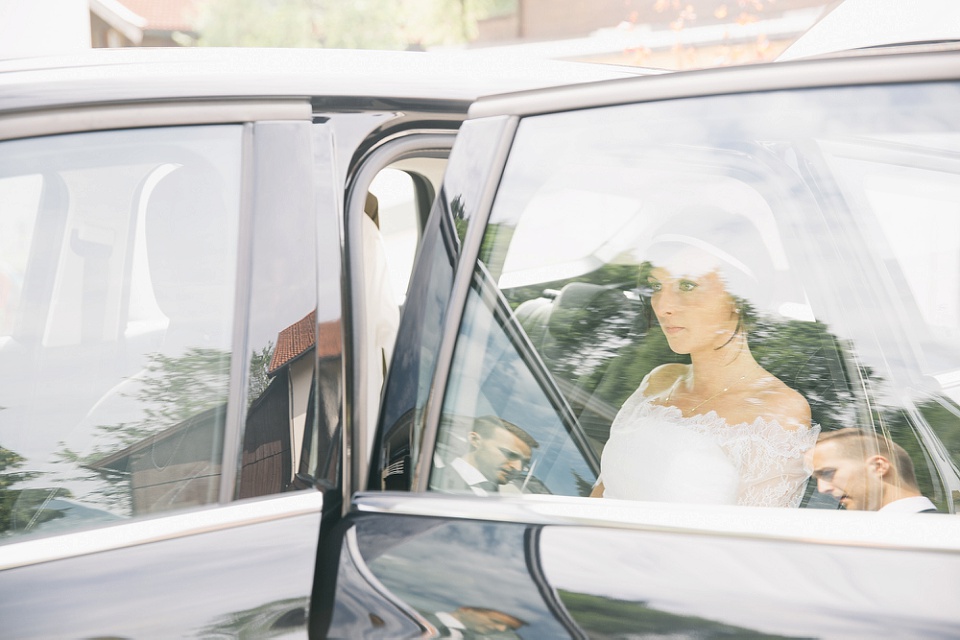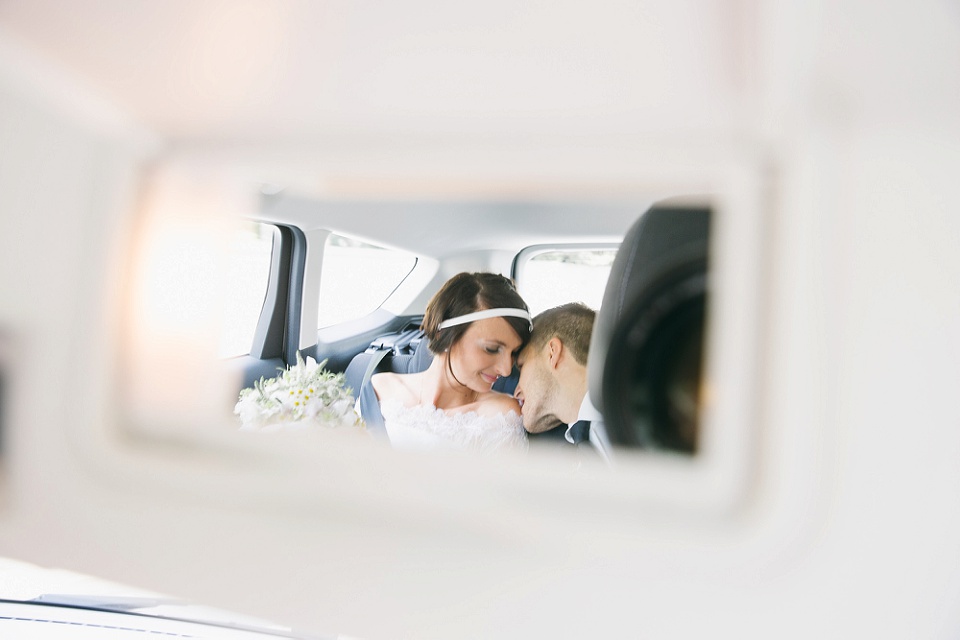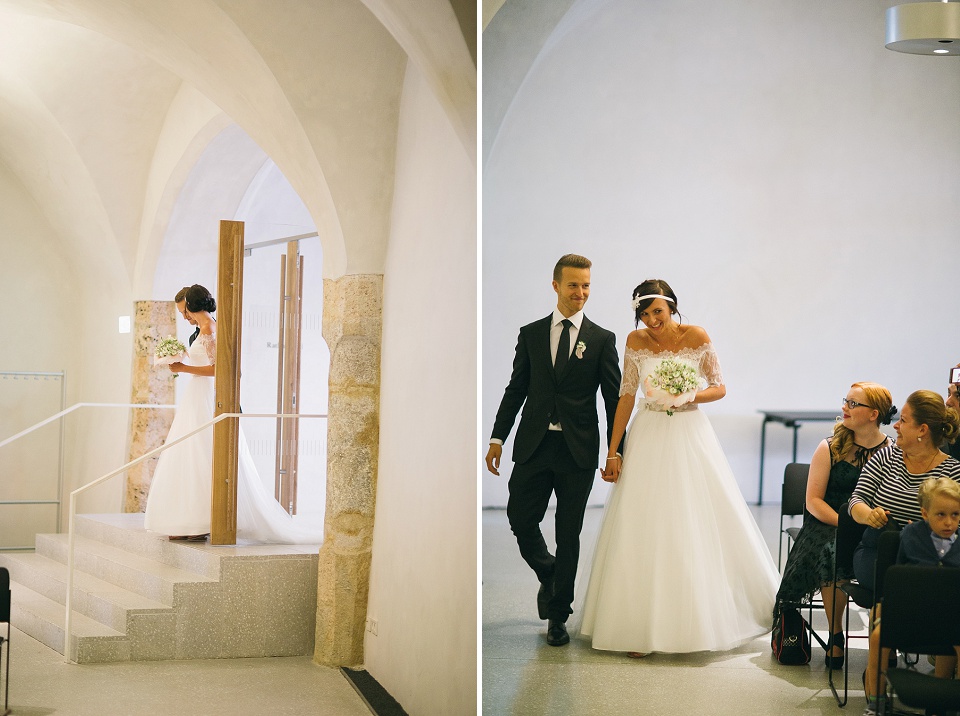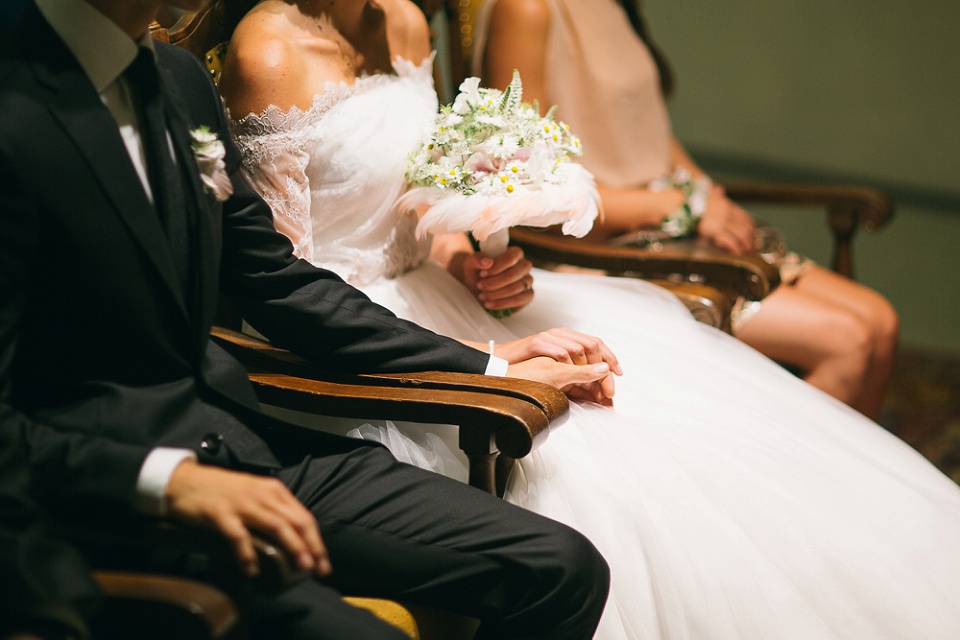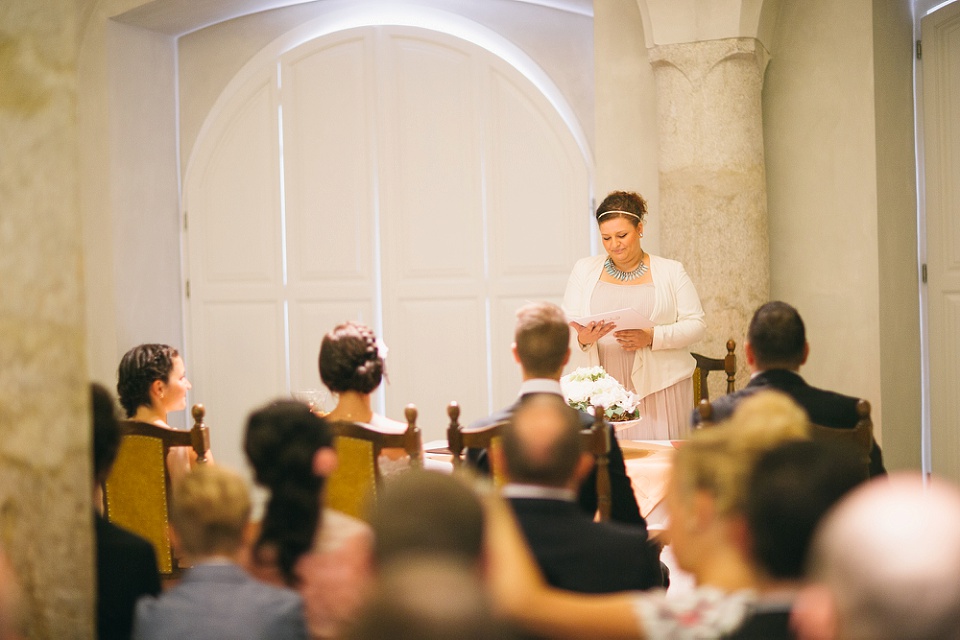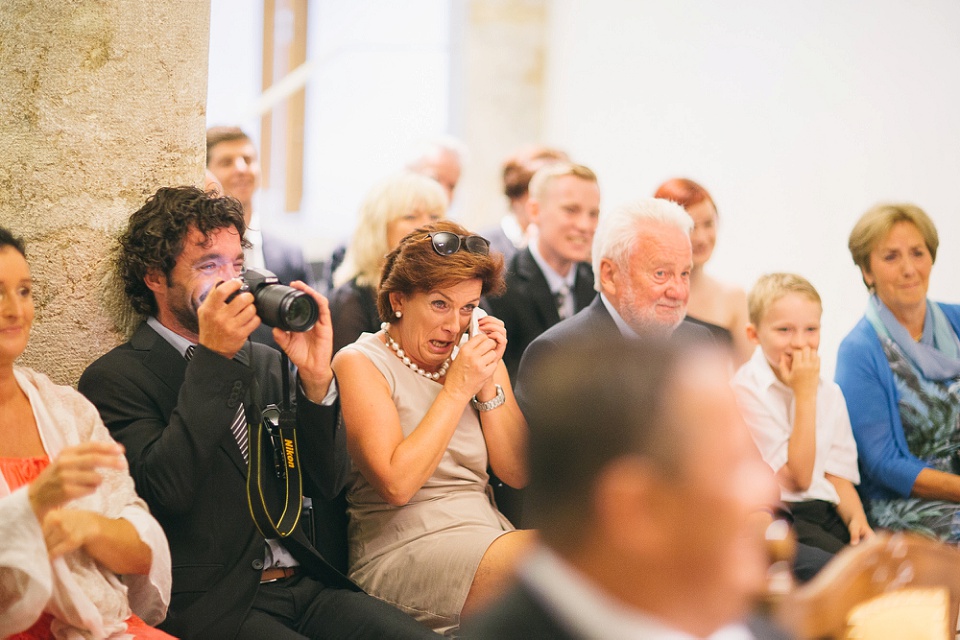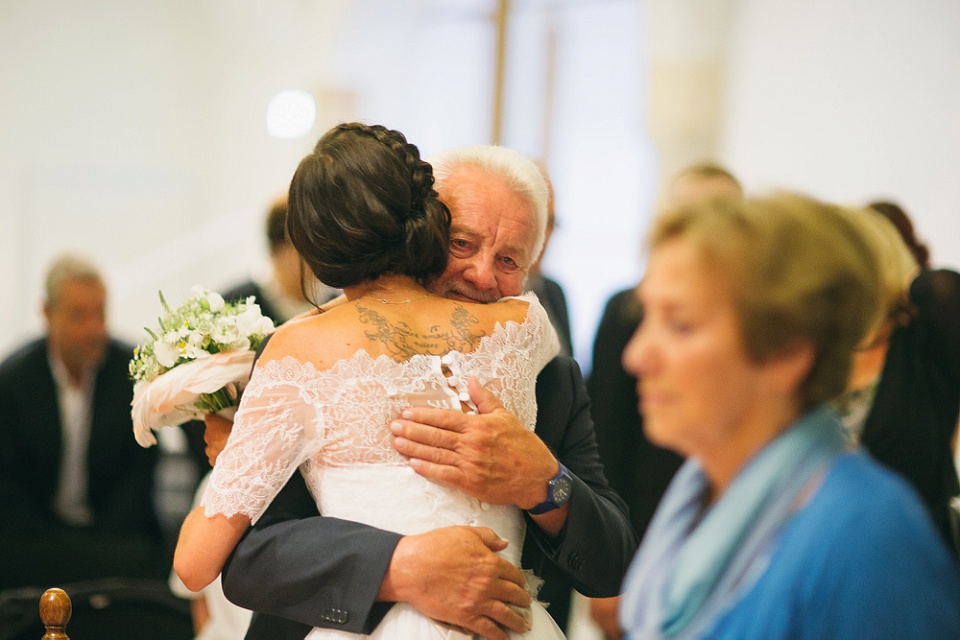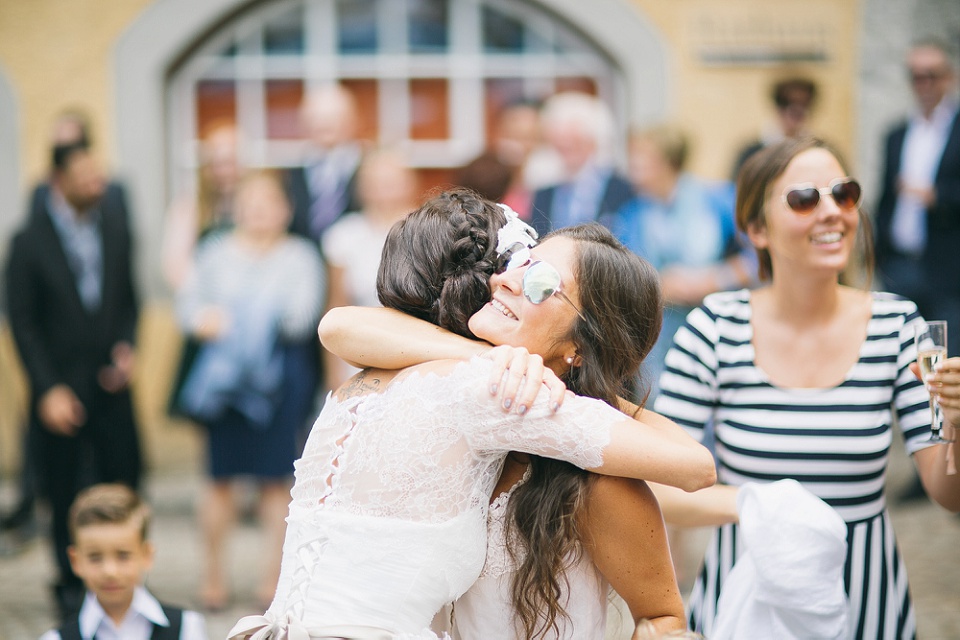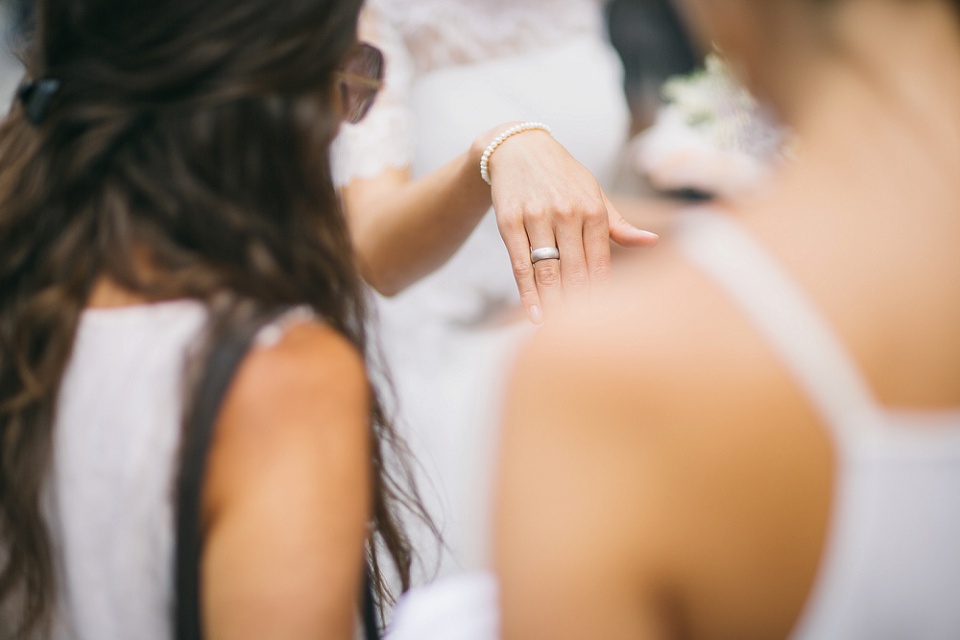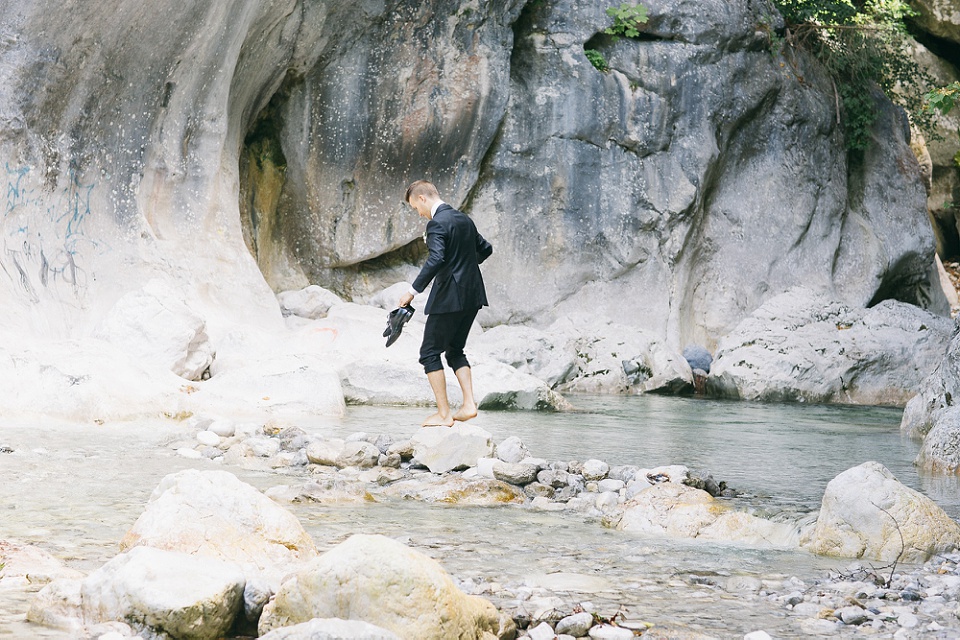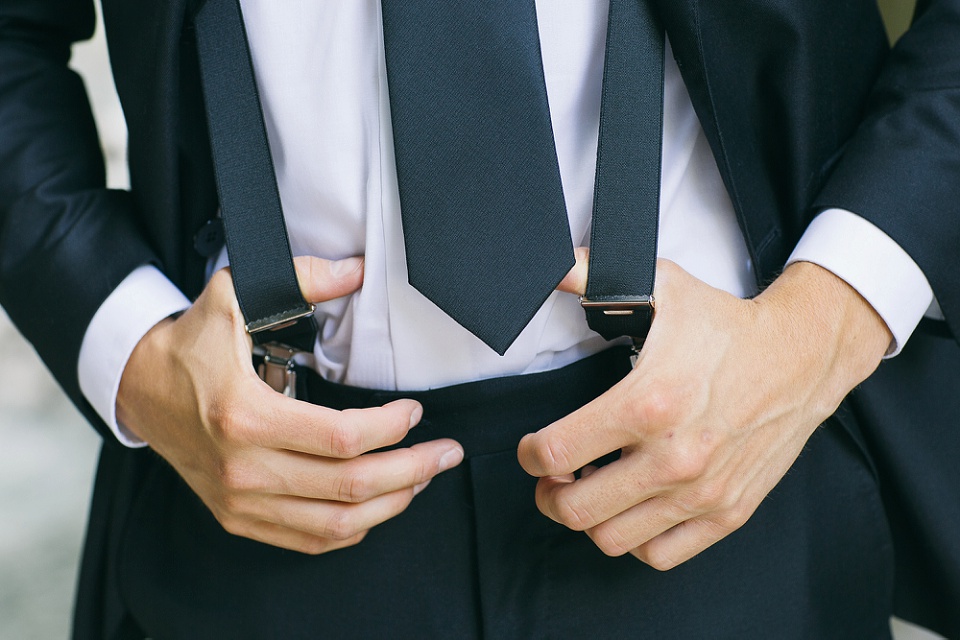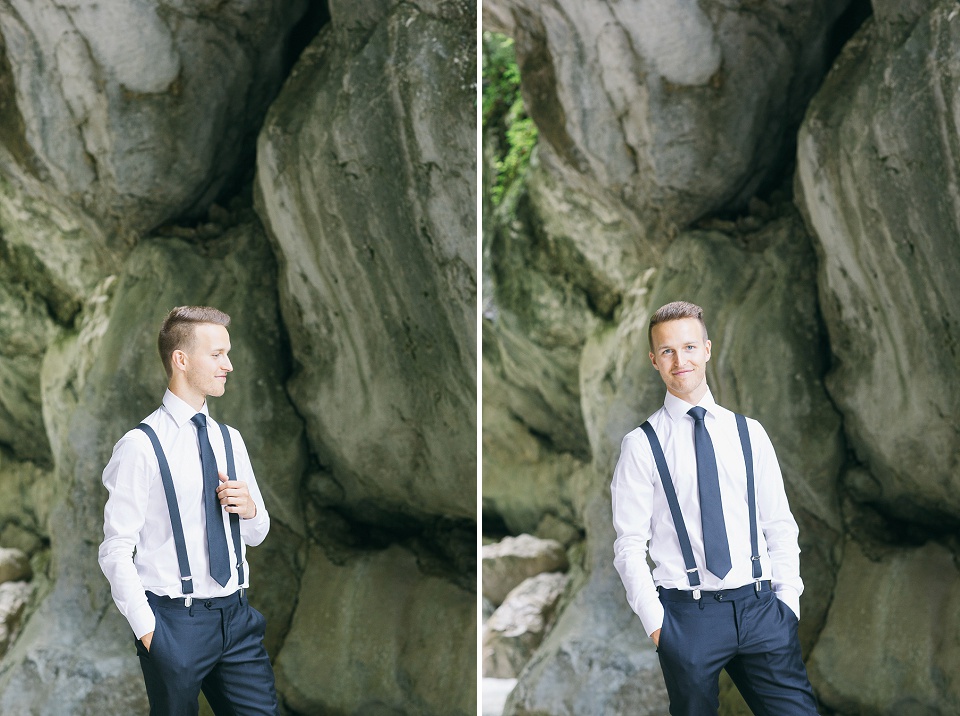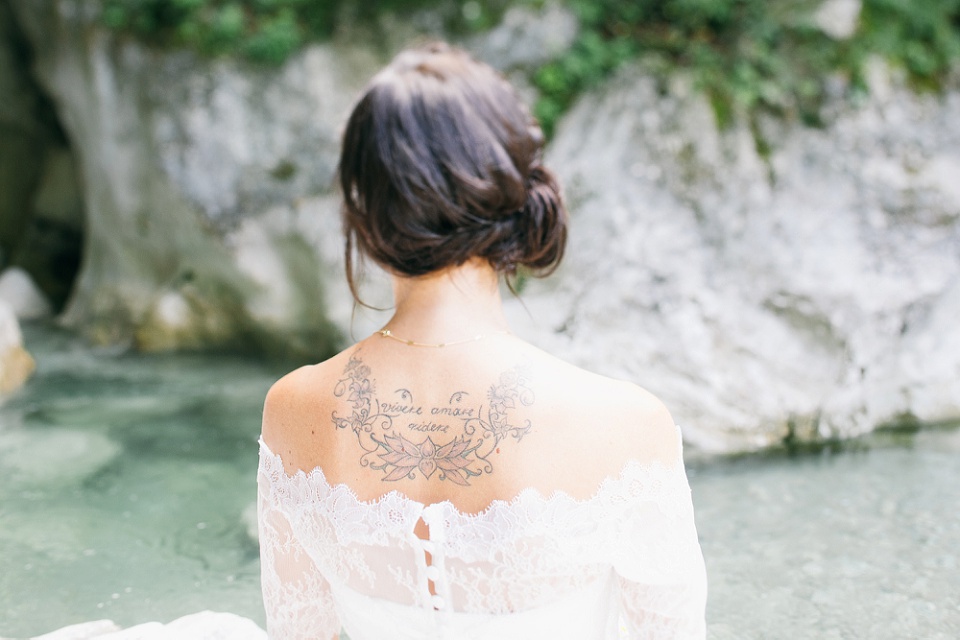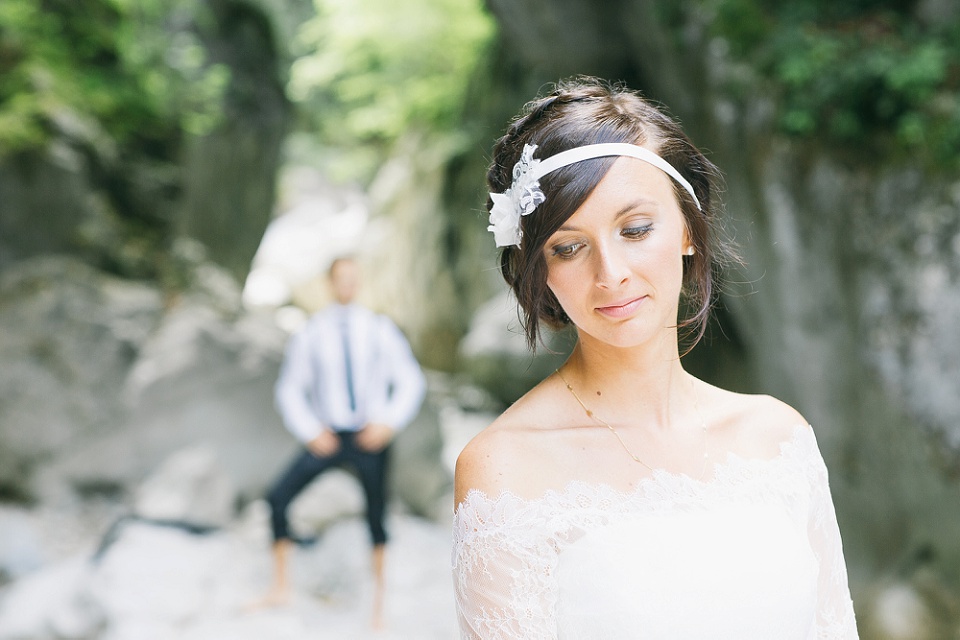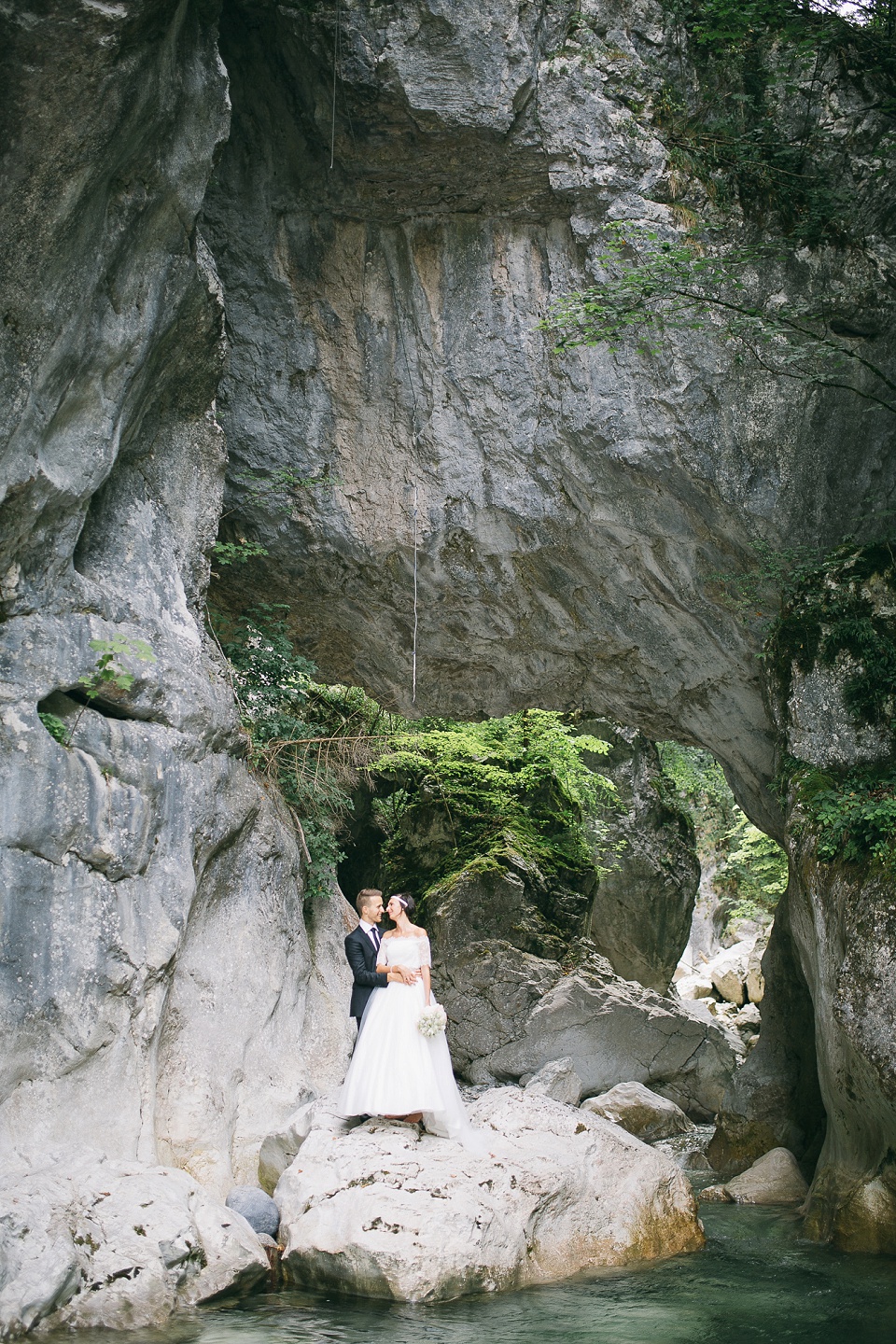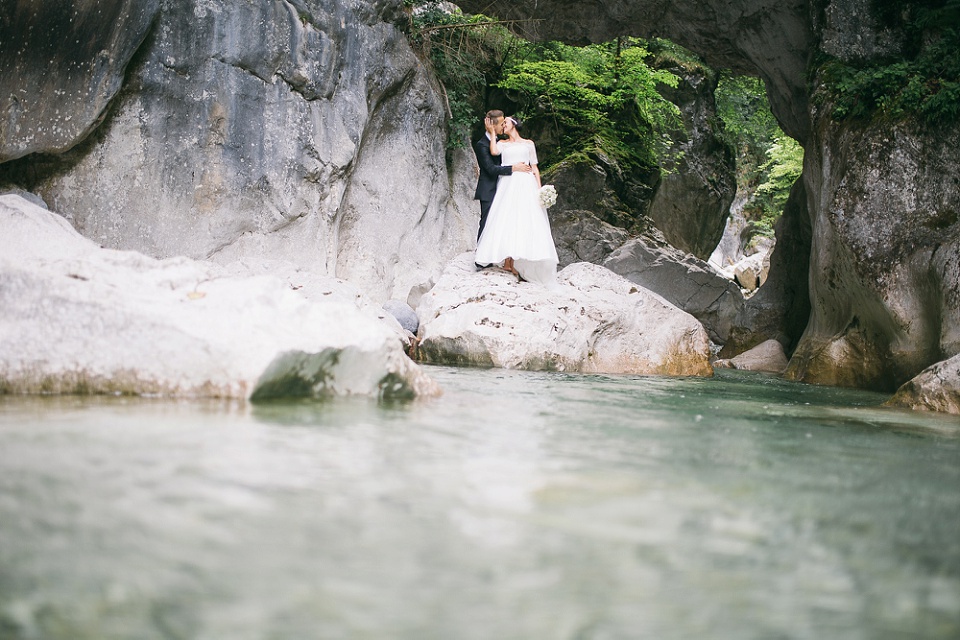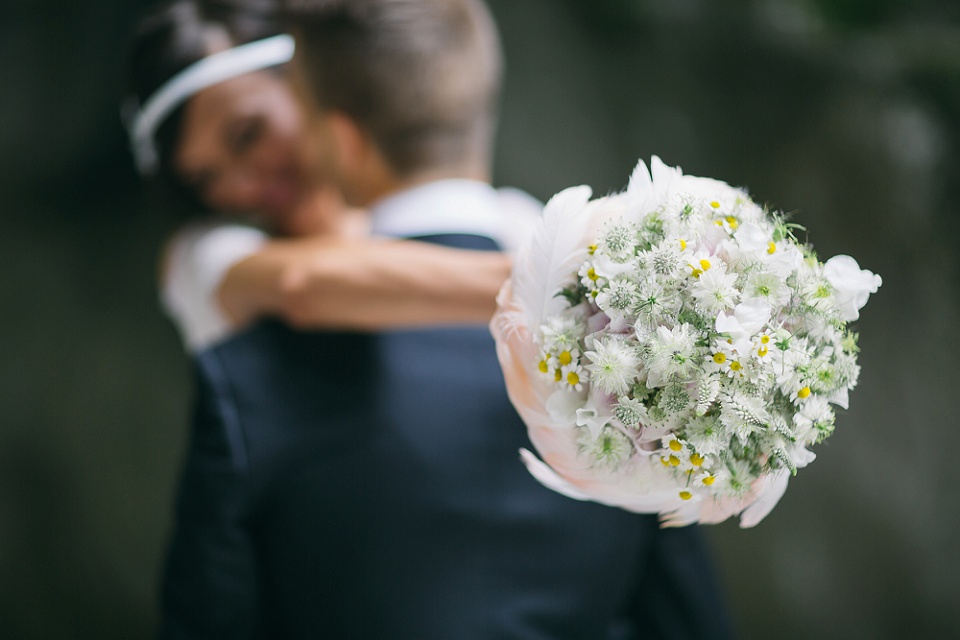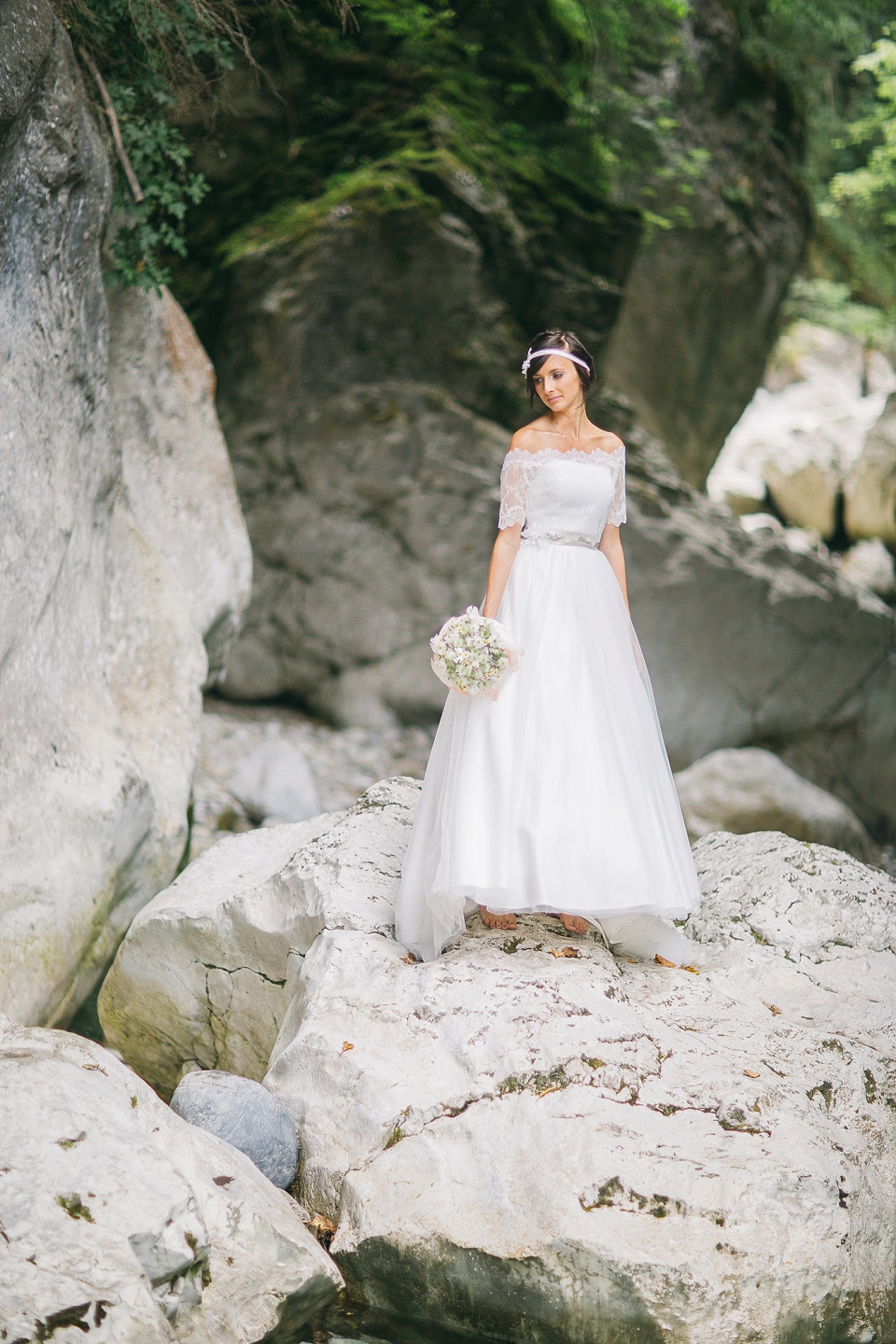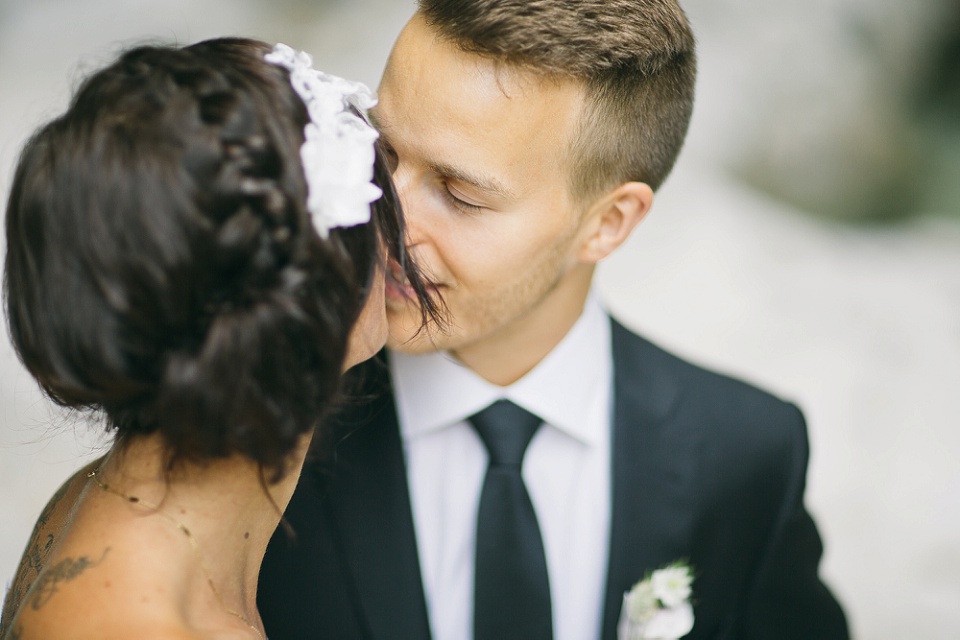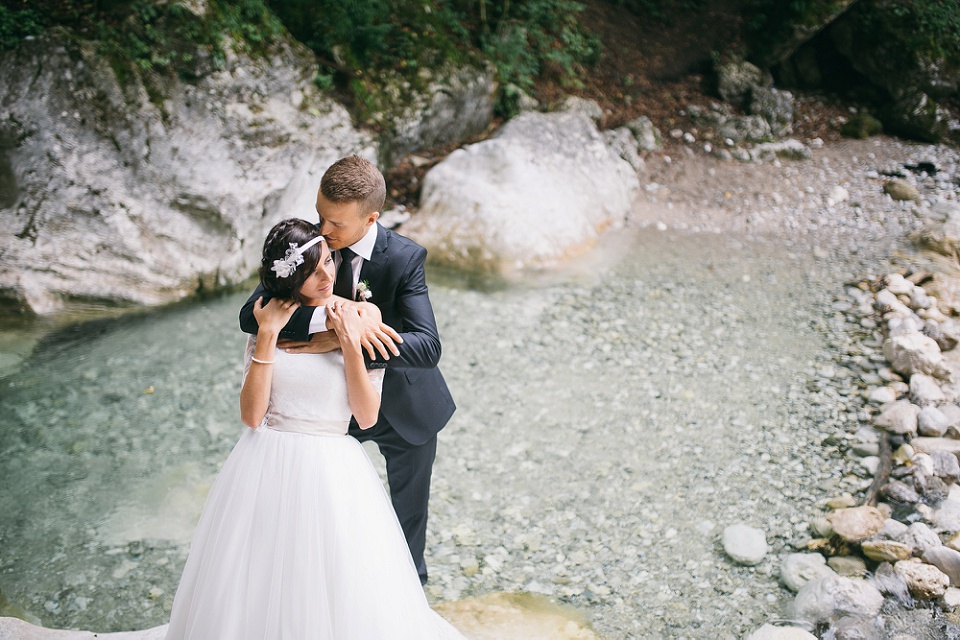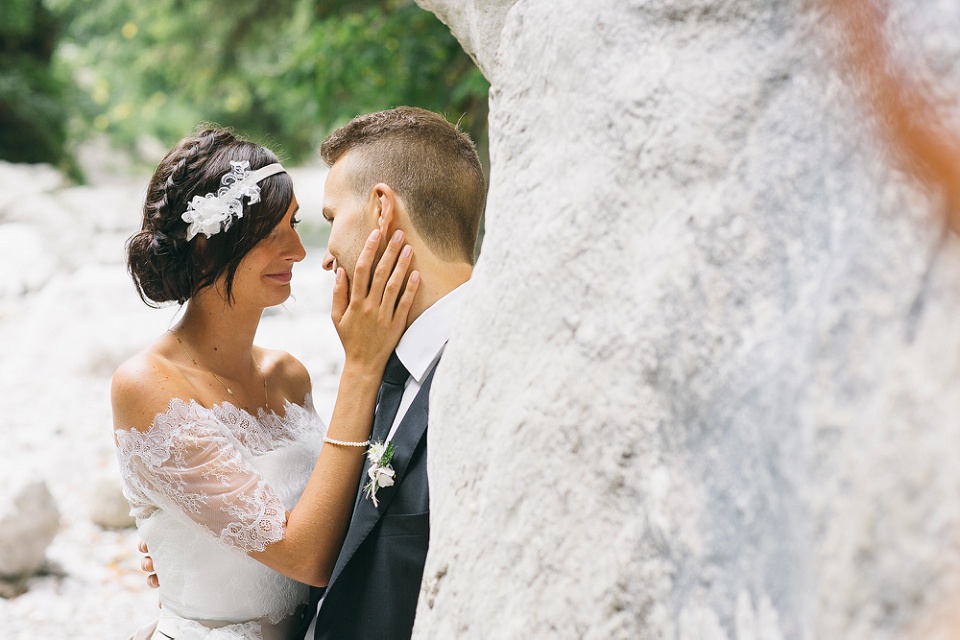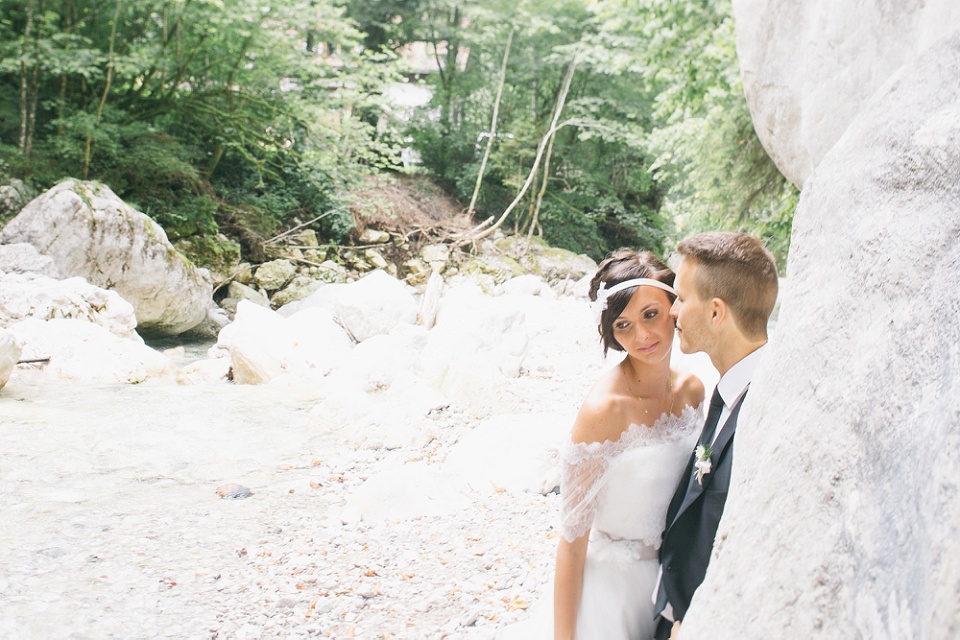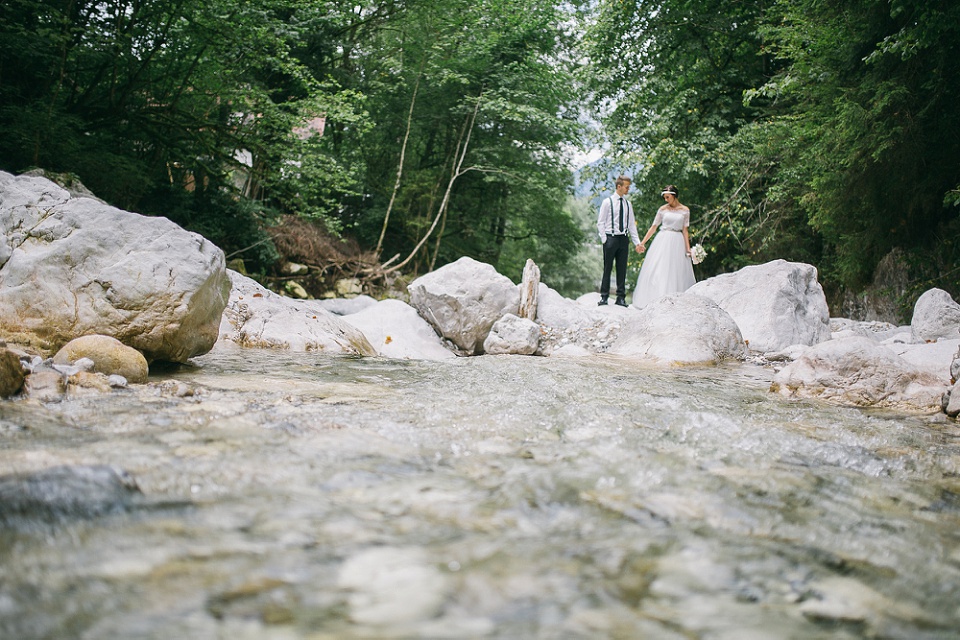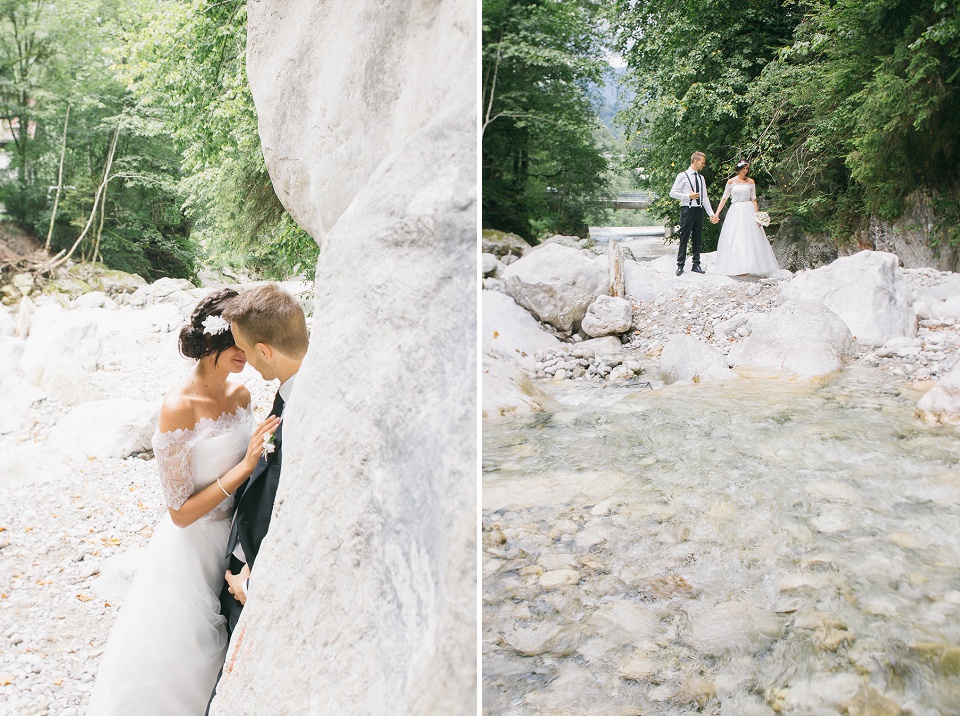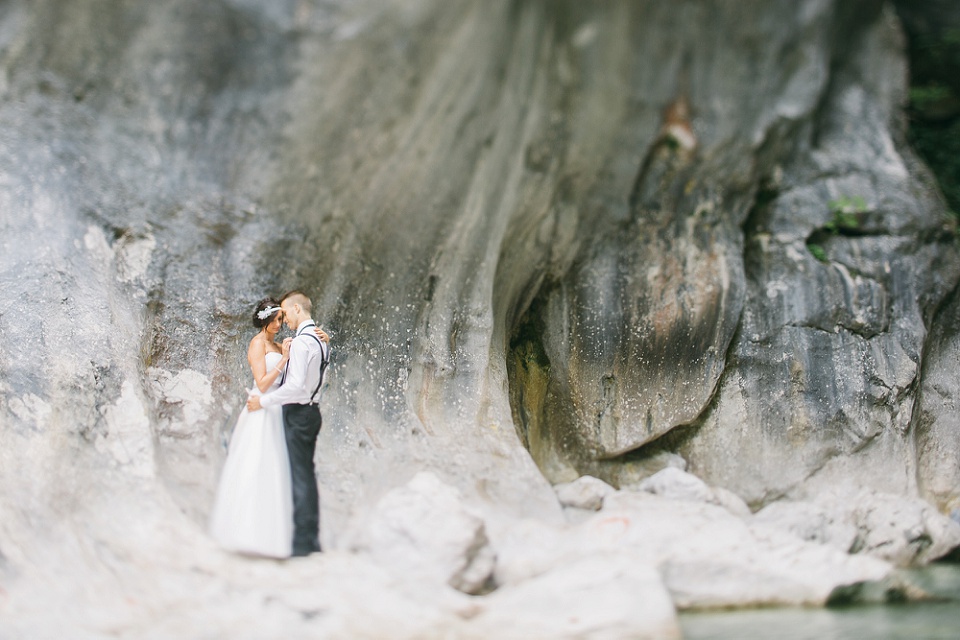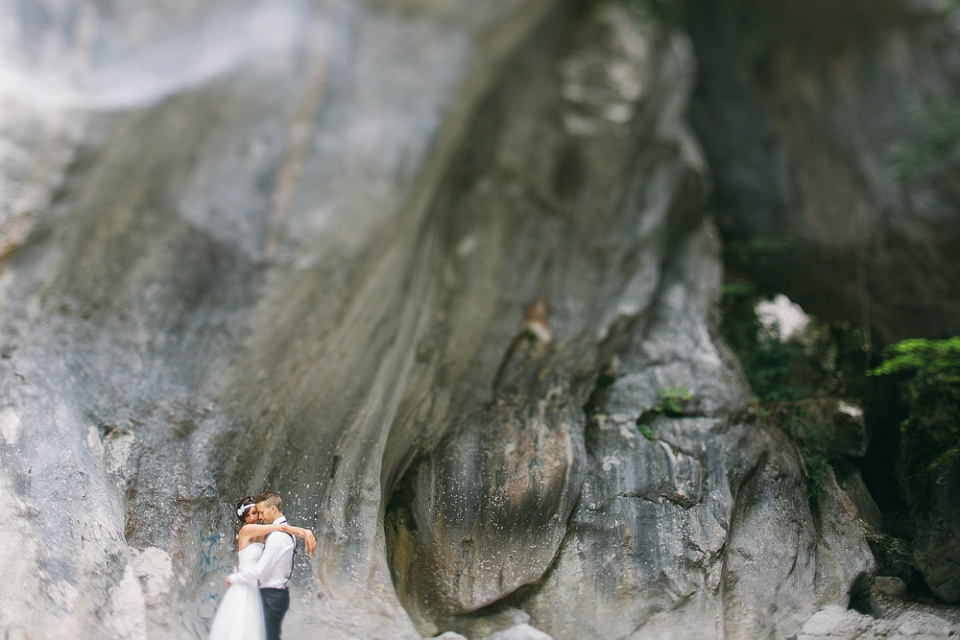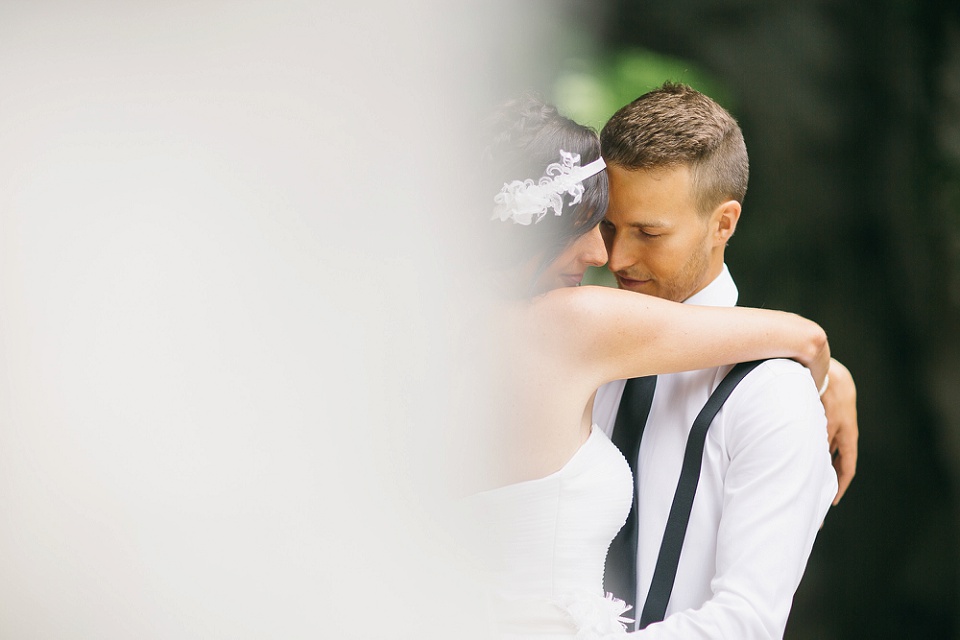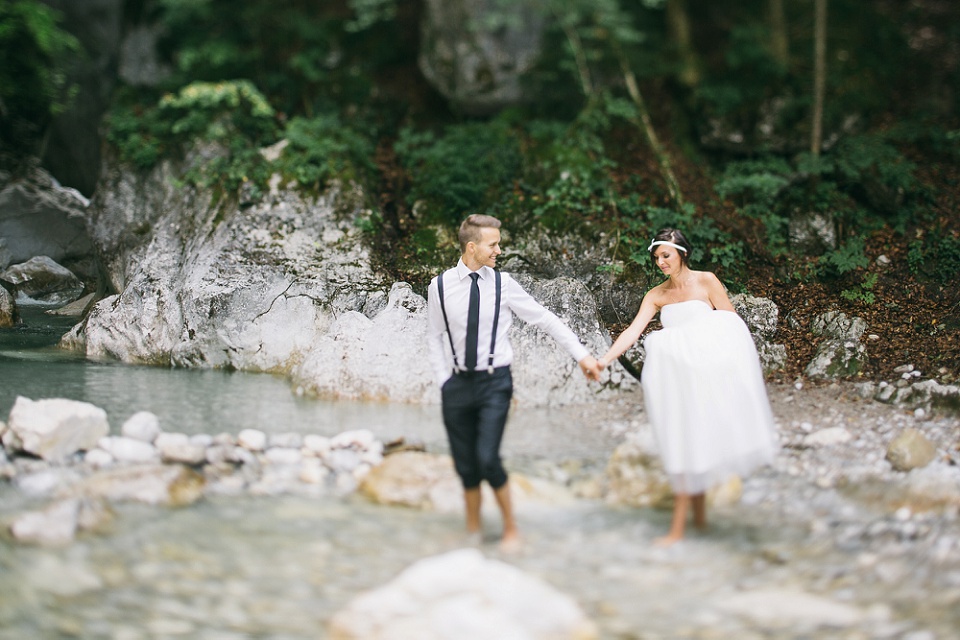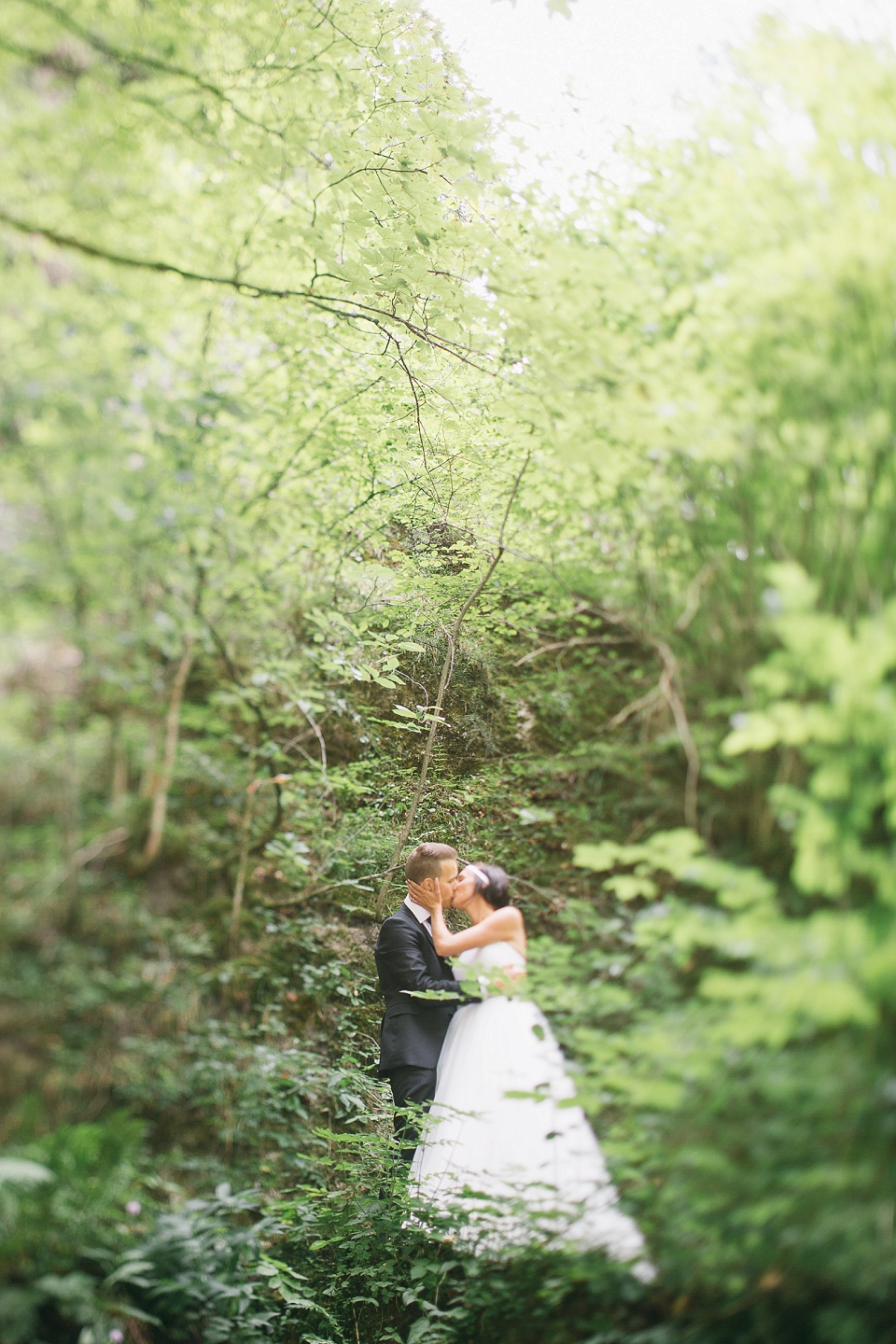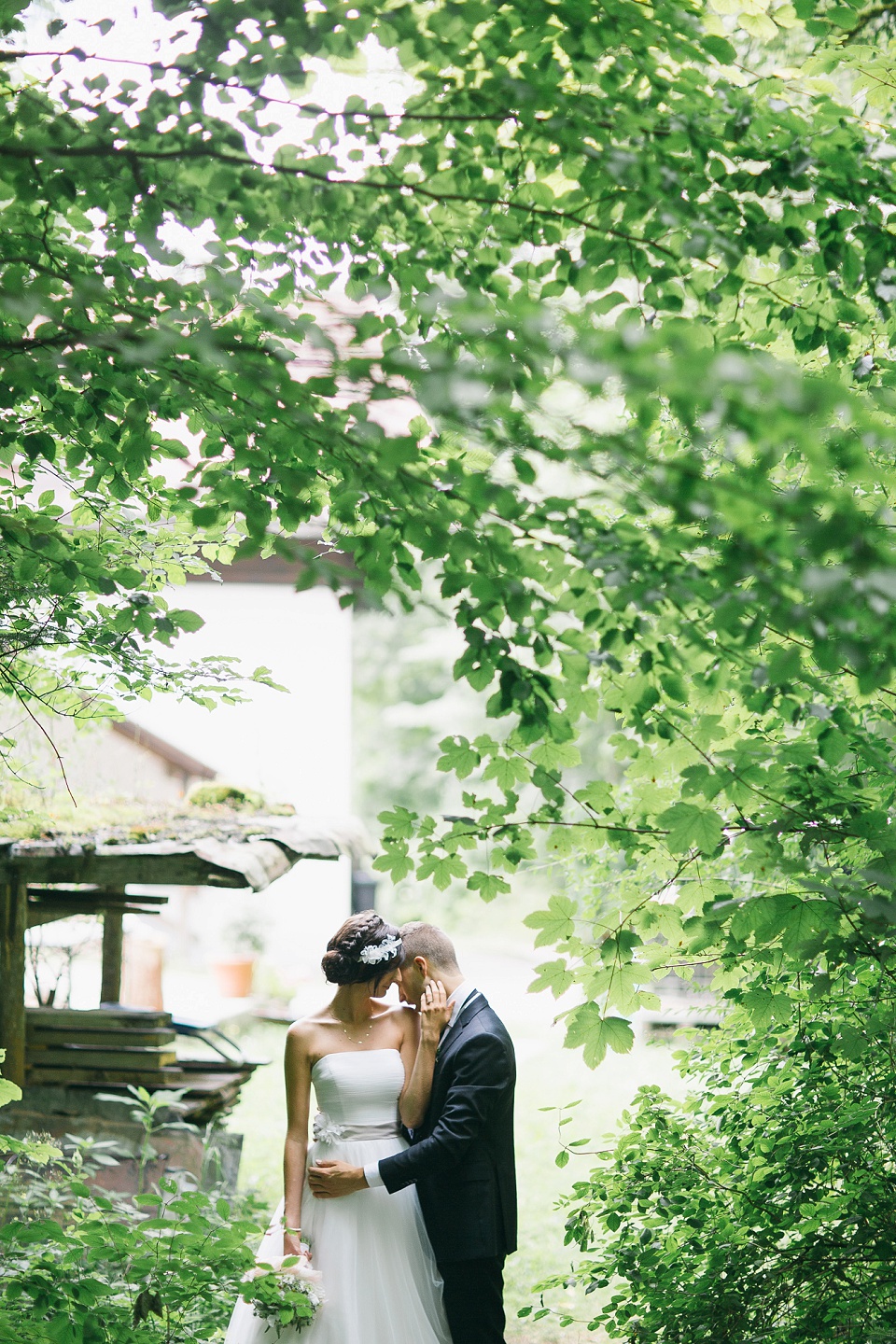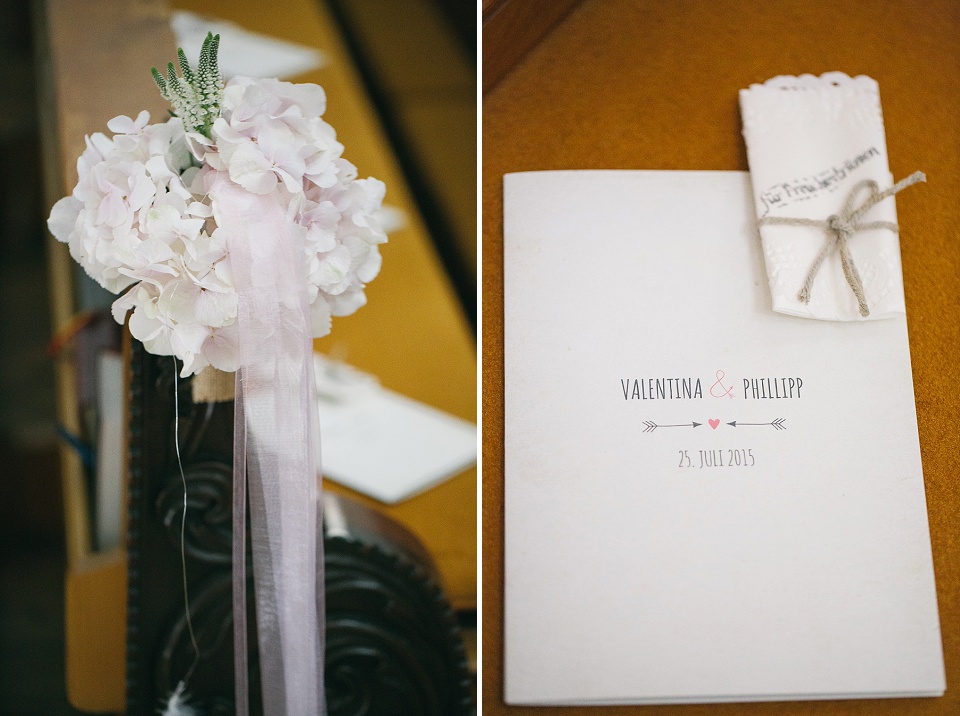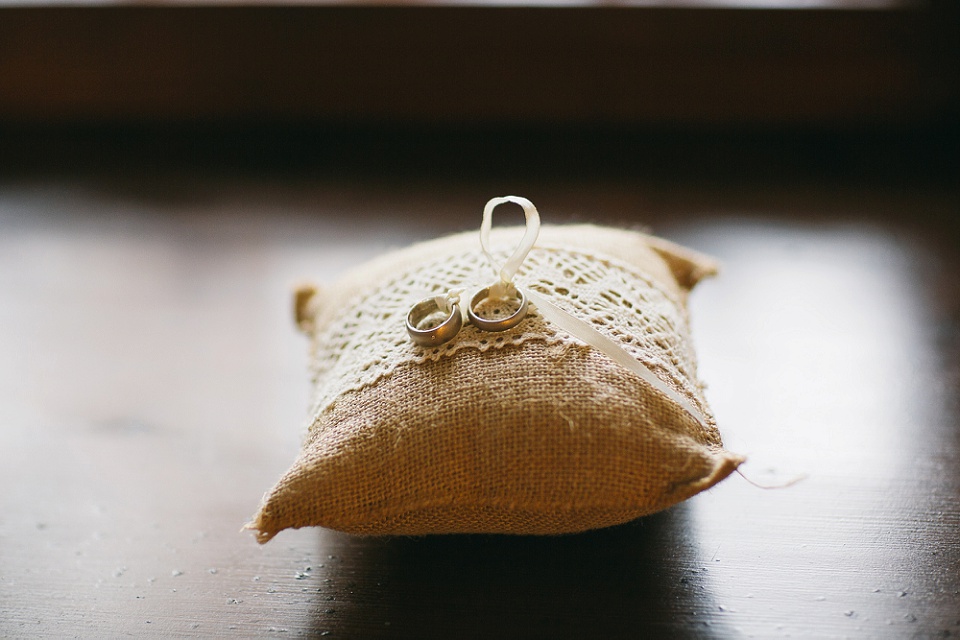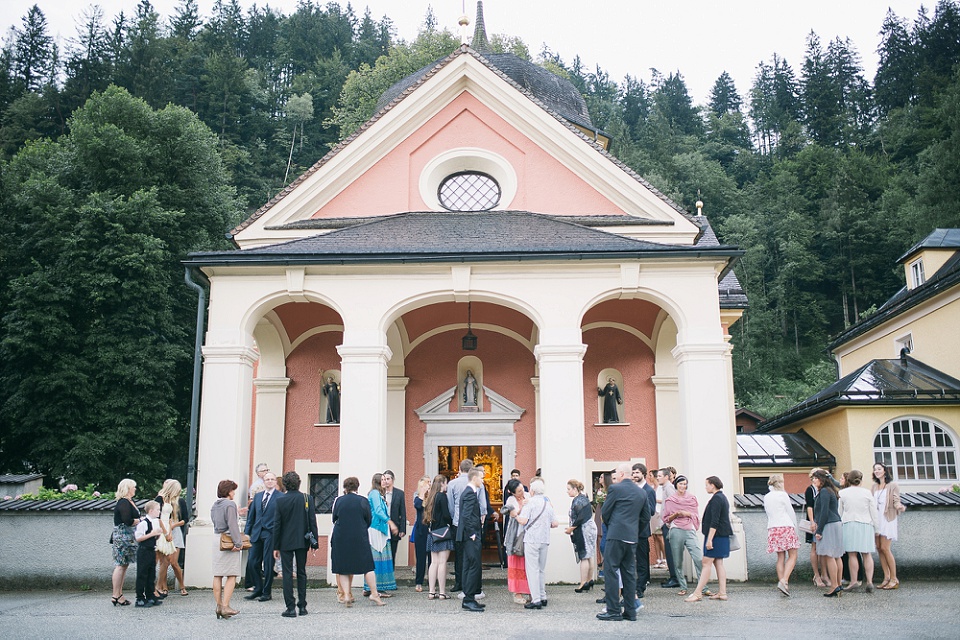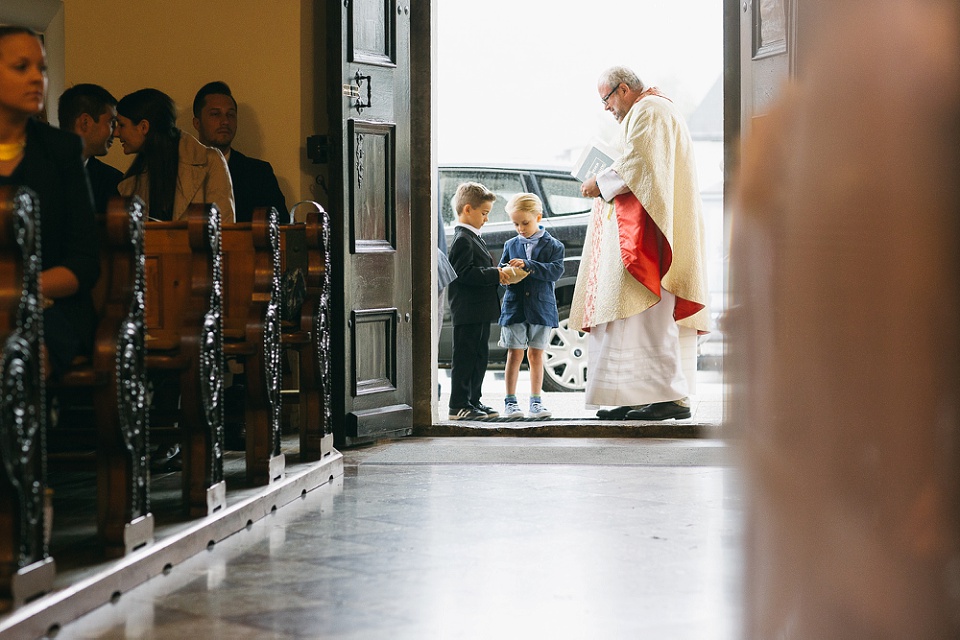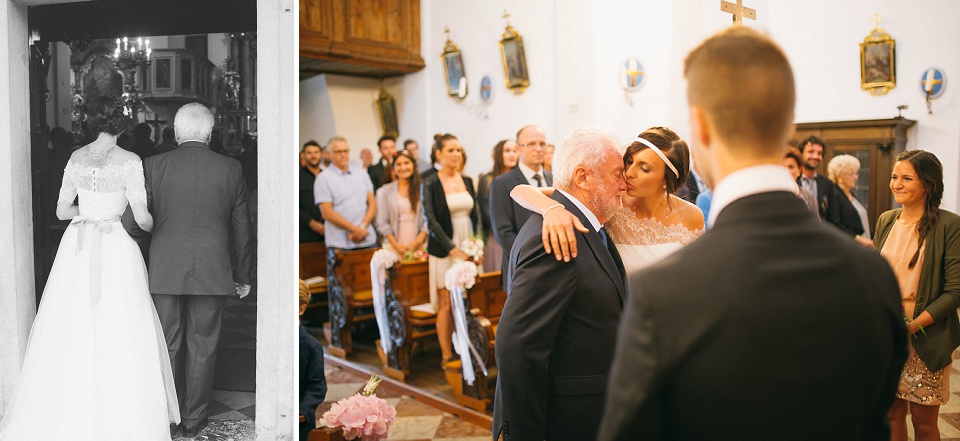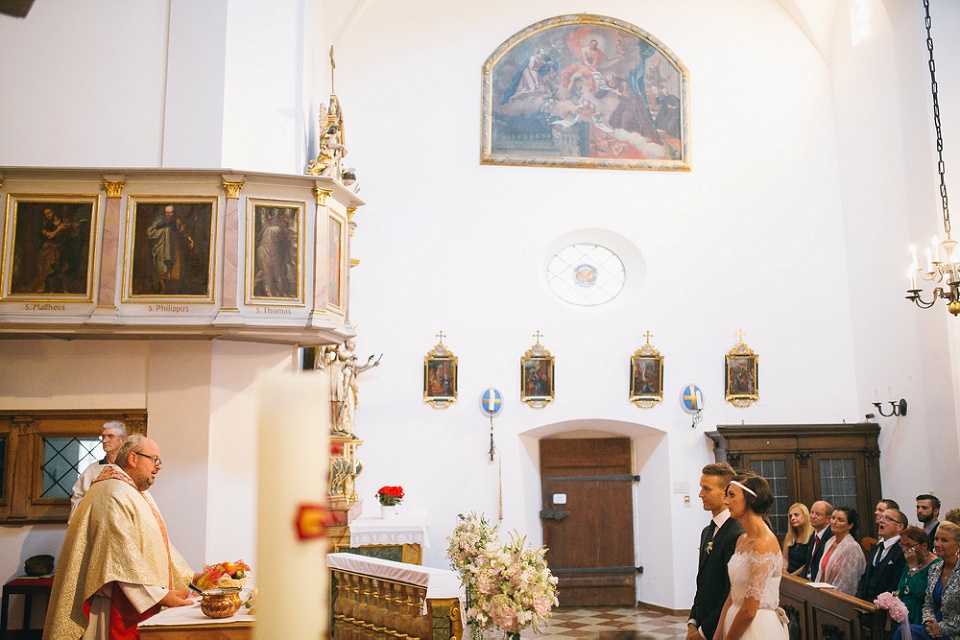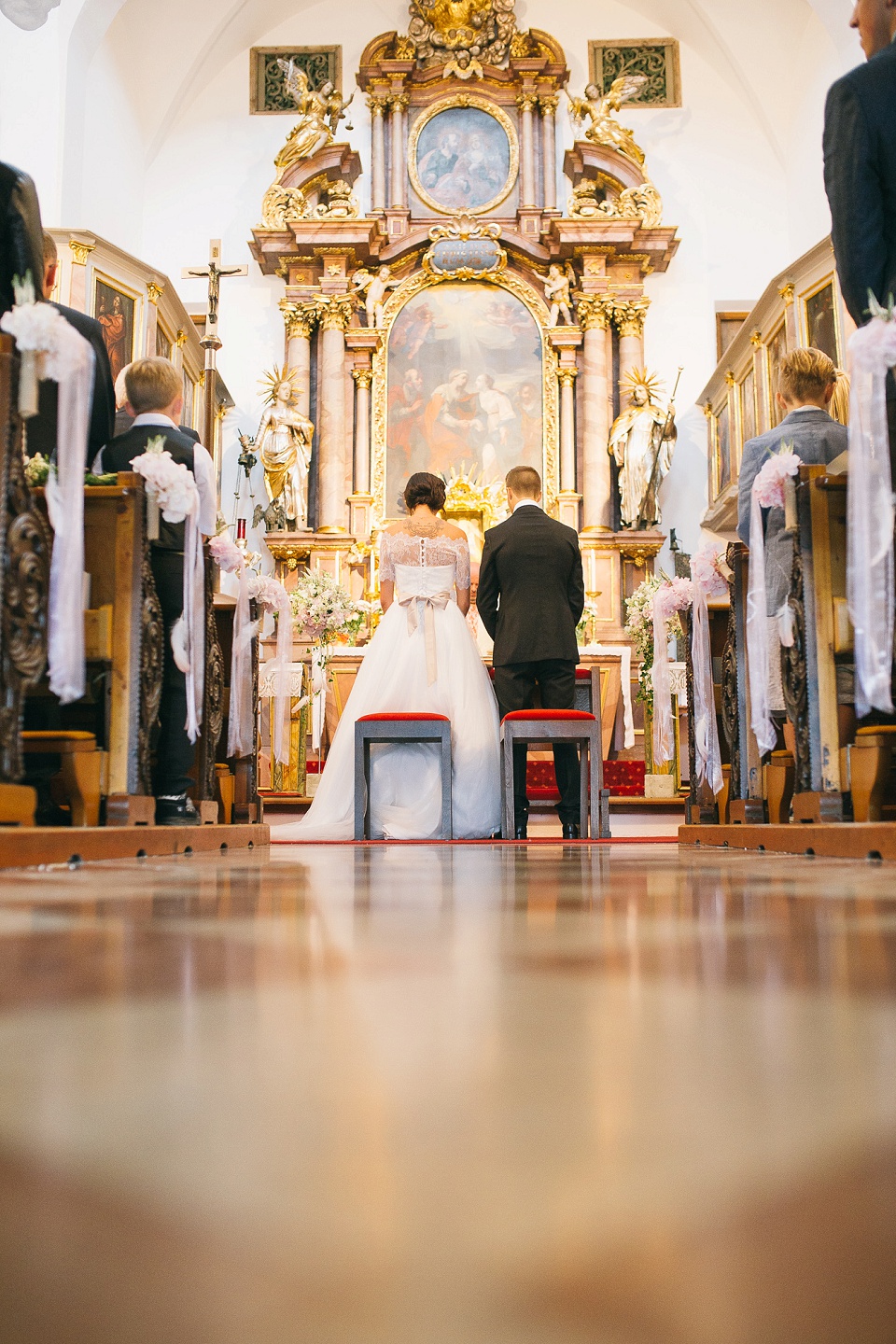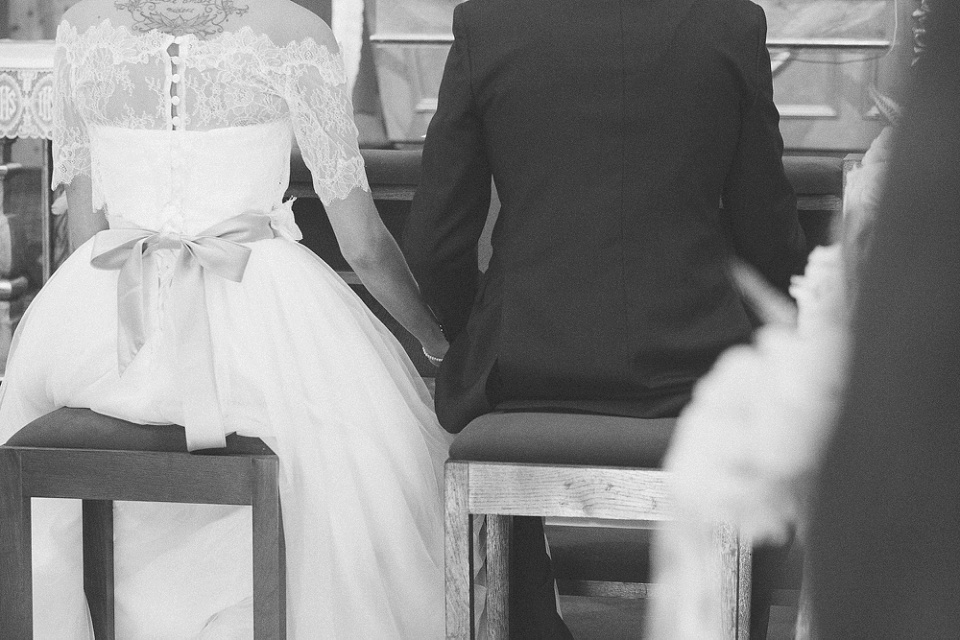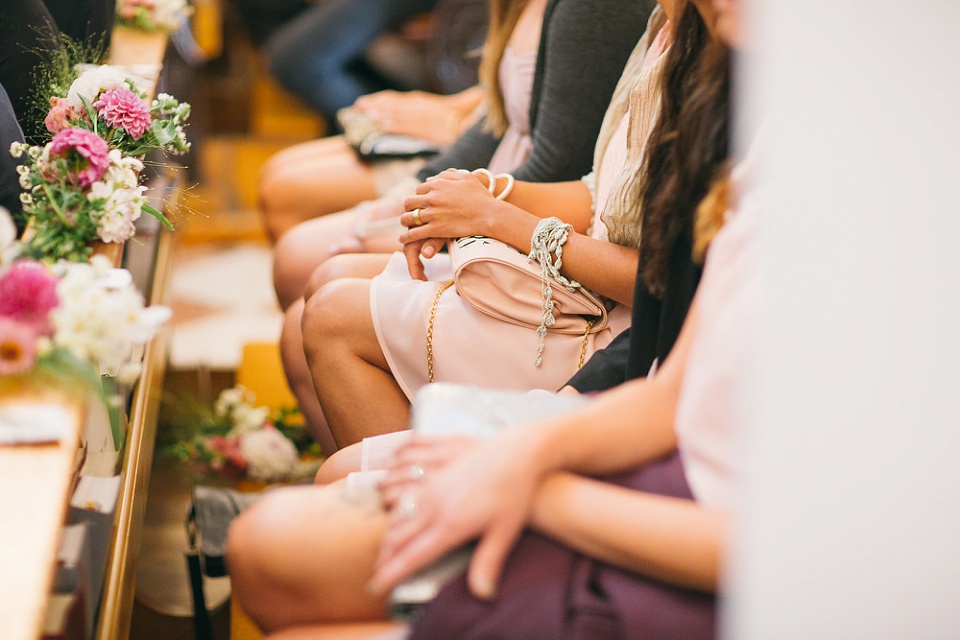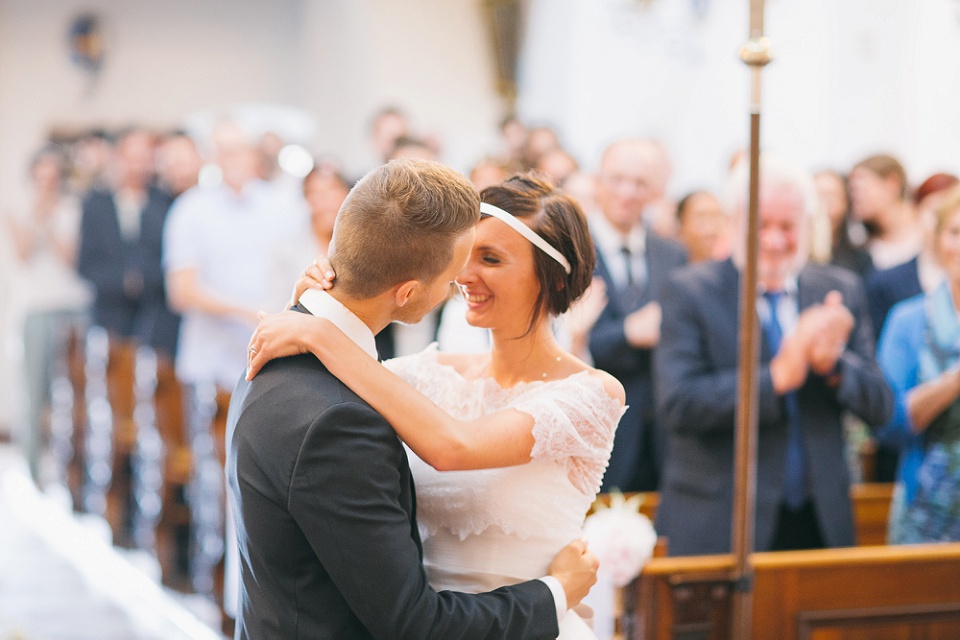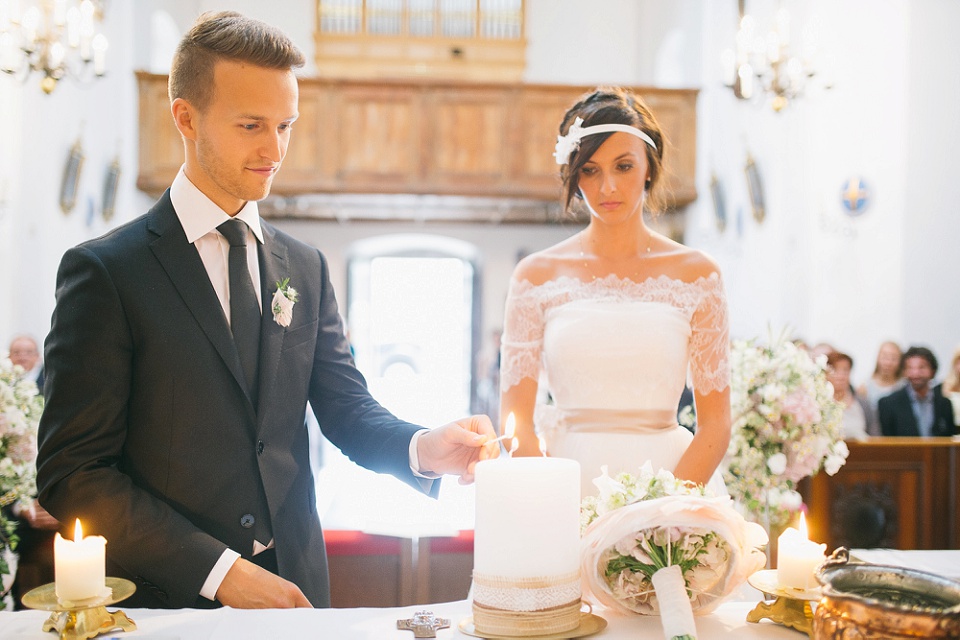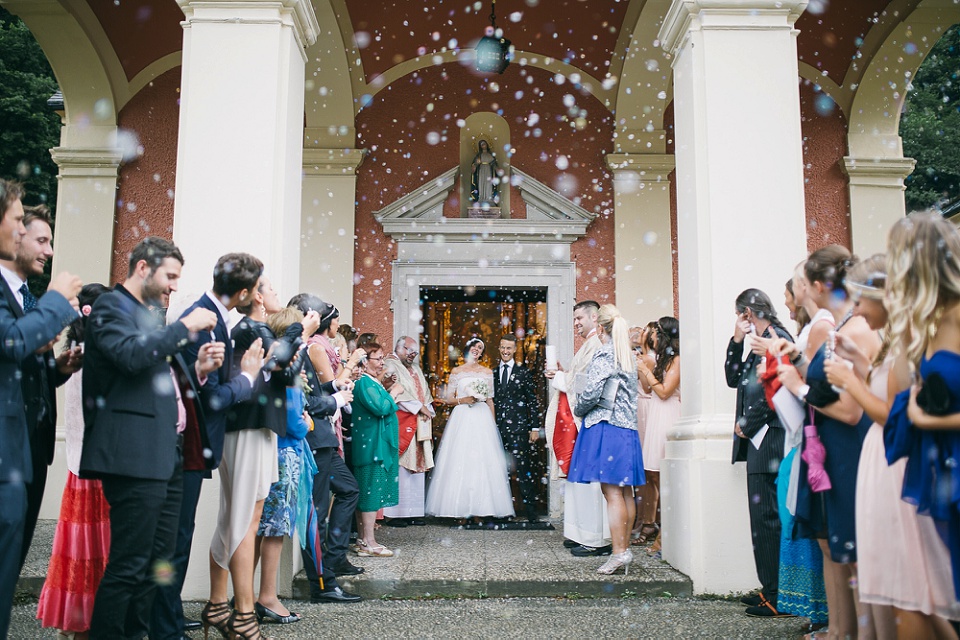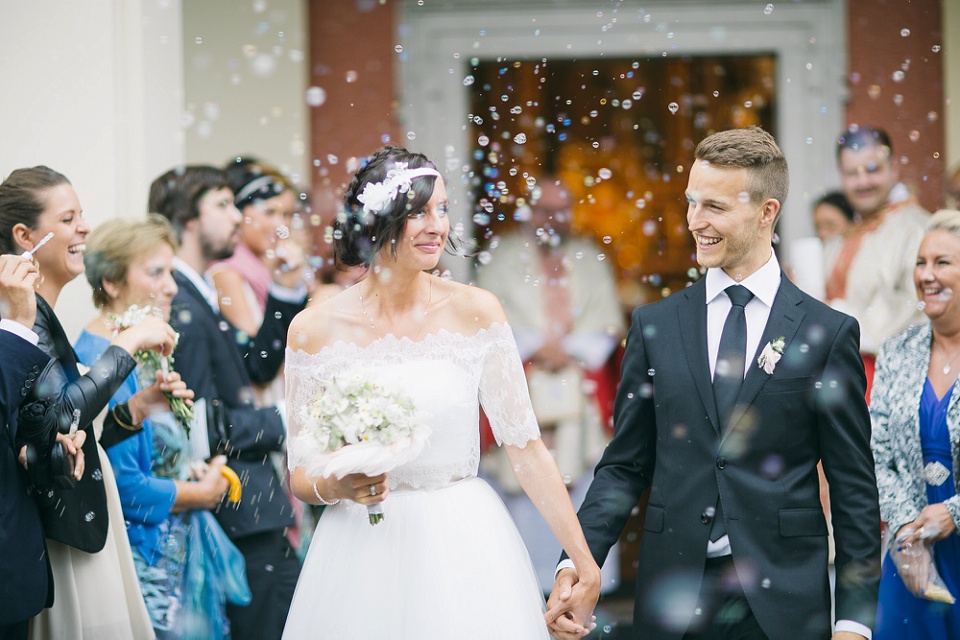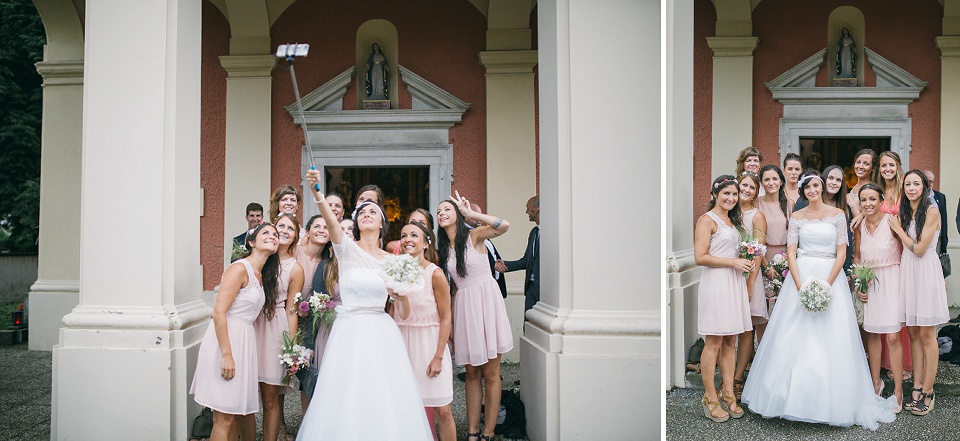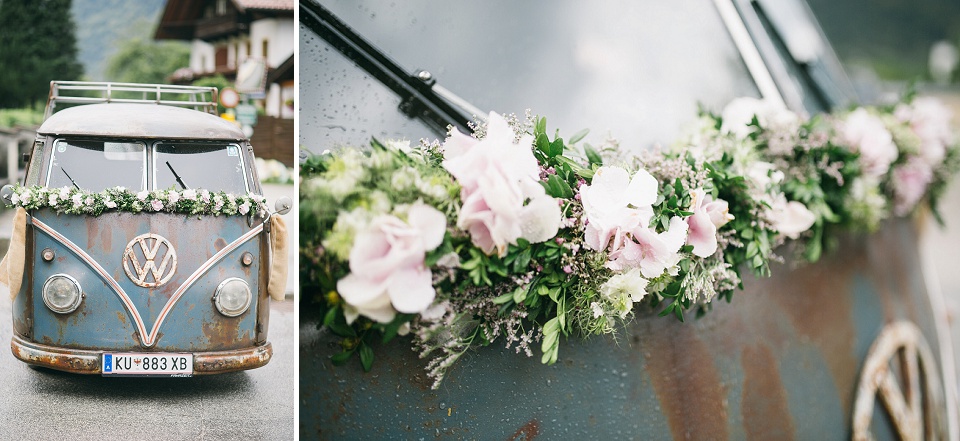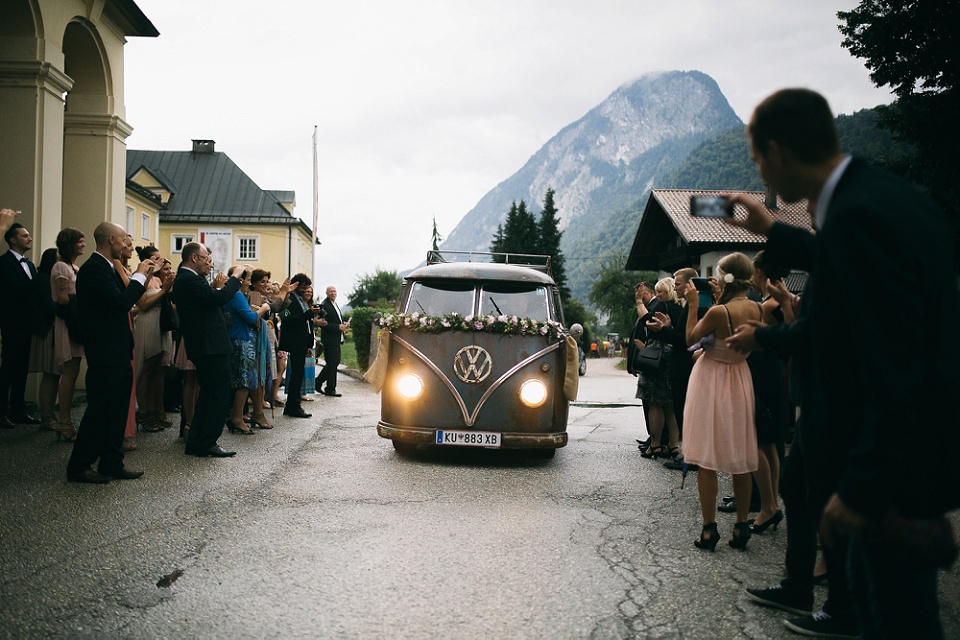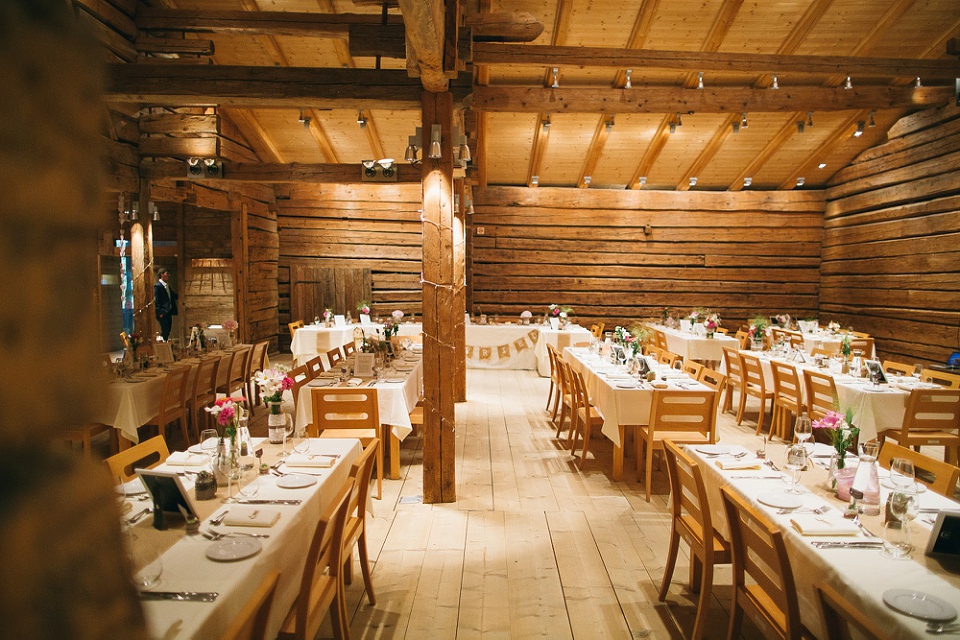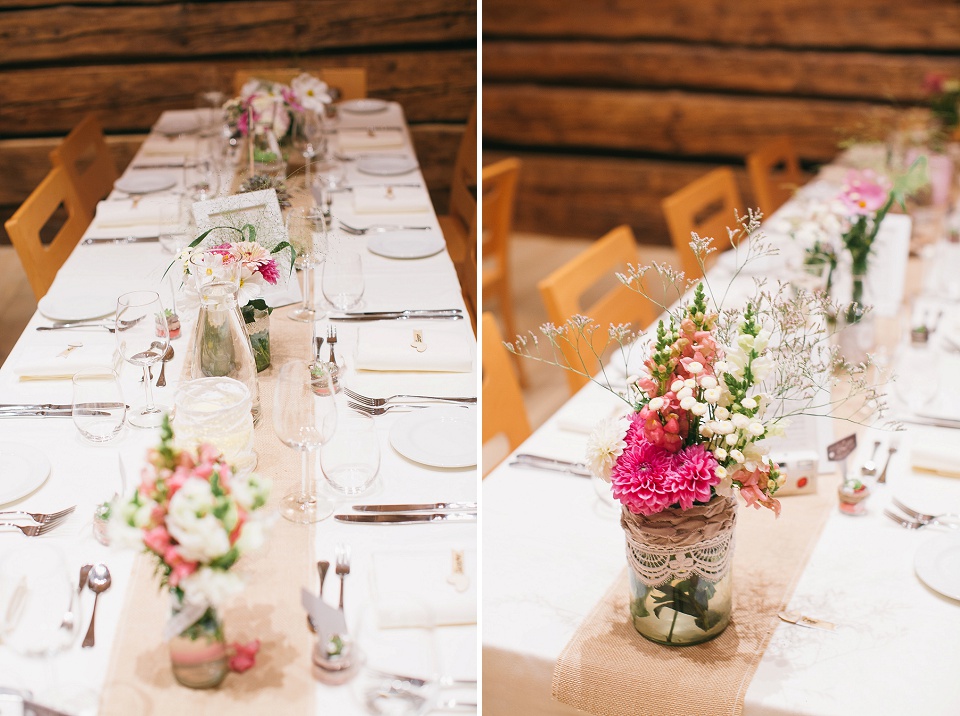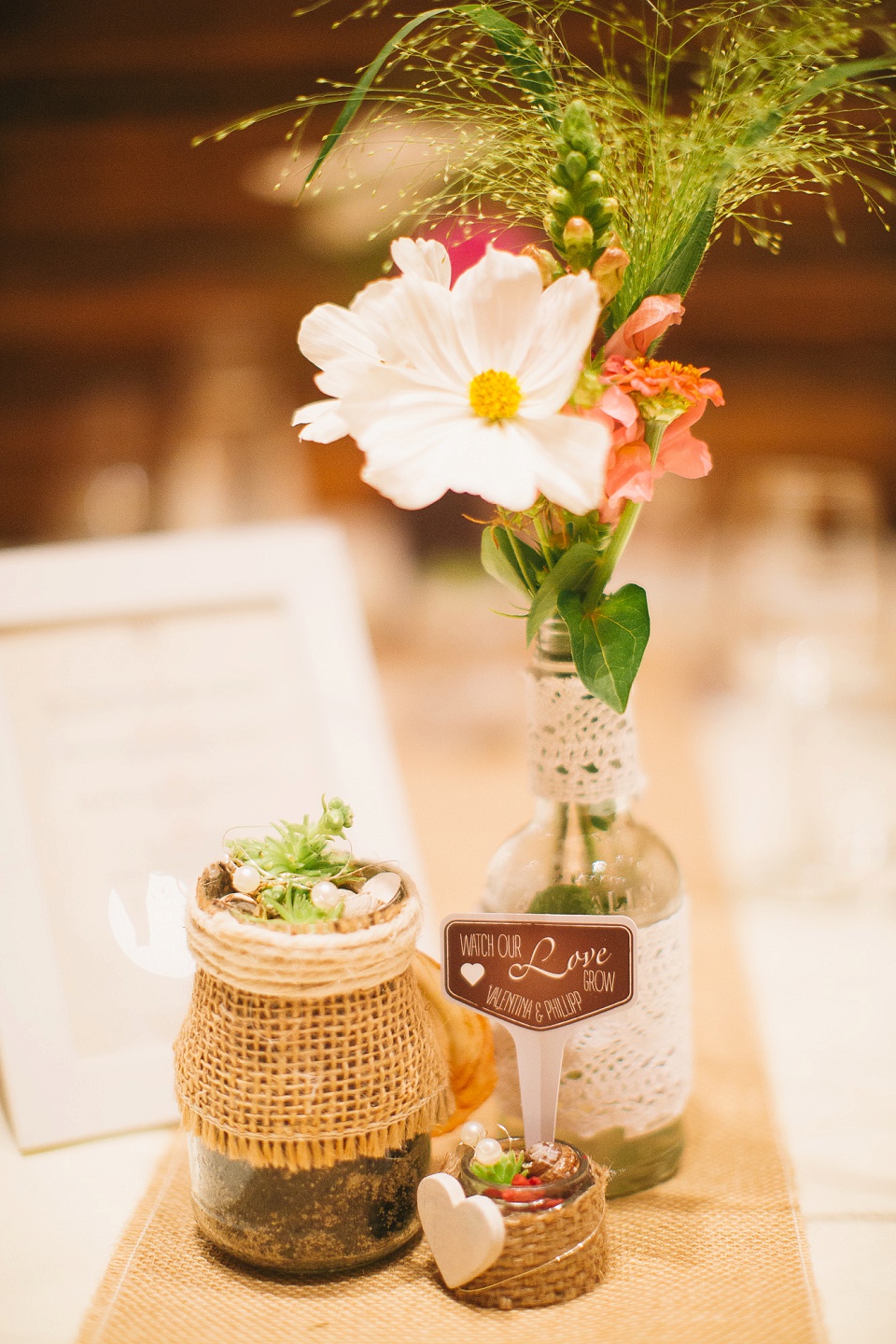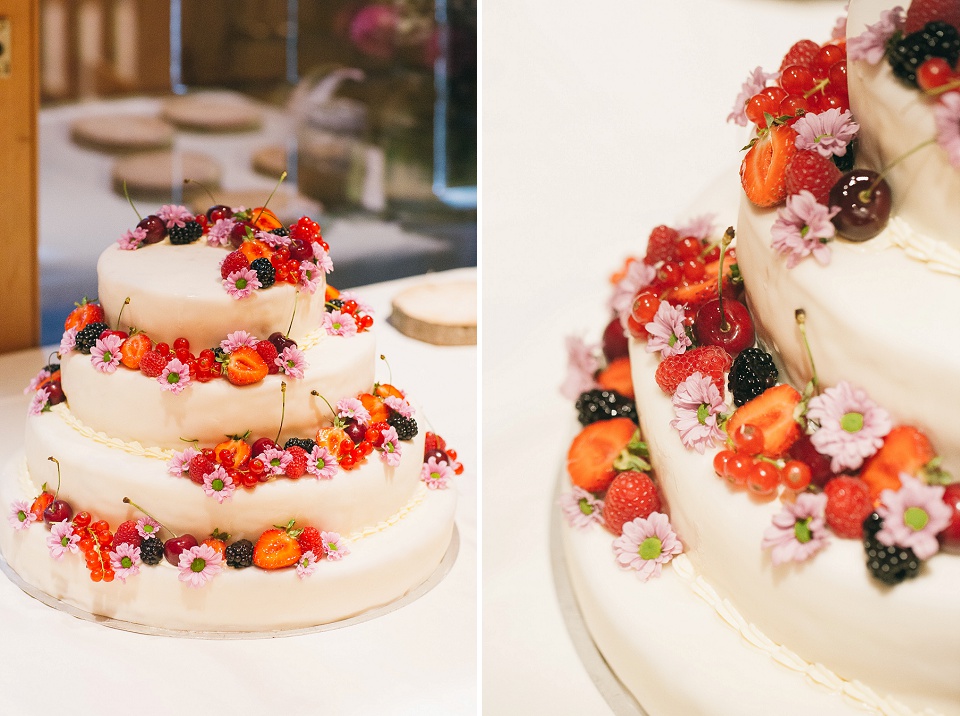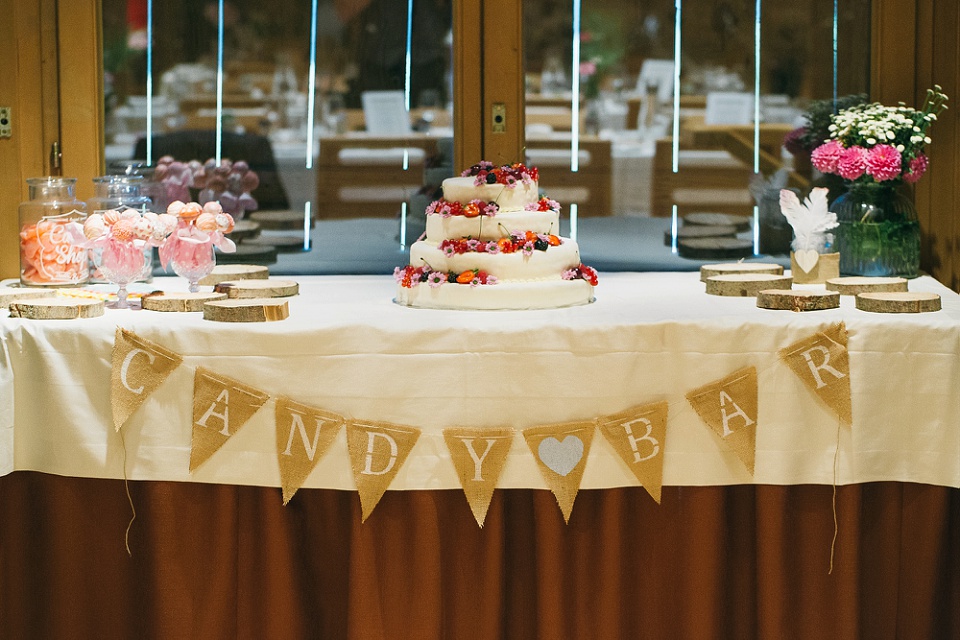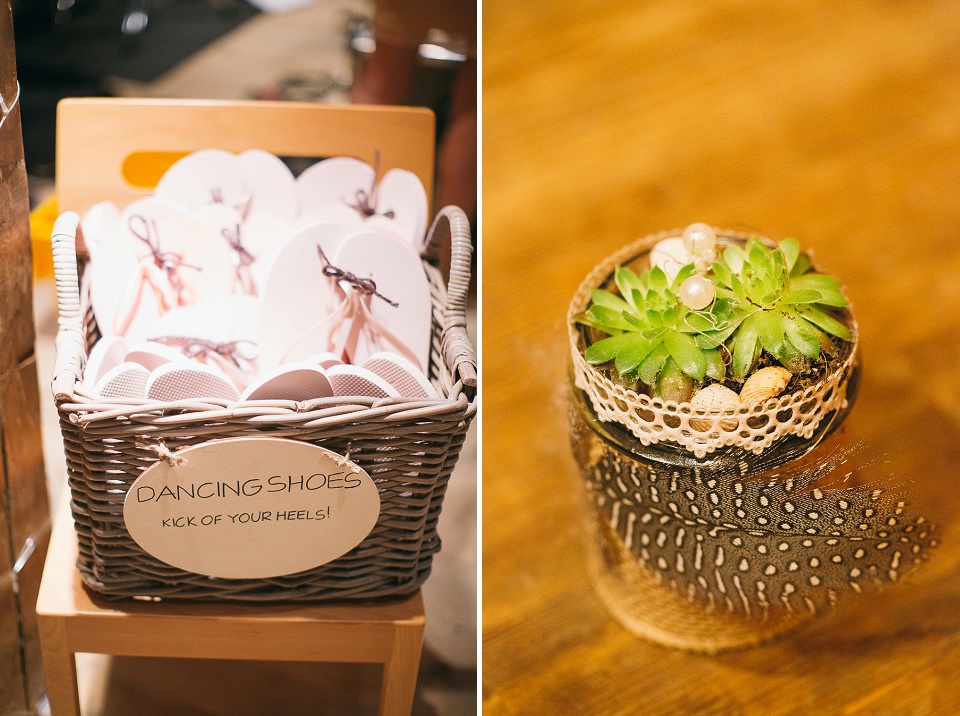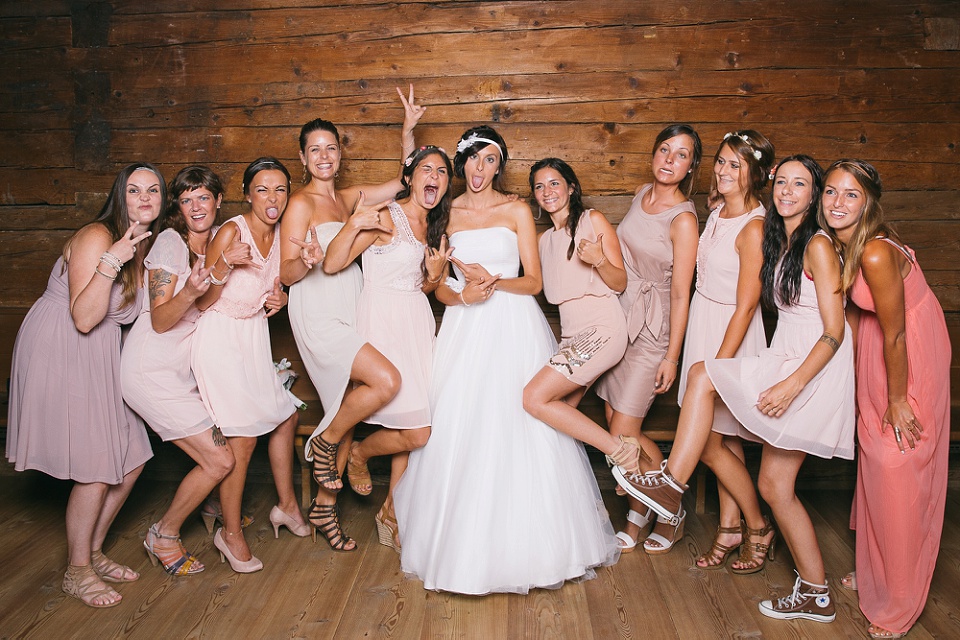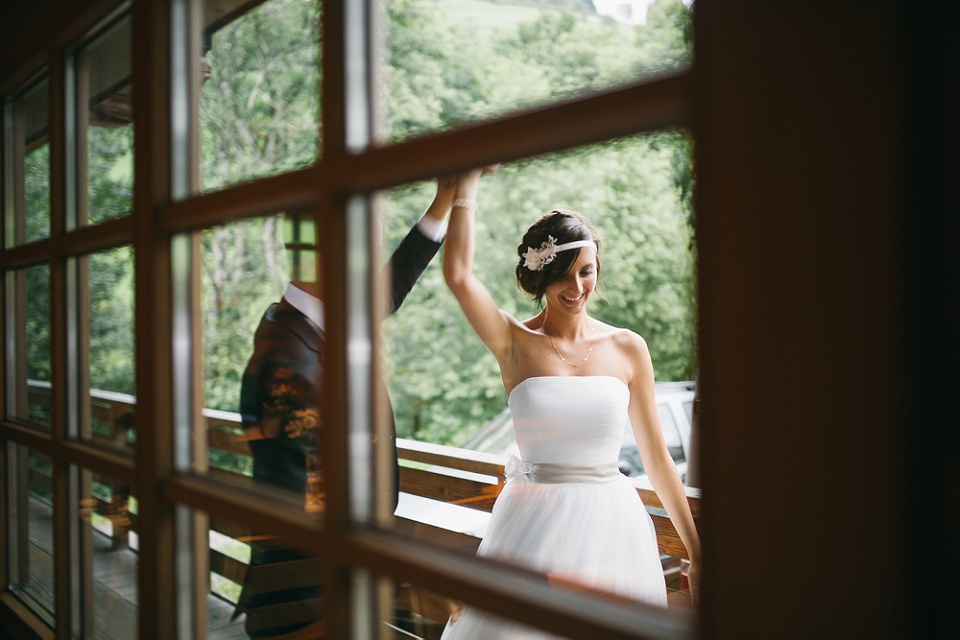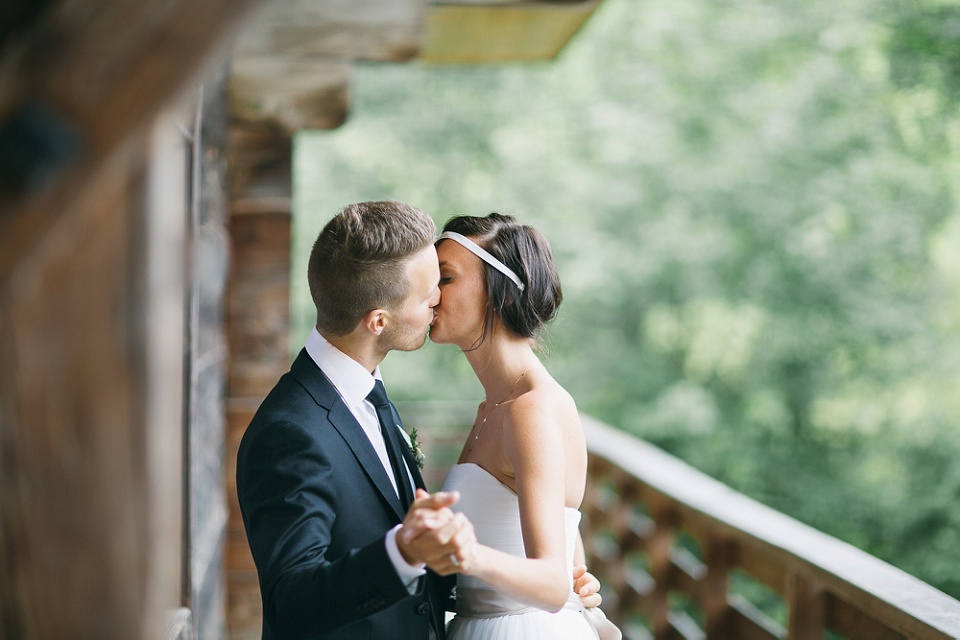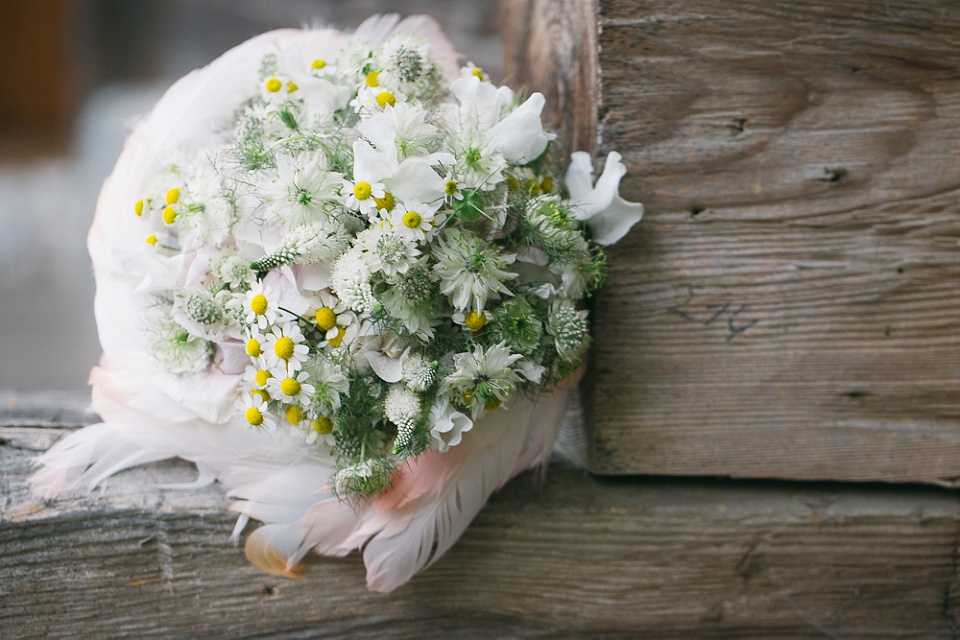 Professionals:
Wedding dress: Adriane Böhm
Decoration: DIY
Flowers: Blütenzone
Suit: Boggi Milano
Rings: Goldschmiede Dieterle
Hair and Make-up: Friends 🙂
Location: Z'Bach