A lot of bridal couples would like to have a romantic wedding at a beautiful castle – like Lisa and Felix. They fulfilled their dreams and choose the stunning castel hotel  Schlosshotel Mondsee for their wedding location. The castel hotel is in the marvelous Salzkammergut and nearby is the picturesque lake Mondsee which is surrounded by beautiful mountains. All in all, it is a wonderful setting for an unforgettable wedding.
Lisa planned the whole wedding and it was great to see how much time and effort she put in all the little details. Especially as wedding photographers we love to photograph these details. The wedding day started with a relaxed getting ready at the Schlosshotel Mondsee and the bride wore a gorgeous dress designed by Gemy Maalouf. She looked like a Greek goddess.
After the lovely wedding in the church of Mondsee the party started. In Mondsee it was easy to find a nice location for the couple shooting because there are numerous places. Lisa and Felix really enjoyed their time together and the scenery was just perfect. At an late hour the delicious cake made by Moser Cook 'n' Cake Box was cut by the bridal couple. The lively wedding party was a lot of fun for Lisa and Felix as well as for their guests.
But it was not just the romantic castle and the beautiful scenery which made this wedding so unique. The words of love, the loving gazes and all this wonderful butterfly moments during the wedding made this day so memorable. At this wedding we also worked together with a video team to capture really everything. You will find the video at the end of the blogpost and we guarantee you that you will get goose bumps.
Lisa and Felix, we want to thank you for your trust and allowing us to be part at your special day. We will never forget this little moment in the church… you know what we are talking about 😉
To everyone else: Enjoy this beautiful wedding story and we hope that you like it.
Love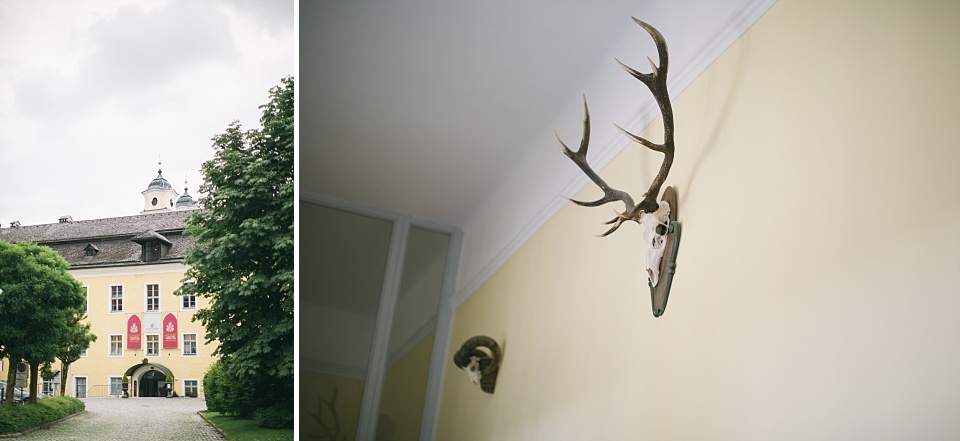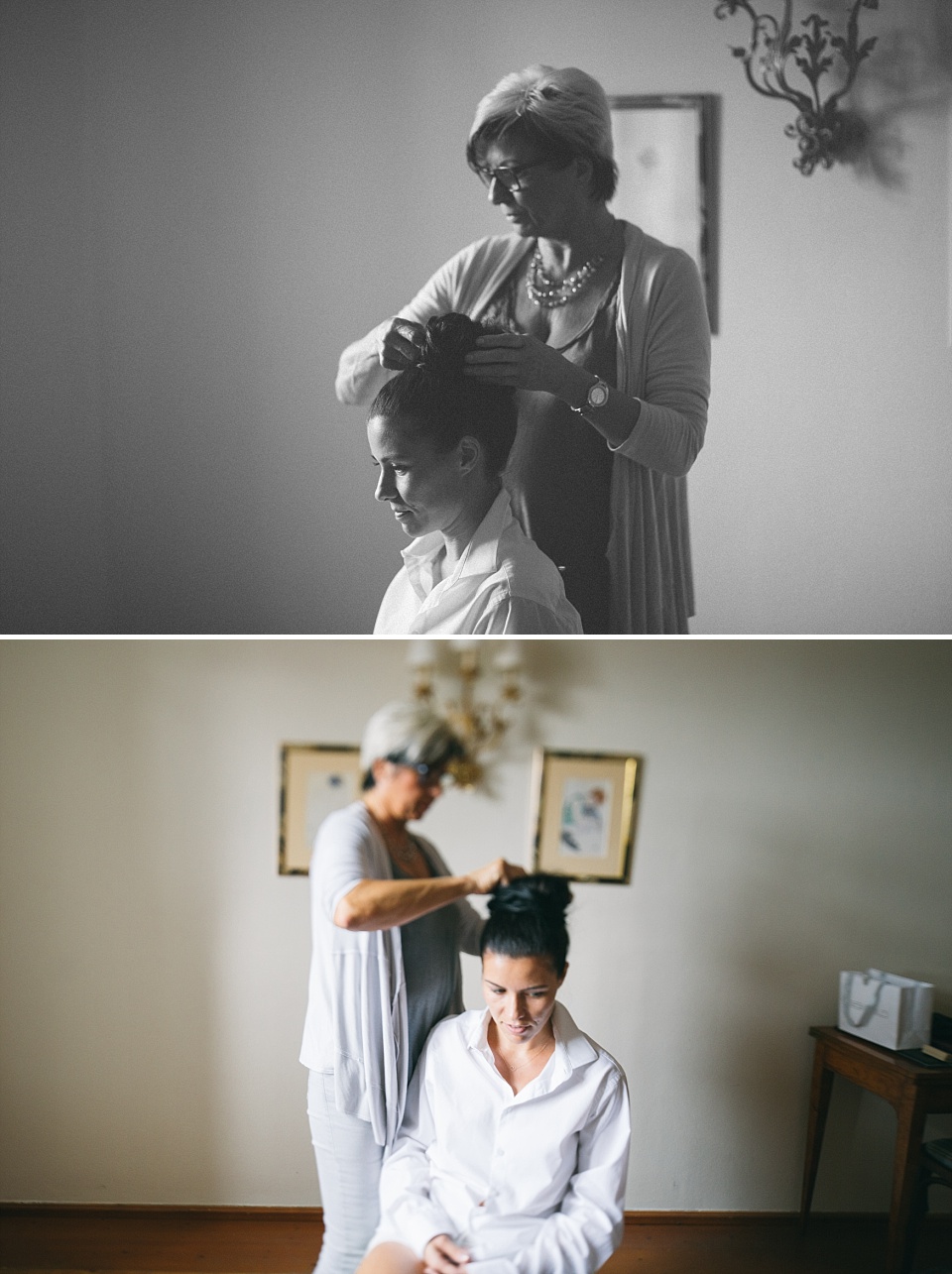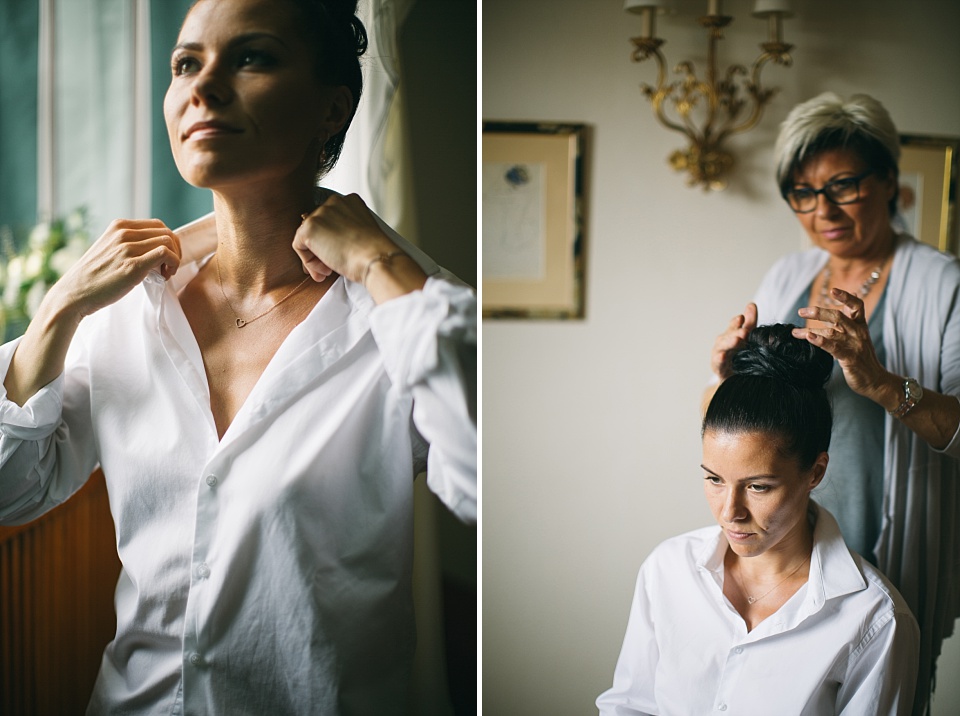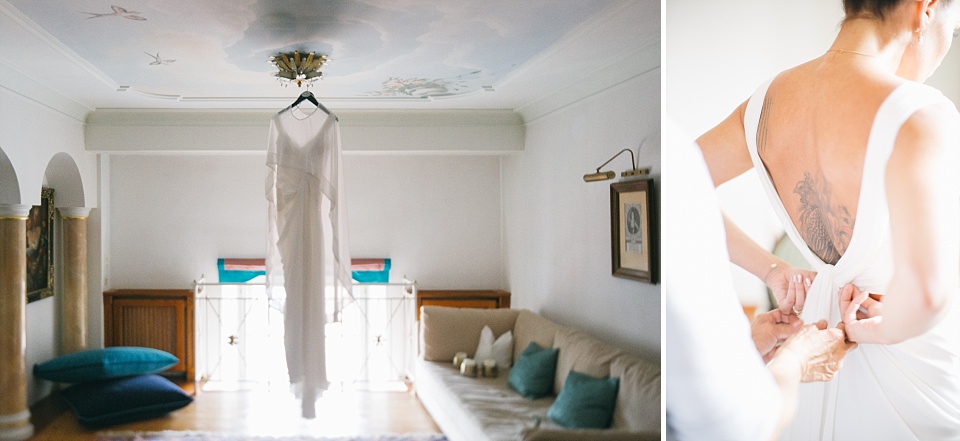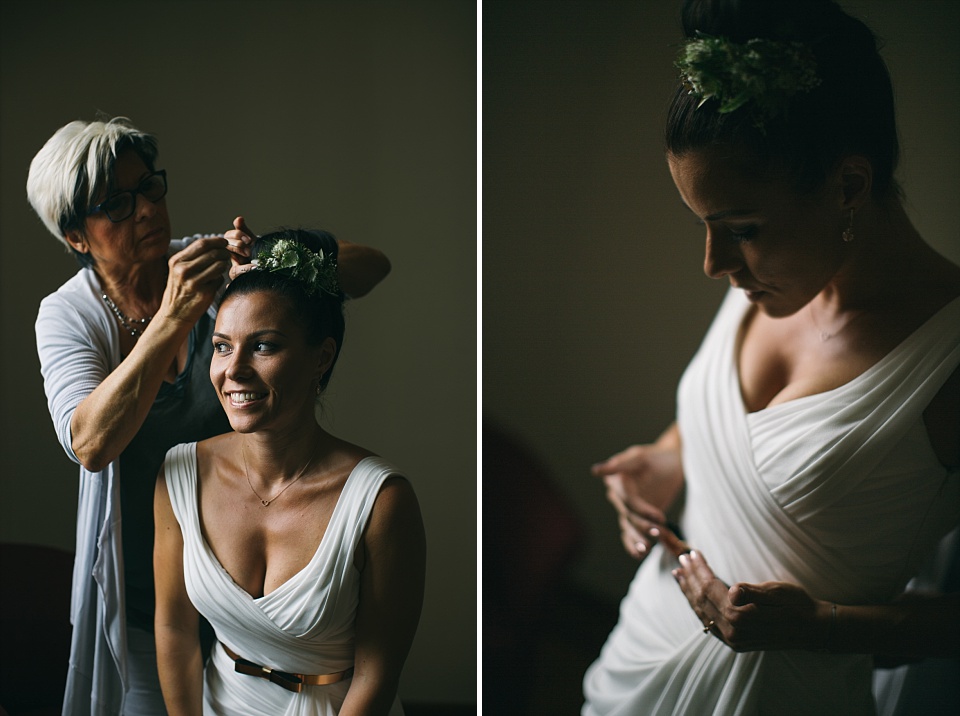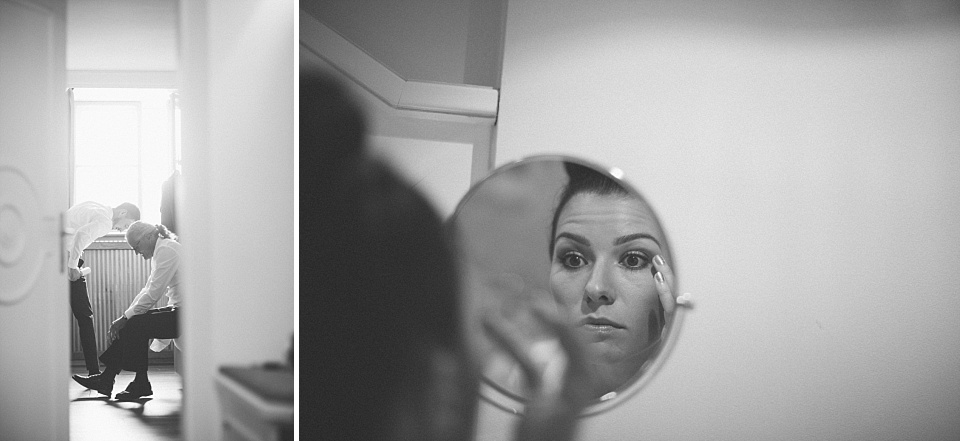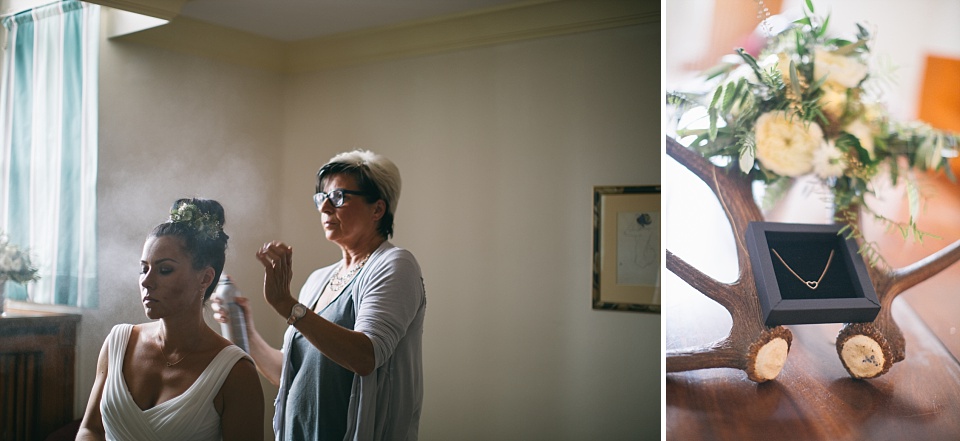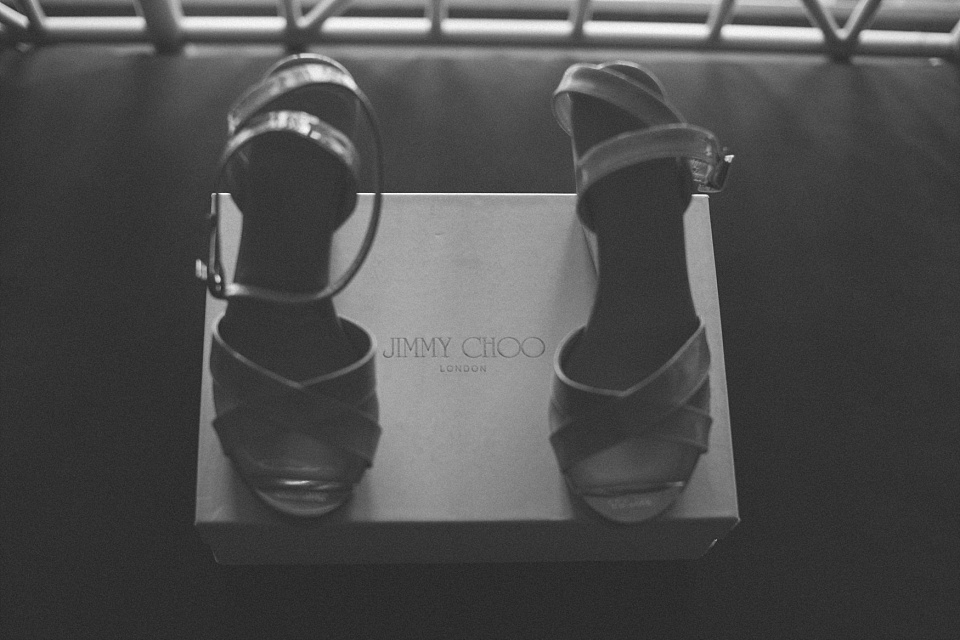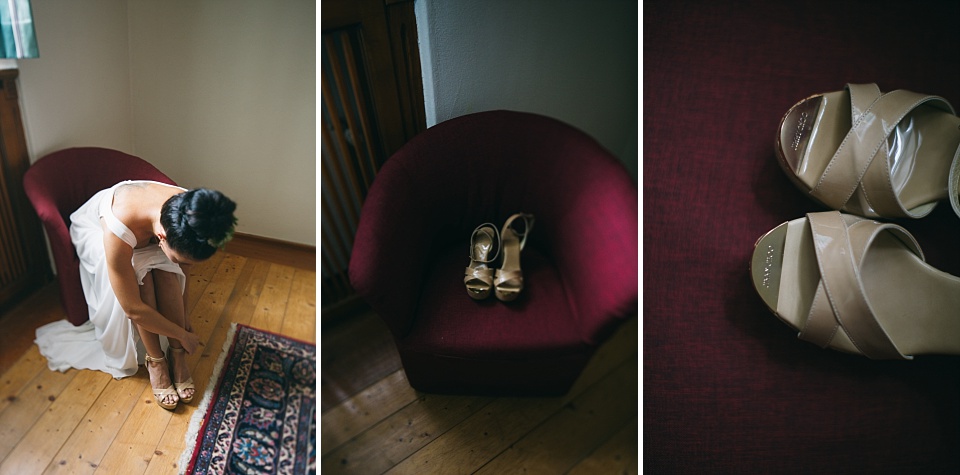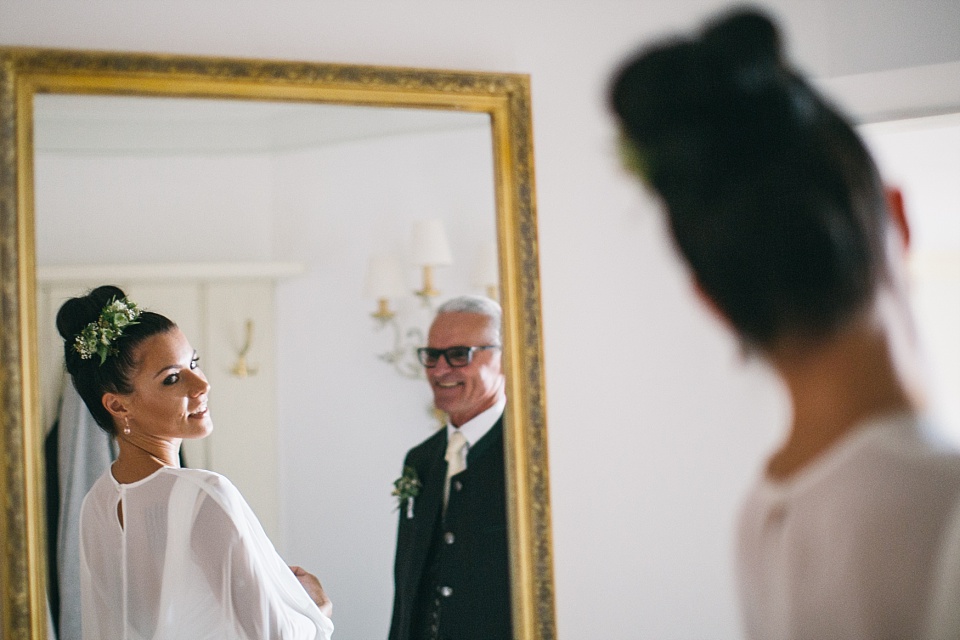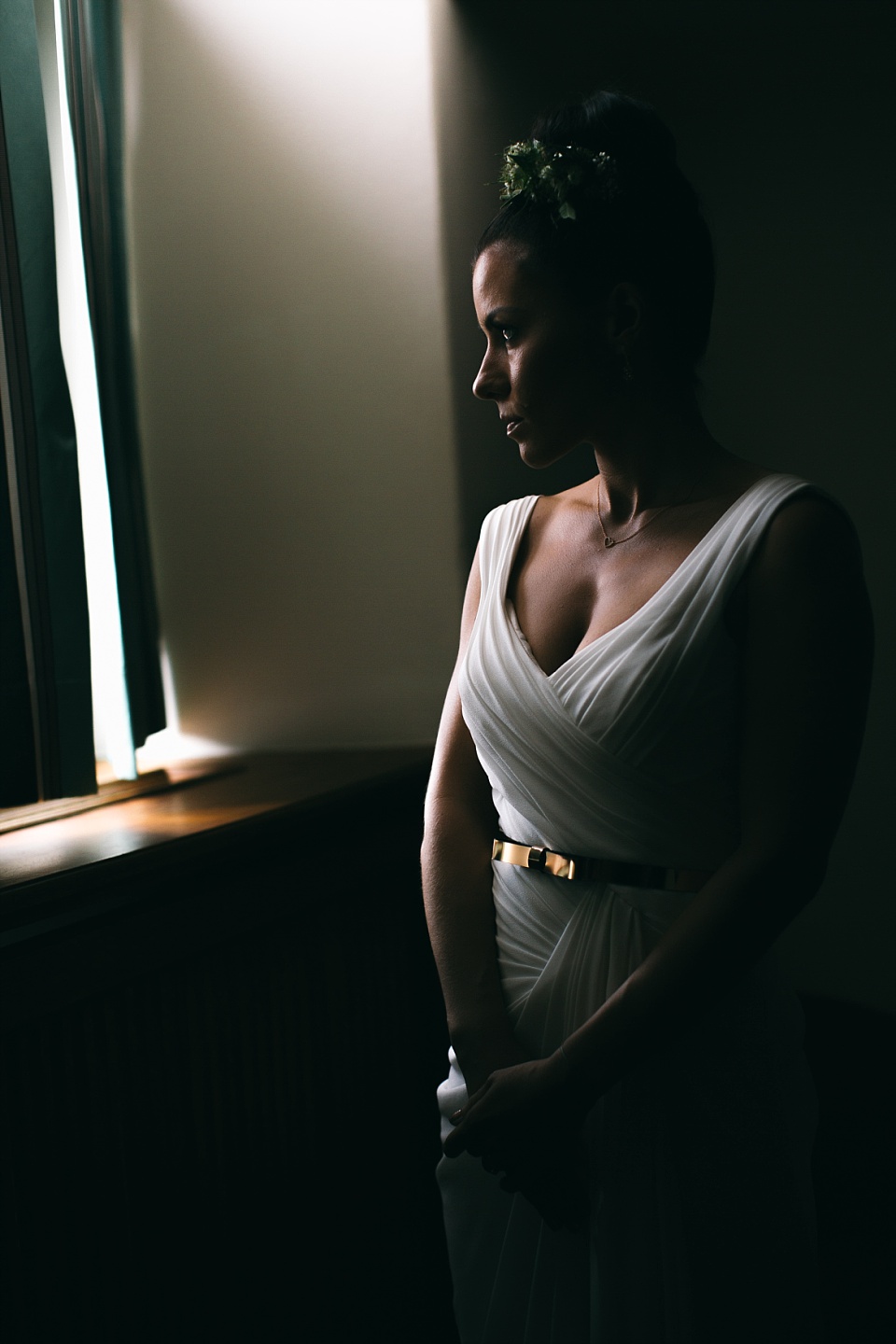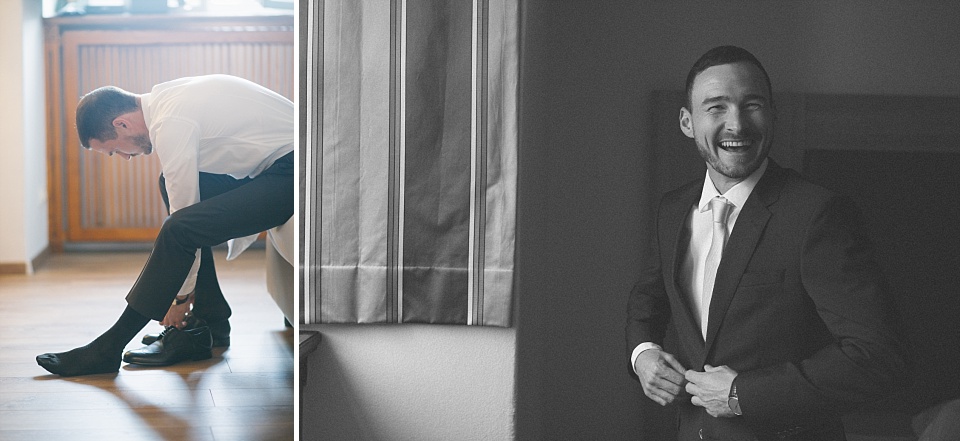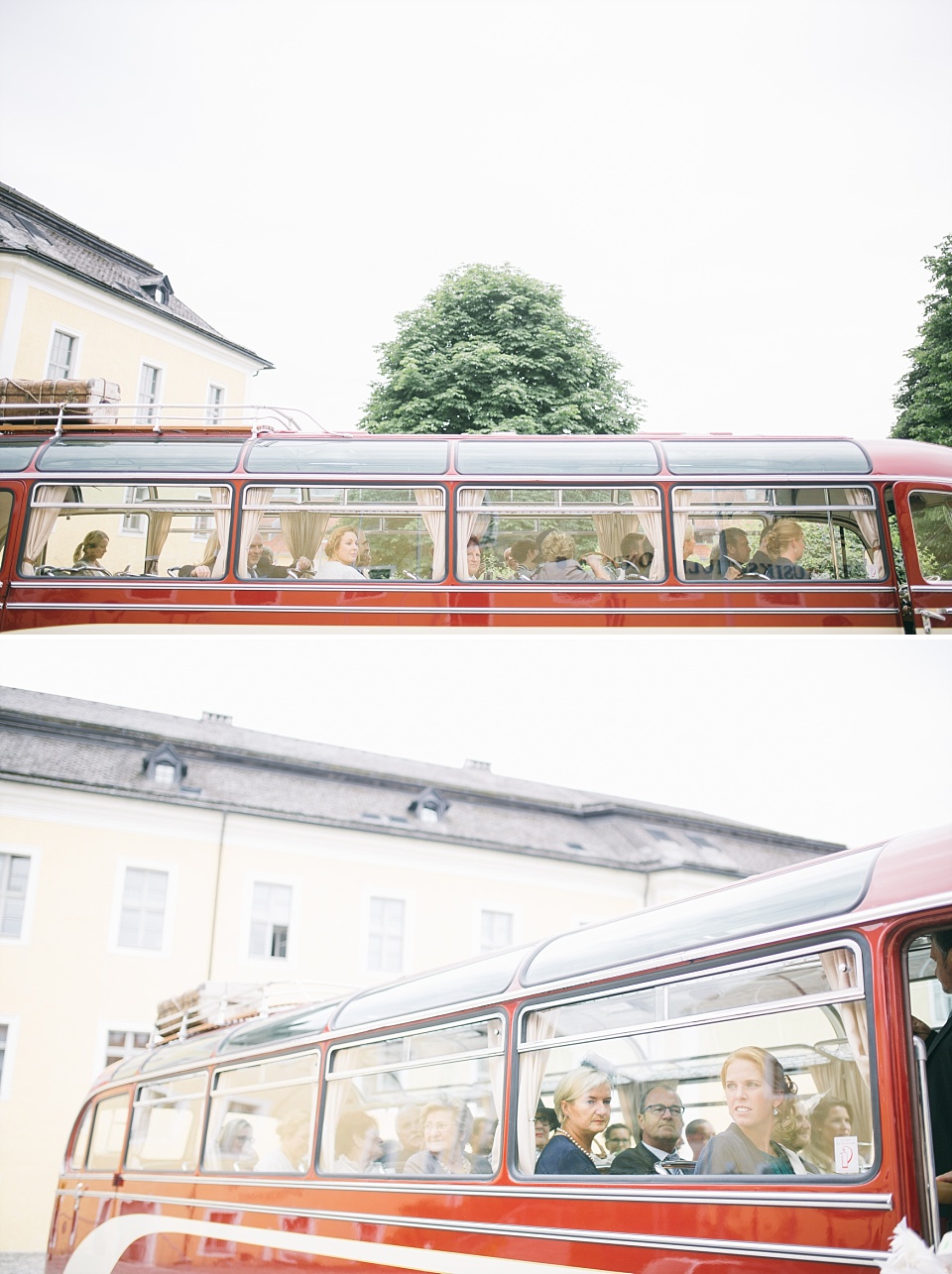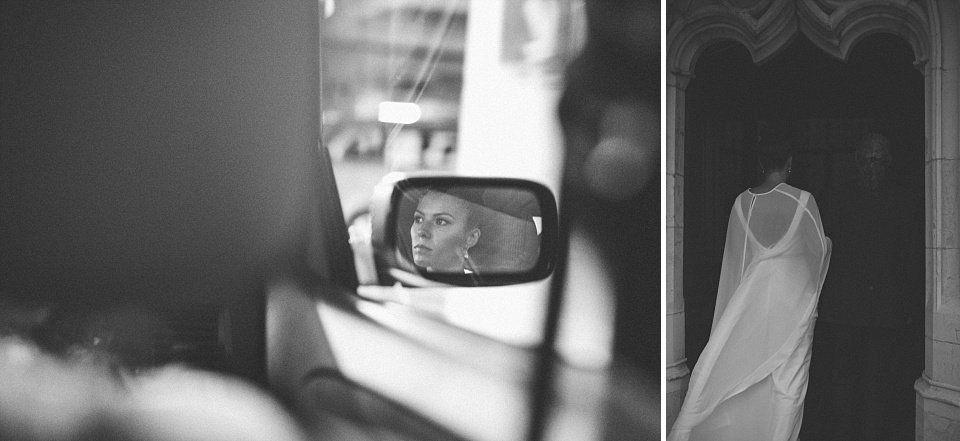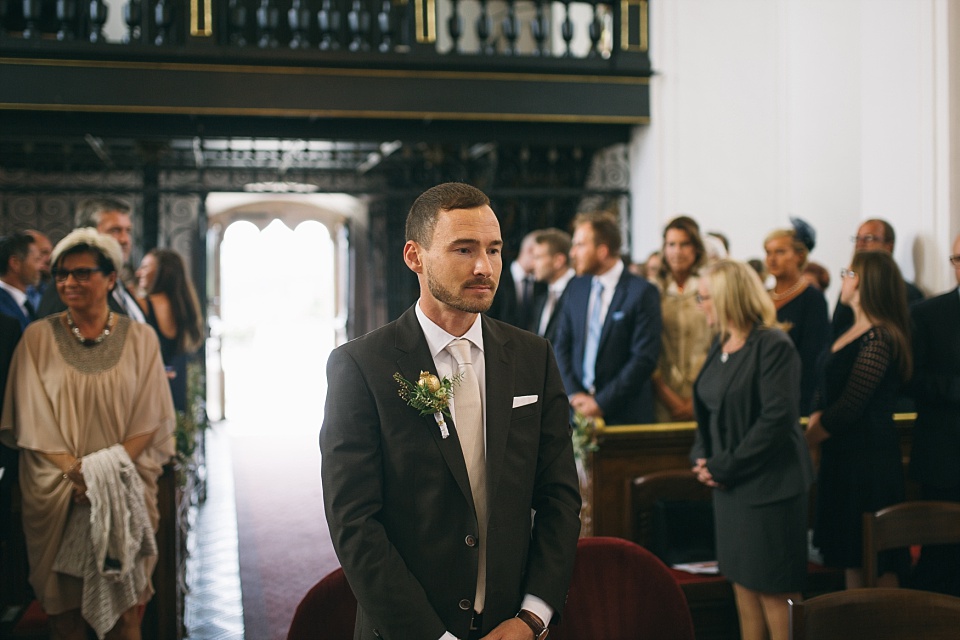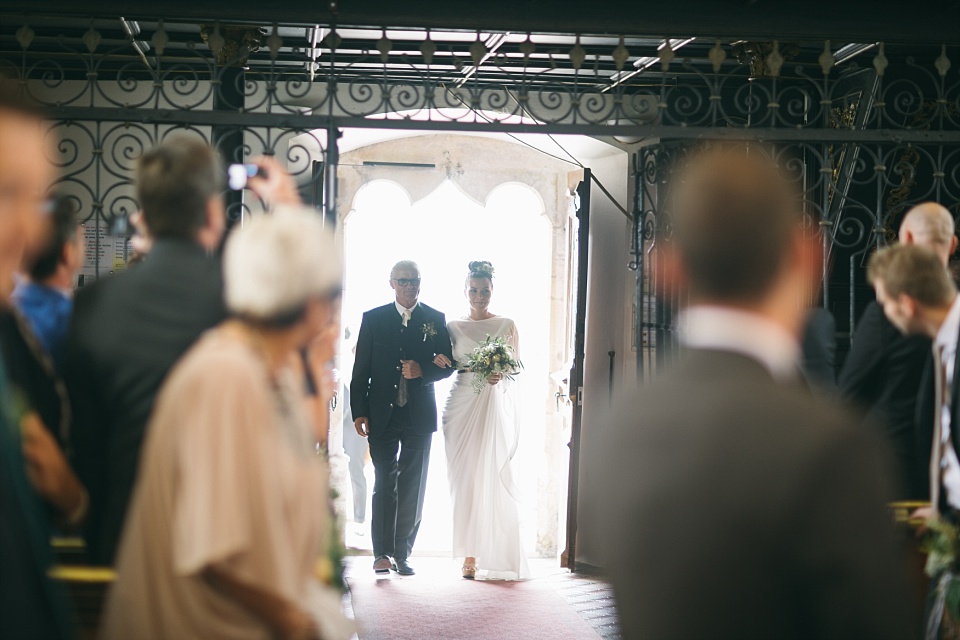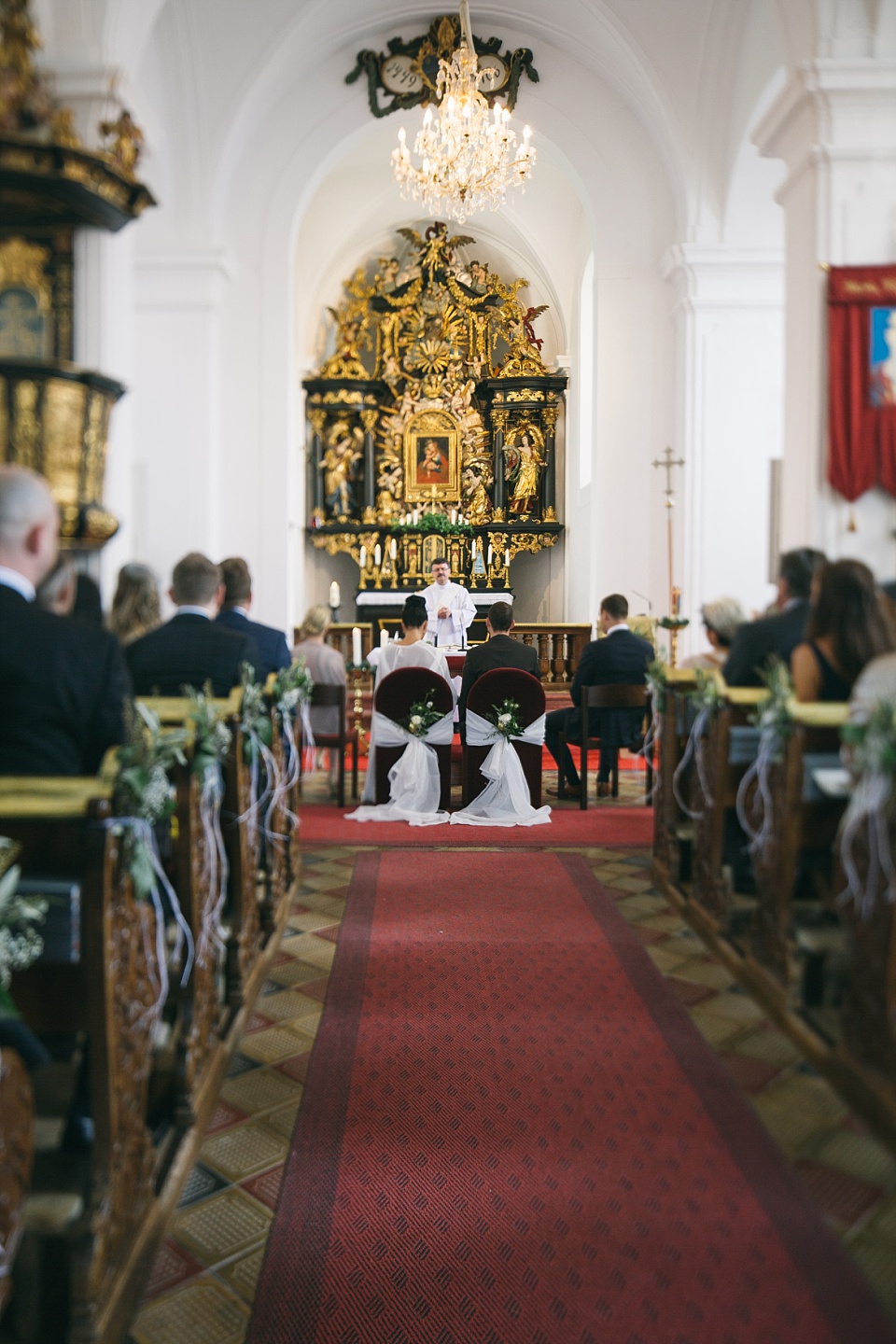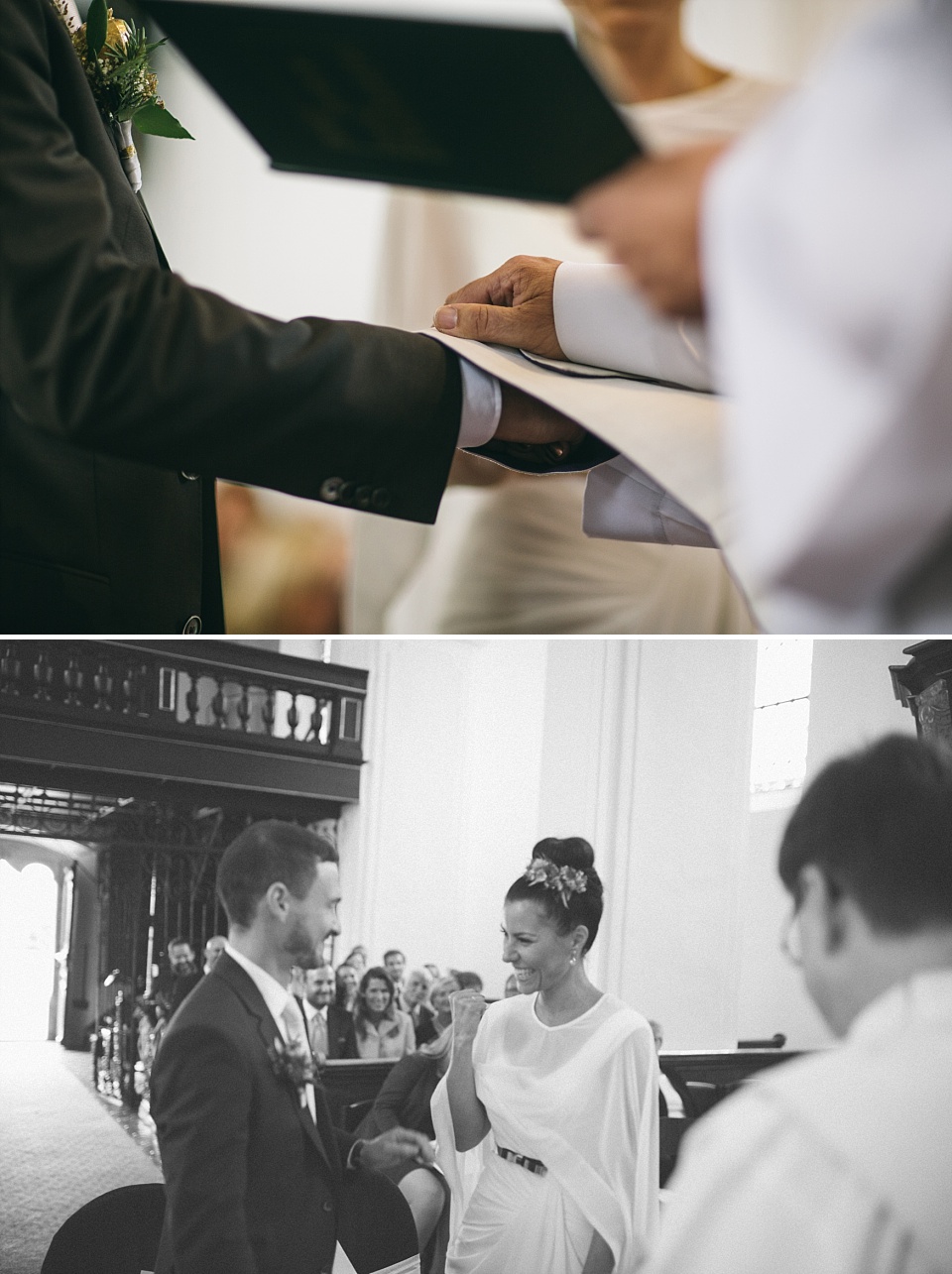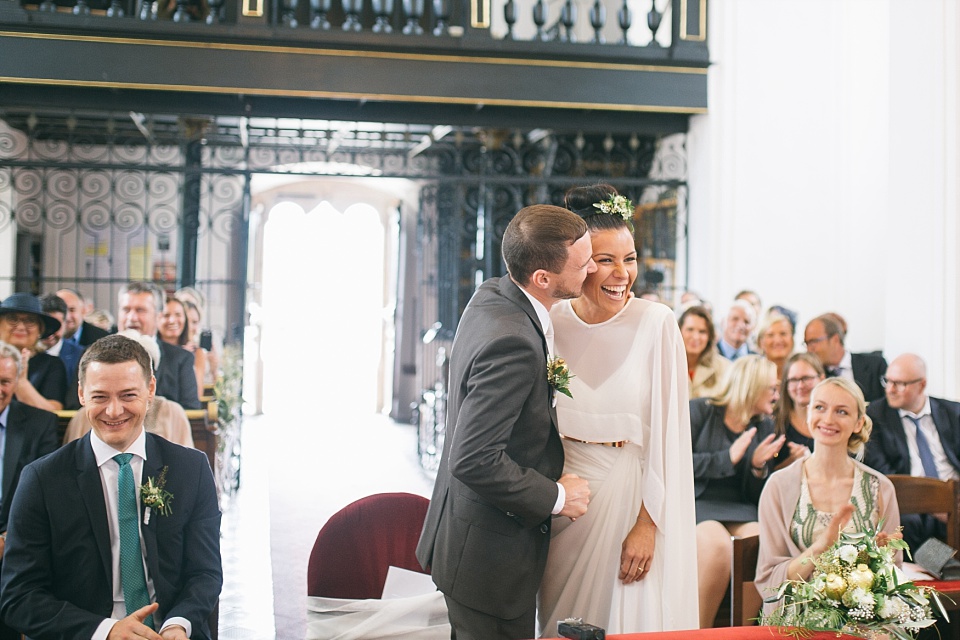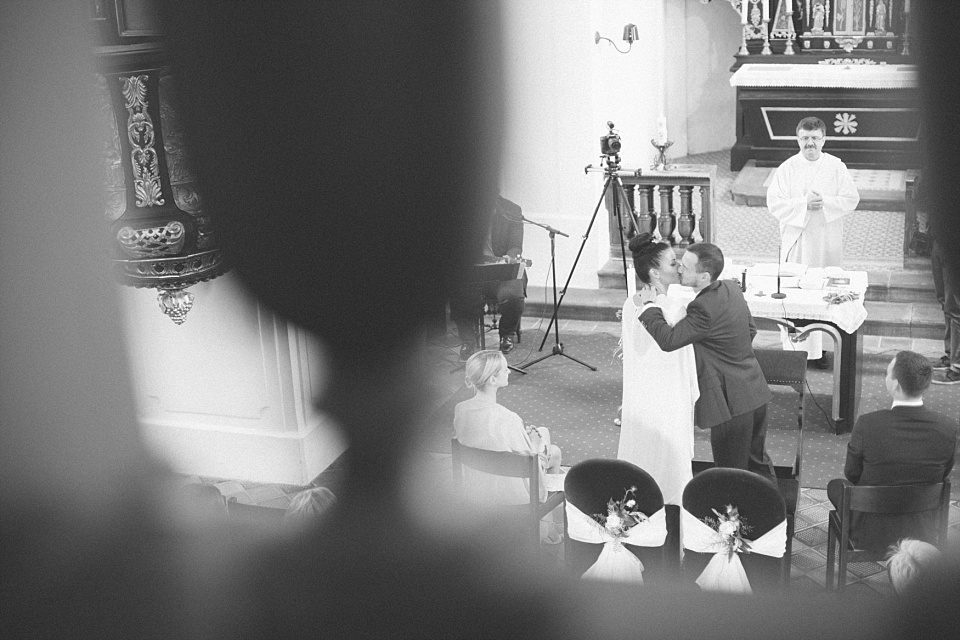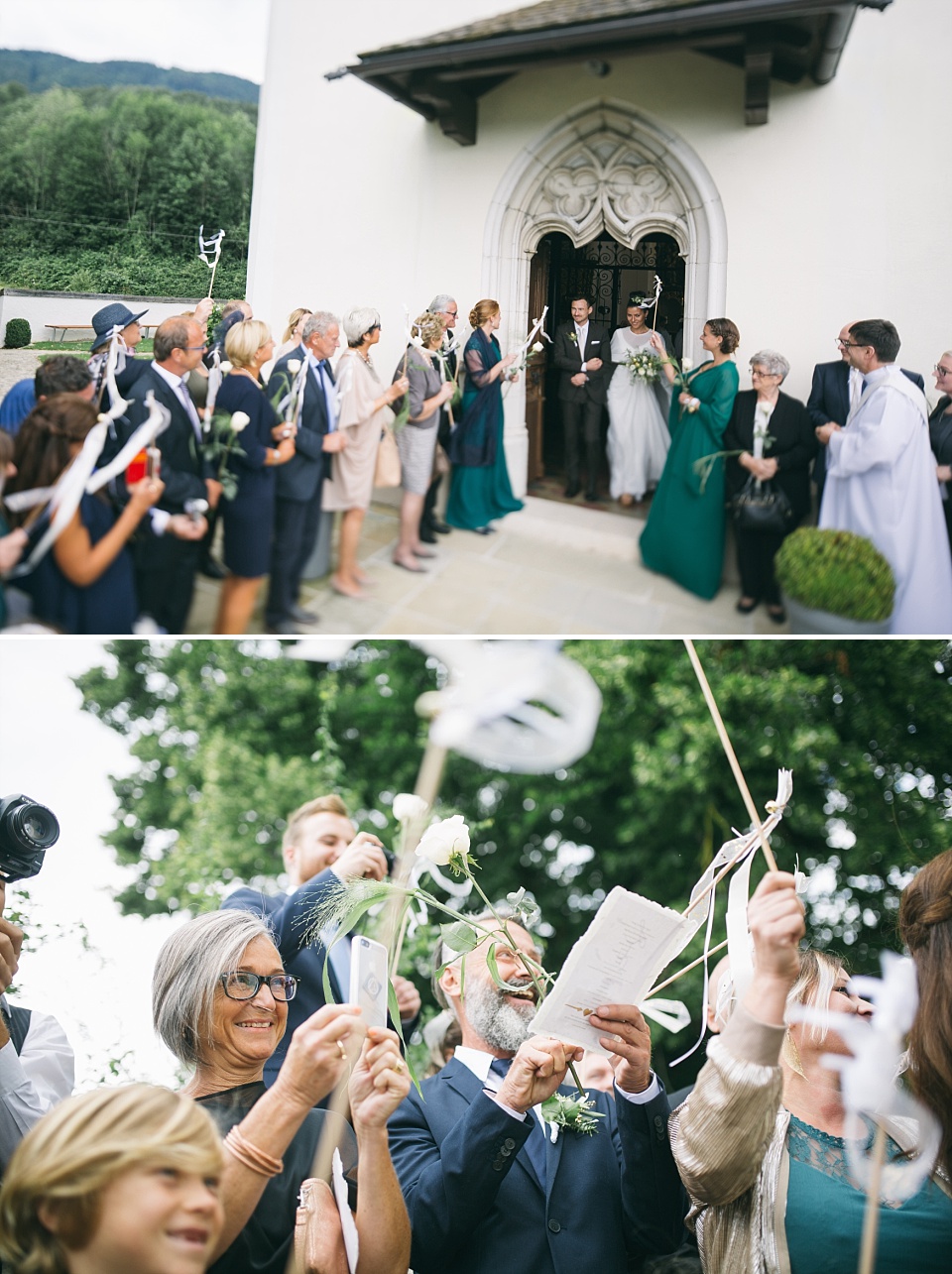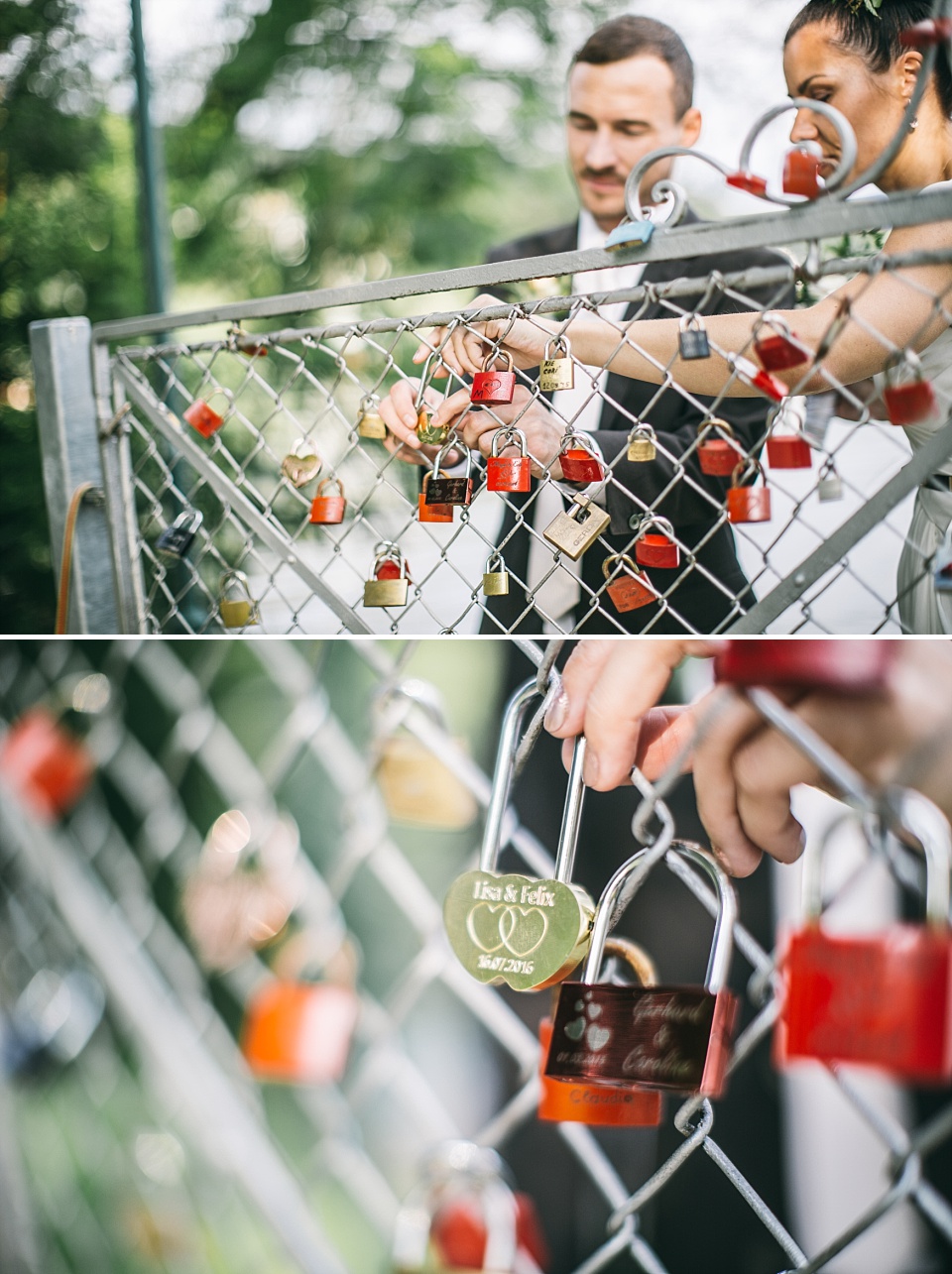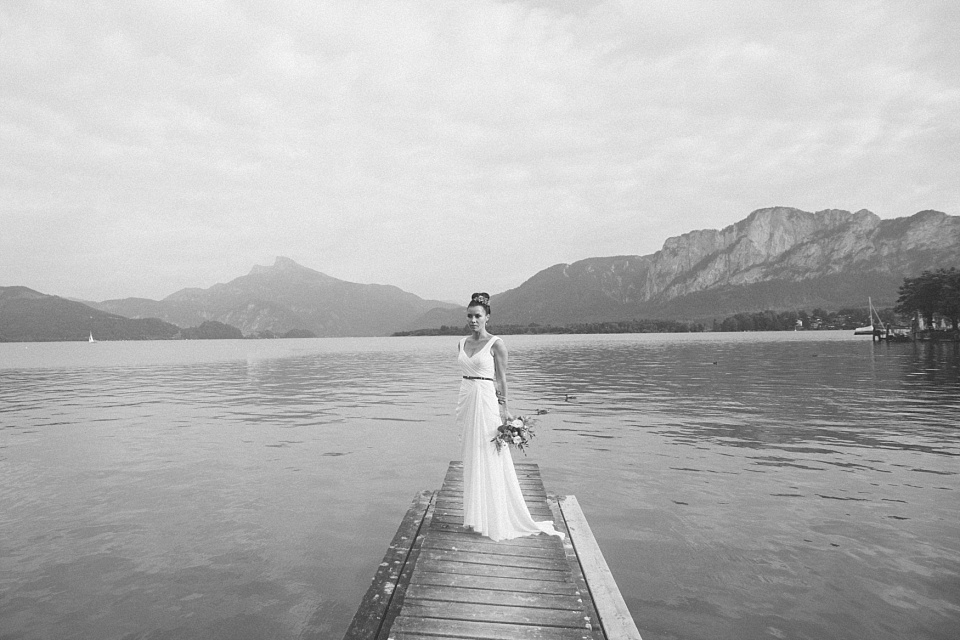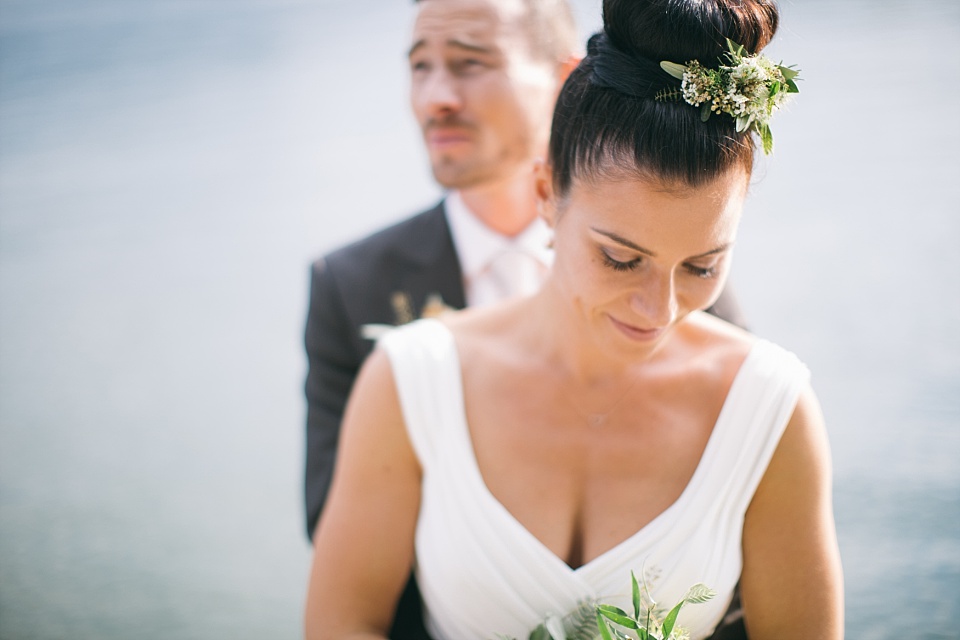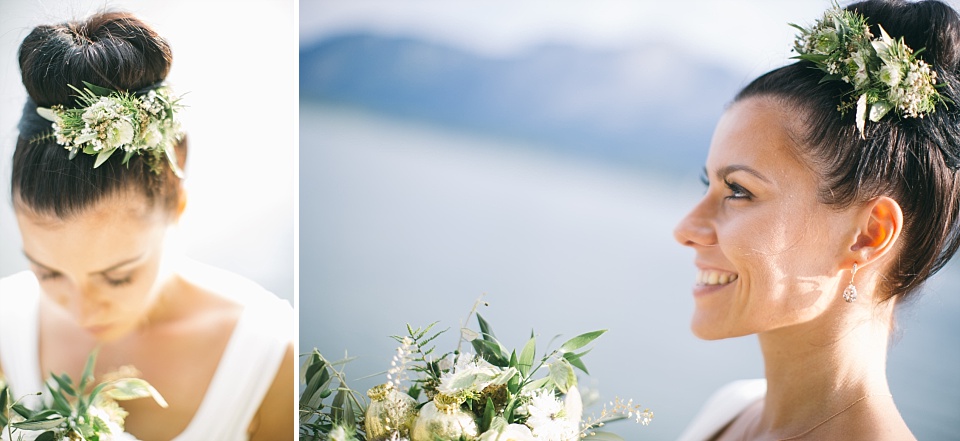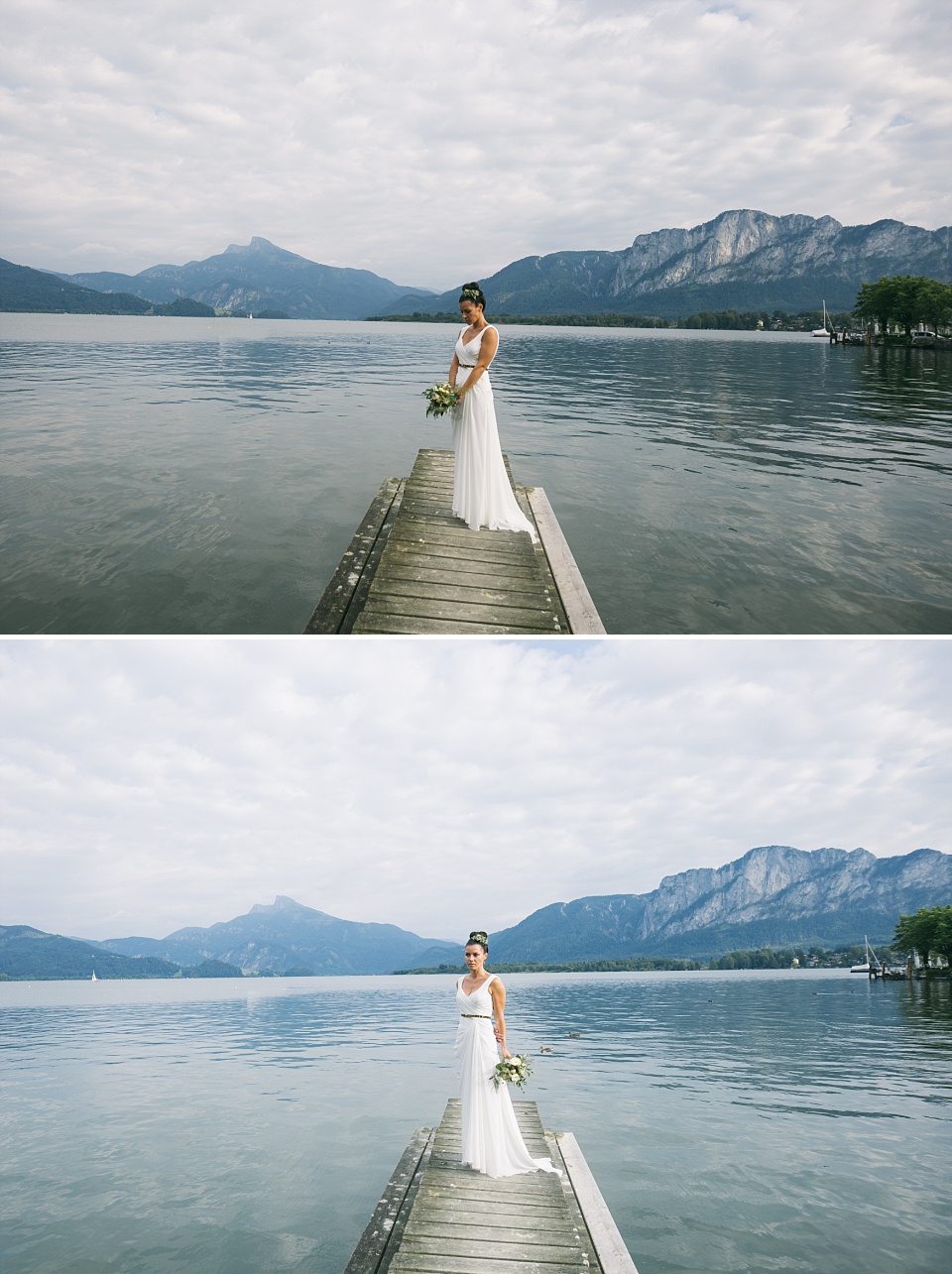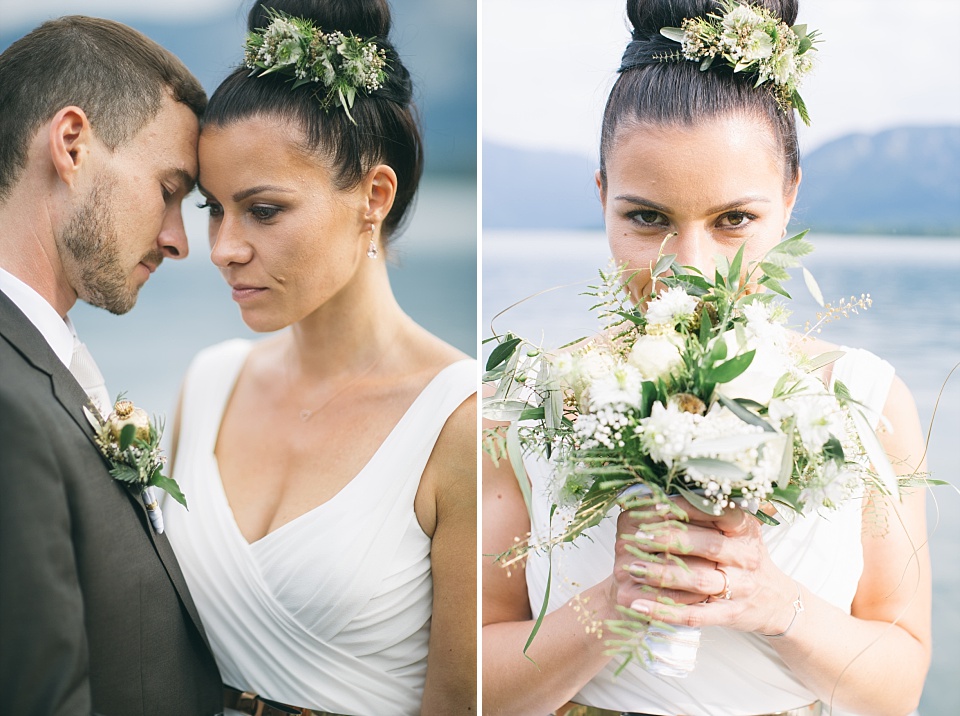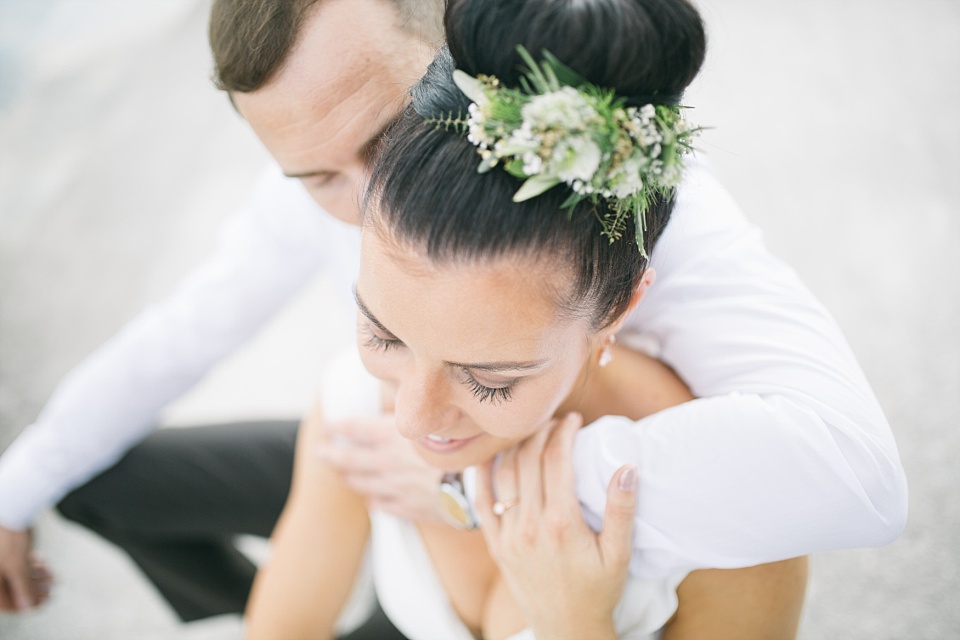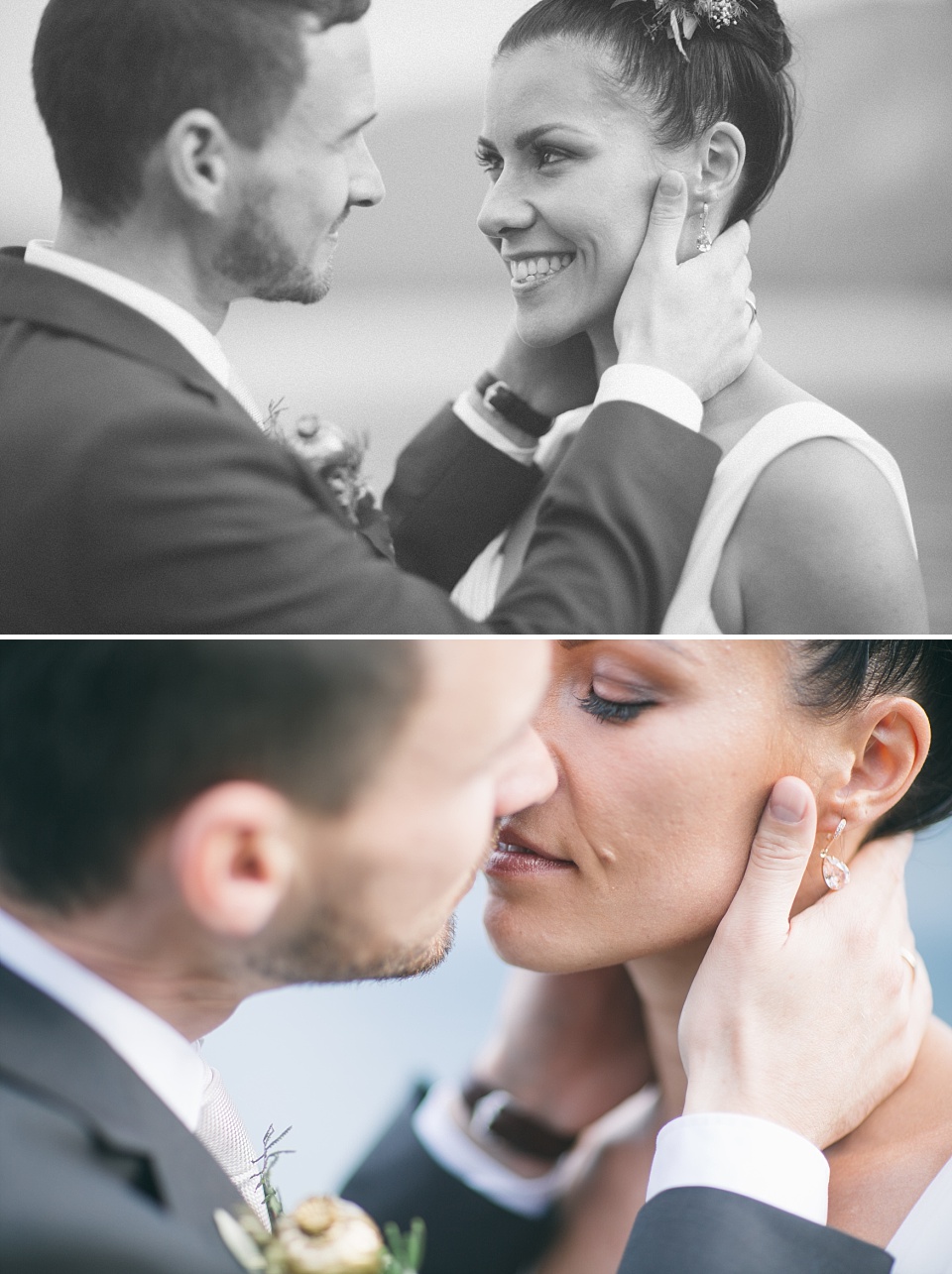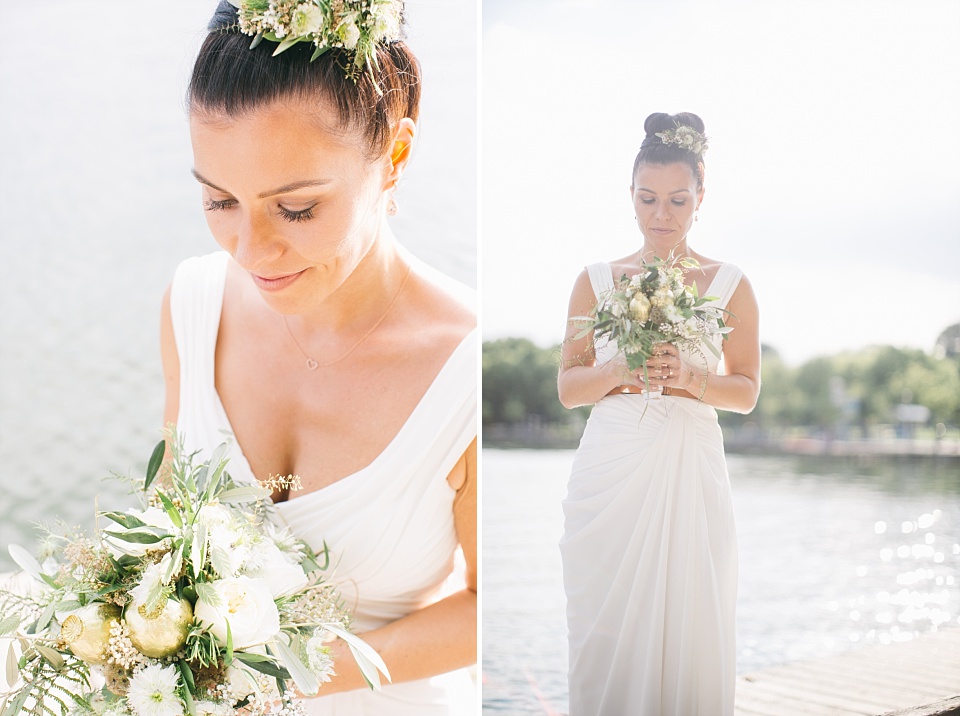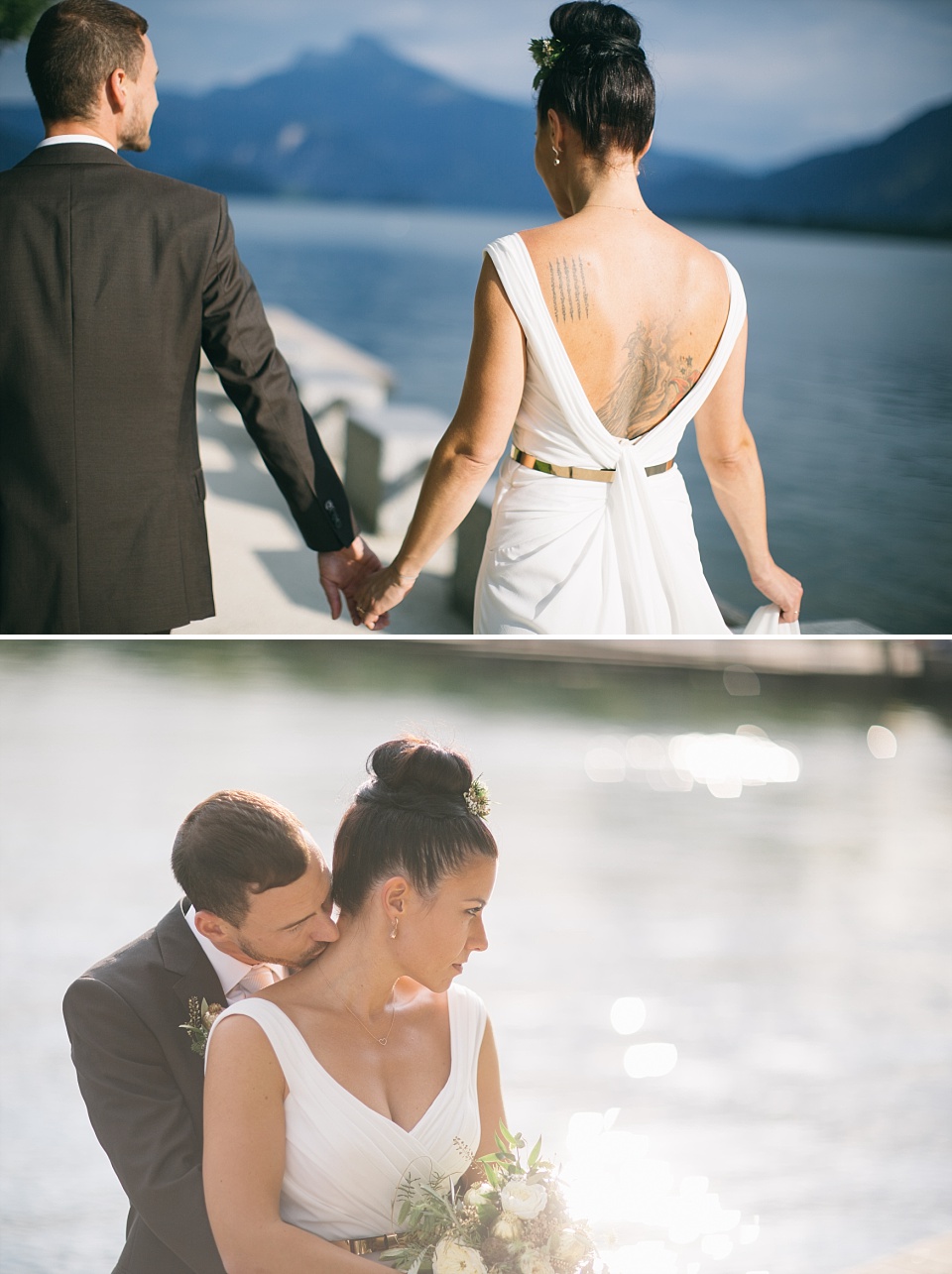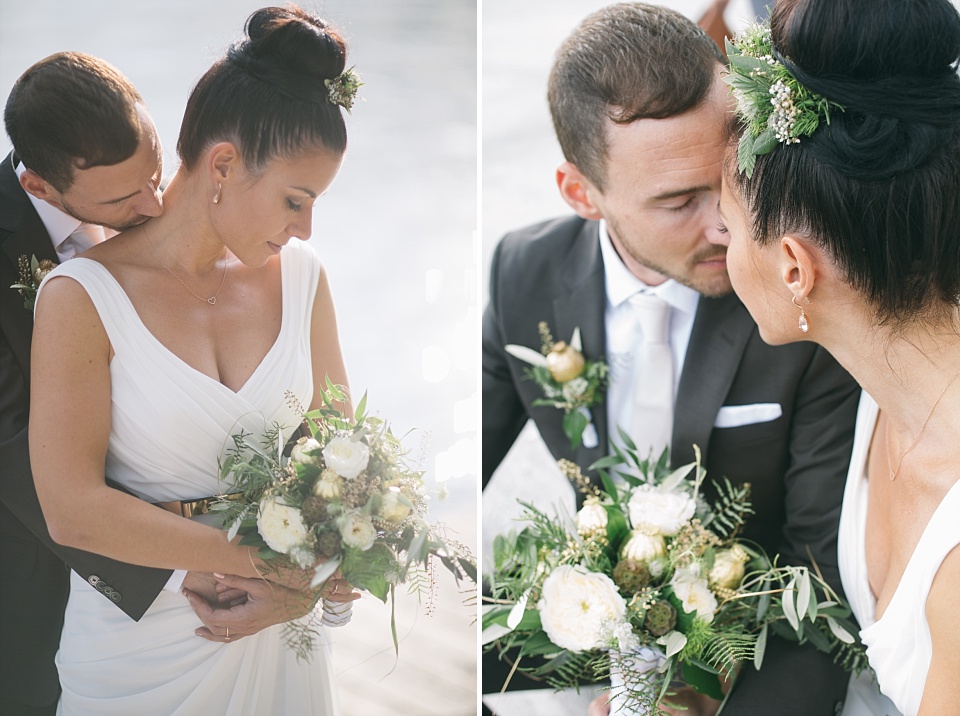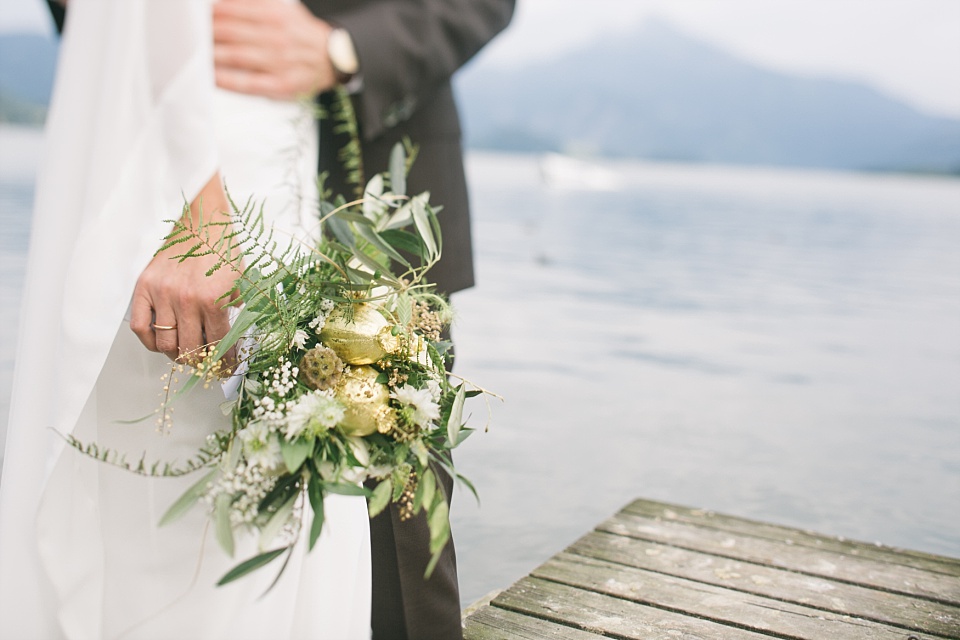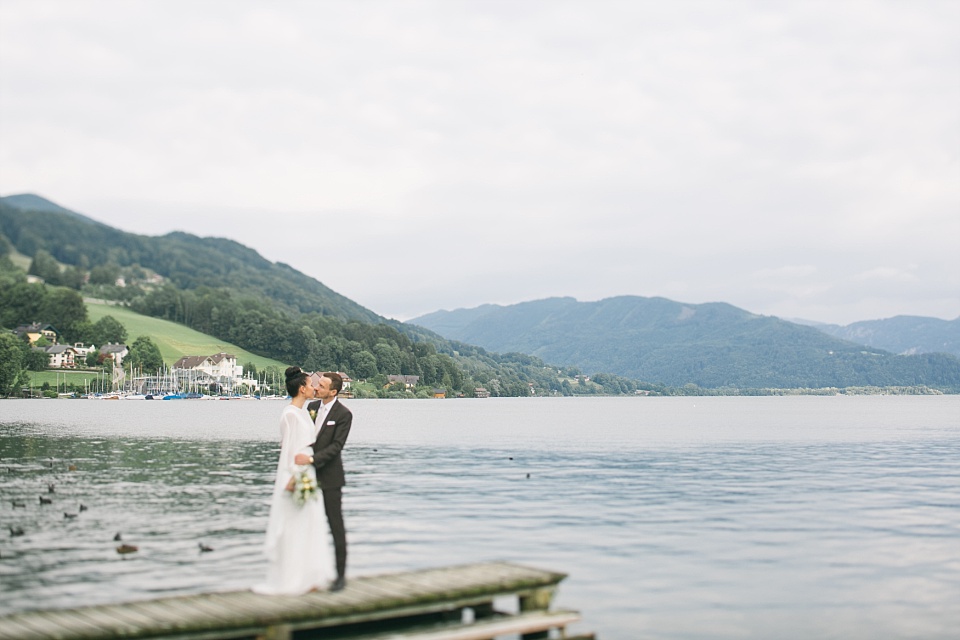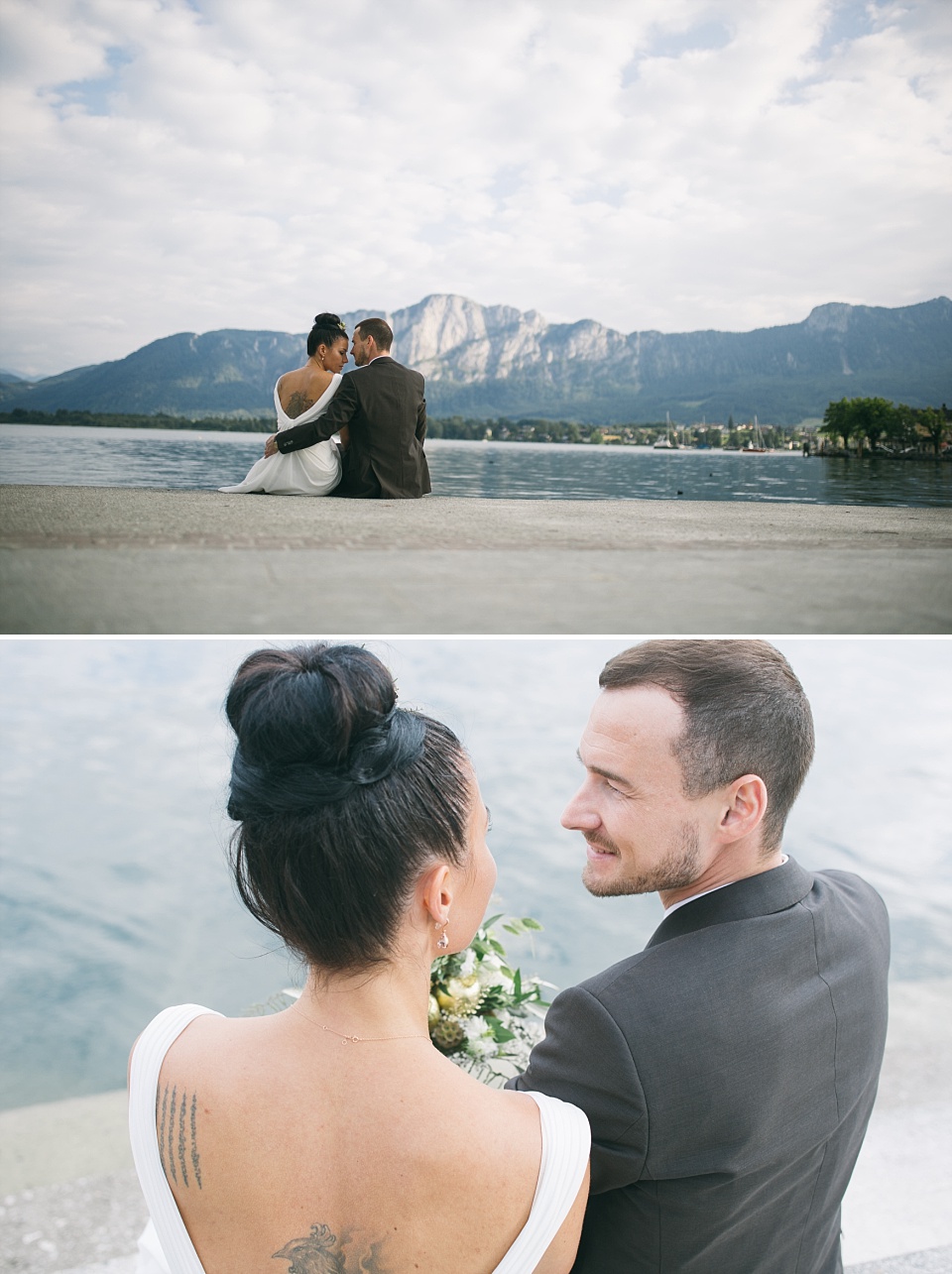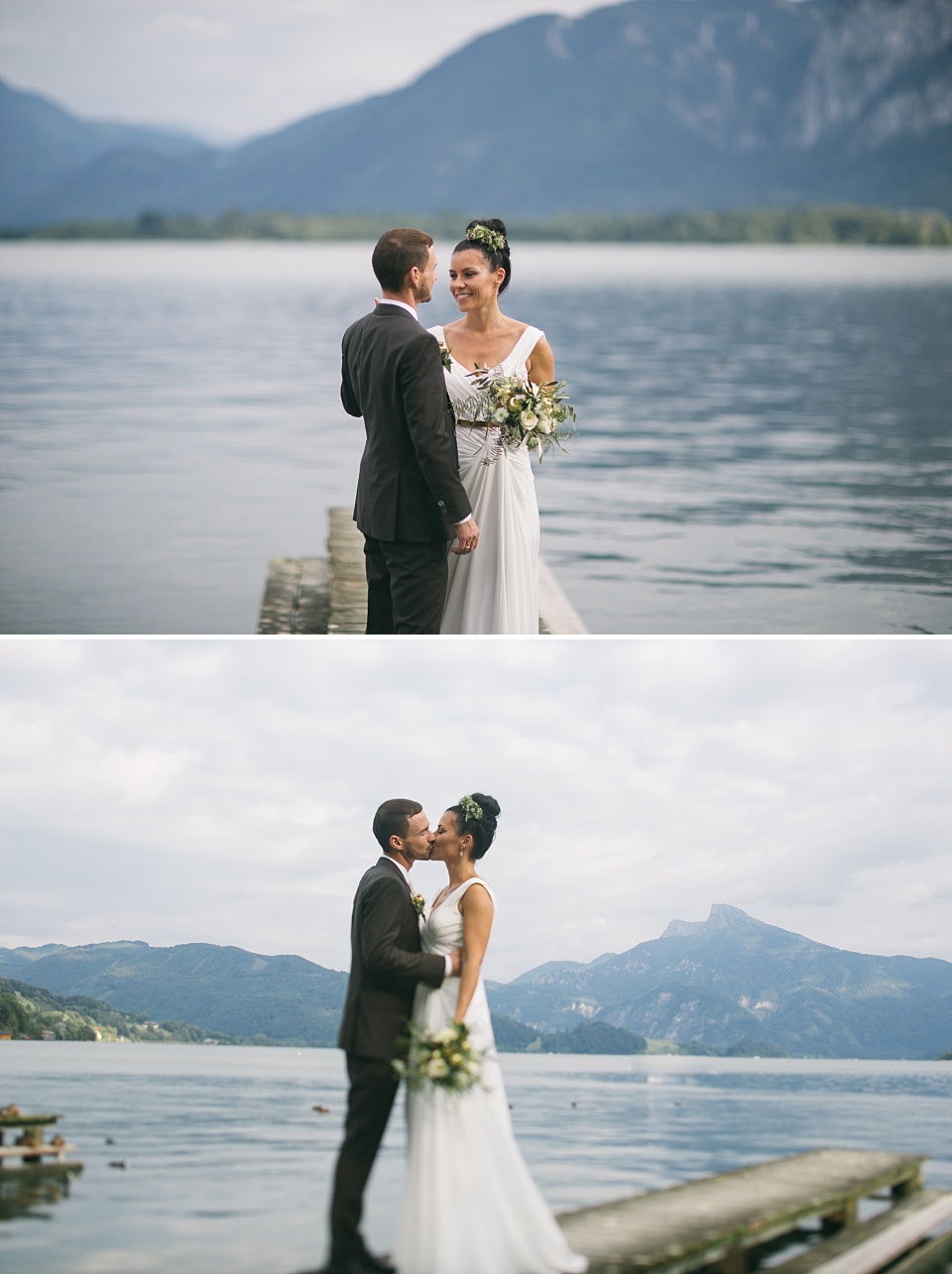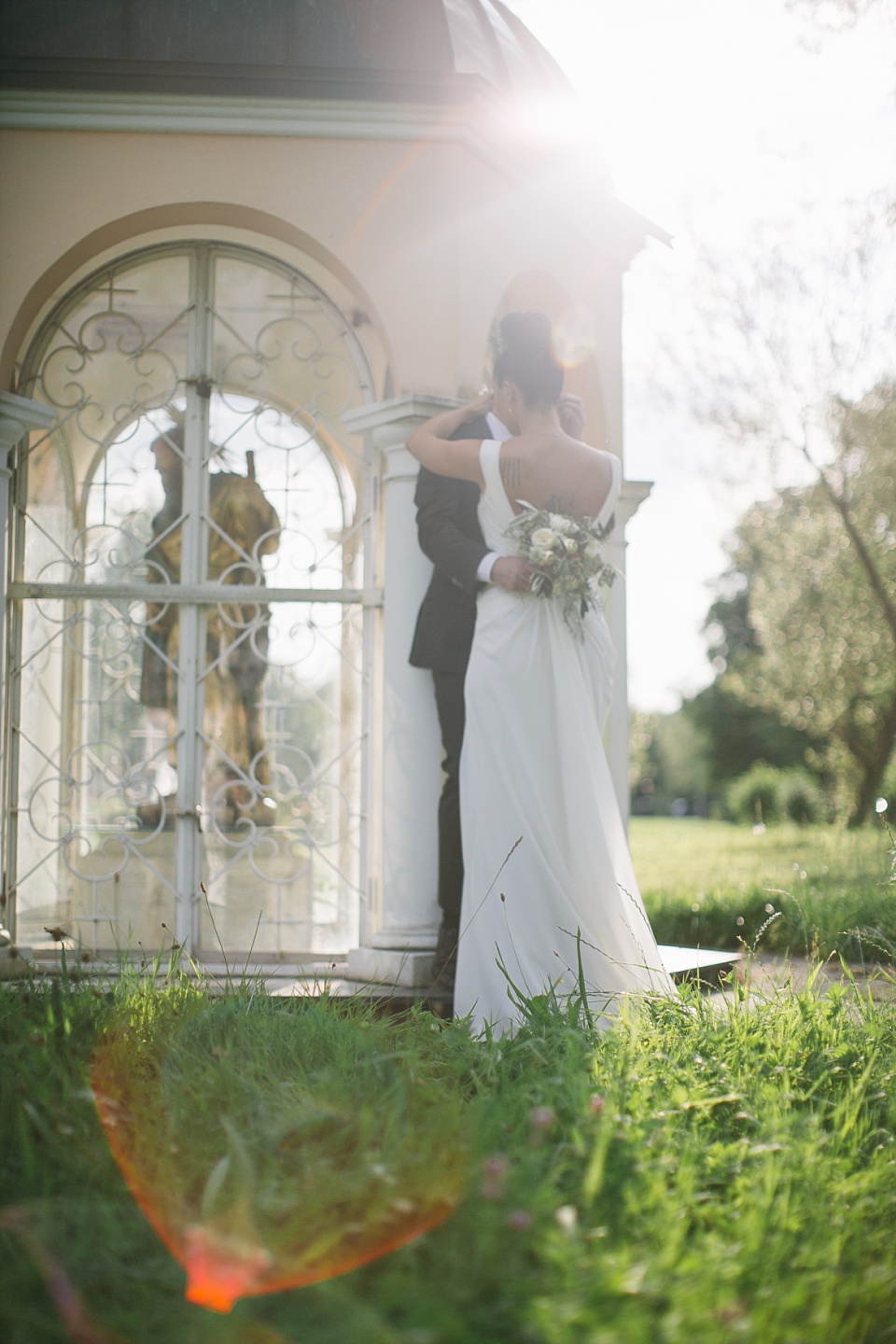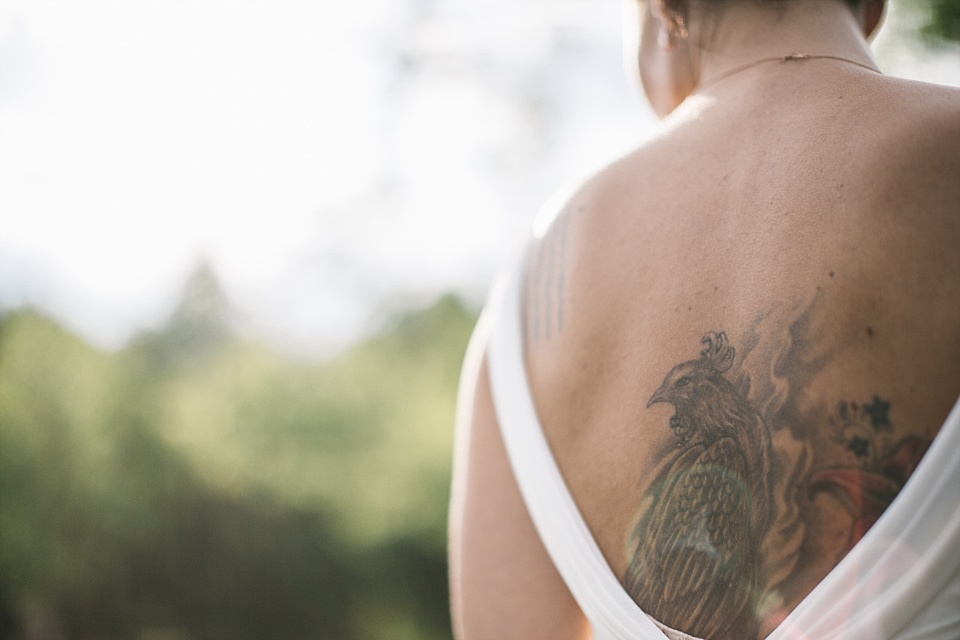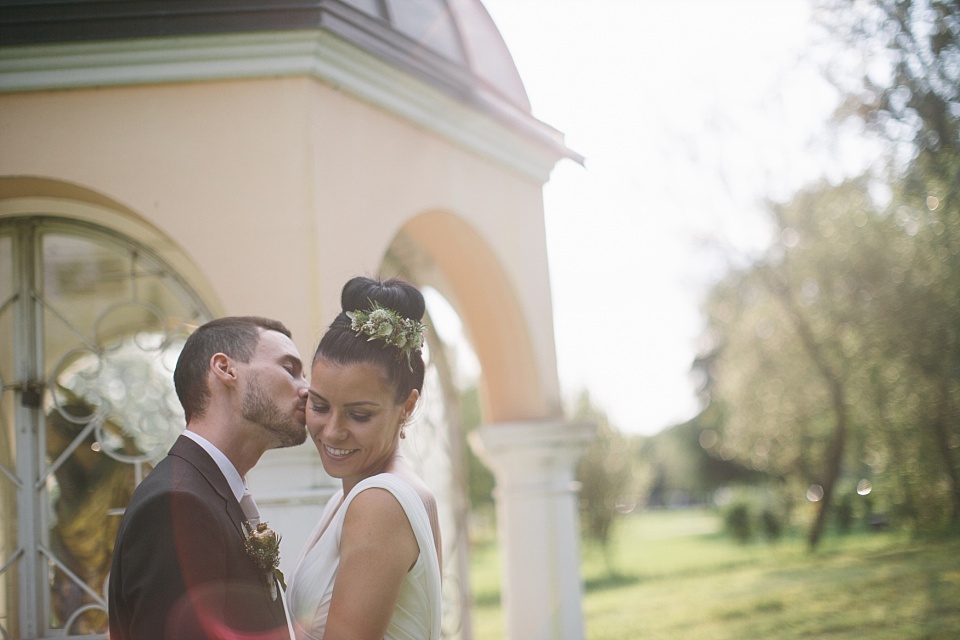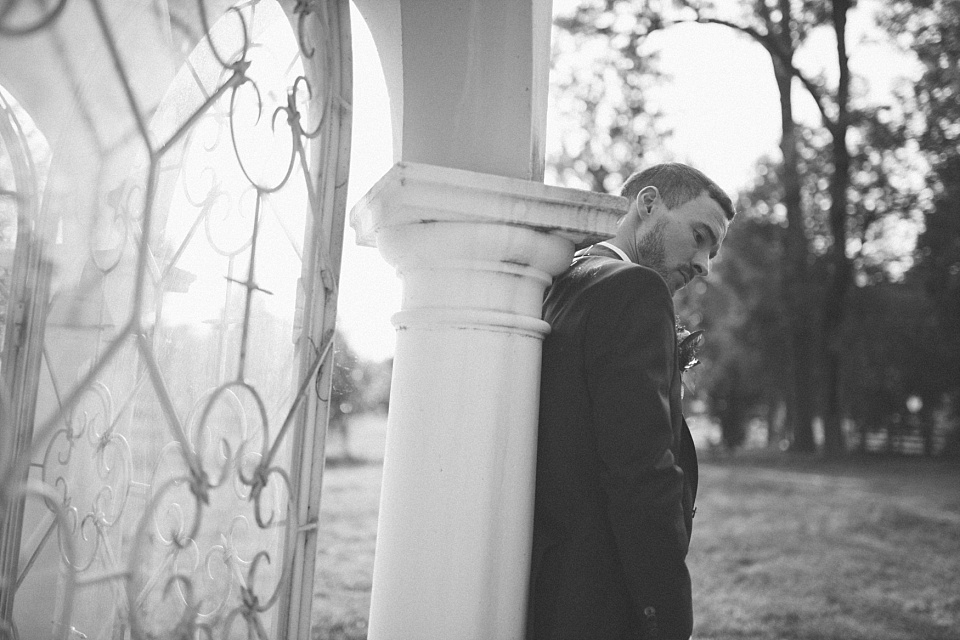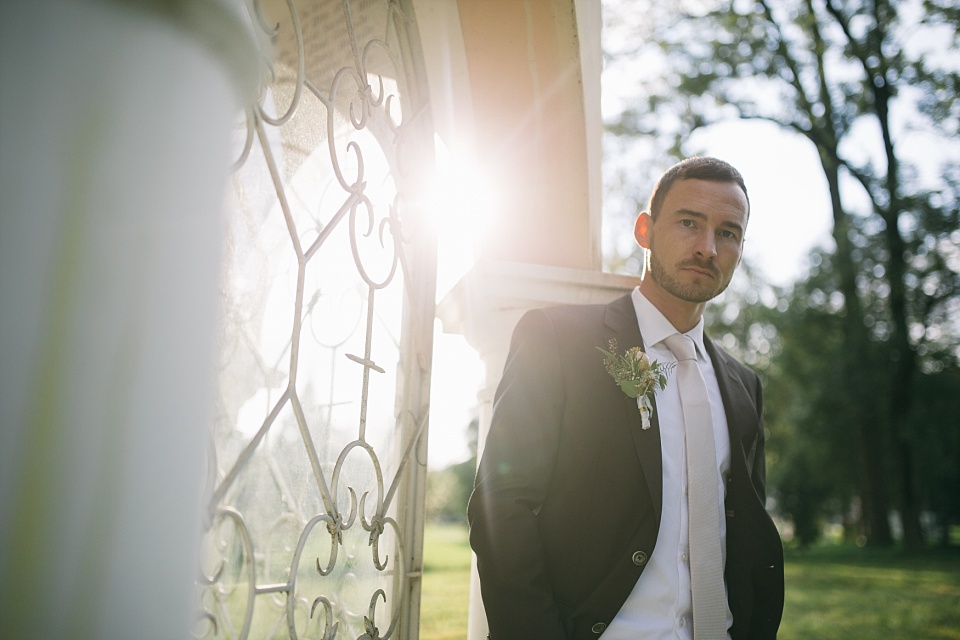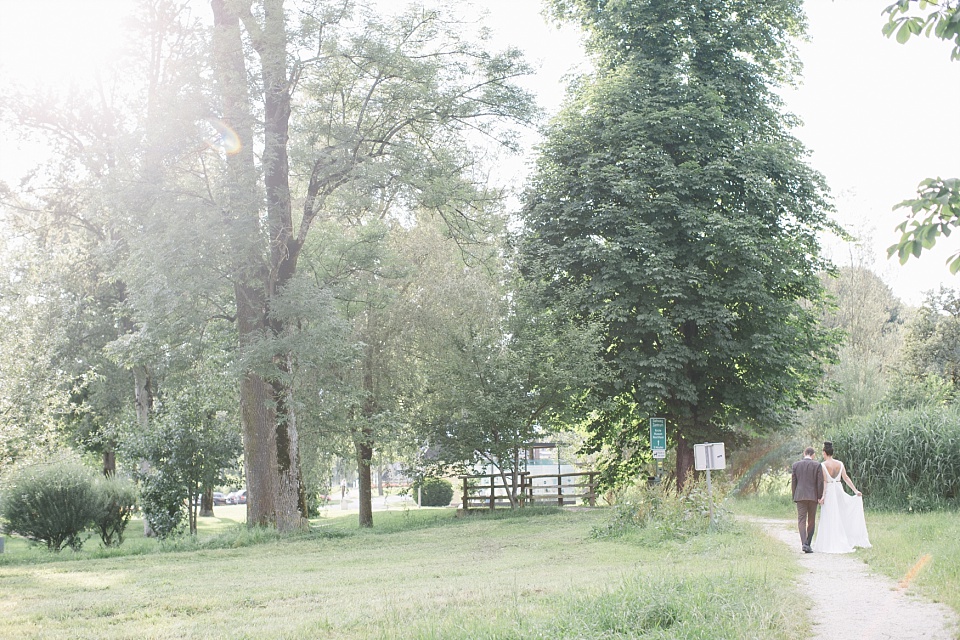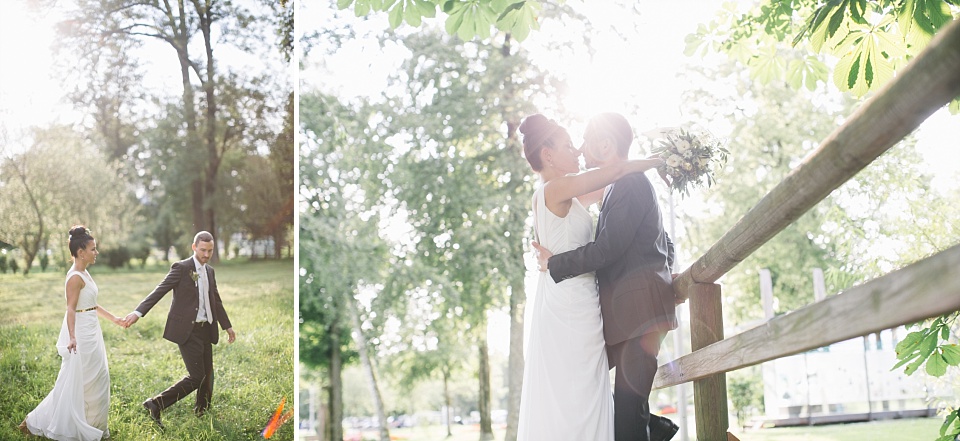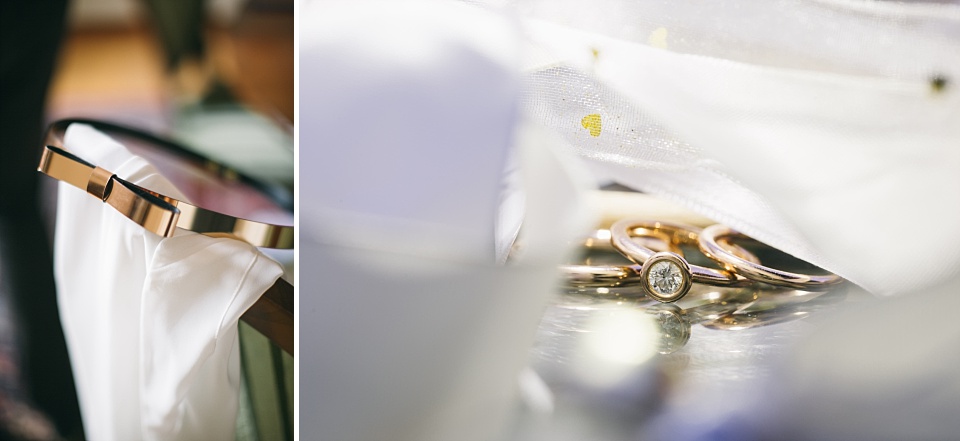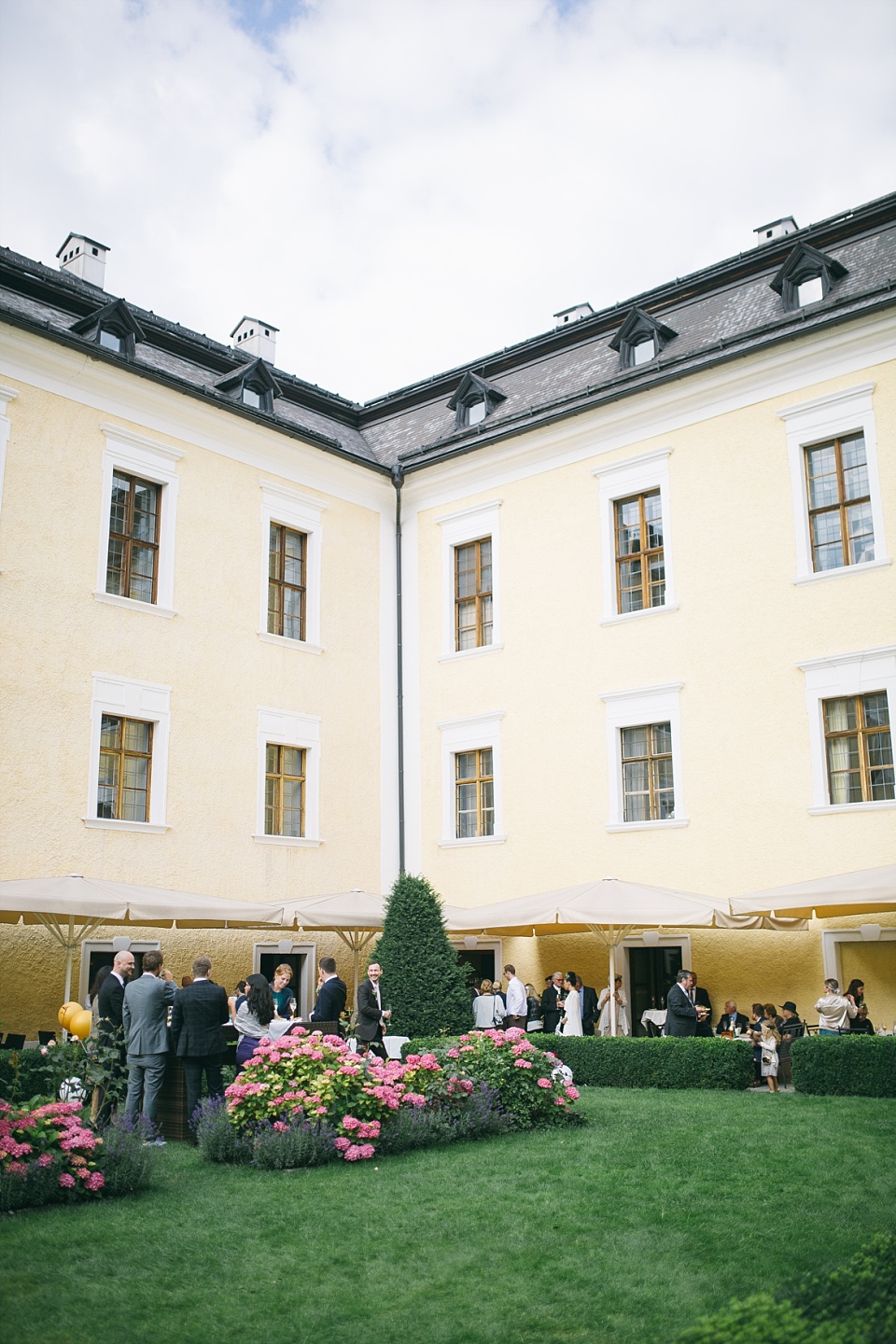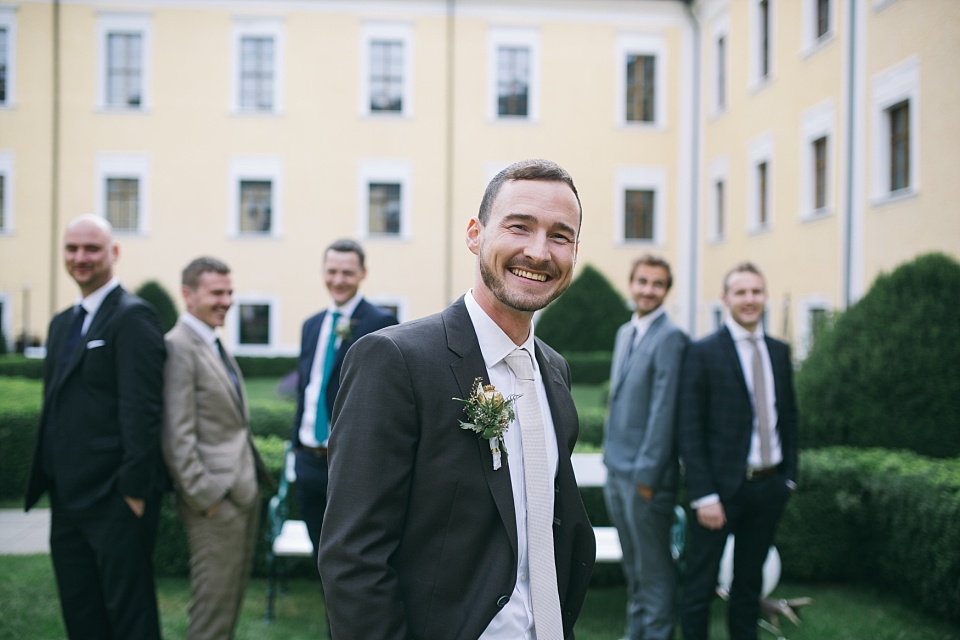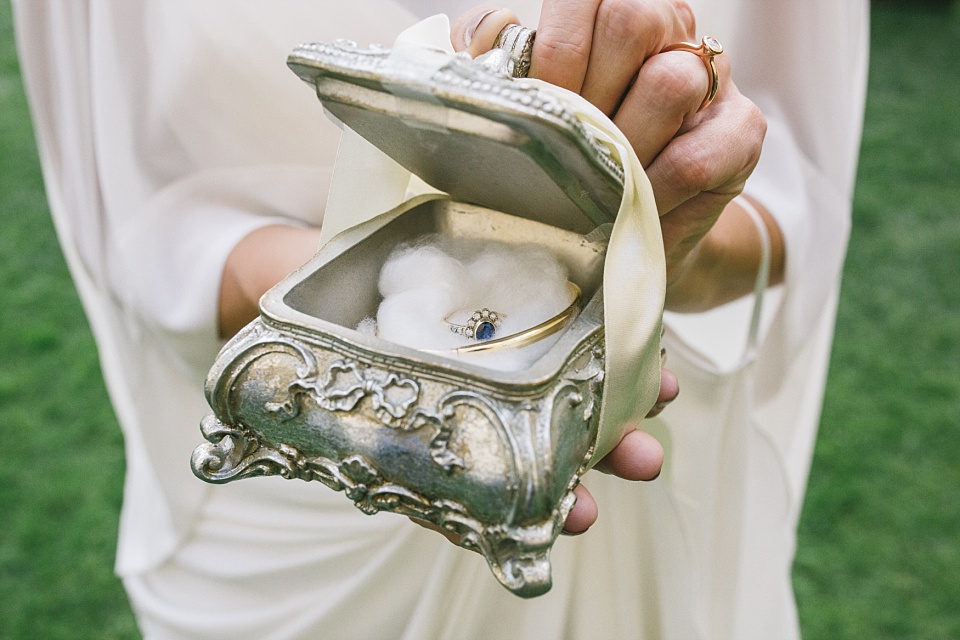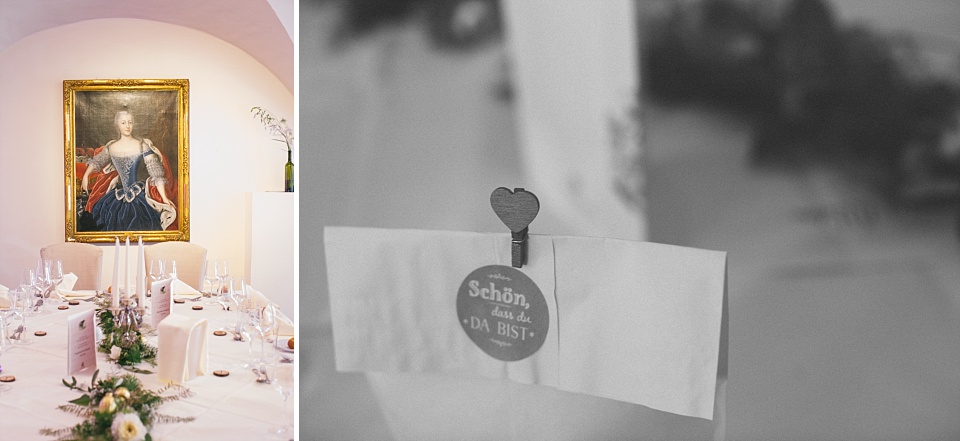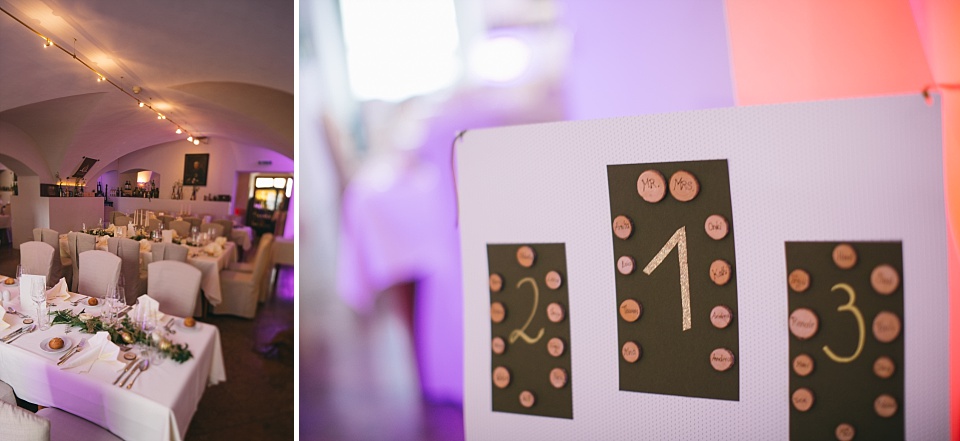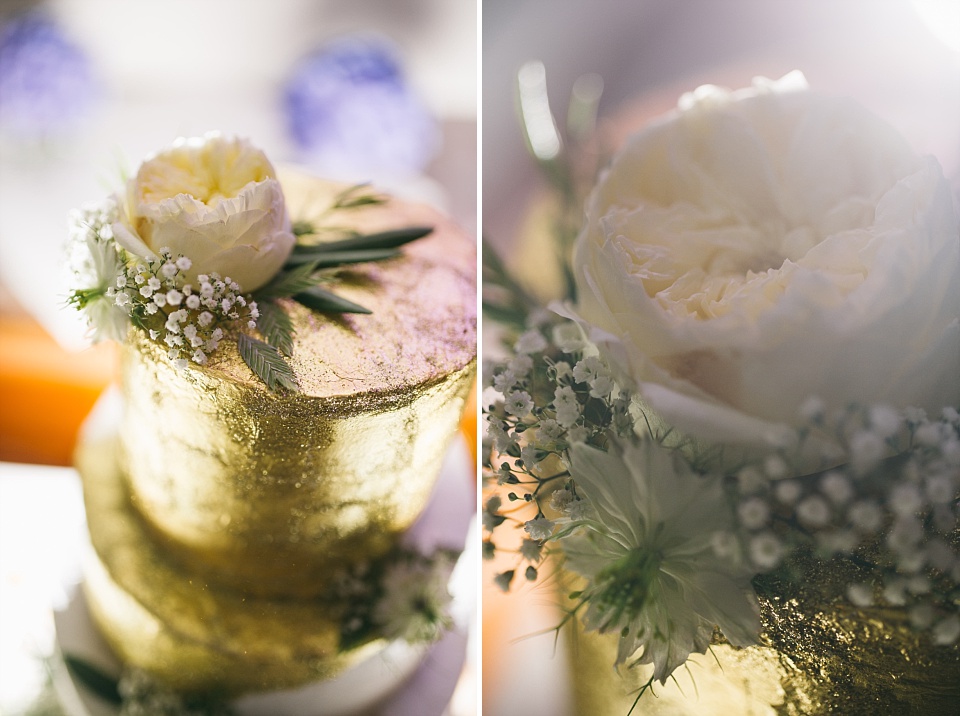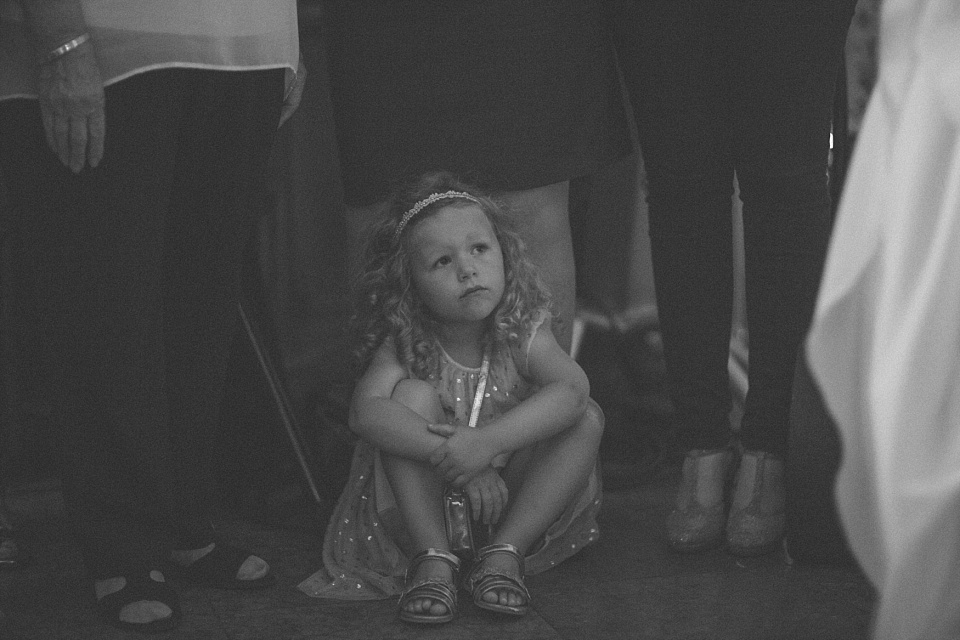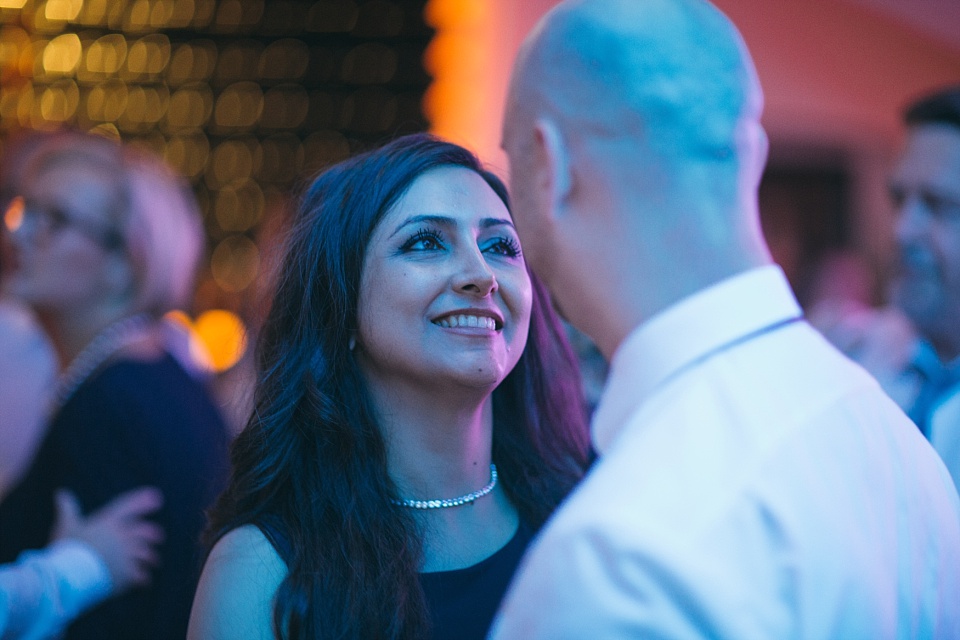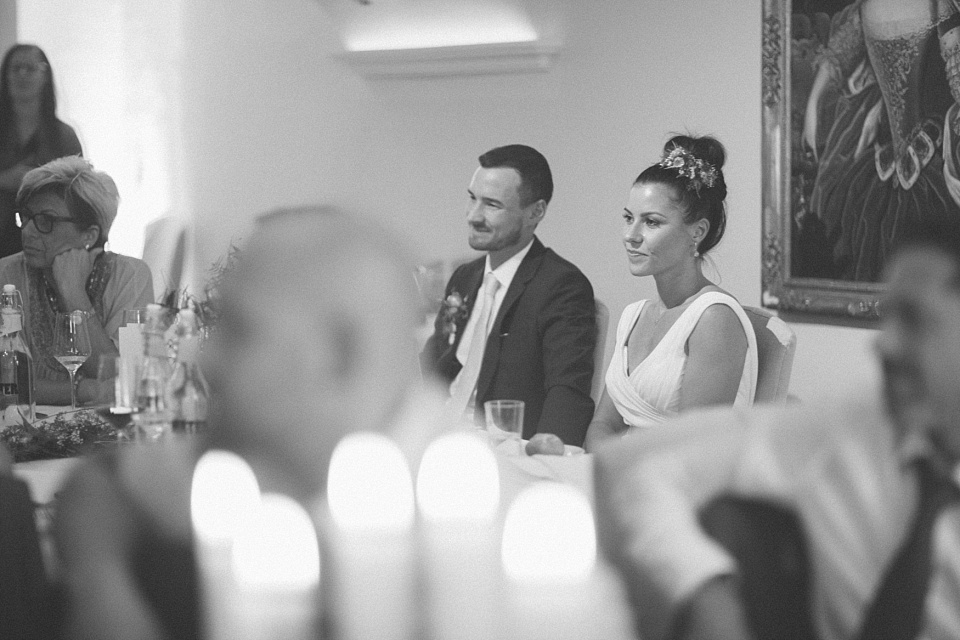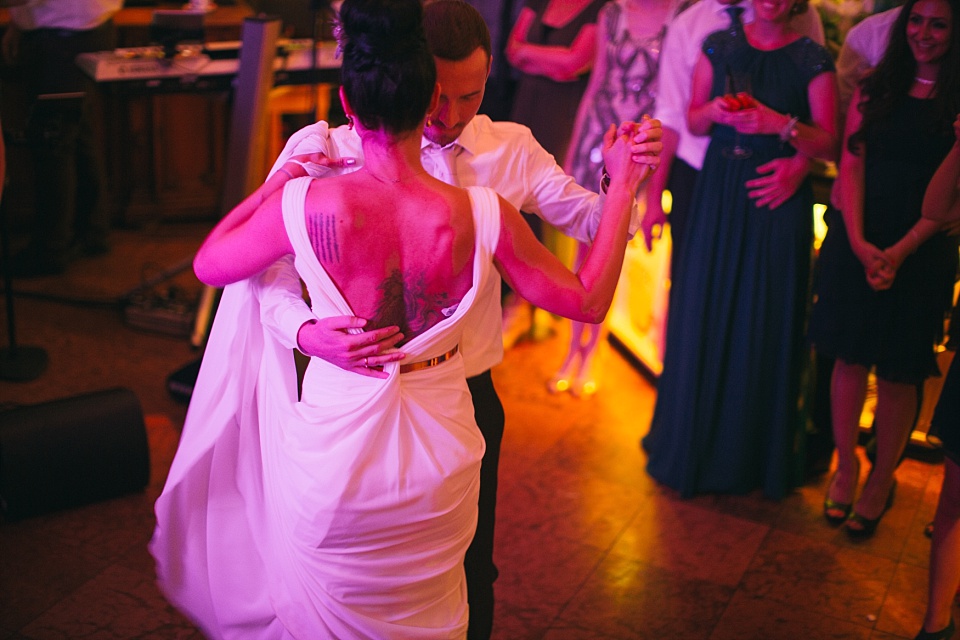 Wedding photographer Mondsee: Forma photography
Wedding videographer Mondsee: Forma photography
Bridal dress: Gemy Maalouf
Bridal shoes: Jimmy Choo
Suit: Hugo Boss
Cake: Moser Cook 'n' Cake Box
Bouquet: KreaDiva
Location: Schlosshotel Mondsee
Bride's belt: Kaviar Gauche
Bride's necklace: NewOne