We got to admit we were really flattered when we first received an email from Lianne and Terence. A wedding couple all the way from Hong Kong that wanted to book us for a prewedding shoot in Salzburg – that just sounded awesome. We closed the big geographical gap with the help of Skype to talk about details for their upcoming trip.
There we were – two wedding photographers from Tyrol – facing our laptop with a beautiful couple from Hong Kong chatting with us from around the world. Both of them work as doctors in their hometown and we just really hit it off well and had a nice long talk.
"From Hong Kong to Salzburg – Lovers go round the world"
The weather fairy must have been a little grumpy but that didn't stop us from having just an amazing time with the two of them. After our shooting part in Salzburg we traveled to Hallstatt and got a mystic look at the beautiful city. With a foggy background the city offered an amazing view and we just couldn't stop shooting the lovebirds. While driving we found so many similarities as couples and couldn't stop talking (Martin and Terence both love the NBA and talked Basketball all day long). Time just flew by.
Dear Lianne and dear Terence – we just wanted to say thank you guys for being your awesome selves and for the trust that you put in us. We really hope dearly that our paths in life will cross again one day and are sending lots of love around the world.
For all the other we are proud to offer you a tiny glimpse of our day with Lianne and Terence.
Love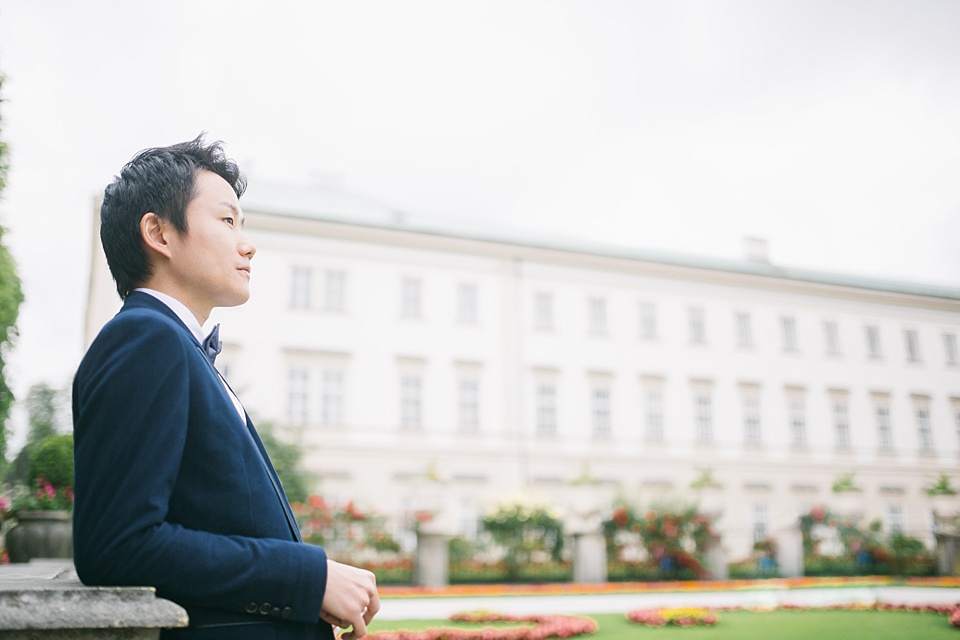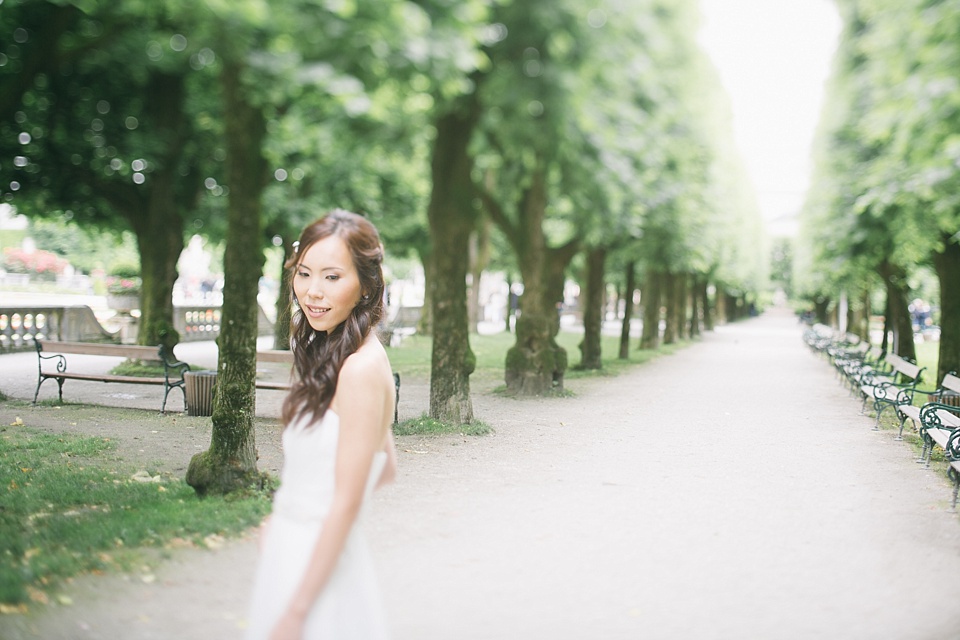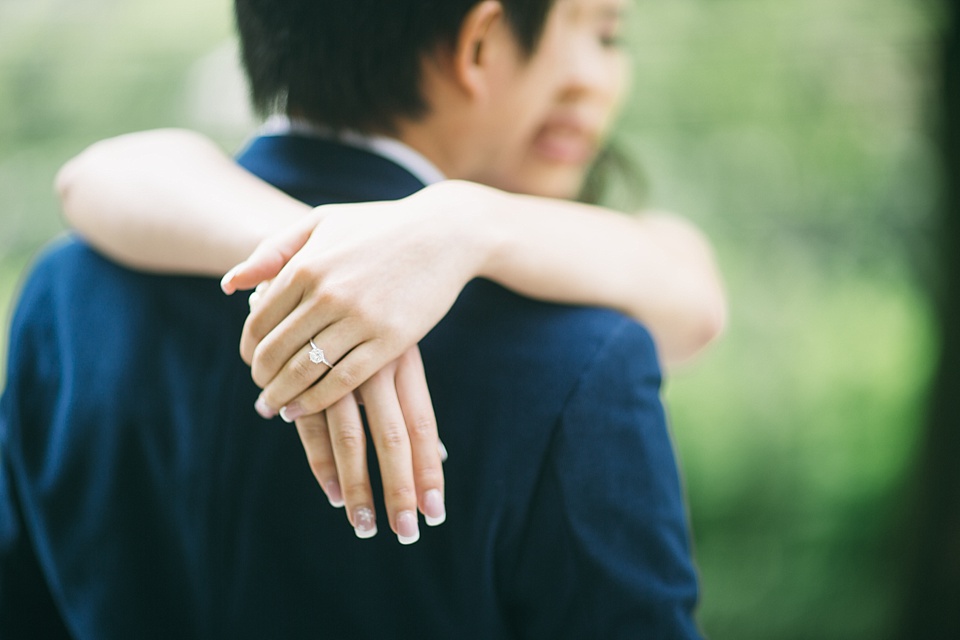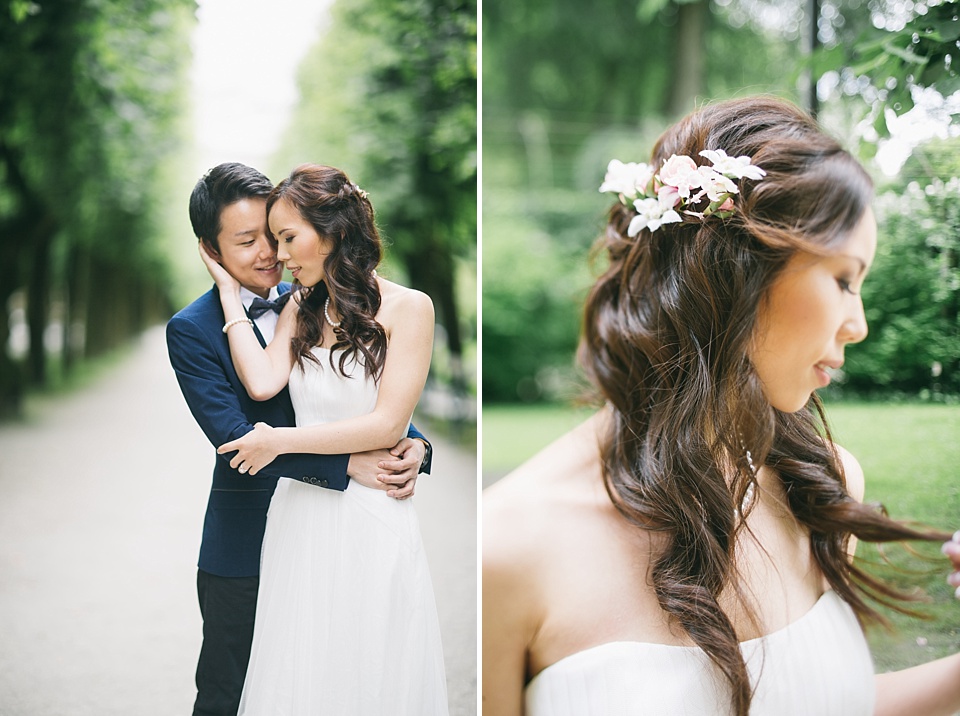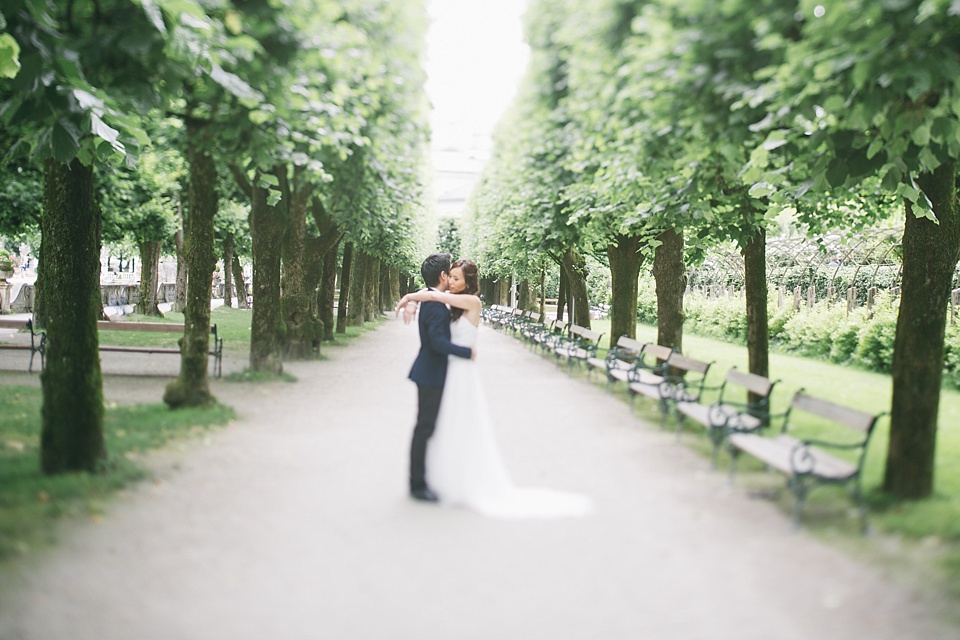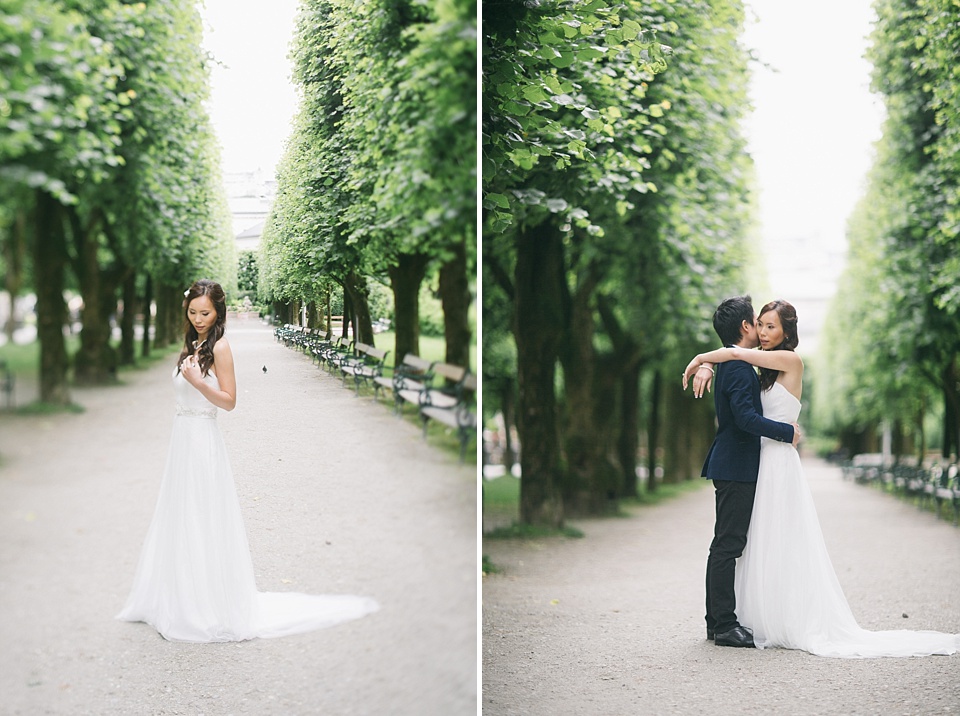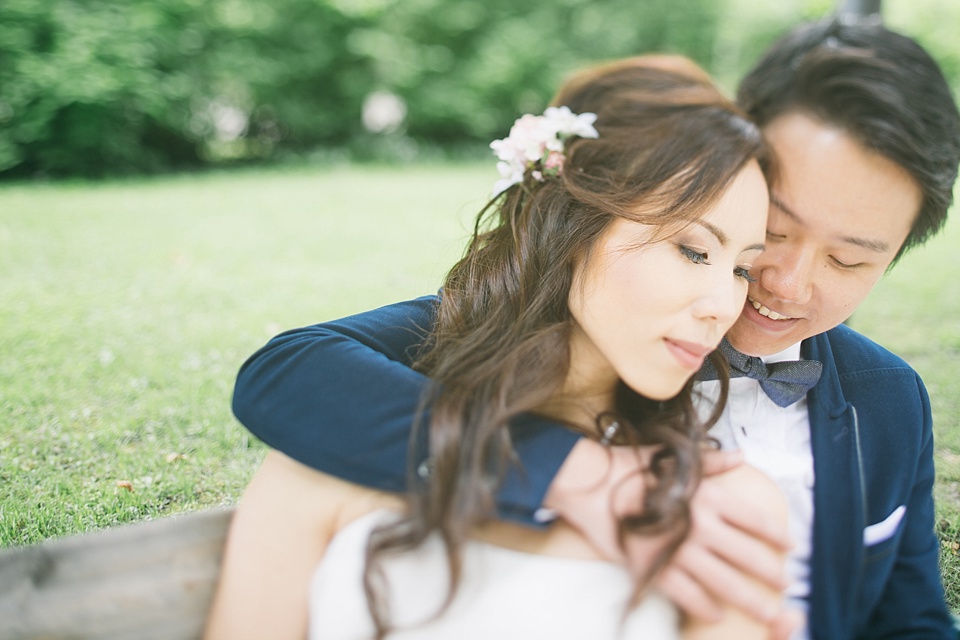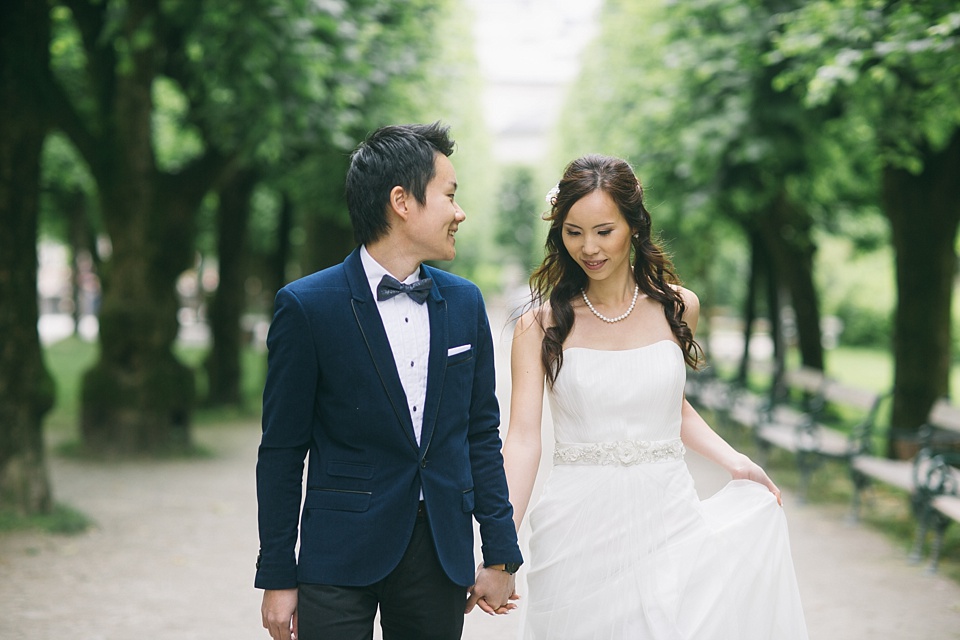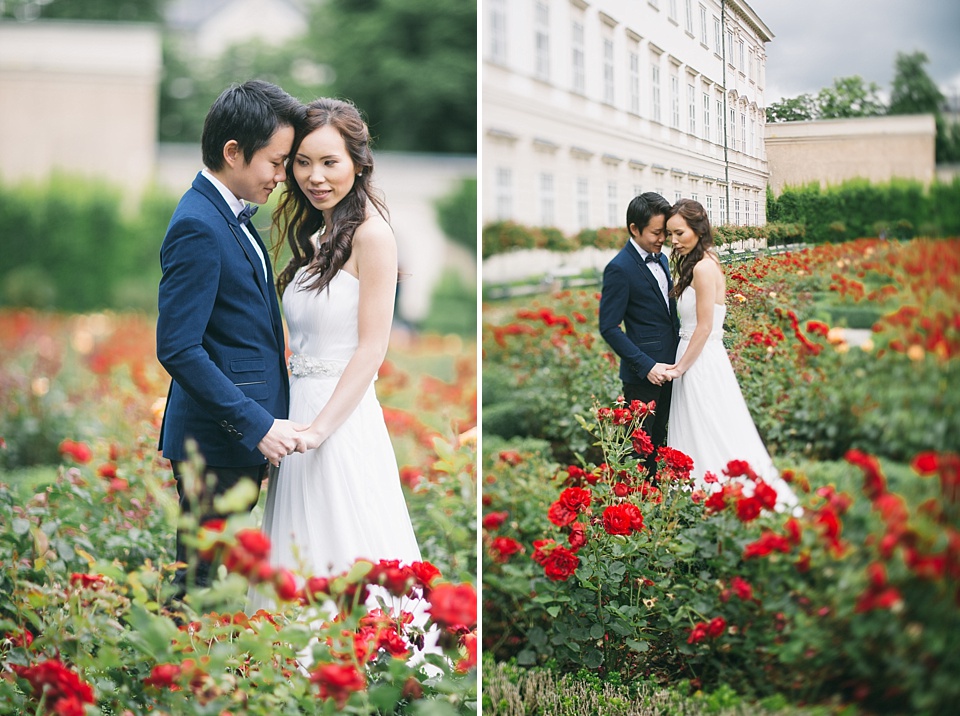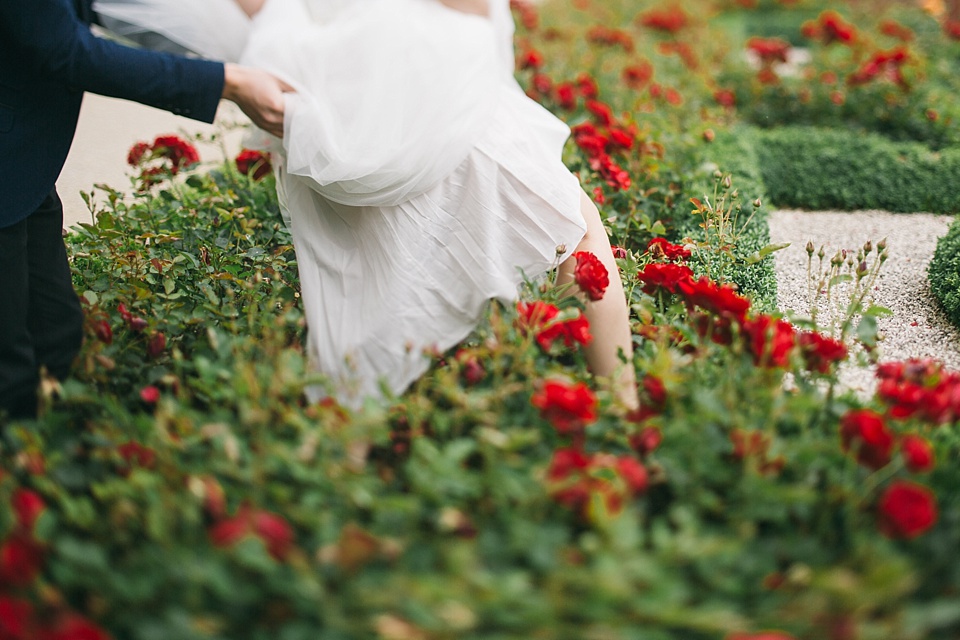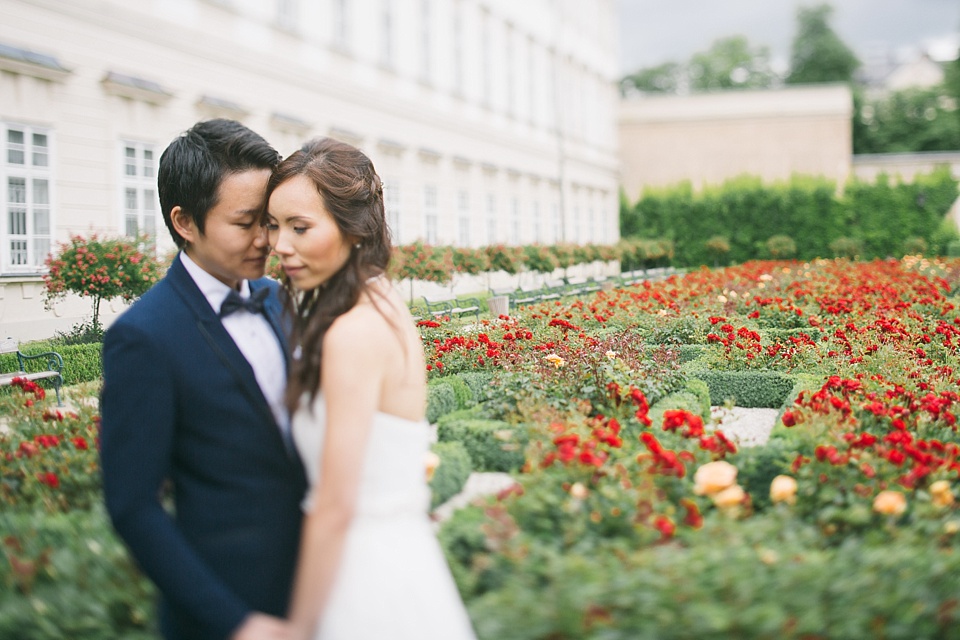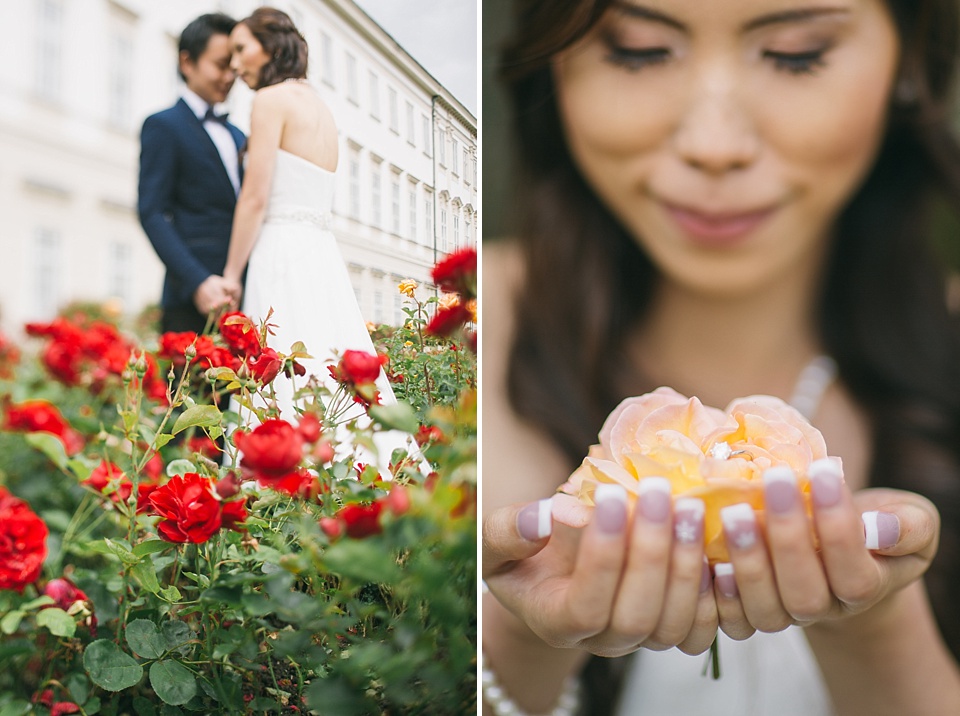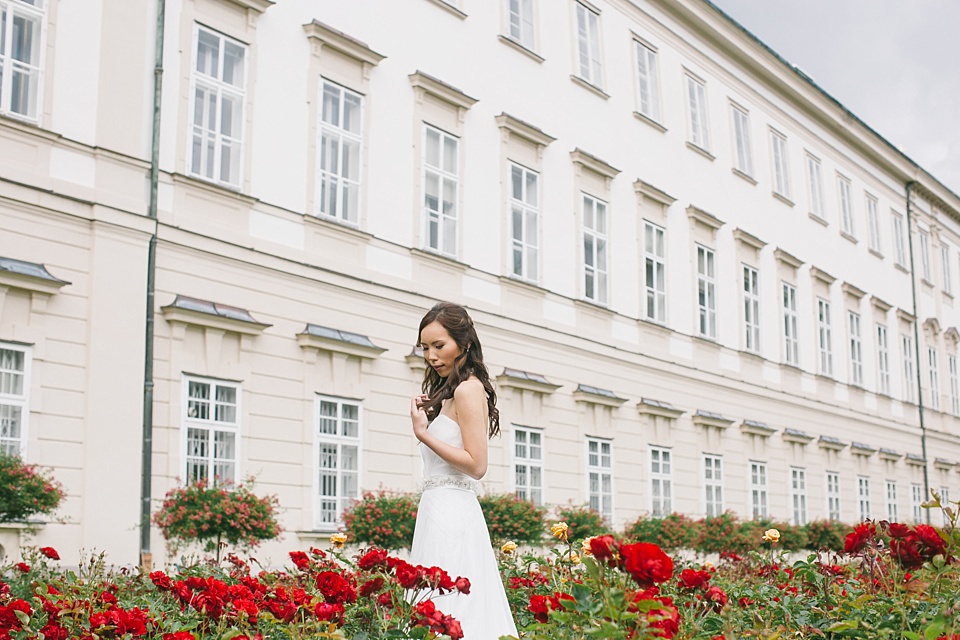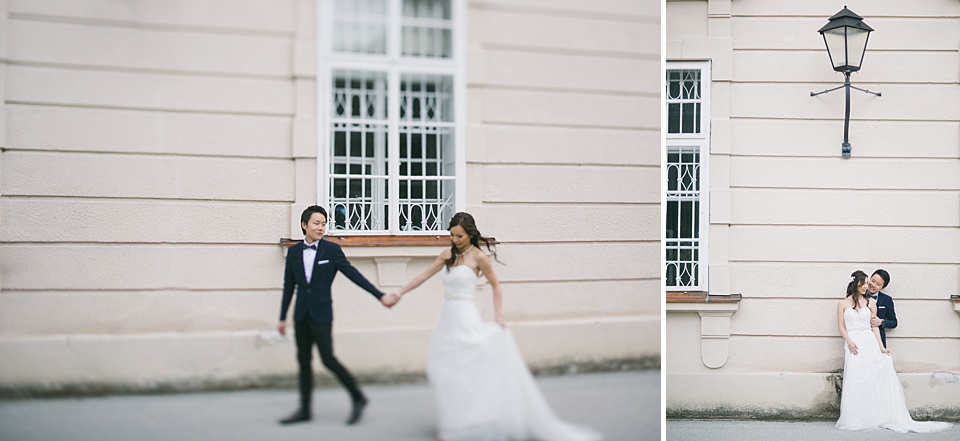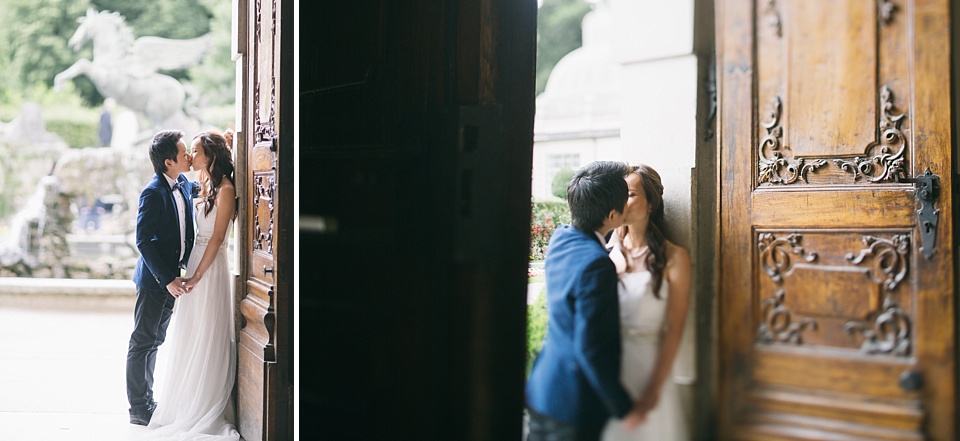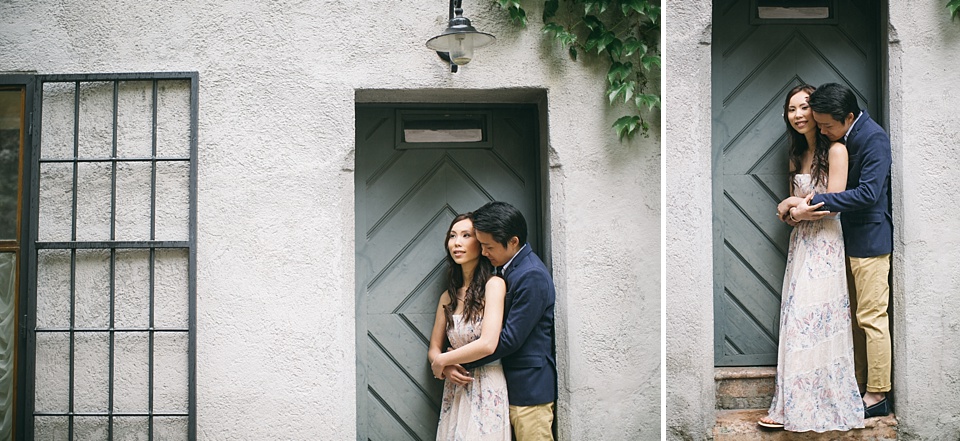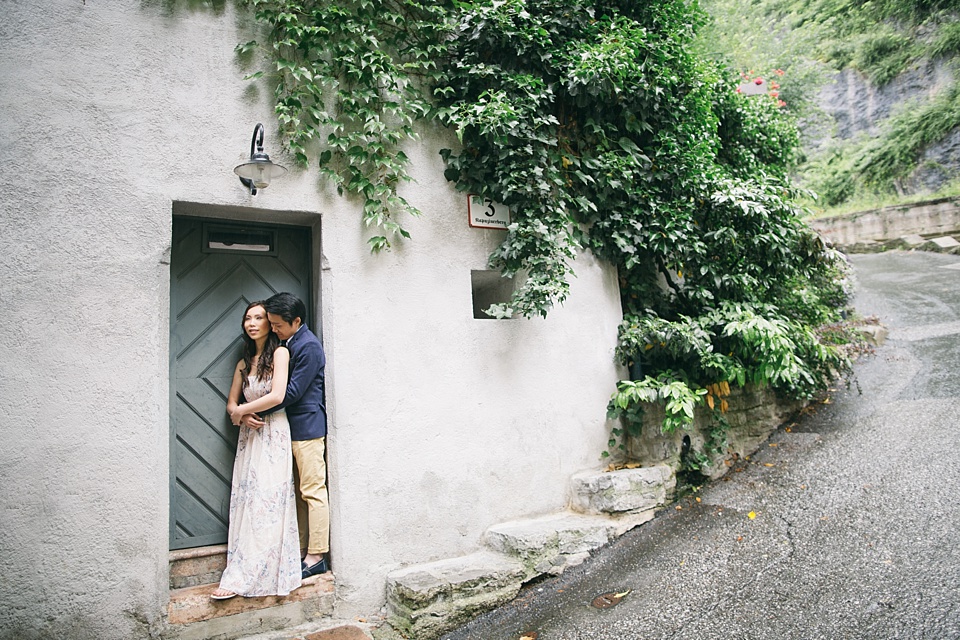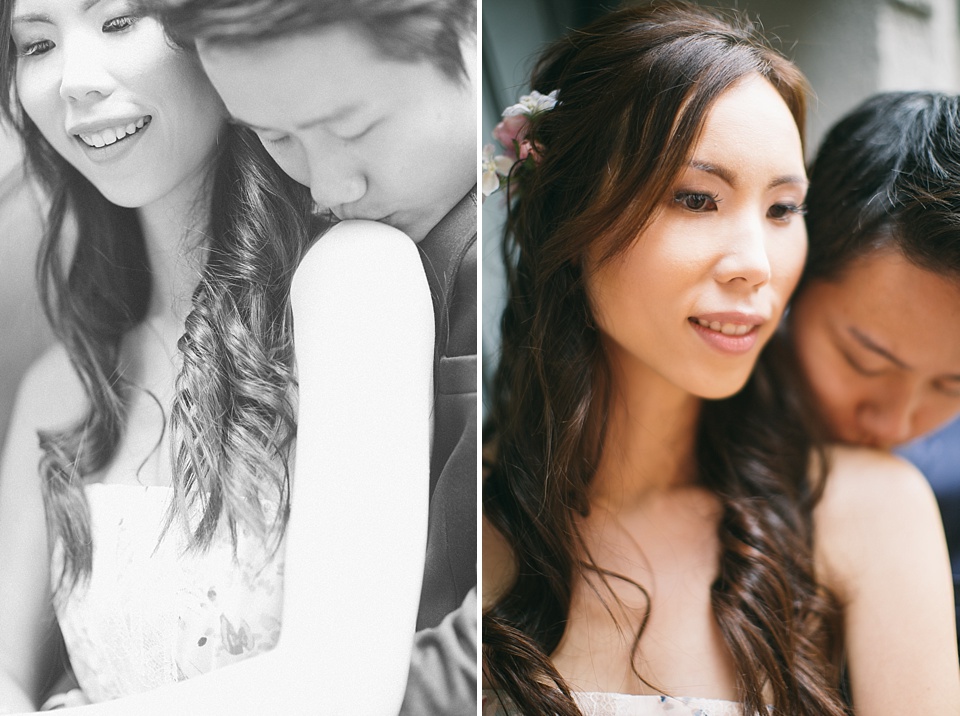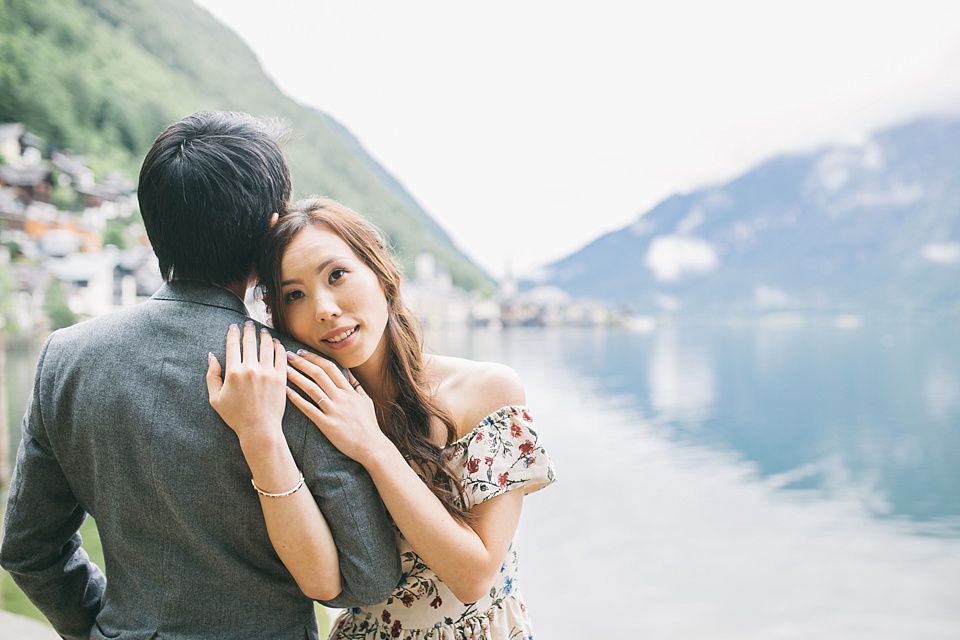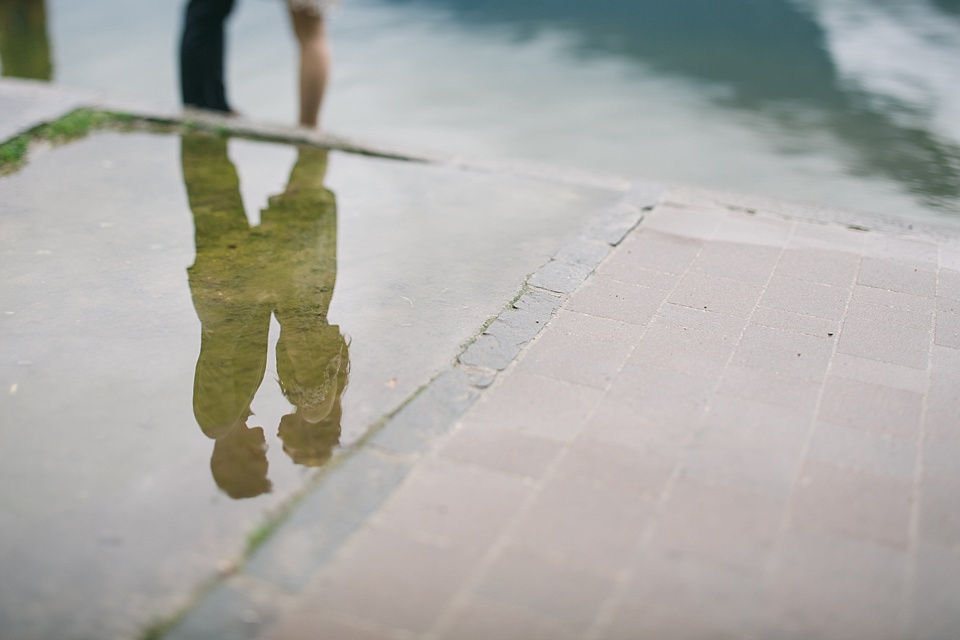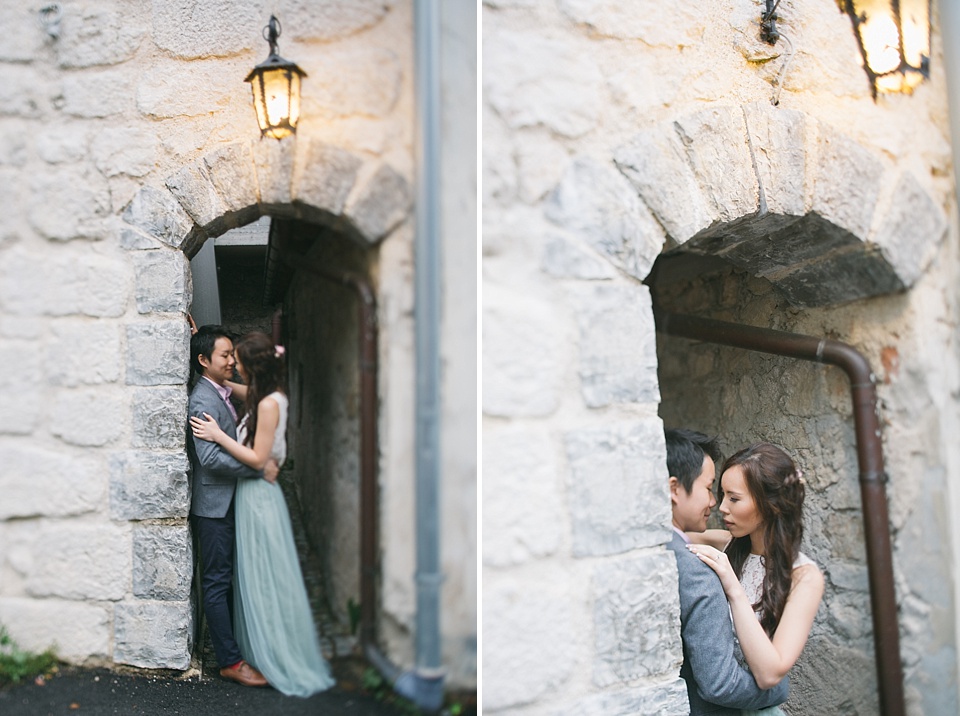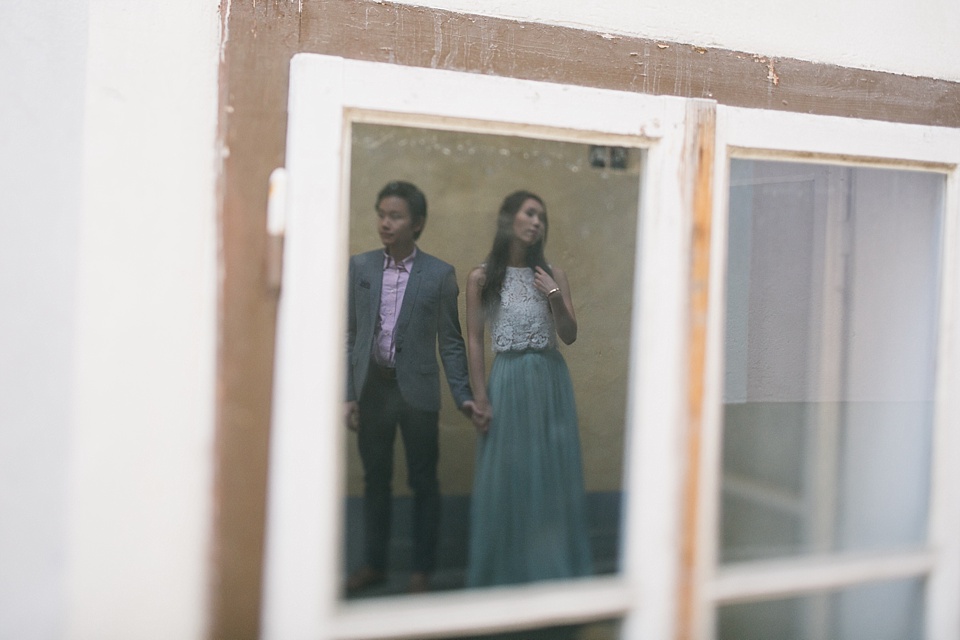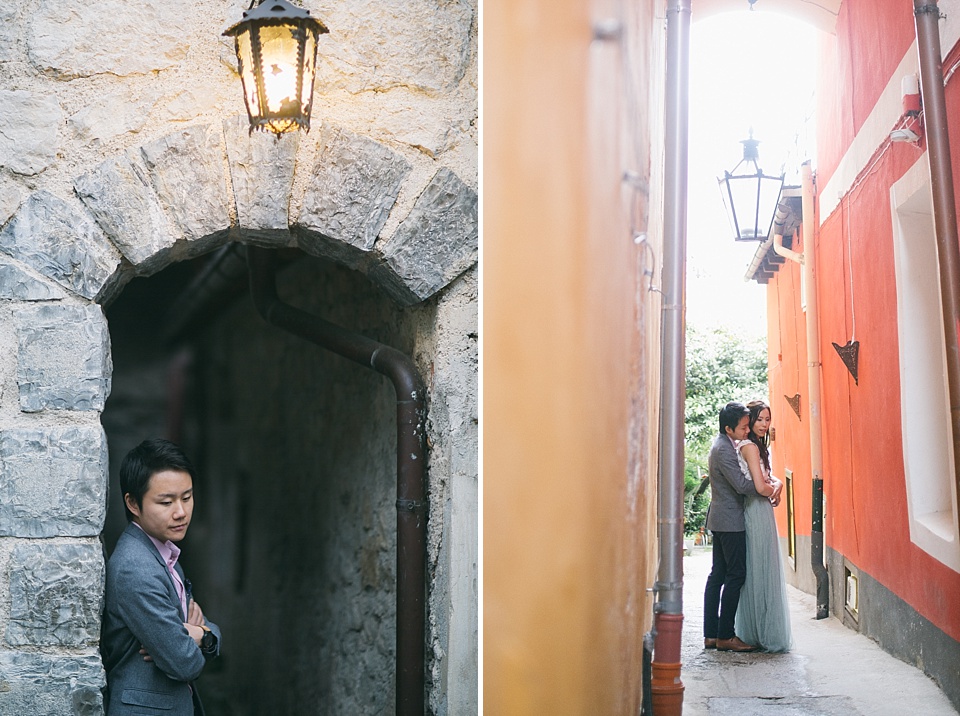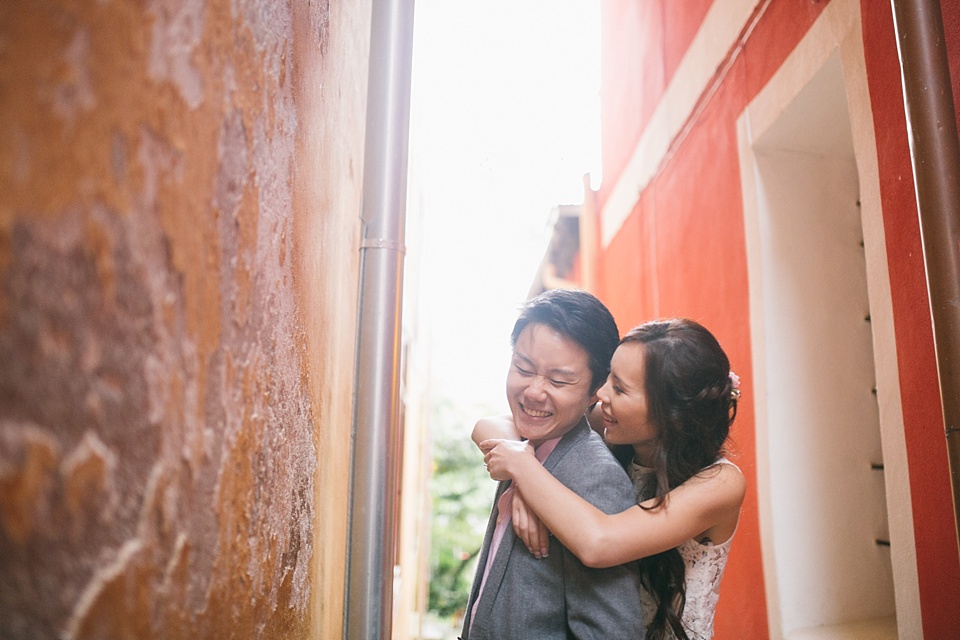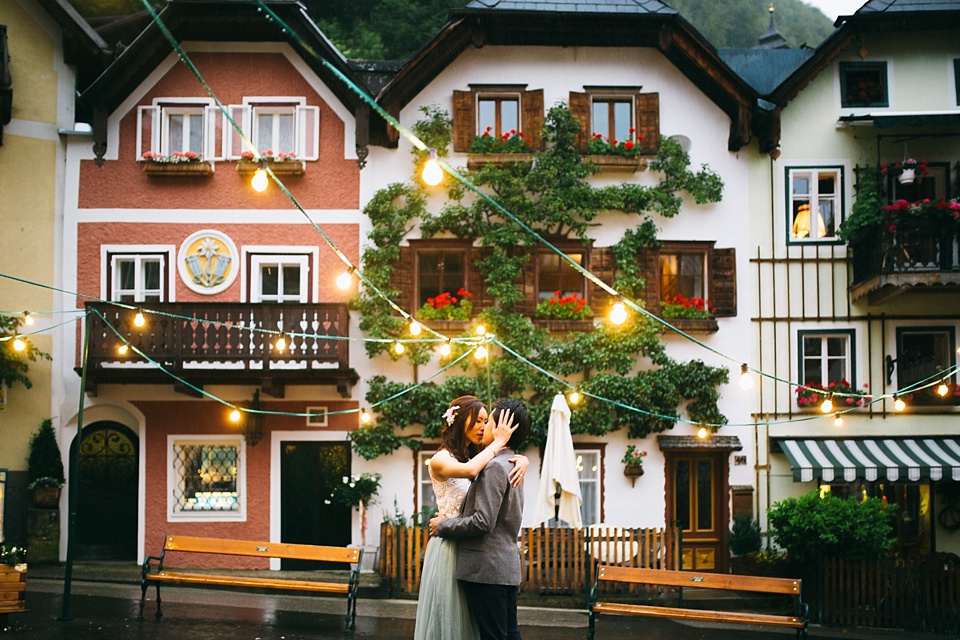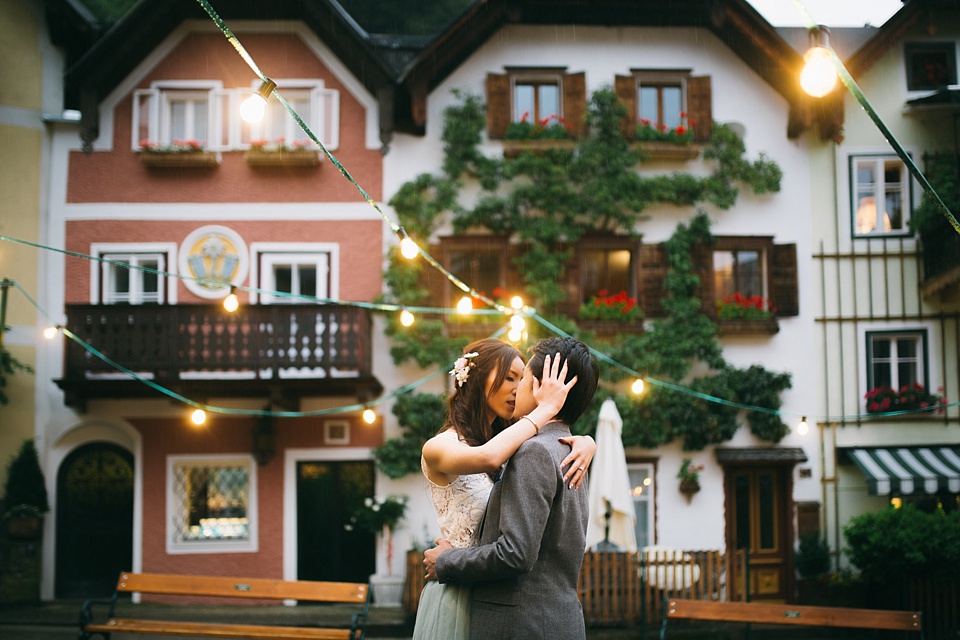 Wedding Photographer Salzburg – FORMA Photography – Wedding Photographer Hallstatt