If it is possible we want to get to know our future wedding couples in person and so we are inviting them to our studio to talk about their wedding plans. Lisa and Janos followed our invitation and came to us. We immediately could see how big their love is for each other. And this is something we love about our couples. Then nothing is more beautiful and makes our job more pleasant when a couple show their love to each other.
Janos is from Vienna but has also hungarian roots and Lisa is from Tyrol. They got to know each other at work because they are working both for the same company. Both are working at Ö3 which is the biggest radio station in Austria and they met for the first at a summer festival. Janos immediately was into quick-witted Lisa who has never been at a loss for words.
They both got married at Plankenhof in Pill near Schwaz. A lot of events and weddings are taking place in the festive rooms of the Plankenhof, then this gotic building exists since 1460 and is listed for preservation. The well-preserved vaults and the beautiful banquet hall are the ideal setting for a very romantic wedding. The love story of Lisa and Janos was told in a flattering and very emotional way by Susan. Susan works for The Hochzeitsredner Tirol and made the ceremony of the wedding couple really personal and touching.
Tears of joy flowed and we realized once again what a privilege and honor it is to be able to accompany our couples on such a remarkable day. In addition to the wedding pictures our team made also a video of this beautiful wedding which you can see at the end of the blogpost.
Lisa and Janos, thank you very much for letting us into your lives and getting us the chance to make unforgettable memories for you and being a small part of your great day.
Love
M&M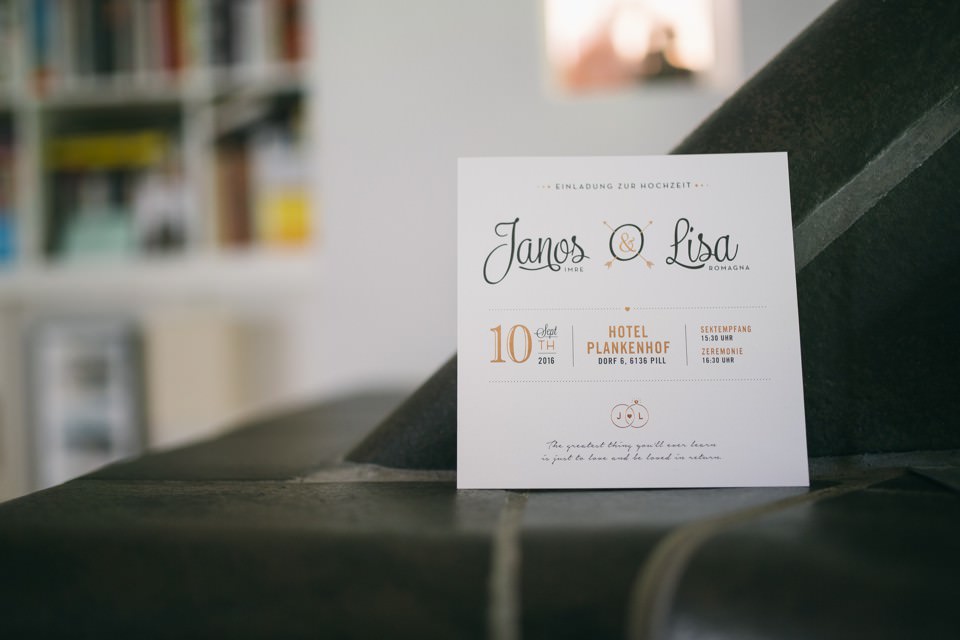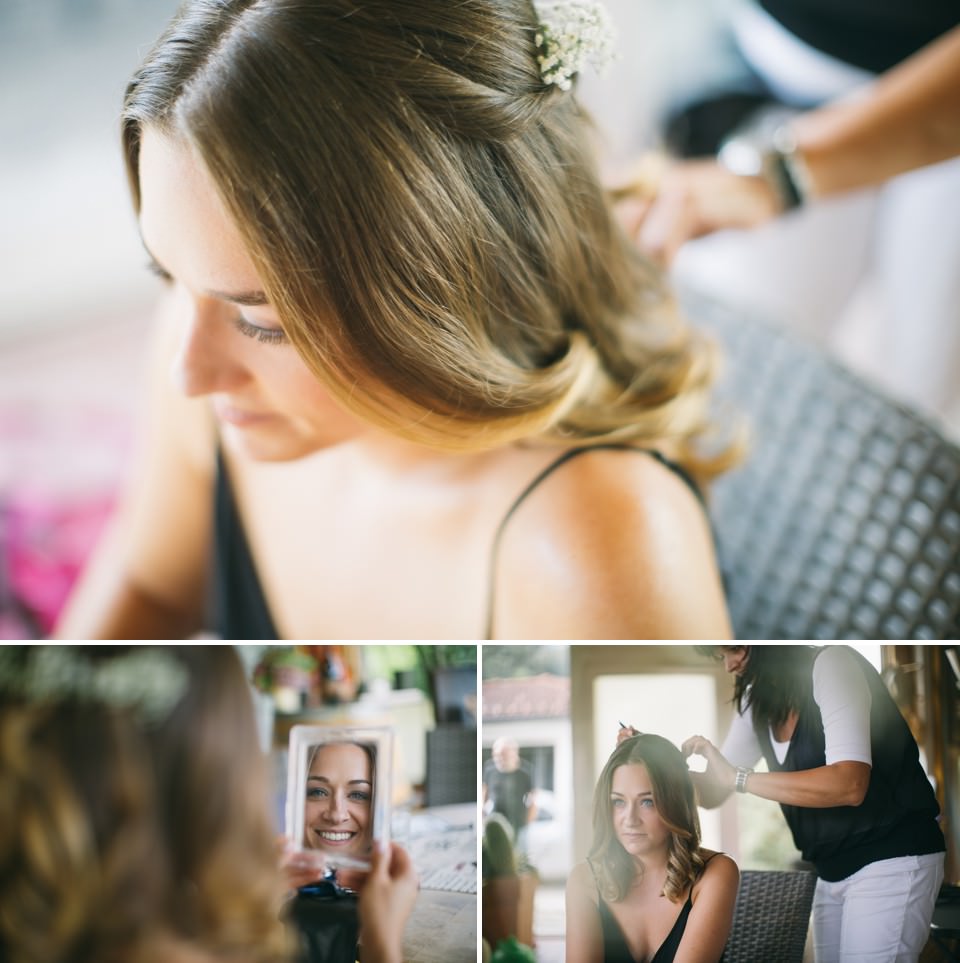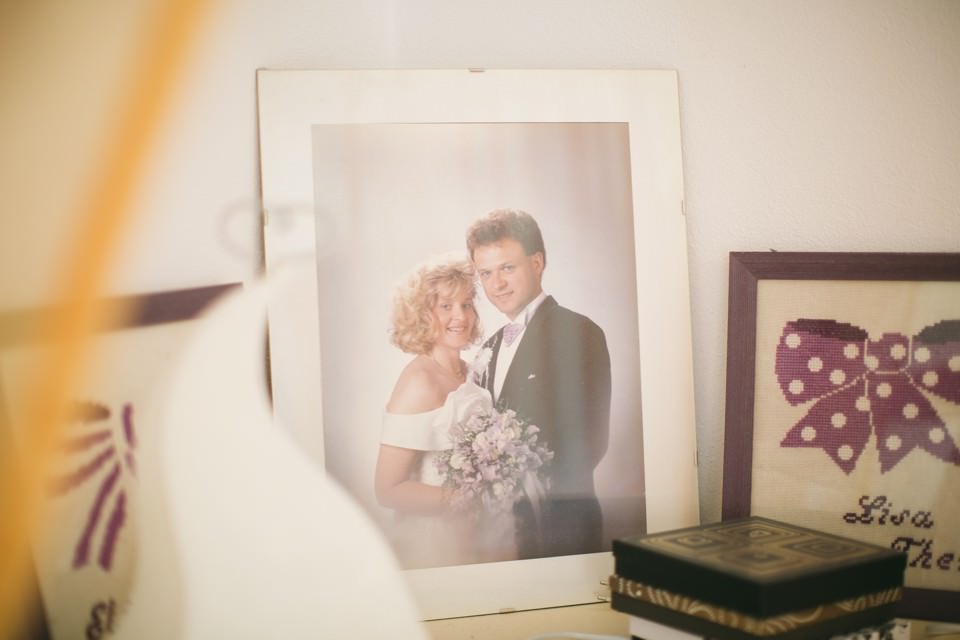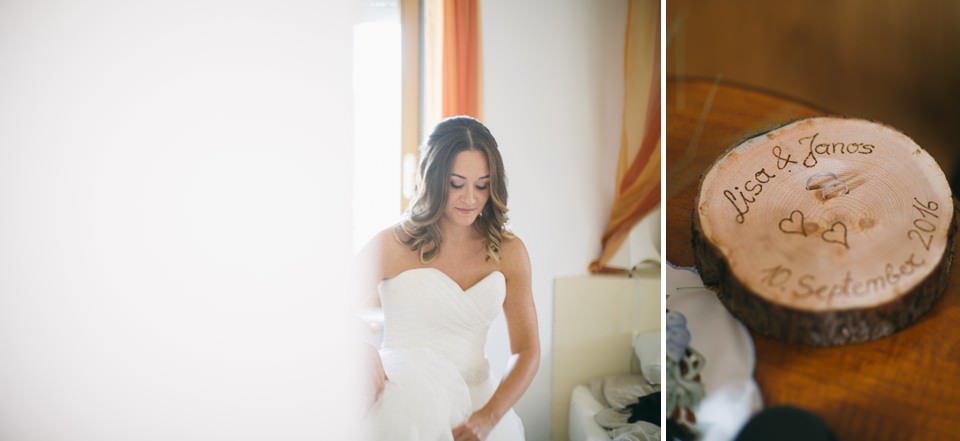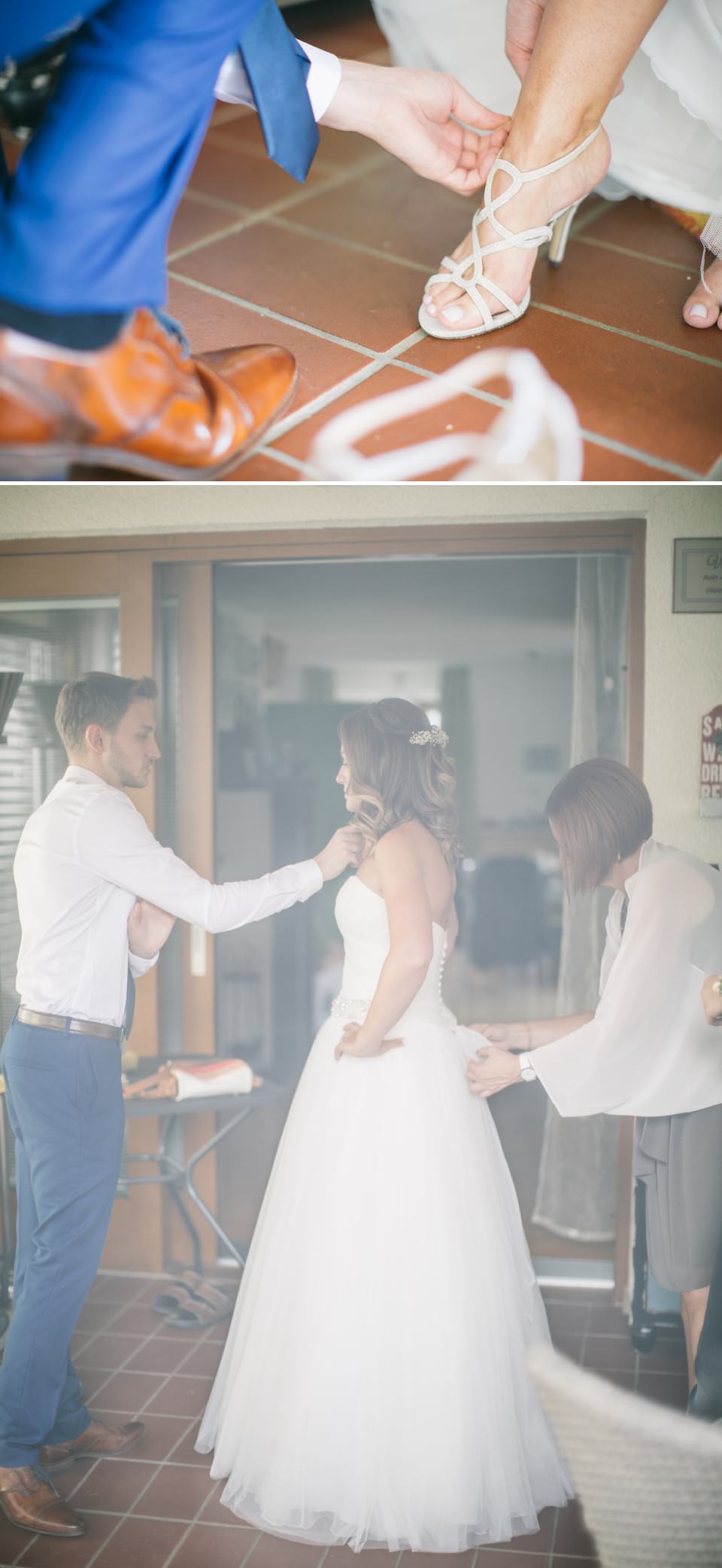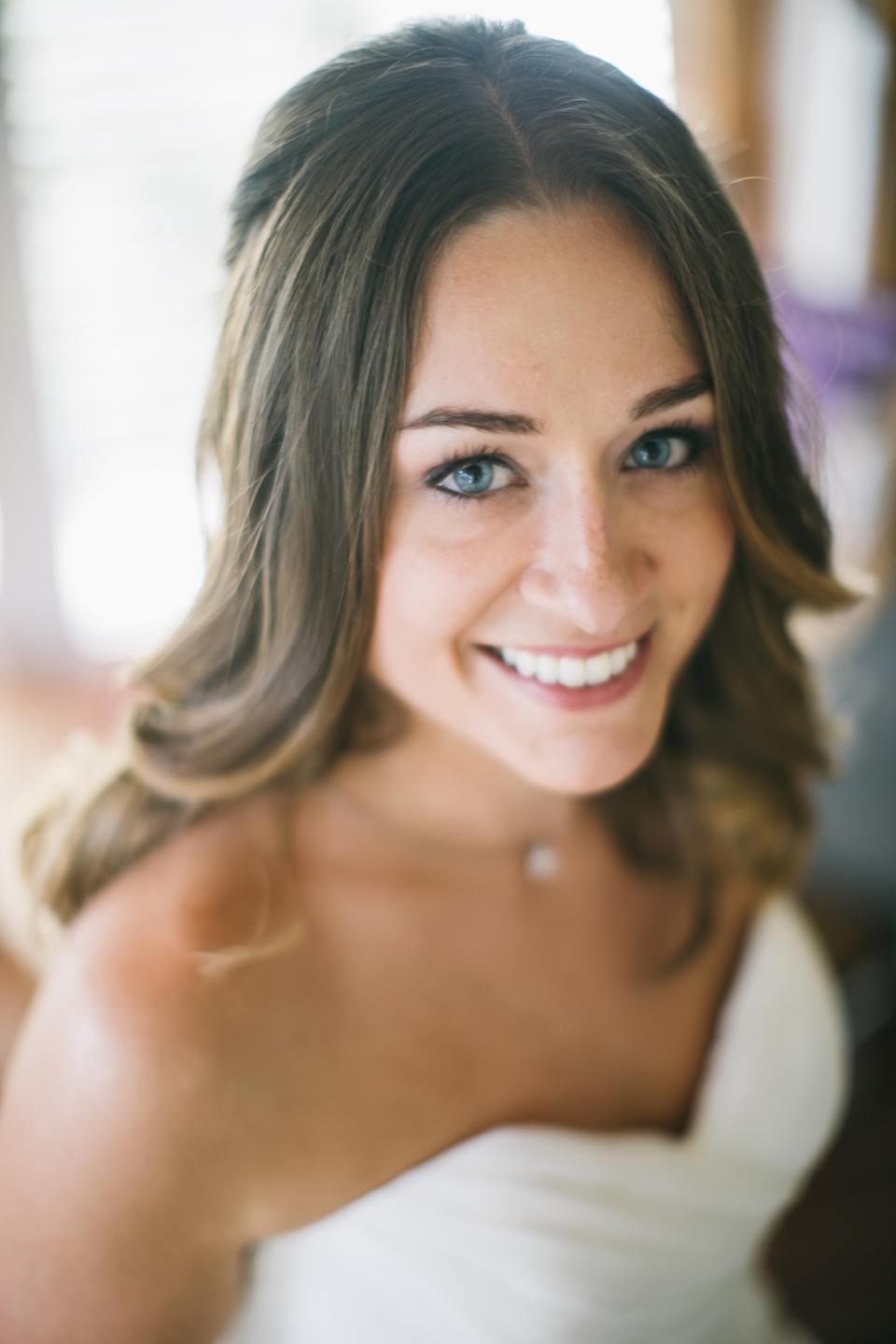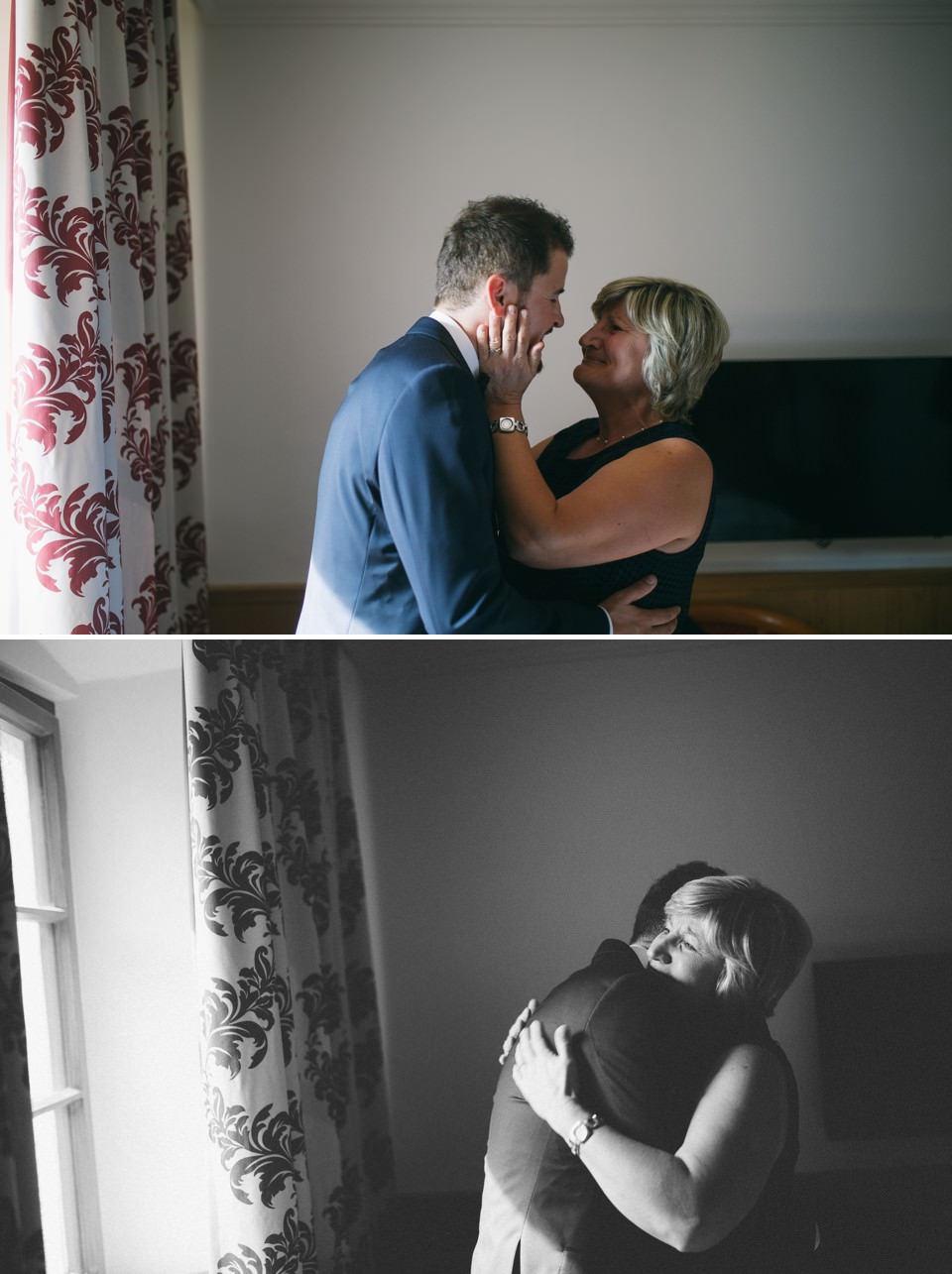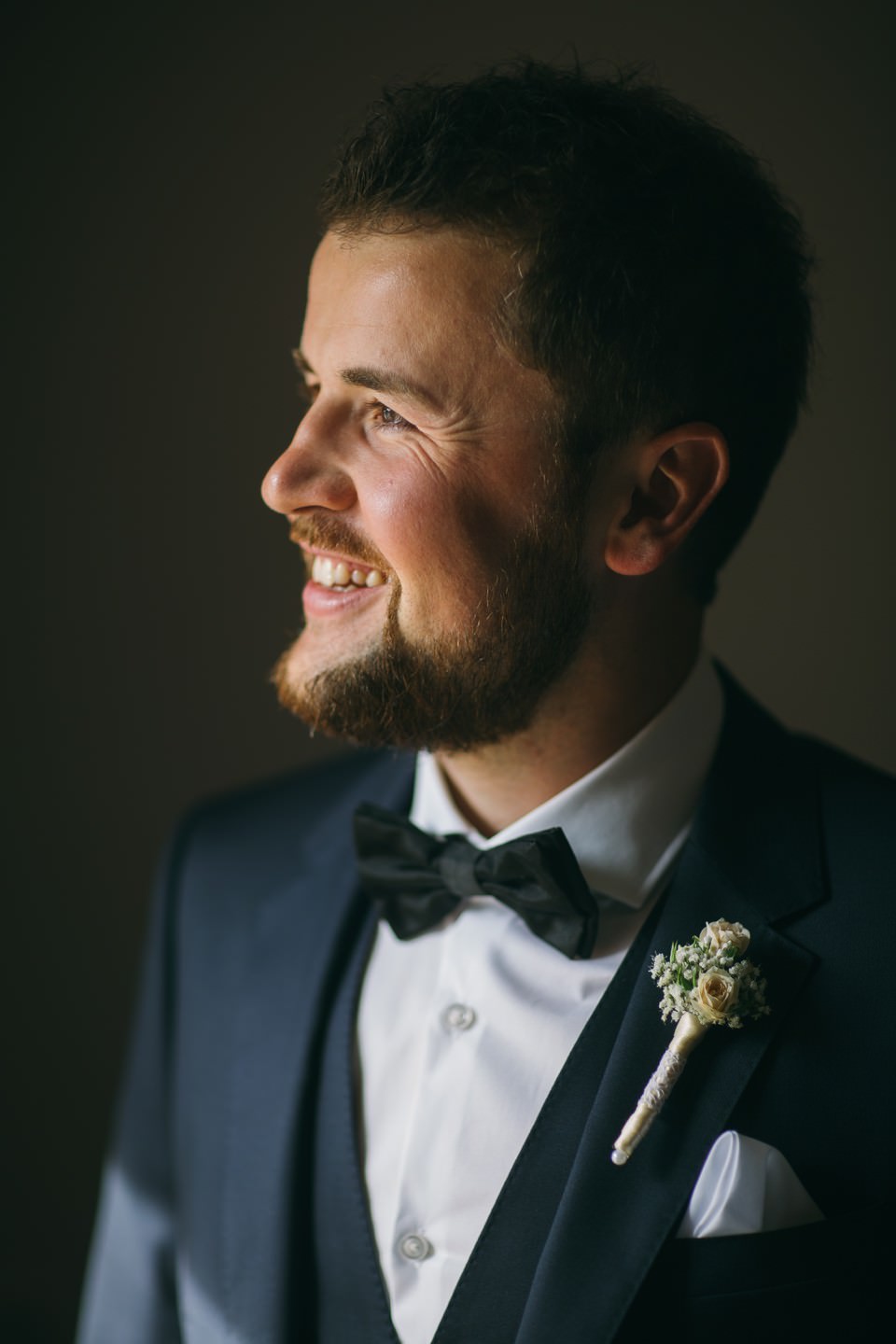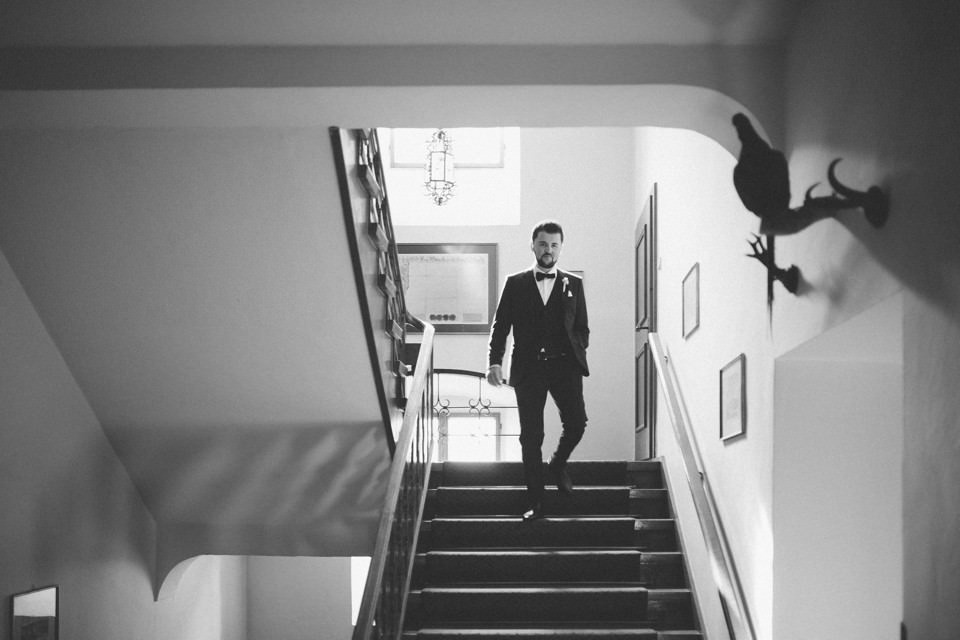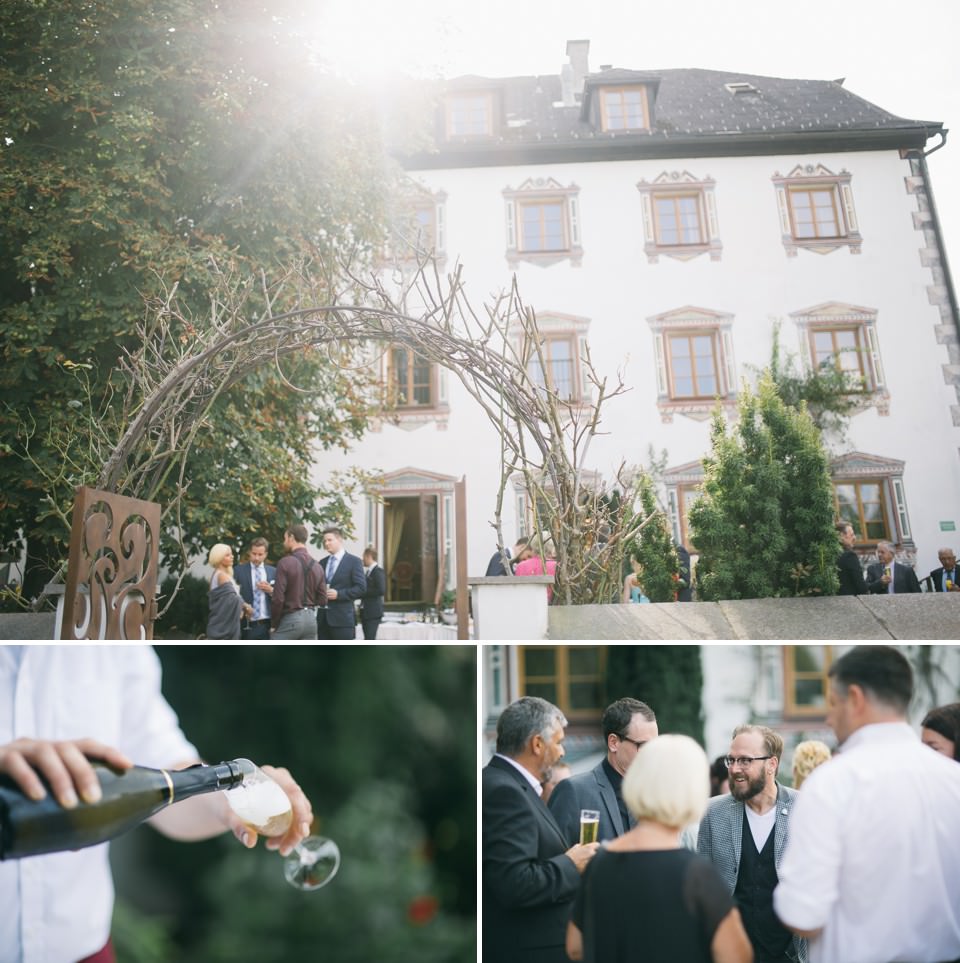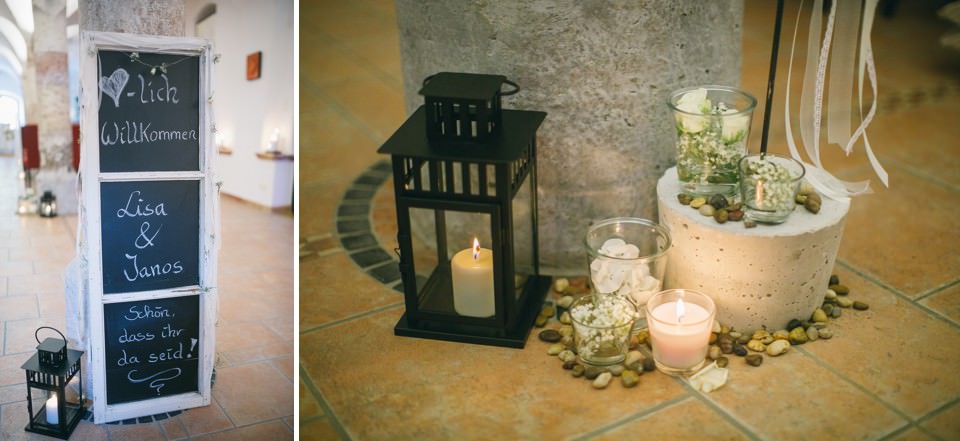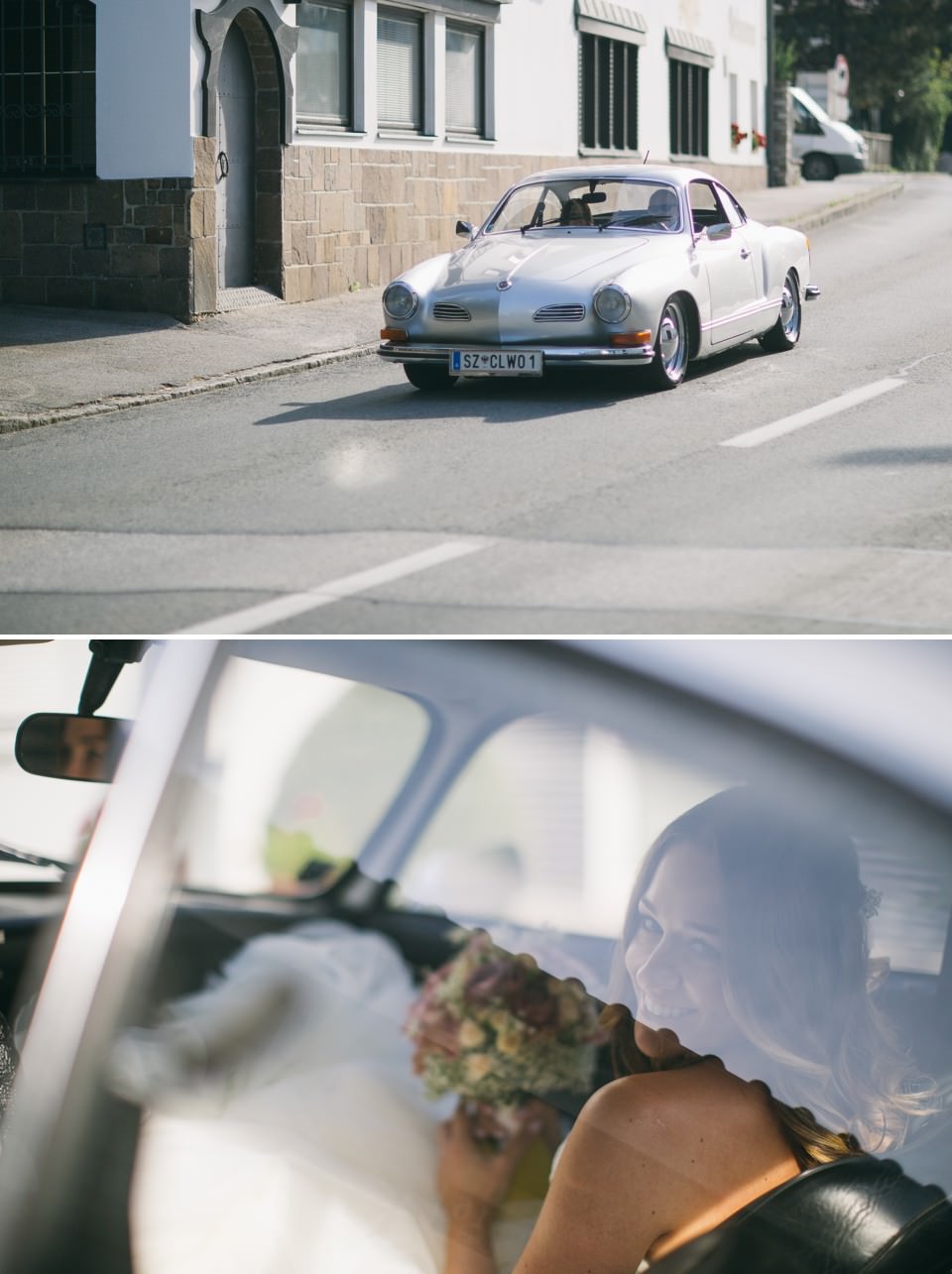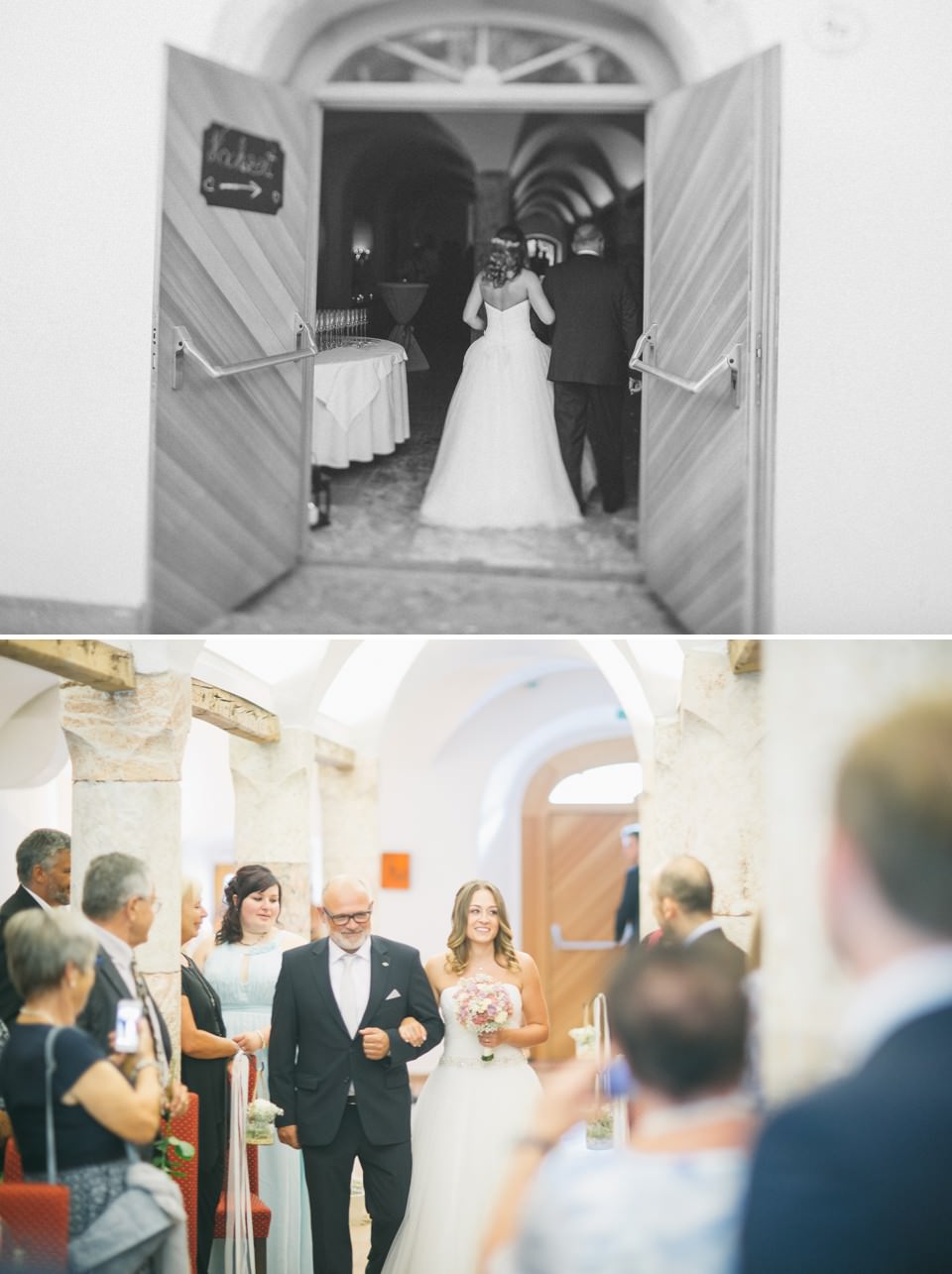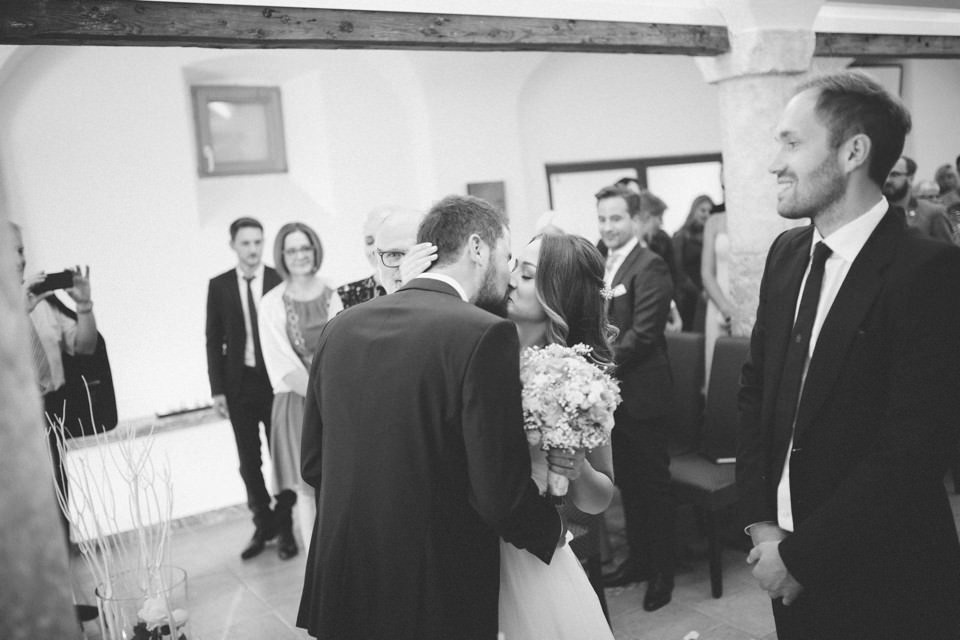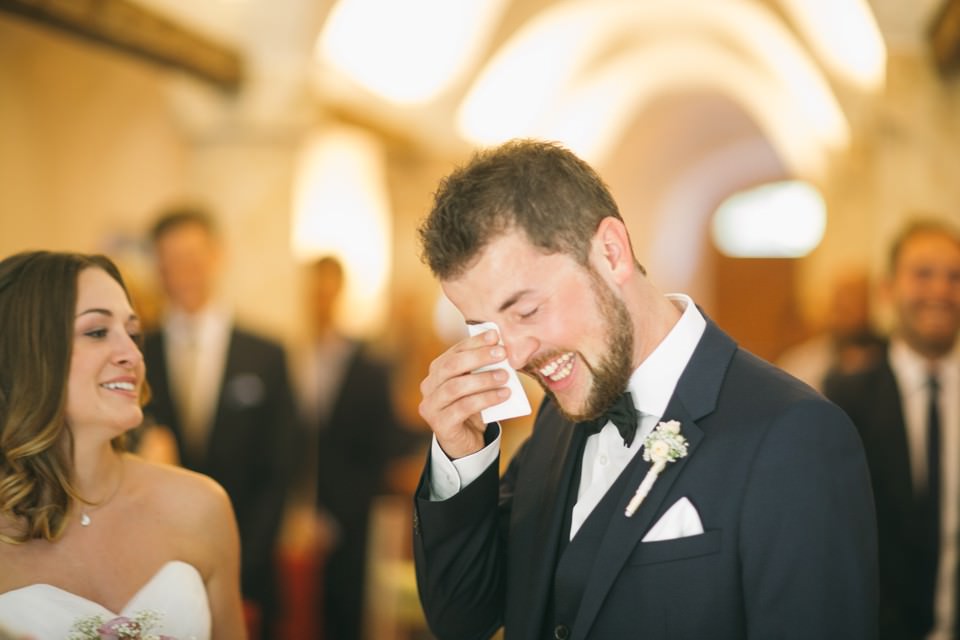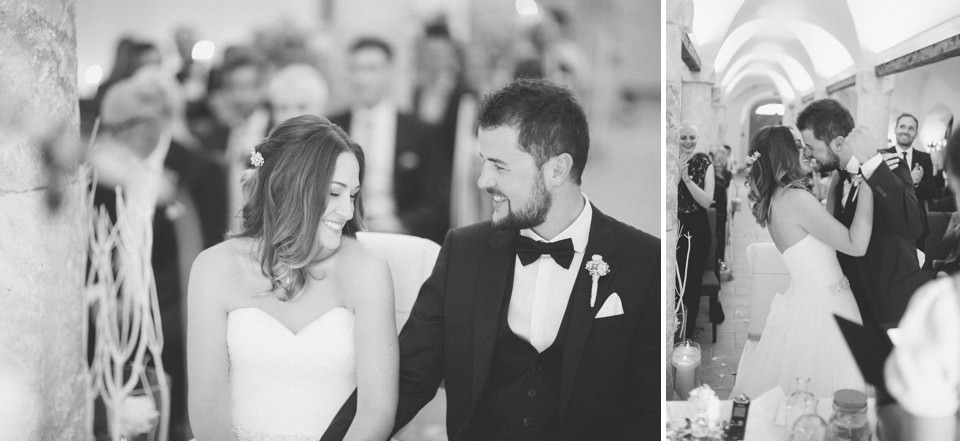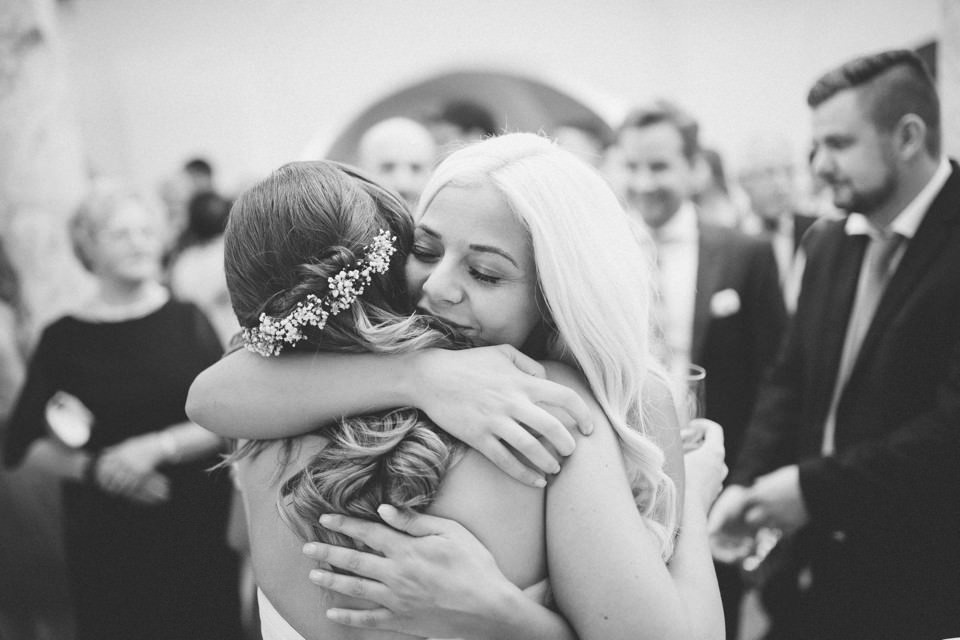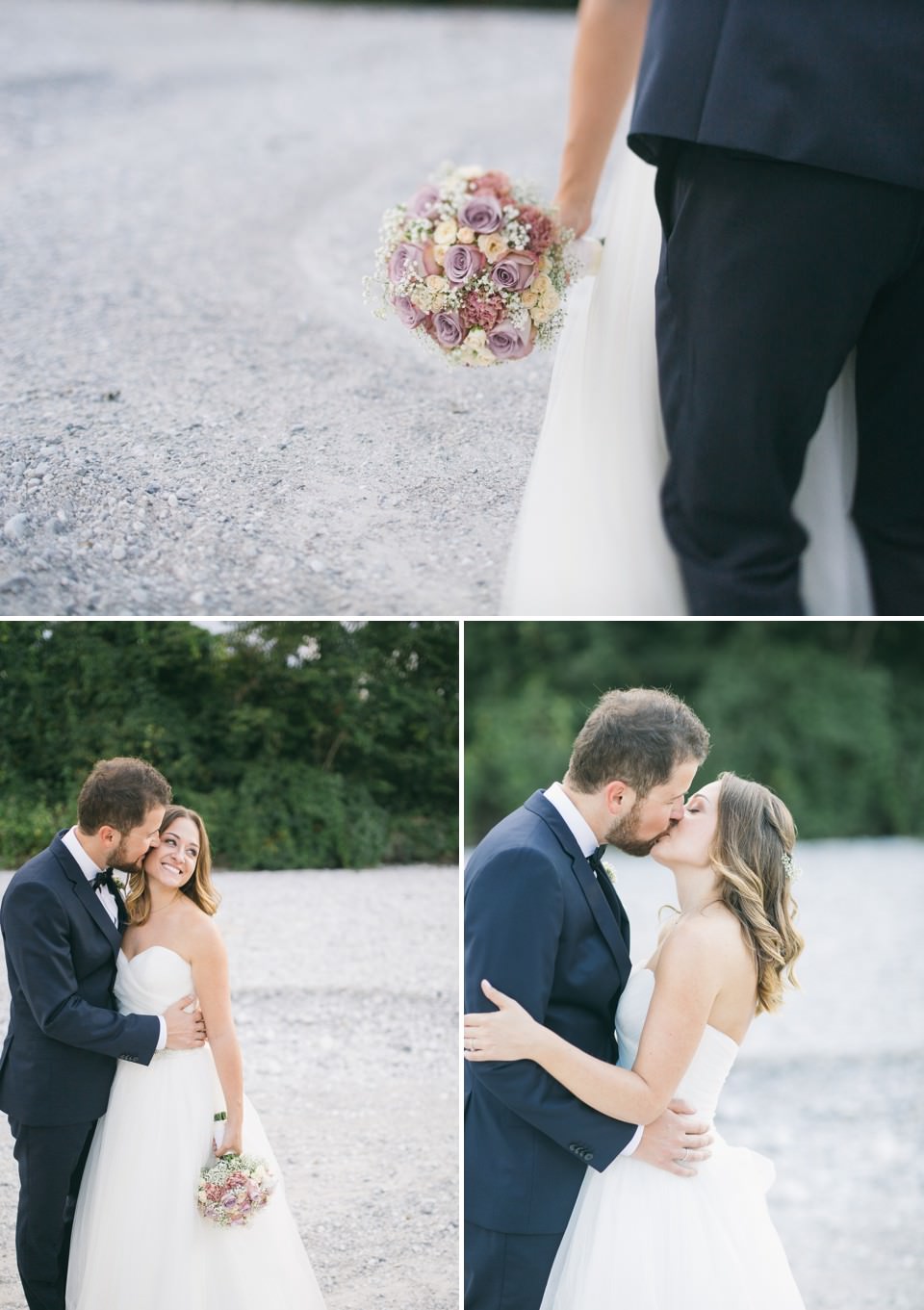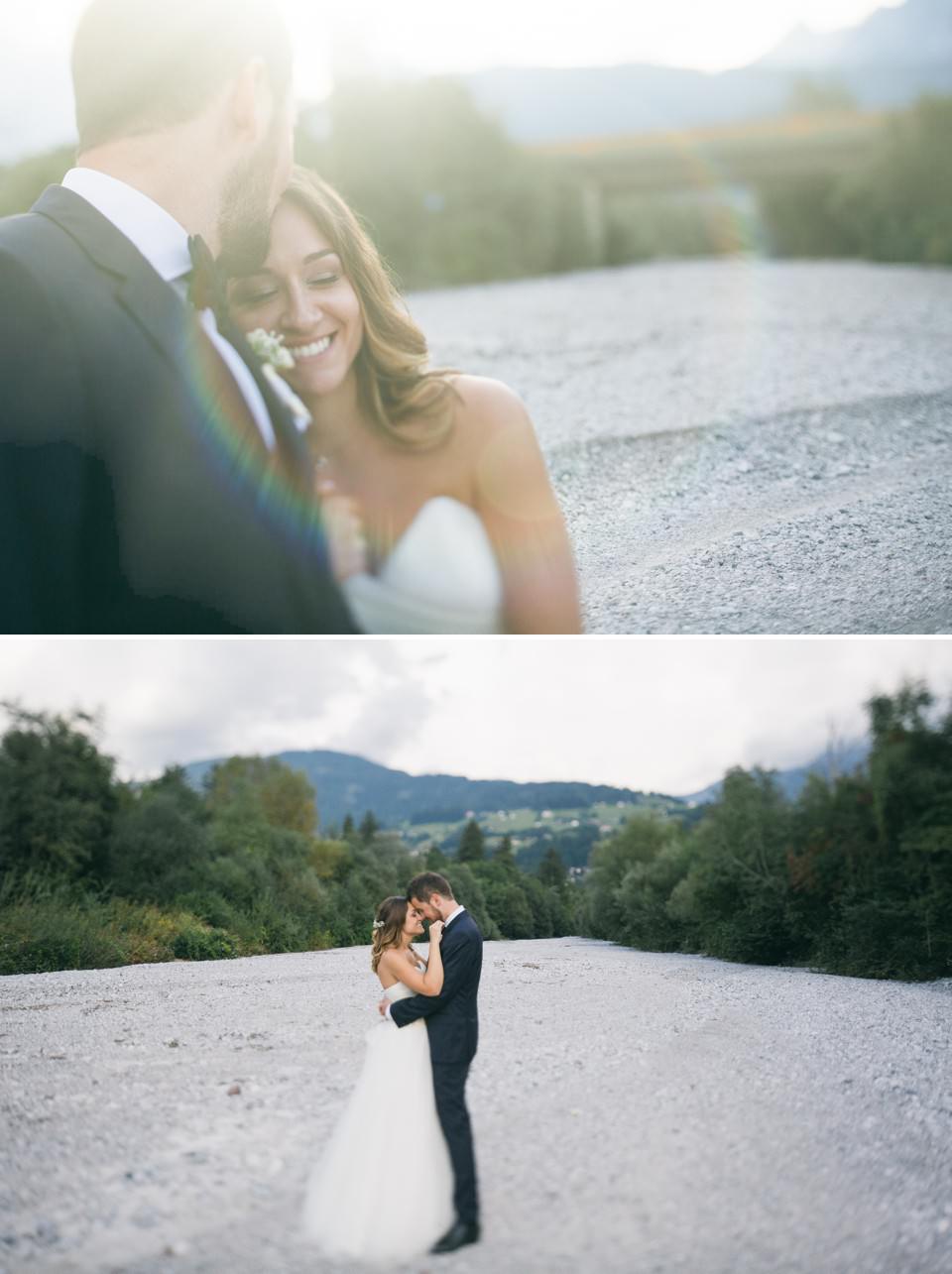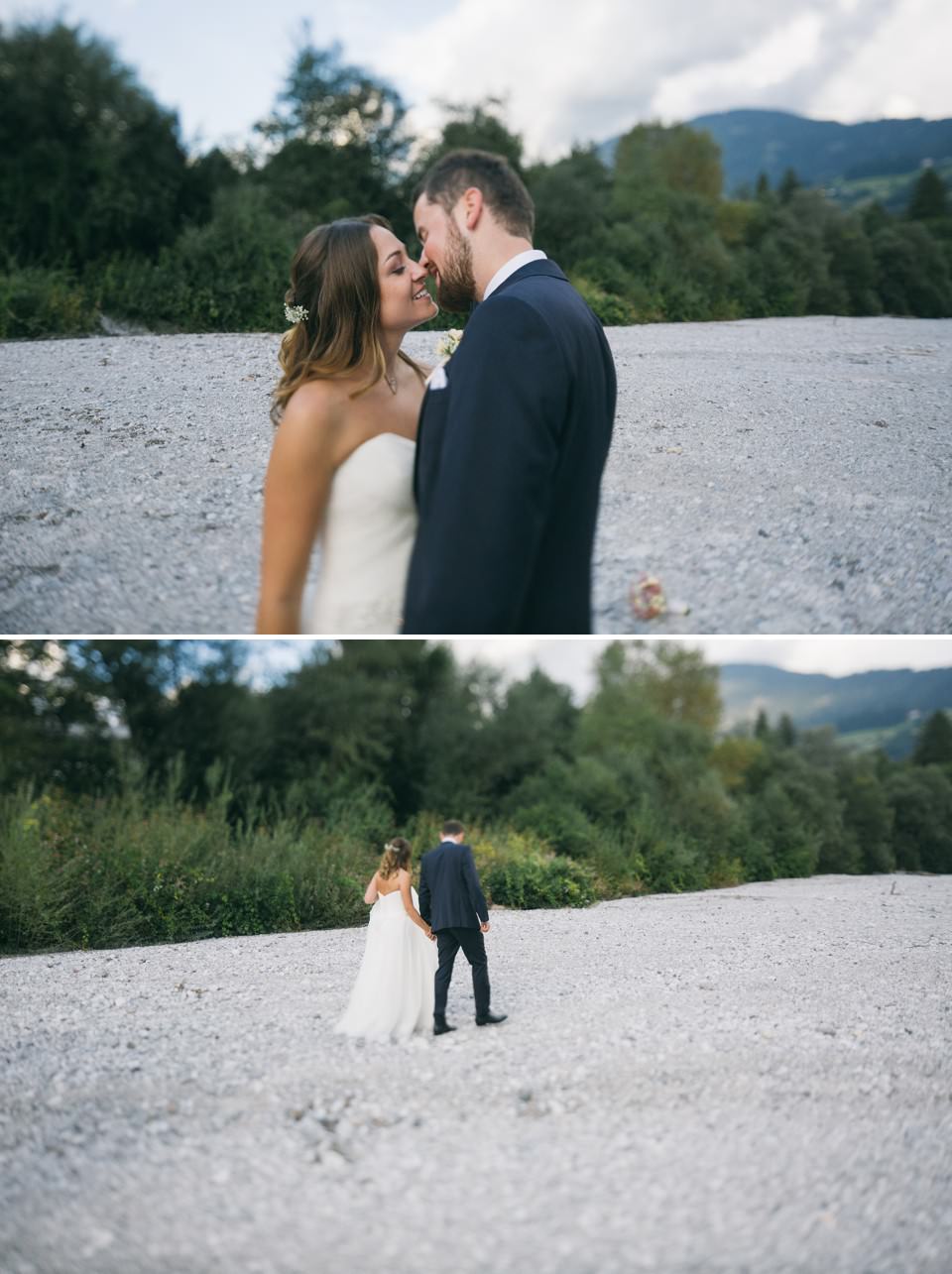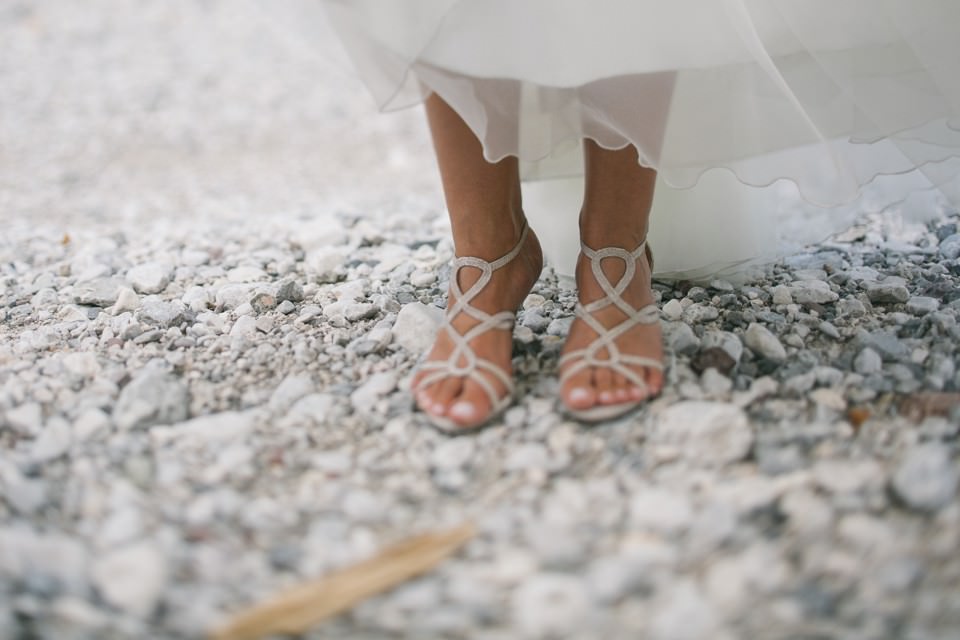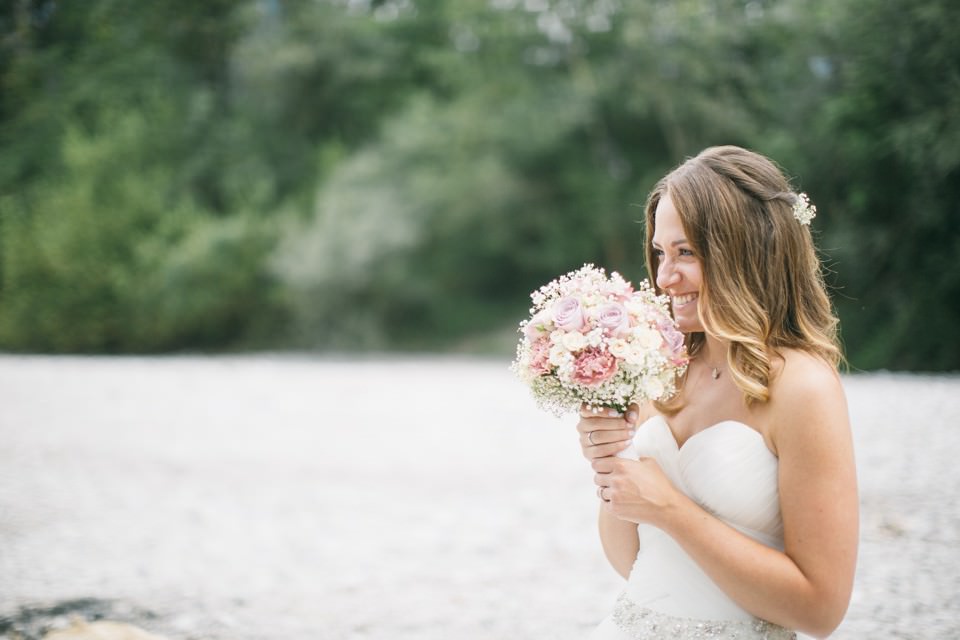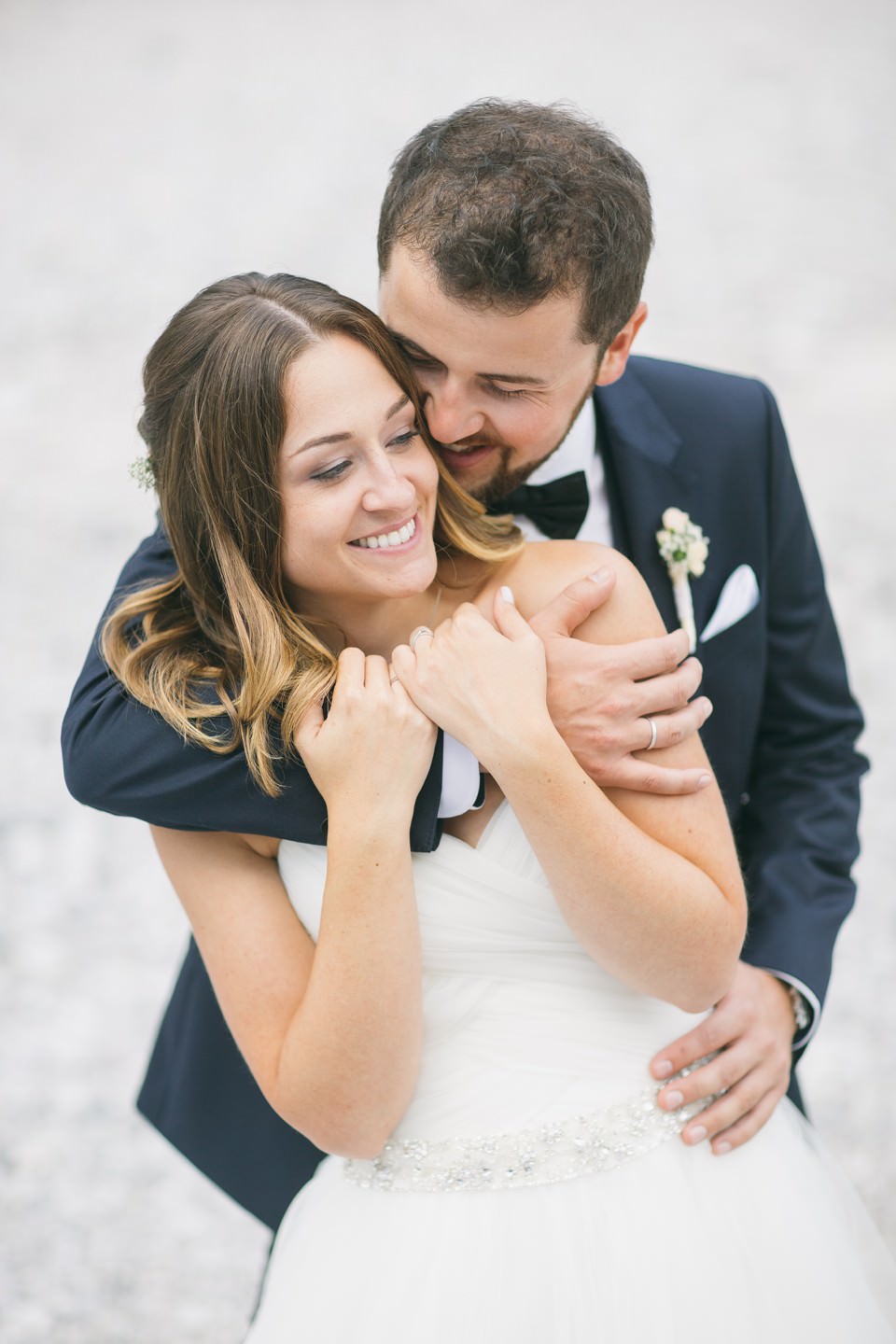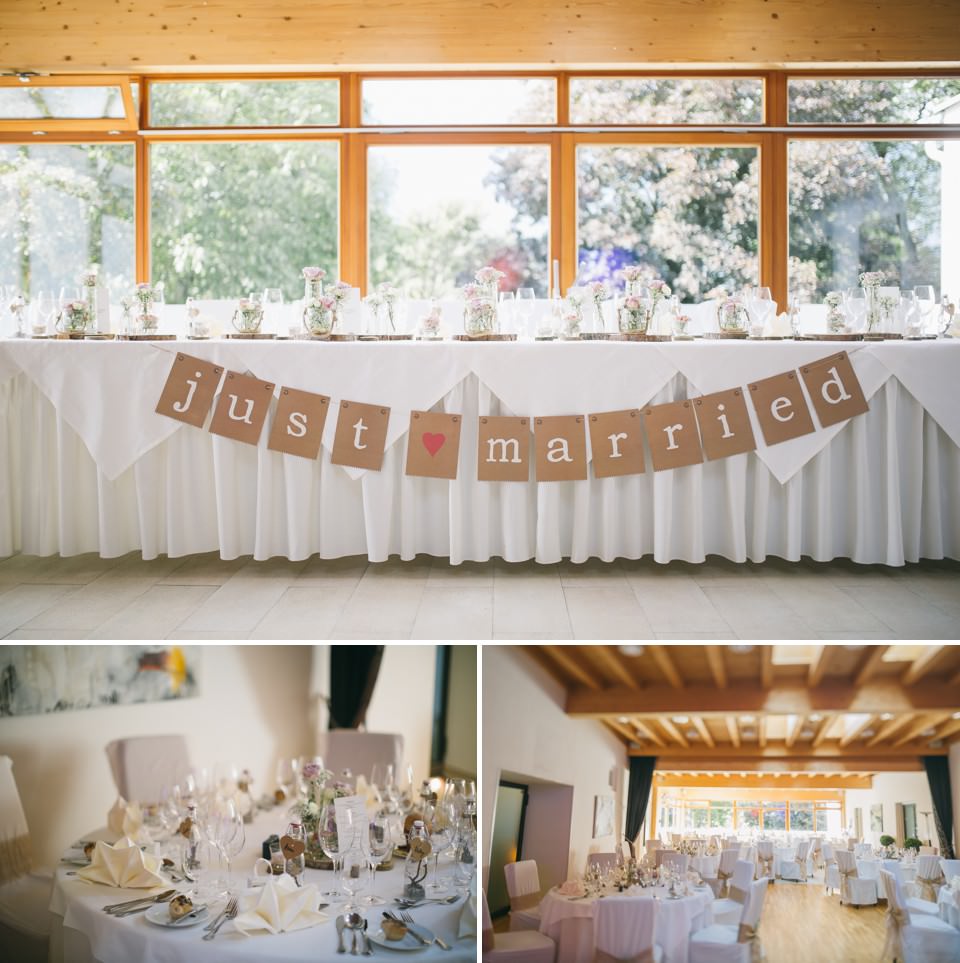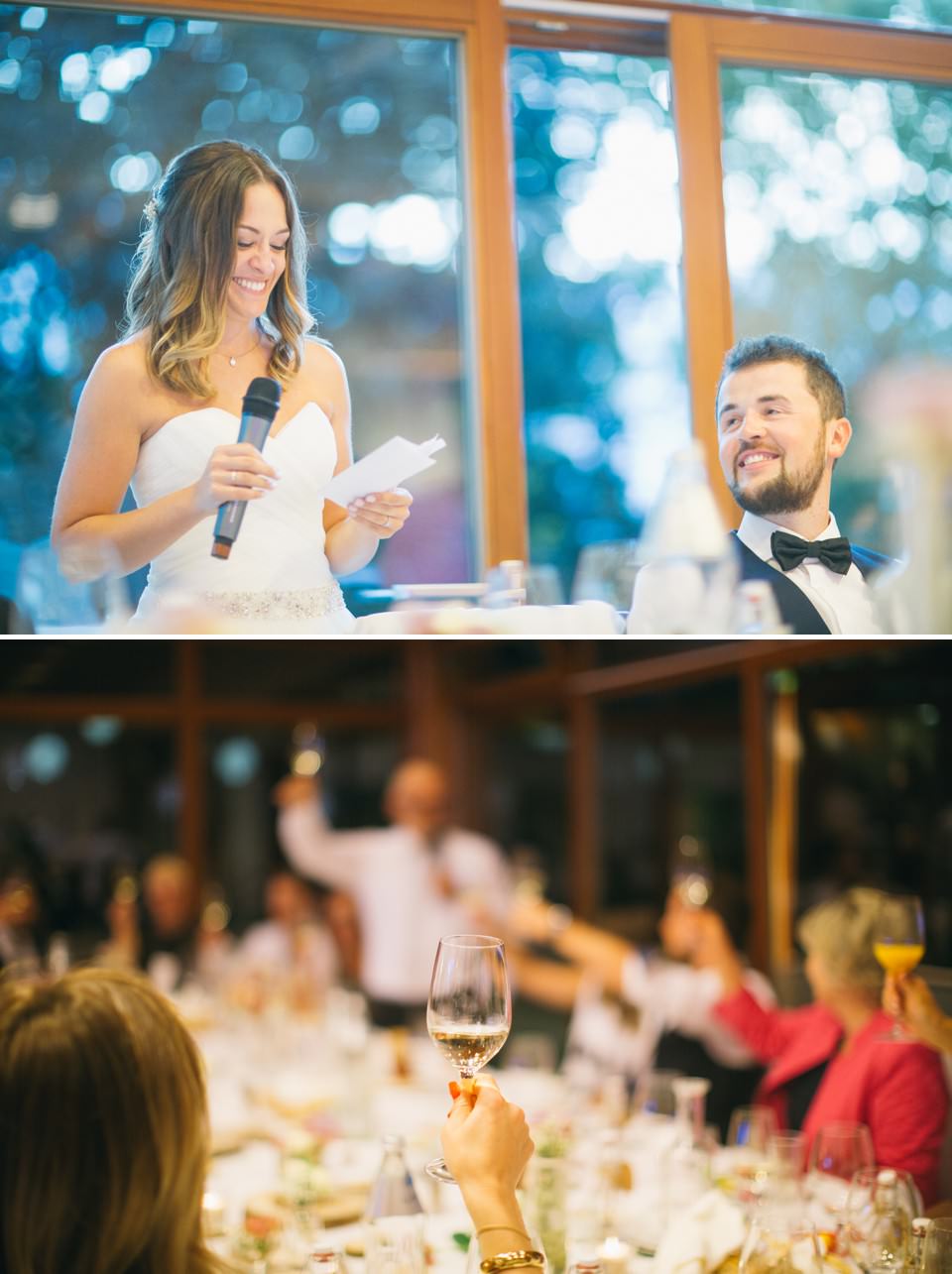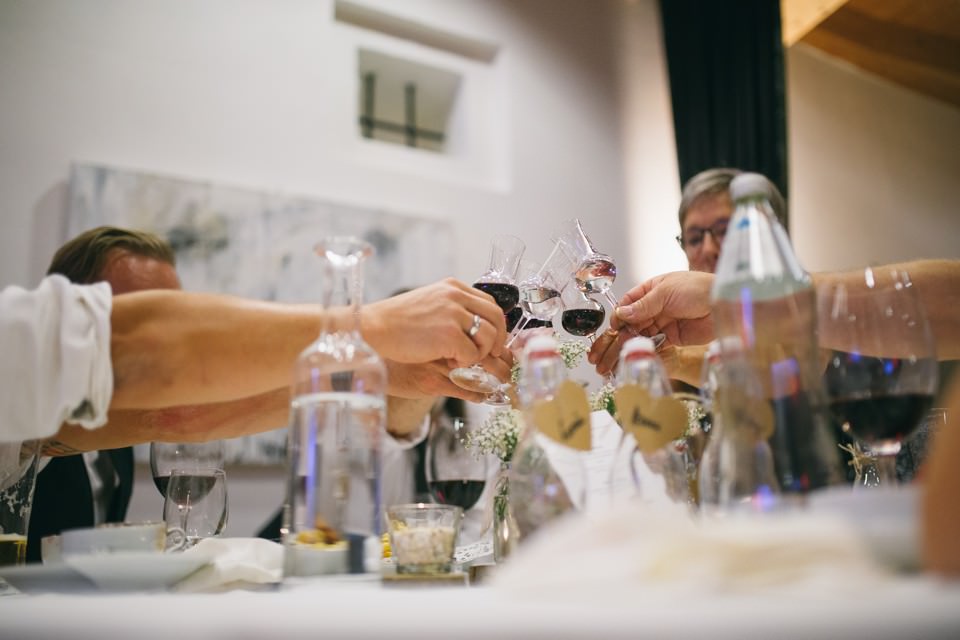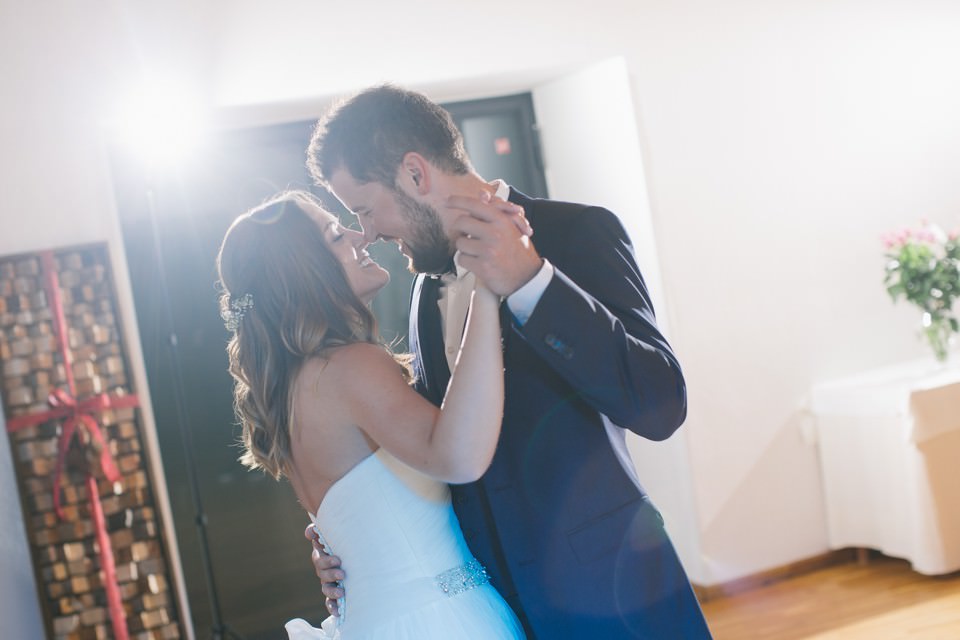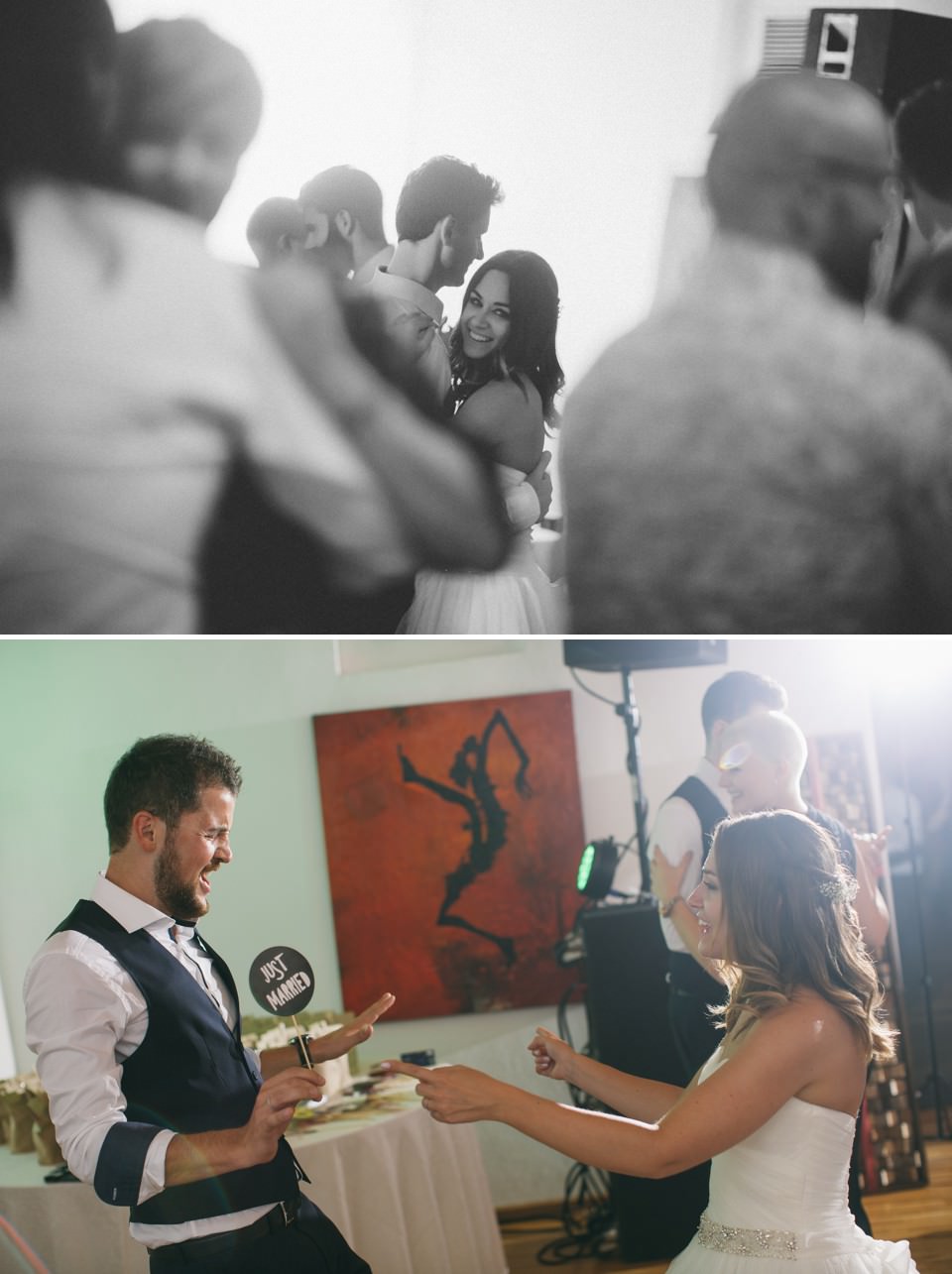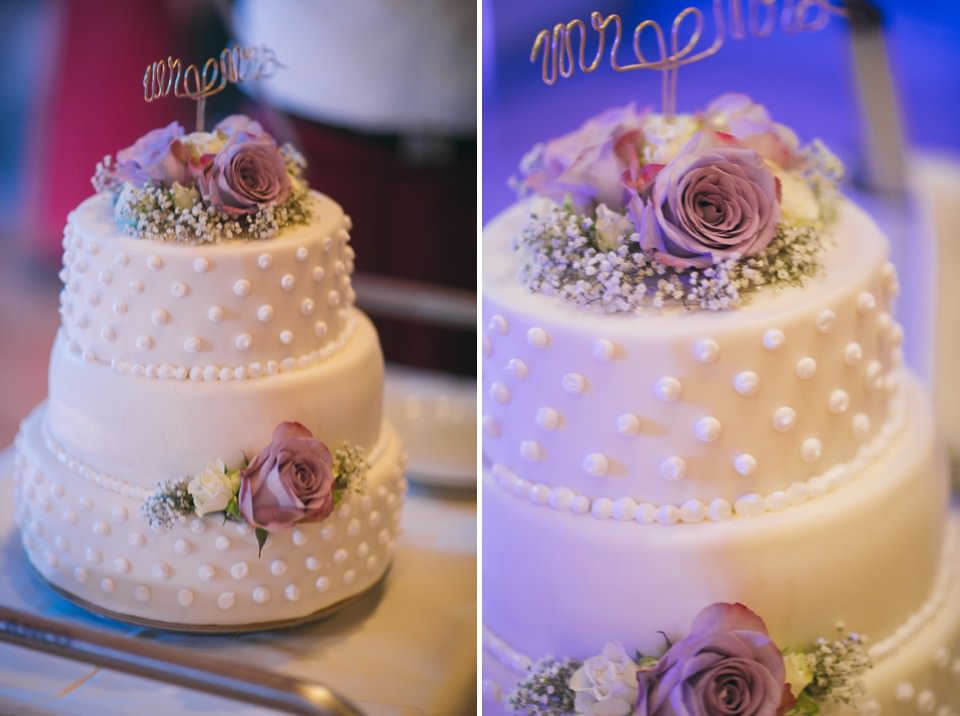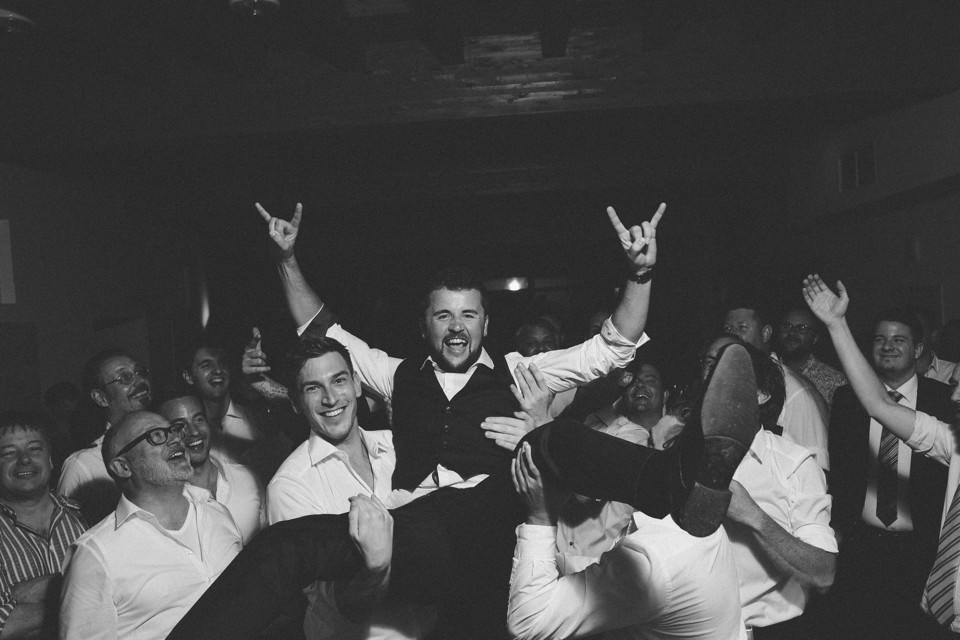 Lisa und Janos from FORMA photography on Vimeo.
Hochzeitsfotograf Schwaz: Manuela und Martin von FORMA photography
Hochzeitsvideo: FORMA photography
Wedding location: Plankenhof in Pill near Schwaz
Wedding speaker: Susan from Hochzeitsredner Tirol
Flowers: Claudias Blumenzauber