We are really liking the fact that we are getting more and more bookings for international weddings in Tyrol. For example lots of American and English couples are coming to Tyrol to get married in the Alps with a breathtaking mountain scenery as a backdrop. But on the other side we also experience the trend that more and more Austrian and German people are getting married on a little island, at the beach or somewhere far away from home. It is also our goal to photograph more destination weddings. We really love to travel and for a wedding abroad no way is too far for us.
What do you have to consider when you are getting married abroad? In any case, please ask at your register office which documents you are going to need for a civil marriage in an other country. In most cases the register office abroad needs a statement of marriageability. In this statement of marriageability the register office confirms that you have all legal rights to get married. The document is valid for a maximum of six weeks. So you can register to have a civil marriage as early as six months prior to the desired wedding date. Normally the waiting time in Austria for a civil wedding is two to six weeks.
To get a statement of marriageability in Austria you have to go to the local authority and submit your application. Both partners have to be present and in an oral interview and with the help of the presented documents they are checking your marriageability and if there are no marriage prohibition against you.
You have to bring the following documents:
Official identification with photo
Birth certificate
Proof of nationality
Proof of principal residence if it is abroad
If applicable, documentary proof of academic degree
Maybe further documents upon request
If you were already married then the register office needs also the marriage certificate(s) (but then you also need a proof of nullification/annulment or divorce of your previous marriage or a death certificate of the late spouse)
Proof of your stay  (e.g. confirmation of your hotel)
If a foreign language document must be presented in the original along with a certified German translation, the translation may only be done by a translator sworn and certified in Austria.
Also, you should find out what you have to do when you are changing your names. In case of a name change the passport has to be reissued. The best thing to do is to inform the passport office beforehand.
On the homepage of help.gv.at you will find more detailed information about getting married abroad.
As an inspiration we want to show you the nice shoot with Carolina and Billy at the beautiful island Lanzarote. Billy comes from England and met the lovely model Carolina at Lanzarote. Both are living now here and Lanzarote is definitely a great place to get married. Have fun!
Love
M&M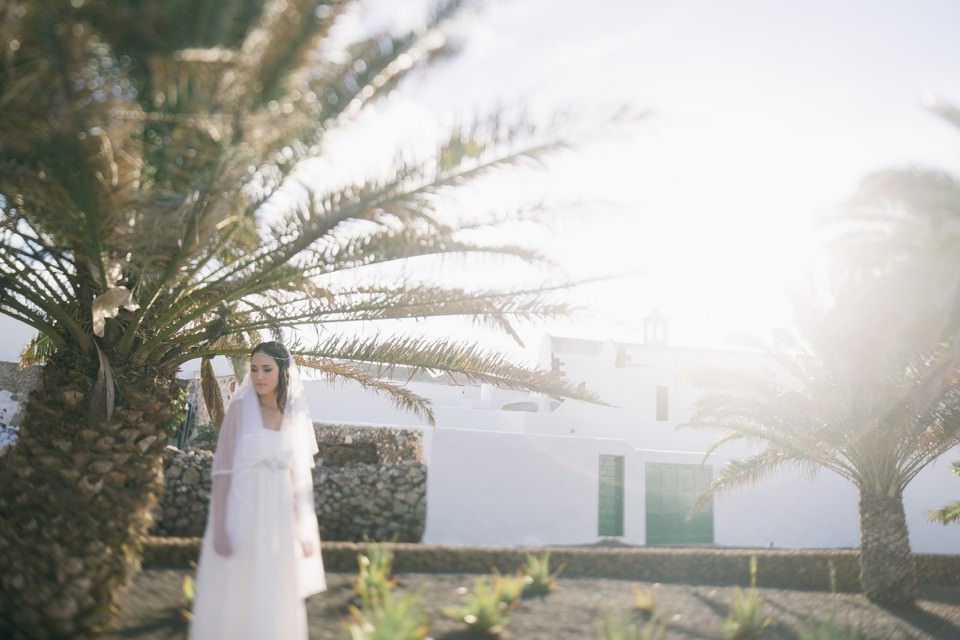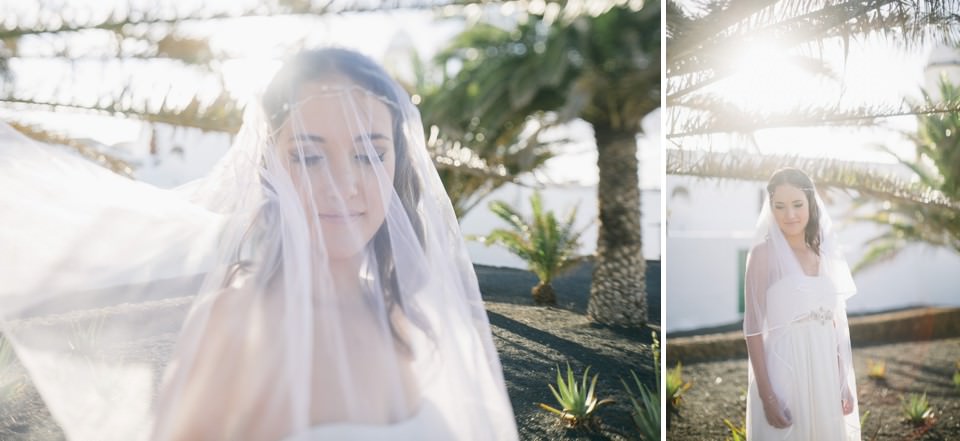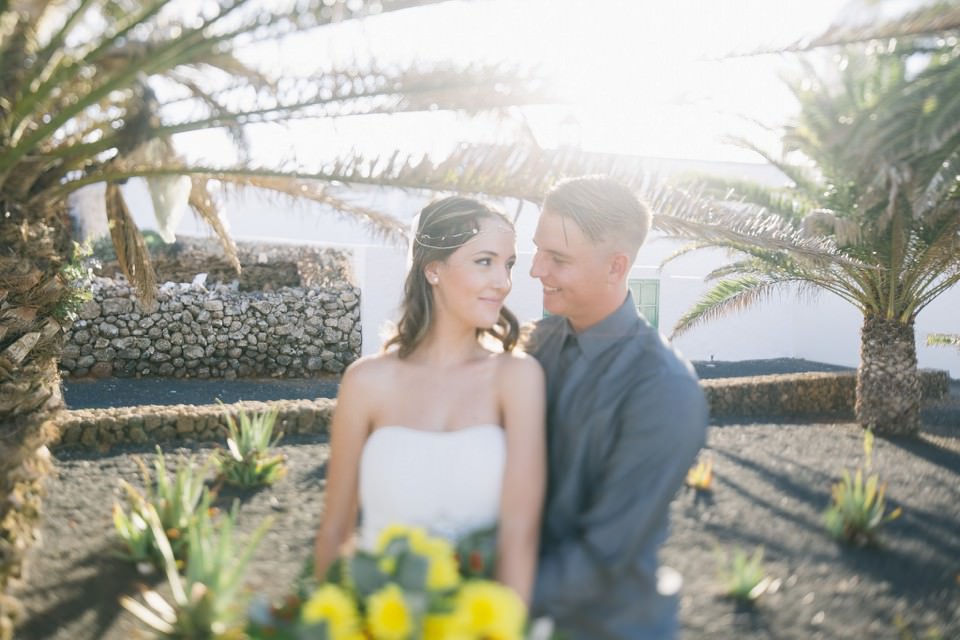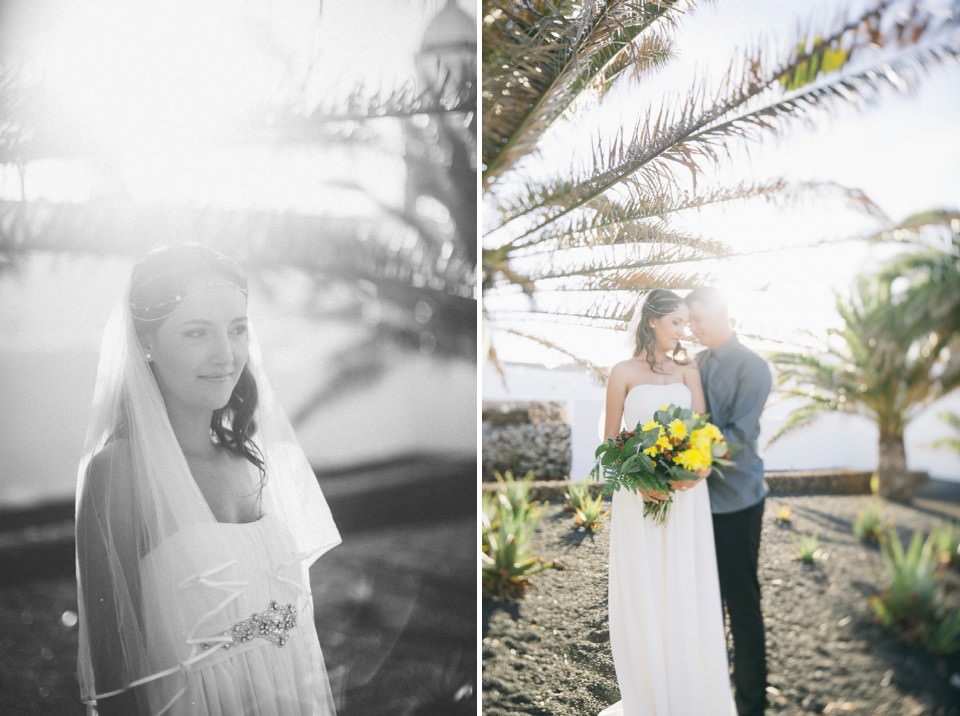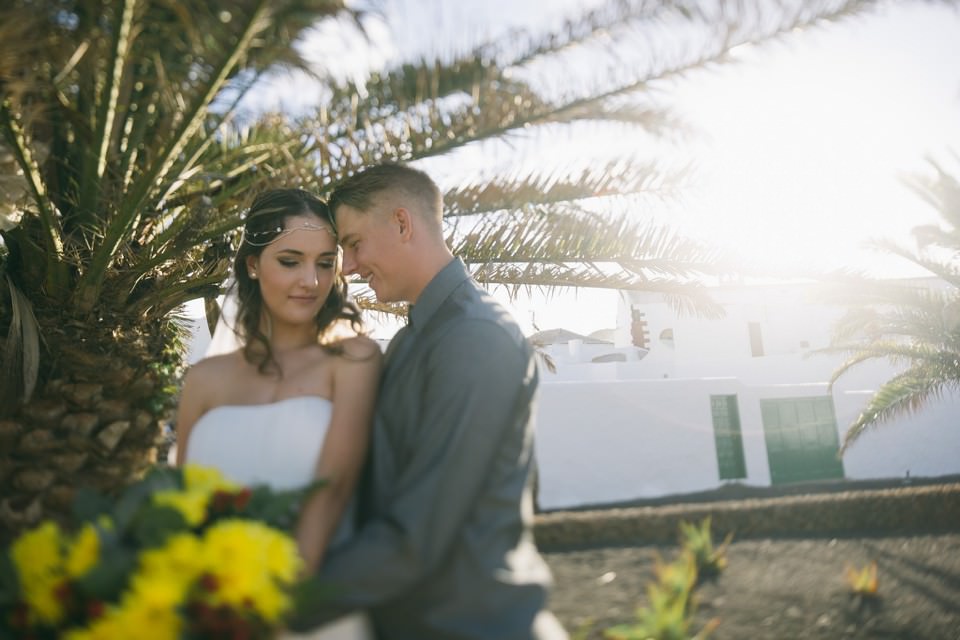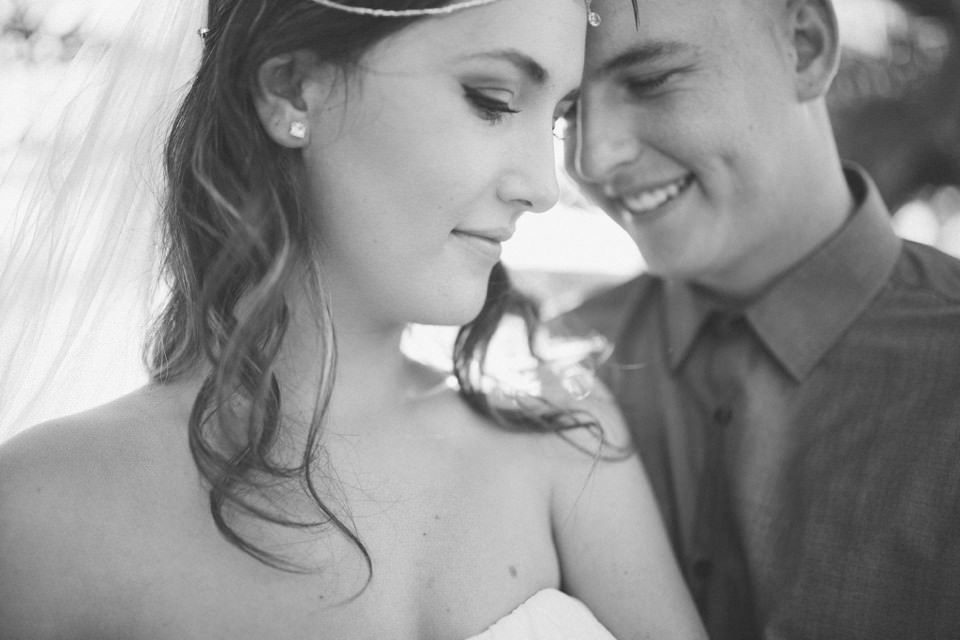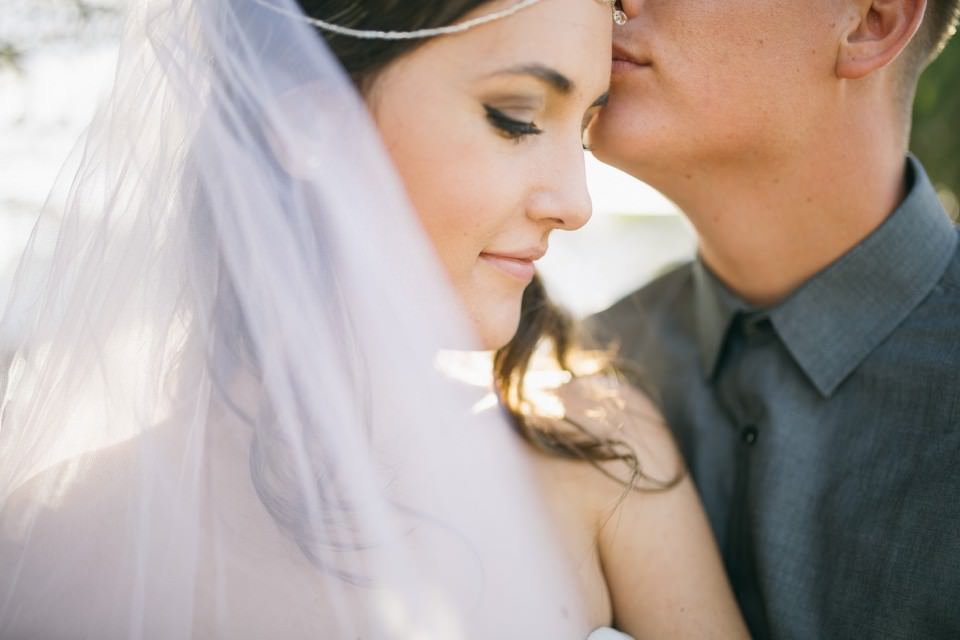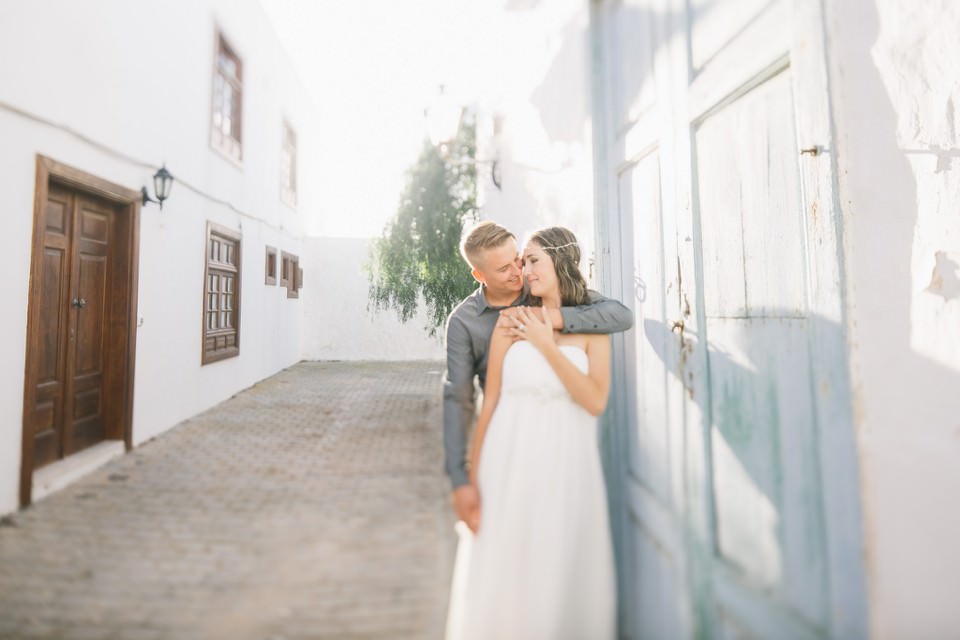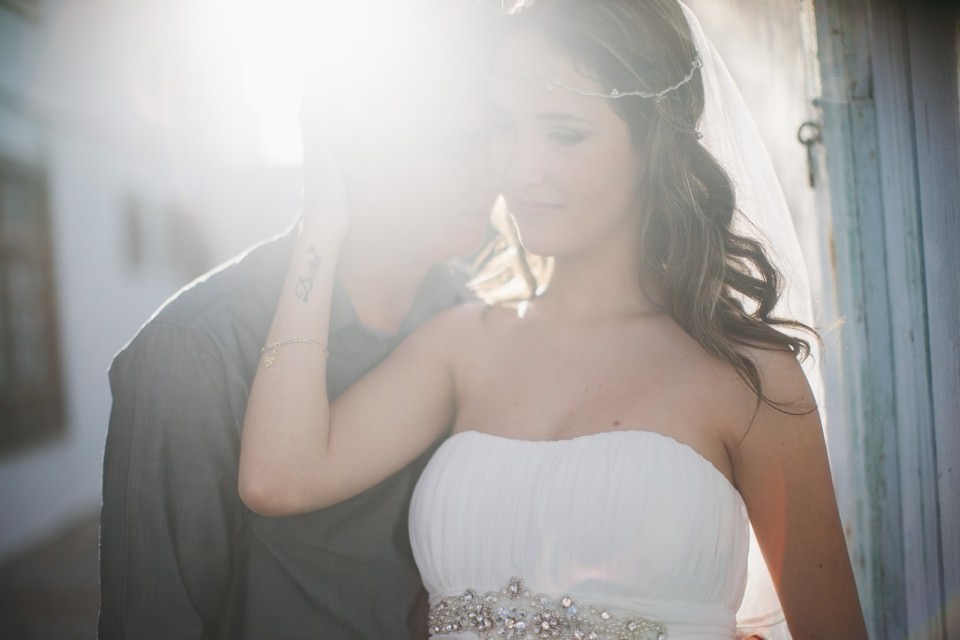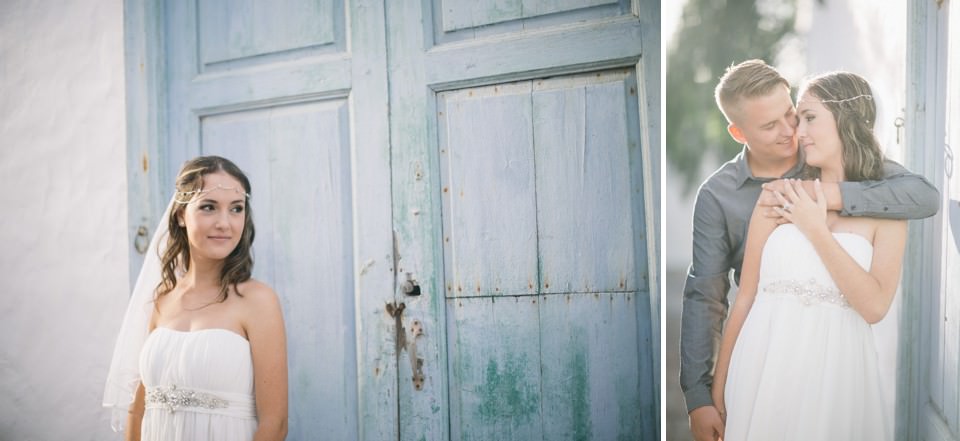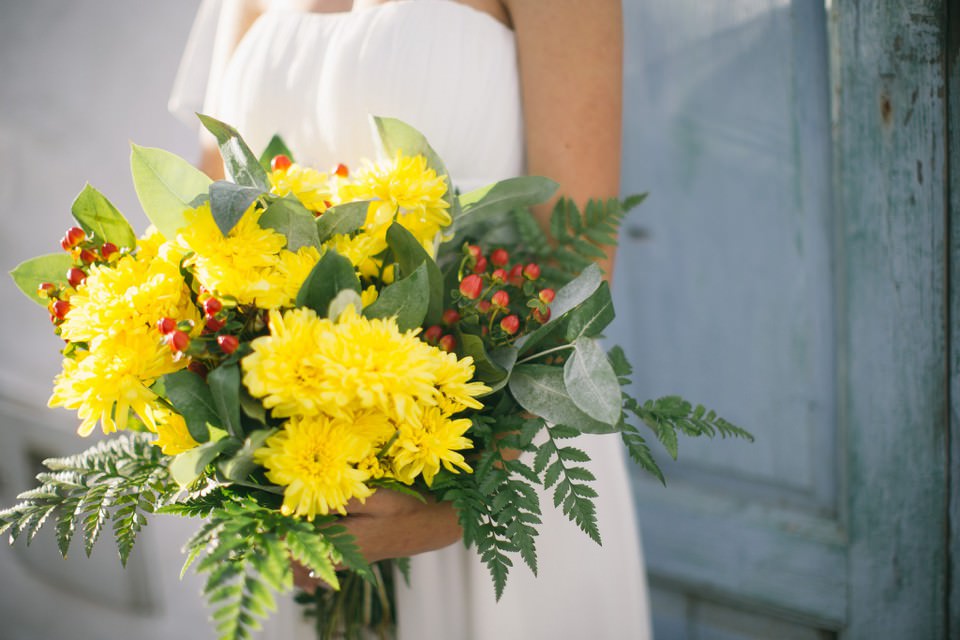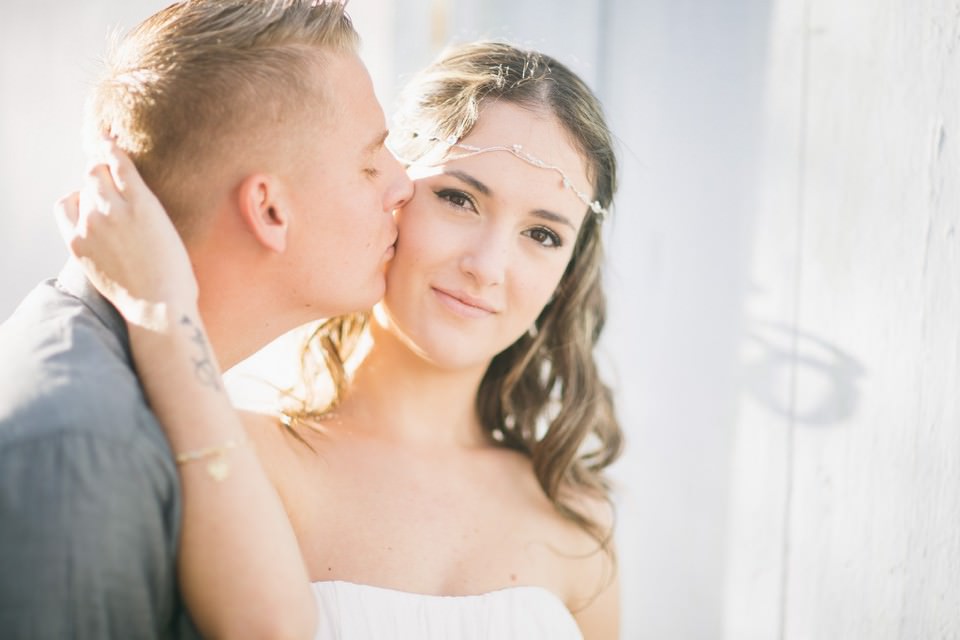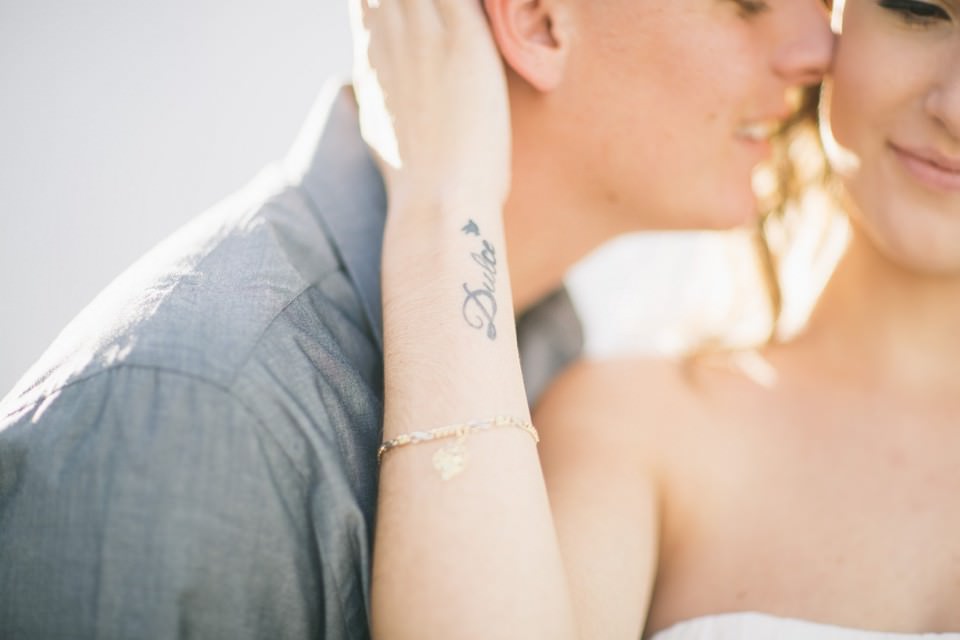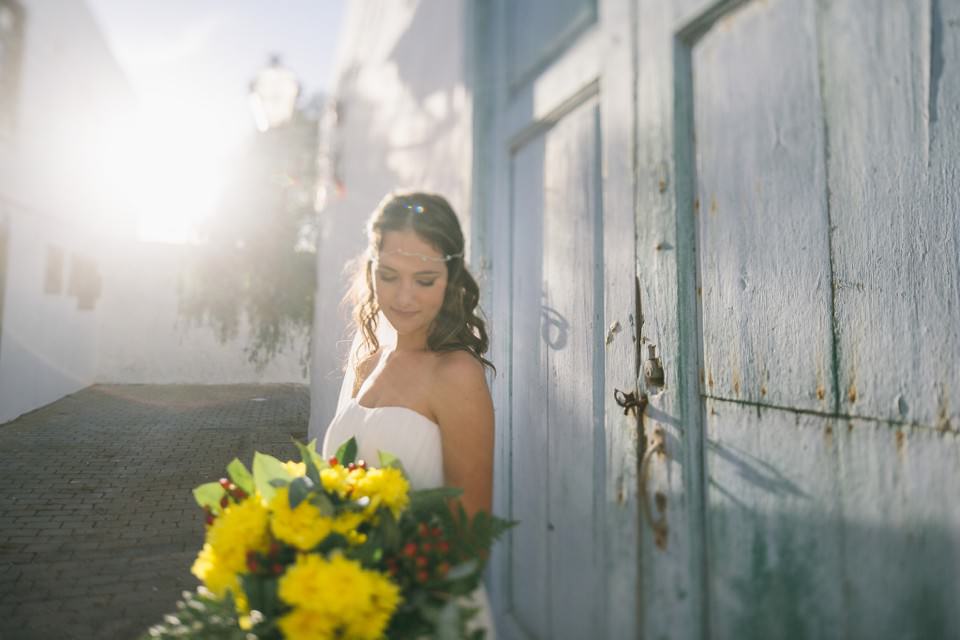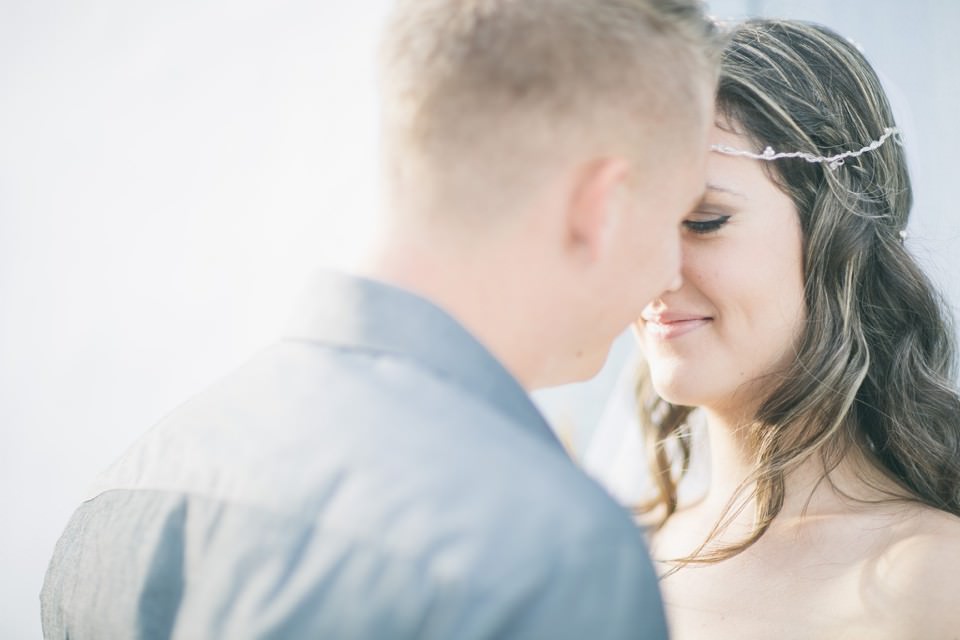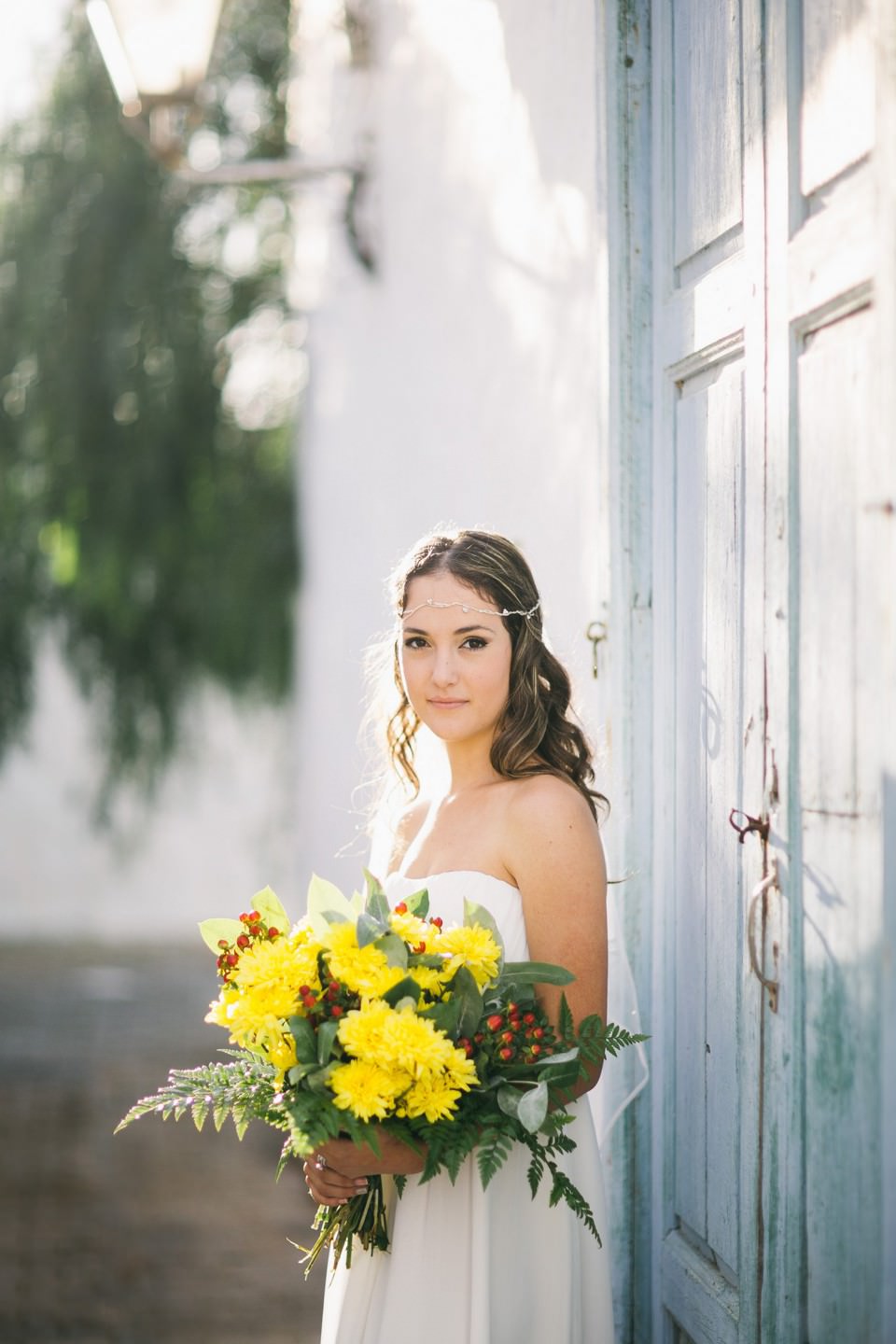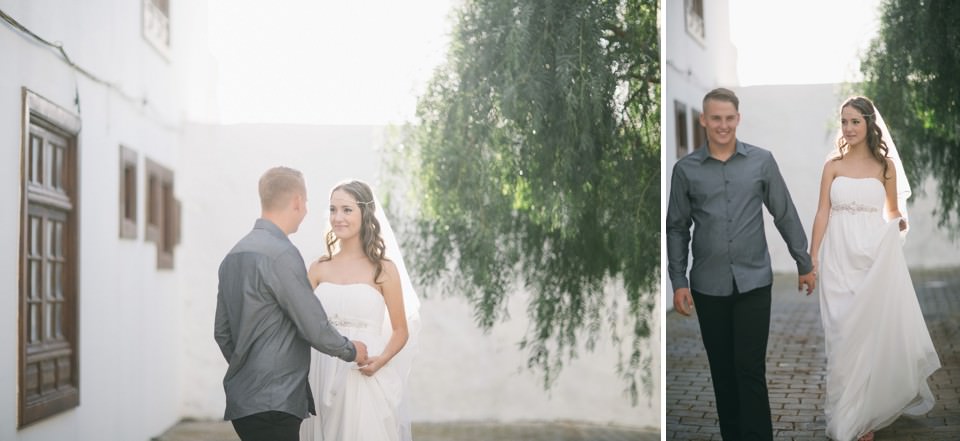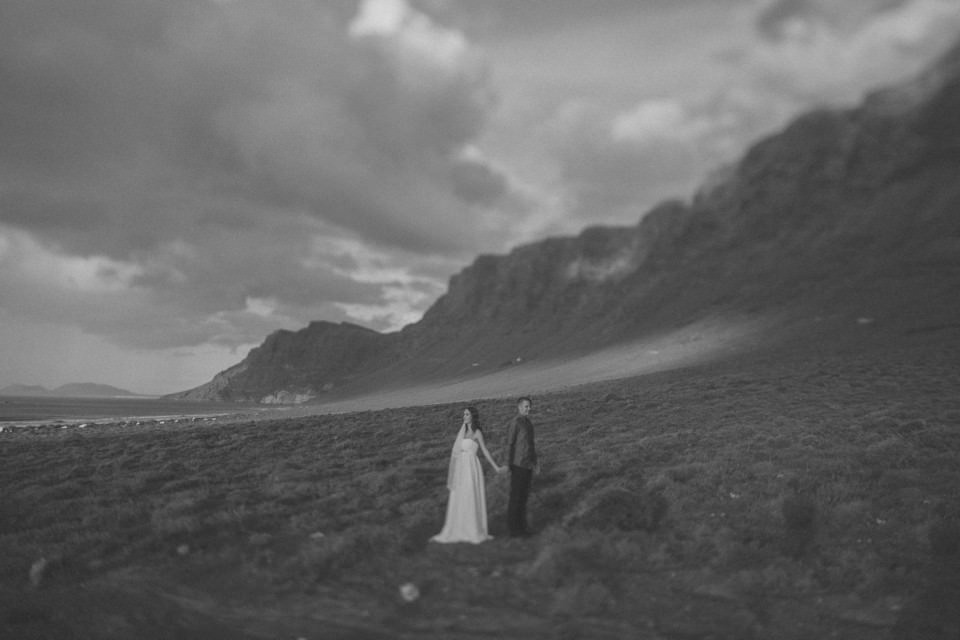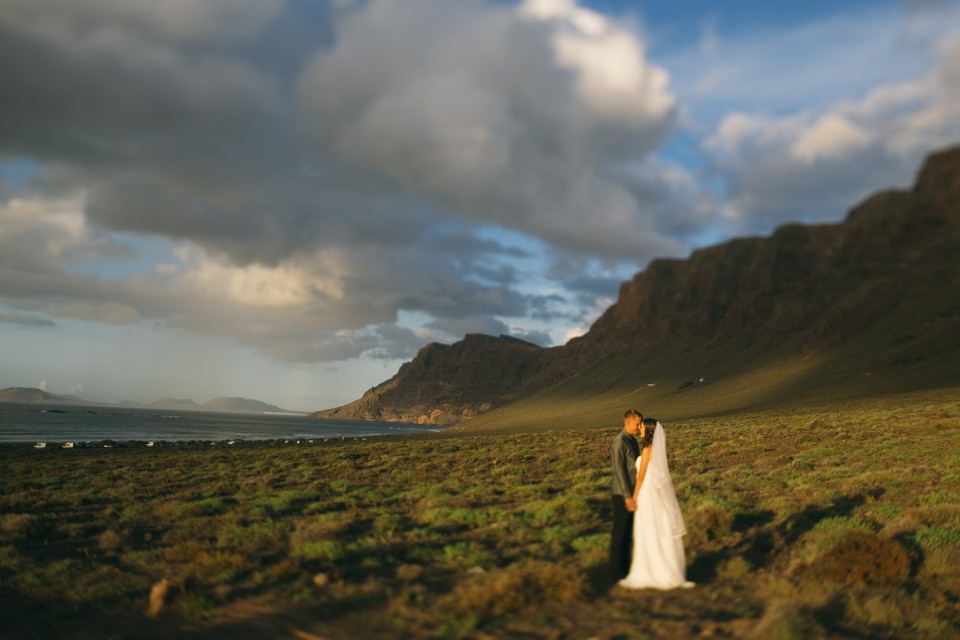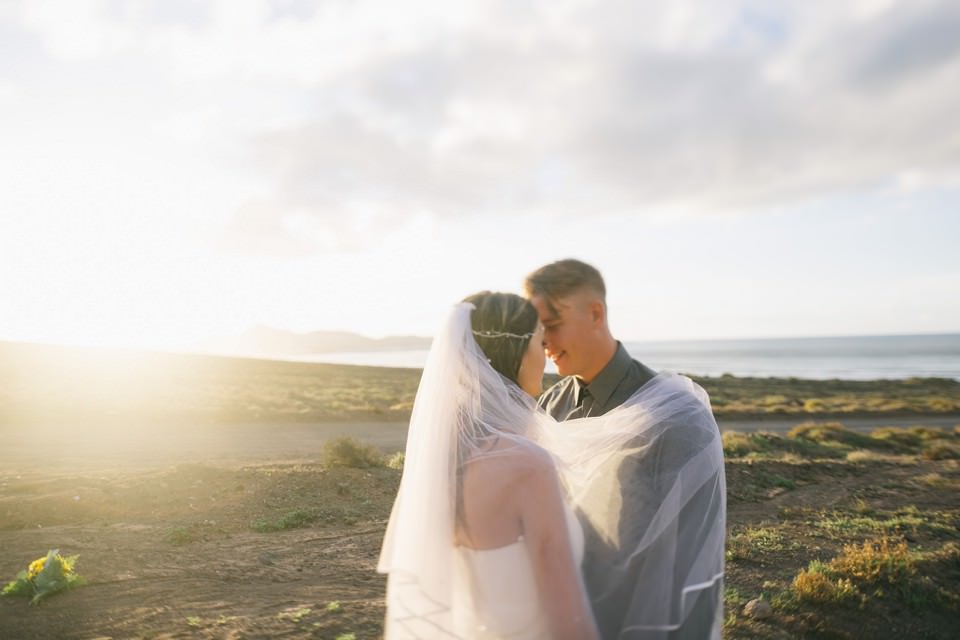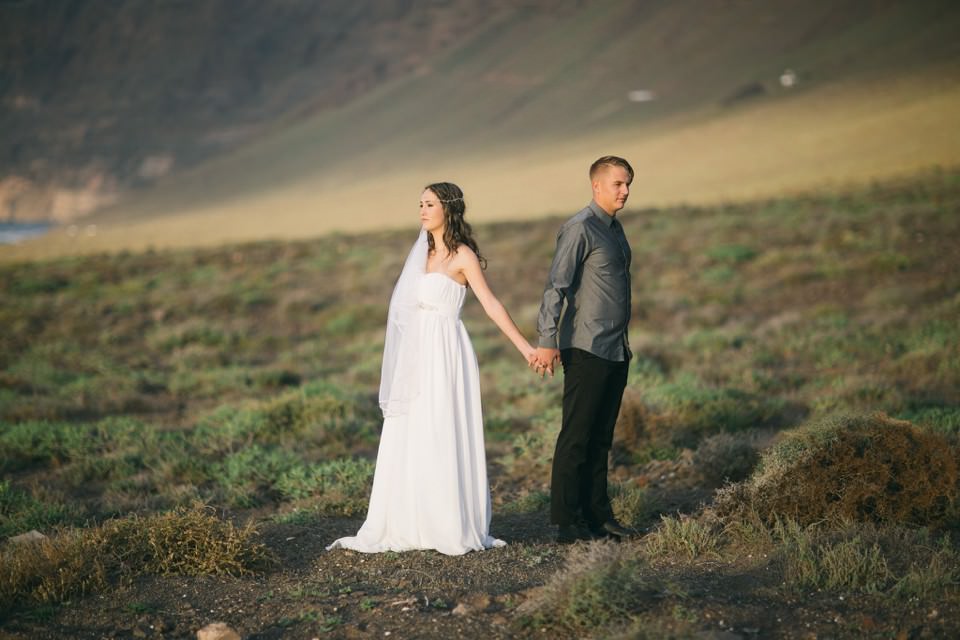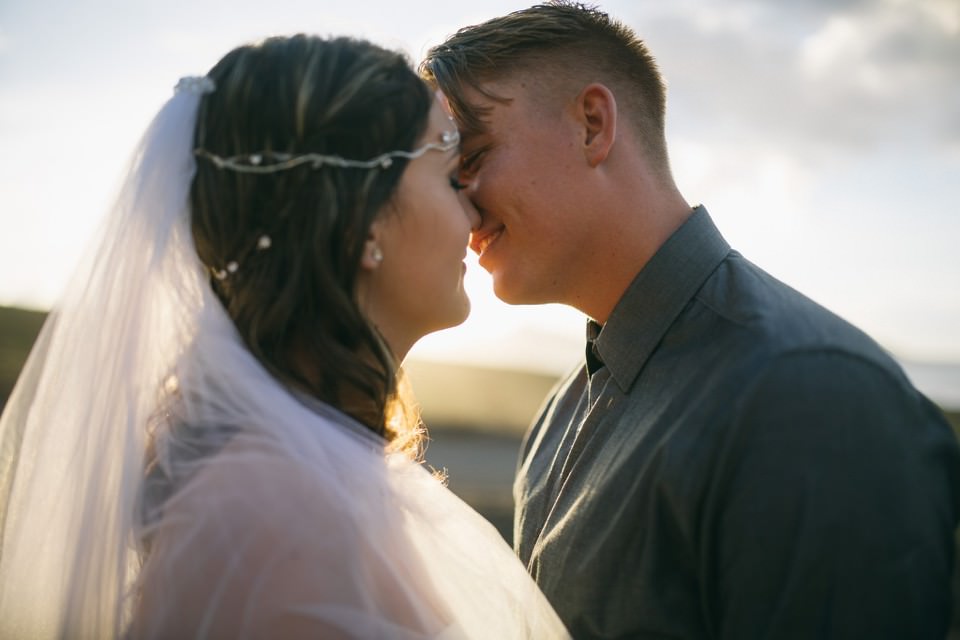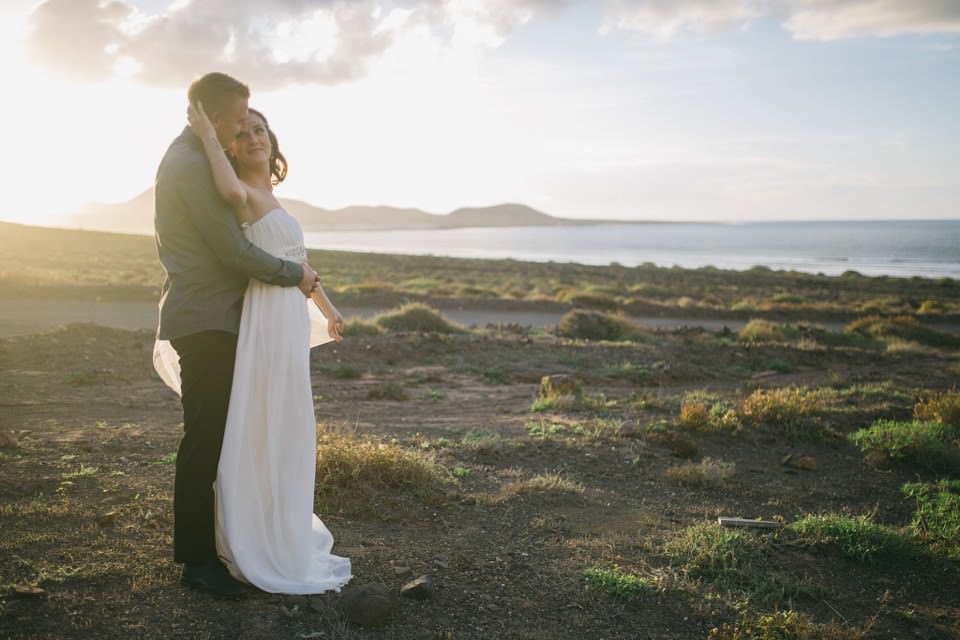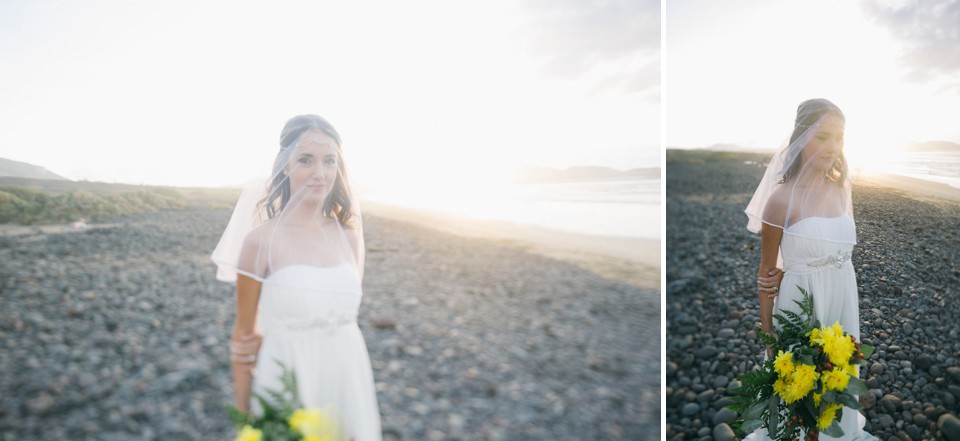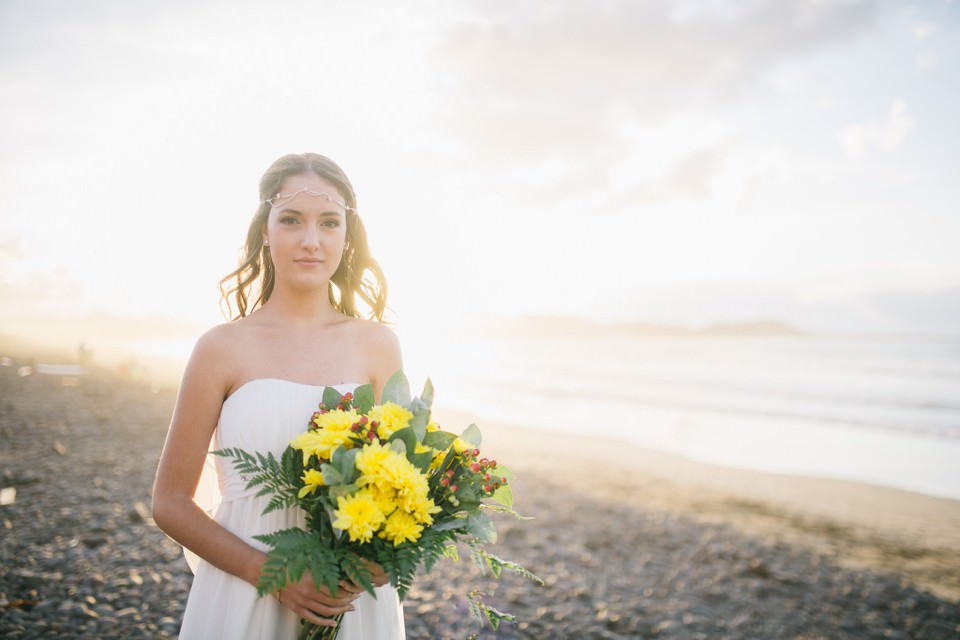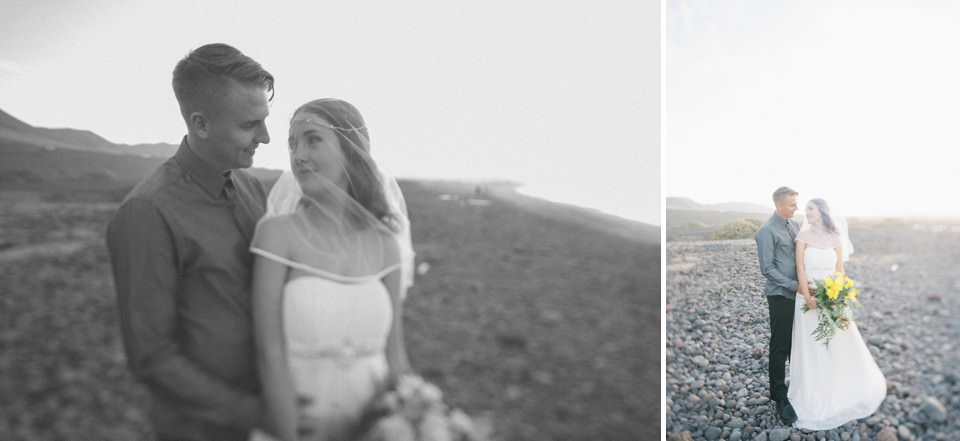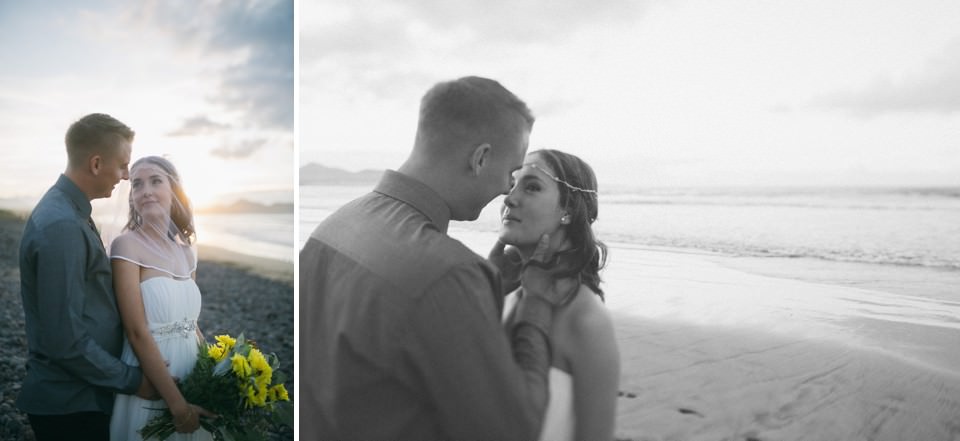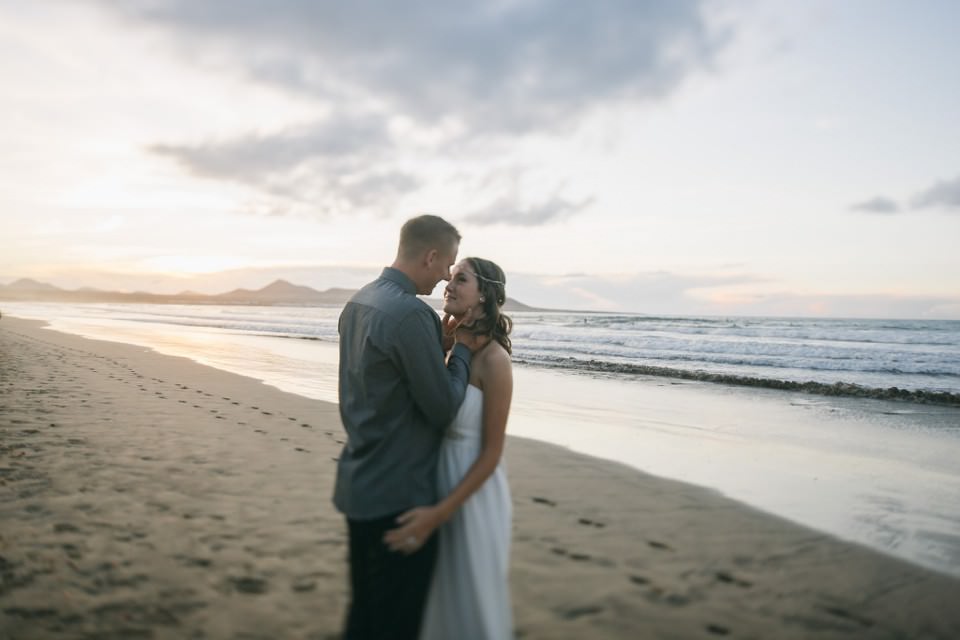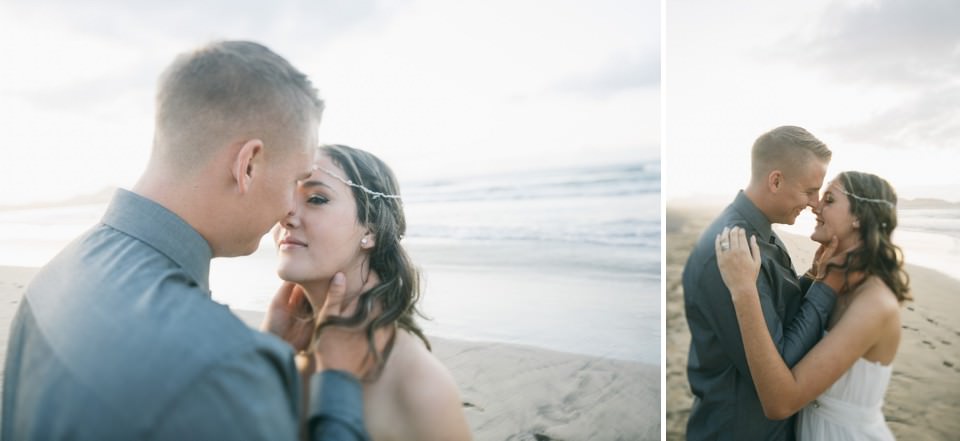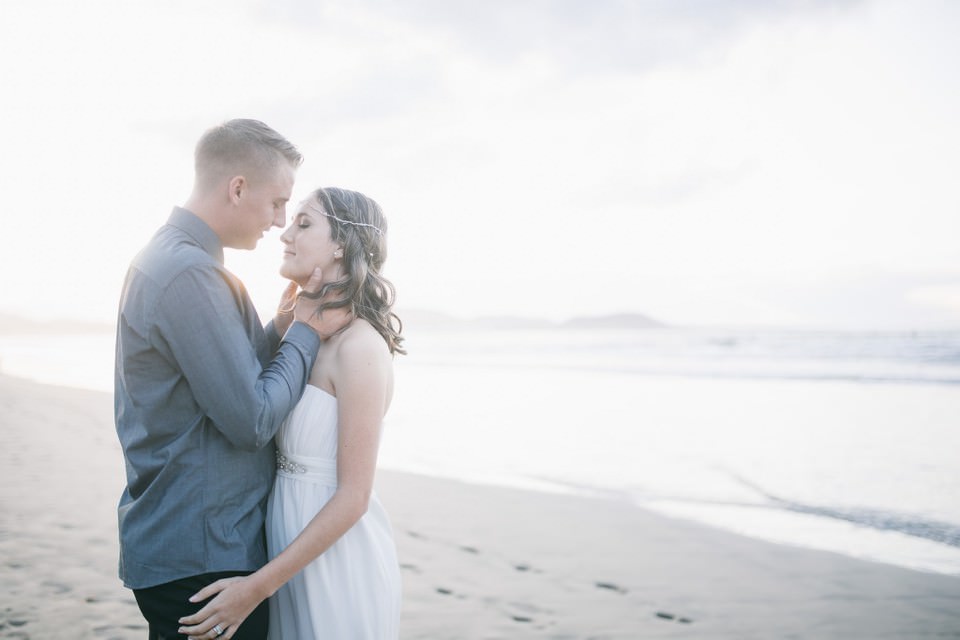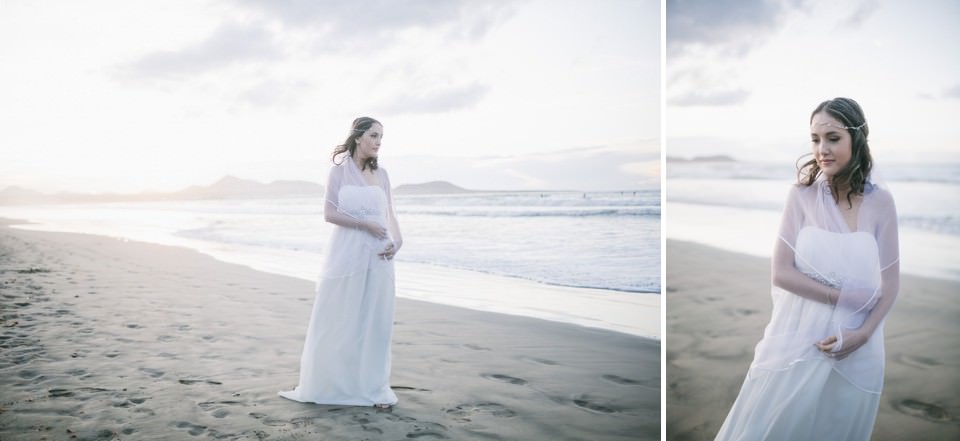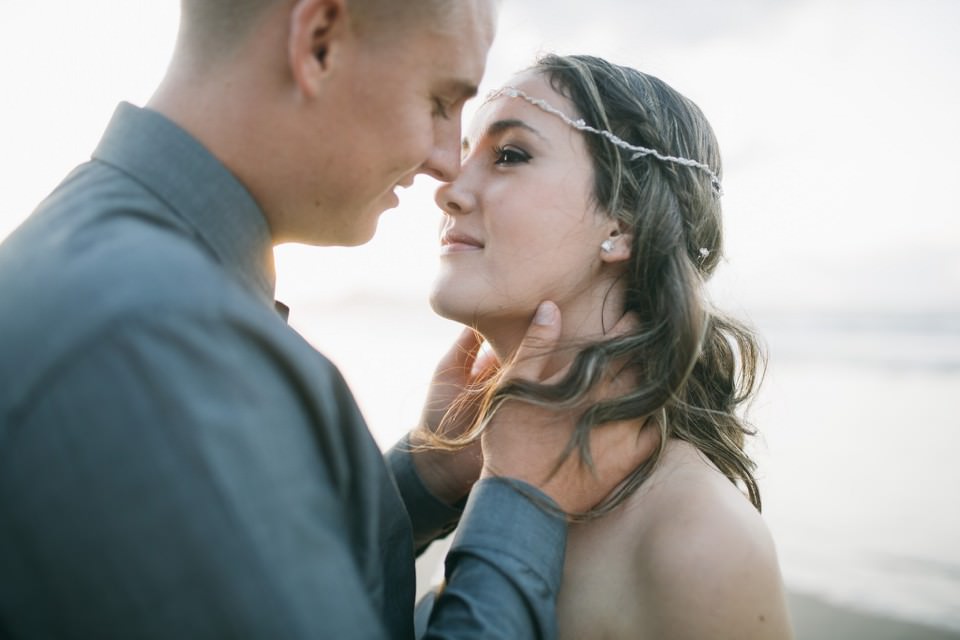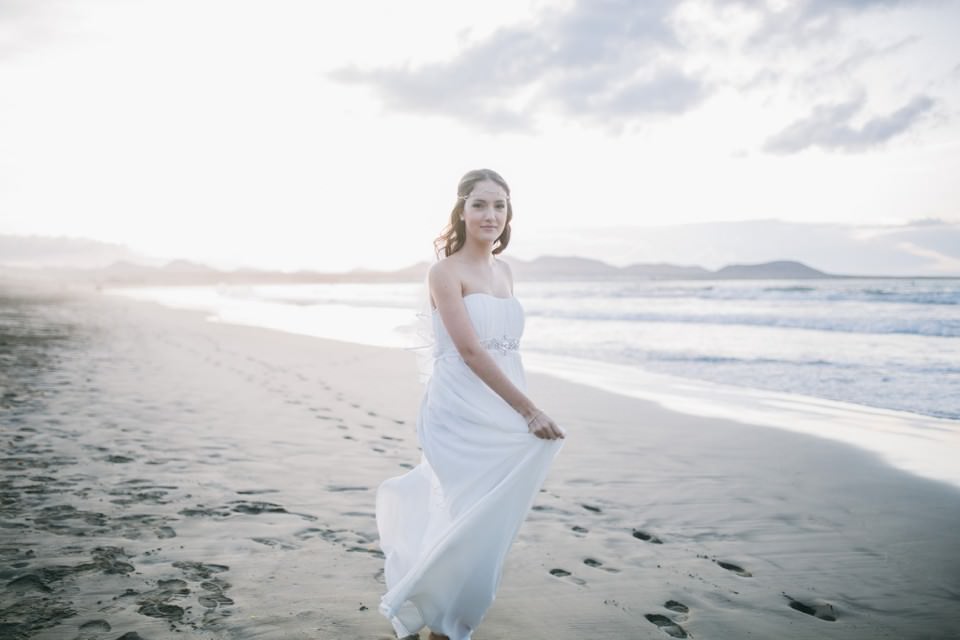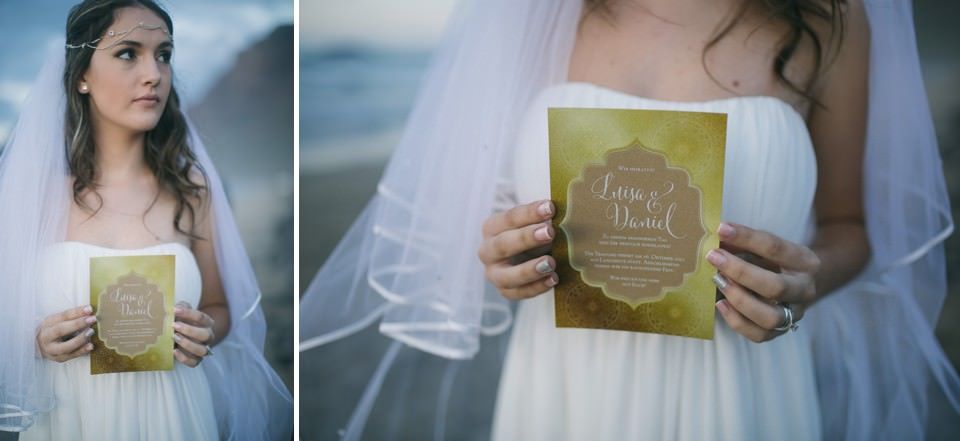 Wedding photographer Spain: Martin and Manuela Allinger from FORMA photography
Bridal dress: felice – Brautmoden & mehr