"An investment in knowledge pays the best interest."
Benjamin Franklin
This quote describes one of our guiding principles which we have followed our entire professional life. Therefore, we try to visit 2-3 trainings and workshops per year. Such specialized wedding photographer workshops are not cheap, but for our personal and photographic development they are worth every penny.
In the beginning of the last year we visited a workshop in London which was held by Marshal Gray and in November there was "The Wolves Workshop". A pretty cool workshop with lots of great photographers and speakers like Benj Haisch, Dylan Howell, Ben Sasso, The Kitcheners and Pablo Beglez.
The Wolves Workshop was held at the little island "La Graciosa", which is north of Lanzarote. Lots of wonderful photographer colleagues, inspiring talks and conversations and good tips for improving your workflow and your business made this workshop outstanding. And of course, we had some awesome shoots with marvellous light conditions. The workshop lasted for 5 days and now we are already in the middle of the process to realize what we have learnt.
Since we are working as wedding photographer quite a long time, not everything is new for us but every workshop has some new impulses and new insights and this is all that counts. As long as you are not standing still you will improve and will get better.
Together with Marie & Michael Photography, we also host a wedding photographer workshop this year. The workshop will be from the 8th – 10th of May in Tuscany. We also want to share our knowledge about wedding photography with others and are really looking forward to it. You can find more information to our wedding photographer workshop on www.ladolcevitaworkshop.at.
Today we would like to show you some impressions from the little island of La Graciosa and will take you briefly into our photographer world.
Love
M&M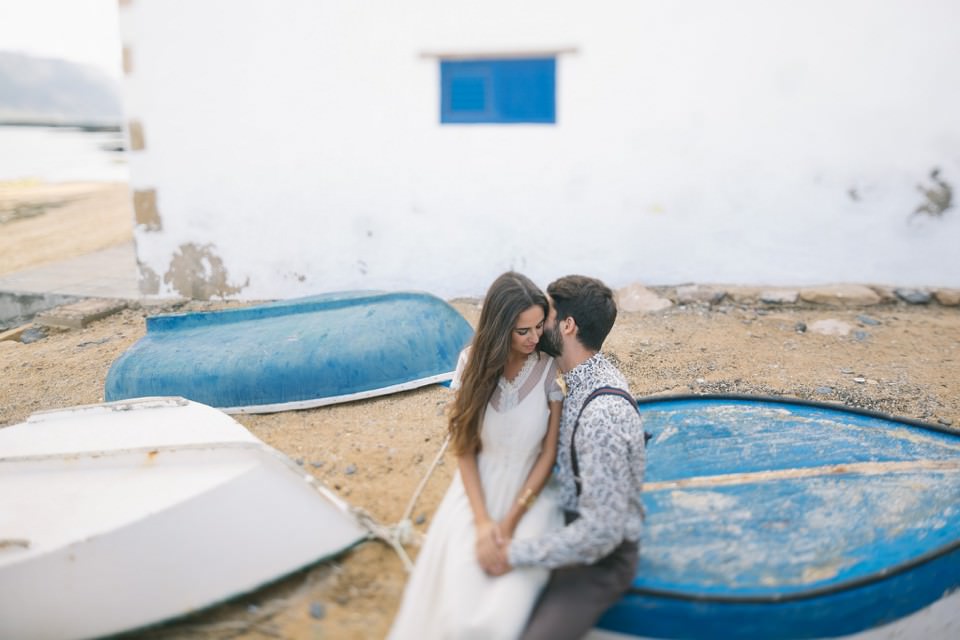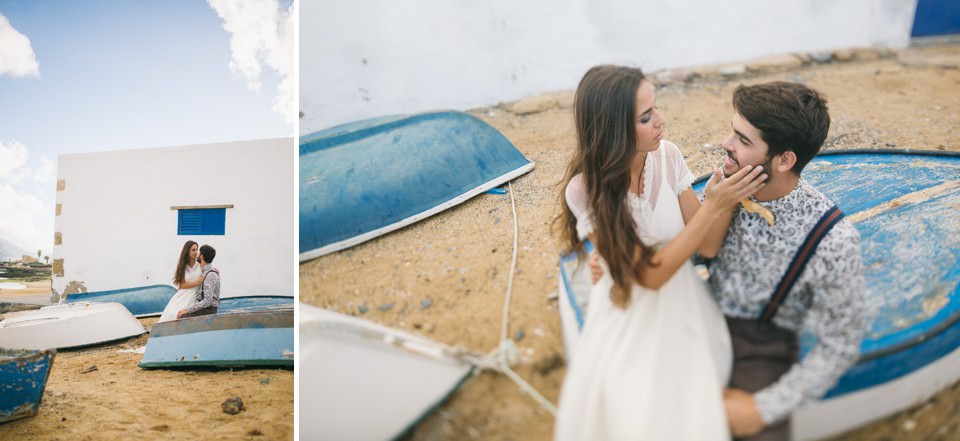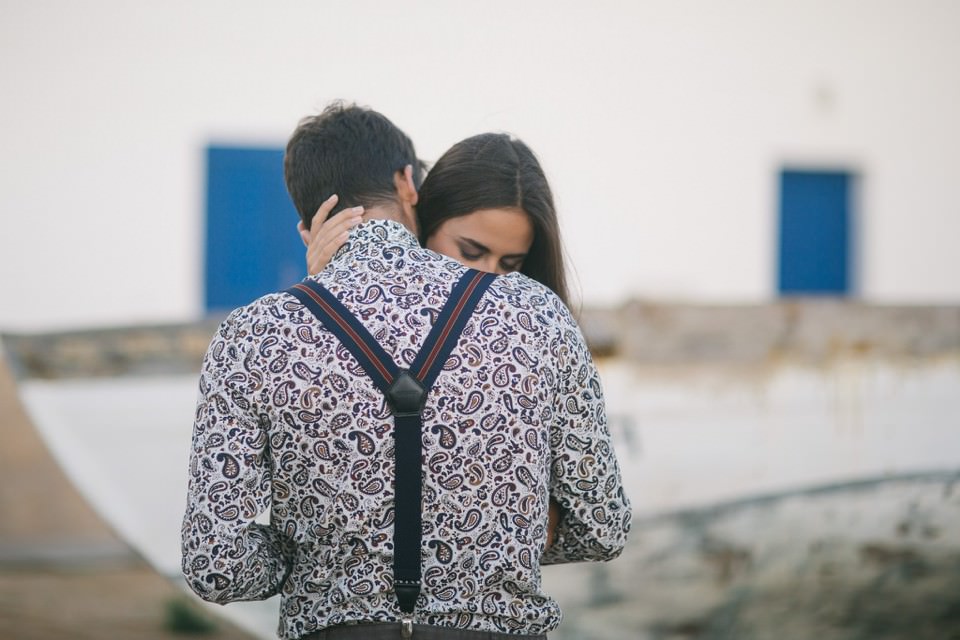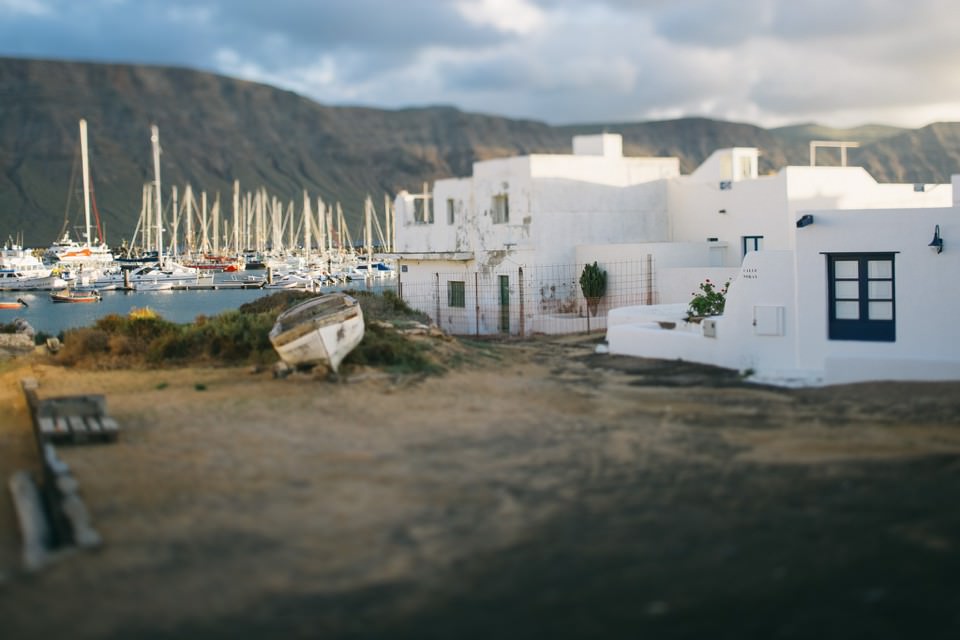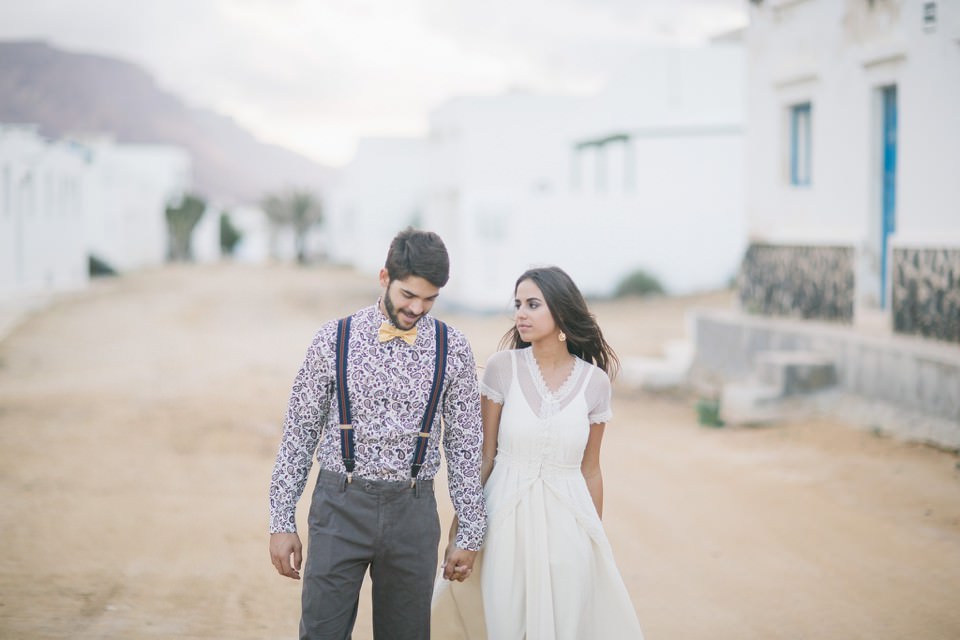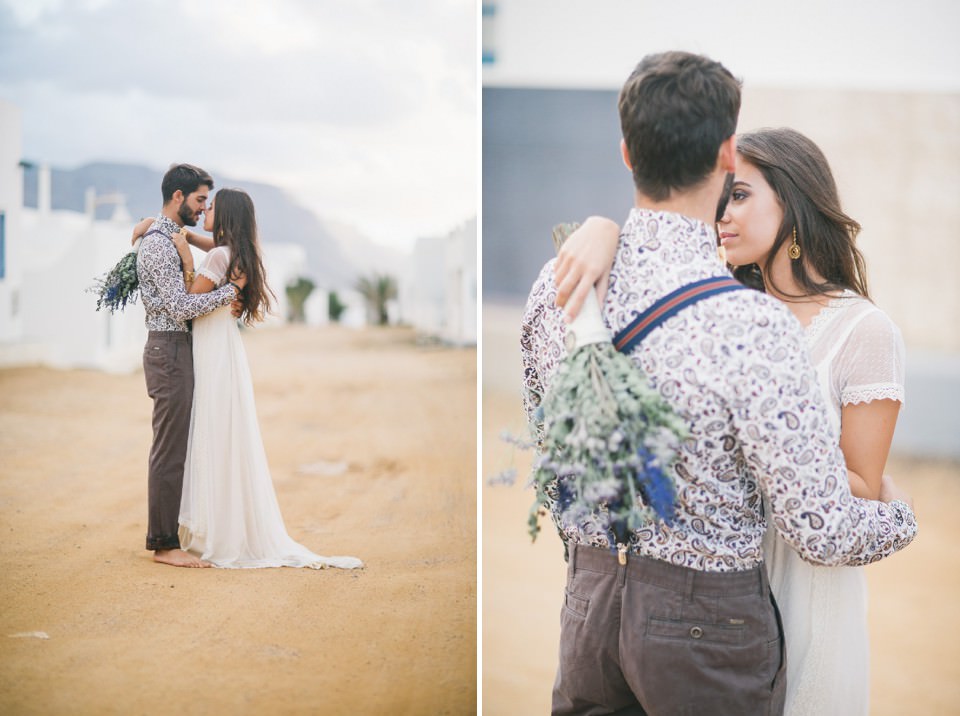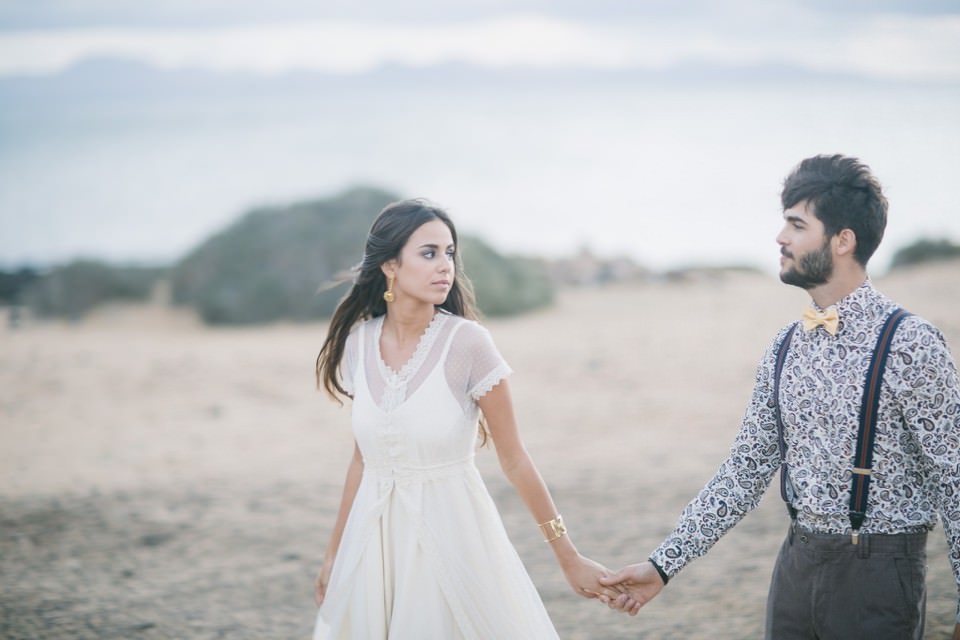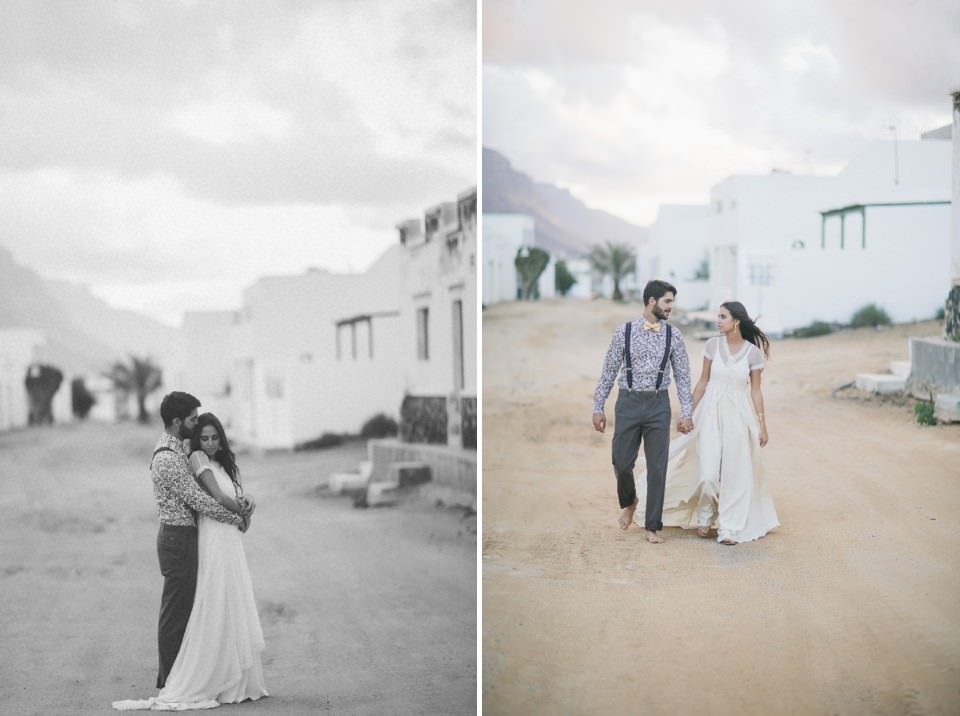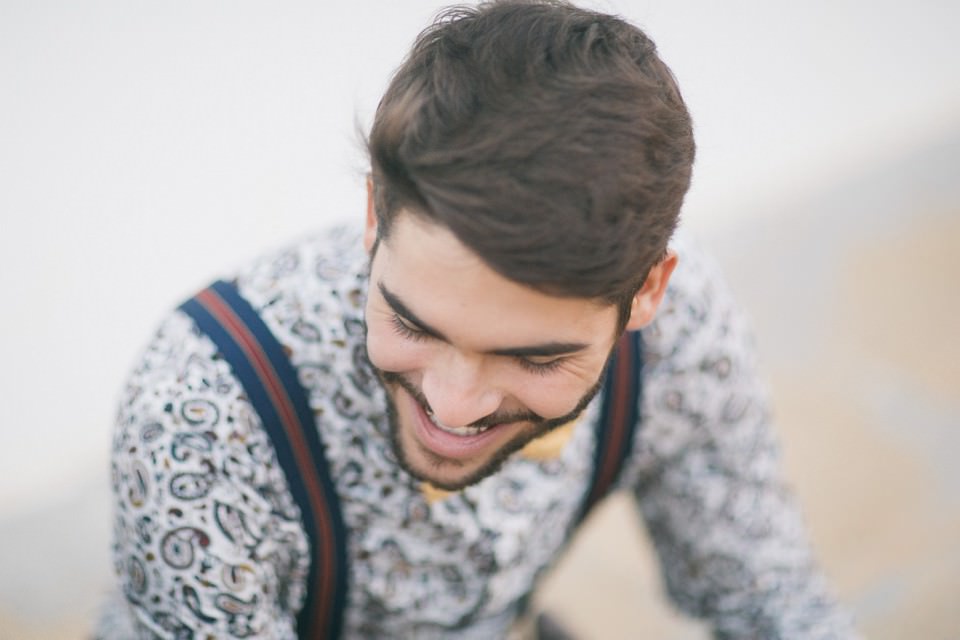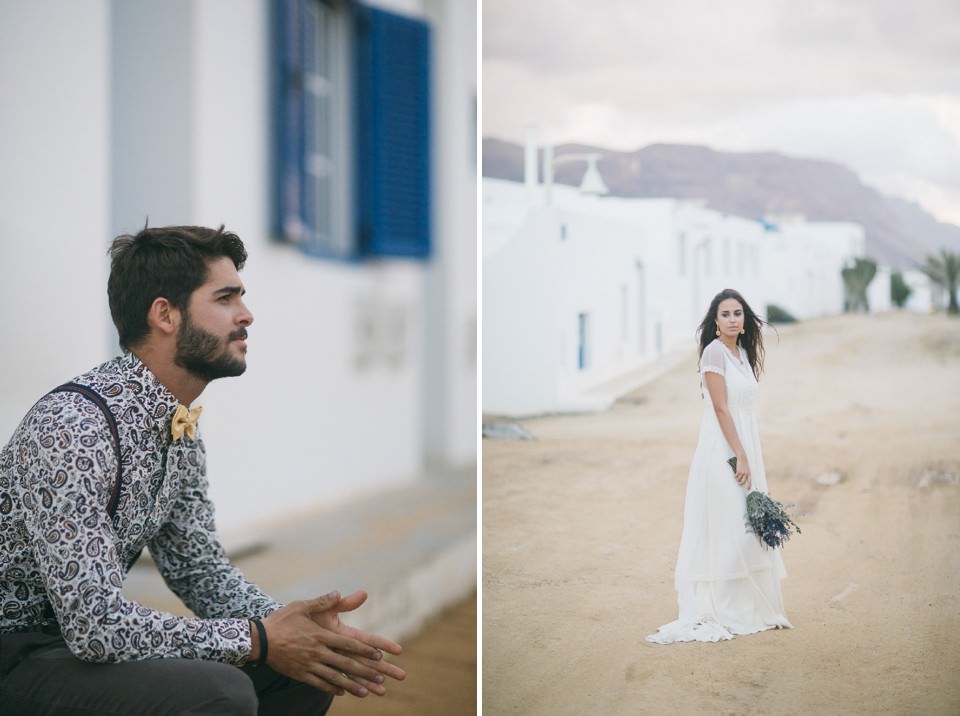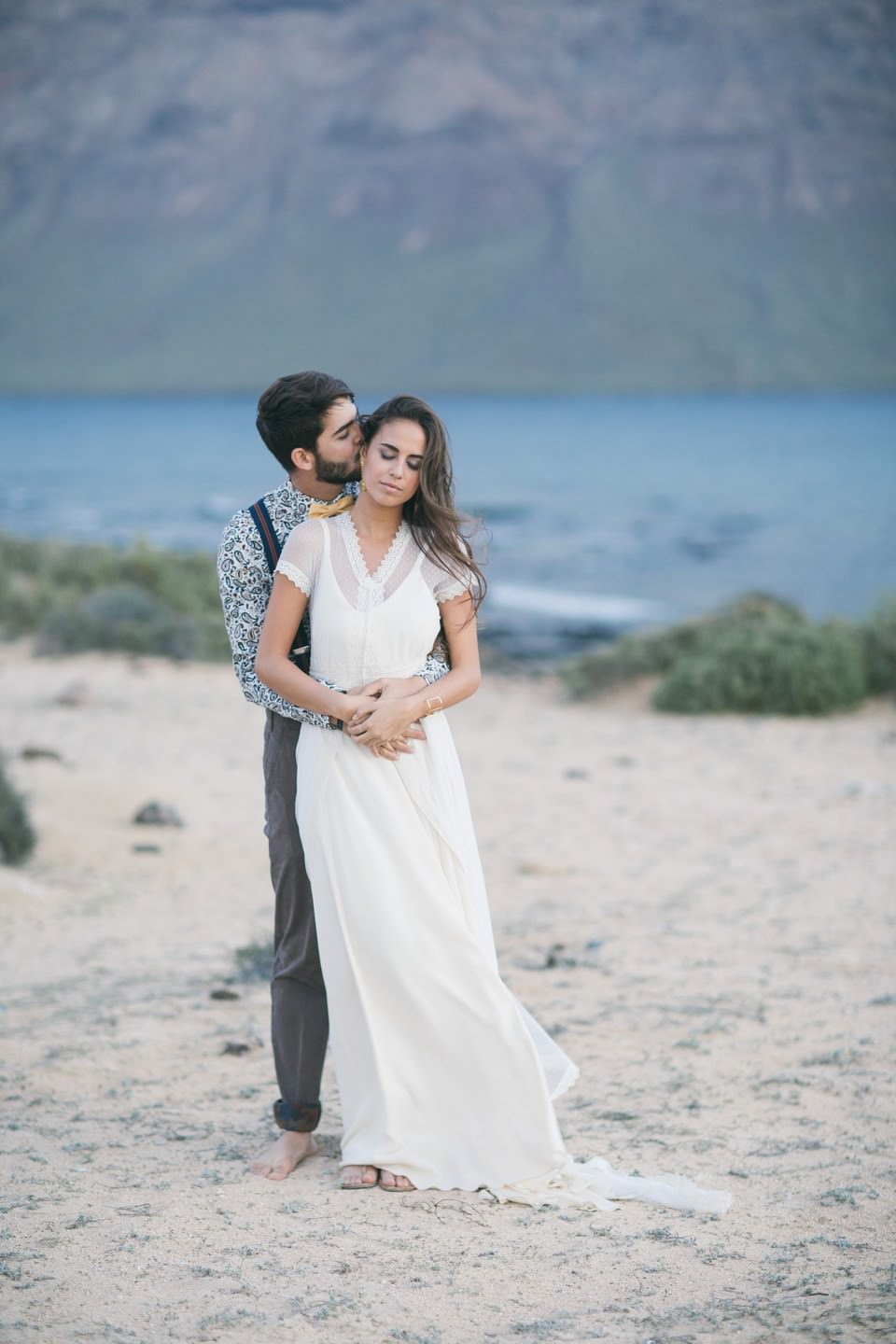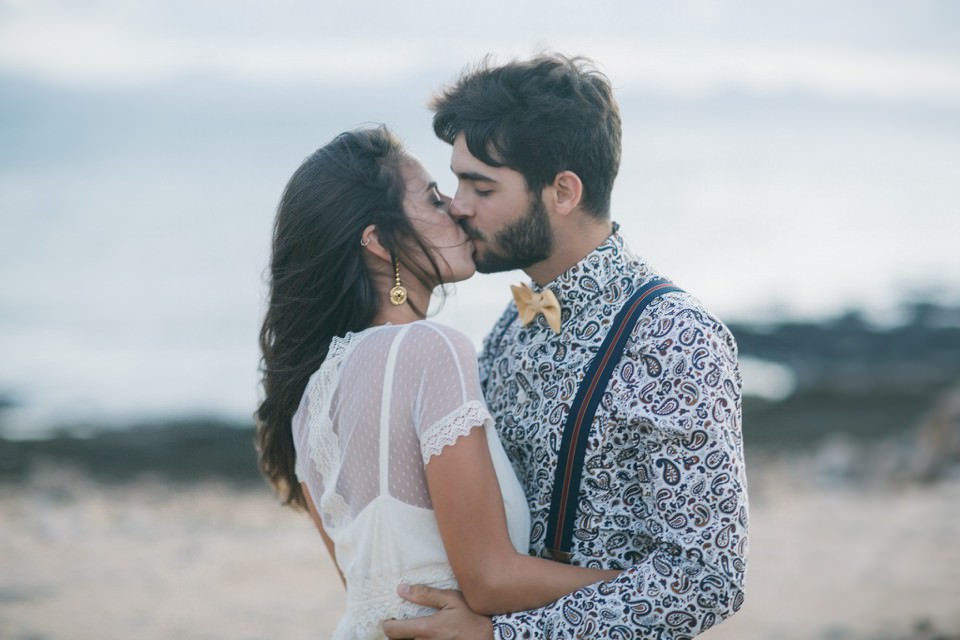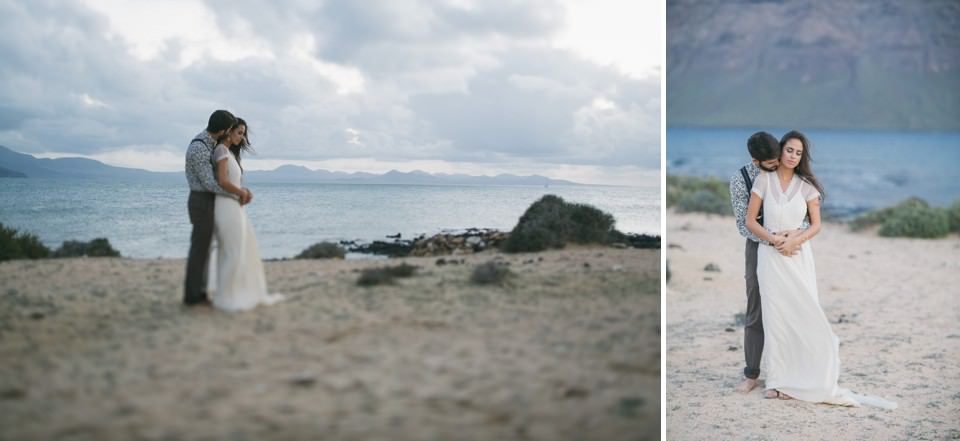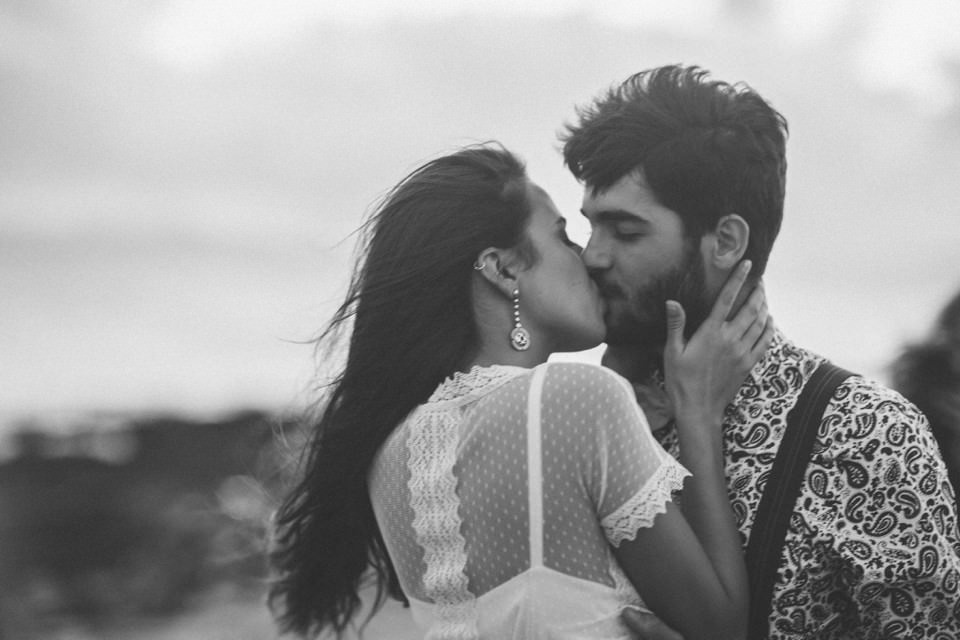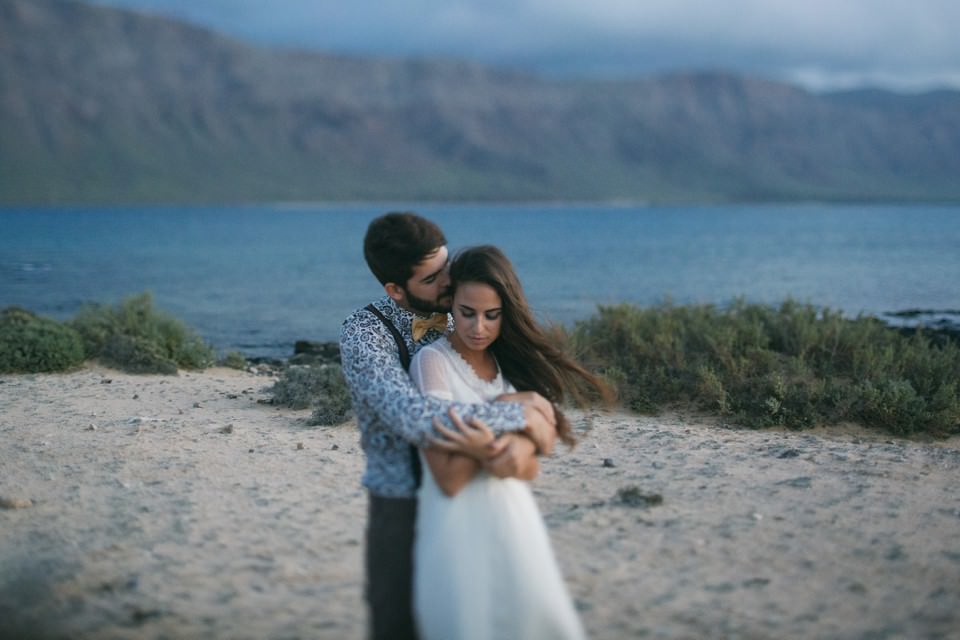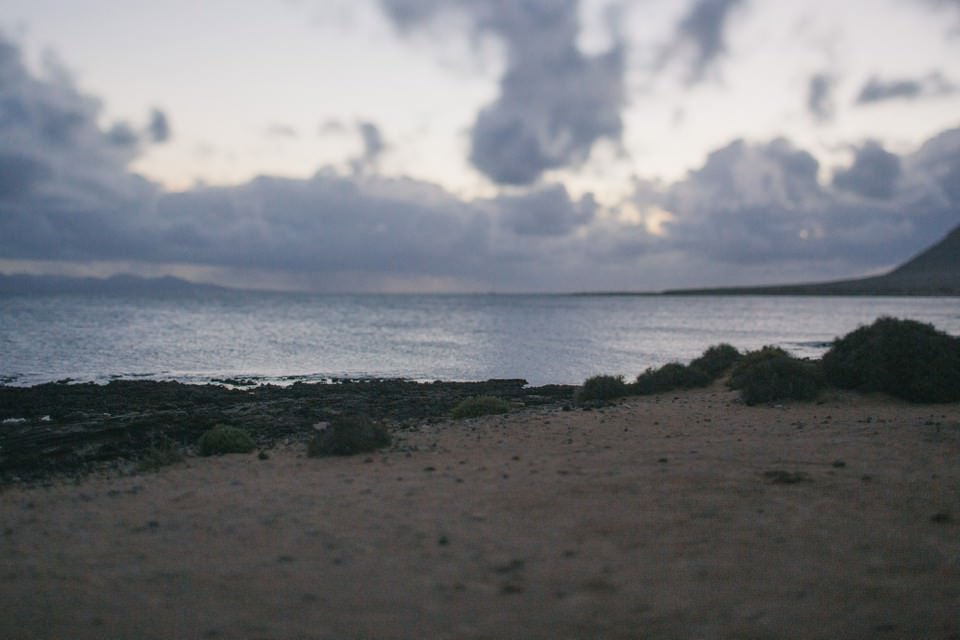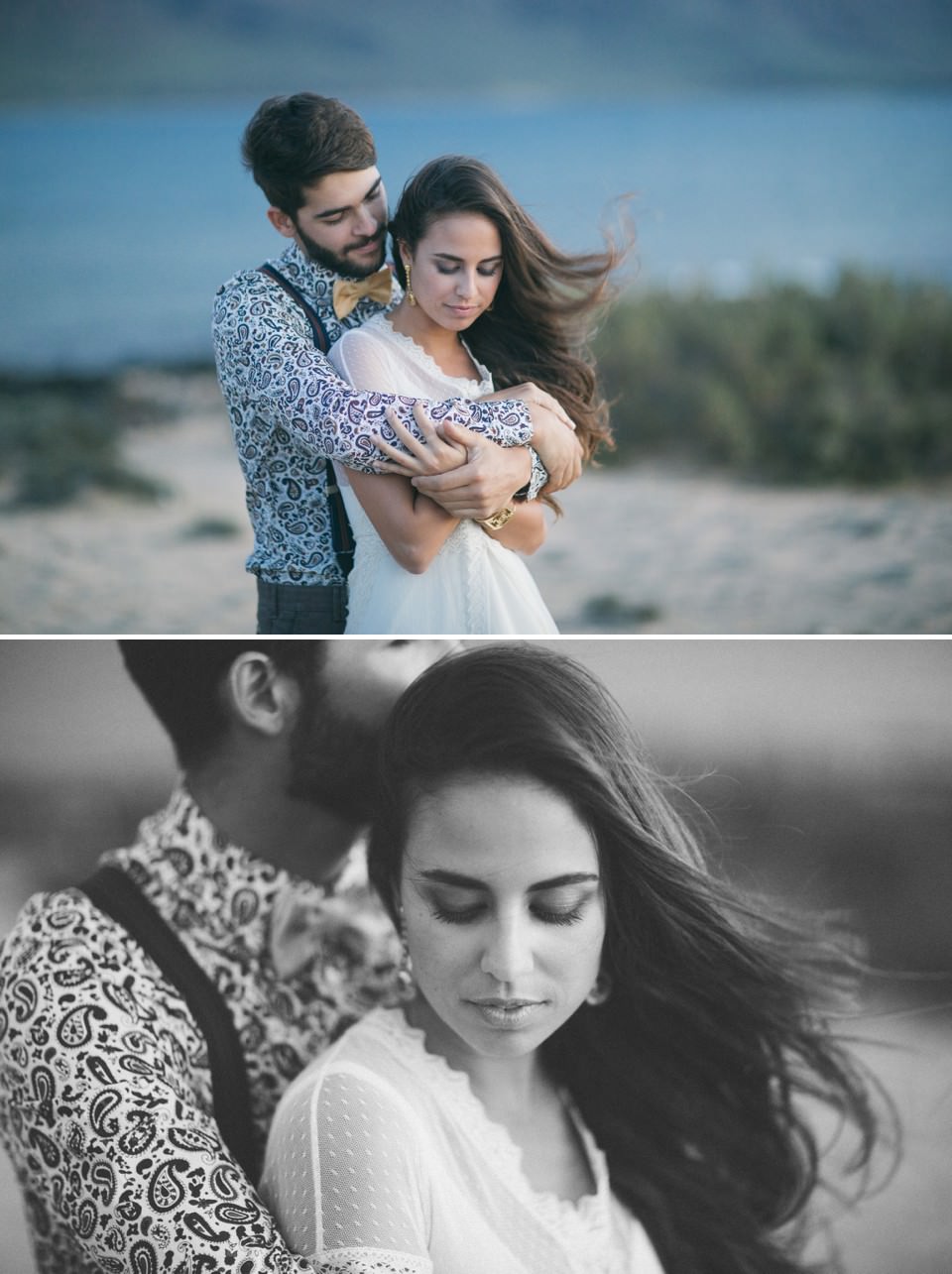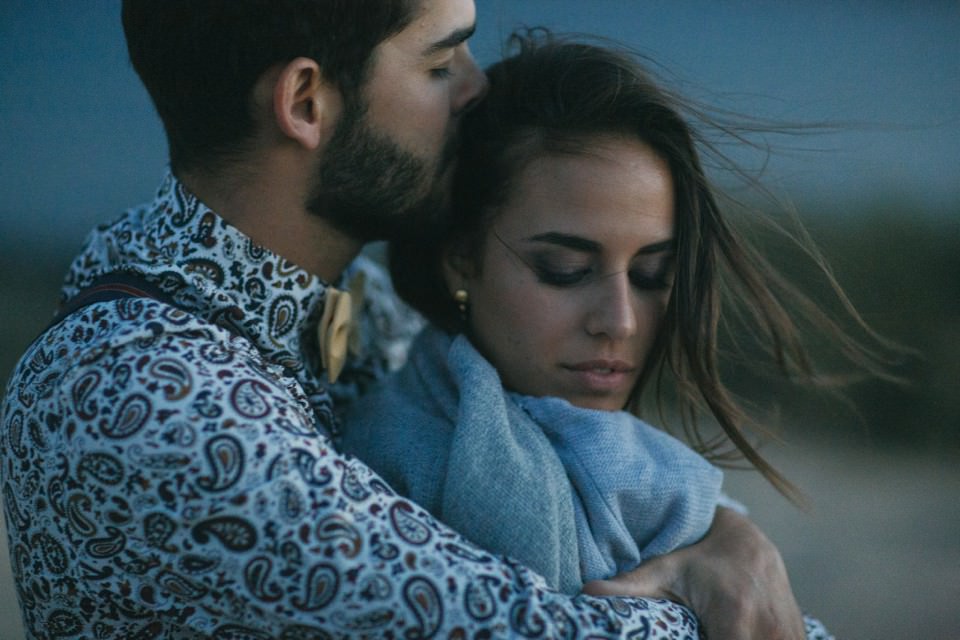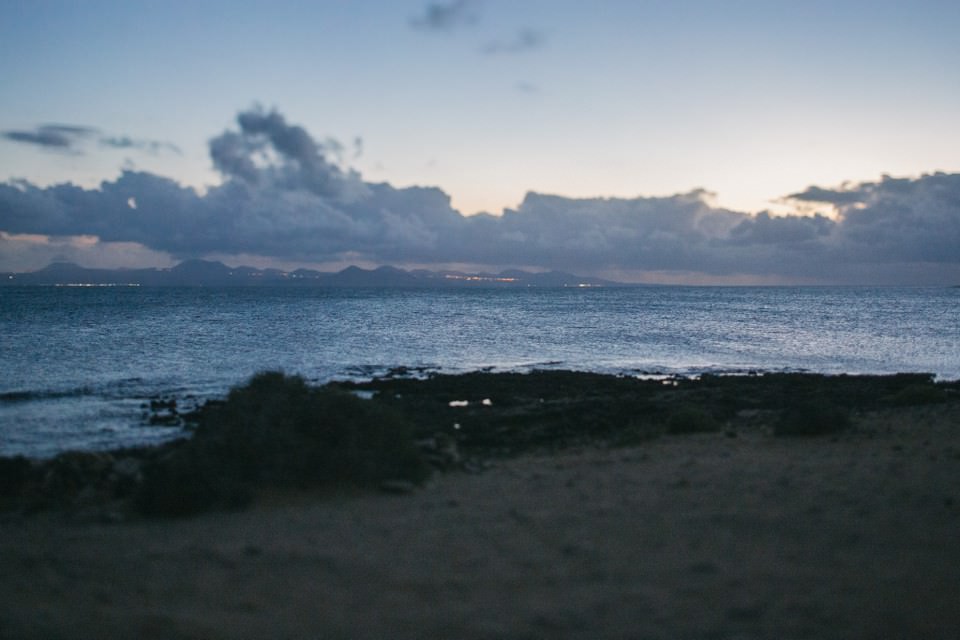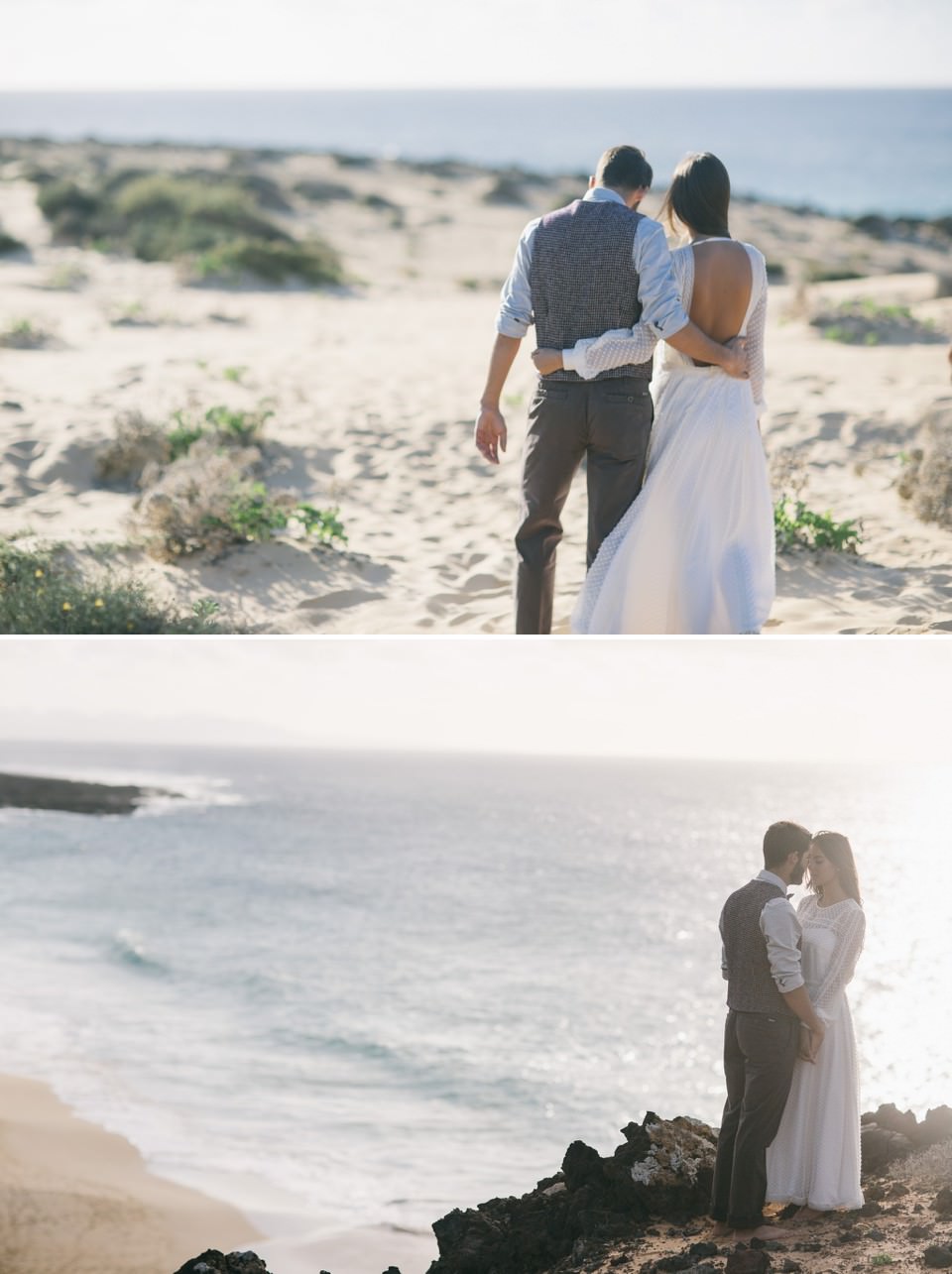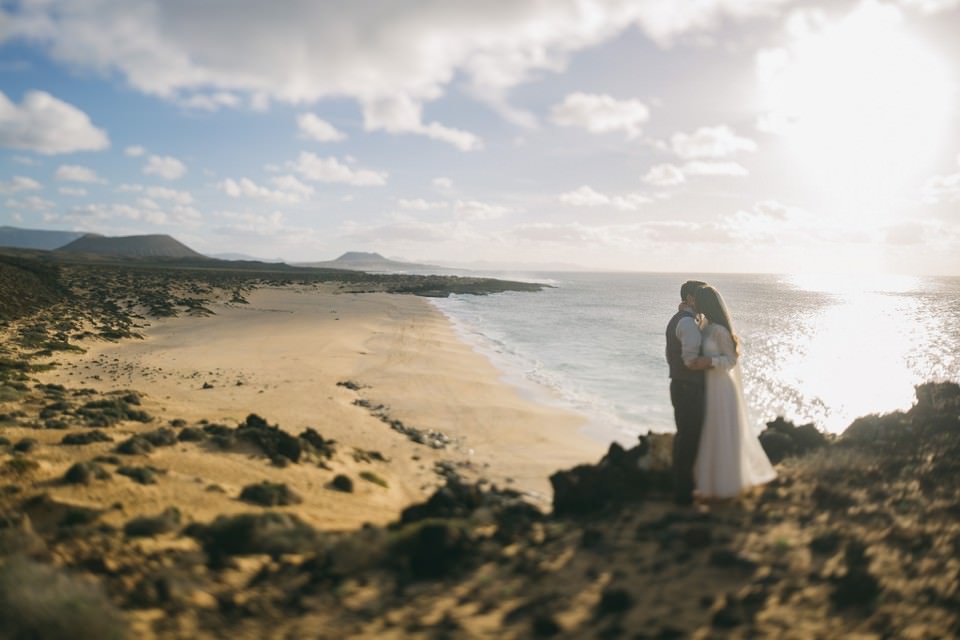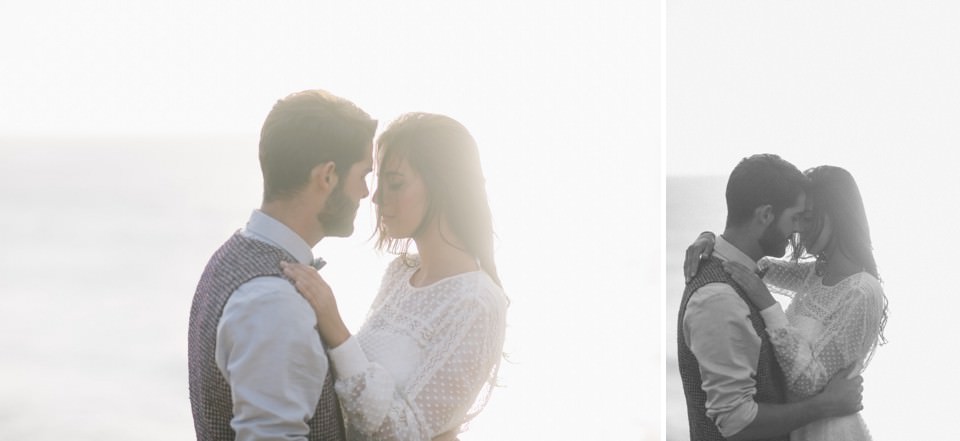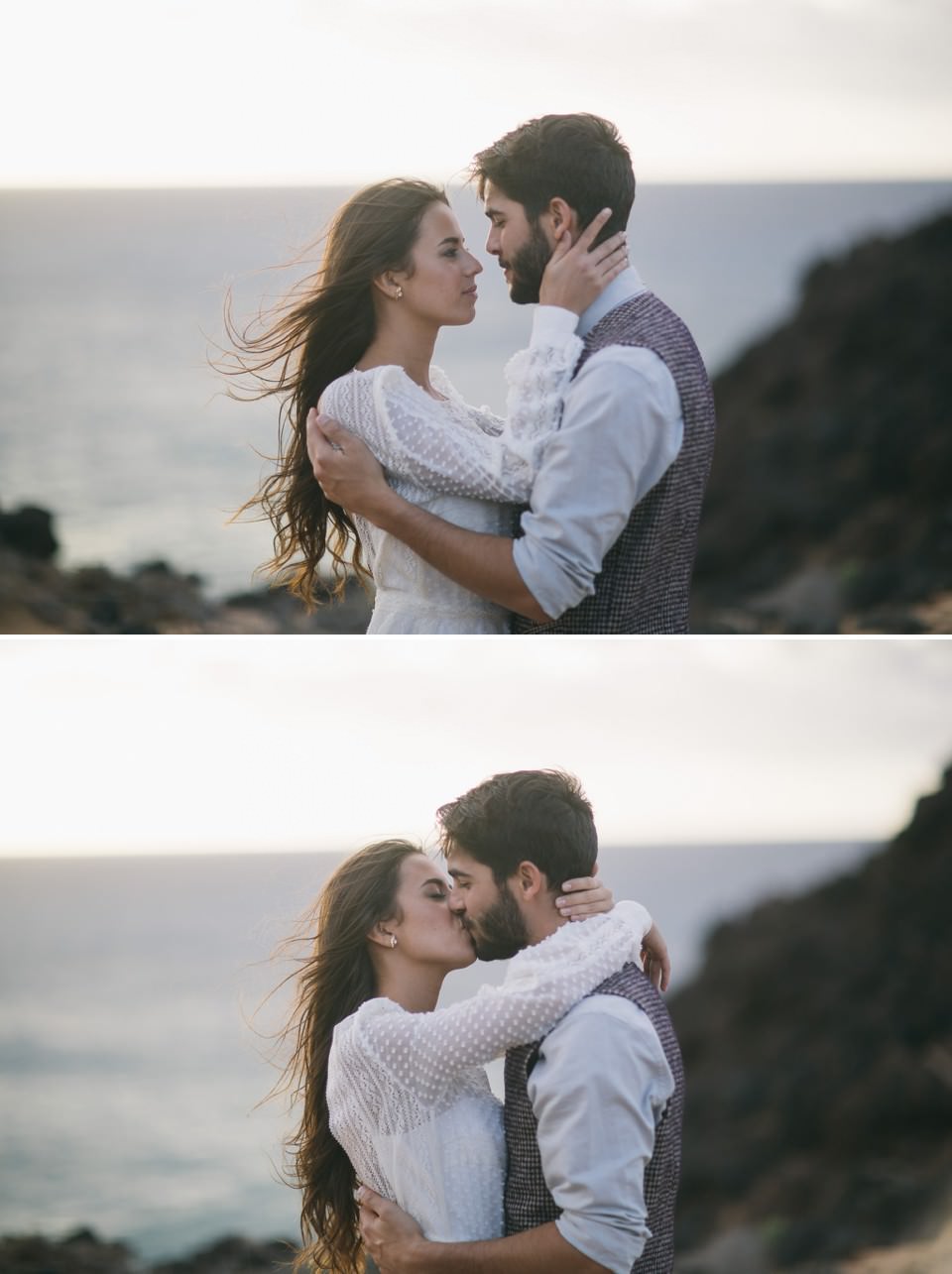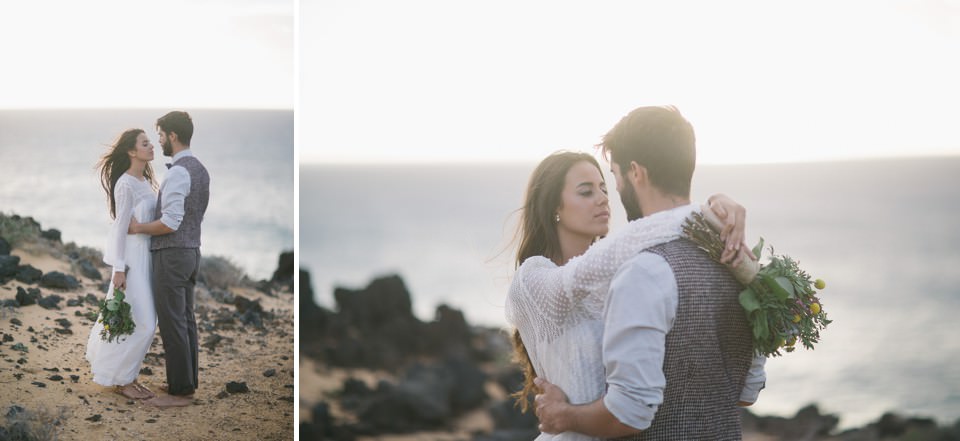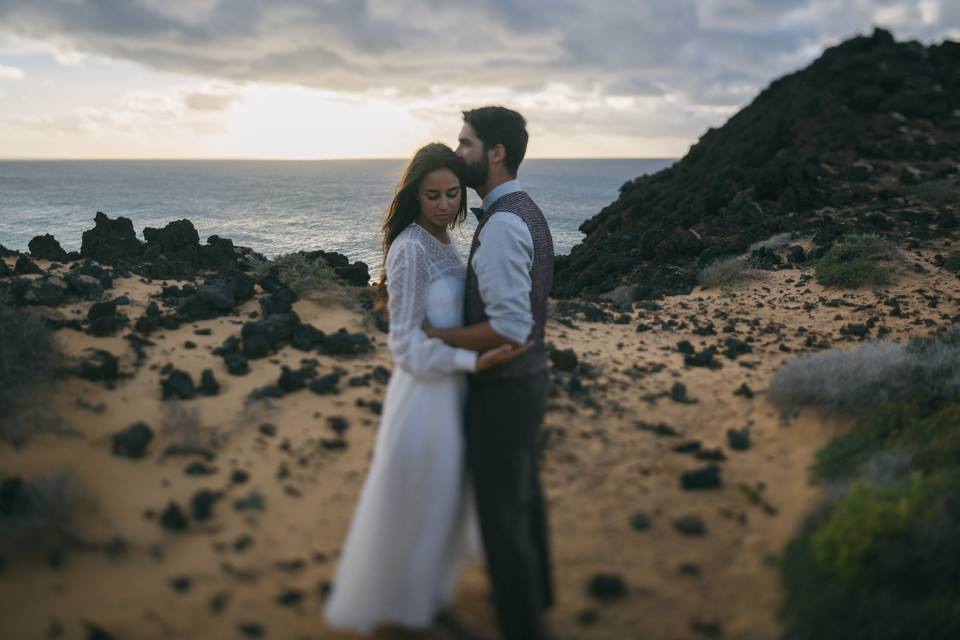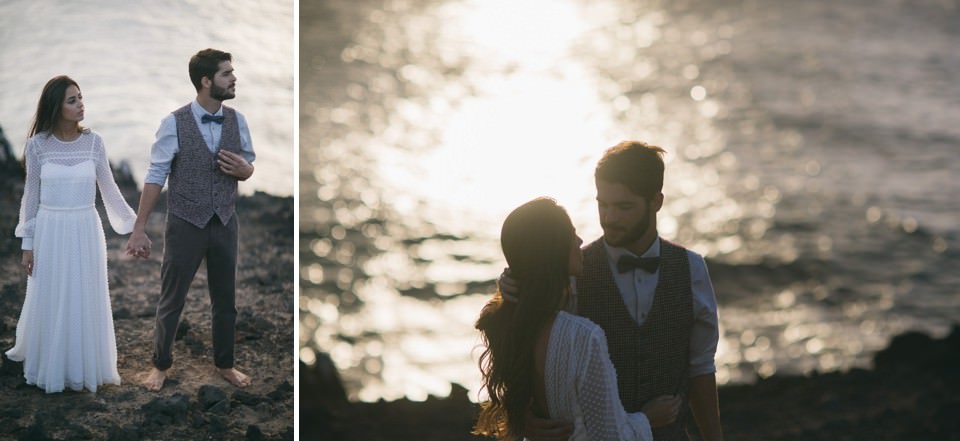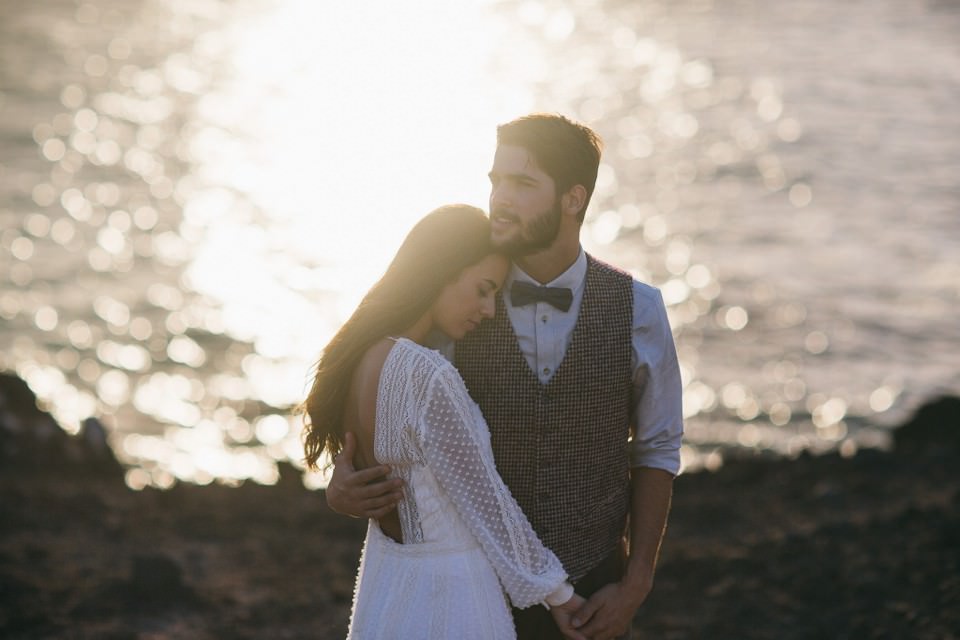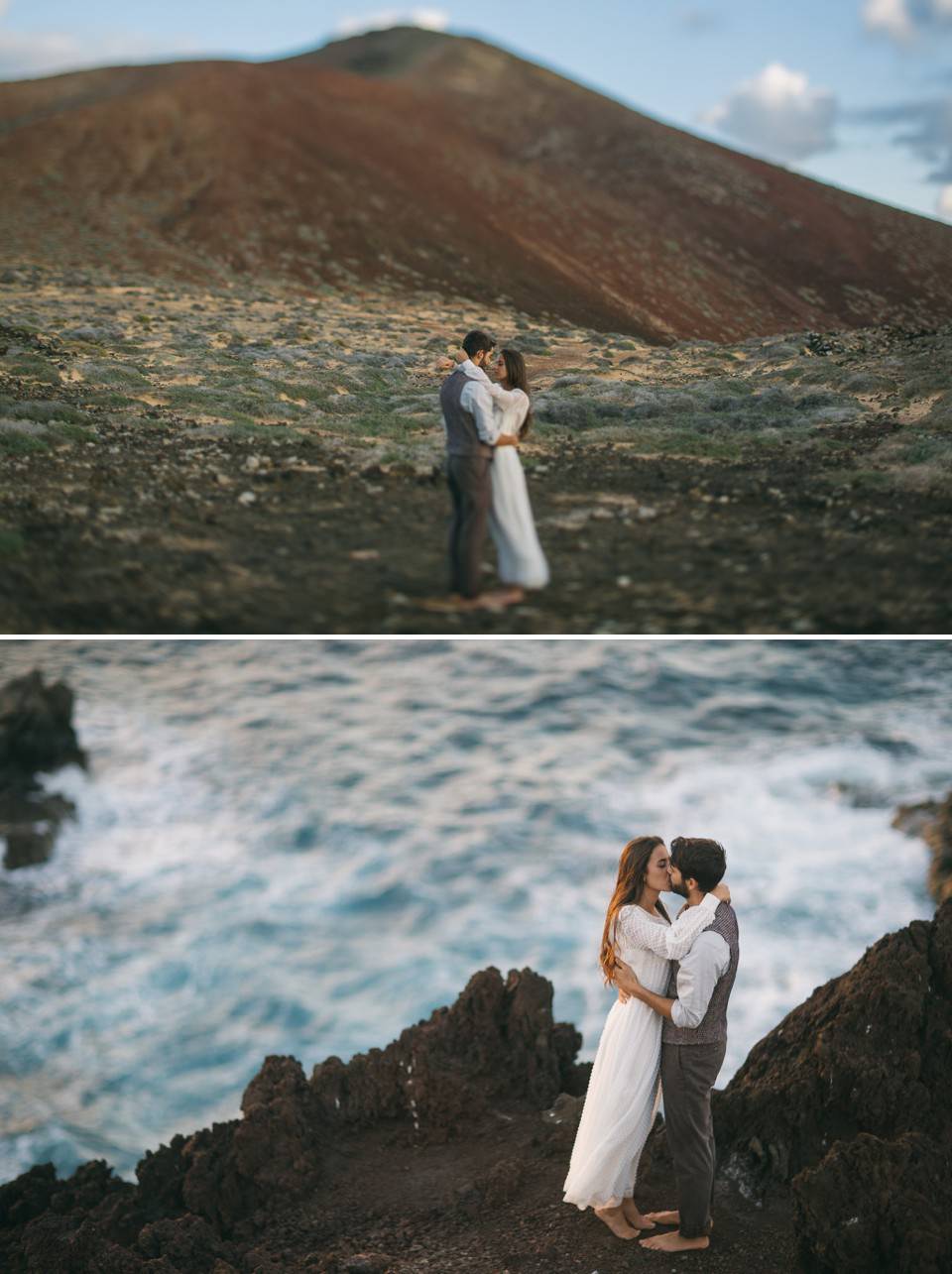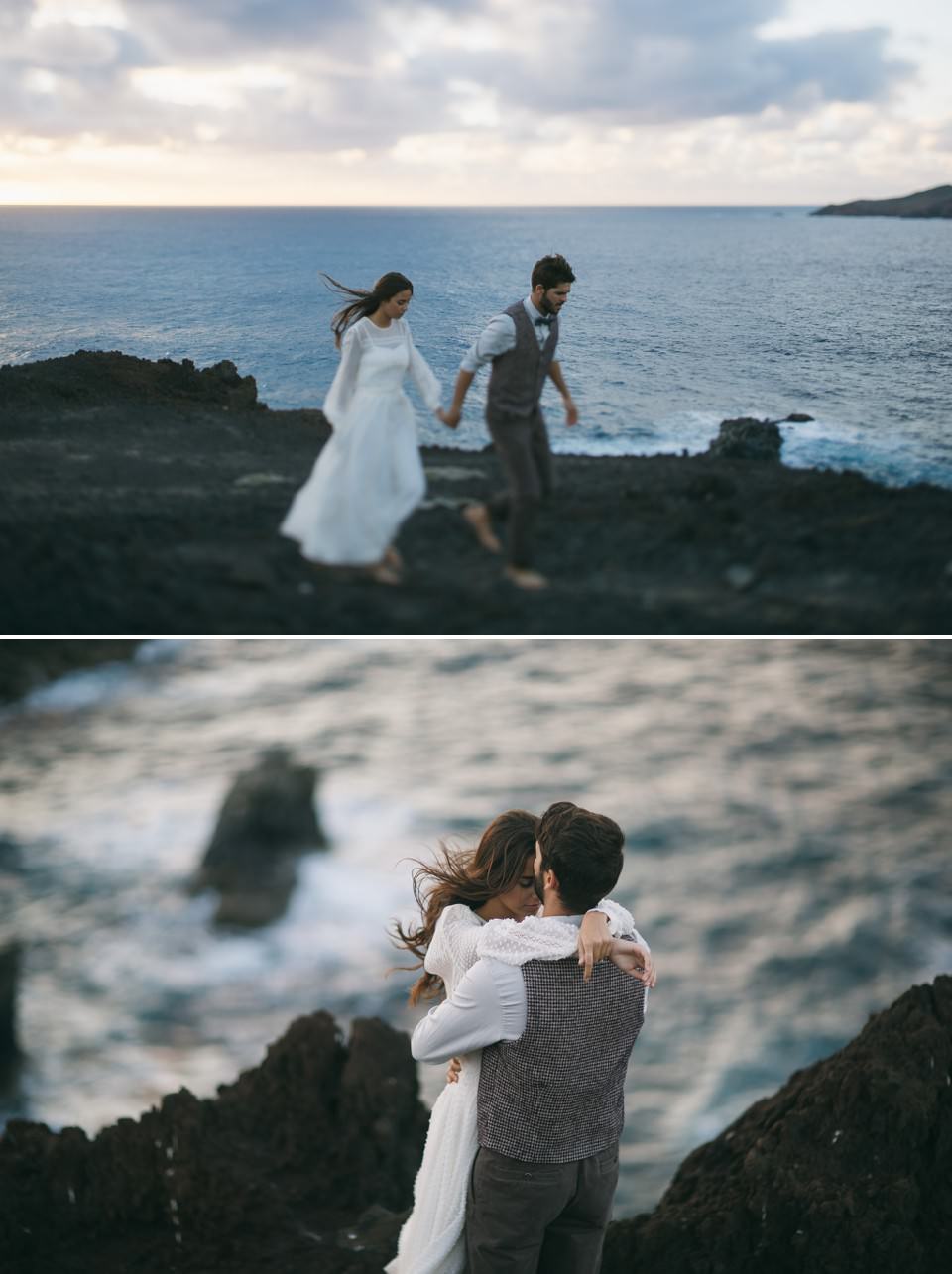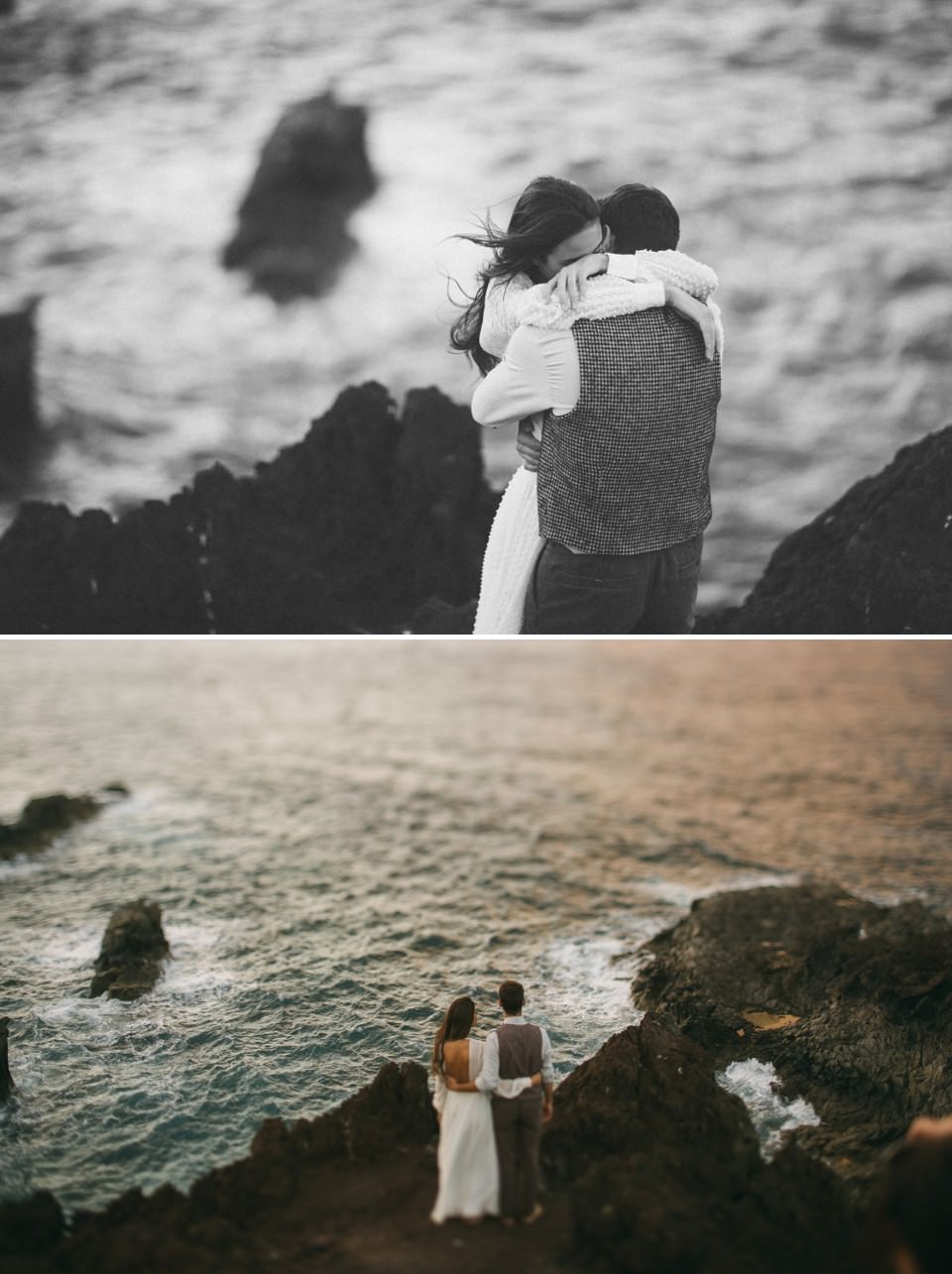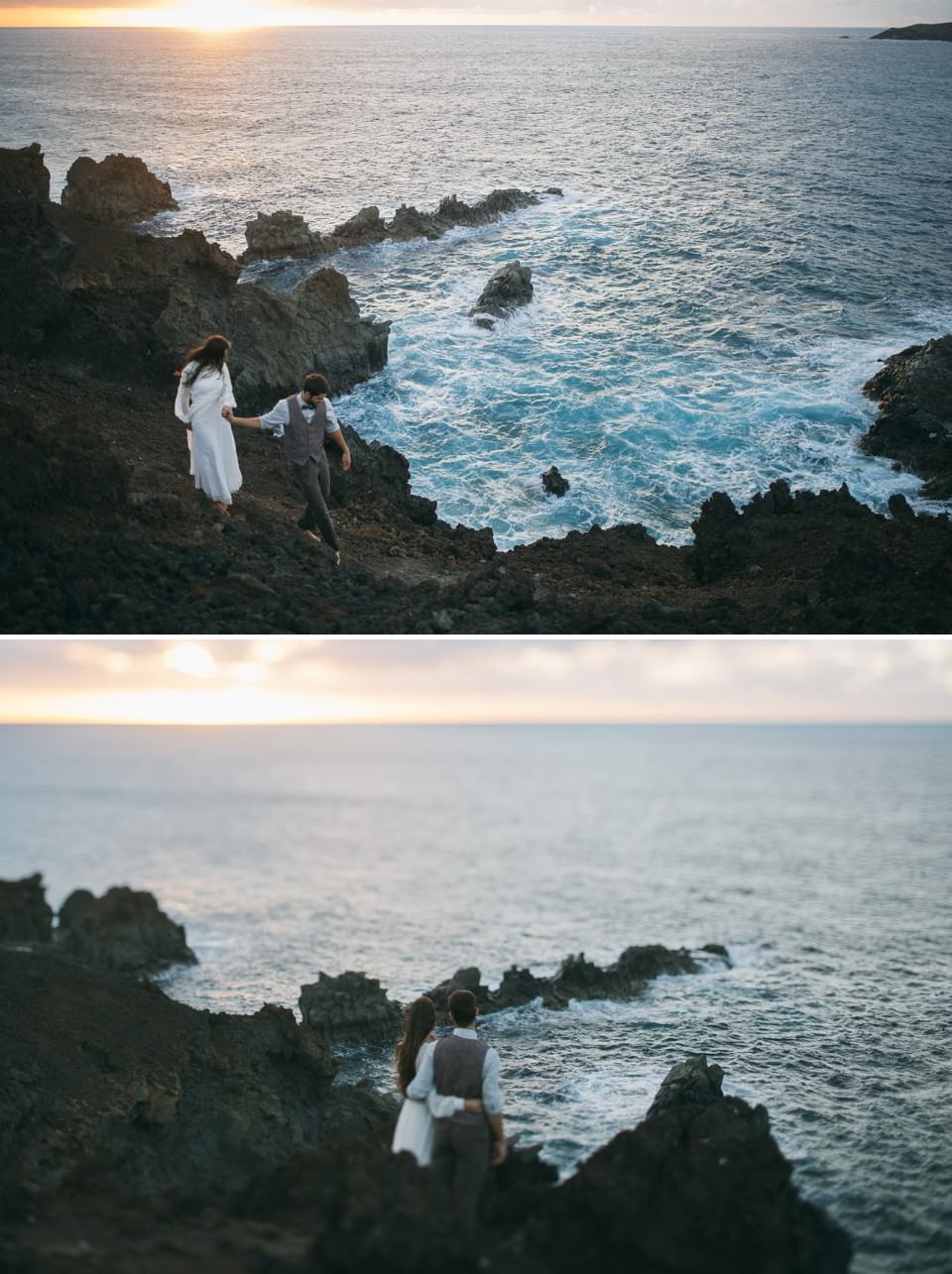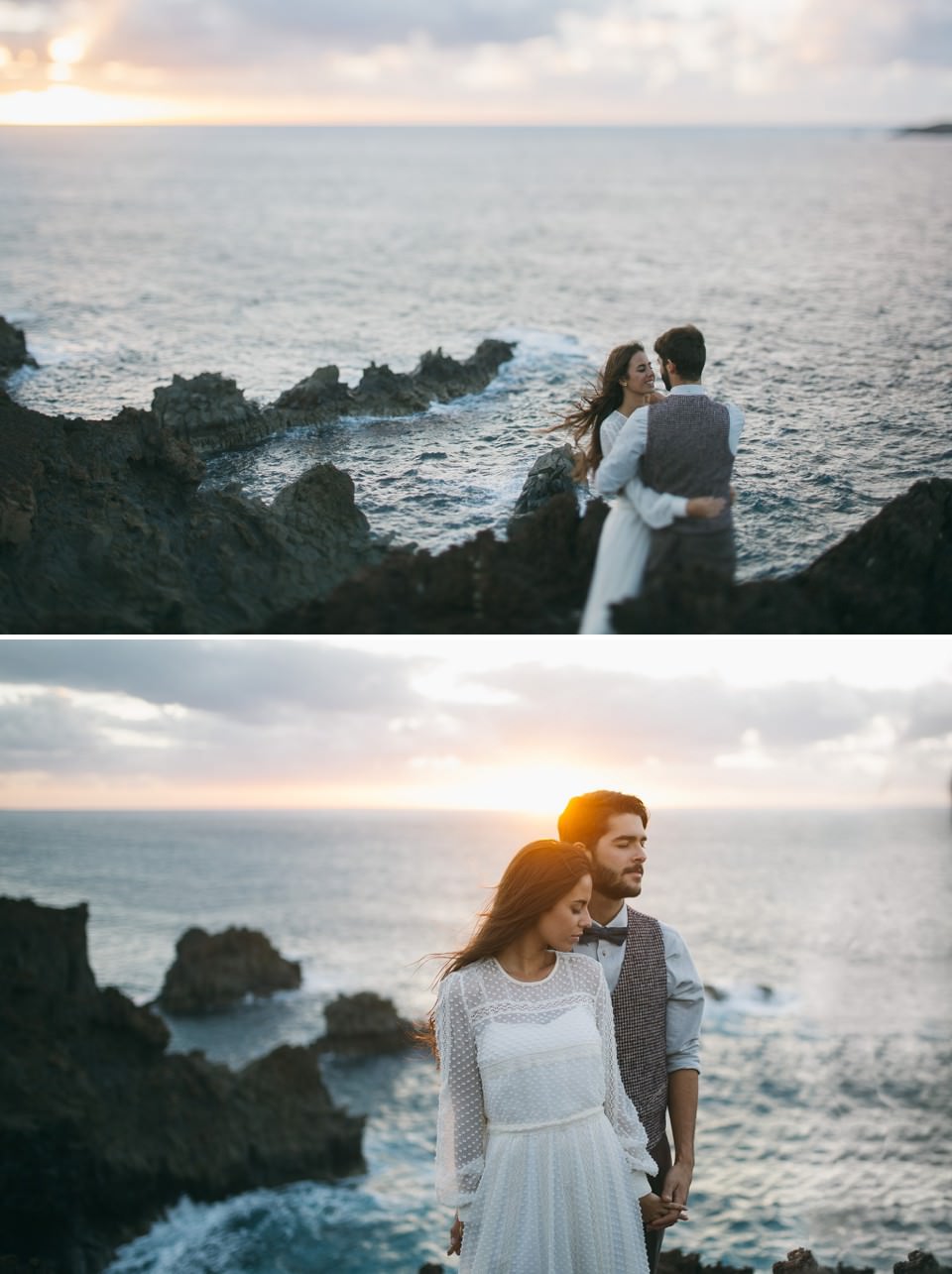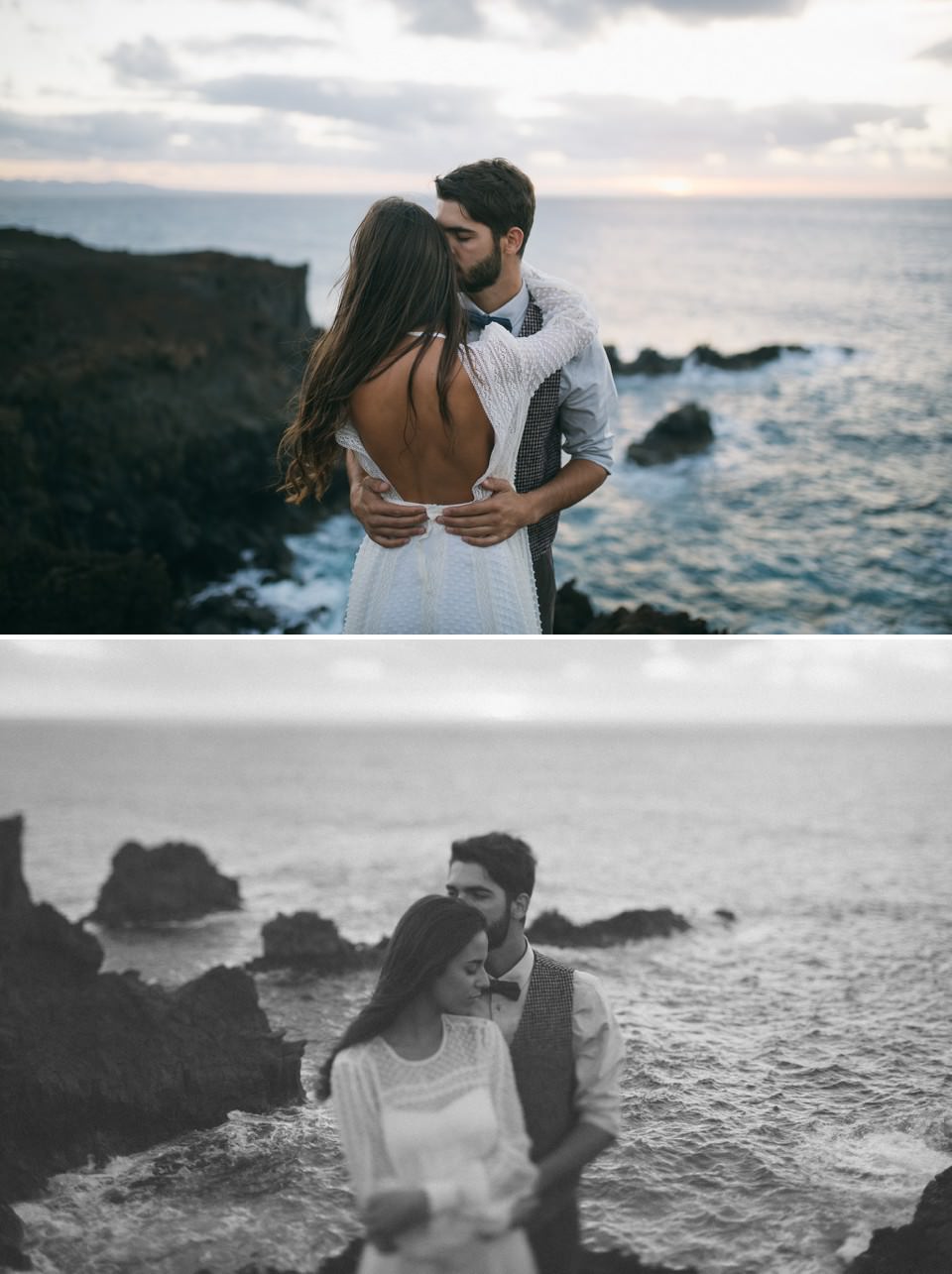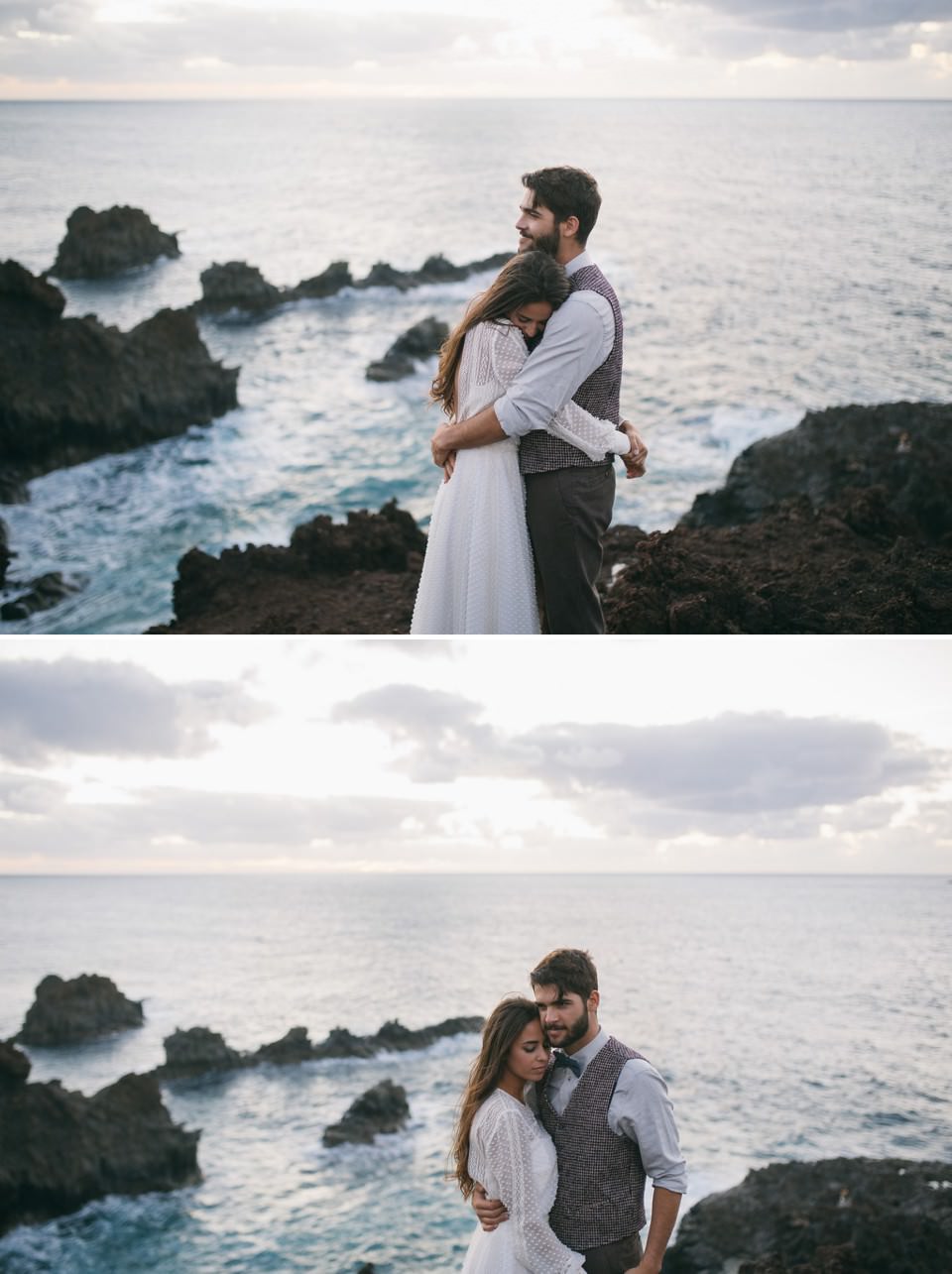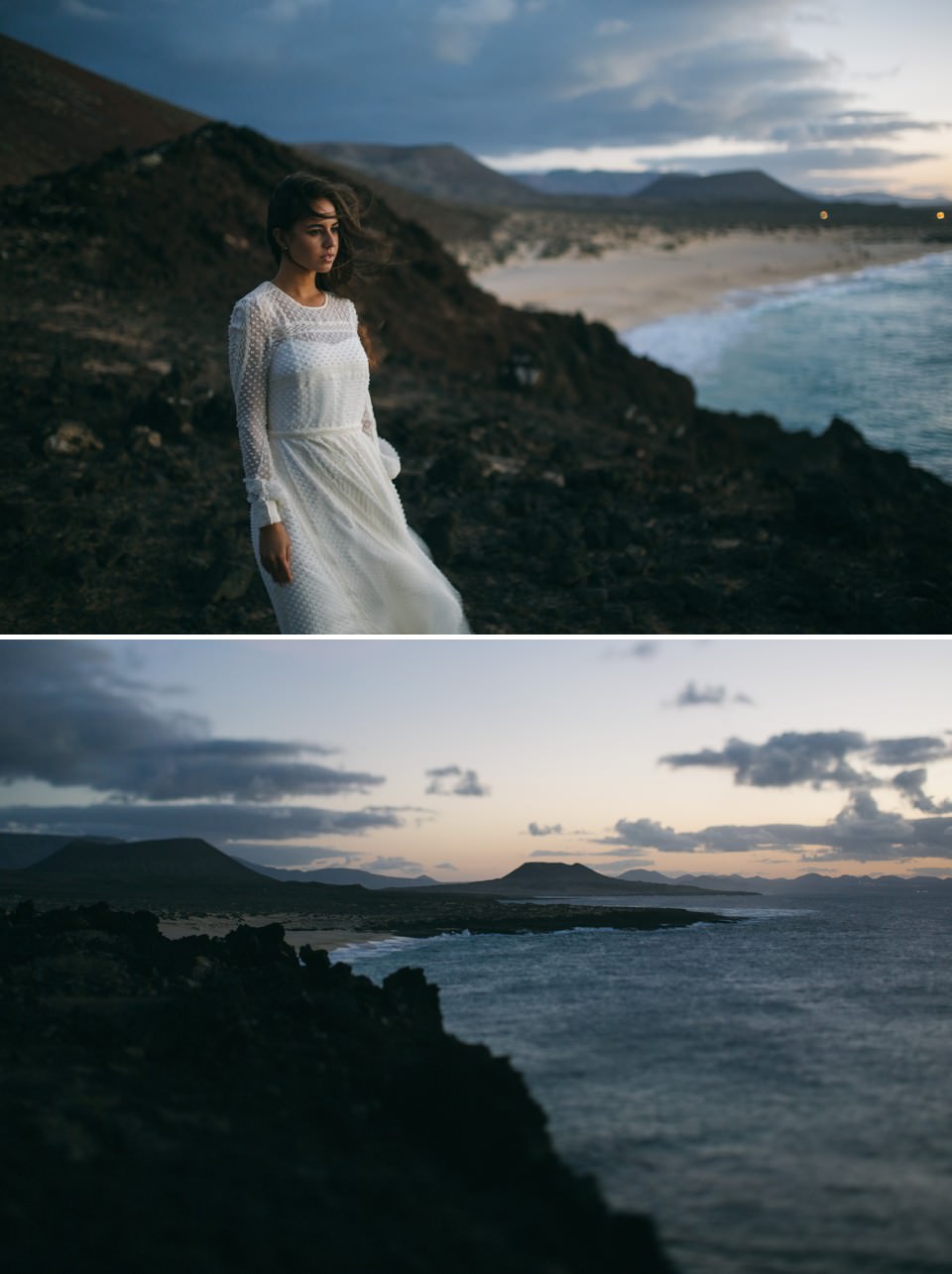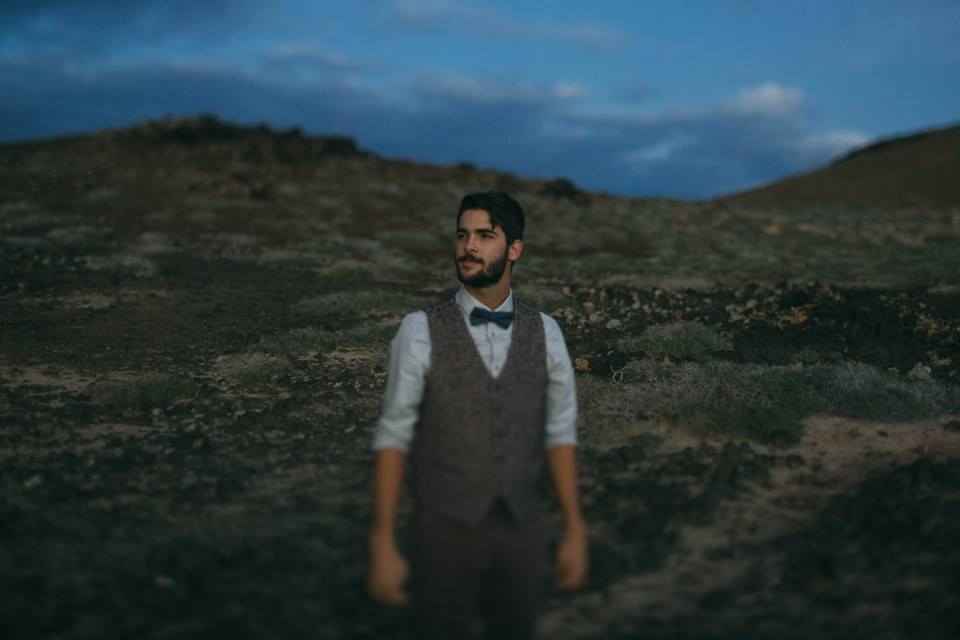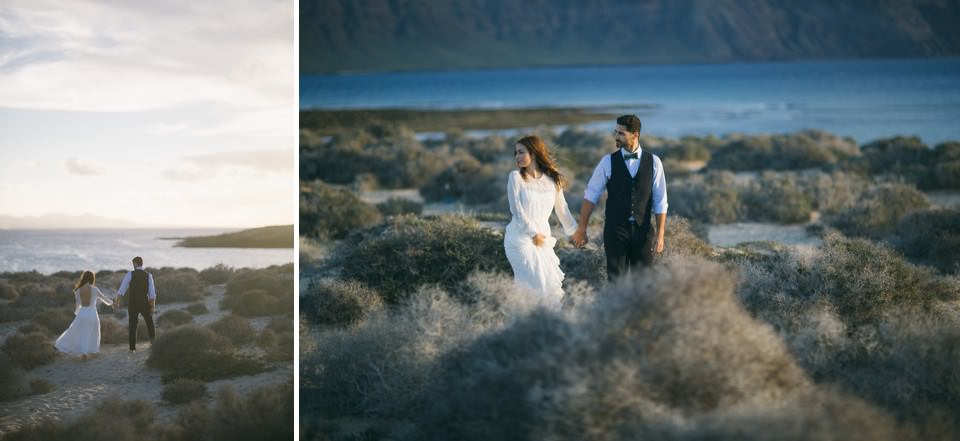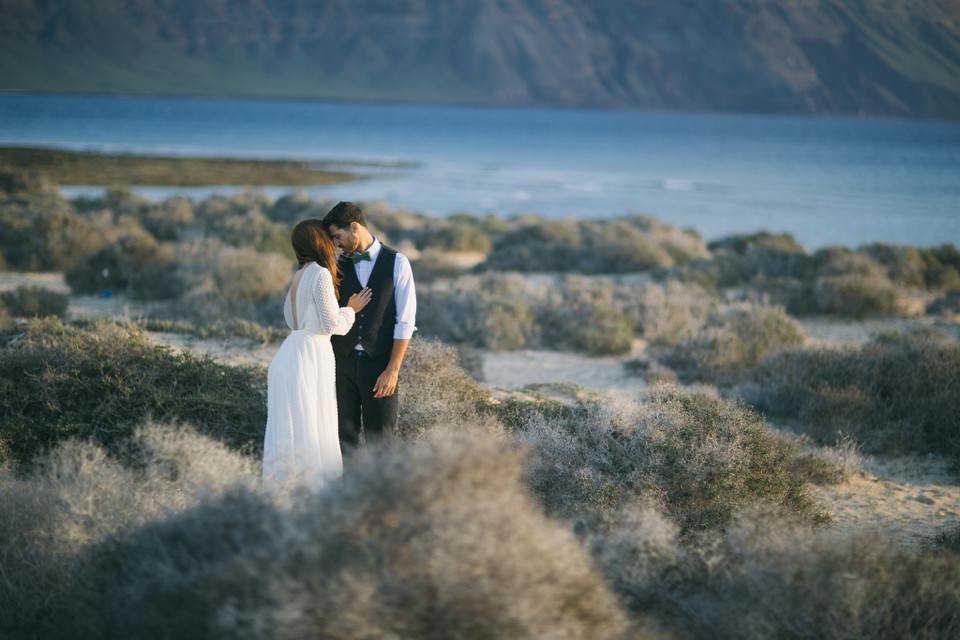 Wedding photographer elopement: Manuela and Martin from FORMA photography
Bridal dress: Aurelia Gil
Make-up: Maquillaje Las Palmas
Flowers: El Ariate Flores
Groom's suit: ROES
We didn't only participated at the wedding photographer workshop, we also had and wonderful elopement shoot with Danisa and Sergi at Lanzarote. Have you already seed it? If not, then check out our blog entry here.