But why look so far afield when there is so much close at hand? We live in Tyrol – the heart of the alps and were dreaming about this wintershoot for a long time. A winter wedding in Tyrol with the fresh white of the snow and the upcoming green colors of spring.
The wonderful dress of elfenkleid as well as their cape brought Kathrina some warmth into this chilly winter day.
A winter wedding in Austria often shows the true beauty of this country. No matter if it's in the Zillertal, in the Pitztal, on the plateau of Seefeld or in the Inntal – the serene feeling and the white surrounding is just breathtaking. The crown of the fashion designer Markus Spatzier was fitting right into the theme of the whole shoot. Philipp was holding his princess in his arm and the both were kissed by the last rays of sunlight.
You are now brought into our Winter Wonderland – enjoy!
Love
M&M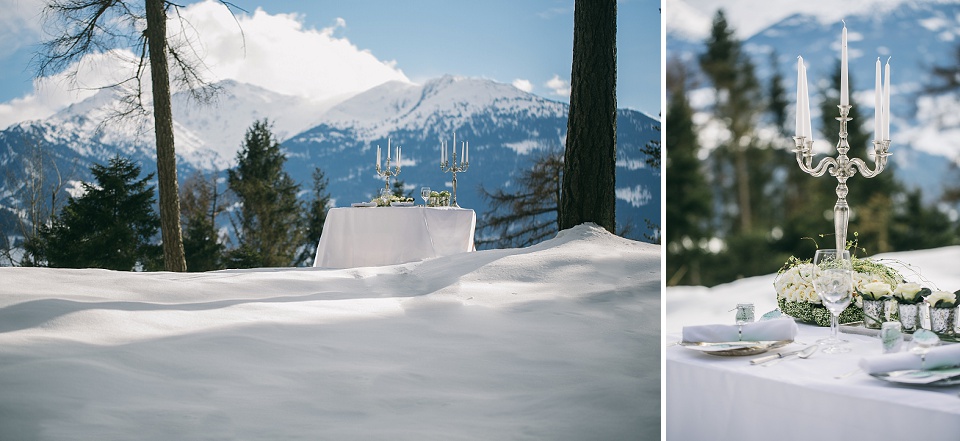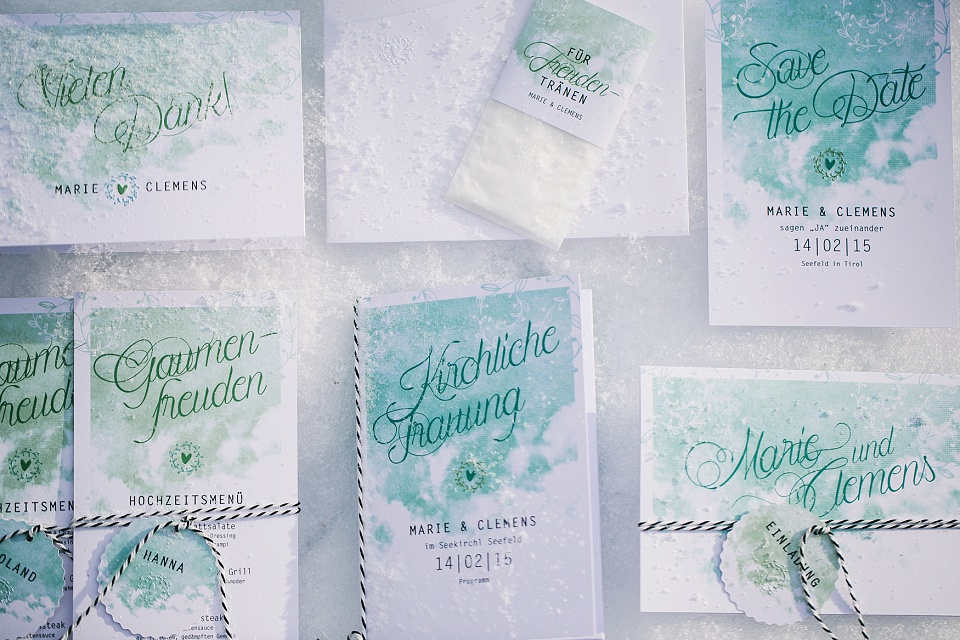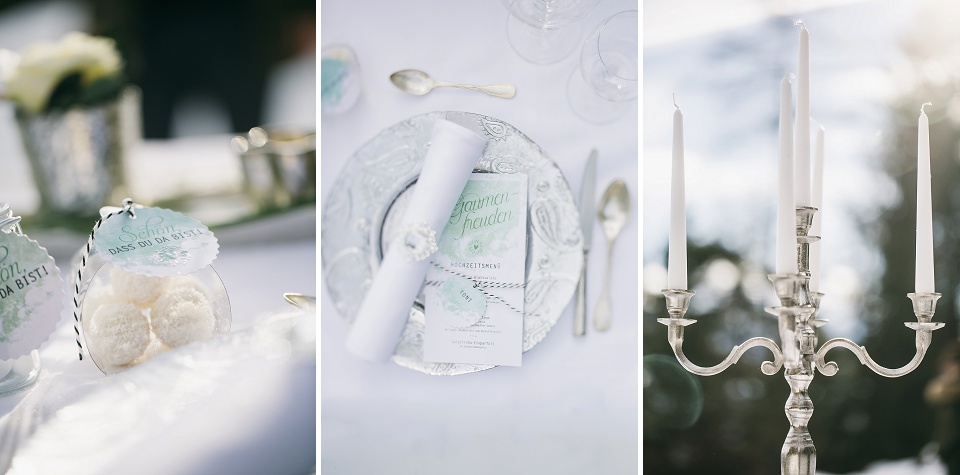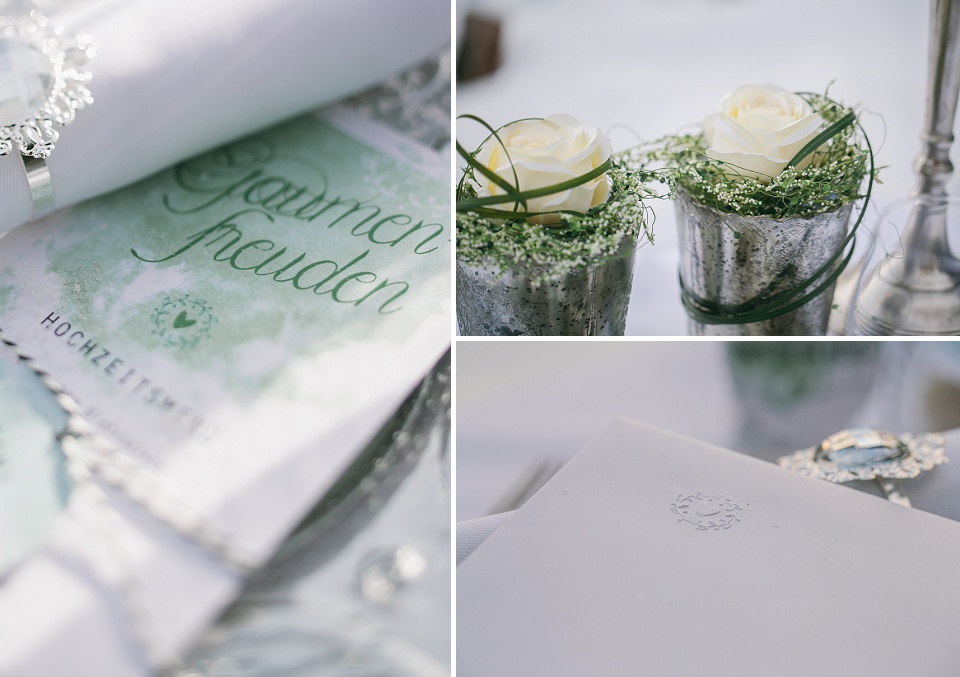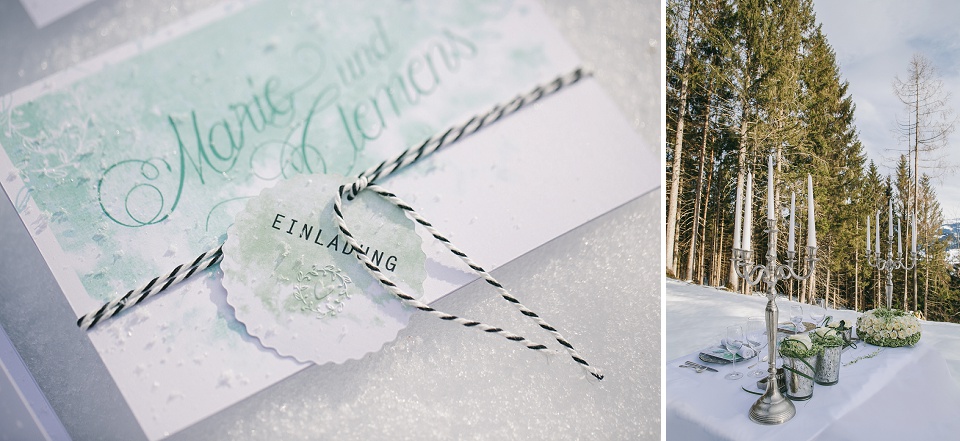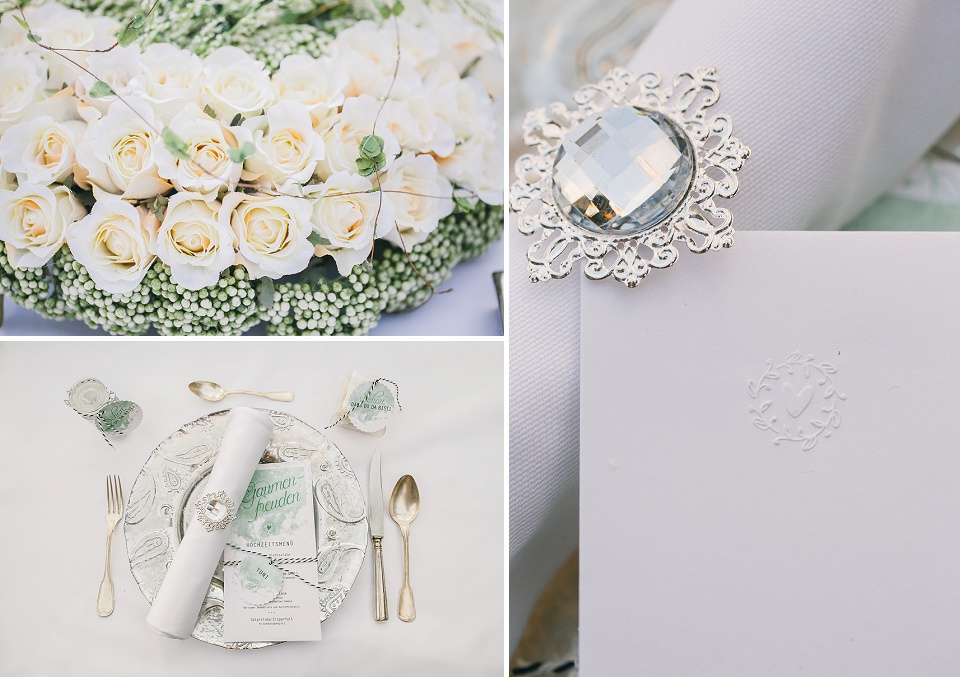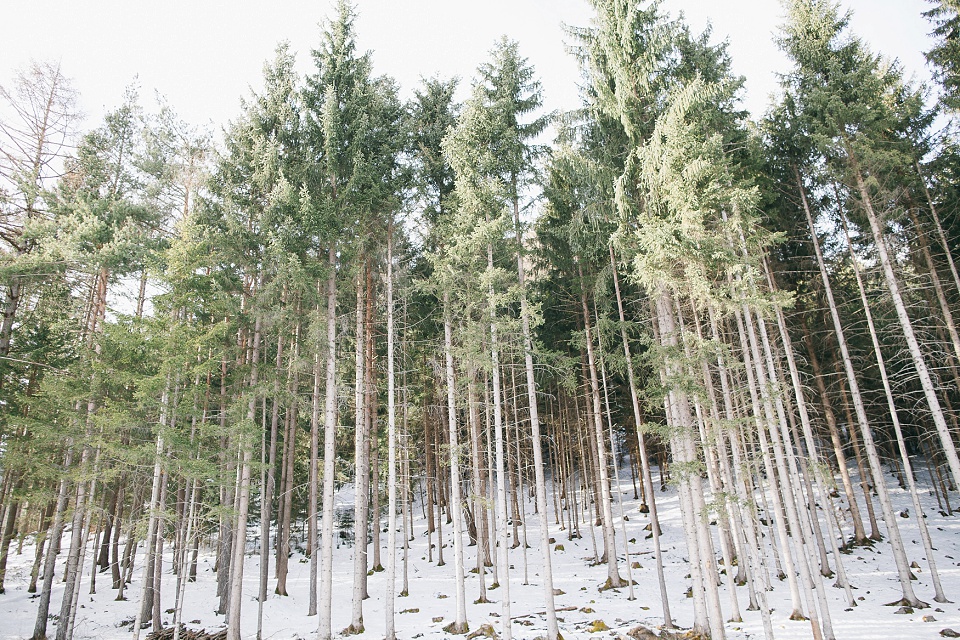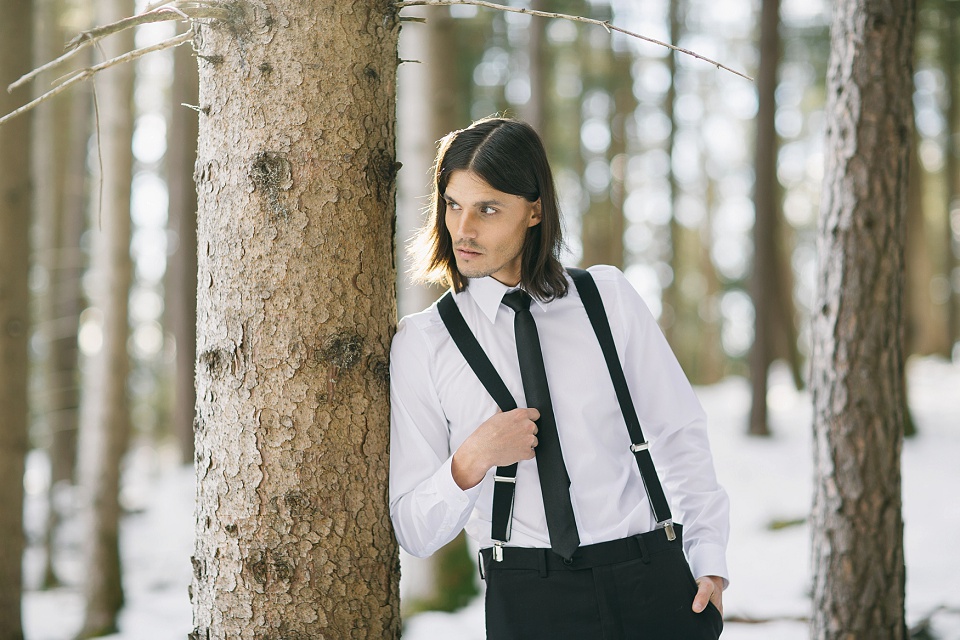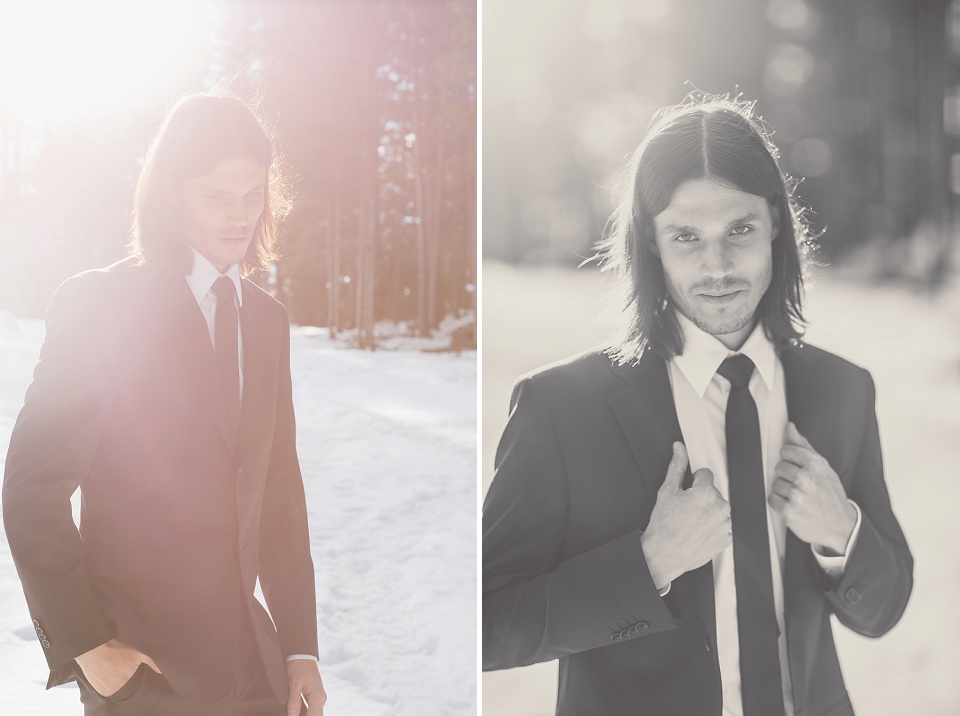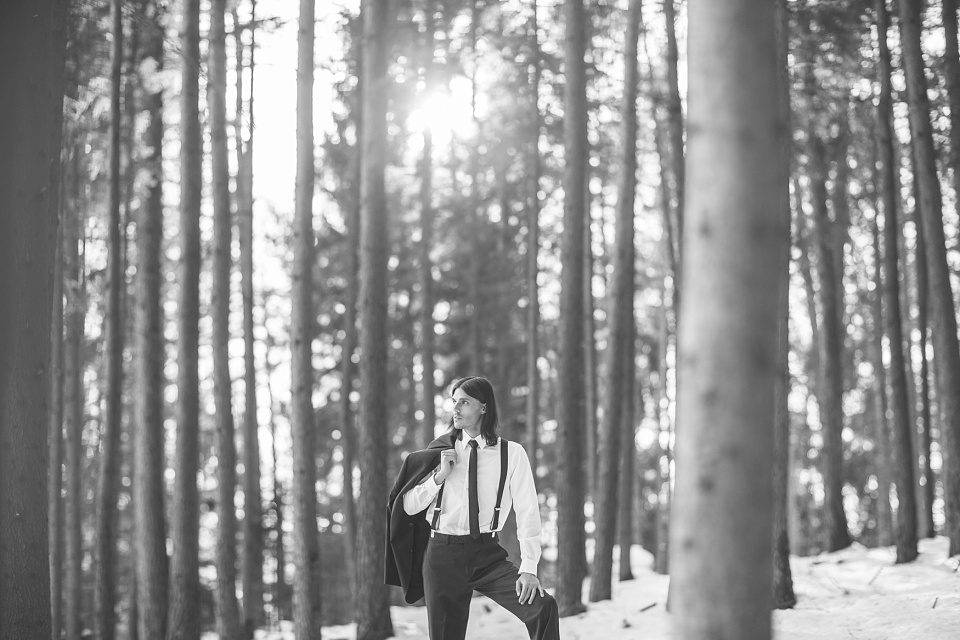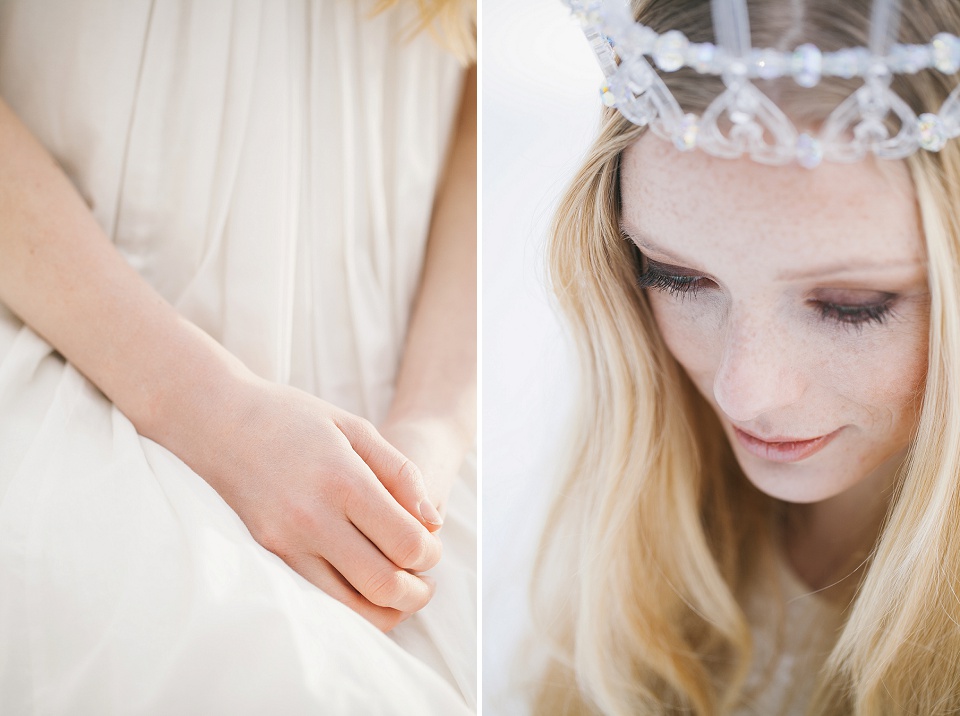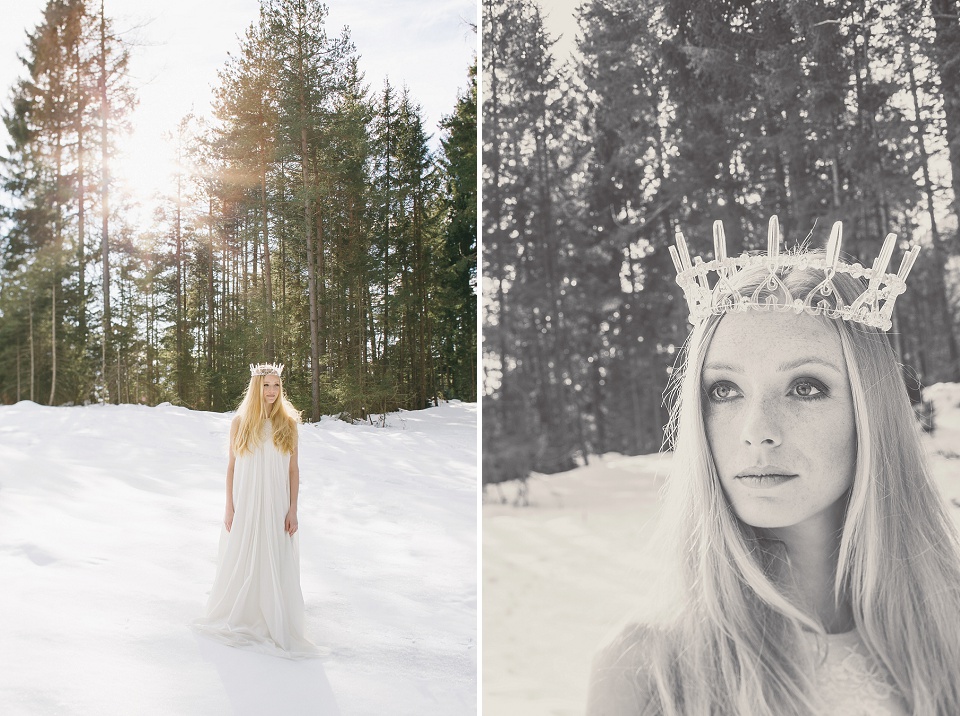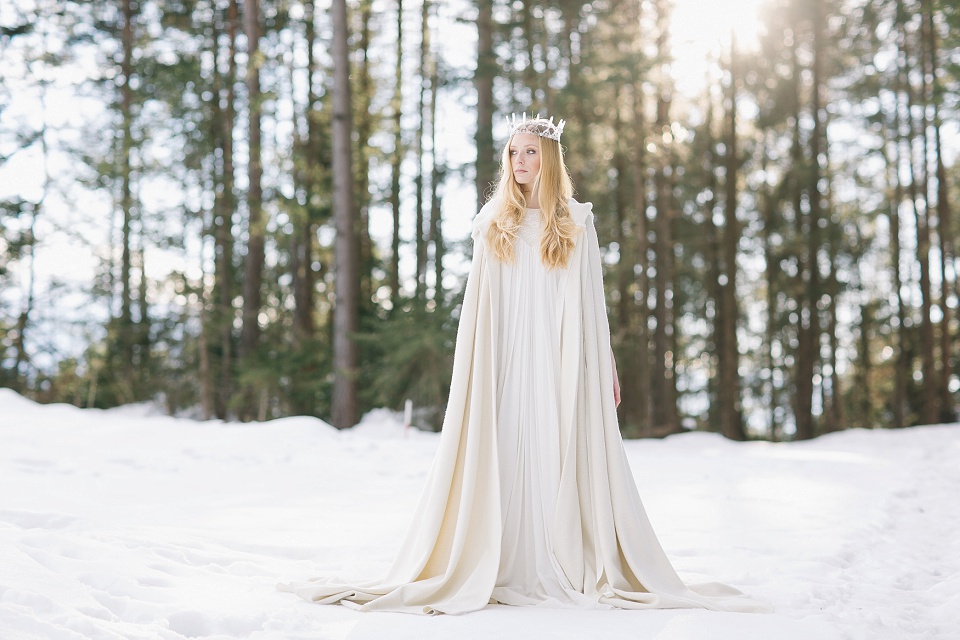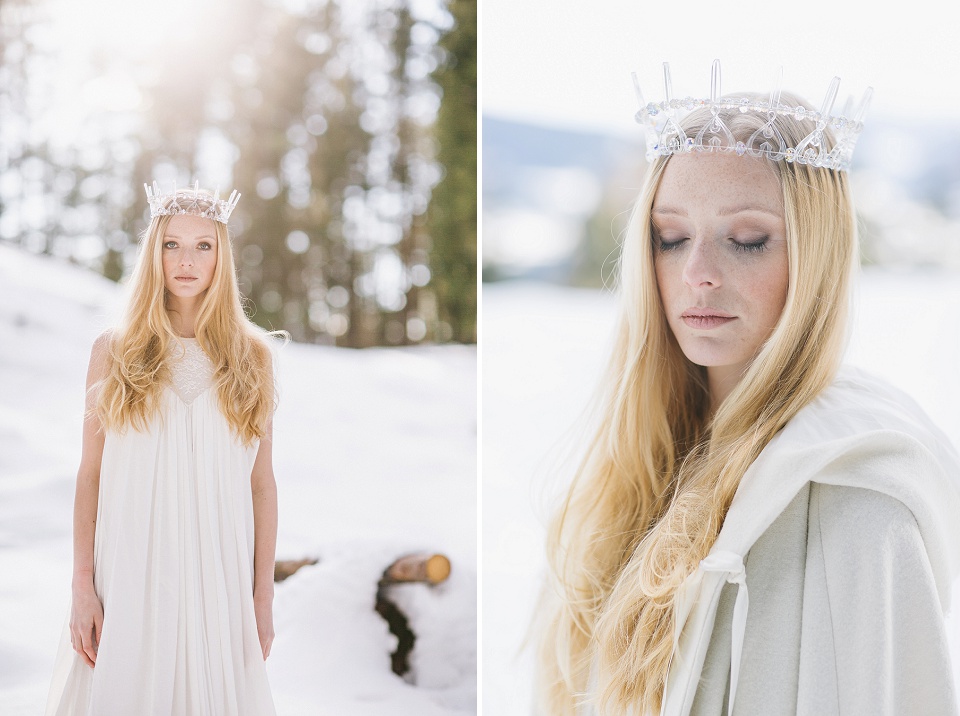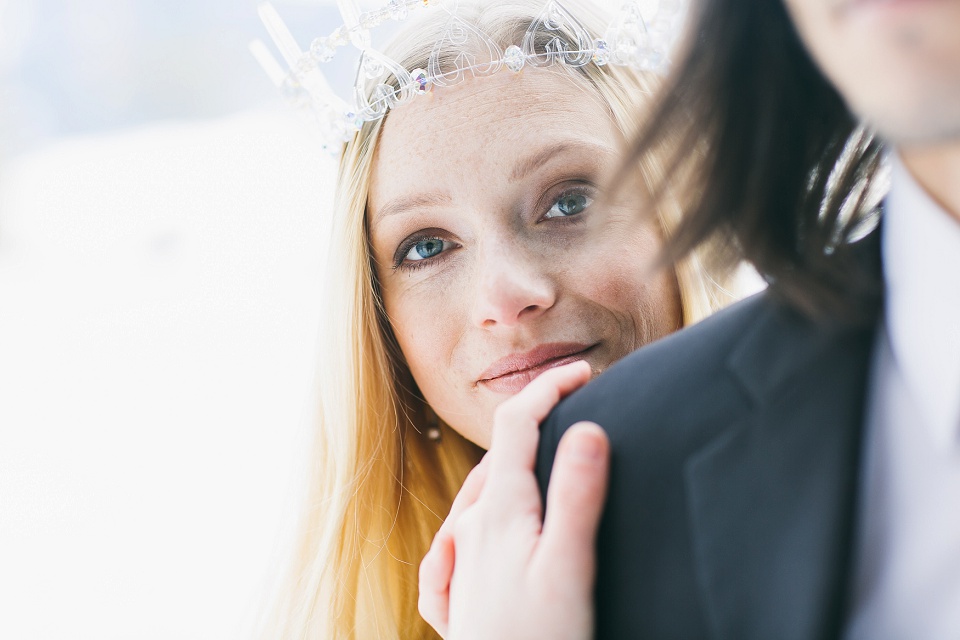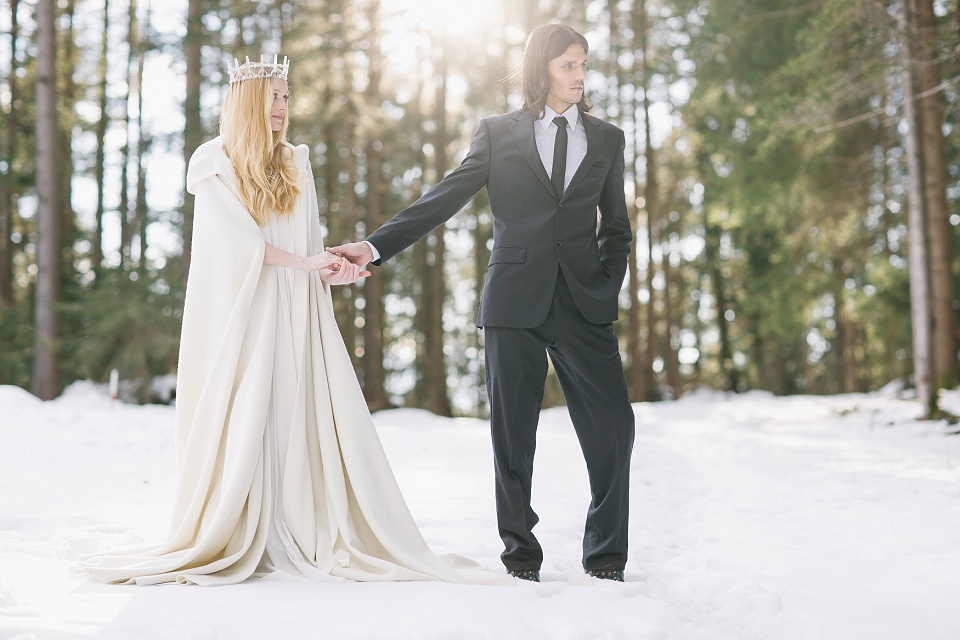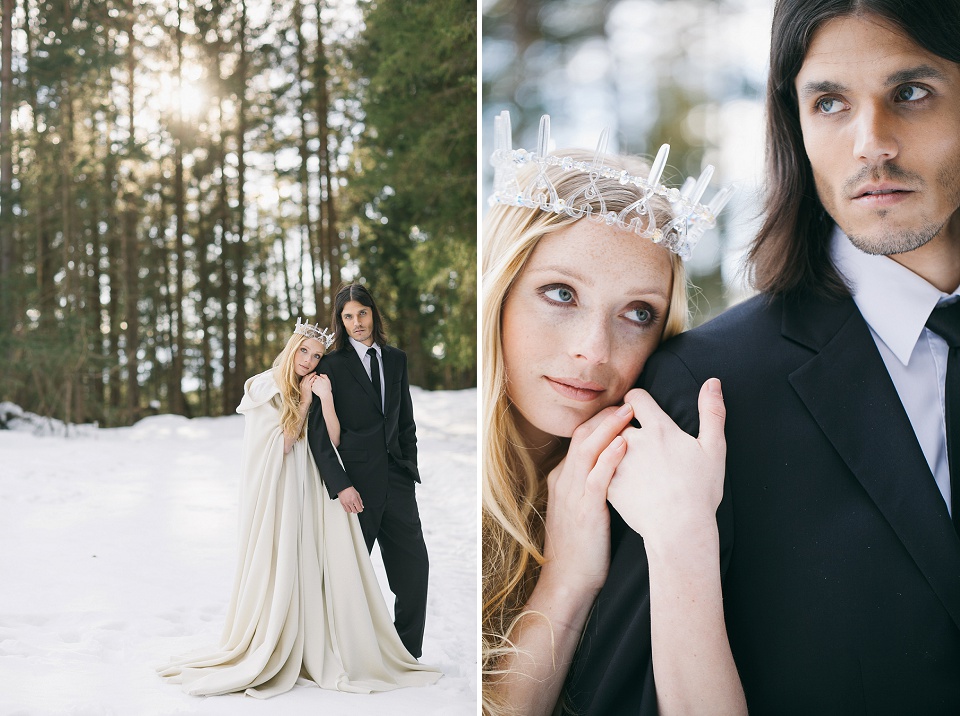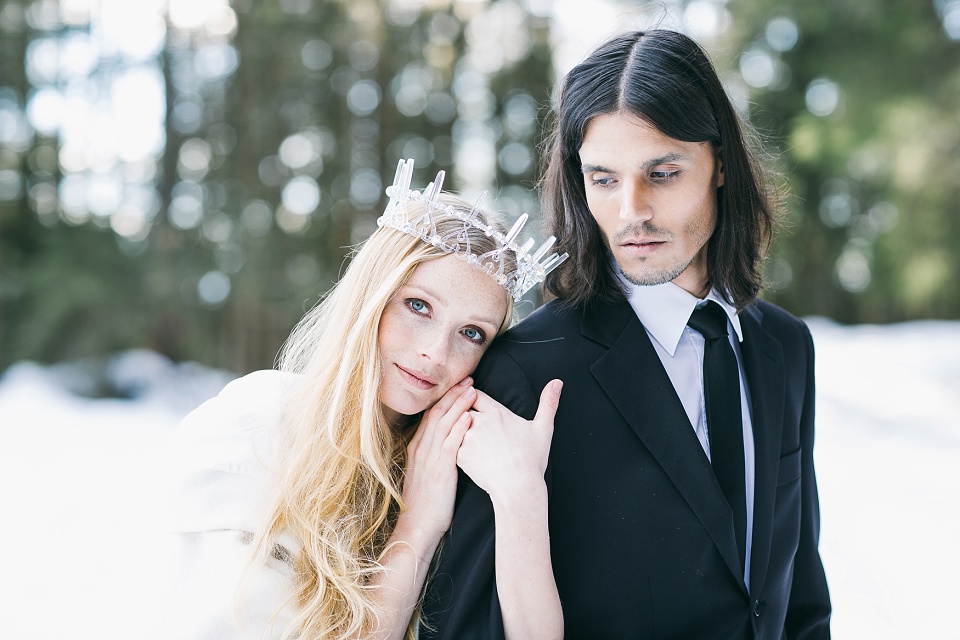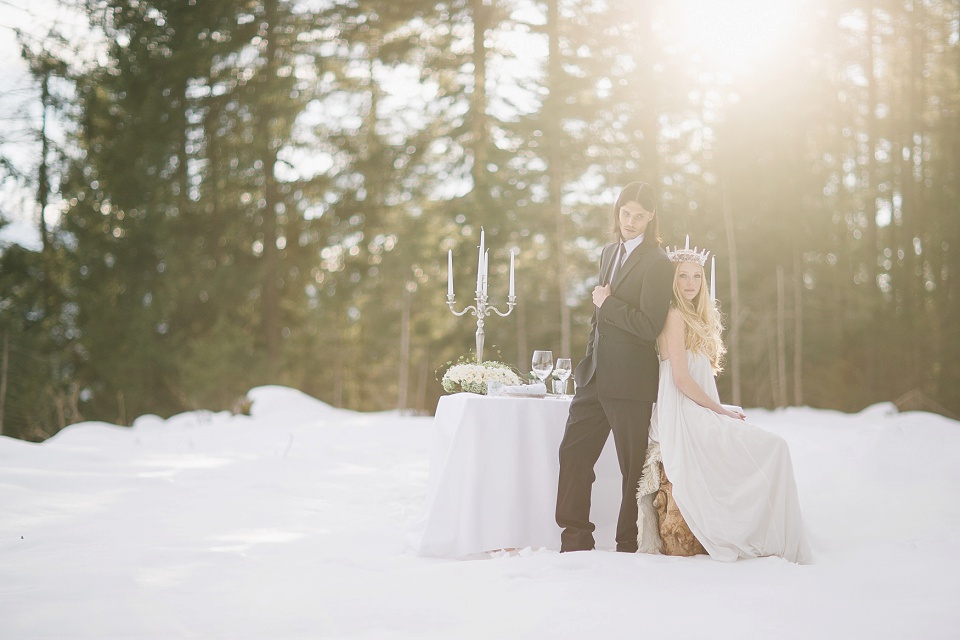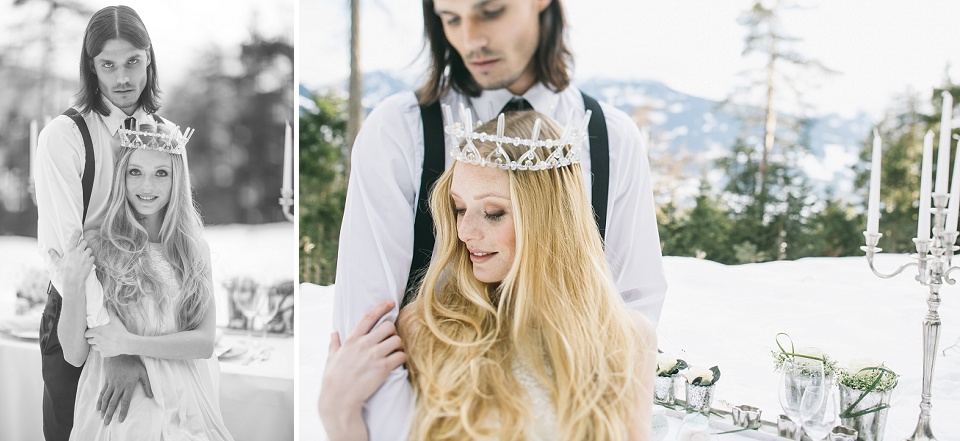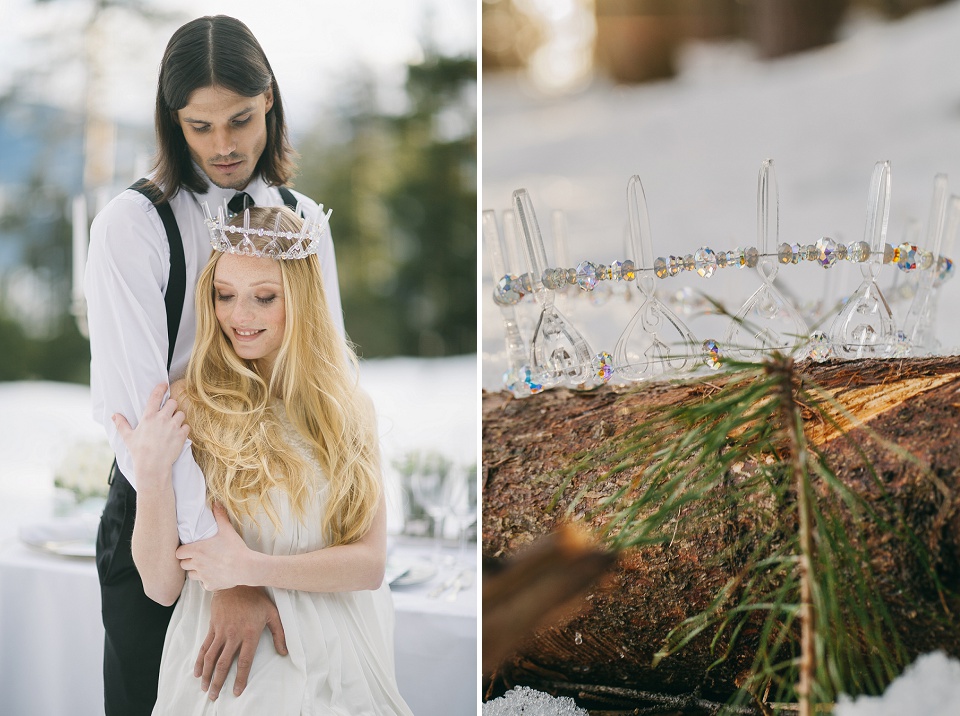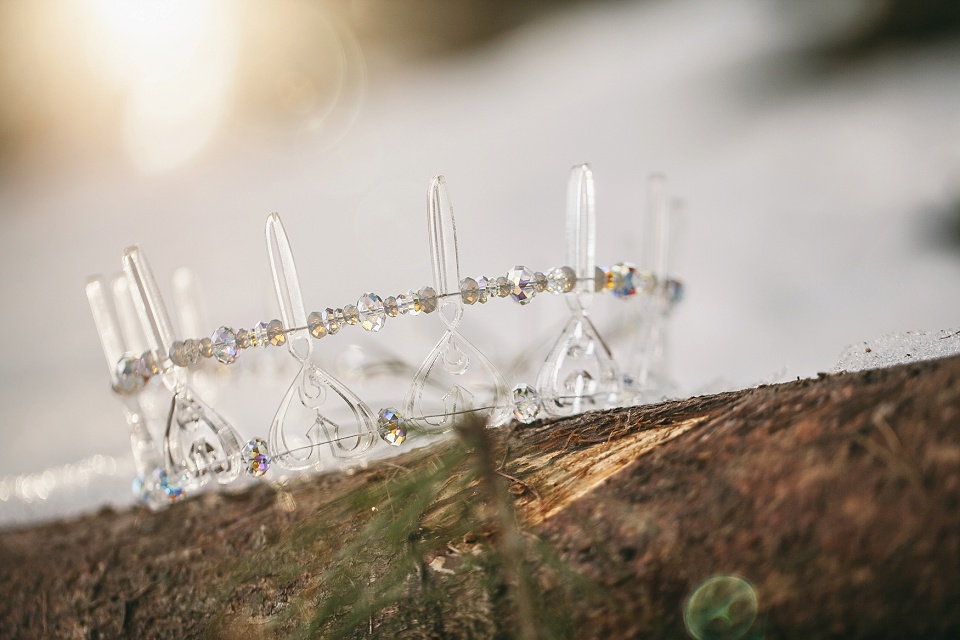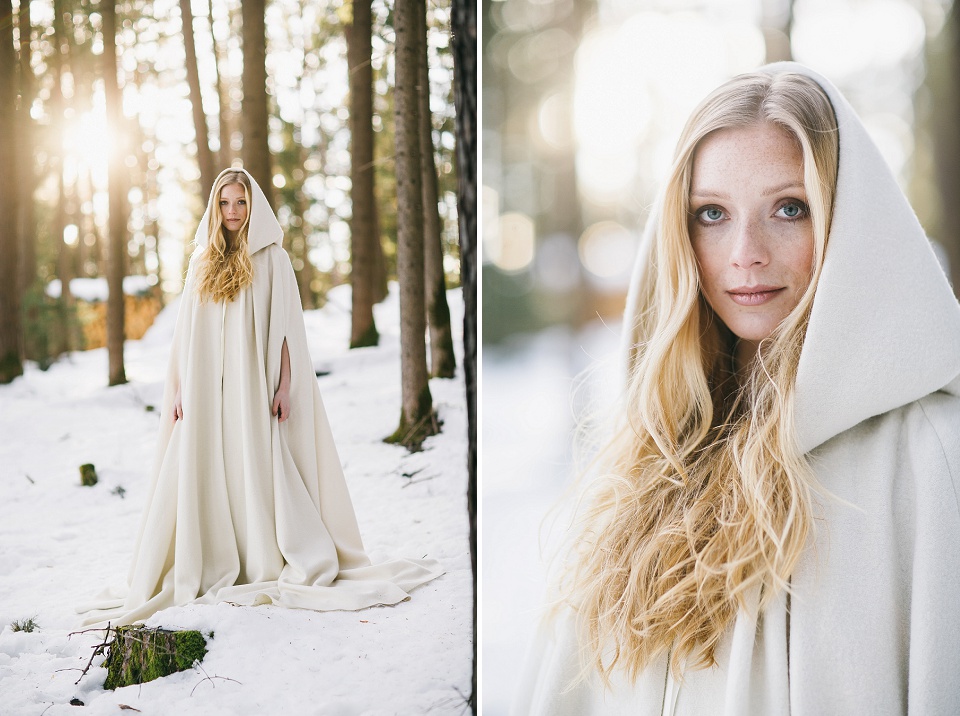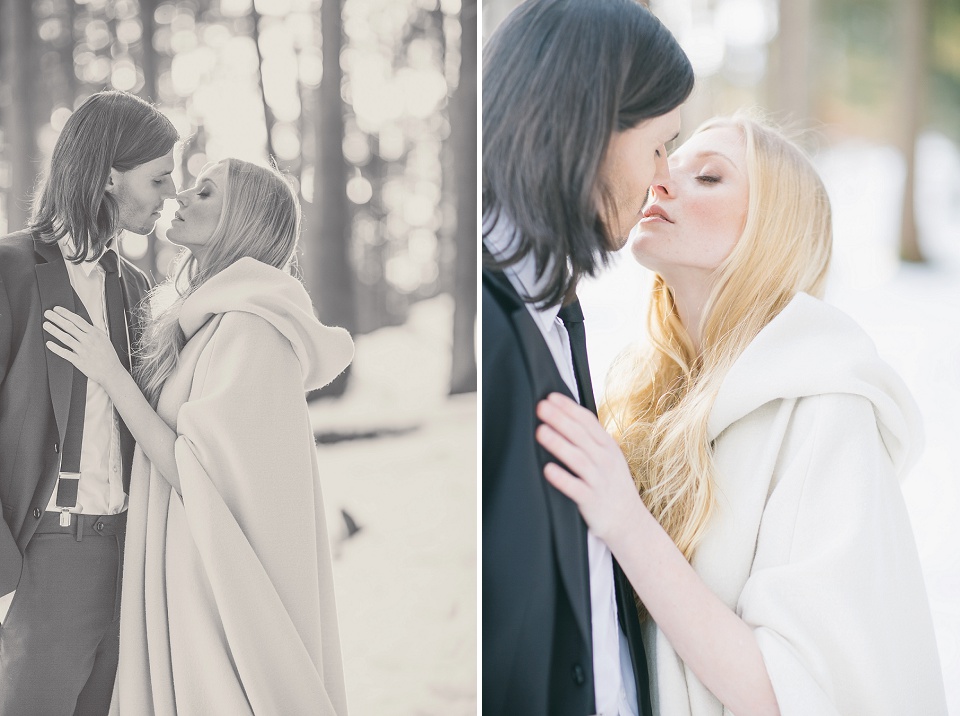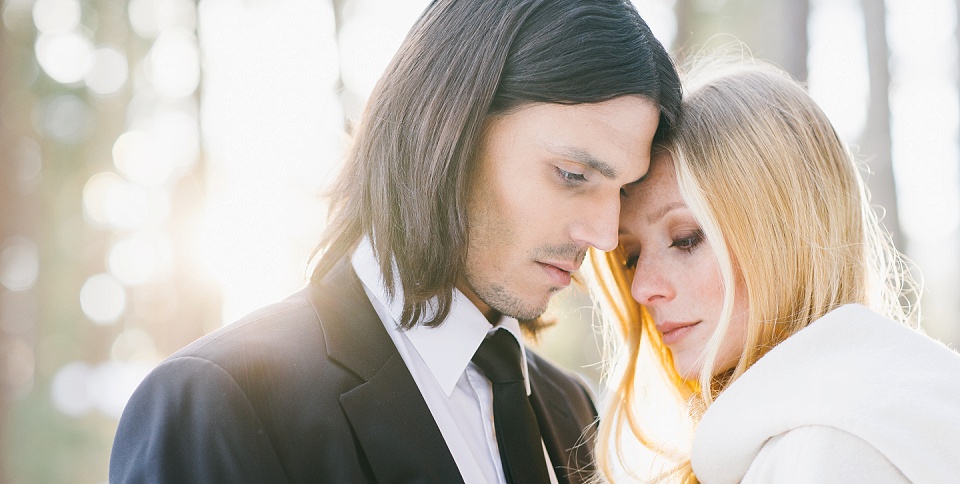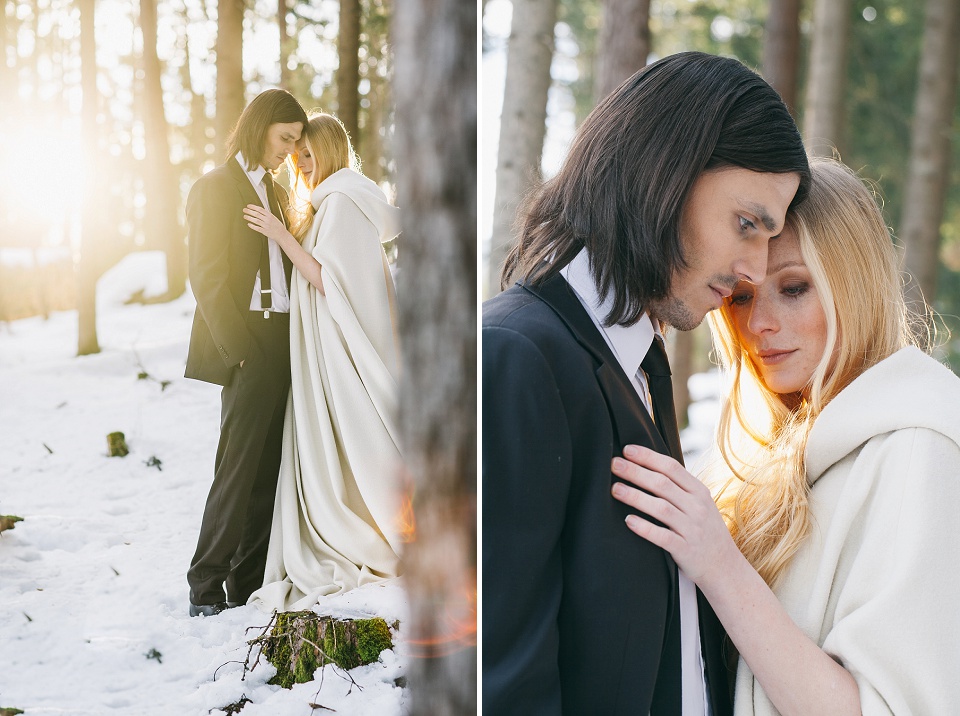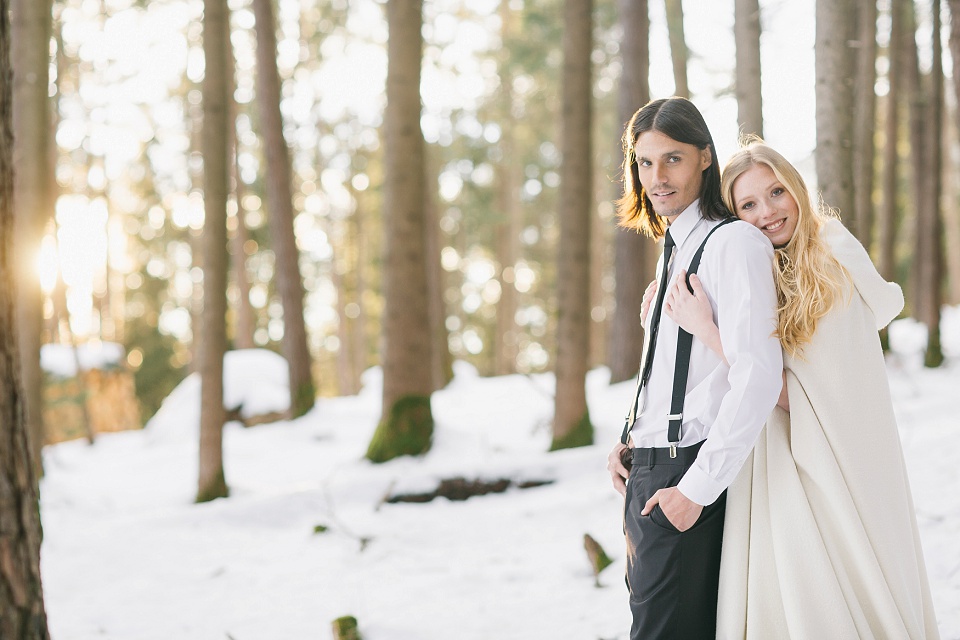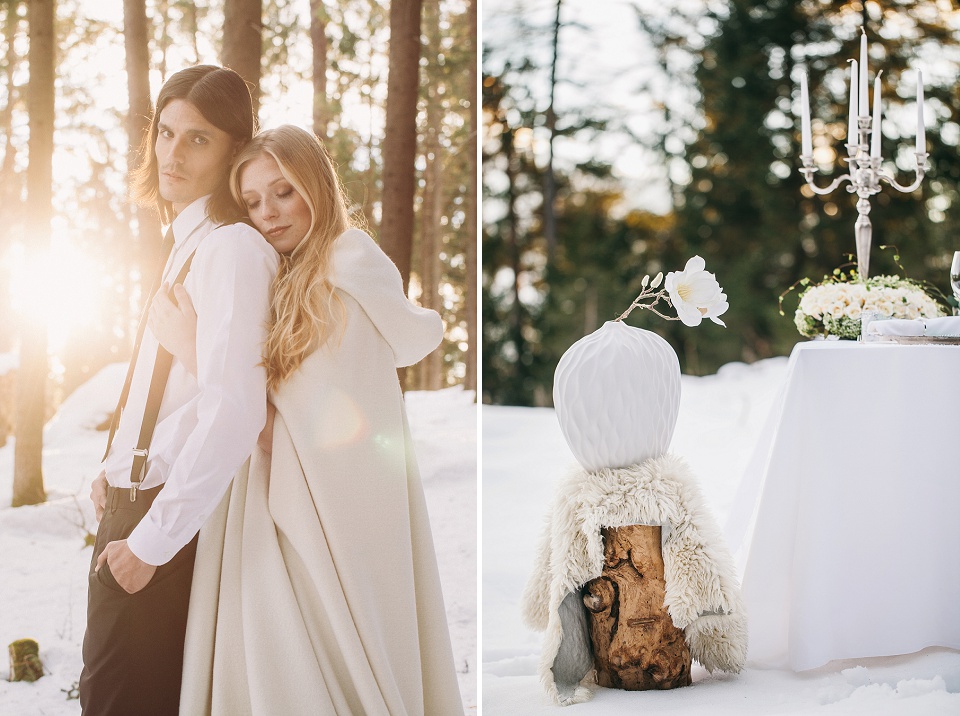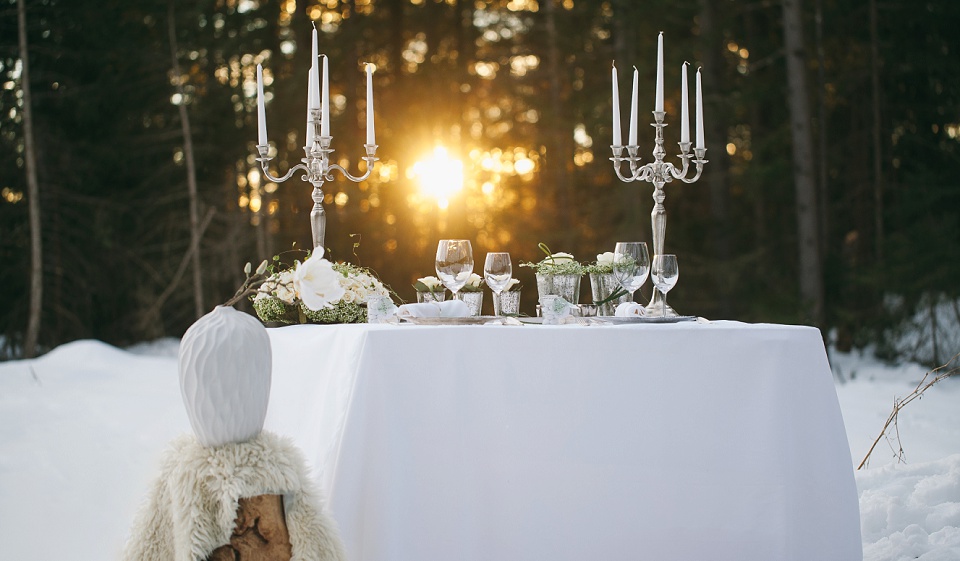 Brautkleid Designer: Elfenkleid – www.elfenkleid.com
Krone Designer: Markus Spatzier – Manufaktur Herzblut – www.manufaktur-herzblut.com
Floristik/Brautstrauß: Augenweide
Stylist (Haare und Make-up): Der Visagist – Michél Schiwôn – www.dervisagist.com
Papeterie: Paperworks – www.paper-works.atModels: Kathrina und Philipp – www.sp-models.com