We almost can't remember the first time we met Sabrina and Philipp. They booked us about 1 and a half years prior to their wedding day. And we were really happy they did as two weeks after the booking we had 2 other inquiries for the same date.
Their wonderful day started with the civil wedding in the townhall of Hall in Tirol. Sabrina had a beautiful hairpiece made out of flowers.
After this we went to Mittenwald where they got married in the church. Finally the party started at the Triendlsäge in Seefeld and lasted almost all night long. We already had several great weddings in Seefeld (Want to see examples? Winterwedding with Kathi and Martin or a summer dream with Dani and Flo) but the big day of Sabrina and Philipp will stay in our minds for a long time!
The party was alive and kicking mainly thanx to their great guests and especially Philipps groomsmen really took it to another level. They showed of their singing skills as well as their Stripper (yes you read it right!) skills!
It was a beautiful day. The two of them used one color concept for everything and it was brought to life beautifully by Gudrun of Dekokunst. We are very proud to show you all this beauty!
But before we're getting to it we truly want to say THANK you to Sabrina and Philipp for allowing us to be a tiny part of their great wedding day! WOW what a wedding in Seefeld!
With lots of Love
M&M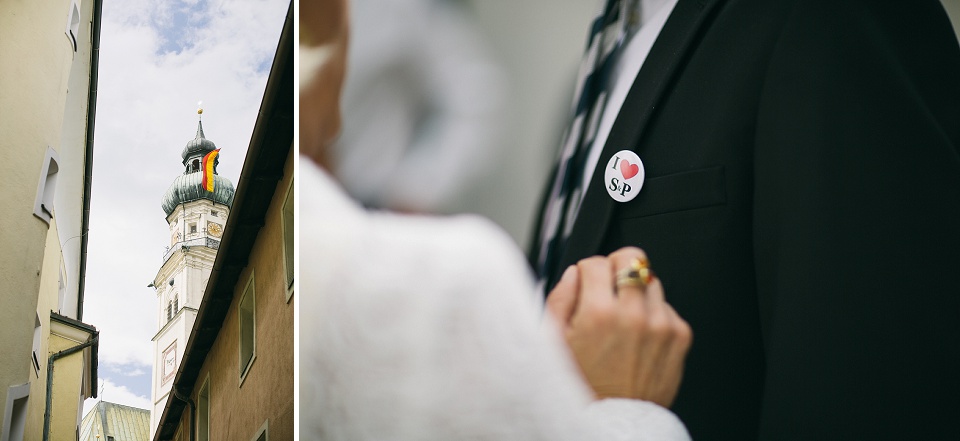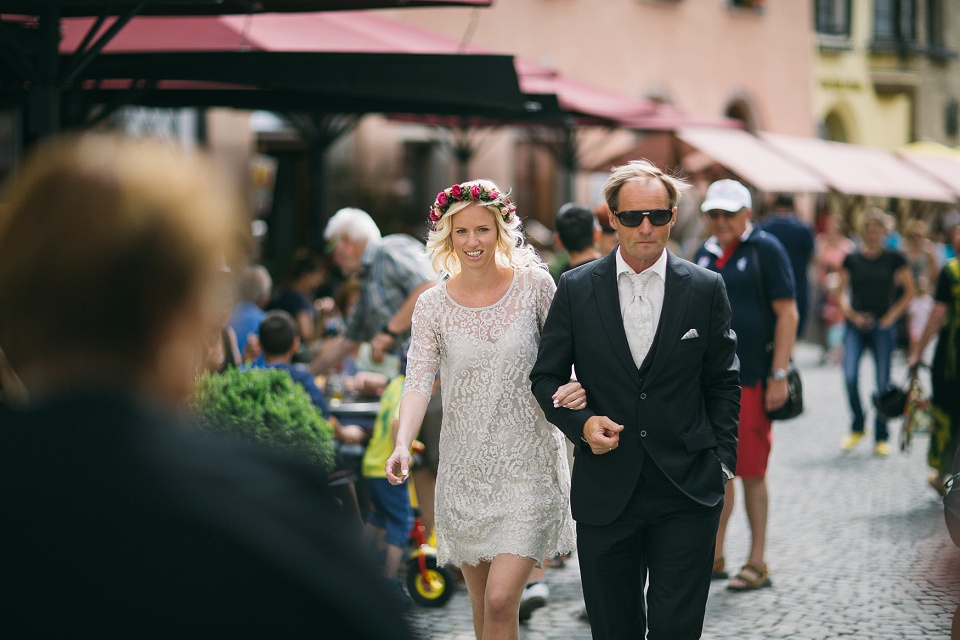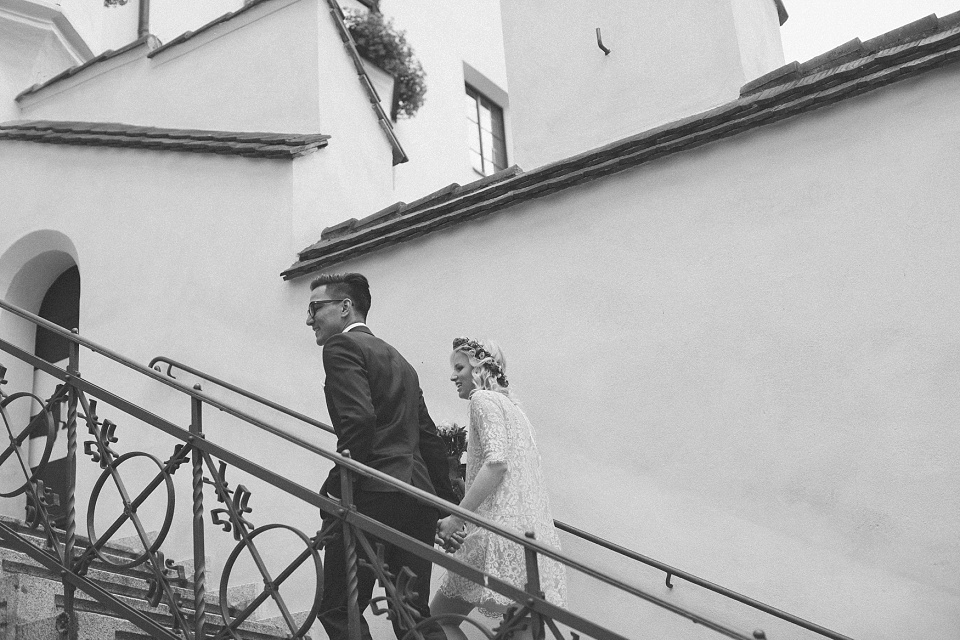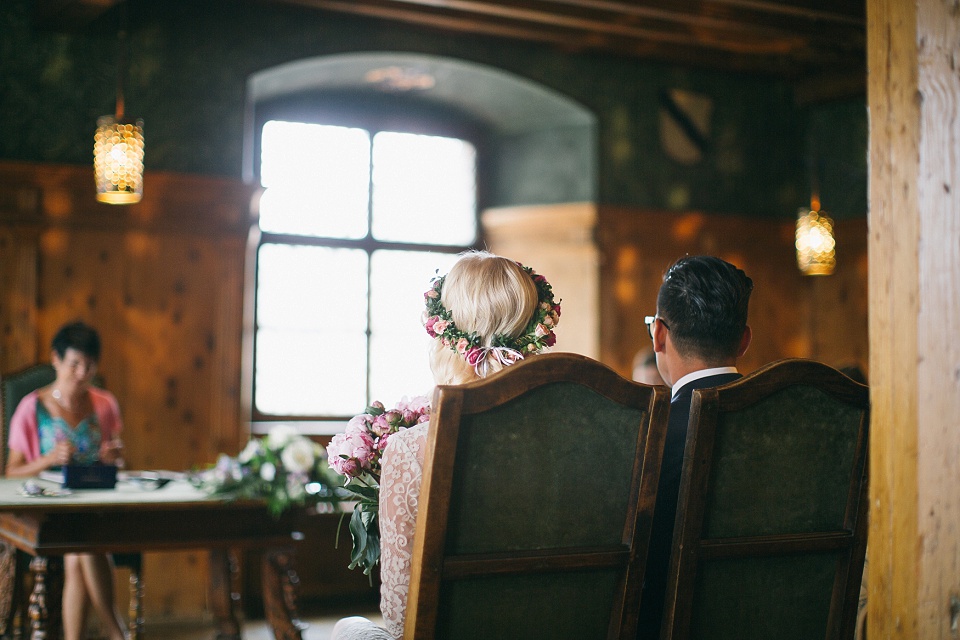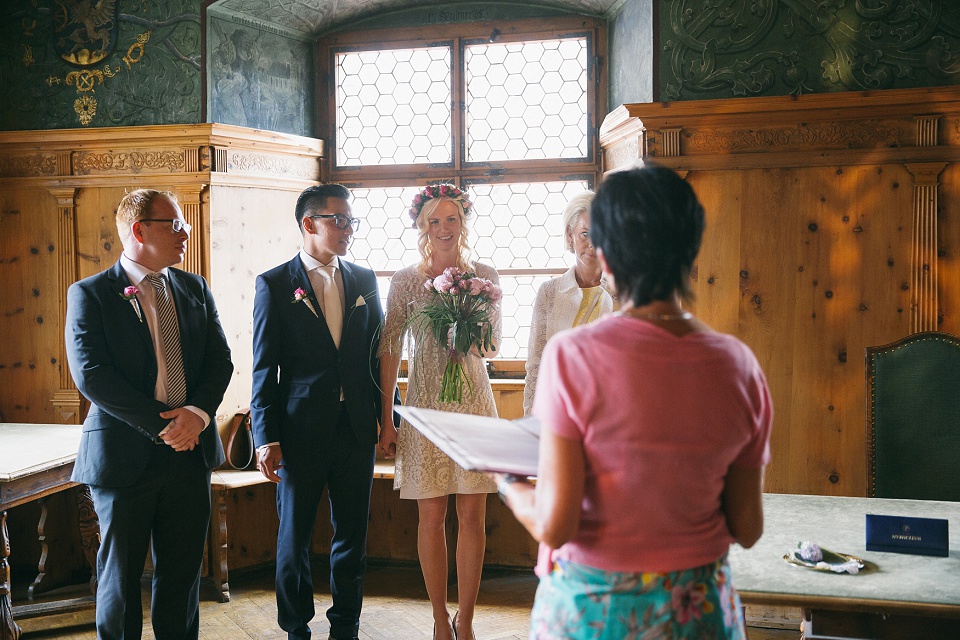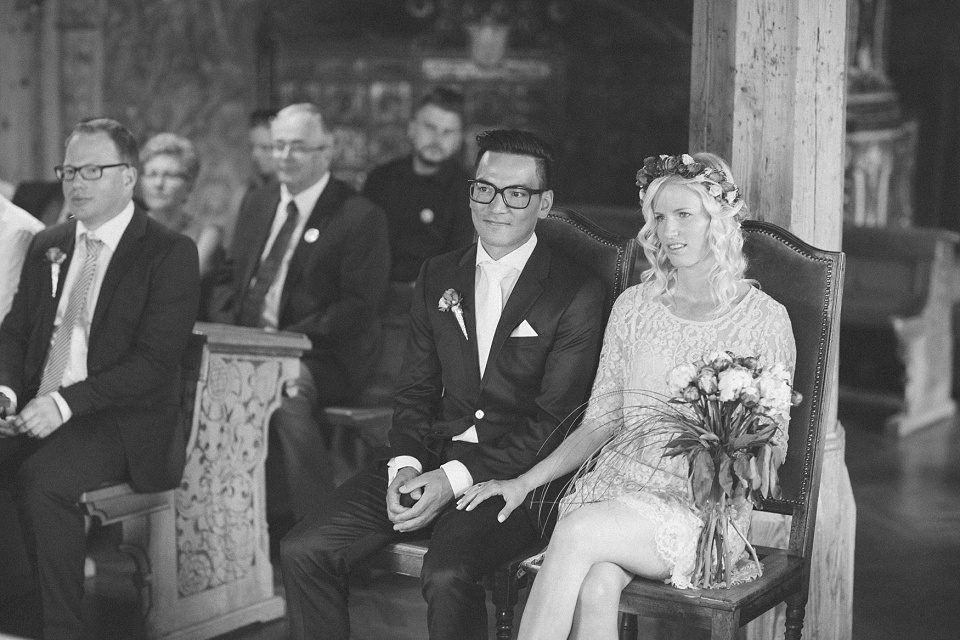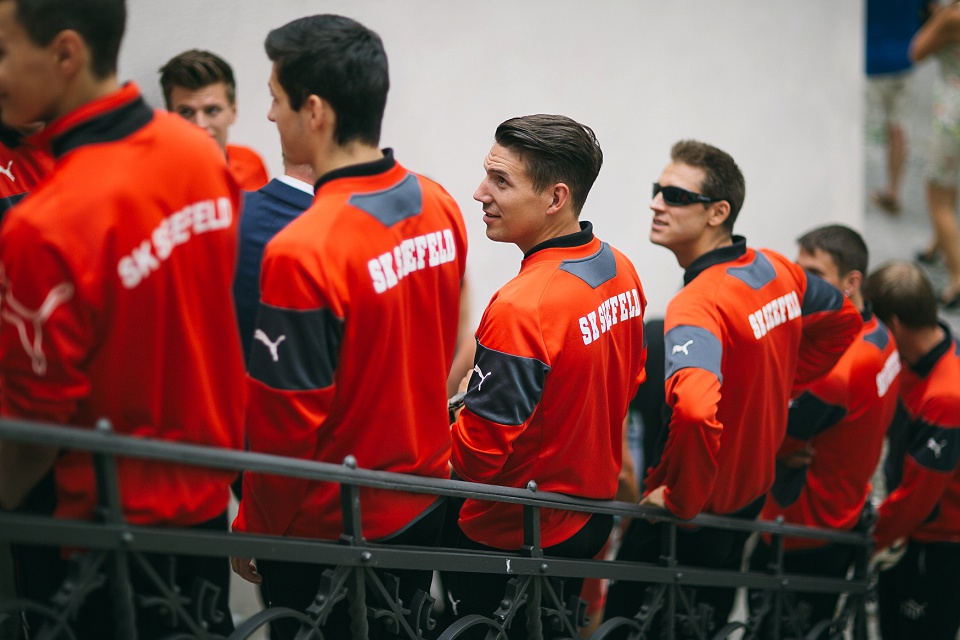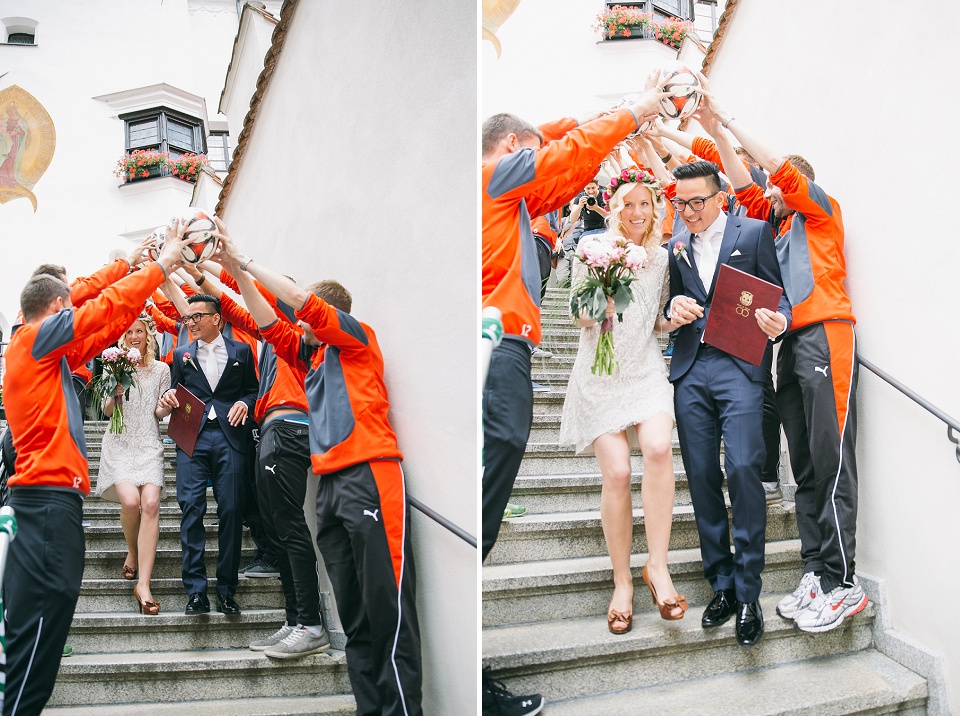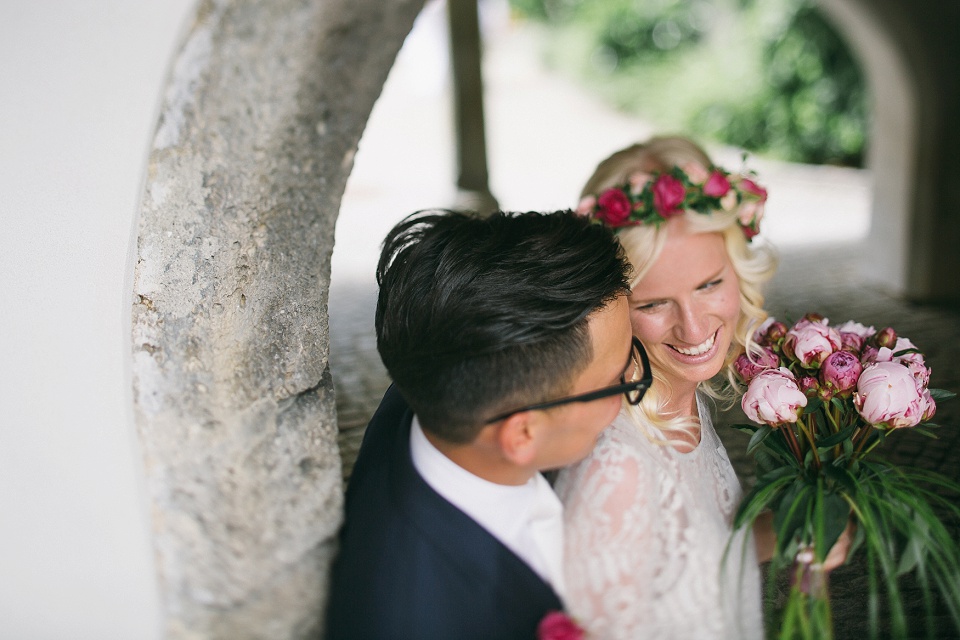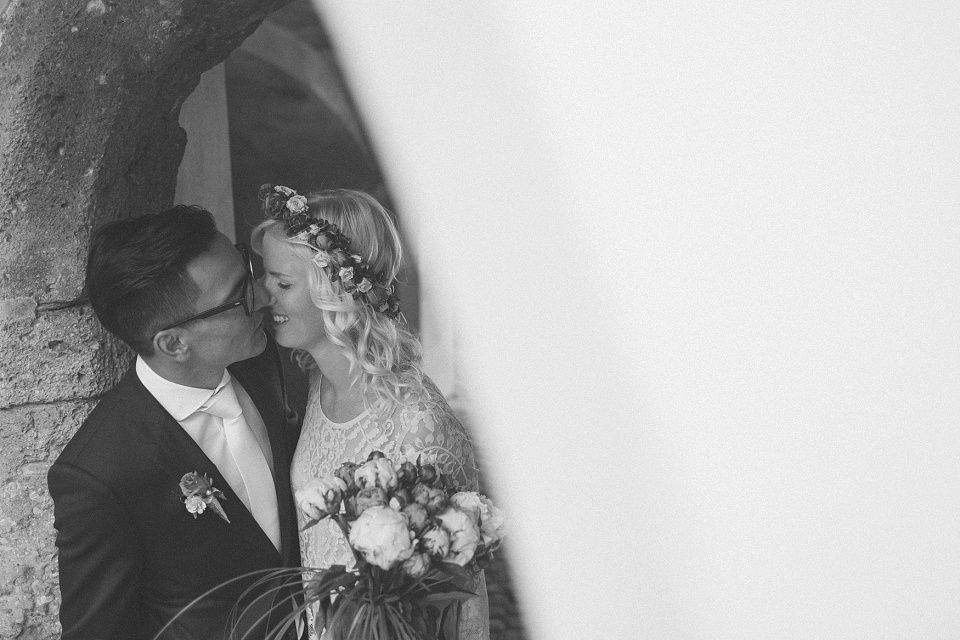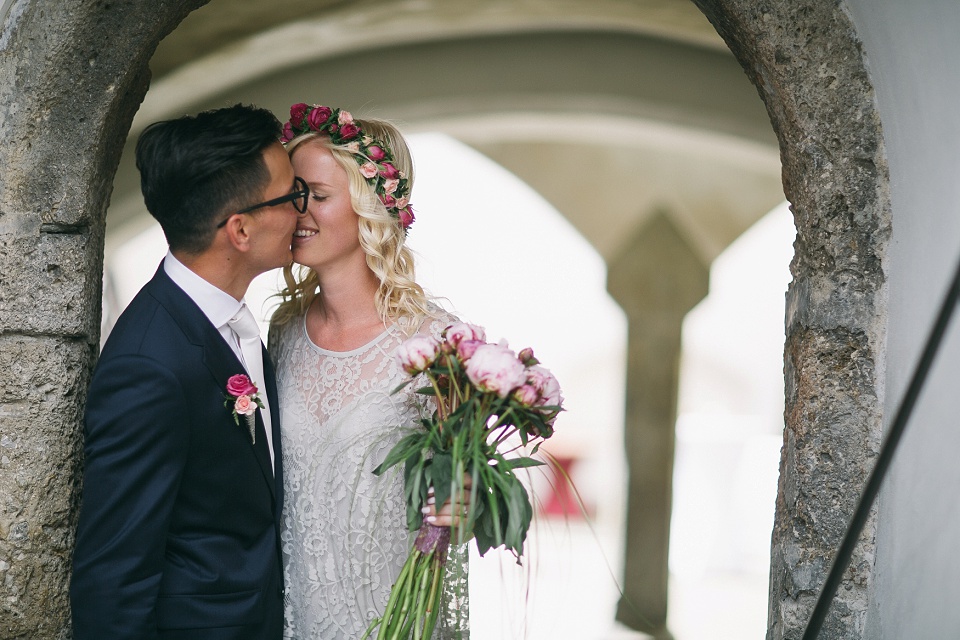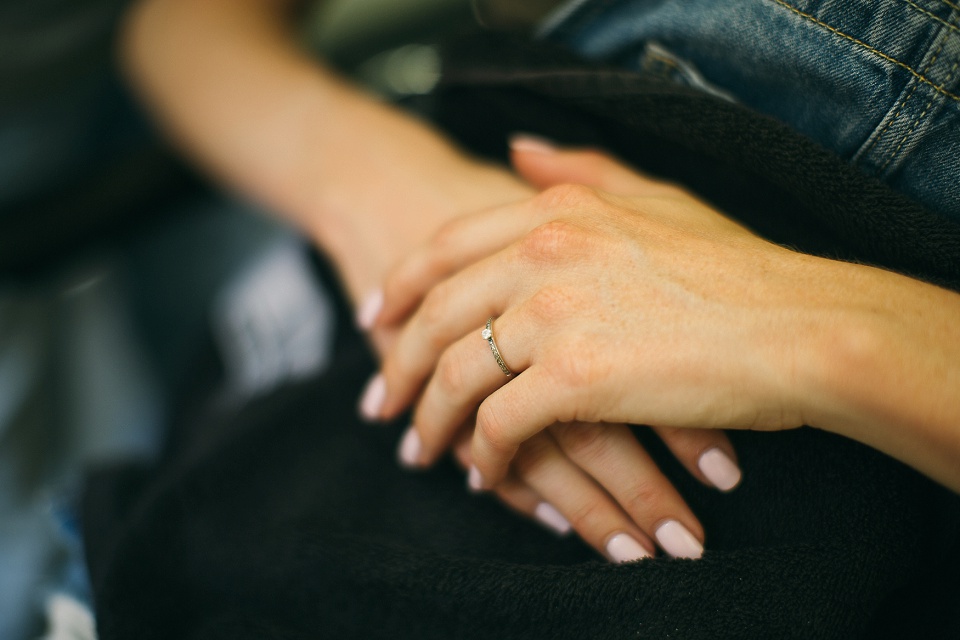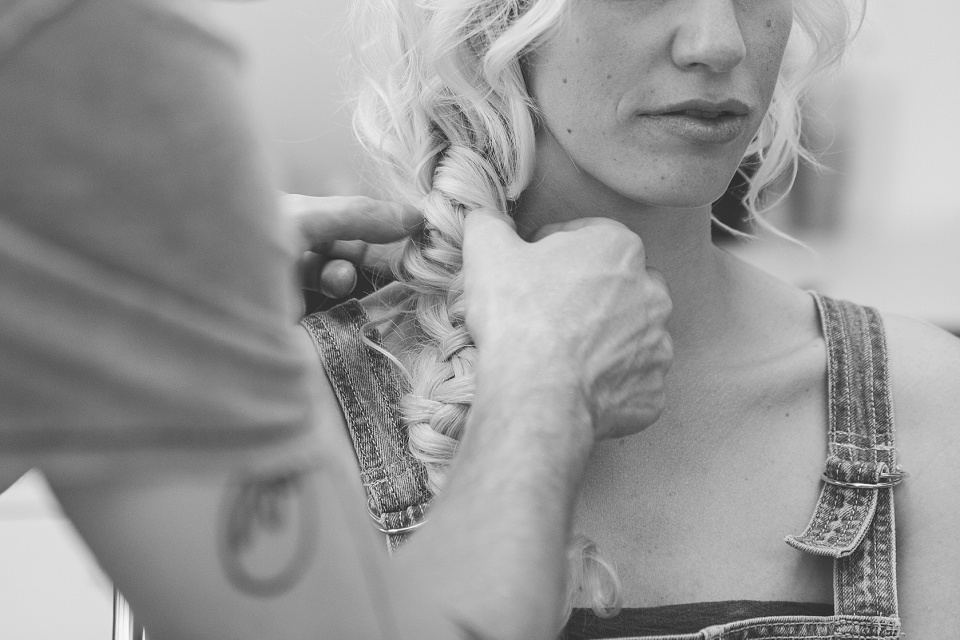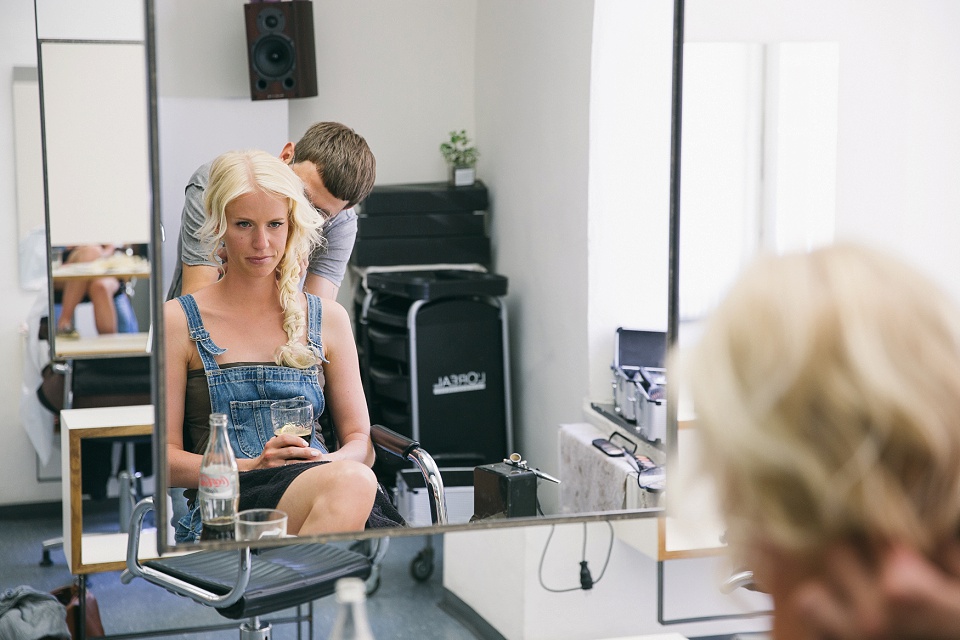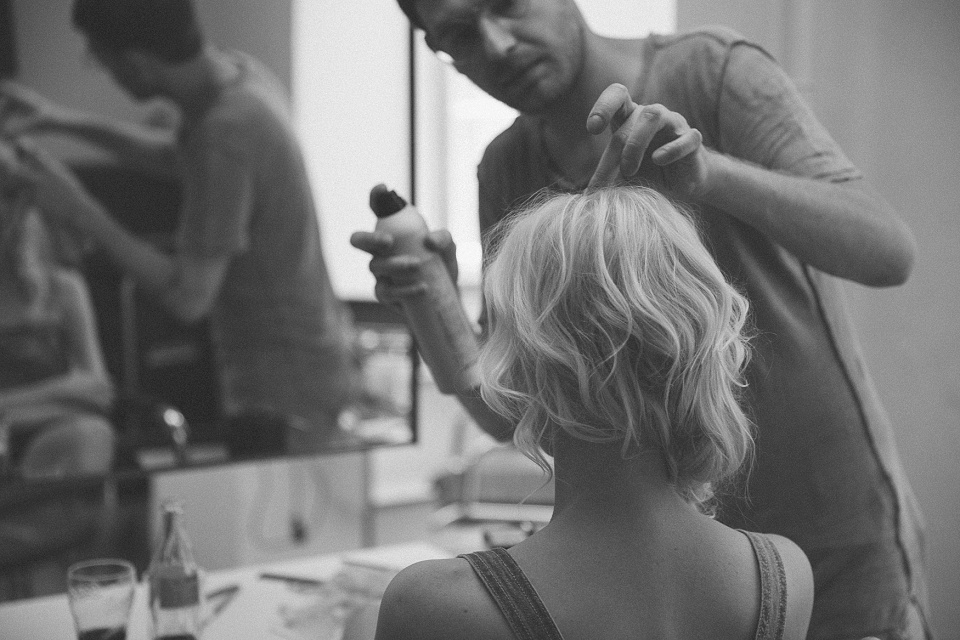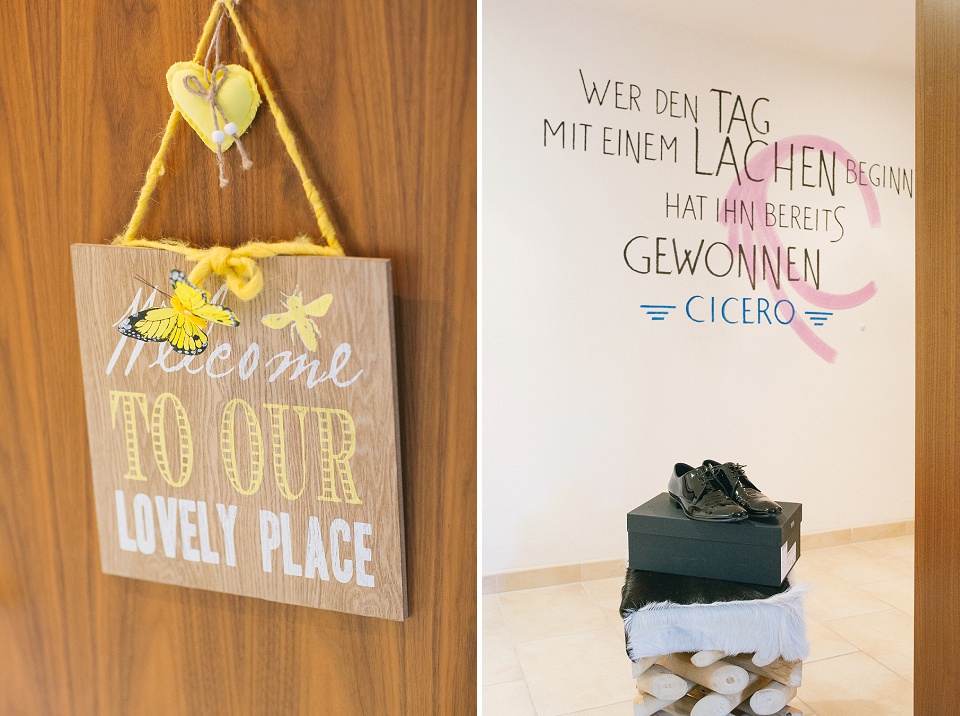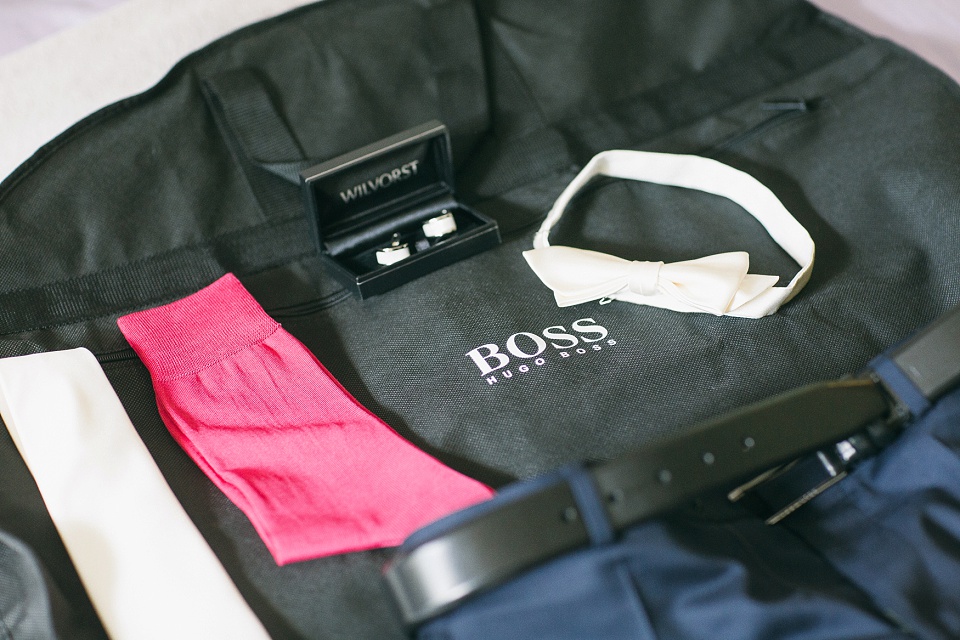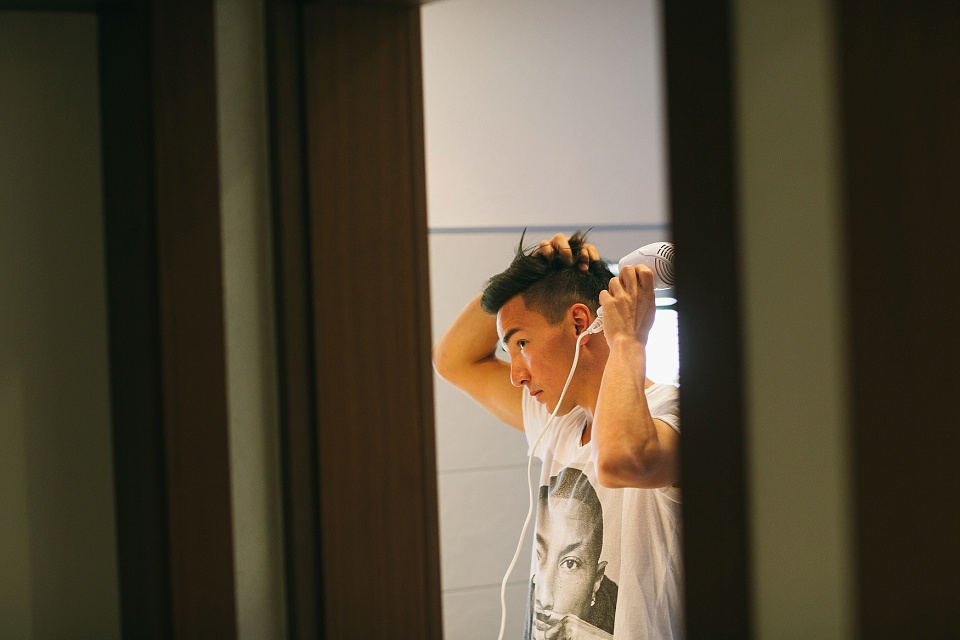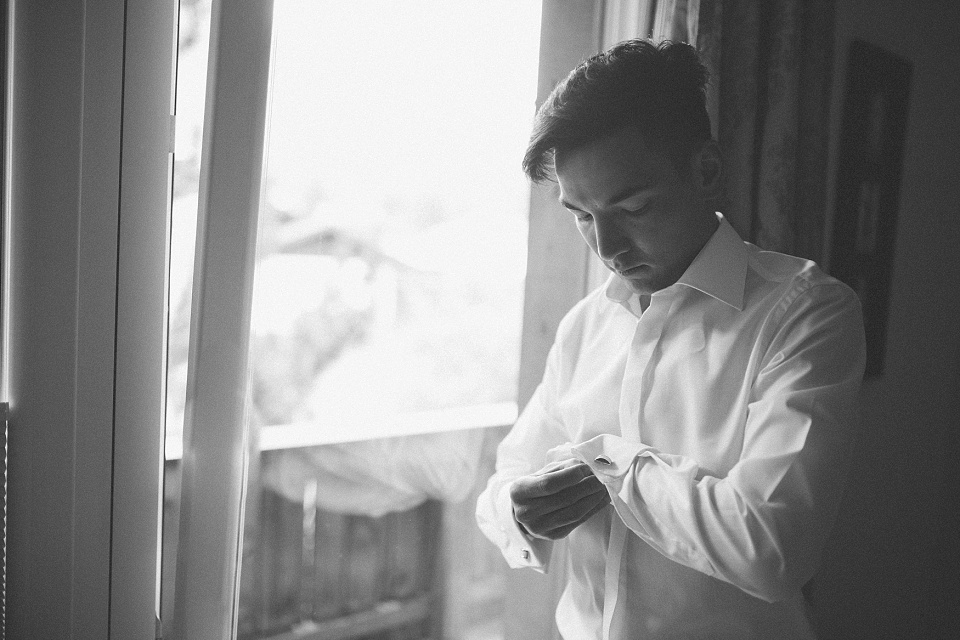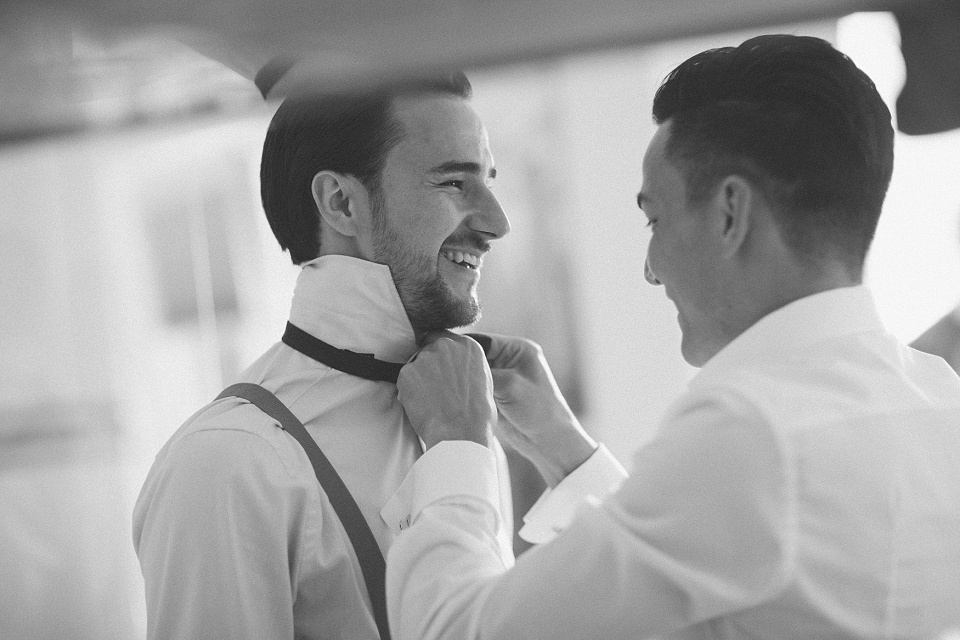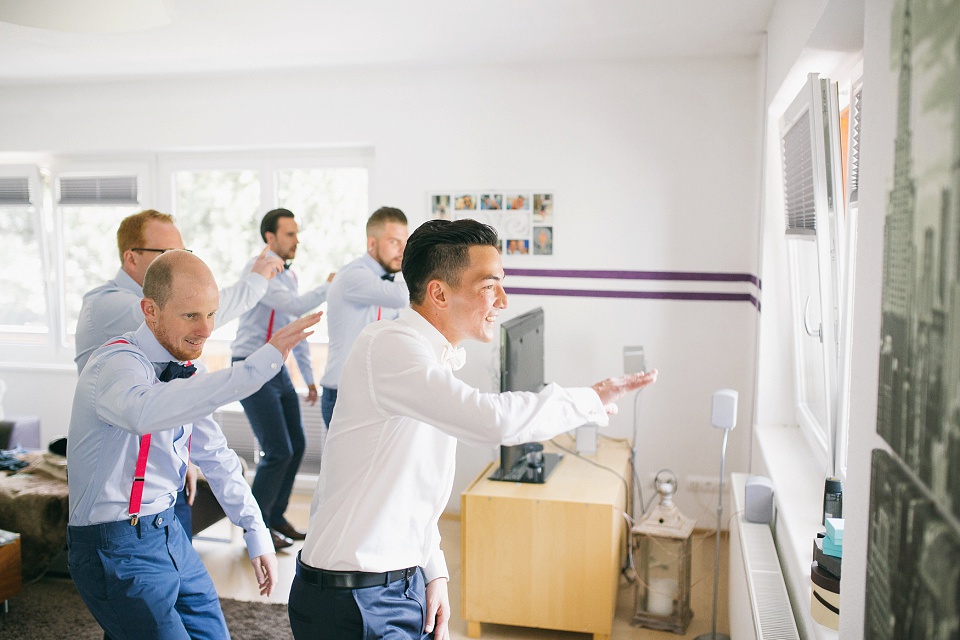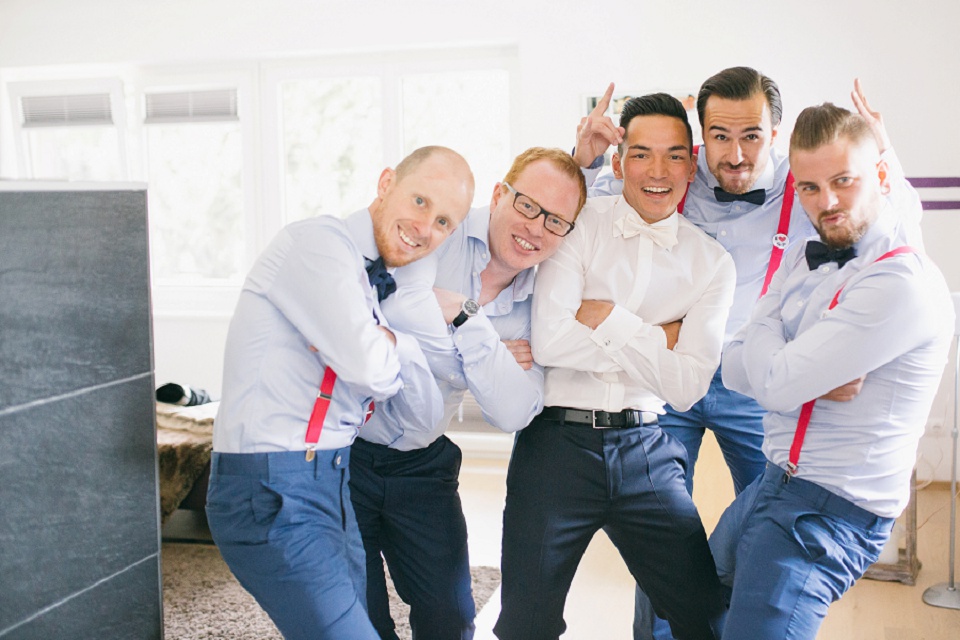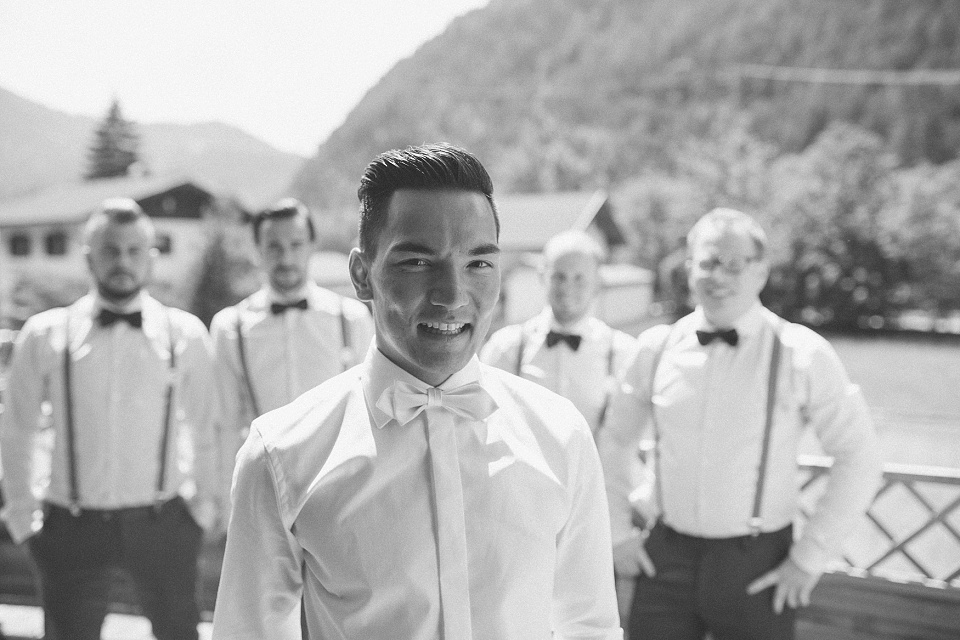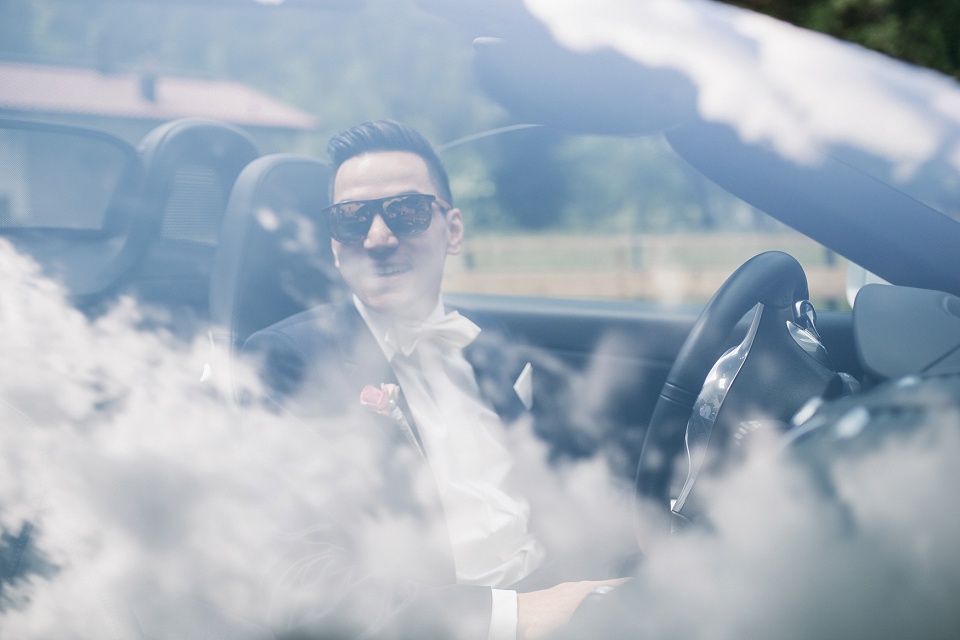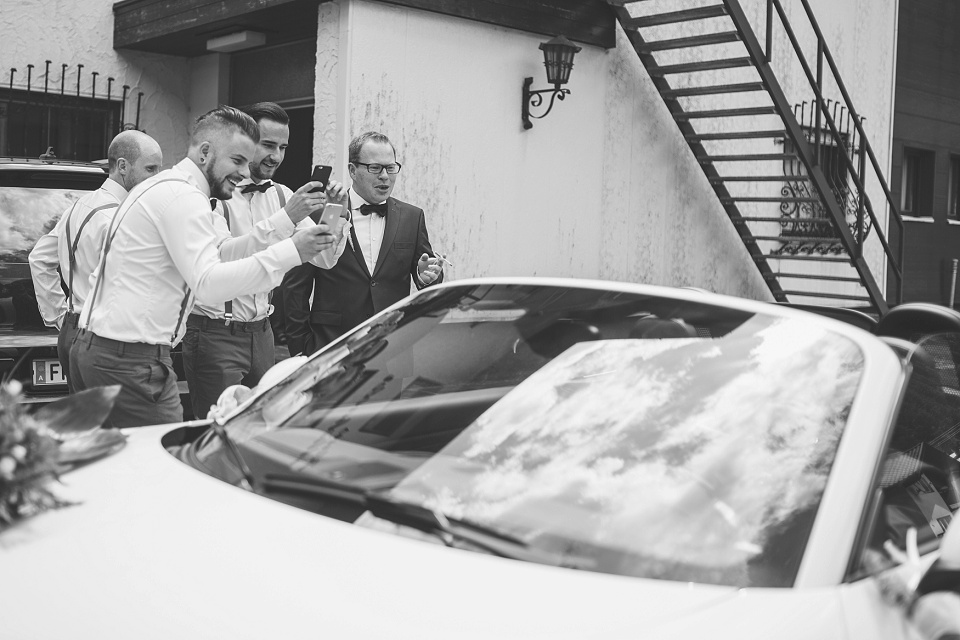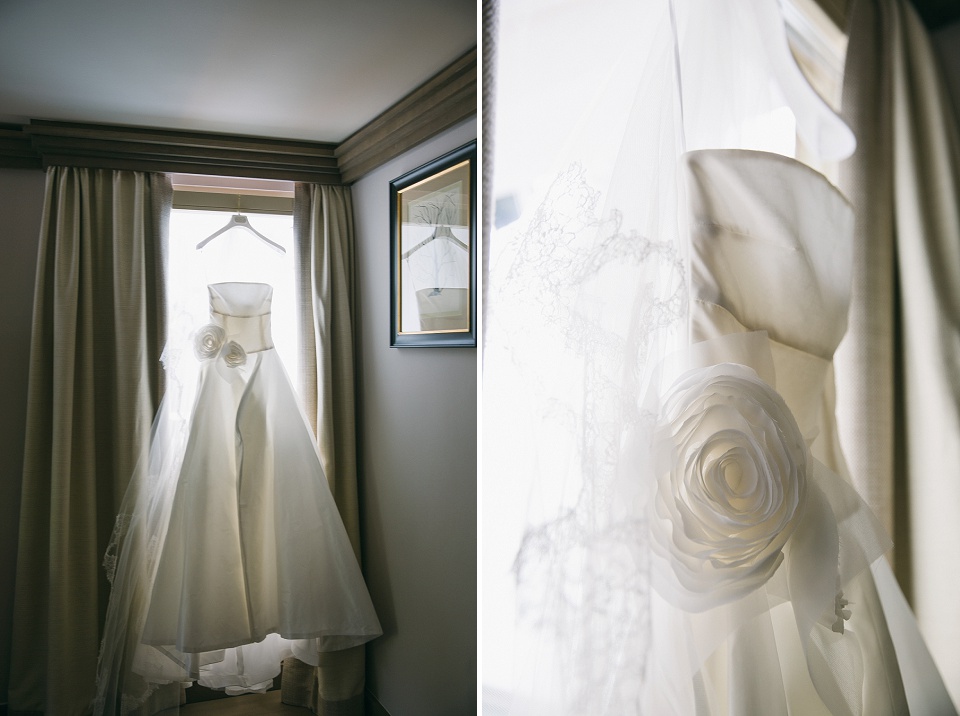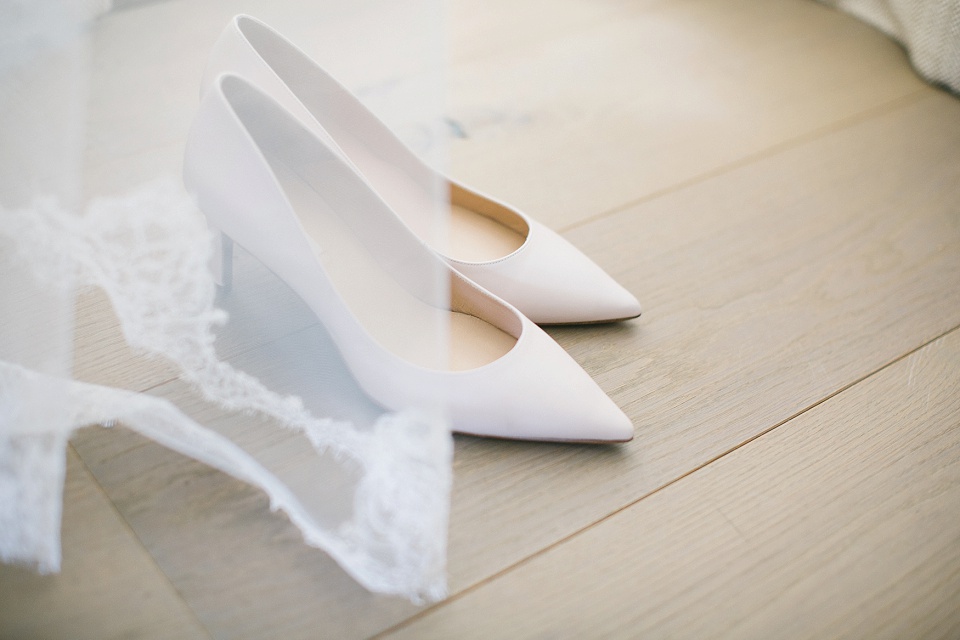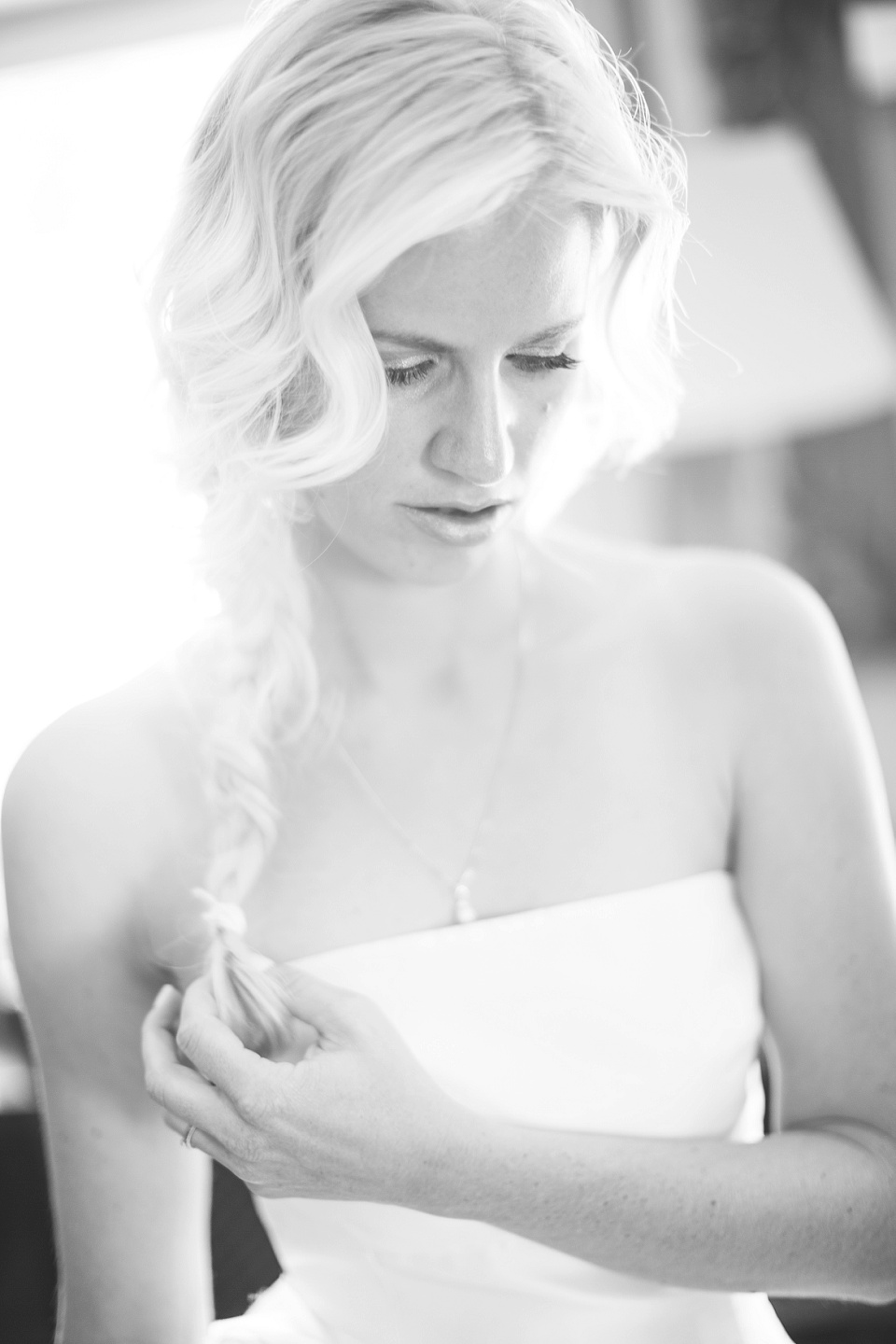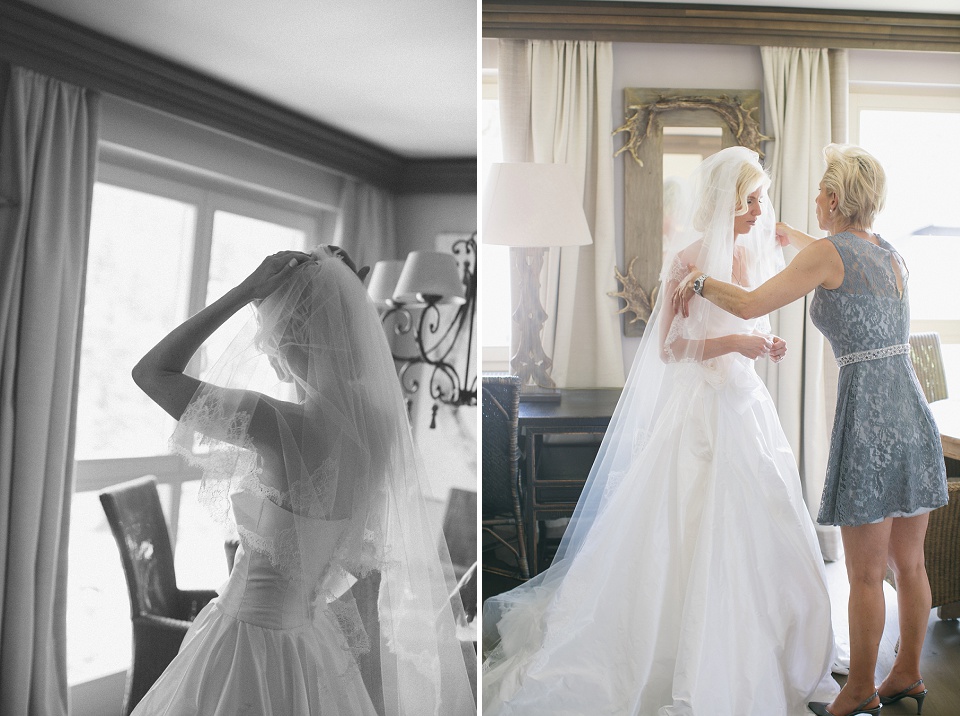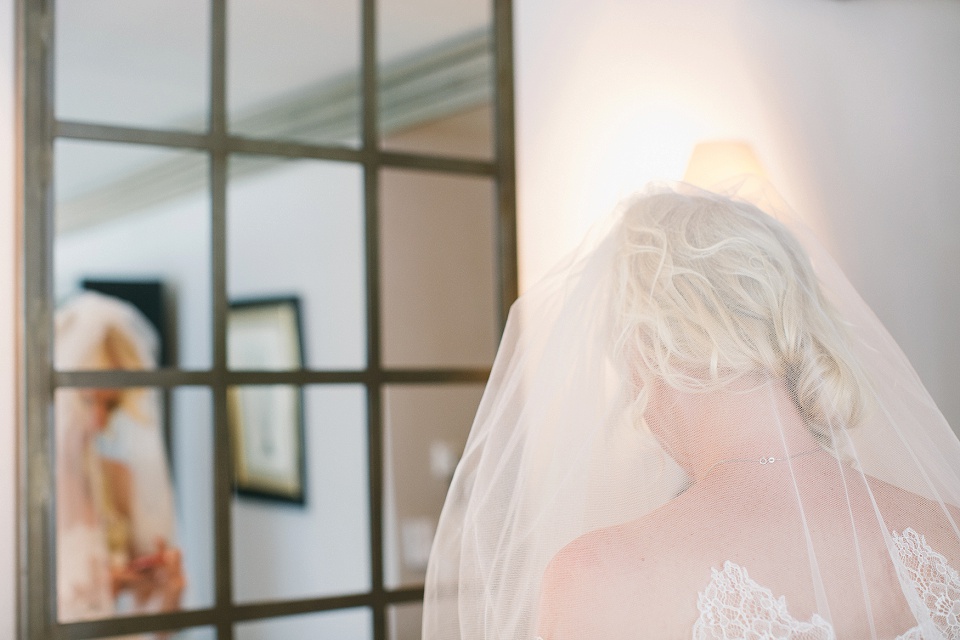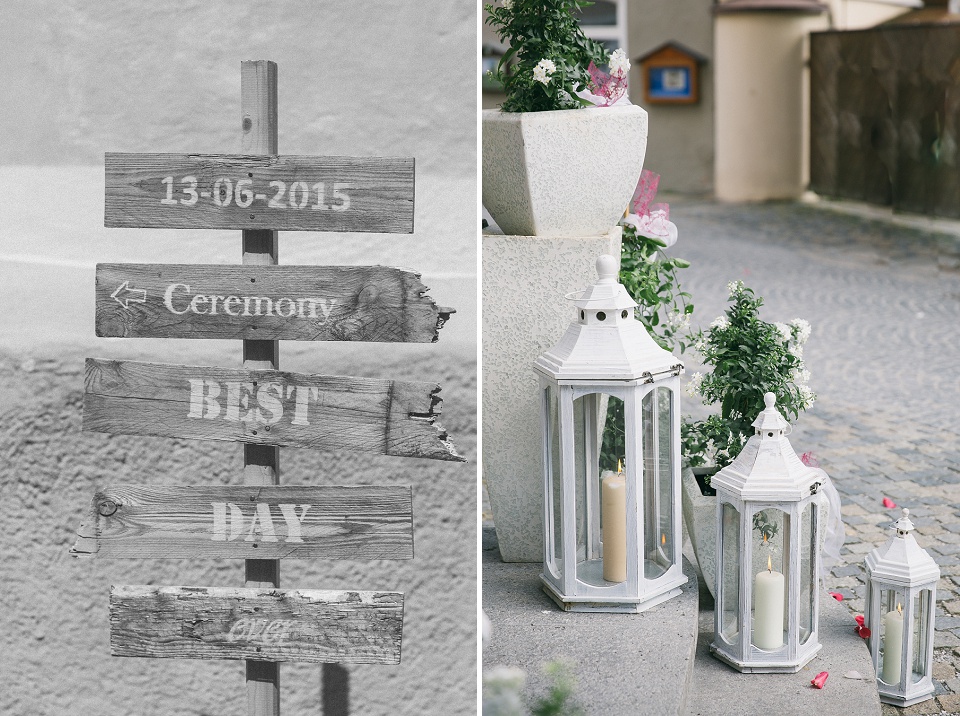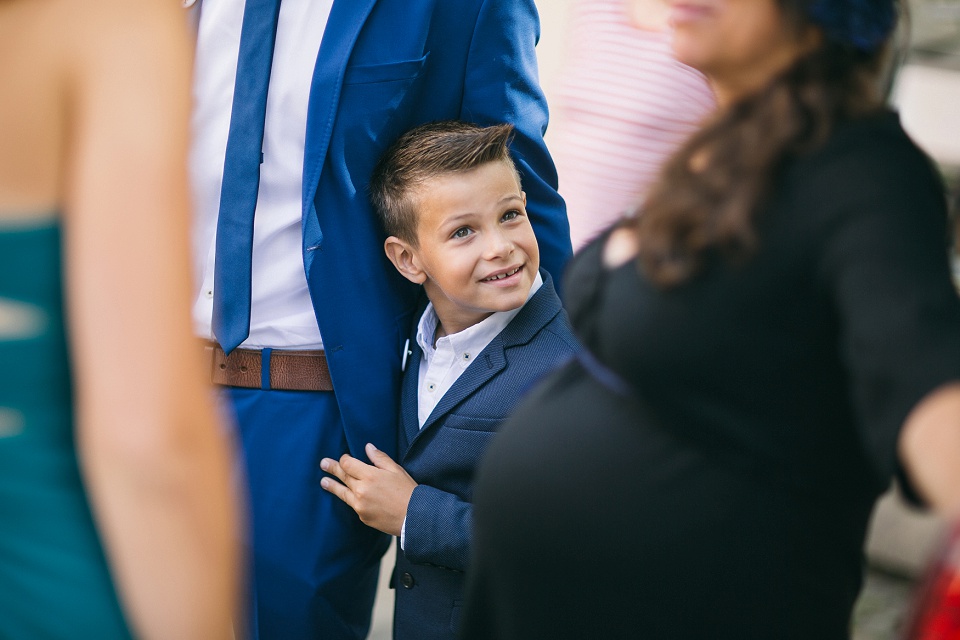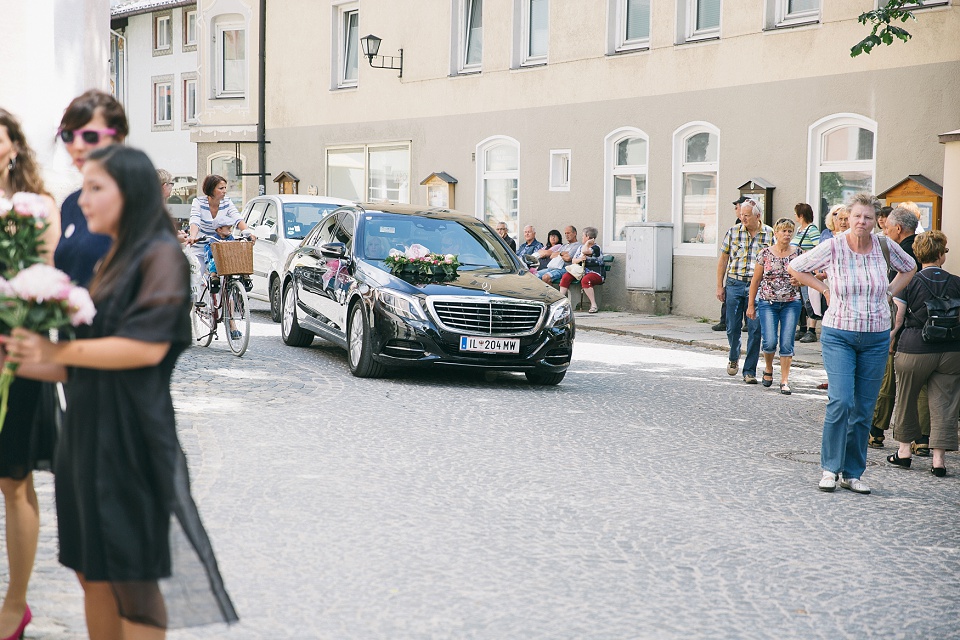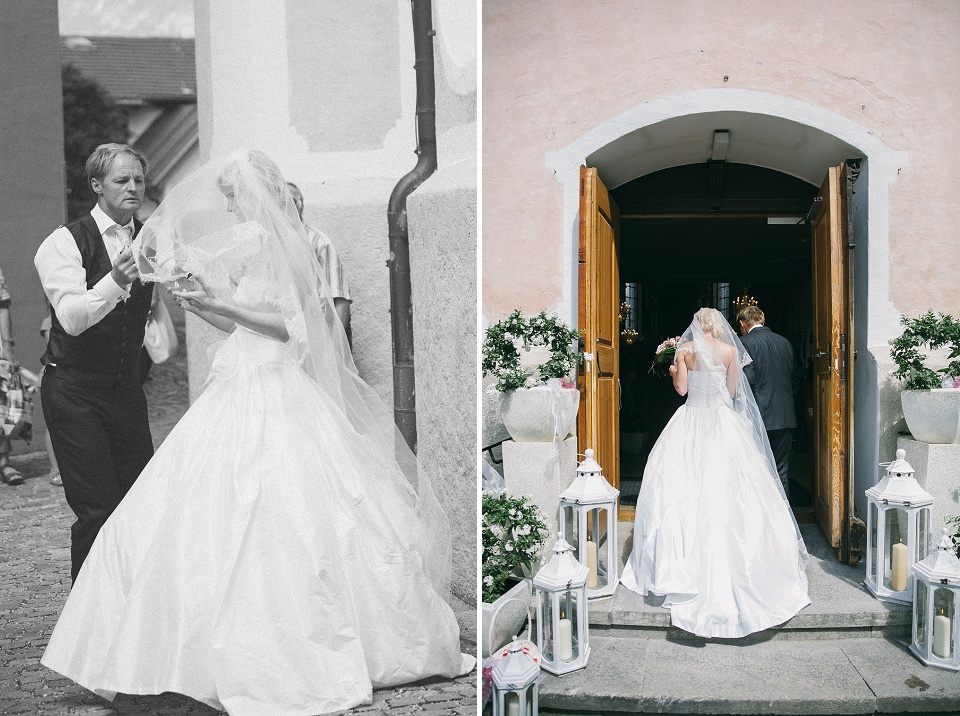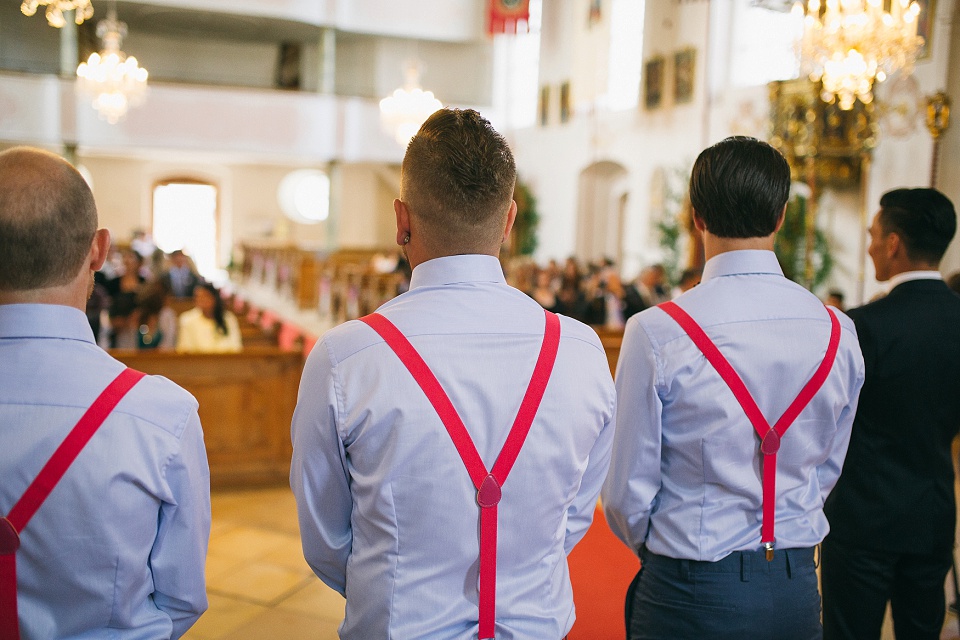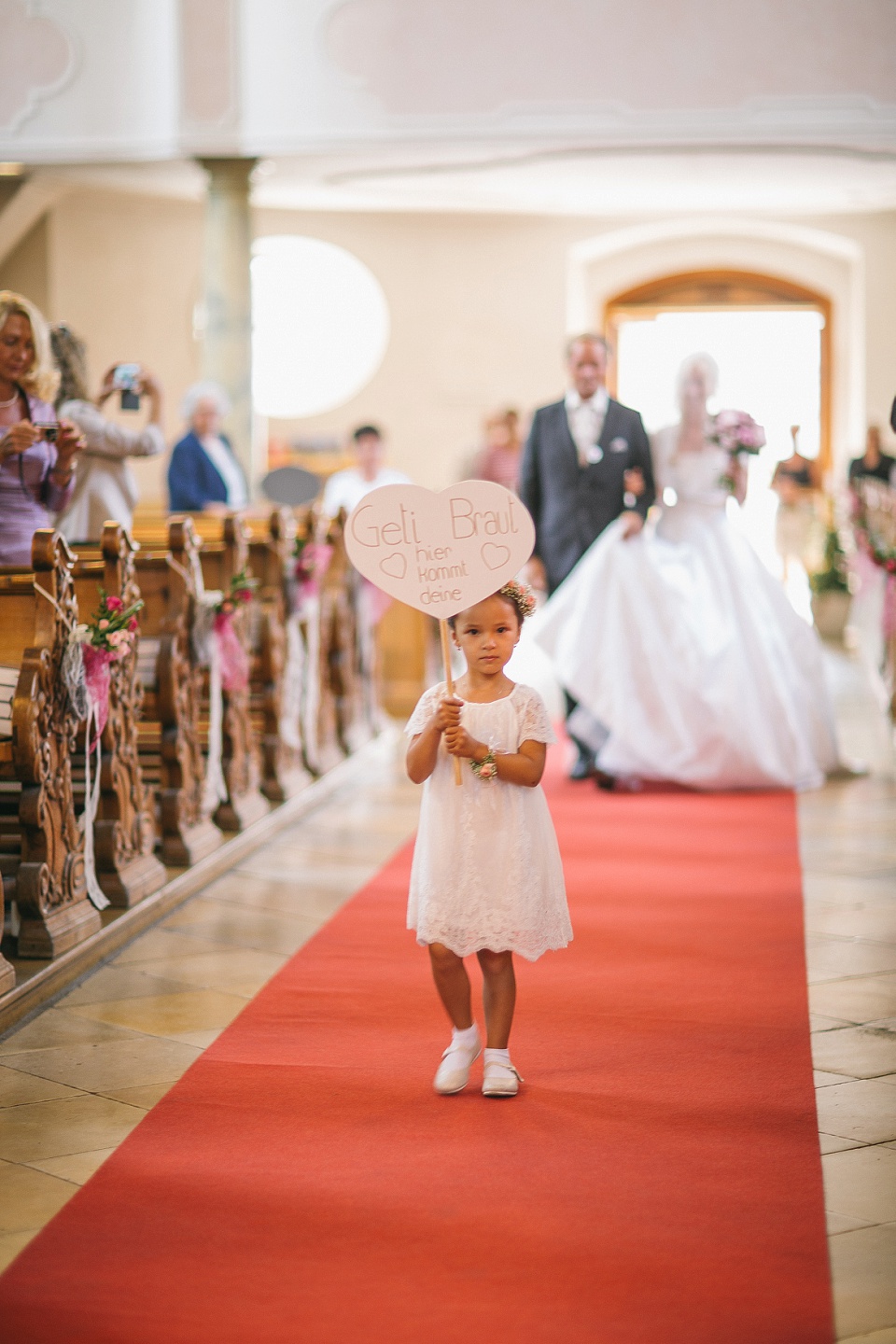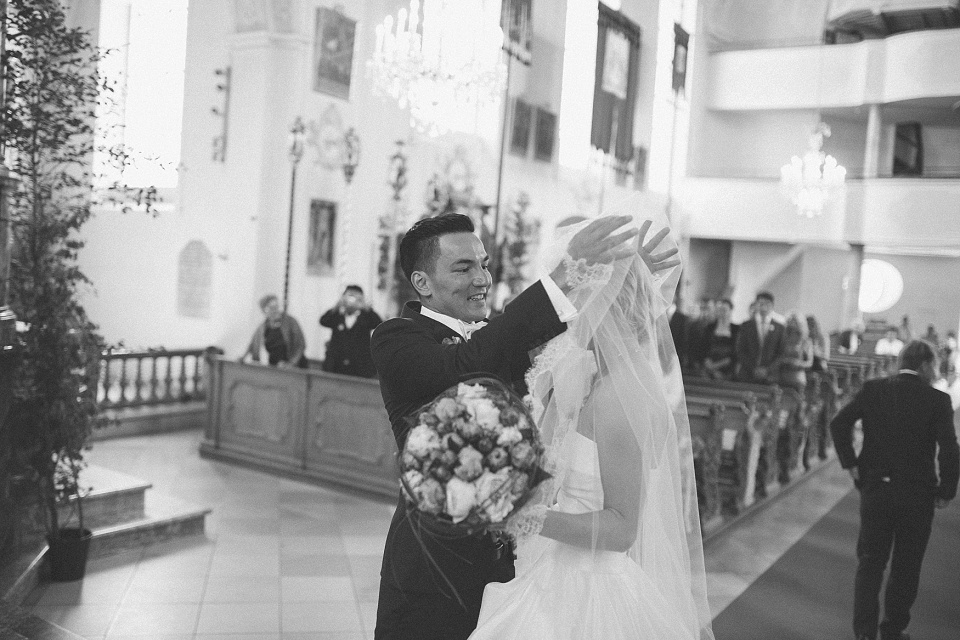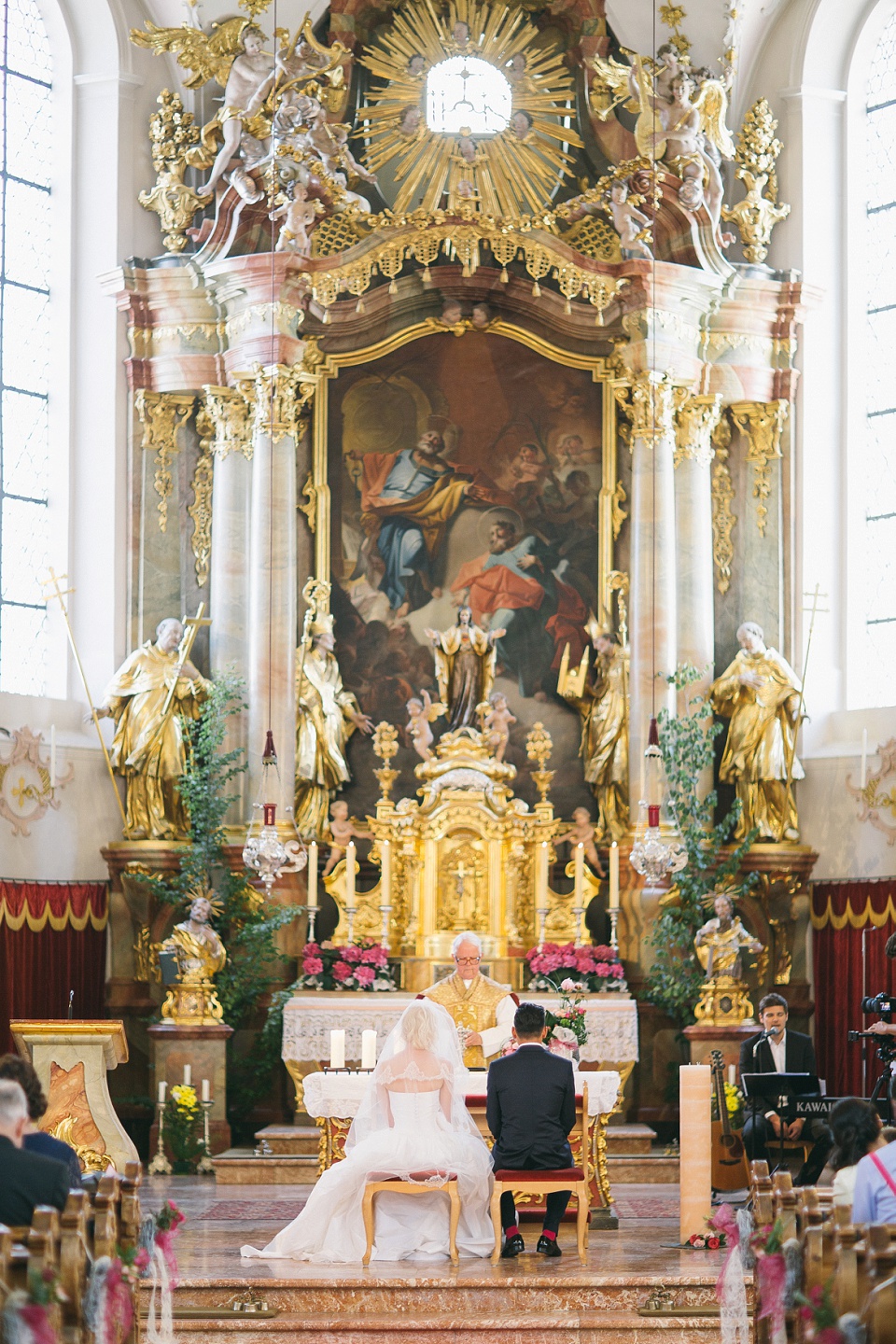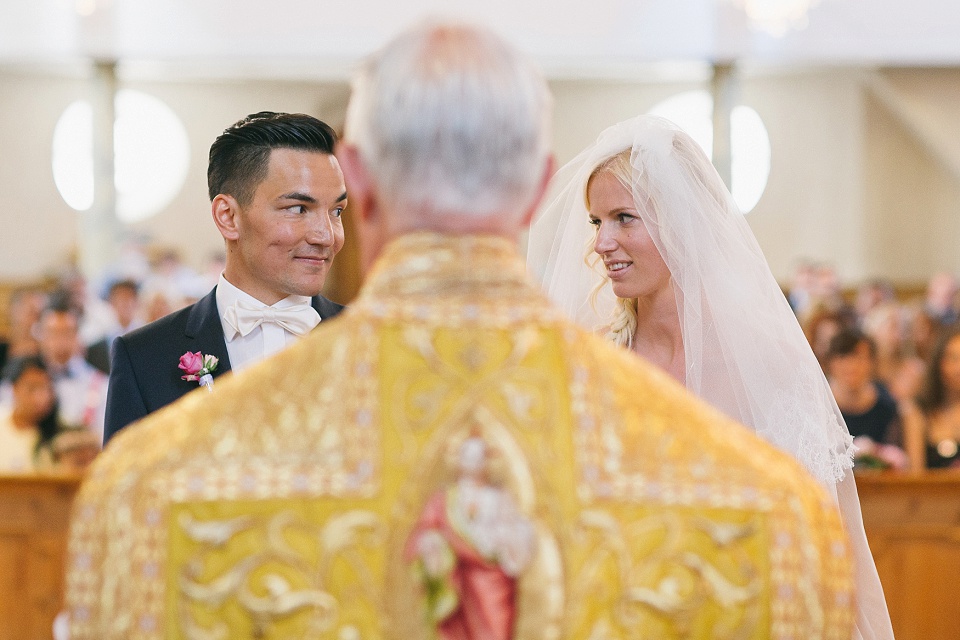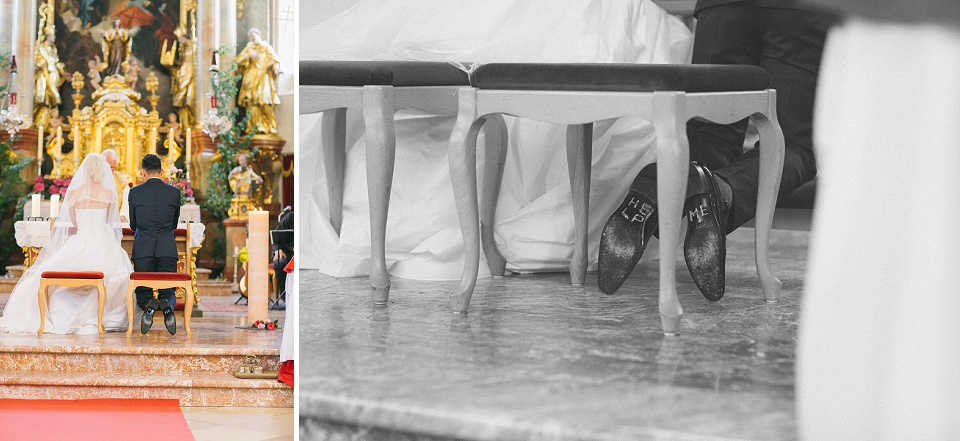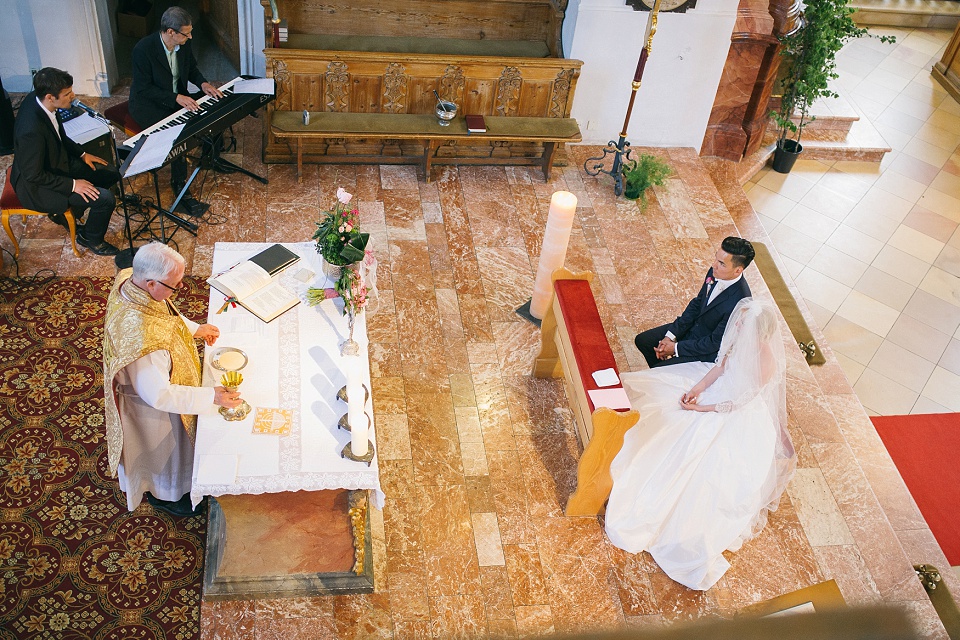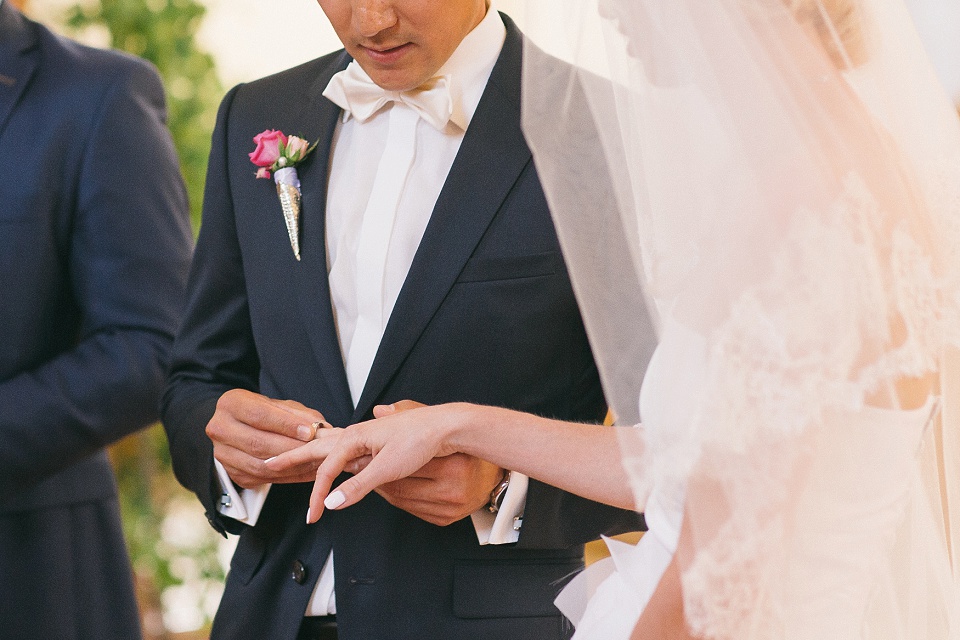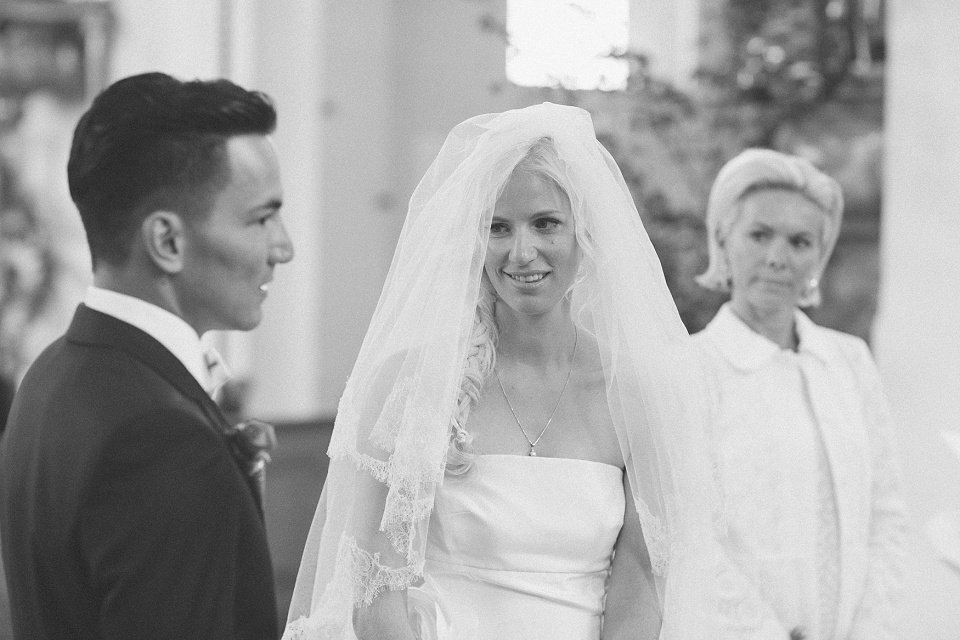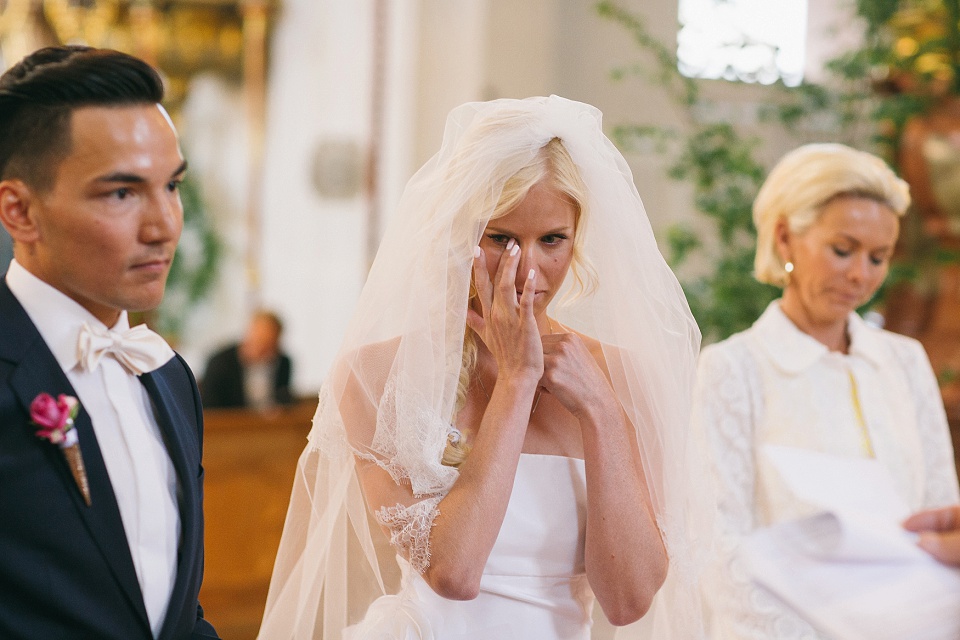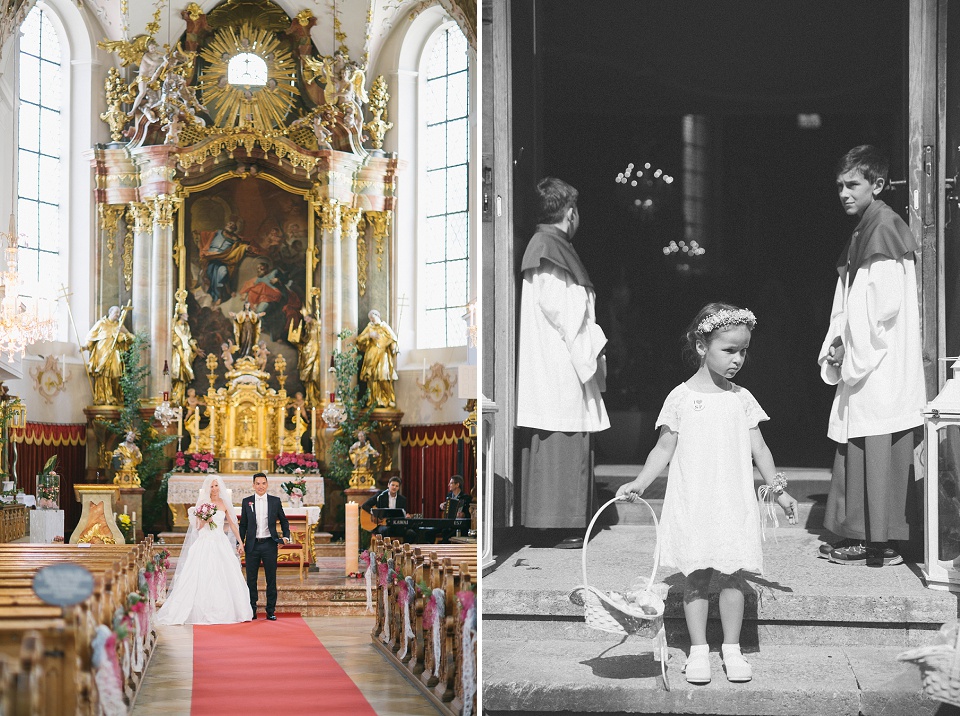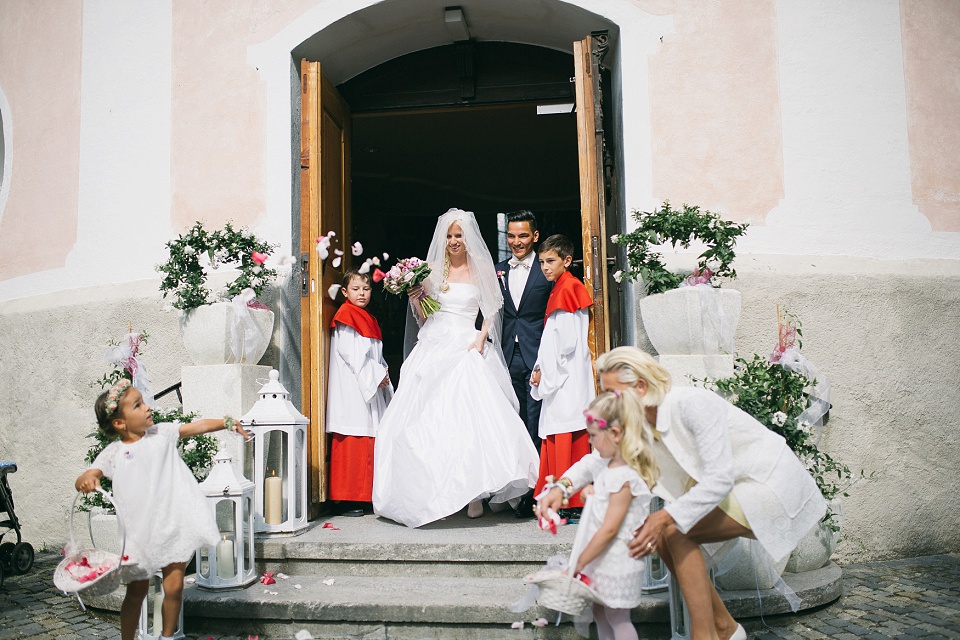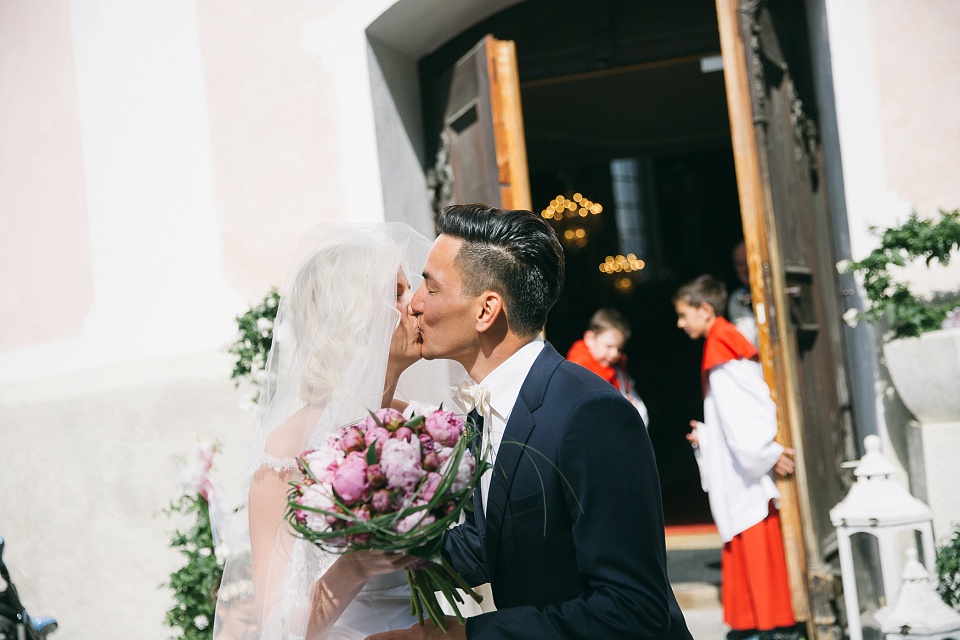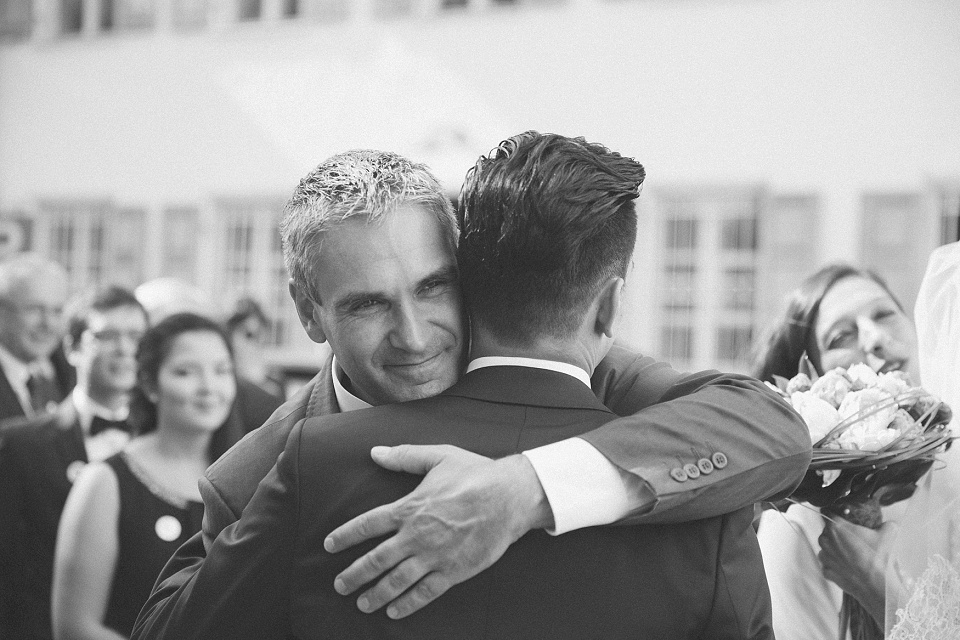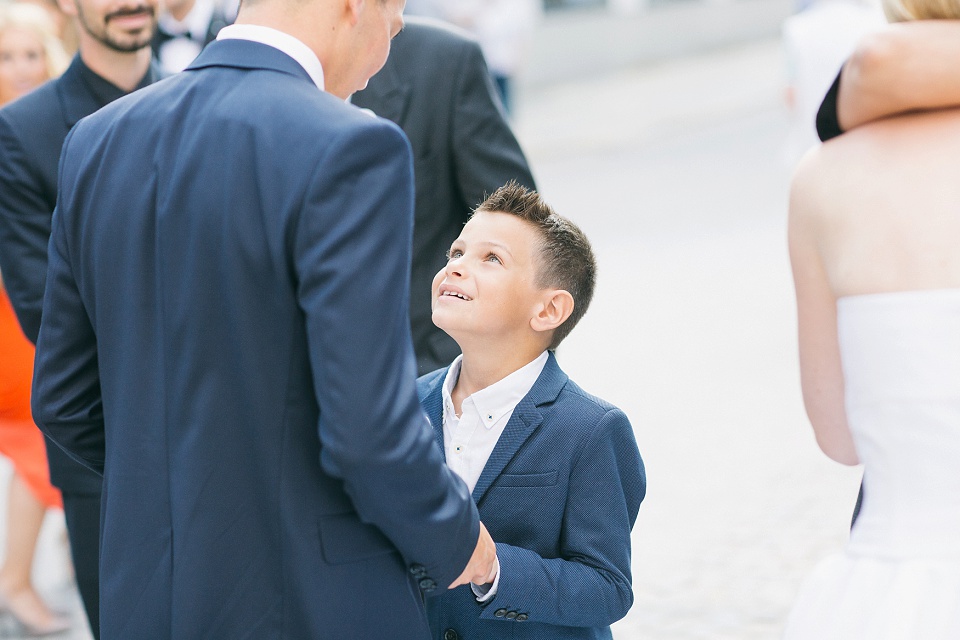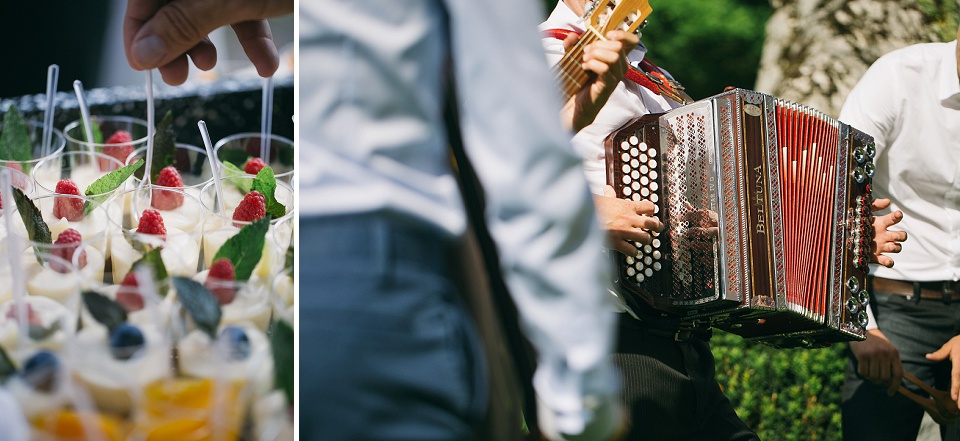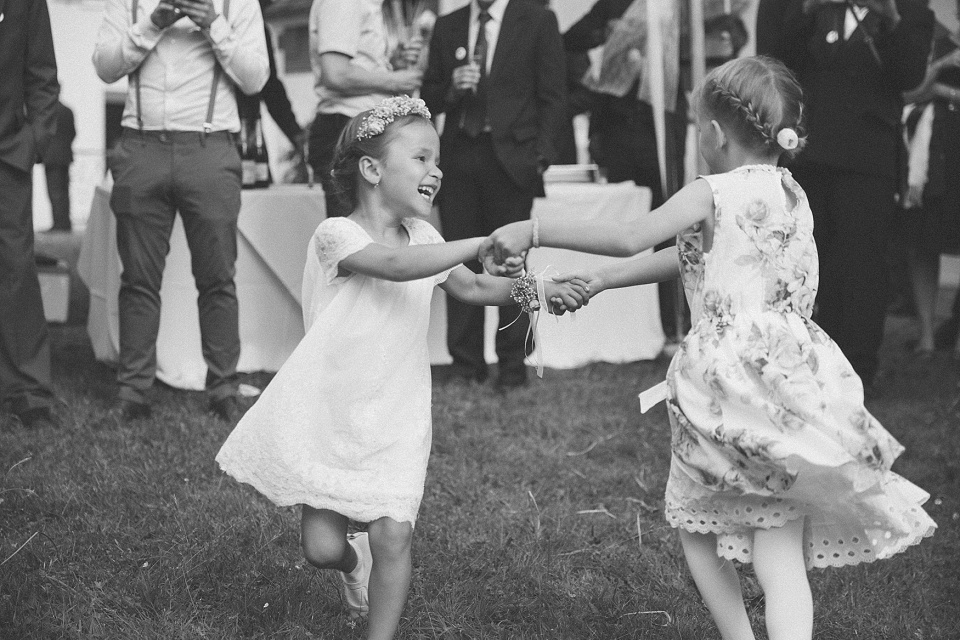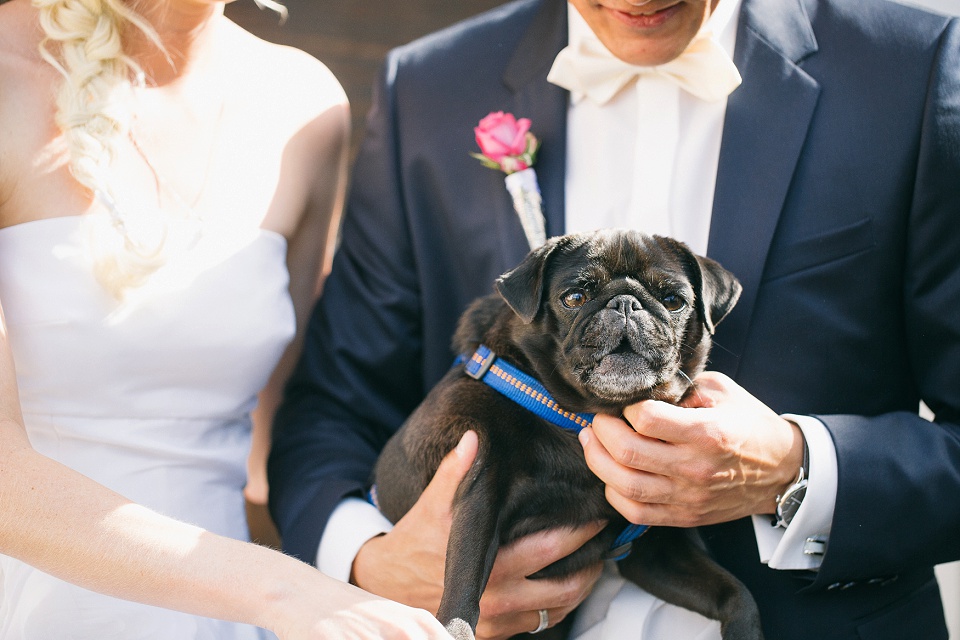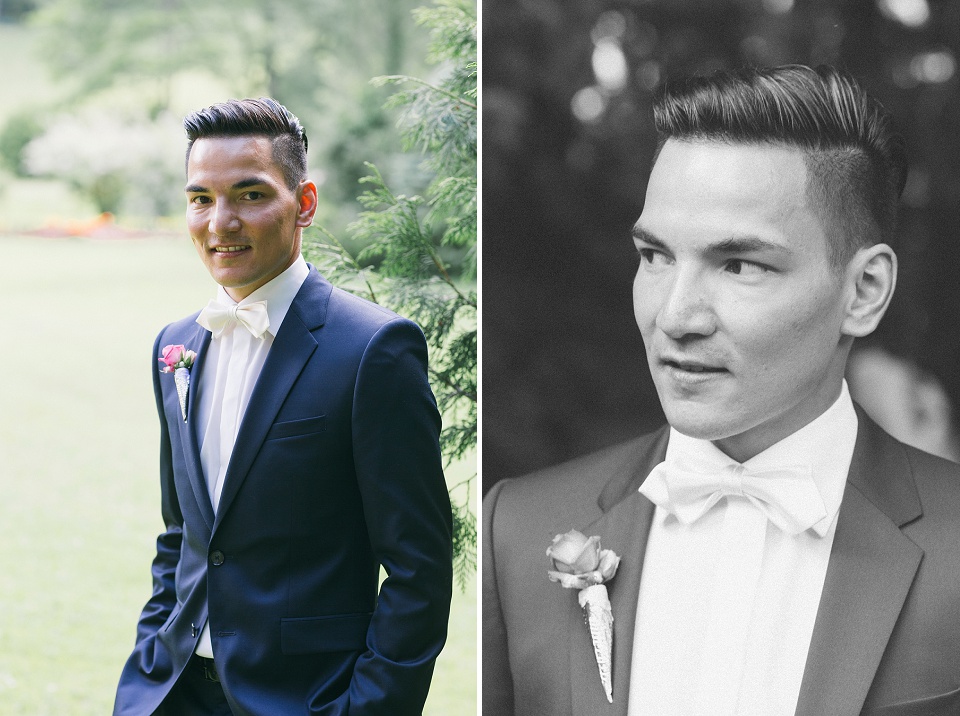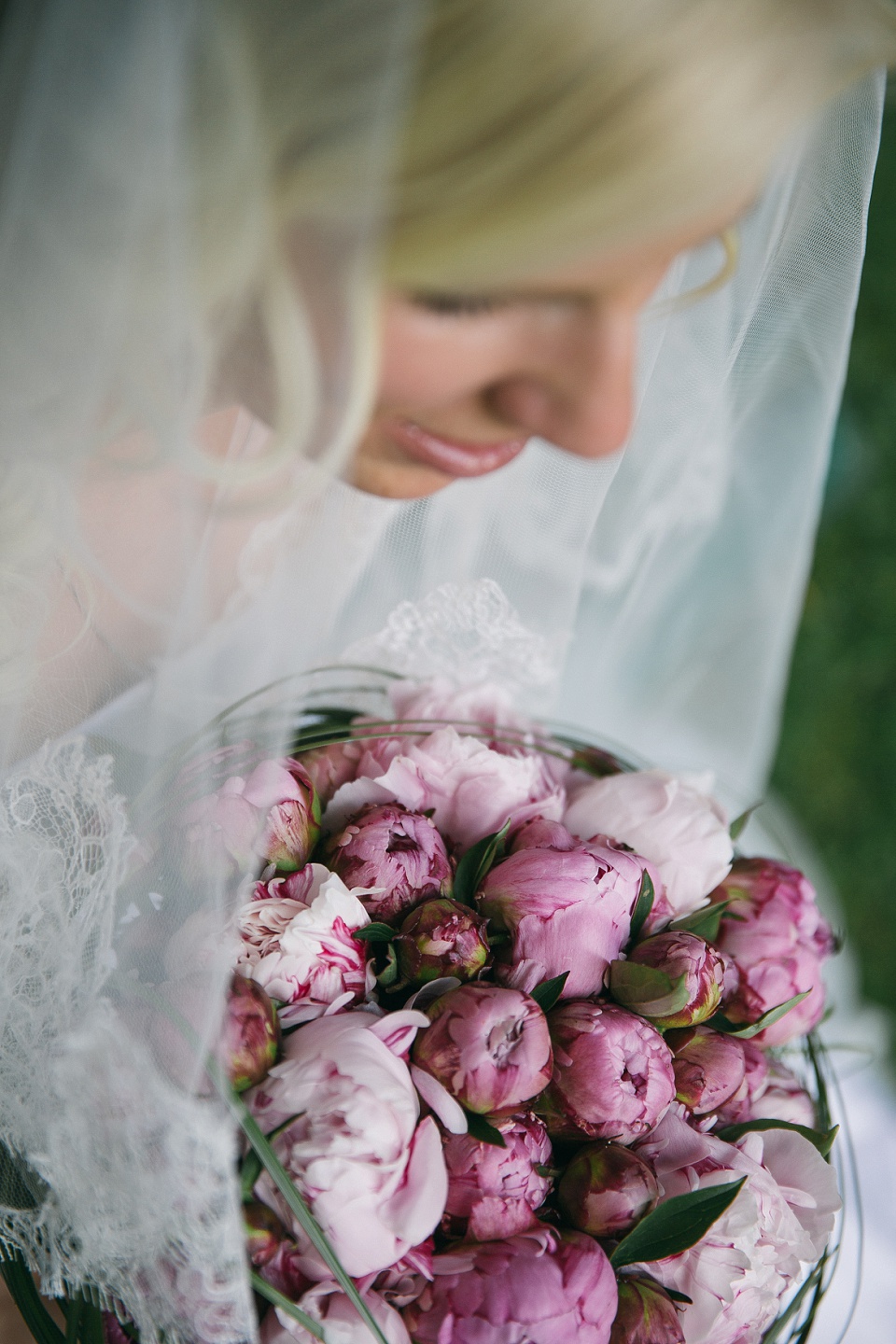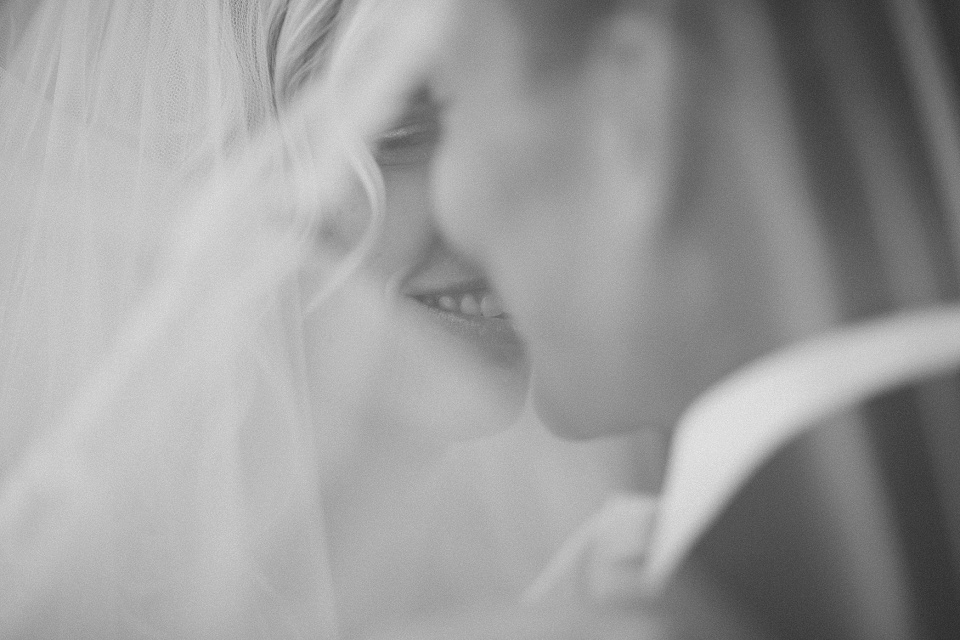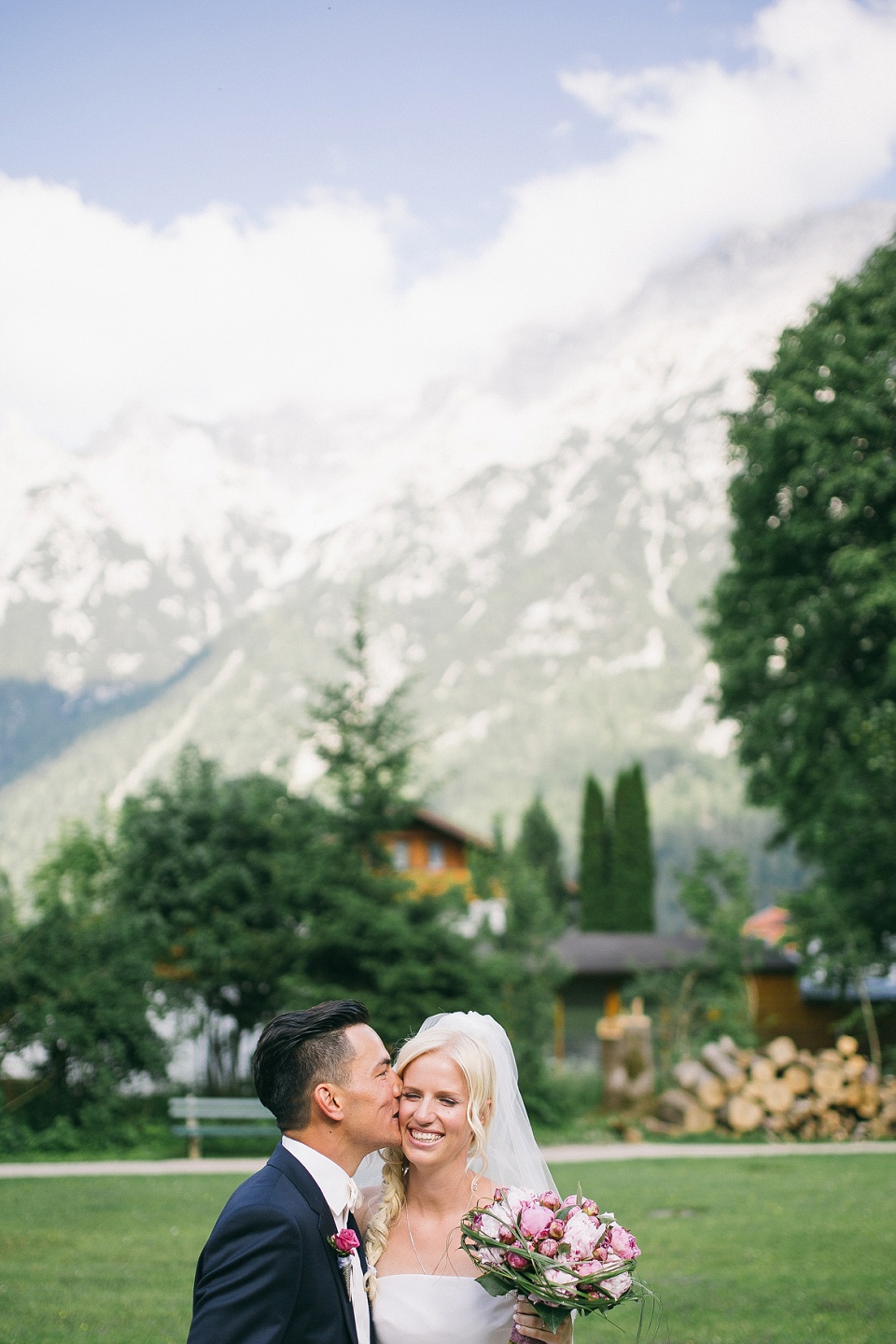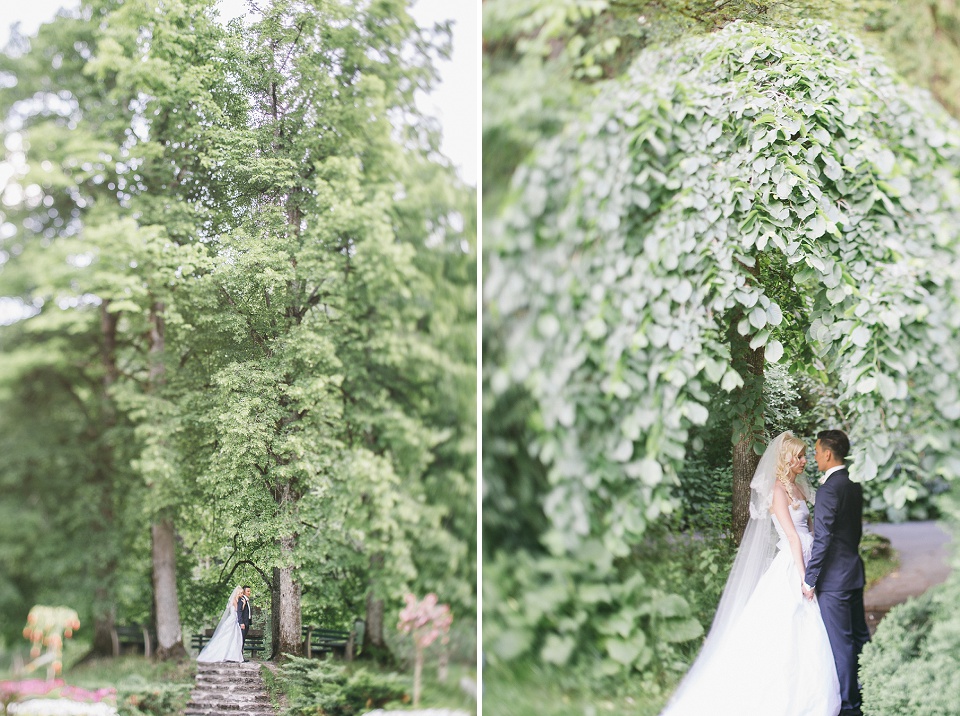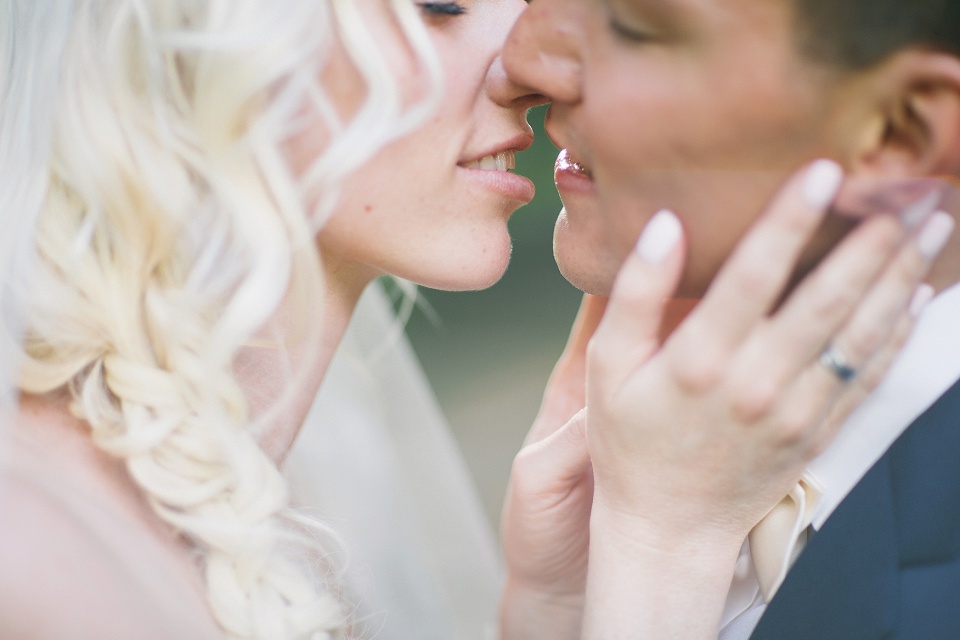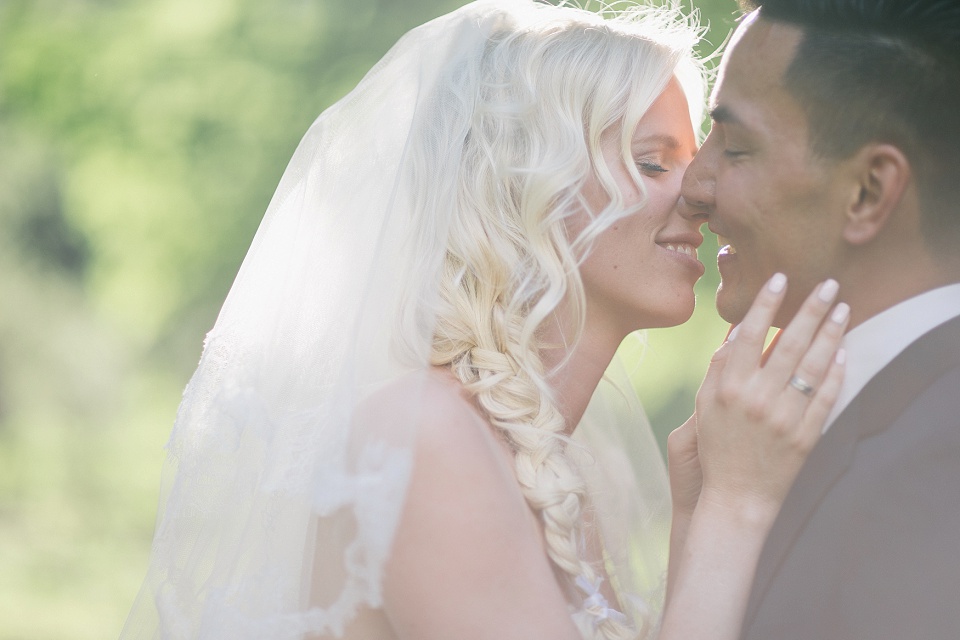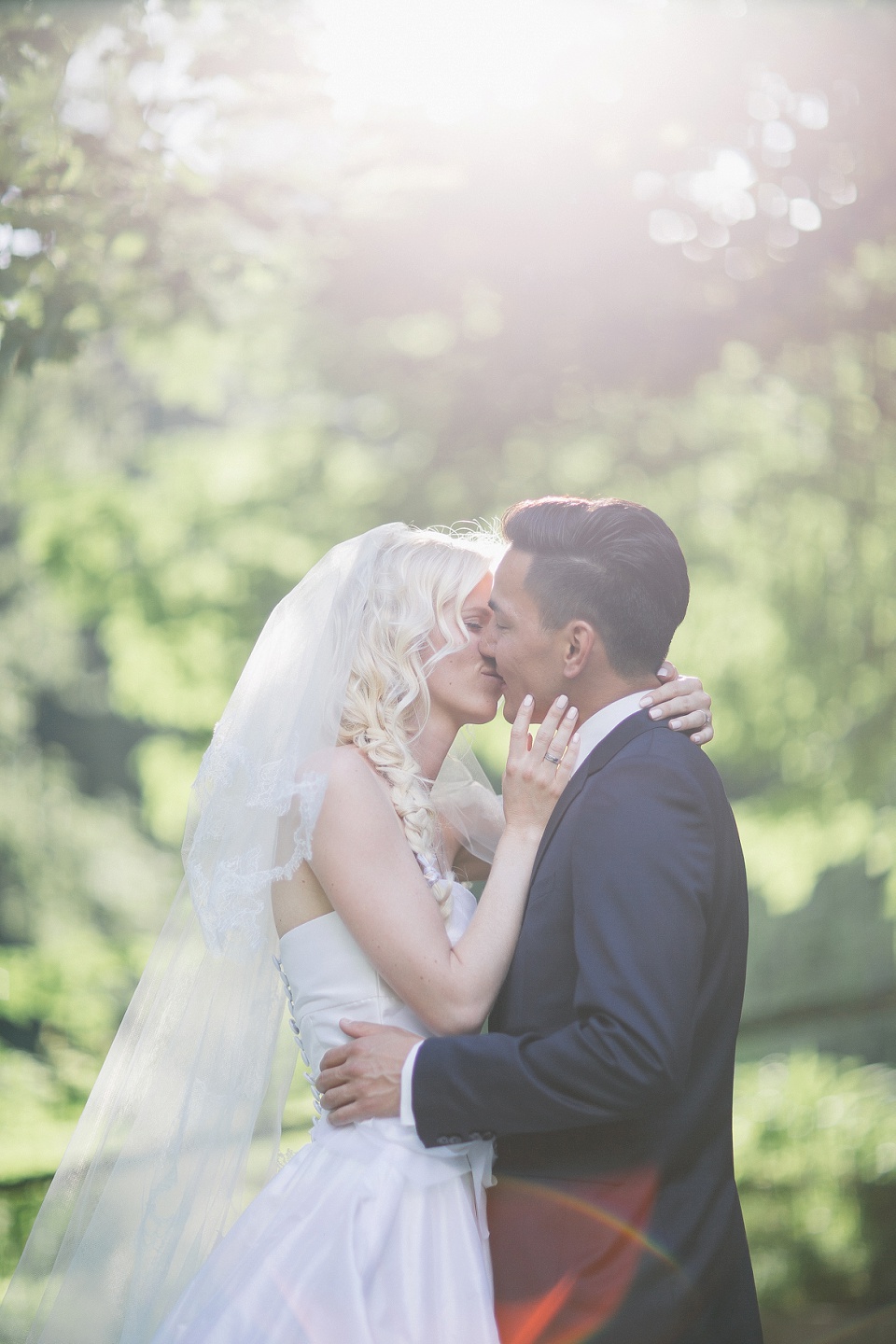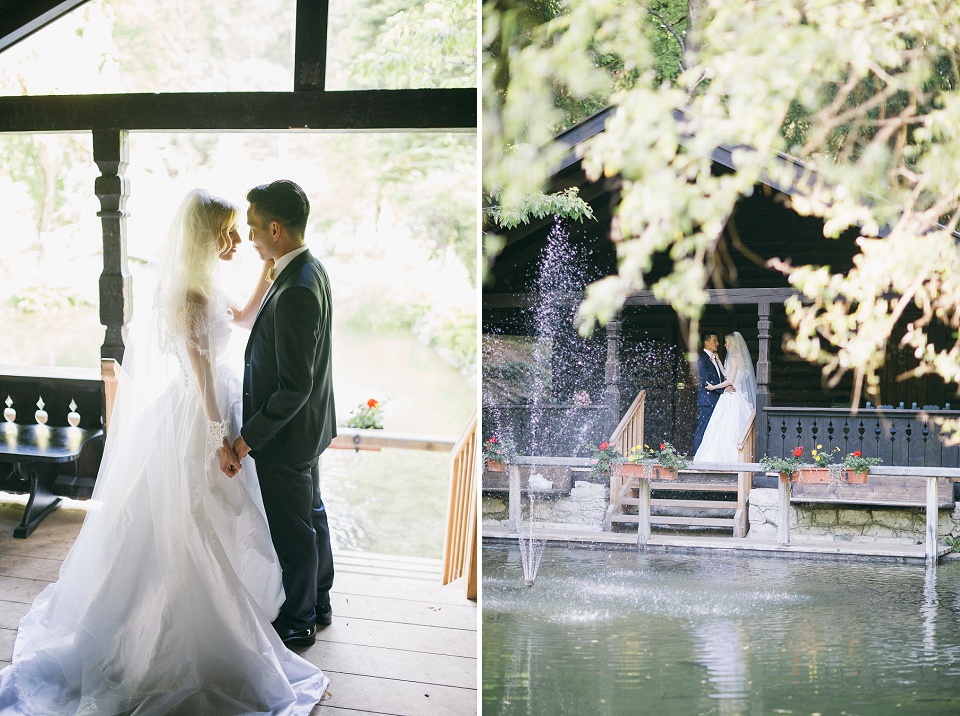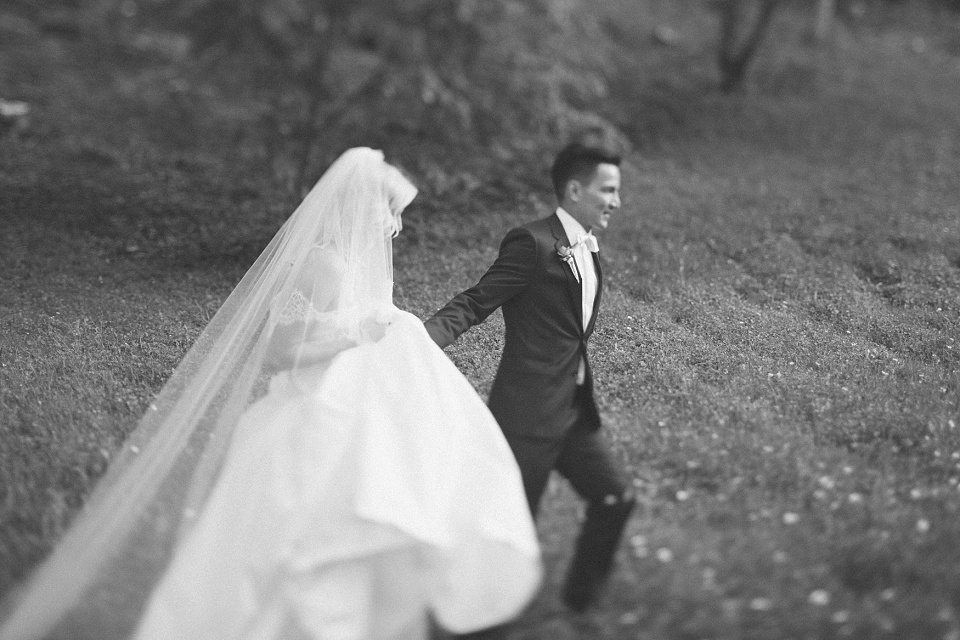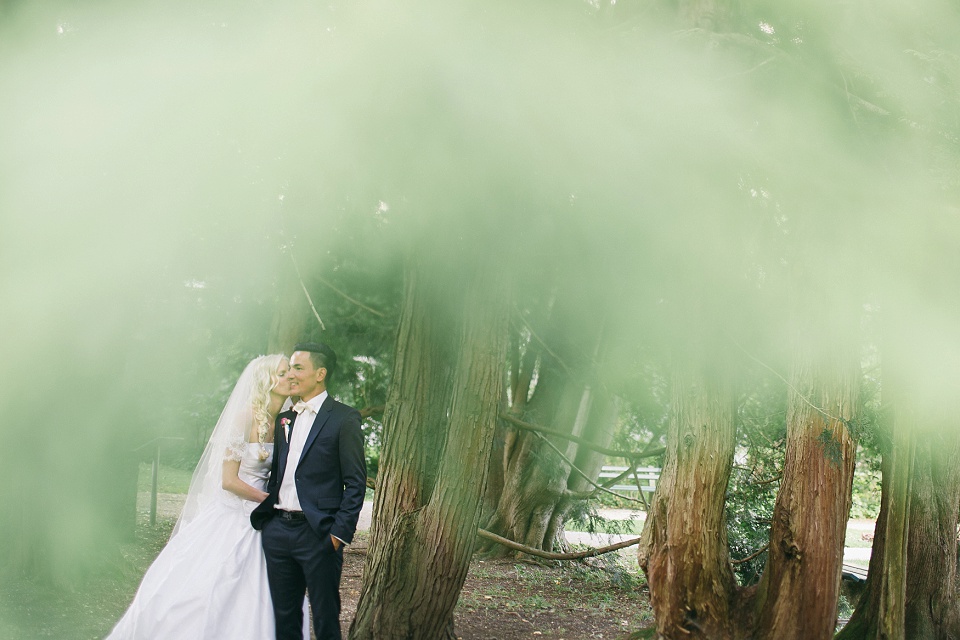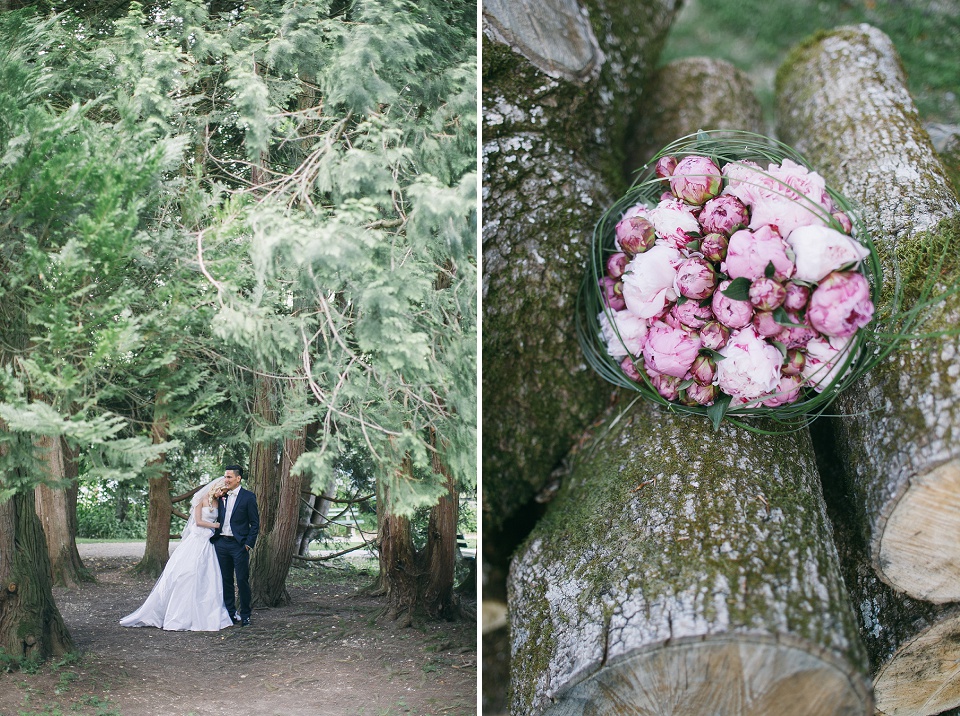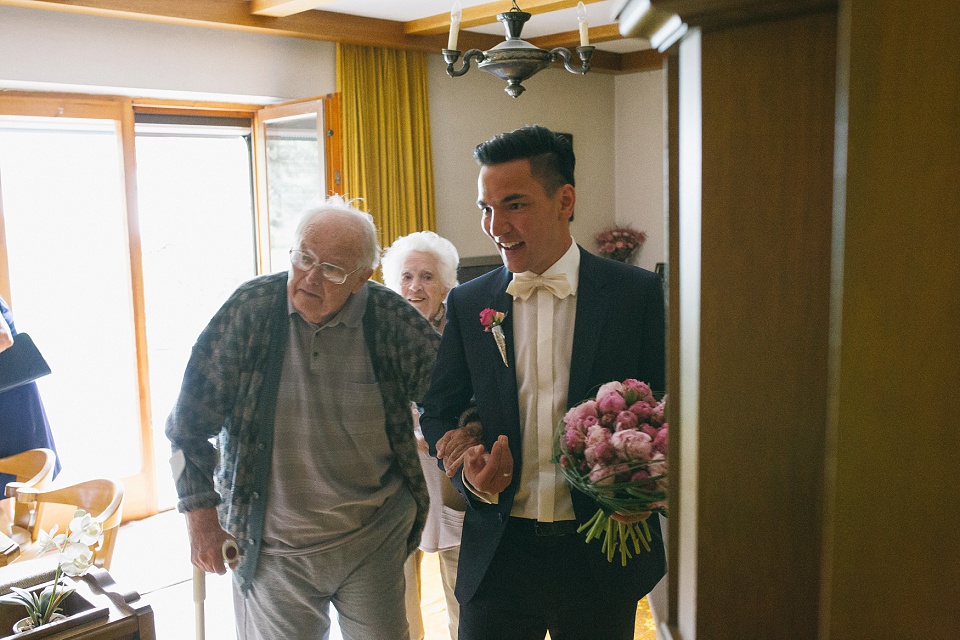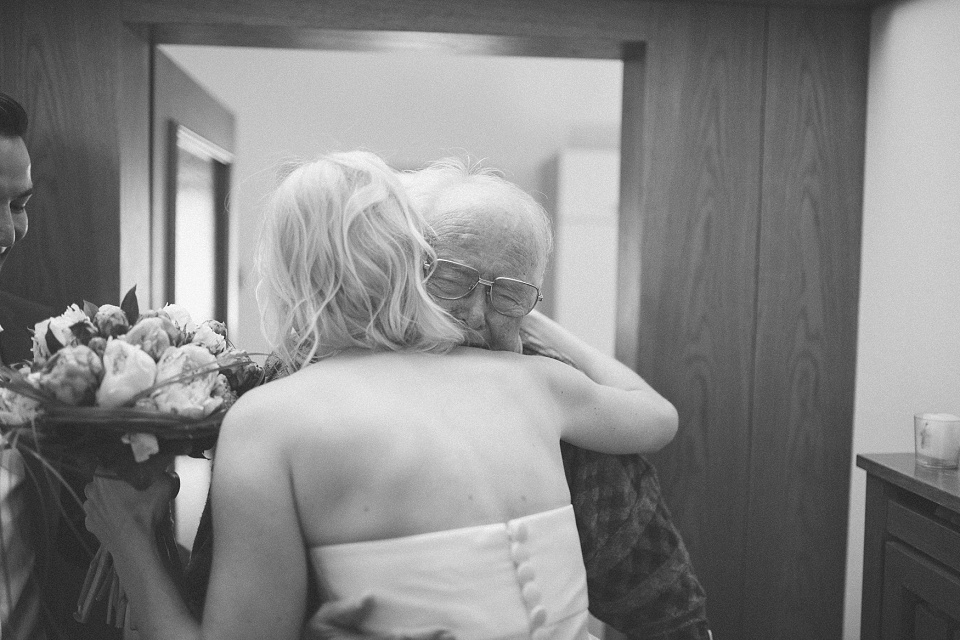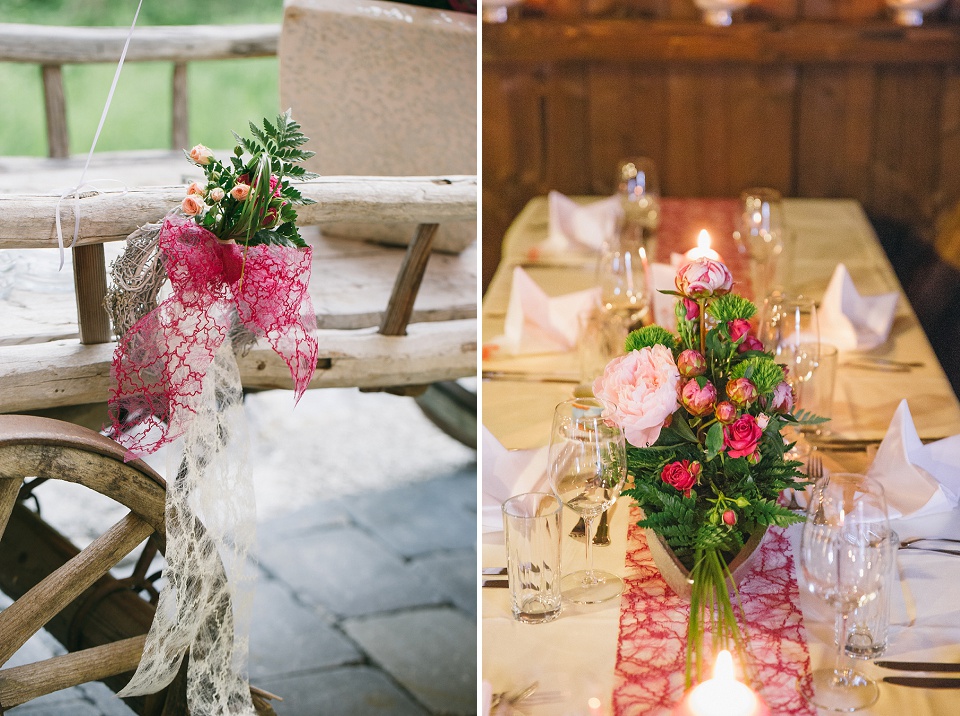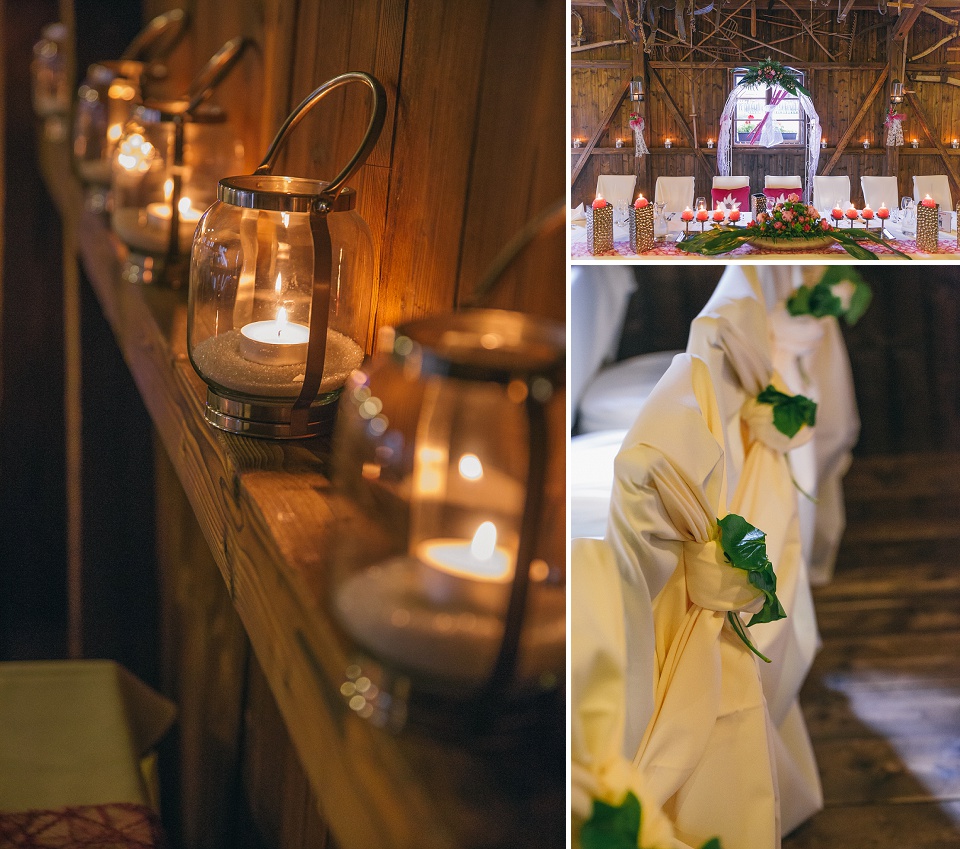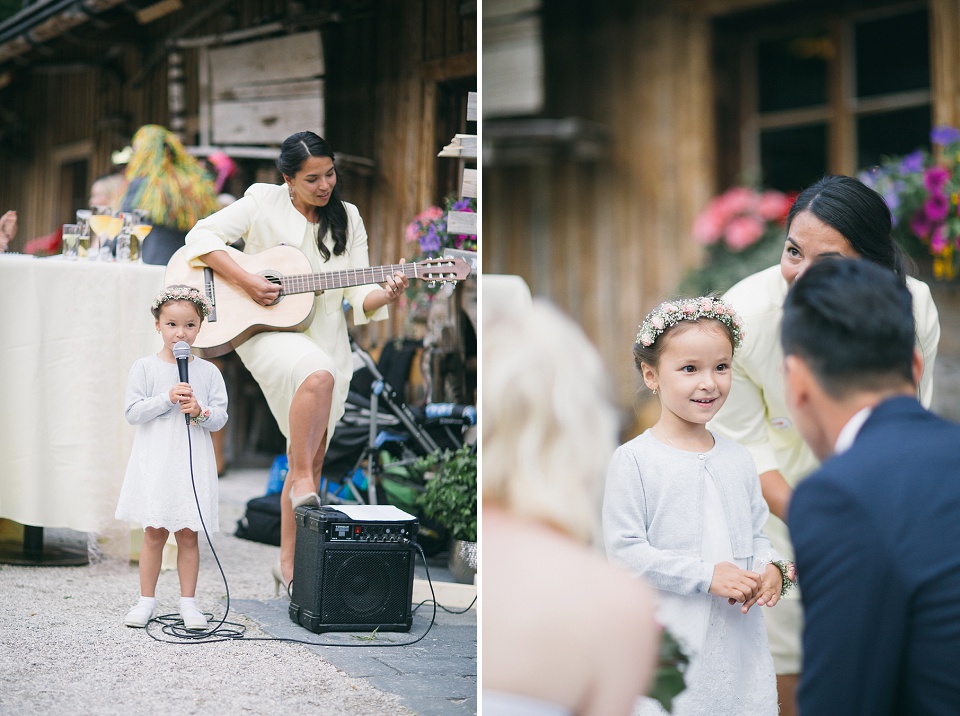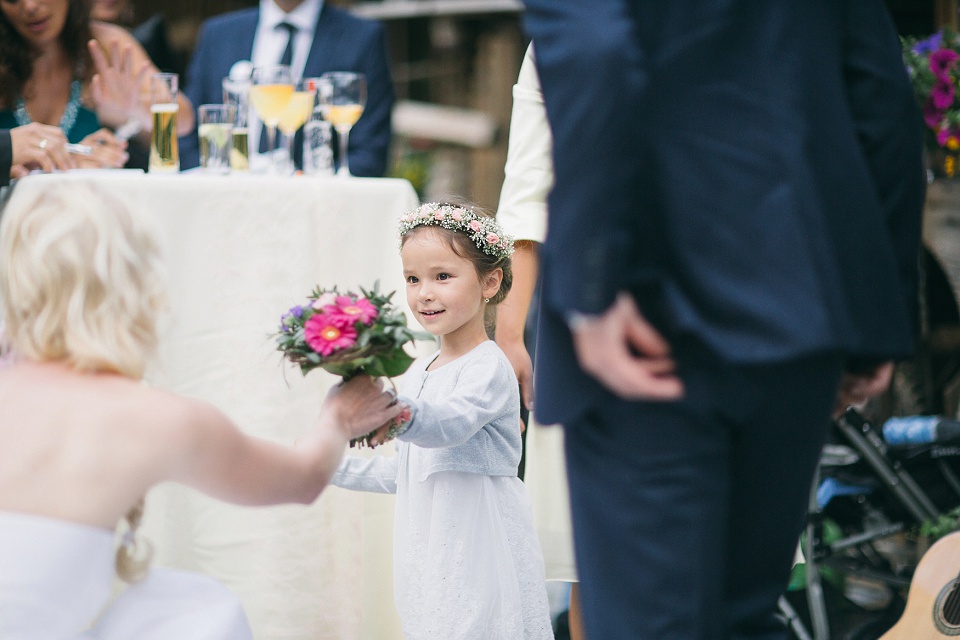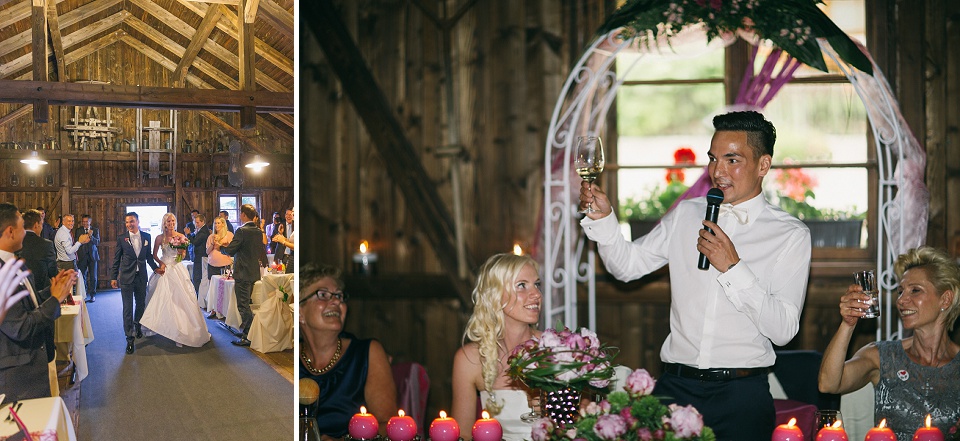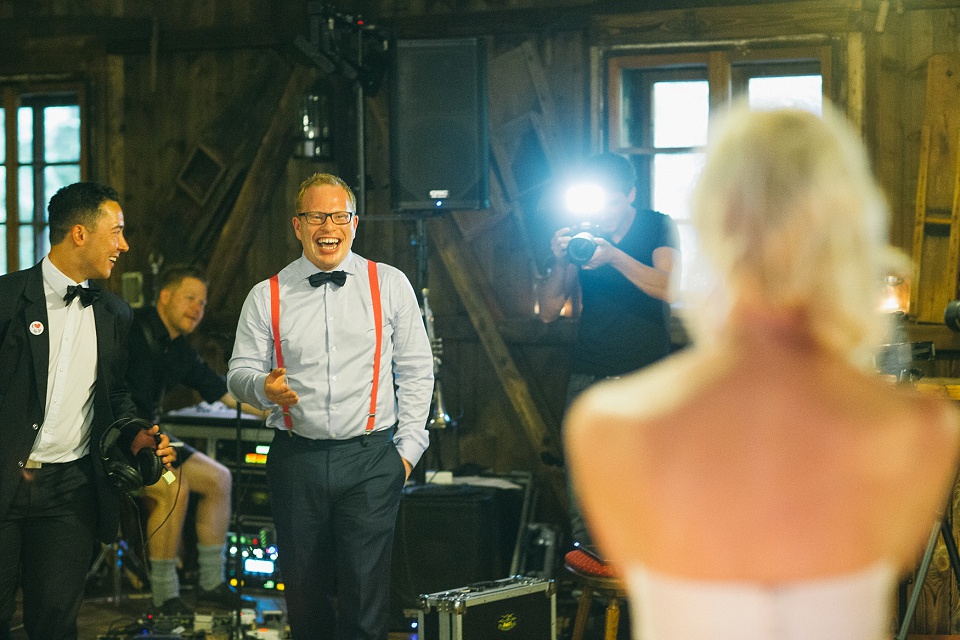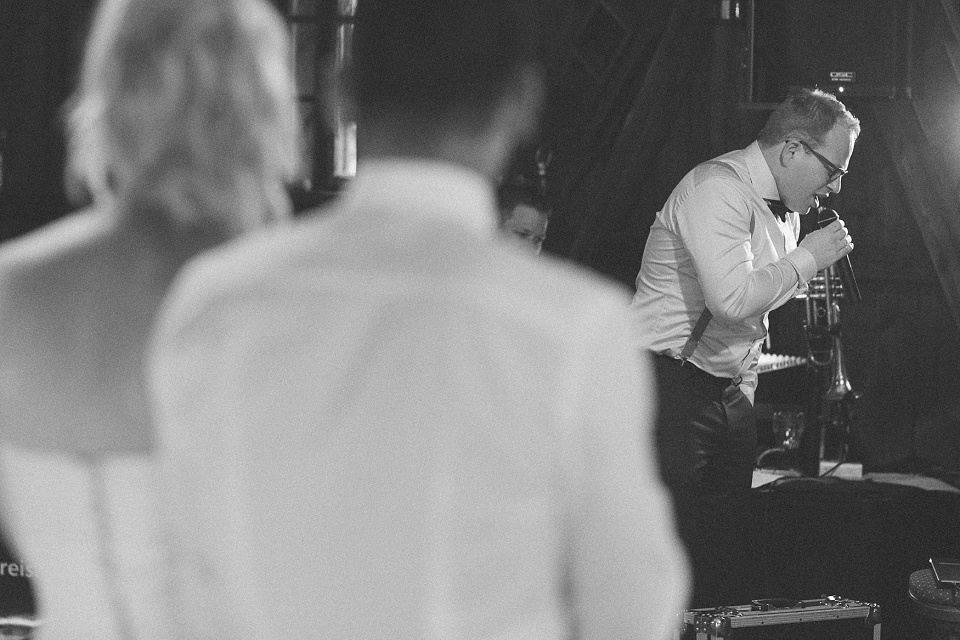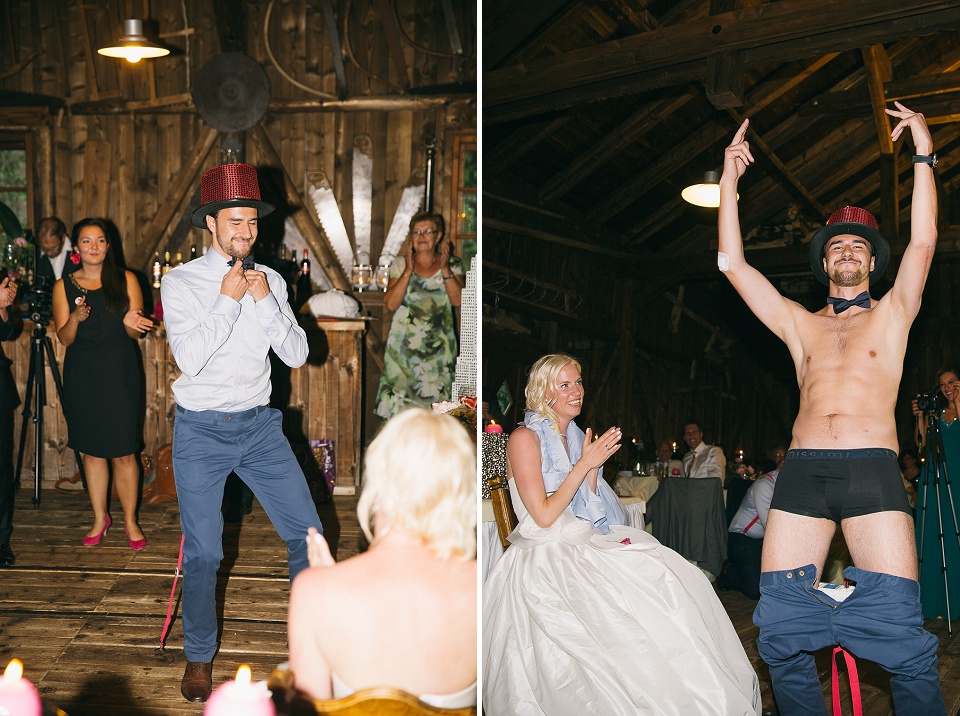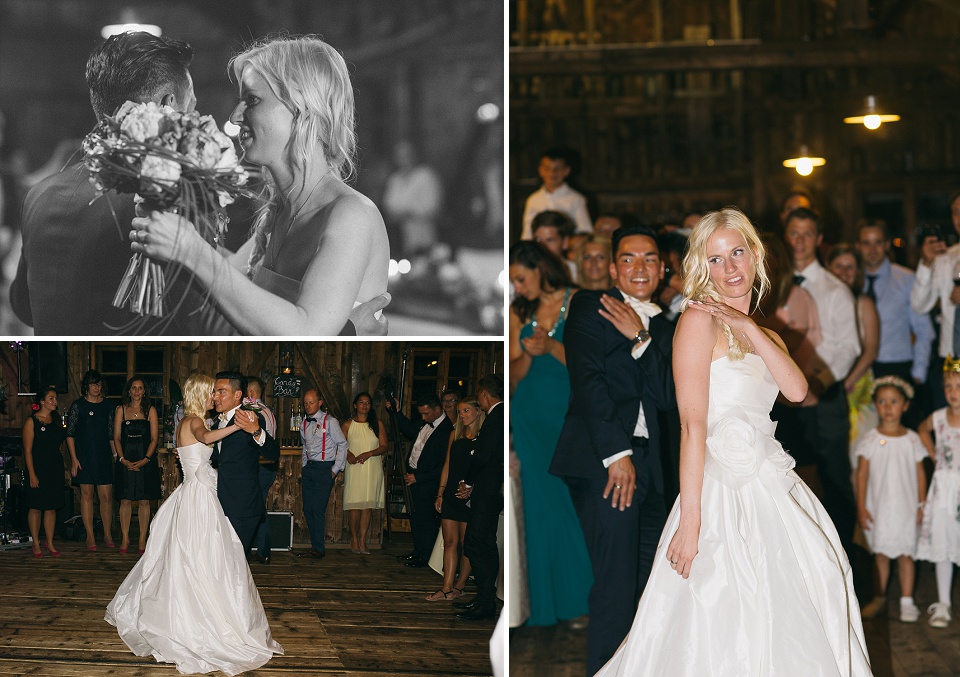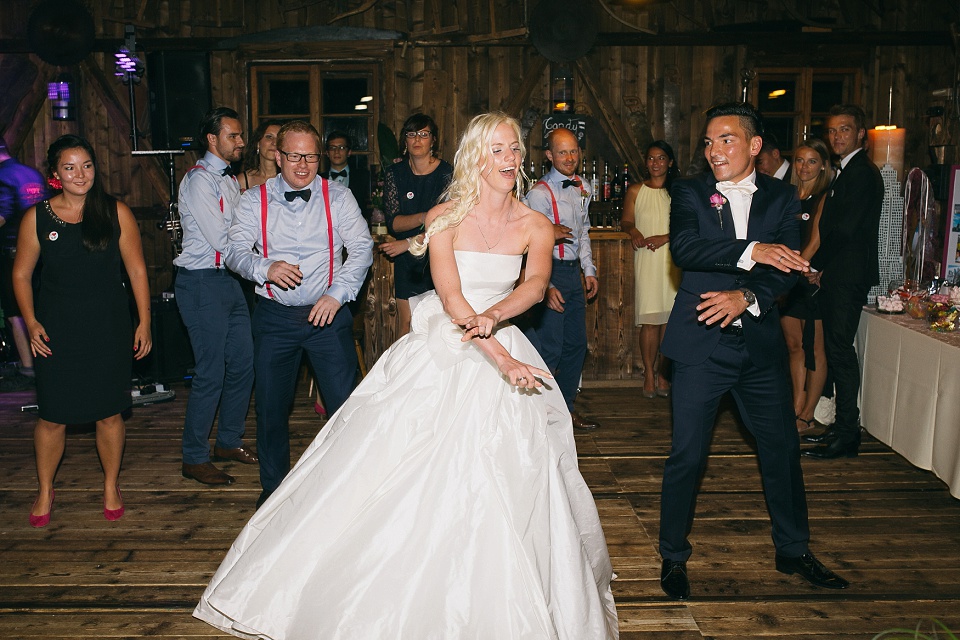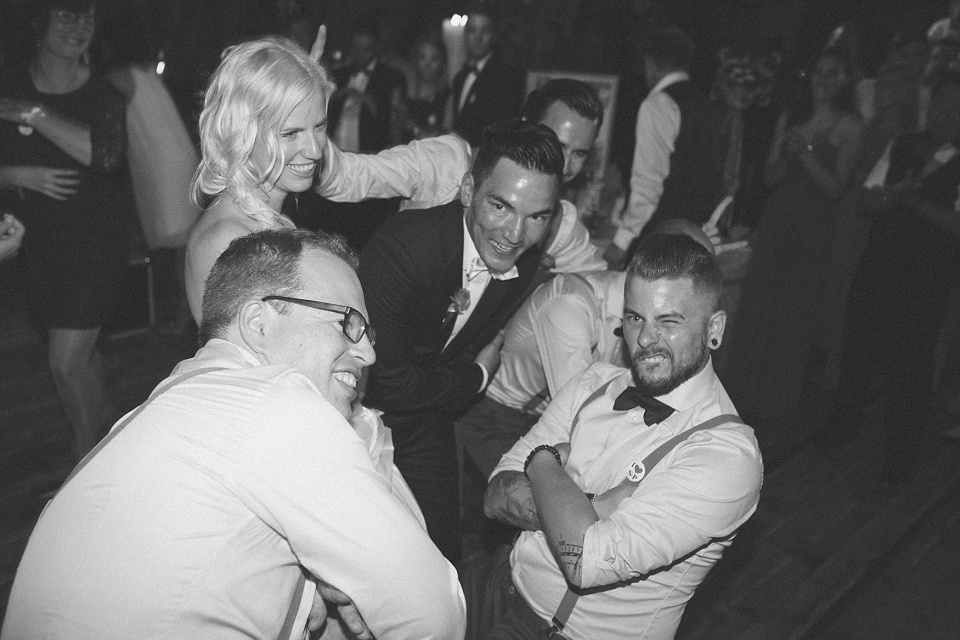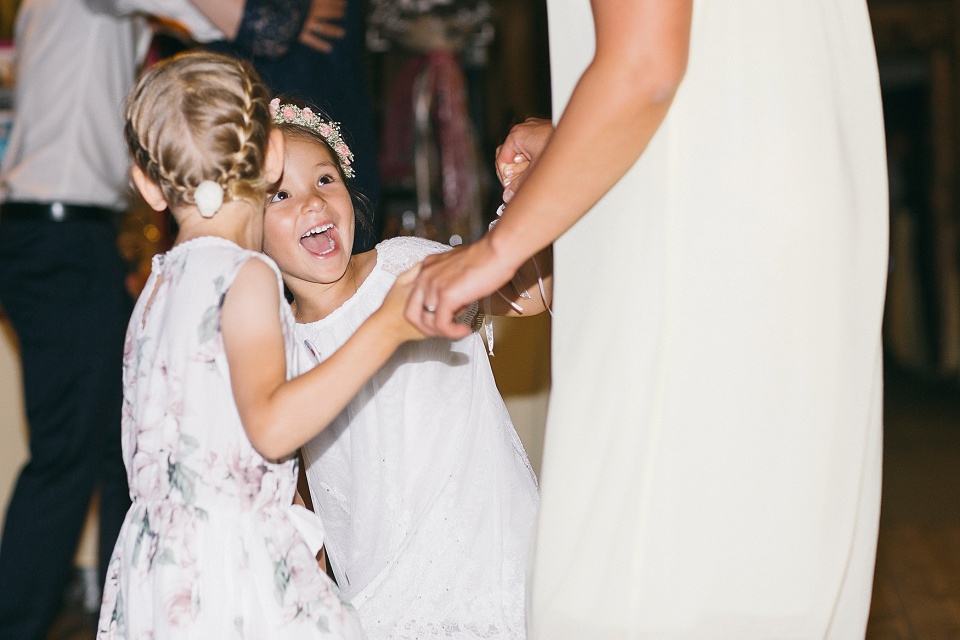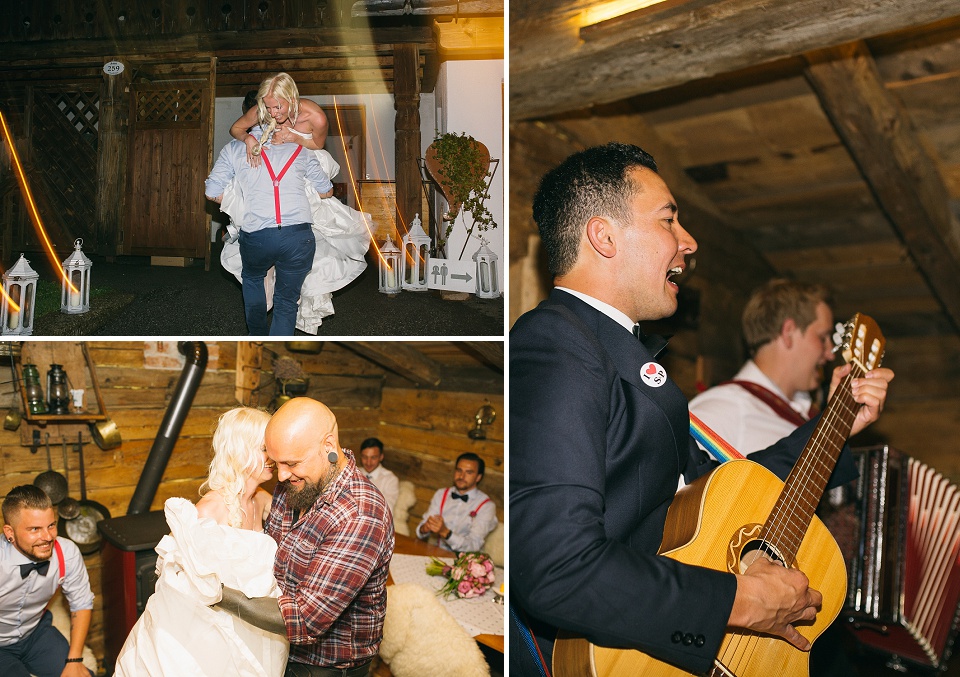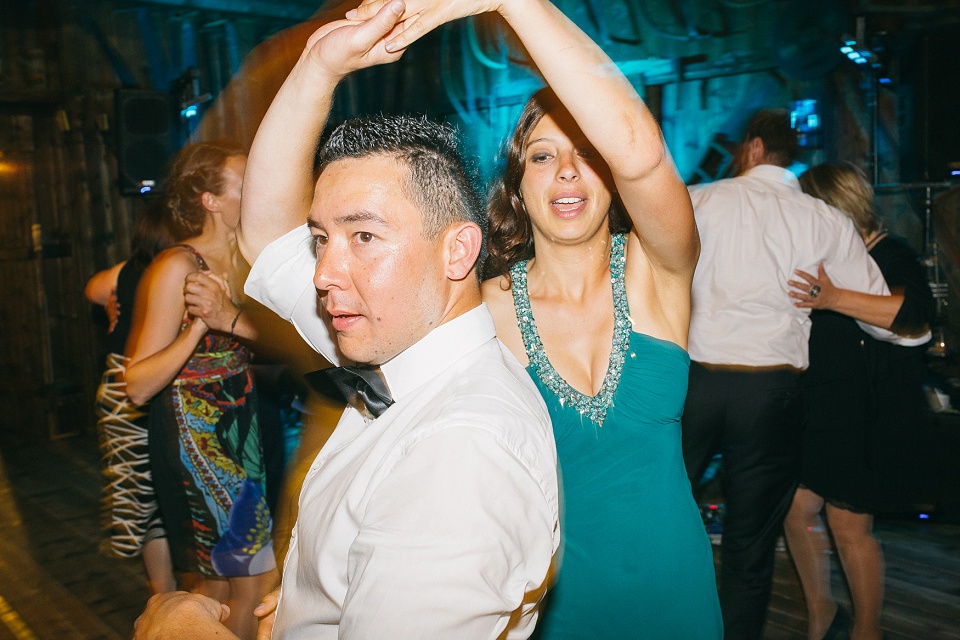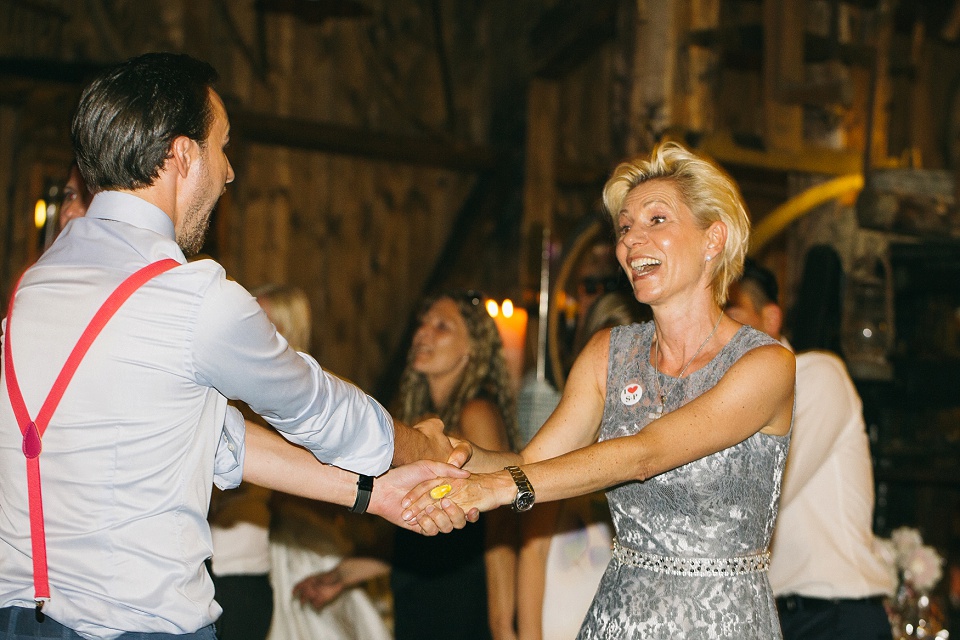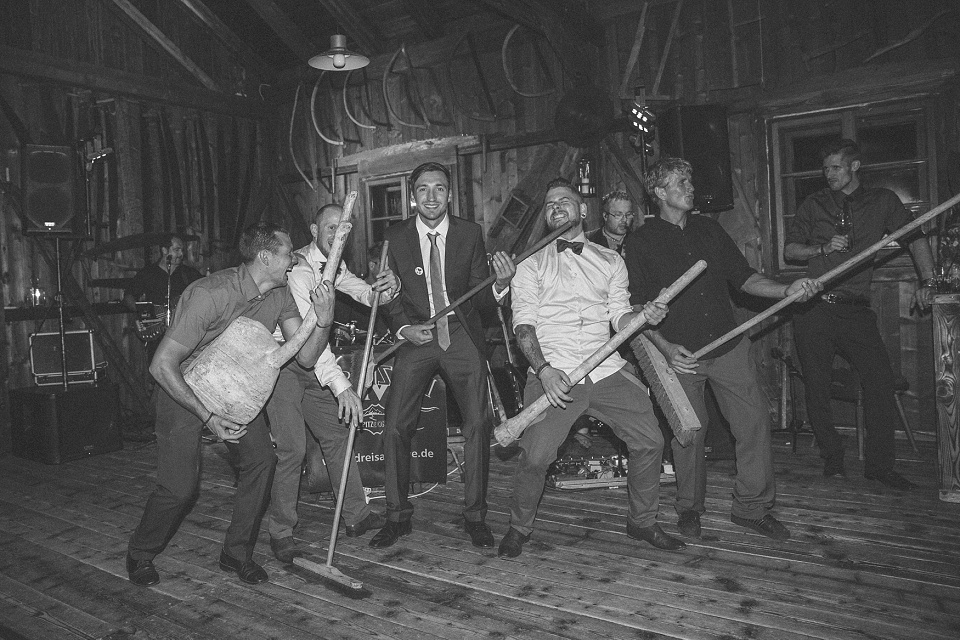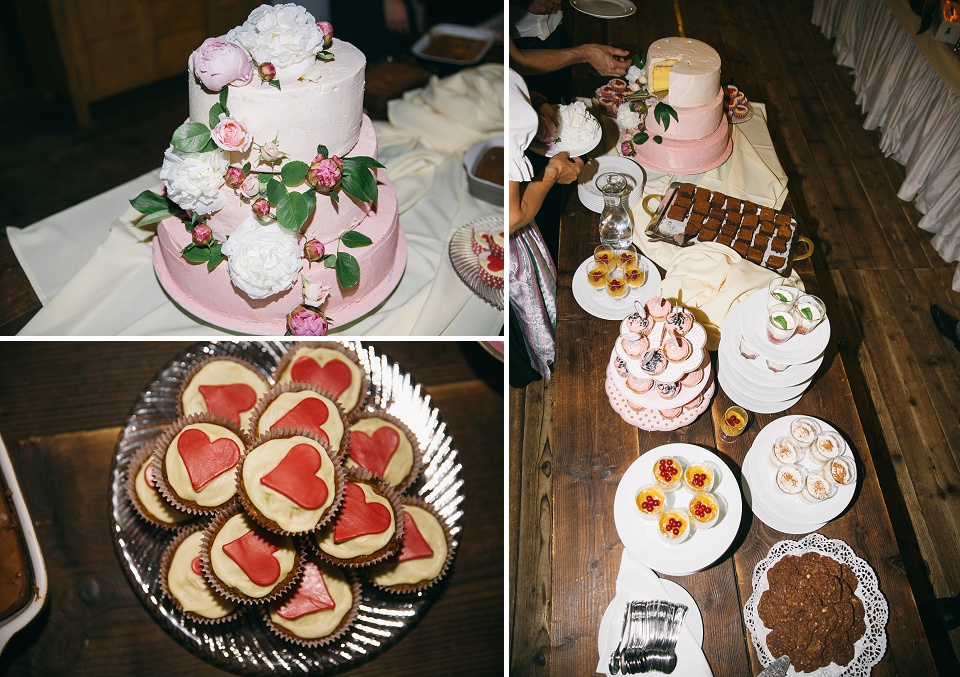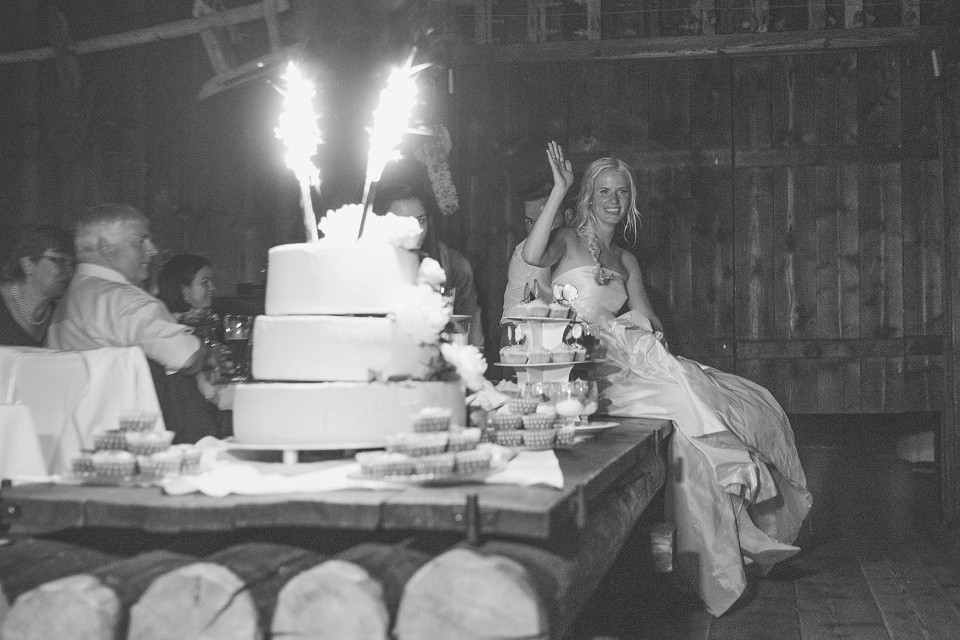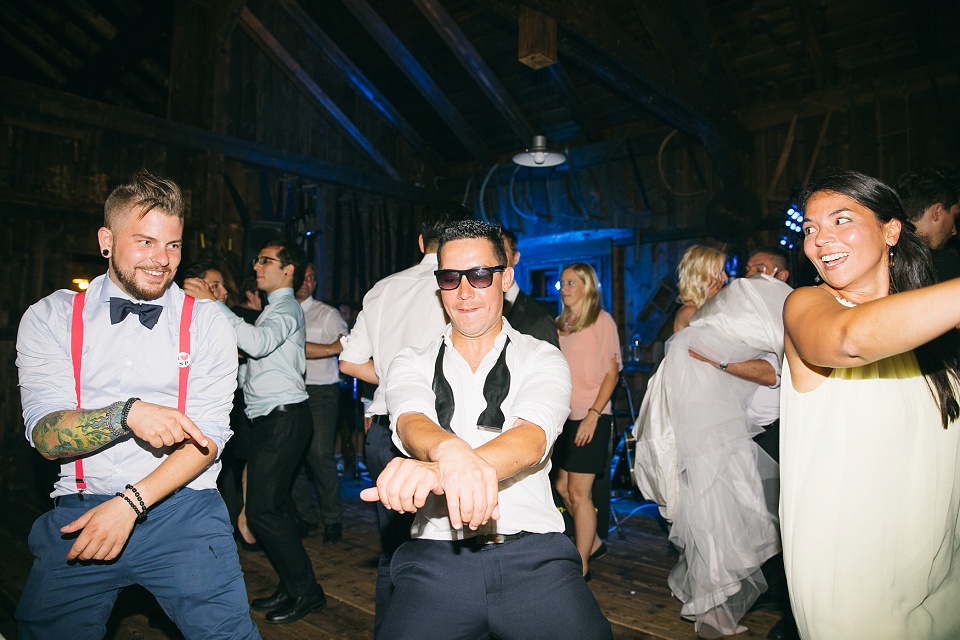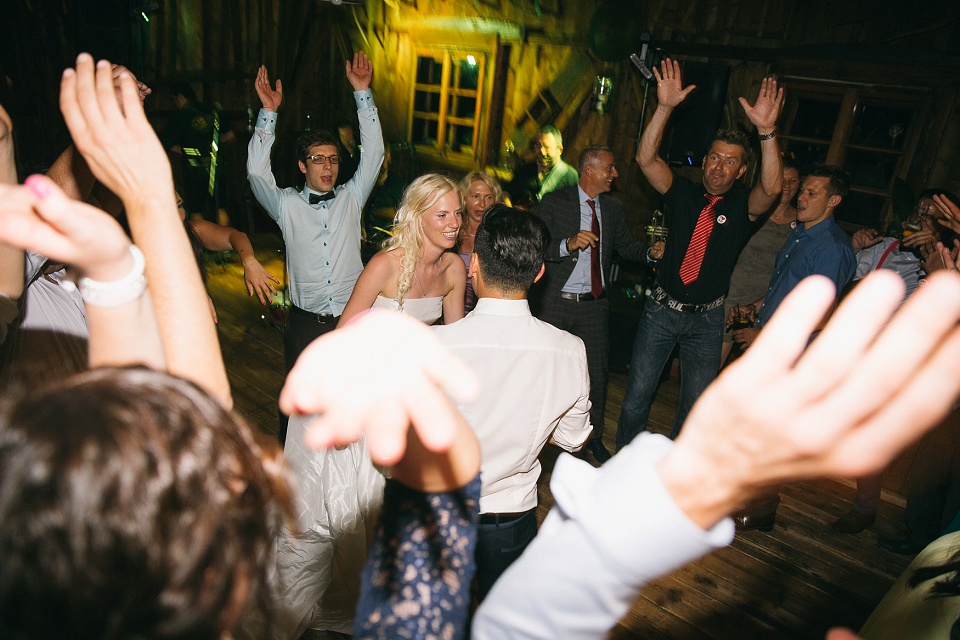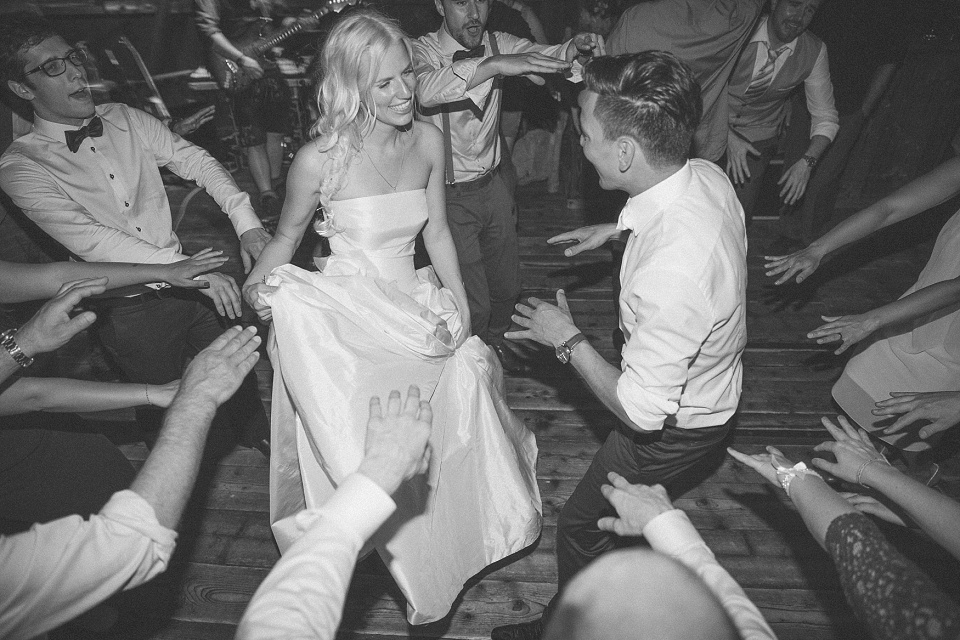 … and here is a little slideshow (TURN THE SOUND ON!!!):

Sabrina und Philipp from FORMA photography on Vimeo.
Dienstleister:
Dress: Tosca Spose
Decoration & Flowers: Dekokunst
Suit Groom: Hugo Boss
Rings: Goldschmiede Rangger
Hair und Make-up: Wop Shop by Roman
Location: Triendlsäge