A wedding in Tyrol, especially in the mountains… doesn't it sound wonderful?
We live in the Alps and we definitely love our home. We always wanted to do an inspirational shoot in the winter and in the Tyrolean mountains. This has always been a big dream of us and this year we fulfilled our dream. With this shooting we would like to show you how beautiful and extraordinary it is to get married in mountains. Furthermore, we would like to present you how modern and traditional Austrian fashion looks like.
We really appreciate it, that the  Tiroler Adlerin supported us with some beautiful traditional clothes for the bride and the groom. In addition, they gave us some beautiful accessoires and had other great ideas for the shooting. At this point we would like to thank Melanie and Margret Schiestl for their support. We also want to say thank you to Eva Baumann from Fraubaumann for the beautiful bridal bouquet und the wreath of flowers and to Magdalena Weiler from Die Schminkerei for the gorgeous make-up and perfect styling.
The shooting took place in the alpine area of Hochfügen in Tyrol at a height of over 2.500 m. The landscape surrounded the beautiful mountains is just breathtaking there. Our couple, Ricarda and Florian, was amazing and everything was perfect: A happy and smiling couple, lovely gazes for each other and a look with confidence for their bright future. We could feel the romance between them and the mountains and also the sun was shining bright.
Love and life can be so beautiful as well as a wedding in Tyrol. We can also highly recommend an engagement shooting or an after wedding shooting in the mountains (like for example this one of Julia and Patrick). Especially in the winter time the landscapes with the snowy mountains is like a dream and such shootings are definitely outstanding.
We are also very proud that out inspirational shooting got featured by the popular wedding blog "Heidi liebt Peter". But now enjoy the pictures and we hope that we can inspire you.
Love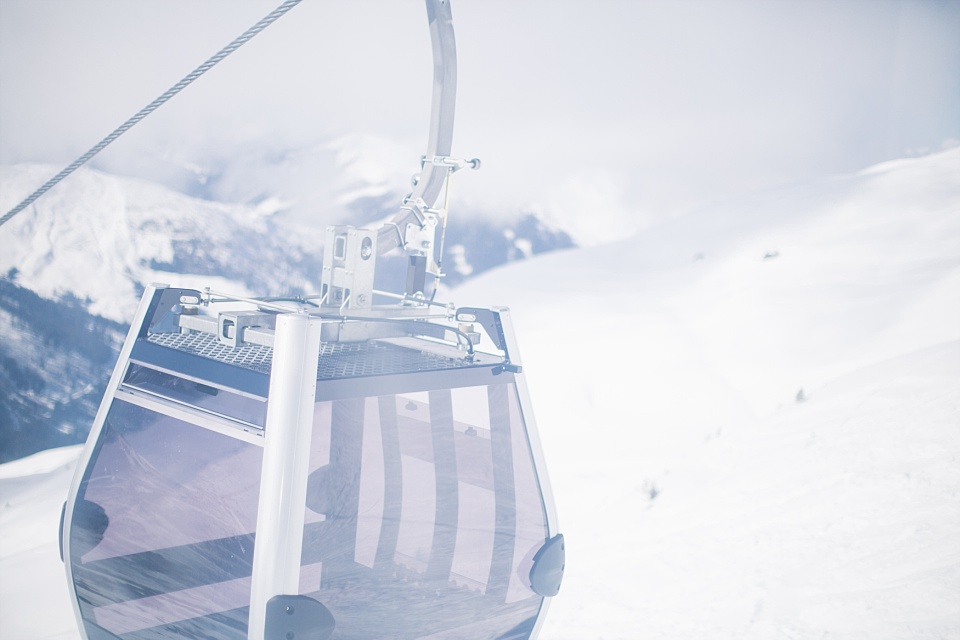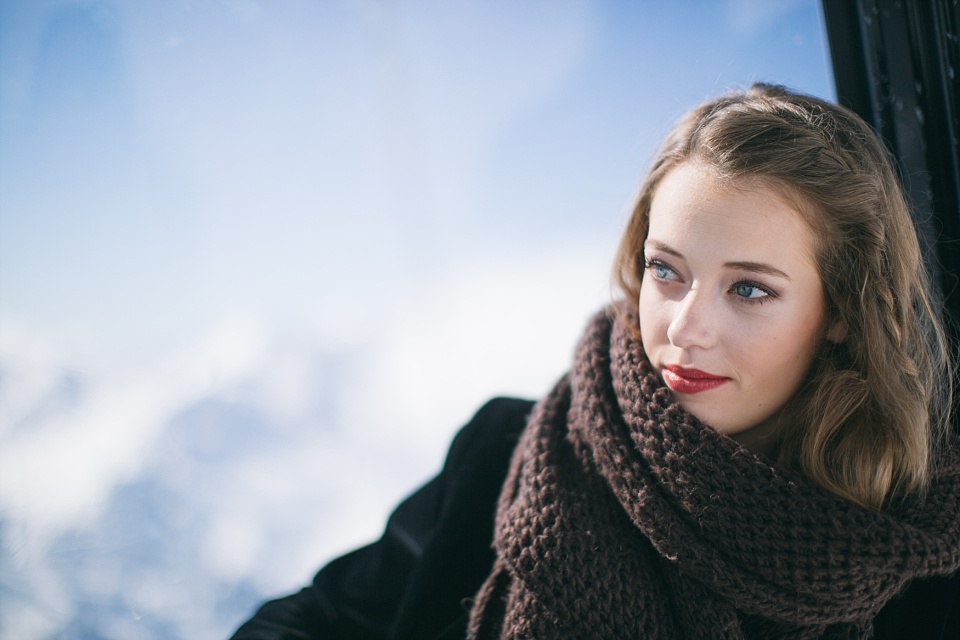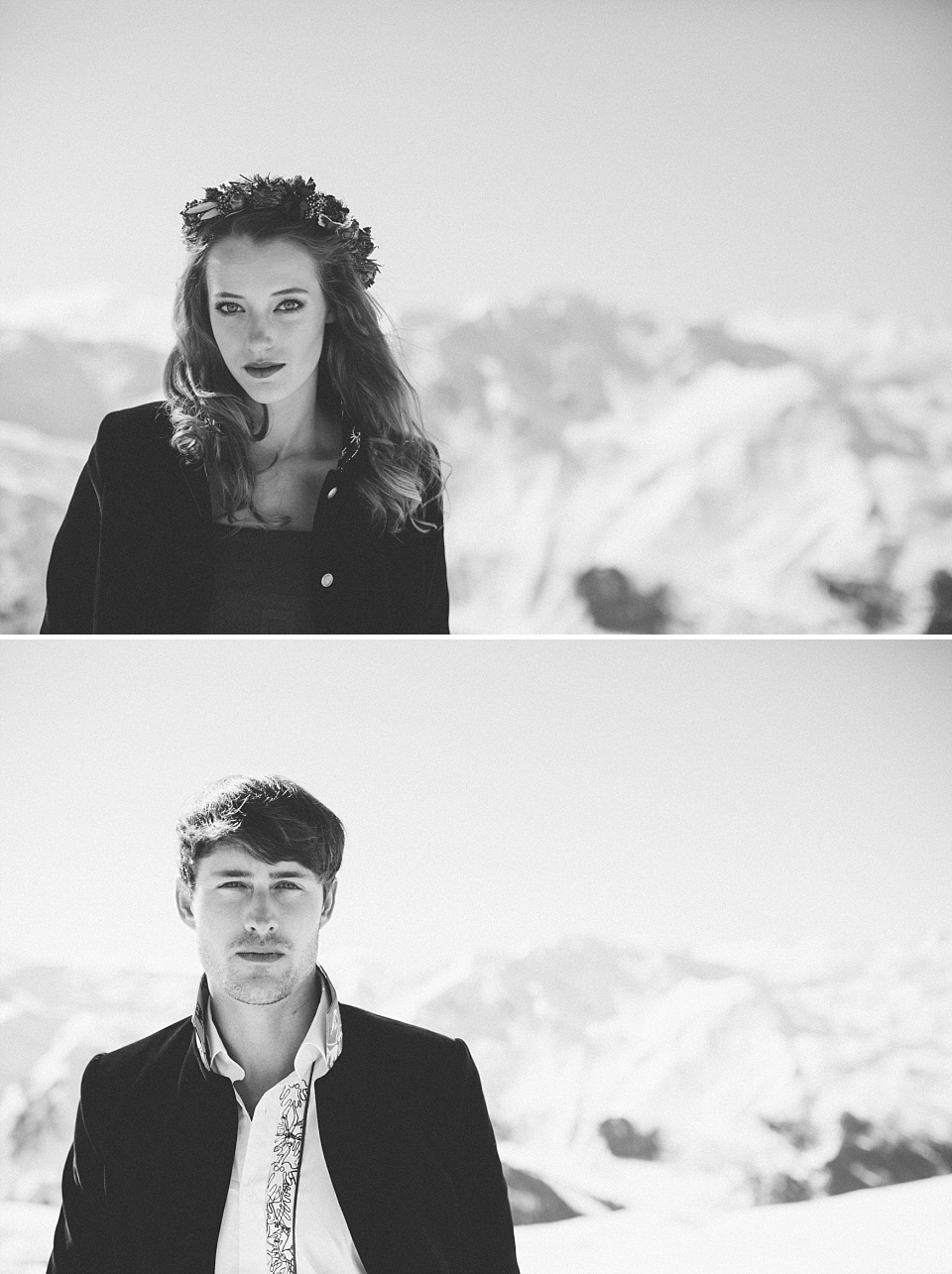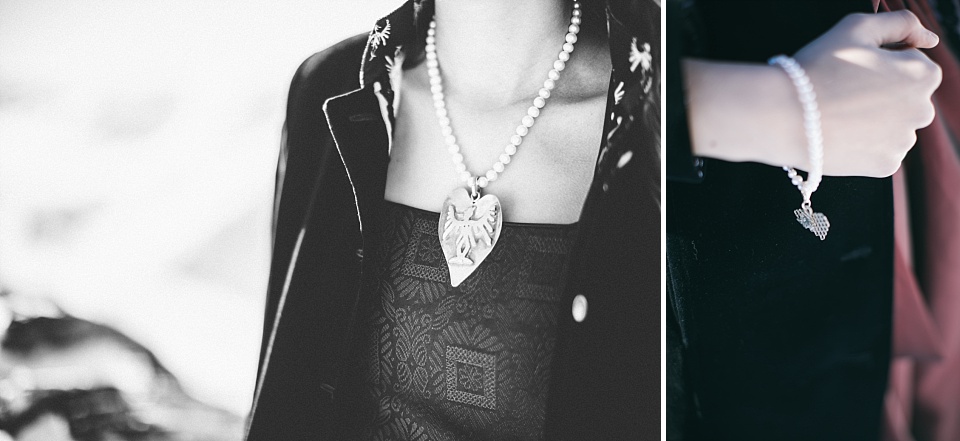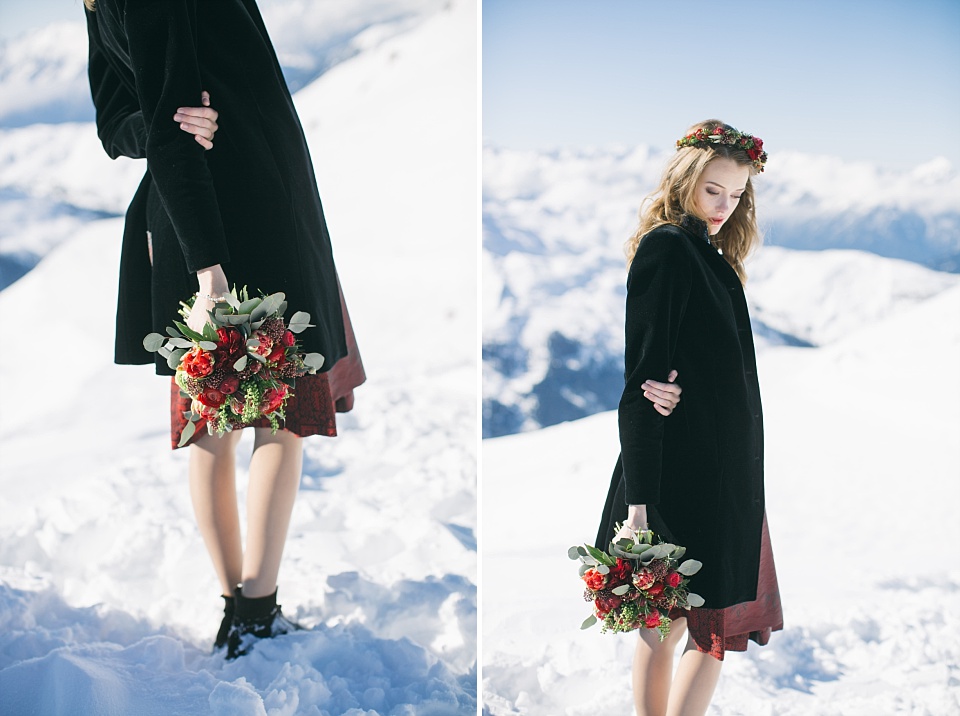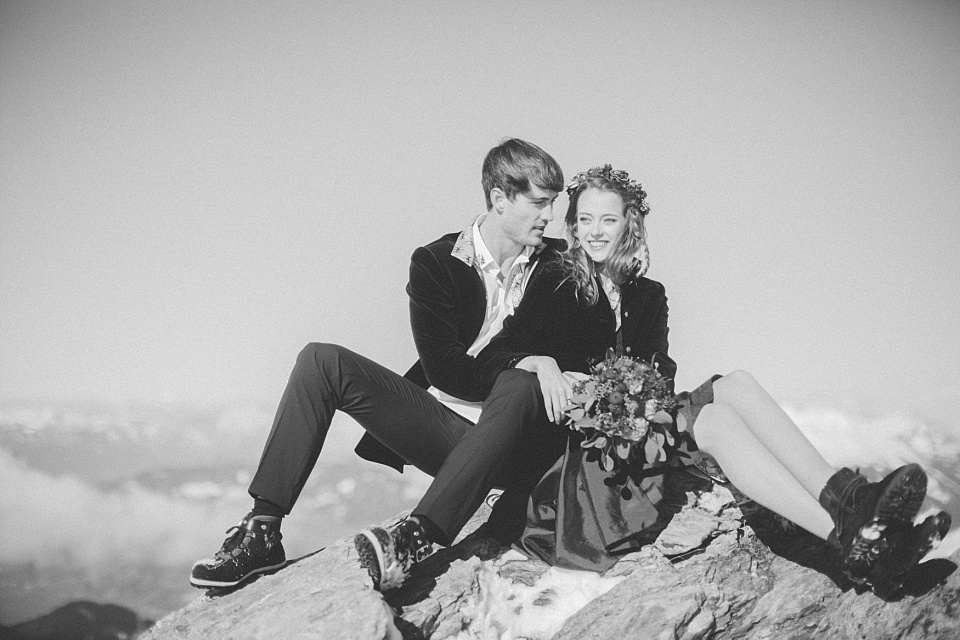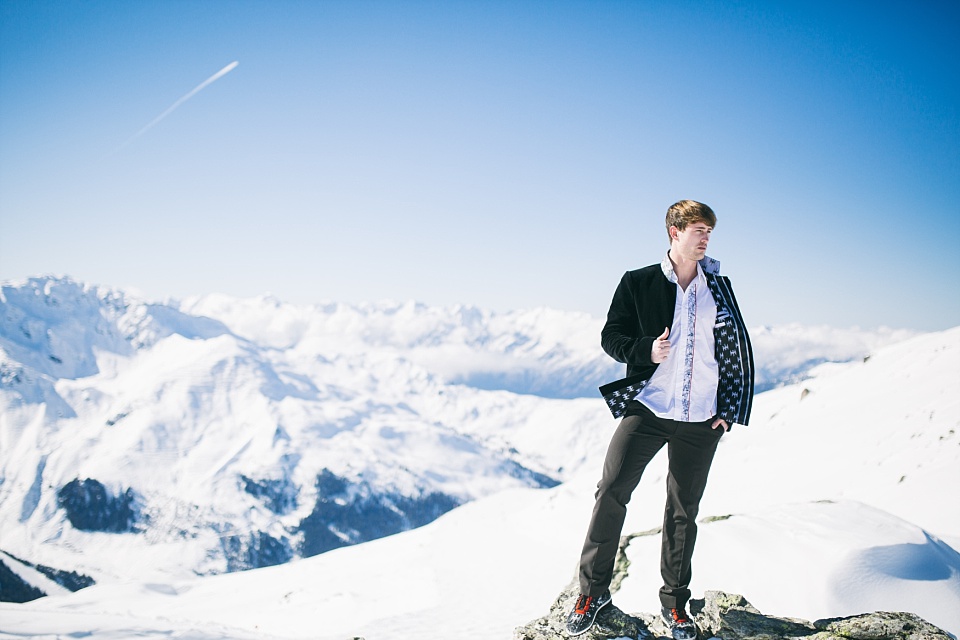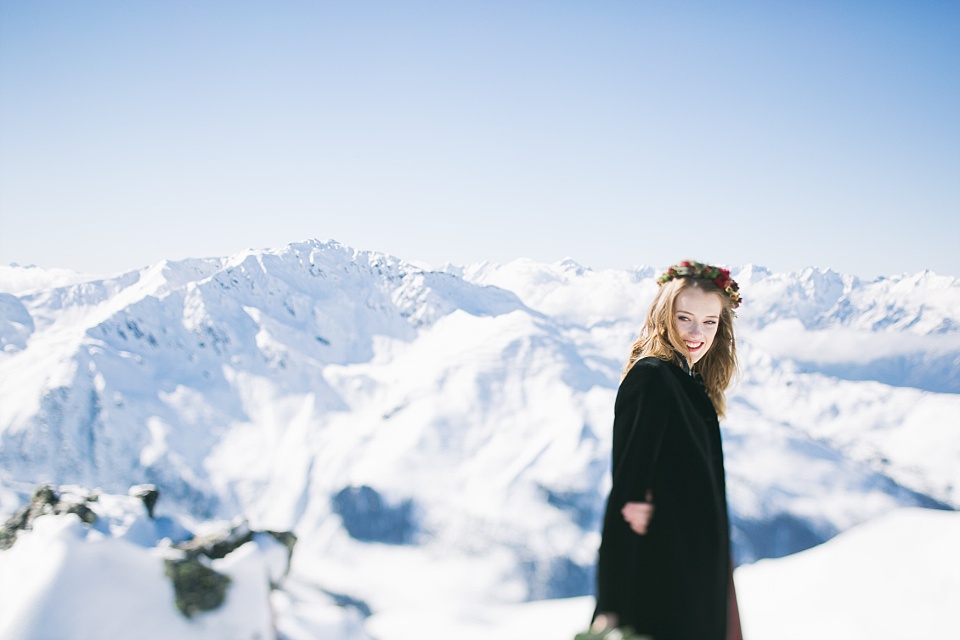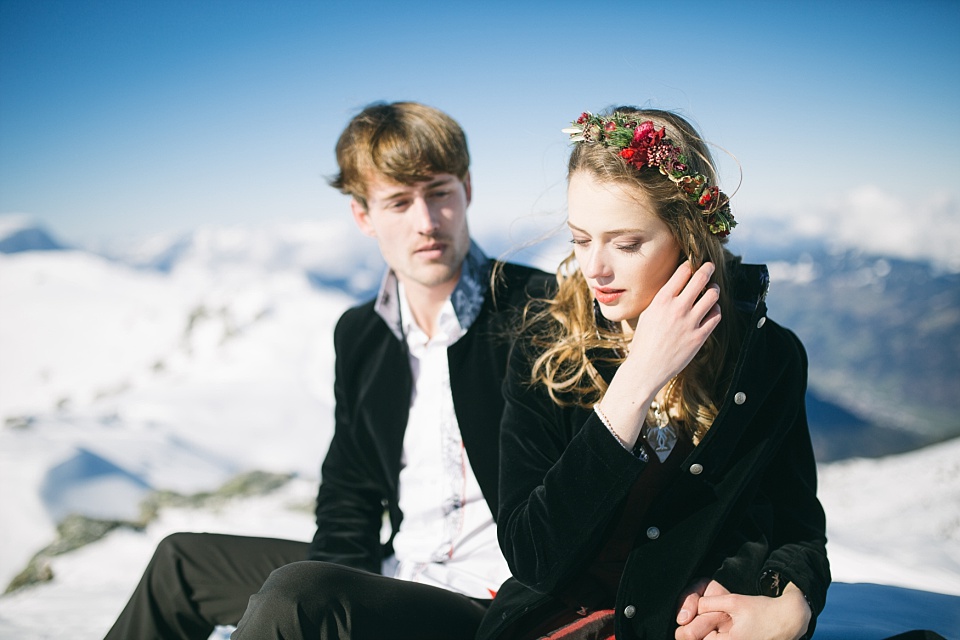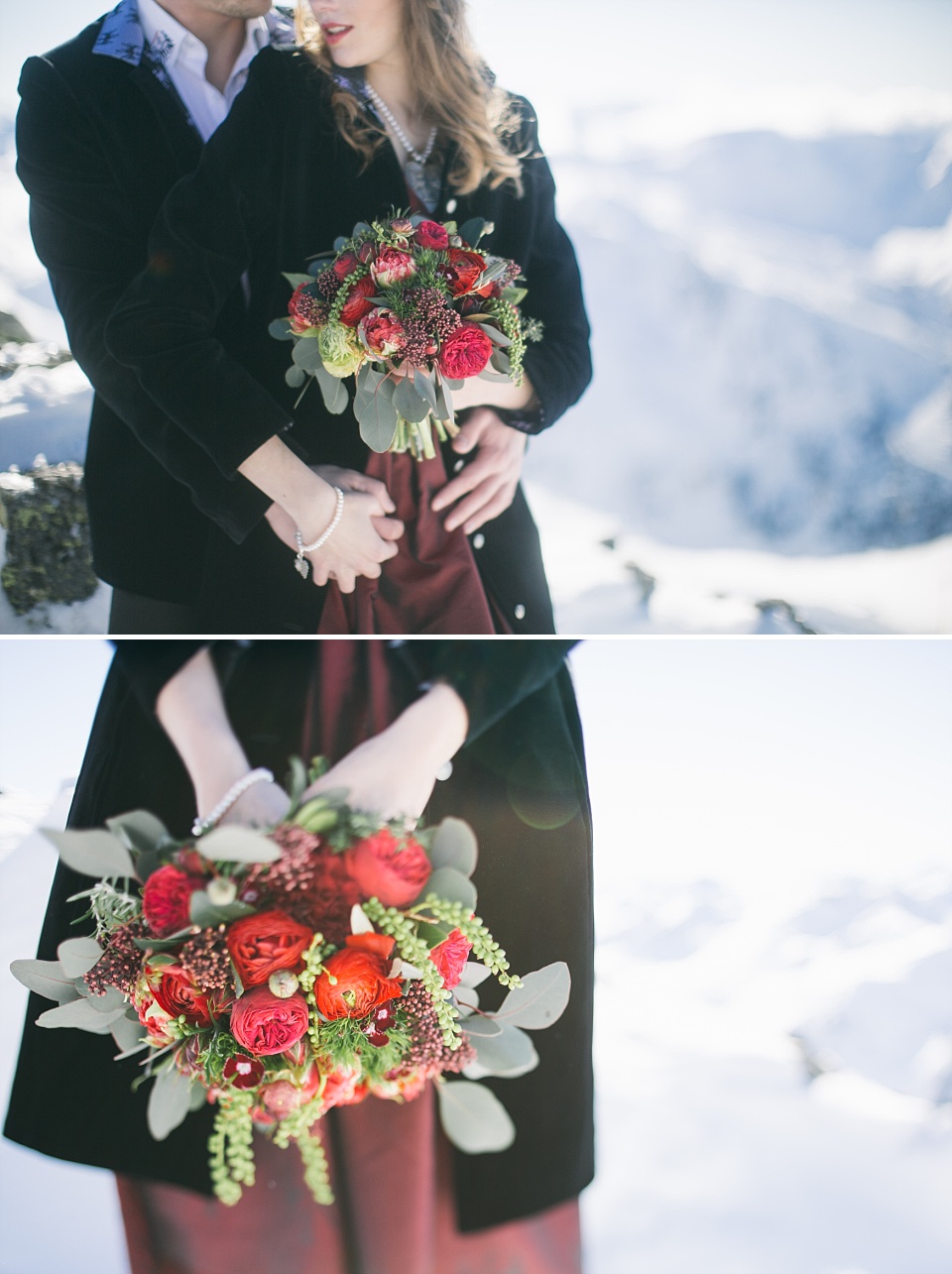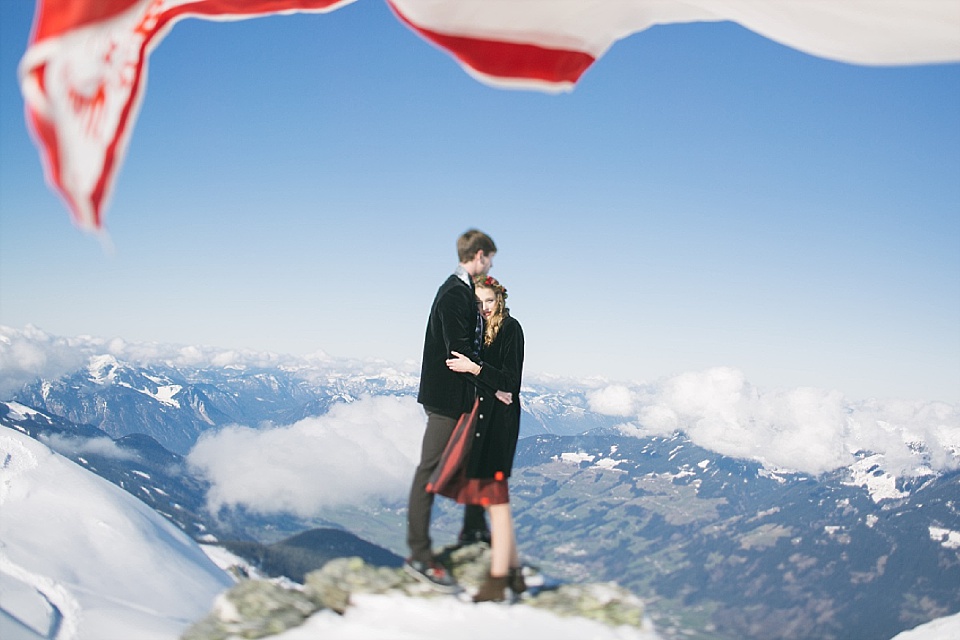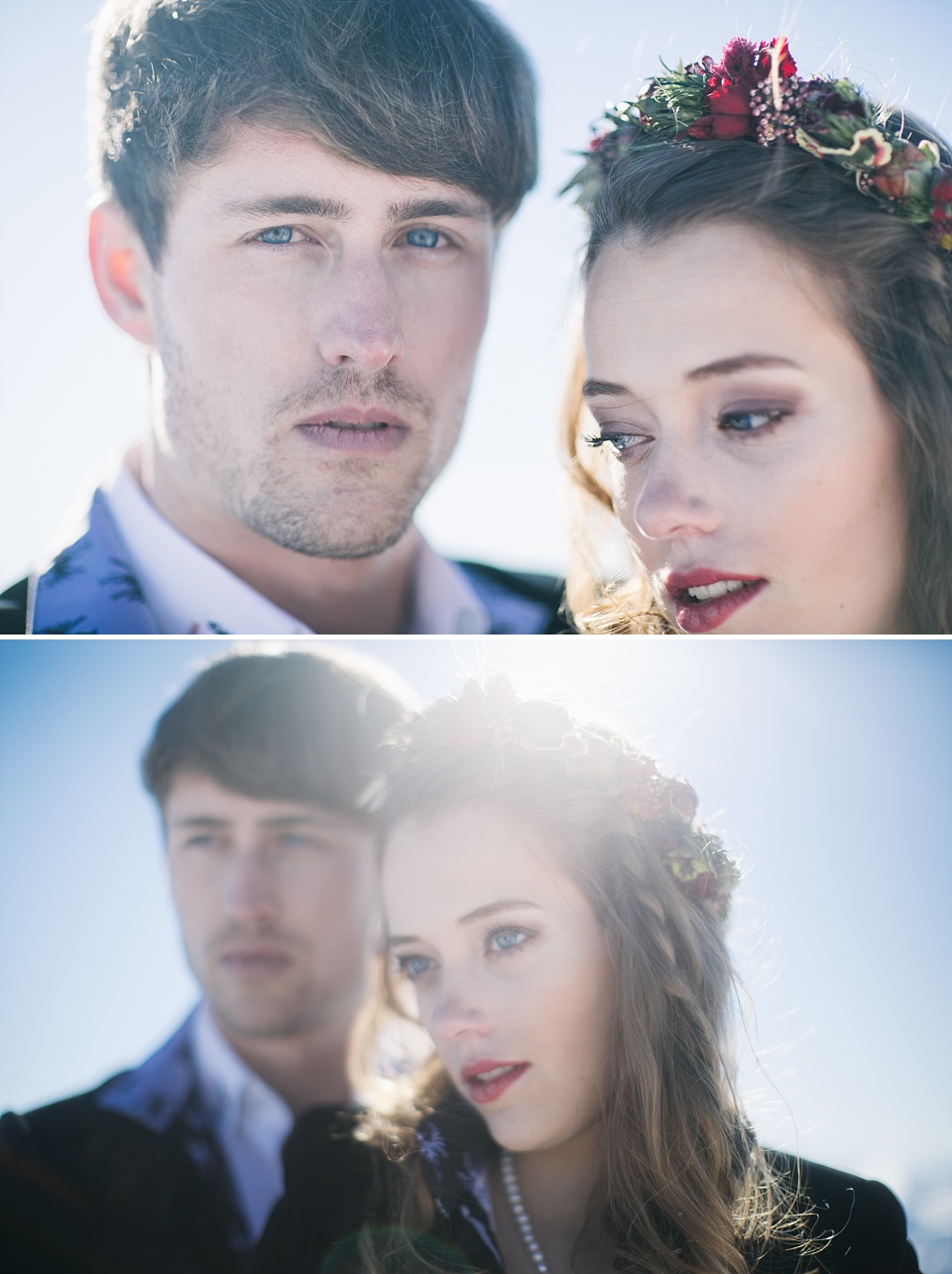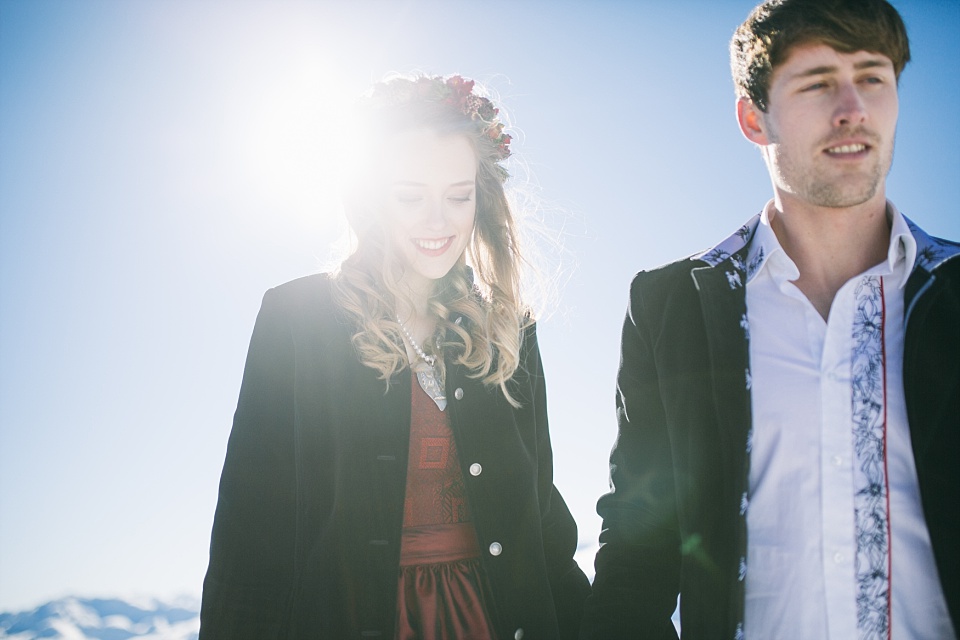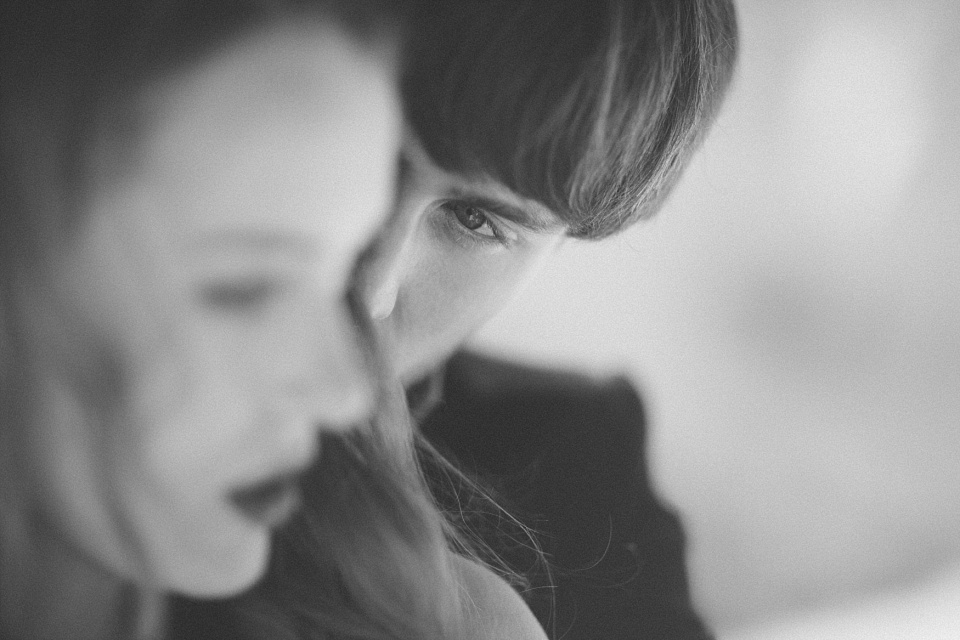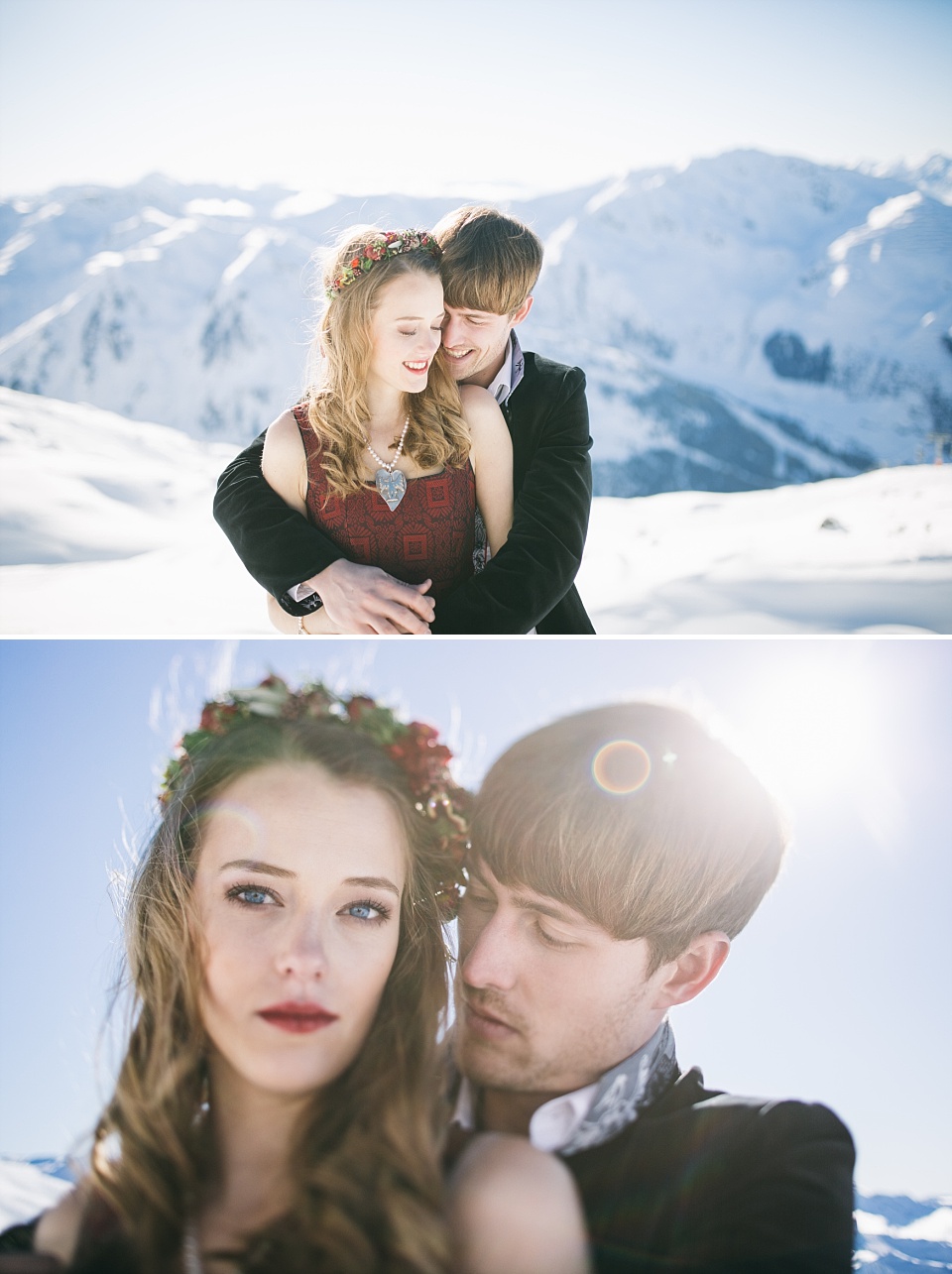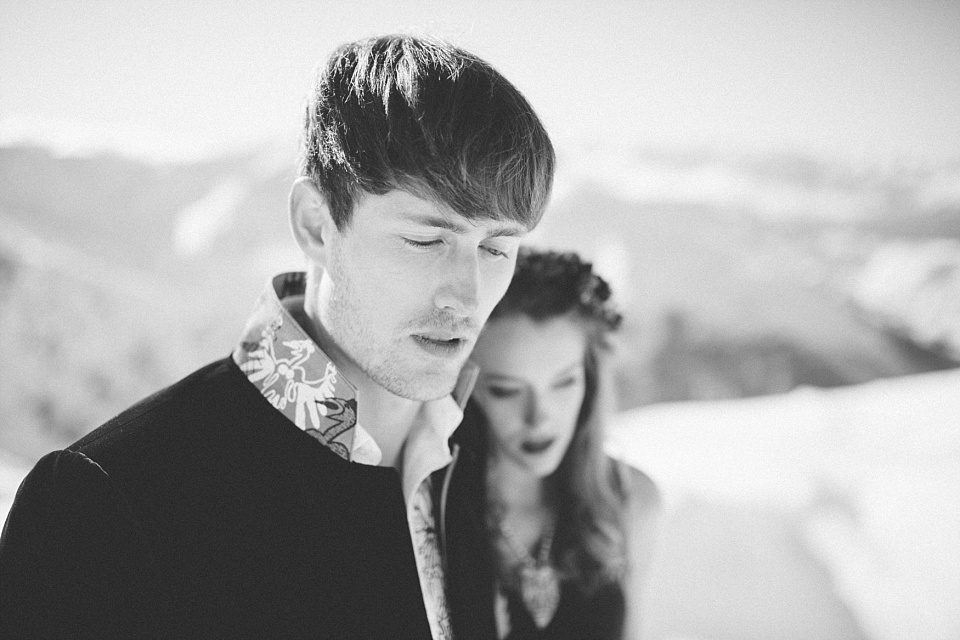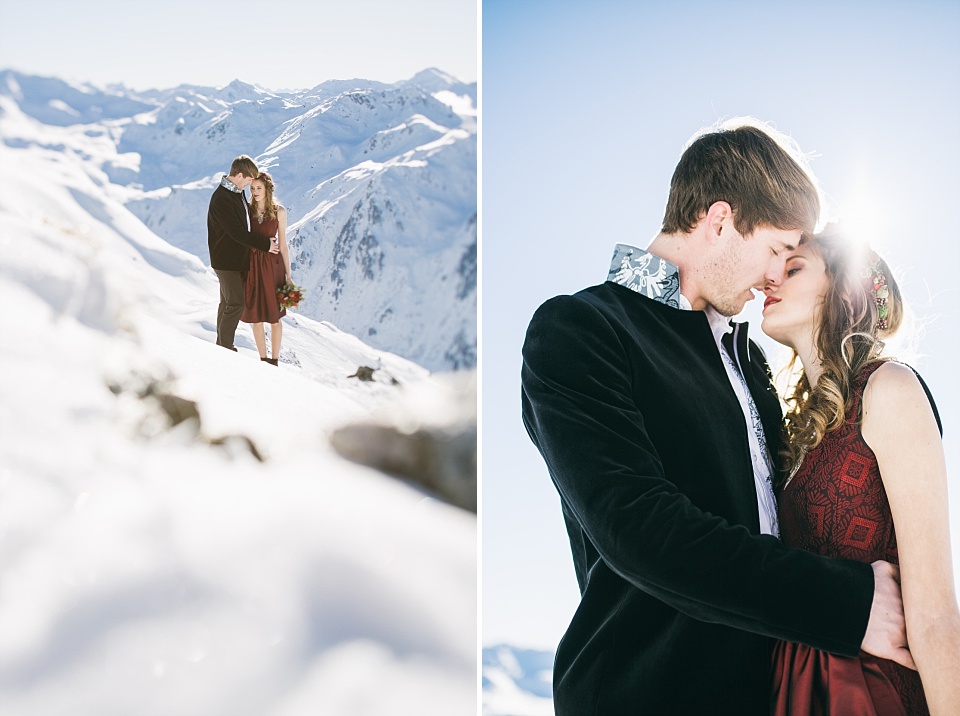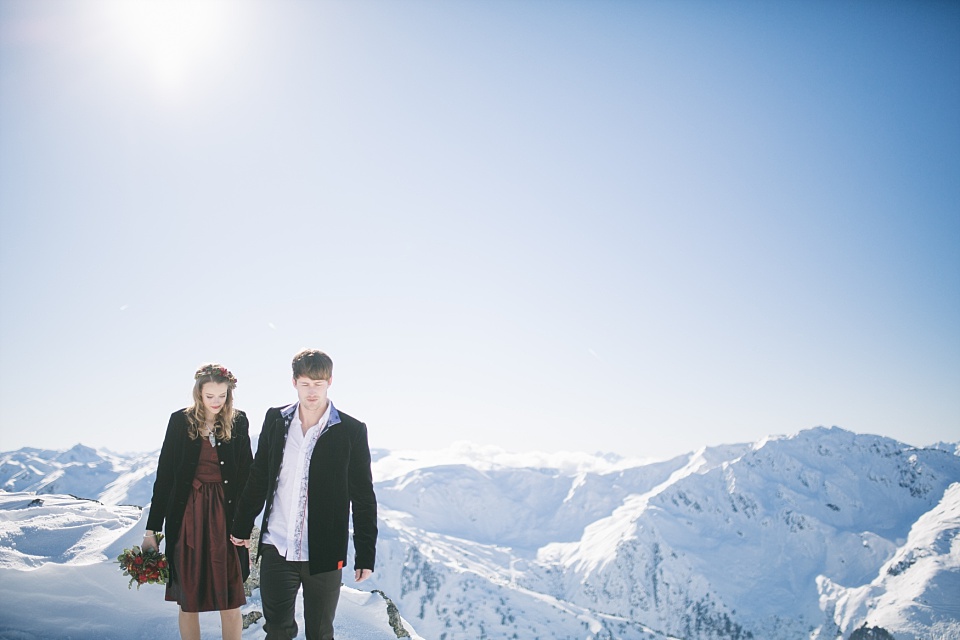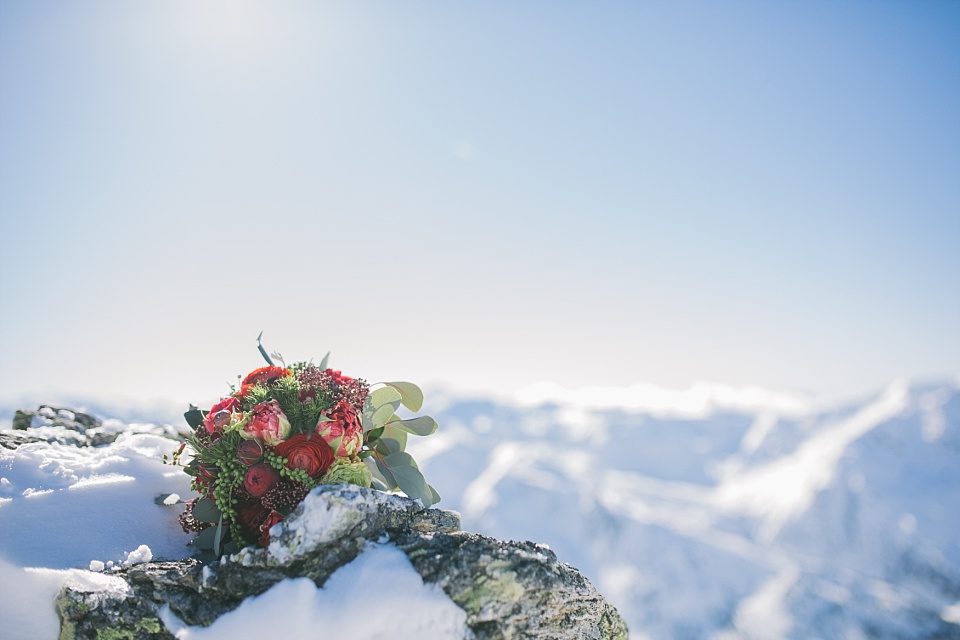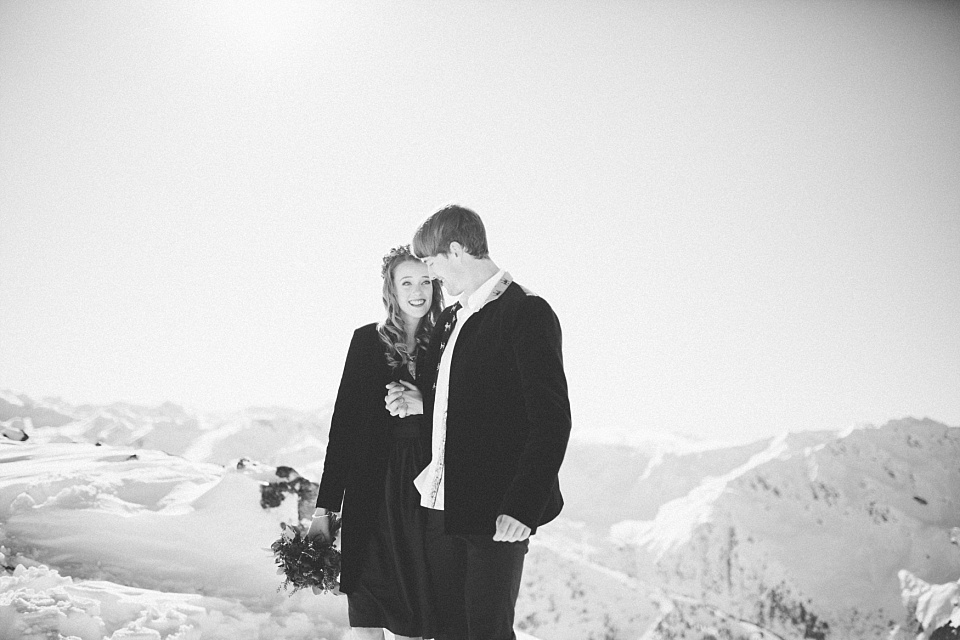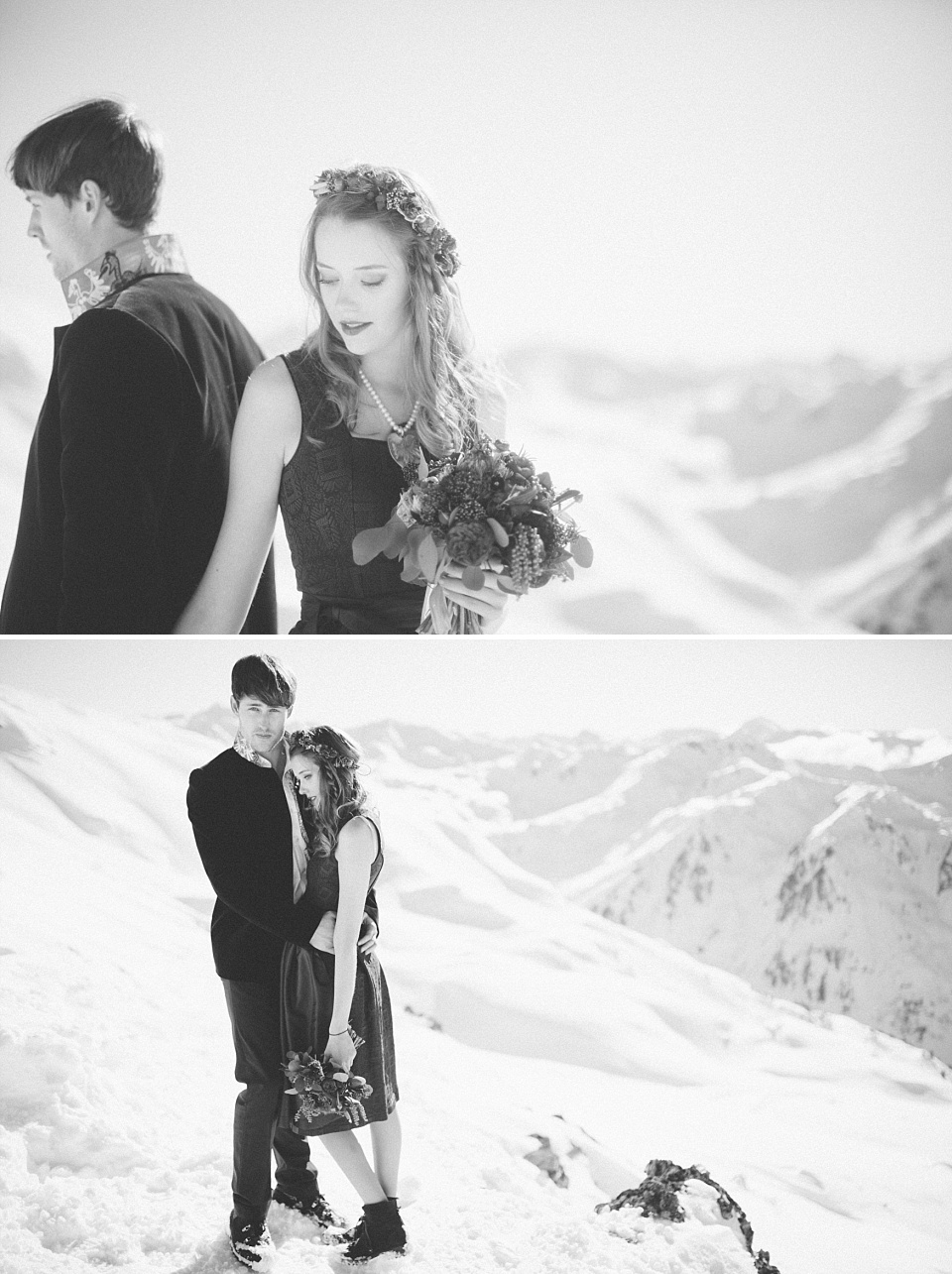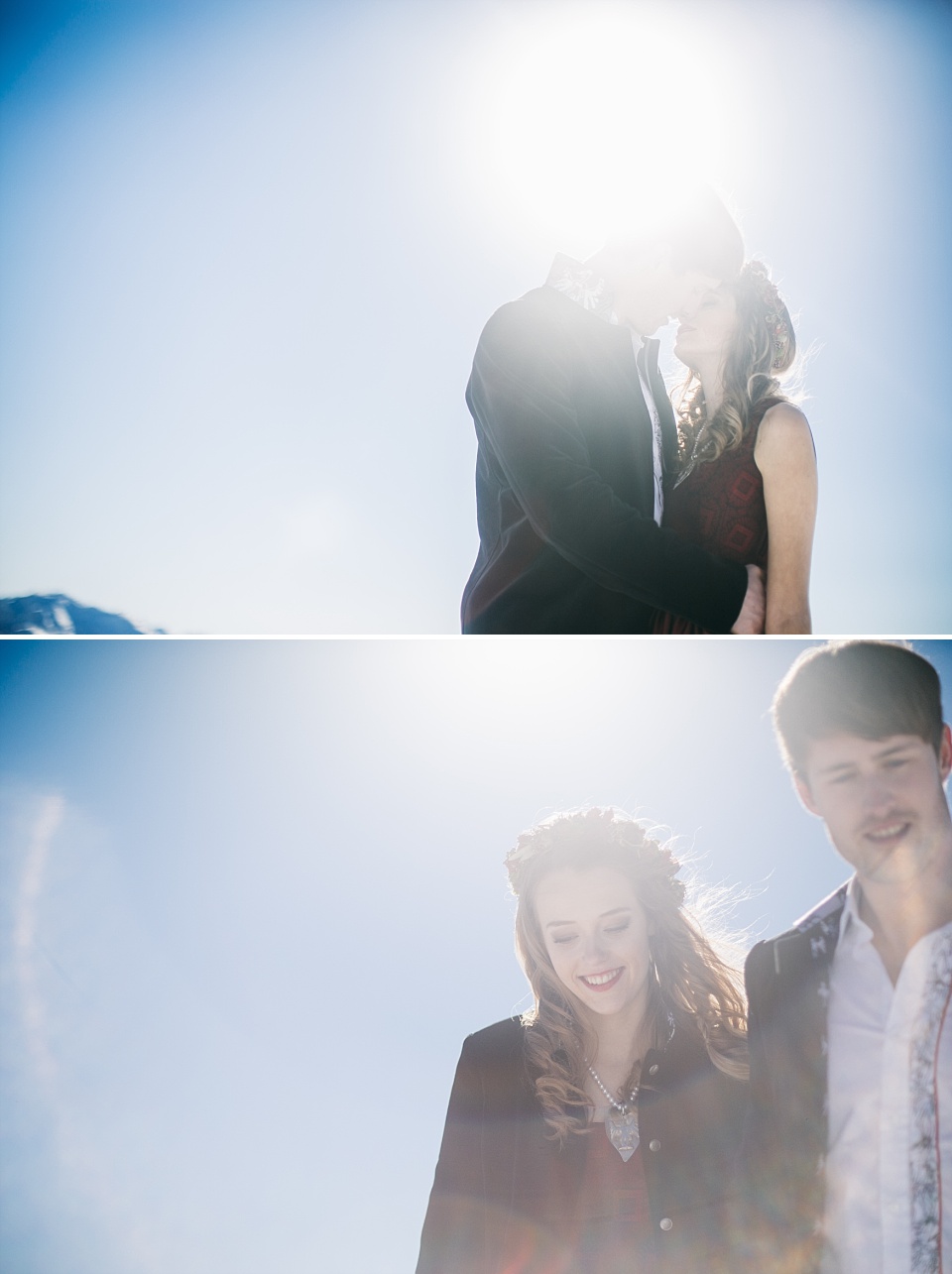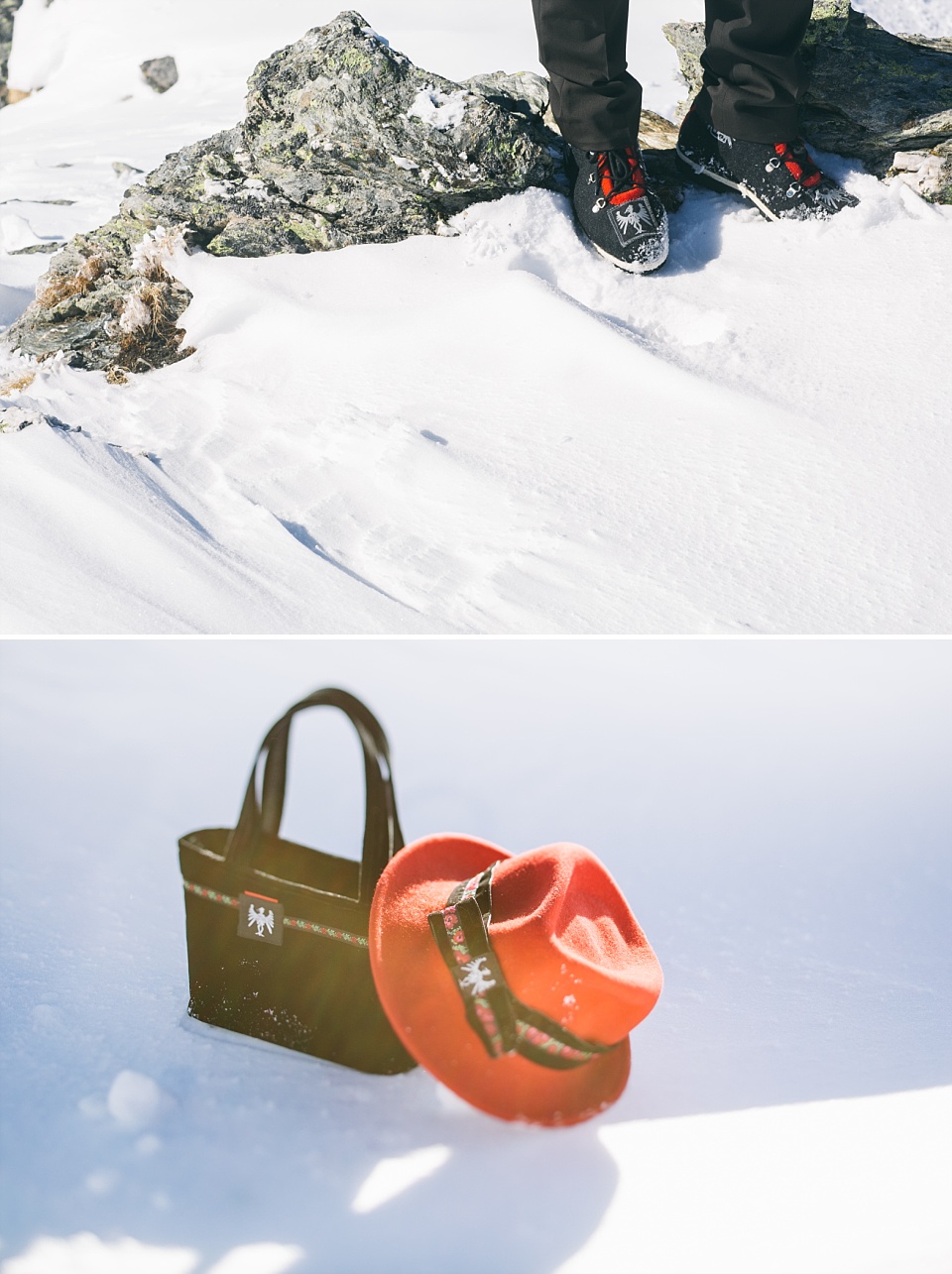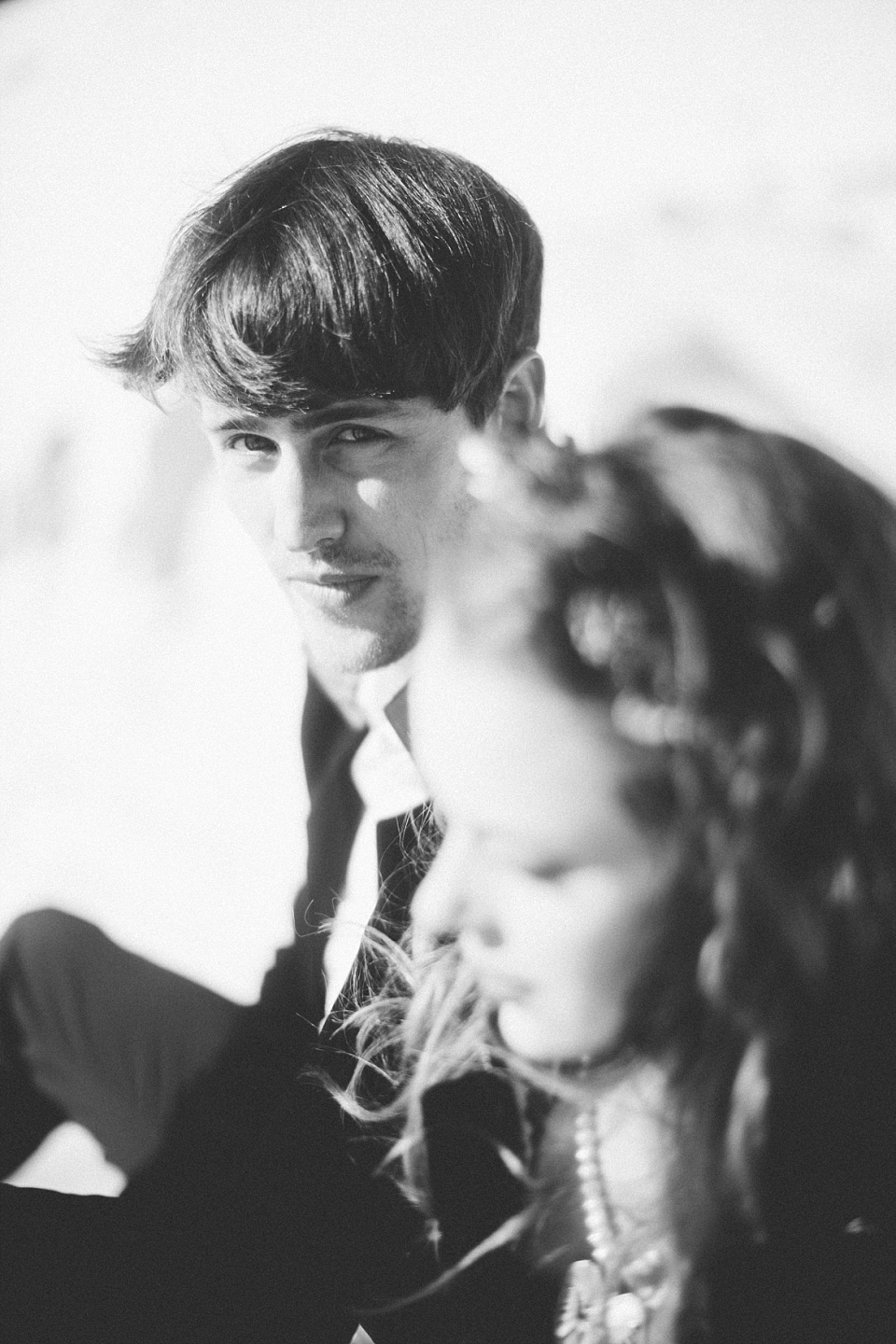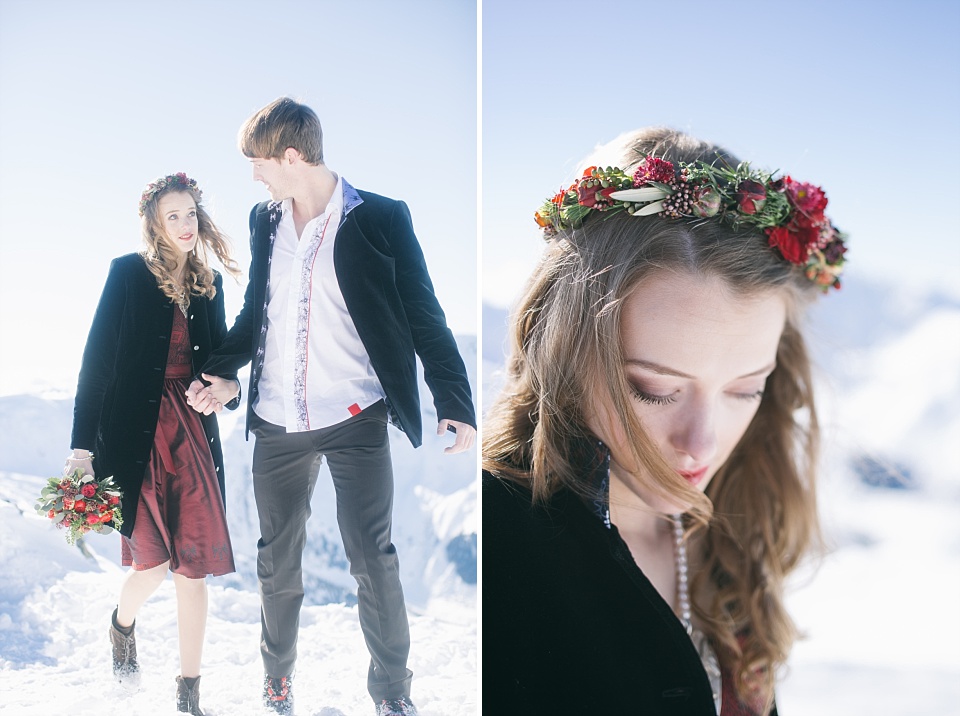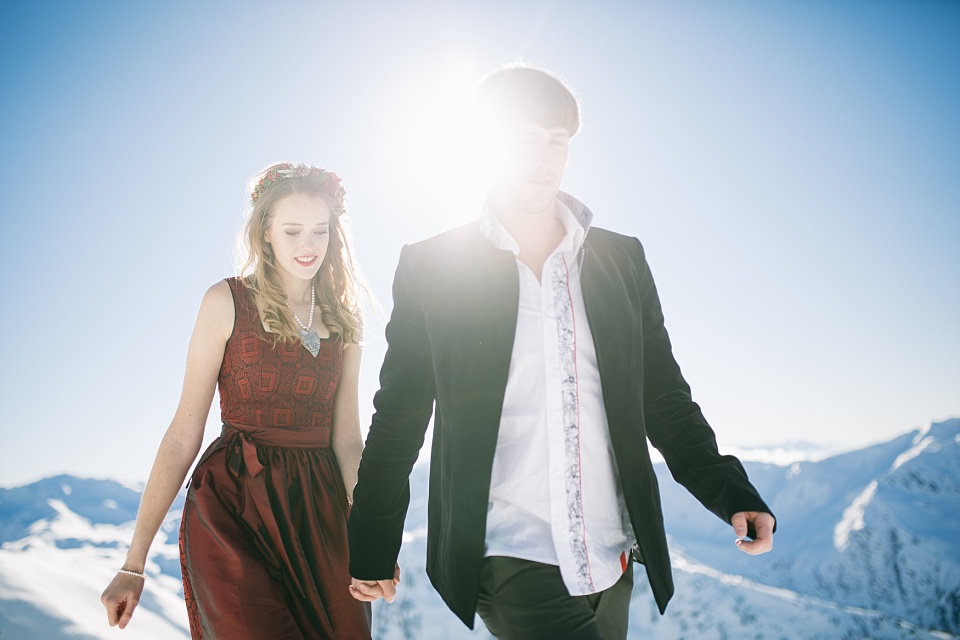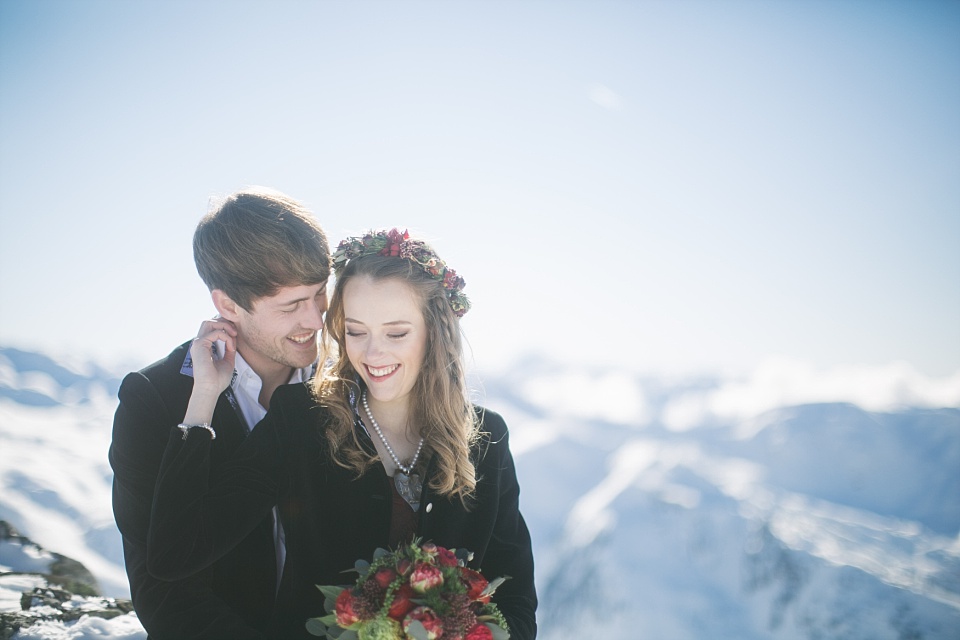 These creative people have made this wedding inspiration possible:
Wedding photographer Tyrol: Manuela and Martin – Forma Photography (www.formafoto.net)
Models: SP Models – Ricarda & Florian (www.sp-models.com)
Traditional Austrian fashion and Accessoires: Tiroler Adlerin (www.tiroler-adlerin.at)
Bridal bouquet & floral hair decoration: Eva Baumann (www.fraubaumann.at)
Hair & make-up artist: Magdalena Weiler (www.dieschminkerei.com)
Location for the wedding in Tyrol: Hochfügen im Zillertal, Tirol