The last time we showed you the wonderful civil wedding of Stefanie and Patrick. Both were dressed nicely in traditional Austrian fashion and married at a beautiful bridge in the middle of a small lake at Winterstellgut in Annaberg. If you have missed this blogpost then you can find the story here. Two weeks later the ceremony in the church took place.
Stefanie was wearing a beautiful and romantic lace wedding dress and Patrick decided to wear a modern bluish wedding suit. The ceremony was very moving and again tears of joy flowed. The musical highlight was the Milser Band who fitted perfect for their wedding. We also want to mention the wonderful work of the Tyrolean companies Augenweide and Tauber. They were responsible for the wedding flowers and the magnificent decoration. Stefanie and Patrick are full of the joys of life and after the church ceremony the party started.
The weather wasn't so friendly like at the civil wedding but nonetheless it was a wonderful day at the Brennealm which is an excellent wedding location. The Brenneralm in Ellmau is in the mountains at a hight of 1.250 meters and the view from there is just breathtaking. You have an outstanding panoramic view over the area of the "Wilder Kaiser" and the Inn valley. The mountain hut inspires with its original charm and the country typical ambience. If you marry here you can do so in the traditional Austrian way or in an unconventionally way – whatever you want. The Brenneralm perfectly combines nature with luxury and impresses with its fantastic wooden architecture, a wonderful view terrace and a luxurious wedding suite with a private sauna. So this alpine hut is definitely a place where you can leave any hustle and bustle behind you and celebrate an unforgettable wedding in a rustic atmosphere.
The enjoyable wedding party of Stefanie and Patrick lasted deep into the night hours. Stefanie had also a very personal surprise for her husband and sang a wonderful song while she was playing the guitar. After this two excellent wedding days we were super happy and thankful to be able to make such wonderful memories. We are also very glad and proud that this wonderful wedding got featured in the Tyrolean magazine DIE TIROLERIN.
So, we've had enough of words… please make your own picture of this beautiful dream wedding. Have fun 😉
Love
M&M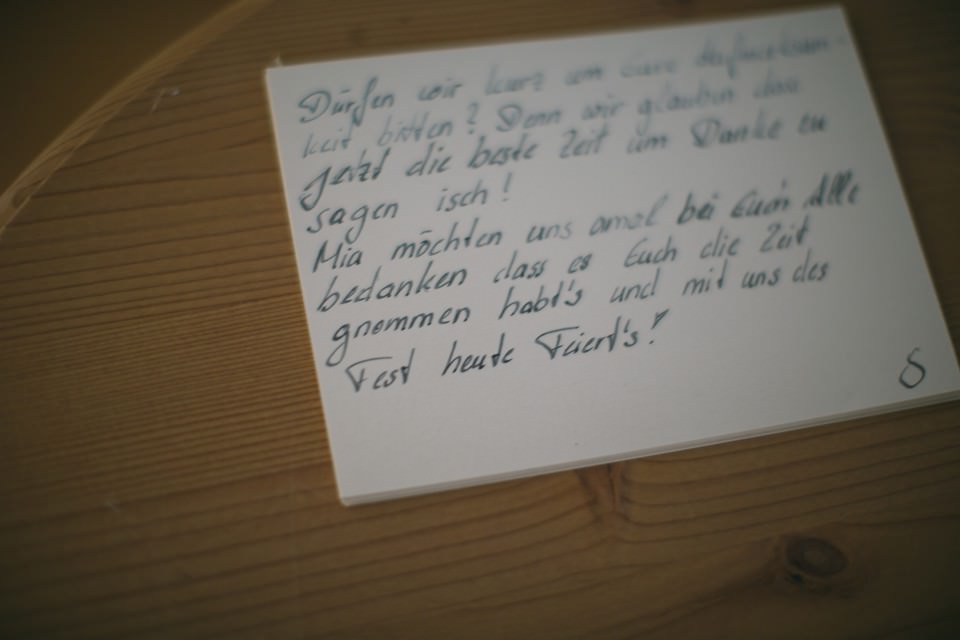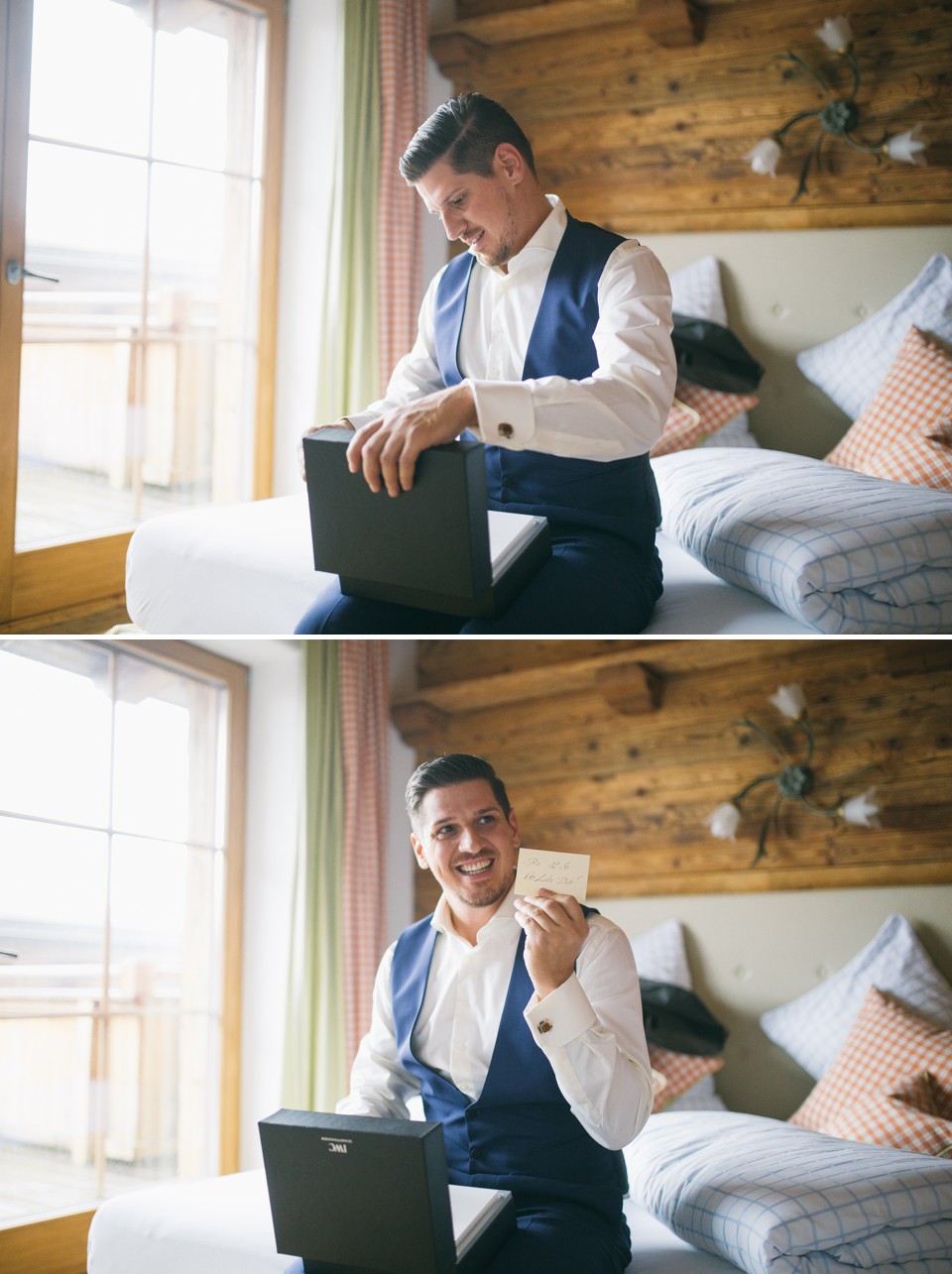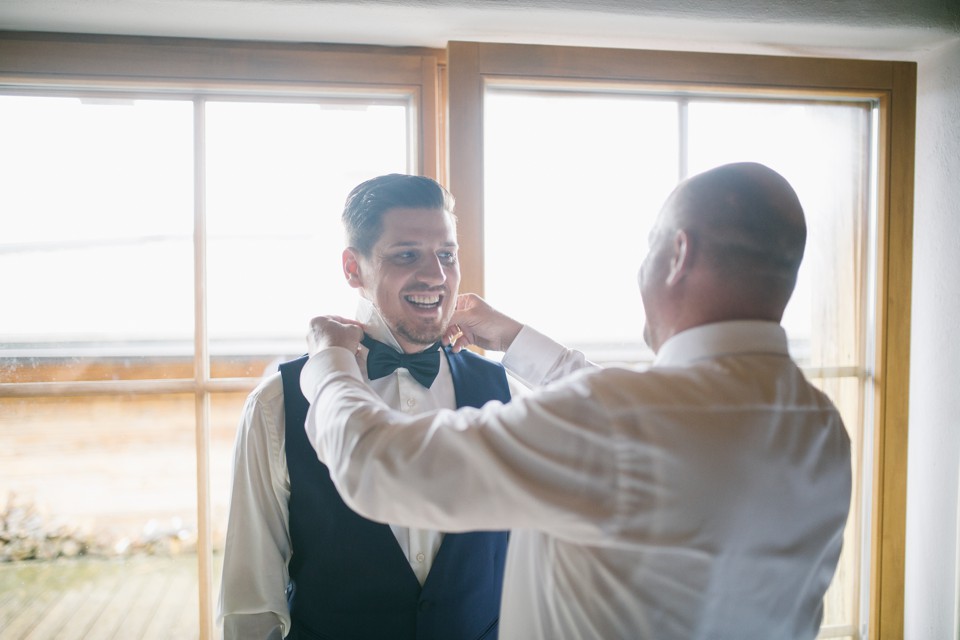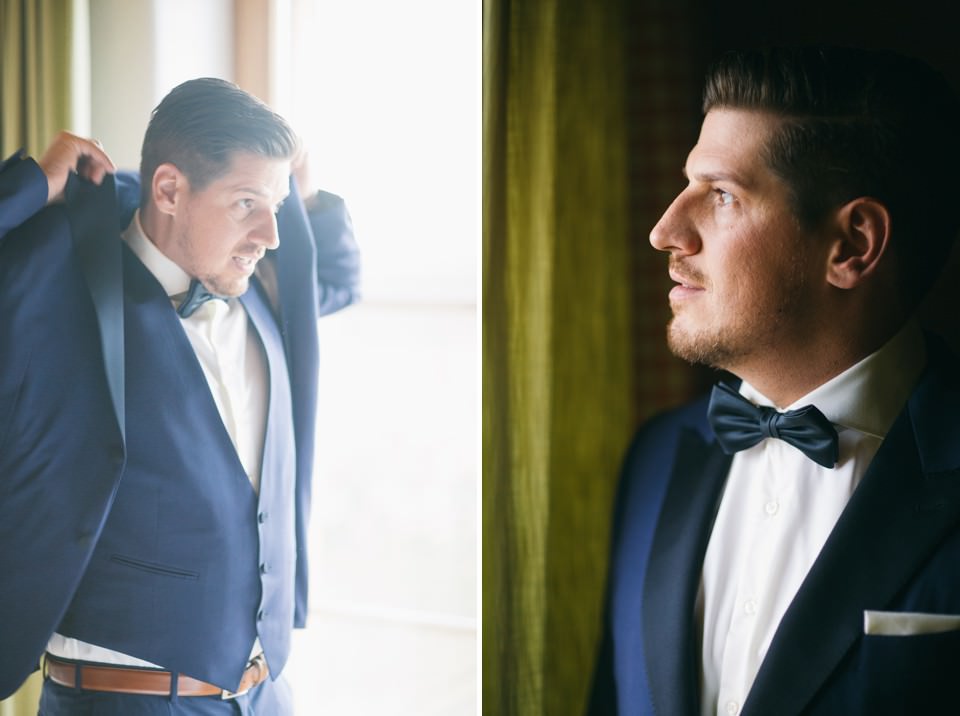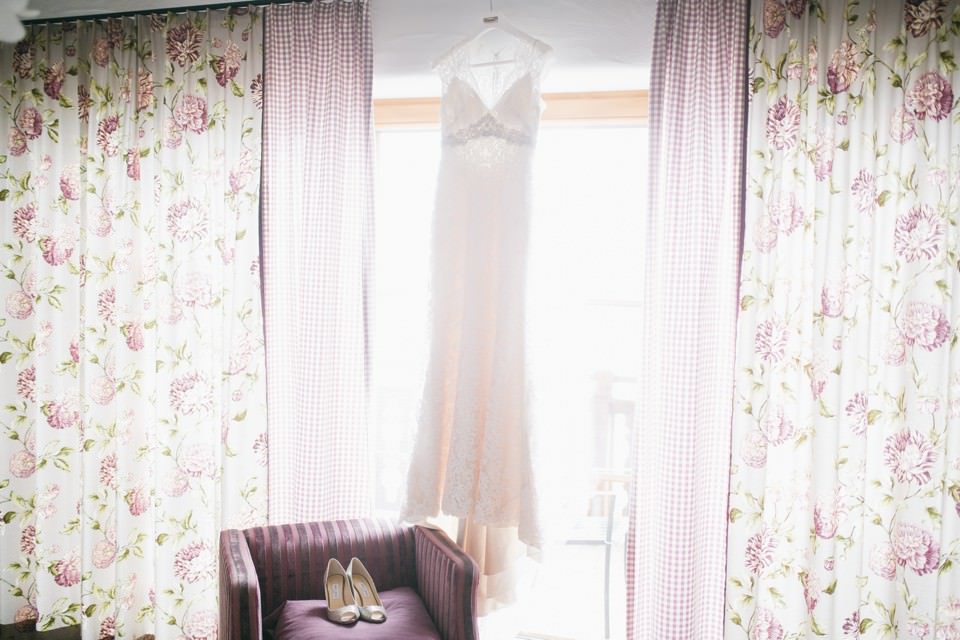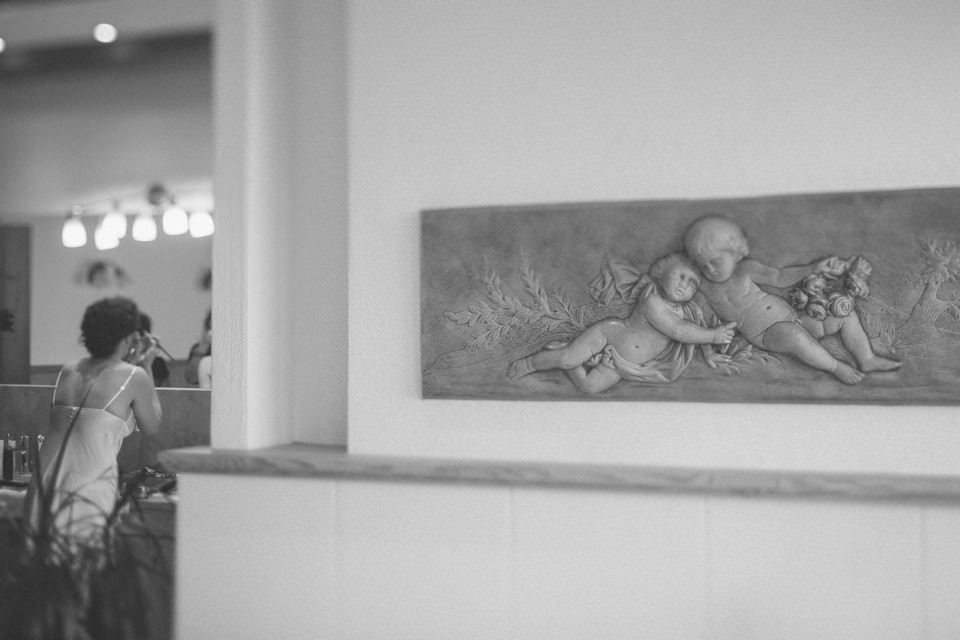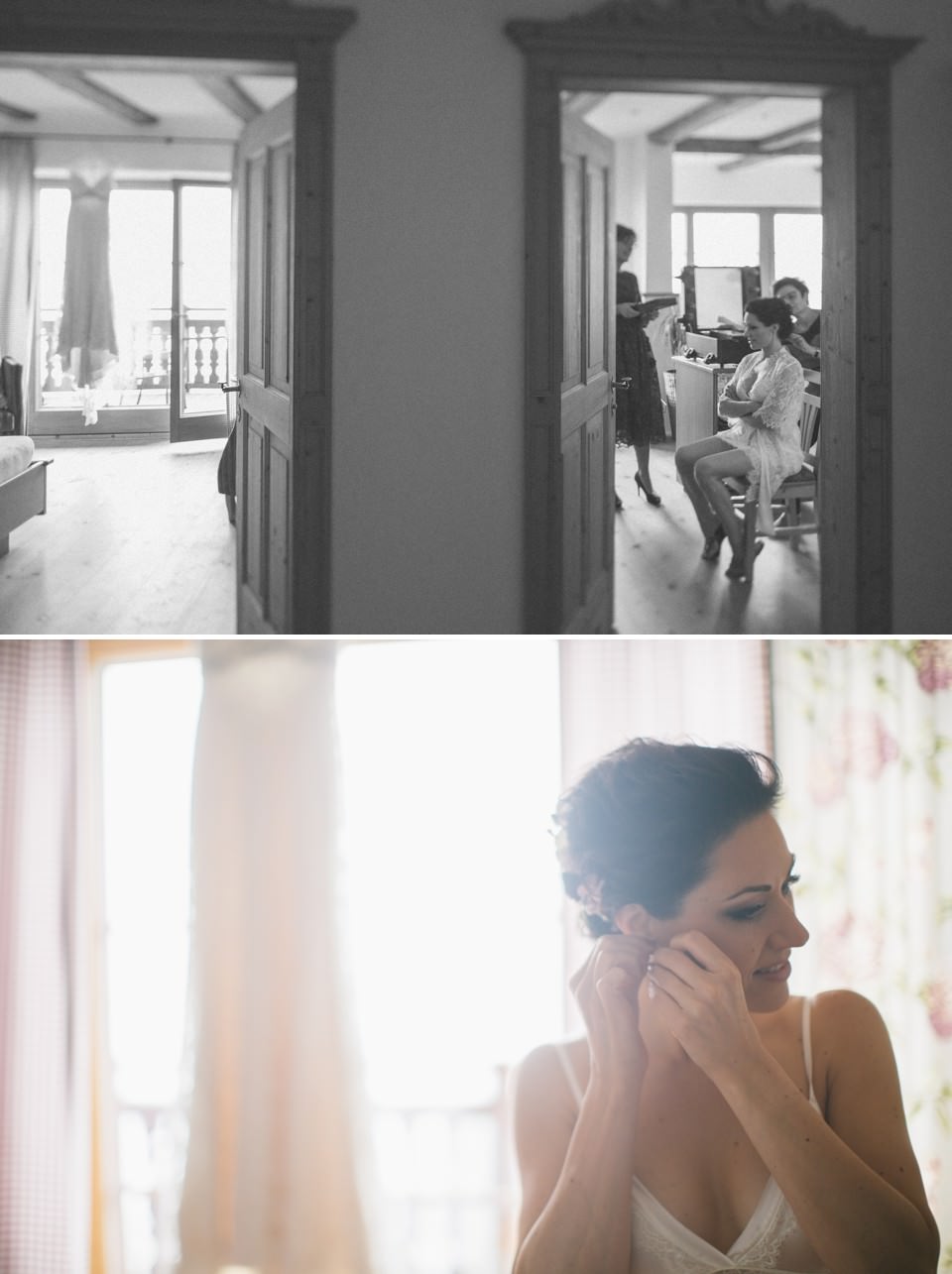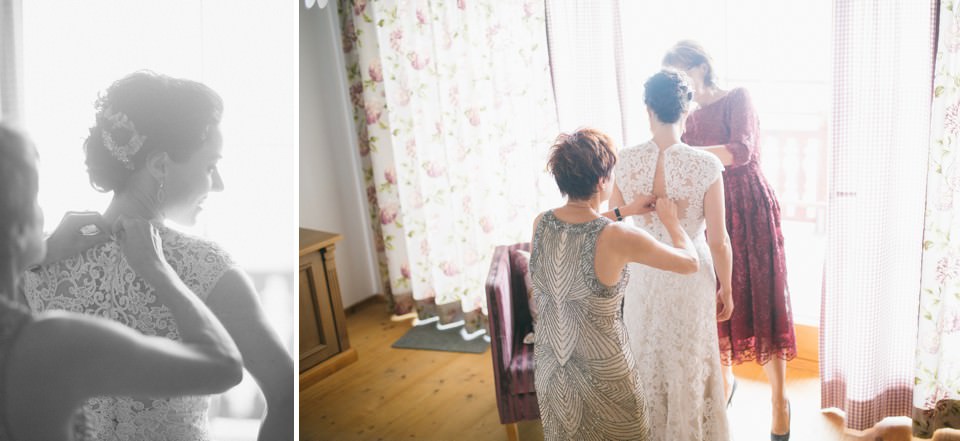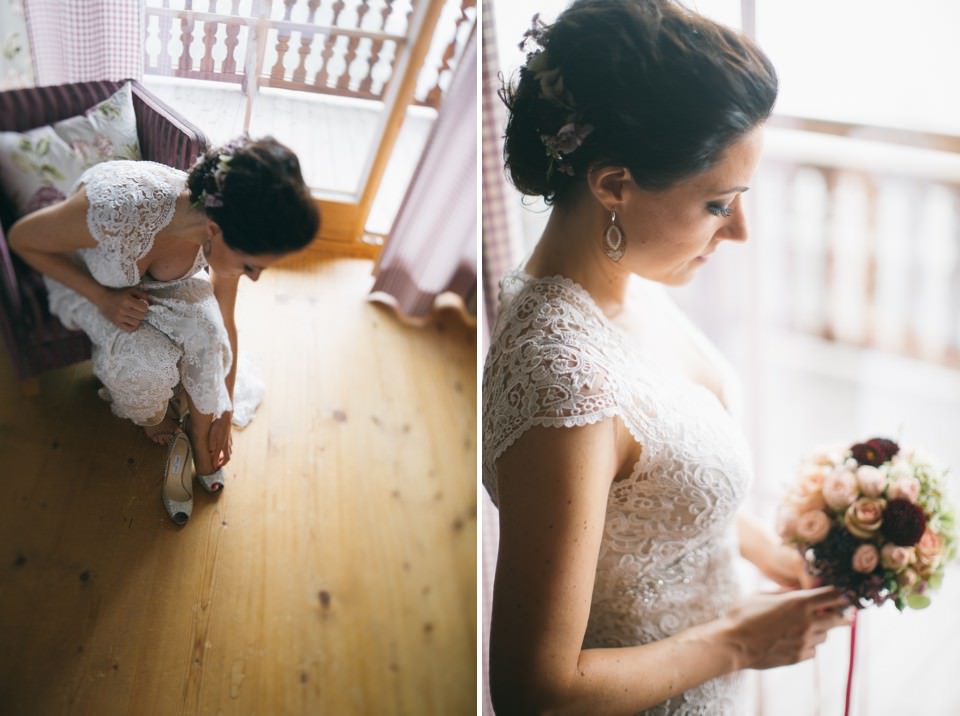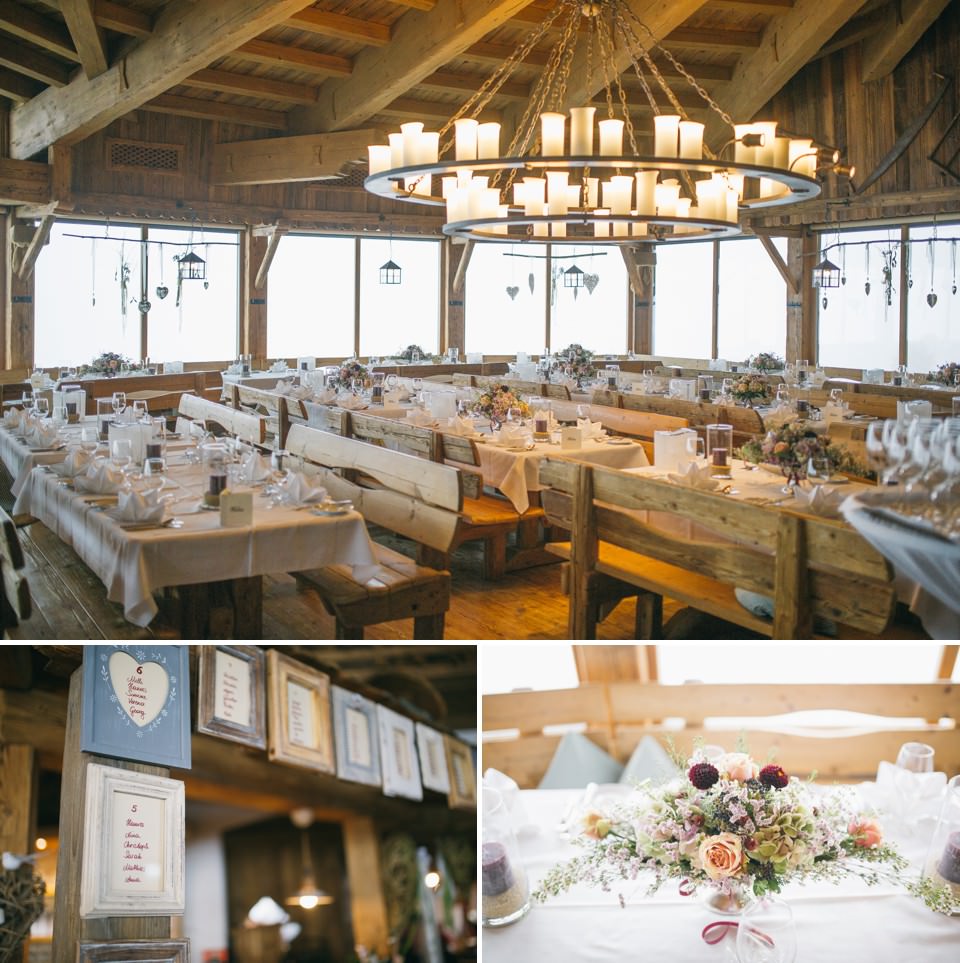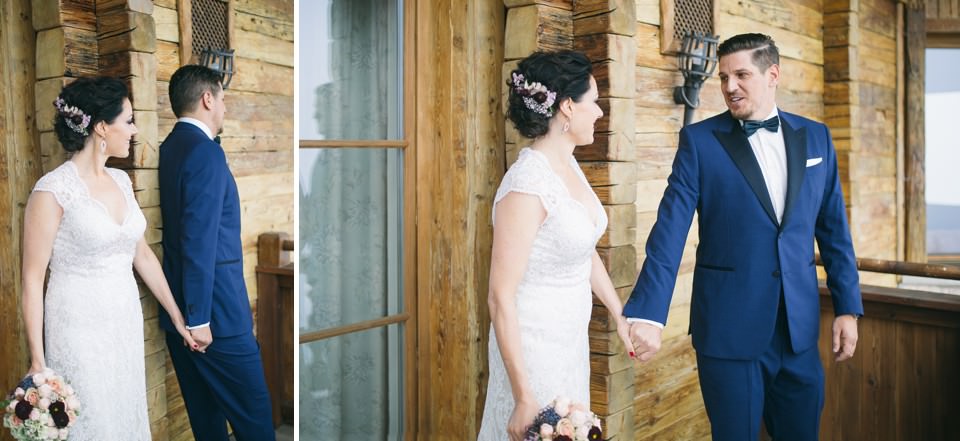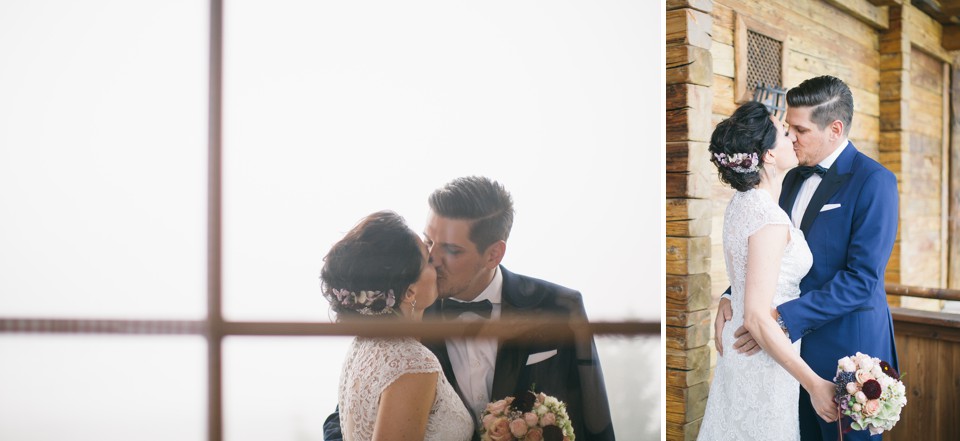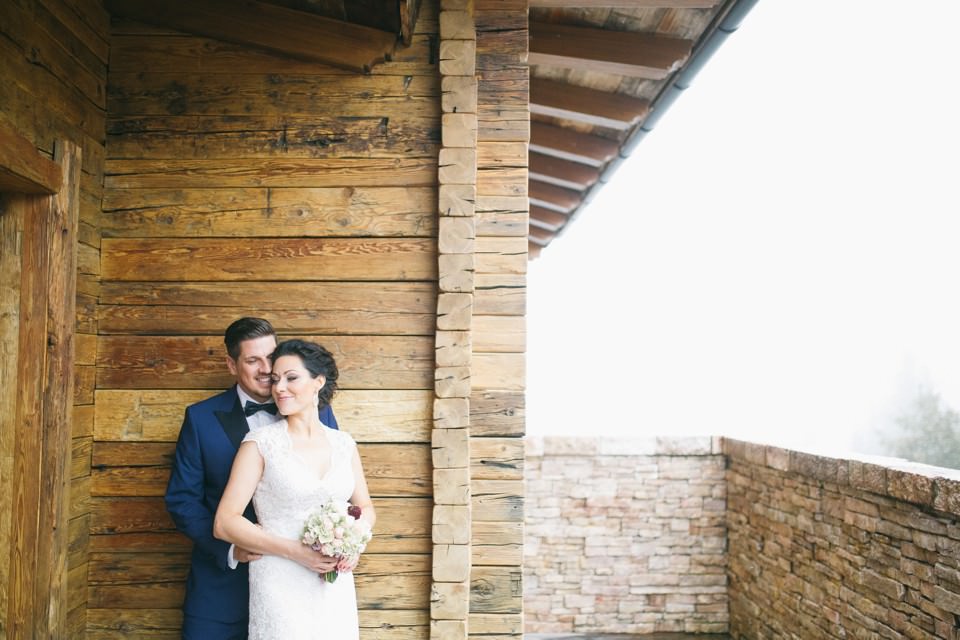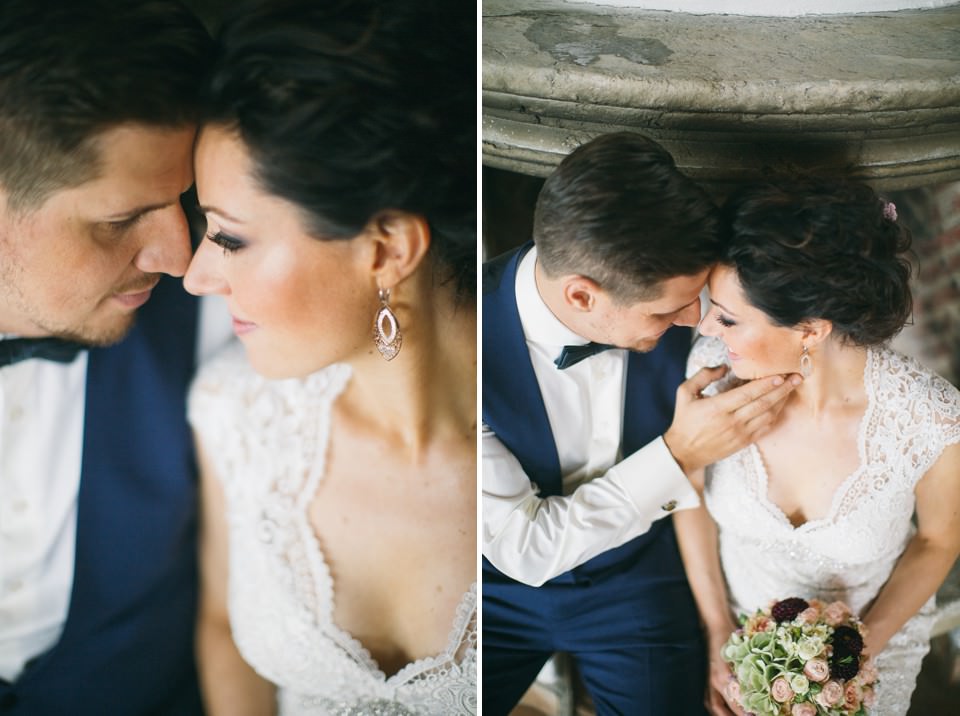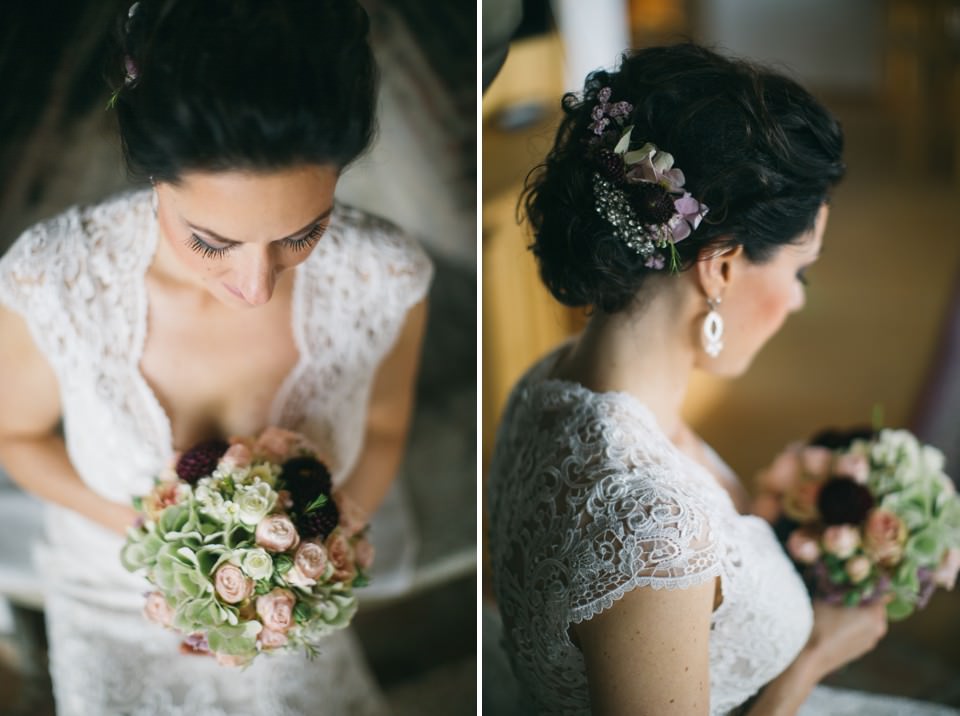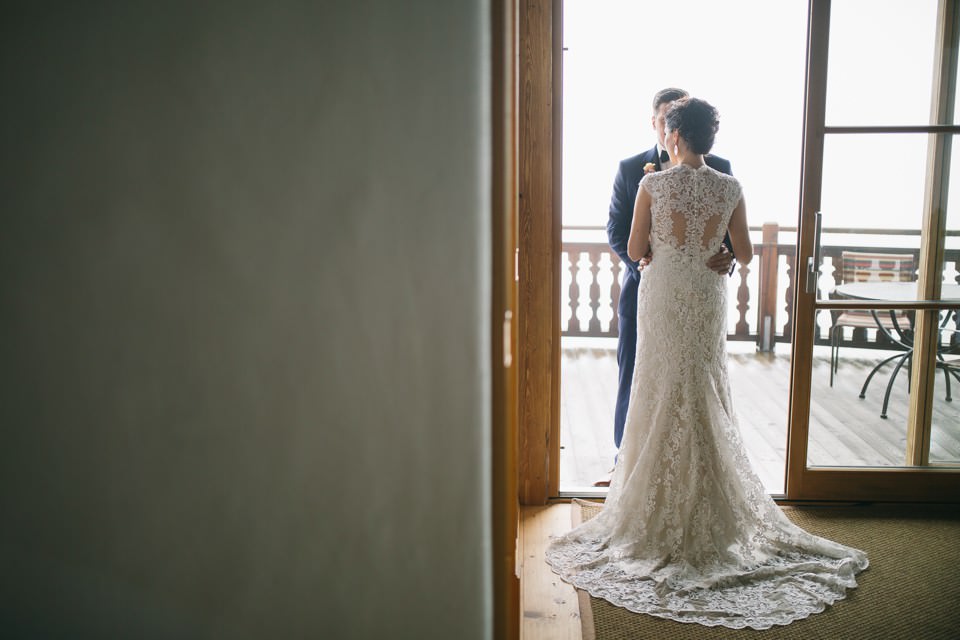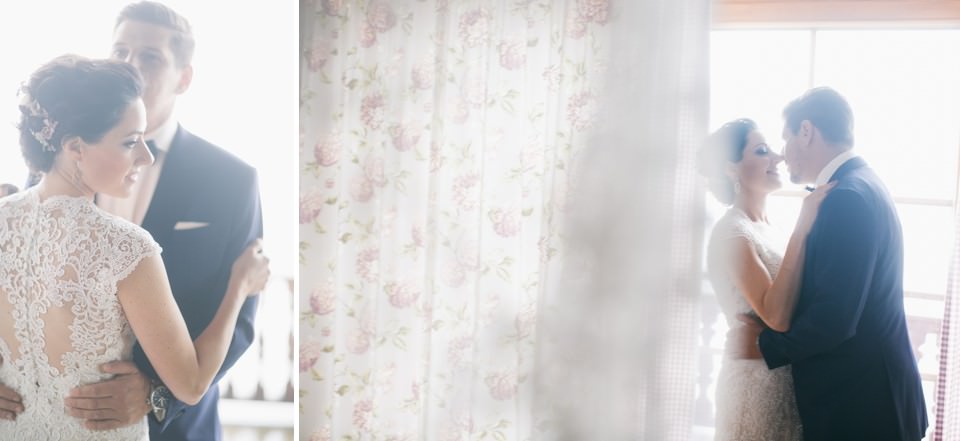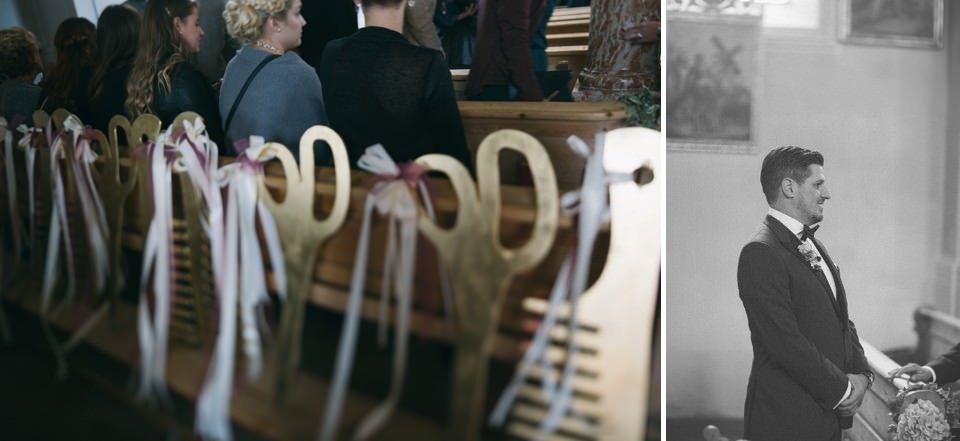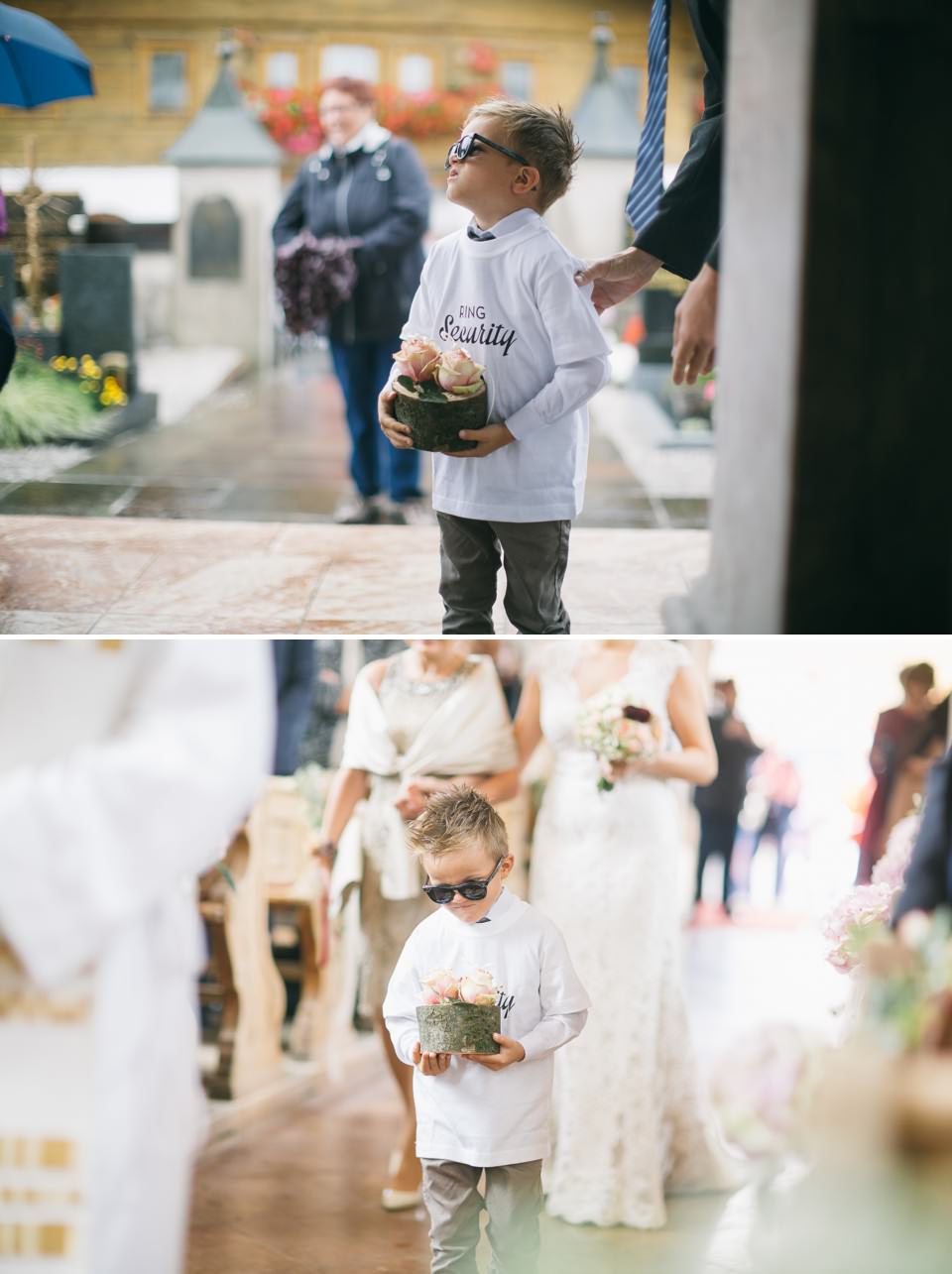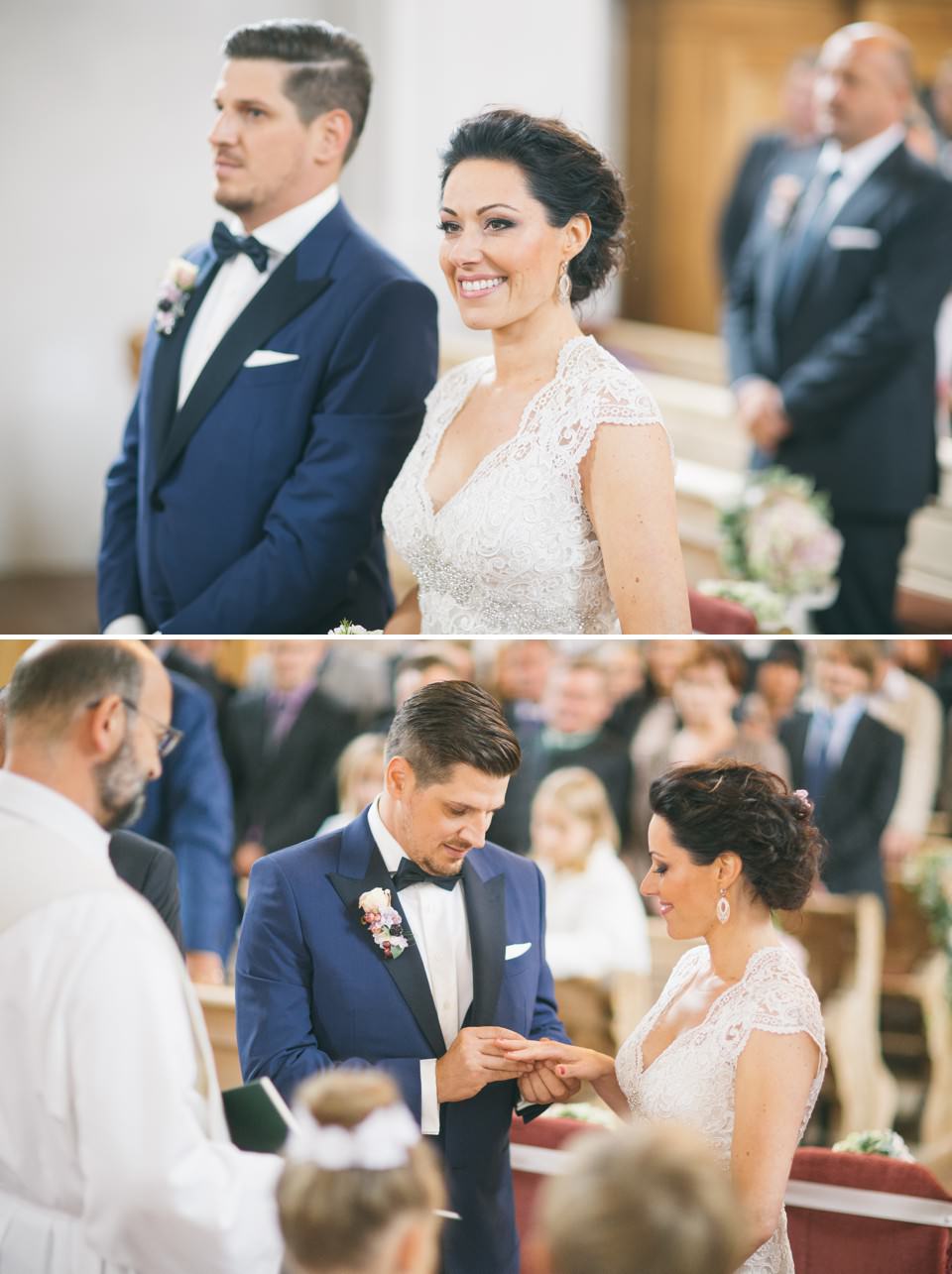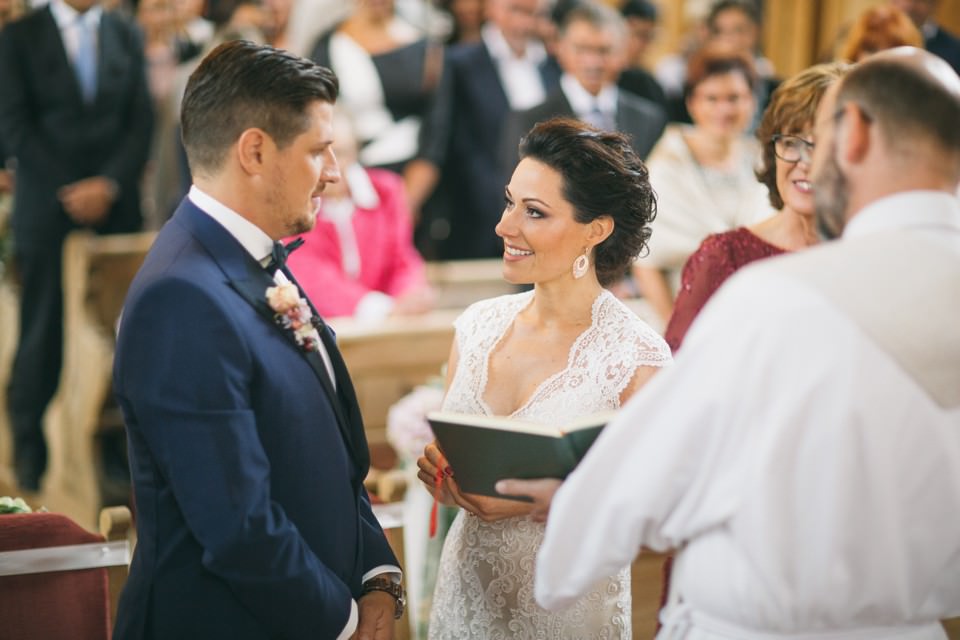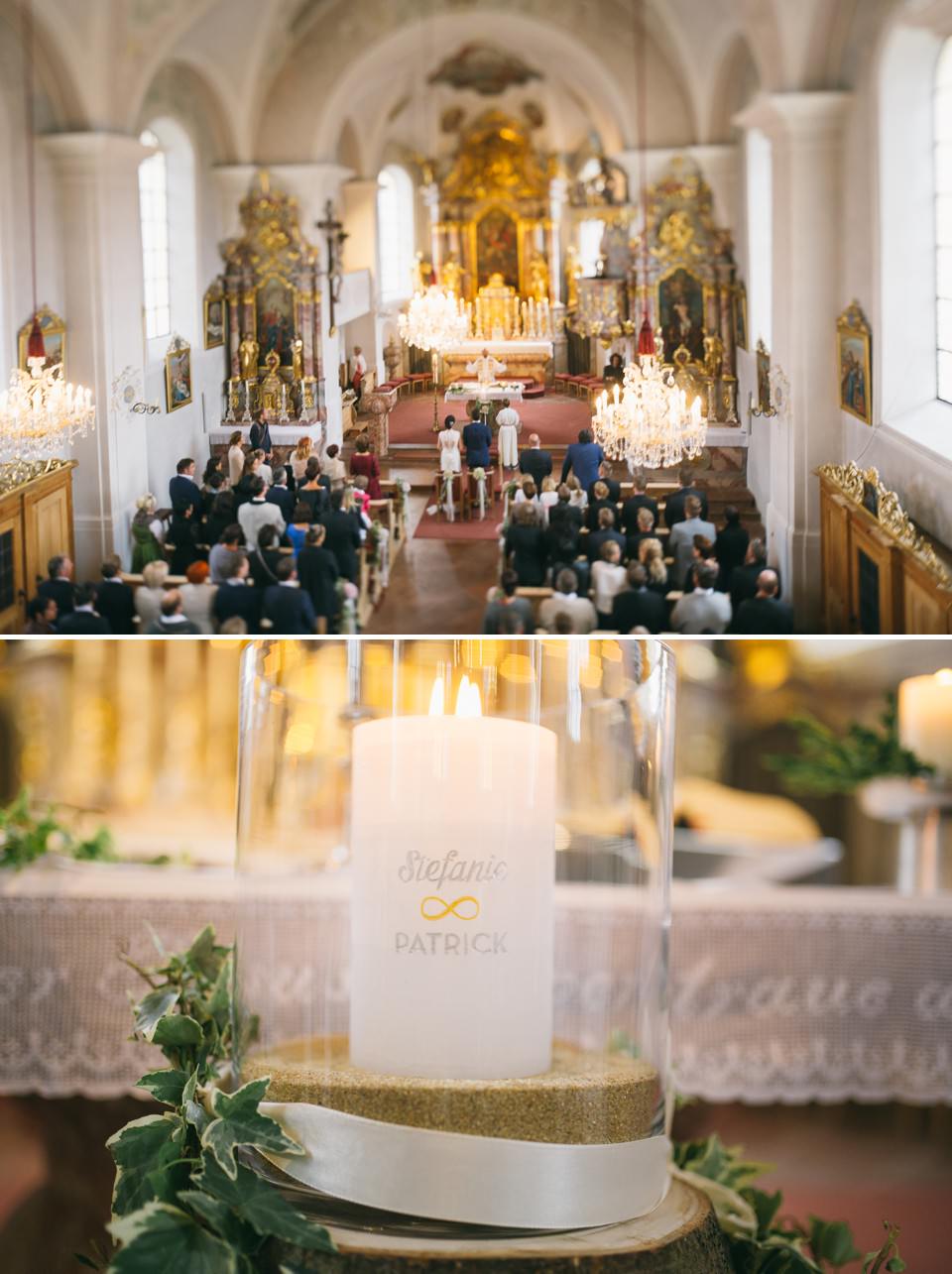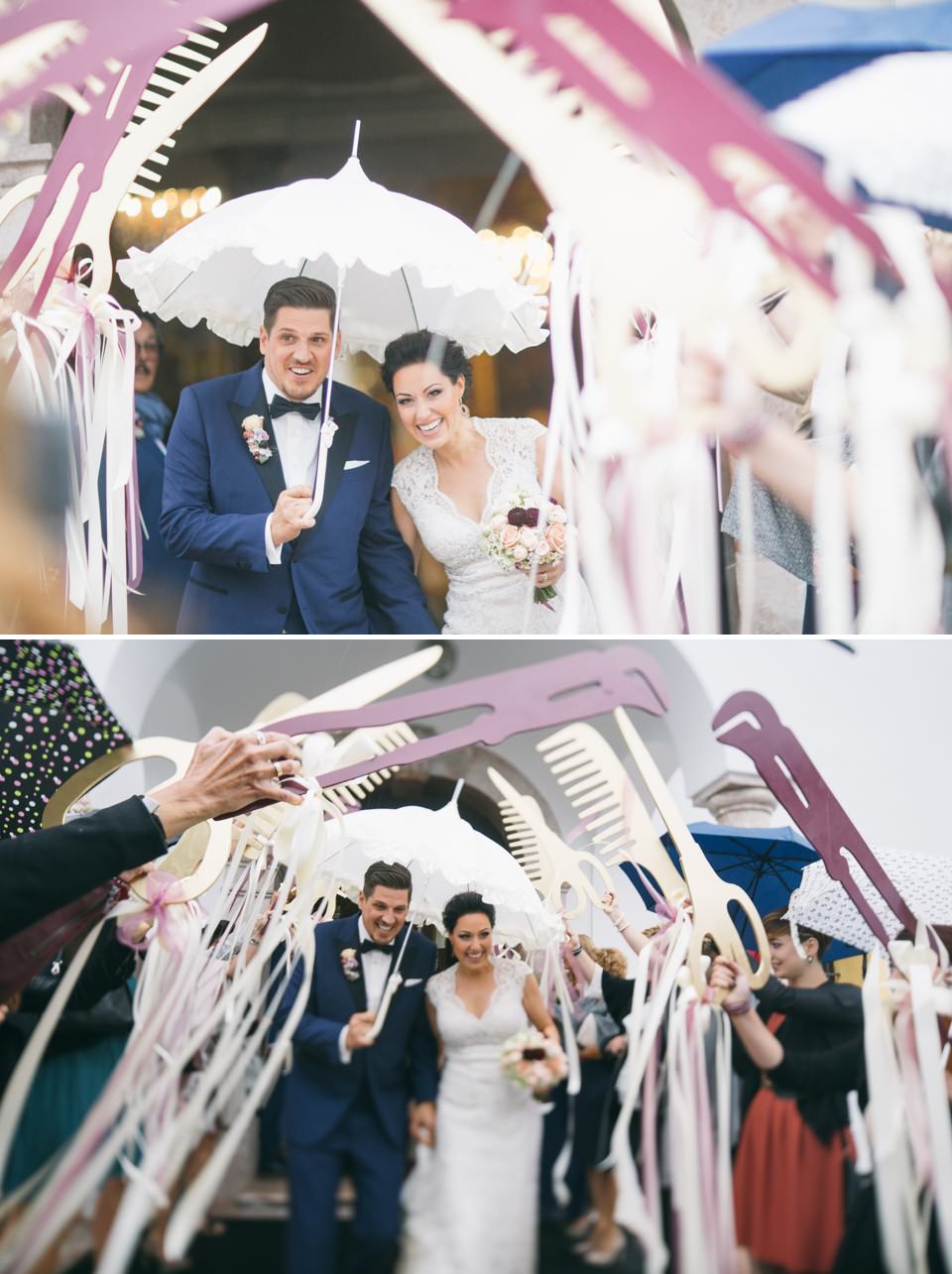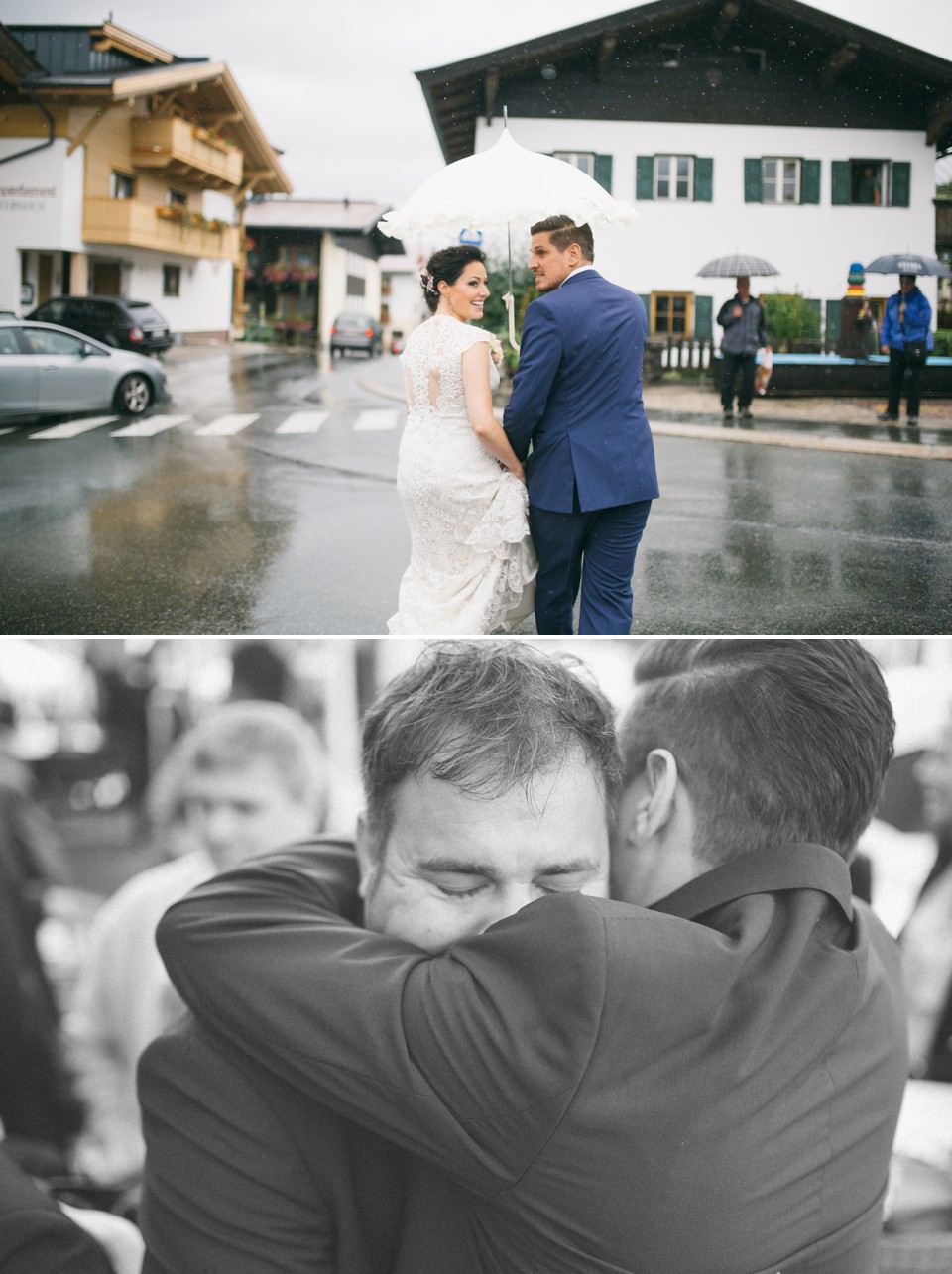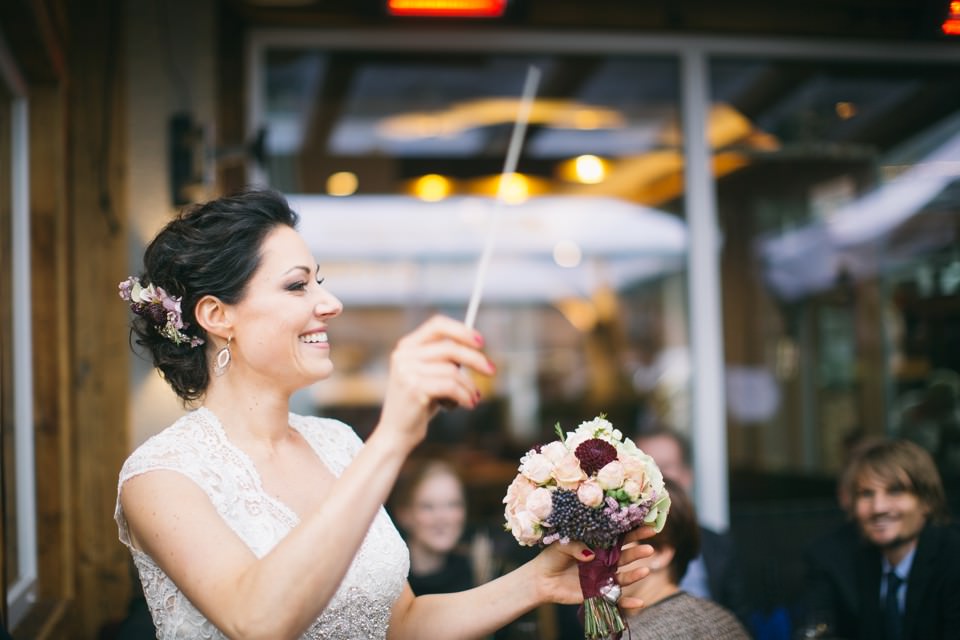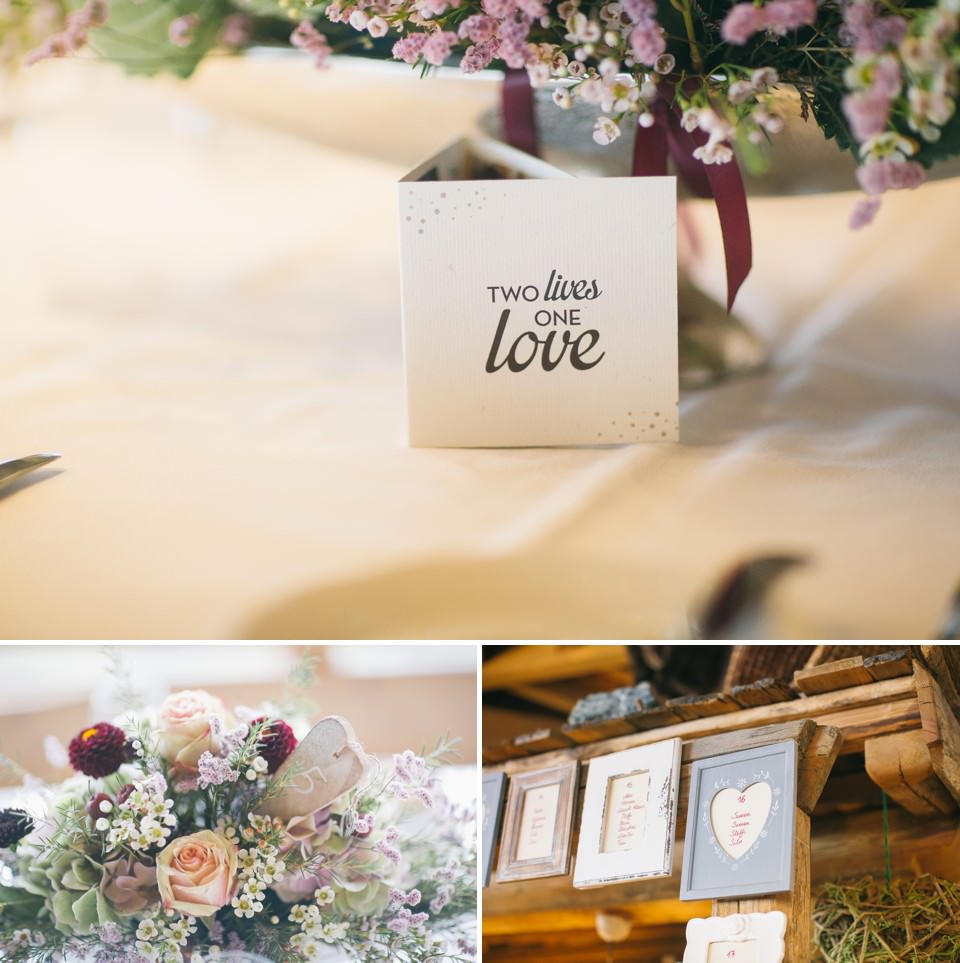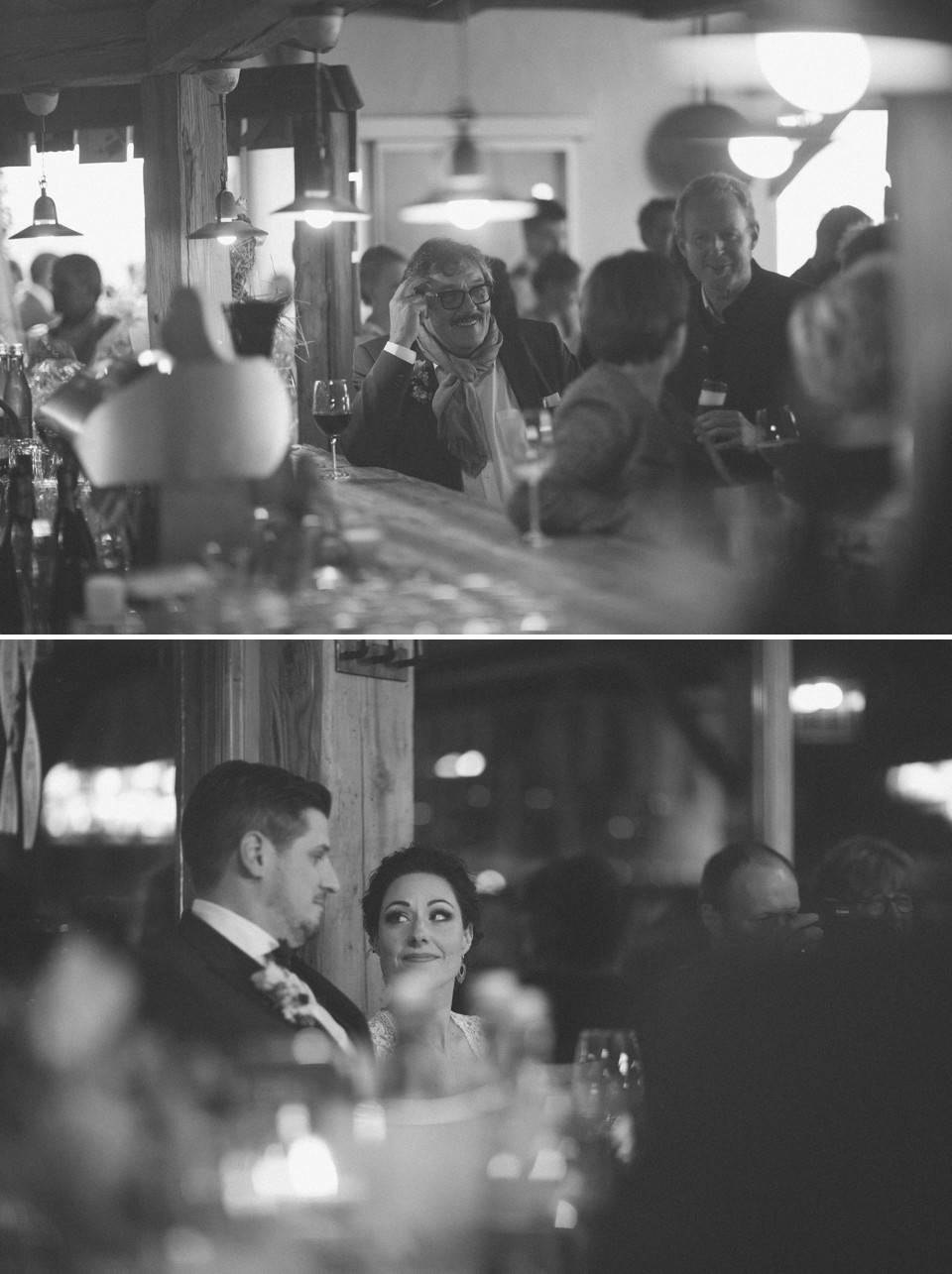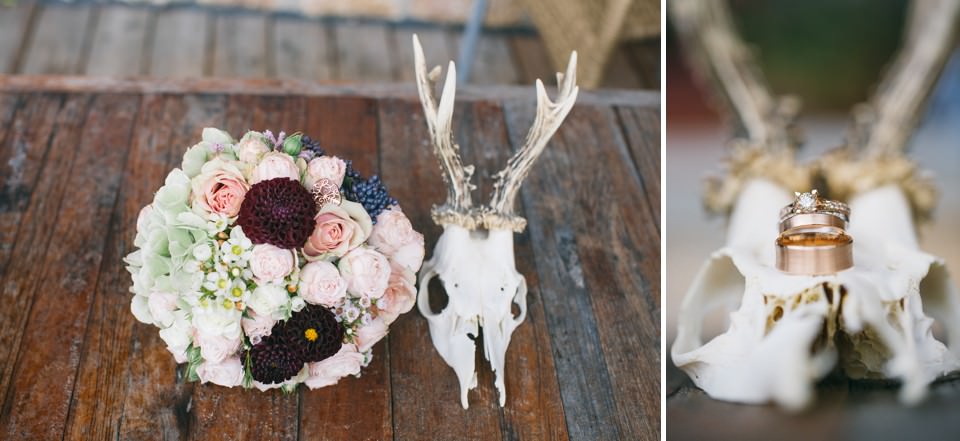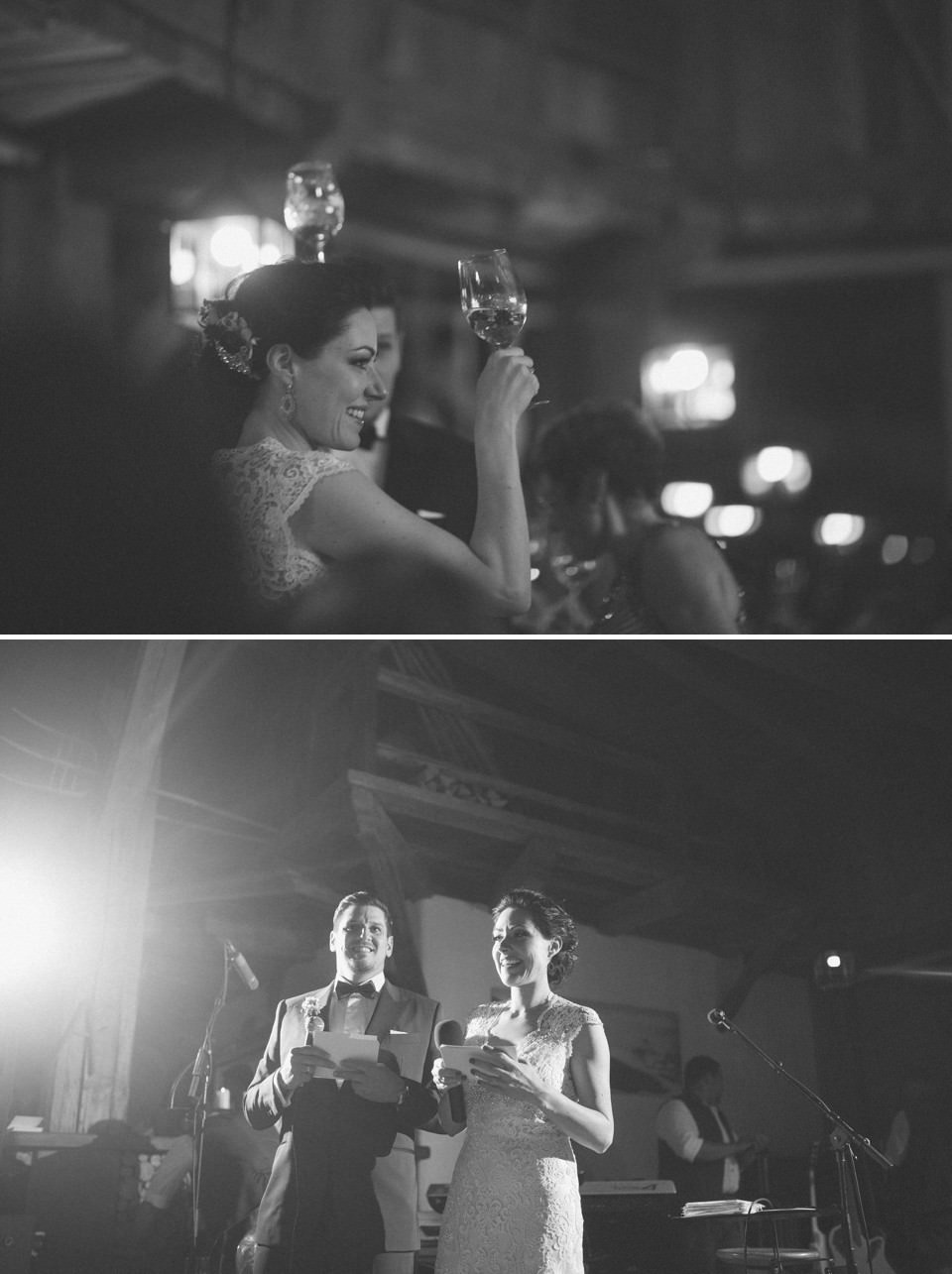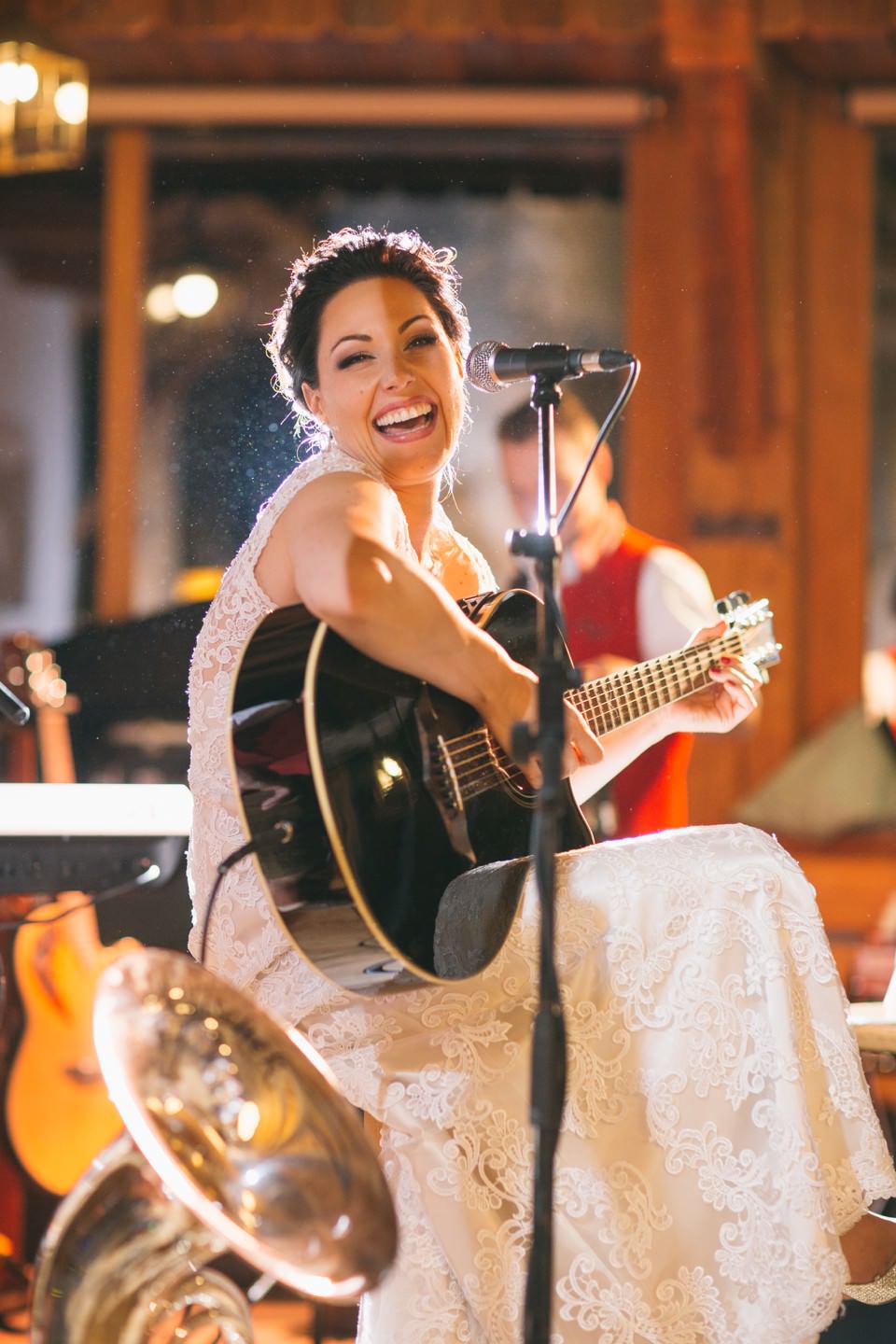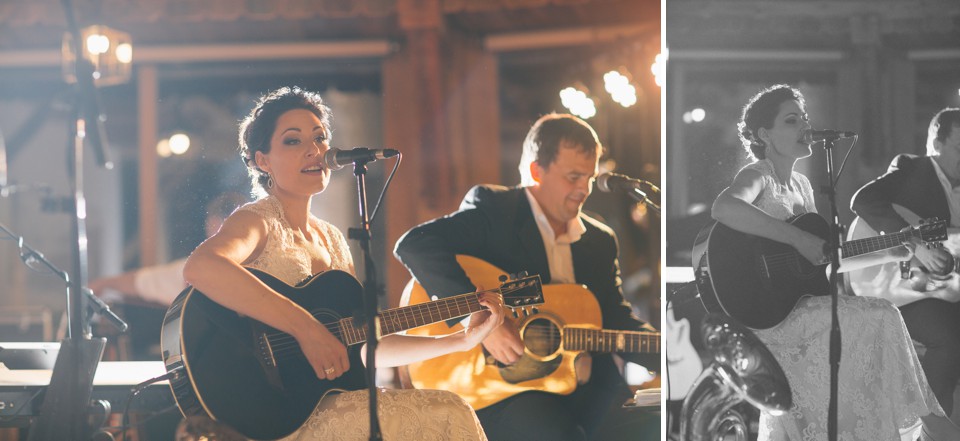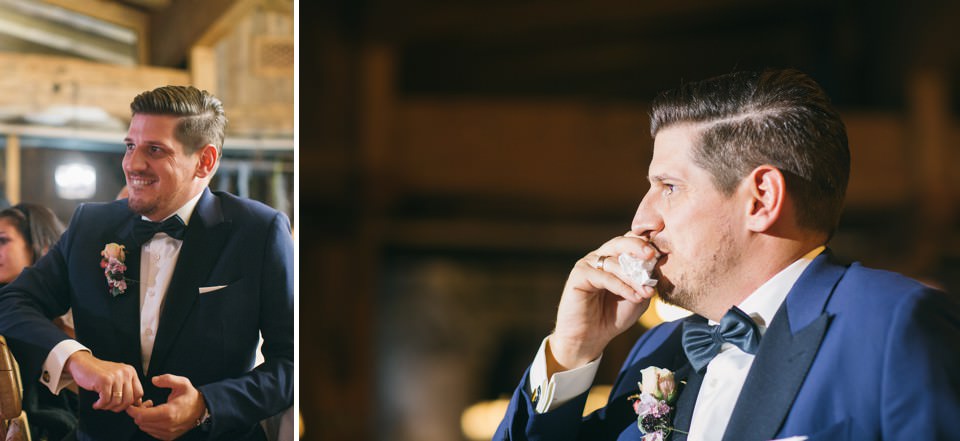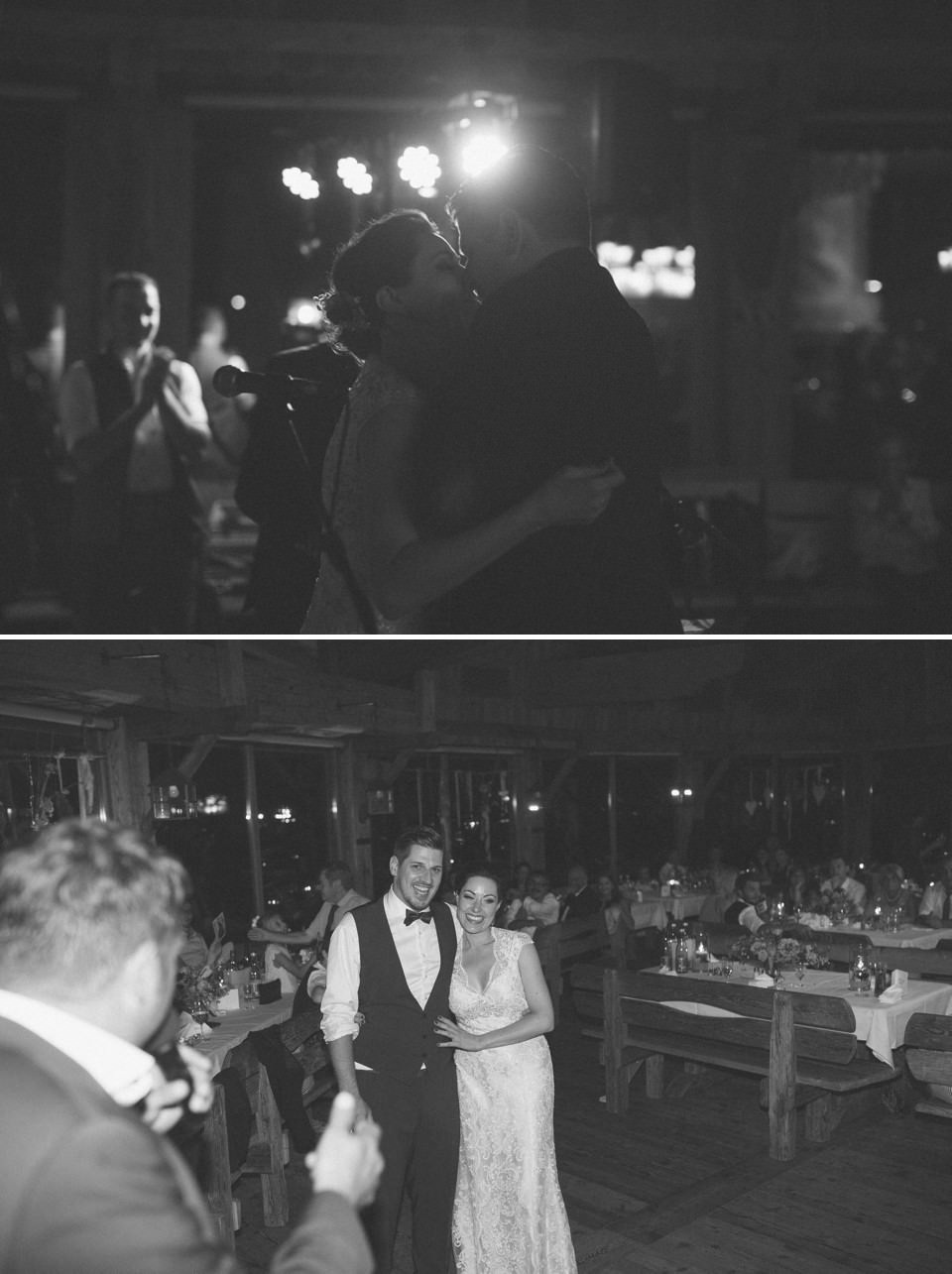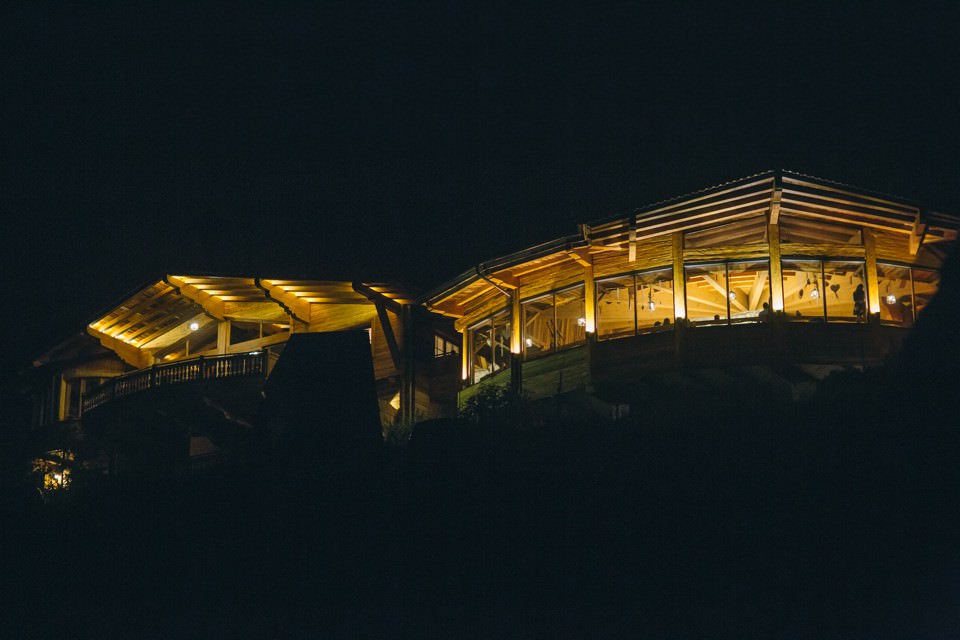 Wedding photographer Brenneralm: Forma photography
Hair and Styling: Salon Silvia
Flowers and decoration: Augenweide und Gärtnerei und Floristik Tauber
Location: Brenner Alm