We met Andrea and Daniel for the first time and just fell in love with their candid selves. The doctor and the nurse got to know each other at a medical course and fell in love over time.
The two of them chose an awesome location by choosing the Achensee. The sun showed up at the exact right time. At their first view Andrea surprised her Daniel with a beautiful and stunning but yet simple dress with cute flowers in her hair. They chose the beautiful Achensee as their location.
Daniel comes from a very musical family and he himself can't deny his roots. But when he suddenly stood up during the ceremony he surprised not only his wife to be but also everyone else. With the help of a friend who played the guitar Daniel sang a rock song and brought tears to Andrea's eyes (well we had to wipe away a tear ourselves).
Another small detail that we fell in love with happened at the cocktail hour. Andrea and Daniel had installed several Go Pro's in their house as well as on the minibikes of their kids. The little movie that they made was shown to their guests during the cocktail hour. This gave everyone a cute little behind the scenes look in their family life. The party in the hotel Rieser with a lot of great live music lasted deep into the night.
Dear Andrea and dear Daniel thank you so much for allowing us to be a part of your wonderful day.
Love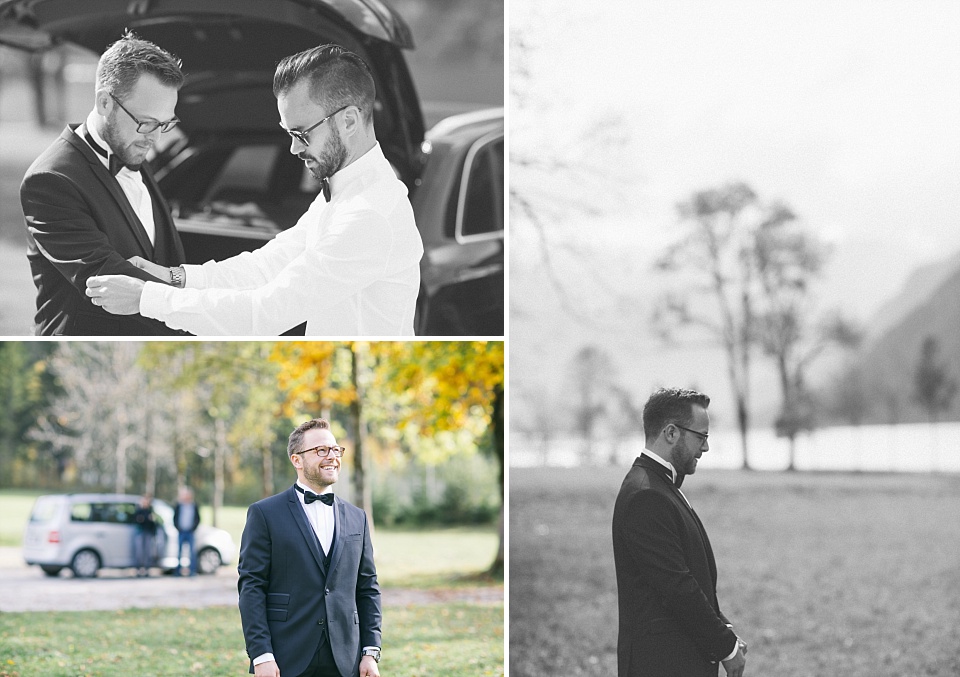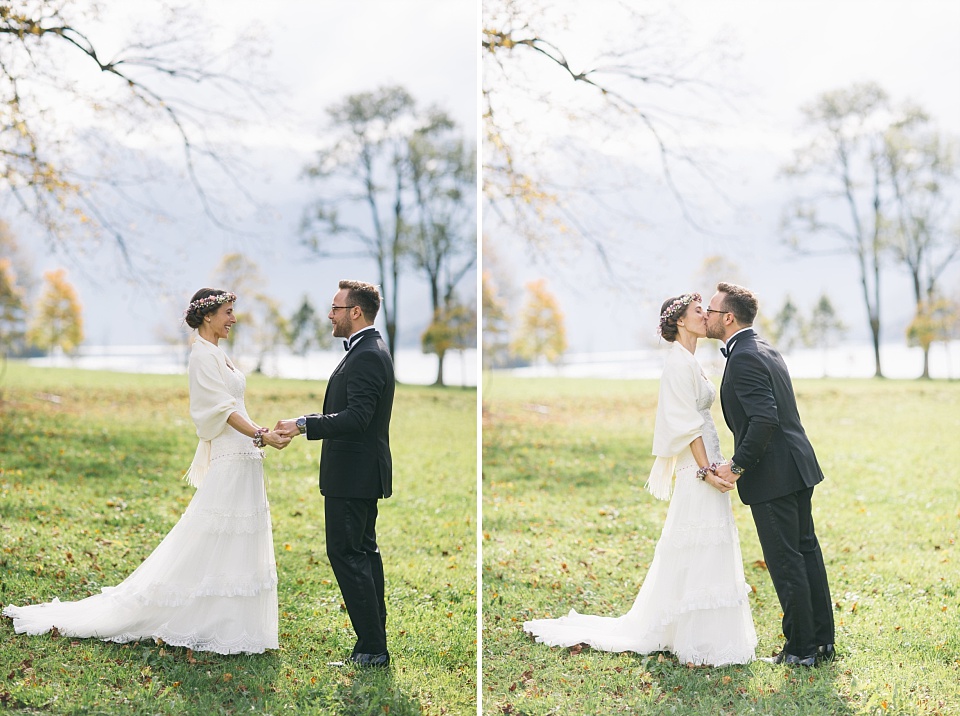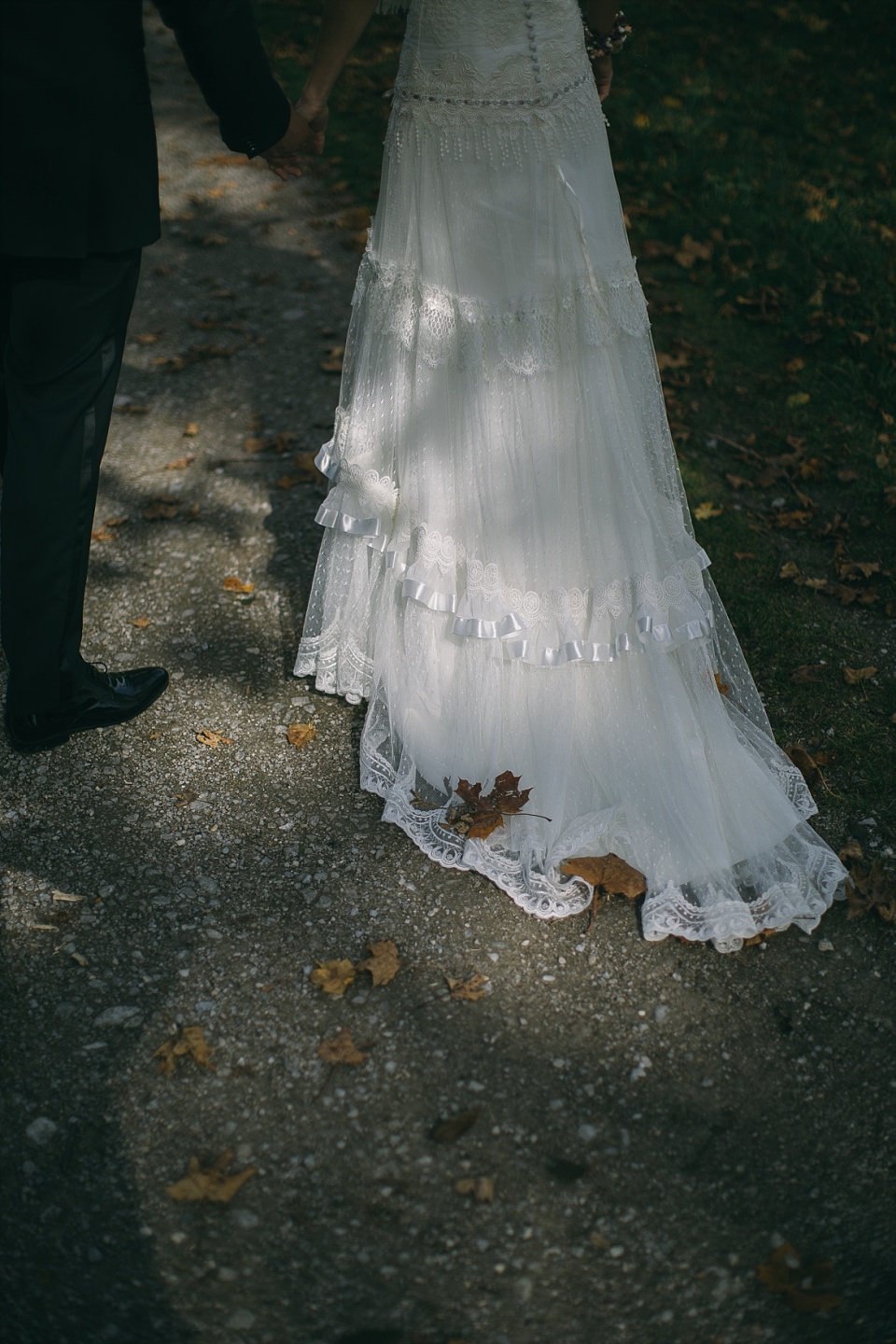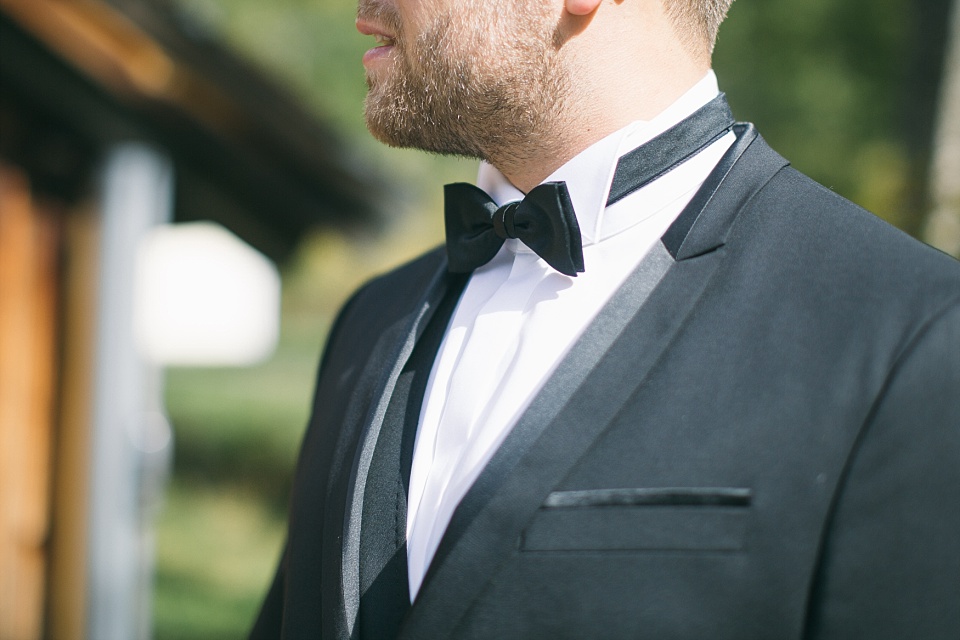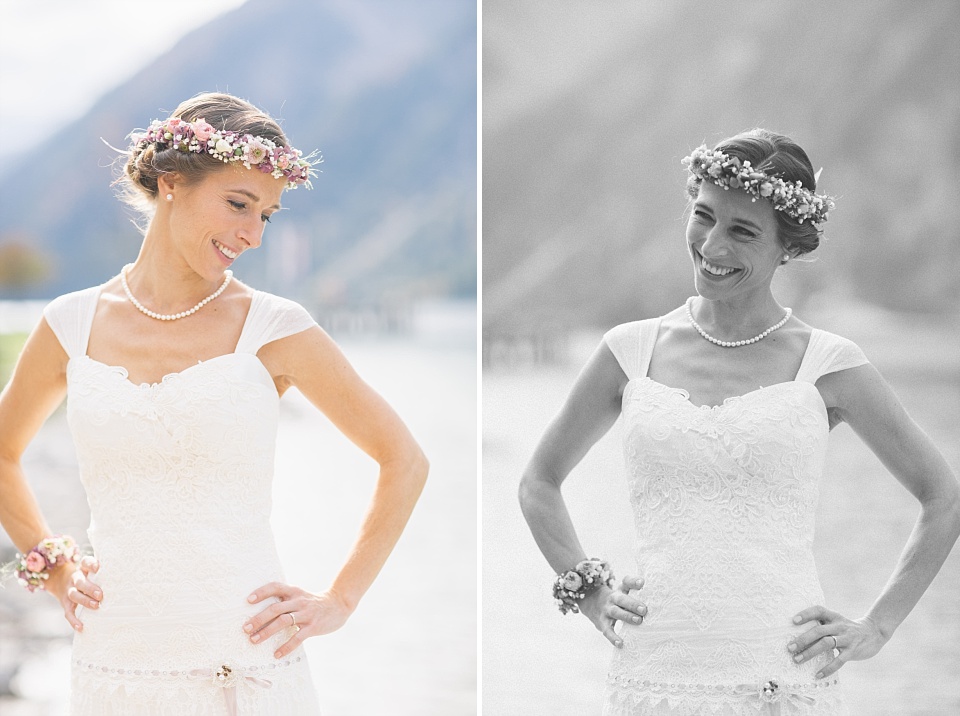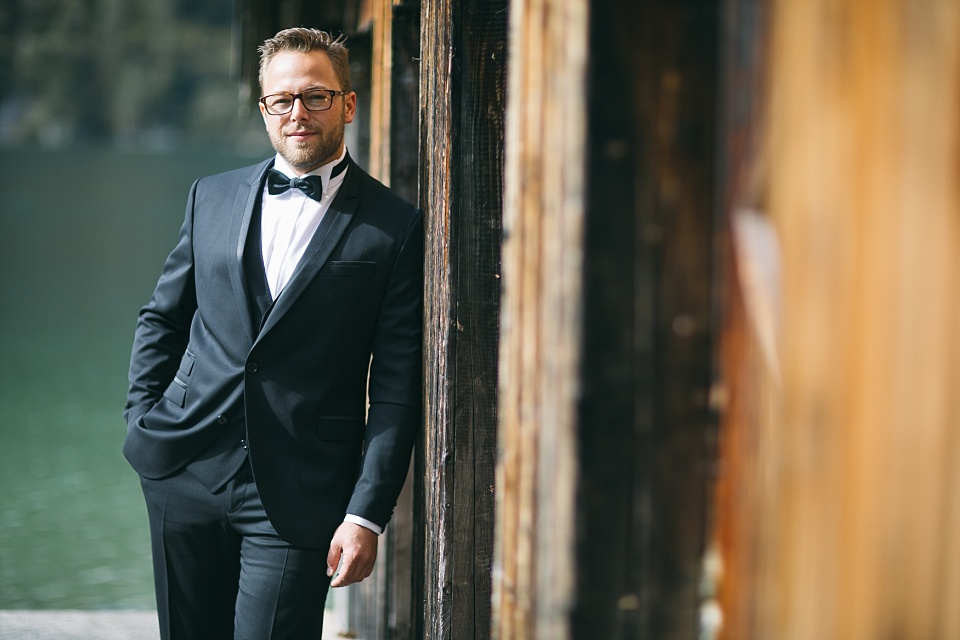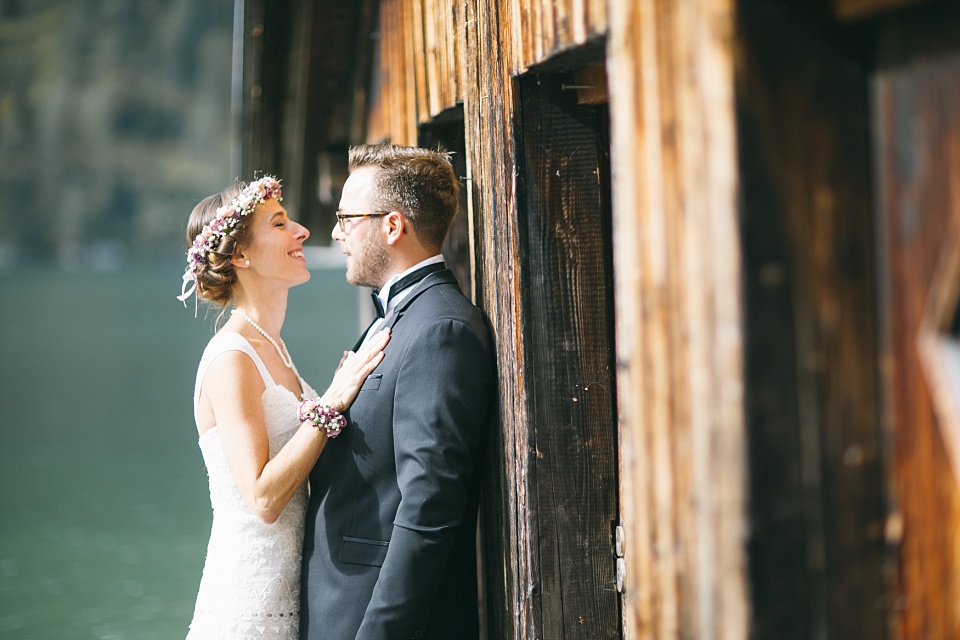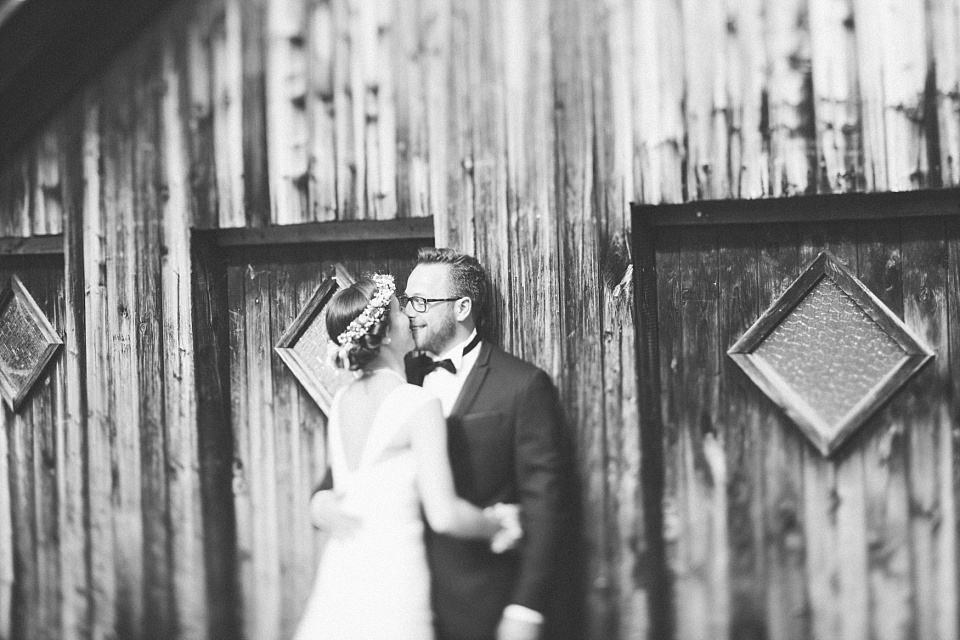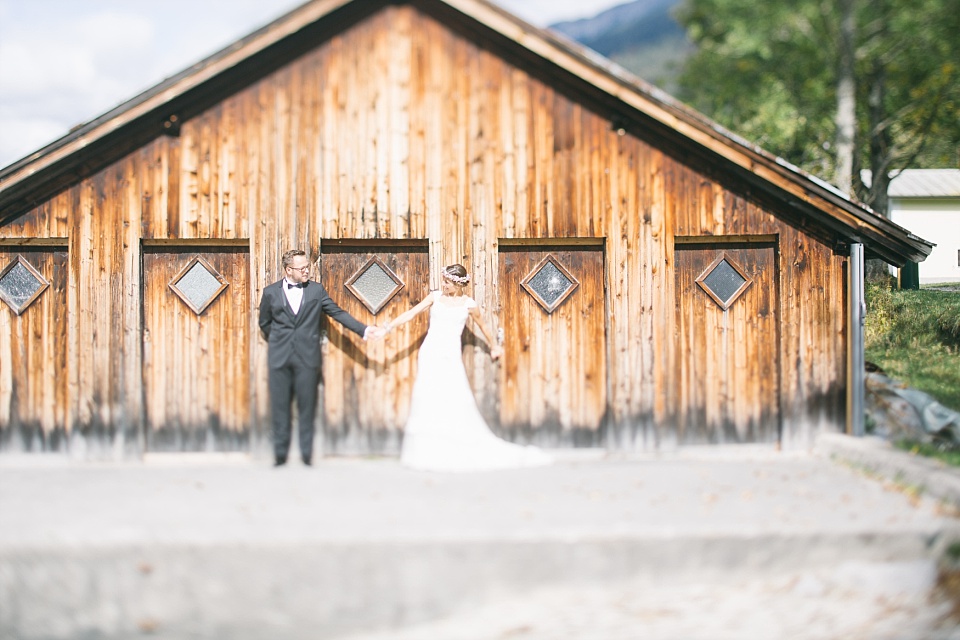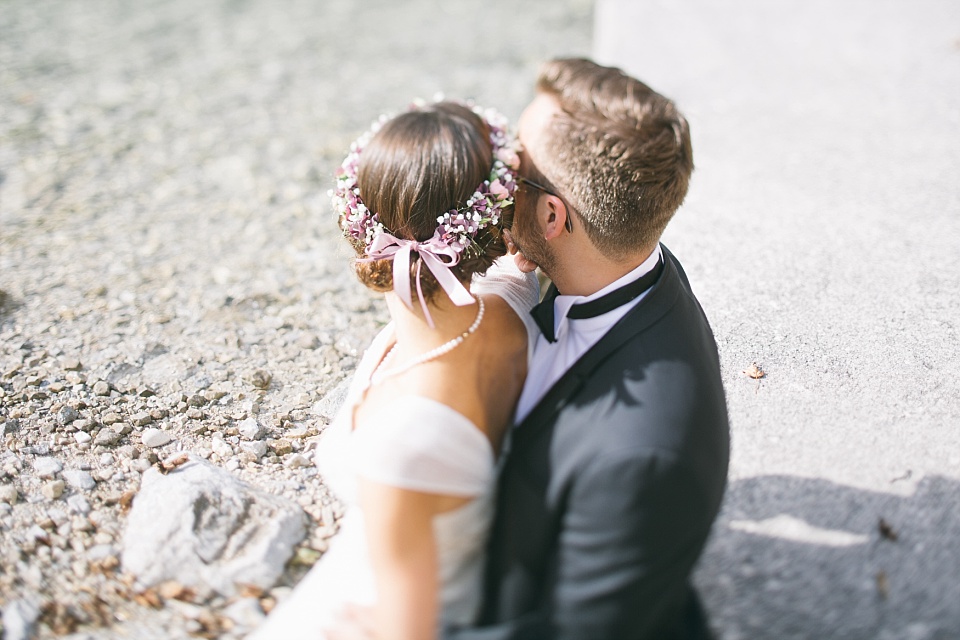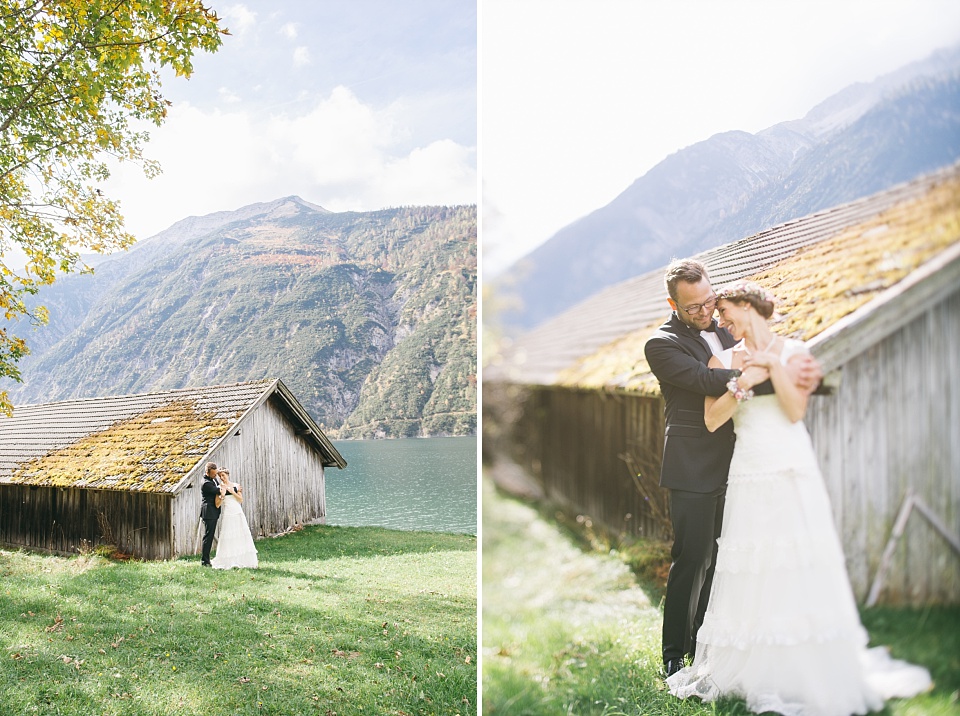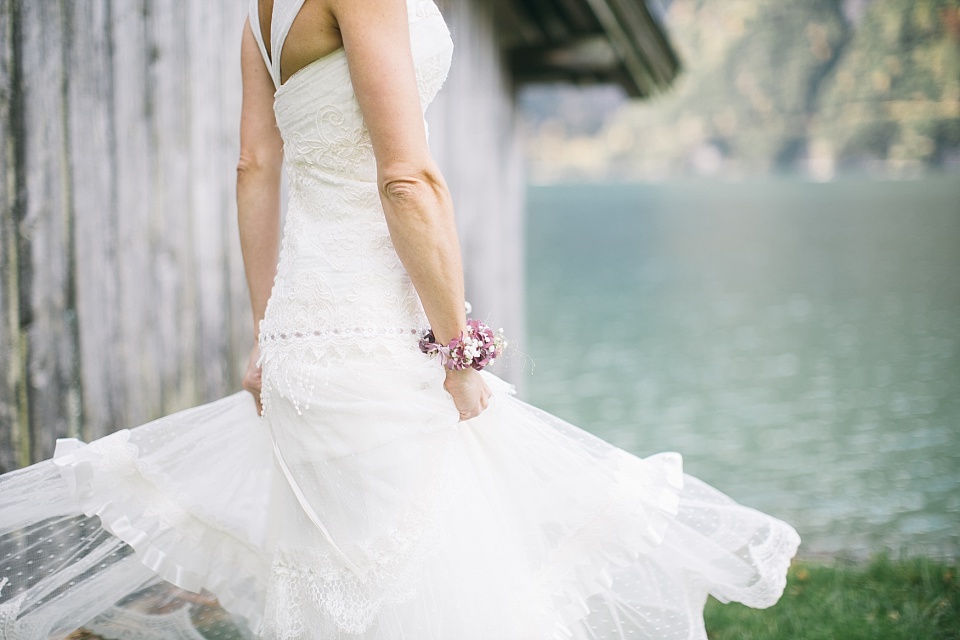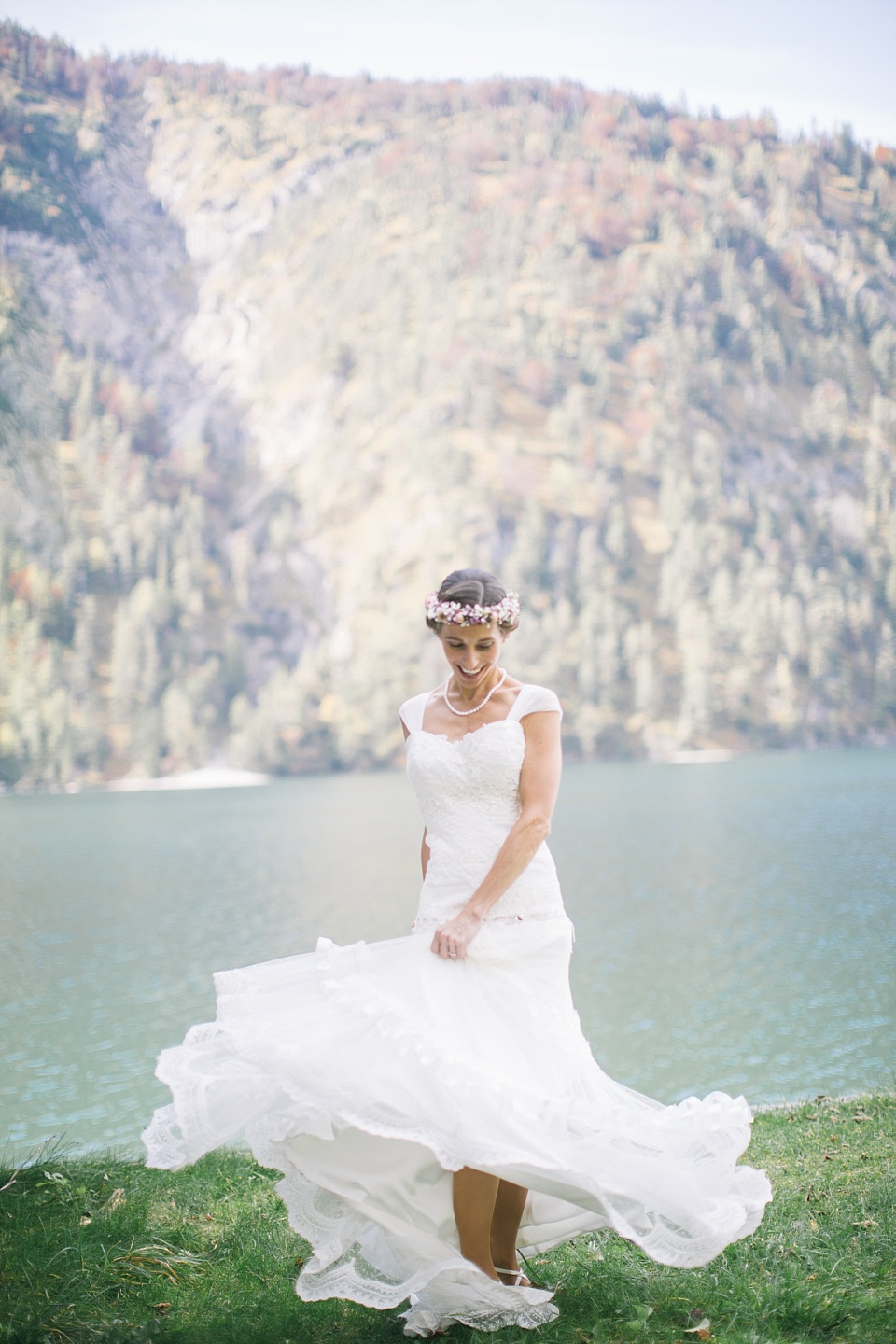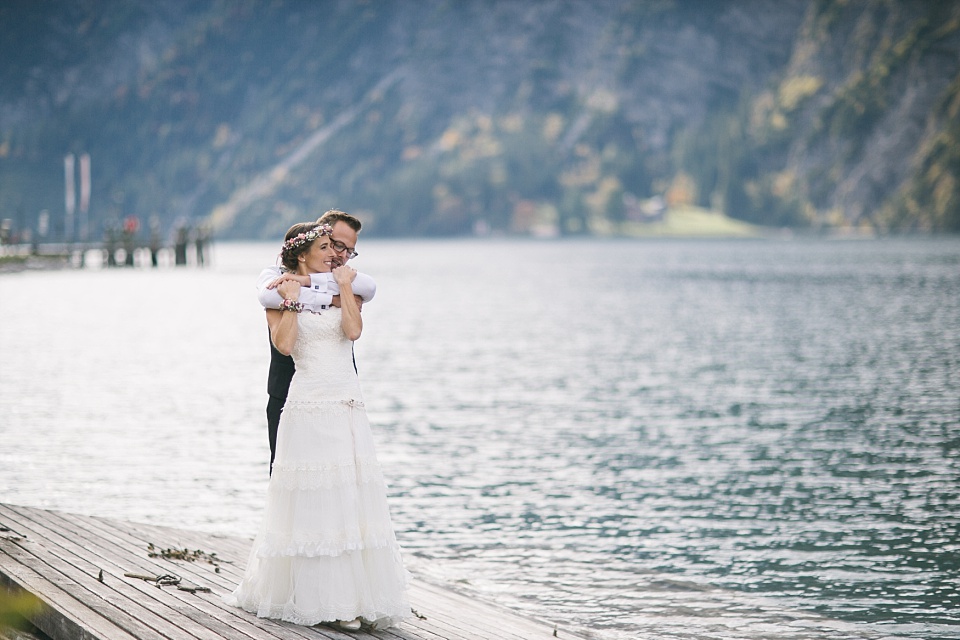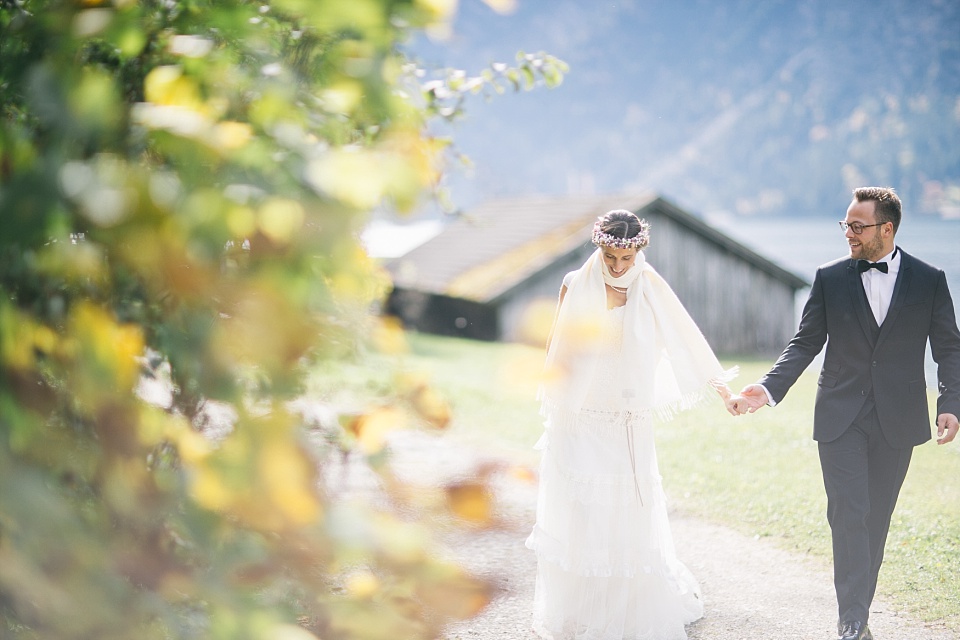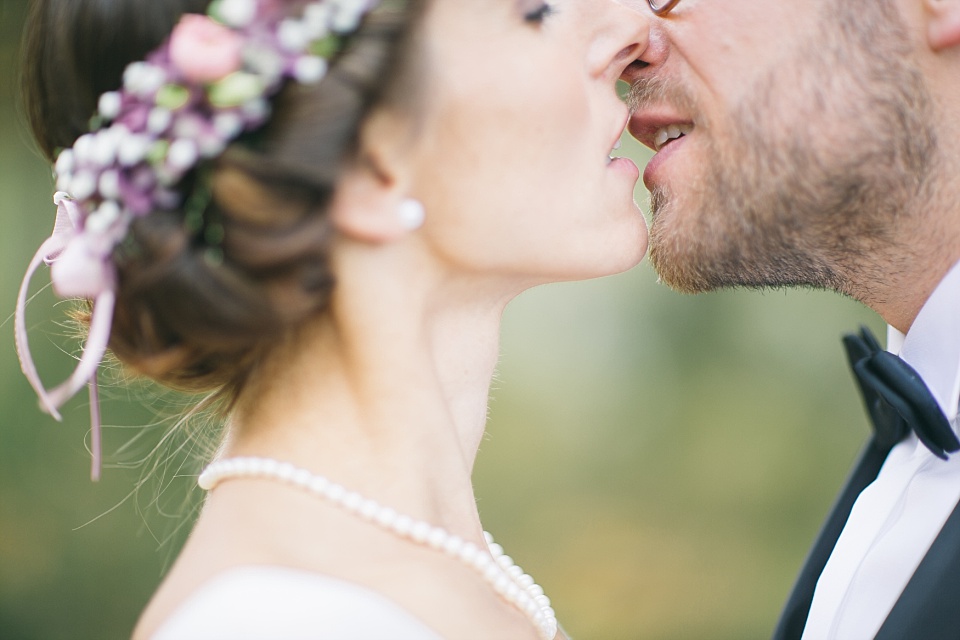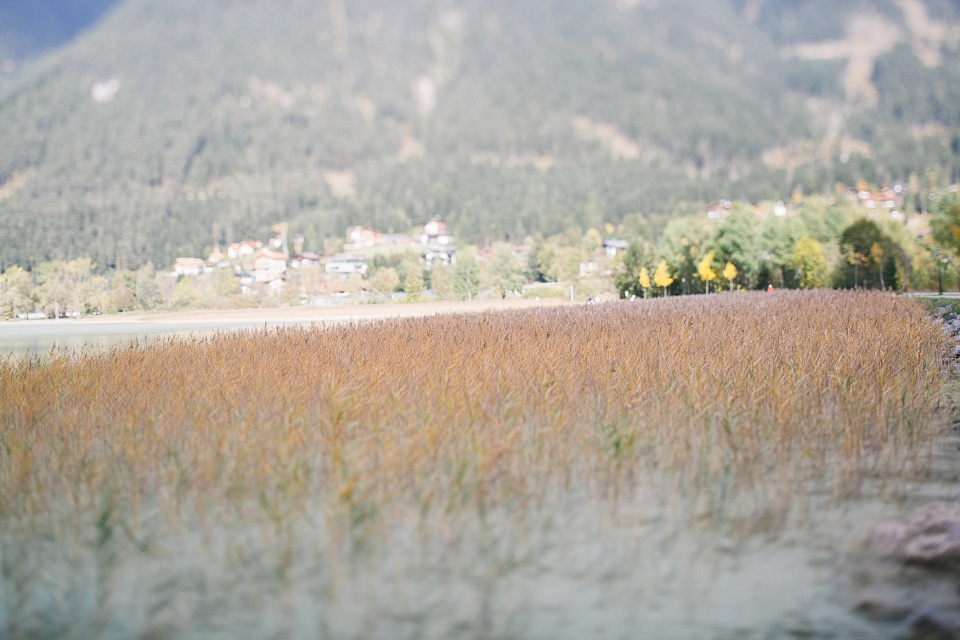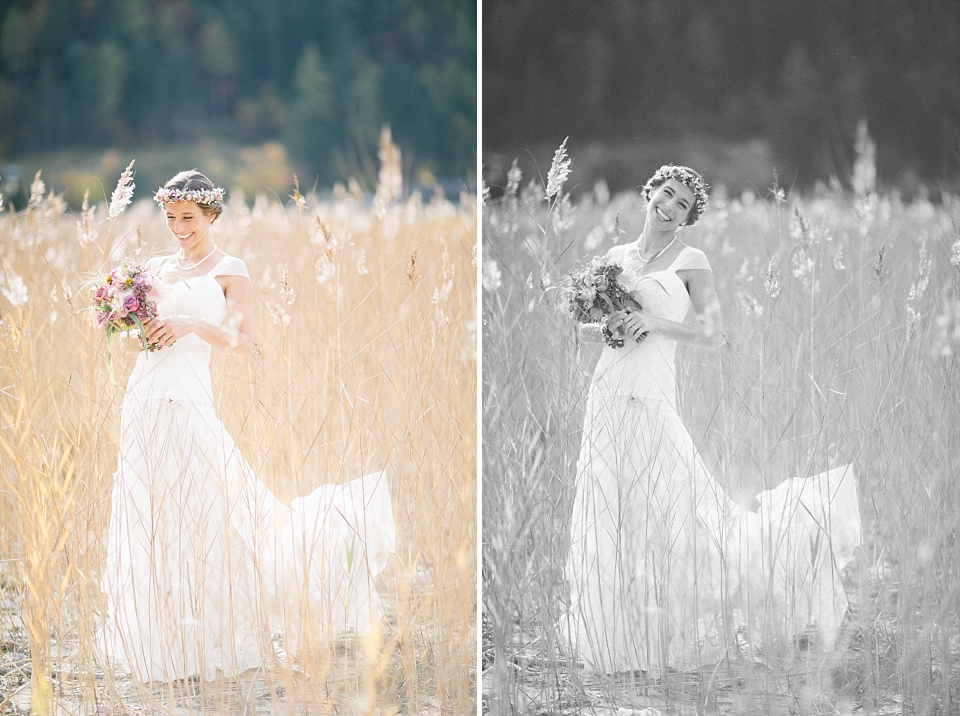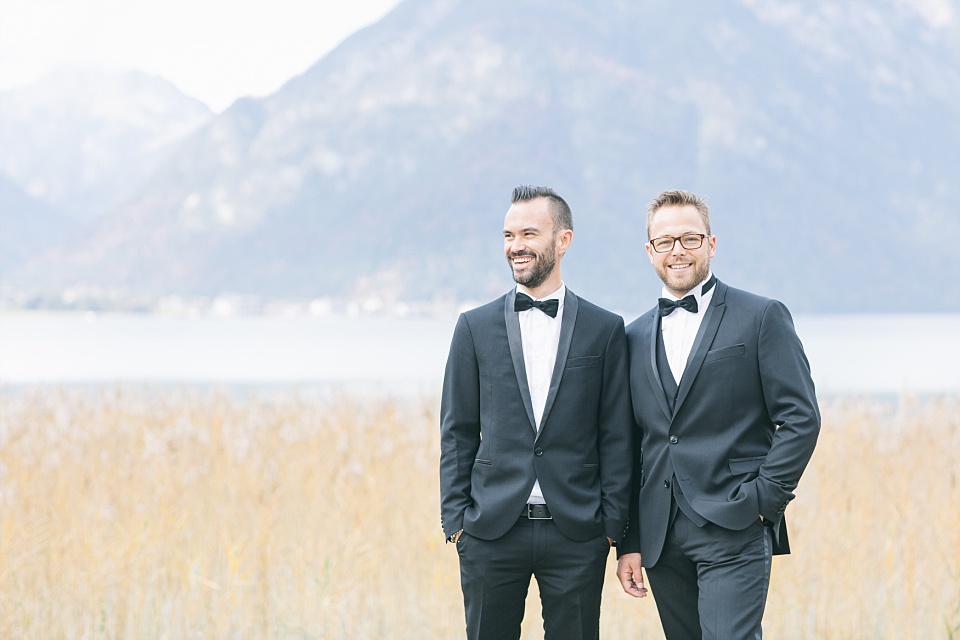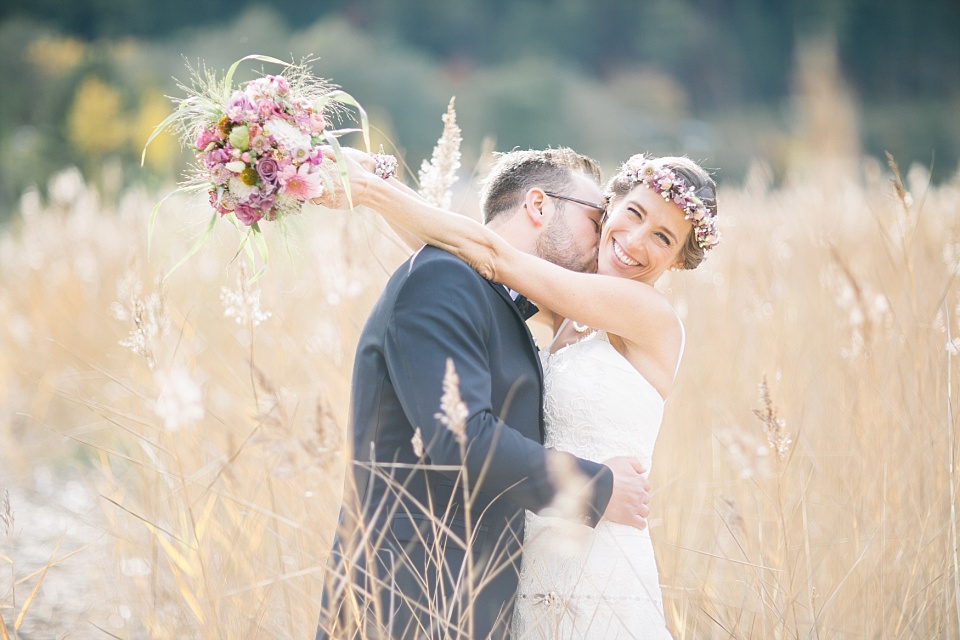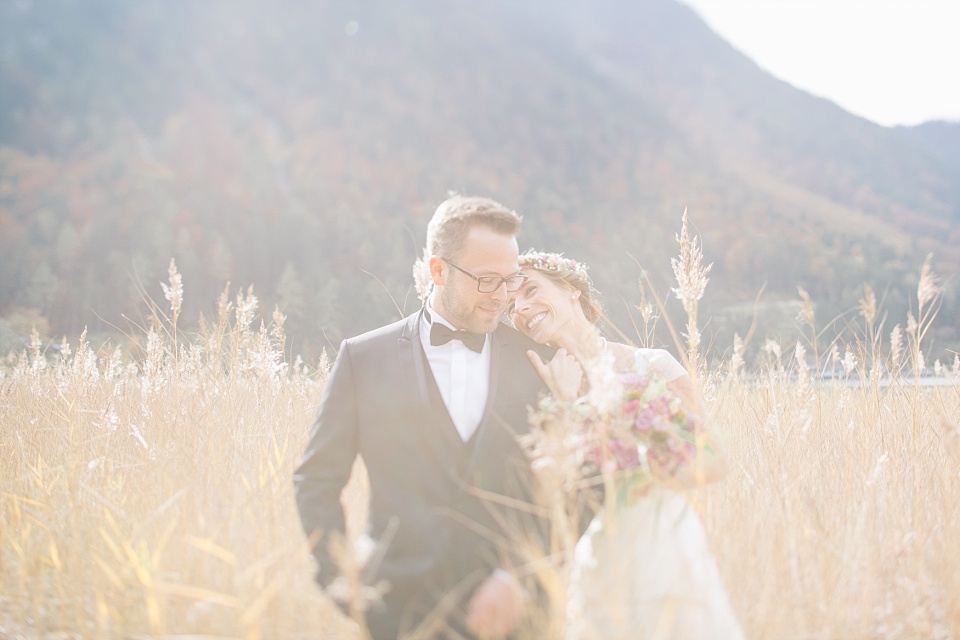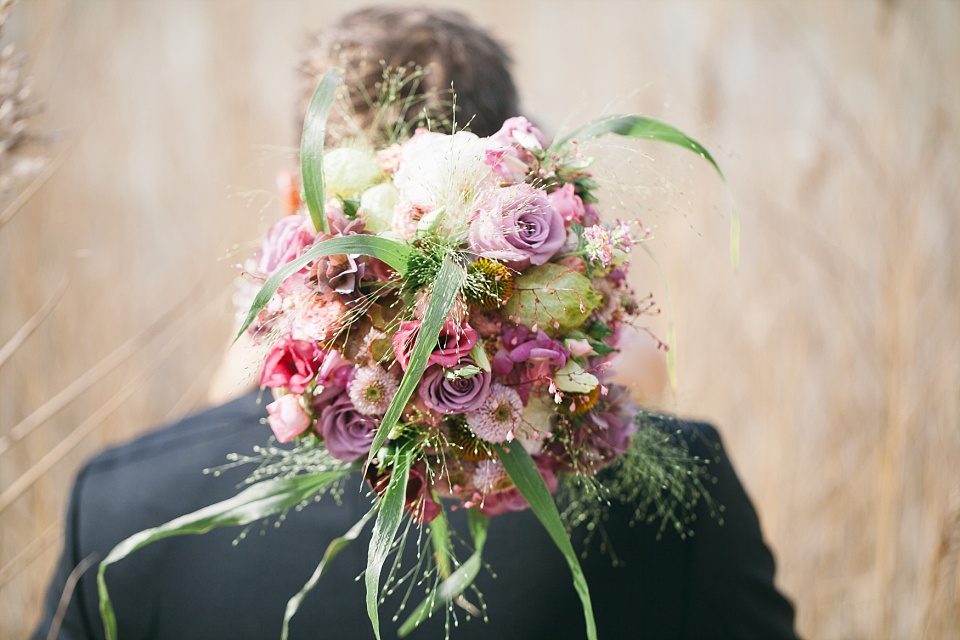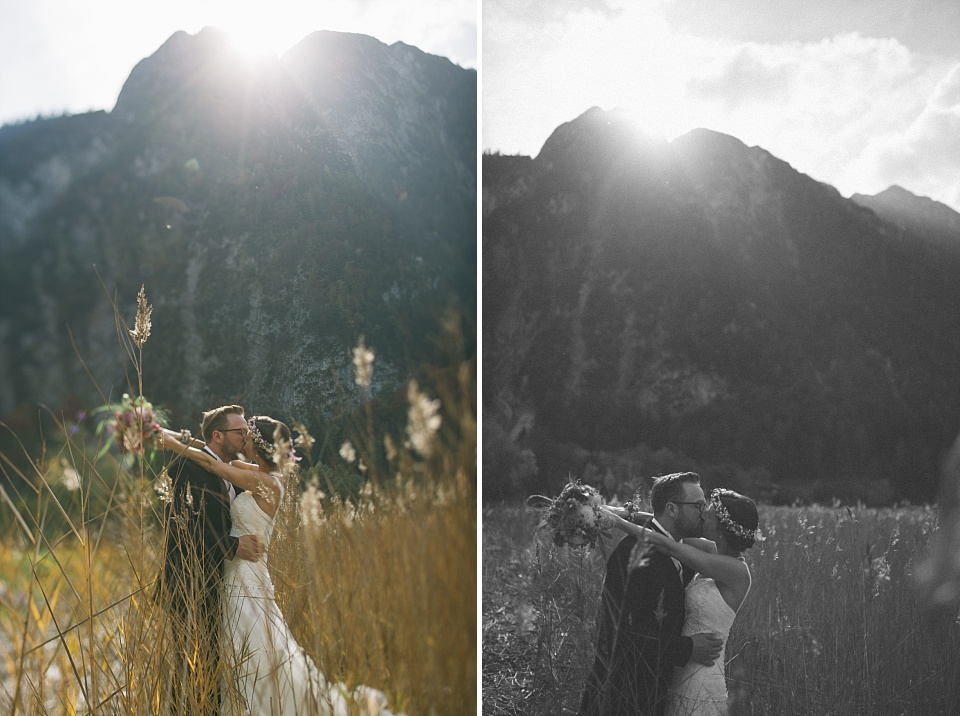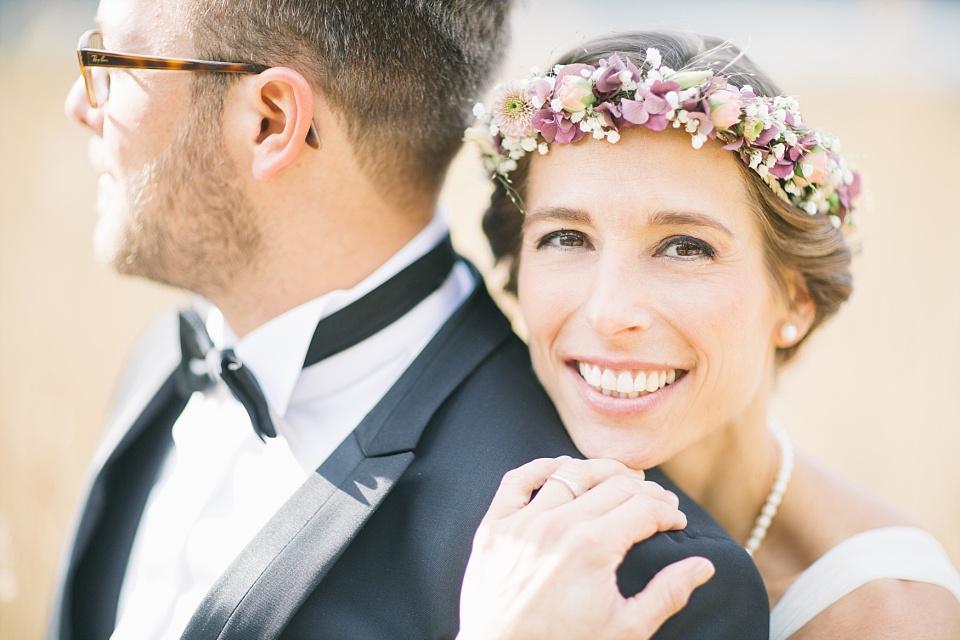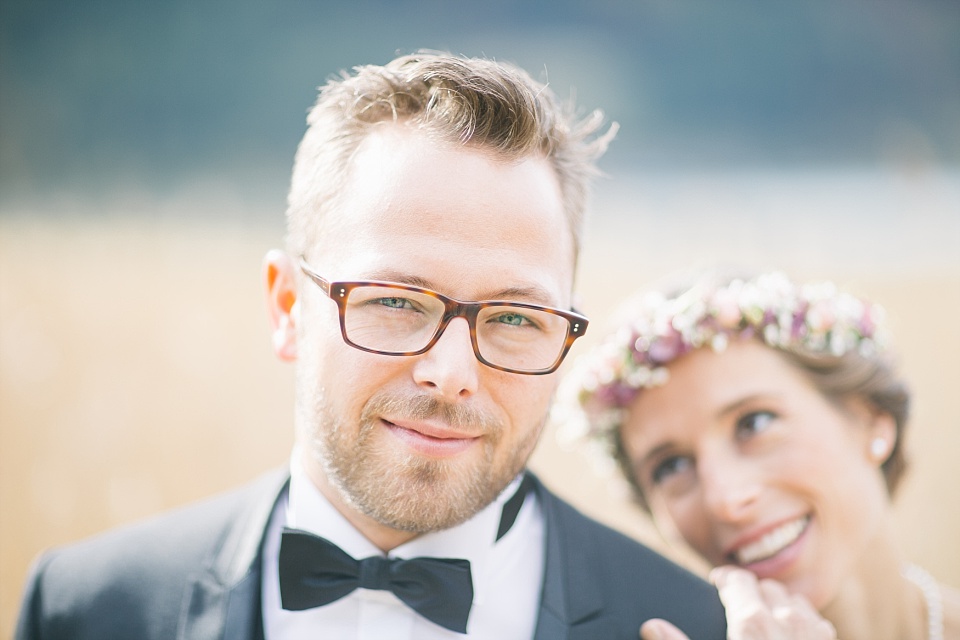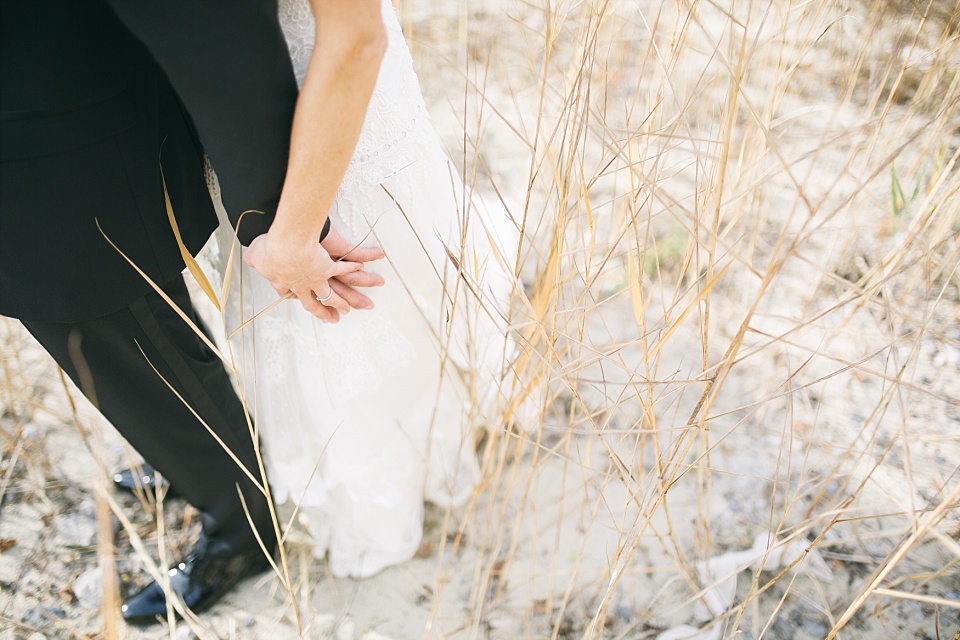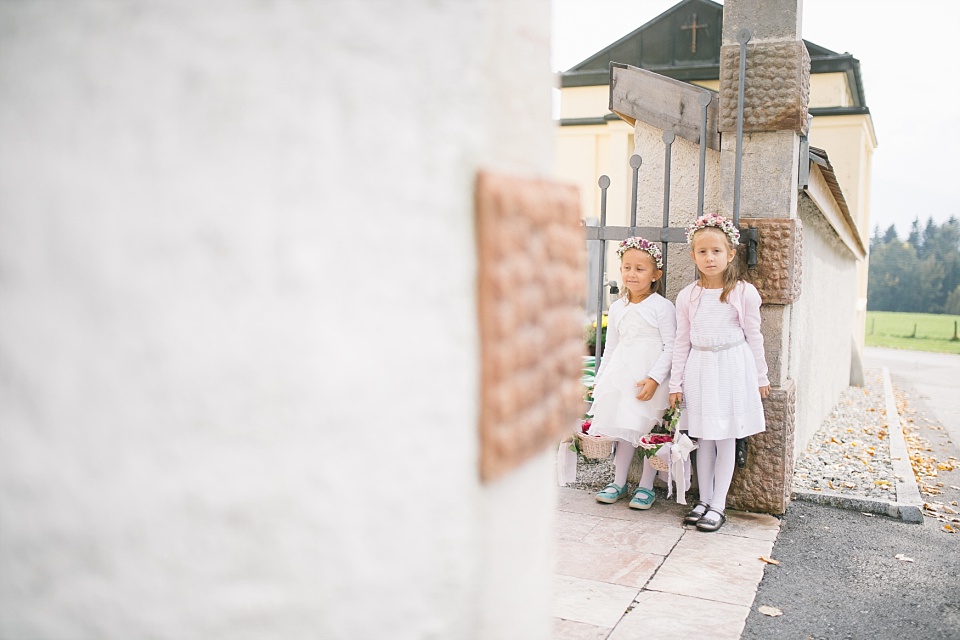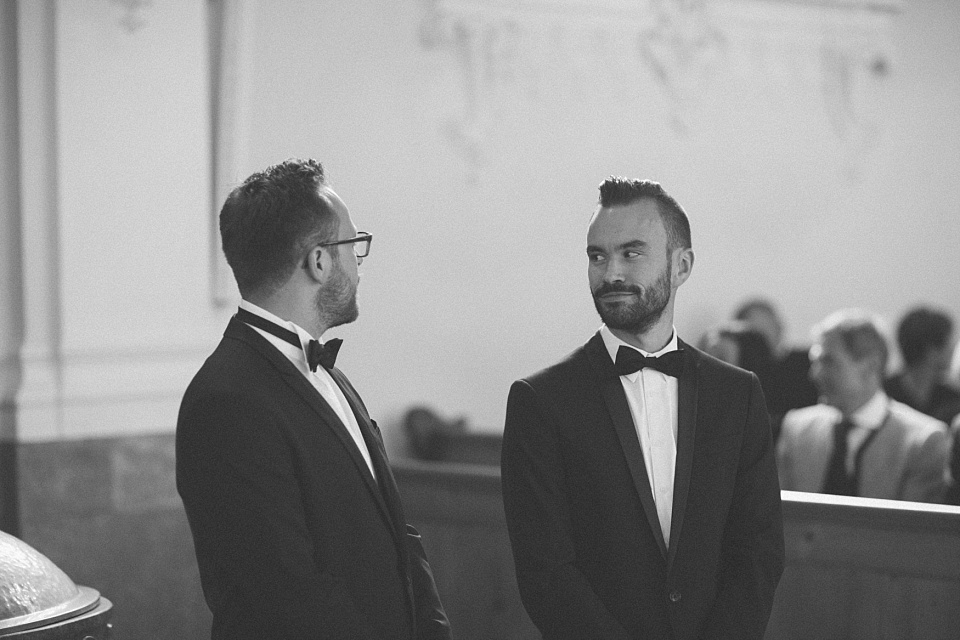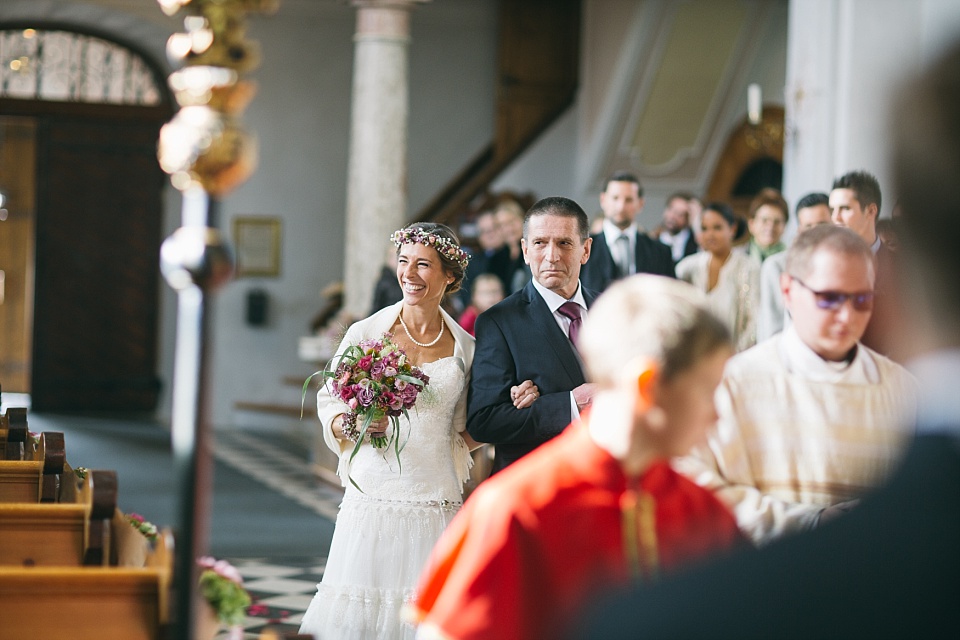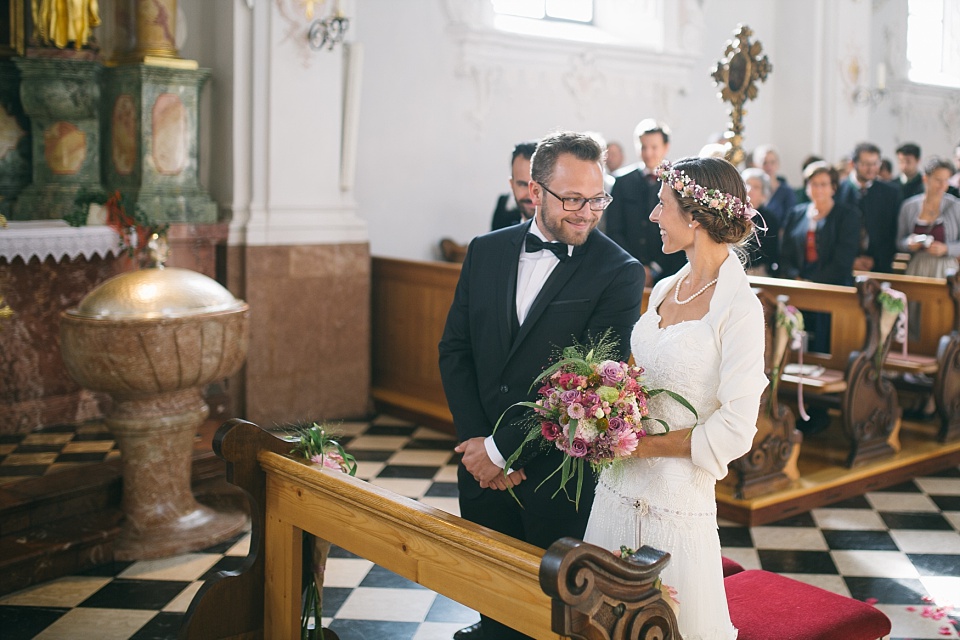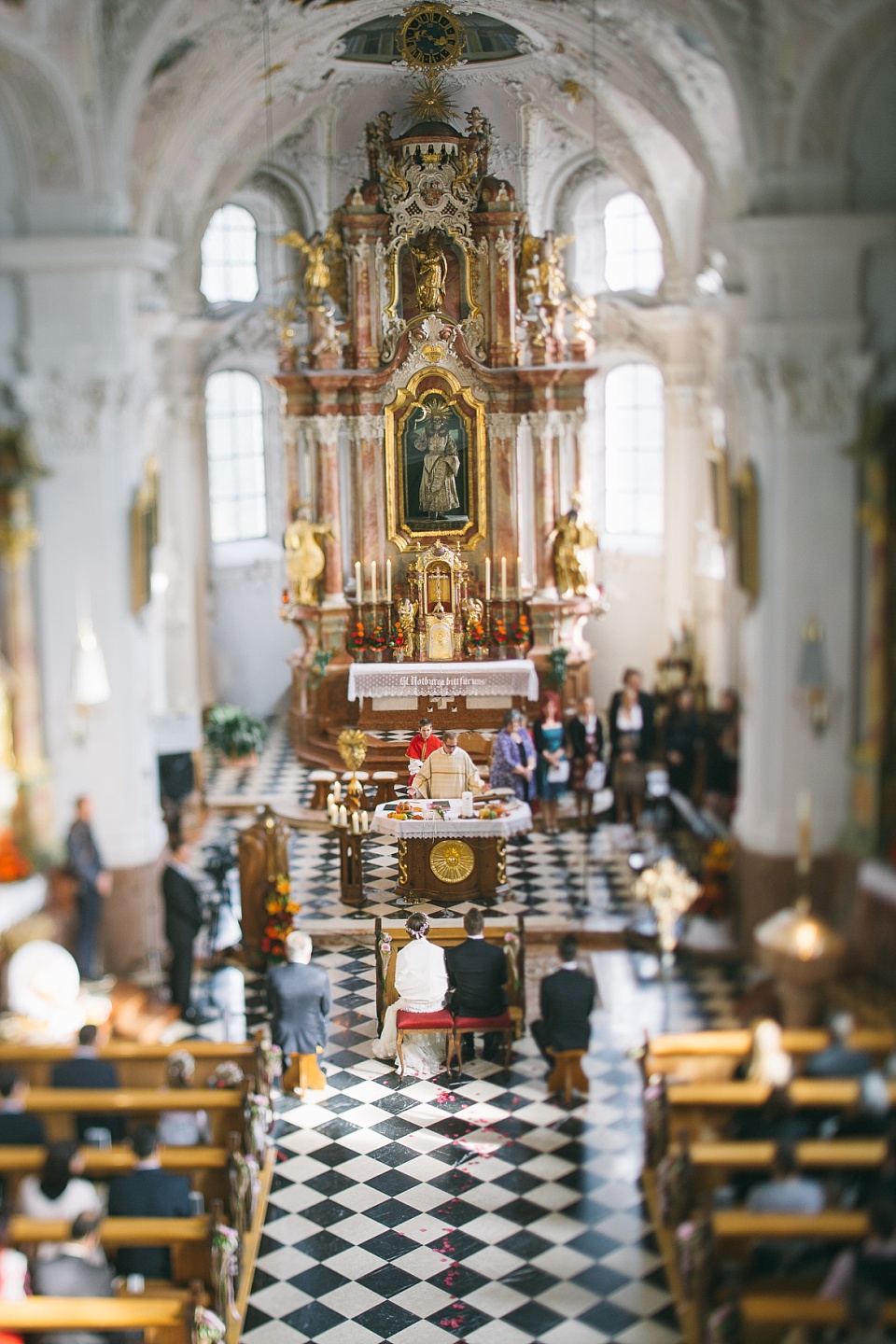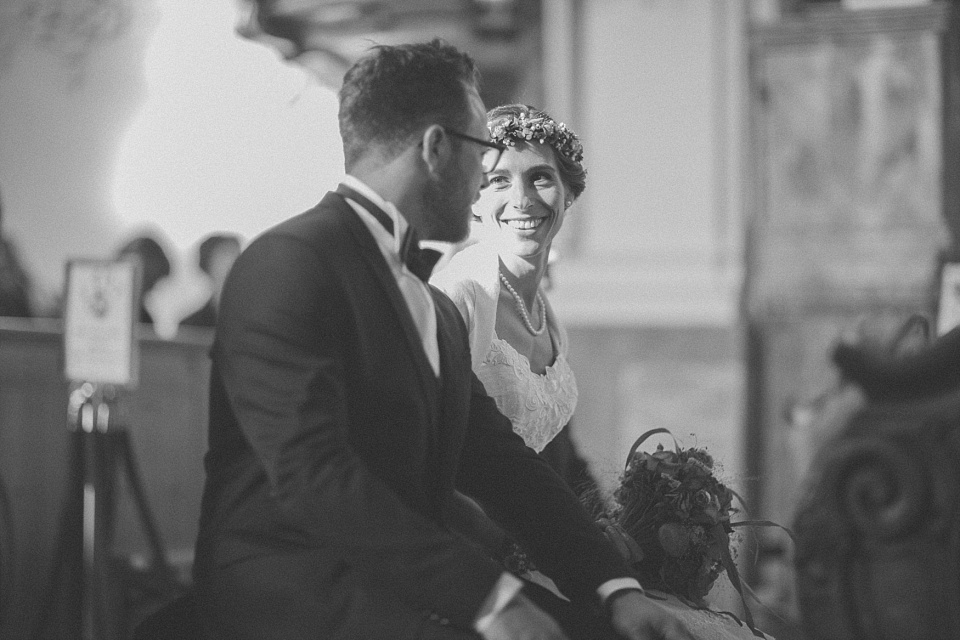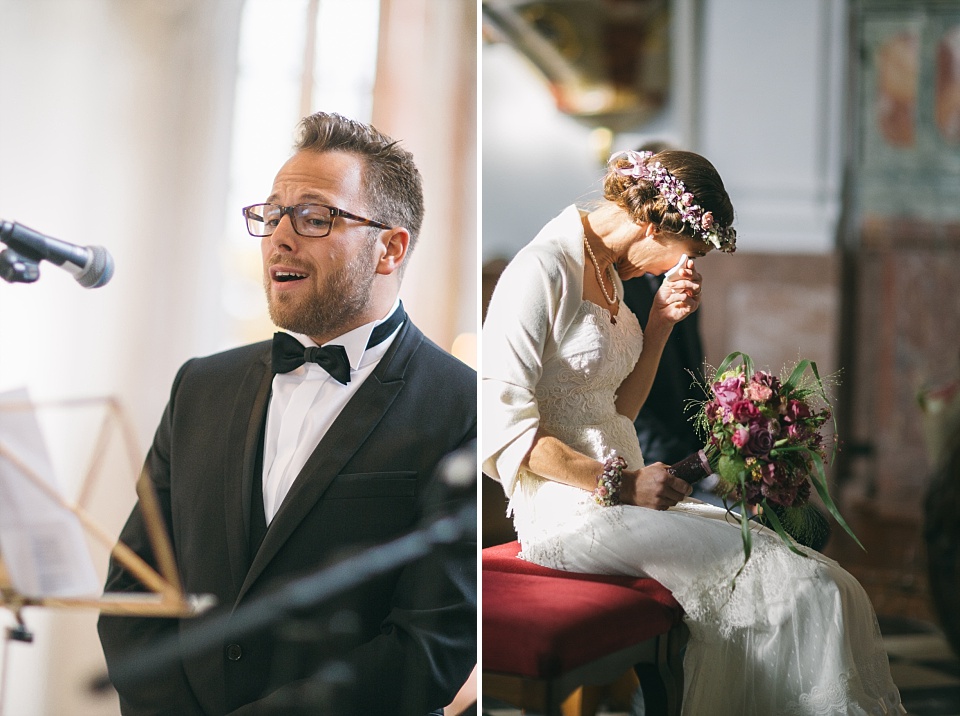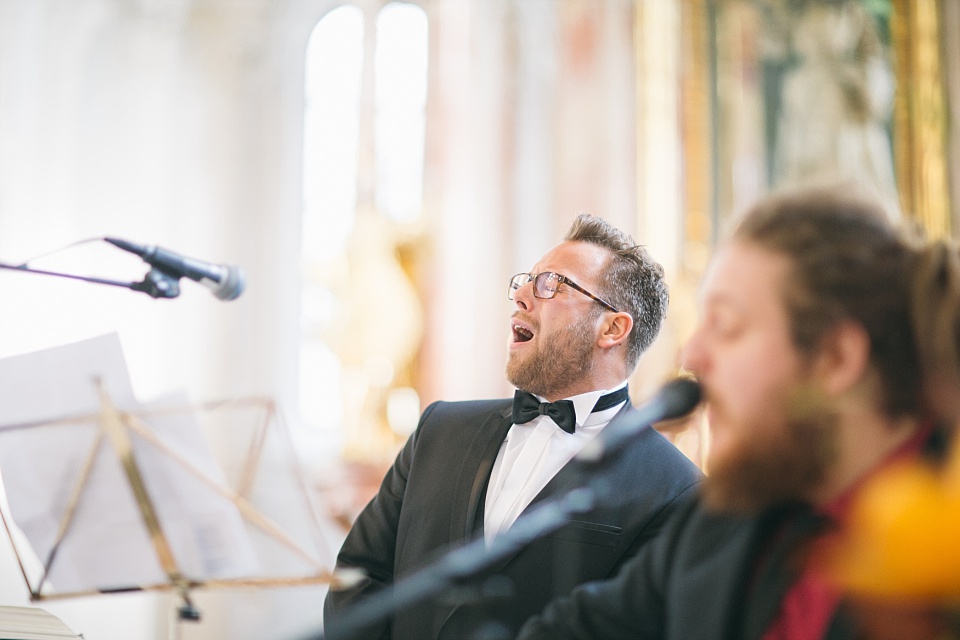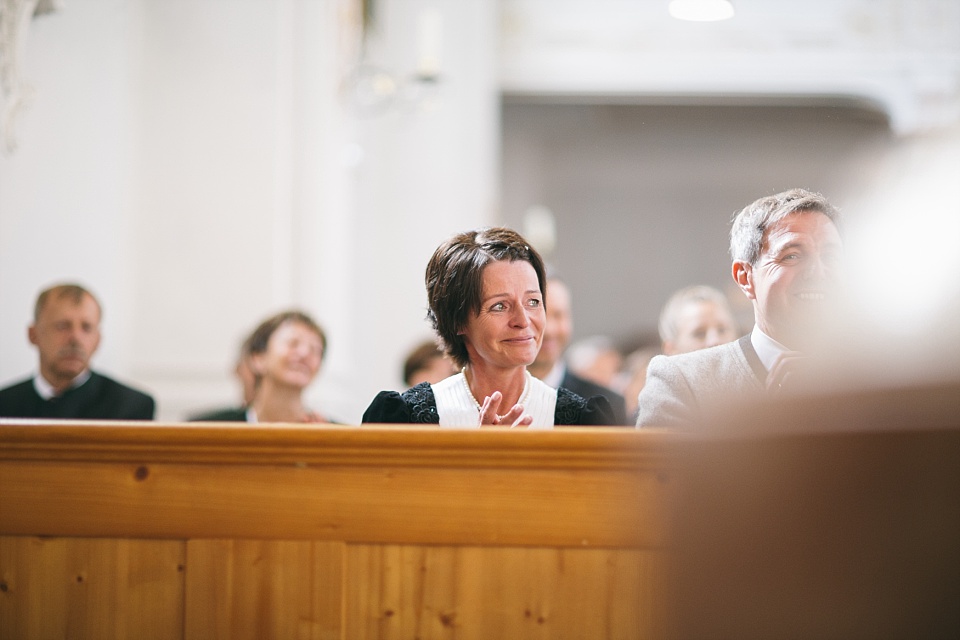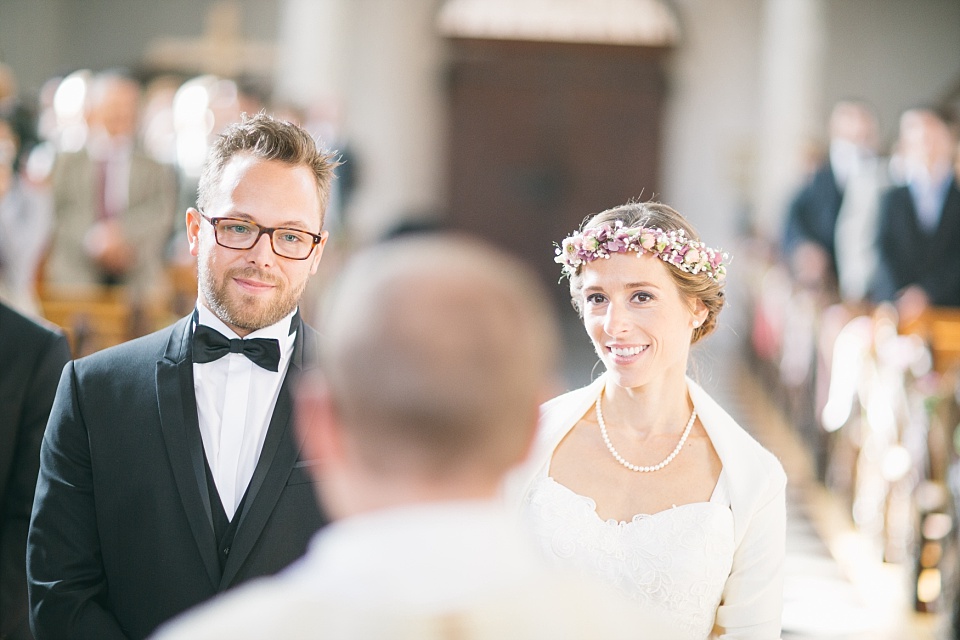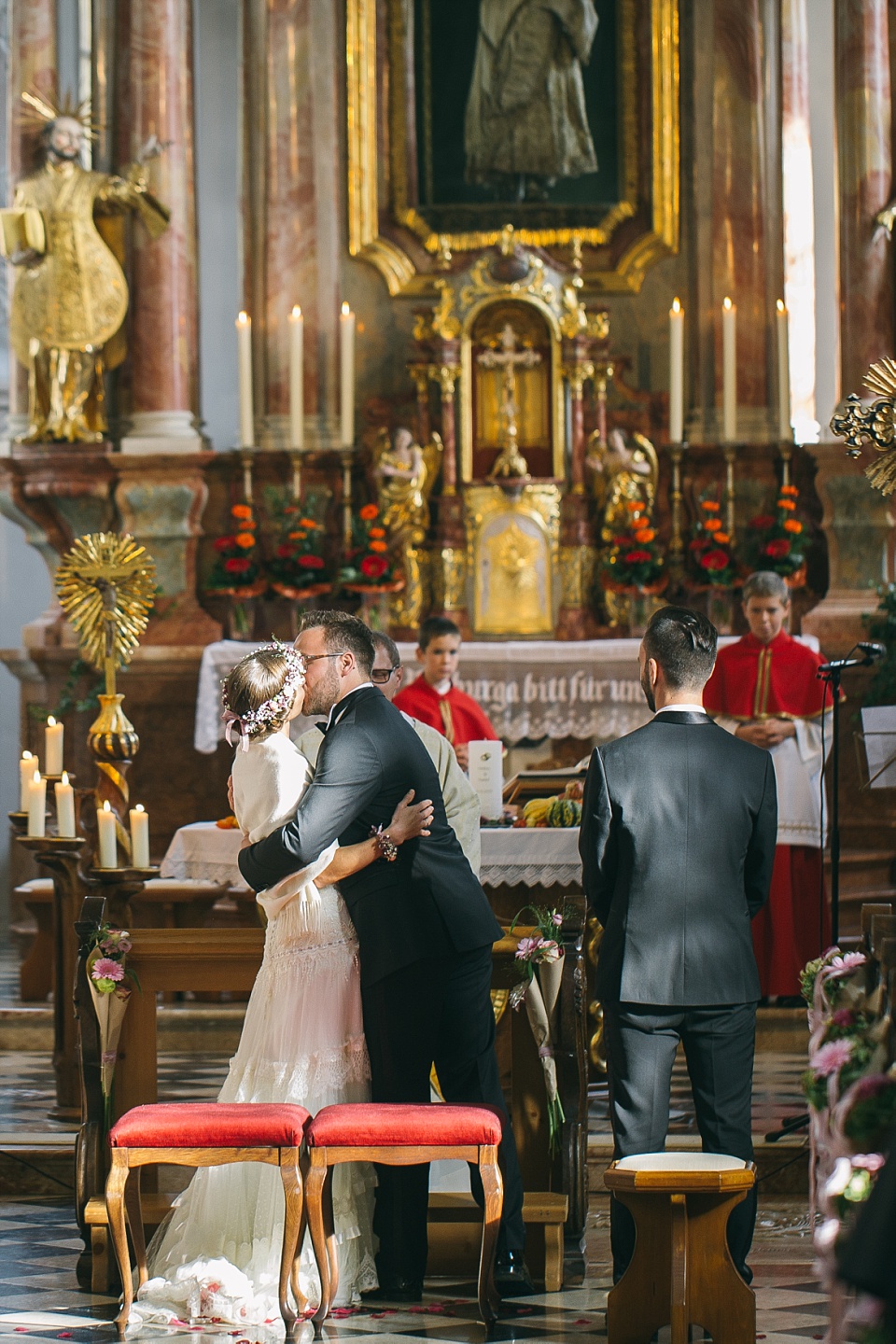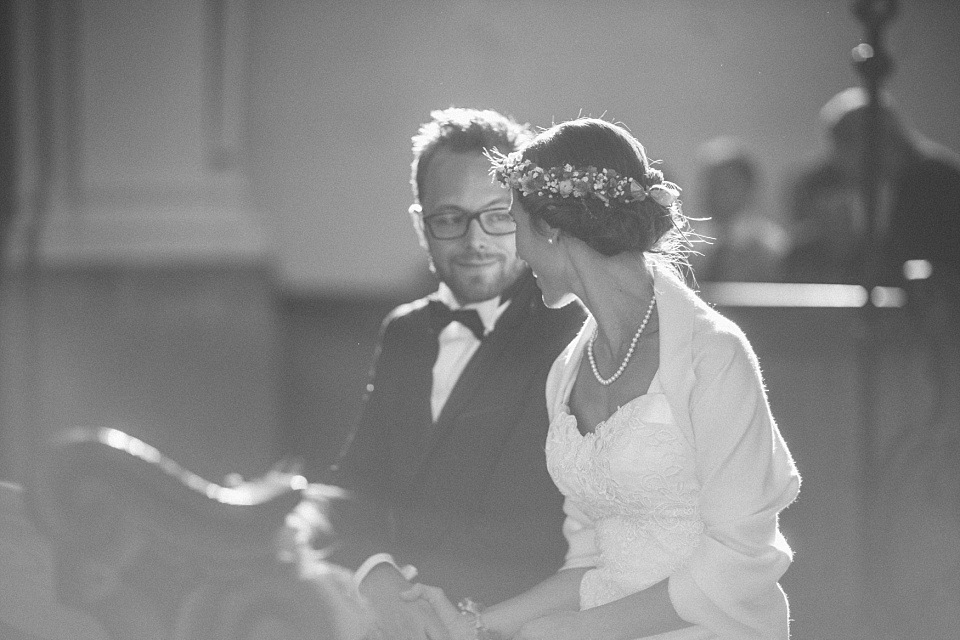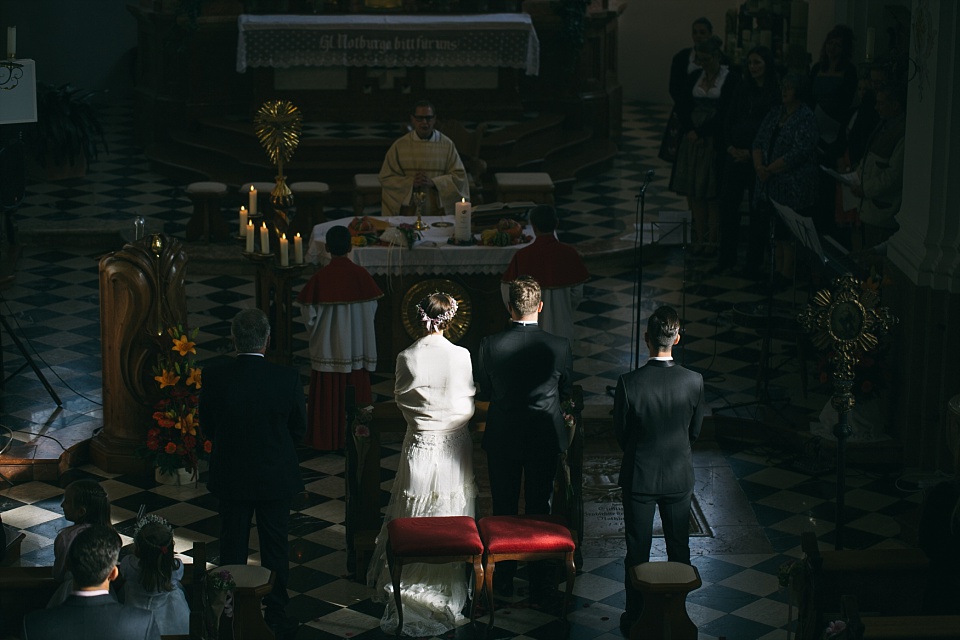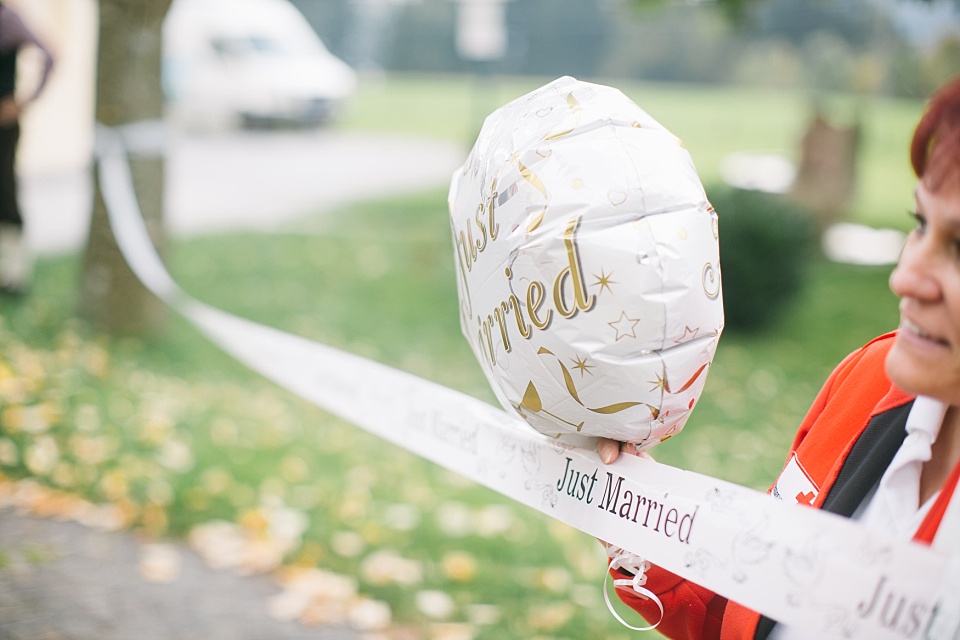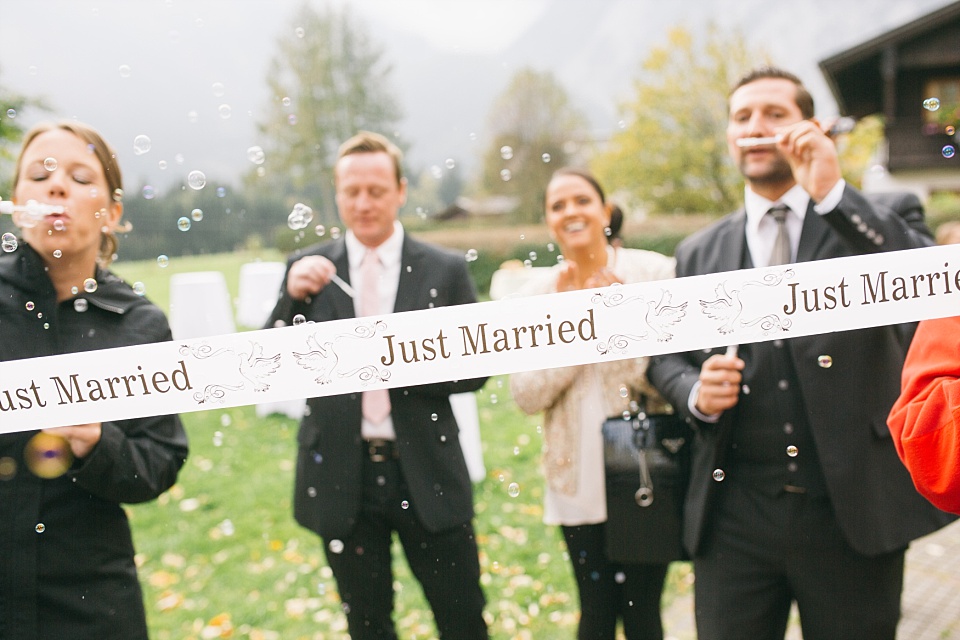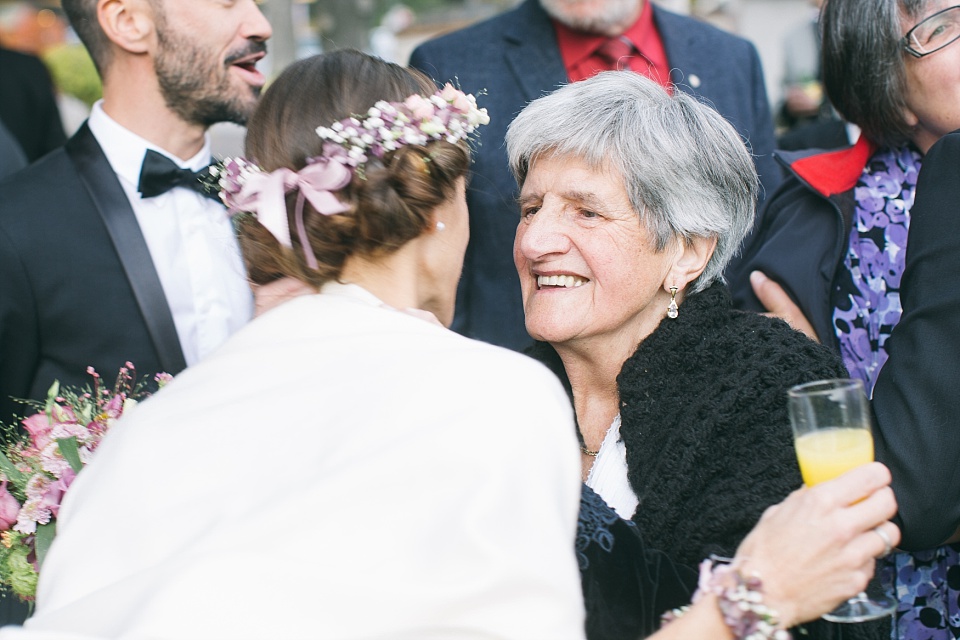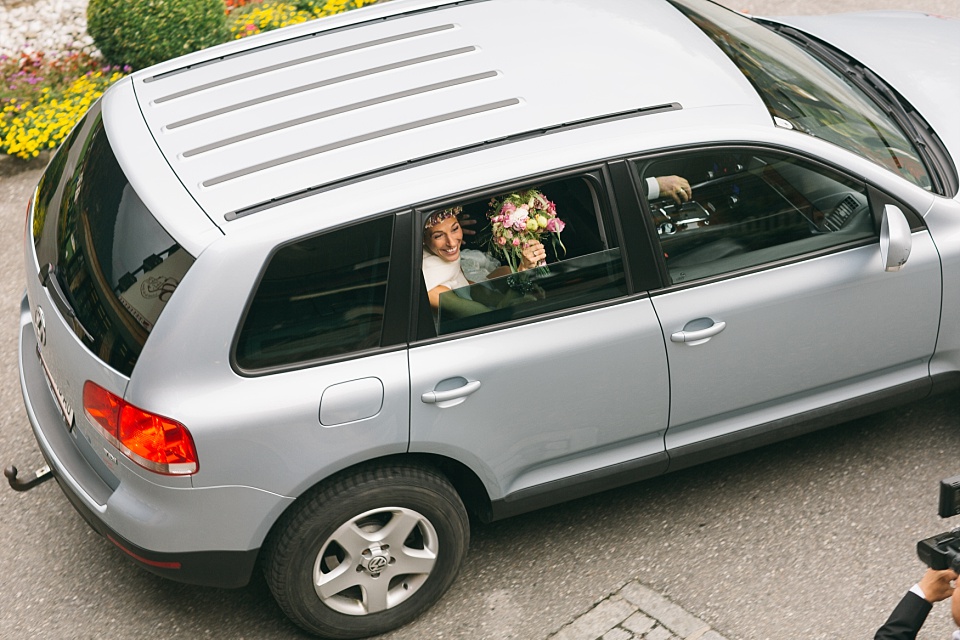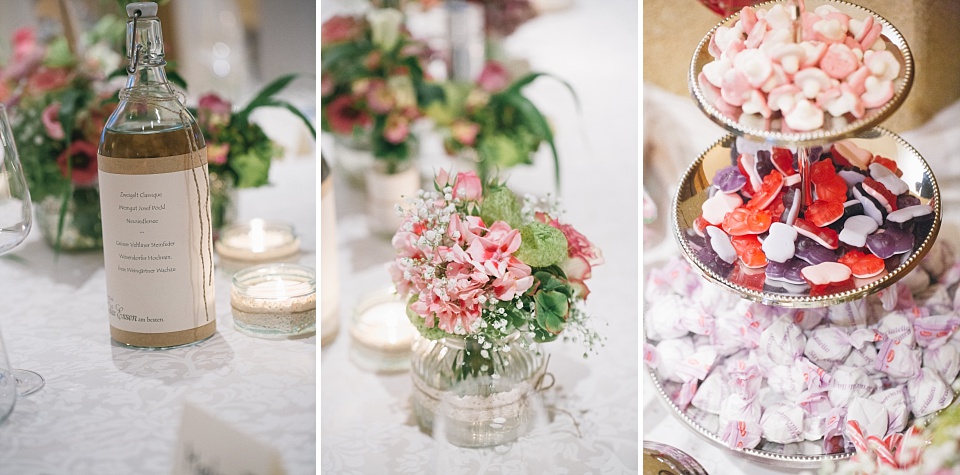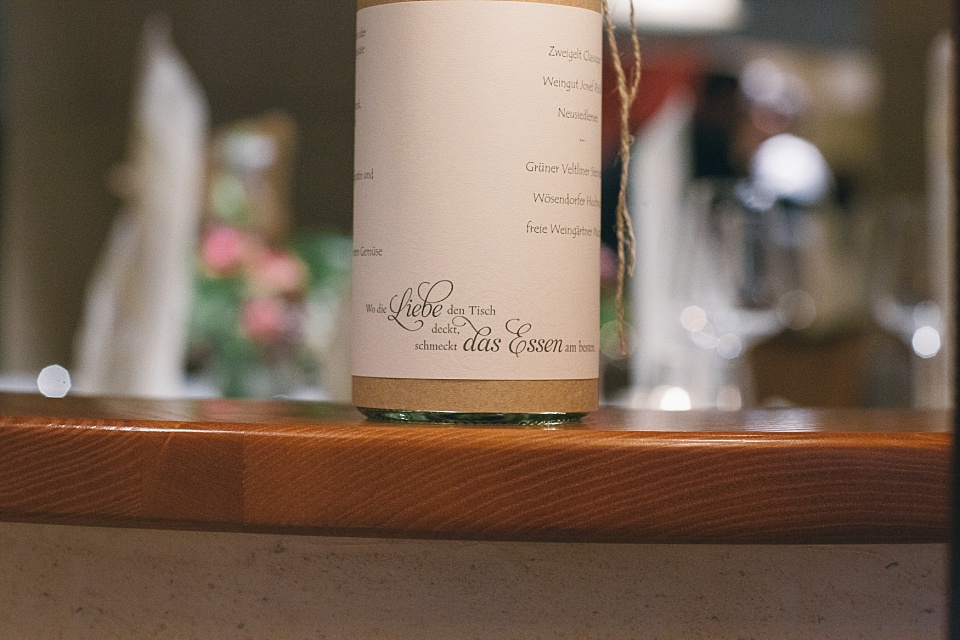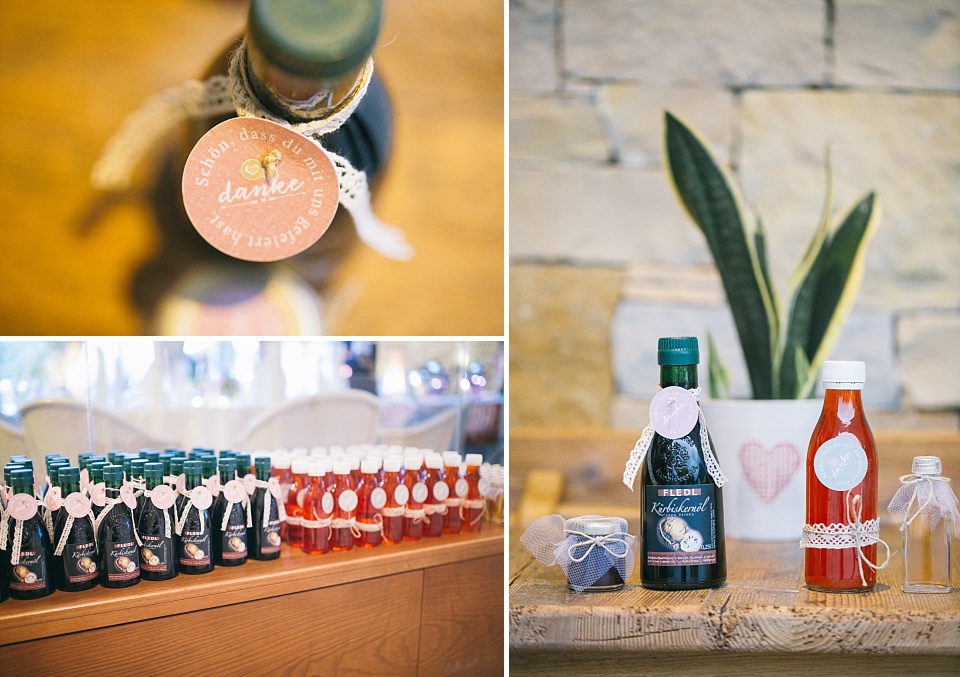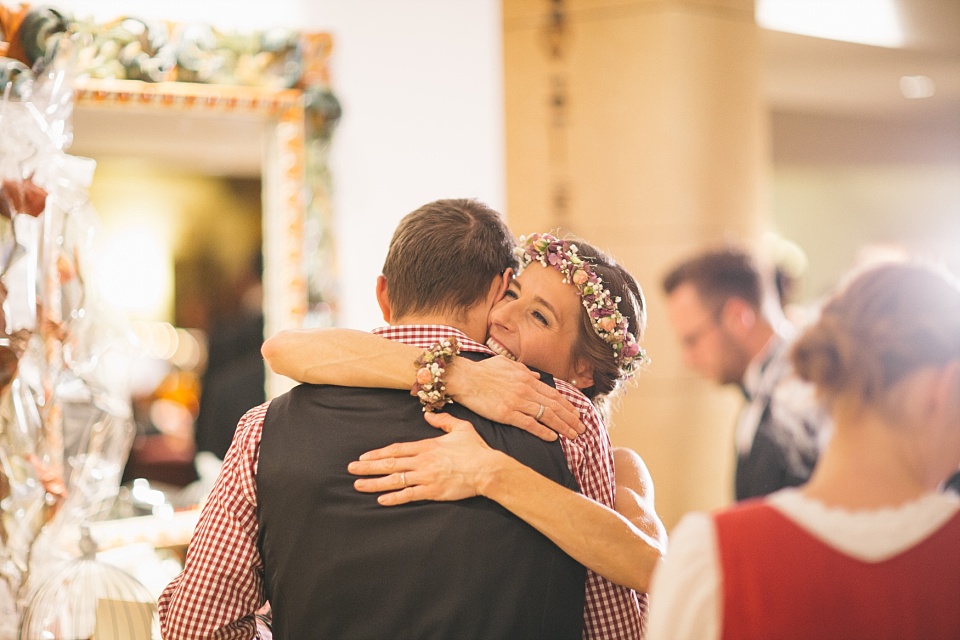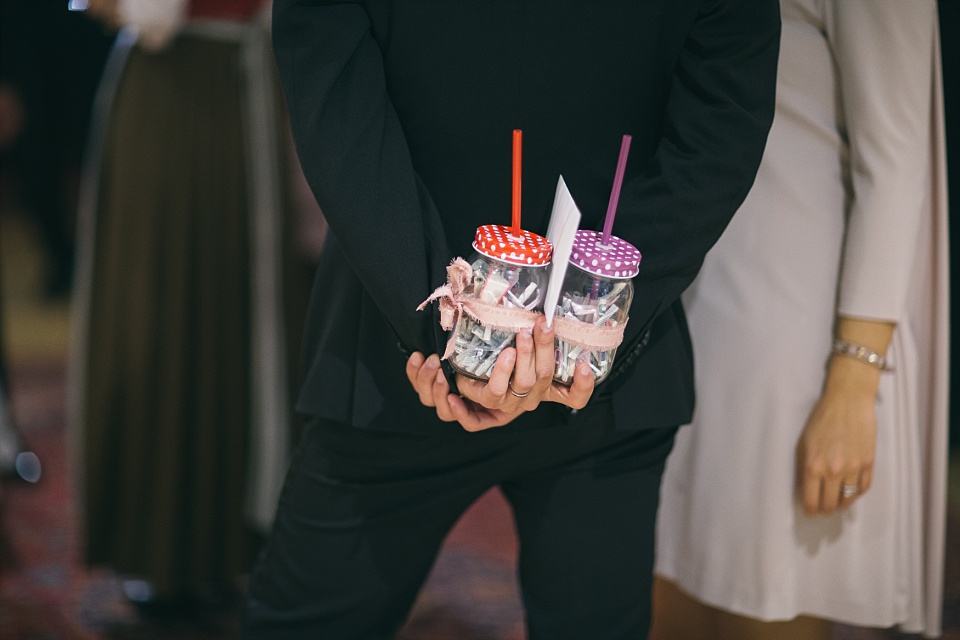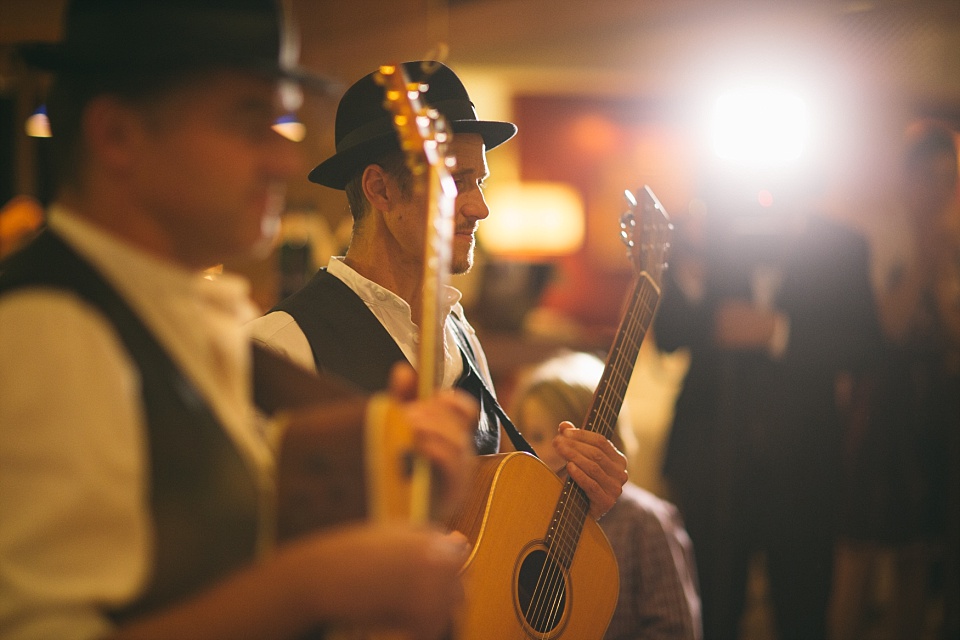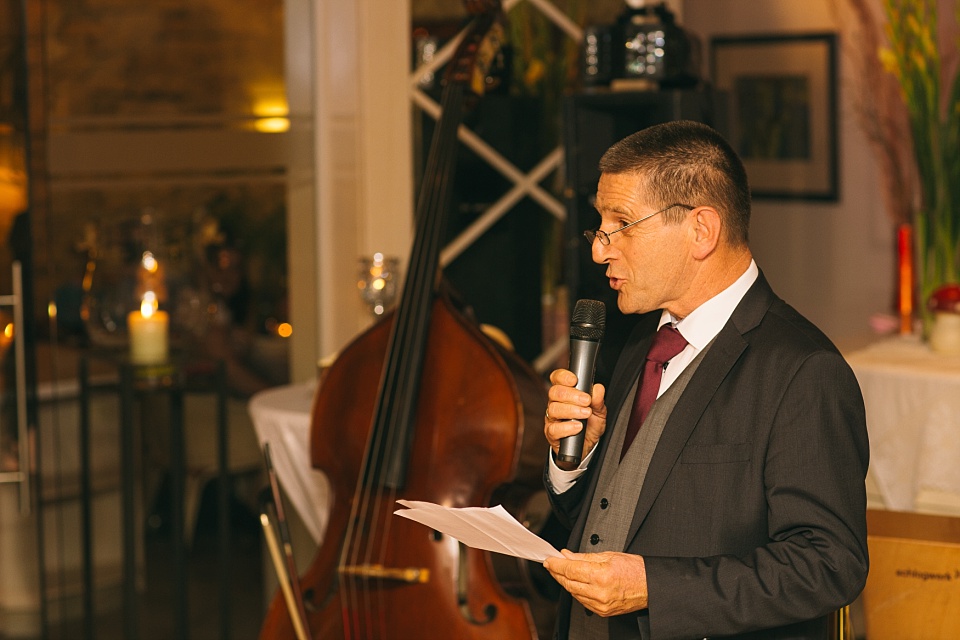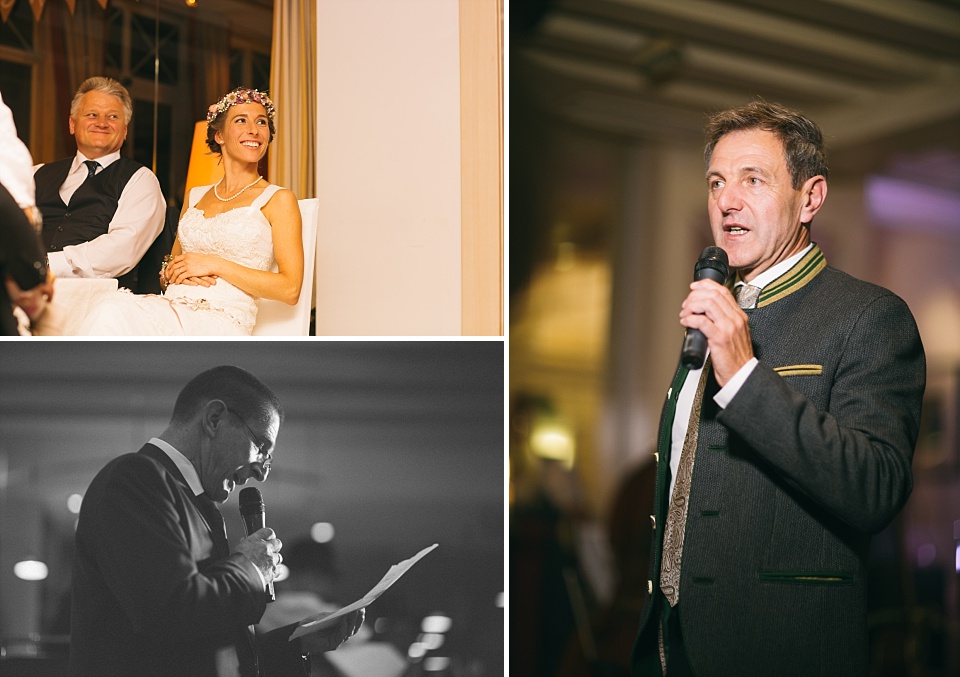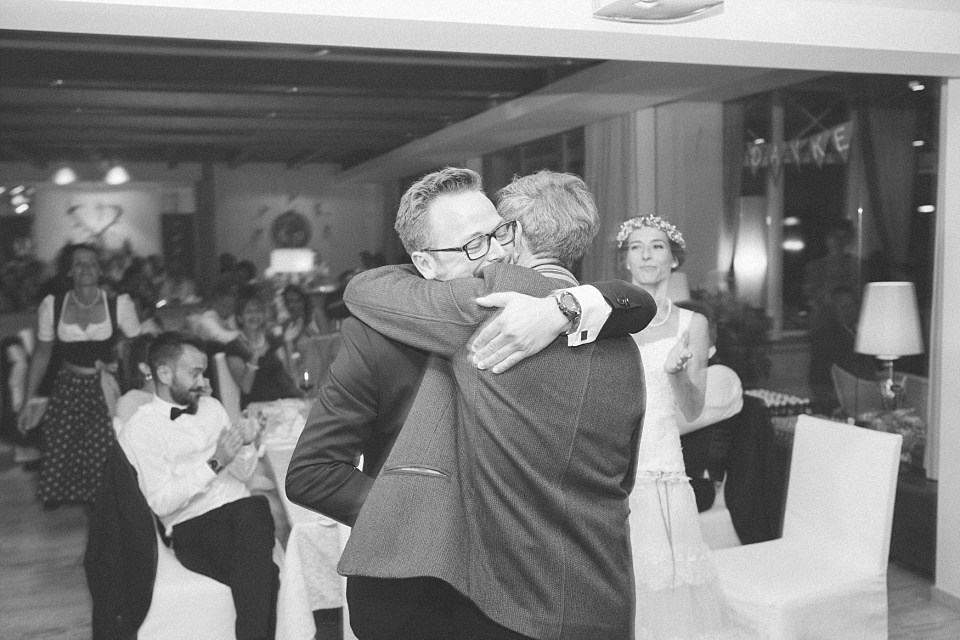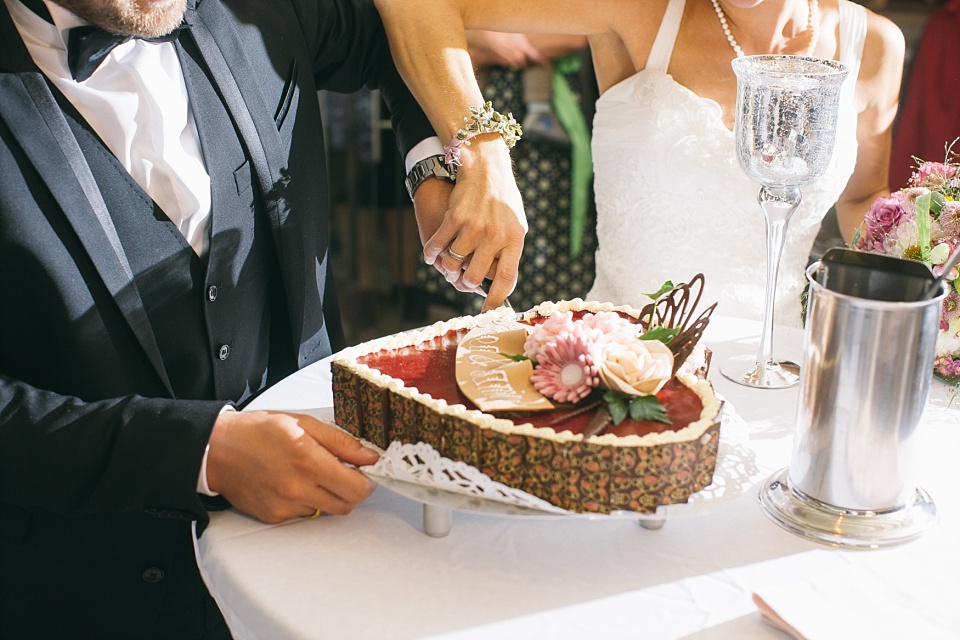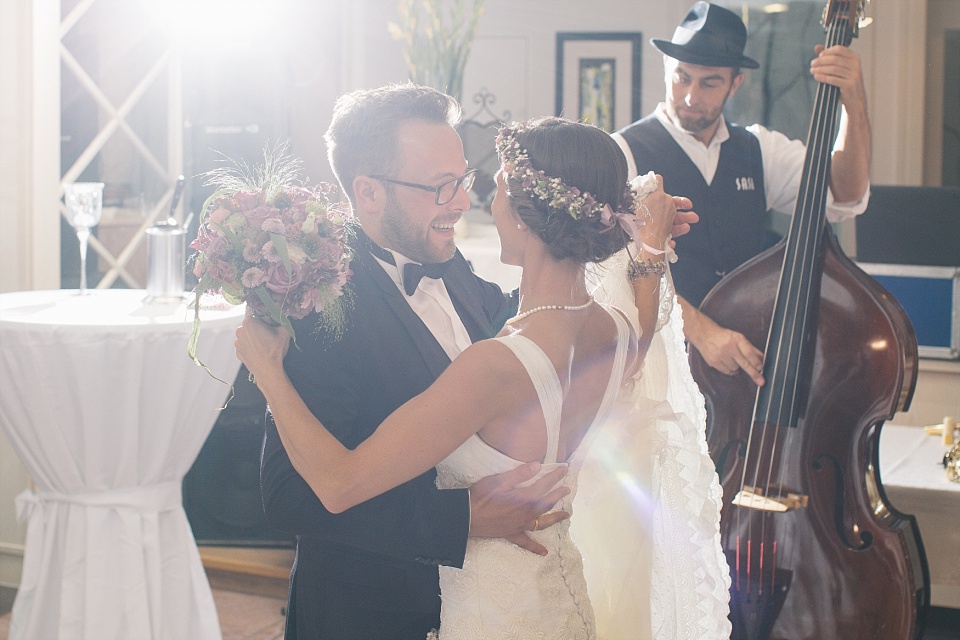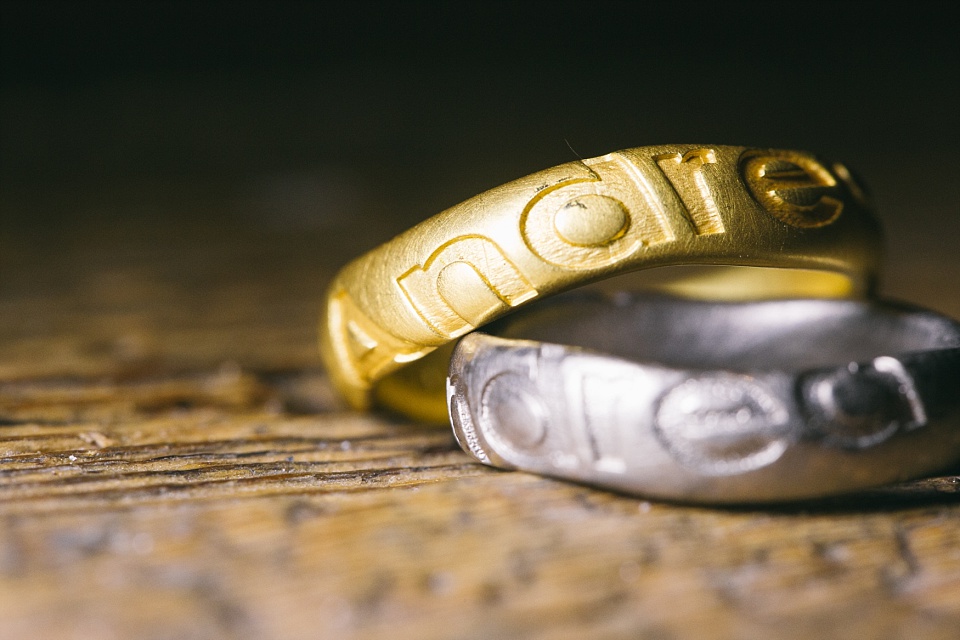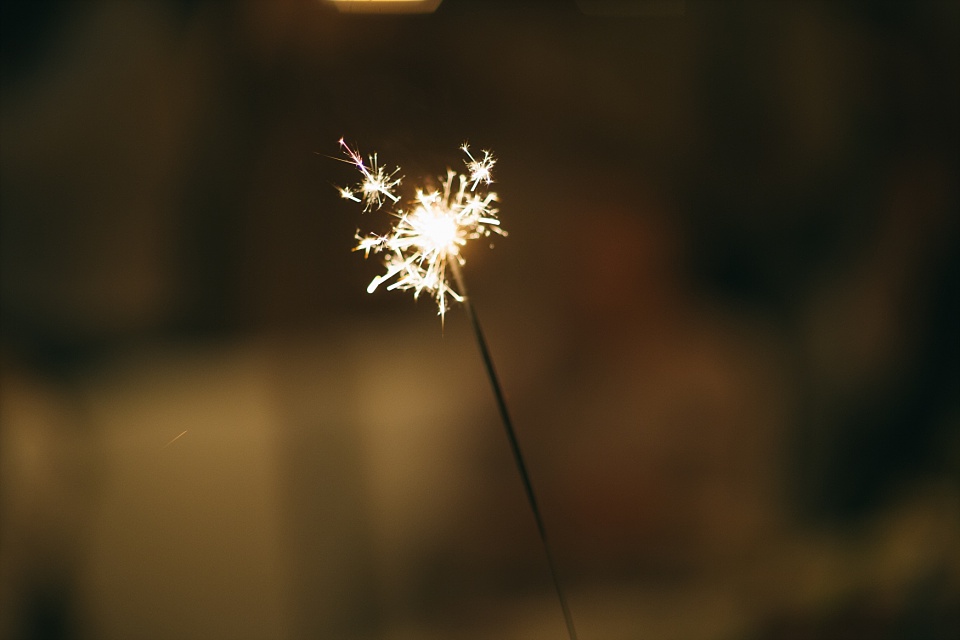 Wedding Photographer Pertisau: FORMA Photography
Dress: Lunardi
Suit: Drykorn by Fink's Innsbruck
Rings: Norz Innsbruck
Hairi / make up: Styling Lounge Telfs