We really love traveling and on every journey we soak up a lot of energy and creativity. It is also our goal to show our little sunshine Elara the big world. This time we decided to go to the beautiful island Sardinia and this fantastic mediterranean island has to offer so much: beautiful beaches, rocky coasts, secluded bays with turquoise water, nice people and many, many hours of sunshine. We are also very happy when we are able to combine vacations with our work as photographer and take pictures of couples in love at breathtaking locations.
This time we were able to capture the beautiful moments between Léna und Cyriaque and we found great shooting locations along the wonderful Costa Smeralda and above Porto Cervo. Léna and Cyriaque are a lovely couple and they are together since more than 1 1/2 years. Léna is a marketing consultant for BMW in France and Cyriaque a professional soccer player who plays in the French Second League. Because of their jobs they also travel a lot and they decided to take a short break on Sardinia to spend some time together on this wonderful island.
Martin also speaks fluently French and so we had a really nice and relaxing time together – after all, we were all on vacation here. The evening light was really wonderful and Léna and Cyriaque were in love like on the first day. We love these moments and our photographer hearts got filled with a lot of energy for the wedding season and our everyday life.
Have you ever been to Sardinia? We can highly recommend this beautiful island to you. If you are looking for a wedding photographer Sardinia, then we would be happy to be there for you. We love weddings abroad and for your dream wedding no way is too far. If you are interested in marrying abroad, then you might be interested in this blog post – here you can find out what you have to consider if you want to marry abroad. If you have any questions, just write us. We would love to hear from you!
Love
M&M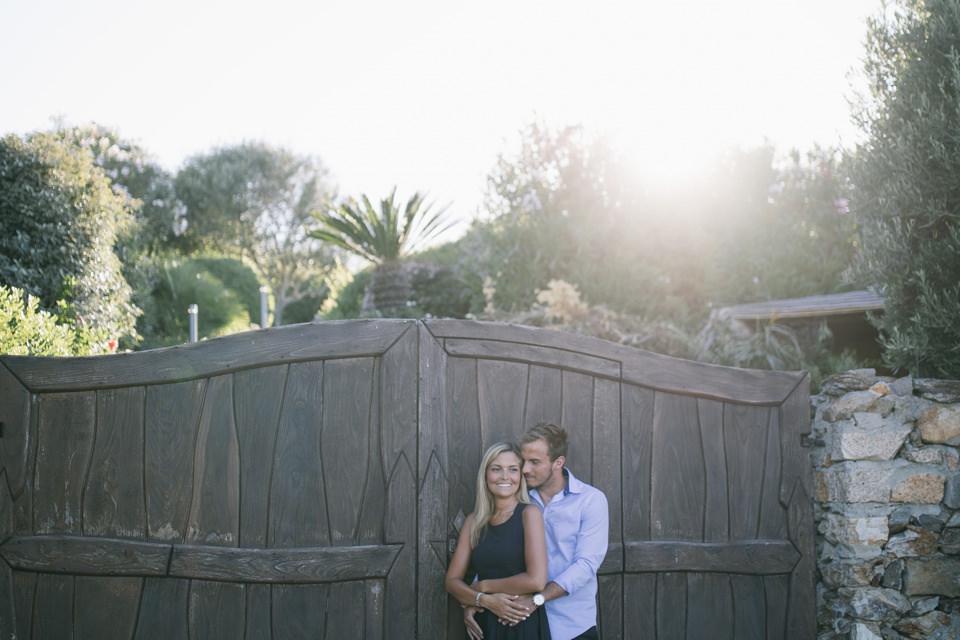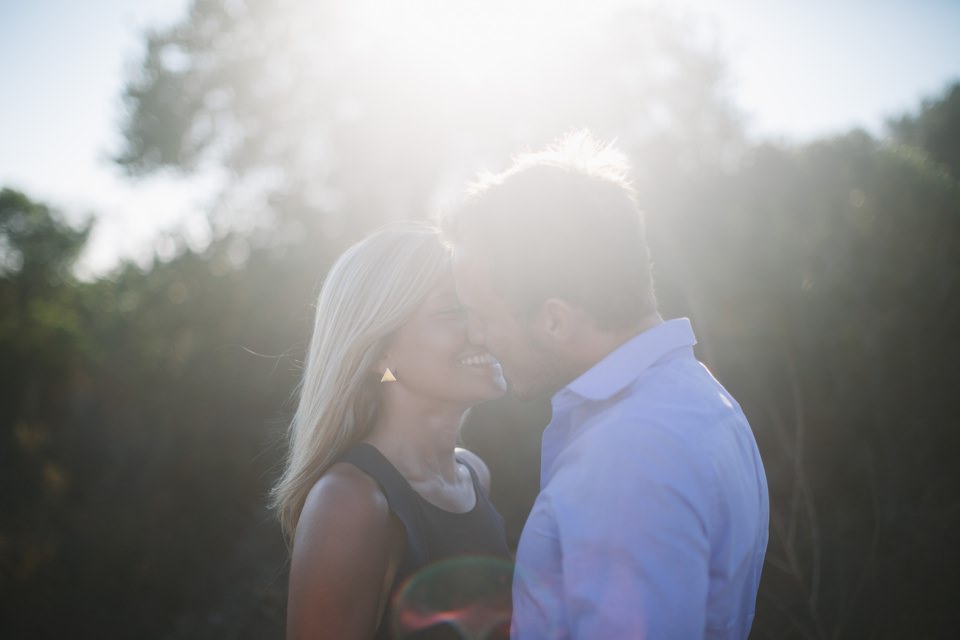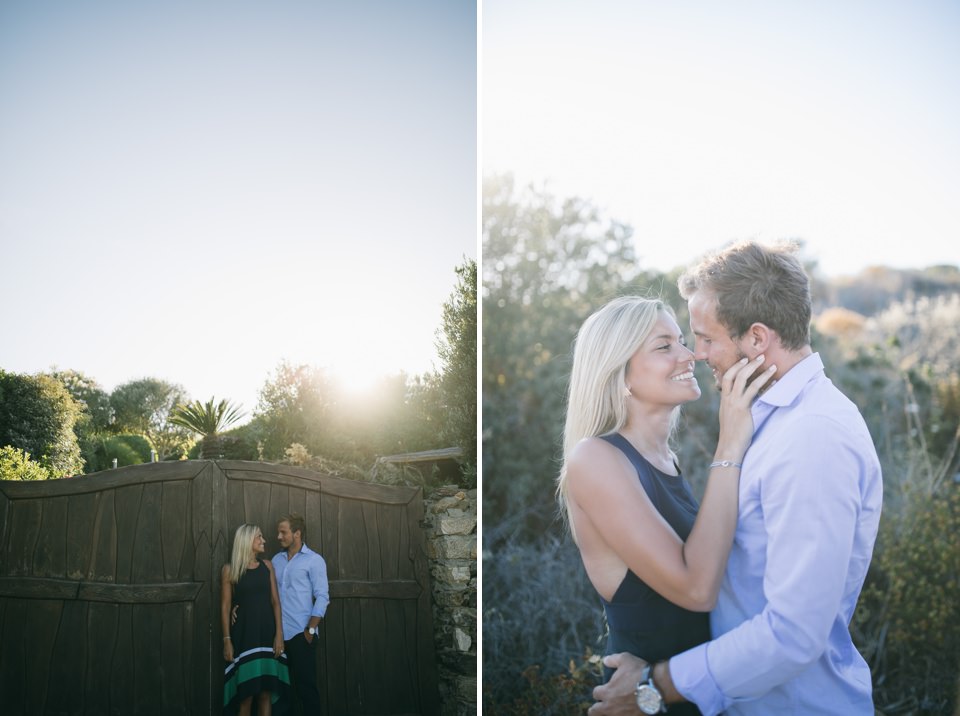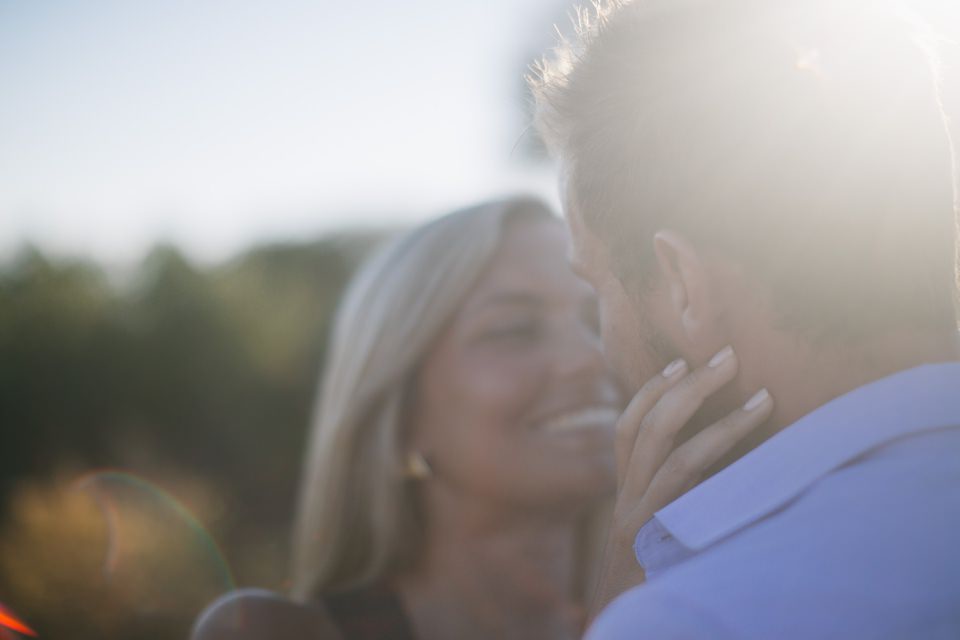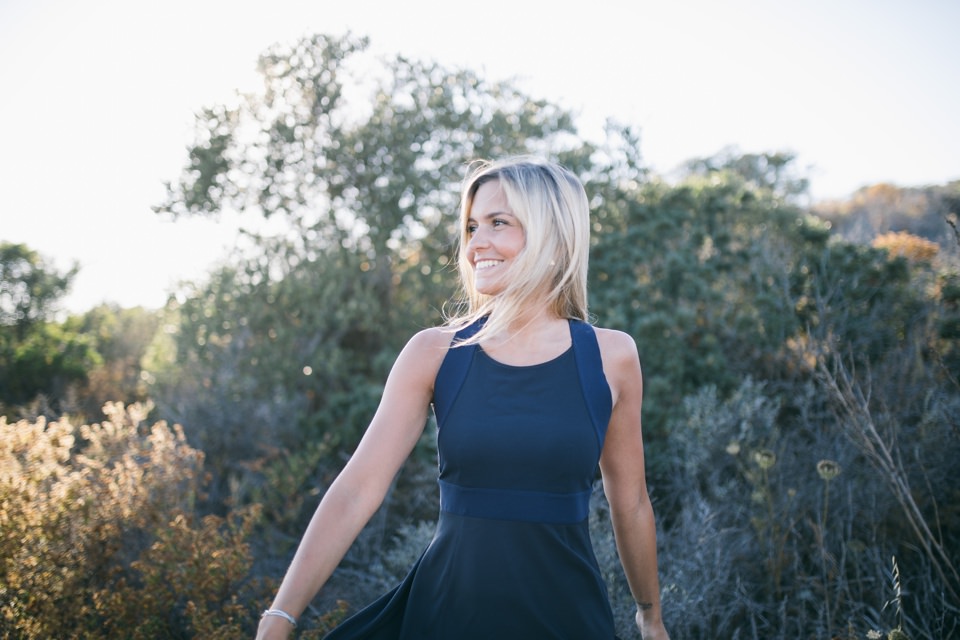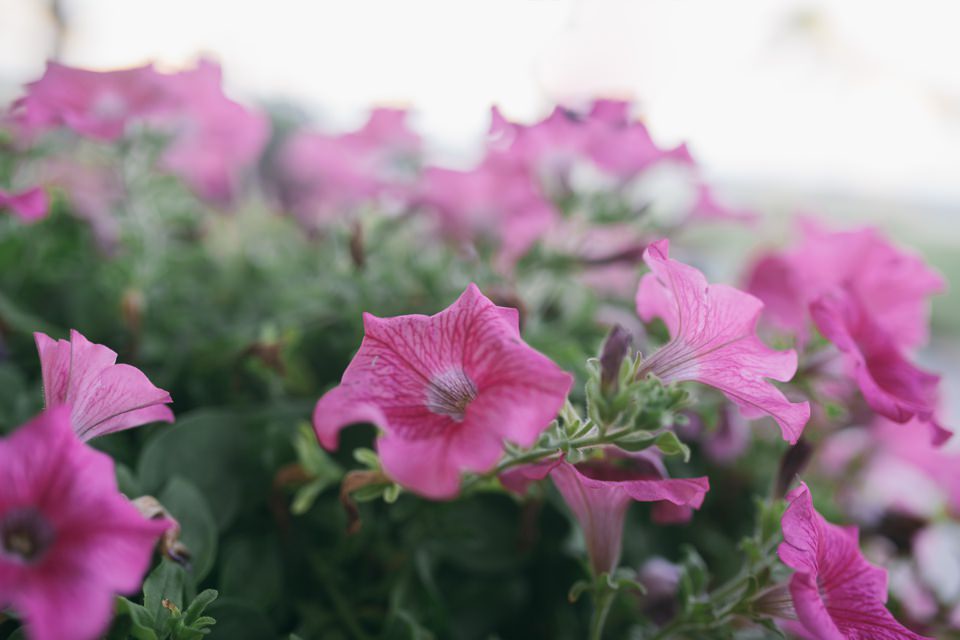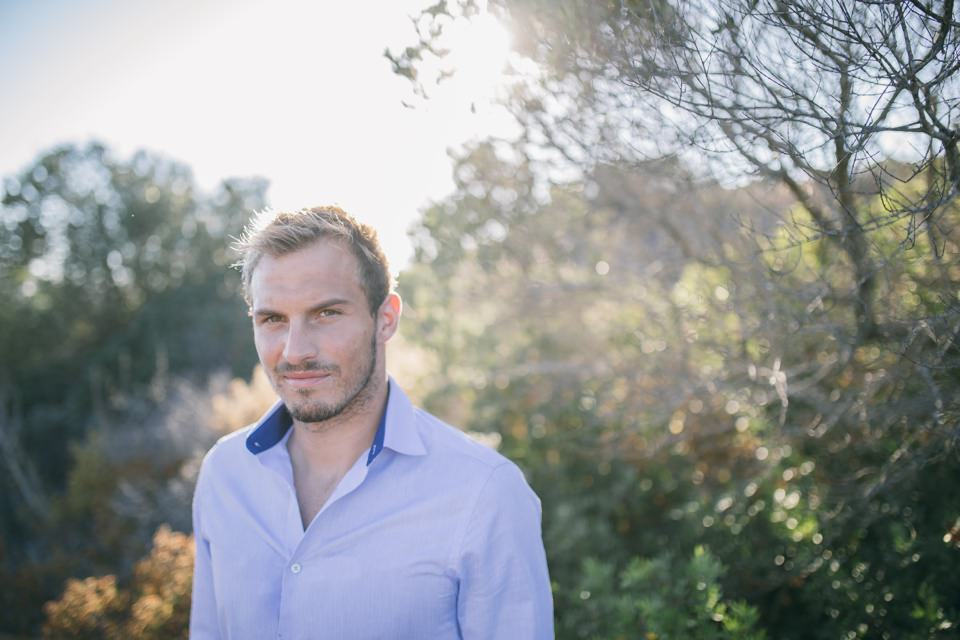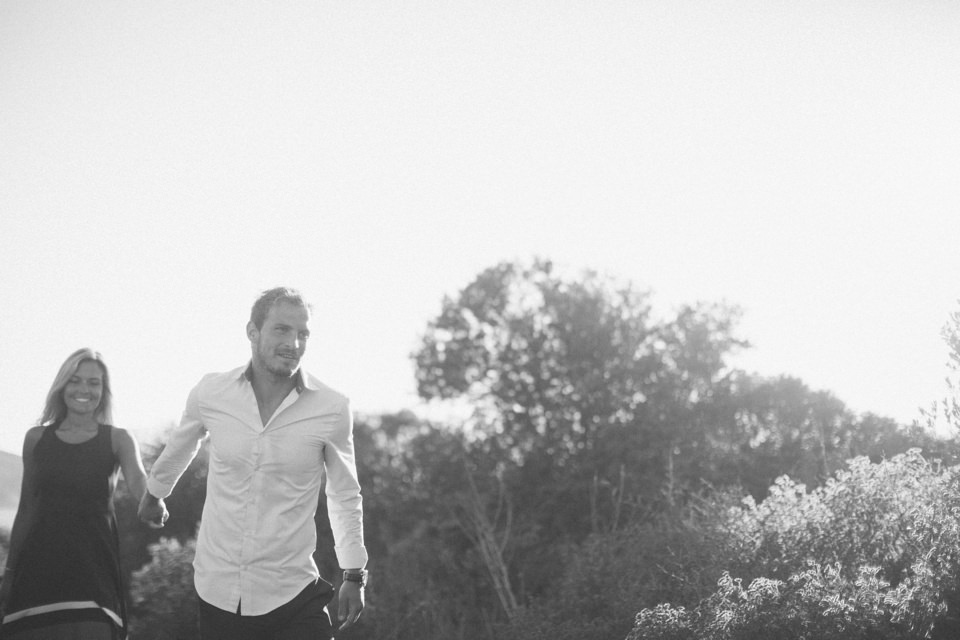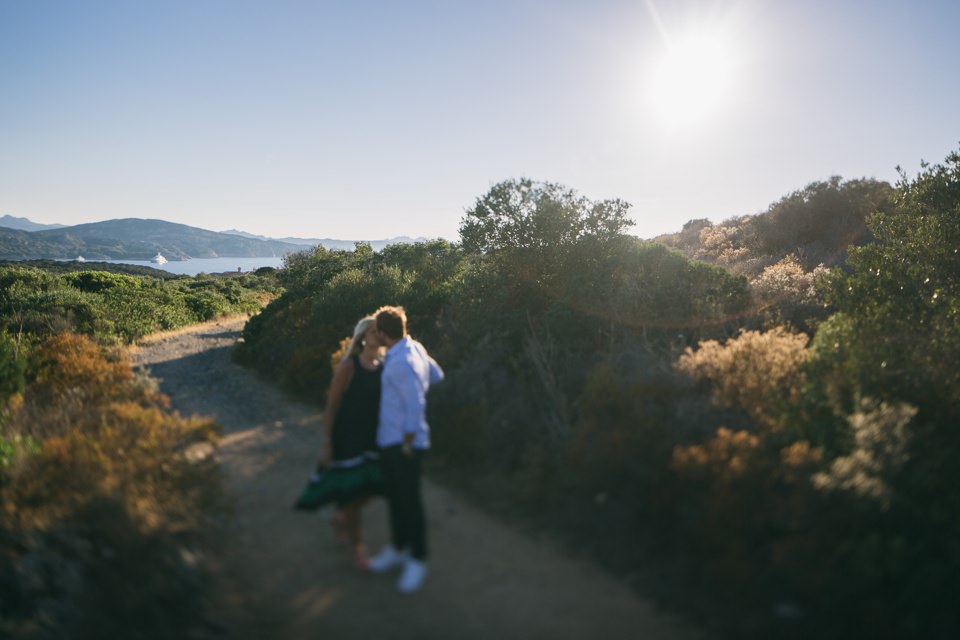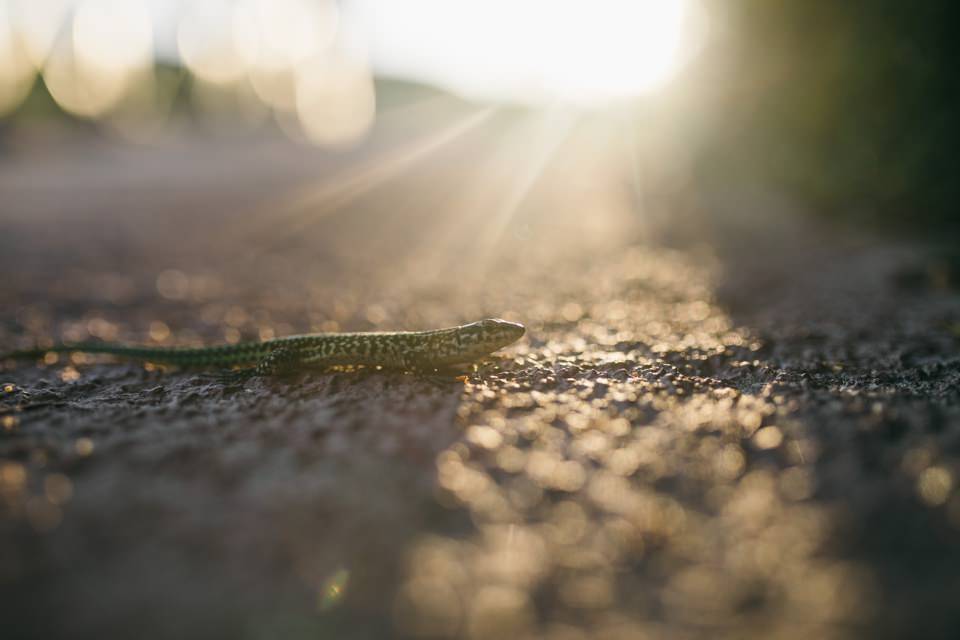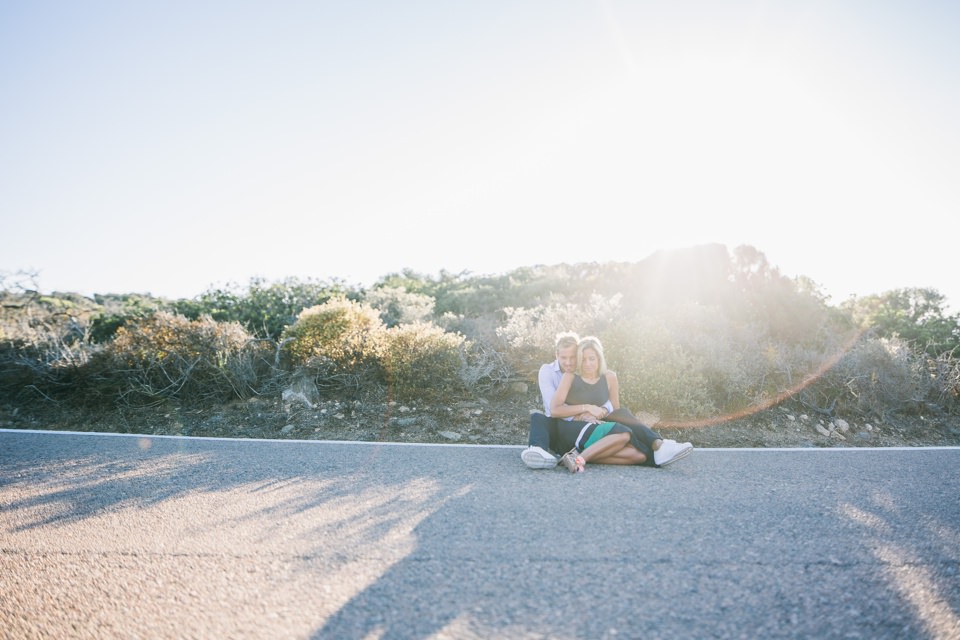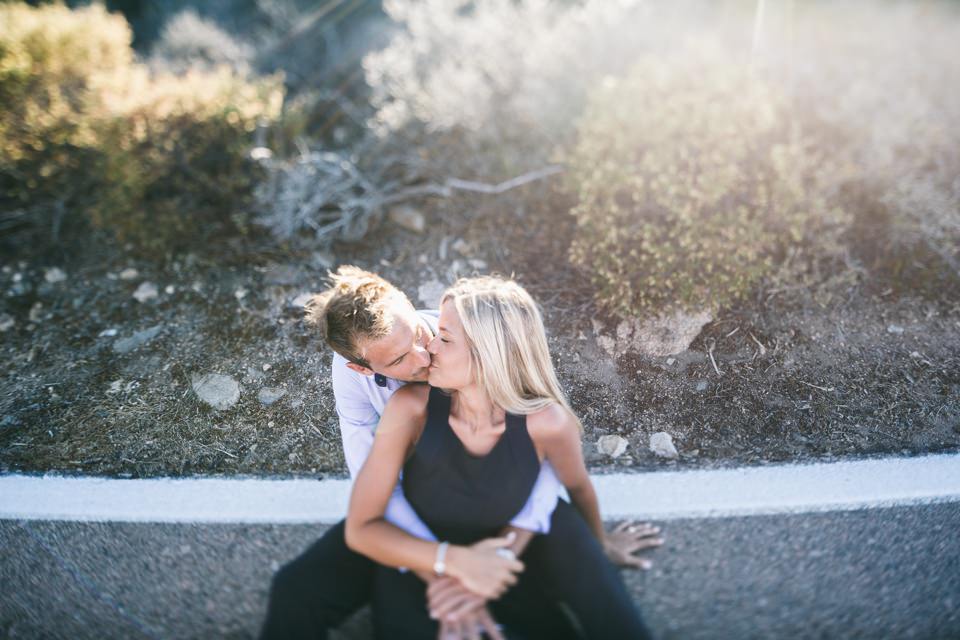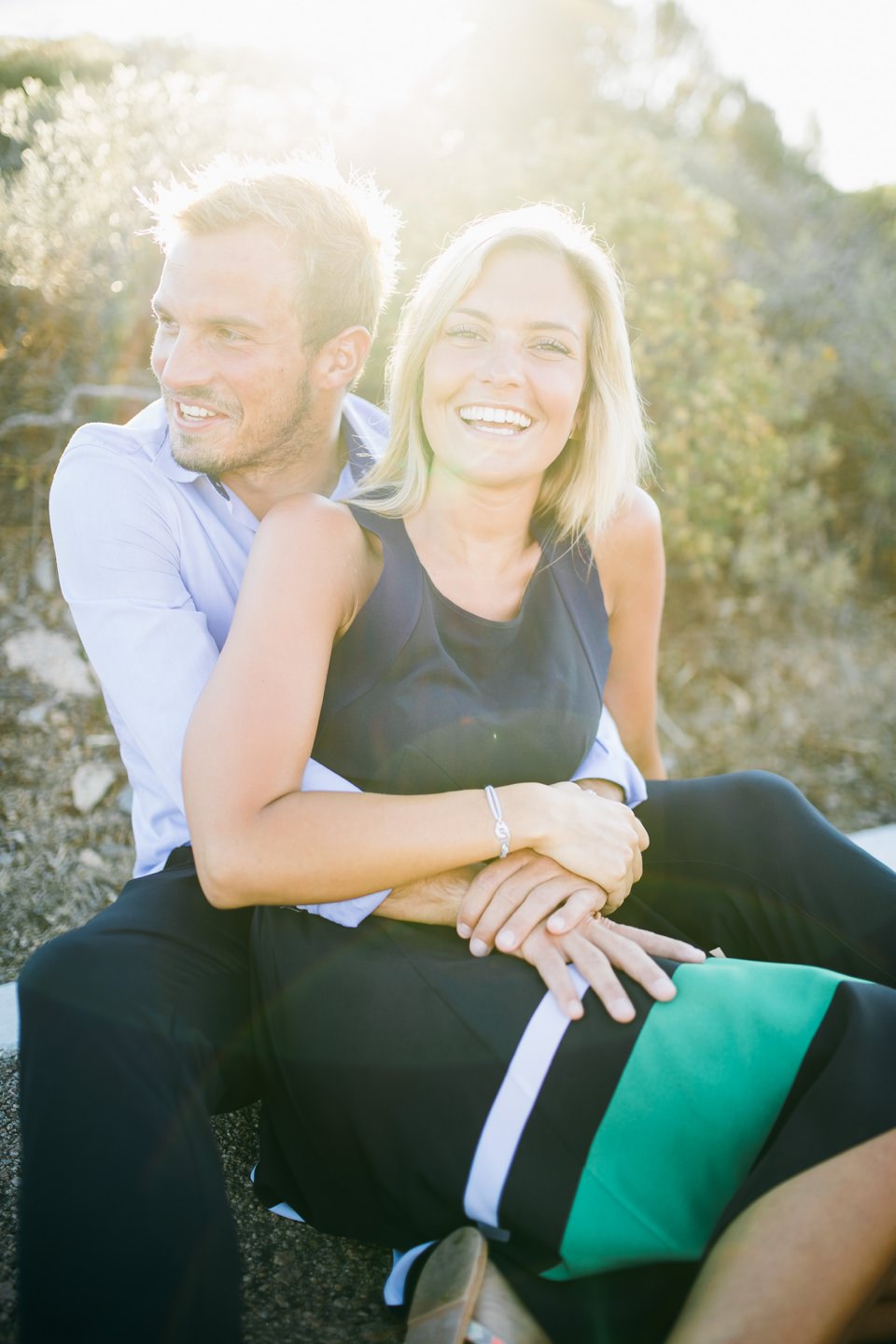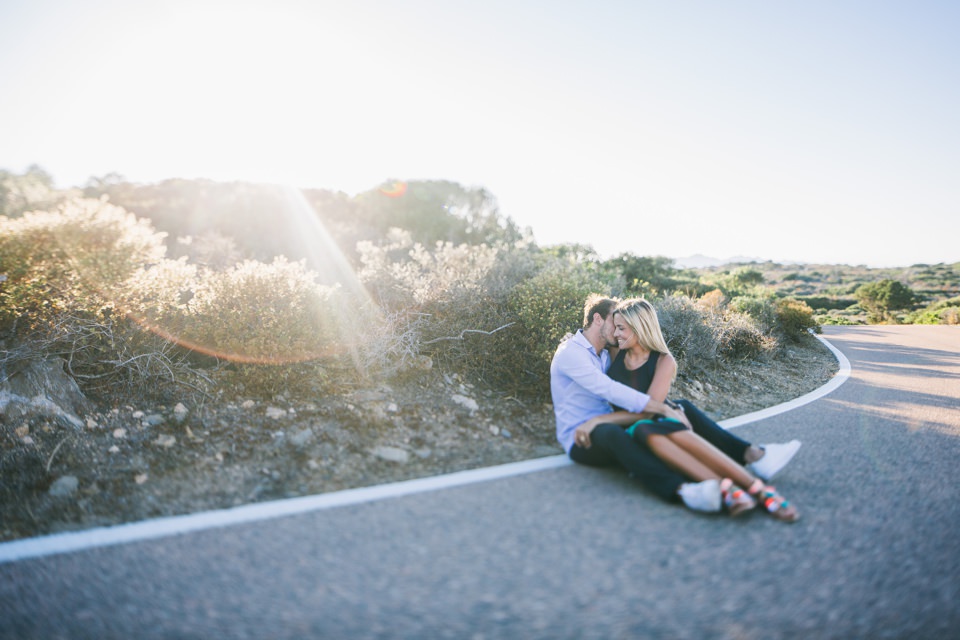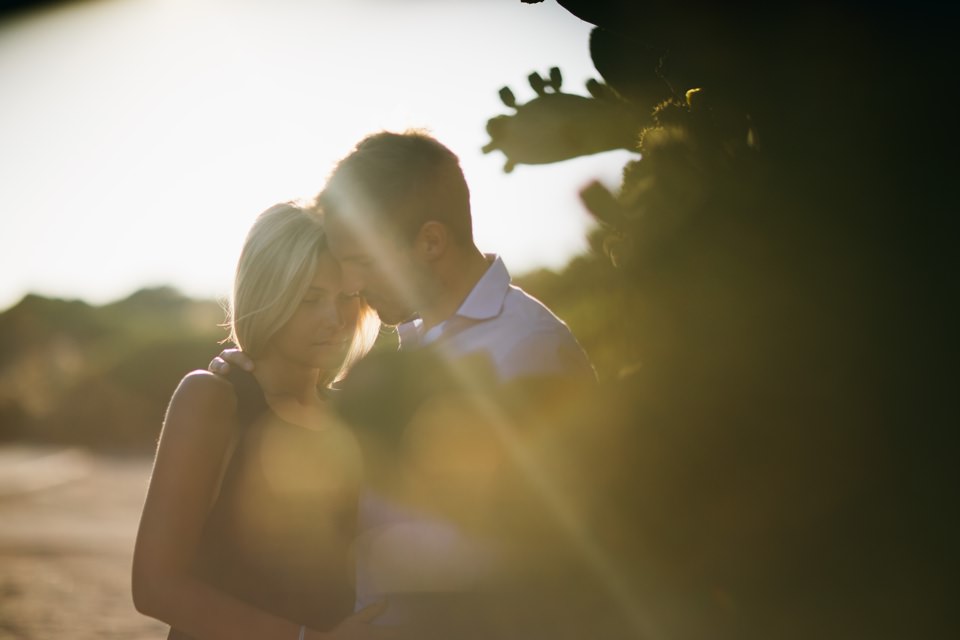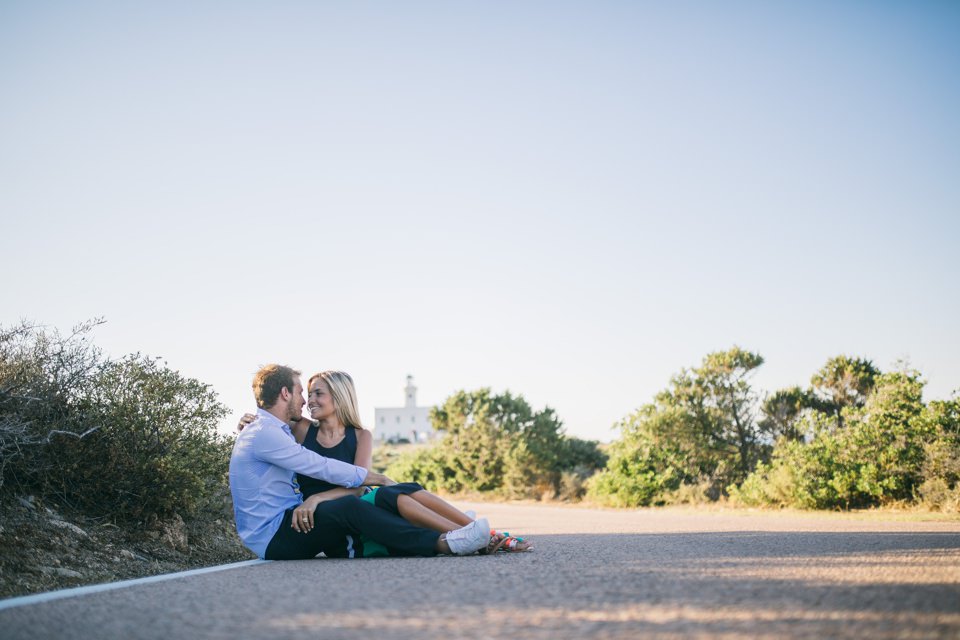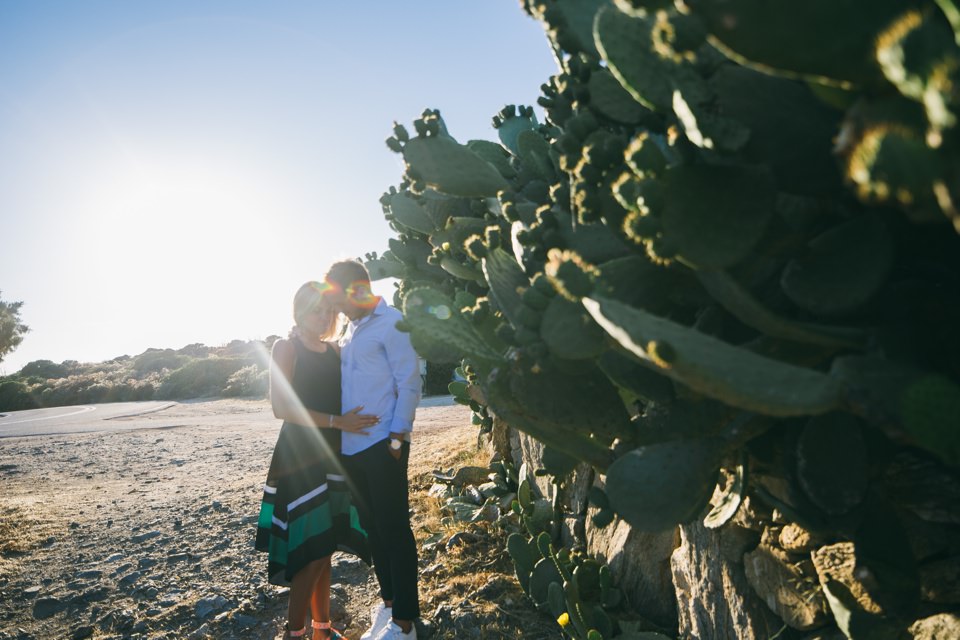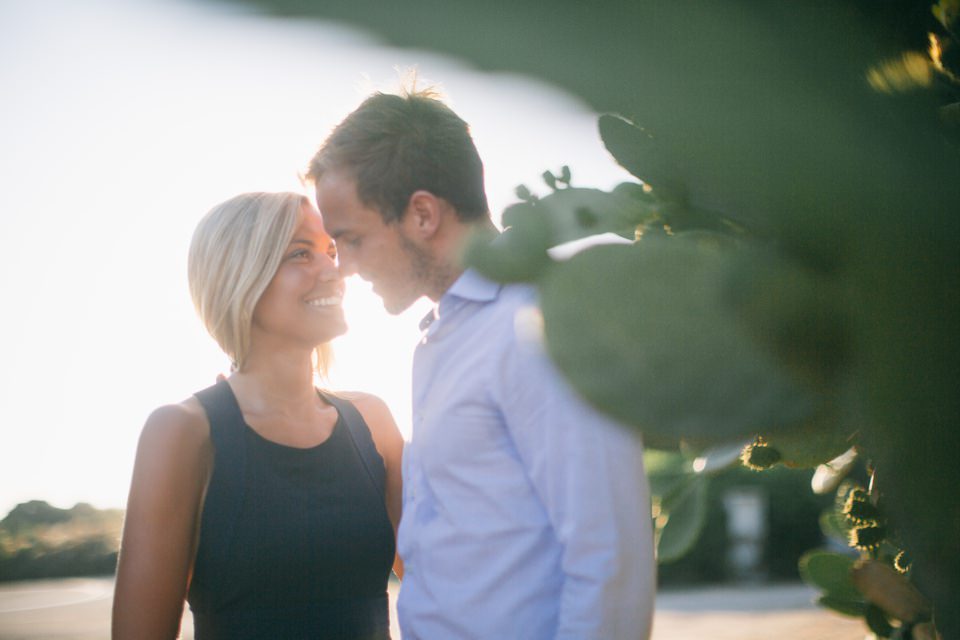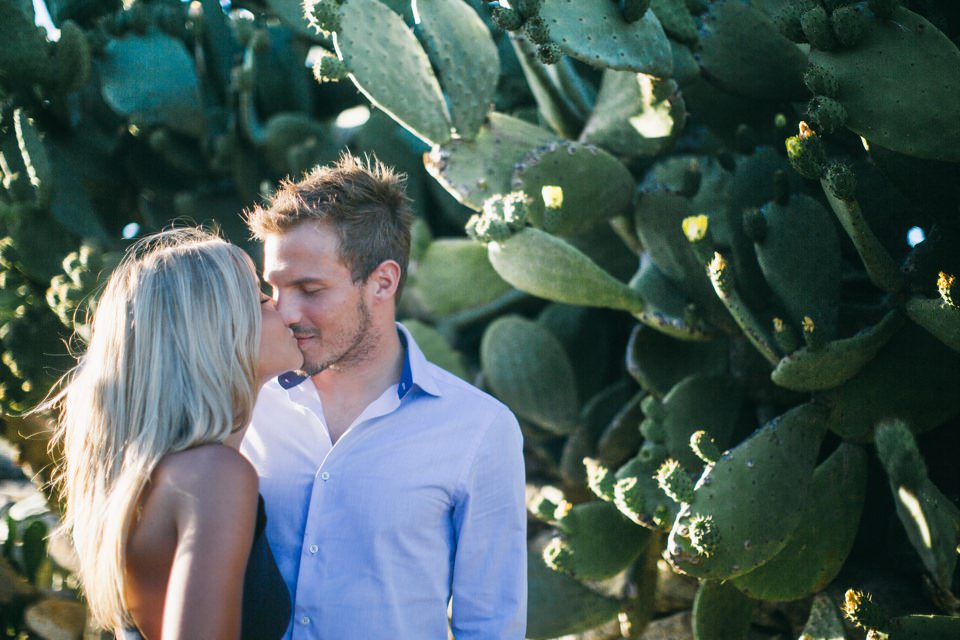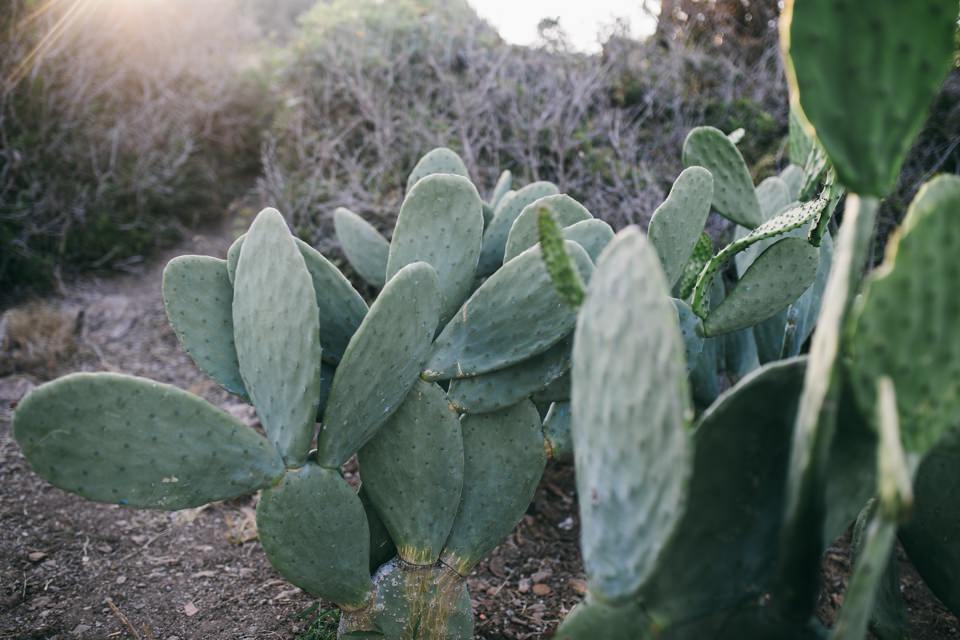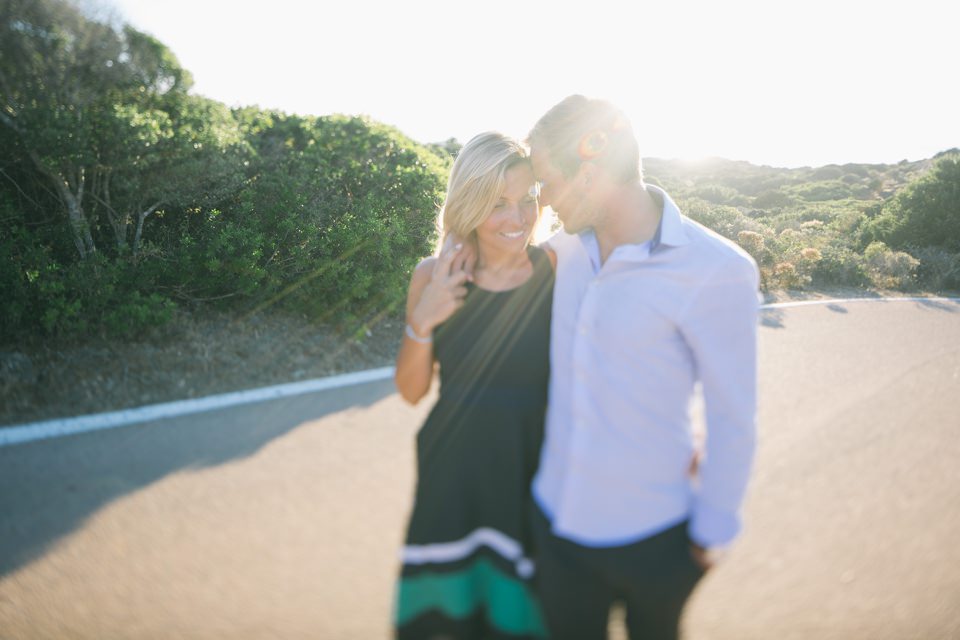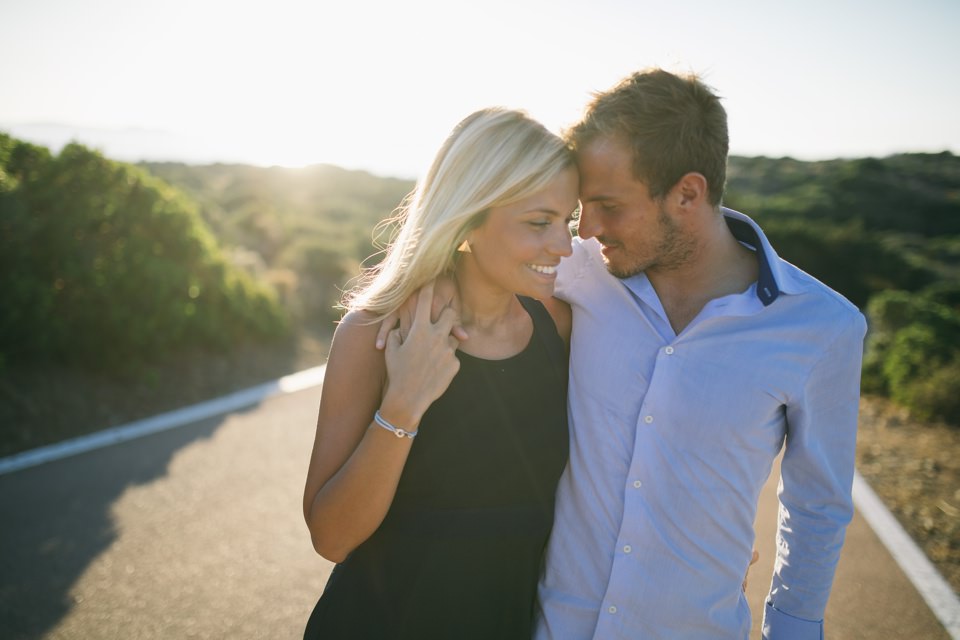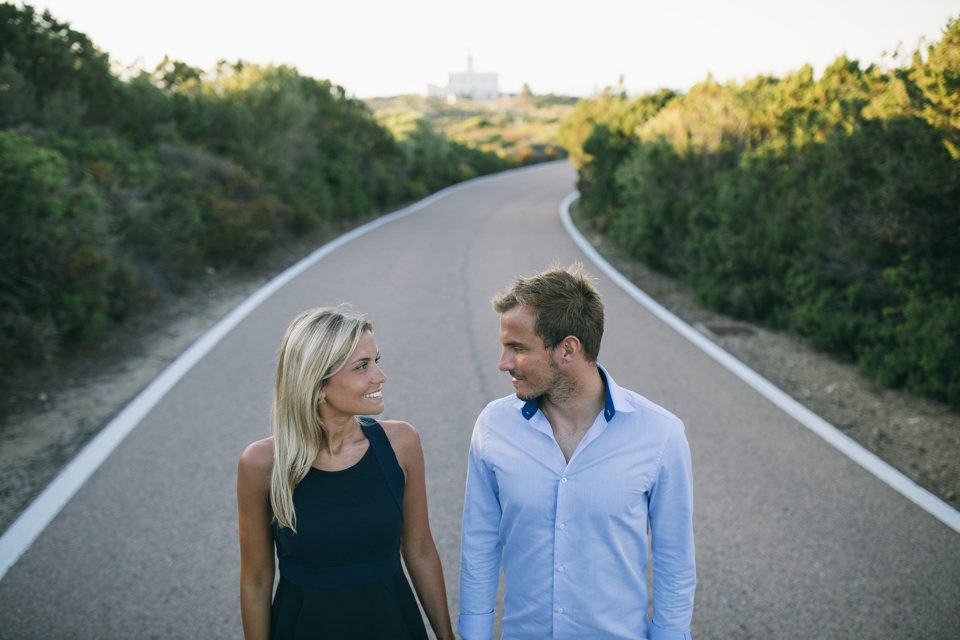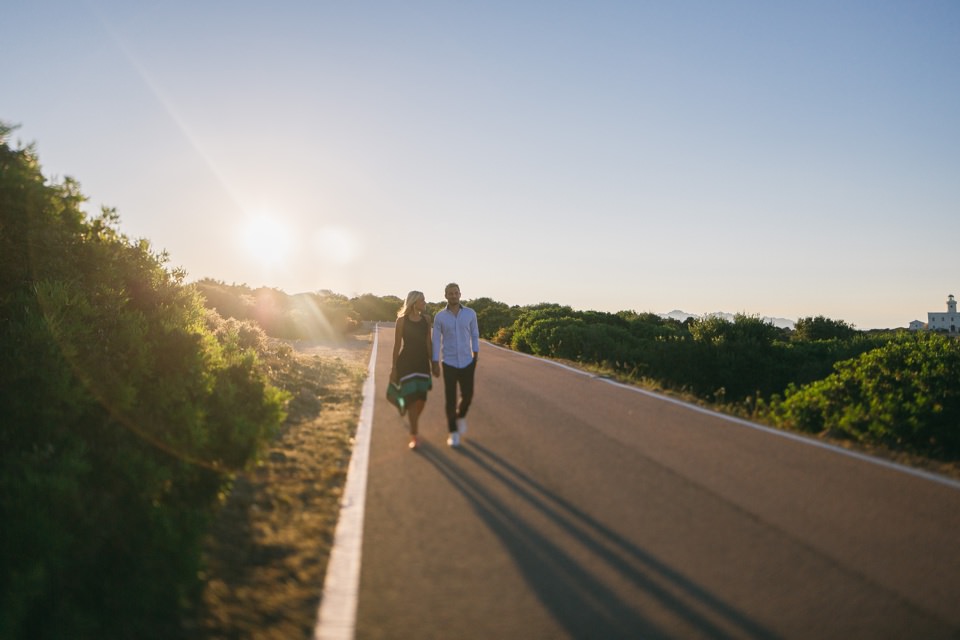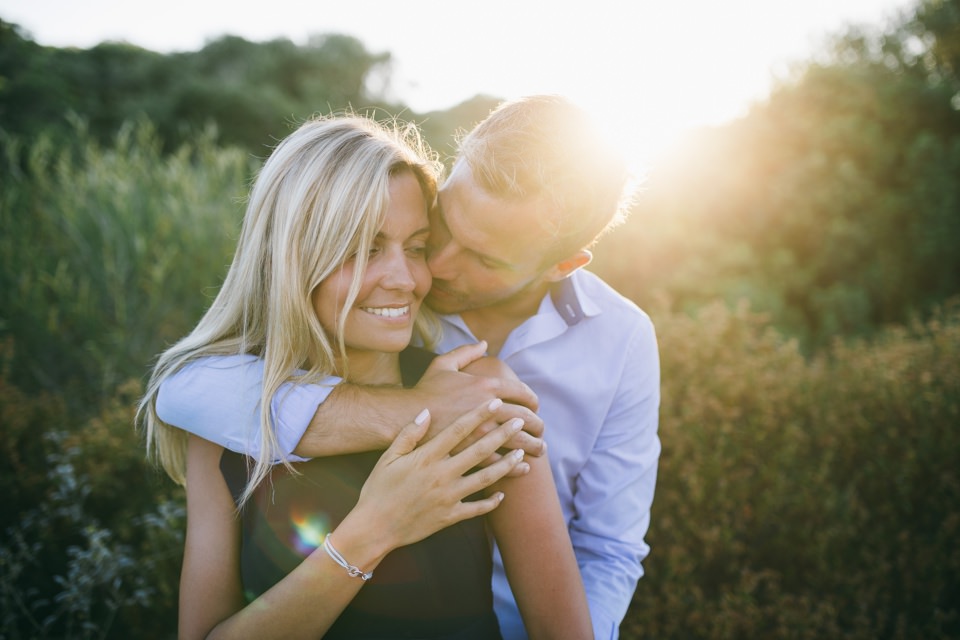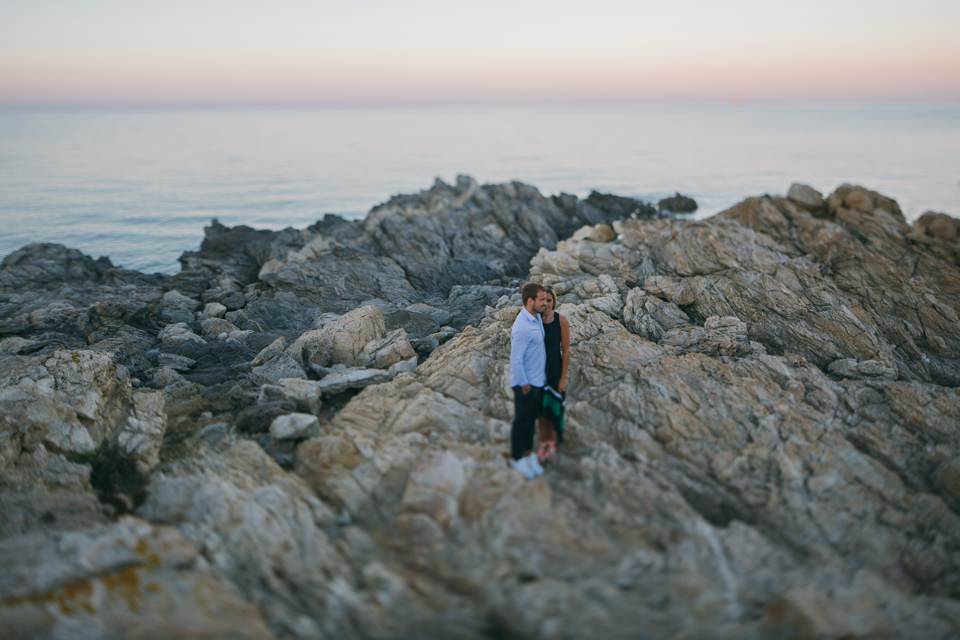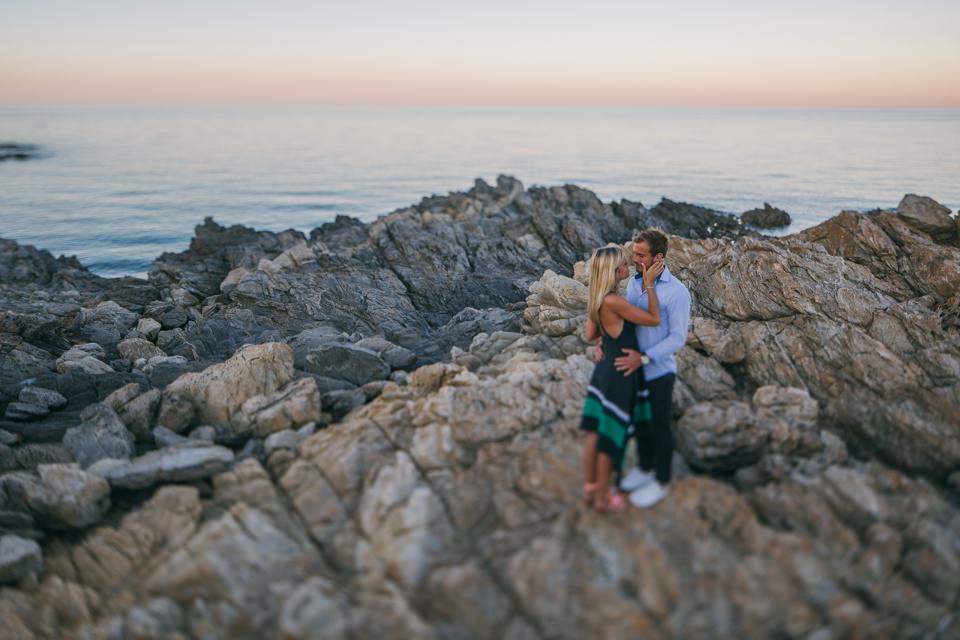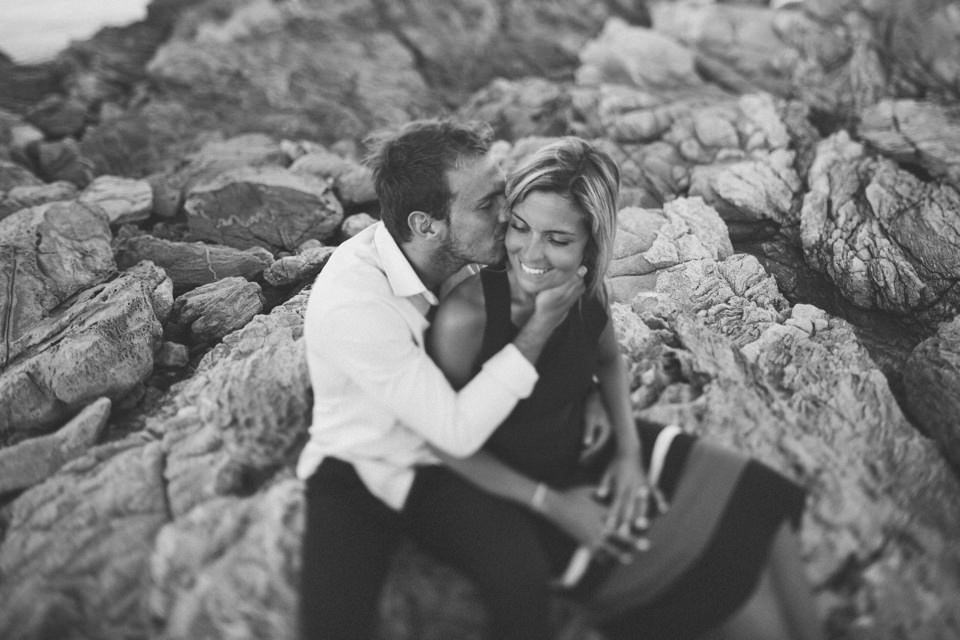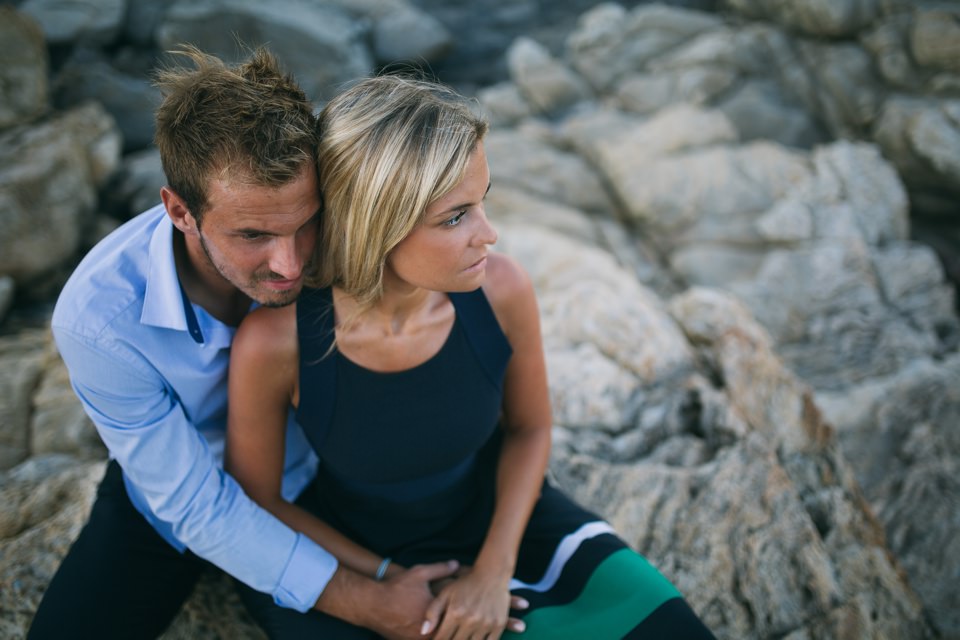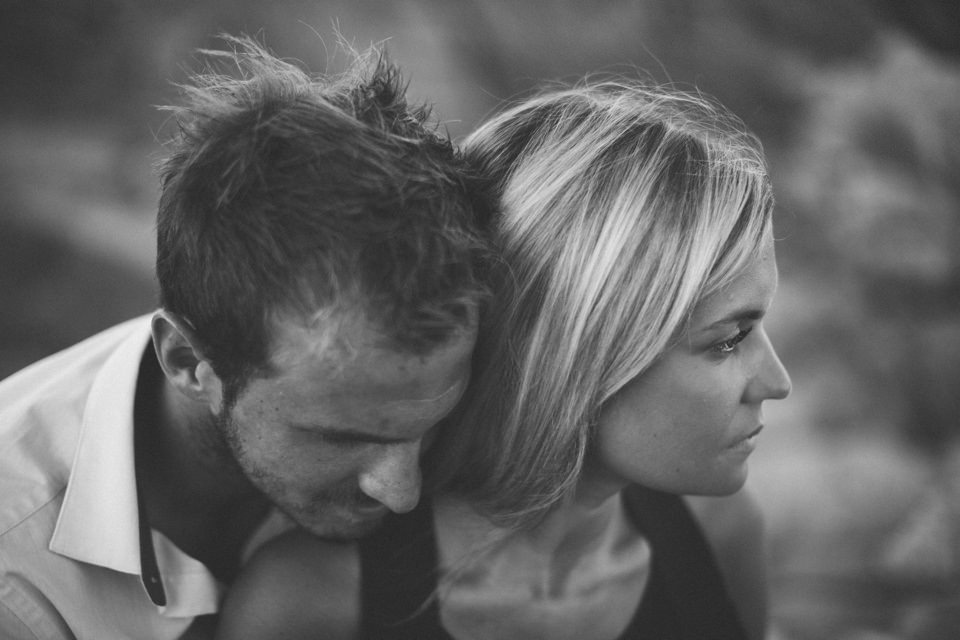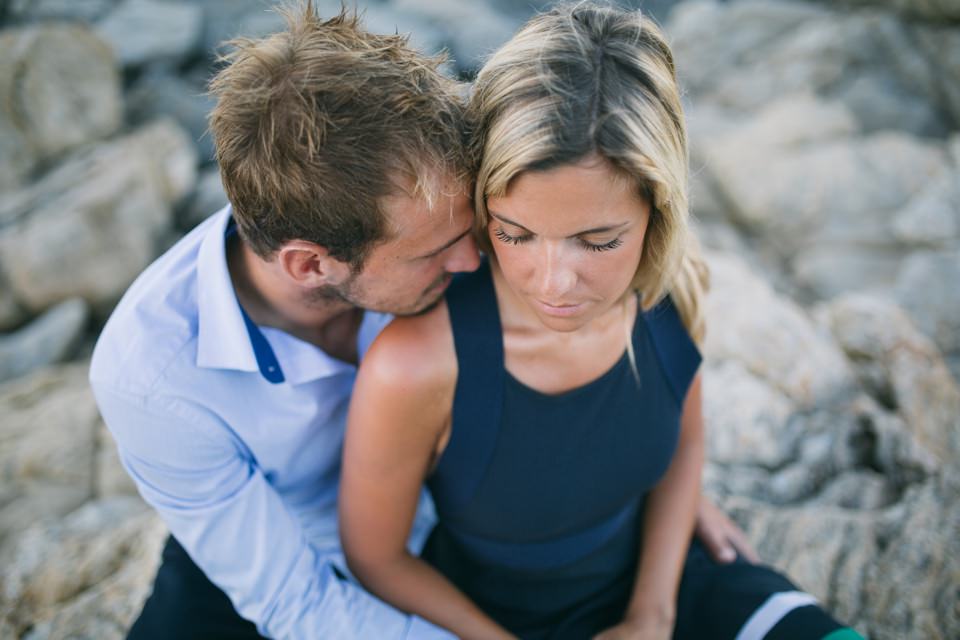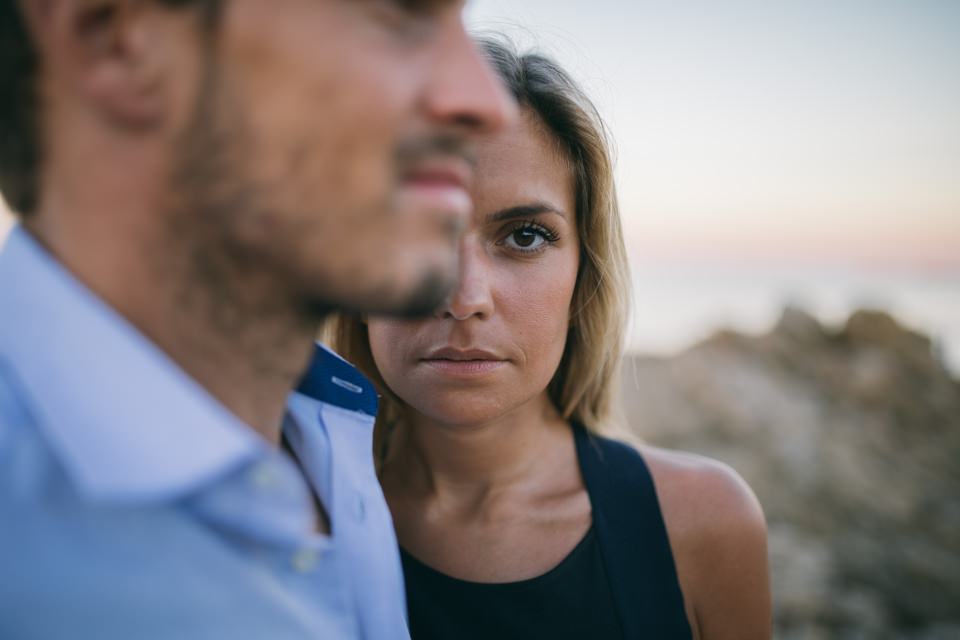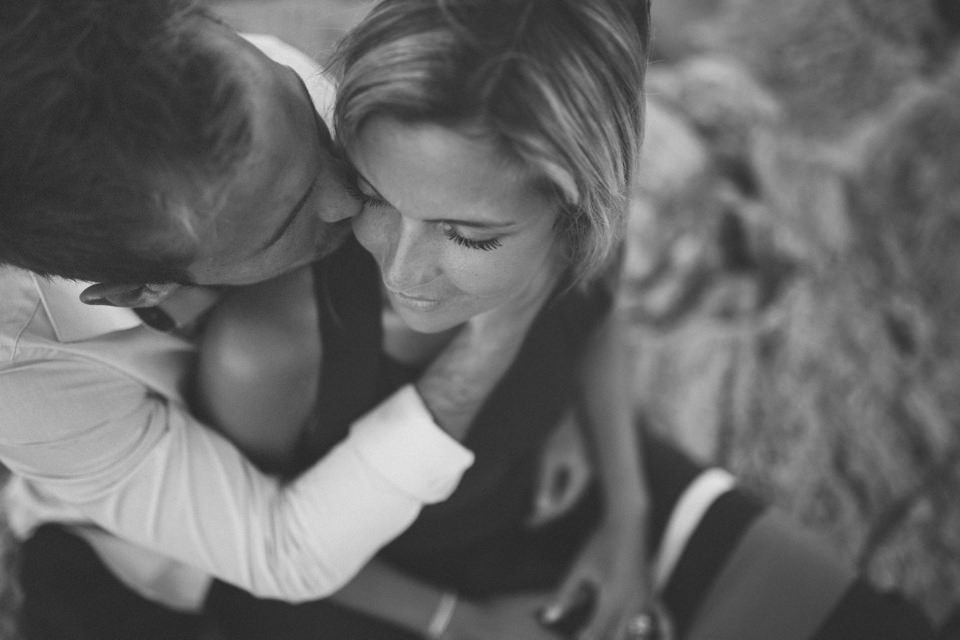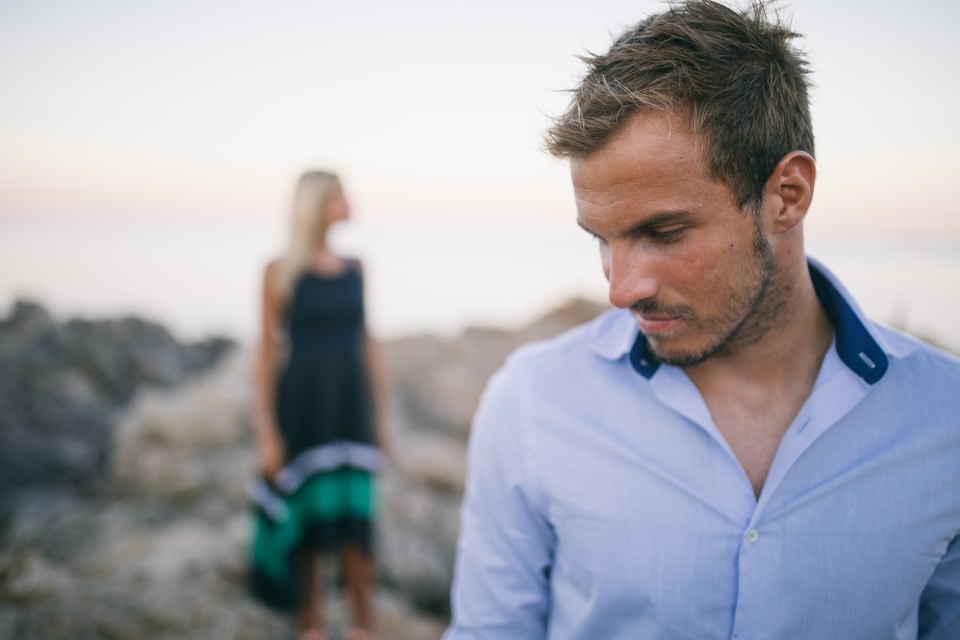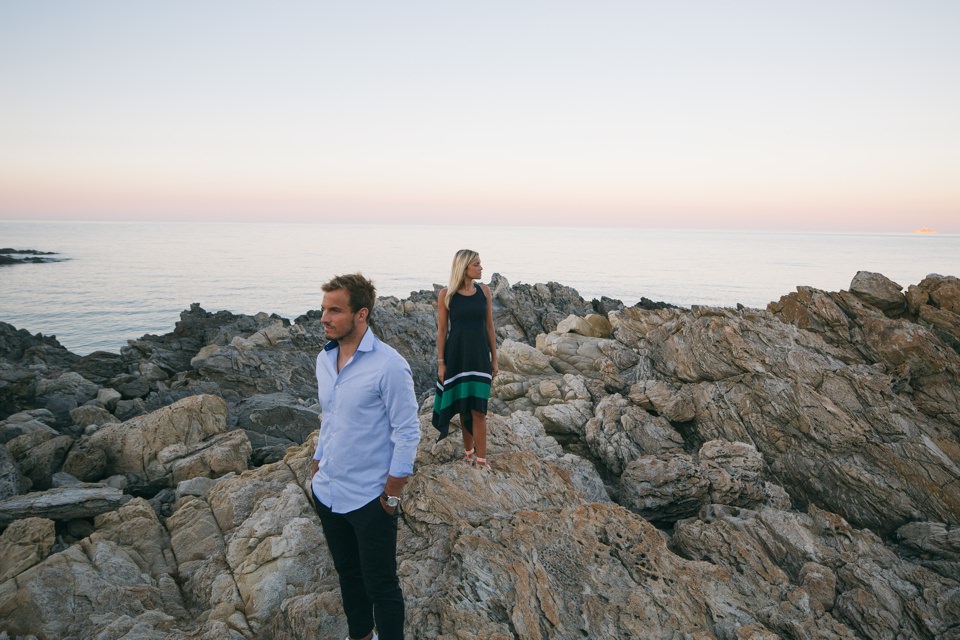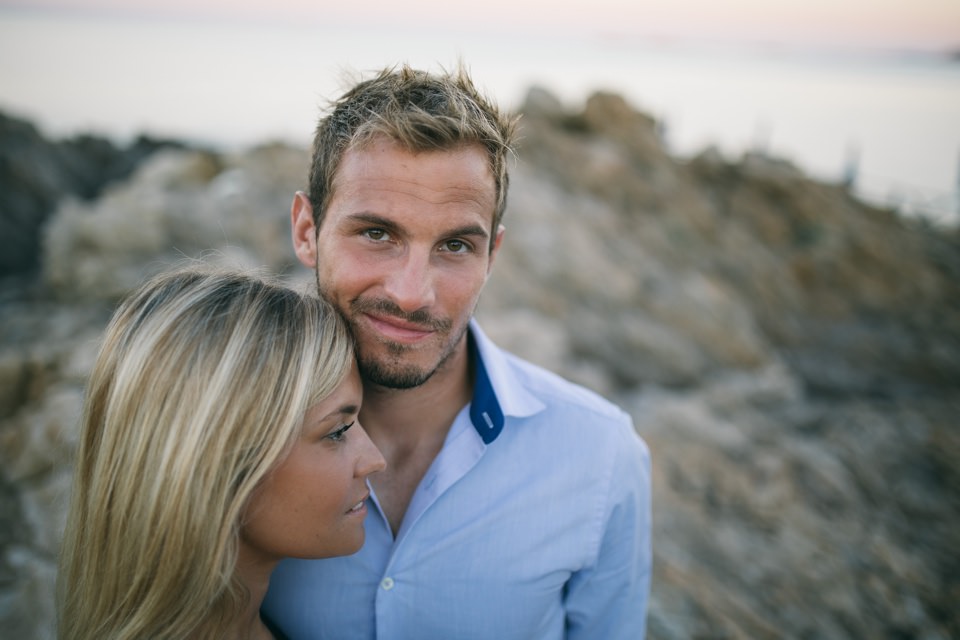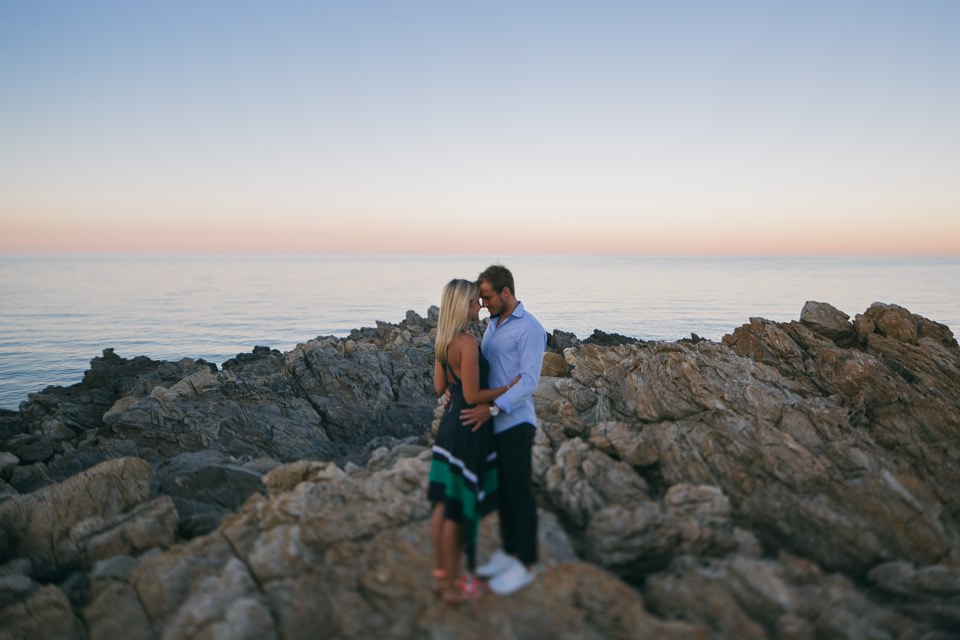 Wedding photographer Sardinia: Manuela and Martin Allinger from FORMA photography