What a year it was 2015 – wie got a lot to say thank you for. 2015 you will always be in our hearts.
The last year was so special to us. It was the year that our beautiful little daughter Elara was born. On the 2nd of October she was born and when she opened her eyes she she took our hearts hostage. We are the luckiest and proudest parents and enjoy every minute with her.

Kleine Elara from FORMA photography on Vimeo.
We had a wonderful business year as well. We are so blessed to have met some great couples and got to photograph their wedding day. We got to share intimate moments with them that we were able to capture. Some of these we already showed in our "Butterfly Moments" here on the blog (see here, here and here) others will hopefully follow soon, when our busy schedule allows it.
In our job as wedding photographers in Austria we got to travel to Germany and Italy to shoot weddings this year. We shot engagement sessions in Cypress, in England and in the US. We can't wait what 2016 holds in store for us.
We look in the future and can't wait to shoot some amazing weddings (loving our couples already). Also we are super excited to hold our first wedding photographers workshop in Tuscany in April (only 3 spots so hurry and sign up here).
We are so thankful to have the best parents who are the best great parents for our little Elara. They will take care of when we are on tour shooting weddings and we have so many already booked for 2016 that will take us to a lot of great places. But now – enough is spoken and written let's see some pictures of 2015.
Love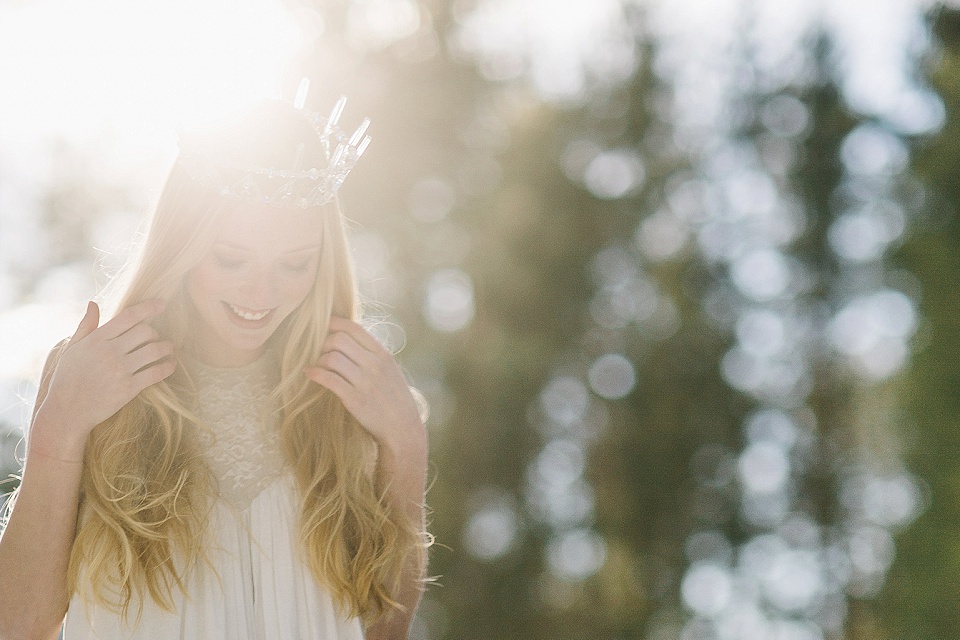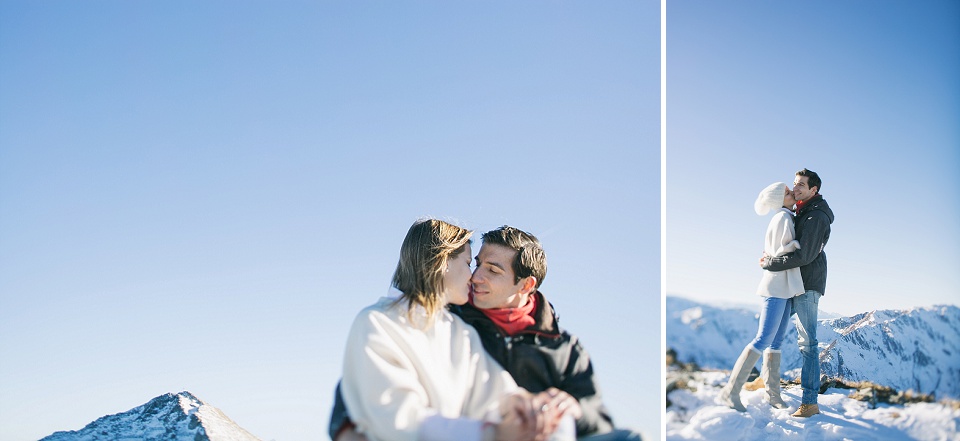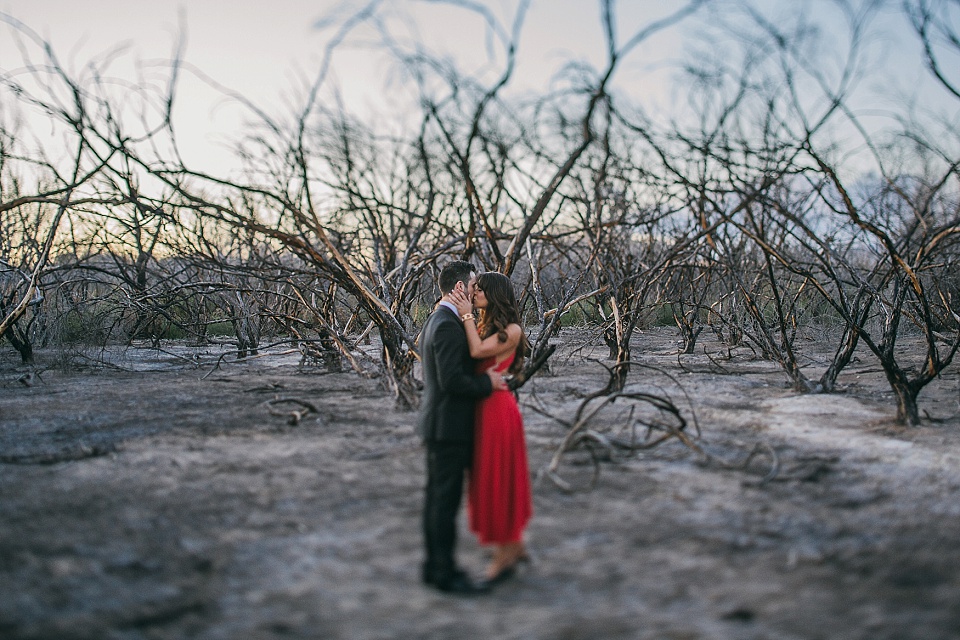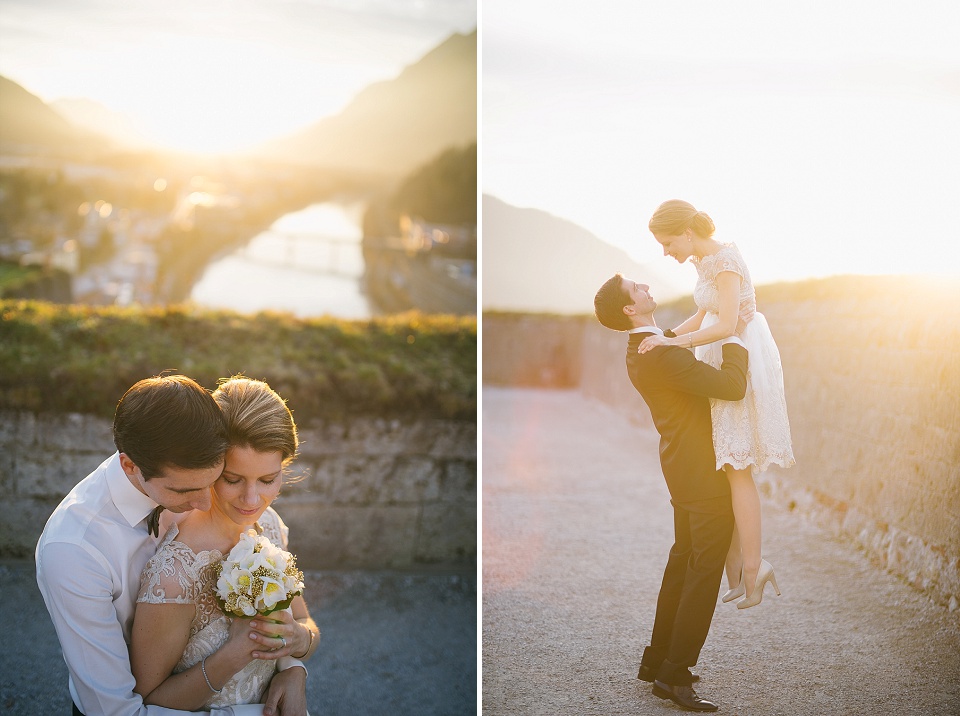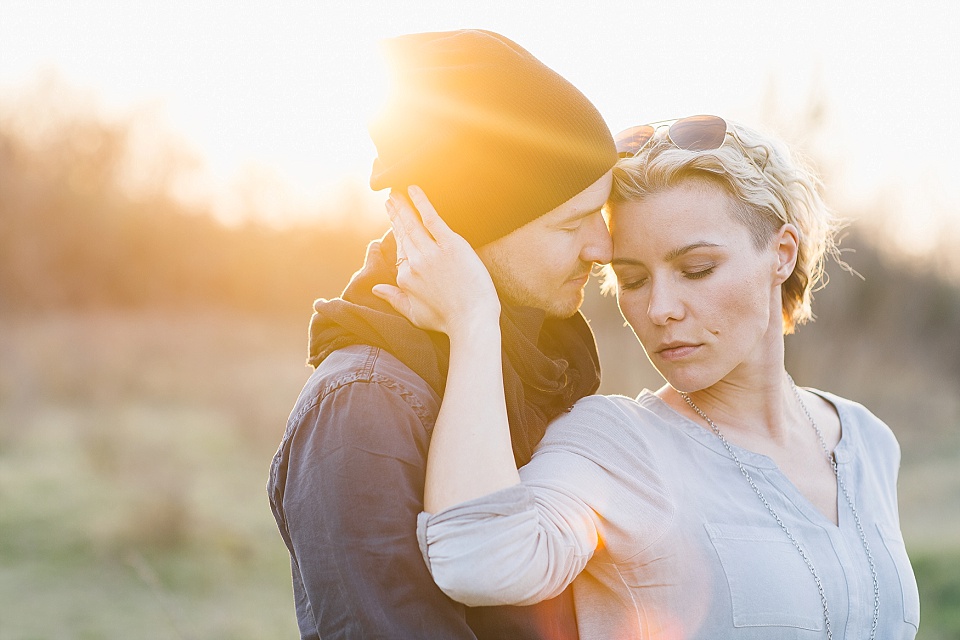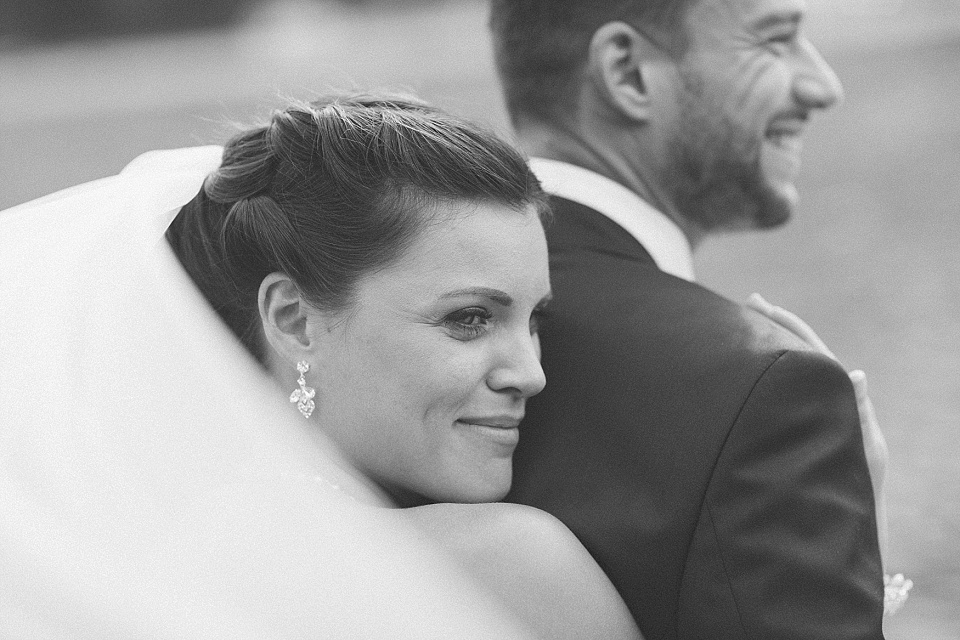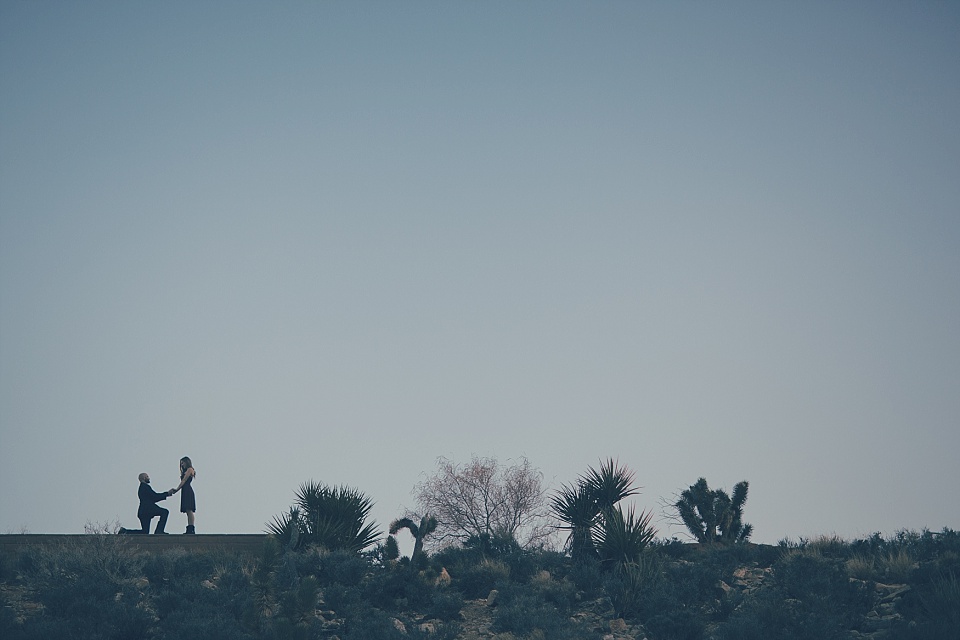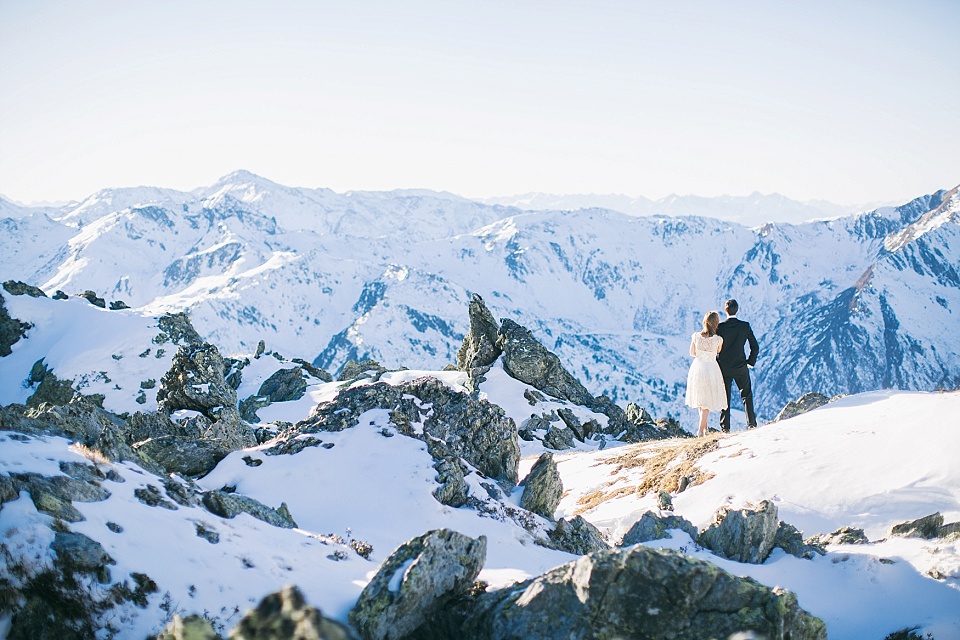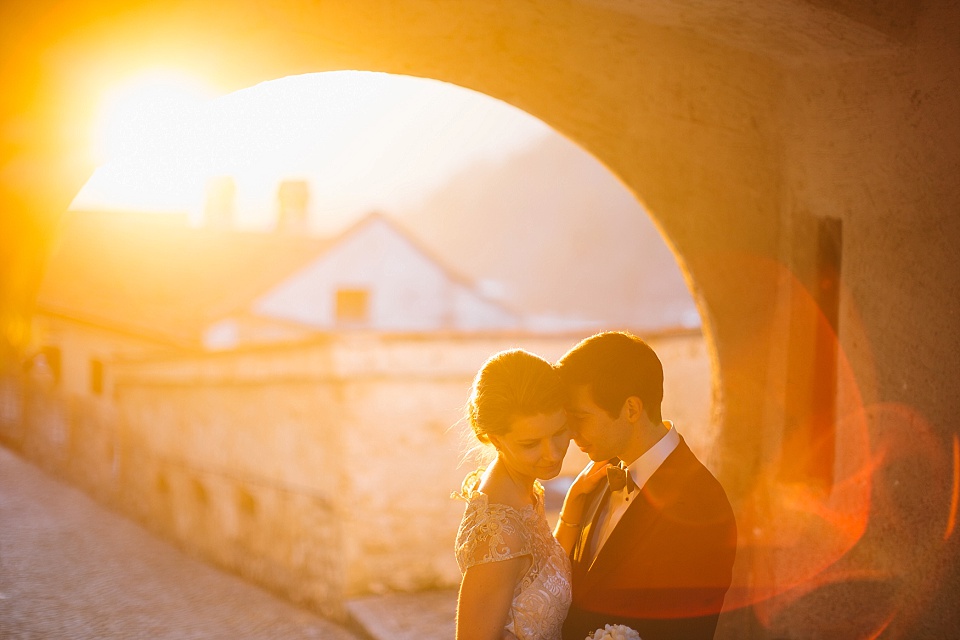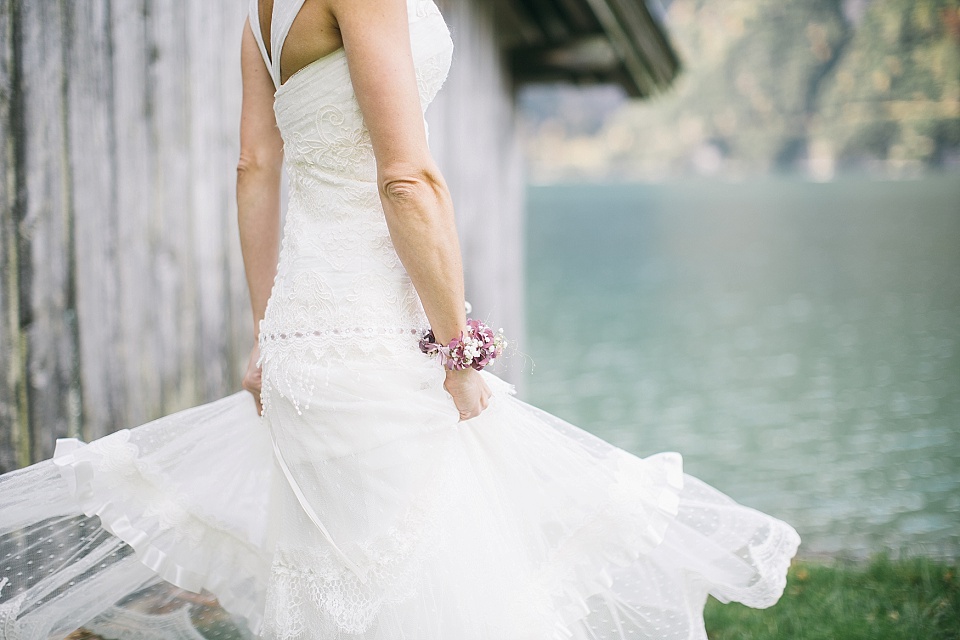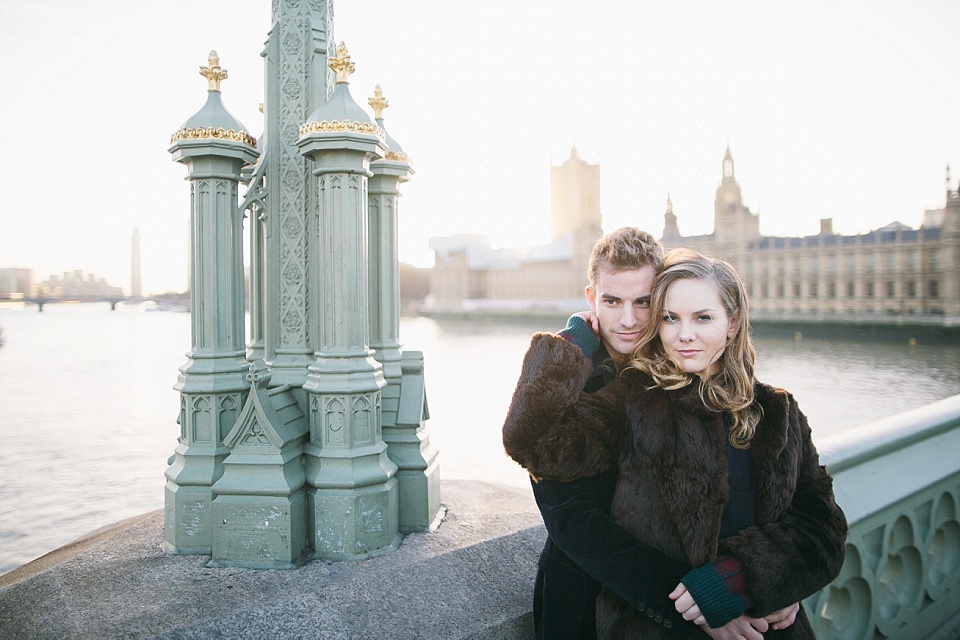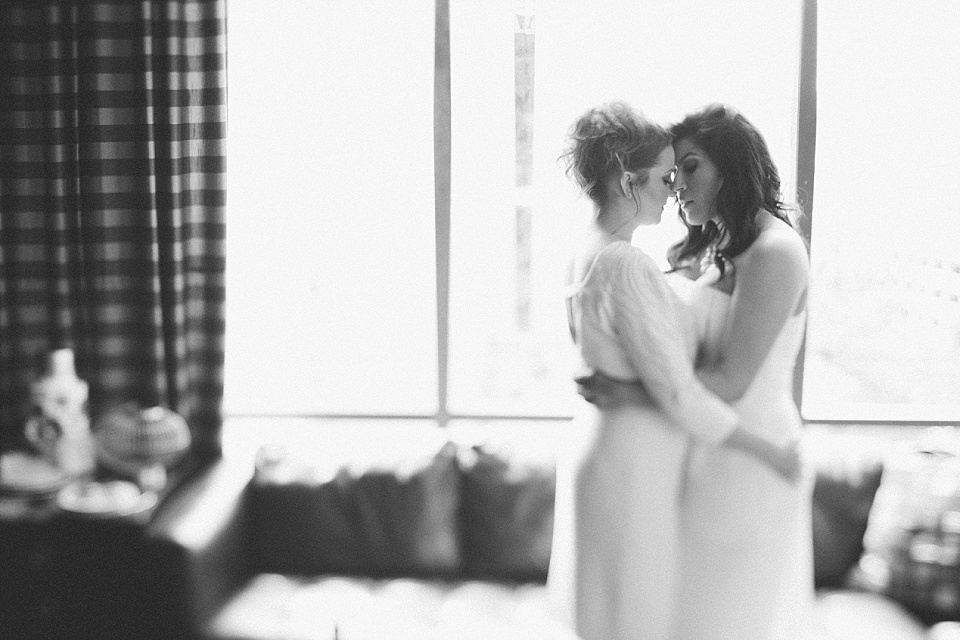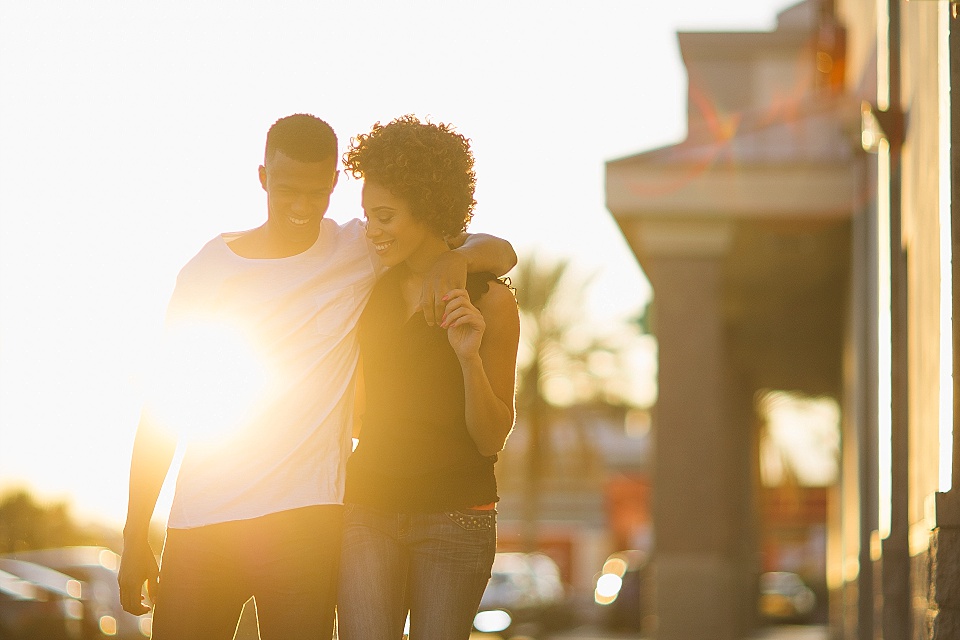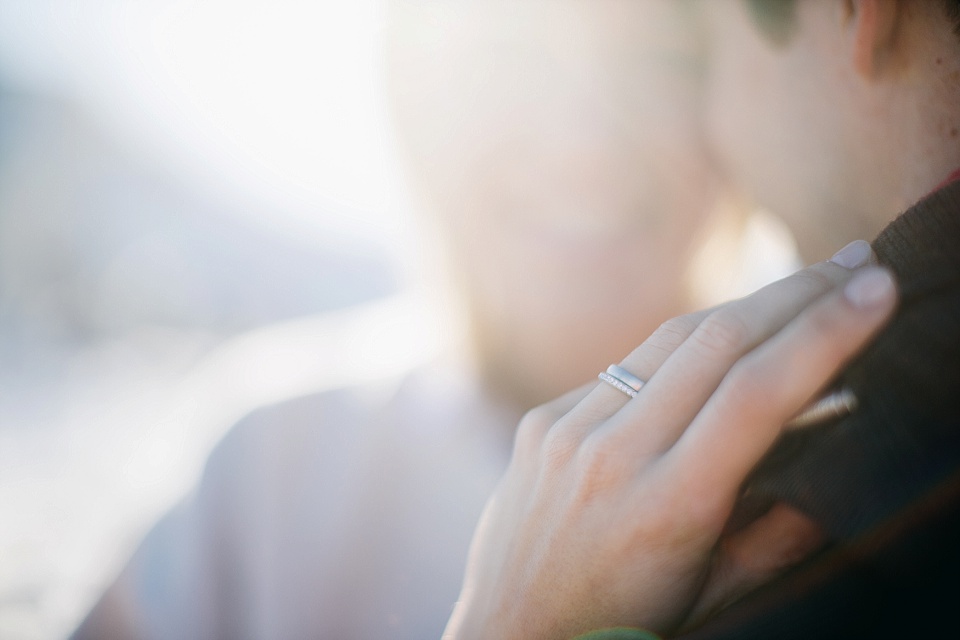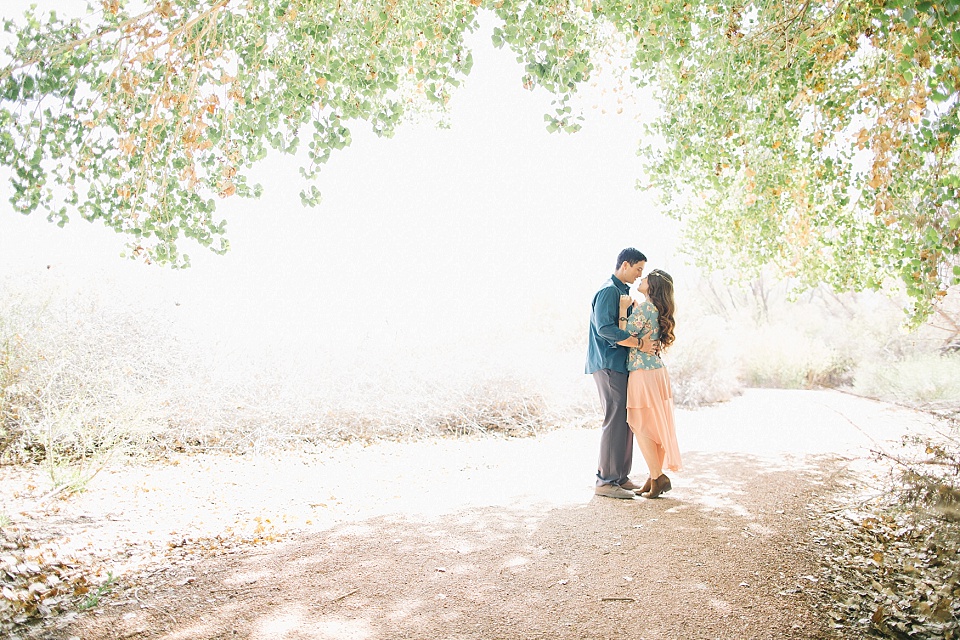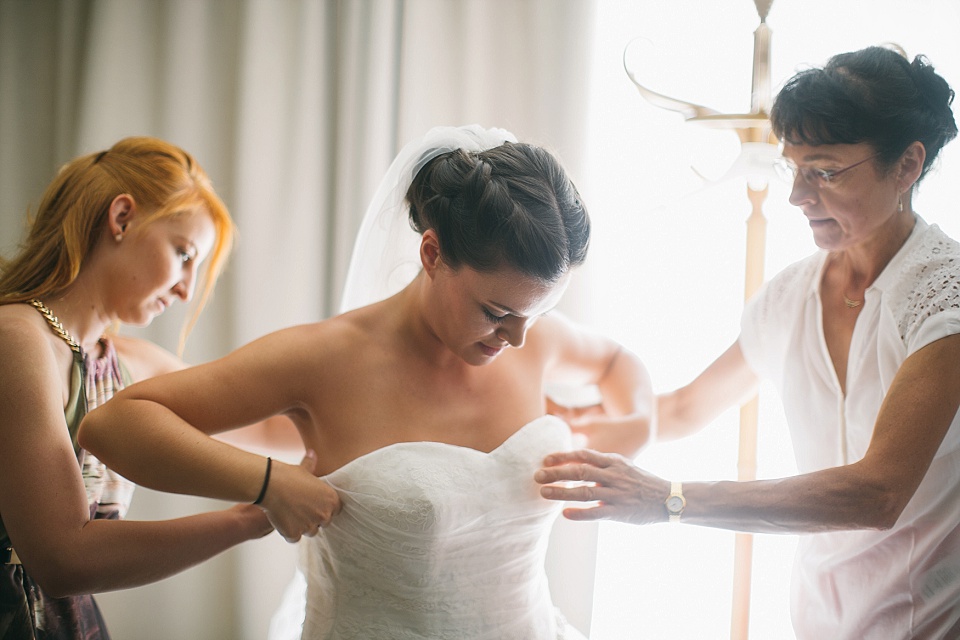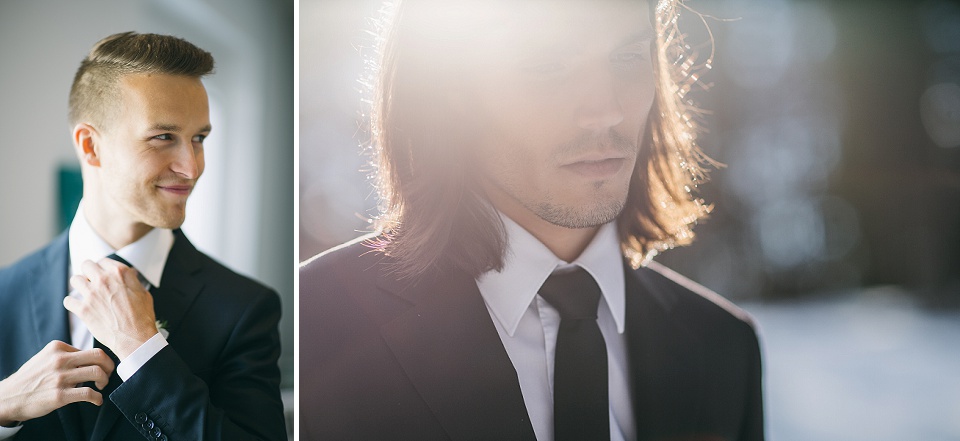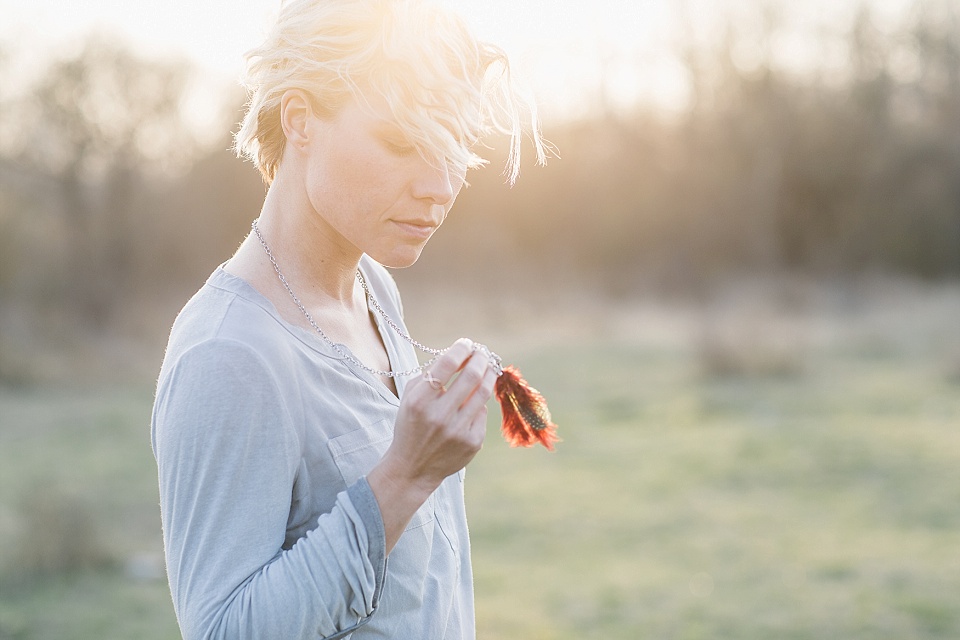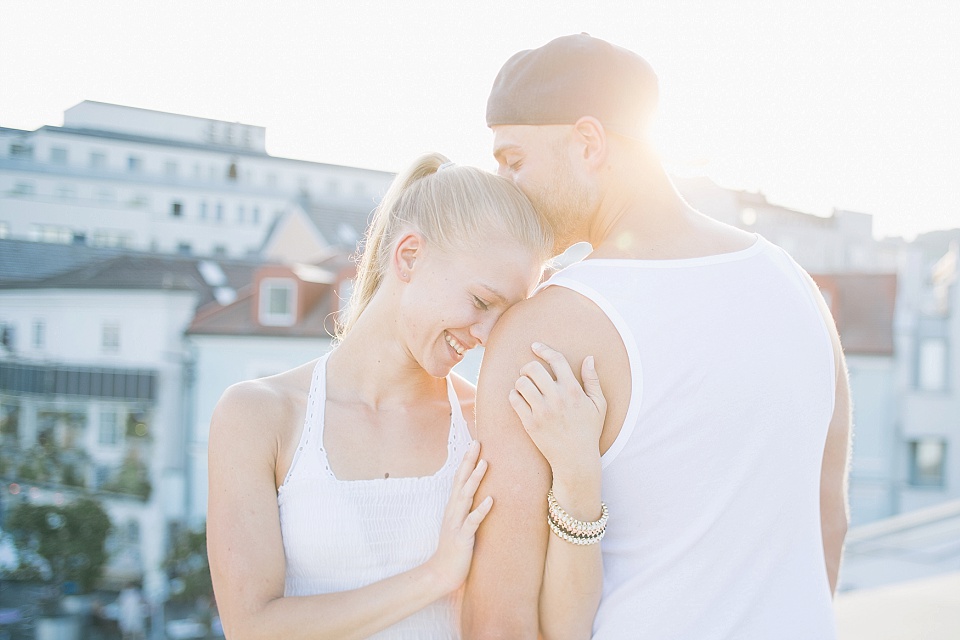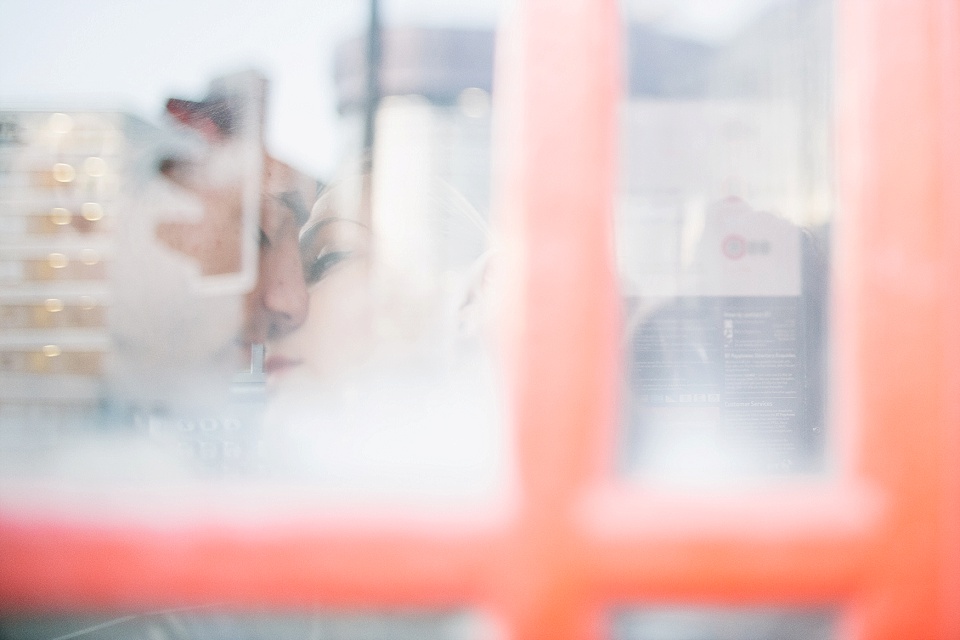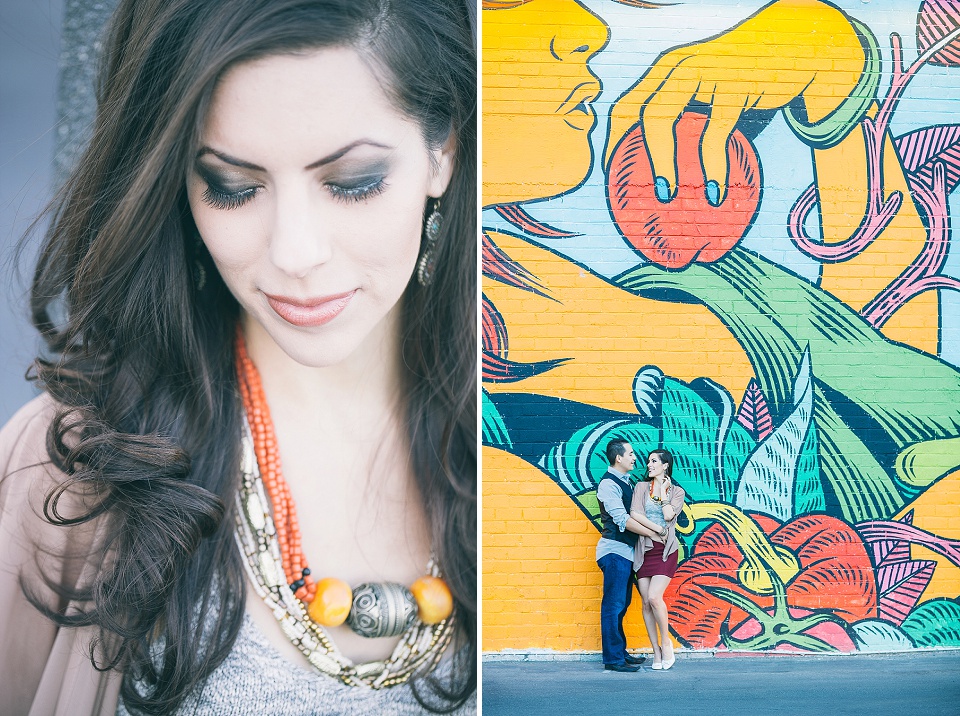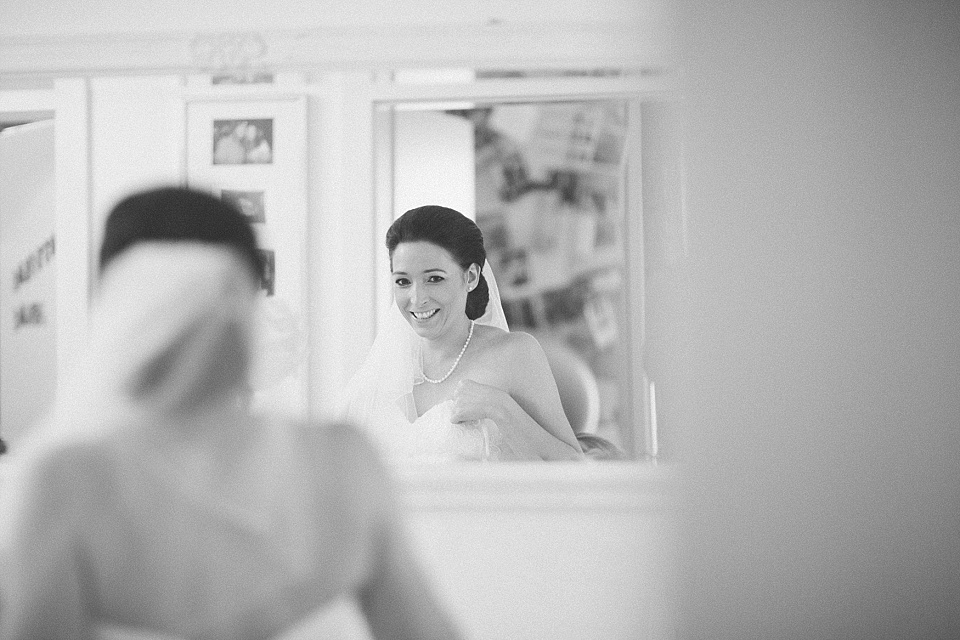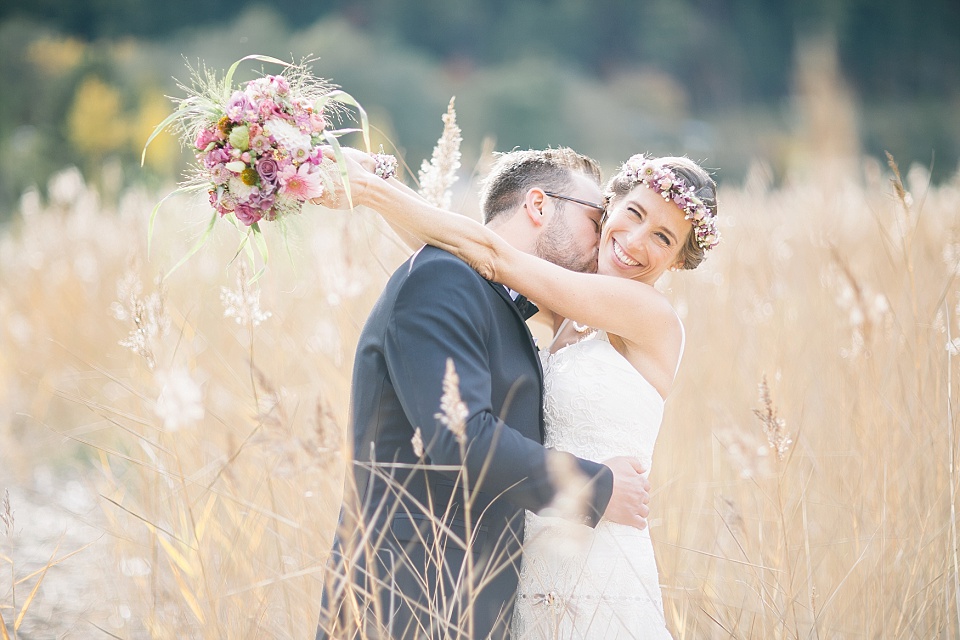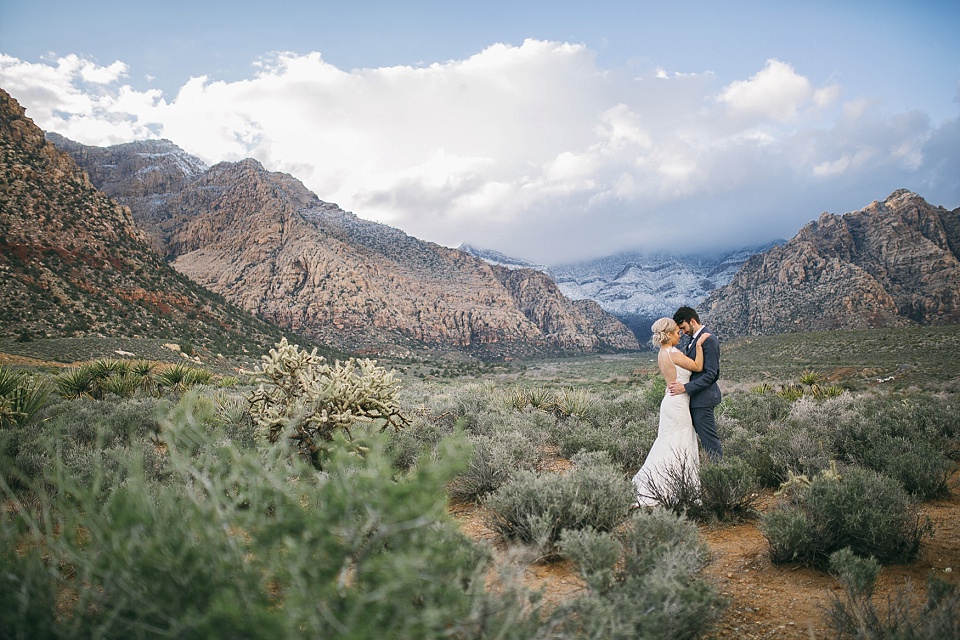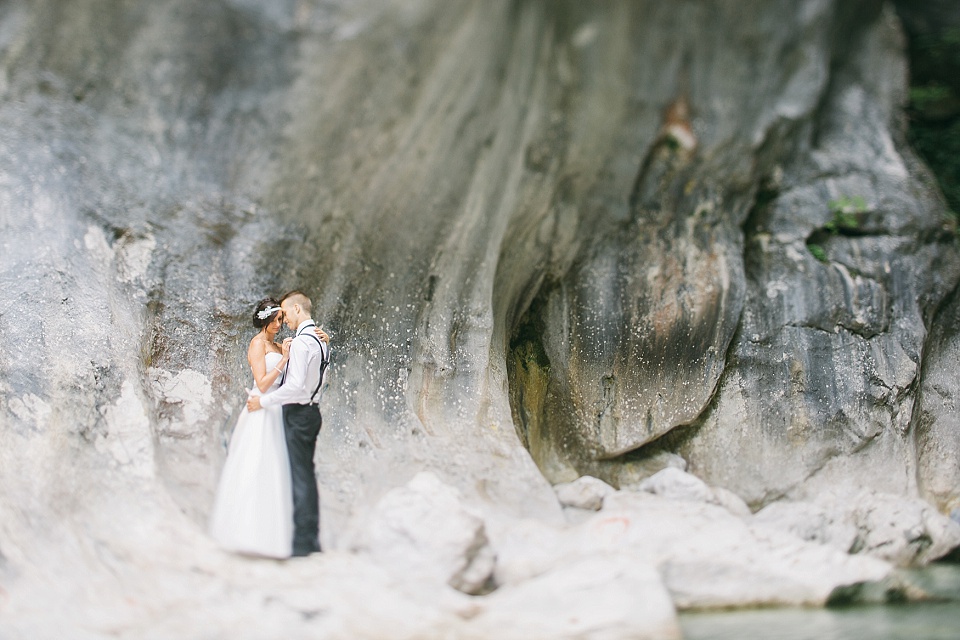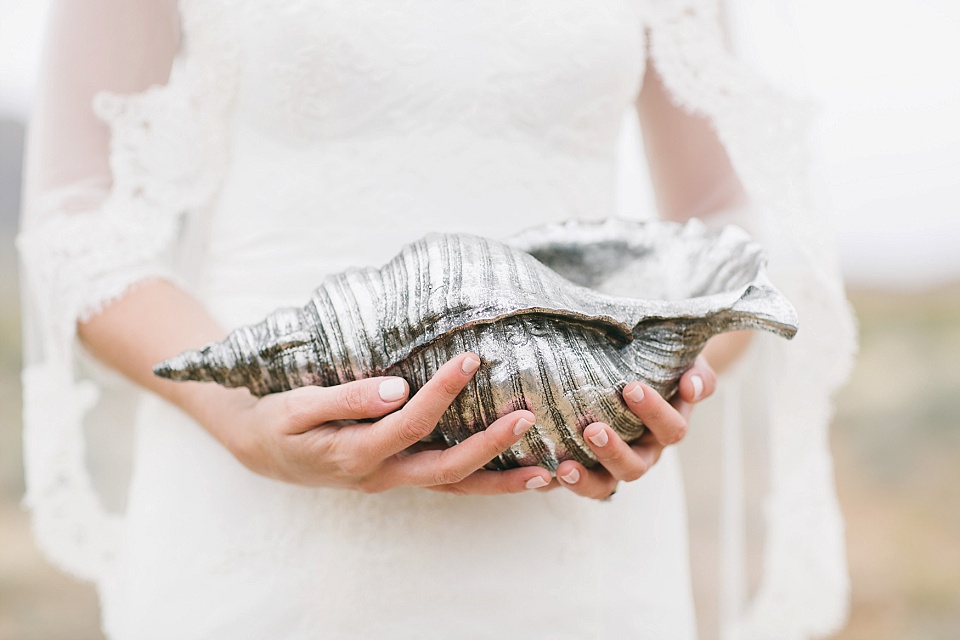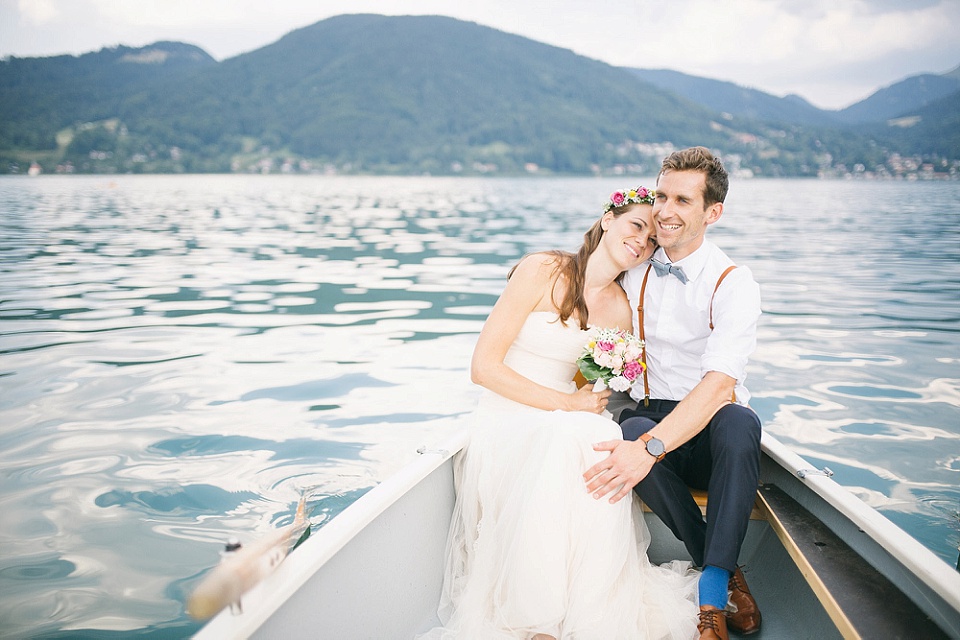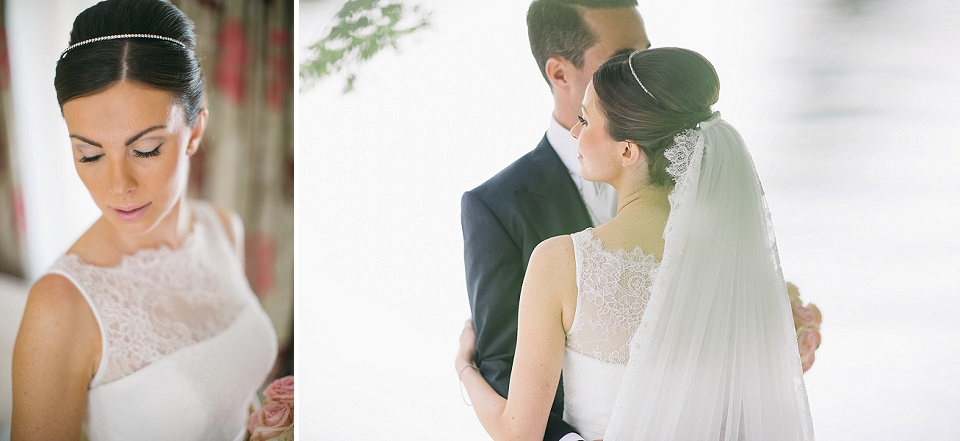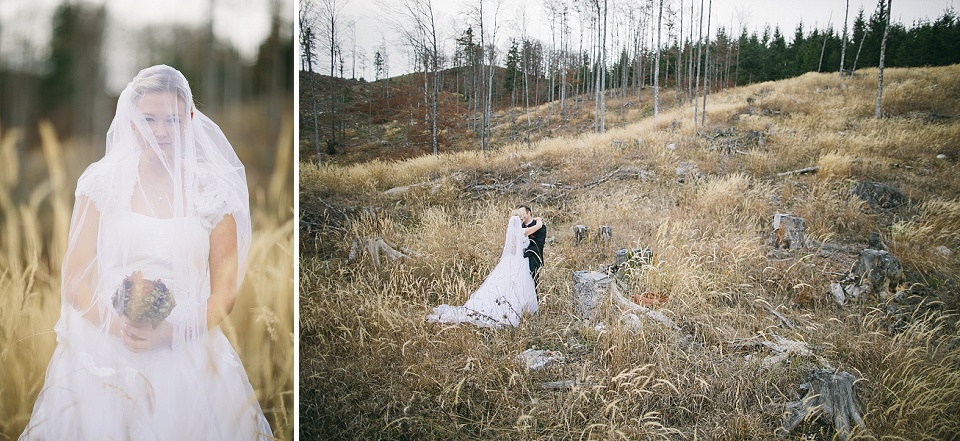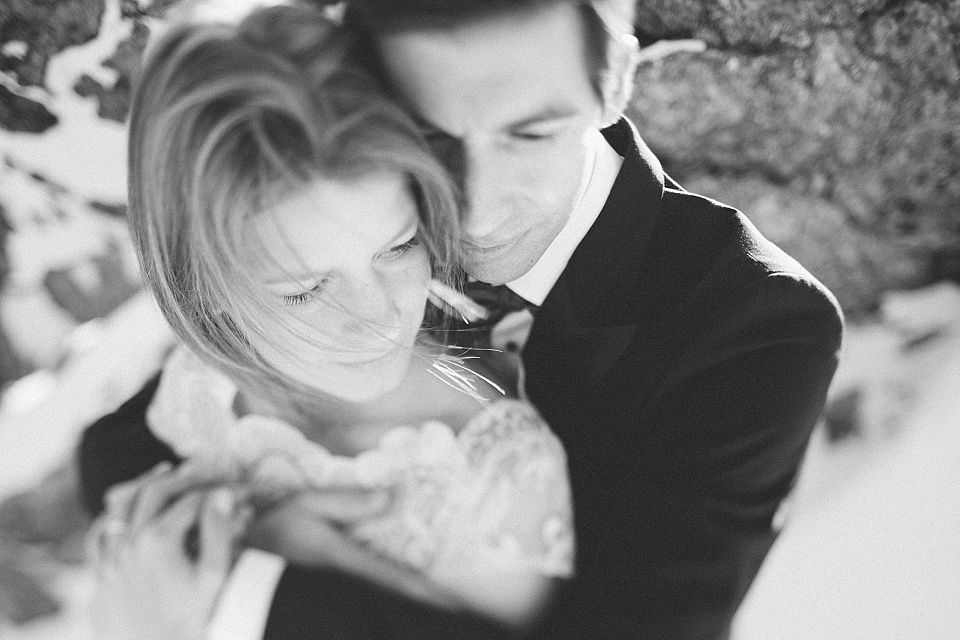 … and here is a little Slideshow with even more pictures:

This was 2015 from FORMA photography on Vimeo.