Once again, the most creative heads and talents of the wedding industry got awarded at the 2nd Austrian Wedding Award in Vienna. One of the categories was best wedding photographer Austria and we are really happy to pronounce that we were one of the winner of this category. We already won an award last year and therefore we are super happy that we did it again.
The Austrian Wedding Award took place at the Palais Eschenbach in Vienna on February the 2nd 2017 and the award show is Austria's biggest industry event. The Austrian Wedding Award is the first "seal of approval" of its kind in Austria and is awarded in cooperation with the Austrian Economic Chamber.  It shows the future bridal couple which service providers offer a particularly high qualitiative and creative work.
We were among the finalist in the category "Best Wedding Reportage" and we submitted the romantic and beautiful wedding reportage of Lisa & Felix in Mondsee.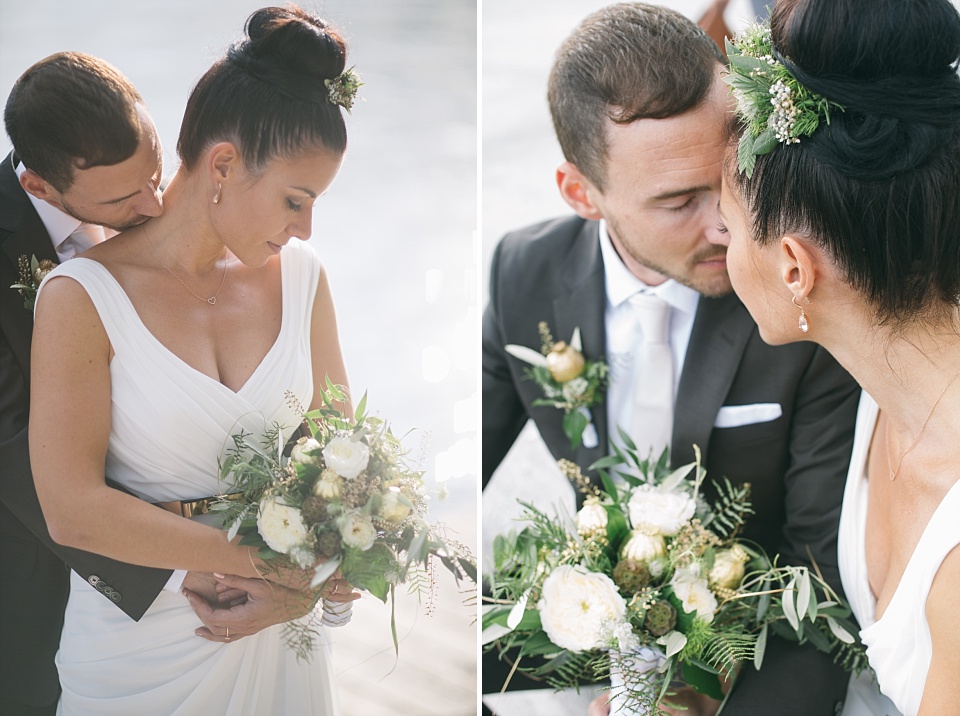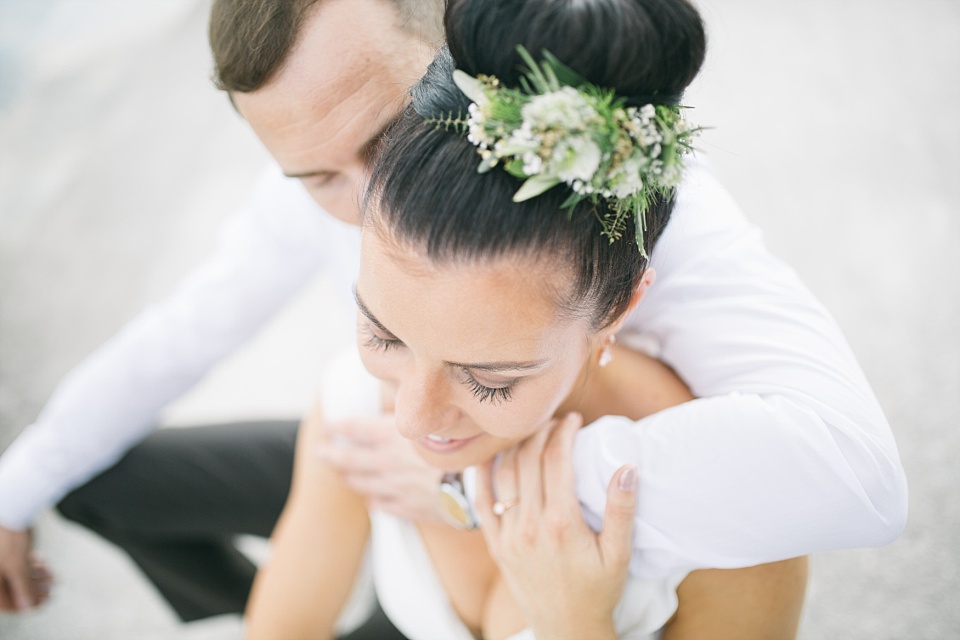 And now drum roll… we won the category "Best Styled Shoot". At this point, we would like to thank all the creative service providers who were involved in this project. Only through your help it was possible to create this amazing wedding inspiration "Love like Frida Kahlo". The styled shoot was also published in the popular wedding magazine "Sei inspiriert" by Hochzeitswahn.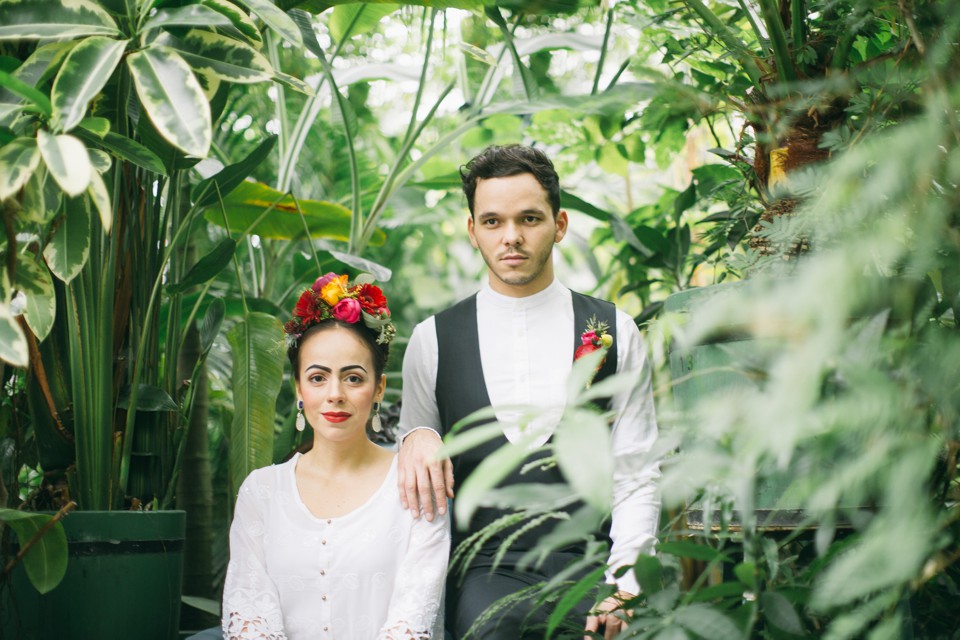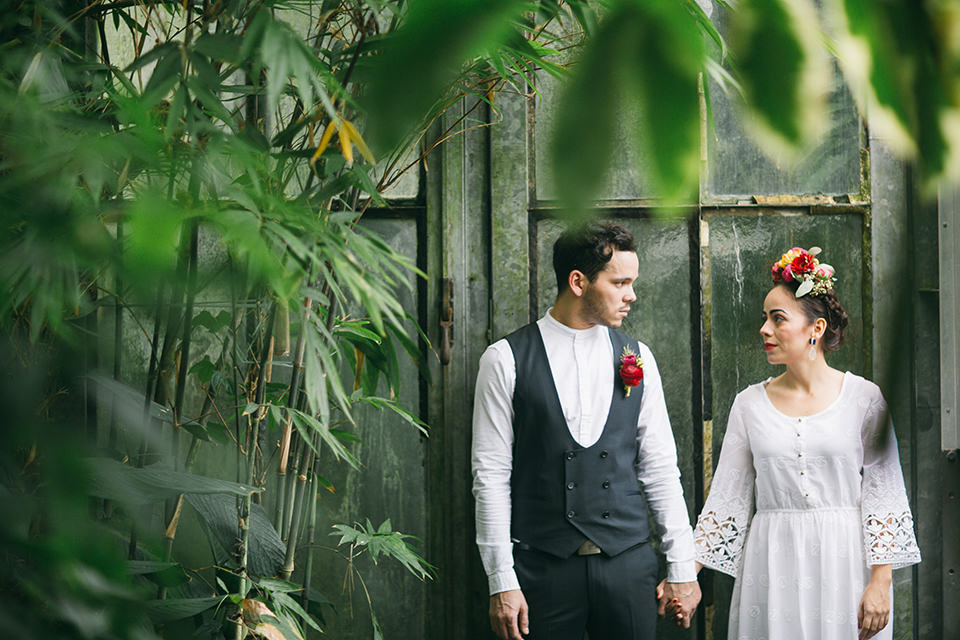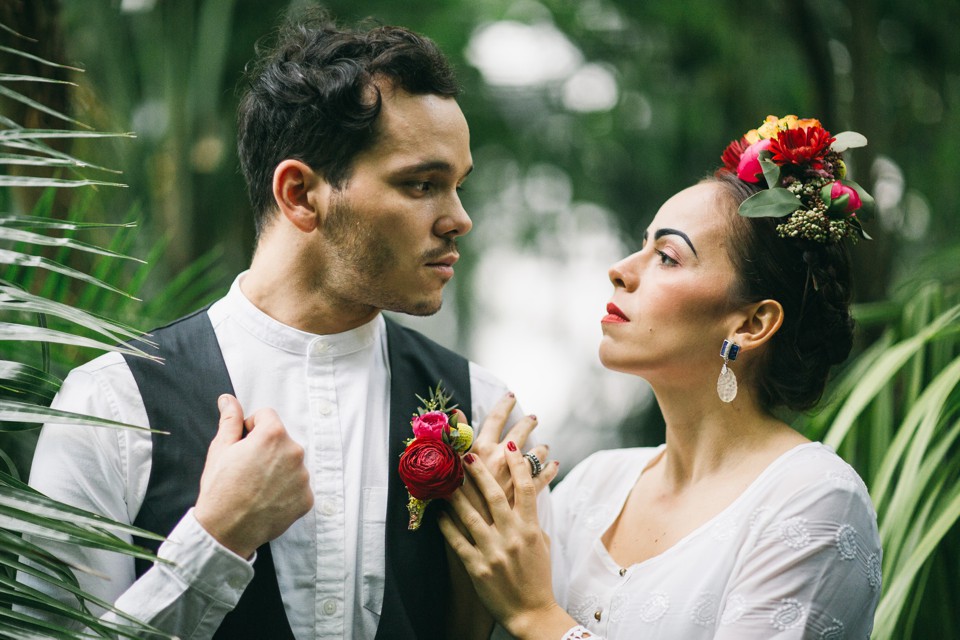 These creative people have made this wedding inspiration possible:
Wedding dress: Sunichi Fashion (www.sunichi.conleys.at)
Groom outfit: Noose & Monkey (www.nooseandmonkey.com)
Bridal bouquet & floral hair decoration: Eva Baumann (www.fraubaumann.at)
Stationary: Katja Haas (www.papier-liebe.at)
Cake designer: Cornelia Zimmermann-Lämgle (www.confesti.at)
Hair & make-up artist: Magdalena Weiler (www.dieschminkerei.com)
Location: Palmenhaus Innsbruck
Best wedding photographer Austria: Manuela and Martin – Forma Photography (www.formafoto.net)
Many thanks to the two Viennese wedding planers Susanne Hummel from "Die HochzeitsHummel" and Bianca Lehner "Die Hochzeitsplaner", who founded and organized this special event. And last but not least, we would like to thank everyone who has been with us and were excited for us. We have received so many congratulations that have filled out hearts. Thanks a lot for this!
Love
M&M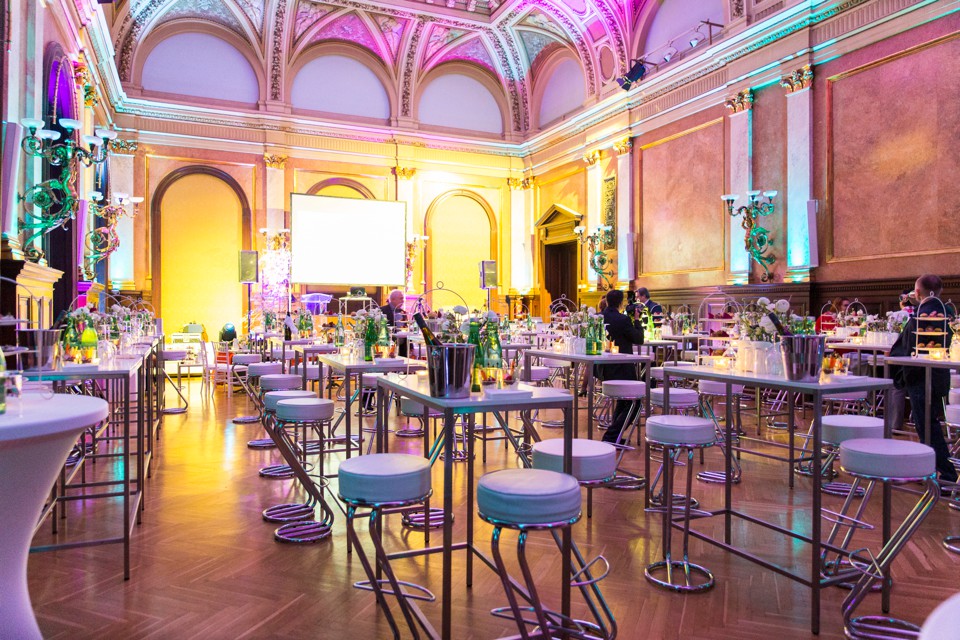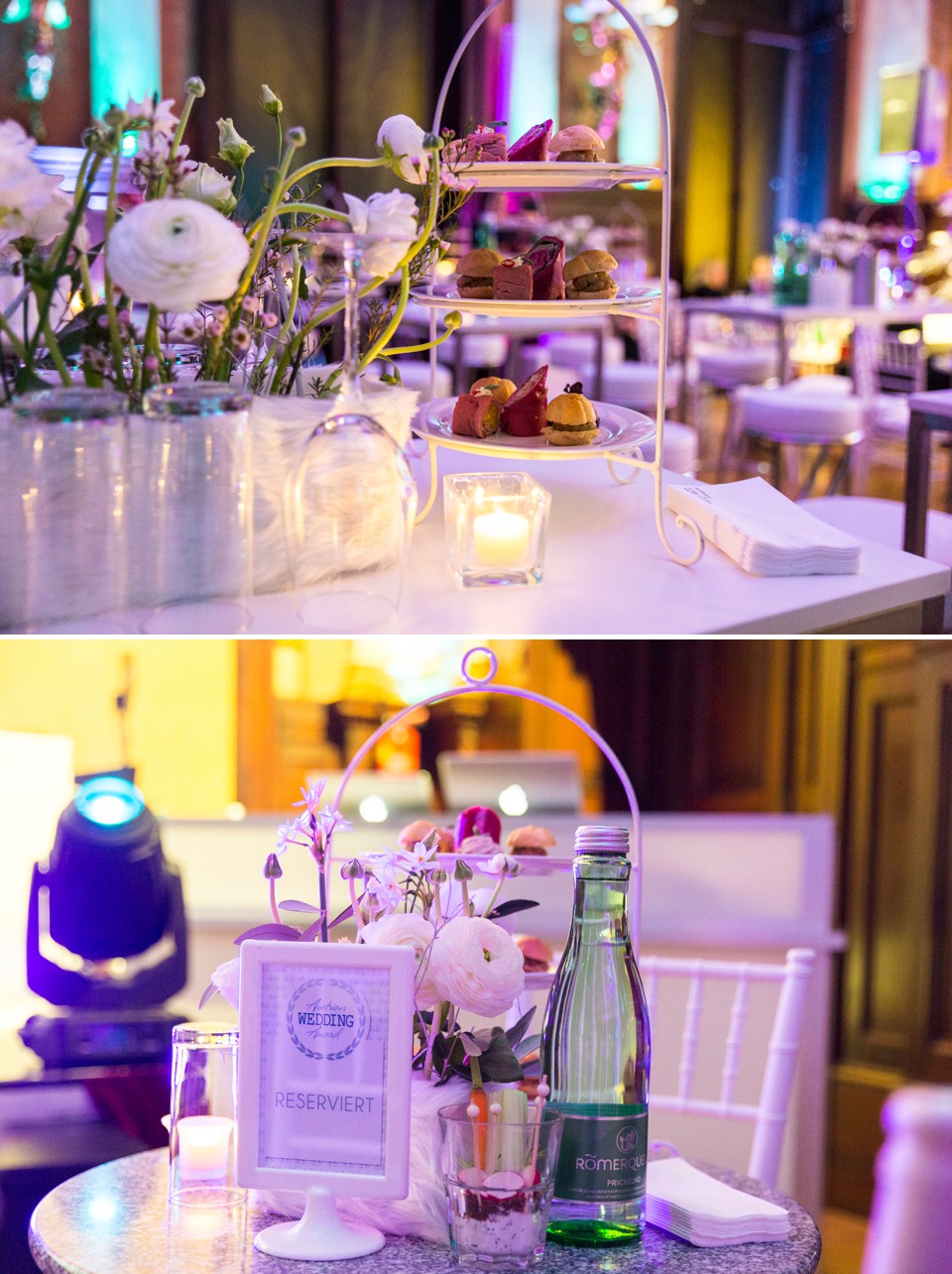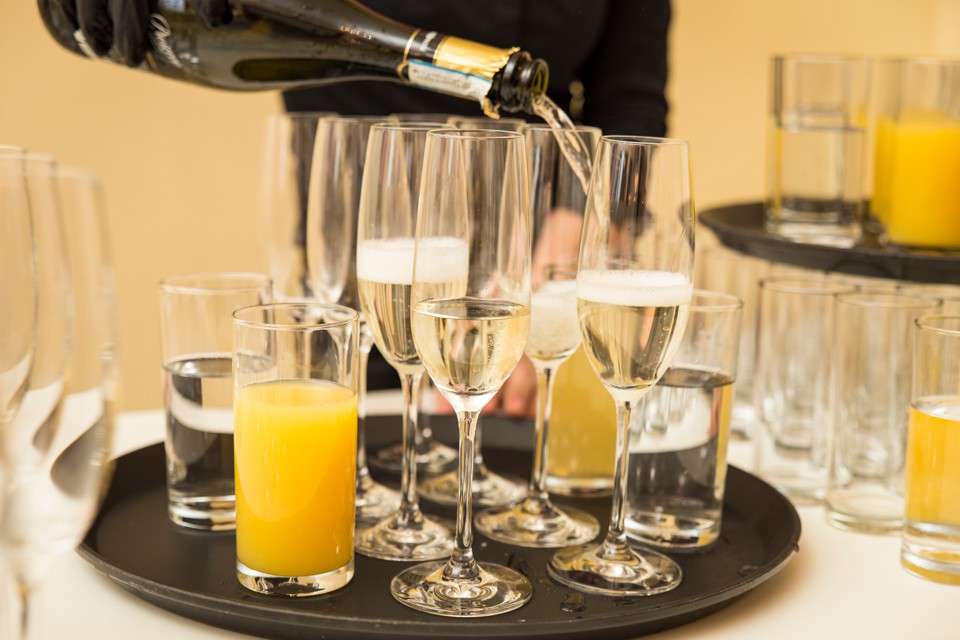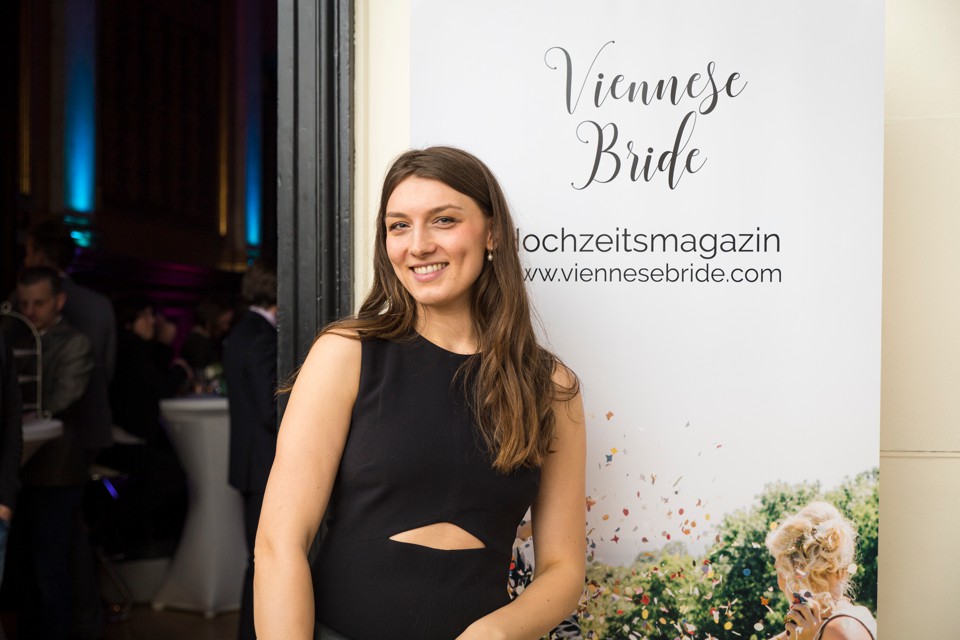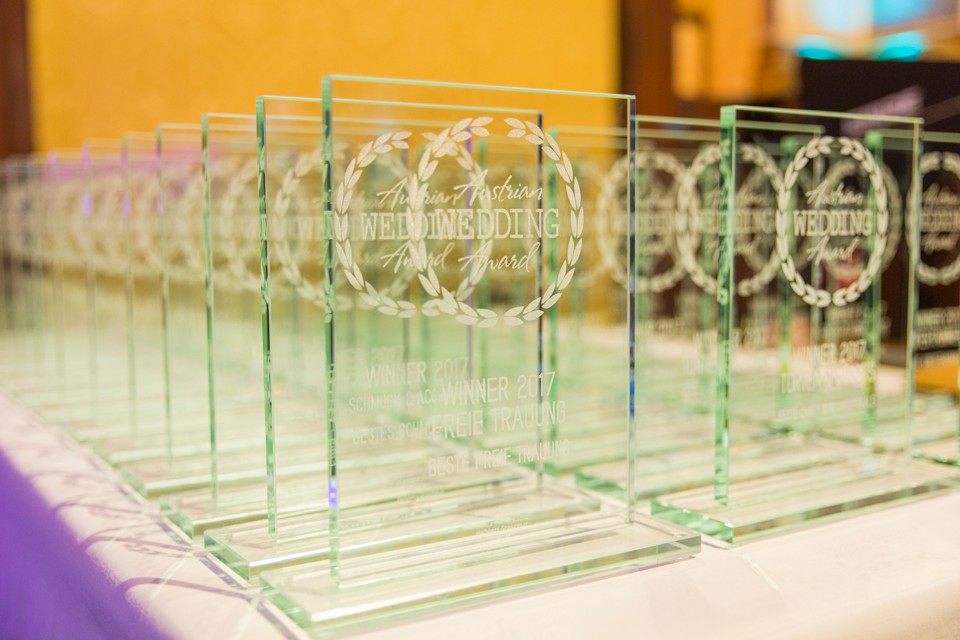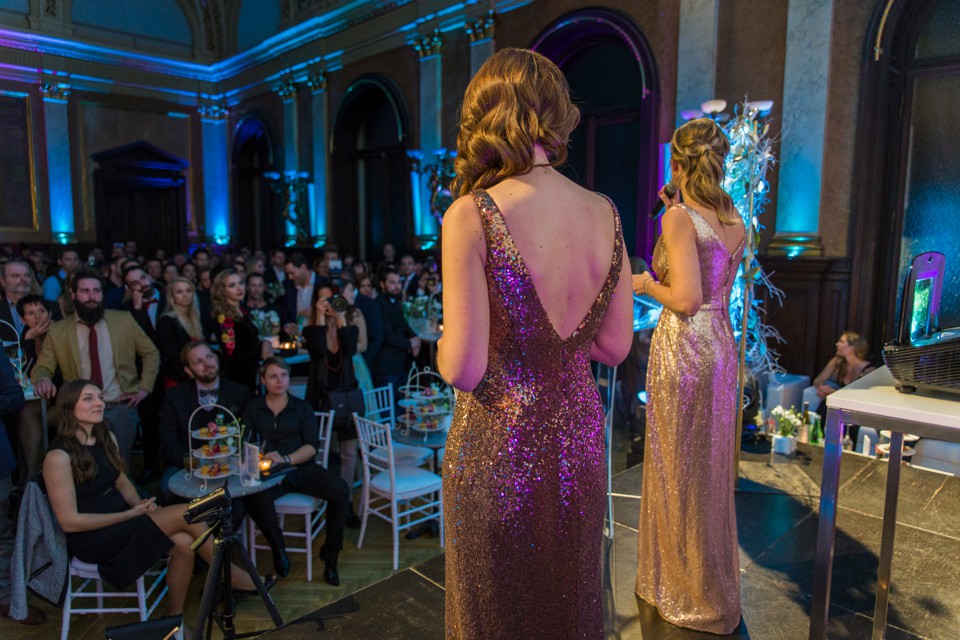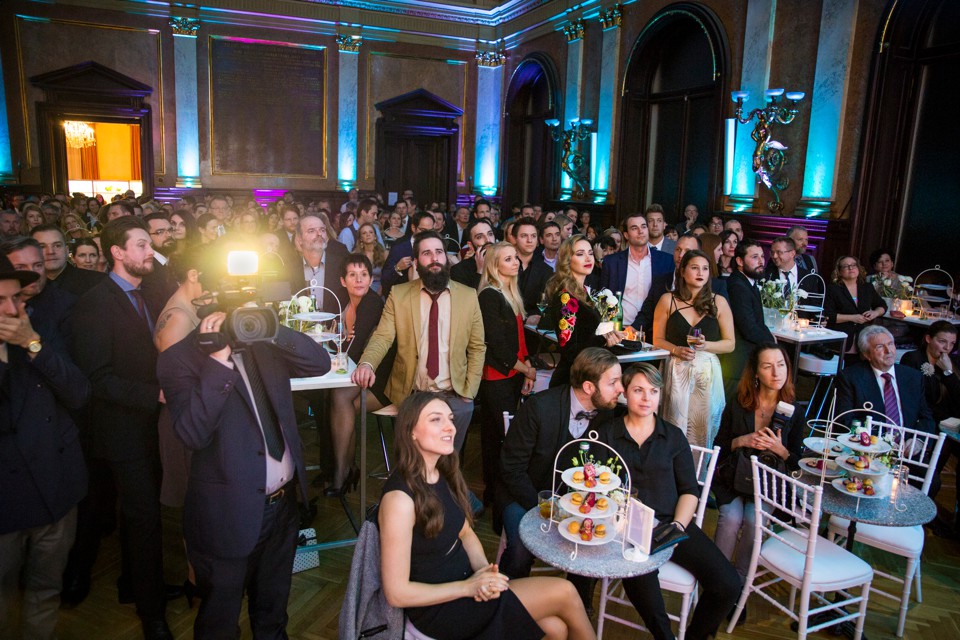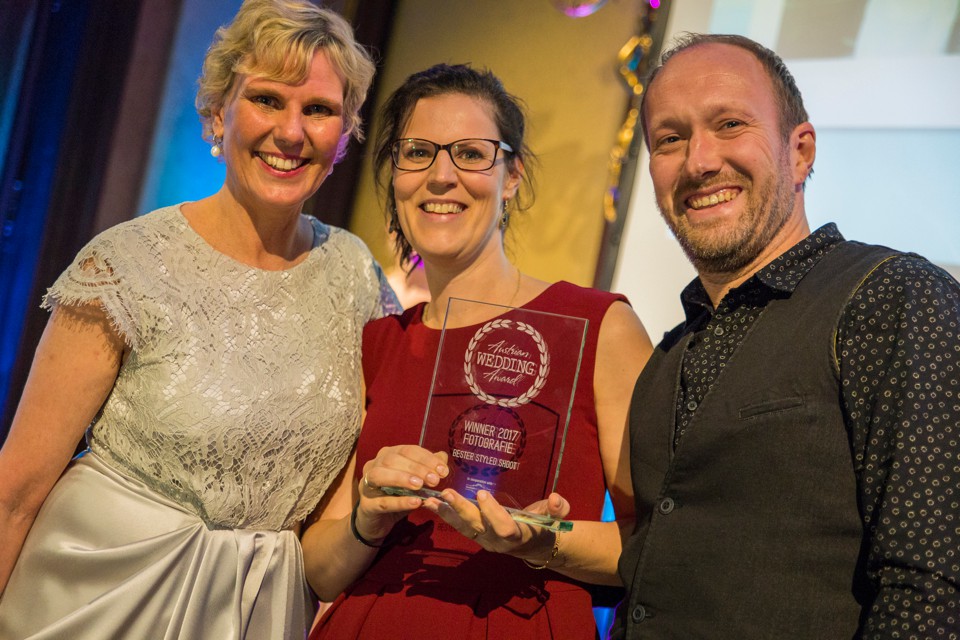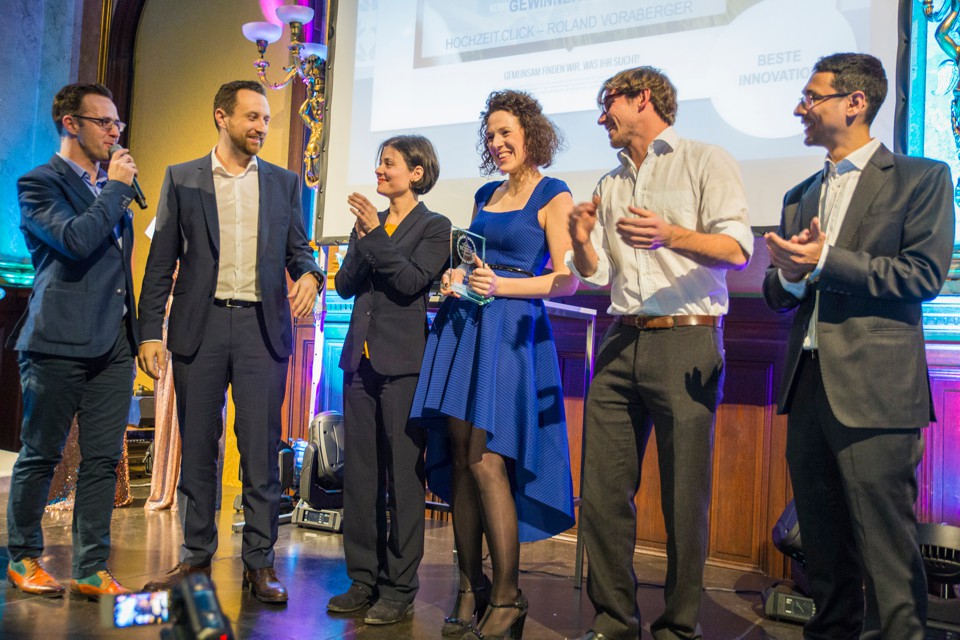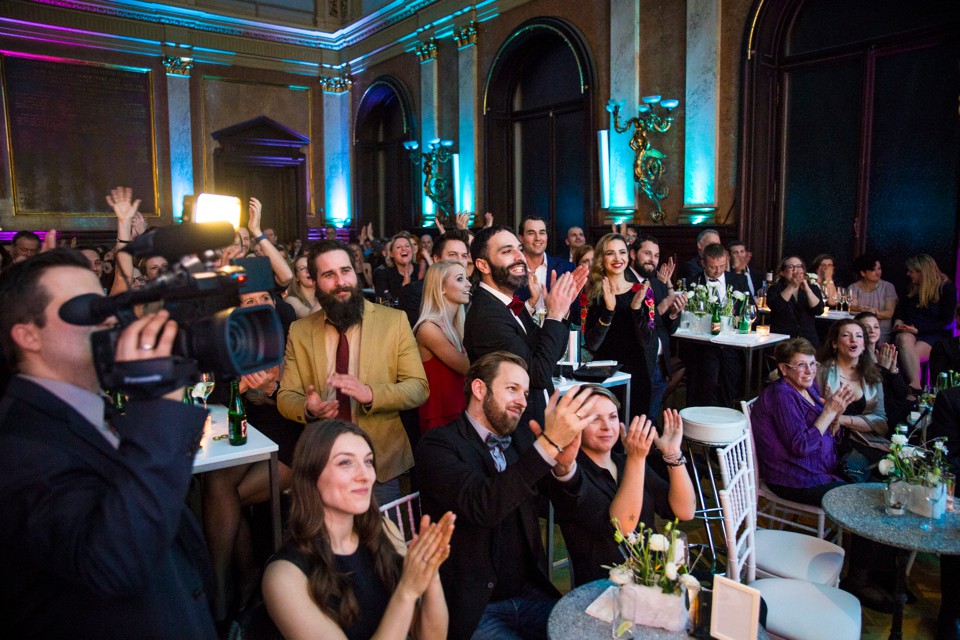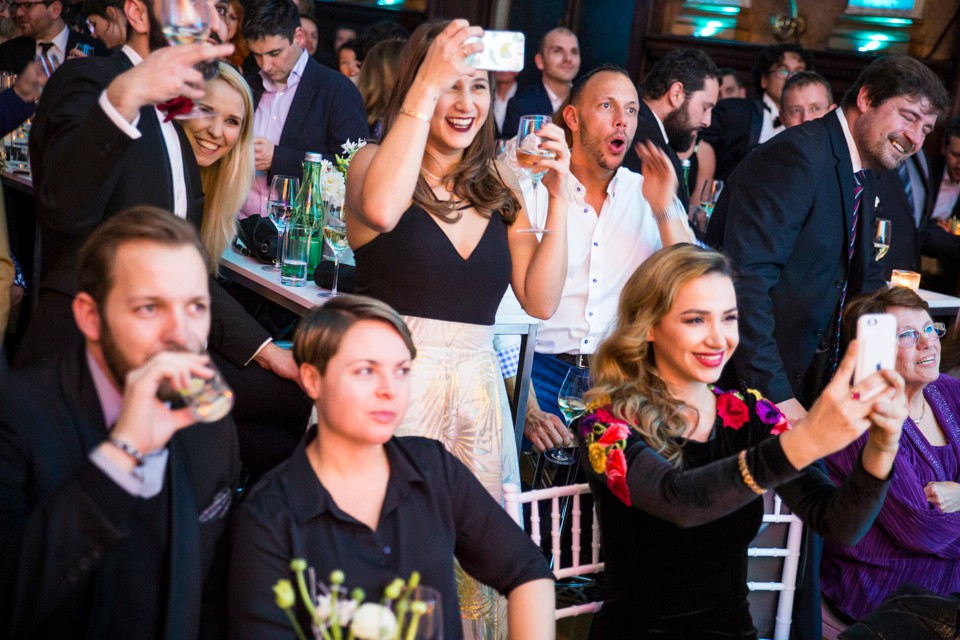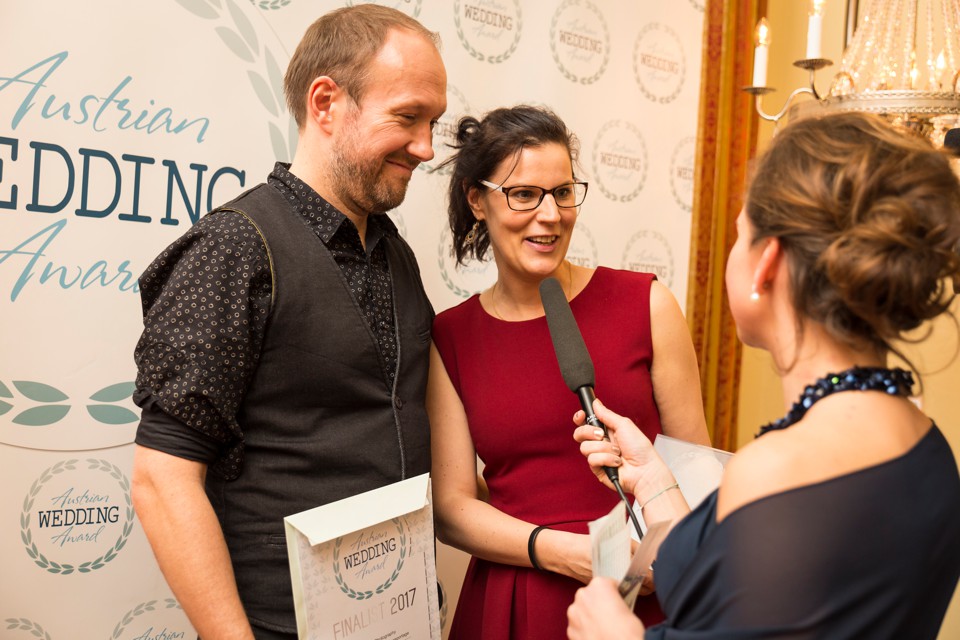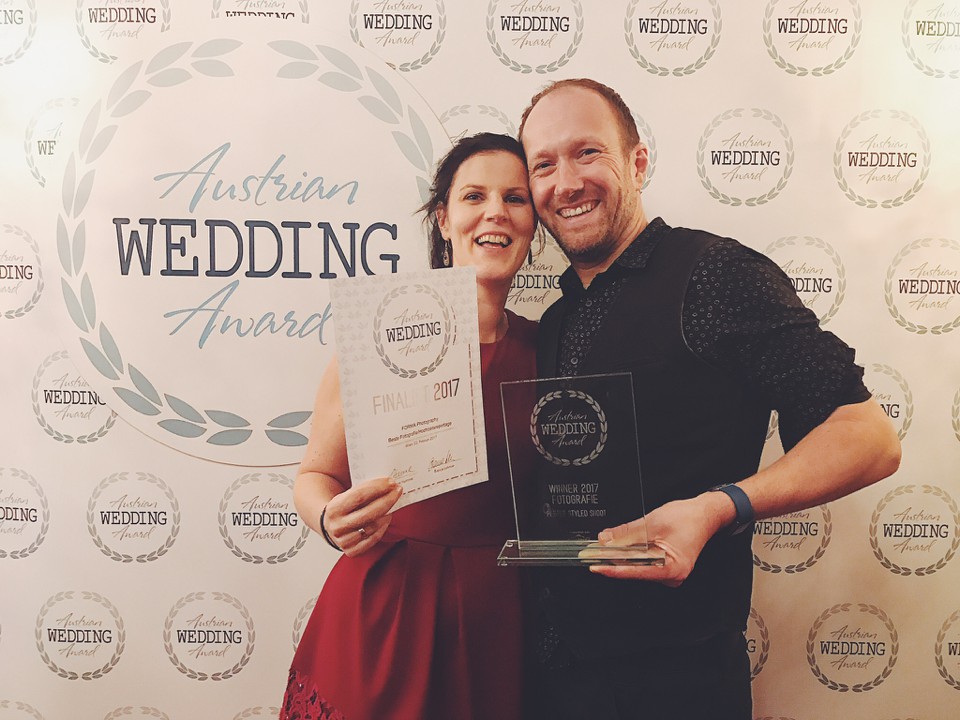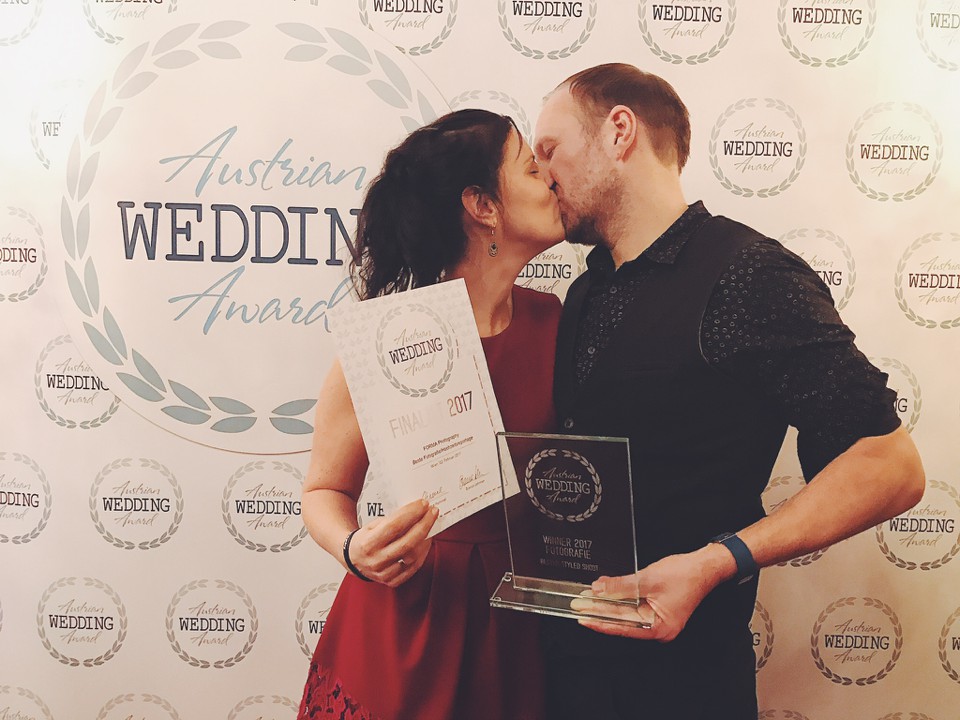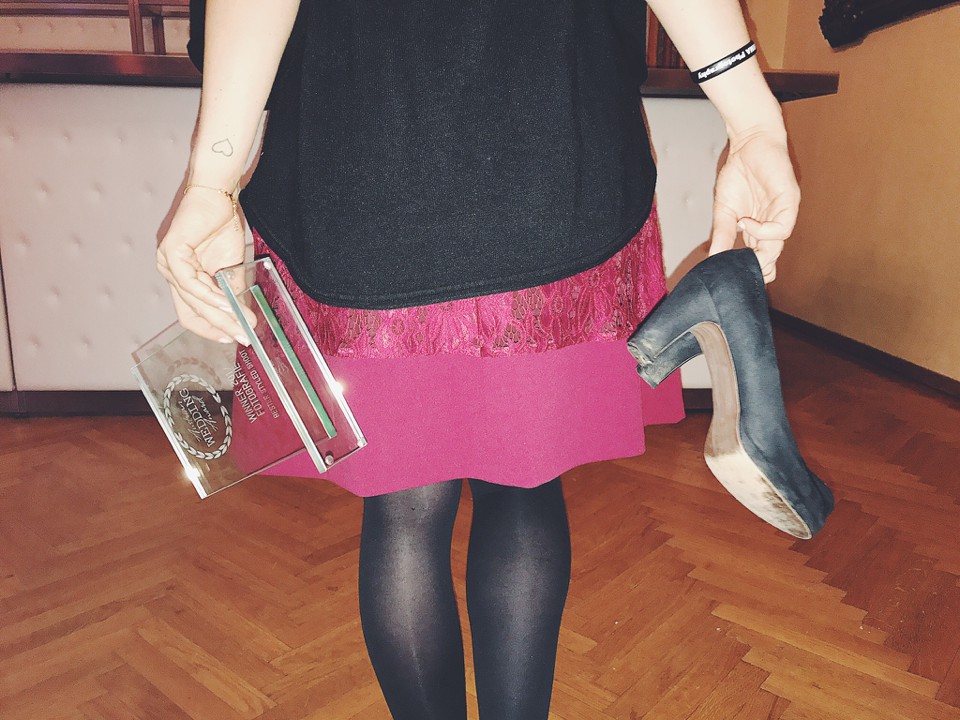 Photo credit: Mercan Sümbültepe  – www.goodlifecrew.at